Selena Gomez has spoken out about gaining weight after facing an onslaught of cruel body-shaming comments.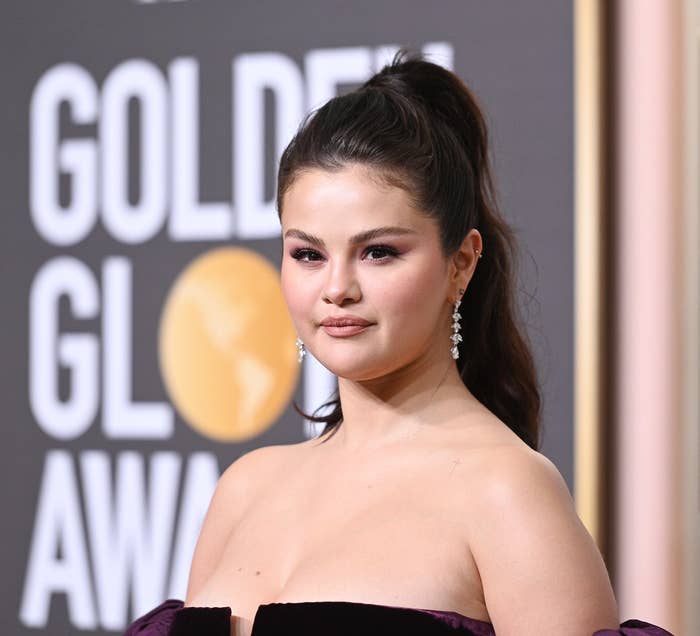 Selena has long been open about her health, revealing back in 2015 that she had to undergo chemotherapy after being diagnosed with lupus.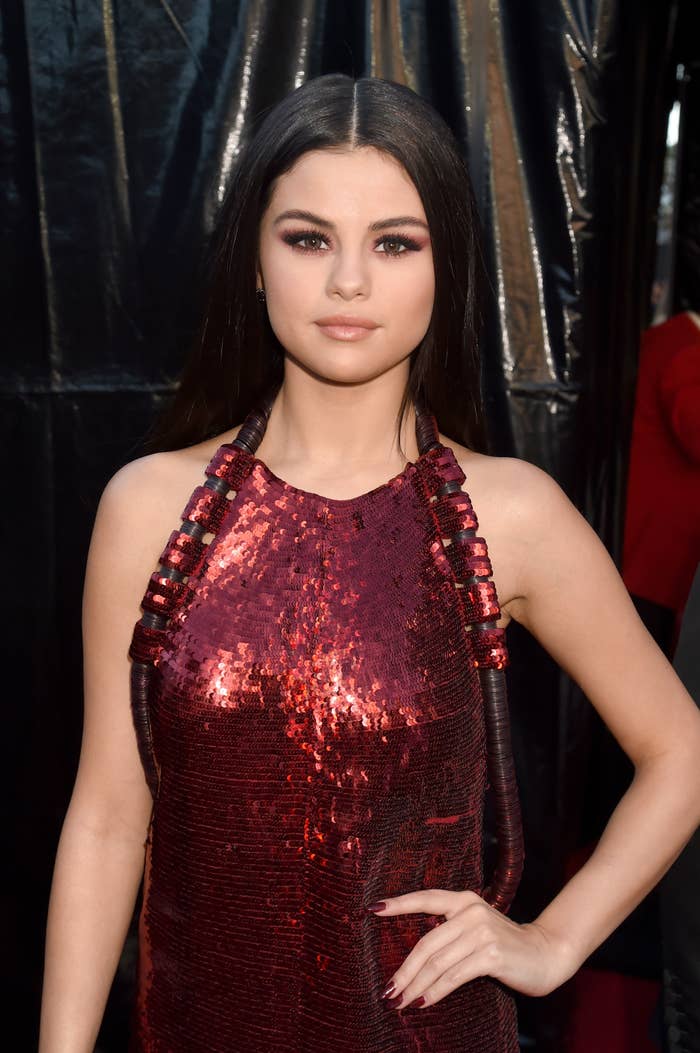 In 2017, Selena had a kidney transplant after suffering organ damage as a result of the autoimmune disease. A few years later, she opened up further about the pain that lupus has caused her in her 2022 documentary, My Mind & Me.
And over these years, Selena has also been candid about how her lupus medication causes weight gain.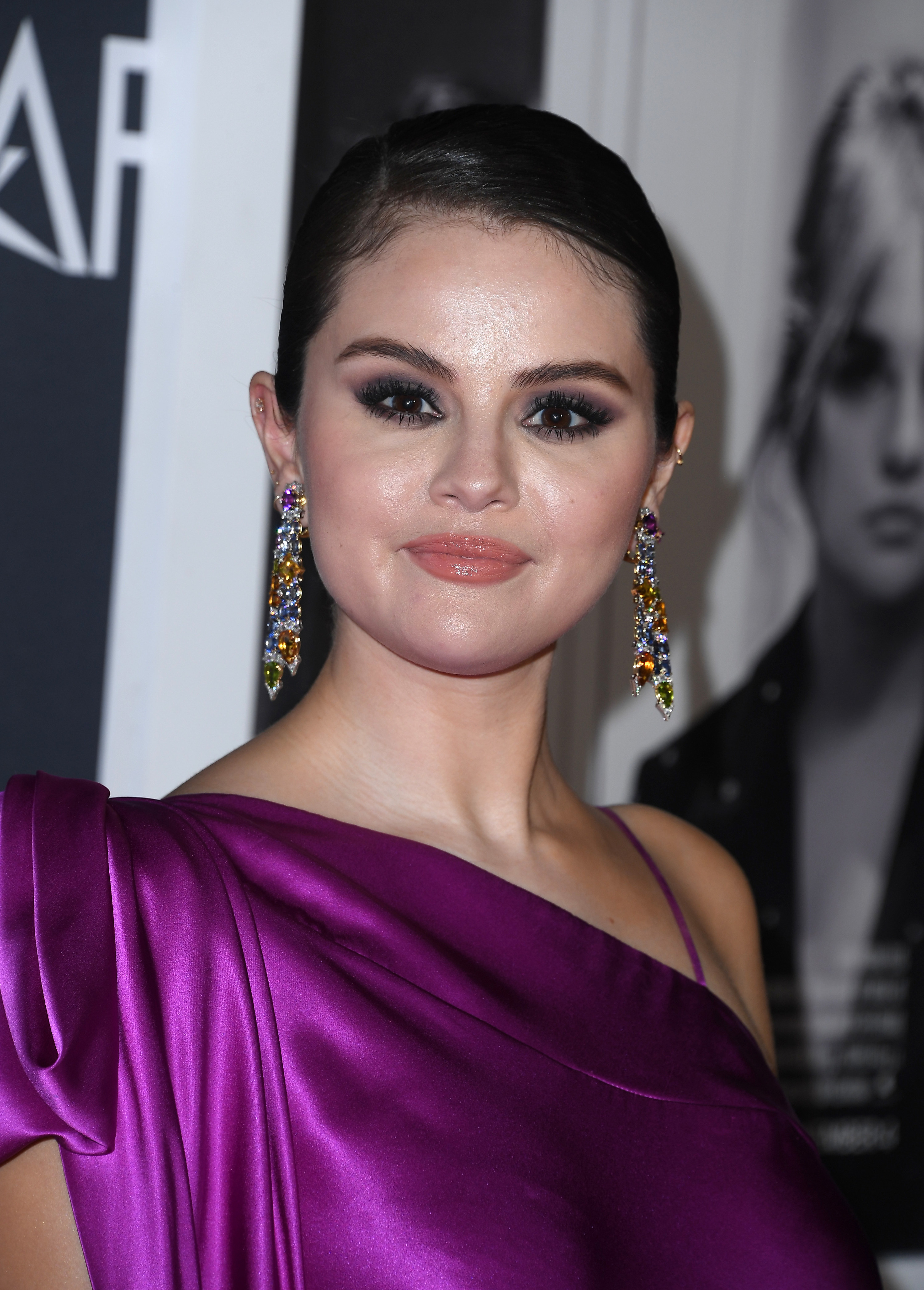 Selena faced heaps of body-shaming comments back in 2018 after she was photographed by paparazzi out on the beach in a bikini.
In response to people who said she looked "fat," Selena ended up explaining, "I have Lupus and deal with kidney issues and high blood pressure, so I deal with a lot of health issues. For me that's when I really started noticing more of the body image stuff."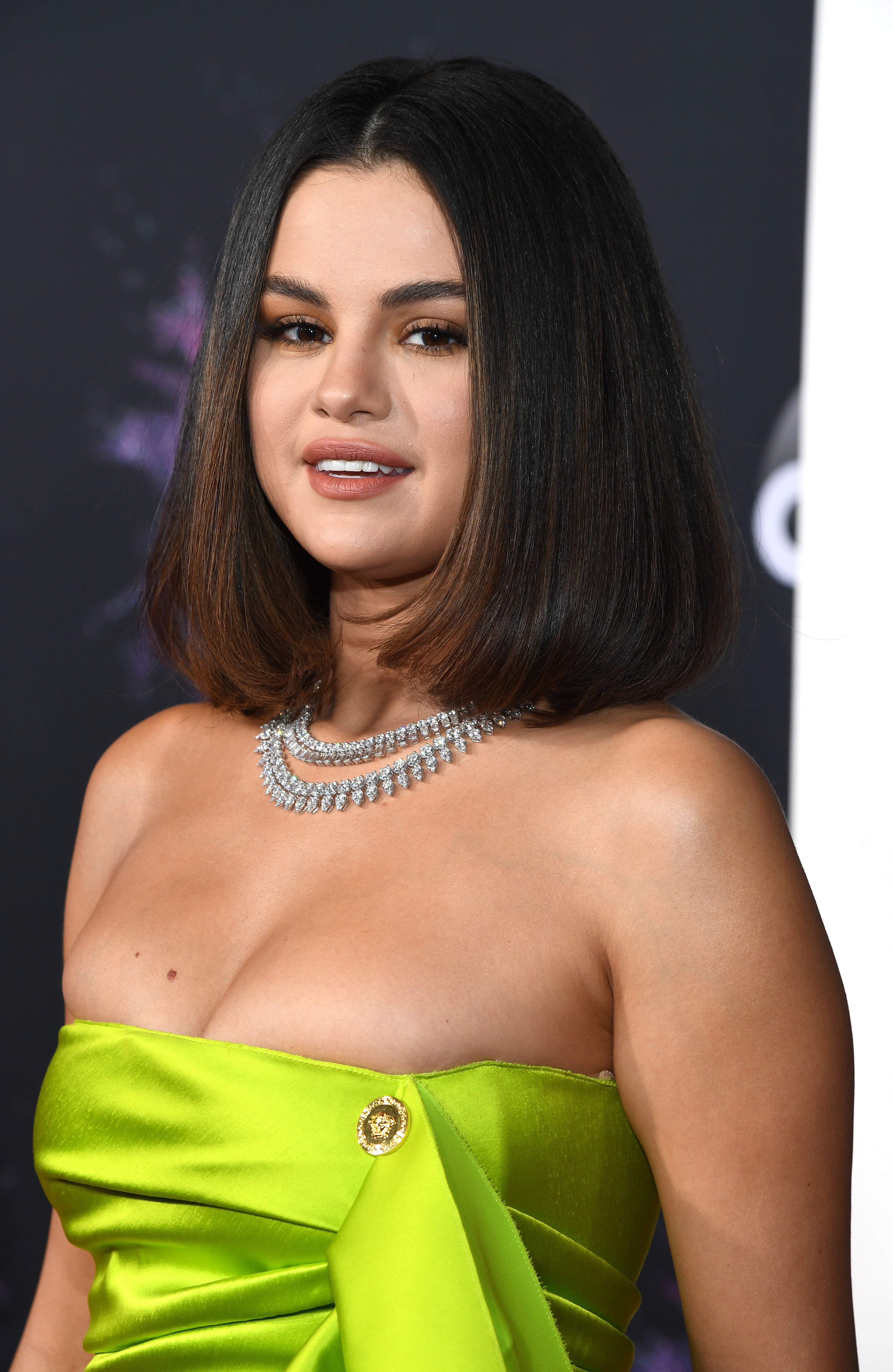 "It's the medication I have to take for the rest of my life," she added. "It depends on the month, to be honest. I really noticed when people started attacking me for that."
Now, sadly for Selena, she's once again been forced to explain her change in physical appearance after receiving another heap of critical comments.
Selena went live on TikTok this week to address the numerous comments she'd read about her weight gain, and explained — yet again — that this is because of her illness.
The singer began by noting that when she's on her lupus medication, she tends to "hold a lot of water weight."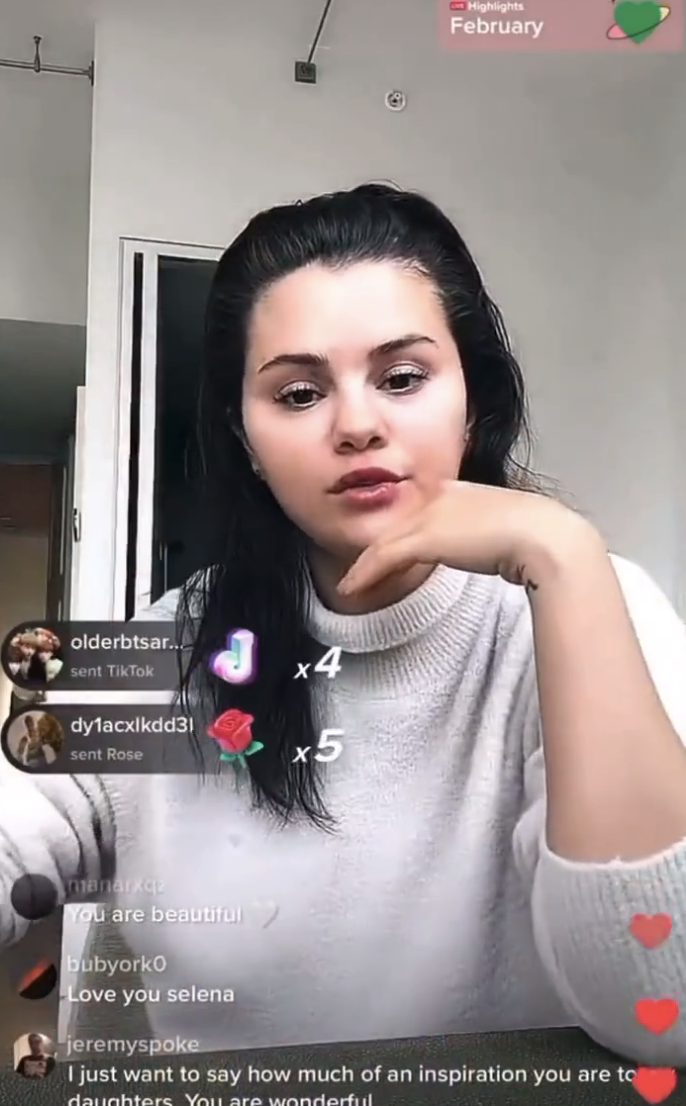 "My medications are important and I believe they are what helps me," she went on, before pausing and looking super emotional. "Not a model, never will be," she said.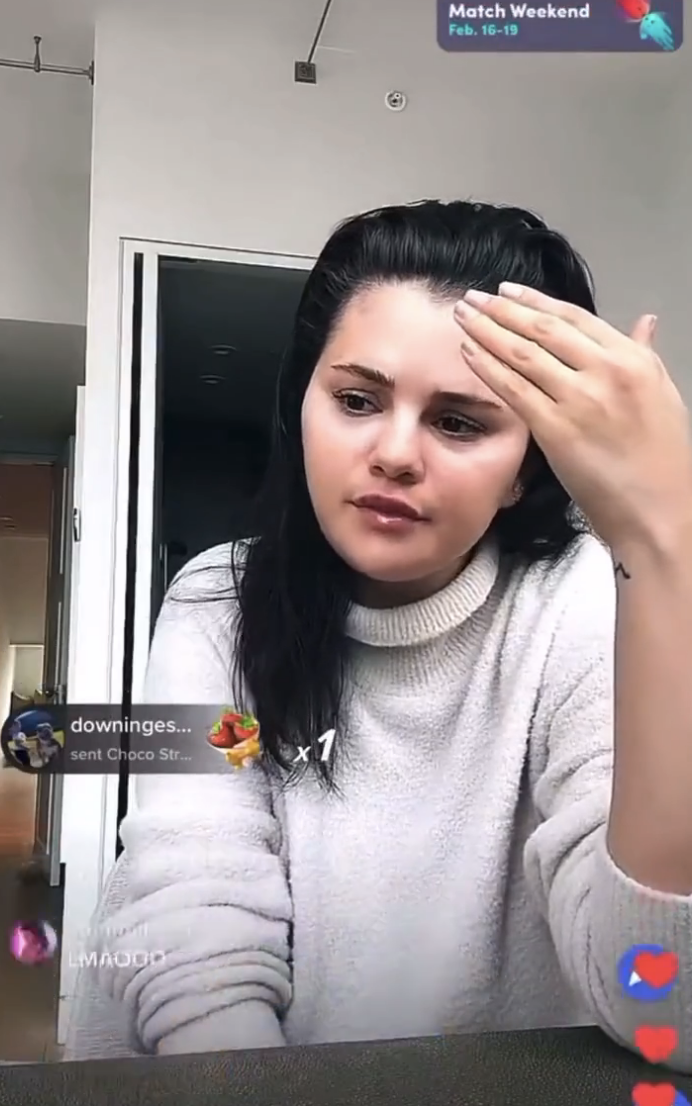 Selena added, "I just wanted to say and encourage anyone out there who feels any sort of shame for exactly what they're going through and nobody knows the real story. ... I just want people to know that you're beautiful."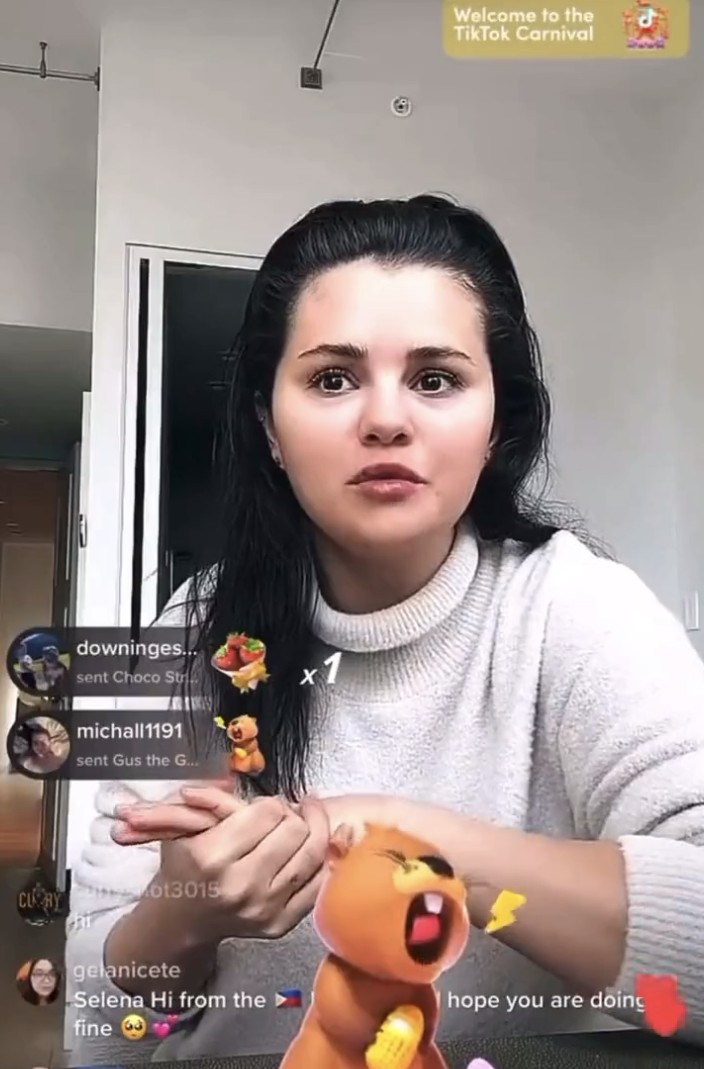 "Thanks for supporting me and understanding," she said. "If not, go away. 'Cause honestly, I don't believe in shaming people for [their] body or anything."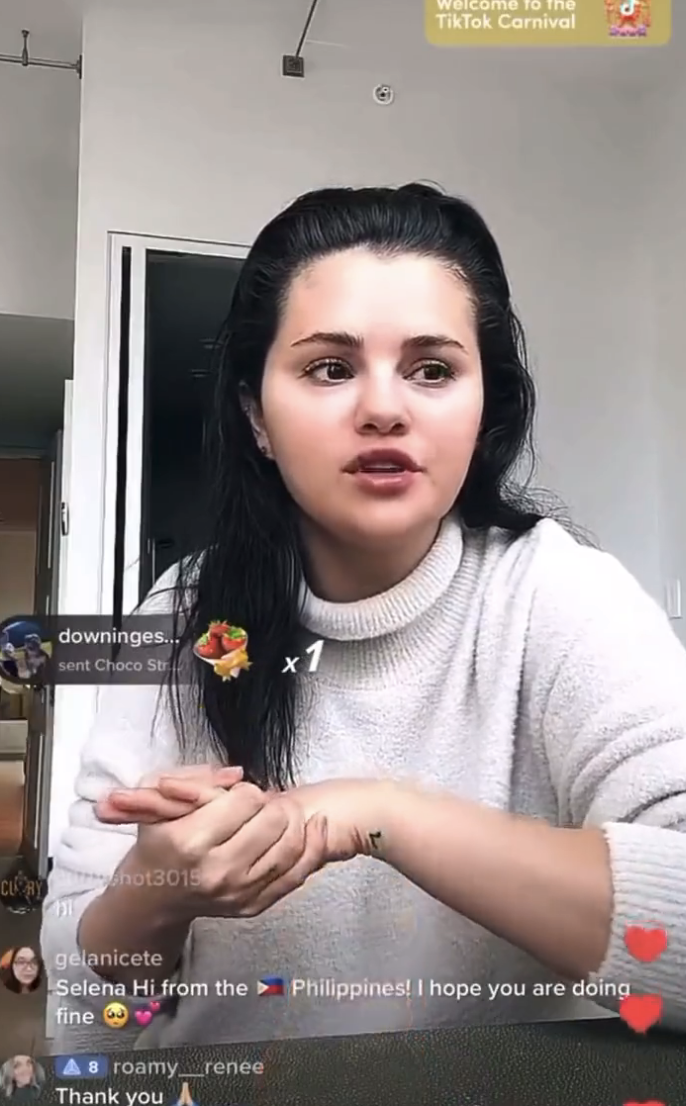 Shortly after Selena's TikTok Live, fans expressed how heartbroken they were for the singer.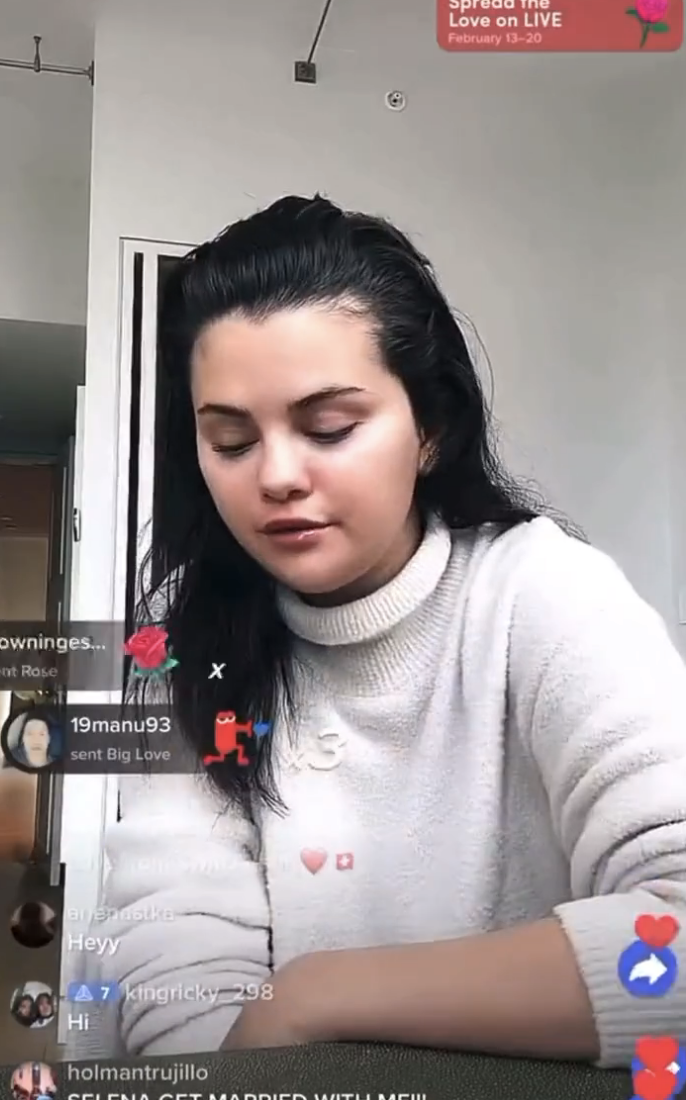 "the fact that selena felt like she had to go on a live and explain that when she takes medical for her illness she gains weight after being bodyshamed and asked why she looks different… like i feel so bad for her she looked so upset," one person tweeted.
"the way selena had to explain how the medications for lupus make her gain weight… people are so fucking vile and disgusting," another said.
"it's so sad that she had to justify herself and explain the reason related to her weight she doesn't have to give excuses," someone wrote.
And looking back on all the cruel comments Selena has received since going public with her lupus diagnosis in 2015, fans wound up pointing out how she's had to "explain herself over and over" for years now.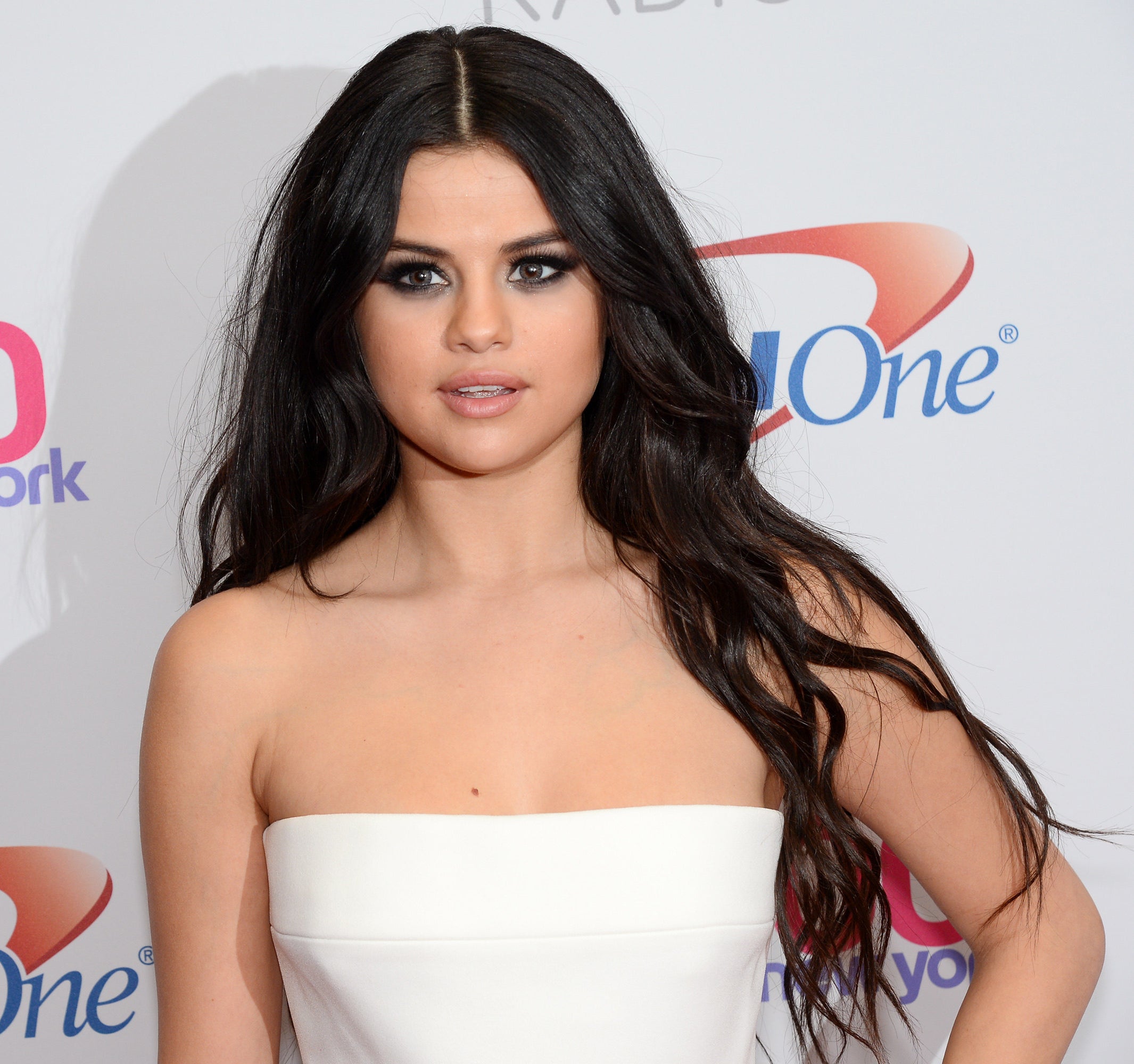 "just the idea of bodyshaming a woman who has to fight & deal with an autoimmune disease and take proper medication… like some people are just too much. too much. no and the fact that selena has to explain herself over and over again & nobody gives a sht… she deserves better," one tweet read.
"People on social media have been so cruel towards Selena Gomez all the time through the years for no reason. She shouldn't even have to explain herself to y'all," another said.