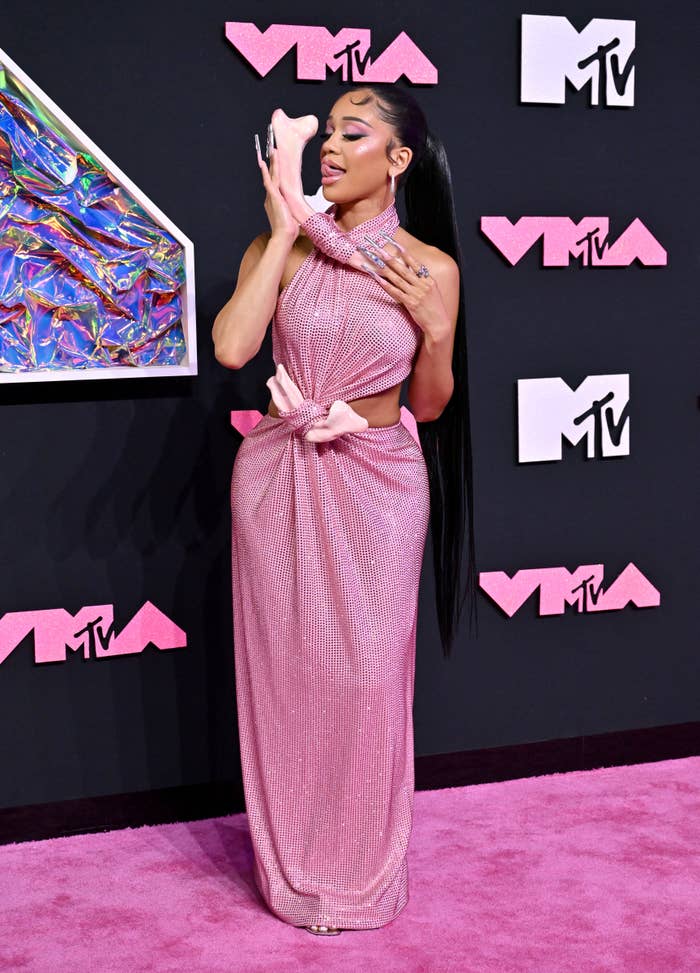 However, one moment in particular has continued to gain heaps of traction since the ceremony took place — and it involved none other than Chris Brown and Selena Gomez.
As you might've seen by now, Chris was nominated in the Best R&B category for his cameo on Chloe Bailey's song, "How Does It Feel."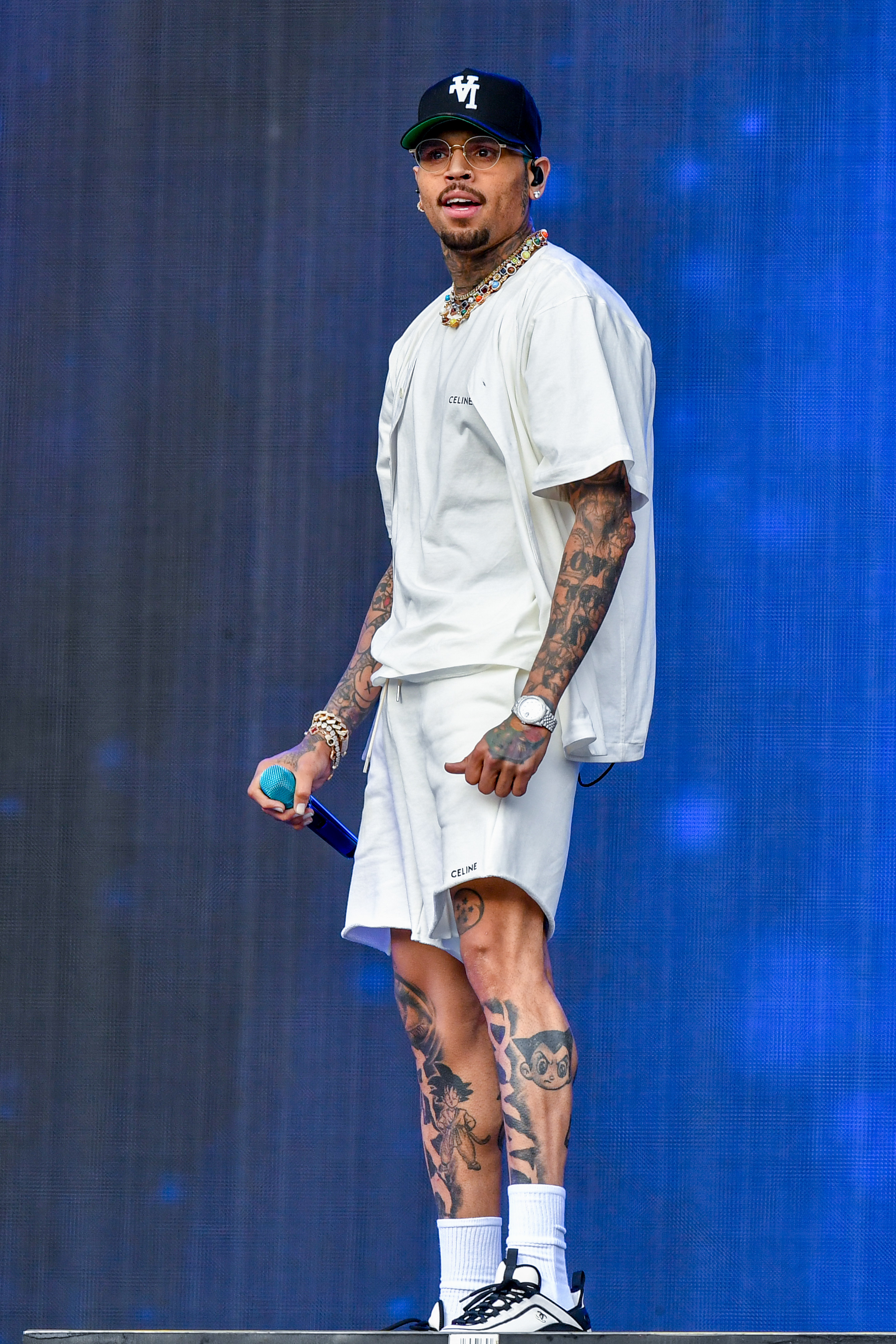 Chris's nomination left several internet users frustrated for several pretty obvious reasons. Perhaps most famously, the singer pleaded guilty to physically assaulting his ex-girlfriend Rihanna back in 2009, and he has also faced accusations of abuse by Karrueche Tran.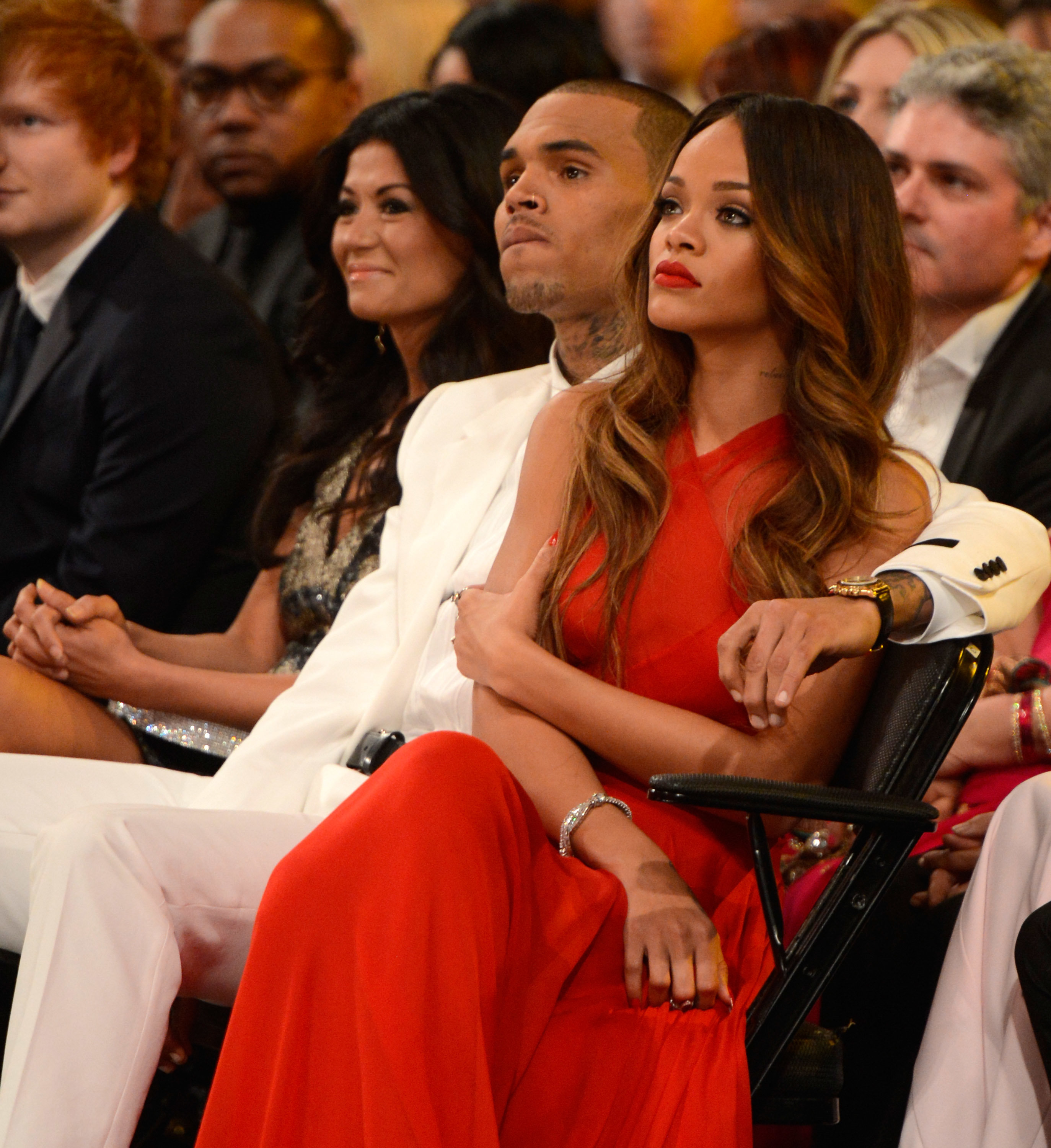 As recently as last year, Chris has faced further accusations of assault by ex-girlfriends and people he's been affiliated with, which he has denied. He also sparked backlash earlier this year when he was filmed holding a fan by the neck on stage at his concerts — and then later tossing her phone into the crowd when she repeatedly filmed their encounter.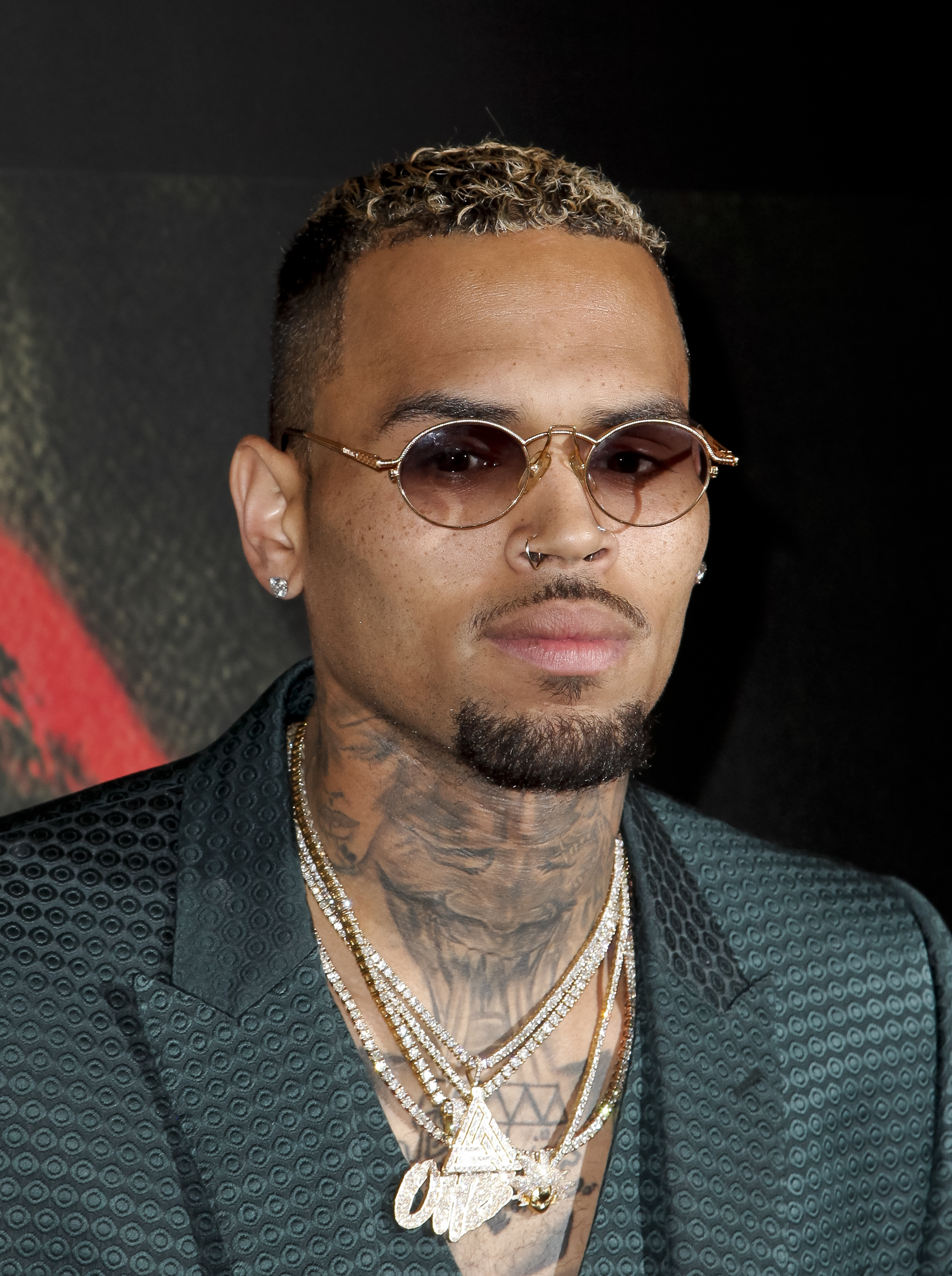 As a result, fans were outraged to see Chris being positively acknowledged by MTV at this year's VMAs.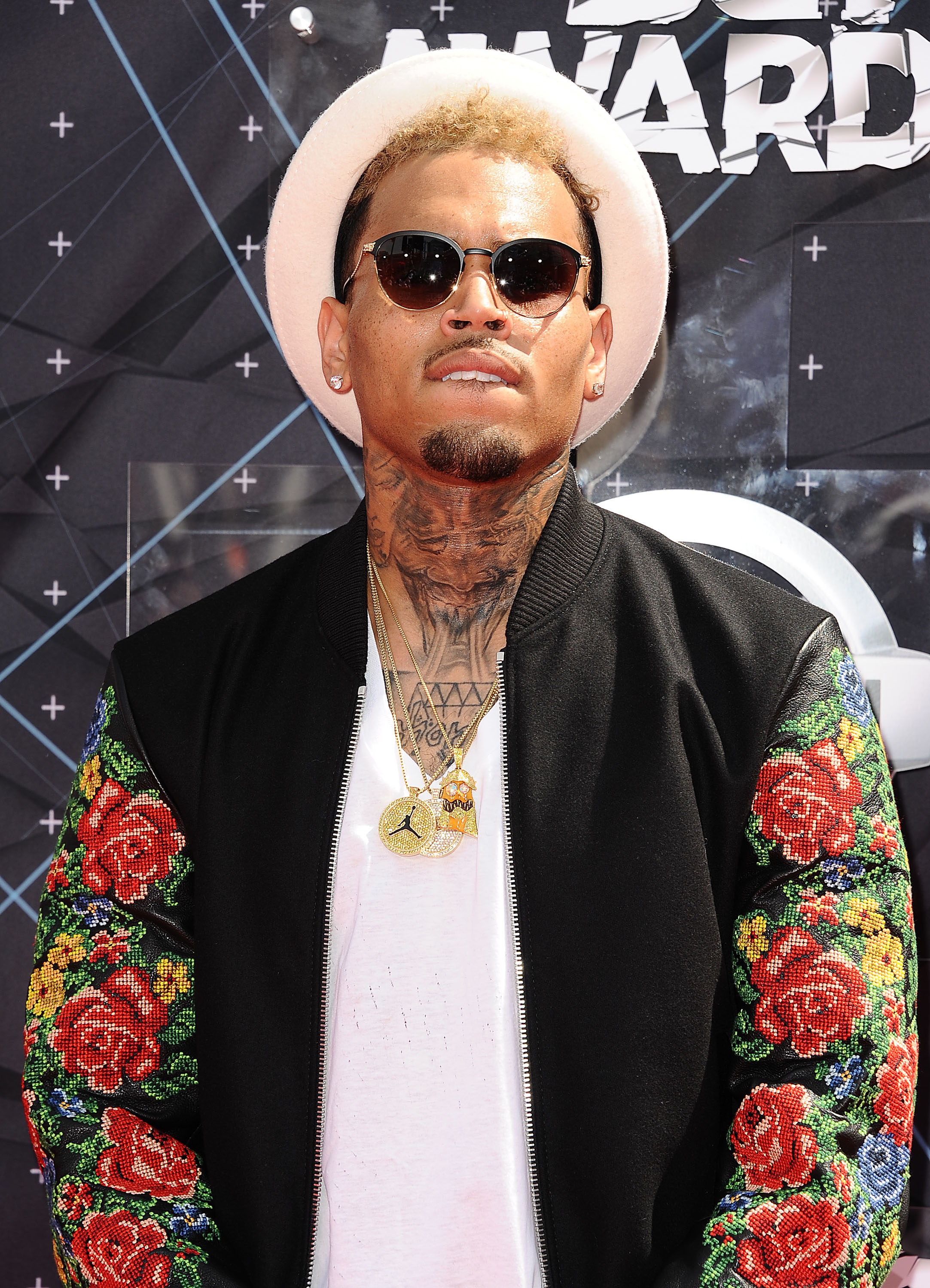 Selena, who was seated beside Afrobeats singer Rema, was filmed scrunching her face in apparent disgust as Chris's name was called out. She also noticeably stopped clapping until the next nominees, Yung Bleu and Nicki Minaj, were mentioned.
Needless to say, the footage of Selena quickly went viral across social media. While many users initially noted that they found her reaction super funny, others made sure to praise the singer for refusing to hide her dislike for Chris — especially given that several of her industry peers have praised and collaborated with him in recent years despite his repeated controversies.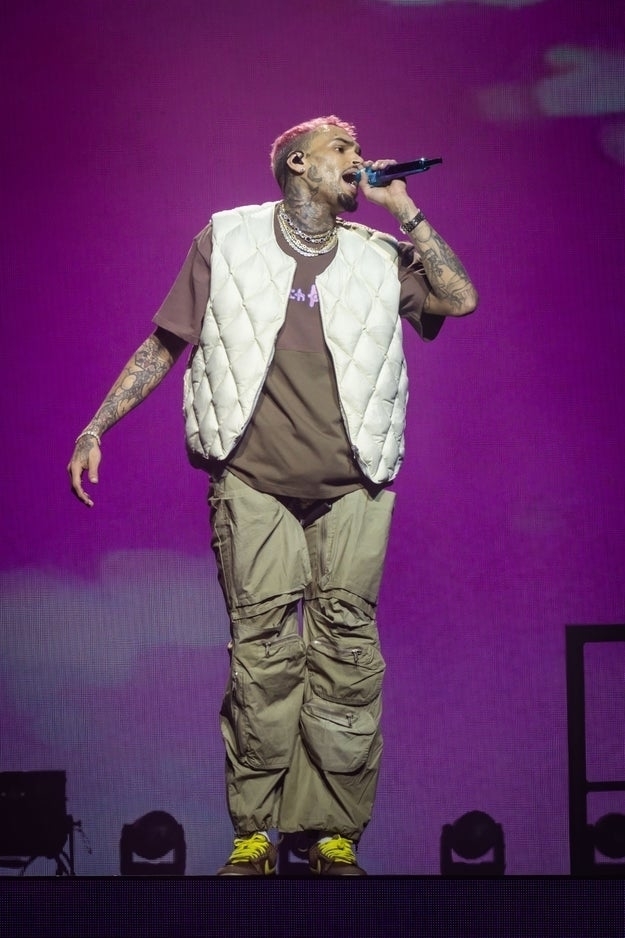 Selena's unfiltered reaction to Chris's nomination — and the fact that some people dragged her for it — wound up sparking a conversation about how he's still being defended and praised in spite of all his controversies.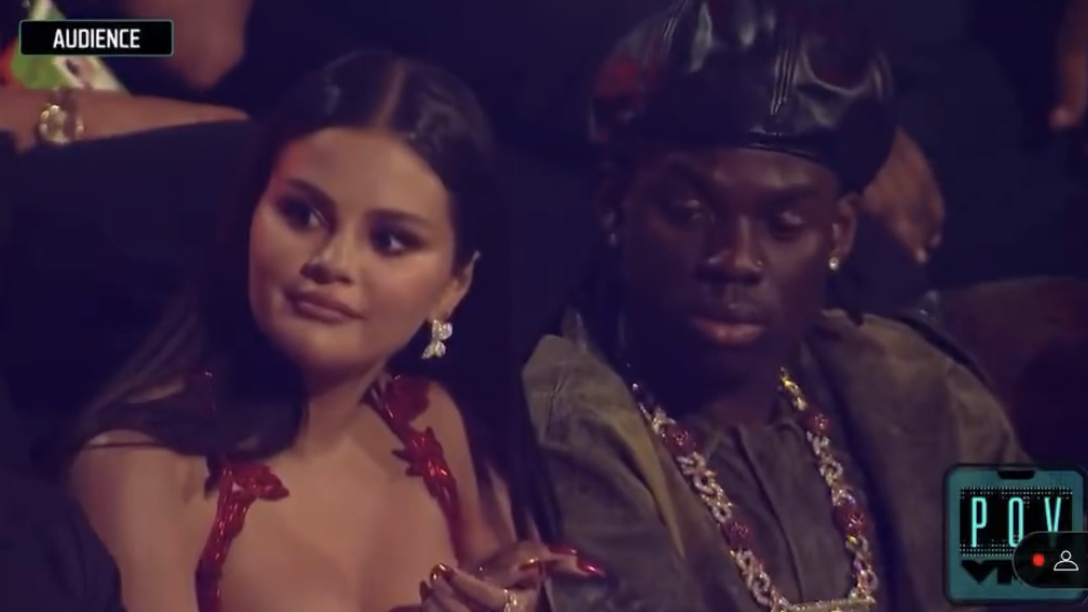 "all jokes aside, how is this man even allowed to get nominated for anything? proof cancel culture doesnt exist," someone wrote. "the fact that Chris Brown is nominated is [proof] that 'cancel culture' is a myth," another user echoed.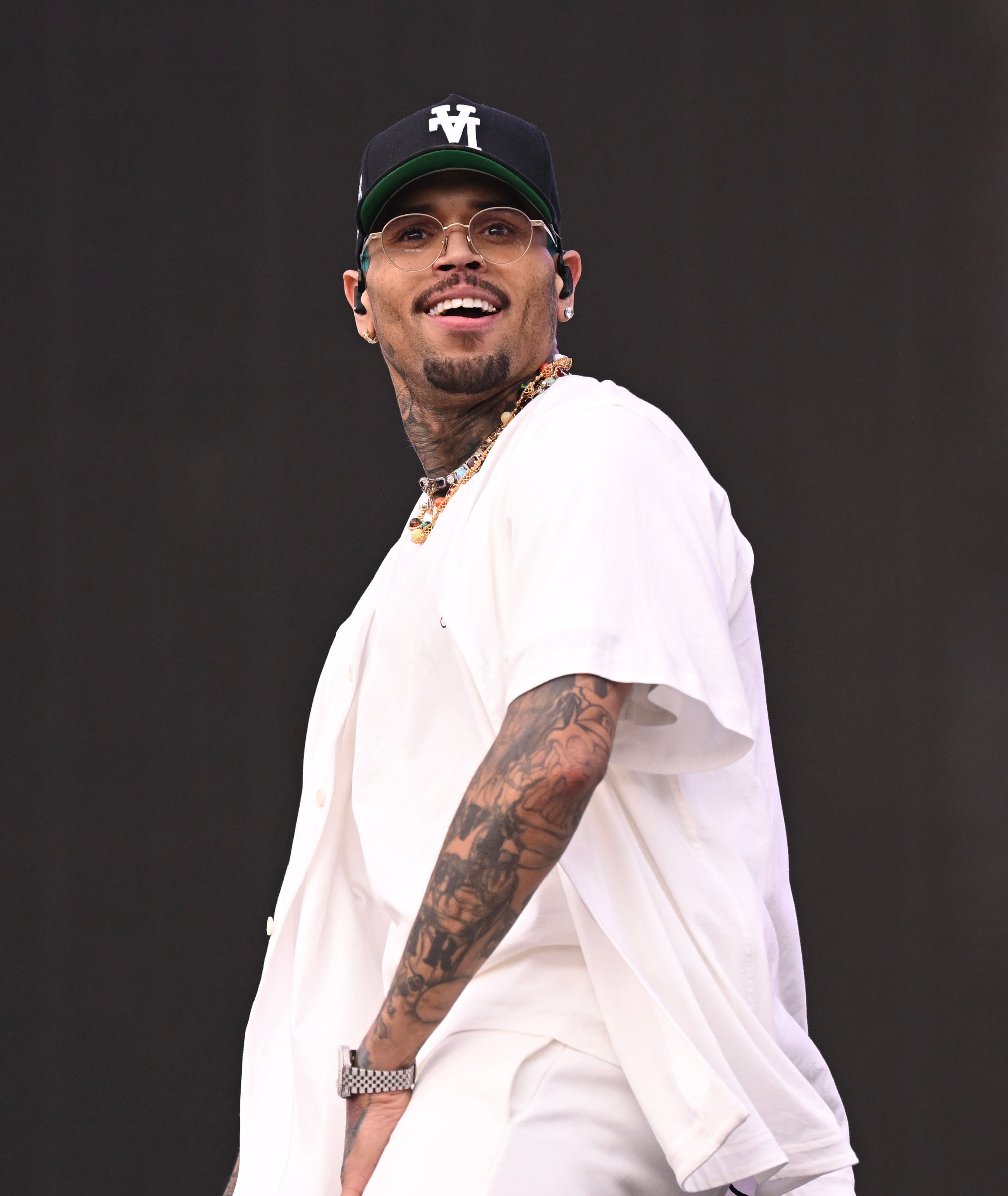 Chris has yet to directly address Selena's reaction to his nomination. However, he did post a cryptic message to his Instagram story that many fans speculated was about the now-viral footage.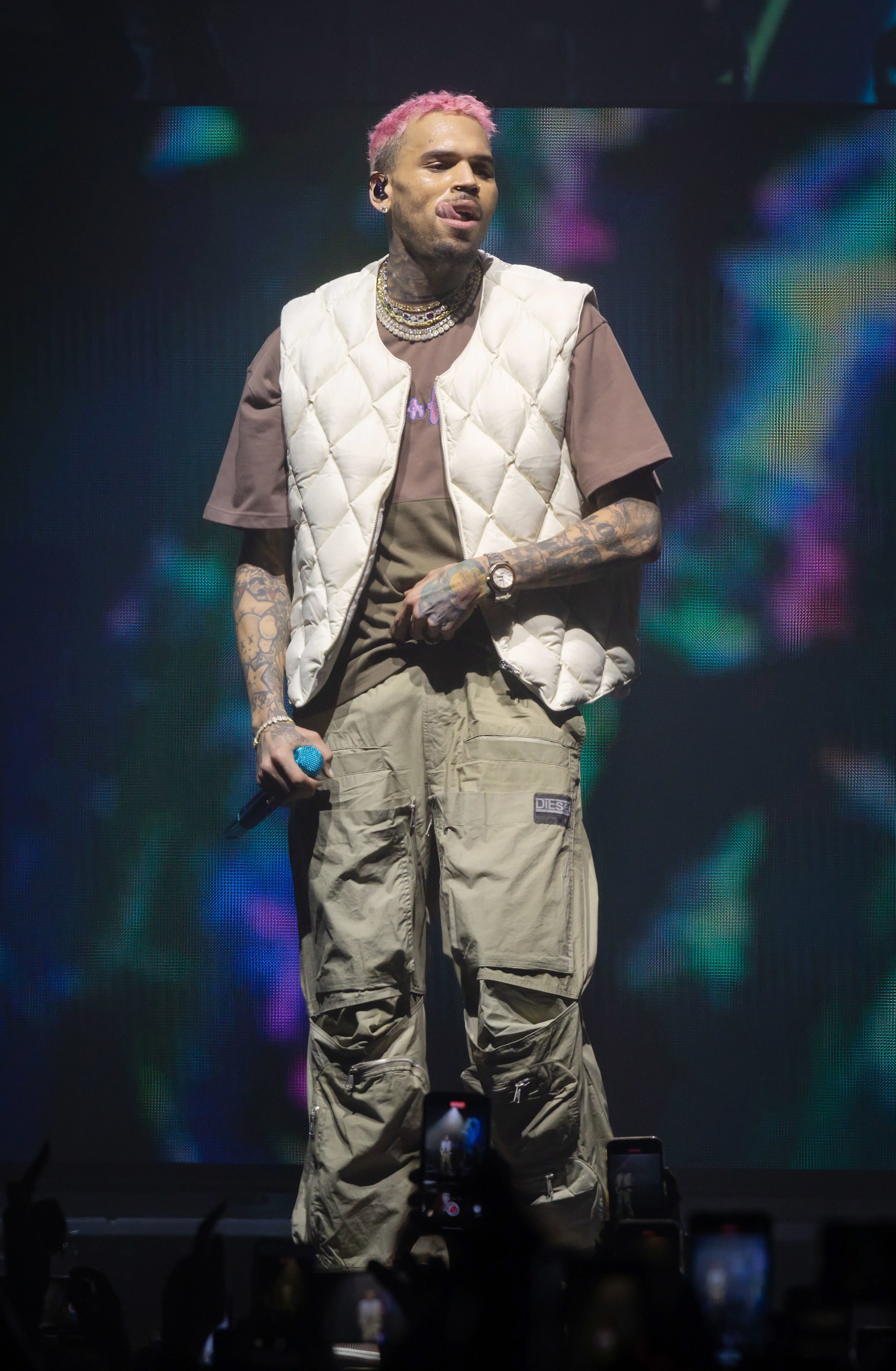 "Let me mind my business," wrote Chris, who has infamously called celebrities out on his Instagram stories time and again.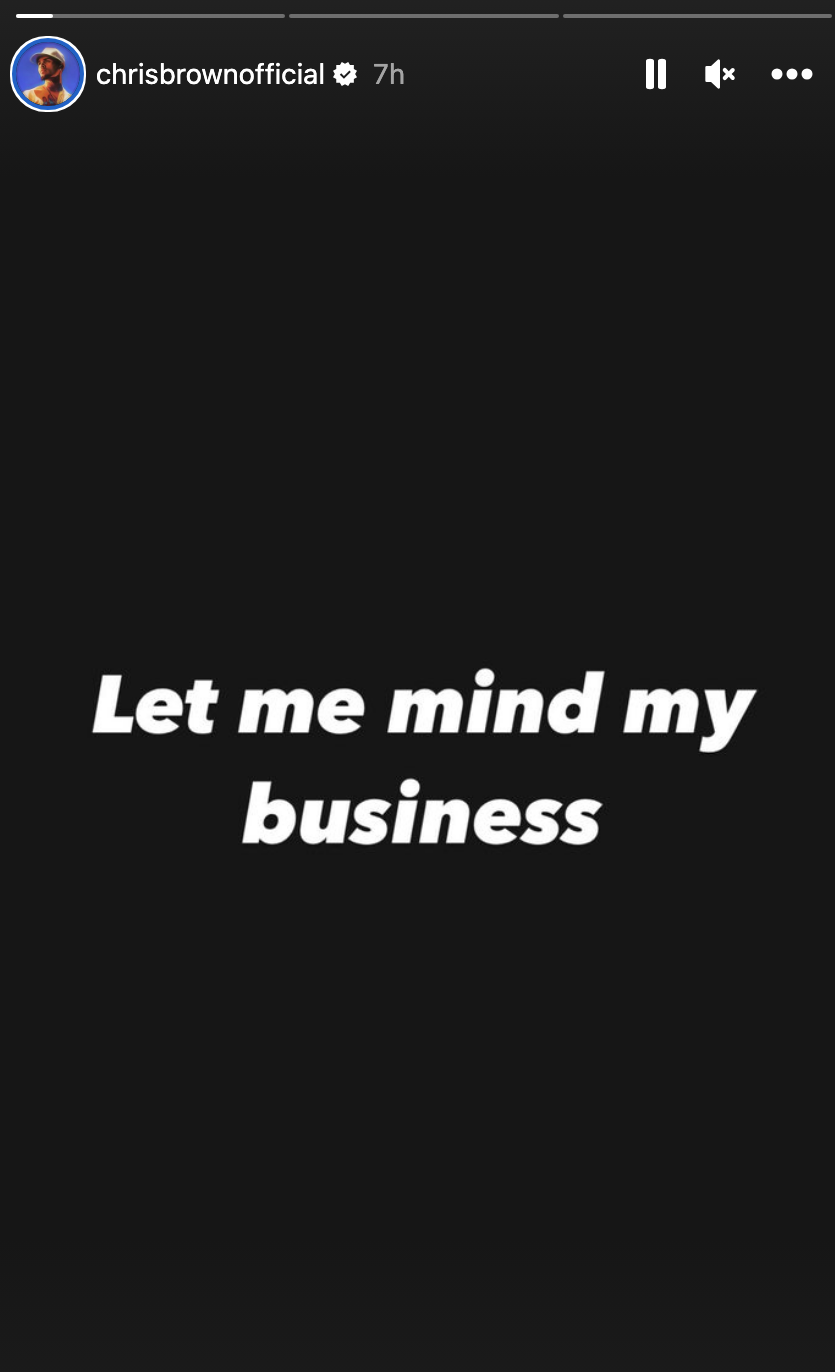 Shortly afterwards, Selena took to her Instagram story to share a short but direct message of her own.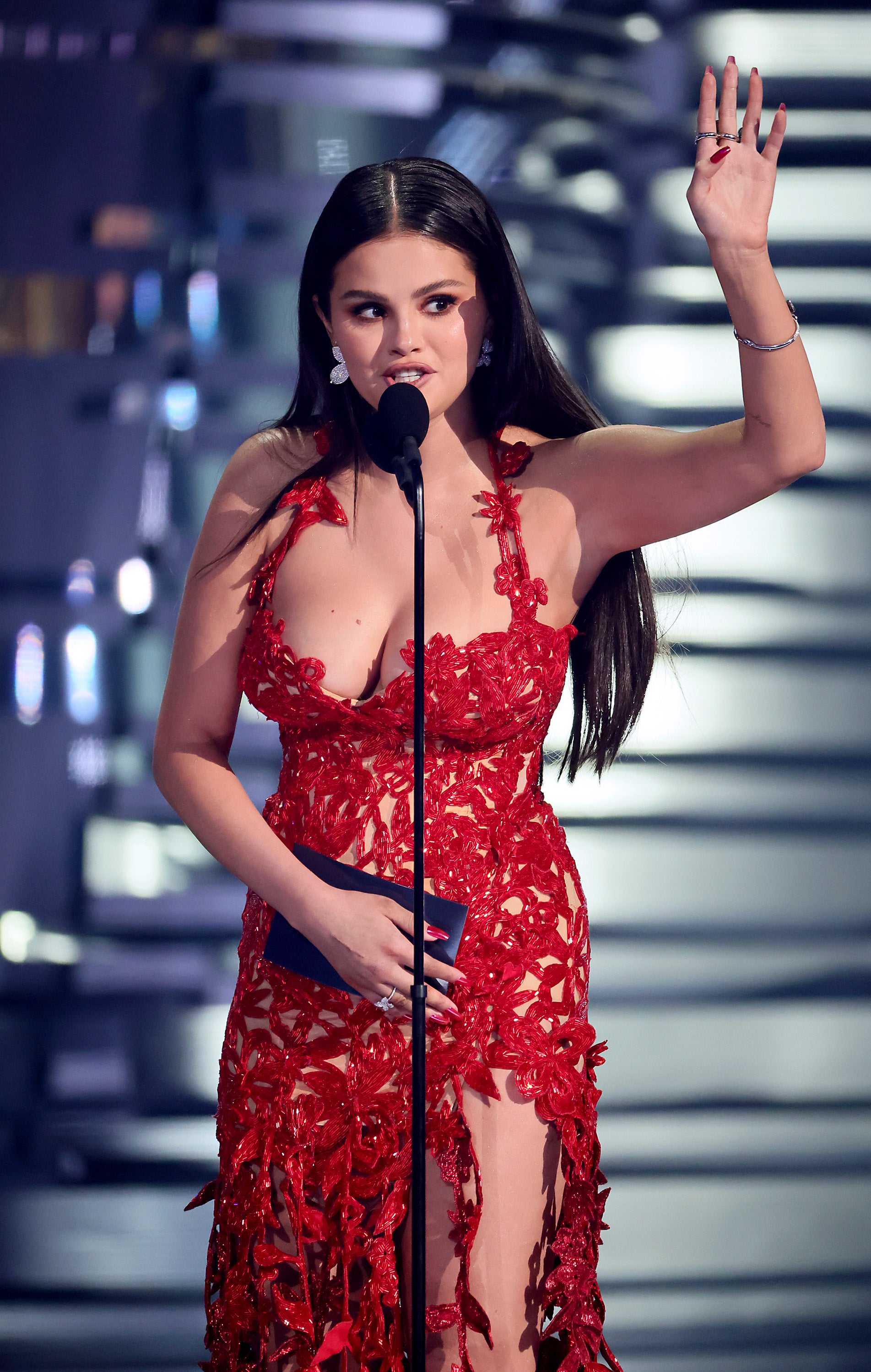 "I will never be a meme again," she wrote. "I'd rather sit still than be dragged for being myself. Much love."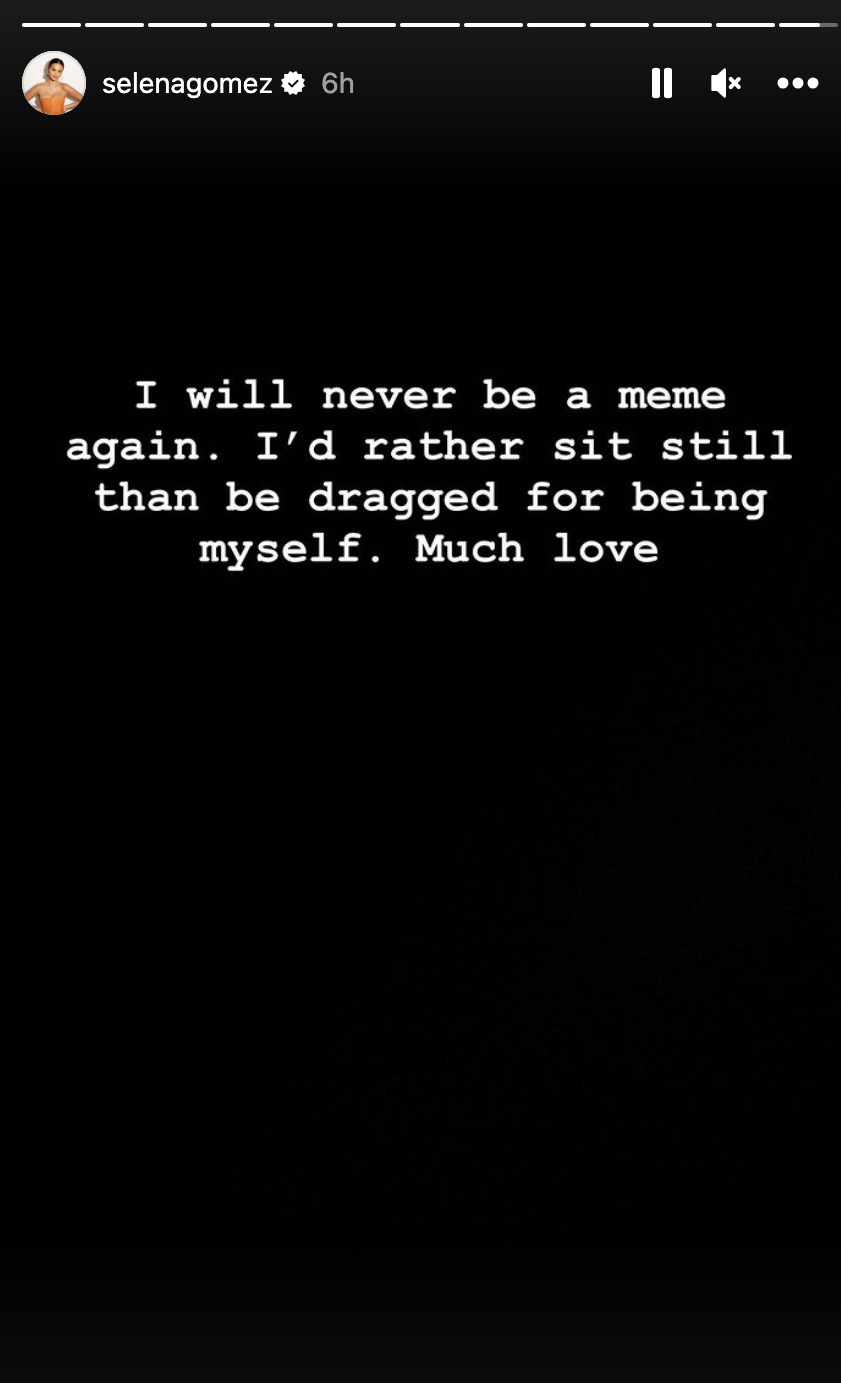 Although Selena didn't specify exactly what she was referring to, several fans quickly speculated that she was talking about her reaction to Chris Brown's nomination, as well as the viral video of her watching Olivia Rodrigo's performance.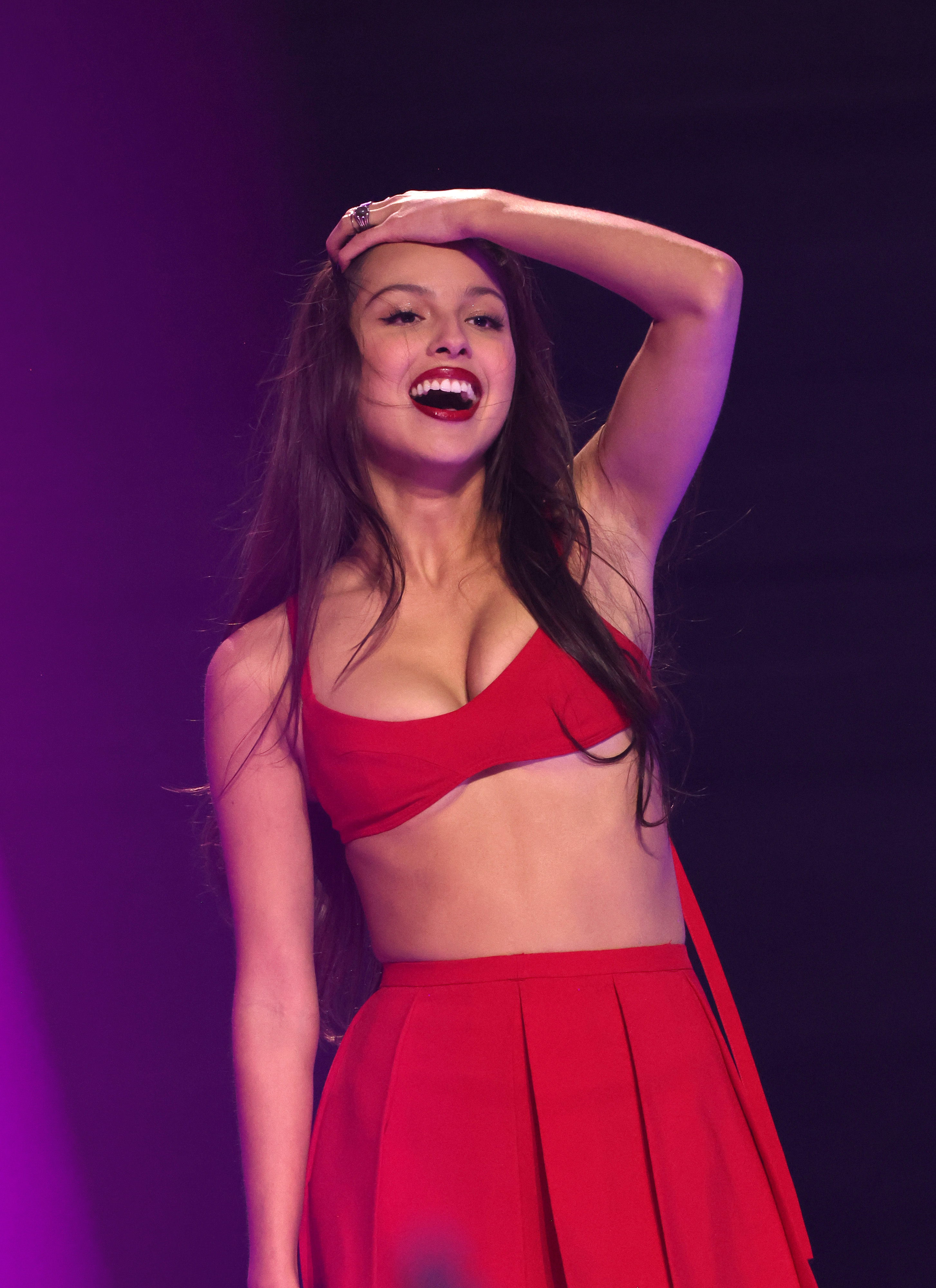 Selena was filmed with her hand covering one of her ears in apparent discomfort during the malfunction, and the video — much like her response to Chris Brown — quickly went viral online.