For context, Sam directed the first two seasons of the HBO show, and he's currently working on the third, which is apparently set to be released in 2025. From the moment the first episode of Euphoria aired back in 2019, it quickly became known for its Gen Z-esque aesthetic.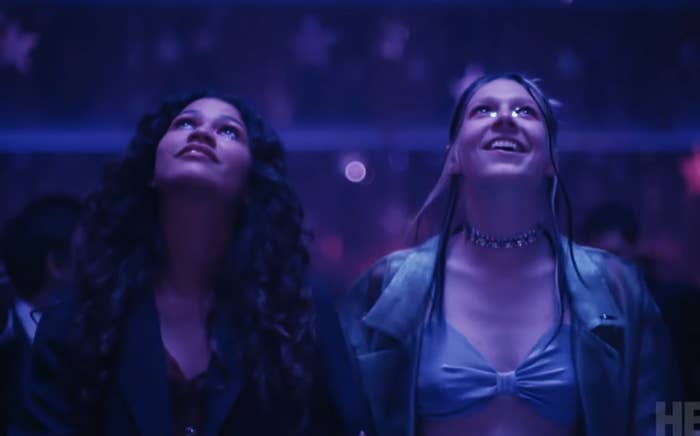 Earlier this year, in January, director Petra alleged to Hungarian outlet Punkt that she'd been approached by Sam to direct Euphoria and that he'd told her the show was "inspired" by her photos.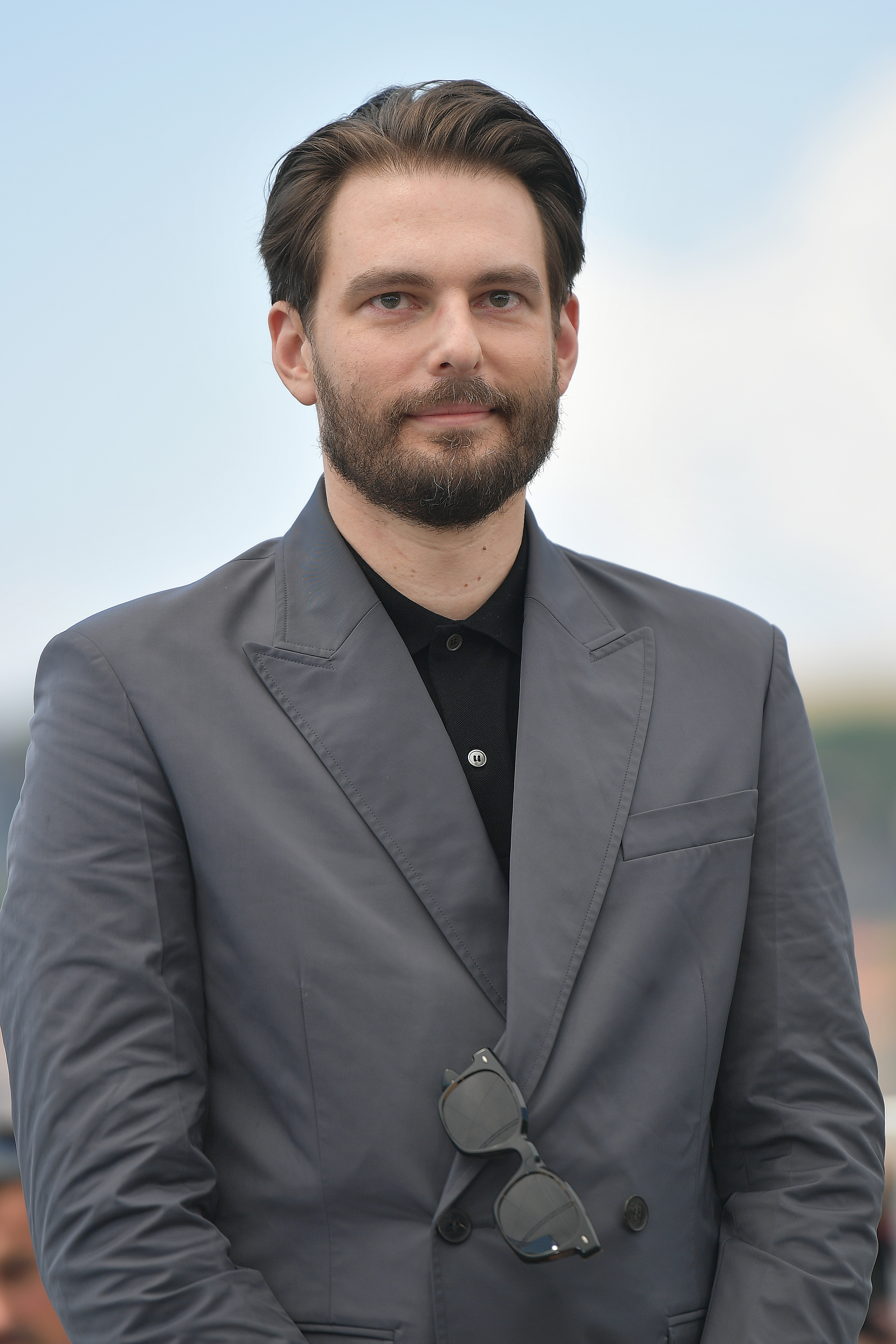 For those who don't know, Petra's unique aesthetic and distinct style have had a huge influence on photography and film throughout the 2010s, with the artist even being credited with "leading a new wave of female gaze-led photography."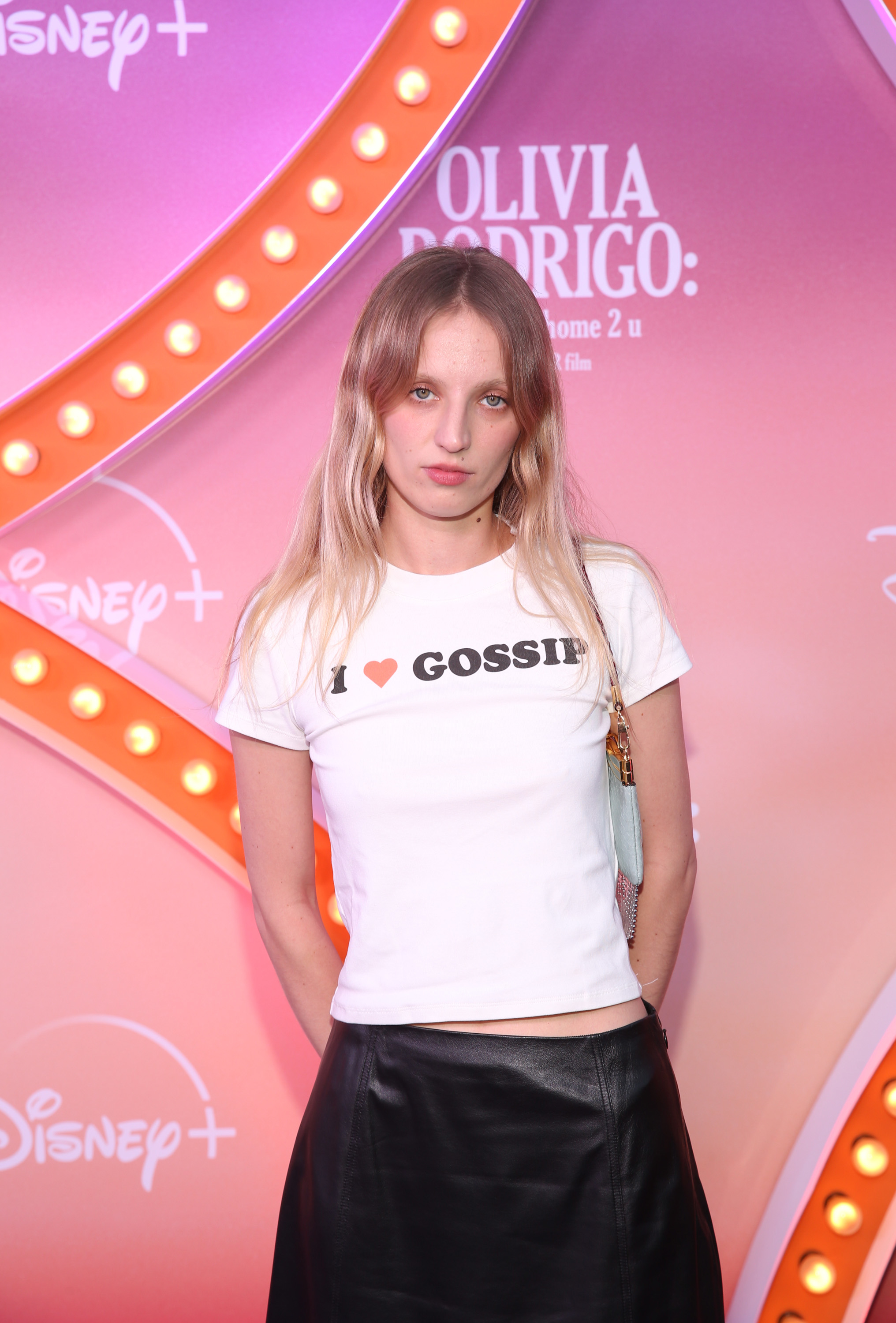 In recent years, Petra has worked closely with singer Olivia Rodrigo, having directed the music videos for her hits like "good 4 u," "brutal," and "vampire" — all of which have been praised for their aesthetic time and again.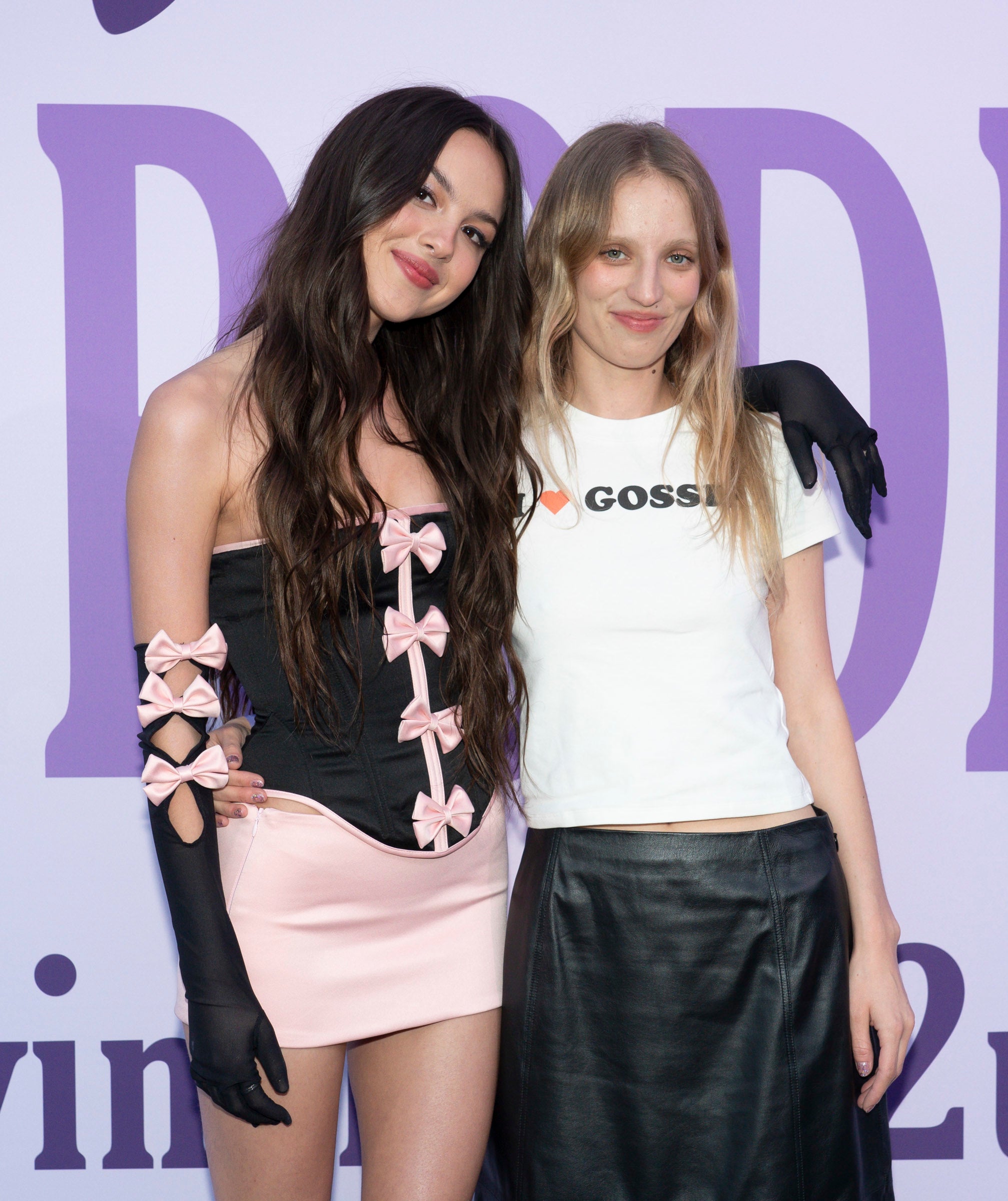 This week, Petra's interview with Punkt resurfaced across social media as several fans discussed her claims about Sam.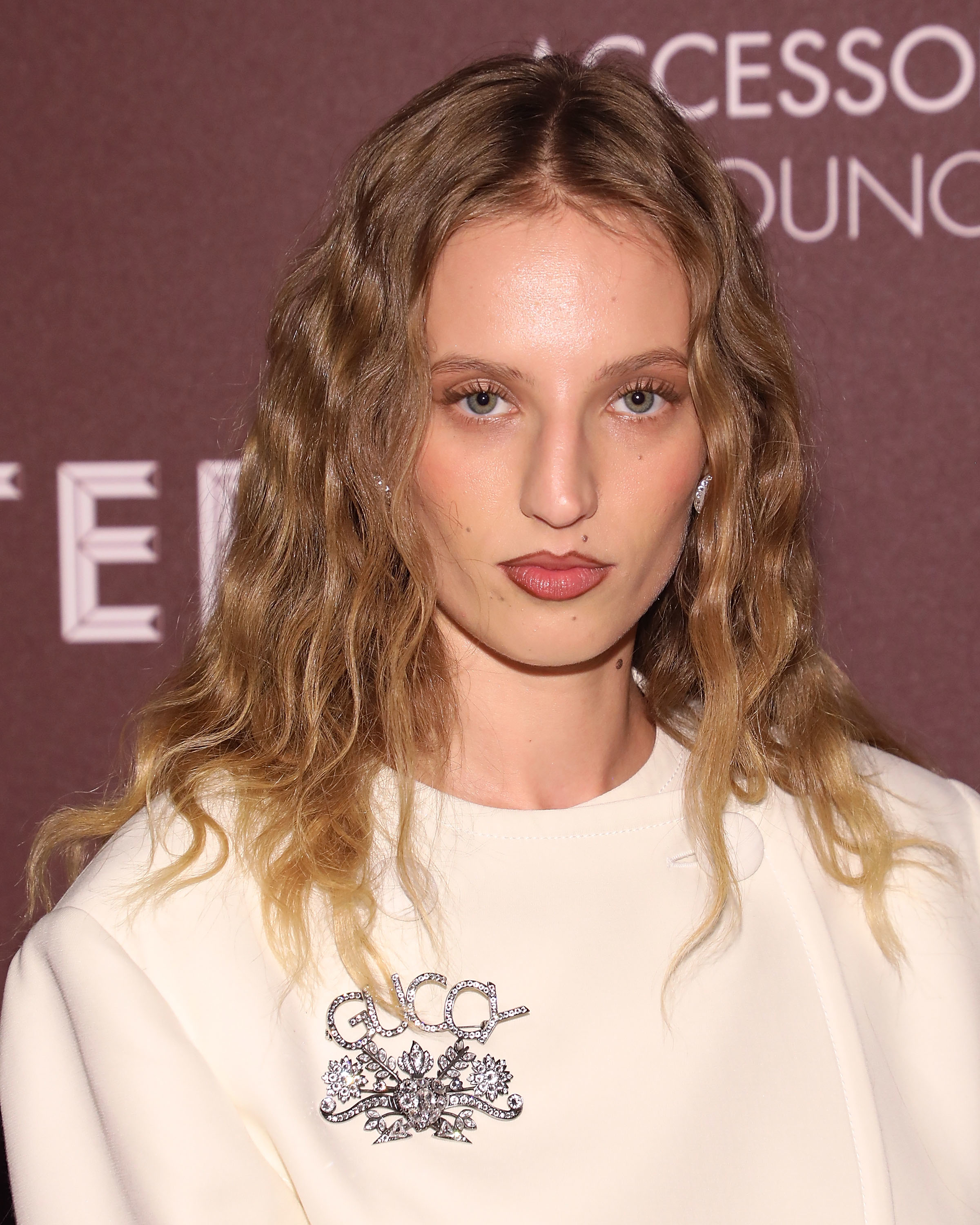 According to screenshots from the article, which has seemingly been translated from Hungarian to English, Petra alleged that Sam had reached out to her agency and asked her to direct part of Euphoria before it first aired.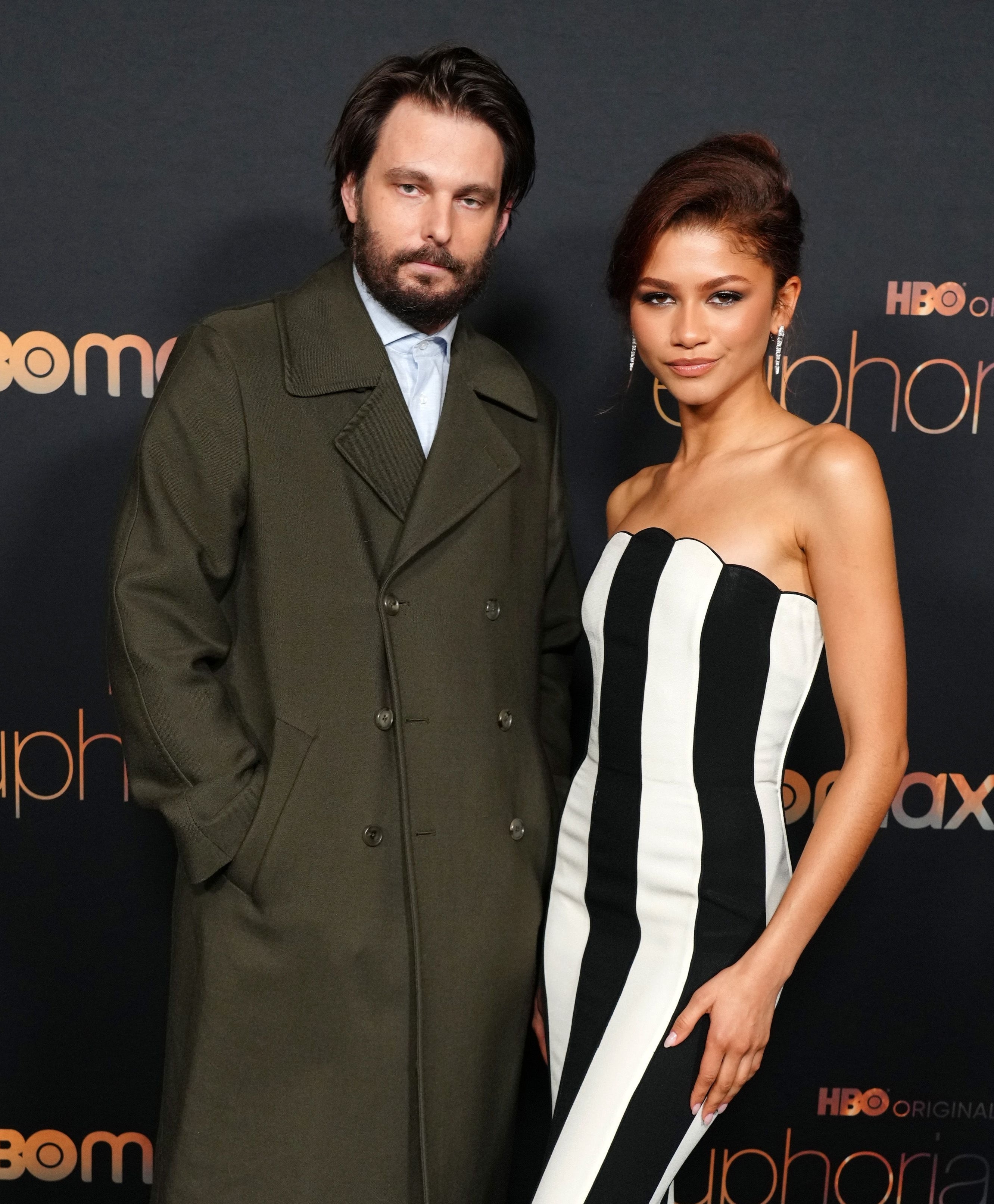 "I moved to L.A. and worked for HBO for about five months," she said. "I was like, 'I am directing the show.' I created a whole world for it, did the casting, whatever. [And at] the last minute, HBO was like, 'We are not hiring you because you are too young.'"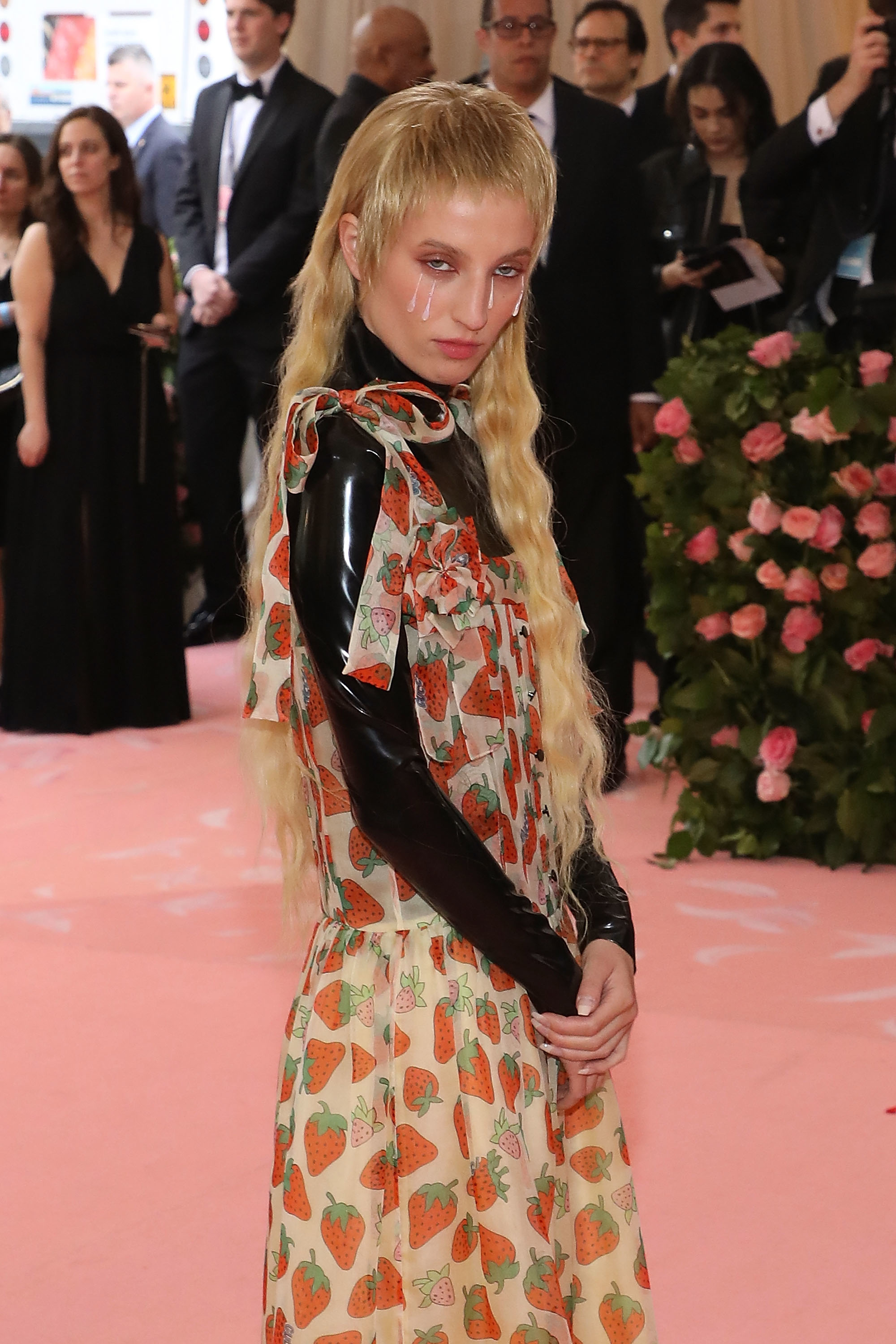 She continued, "A year later, I walked out of my apartment and saw this billboard [for Euphoria], and it's exactly... a copy of my work. I started crying. I was so shocked. I mean, it happens to me so many times in my career but not on a scale like that."
Representatives for Sam did not immediately respond to BuzzFeed's request for comment. However, a source close to the director denied Petra's claims while speaking with The Daily Beast.
"It's very widely known that Euphoria is a remake of an Israeli show," the insider purportedly said. "As a fan of hers, [Sam] was hoping there was a possibility they could work together in that way. But by no means was anything promised. That wouldn't have even been possible for him to do because ultimately it's the network's decision."
This comes after Sam reportedly took over from another female director, Amy Seimetz, on HBO's The Idol, which aired earlier this year.
Reports claimed that Amy was left devastated after Sam apparently ordered several reshoots of scenes because of how unhappy cast member The Weeknd was about the "female perspective" of the script.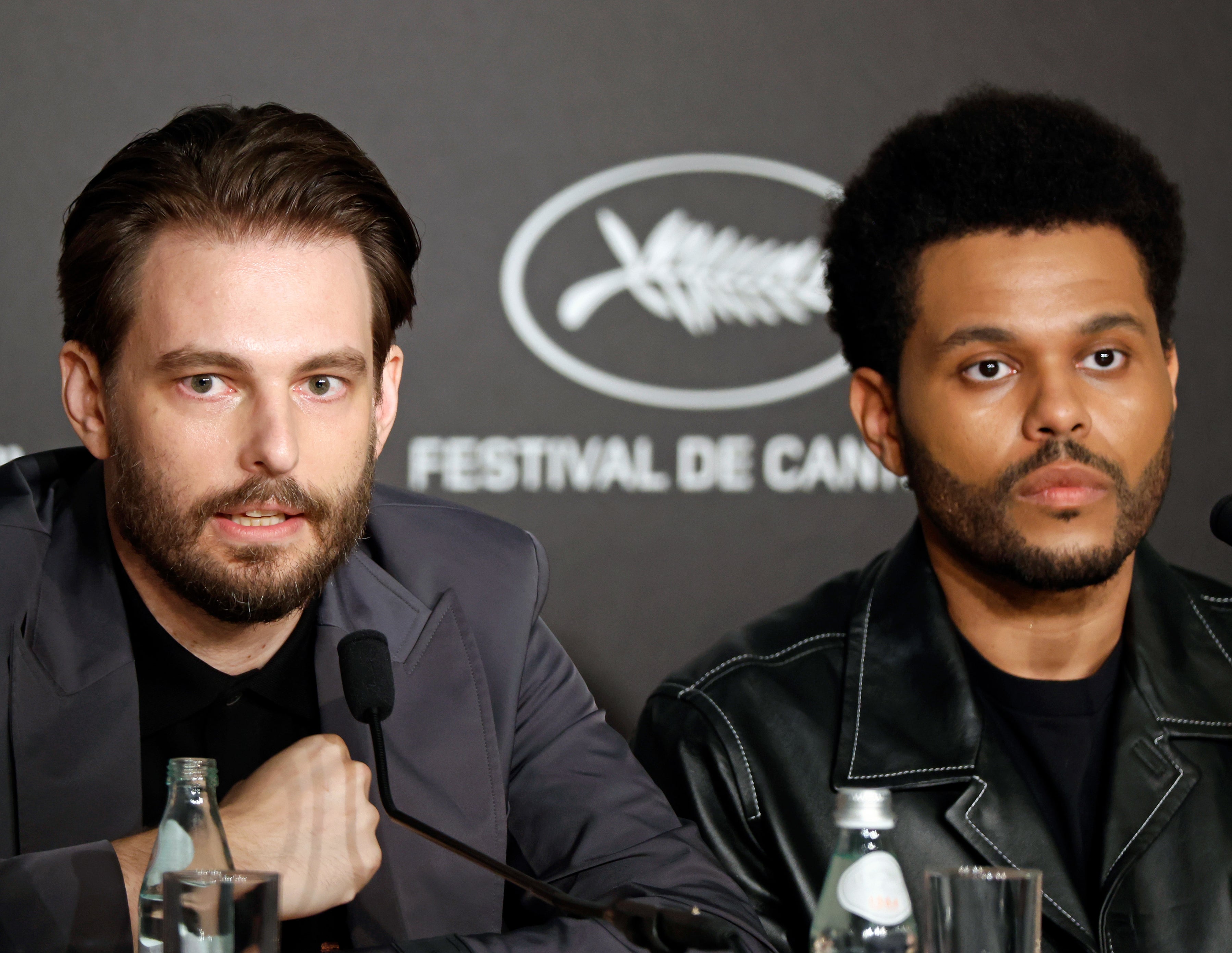 "[Amy] put her neck on the line for this project... She really tried to make it work and fit a square peg into a round hole, [only] for all of that work to be eradicated and overwritten by Sam Levinson," a source alleged to Rolling Stone.
With all of this in mind, fans were left all the more upset by Petra's recent claims.