The teen drama series, which airs on The CW, has become known for its whacky twists and turns over the years that it's been streaming. The final season takes place in 1955, with the characters having been reverted back to teenagers after Cheryl (played by Madelaine Petsch) saved the world from a comet at the end of Season 6.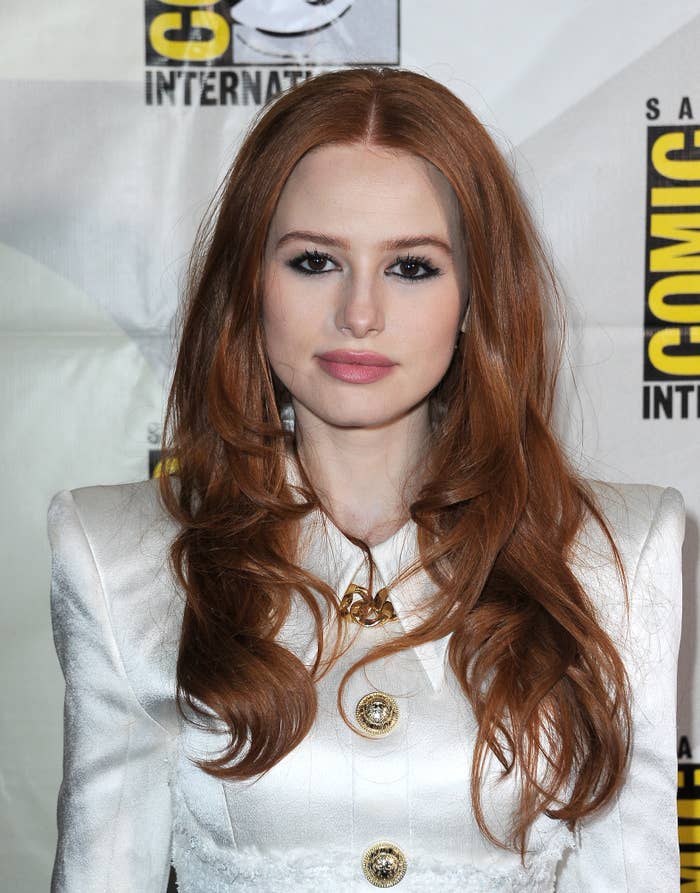 Now, ahead of the release of its final episode later this month, the main cast of Riverdale — including Madelaine, KJ Apa, Cole Sprouse, Lili Reinhart, and Camila Mendes — have shared their honest thoughts on the series coming to an end.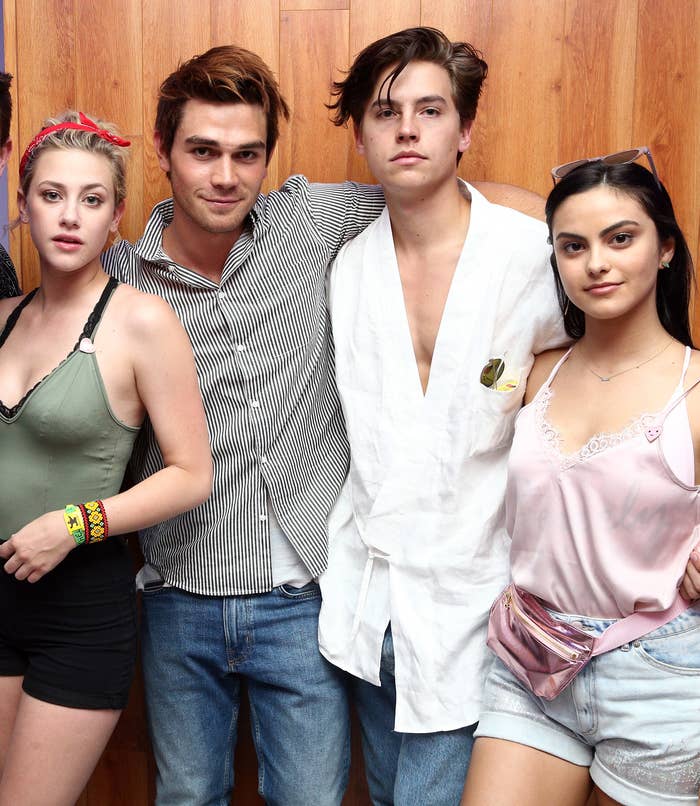 Sitting down with Vulture, KJ, who plays protagonist Archie Andrews, began by noting that once the show comes to an end, he'll have "a lot to learn" about his identity, given that most of it has been connected to his Riverdale role.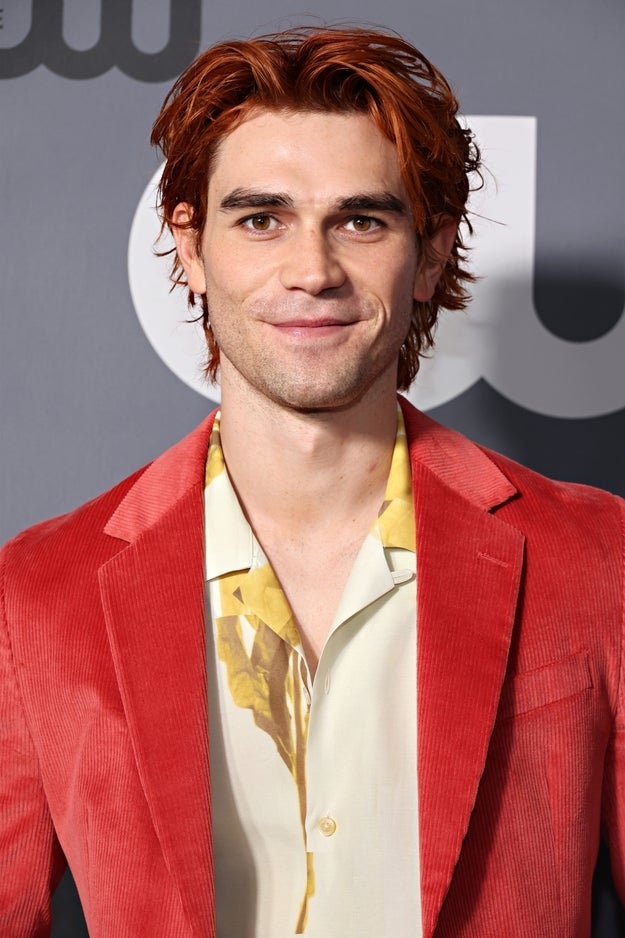 "I have a lot to learn about myself. I spent so many pivotal years on it and had to navigate through lots of big changes while the show was the only really consistent thing in my life," he said.
"I mean, I've walked around with red hair for the past seven years," he continued. "There's a part of my identity that I want to get back that I don't really feel connected to."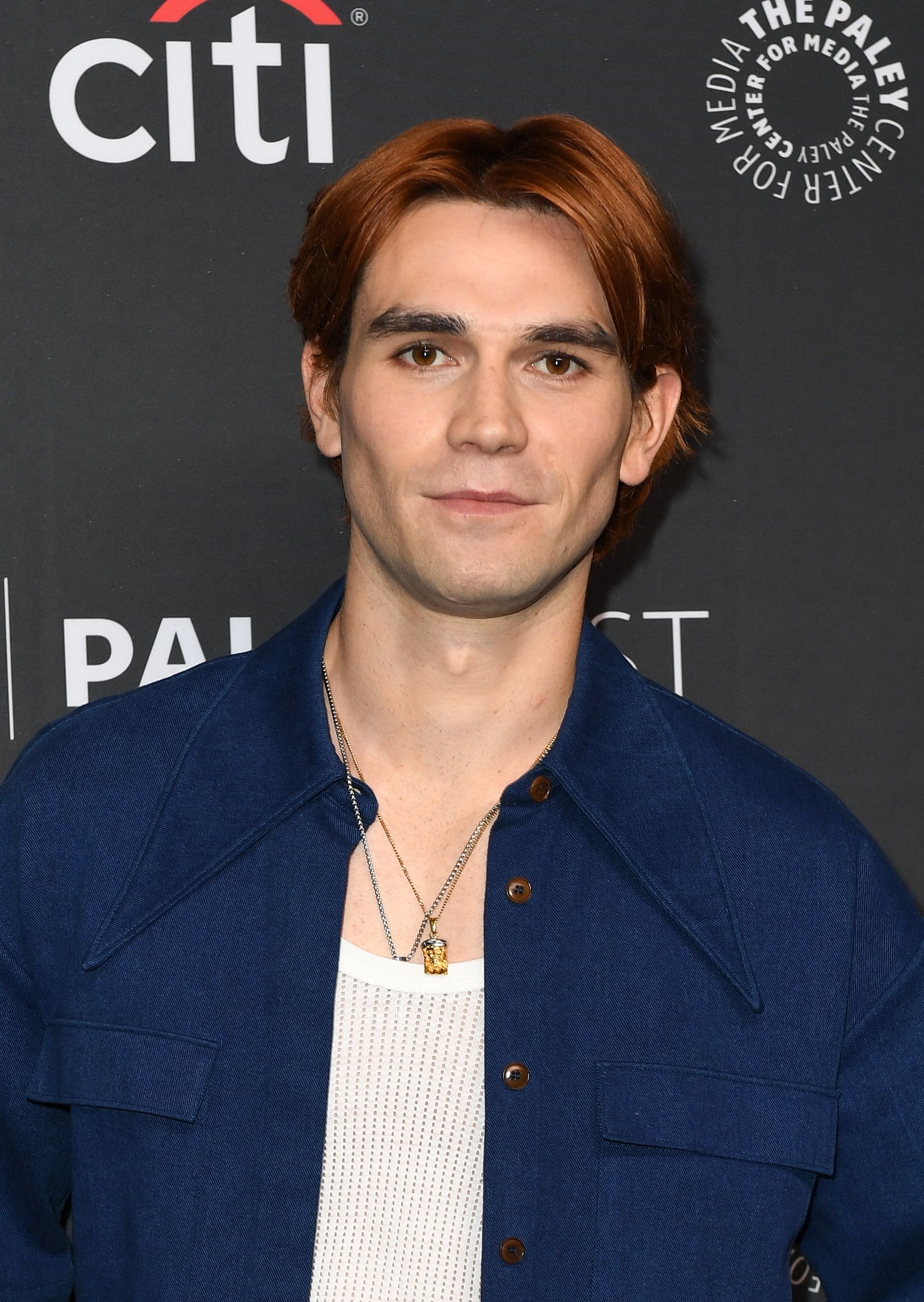 KJ later went on to speak about his excessive shirtless scenes across the series, admitting that he didn't enjoy filming them toward the end.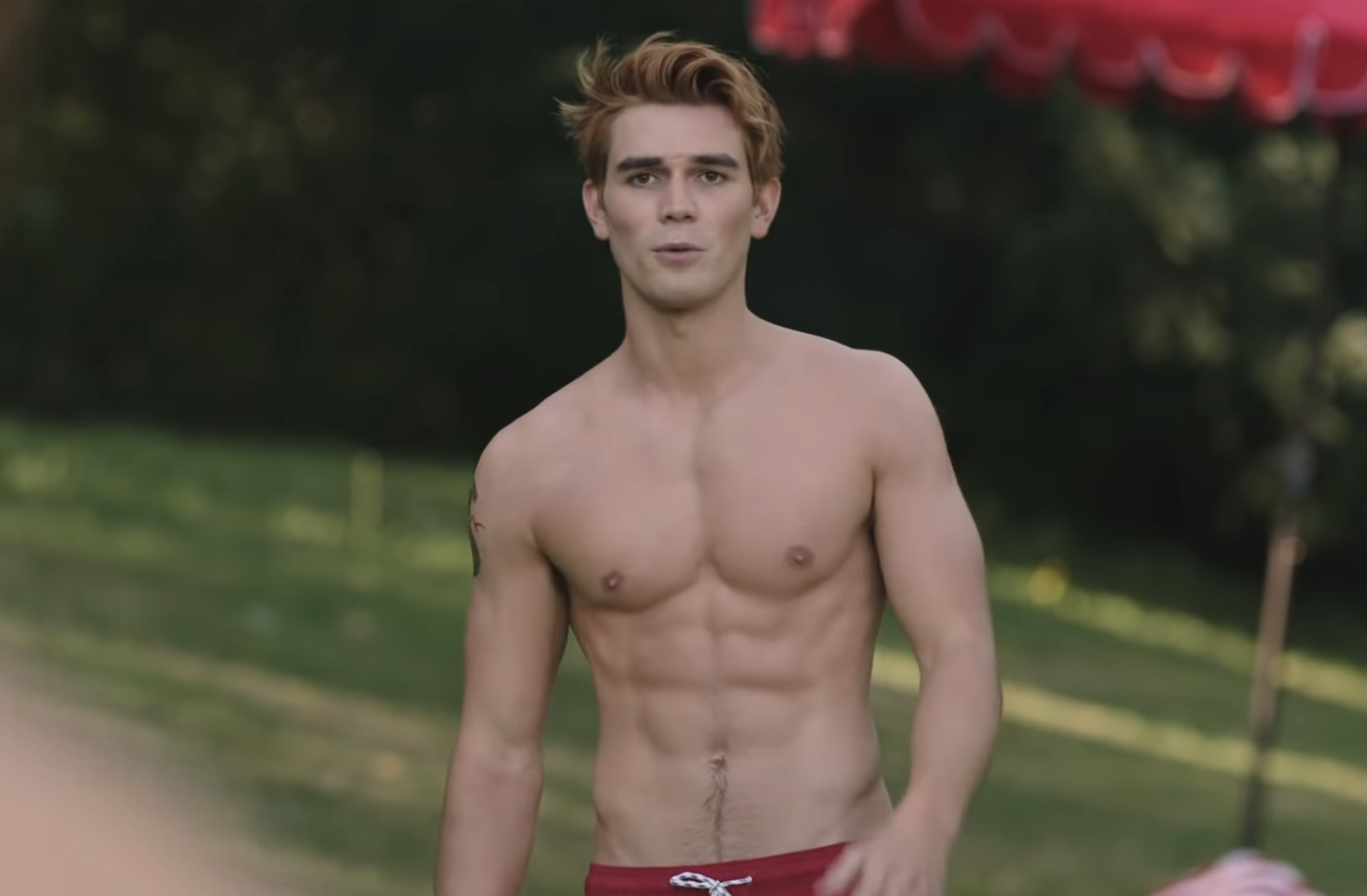 "It can mess with your head a little bit. At first, as a young child, which is what I was, I thought it was cool — you almost want the opportunity to be shirtless. I was like, 'Yeah, let me take my shirt off. Boom!'" said KJ, who was 19 when Riverdale premiered, and he's 26 today.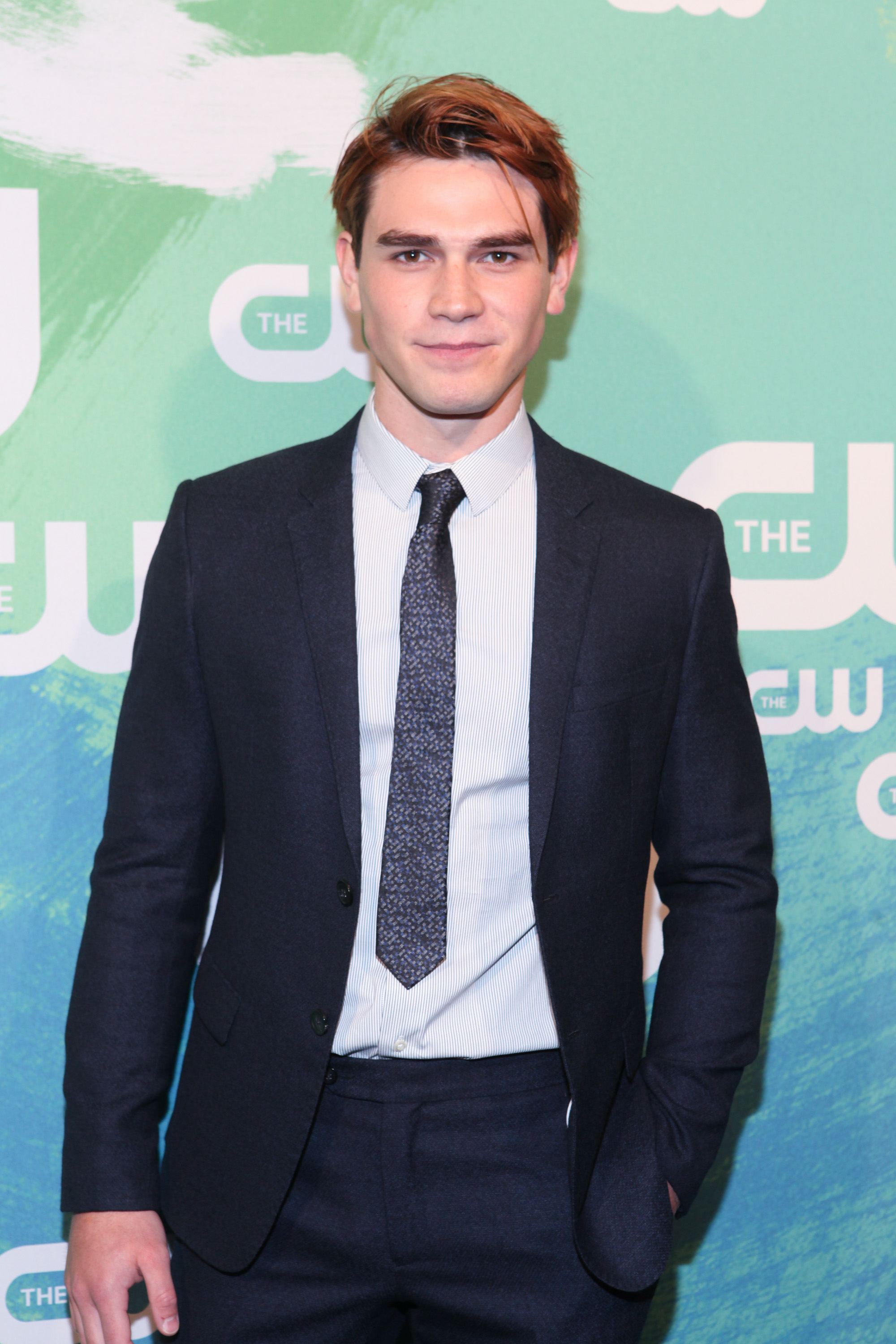 "And then you gotta consistently stay in incredible shape. It takes a toll. Even saying that I didn't feel comfortable I had a hard time with. I thought people would be like, 'Why not? Just fucking do it, bro,'" he shared.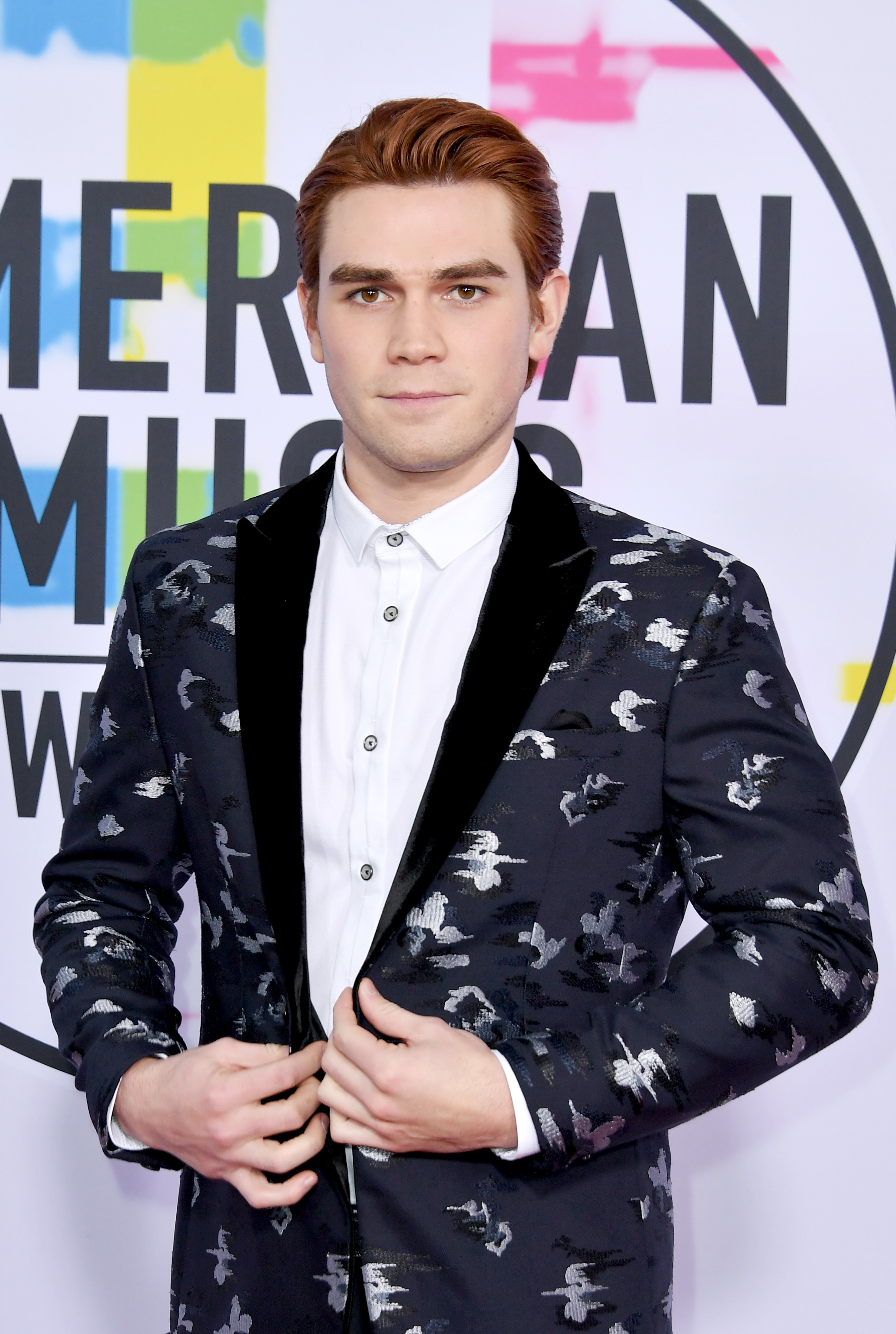 Camila later chimed in to say that the cast were never forced to "do anything," and that the show's producer, Roberto Aguirre-Sacasa, was very understanding. "We need to say Roberto is always very understanding of us, and there's nobody forcing us to do anything. It's just the nature of being on a teen show," she said.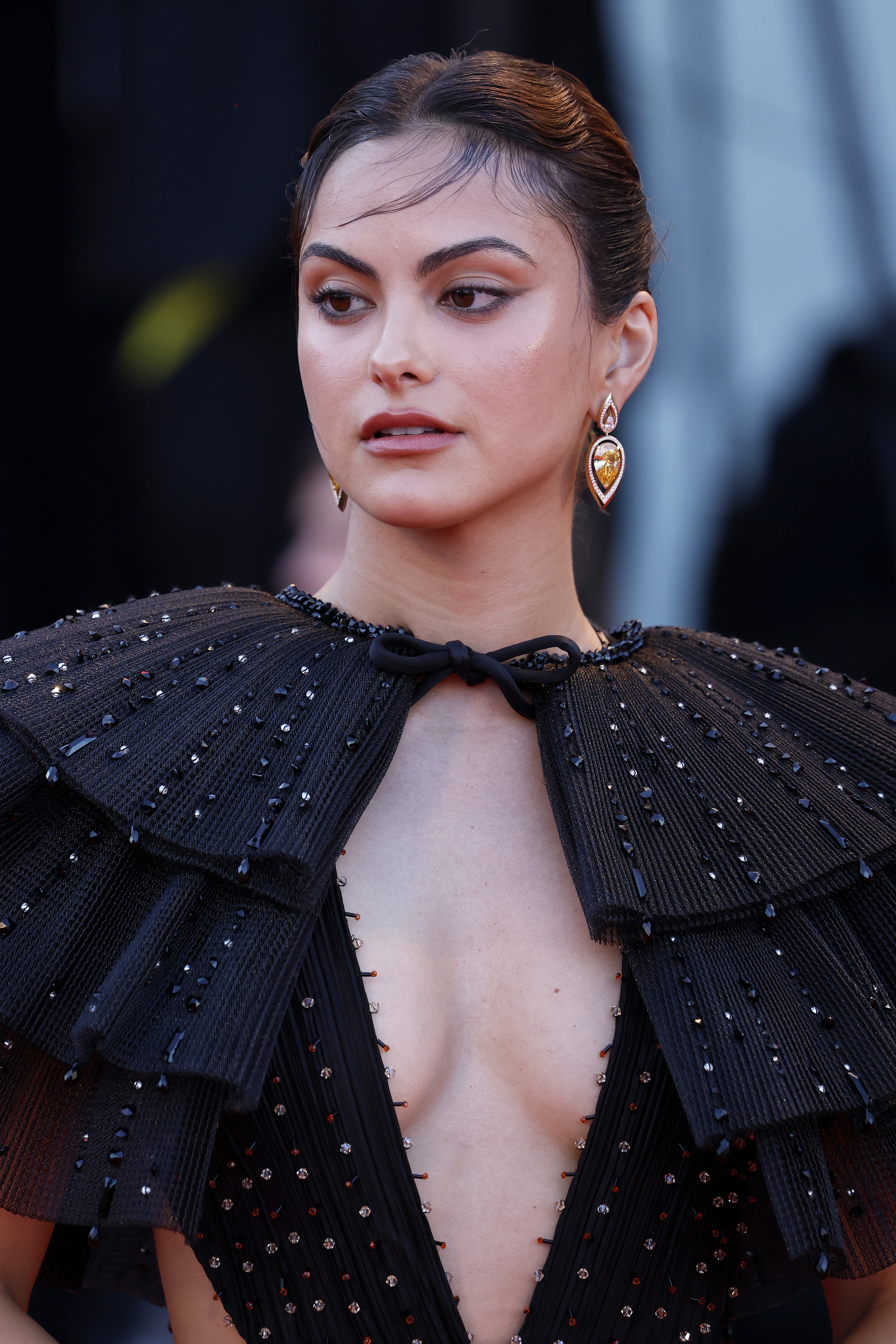 On the subject of accepting their changing bodies, Lili admitted it's "trippy" looking back on her body in older episodes of the show.
"It's been trippy to grow up on this show and constantly see images of myself from when I was 19, 20, 21. My body does not look like that anymore," she said. Lili was 20 when the series began, and she's currently 26.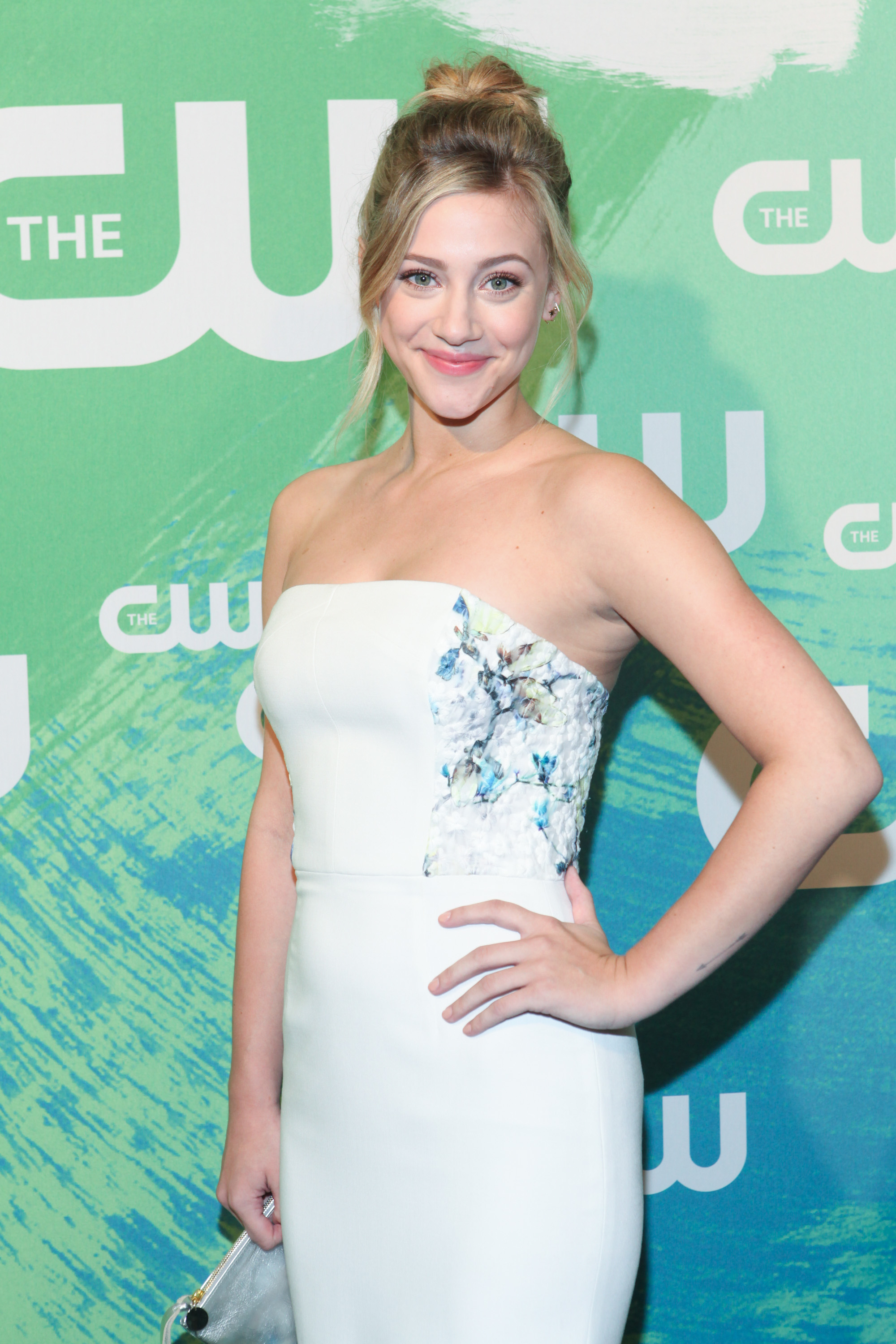 "And suddenly, this season we're 17 again. I've looked at myself in the mirror and laughed at myself a couple of times. I don't look like I'm 17, and I'm okay with that!" she continued.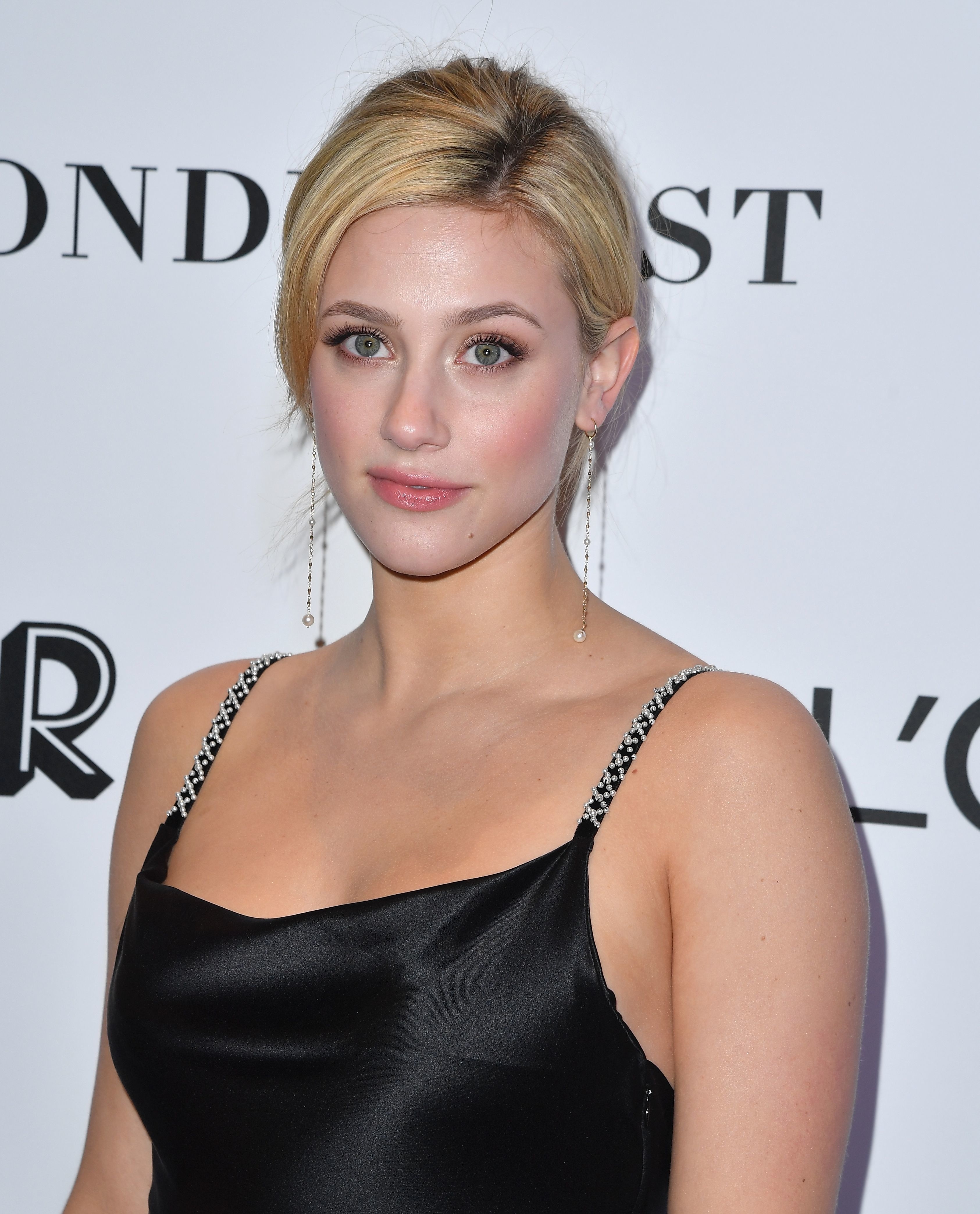 "But it's this weird feeling, like you have to fit yourself back into this box that you presented to the world when we first stepped into these characters. Just being an actor in general, you feel like you're holding yourself to a consistent standard of I must not age, and I must continue to look like I did," she added.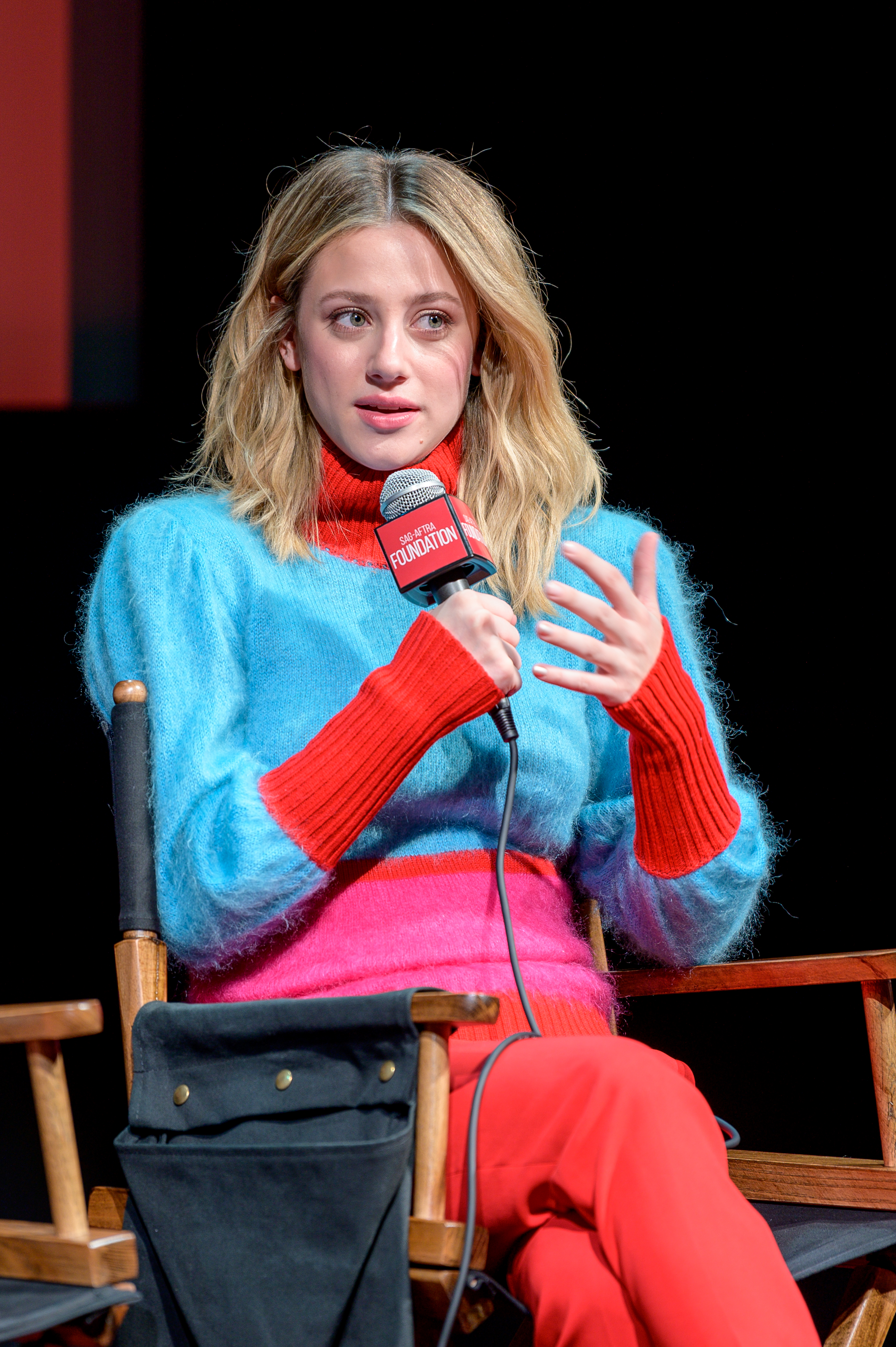 And Madelaine, who was 22 when Riverdale began streaming and is 28 now, also noted that she felt "so shitty" about her body at a recent lingerie shoot that she "cried" and "tried on six different outfits" before feeling remotely OK.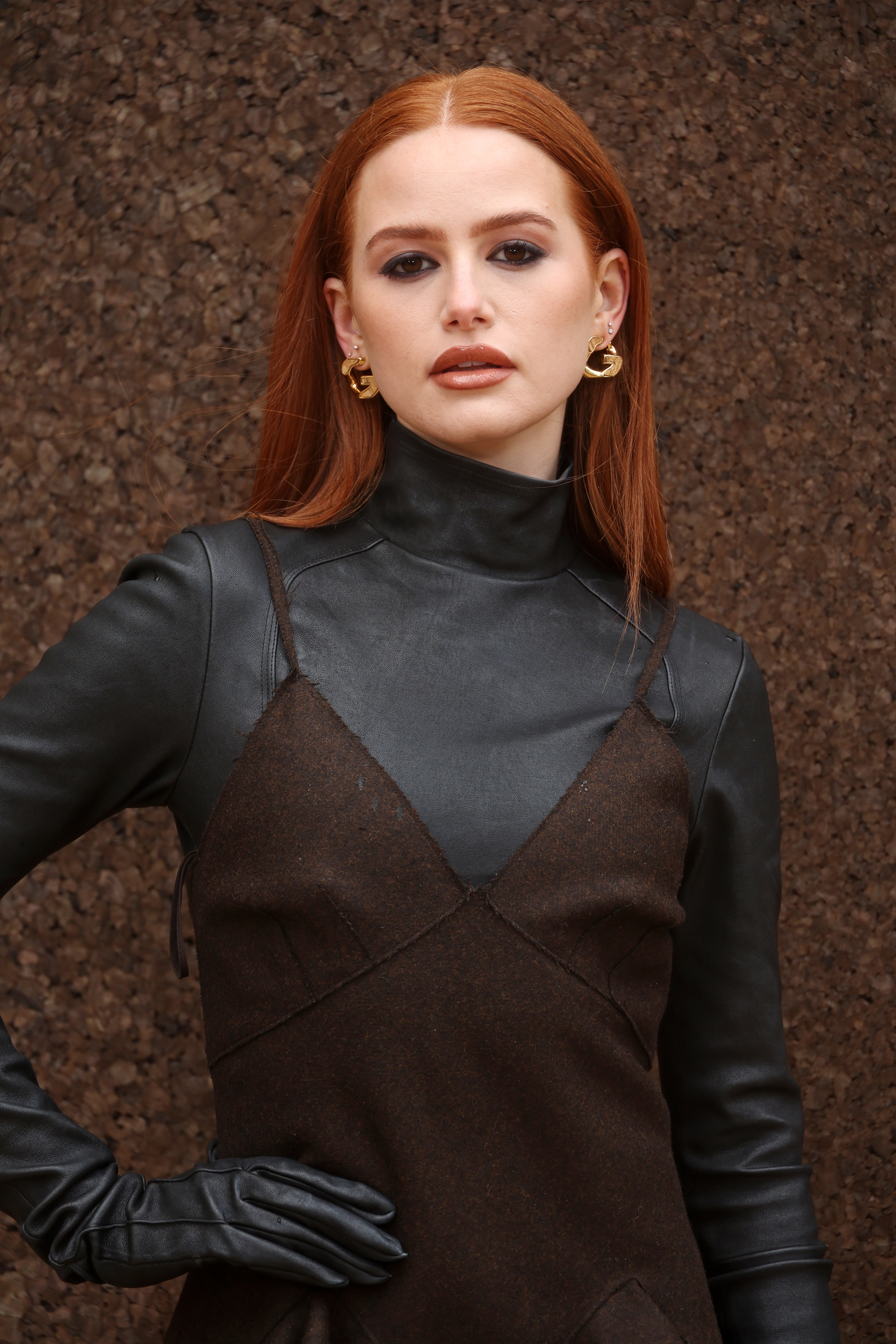 But in spite of all this, the Riverdale cast noted that they love the concept of playing teenagers again.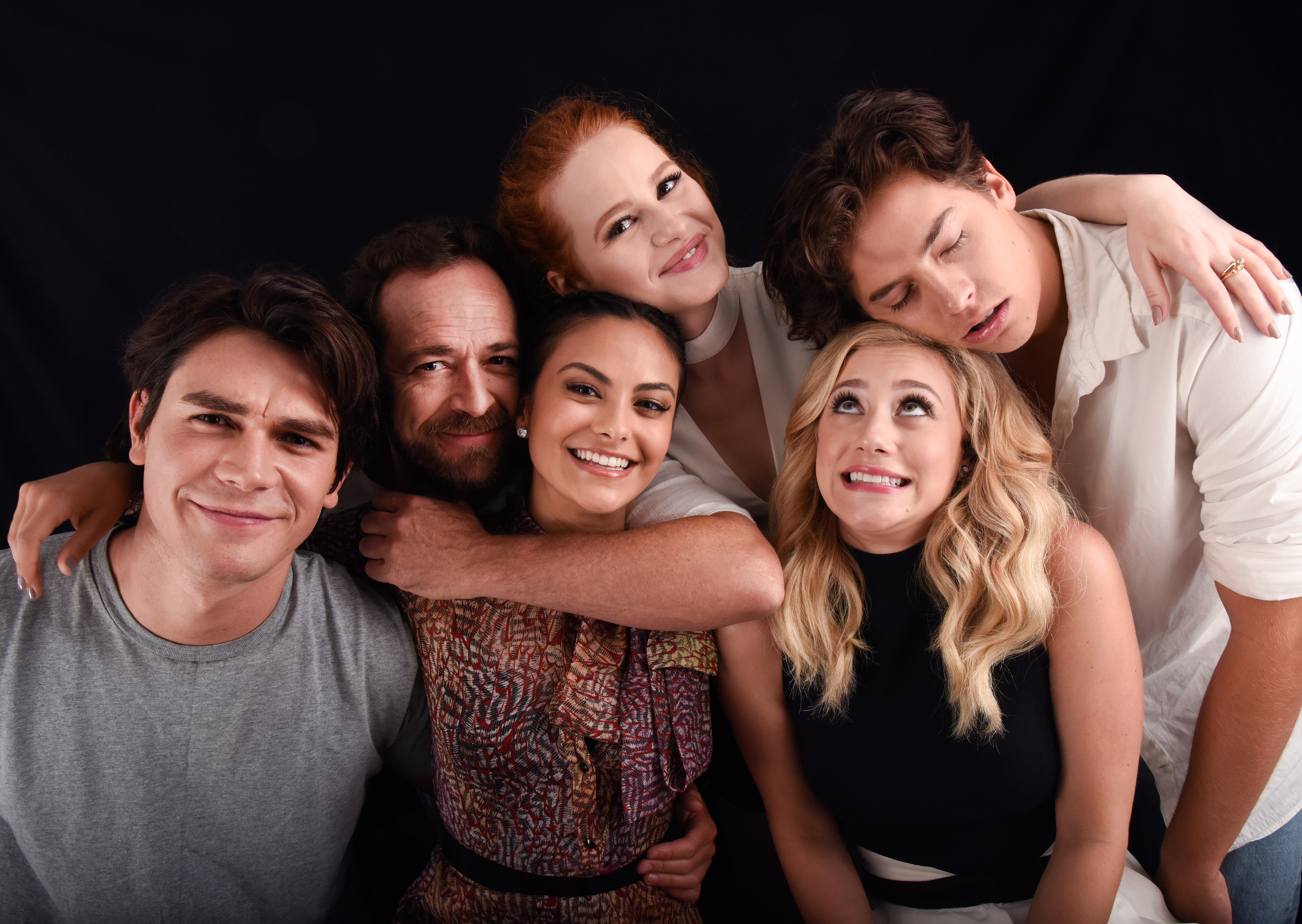 "I love it. I think it's kinky," KJ said of going from playing characters in their 20s to adolescents, while Cole, who plays Jughead Jones, added that he prefers playing a teen to a 25-year-old.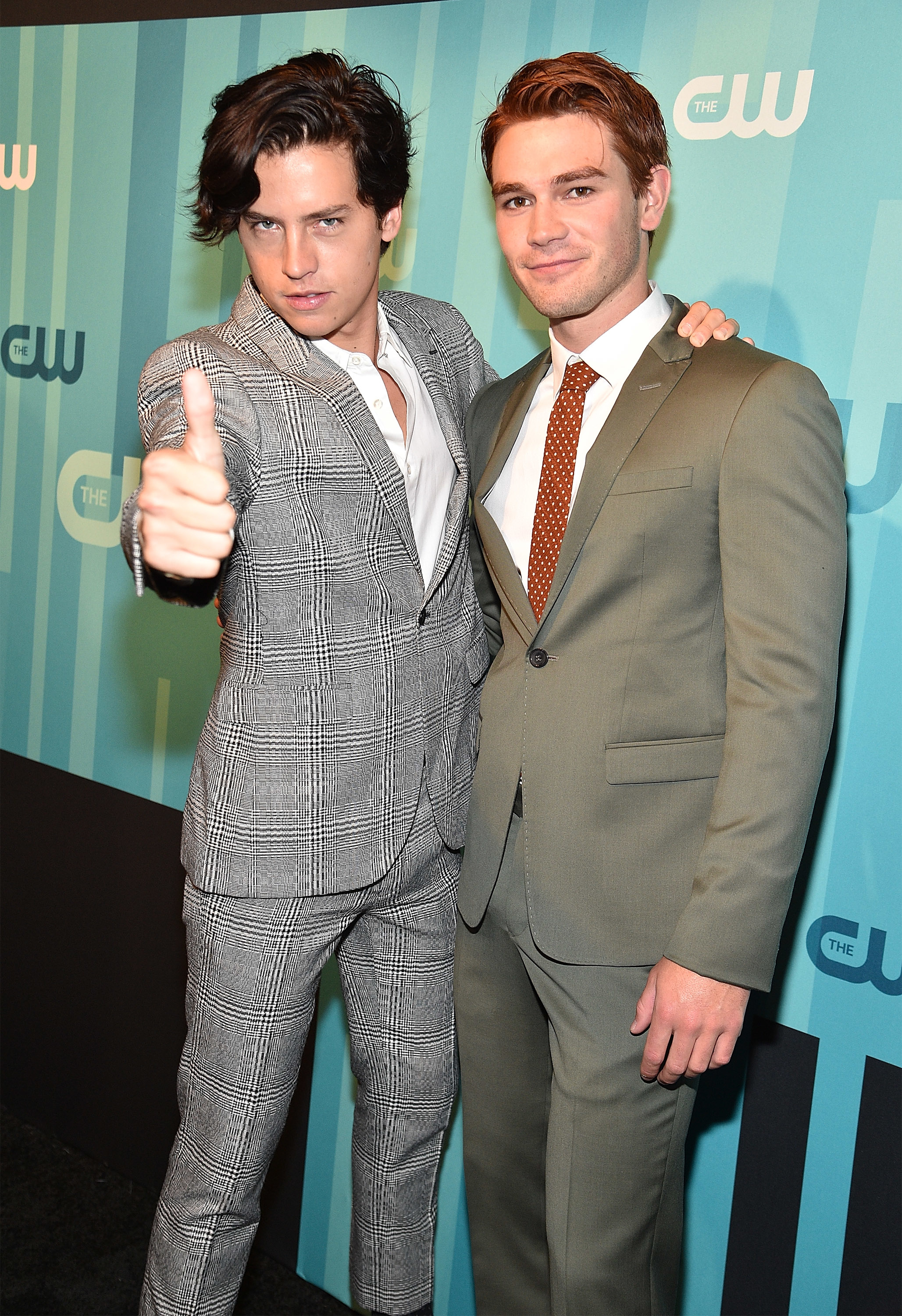 Camila went on to say, "I honestly think the reason we had to go back in time and be 17 again was that we could enjoy the last season all together in the most wholesome, Archie Comics way possible."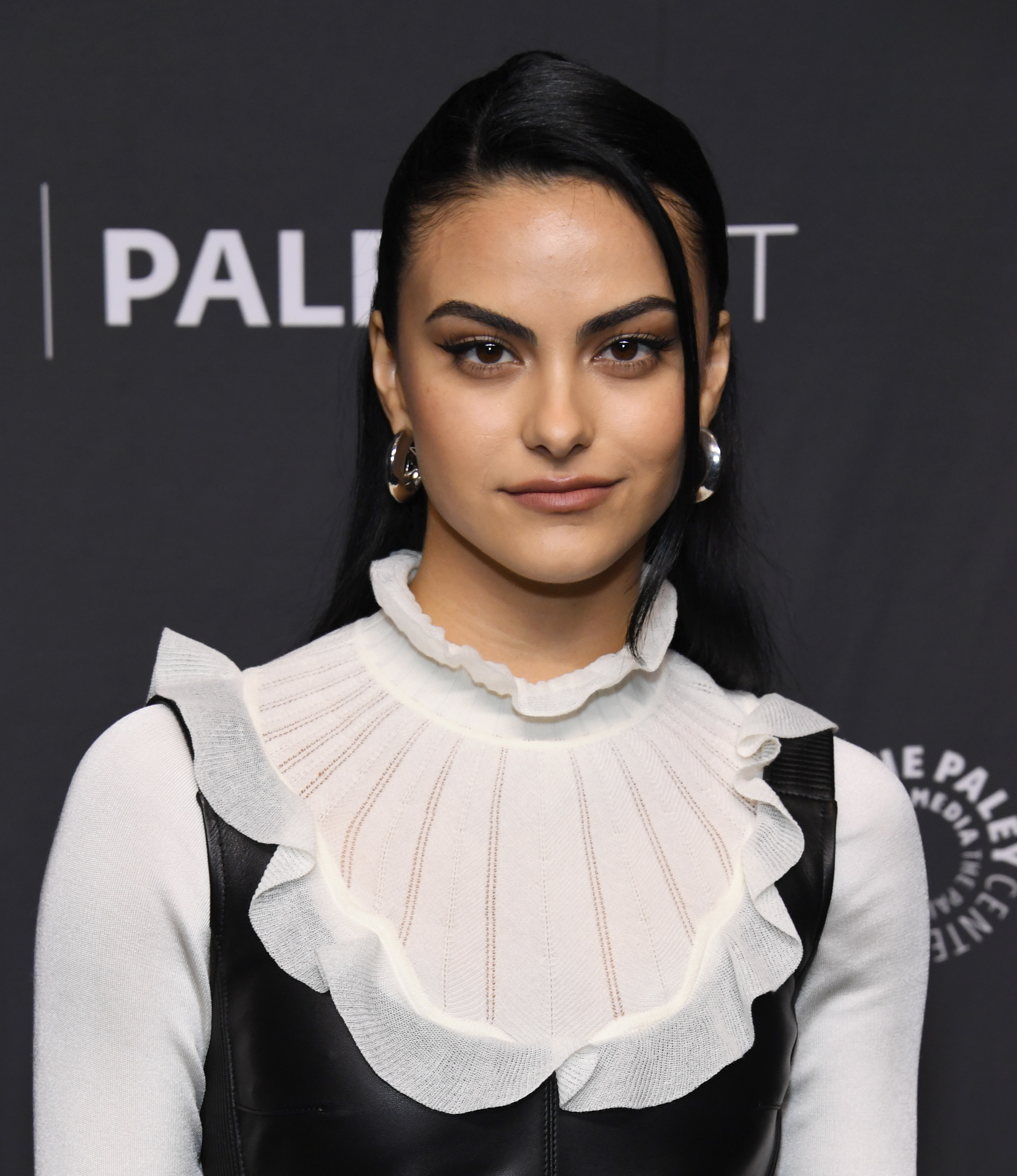 Elsewhere during the interview, Lili opened up about struggling to see the way Riverdale has been "made fun of" online over the years, with the series often being called cringeworthy across social media due to its whacky — and unpredictable — content.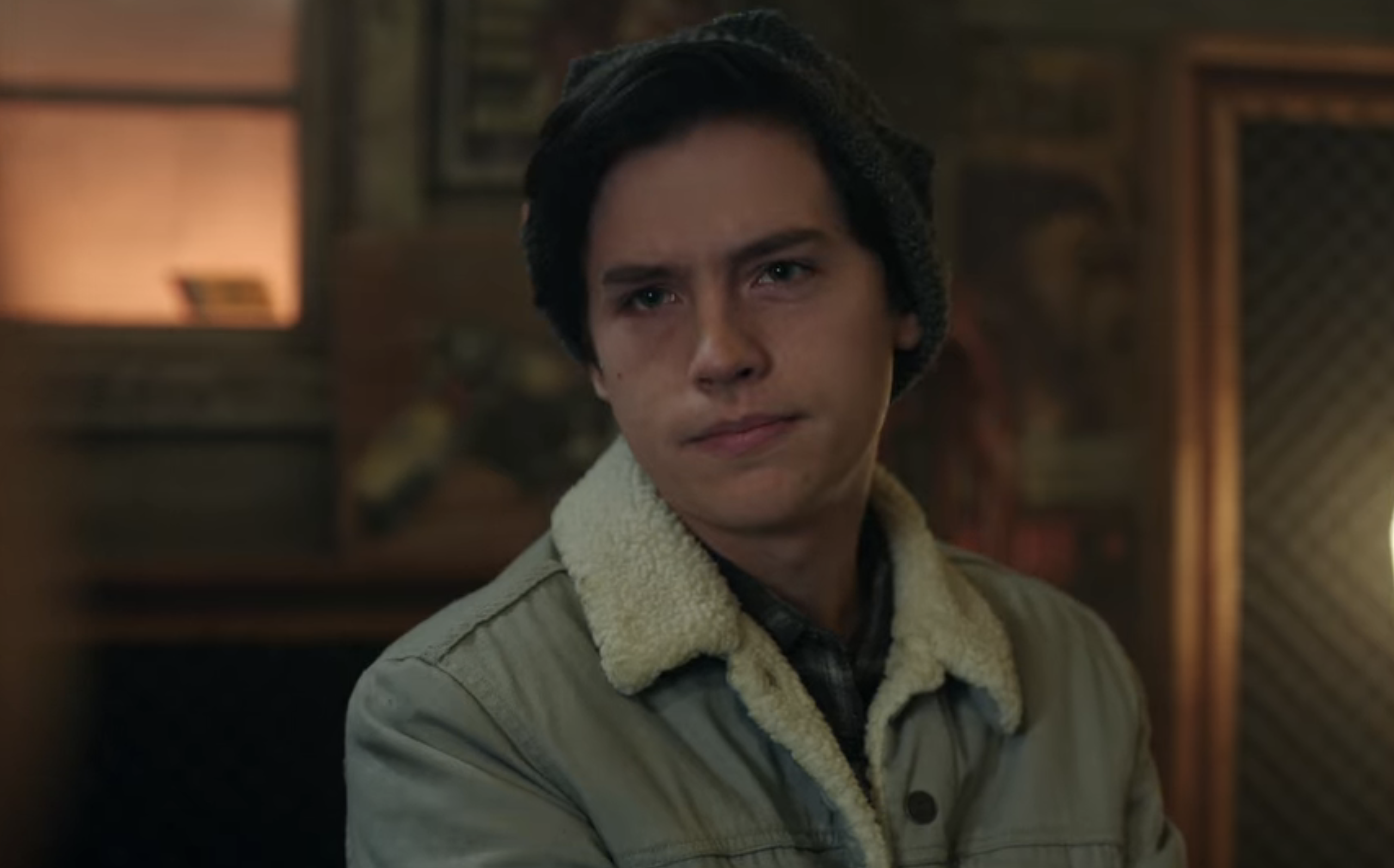 "I think it's important to acknowledge that our show is made fun of a lot. People see clips taken out of context and are like, 'What? I thought this was about teenagers.' And we thought so as well— in Season 1. But it's really not been easy to feel that you're the butt of a joke," she said.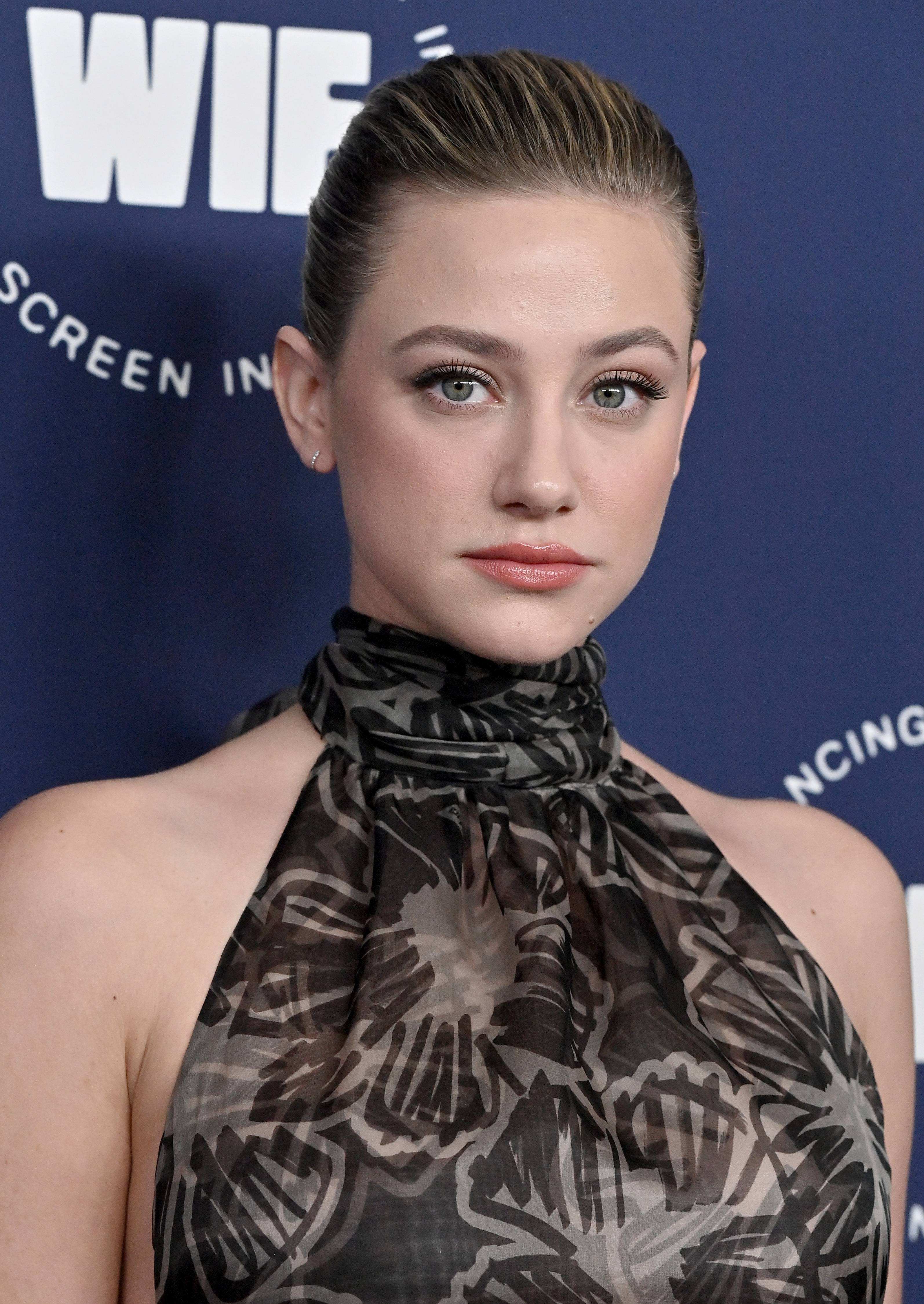 Lili went on to note that she and the rest of the cast are "passionate" about their careers as actors, making the online jokes about Riverdale all the more difficult to see.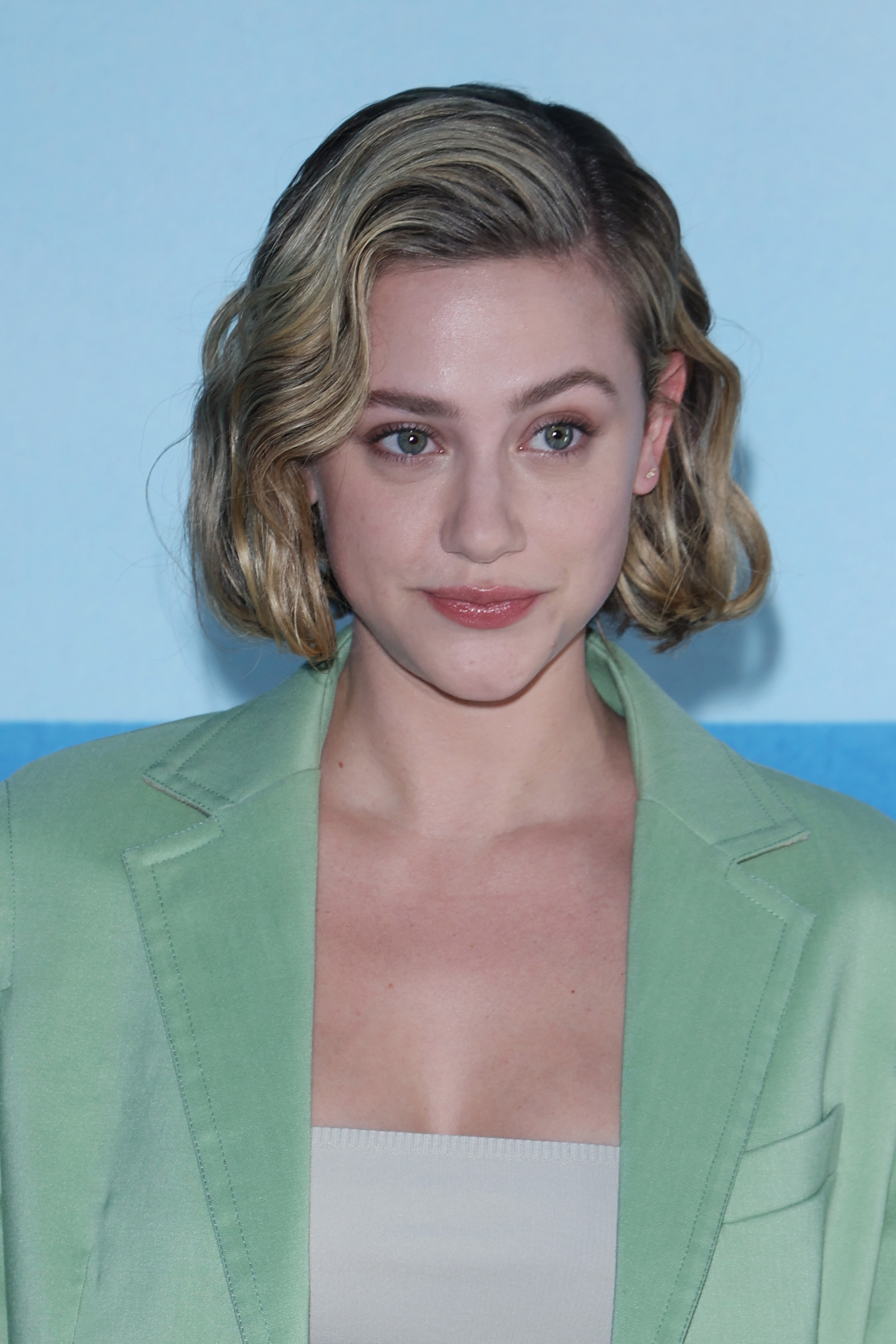 "We all want to be actors; we're passionate about what we do. So when the absurdity of our show became a talking point, it was difficult. It is, 'What the fuck?' That's the whole point. When we're doing our table reads and something ridiculous happens, Roberto is laughing because he understands the absurdity and the campiness," she added.