Raven-Symoné is opening up about the way being body-shamed led to her undergoing several cosmetic procedures as a minor.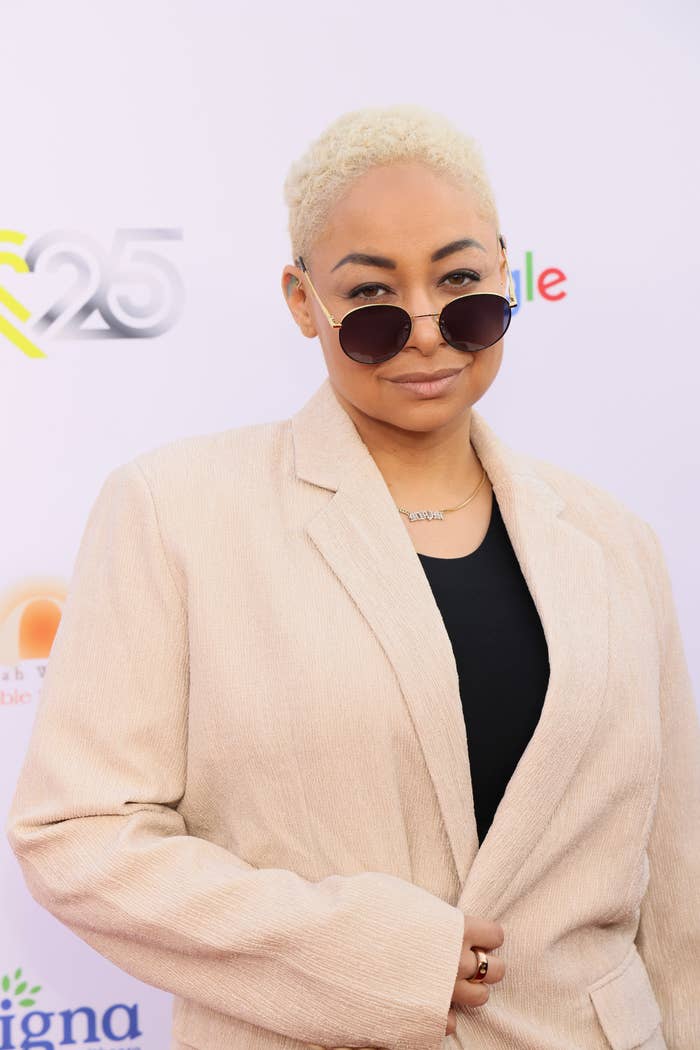 Raven, now 37, made her acting debut at the age of 4 after bagging a role in The Cosby Show as Olivia Kendall. She later went on to star in Disney Channel original series That's So Raven, in which she played the titular main character, at 15, before reprising her role in the Disney+ spinoff a decade after.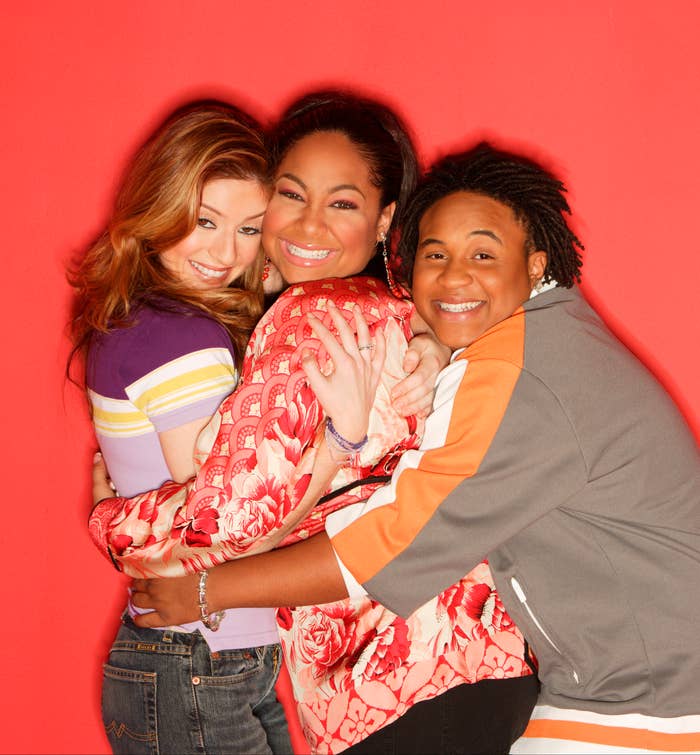 In recent years, Raven has been open about the way she was body-shamed repeatedly throughout her childhood and adolescence.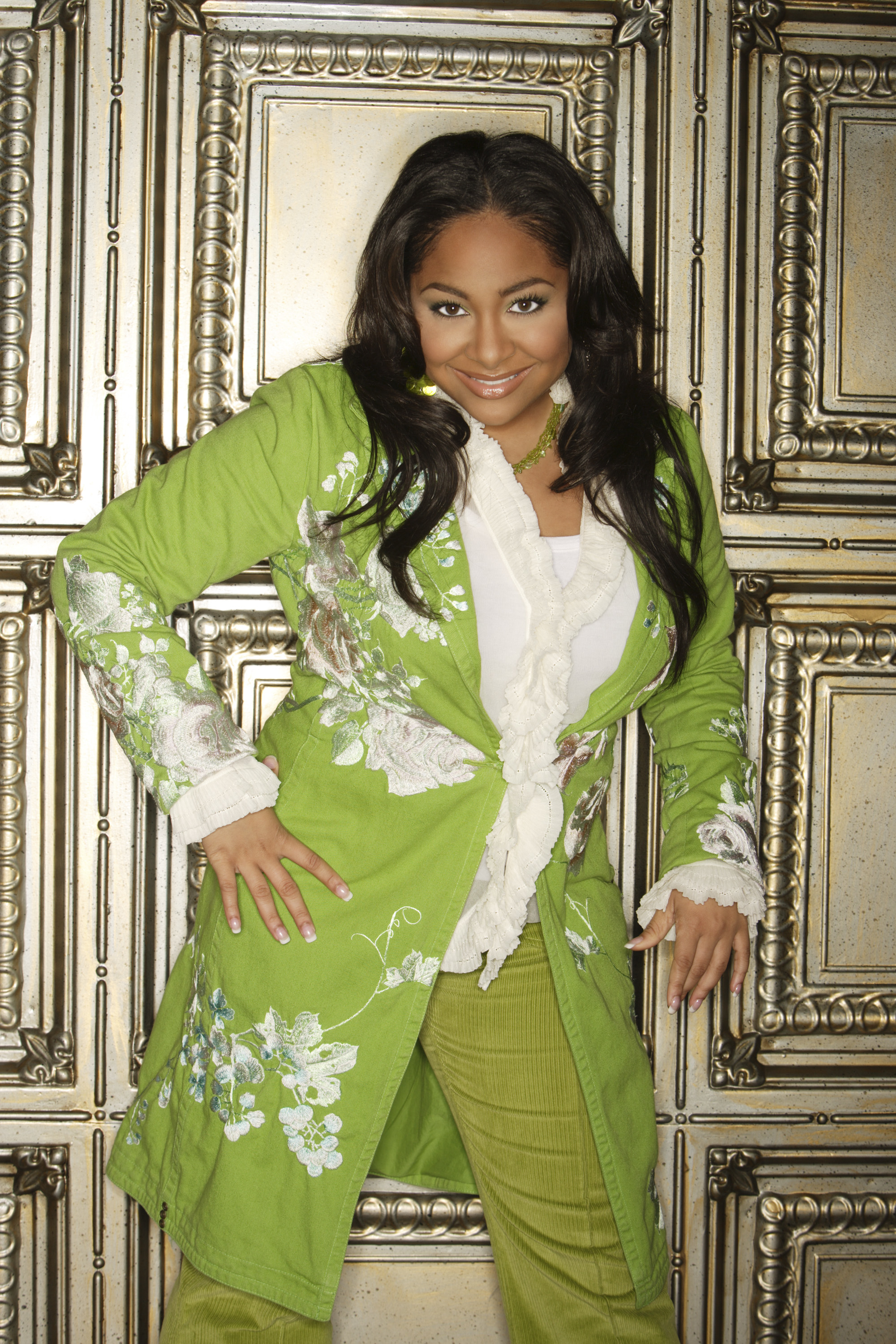 During a 2015 episode of The View, Raven revealed that she was warned about "getting fat" on the set of The Cosby Show when she was just 7.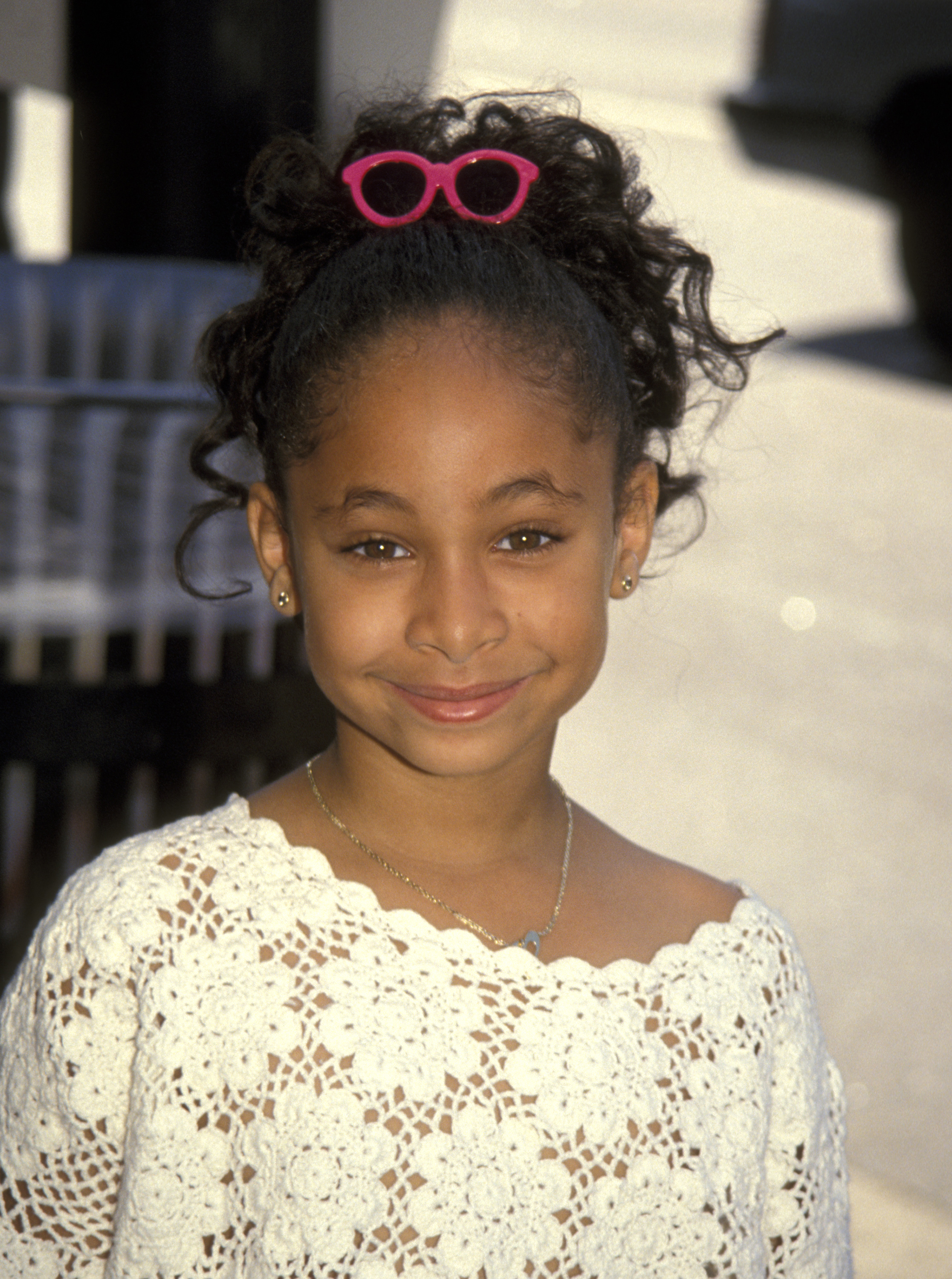 "I remember not being able to have the bagel or anything," she said, via People. "I remember people would be like, 'You can't eat that. You're getting fat!' I'm like, 'I'm 7! I'm hungry!'"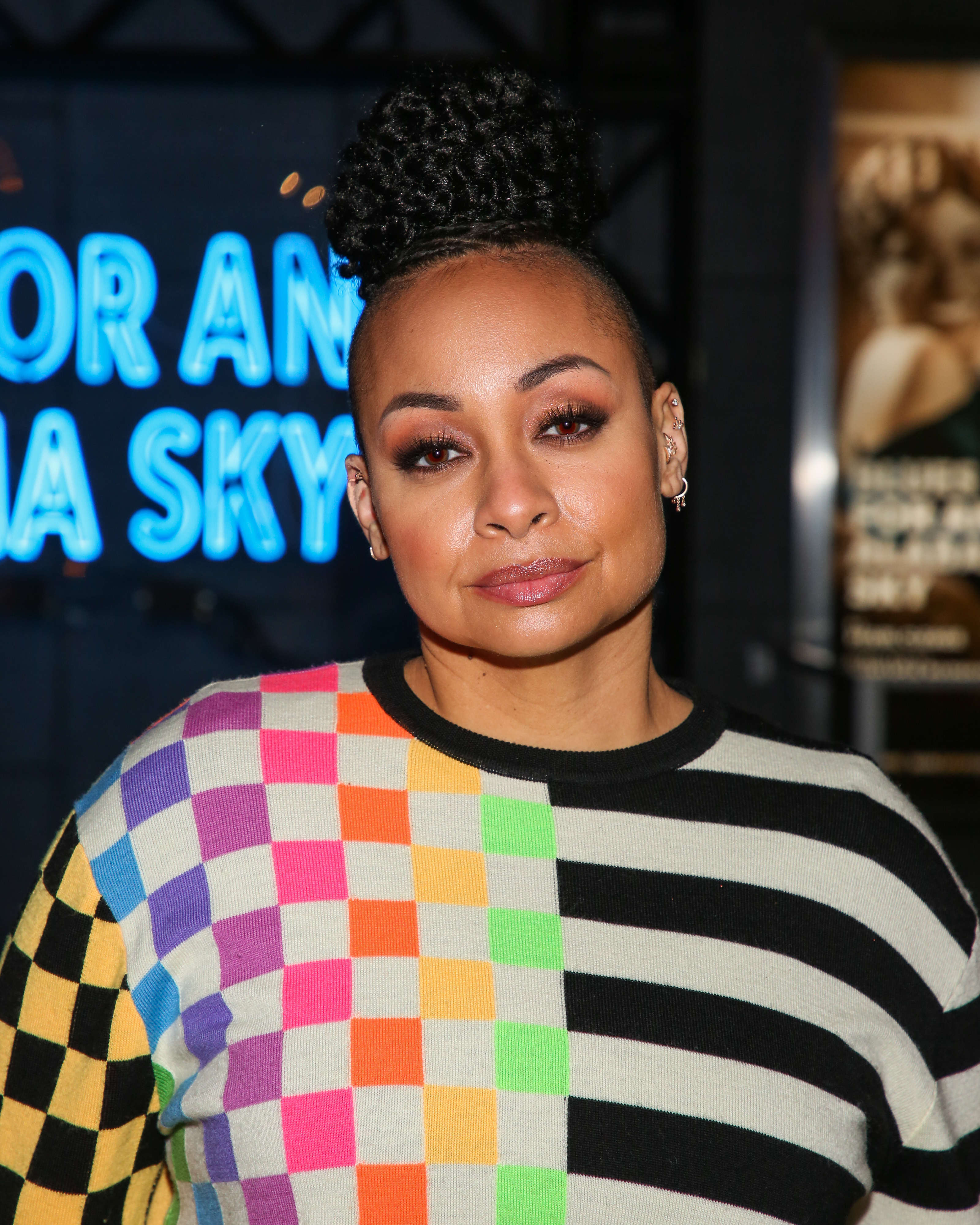 This sadly continued while Raven was starring on Disney, too. In 2017, she recalled being told she was "too big" to be doing hour and a half concerts on her tour.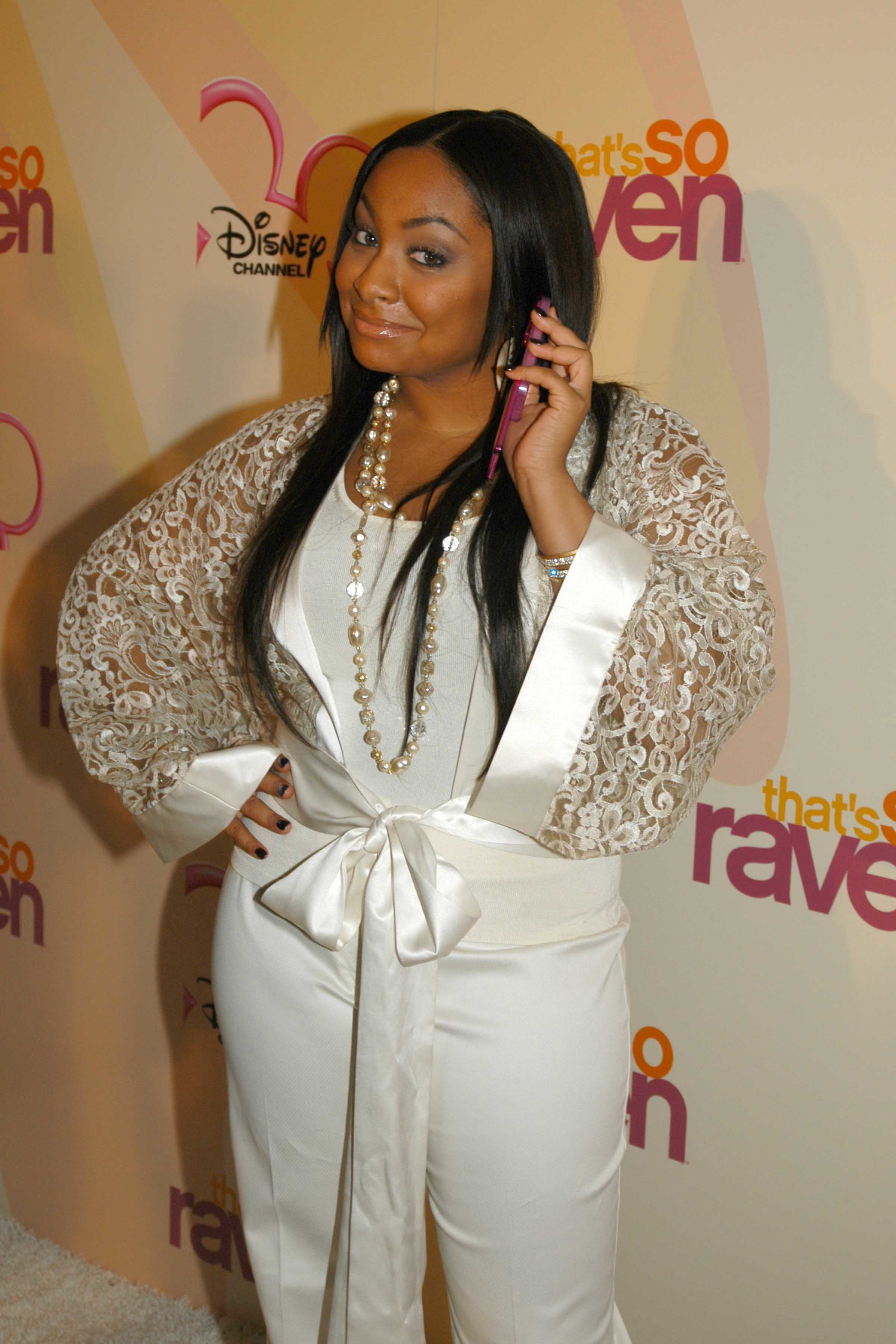 "[They said] I was too big to be doing an hour and a half concert. 'I don't know how she can dance being that big.' And I was like, 'I still did it!'" Raven said.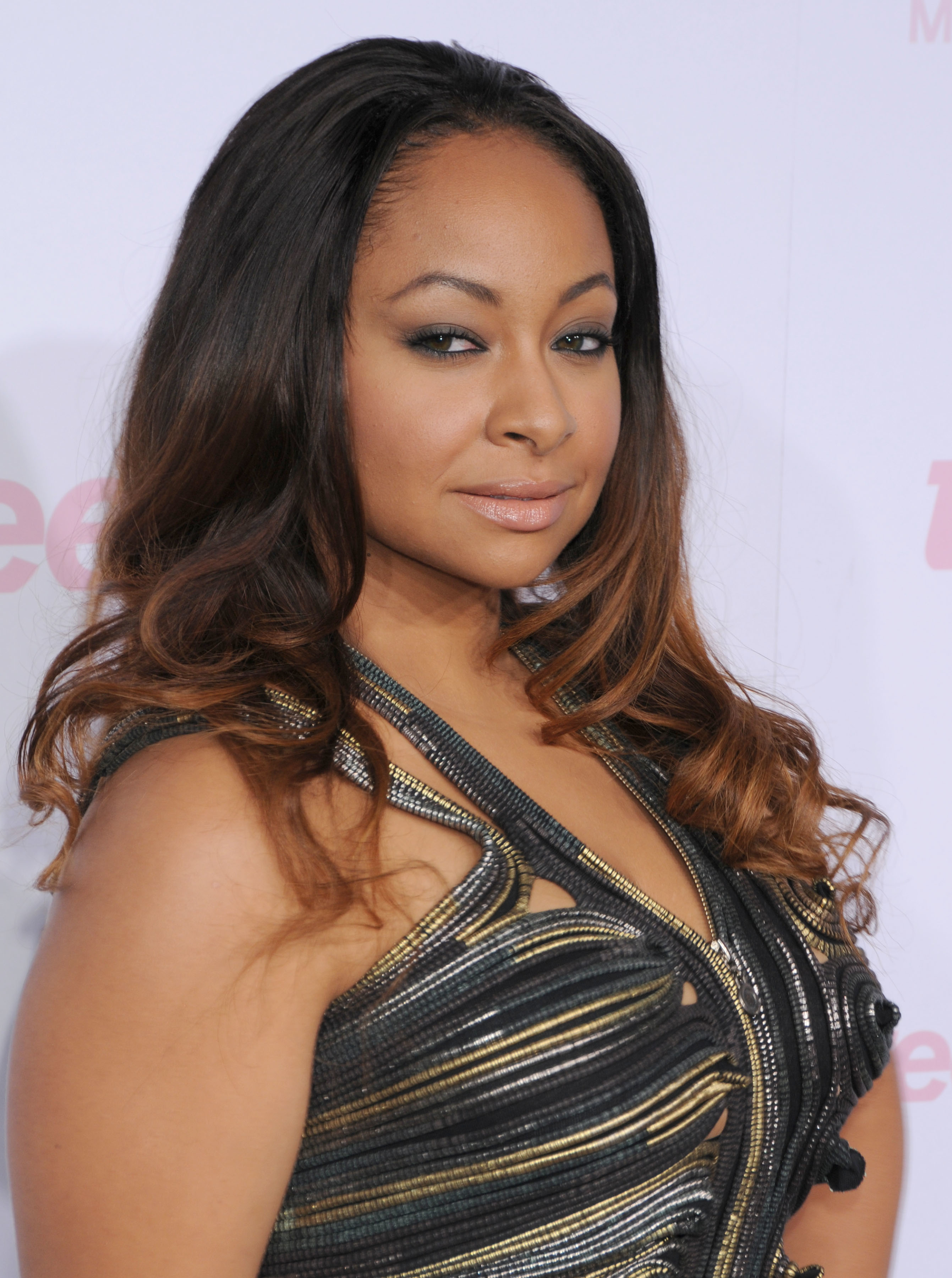 "I was on tour forever because it's not about your size, it's about what you have to say, if you can sing or dance, and performing. It's not about your size," she continued, adding that the body-shaming caused her "so many mental issues."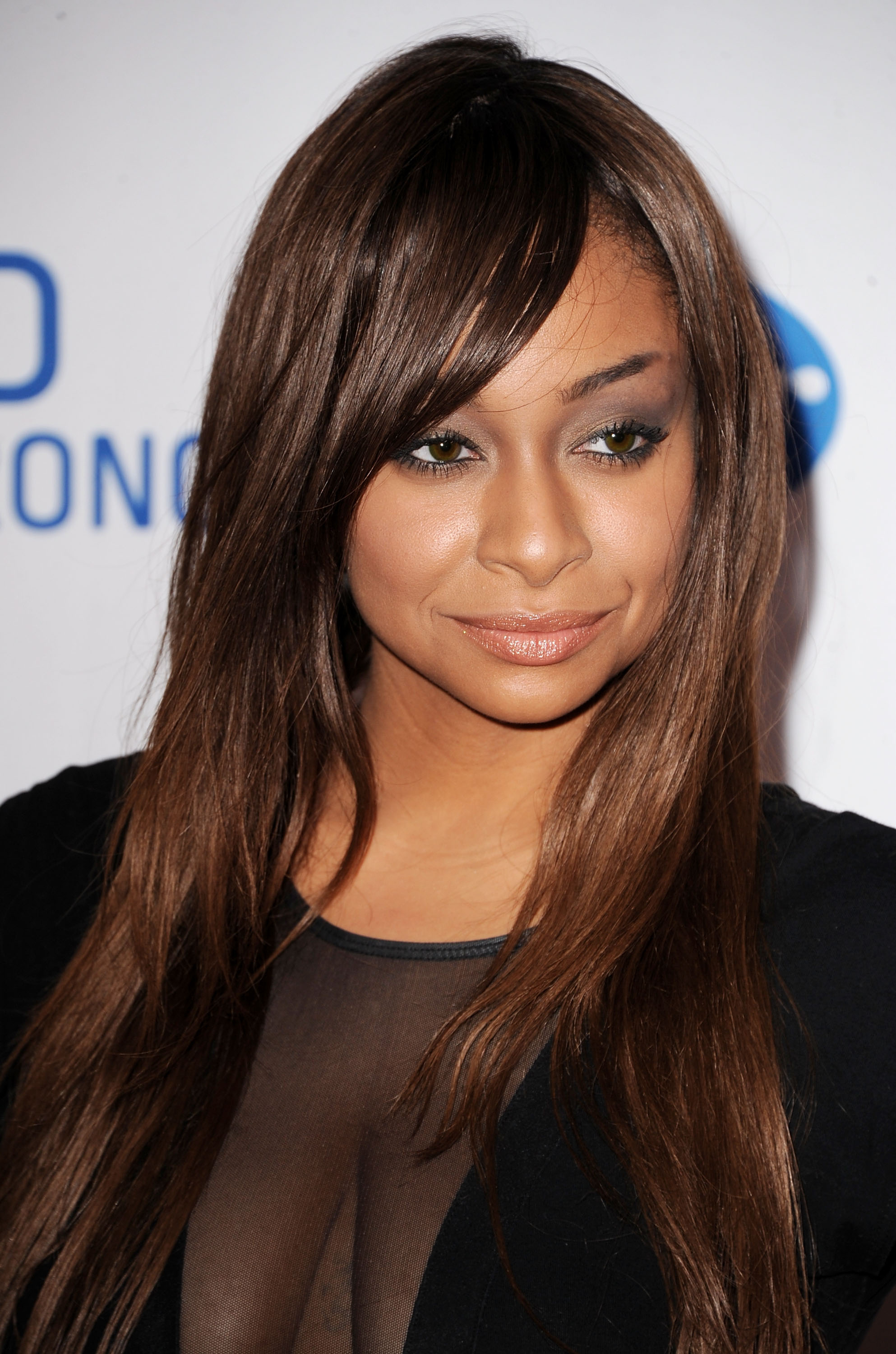 Now, Raven has spoken out further about being body-shamed, revealing on her podcast that she ended up getting cosmetic surgeries as a result.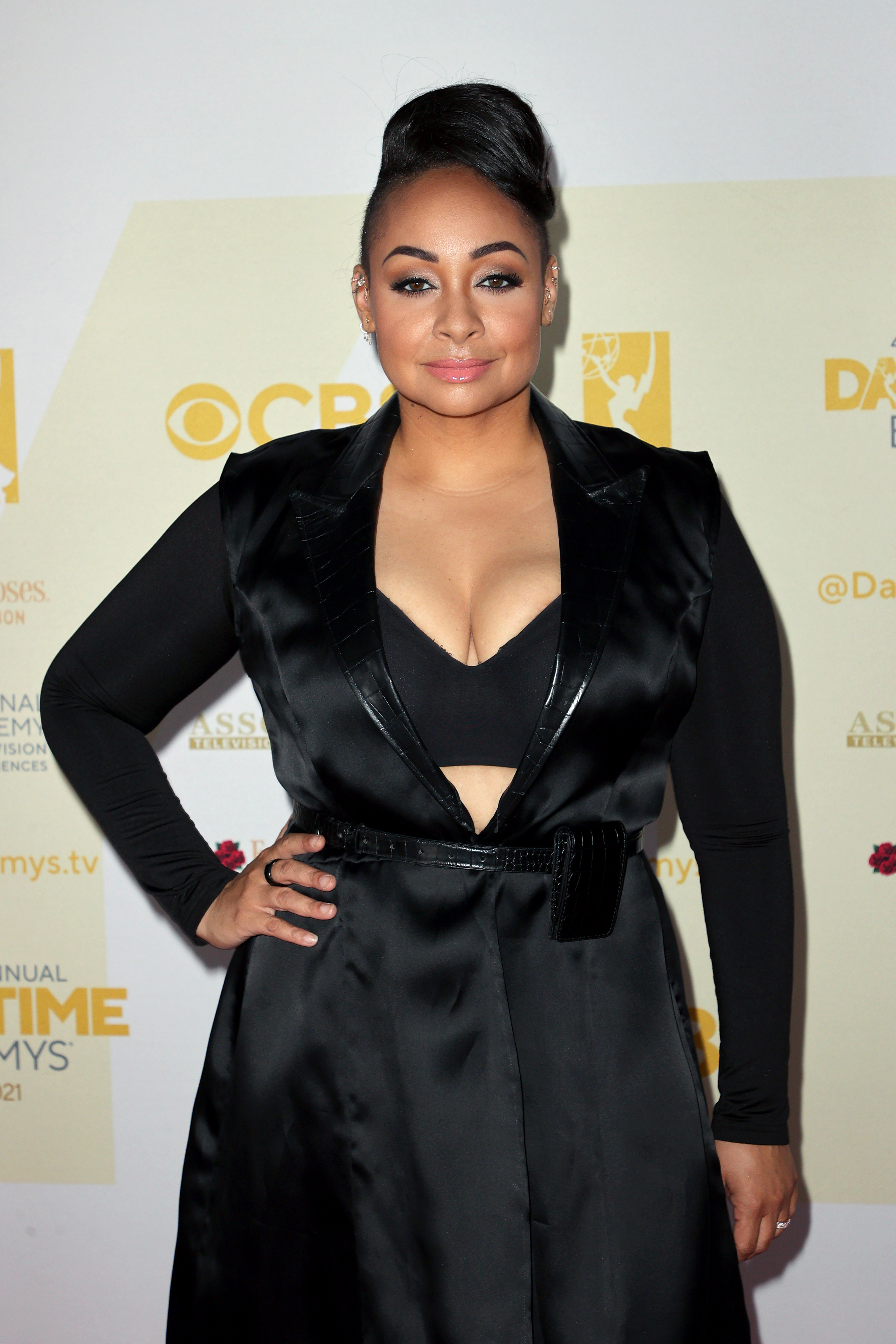 On a recent episode of her and her wife Miranda Pearman-Maday's podcast, The Best Podcast Ever with Raven and Miranda, Raven revealed that she had two breast reductions and liposuction as a minor.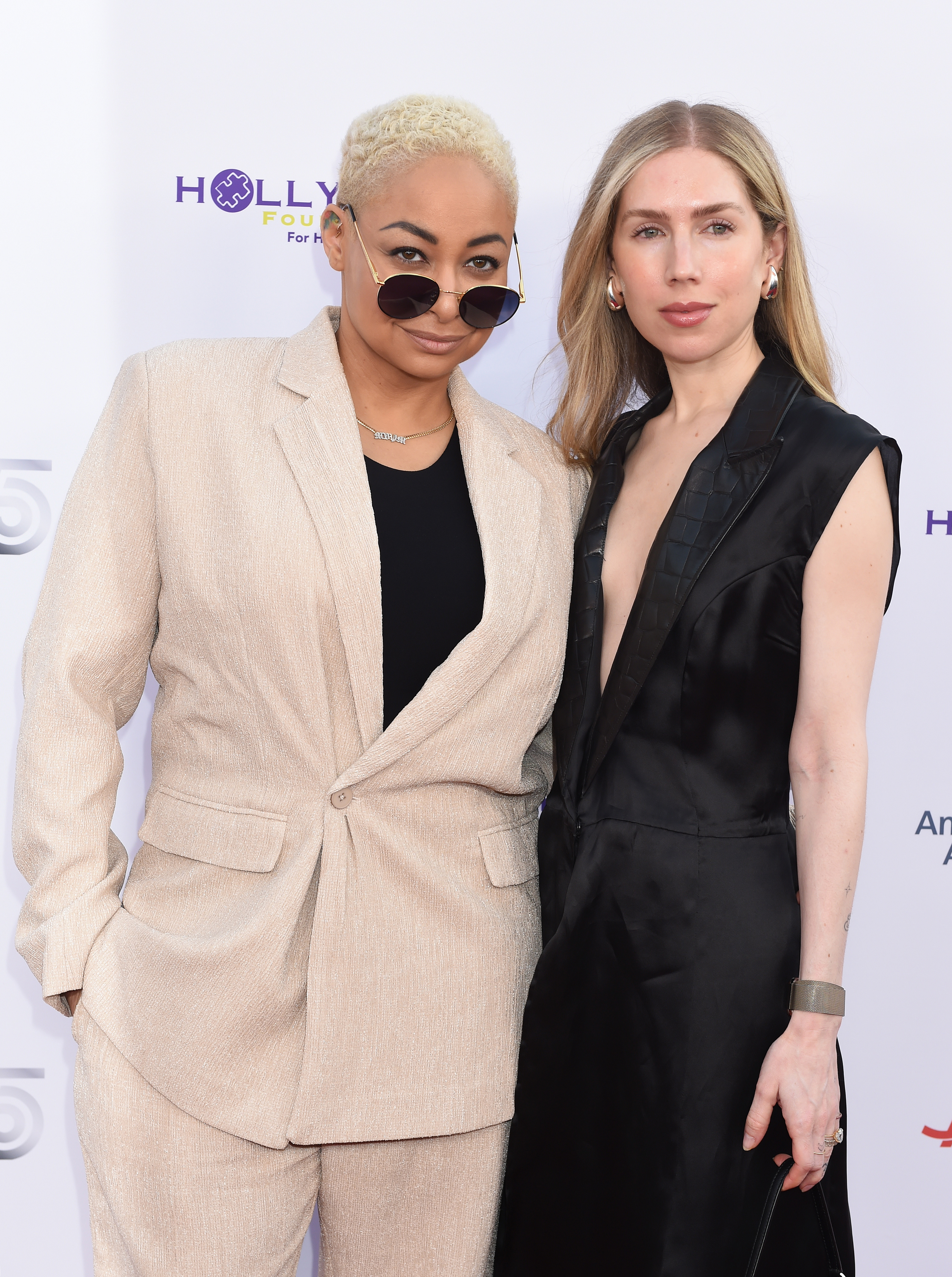 "I had two breast reductions and lipo before I turned 18," she said. When asked by Miranda why she decided to go under the knife, Raven claimed that her dad, Christopher B. Pearman, encouraged her to get her first breast reduction in response to all the weight-shaming she was facing.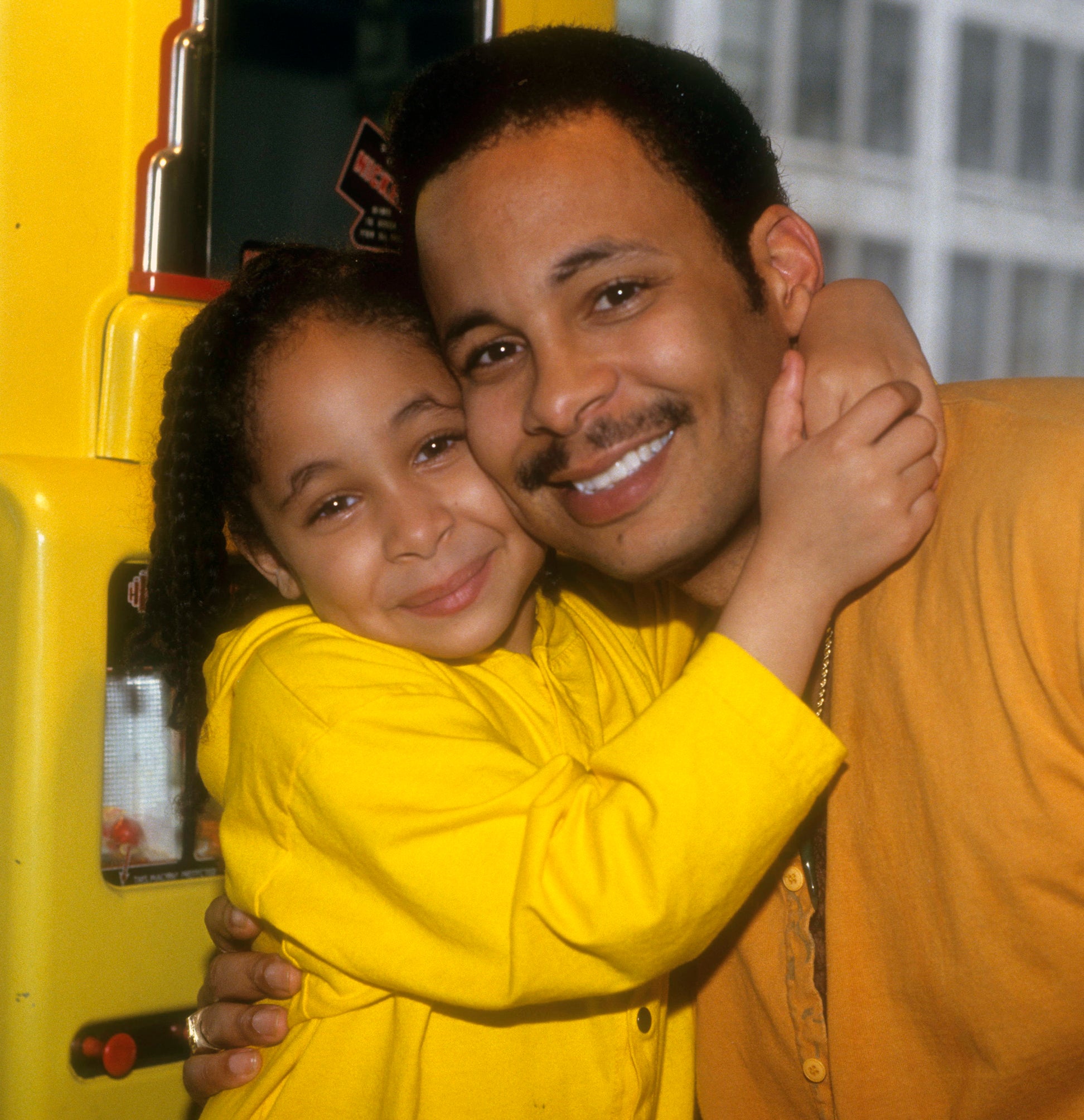 "There was paperwork involved," Raven recalled. "My dad suggested strongly that I should get my breasts reduced."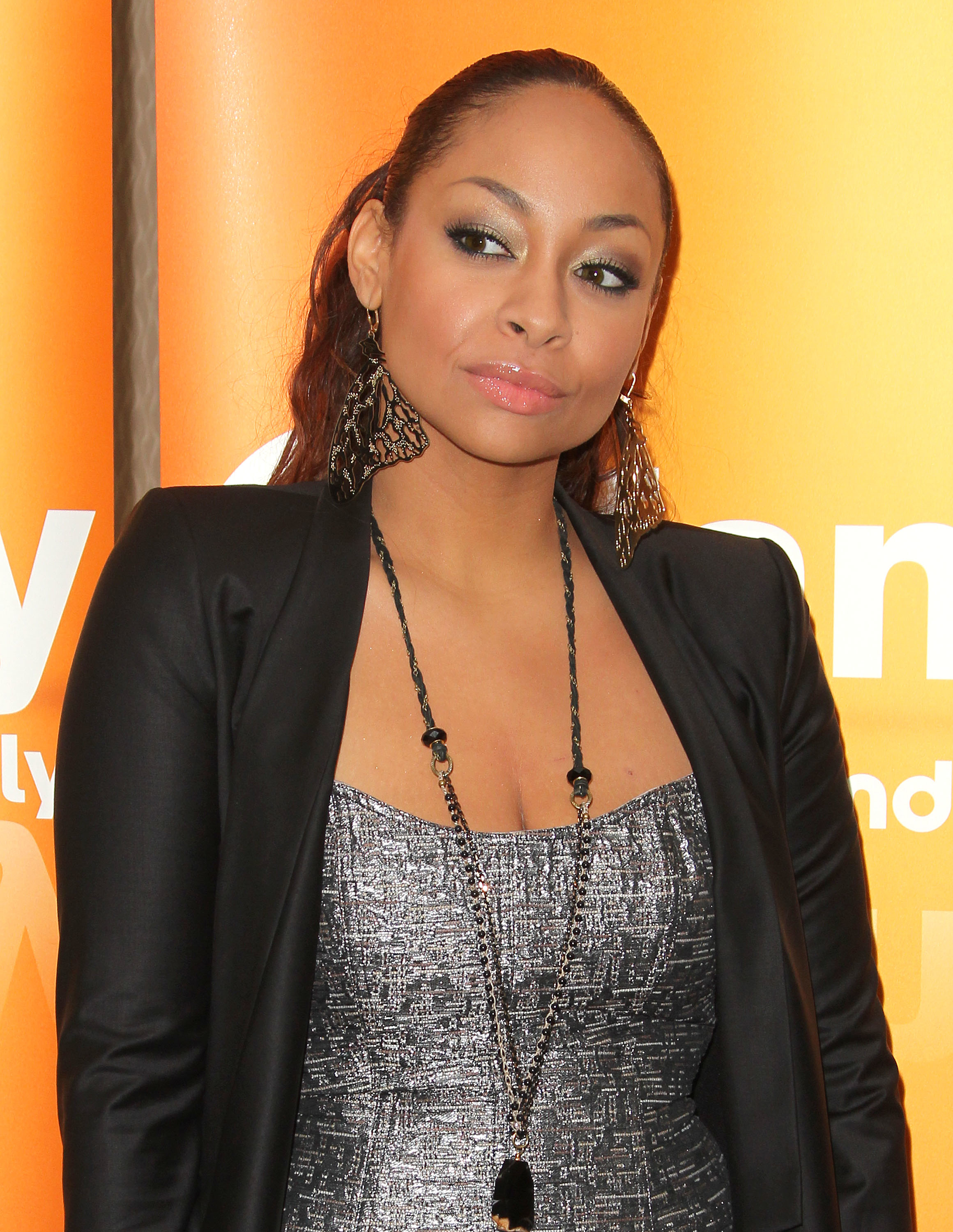 "He was like, 'So you don't feel bad, is there anything that you want?' I was like, 'Yeah, if I get lipo, will people stop calling me fat?'" she shared. "So I got a twofer. It was just a mess, just being that young and the pain of it all."
Raven went on to reveal that she suffered a seizure after her first breast reduction surgery. "I remember waking up and seeing everything... and then I just started to have this dry mouth and couldn't breathe and went back under," she said.
But in spite of this, Raven wound up getting a second breast reduction after feeling like her breasts were "still too big" from gaining weight.