The now-27-year-old actor, who starred in Pretty Little Liars from ages 13 to 21, revealed in 2015 that she'd been dealing with "a bad hormone imbalance" that had caused her to gain weight.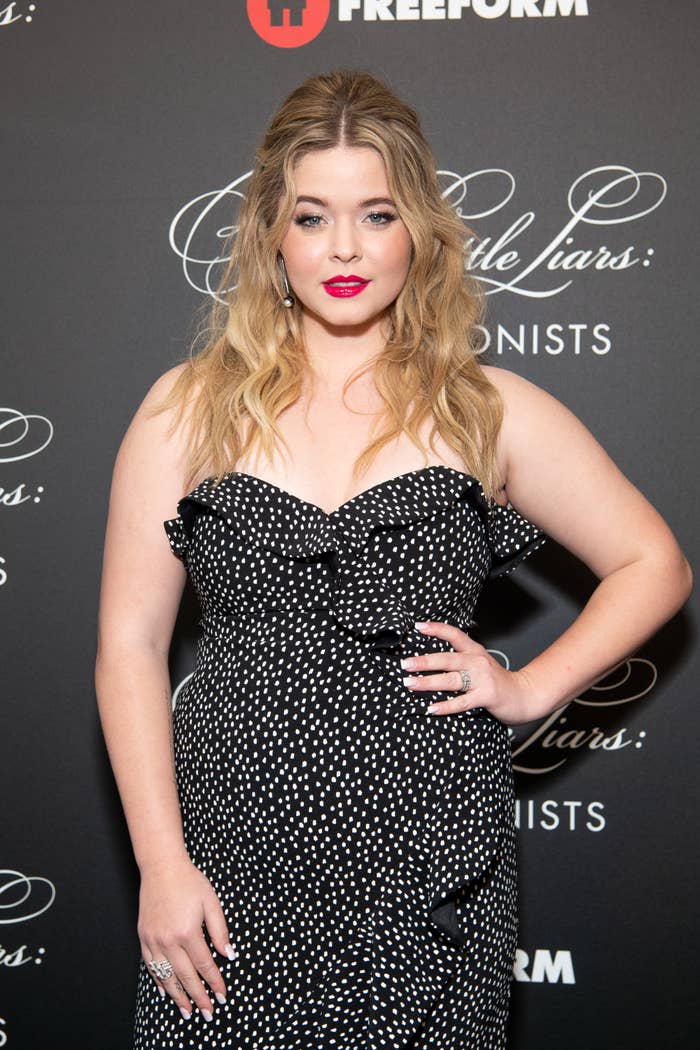 "As a lot of you have noticed my body has gone through some changes, and I want to clear the air and give you an explanation. I have been facing a bad hormone imbalance that has thrown my body completely out of whack," the then-19-year-old wrote on Instagram.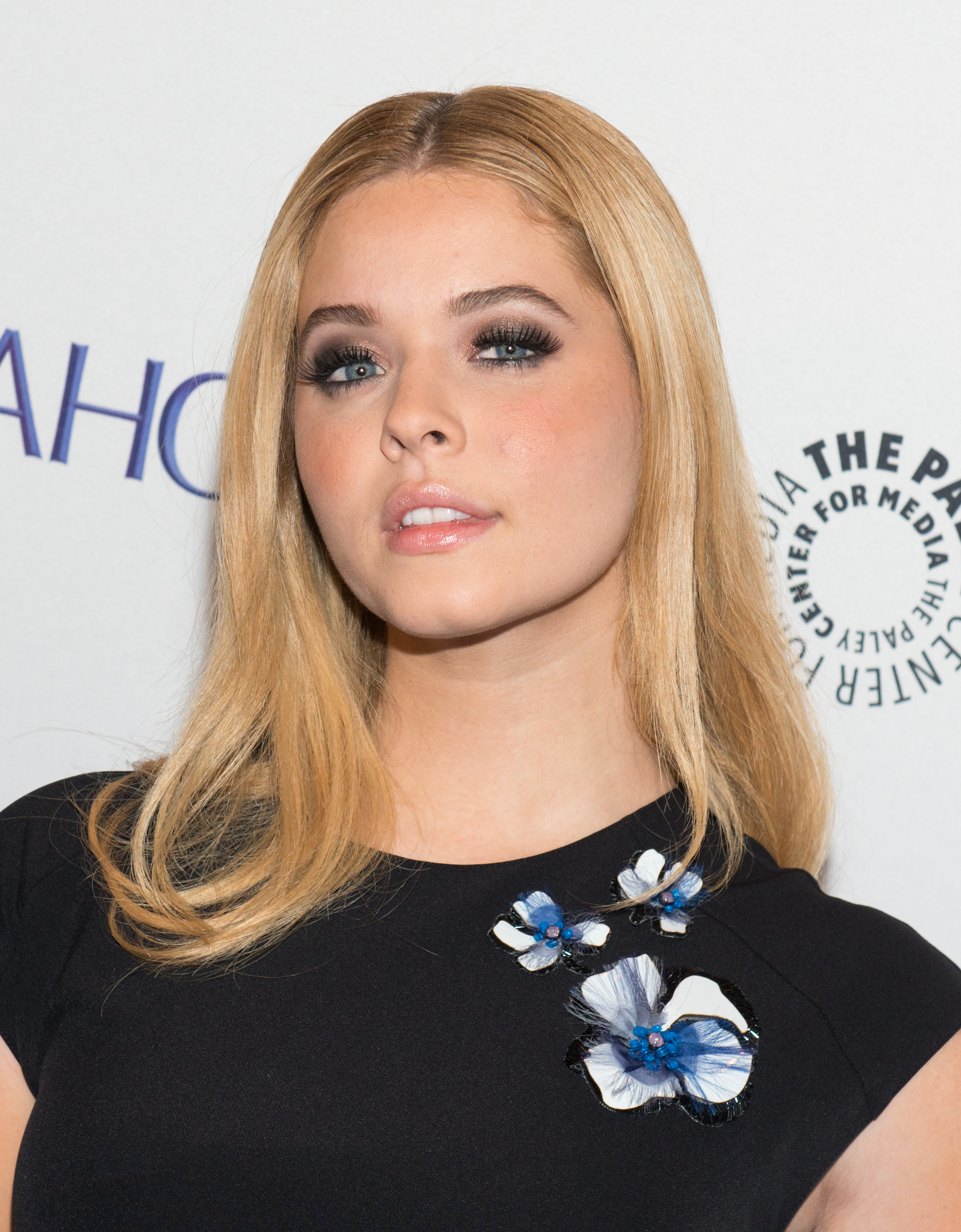 "I want to assure you that I'm healthy and getting everything back on track! A big thanks to all of you who have been in my corner! We live in such a judgemental society that puts every kind of flaw, including weight gain, in the same category," she continued.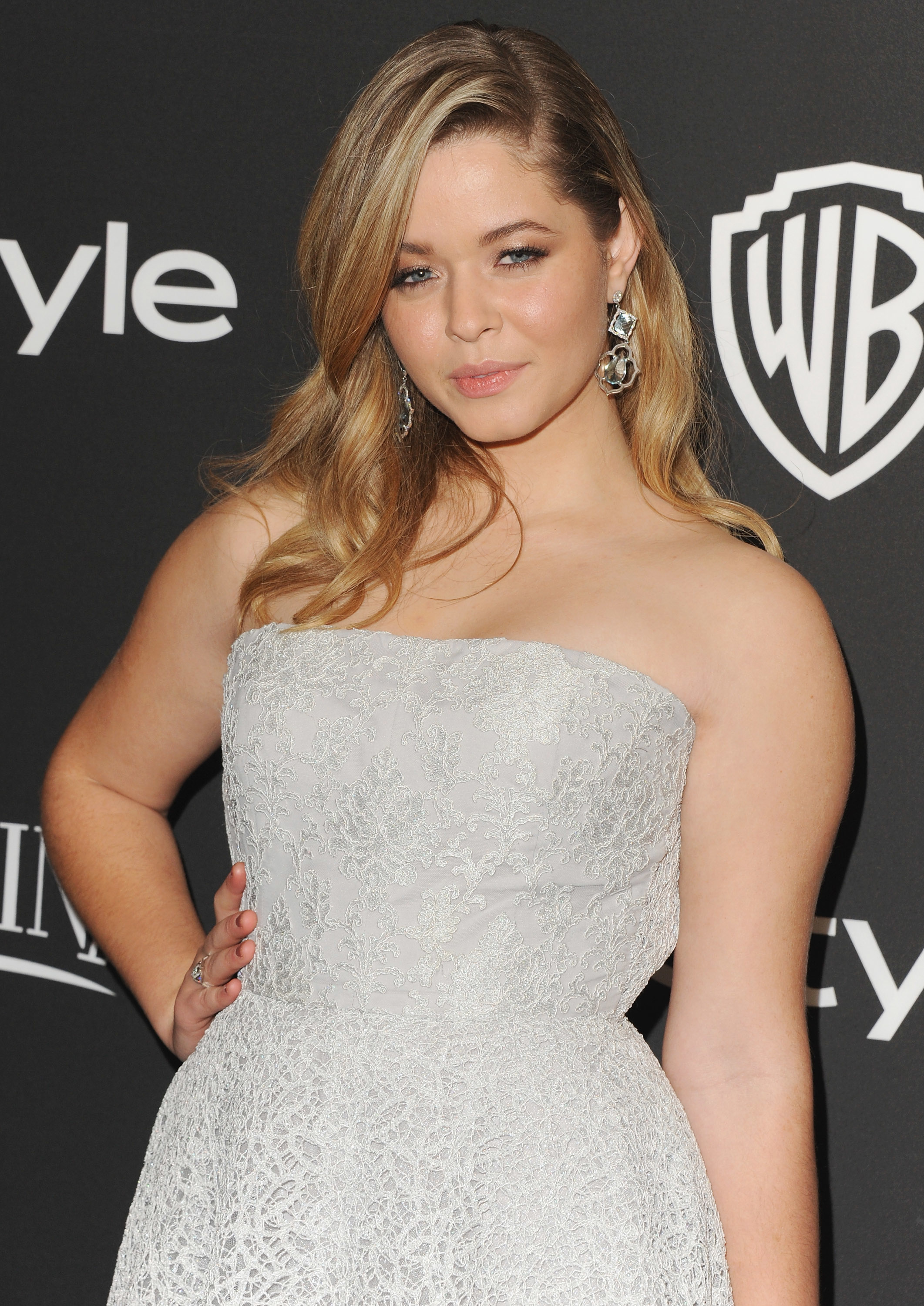 "And for those of you who are struggling with any health problem, hormone imbalance, and weight gain of any sort I urge and encourage you to please deal with it in a healthy manor. YOU and YOUR health are what matters, not anyone else's opinions and assumptions of you," she added.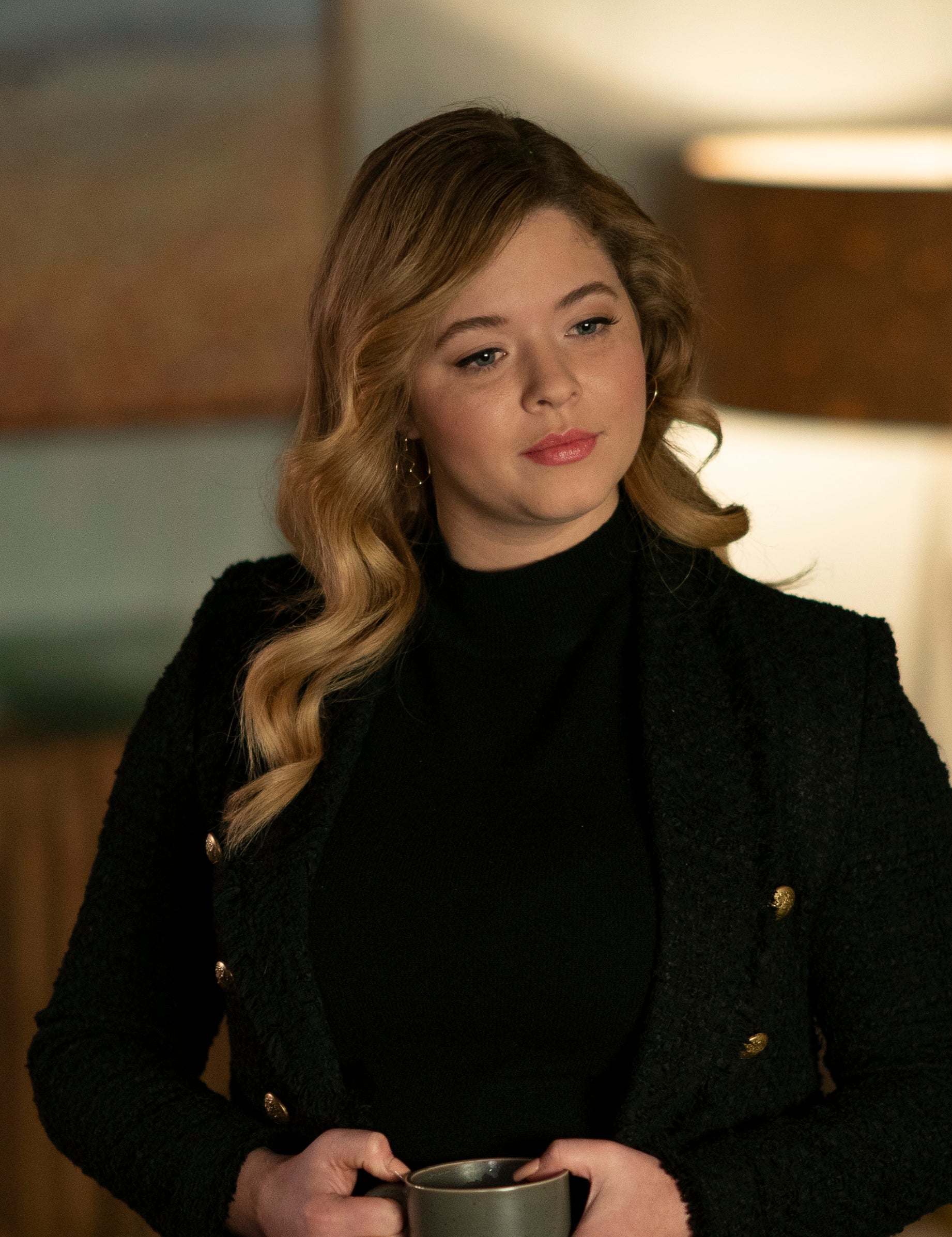 It wasn't until 2017 that Sasha revealed she'd actually been dealing with PCOS — aka polycystic ovary syndrome, a hormone imbalance — though it had taken years for doctors to diagnose her.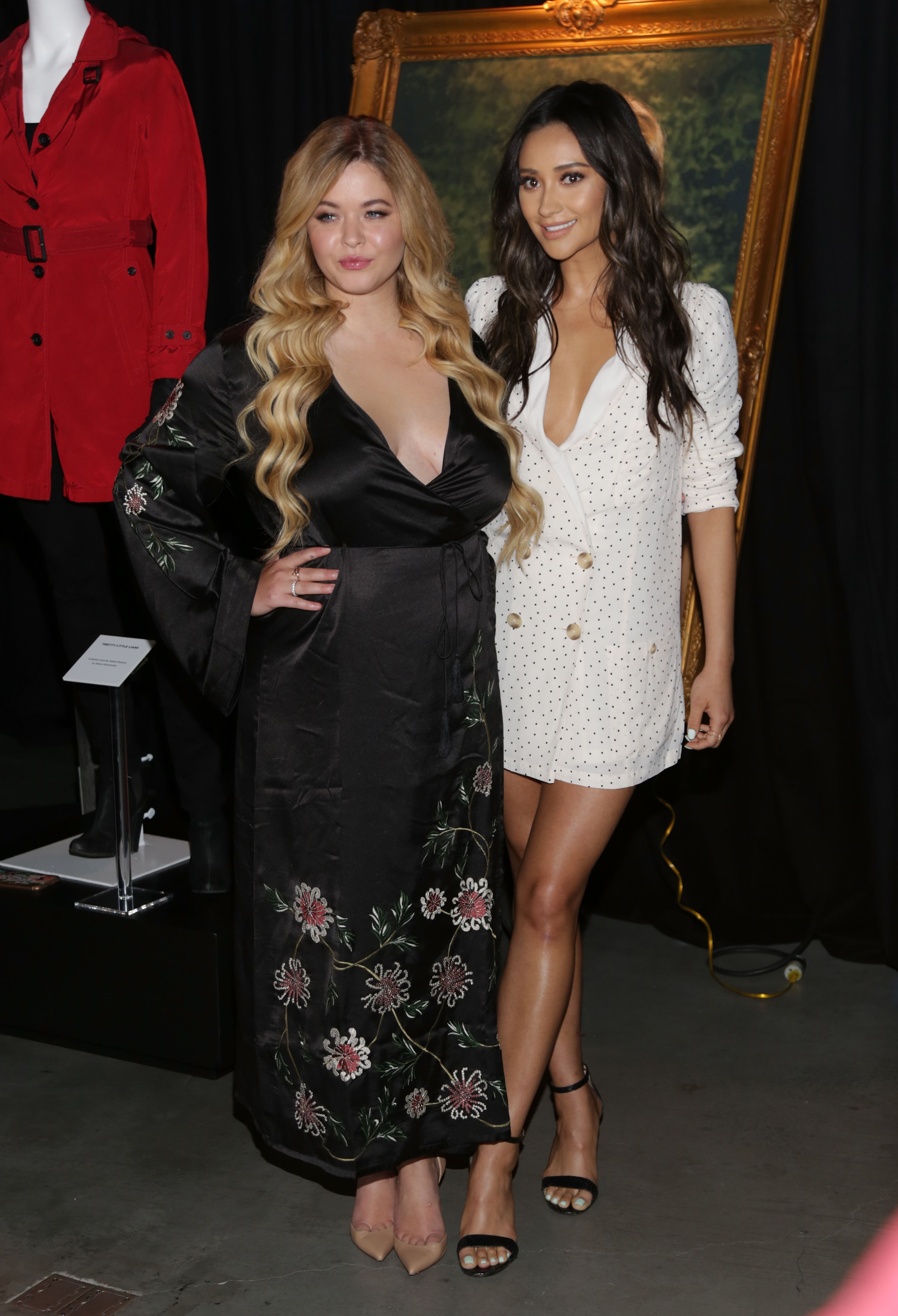 "I had no idea what was going on and I didn't have any way of solving it," Sasha said on Dancing With the Stars in 2017. "Very recently I was diagnosed with PCOS, polycystic ovary syndrome, a hormone imbalance. Finally, I knew why this was happening to me."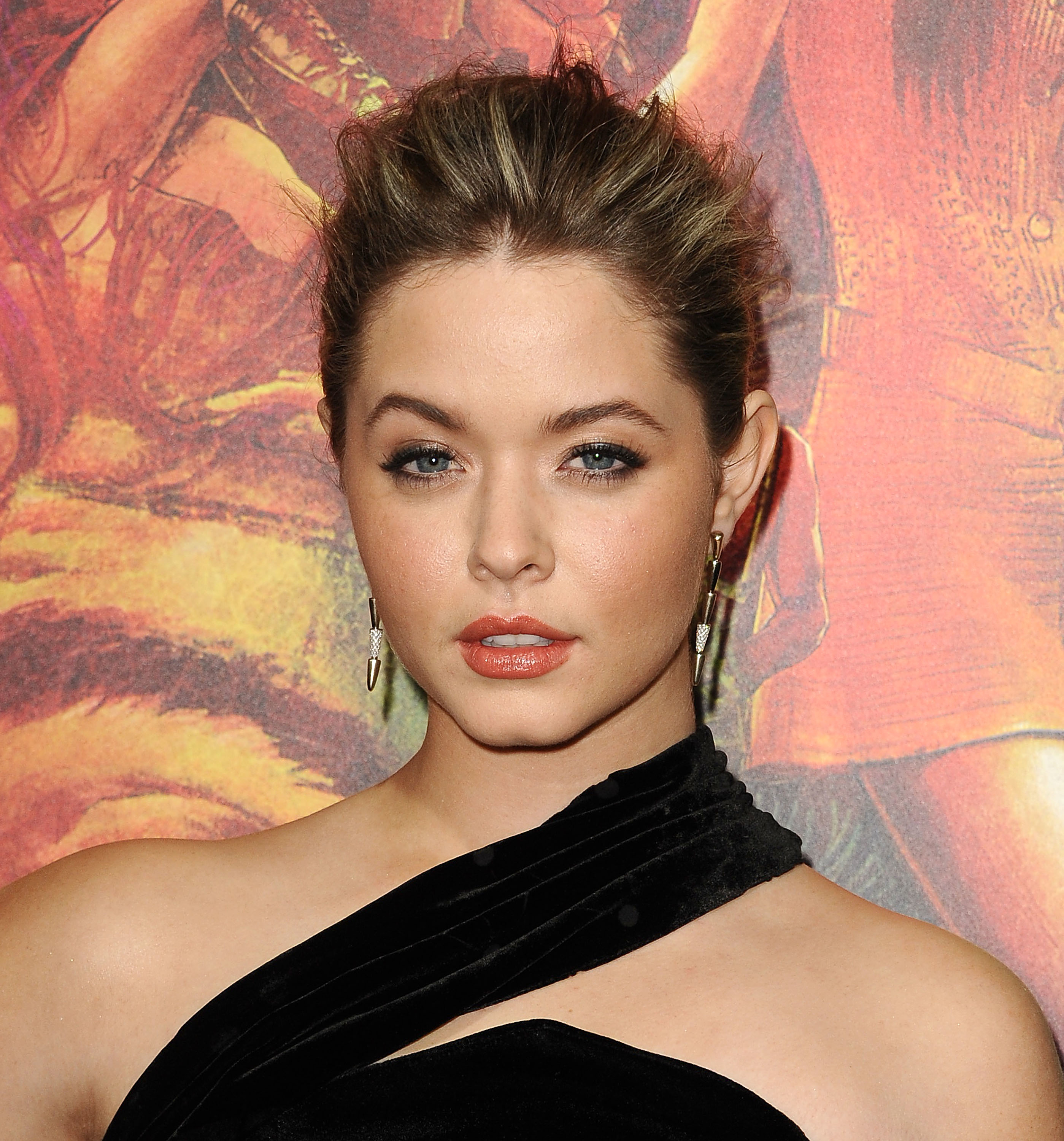 Sasha also recalled having to deal with people telling her she looked "pregnant" and "fat" after she gained roughly 70 pounds over two years. "It was really, really hurtful the way people reacted. People were saying stuff like, 'She's pregnant,' 'You're fat.' They were angry; they were mad that I look like this," she shared.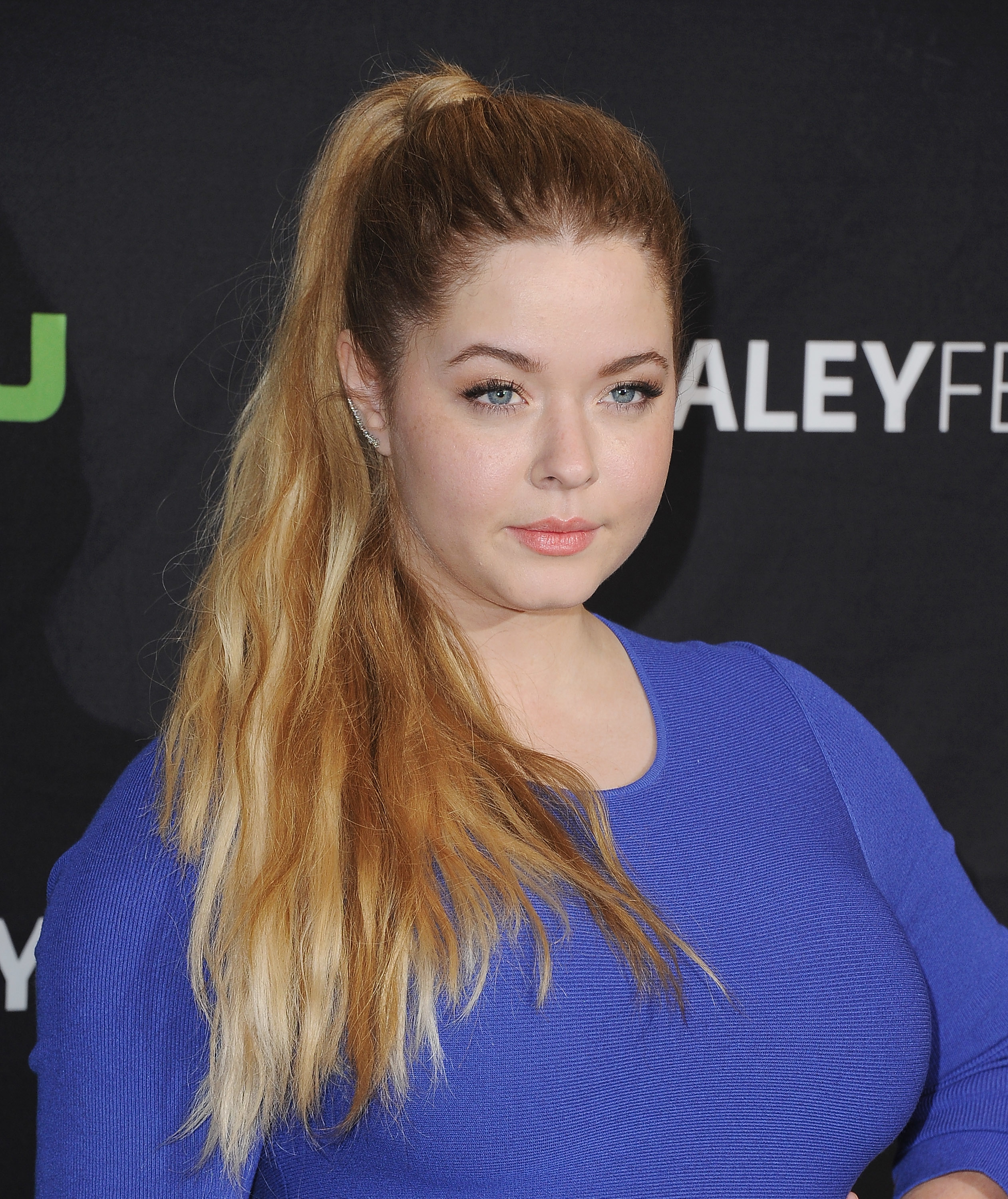 Fast-forward to today, and Sasha is shedding a little more light on her experience dealing with PCOS while filming PLL.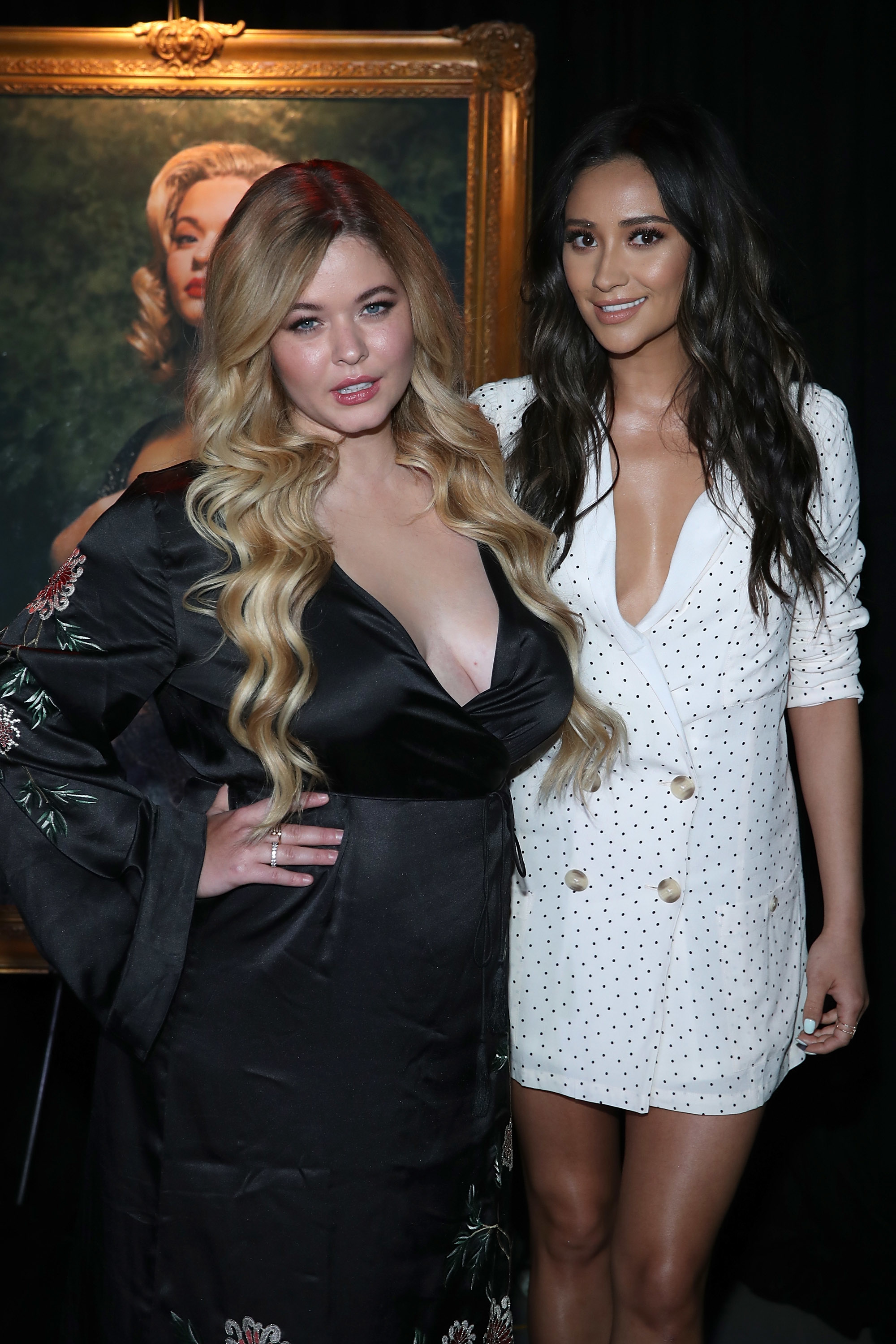 Sitting down on The Squeeze podcast this week, Sasha opened up about having her weight gain "documented on camera" during her teenage years.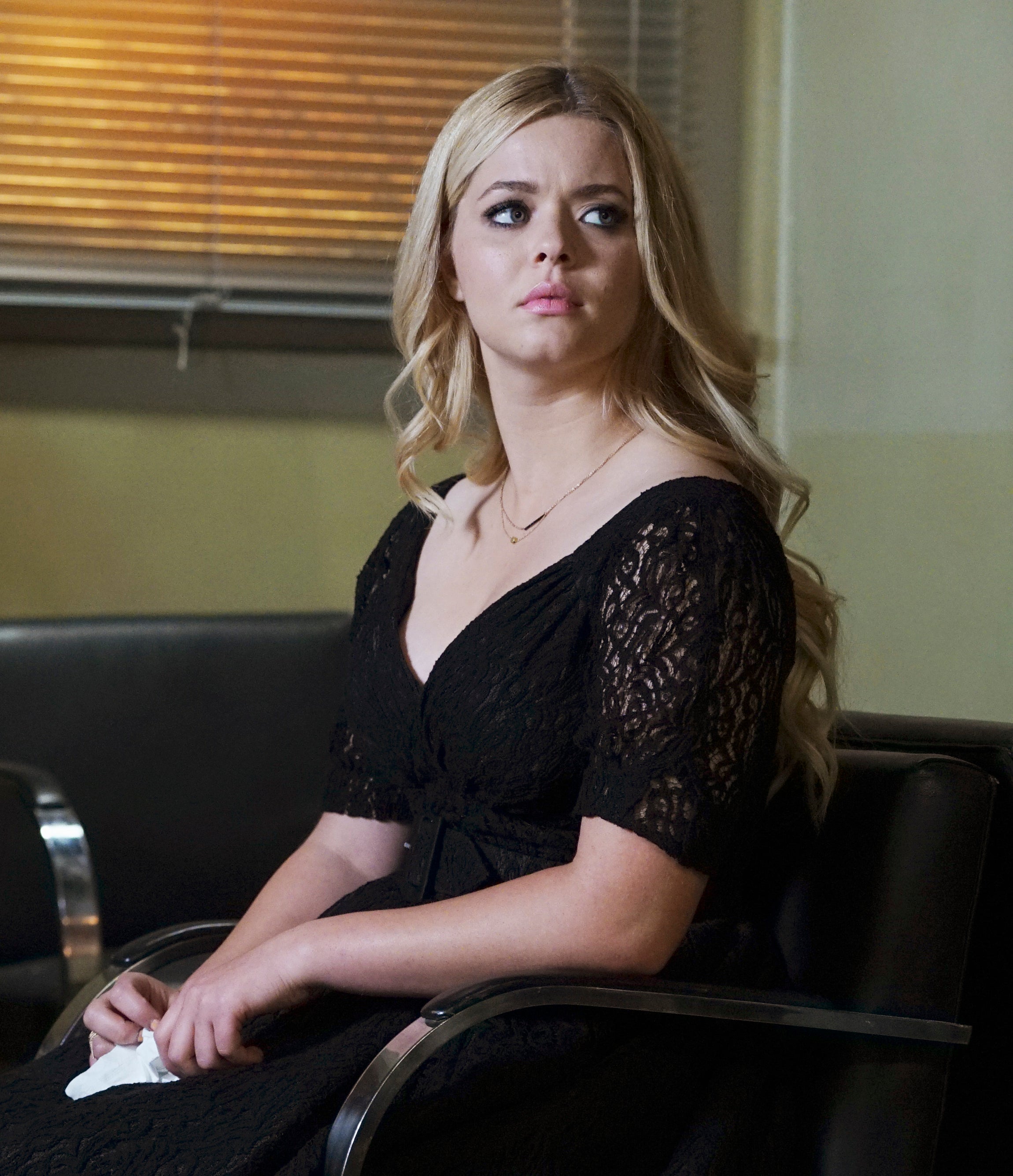 "This is part of the health issues that I was speaking of while I was going through Pretty Little Liars," she said. "So when I mean it was documented, it was like, the changes that were happening to me were documented on camera."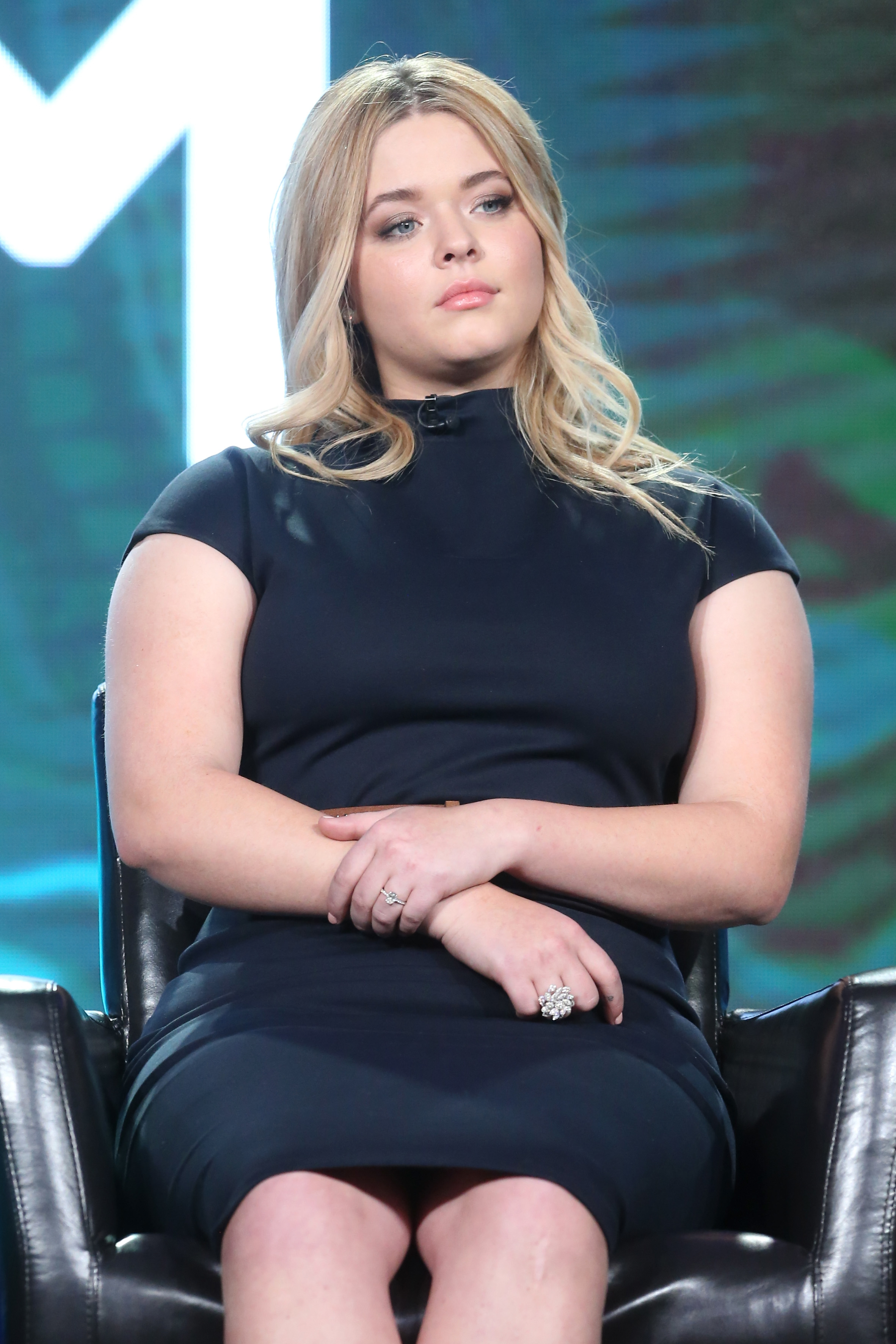 "When I turned, it was probably around 15, 16, I started noticing a difference in just my metabolism in general," she recalled. "I never had a regular period ever, and I was just always told by gynecologists that I was just young. Like, 'Don't worry, it'll regulate.'"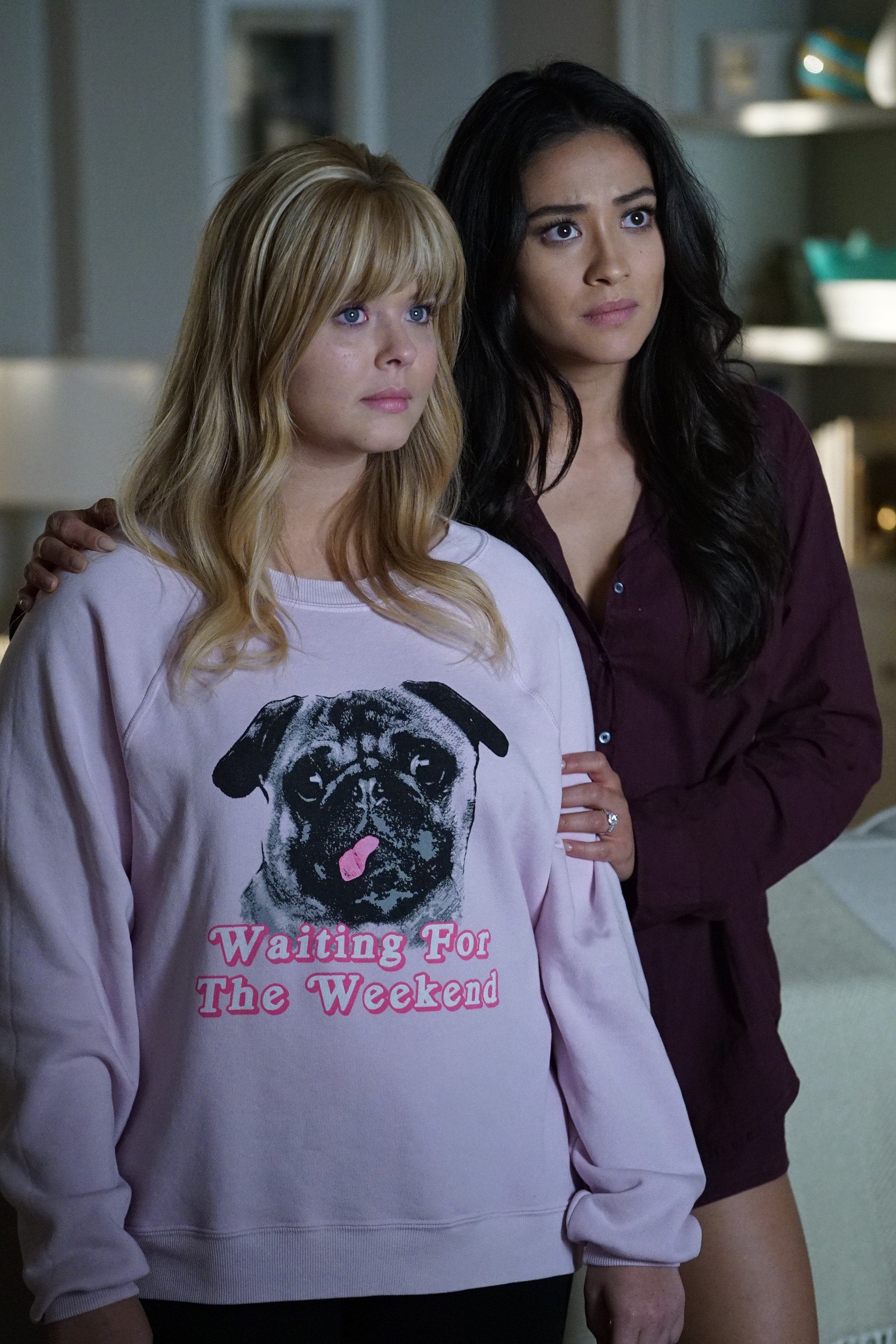 Sasha went on to note that she visited over 15 different gynecologists but still wasn't made aware that she had PCOS. In fact, she noted that some of the medical professionals blamed her for the weight gain — something that she said she found "frustrating" and "disheartening."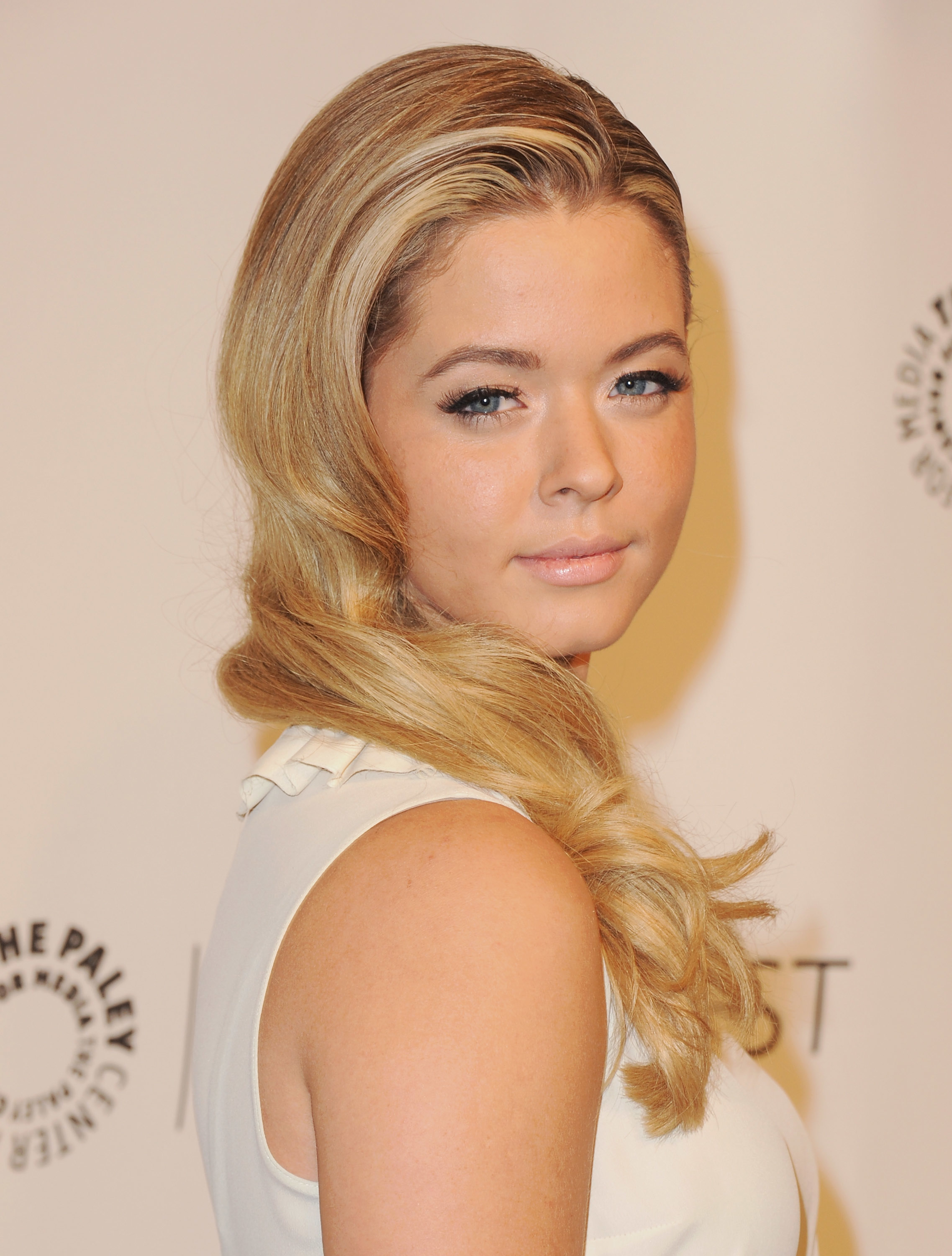 "It was the most frustrating experience and disheartening because no matter what I did, no matter how well I behave, no matter how great I treated my body, things were actually getting worse rather than better," she said. "It was very, very confusing."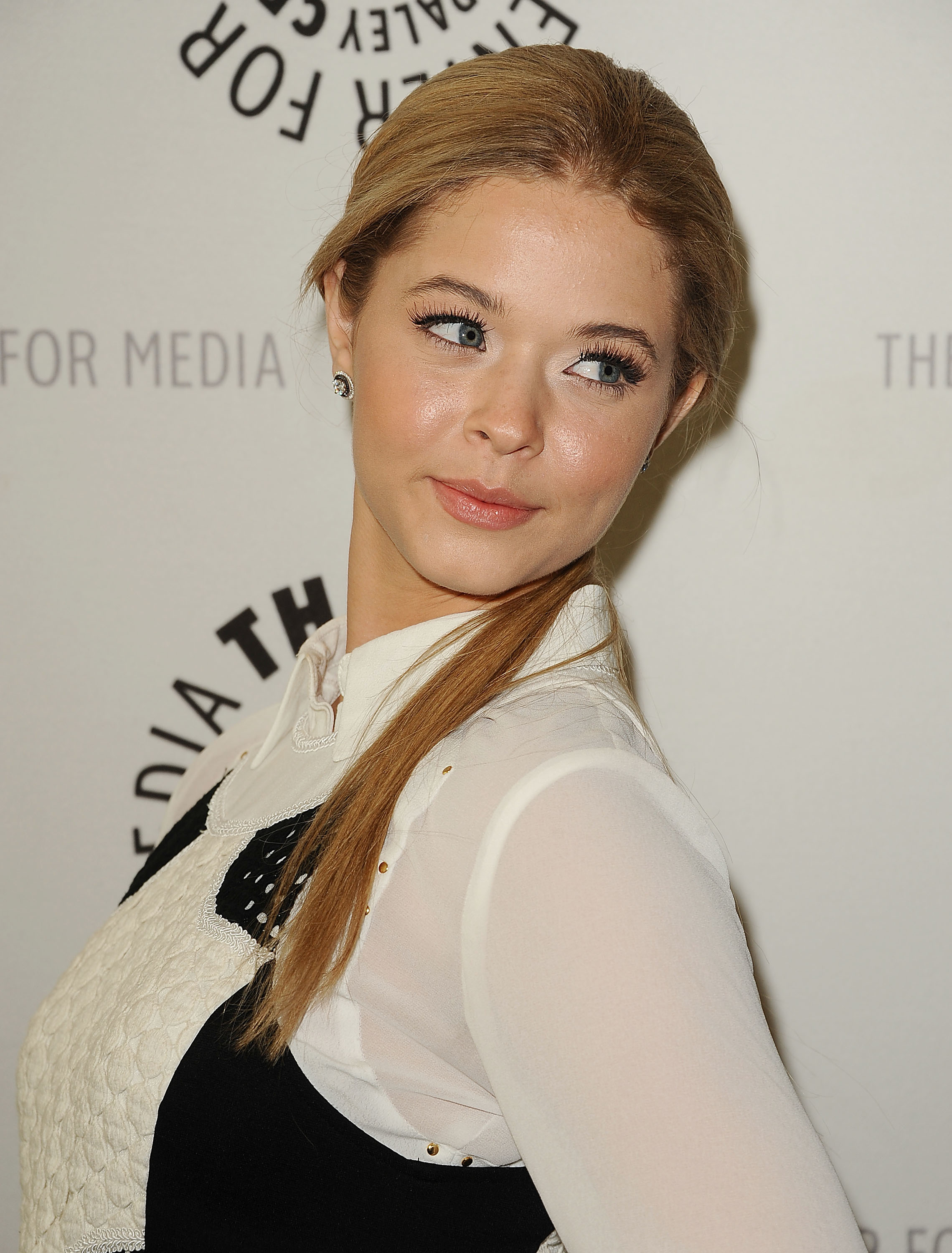 As we know, Sasha was eventually diagnosed with PCOS after seeing an endocrinologist. She noted on the podcast that she had "never heard" of the medical term before.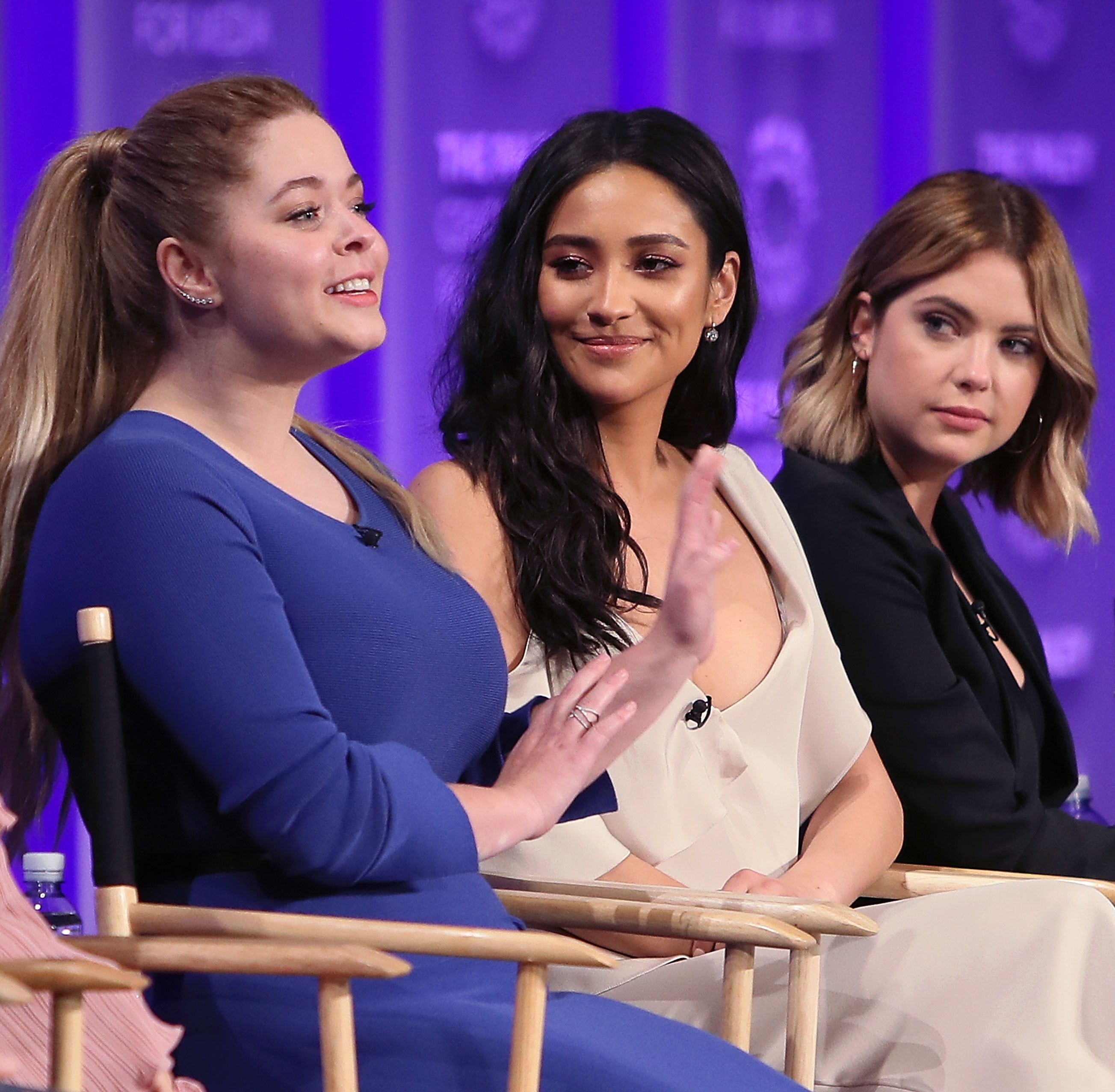 "I was like, 'What's that?' I'd never heard of PCOS before," she said. "It's not curable, it can be dormant. And the most frustrating part about this is that it's fairly easy to diagnose. It's a hormone imbalance."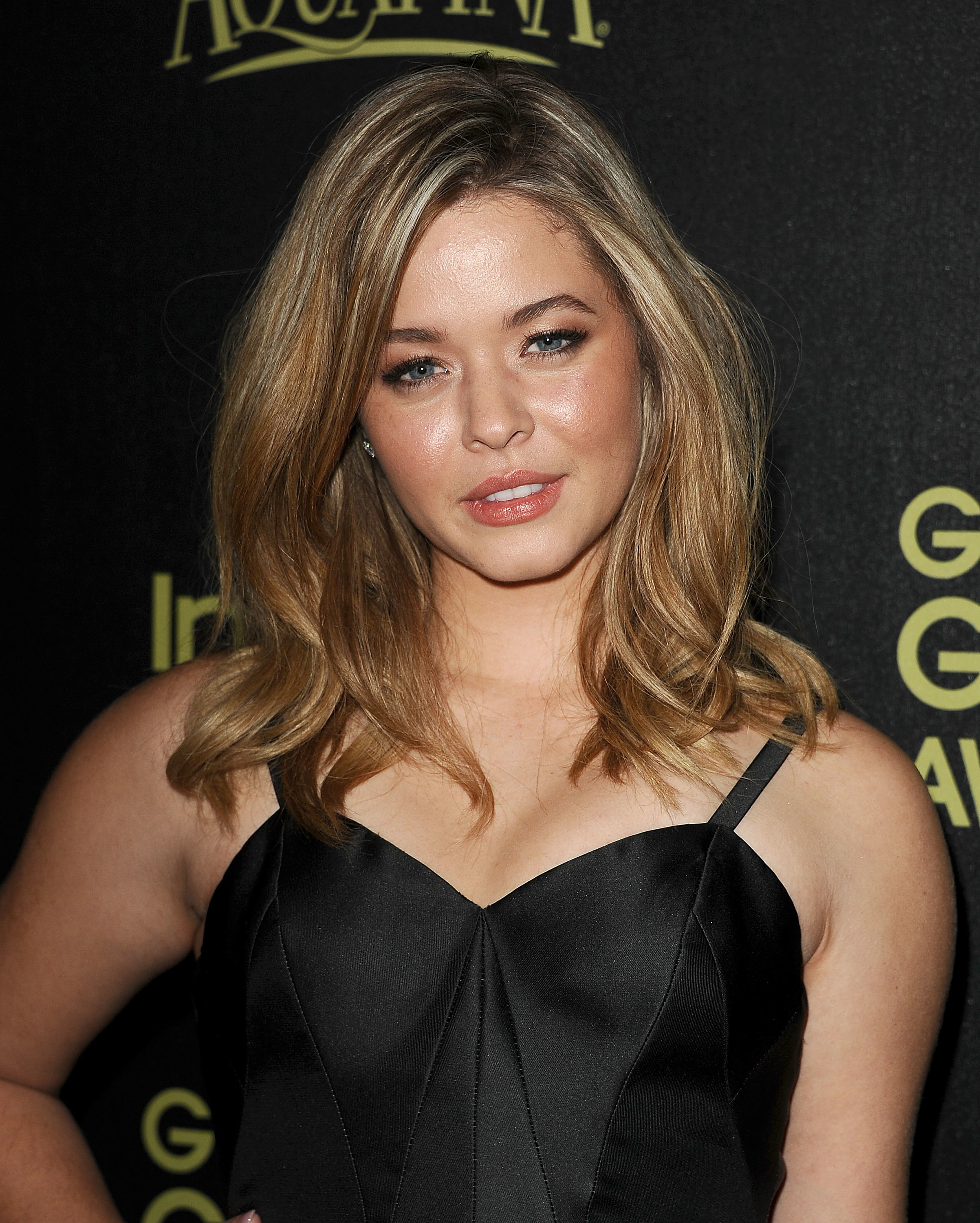 She added, "It's a hormone disease, and it's so easy to see because your testosterone or your estrogen will be really high, you'll have really low vitamin D levels, you'll be deficient in a lot of things."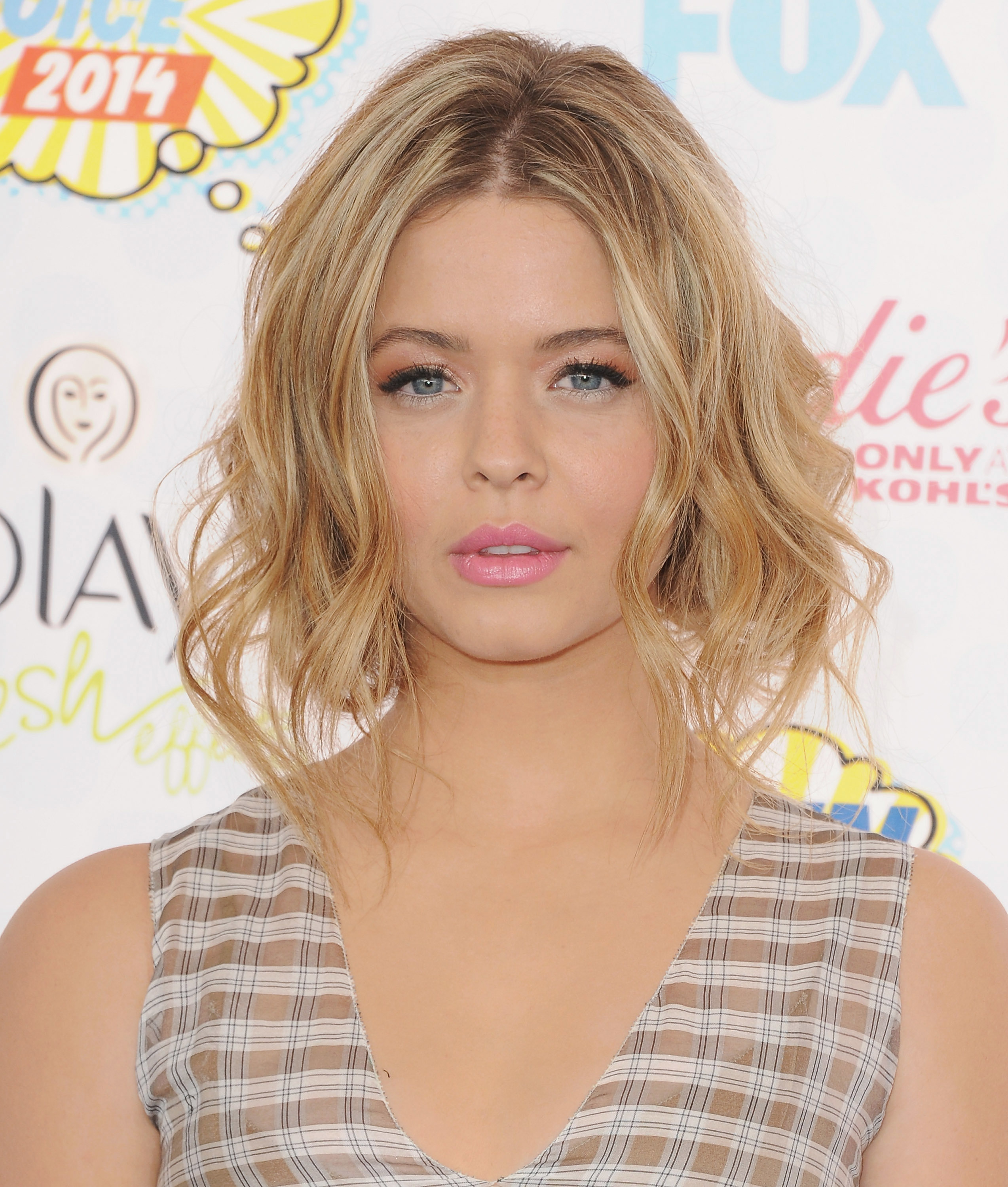 Sasha went on to explain that with PCOS, "You won't have a regular period, but the catch is, a lot of other things look different, so every woman — everyone has a different experience with it. It could be your period, it could be weird hair growth, it could [cause] major gastro issues, it could be crazy cysts on your ovaries, it could be weight gain."