A couple of months ago, rapper Offset publicly accused his wife of six years, Cardi B, of cheating on him.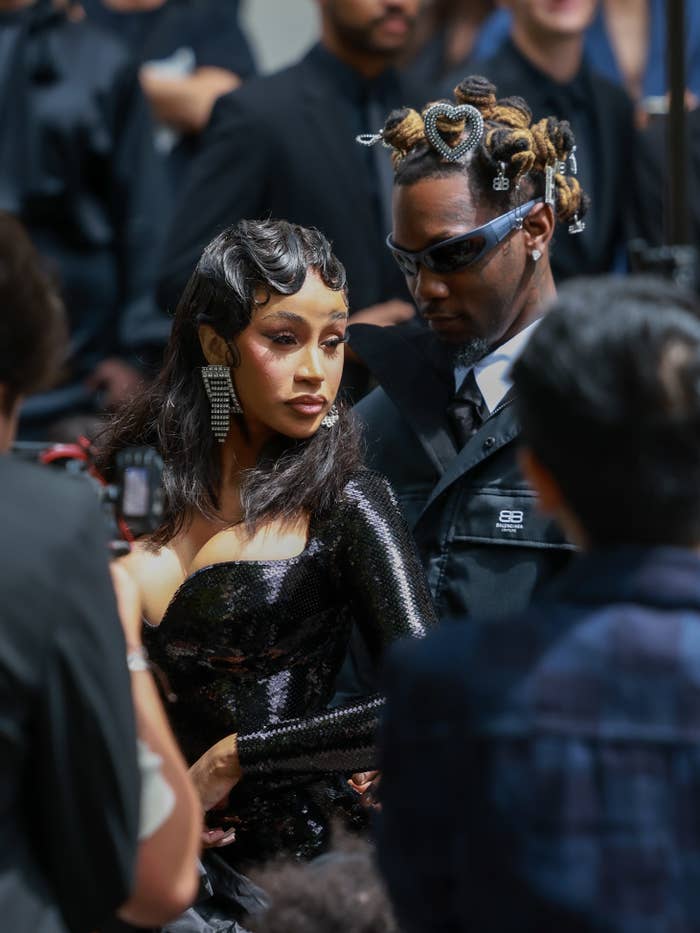 Taking to Instagram in June, Offset shared — and then quickly deleted — a post that read, "My wife fucked a ni**a on me."
However, Cardi was quick to refute Offset's claim, hopping on to Twitter Spaces to sing some very pointed lyrics from Keyshia Cole's song "I Should Have Cheated."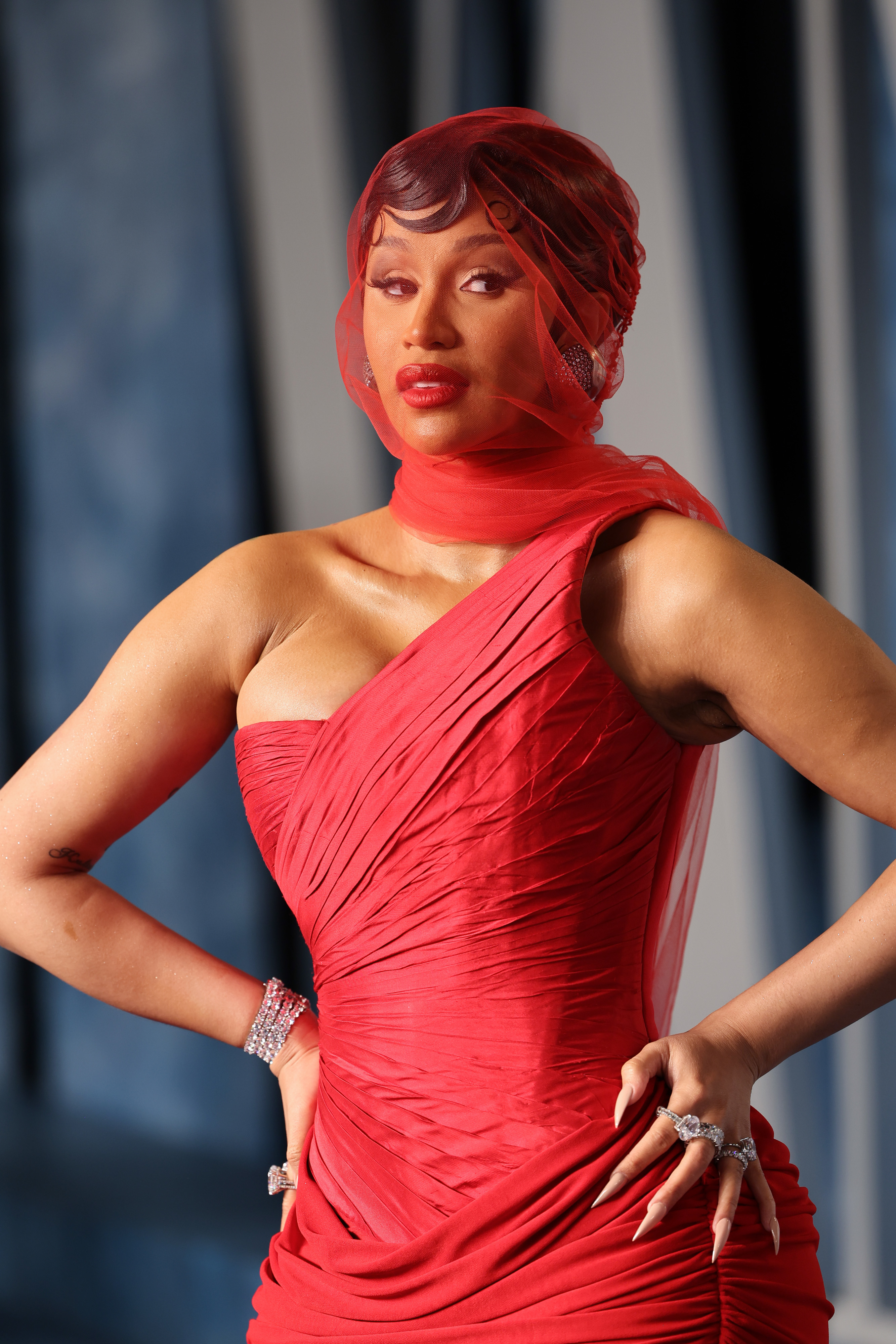 "First of all let me say / You can't accuse me of all the things / You know that you are guilty of / And I see that it is easy for you to blame everything on me," Cardi sang.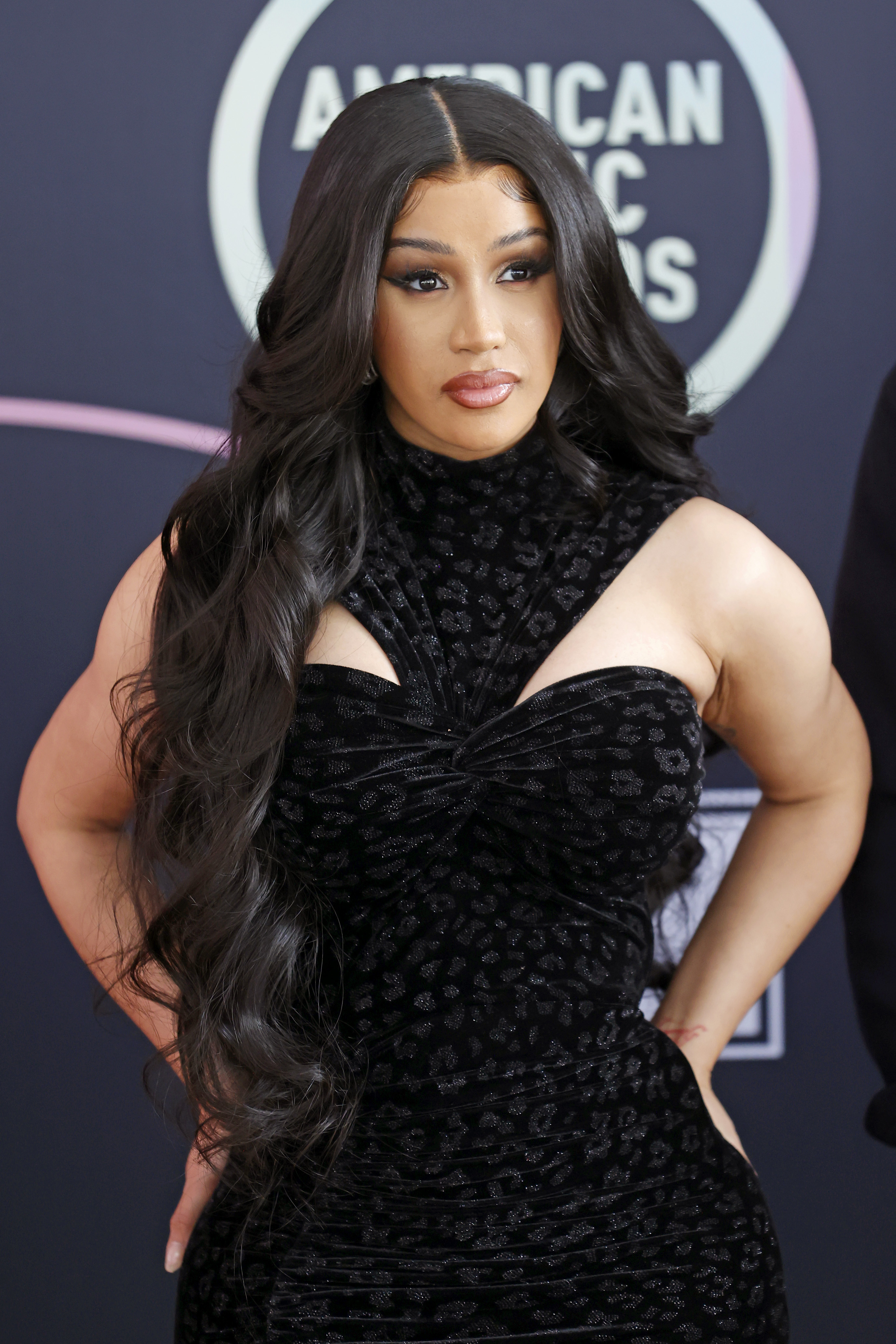 For context, Cardi has been open about how Offset has cheated on her over the years. "When me and my husband got into our issues — you know, he cheated and everything — and I decided to stay with him and work together with him," she told Vogue in 2019. The following year, she briefly filed for divorce from the rapper.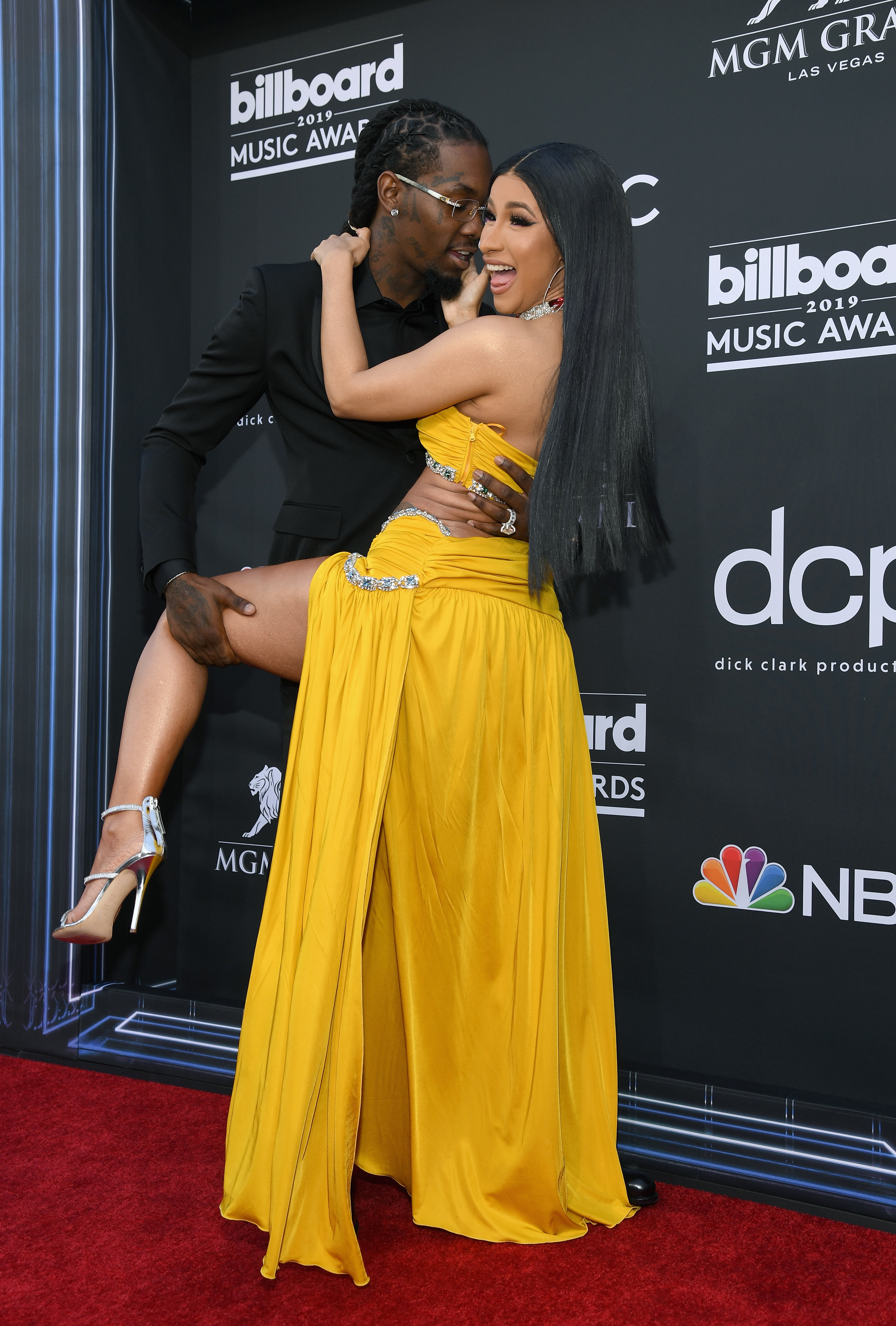 Elsewhere on Twitter, Cardi told her fans, "Don't pay attention to that country man, y'all… That motherfucker spiraling and thinking shit. Come on, now. I'm fucking Cardi B. ... I think sometimes motherfuckers forget, I'm Cardi B."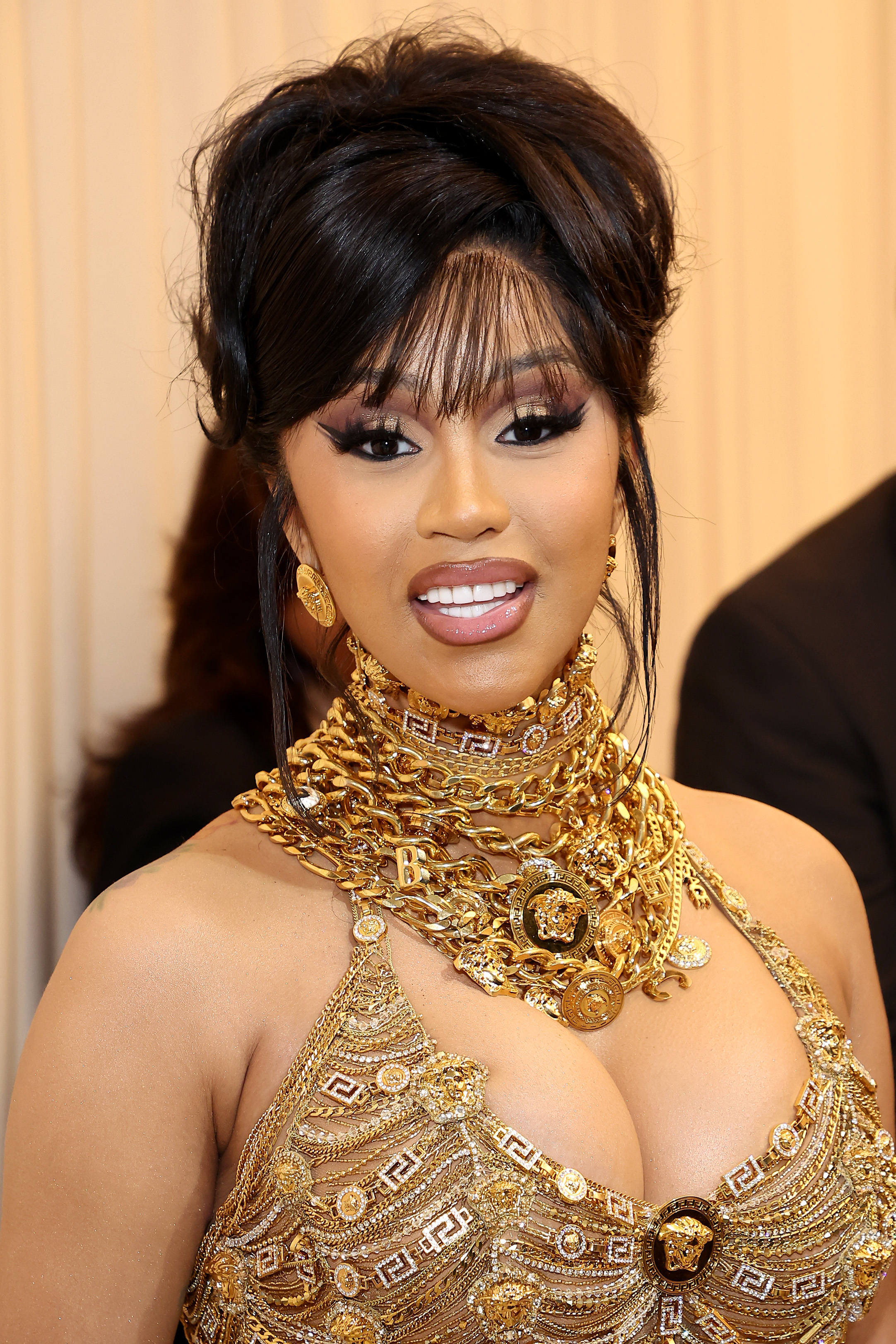 "If I was giving this pussy to anybody, it would be out. I'm not just anybody. I can't fuck me no regular degular shmegular because they gon' tell the world. I can't fuck nobody in the industry 'cause they gonna tell, too," she said.
"So please, boy, stop acting stupid. Stop acting stupid. Going crazy over a fucking Space, don't play with me. The fuck? Stop playing. That's all Imma motherfucking say, because for real, let's be serious," she added.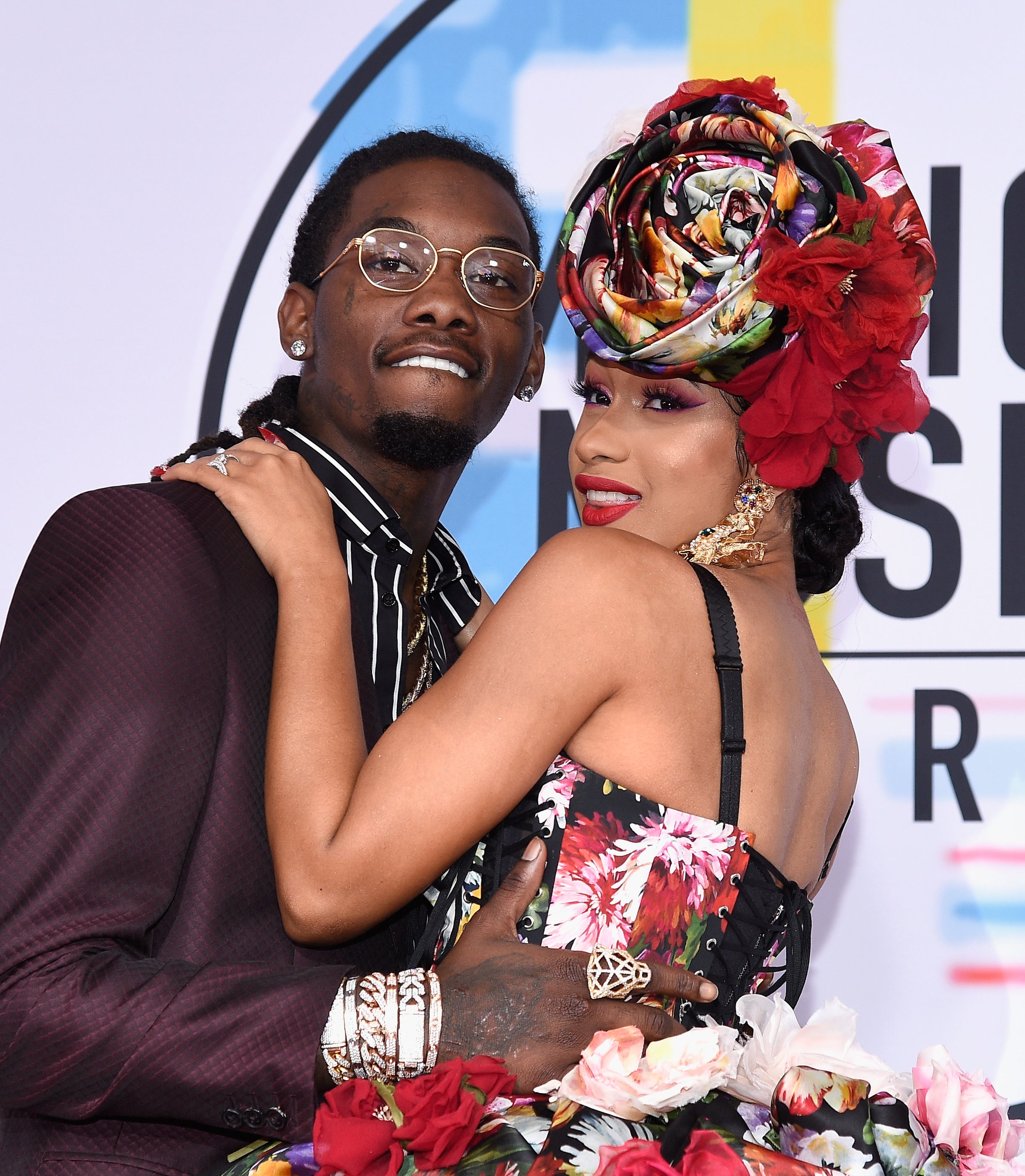 Now, Offset has admitted that he was lying when he accused Cardi of cheating on him.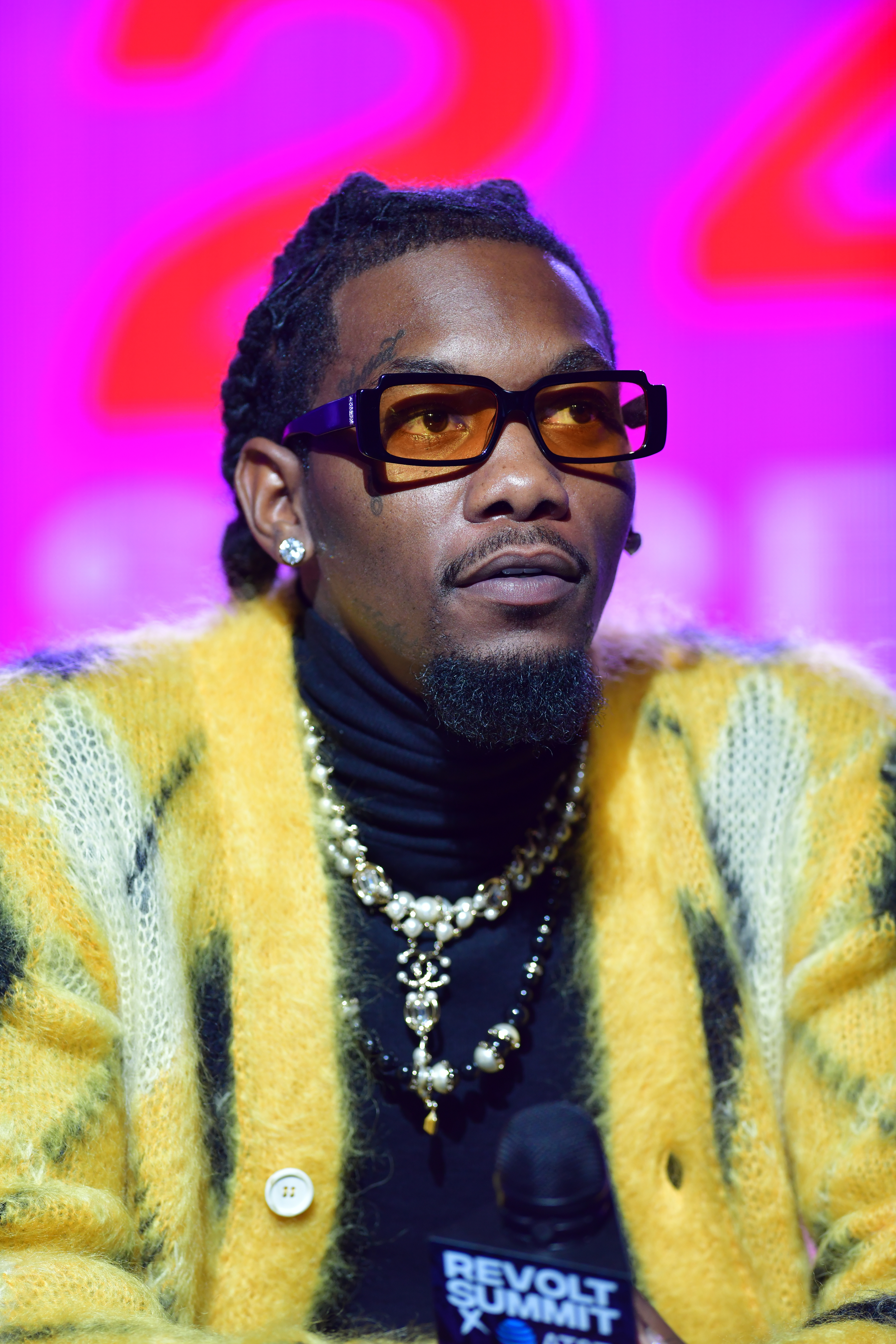 Sitting down on the Way Up with Angela Yee podcast on Monday, Offset revealed that he posted his now-infamous Instagram story while having a drunken argument with Cardi, whom he said got "crazy at the mouth."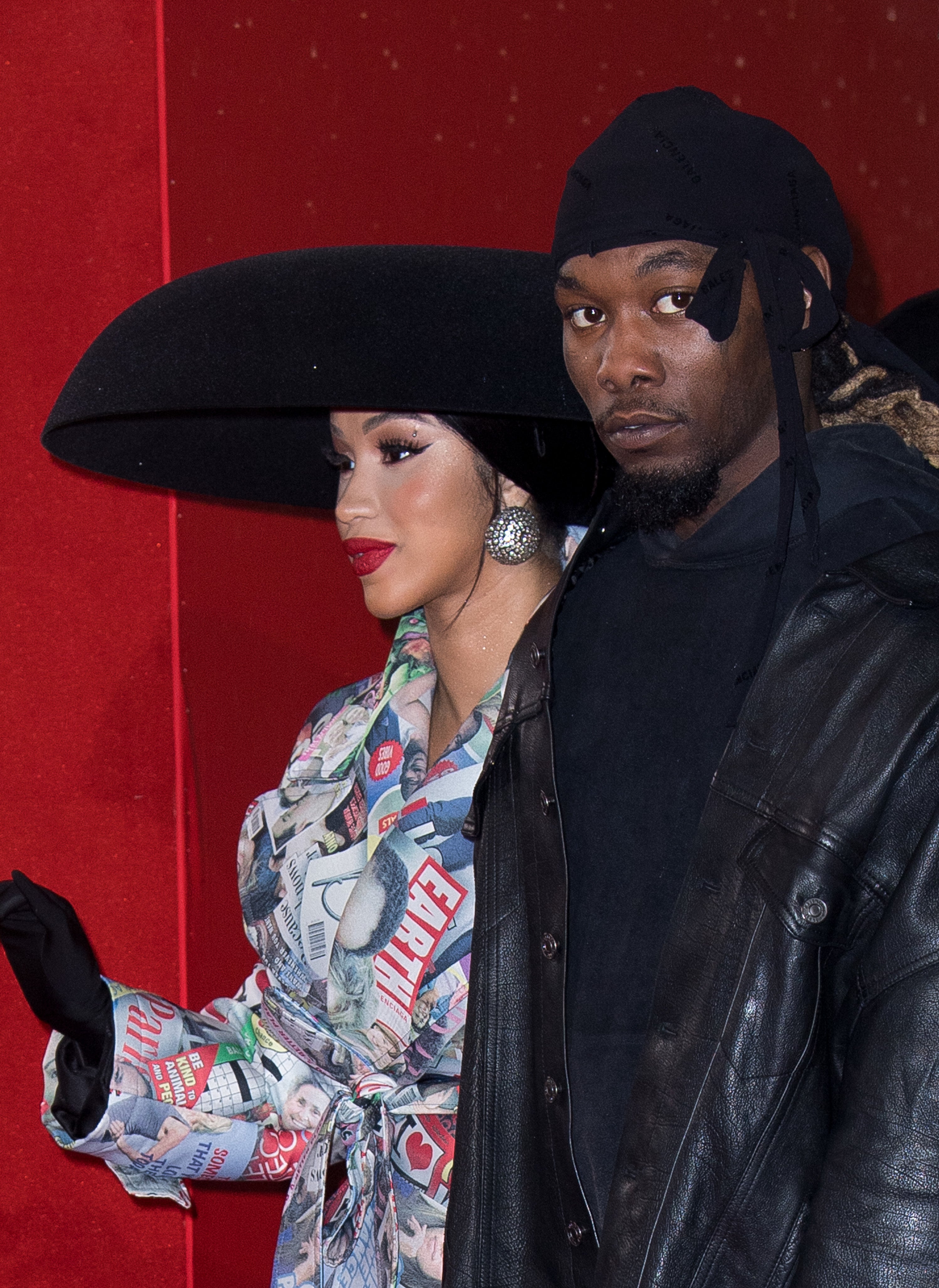 "We're going back and forth, and I'm like, 'Watch this,'" he recalled, adding that he was "really lit" from drinking Casamigos tequila.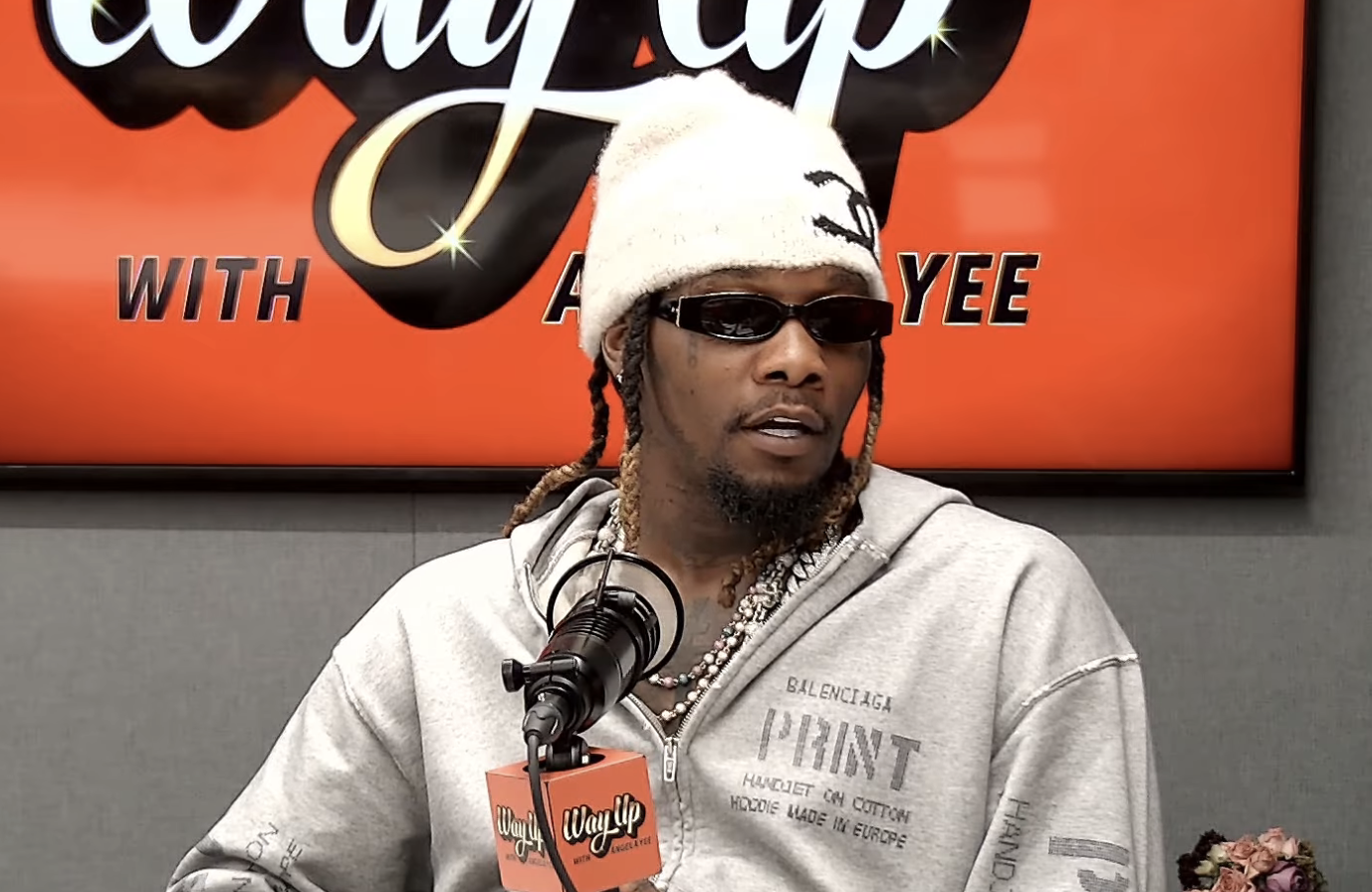 Offset also said that he didn't bother explaining that he'd been lying at the time because he felt that deleting his Instagram story was "enough."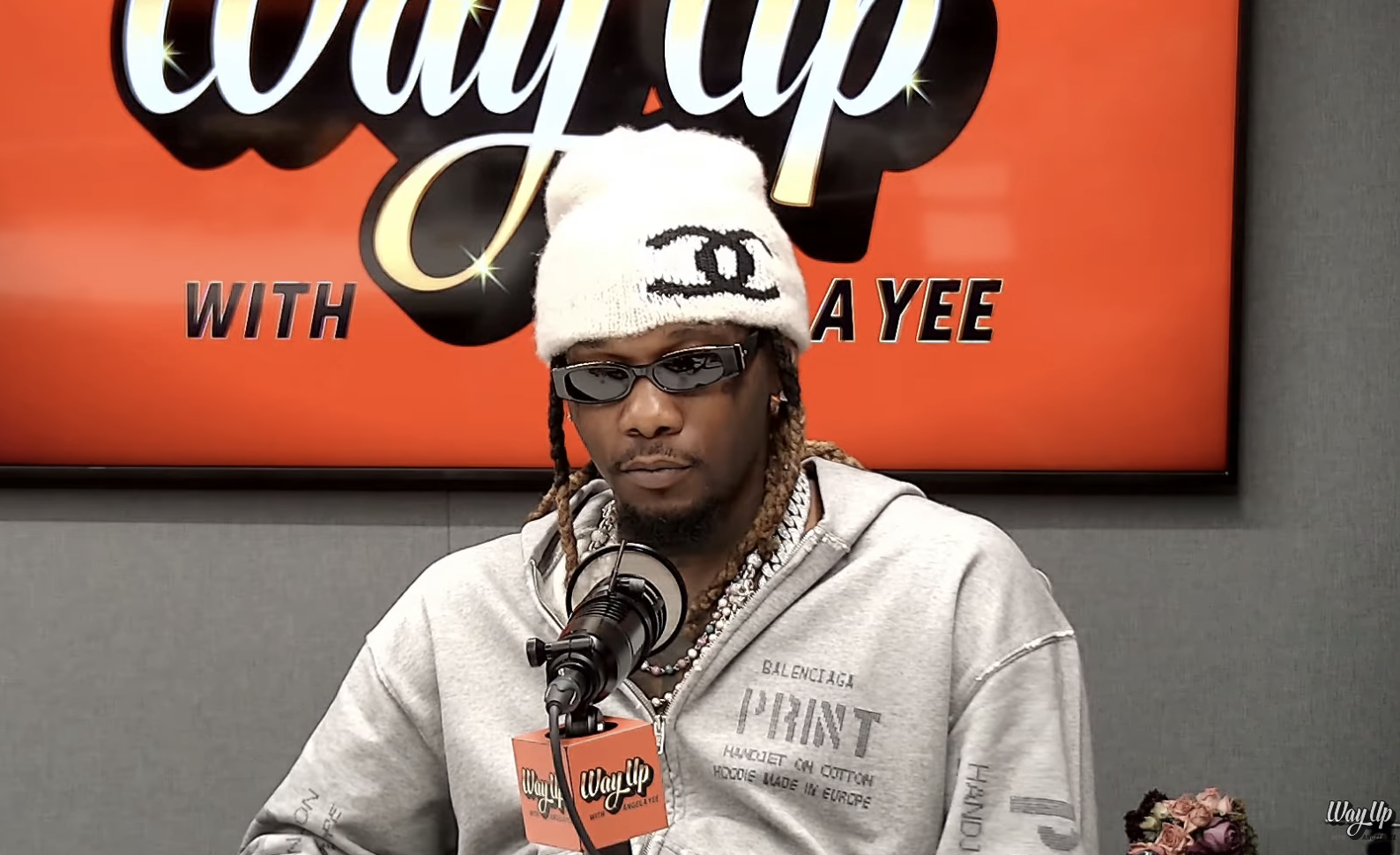 "The delete is enough because at the end of the day, them people don't be really knowing what's going on with us," he said.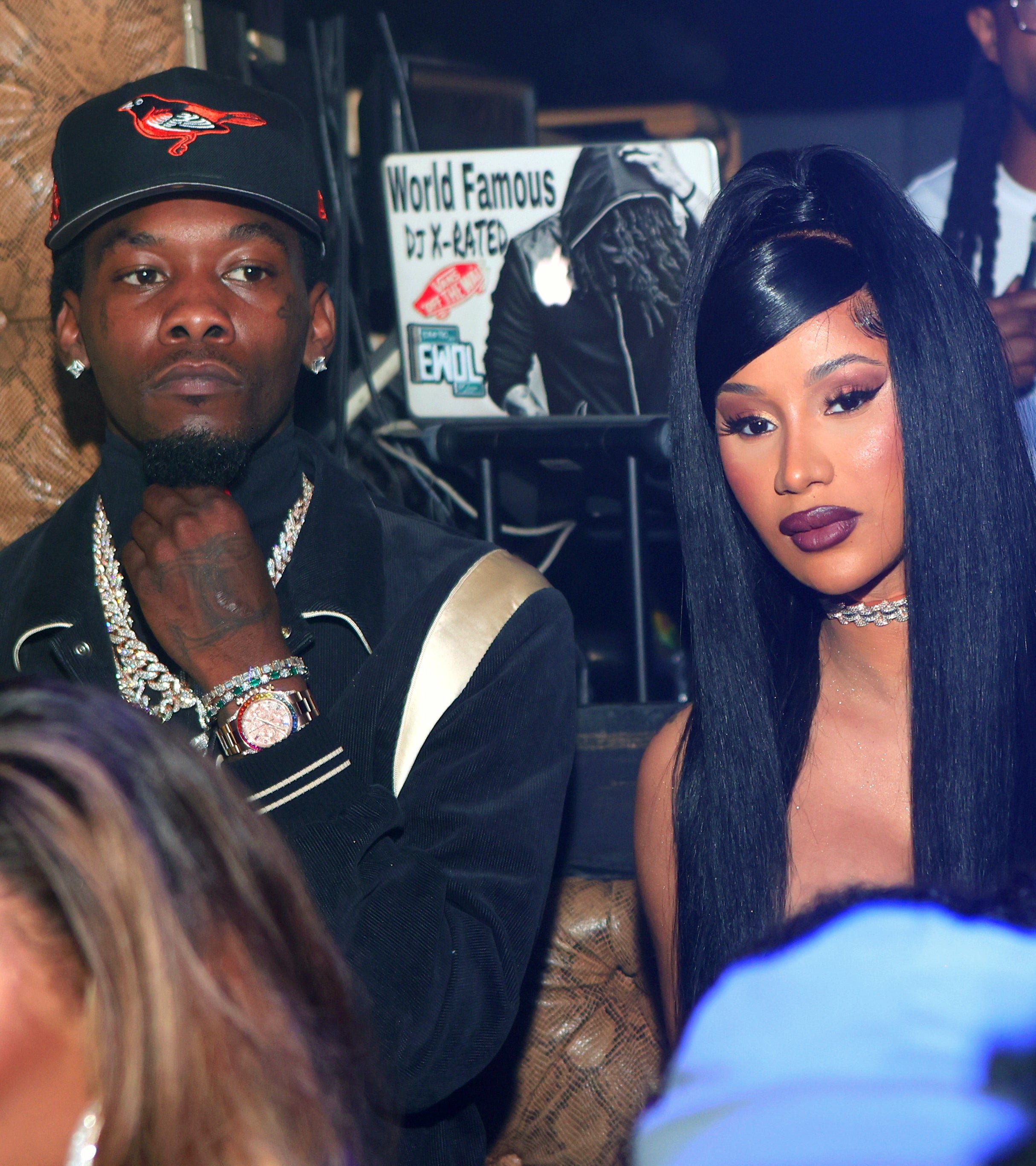 "That's my wife. I love her to death," he said, before later adding: "We crazy for each other."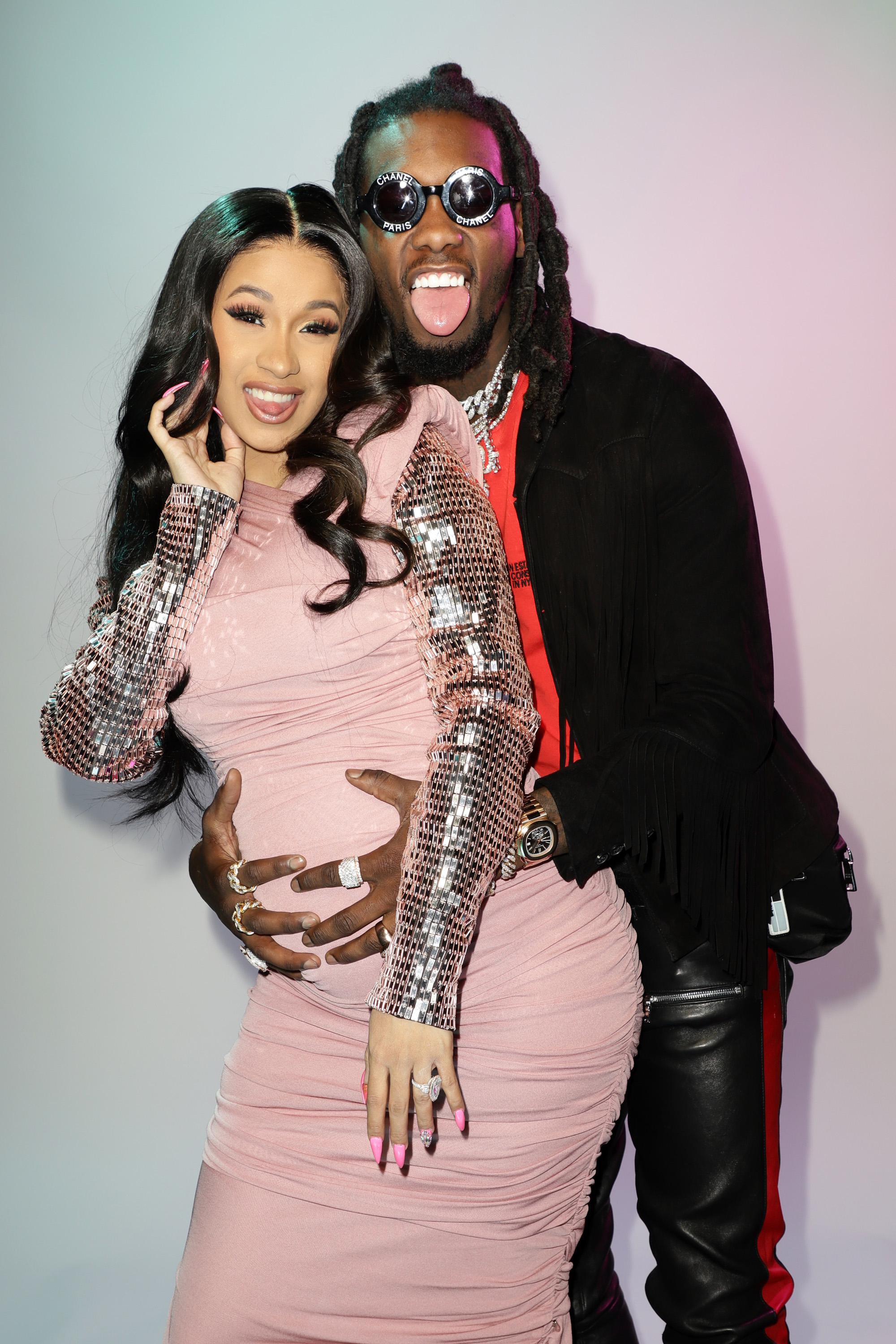 Going on to address his past infidelity, Offset noted that he was in a "different space" when he previously cheated on Cardi.
"When I did do that, I was in a different space. I was young, I had just got married, I'm getting a lot of money," he said, before later elaborating, "I was on lean. I was making bad decisions, not really realizing it's affecting my family."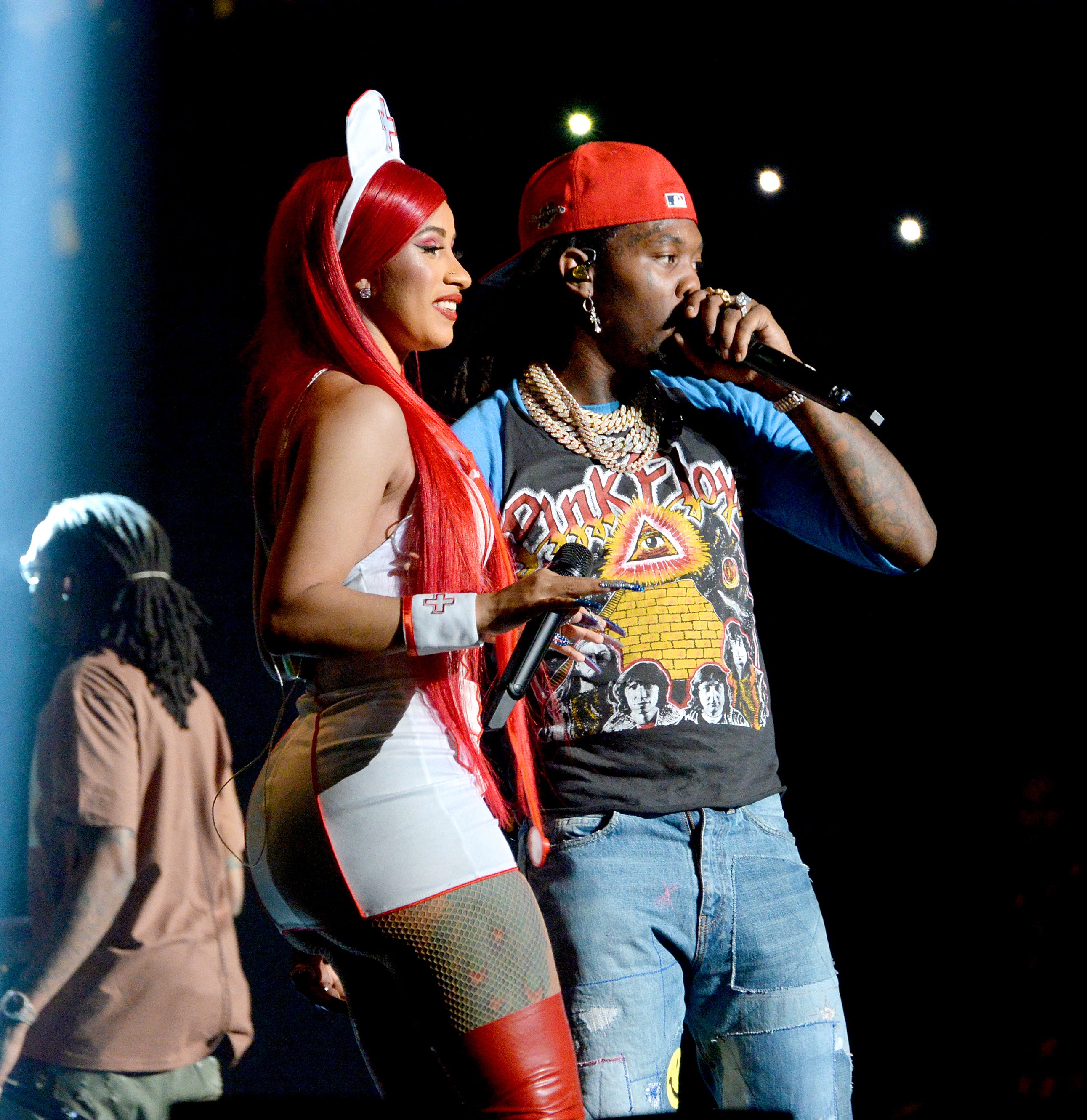 "I wasn't saying my wants and needs, and vice versa," he said as he explained how his and Cardi's lack of effective "communication" led them to "bump heads."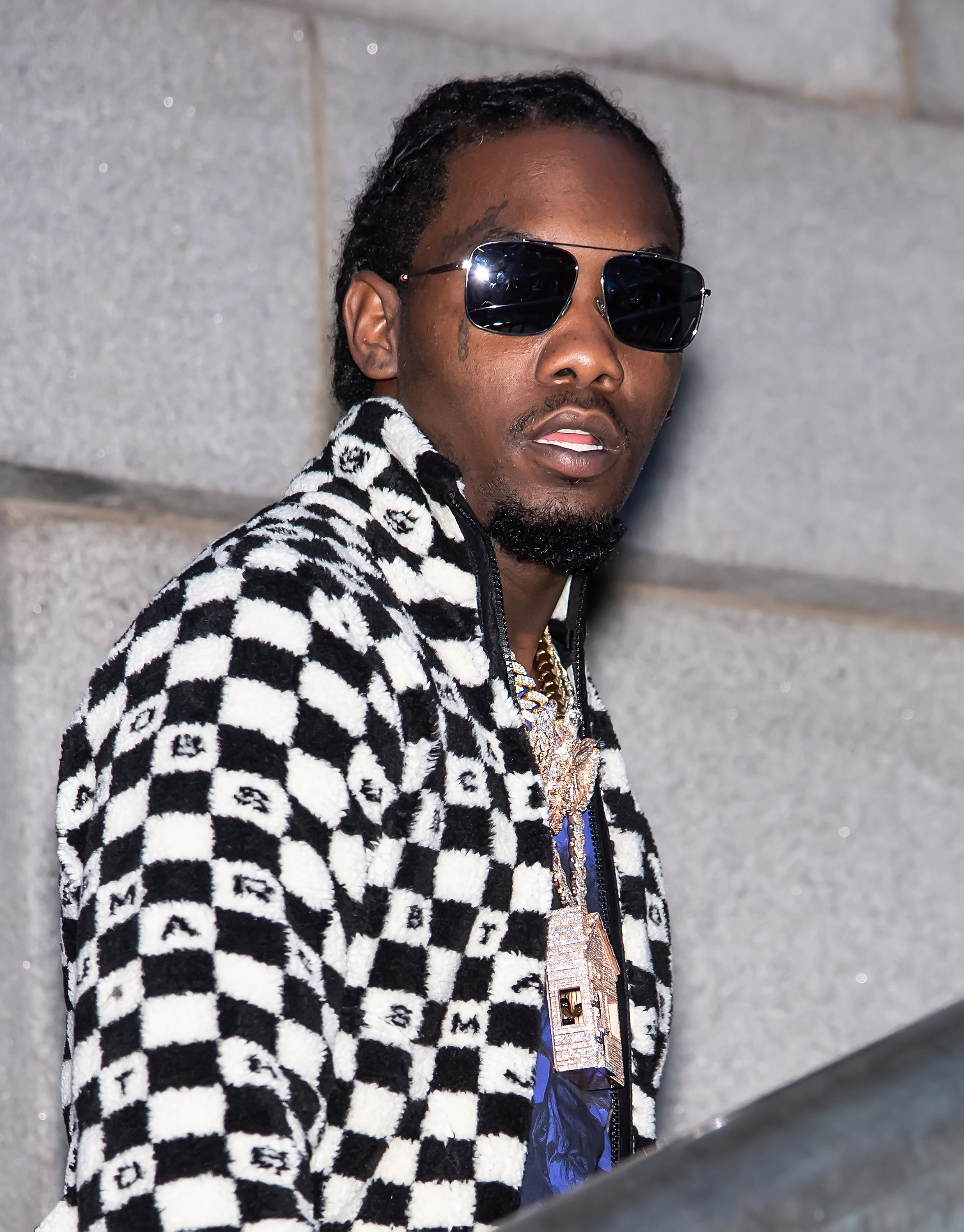 When asked if he believes he could "cheat on somebody and still be in love," Offset replied, "For sure." He later explained that he feels it's "unfair" that people still bring up the fact that he cheated on Cardi in the past, stating that he's worked hard to grow from his mistakes.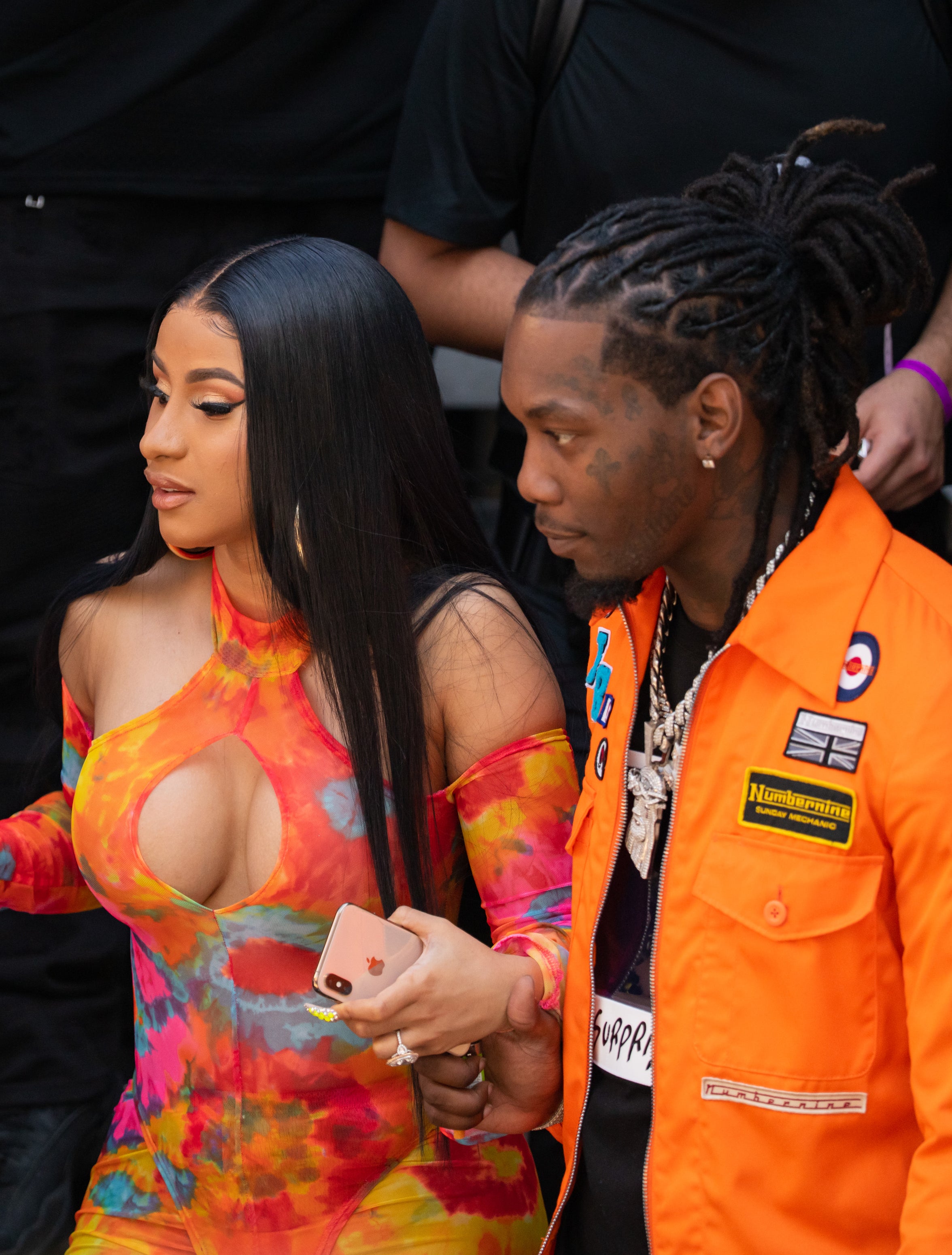 "To be honest, I hate the fact that every time she has an issue with somebody else, they bringing me up and my past up. My past be covering up everything I done did. All this time, I ain't did nothing," he said.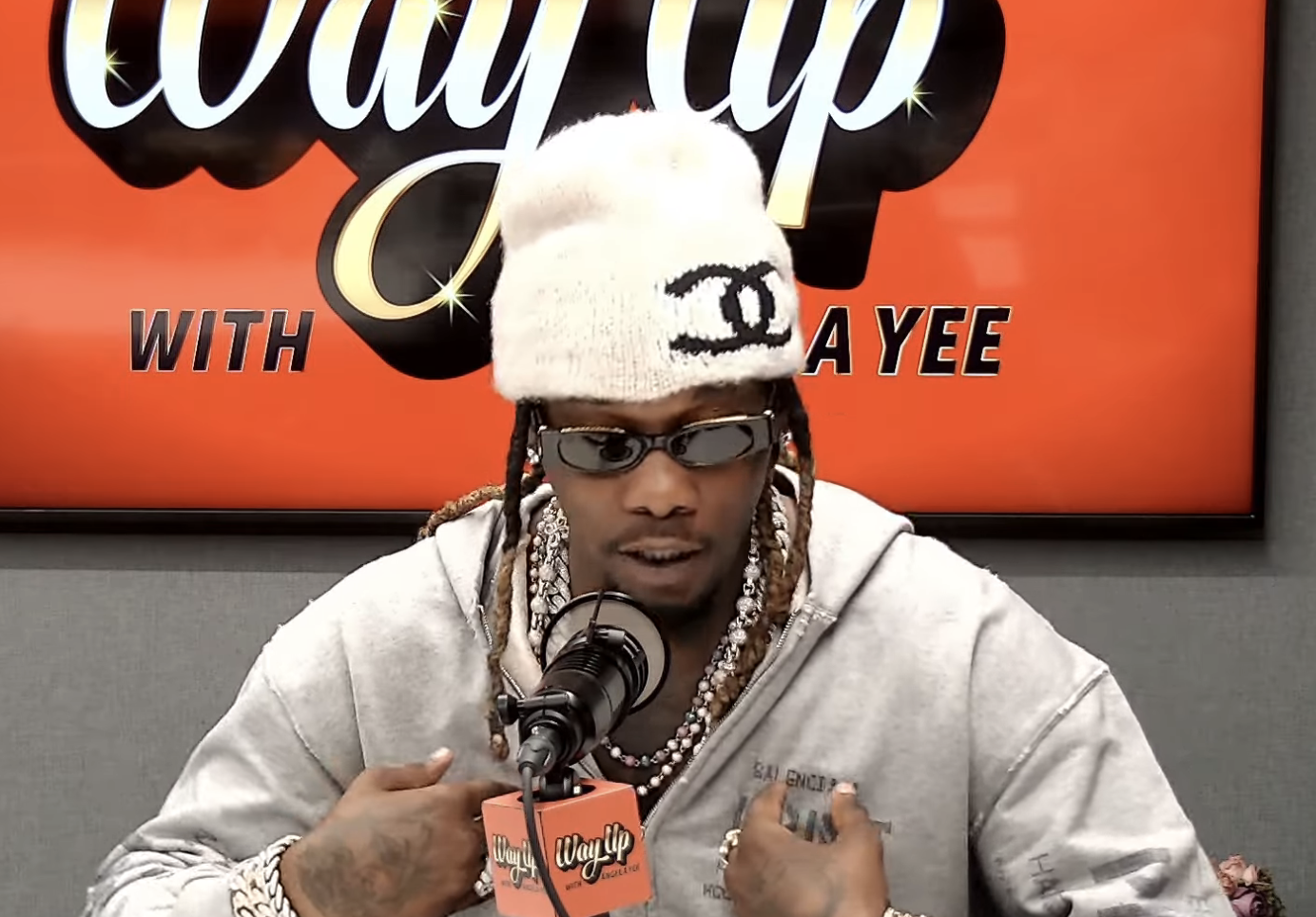 "That shit be unfair to be, 'cause I be working hard," he said. "I haven't done anything, I support my wife, we got so much businesses and big things going on. And then, as soon as it's an argument, they just attack me."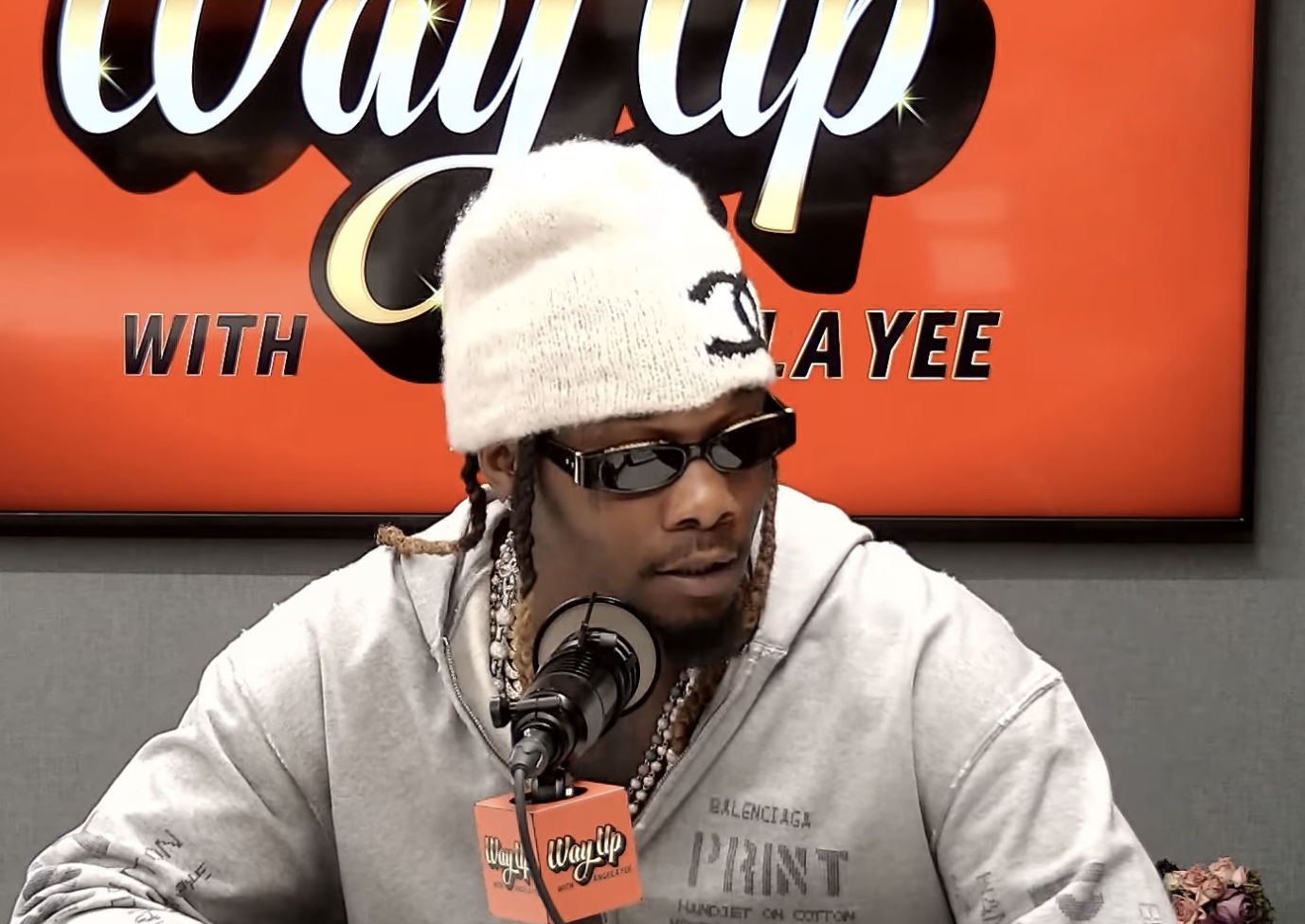 Later on in the interview, host Angela asked Offset — who admitted that Cardi has "put up with a lot of shit" — if he'd be able to handle it if the "Up" singer had actually cheated on him.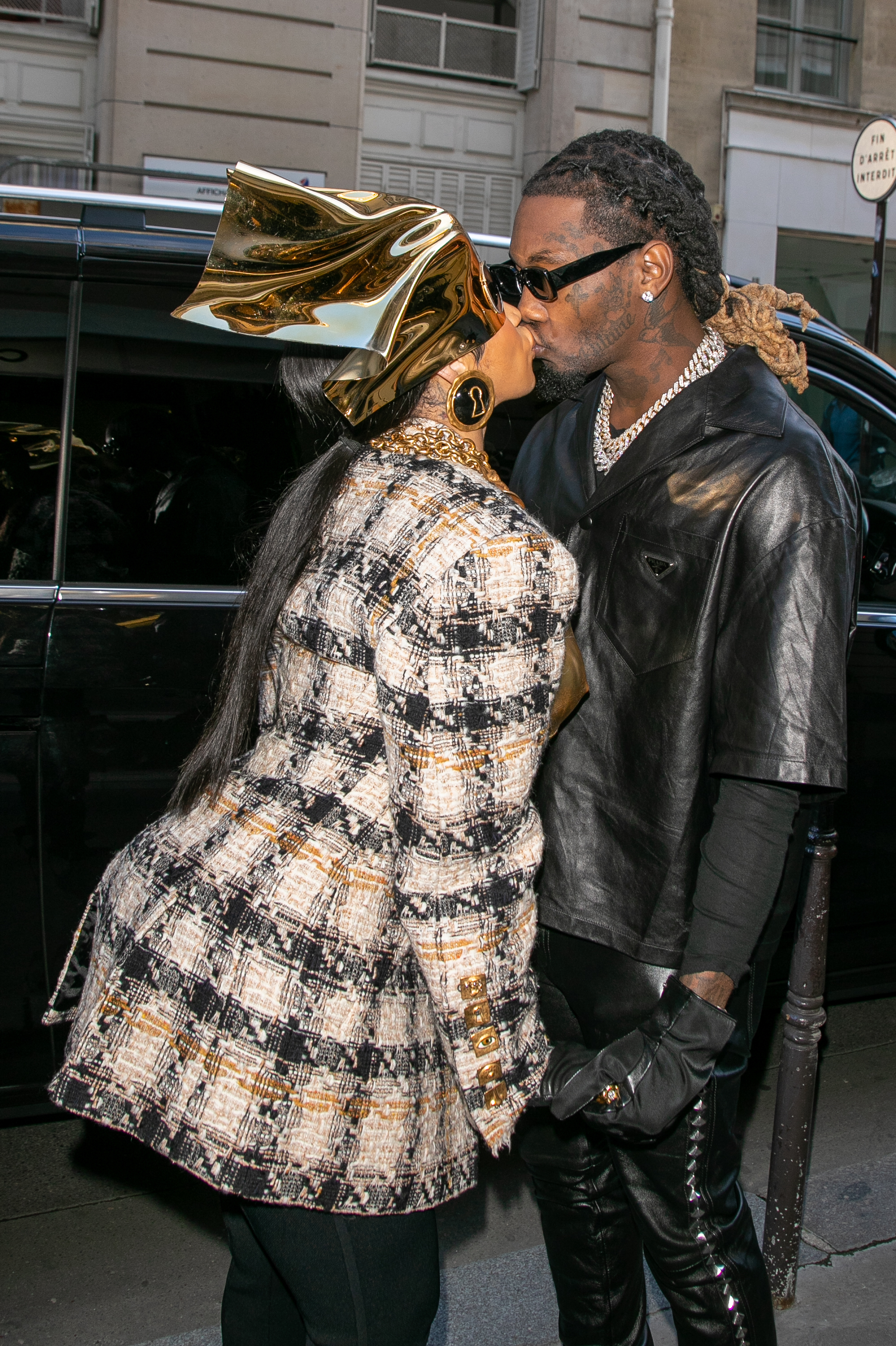 He replied, "This my wife… It's not my lil' girlfriend or no baby mama, this my wife. This my household, [where] we raise our children together."
"I'm a grown man, I'm not playing 'bout mine. Never," he said loudly. "And mine is a real one, too, though and gon' let me know."