Normani has opened up about her experiences facing racism and feeling belittled throughout her time in the former girl band Fifth Harmony.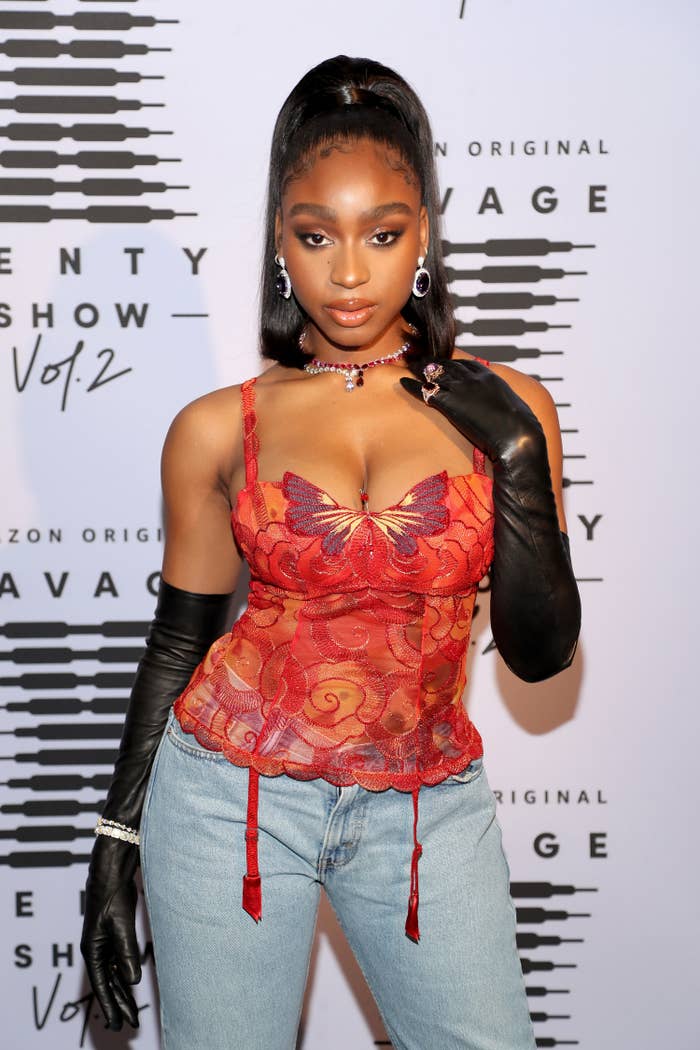 Normani, the only Black member of the group that also featured Camila Cabello, Ally Brooke, Dinah Jane, and Lauren Jauregui, said that she felt like she didn't have the same opportunities as her bandmates when it came to performing.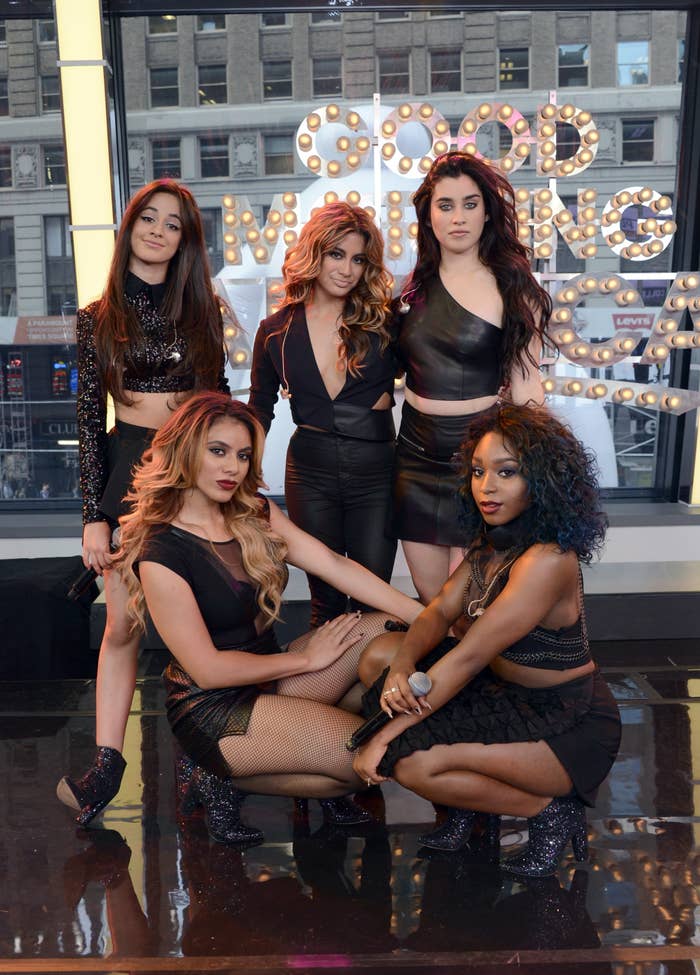 "I didn't get to really sing in the group. I felt like I was overlooked," she said. "That idea has been projected on me. Like, this is your place."
The 25-year-old star went on to say that she's "always felt like the underdog in anything that [she's] ever done" before, recalling damaging moments throughout her childhood where she was faced with racist remarks that hugely affected her — despite having been raised in a culturally affirming household.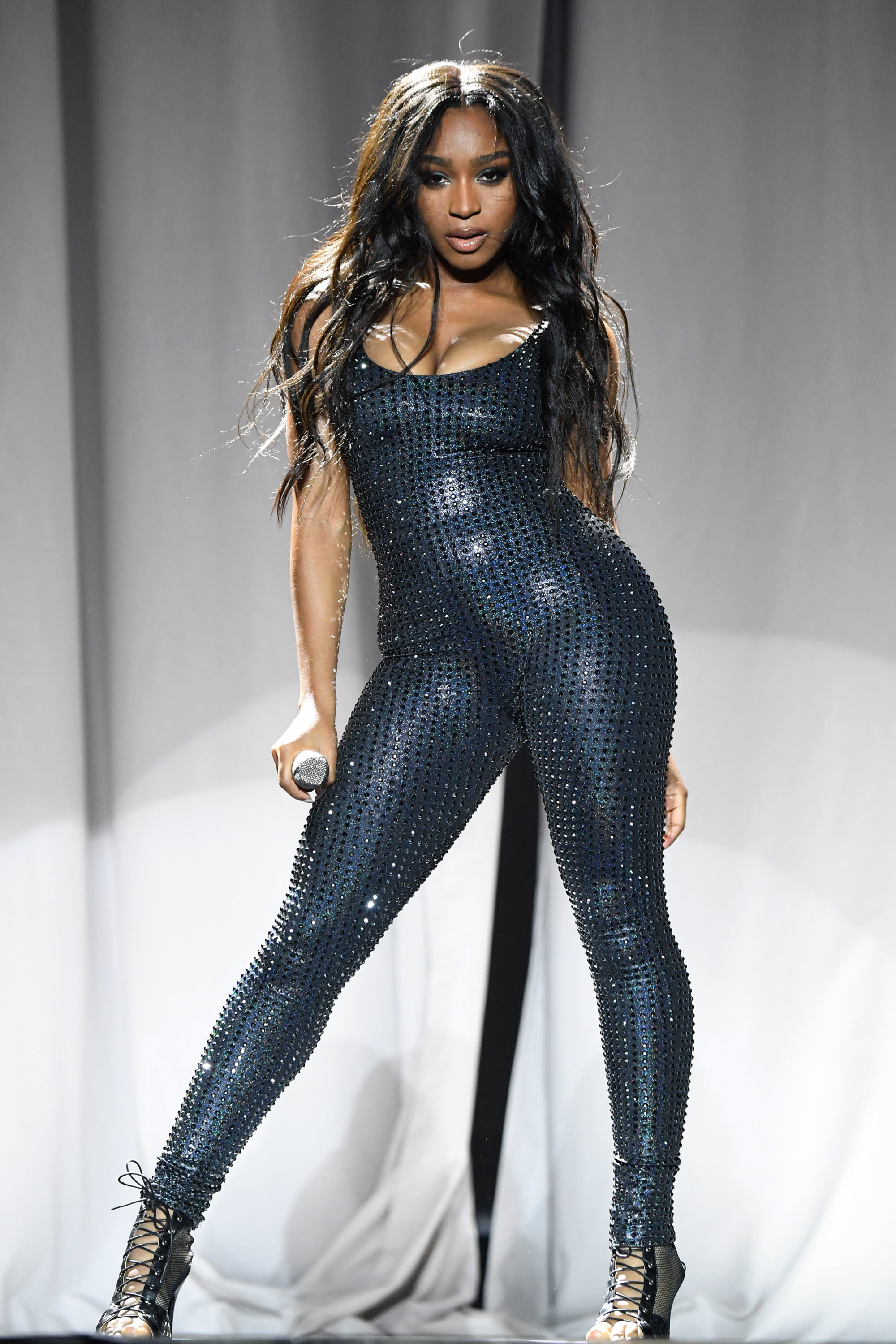 "I grew up feeling beautiful," she said. "My mom, my dad, my grandmother instilled in me at a very early age that I was beautiful."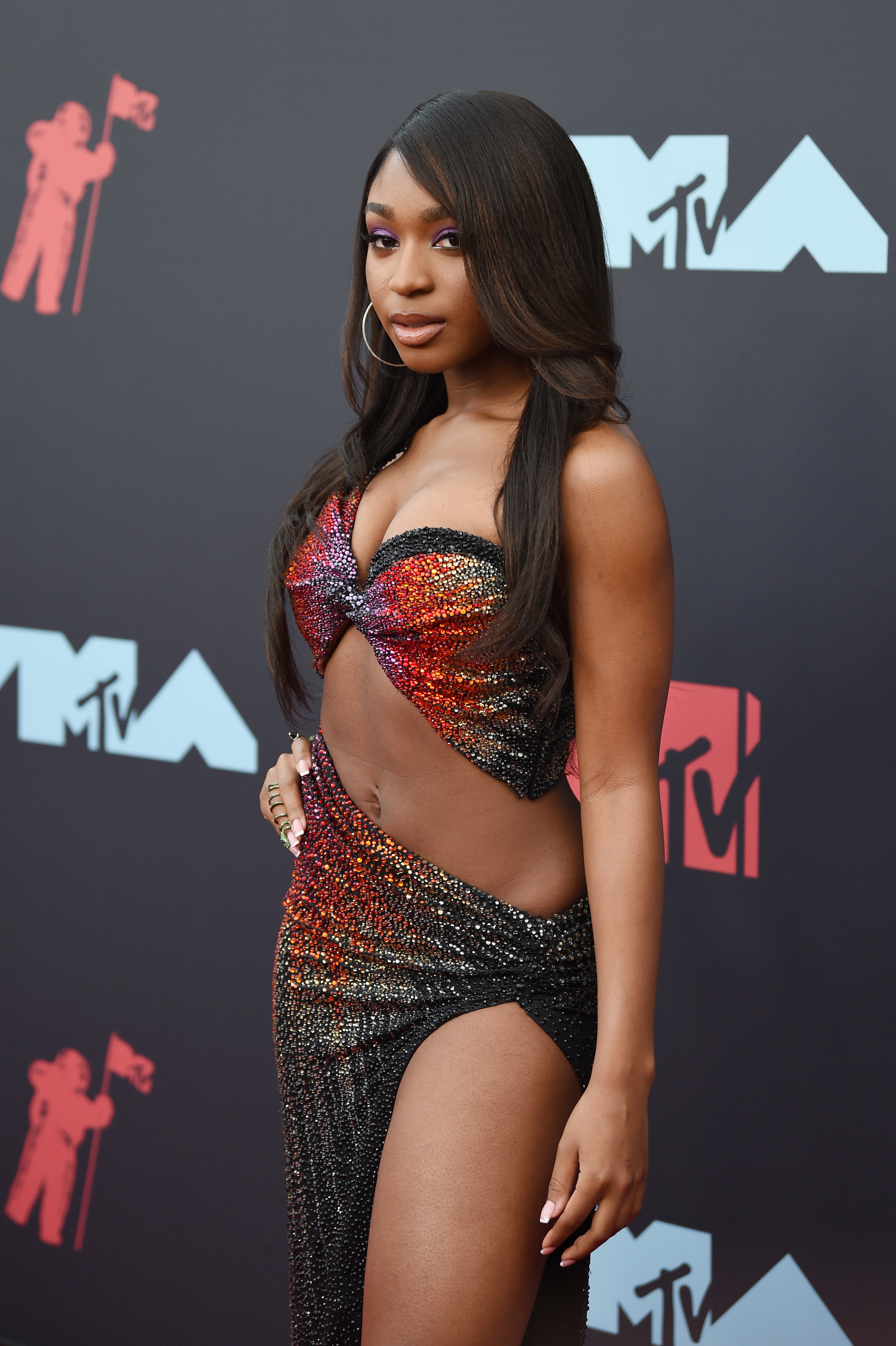 However, Normani went on to share that she was faced with many microaggressions and racist comments from her white classmates before she was even in sixth grade.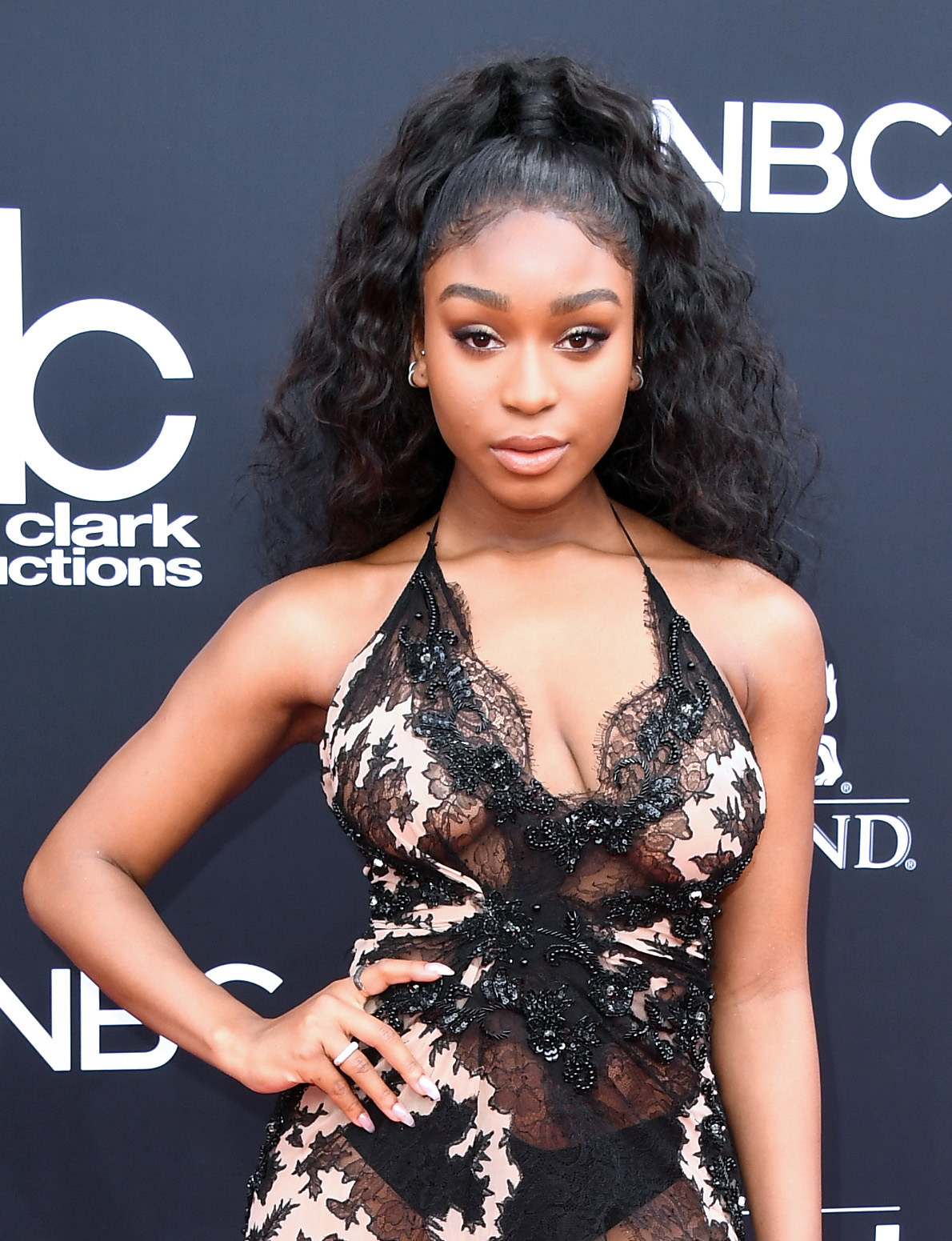 "I did get bullied a lot," she admitted. "Not feeling like I had that representation at school was very hard."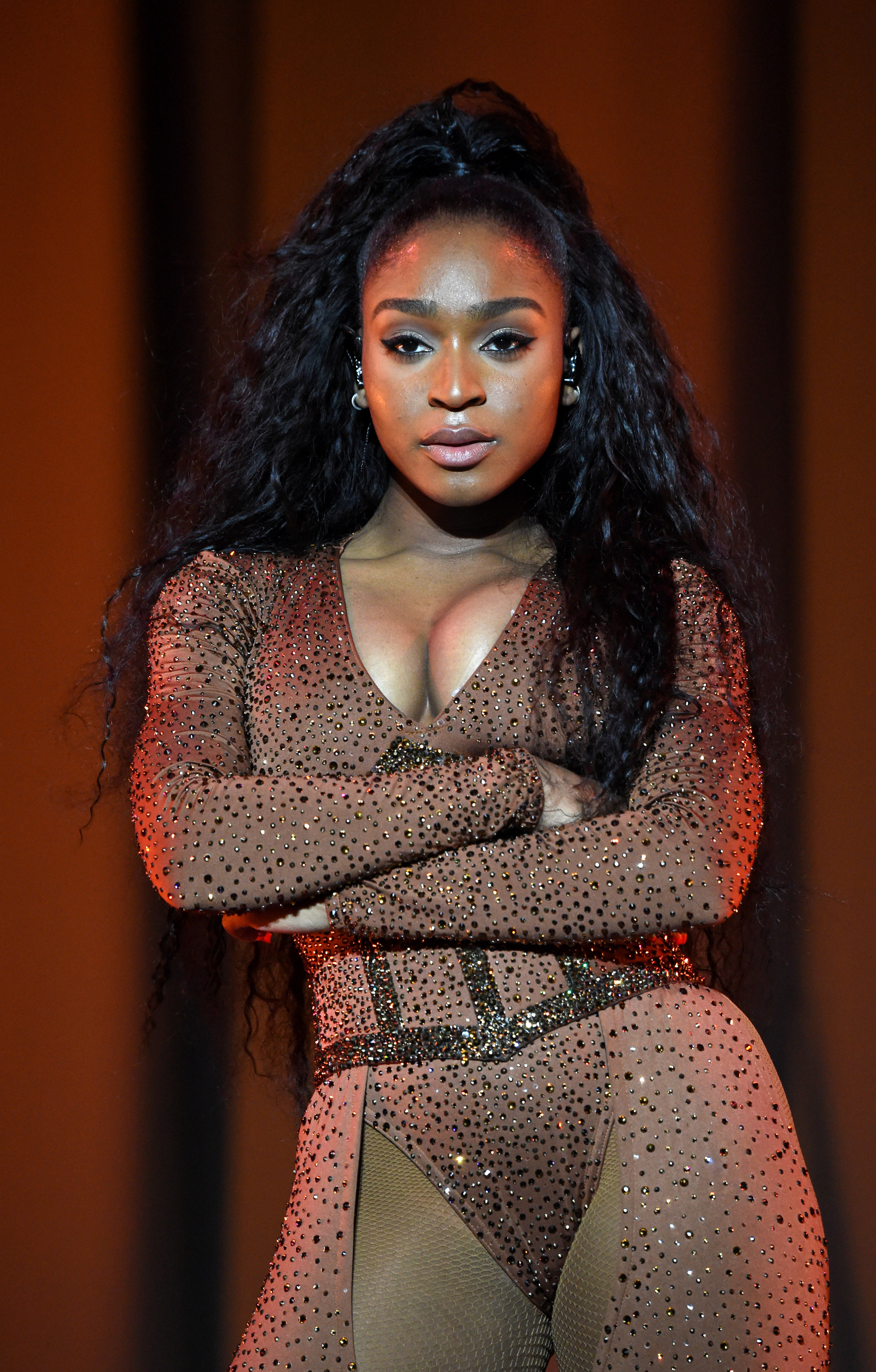 But despite having dealt with such damaging experiences in the past — both during her childhood and throughout her teenage years and early 20s in the public eye — Normani said that she's now realized her power and is "reinventing" herself as she moves forward in her career as a solo artist.
"I'm reinventing myself," she shared. "Now you all are finally going to be able to see me tap into that awareness — that I know I'm the shit."
"My purpose in this work that I do is for other people that feel like they have Black women figured out," she went on. "There's so many layers to us, there's so many textures, there's so much that we're capable of doing."
"Yes, I can throw ass. But I can also give you a proper eight-count, and I can do ballet, and I can do contemporary dance," she added. "If I want to sing this pop ballad, then you're going to love it! While you see my Black face!"
This isn't the first time that Normani has spoken out about her experiences facing targeted racist abuse. In an interview with Women's Health last year, the pop star shared that while she was in Fifth Harmony, she would often receive racist comments from people online, which she said "altered the perception" she had of herself.
"Having certain things happen so blatantly while also feeling like the 'other' and being so young and hearing the public compare [the group members] took a toll on my confidence," she told the publication. "For a long time, I didn't believe in myself because I didn't feel like I was given the opportunity to."
And Normani went on to share that she later faced a lot of pressure when it came to making her own music, as she felt like she had a certain image to uphold as a Black woman artist in the pop industry.
"For a long time, I was stressed out about checking boxes like, is this Black enough? Is this pop enough? But music started feeling way better when I just went into the studio with the mentality of being Normani," she explained.
"People will always remember how you made them feel and what a record did for them," she continued. "My lyrics have more depth, and they're more intentional and come from a more authentic place because I now feel more connected to myself than before."