Earlier this month, The Bachelor's Jesse Palmer was asked what he thinks about the growing range of dating shows on air today.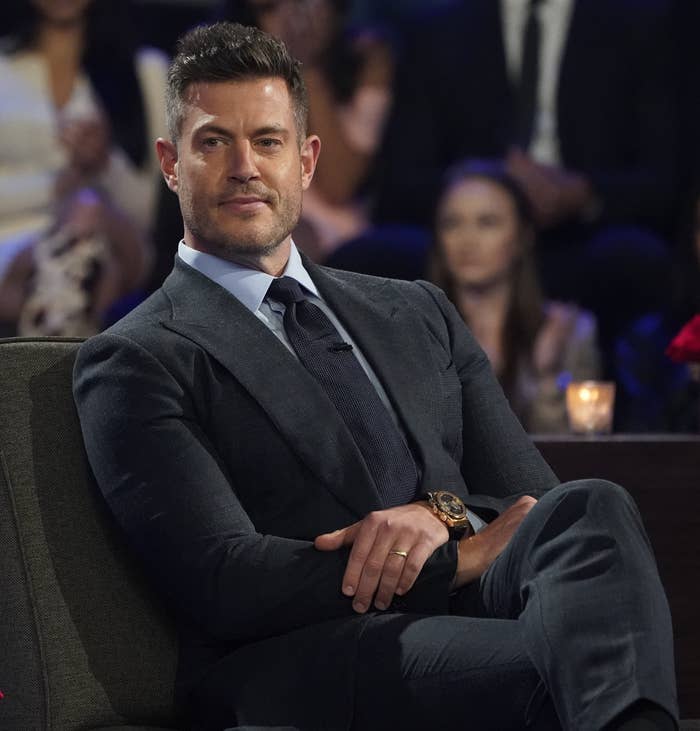 While each of these shows are obviously geared toward the same focus of helping contestants find love, The Bachelor revolves around a single male contestant who aims to select a wife from a pool of romantic interests.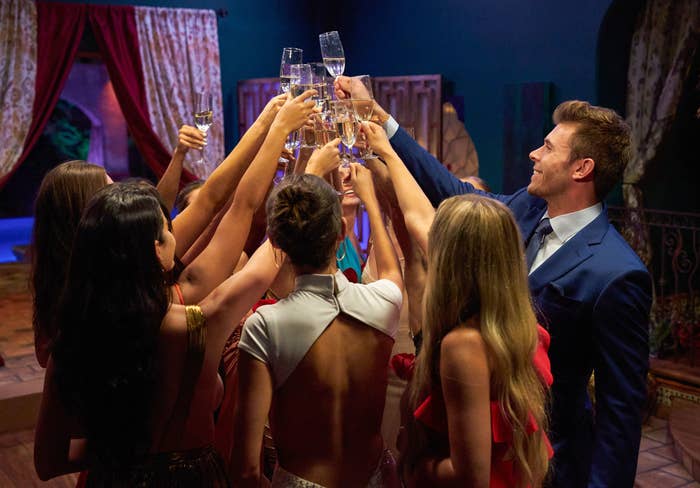 With the male lead eliminating a different candidate each week, each season of The Bachelor ultimately aims to end with a marriage proposal.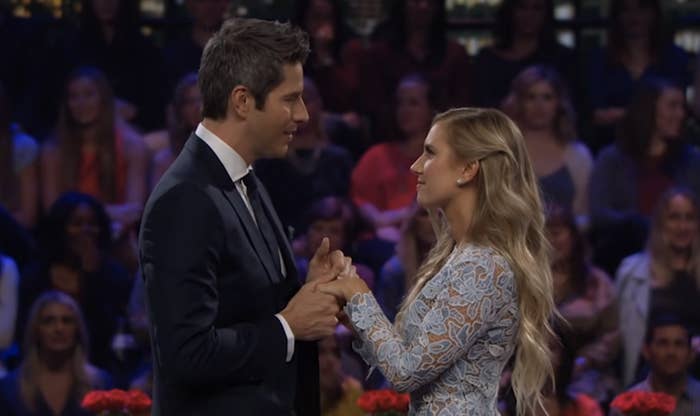 Jesse was cast in the fifth season of The Bachelor, which aired back in 2004. Almost two decades later, he replaced Chris Harrison as the host of the series for the 26th season, in January 2022.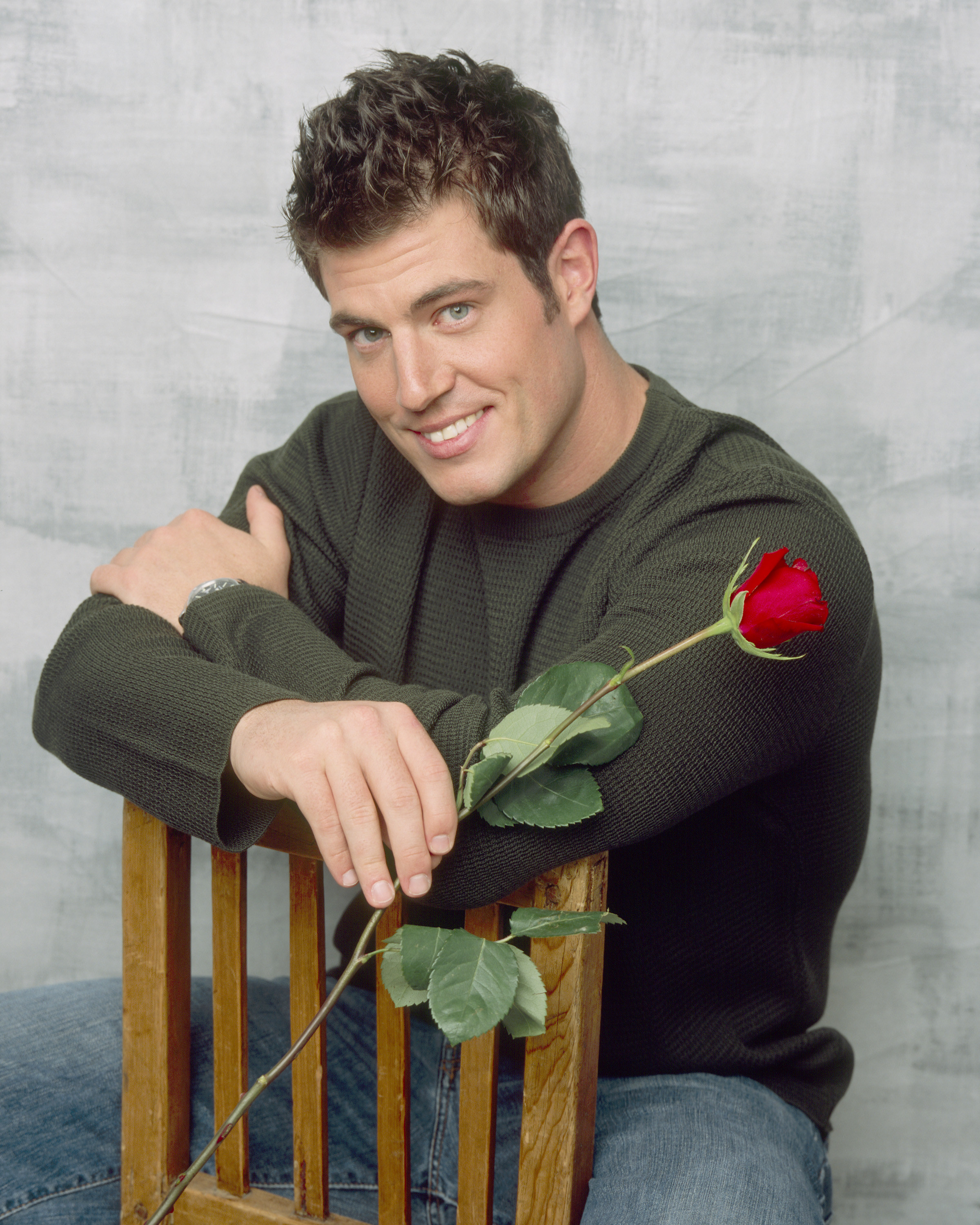 And now, the former NFL quarterback — who returned to host the show for the second time last month — has opened up about feeling unfazed by The Bachelor's increasing competition.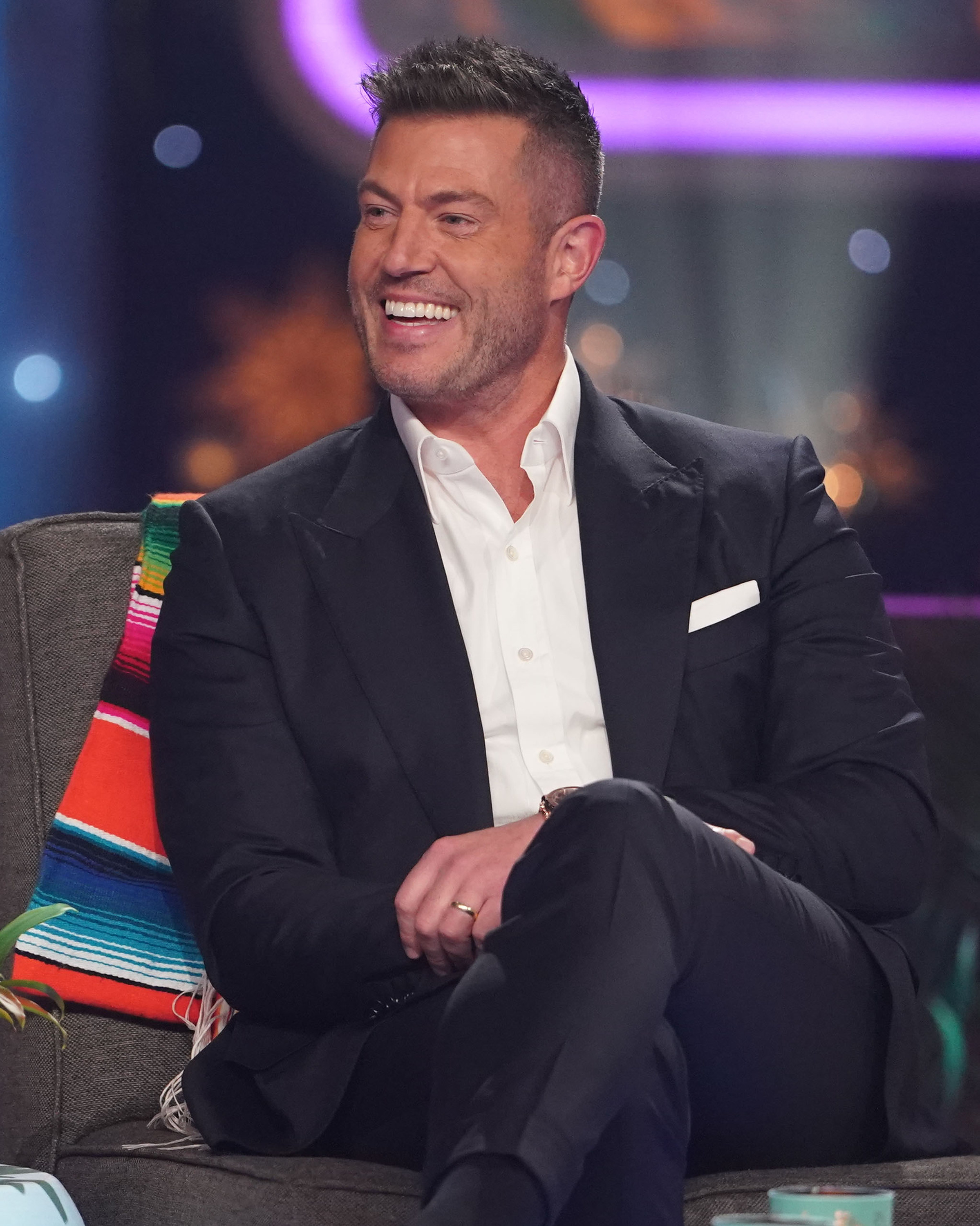 Arguing that the ABC series is far different from any other dating show on air, such as Love Island, Too Hot To Handle, and Love Is Blind, Jesse said that it's focused on "authenticity."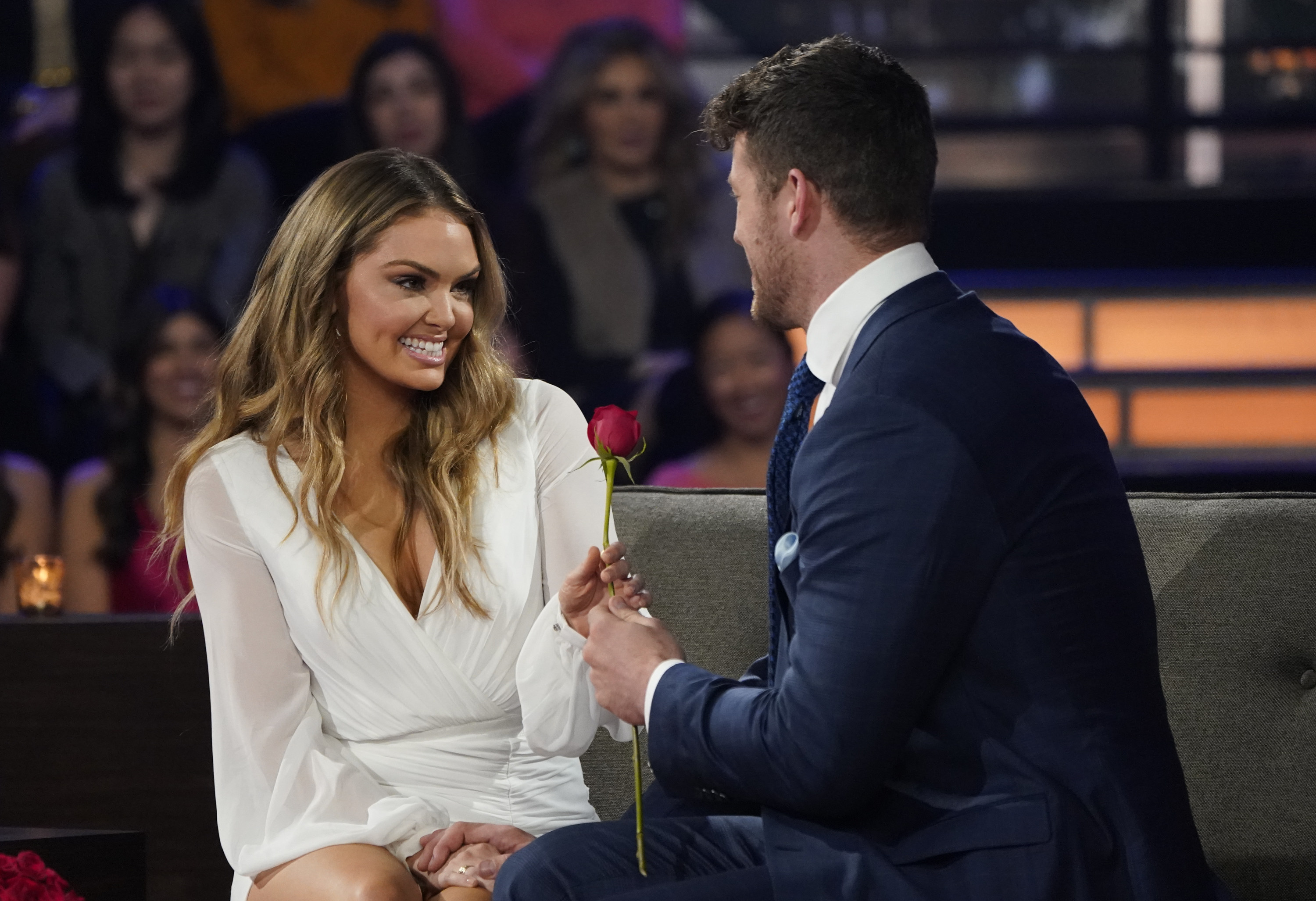 "The Bachelor was first," he told E! News earlier this month. "I think a big part of The Bachelor is about authenticity and really trying to get back to what the core of the show has always been about and what it's supposed to be about."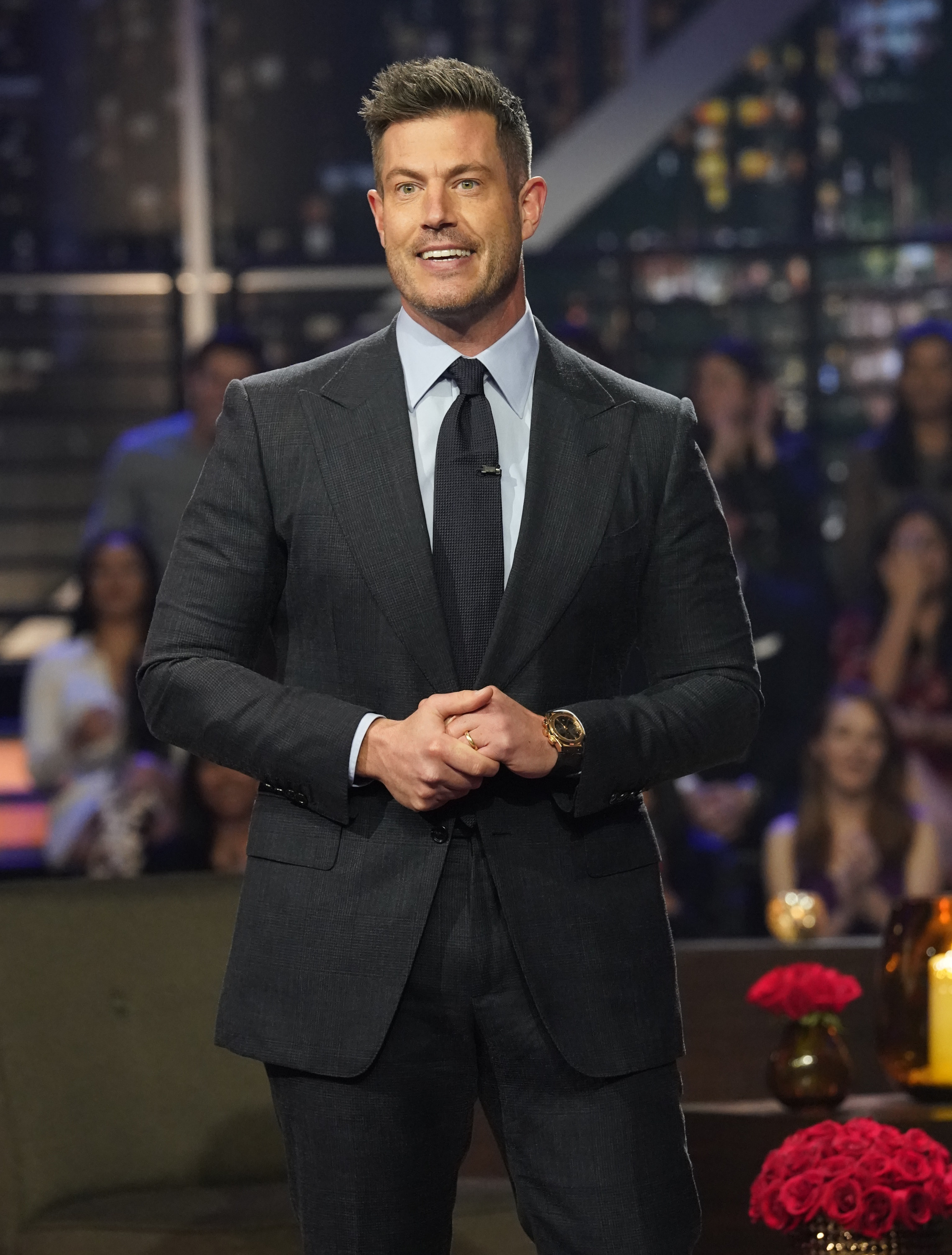 "It's finding love, it's the romance, it's the journey, it's the love story — and finding out how that develops," he added.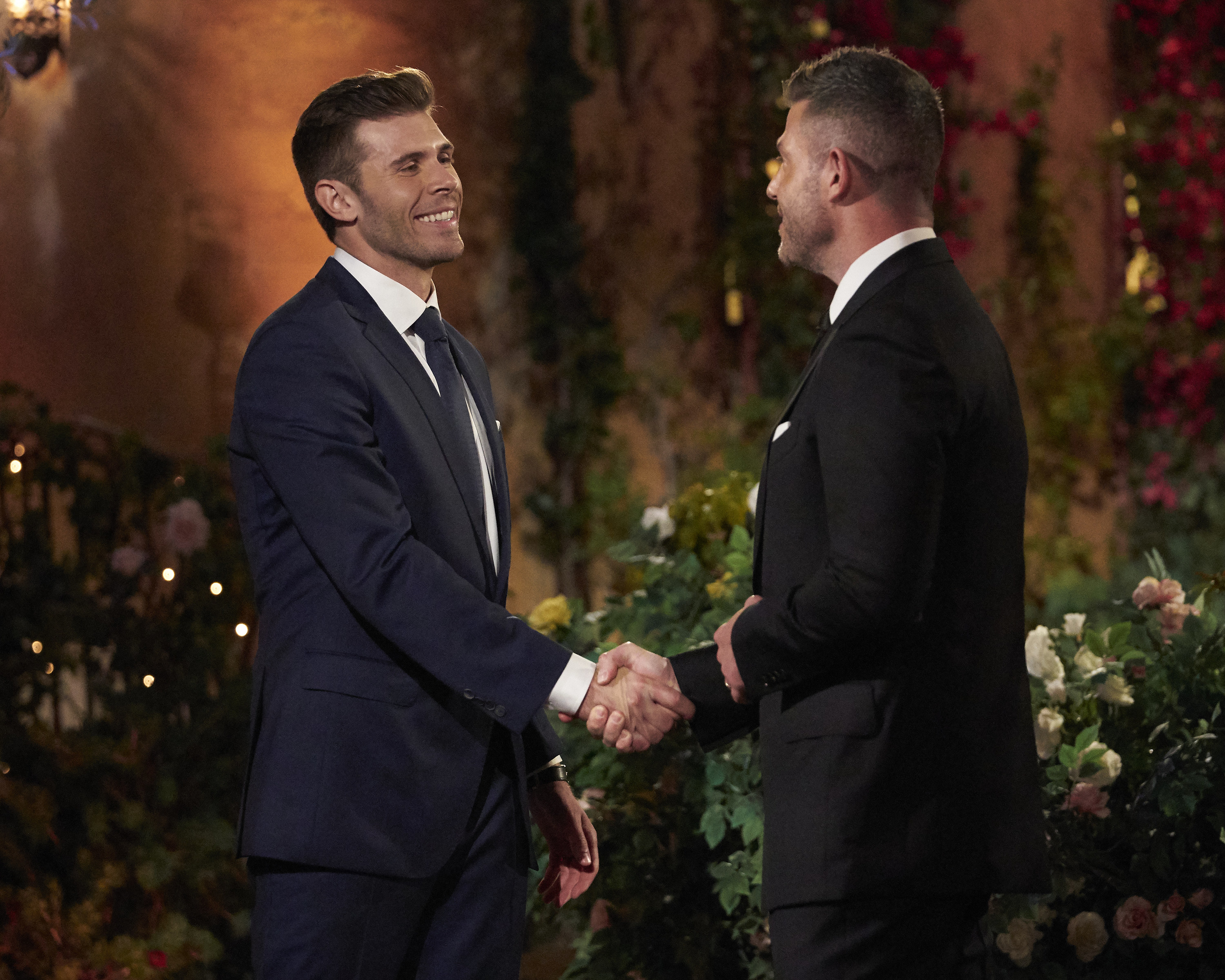 But now, it looks like Love Is Blind host Nick Lachey isn't quite on board with Jesse's take.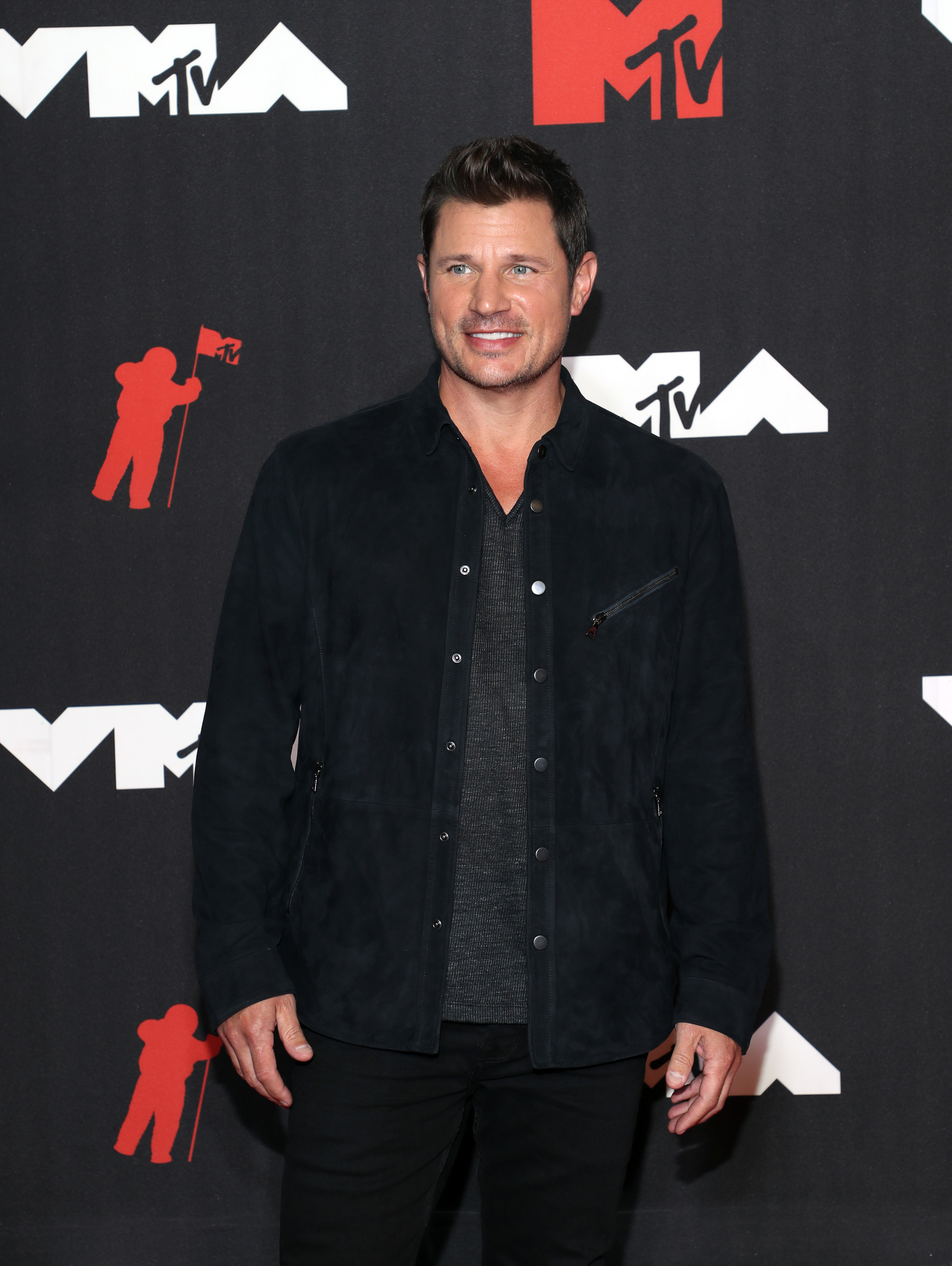 Speaking to People this week, Nick — who cohosts the Netflix dating series with his wife, Vanessa Lachey — argued that contrary to what Jesse might think, it doesn't get any "more authentic" than Love Is Blind.
"I don't think it gets more authentic than Love is Blind," Nick began.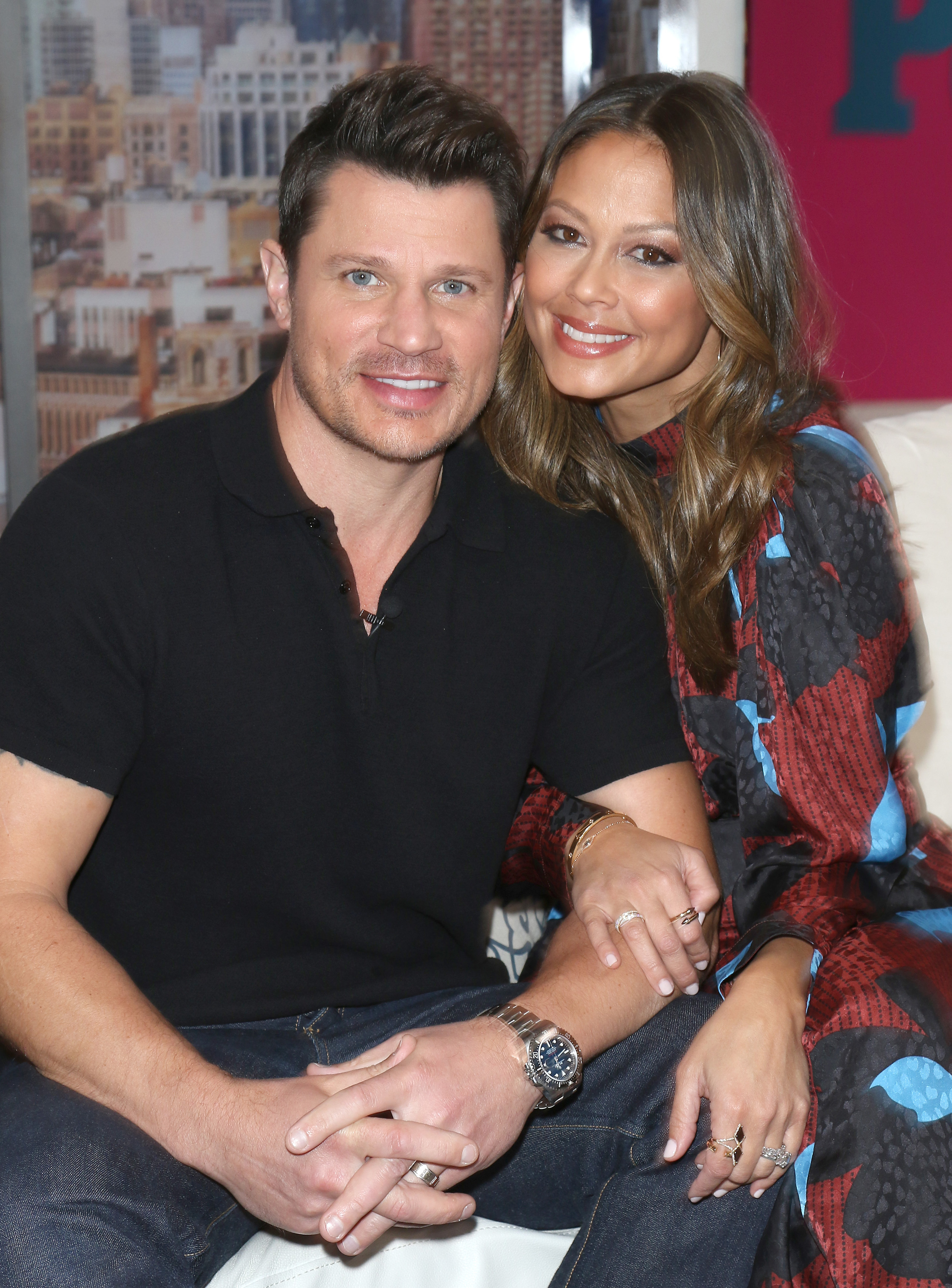 "The whole premise of the show is authenticity. It's getting to know someone for their true, real self and then introducing the physical," he explained.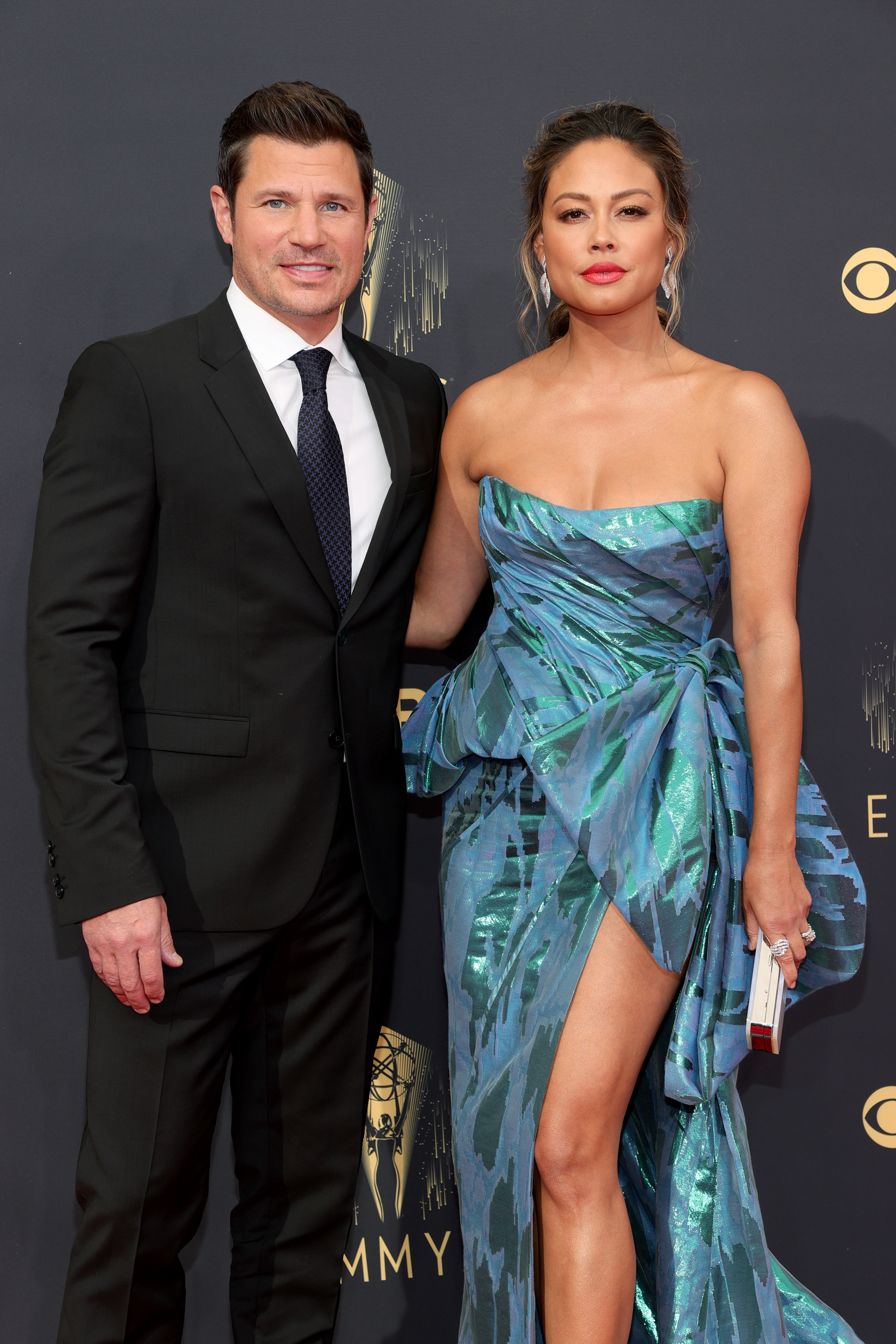 "So, certainly a different angle into finding love, but I would argue that Love Is Blind is probably the most authentic dating show we've ever seen that ends at the altar, in my opinion," he added.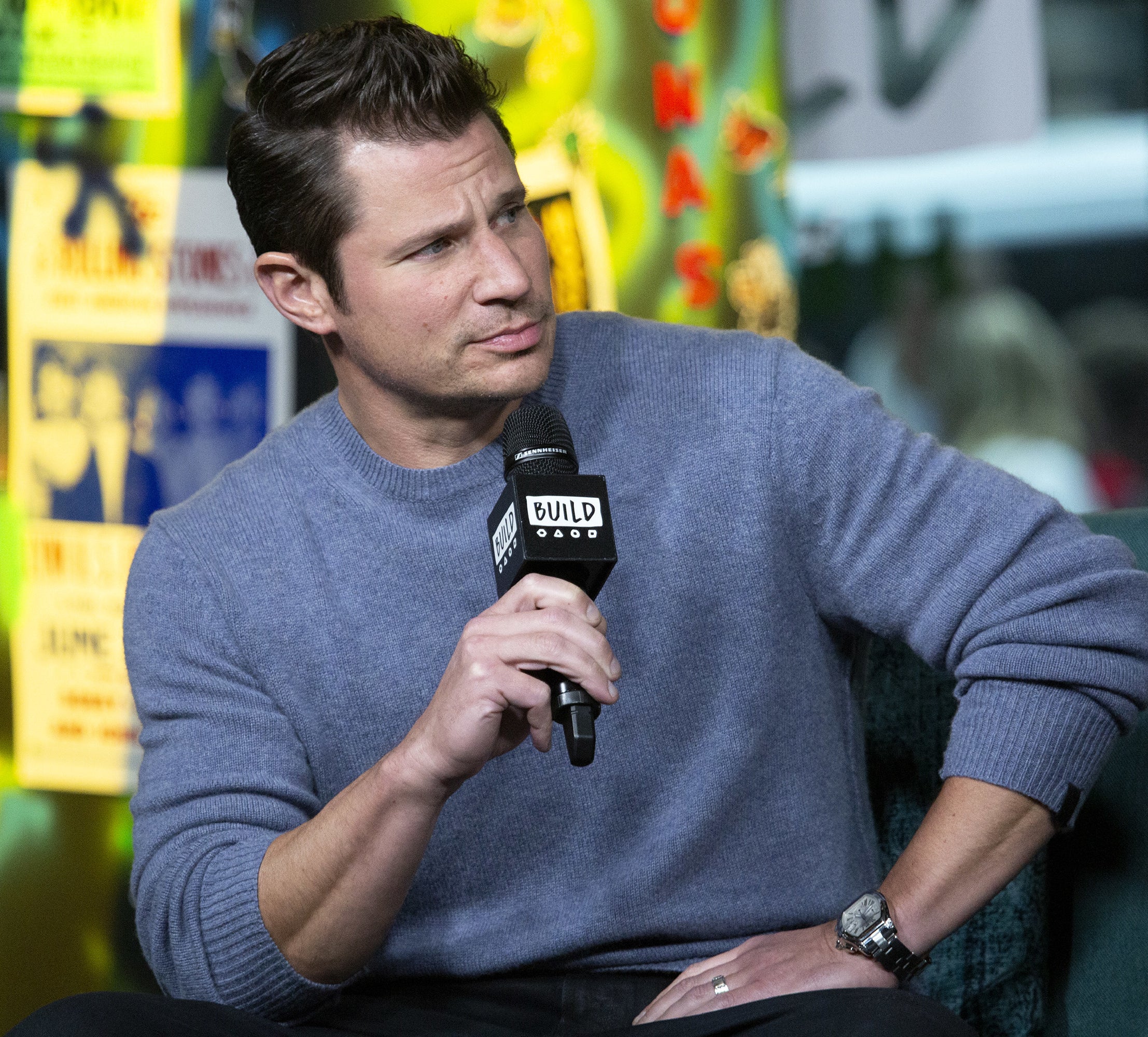 Interestingly, Love Is Blind viewers have discussed its authenticity time and again since it first aired in 2020.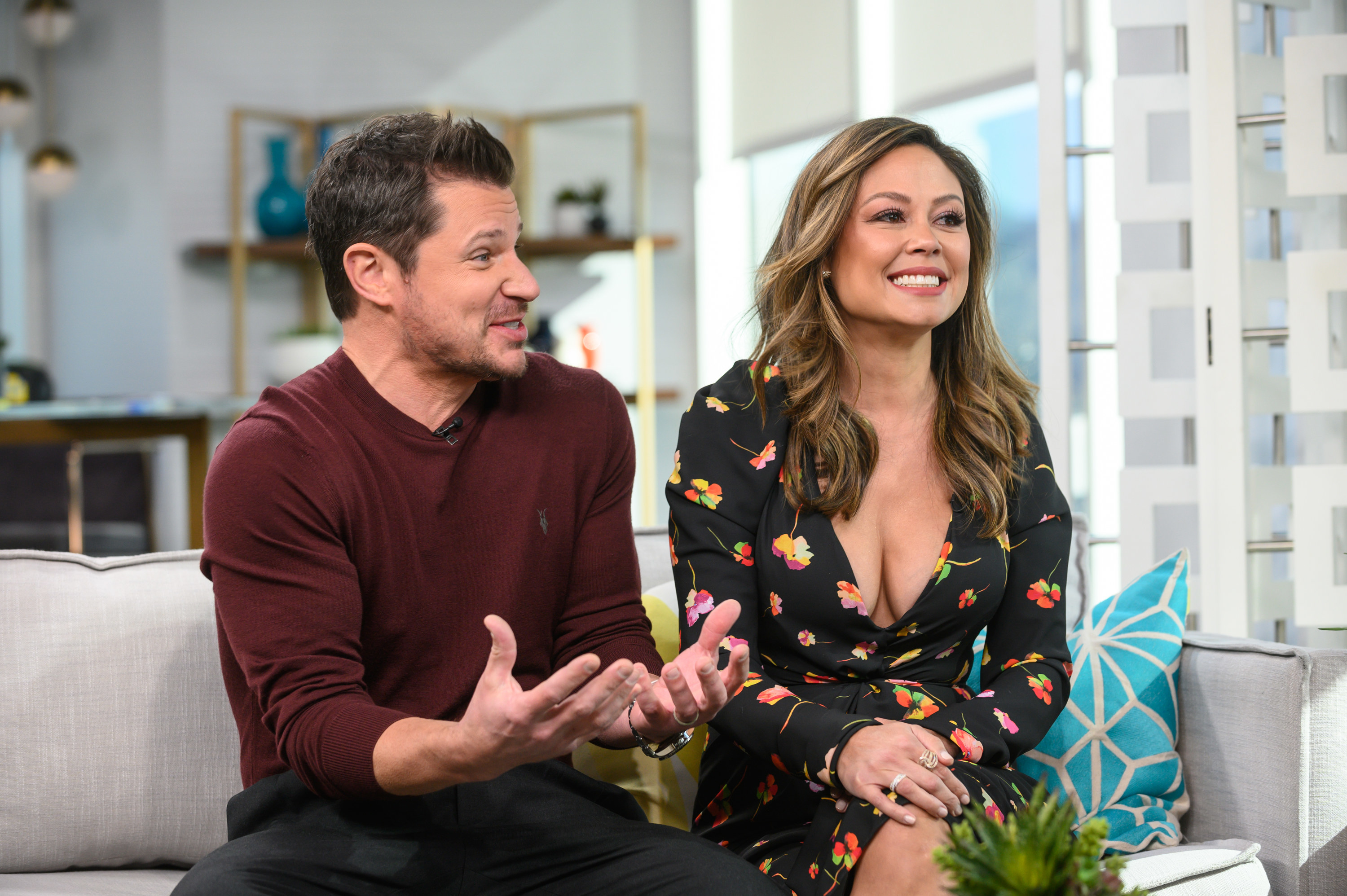 As Nick noted, the premise of the show is that the contestants fall in love sight unseen by communicating through "pods" with the aim of forming emotional connections rather than physical ones.
By the end of the 10-day talking period, the singles are expected to pick the person they want to propose to. It's only after the engagements that they learn what their future spouse looks like.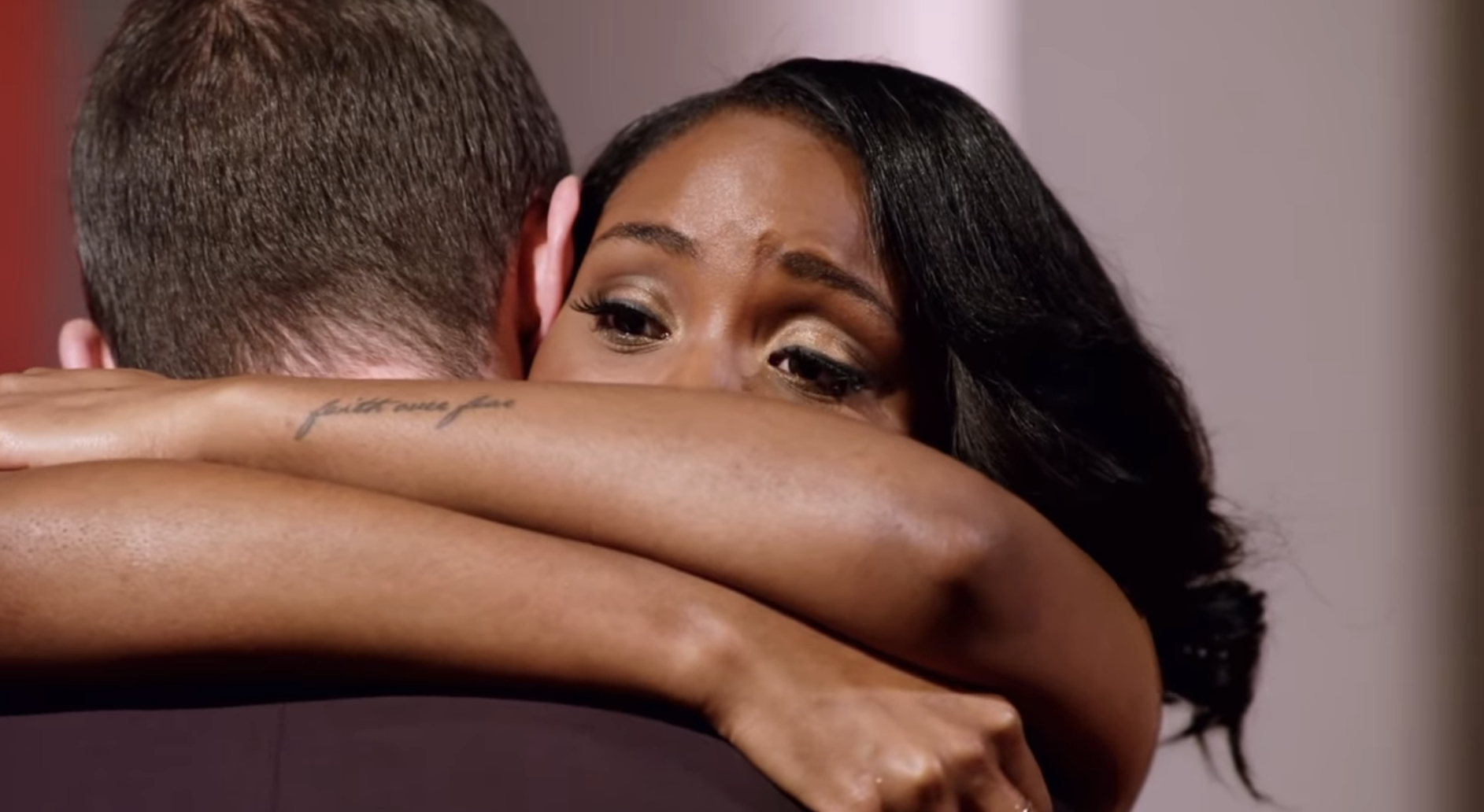 "I feel like love is blind season 1 was the most successful bc everyone went into it being completely vulnerable & authentic. After you know what to expect you can prepare yourself or develop your persona, which takes away from you finding a genuine match for yourself," one person tweeted.
"love is blind season 1 just seemed so much more authentic than these other seasons lol," another person said.
But in more recent years, the success rate of the relationships formed on the show has seen a significant decrease, while viewers at home have claimed it's getting "more and more inauthentic by the season."
"This season of love is blind is not as authentic as the others," one person tweeted. "Love is blind season three isn't authentic as the first season," someone else said.
In fact, many viewers ended up avoiding the latest season altogether after feeling that there was a significant decrease in authenticity. "I didn't watch love is blind this season because it didn't seem authentic. I noticed that 10 mins into the first episode," one person wrote.
"Love is Blind S3? It's not giving authentic at all," another person said.
And perhaps as a result of this apparent lack in authenticity, fans have argued that the latest seasons of Love Is Blind have set some of the contestants up for "emotional damage" under the "guise of entertainment."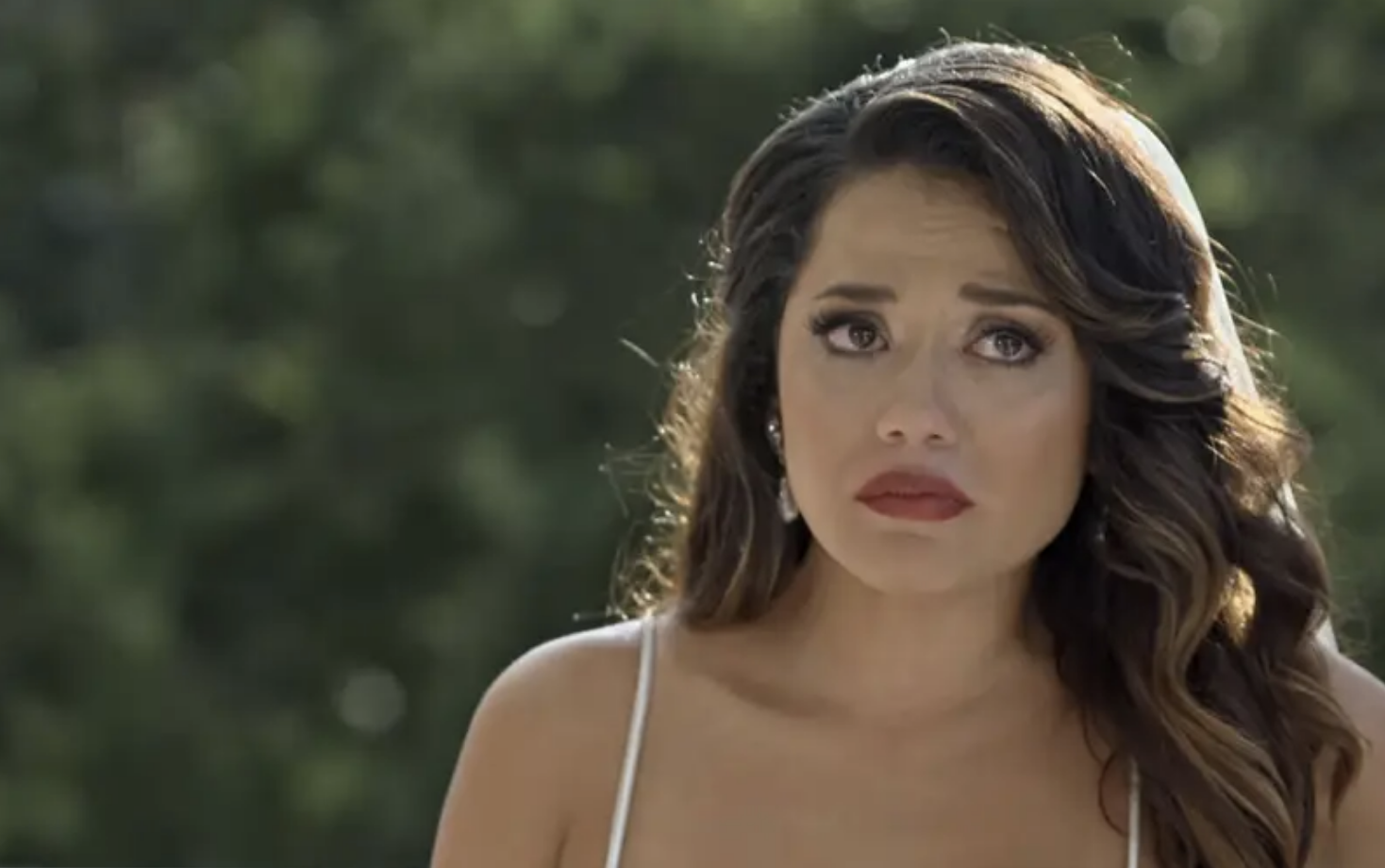 "They need to cancel Love Is Blind honestly. The show was really made for Cam and Lauren to find each other. Everyone else is trying to get famous and a quick check," one person tweeted.
"these shows lose authenticity after the first season because the it starts to attract clout chasers," added another.