Miley, 30, has been in the spotlight for over half of her life, having landed her breakout role on Disney's Hannah Montana at just 13.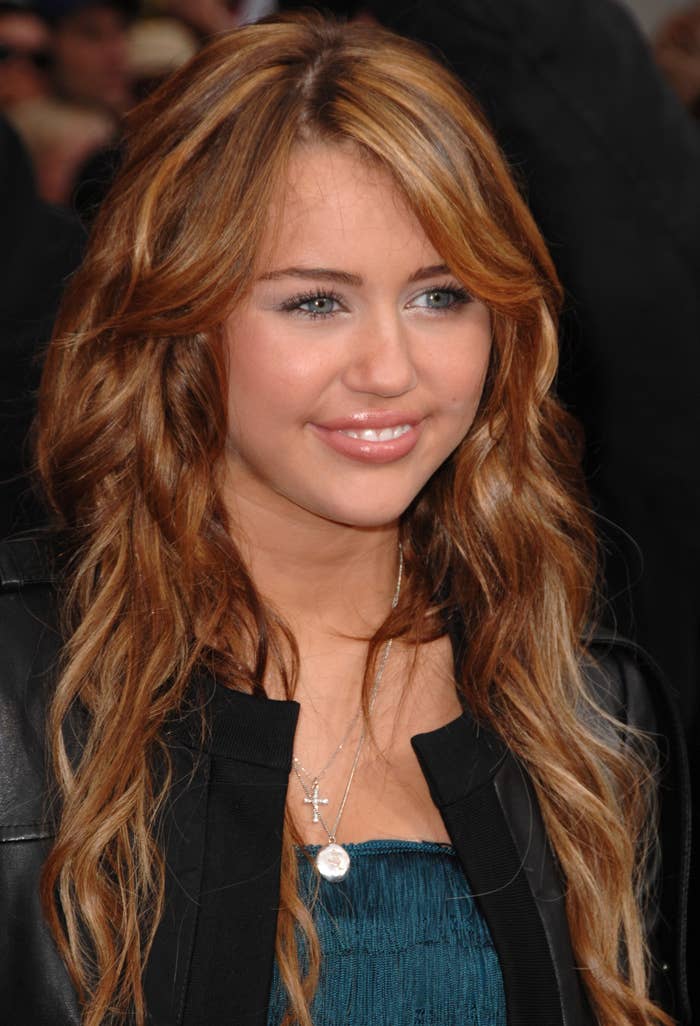 She went on to star in several movies throughout her adolescence, all while pursuing a super successful career as a solo artist — and she's only continued to thrive over the years.
And of course, Miley isn't the only member of her family living her life in the limelight. Her younger sister, Noah, is a singer and songwriter, while their brother, Braison, is an actor and composer.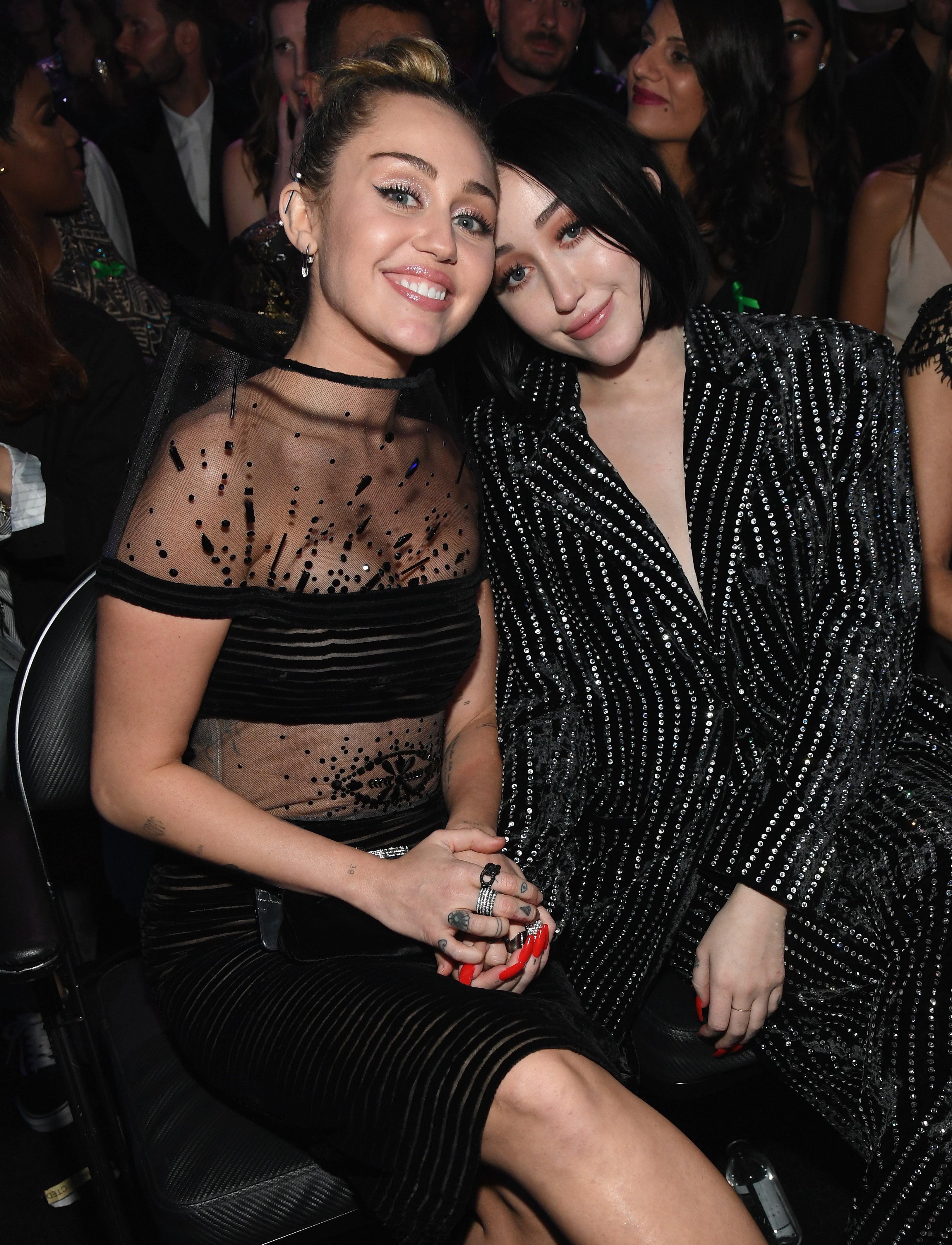 Their dad, Billy Ray, is a country singer-songwriter and actor whose career has spanned decades. He notably played Miley's father on Hannah Montana, while her real-life Godmother, singer Dolly Parton, played her aunt on screen, too.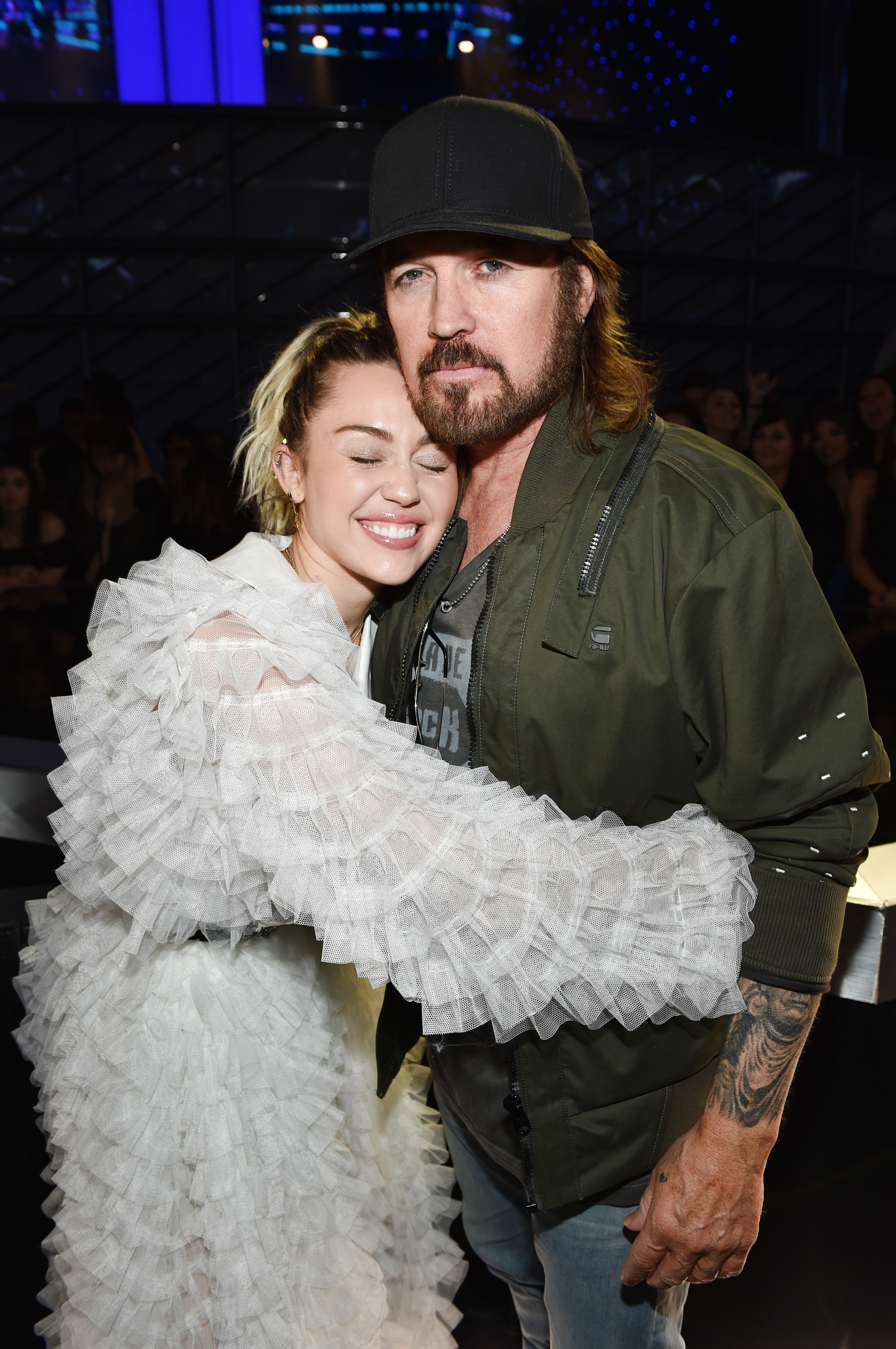 And Billy Ray's ex-wife, Tish, who is mom to Miley, Noah, and Braison, is also an esteemed producer and actor. Tish and Billy Ray announced their divorce last April after almost 30 years of marriage.
Tish has two older children, Brandi and Trace, from a previous marriage. Both were adopted by Billy Ray in 1993, meaning that he is their legal father.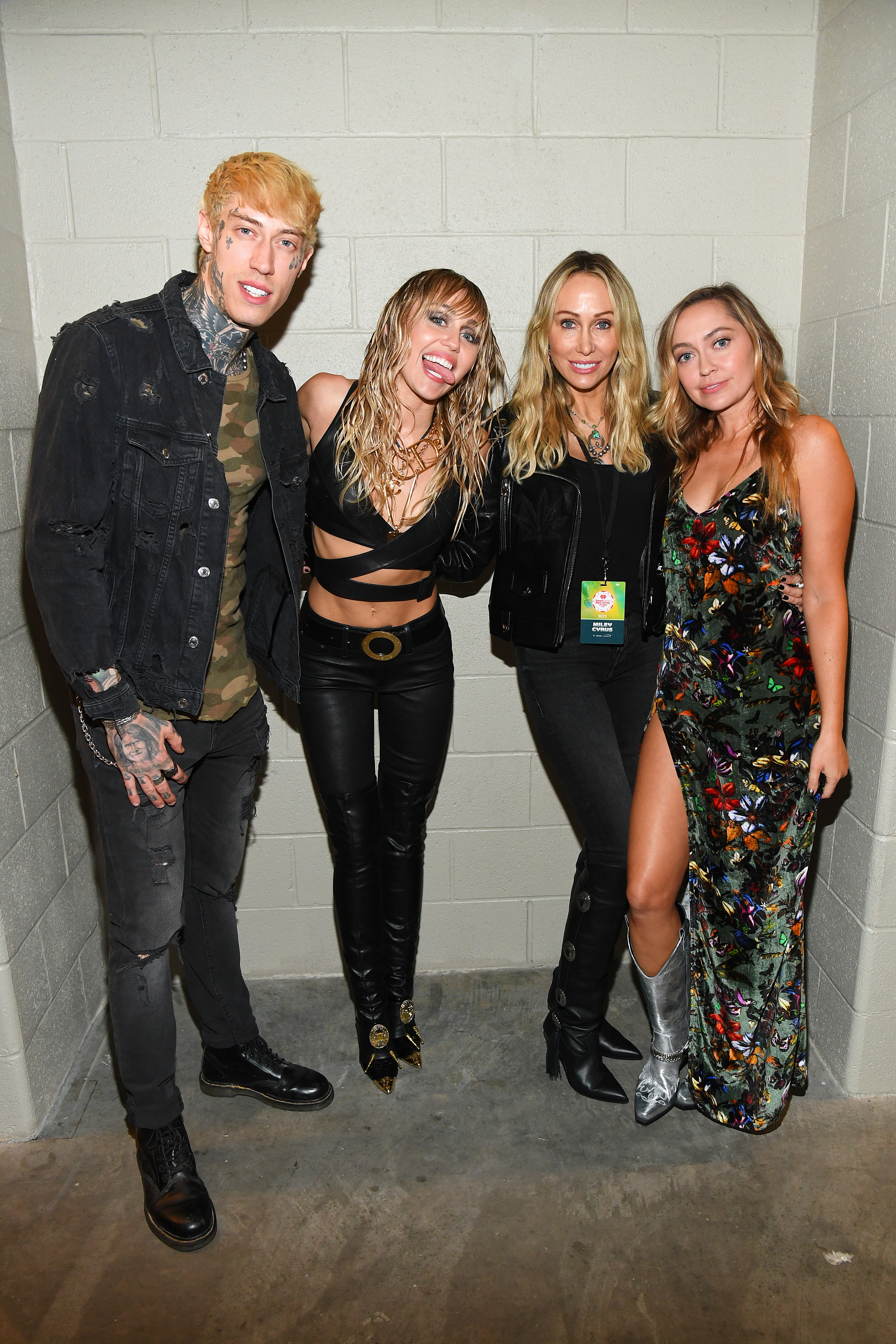 Brandi, 36, is an actor and DJ who used to cohost the family's reality series Cyrus vs. Cyrus. Meanwhile, Trace, 34, is a singer, guitarist, and songwriter, who was also part of the band Metro Station.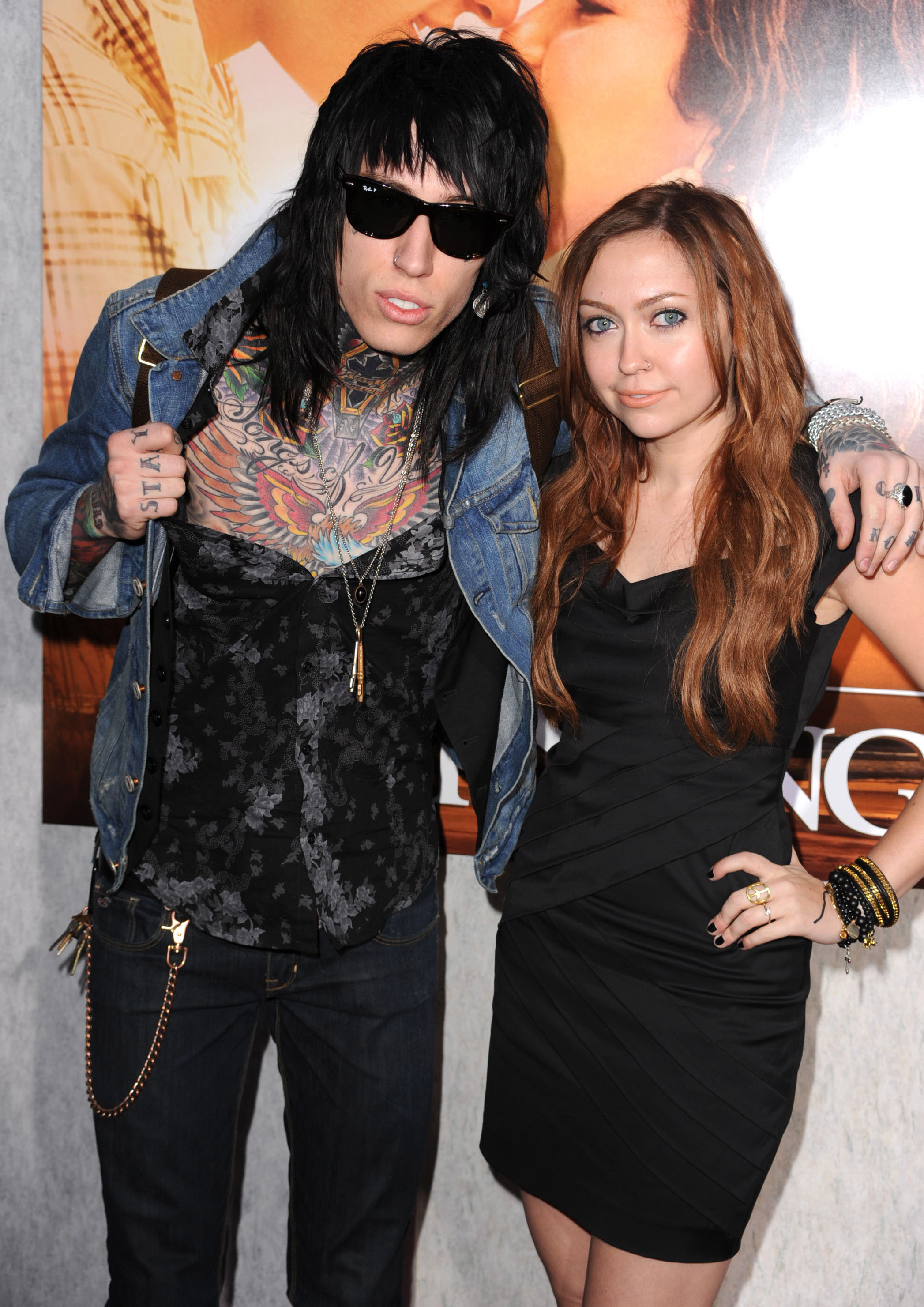 Long story short, the Cyrus name most certainly holds a lot of weight in the celebrity space — something that Trace feels might have set him back when it comes to his own success.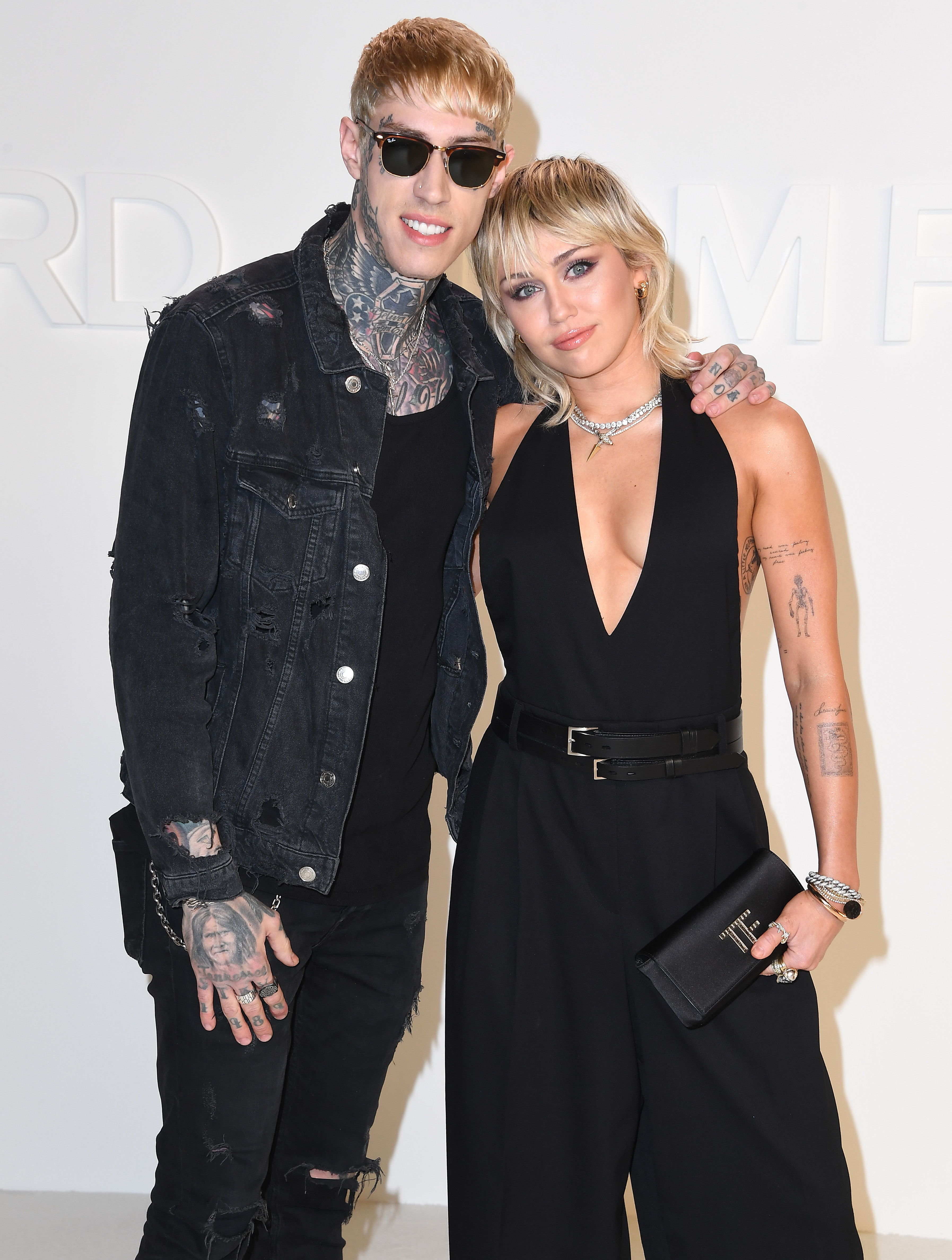 Getting candid with his Instagram followers this week, Trace — who was asked how difficult he finds it being a part of a well-known family — said that he believes he'd be "much more successful" if he wasn't a Cyrus.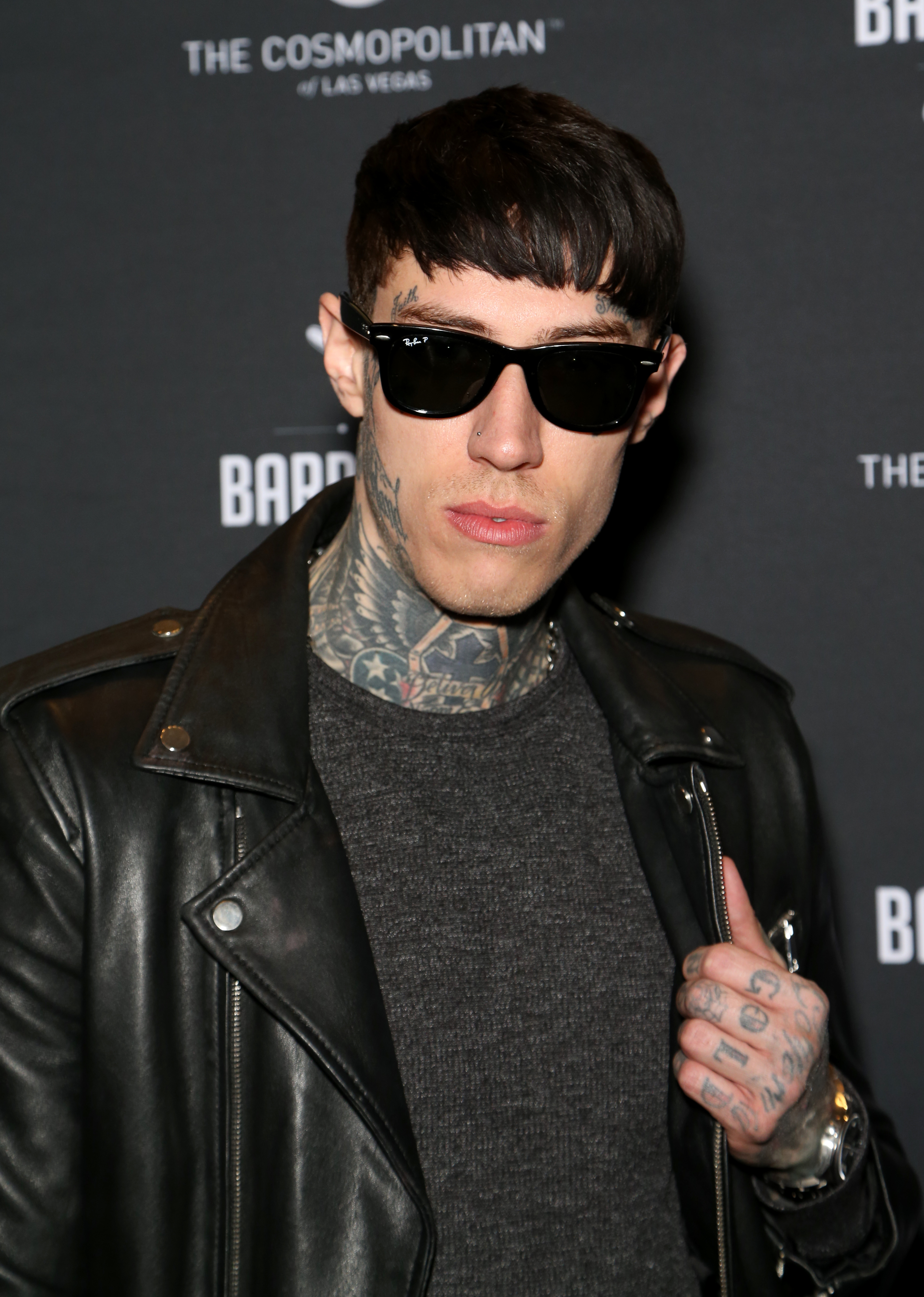 "I love my family so much, but I think I'd be much more successful if I wasn't part of a famous family," he began.
"People immediately want to judge me and discredit all my hard work because of who I'm related to. But that's so far from the truth," he said, before going on to explain that he got a record deal as part of Metro Station without his label knowing who he was related to.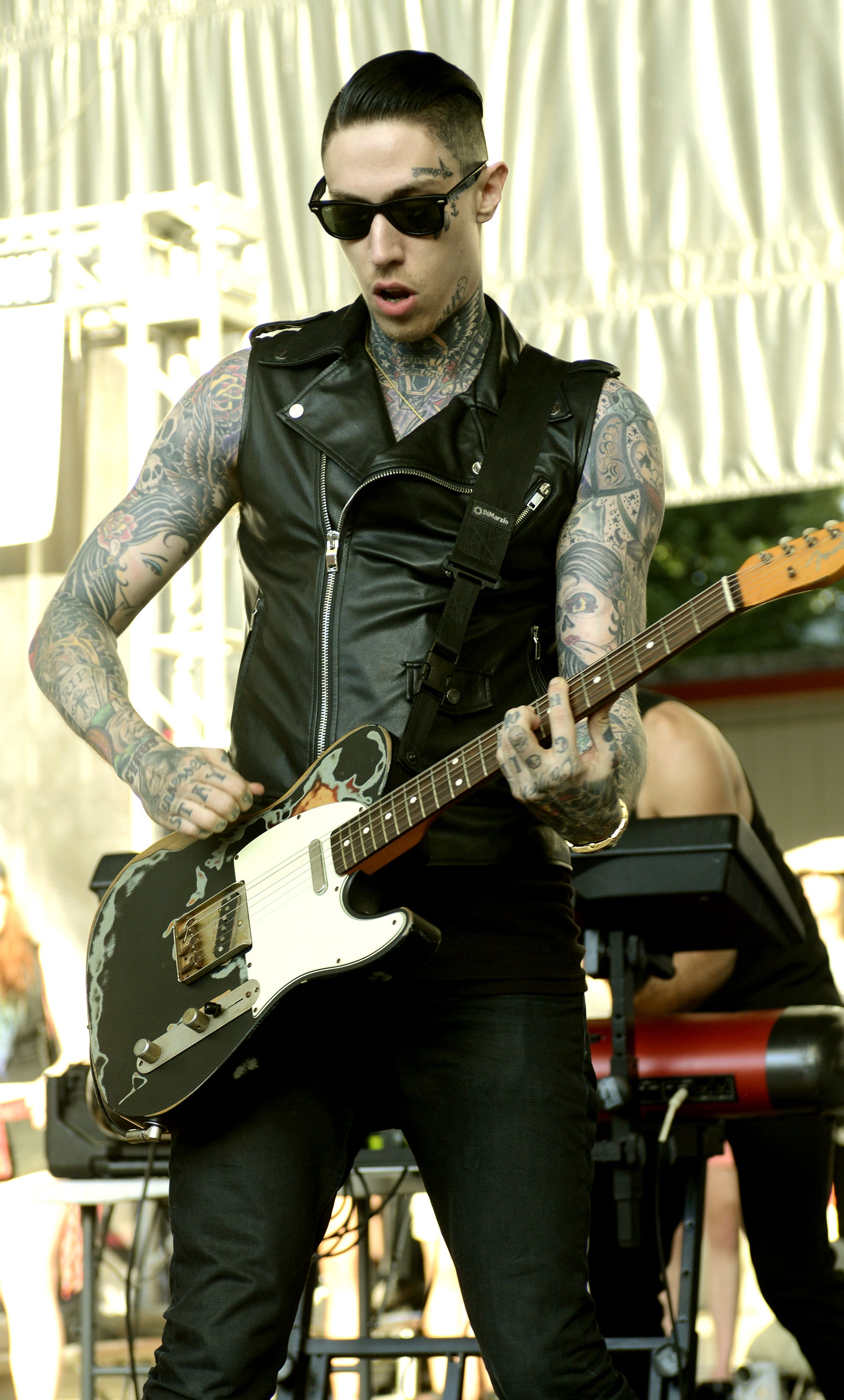 "I got a record deal without anyone from my label even knowing who I was related to 'til after they signed me," he wrote.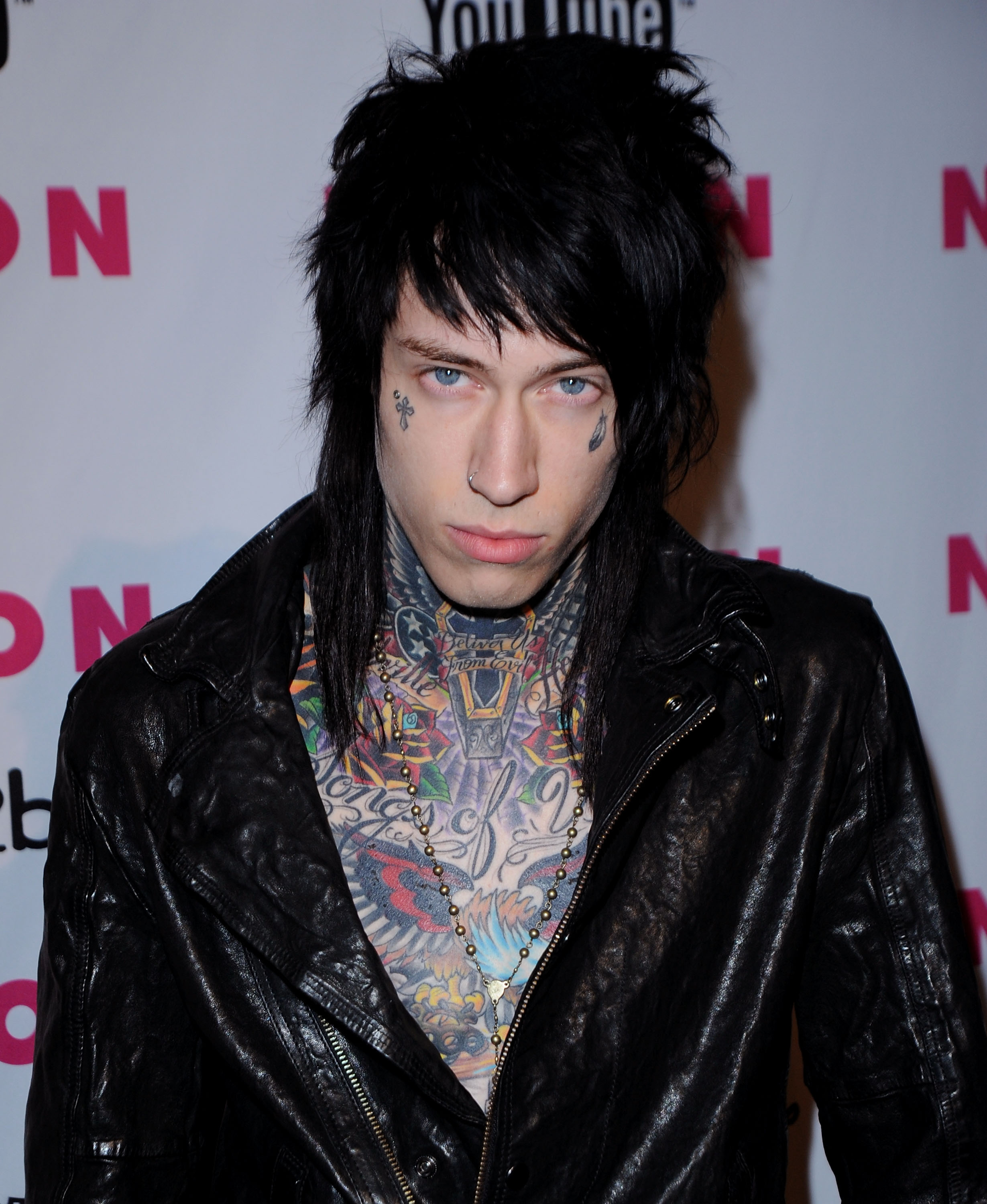 Elsewhere during his Q&A, Trace touched on his past high-profile relationships as he detailed his desires to remain "much more private" in the future.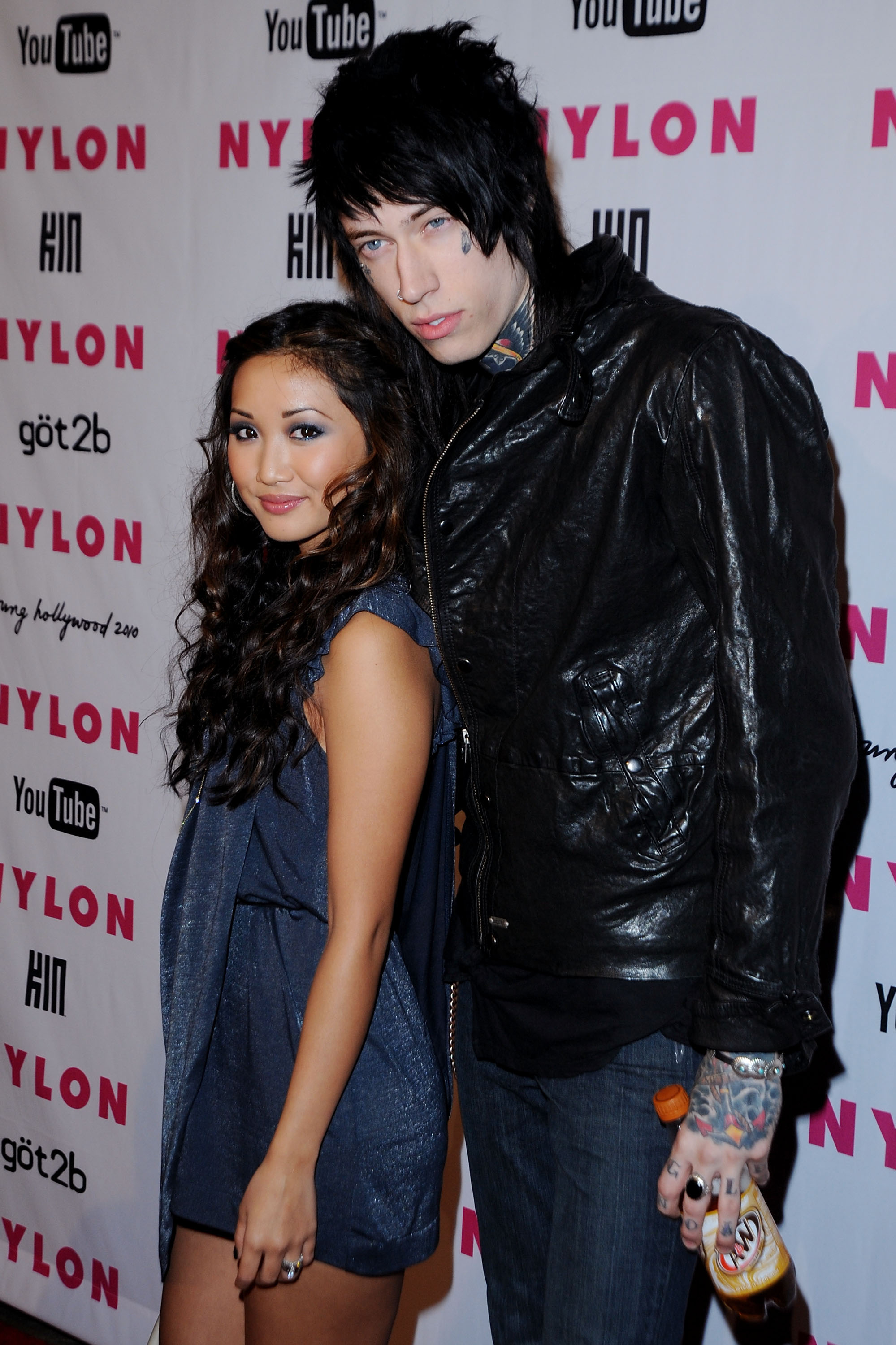 For those who don't know, Trace and actor Brenda Song went public with their romance back in 2010, and announced that they were engaged the following year. However, they ended up parting ways in June 2012, with Trace going on to release a pointed song about their relationship, titled "Brenda," years after their split.
Prior to dating Brenda, Trace was briefly romantically involved with Demi Lovato — though ended up revealing that they'd split partially due to their "very busy schedules."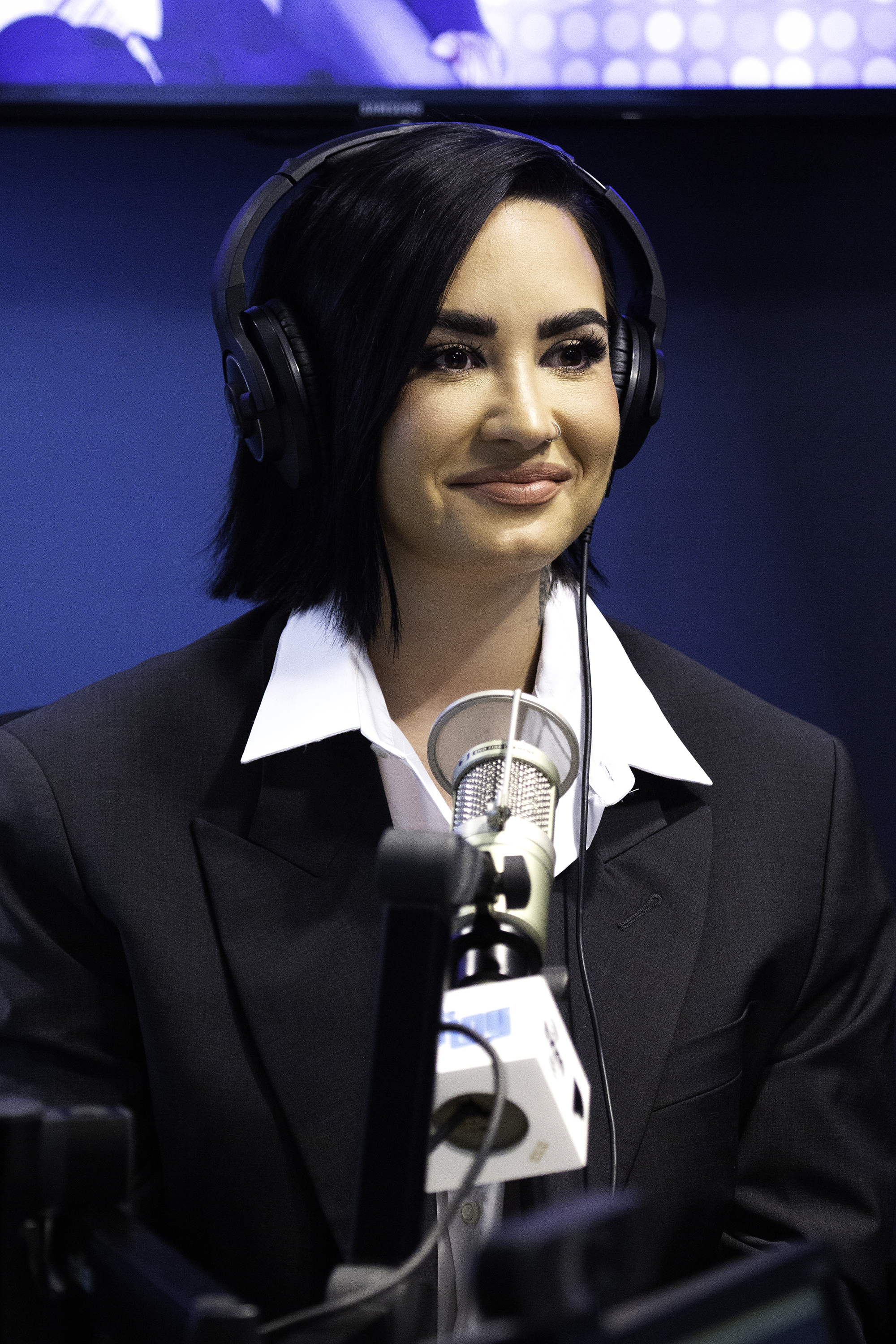 Now, reflecting on his past romances in general, Trace told his Instagram followers, "After having such public relationships in the past, I've decided any of my current or future relationships will be much more private." He then added, "So even if I did have a girlfriend, I wouldn't tell you guys. Sorry."