This article discusses sexual assault.
On Saturday, Ashton Kutcher and Mila Kunis issued a public apology after their character letters for their former That '70s Show costar Danny Masterson were made public.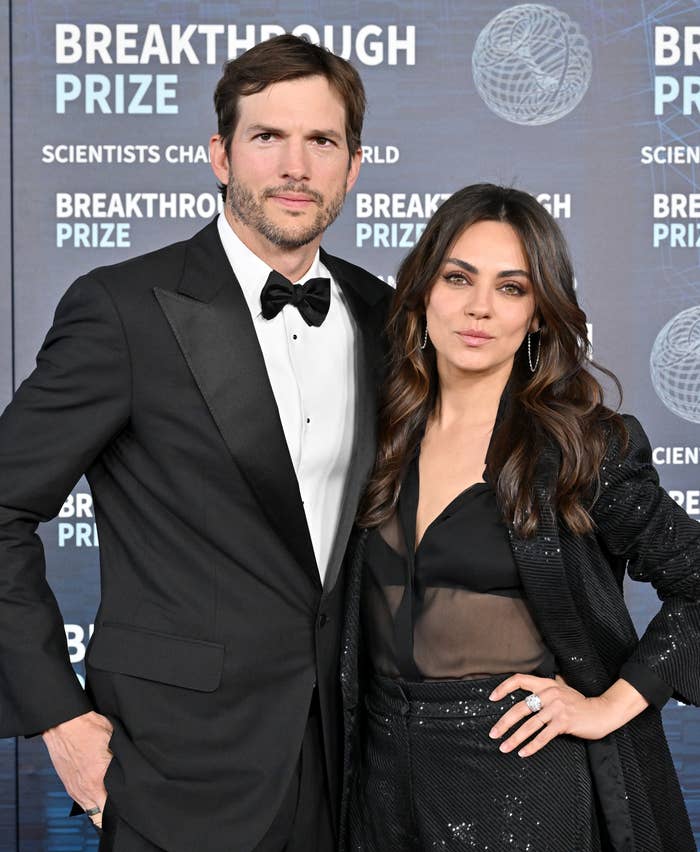 As you may be aware by now, Danny, 47, was sentenced to 30 years to life in prison on Sept. 7 — four months after he was found guilty of raping two women in the early 2000s.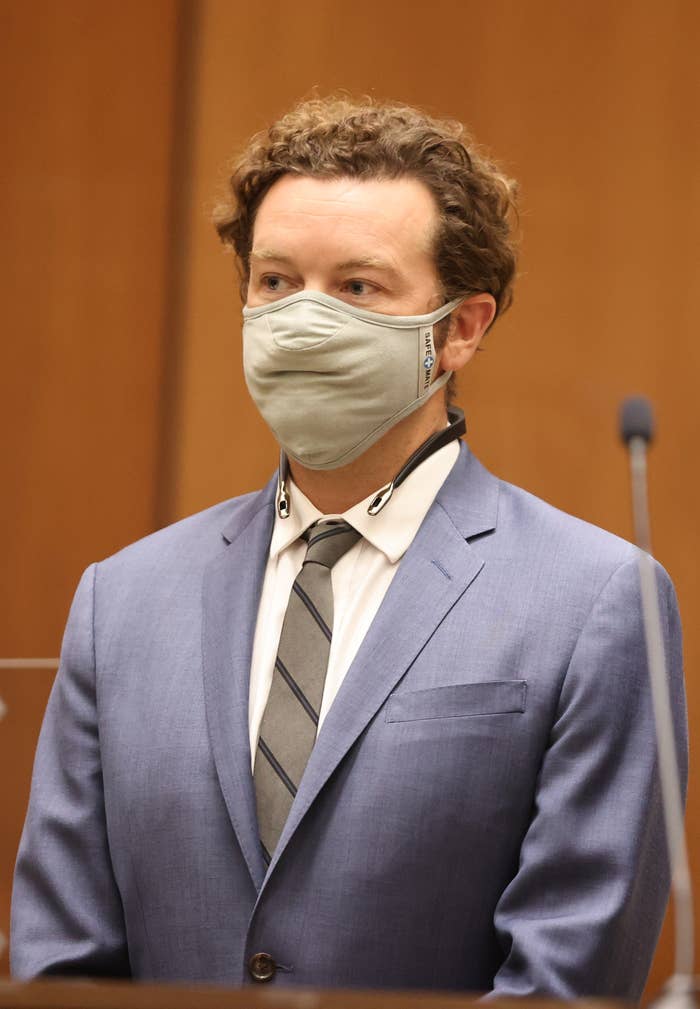 Shortly after the guilty verdict, the judge in the case purportedly received over 50 letters asking for leniency in Danny's sentence, two of which came from Ashton and Mila. These letters wound up surfacing online, with Ashton calling Danny a "role model," while Mila described him as an "outstanding older brother figure."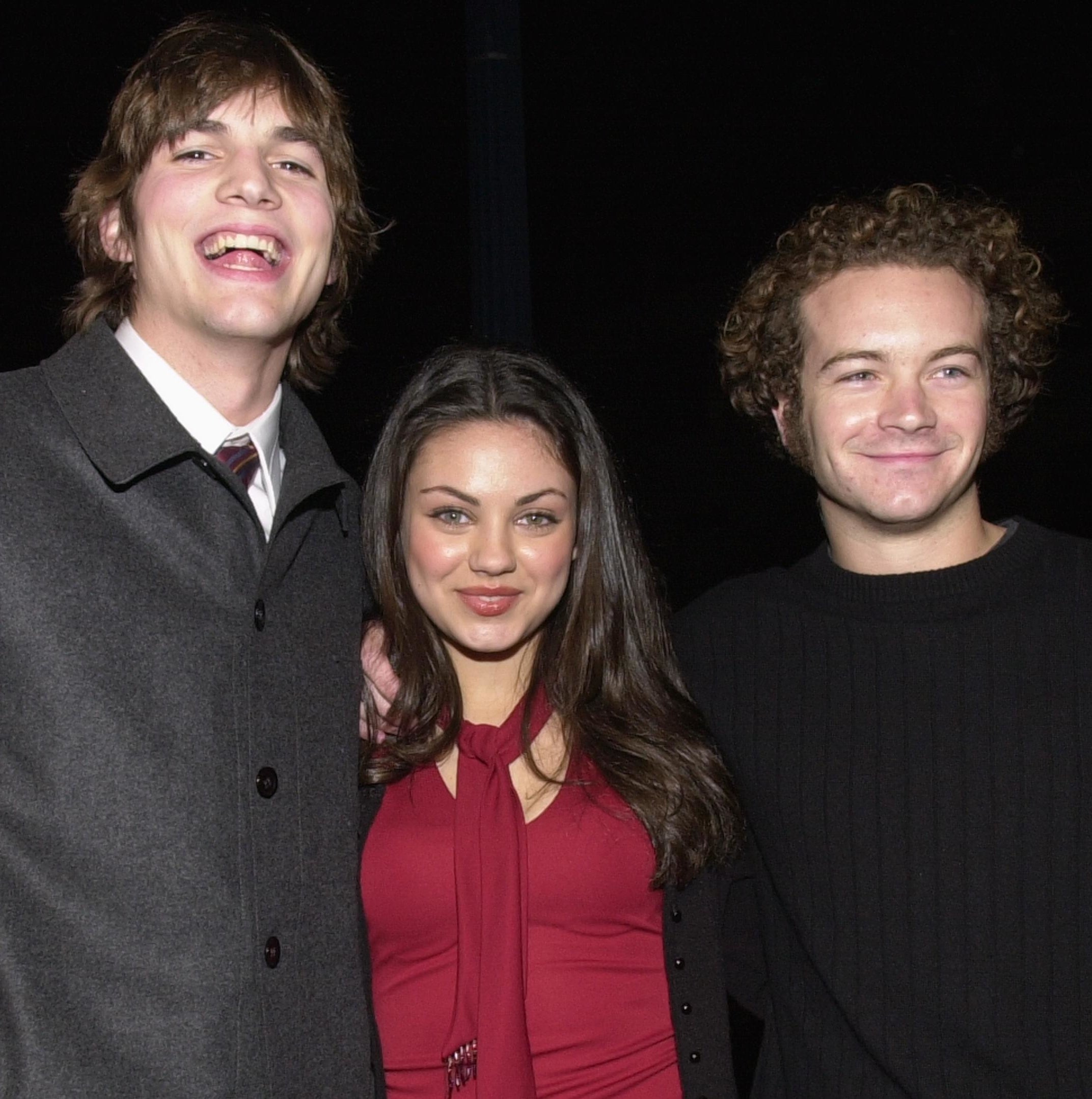 Mila and Ashton faced heaps of backlash after their letters were made public, not least because Ashton runs an organization that helps victims of child sex trafficking.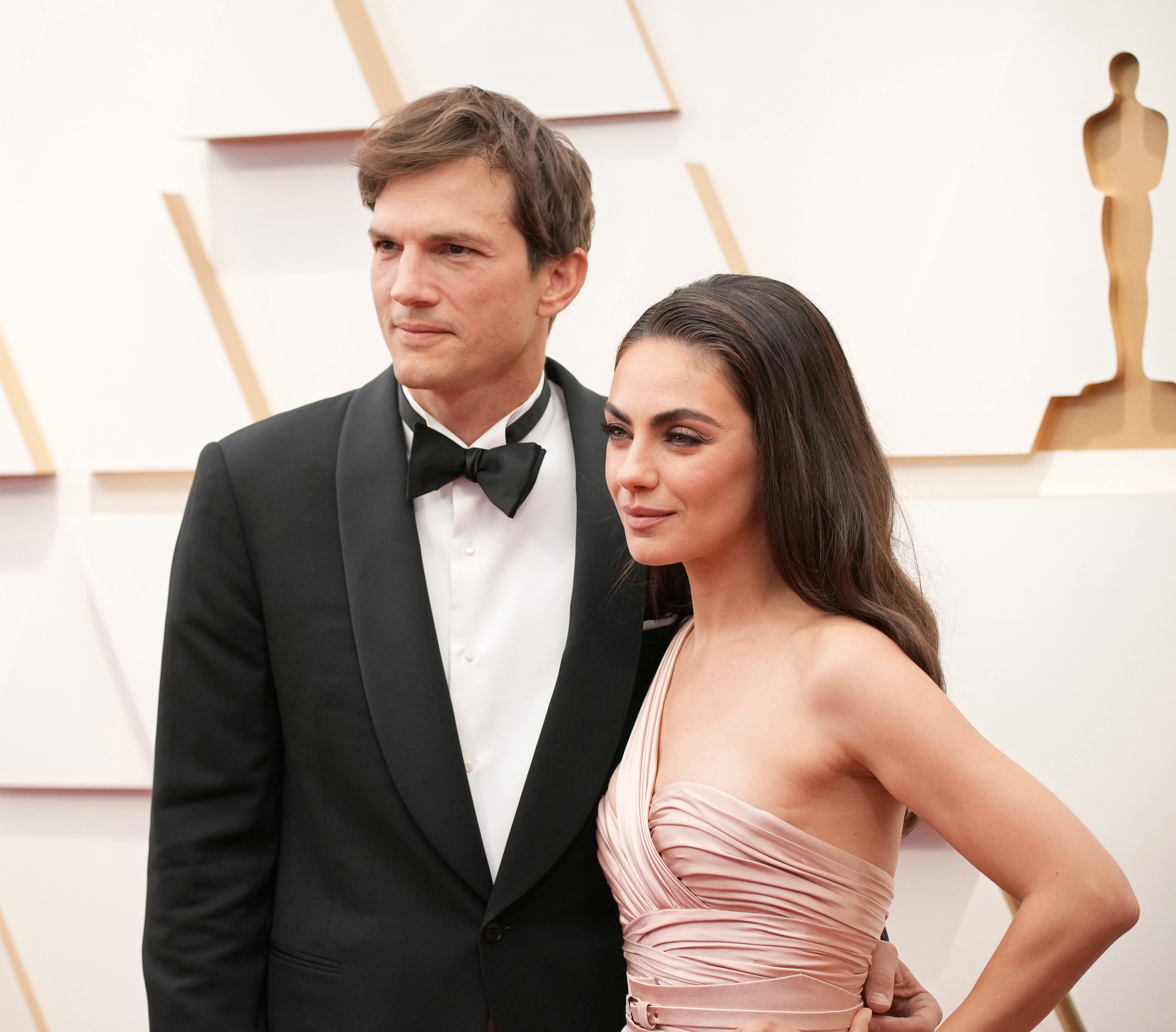 "To refer to a convicted rapist as a role model and older brother figure.... What kind of denial are these people in?" one person tweeted.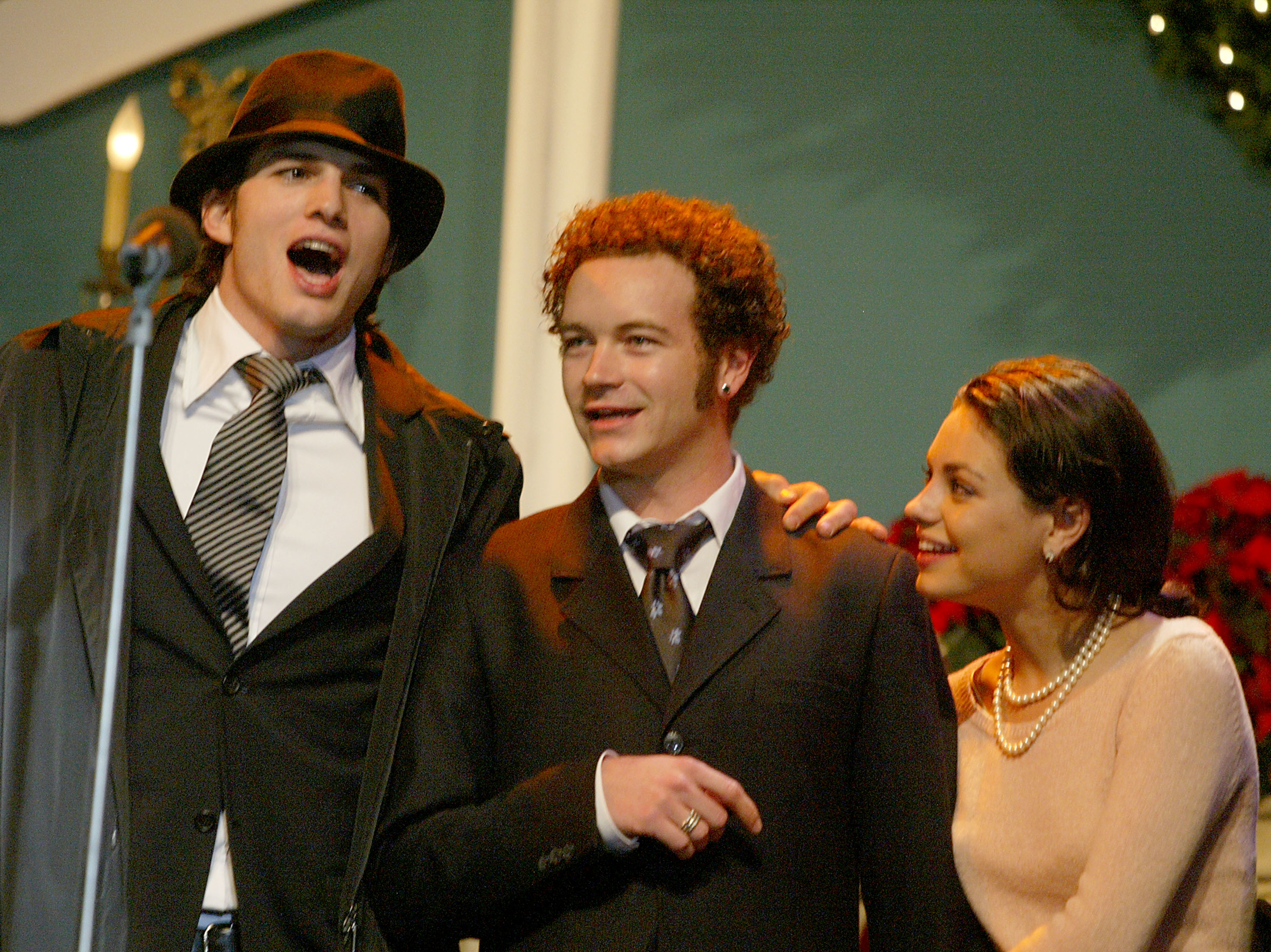 "Ashton & Mila writing a letter in support of Danny Masterson for his rape trial is a reminder that people always talk about believing survivors until it's your friend/family who causes harm," said another.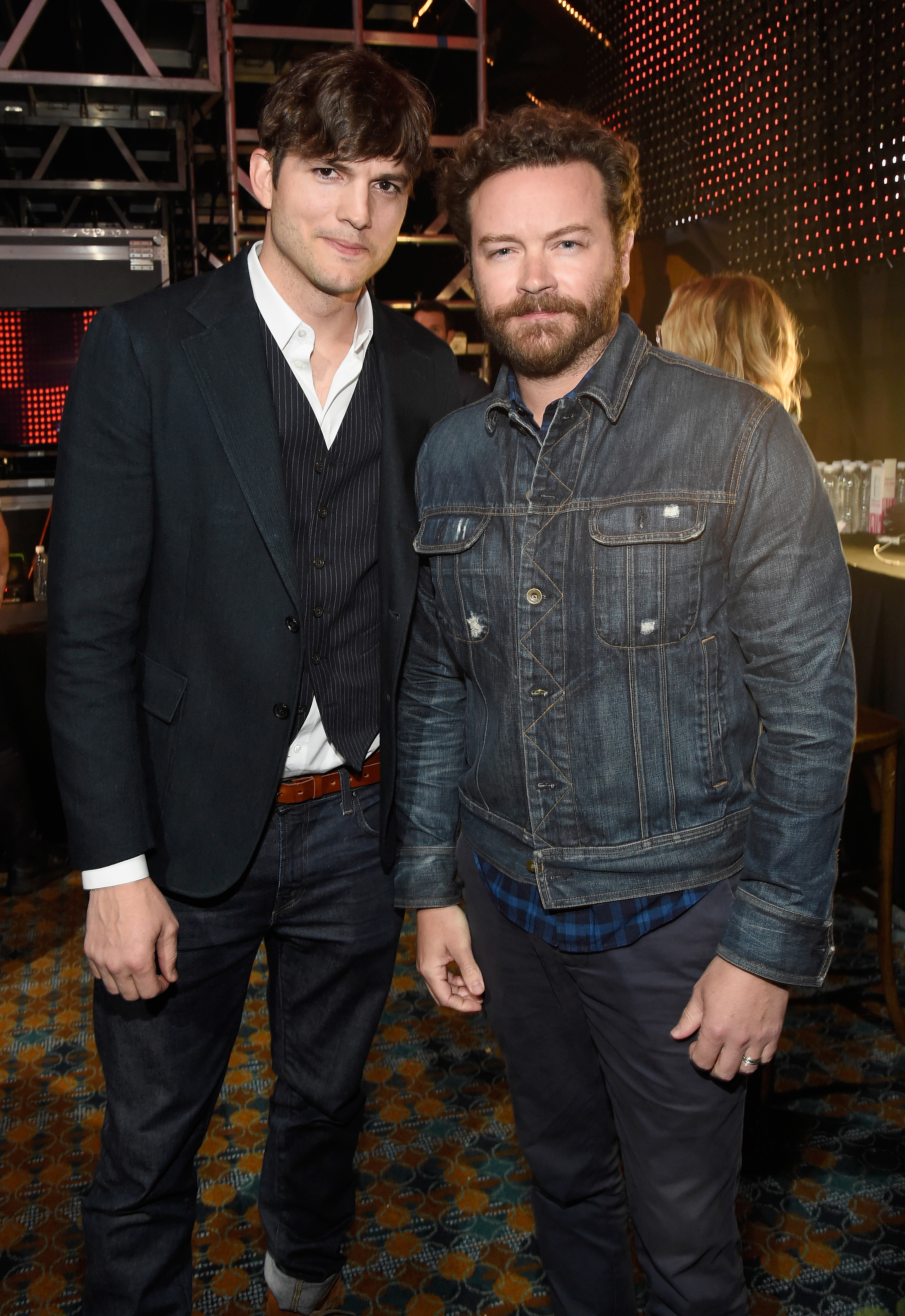 Shortly after their letters began circulating across social media, Ashton and Mila shared a video to his Instagram page addressing the heavy criticism.
In the short clip, the pair appear solemn as they sit side by side in front of a plain wall. Ashton begins, "We are aware of the pain that has been caused by the character letters that we wrote on behalf of Danny Masterson."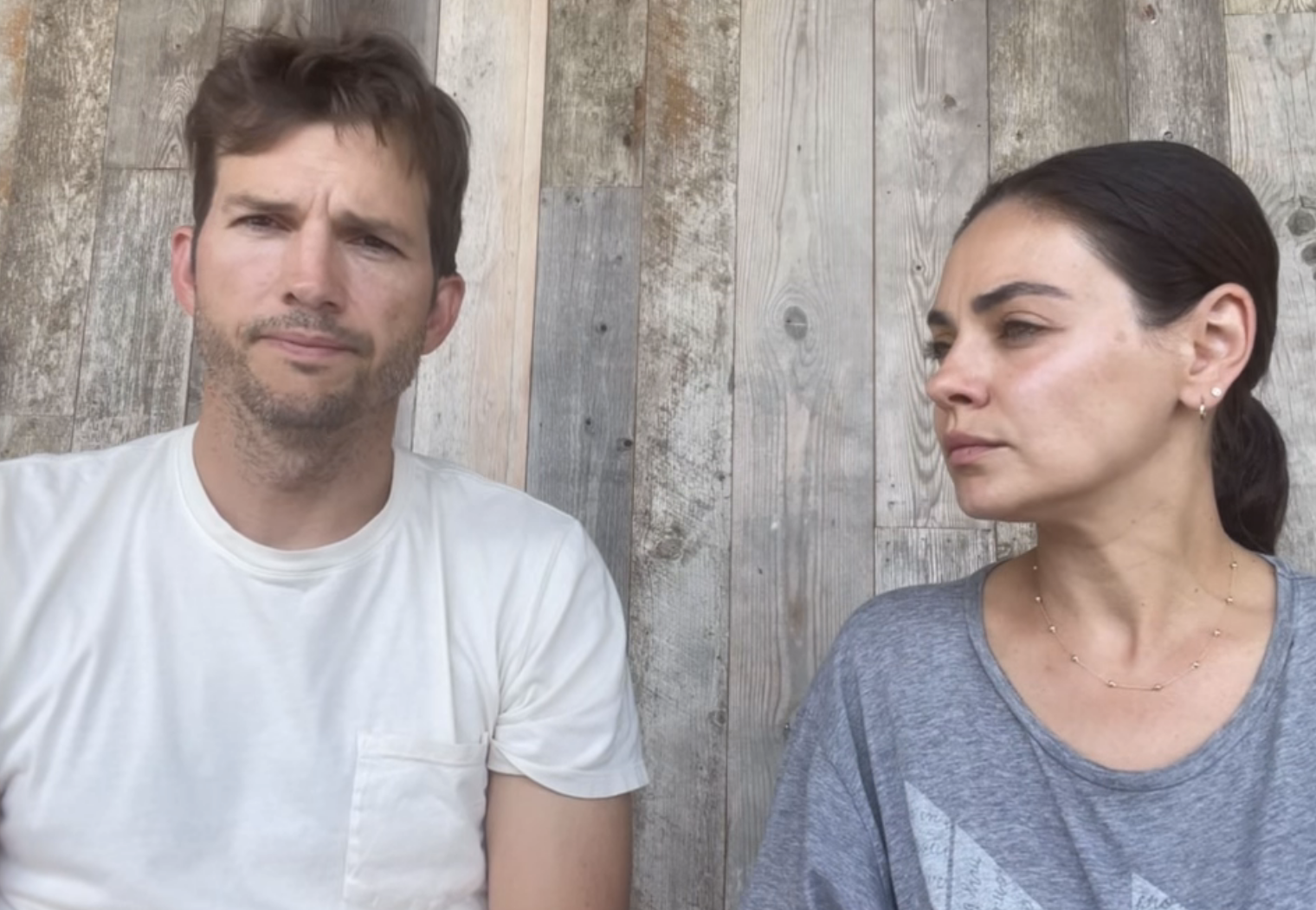 "We support victims. We have done this historically through our work and will continue to do so in the future," Mila says.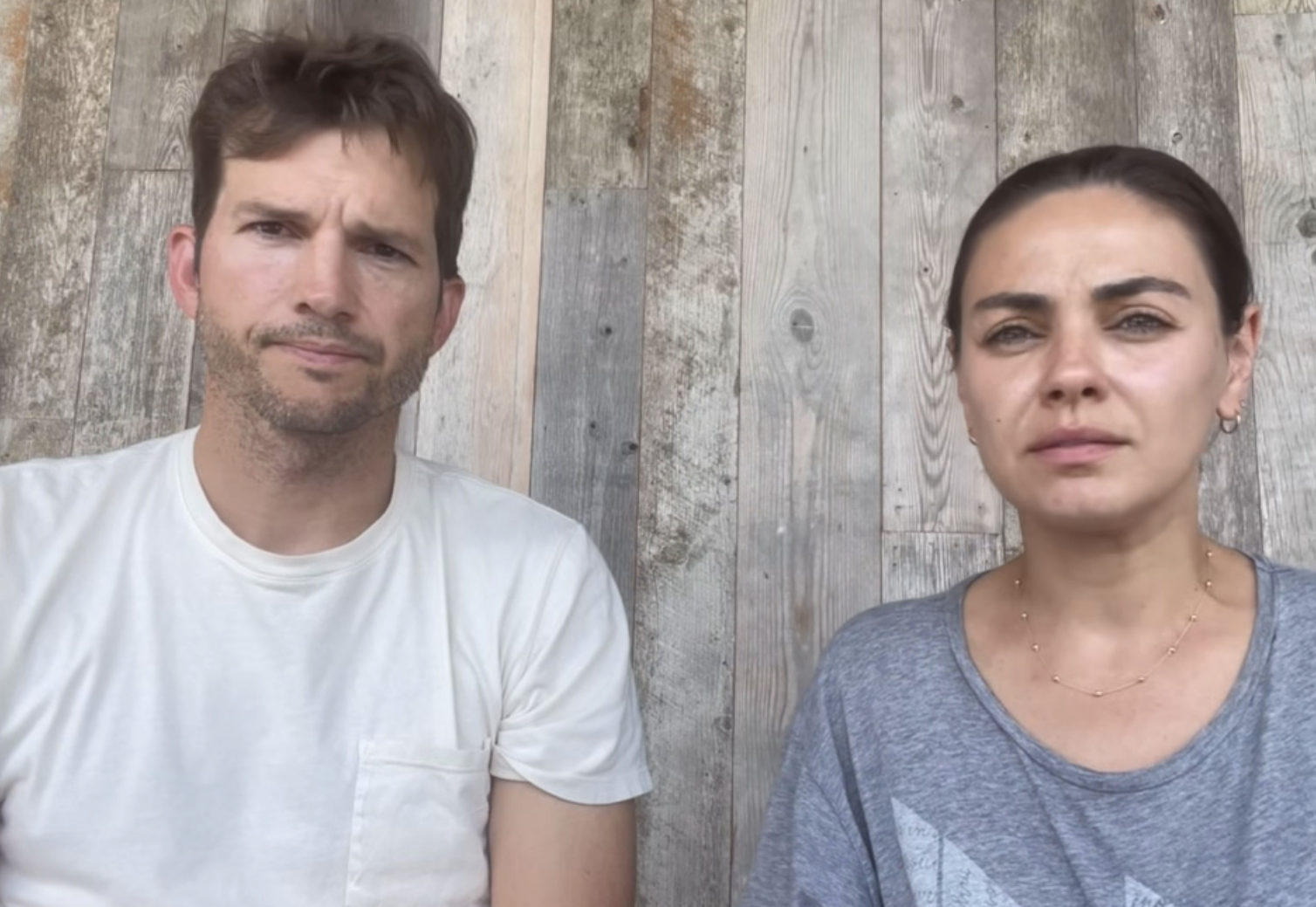 Ashton goes on, "A couple months ago, Danny's family reached out to us, and they asked us to write character letters to represent the person that we knew for 25 years, so that the judge could take that into full consideration relative to the sentencing."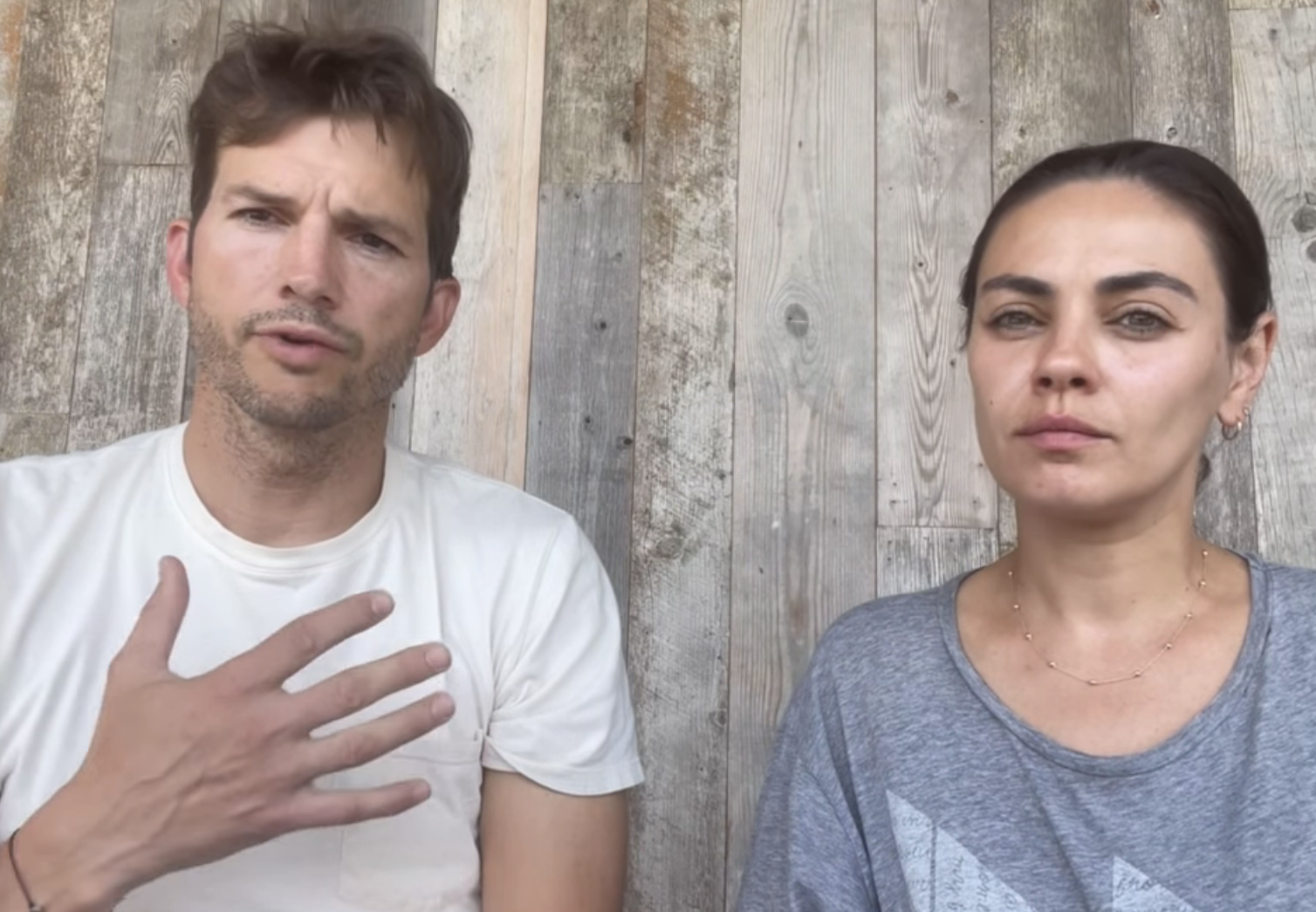 "The letters were not written to question the legitimacy of the judicial system or the validity of the jury's ruling," Mila says before Ashton adds, "They were intended for the judge to read and not to undermine the testimony of the victims or re-traumatize them in any way. We would never want to do that. And we're sorry if that has taken place."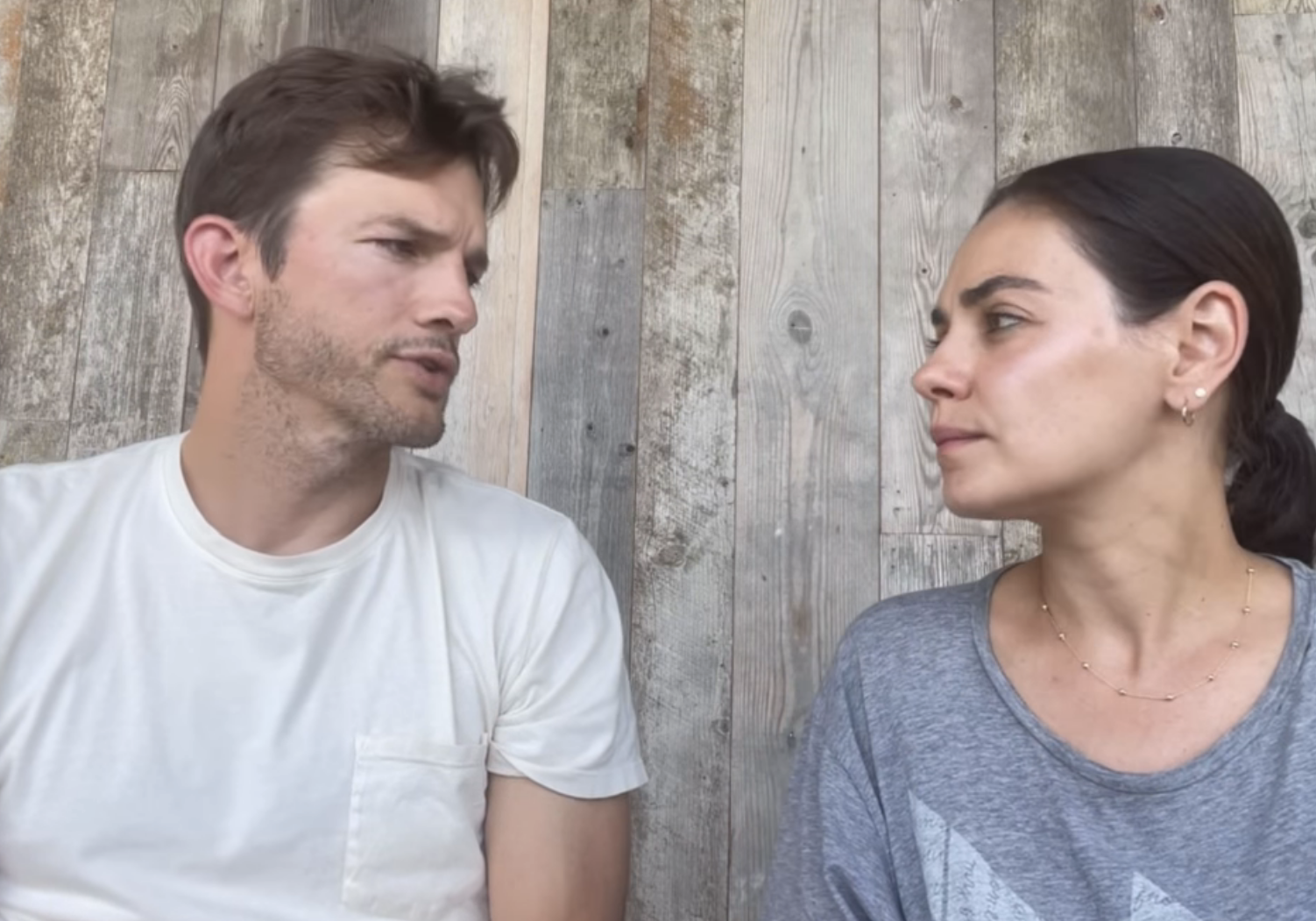 Finally, Mila notes, "Our heart goes out to every single person who's ever been a victim of sexual assault, sexual abuse, or rape."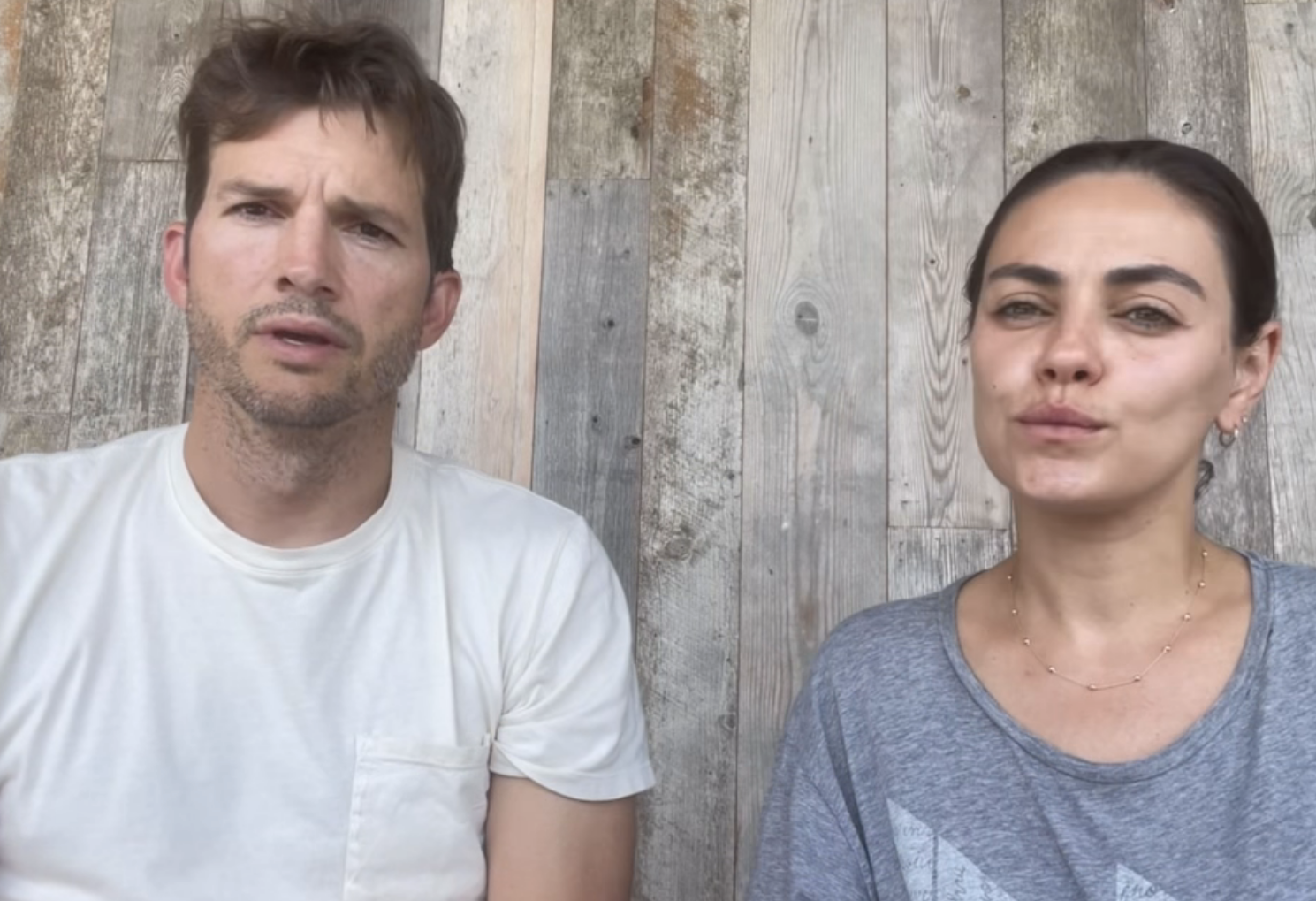 As soon as it was posted, Ashton and Mila's video was met with even more criticism. Several internet users labeled the entire thing "insincere," namely taking issue with the fact that the pair said the letters were "intended for the judge to read" and consider before deciding Danny's sentence.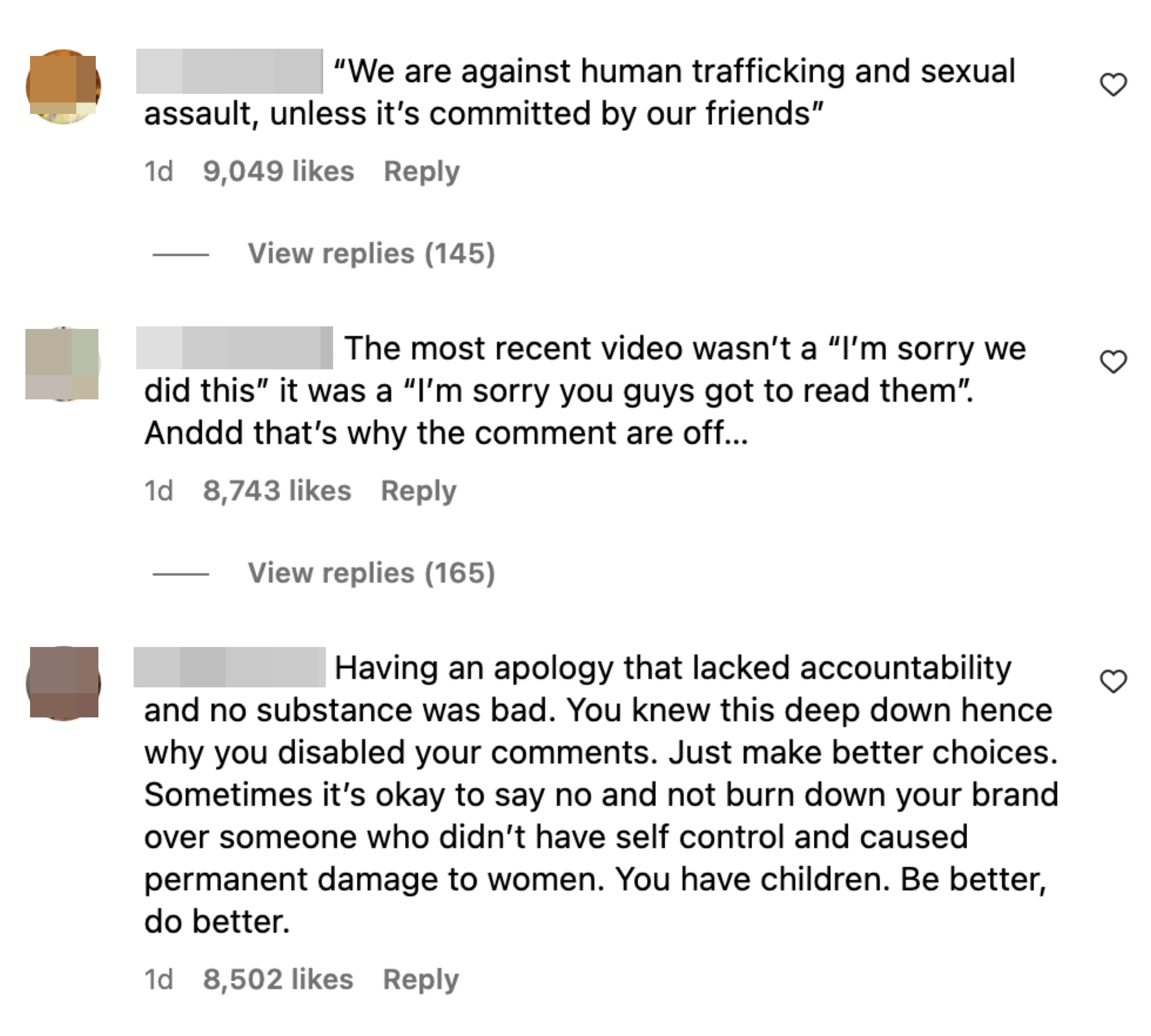 Before long, Ashton wound up turning off the comments under the video, but users have remained vocal with their thoughts under other posts of his.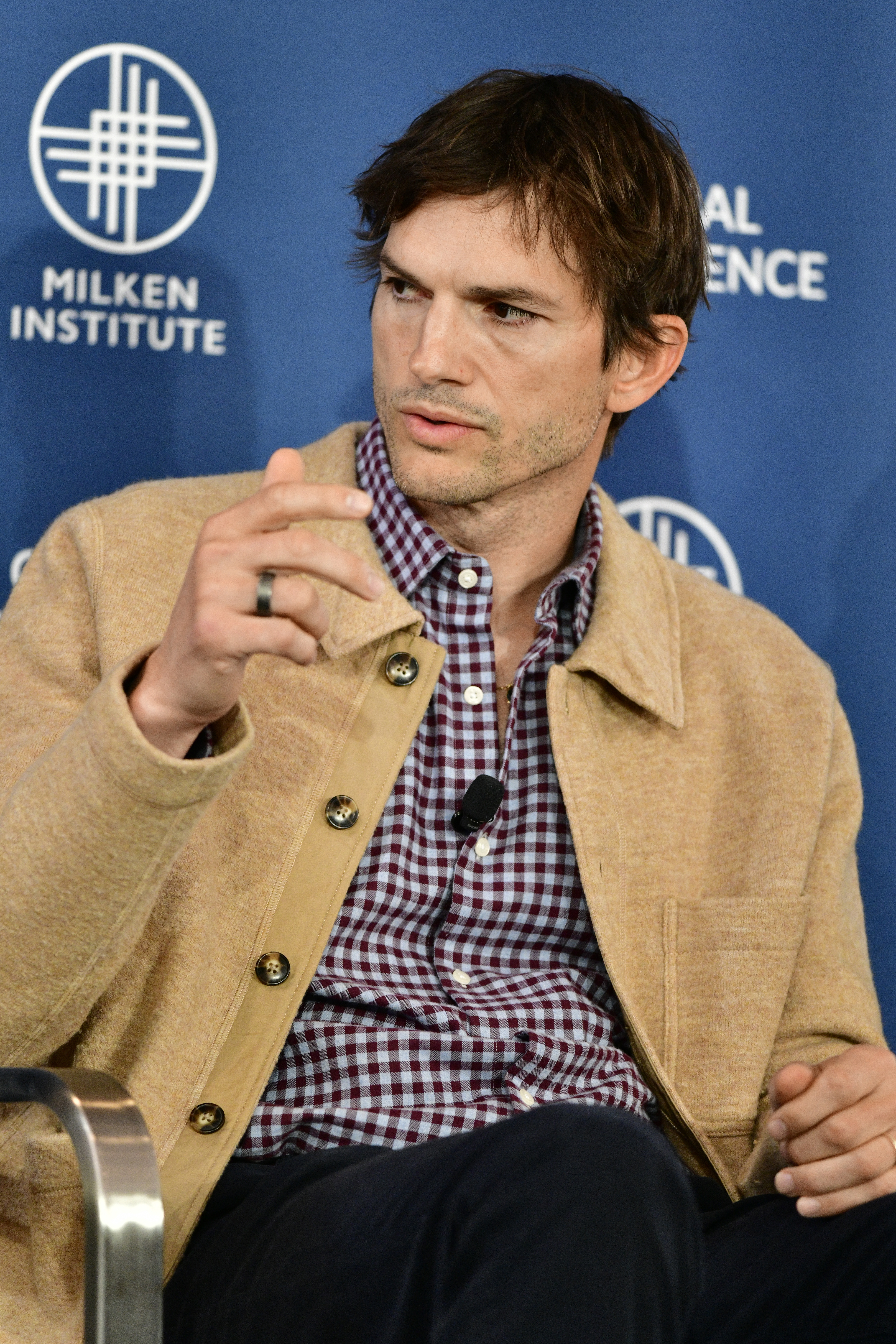 "The most recent video wasn't a 'I'm sorry we did this' it was a 'I'm sorry you guys got to read them.' Anddd that's why the comment are off," one person wrote. "Having an apology that lacked accountability and no substance was bad. You knew this deep down hence why you disabled your comments," said another.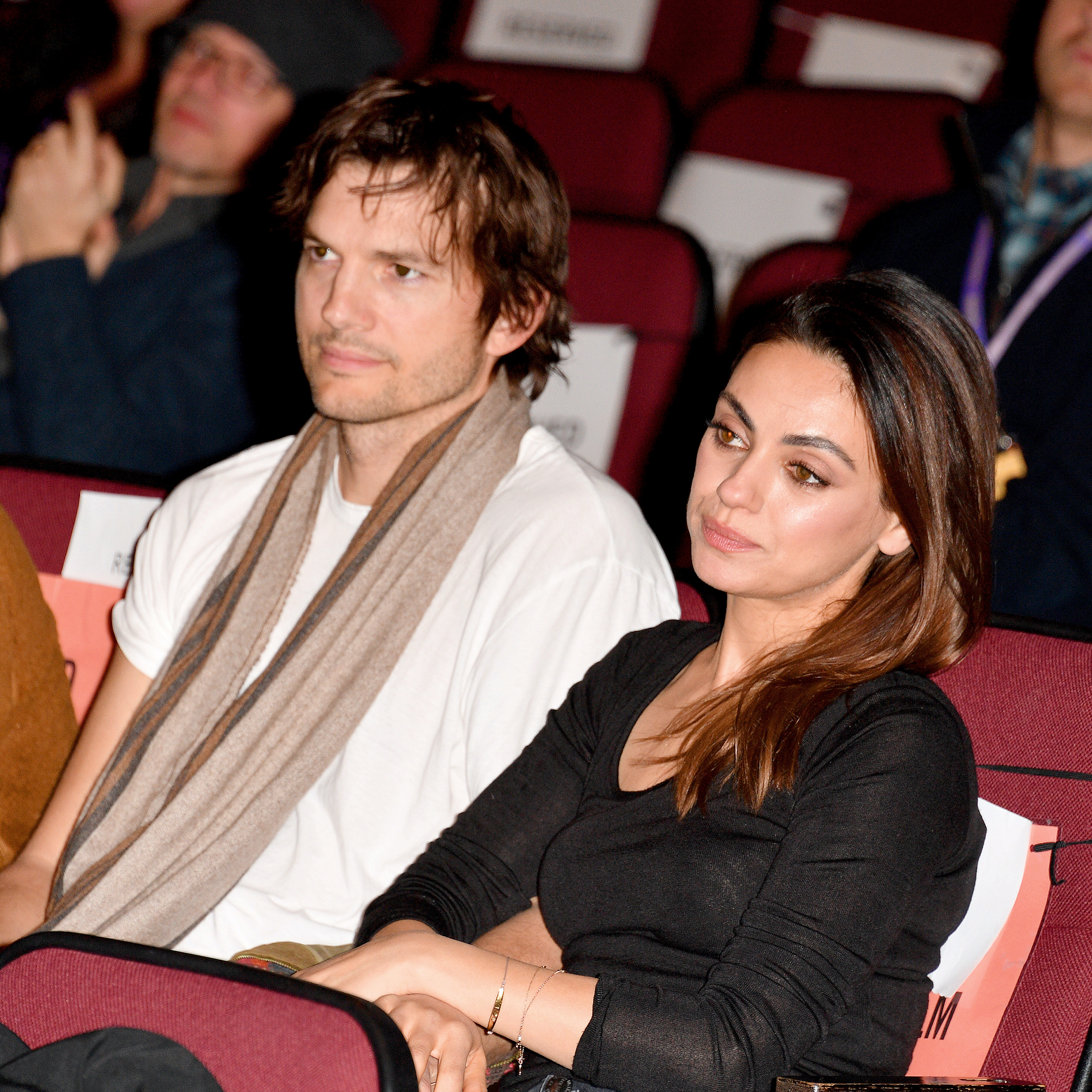 "The insincere and defensive theme in your apology is almost as bad as the act itself," someone else added.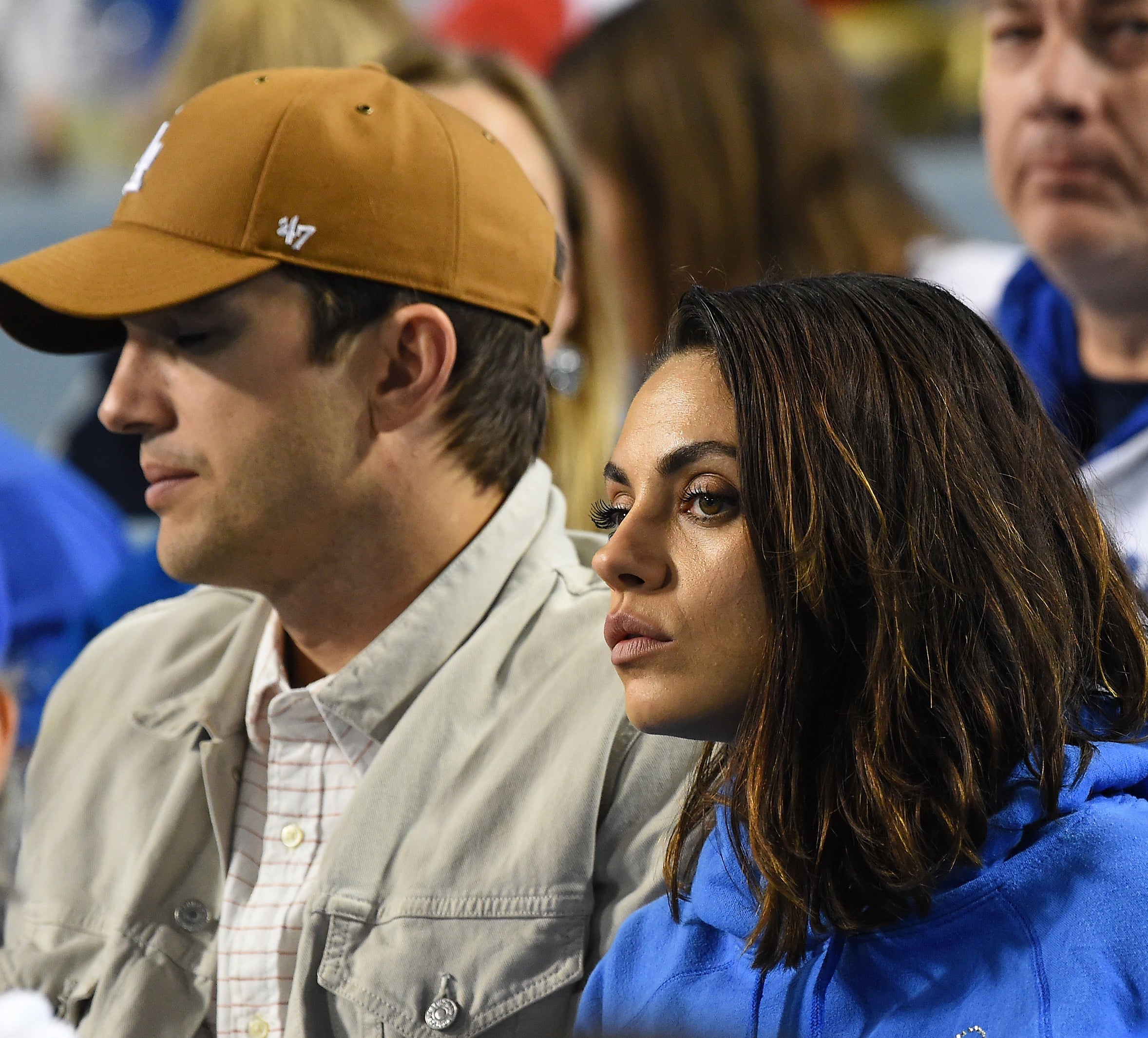 Meanwhile, over on Twitter, one user wrote, "'They were intended for the judge to read.' So they aren't really apologising for defending him, they're just sorry it came out and lead to a backlash? Yikes."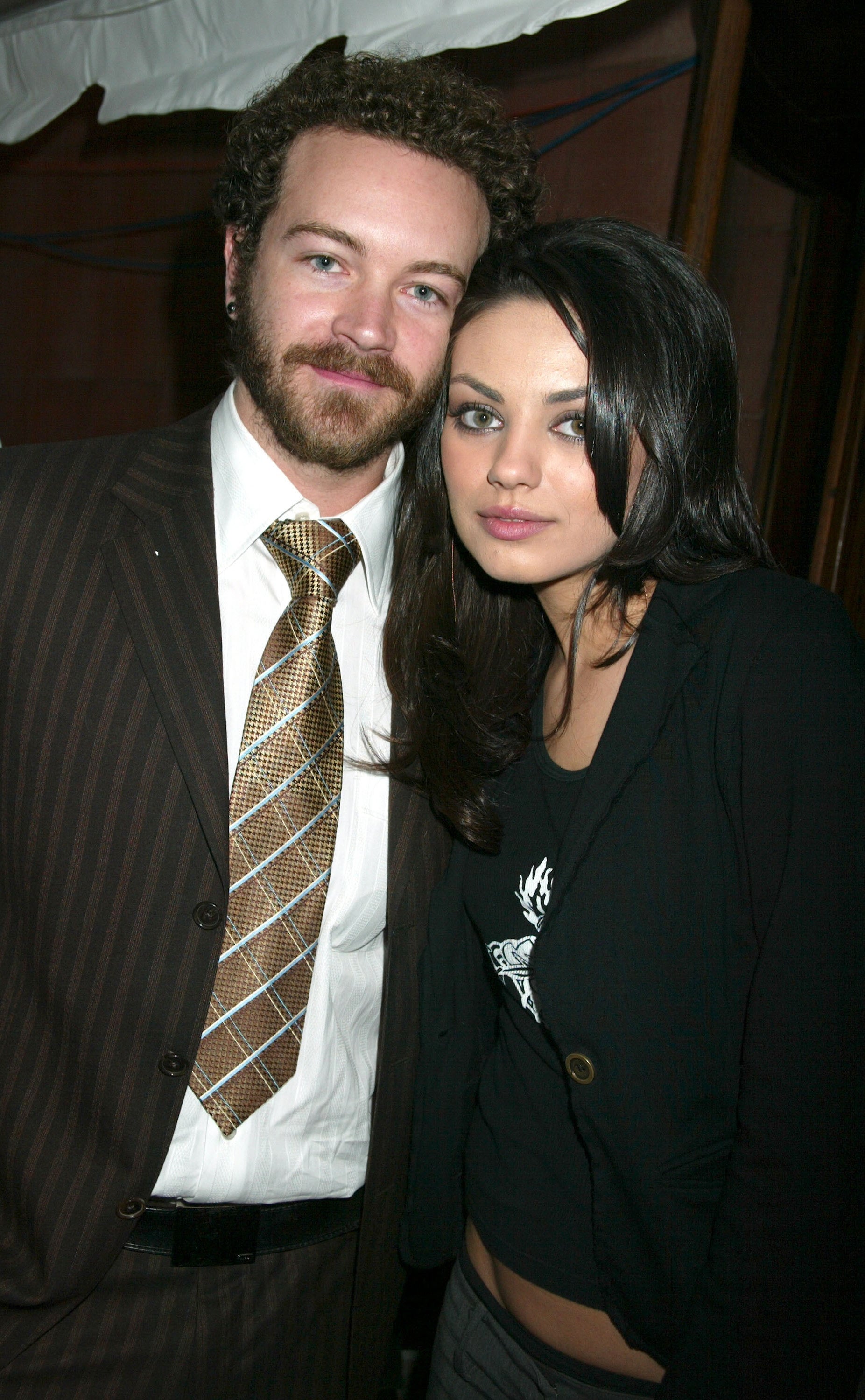 "'They were intended for the judge to read and not to undermine the testimony of the victims or re-traumatize them in any way.' yet that's exactly what you were trying to do by painting a *nice guy* picture of him to the judge who is supposed to serve justice," said another.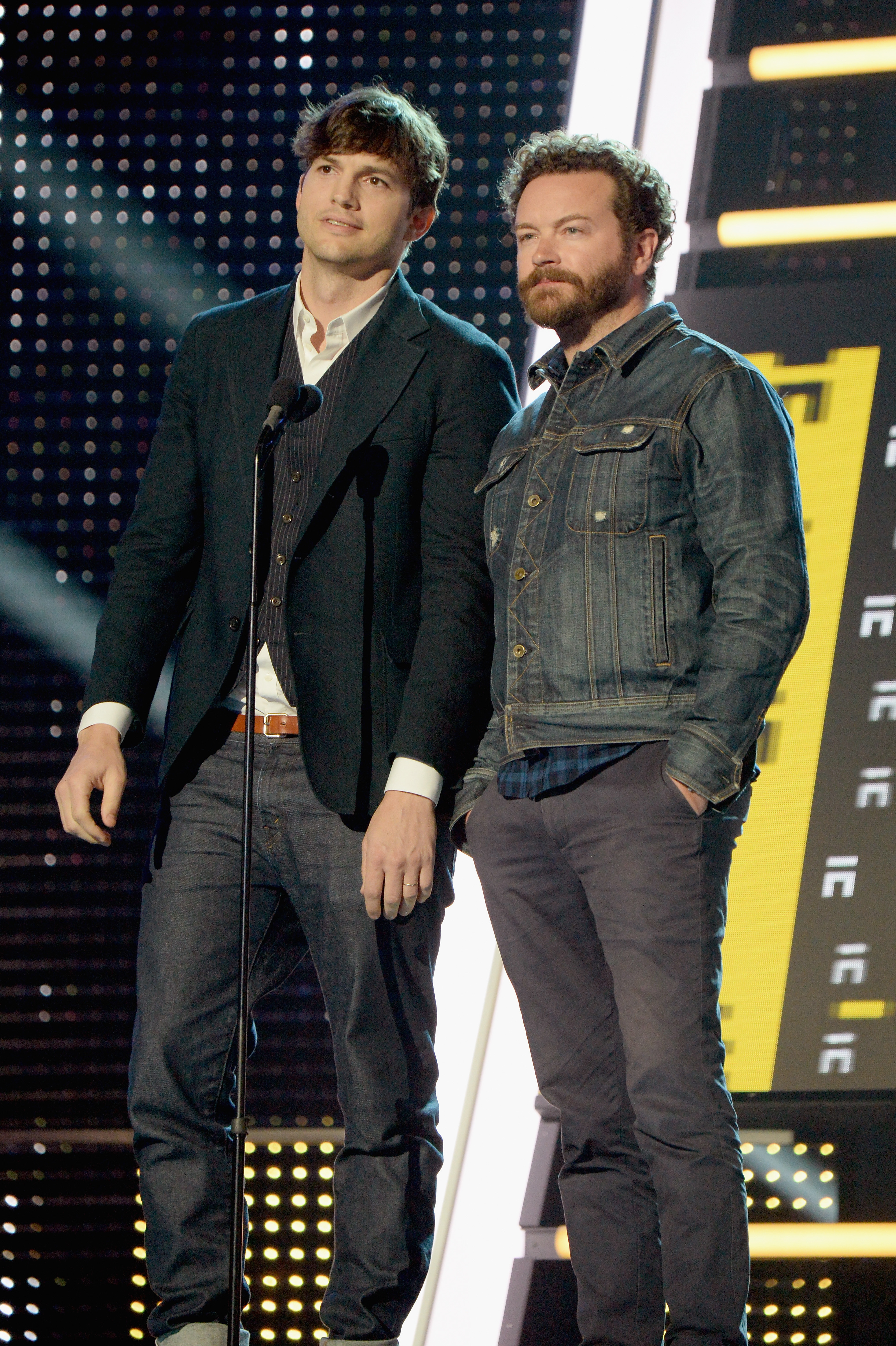 Several users went on to note that Mila and Ashton appear to be reading off a script in the video; at one point, a clicking noise can be heard, prompting speculation that they'd flicked onto another page.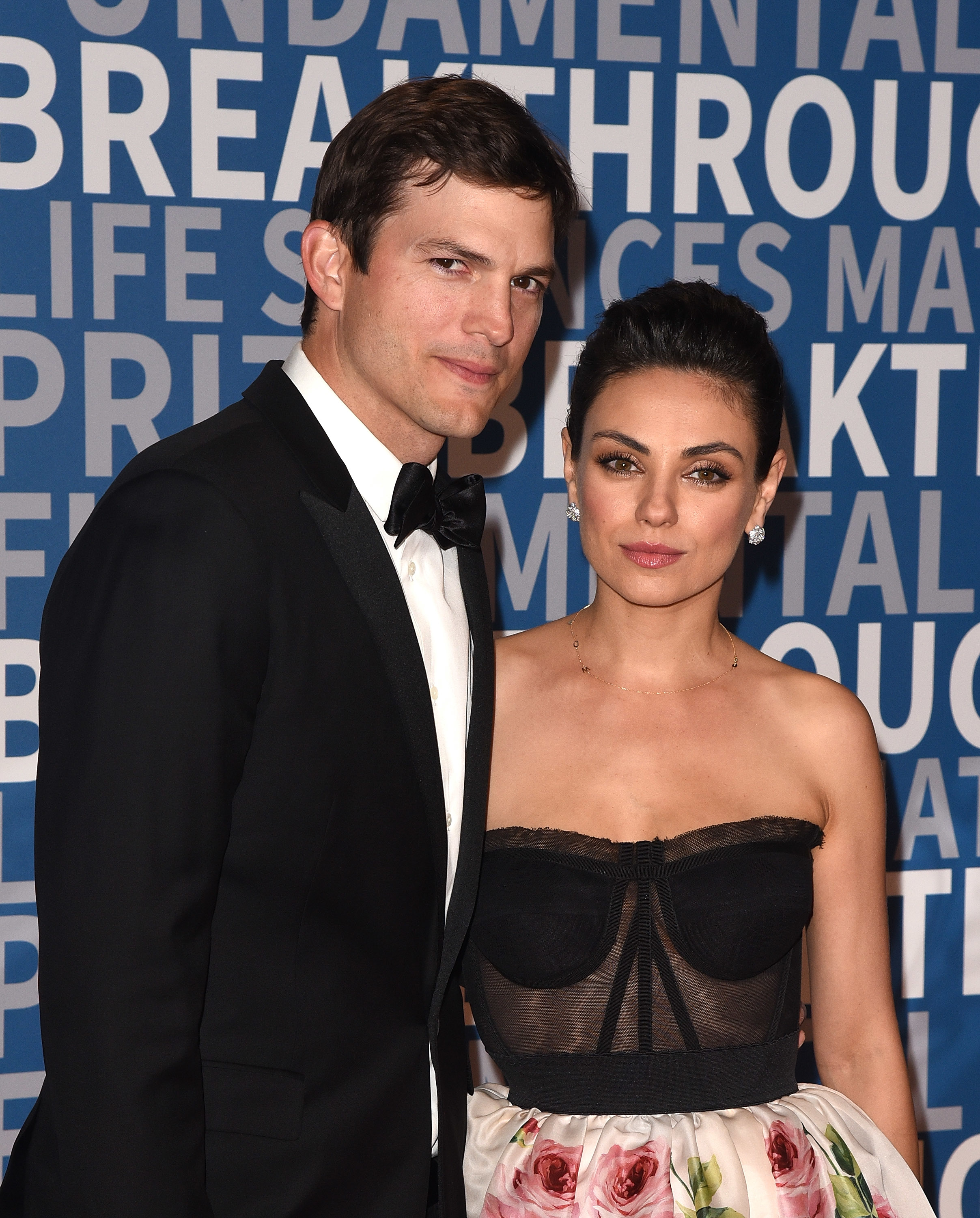 "the insane thing about the ashton kutcher/mila kunis 'apology' is how you can feel the script they're reading off of, they alternate in such a clunky way like isn't acting your profession you can't ATTEMPT to sound conversational or natural?? also the click sound to the next page," one tweet read.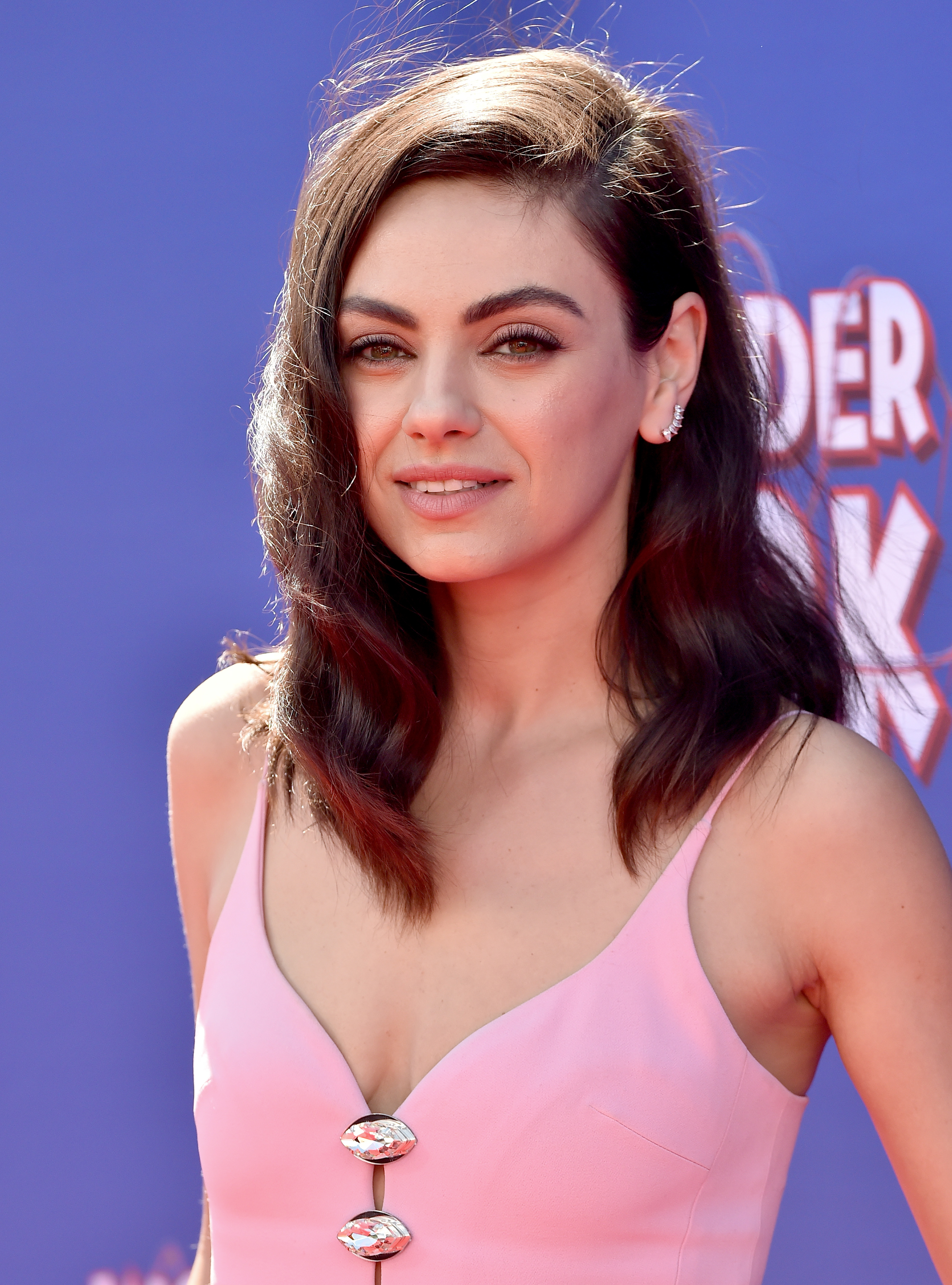 "They could have really kept this. Reading from a script but trying to look natural and failing. Ashton is coming across emotionless. Idk what Mila got going on, she seems like she's annoyed they even gotta do this," someone else wrote.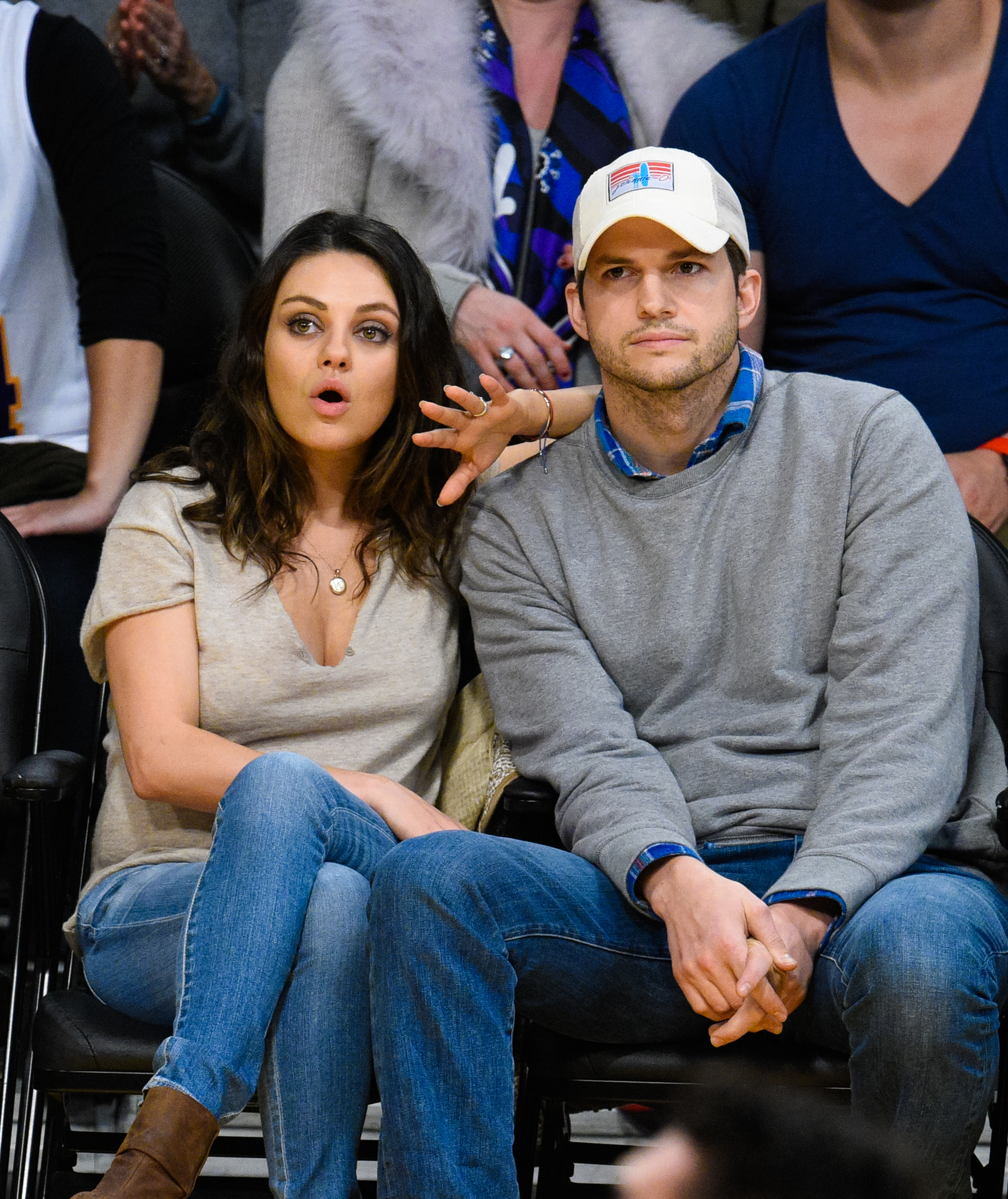 If you or someone you know has experienced sexual assault, you can call the National Sexual Assault Hotline at 1-800-656-HOPE, which routes the caller to their nearest sexual assault service provider. You can also search for your local center here.