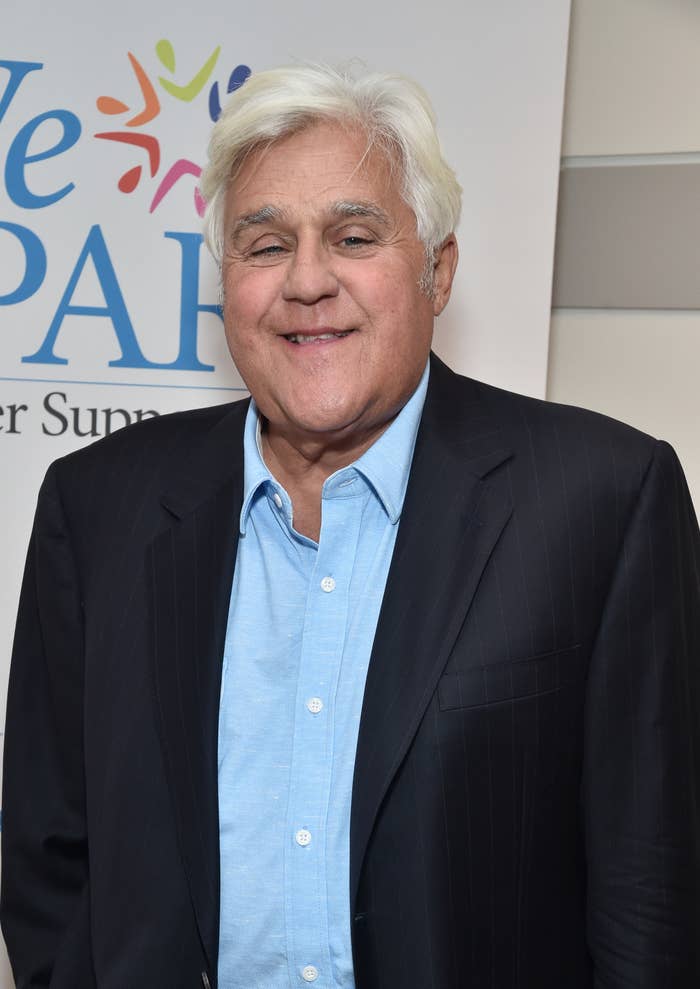 Gaga was already sitting with Jay when he introduced Sofia to the audience, describing her as "one of the most beautiful women in the world."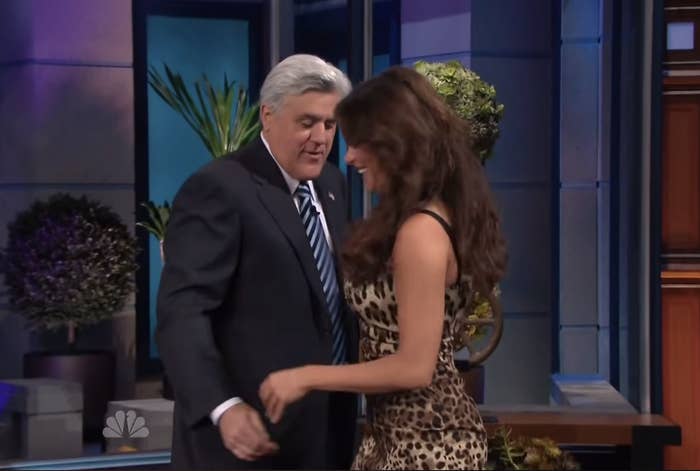 Within minutes, Jay had made several references to the Modern Family actor's appearance, before drawing the crowd's attention toward a photo of Sofia and her son, Manolo, who was 19 at the time.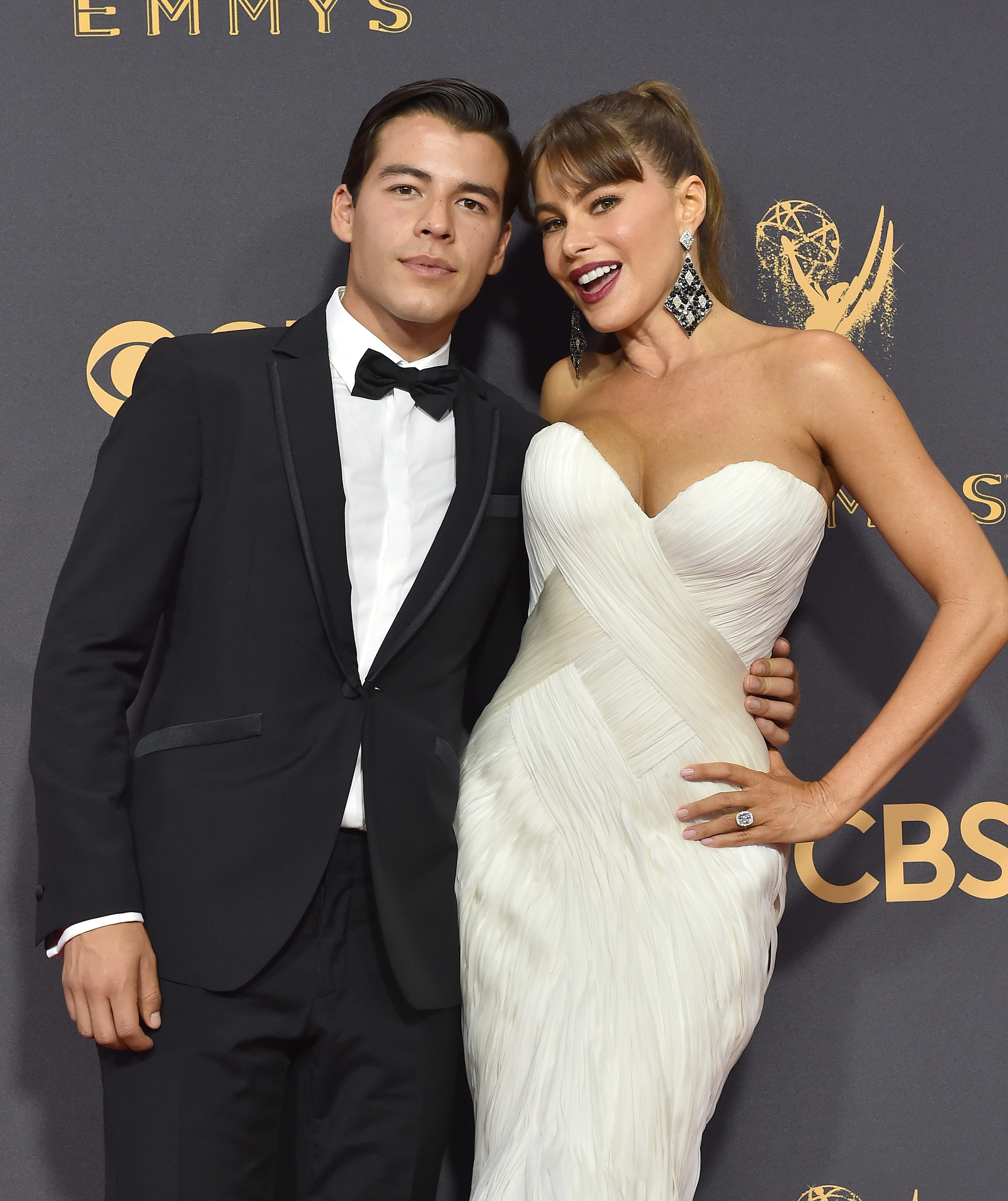 "Here's you and your son," Jay said as a picture of the two appeared on the big screen.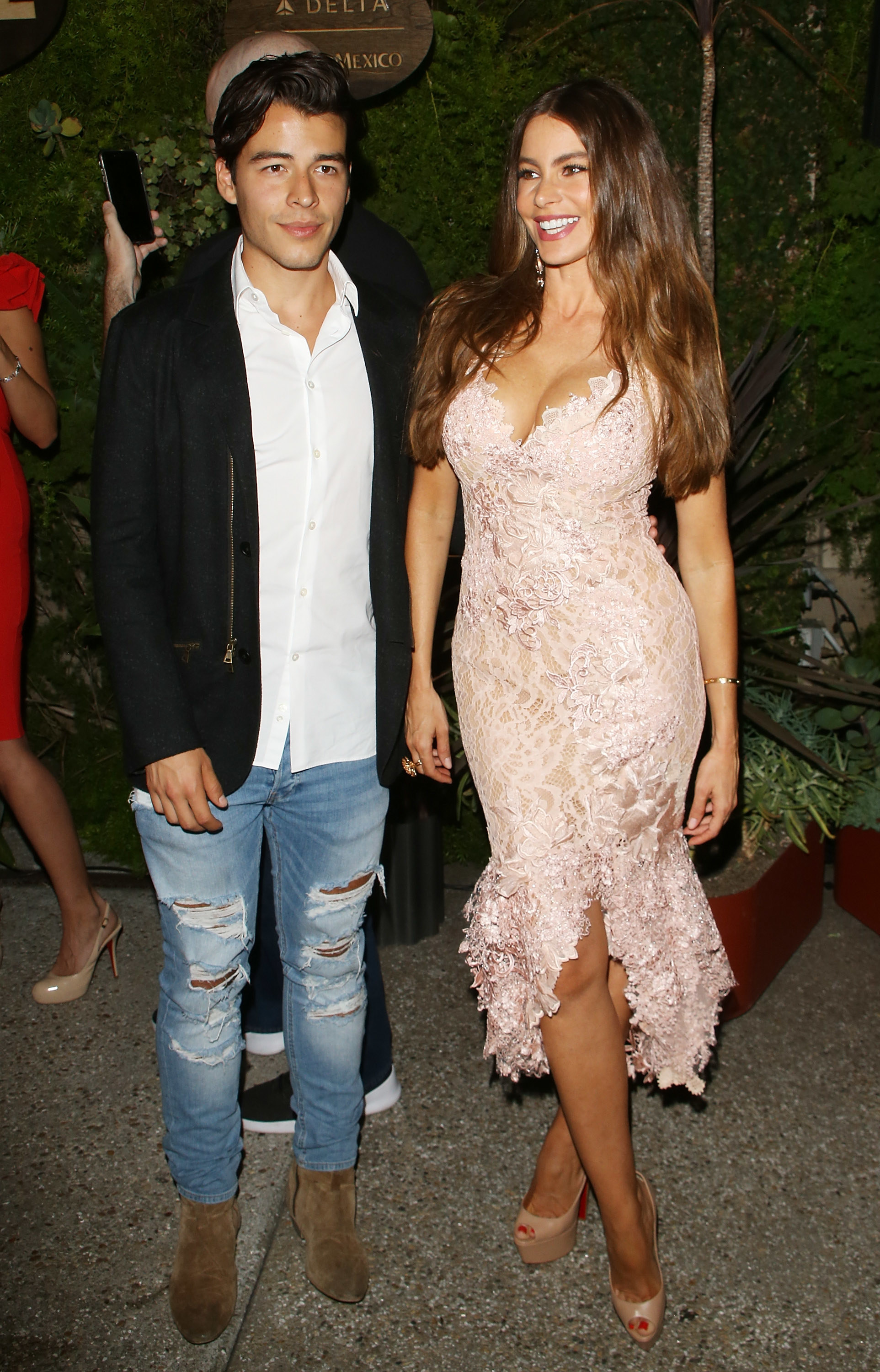 "That looks like some cougar thing," he added, to which the audience audibly gasped. "Do people believe he's your son?"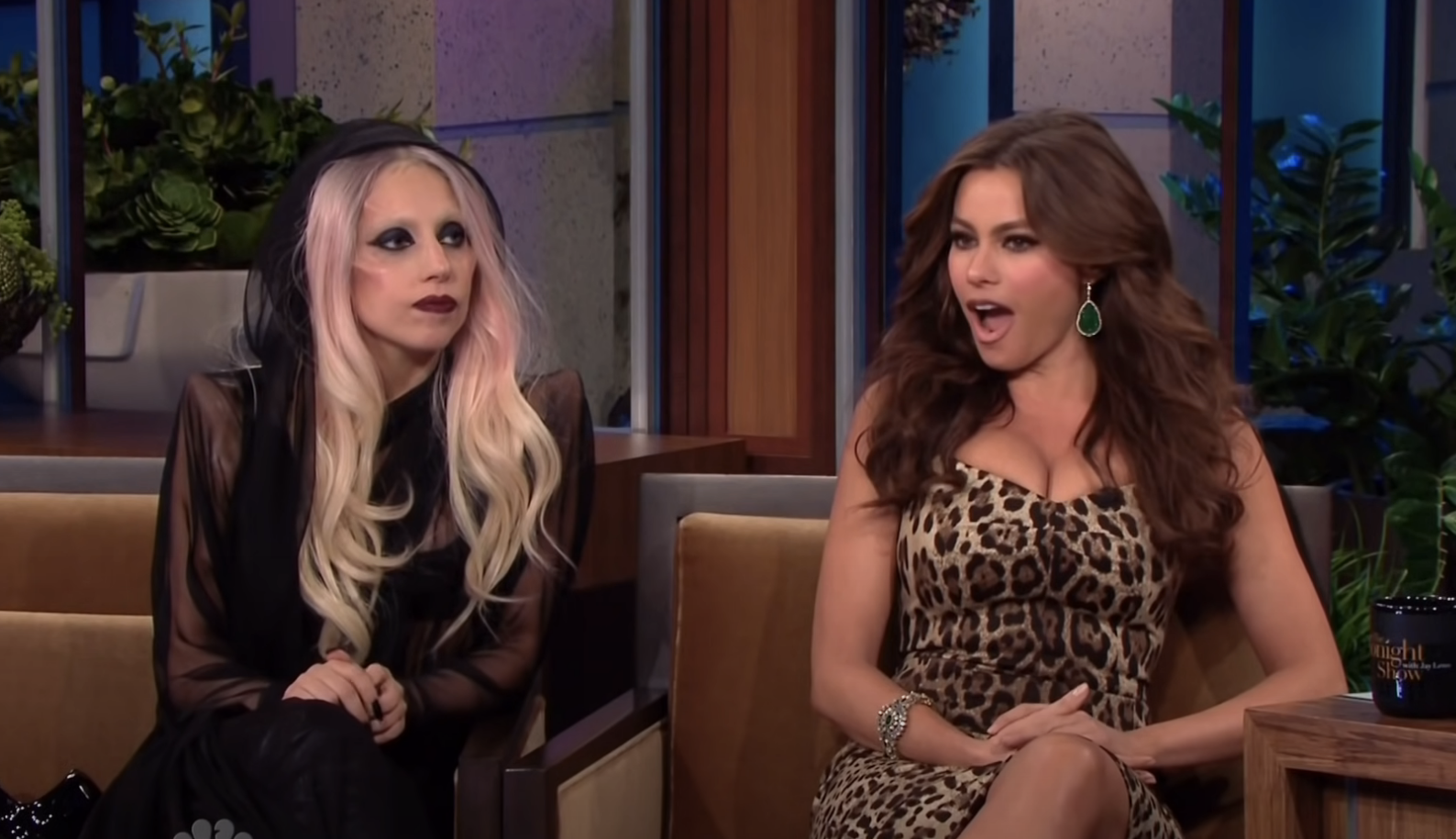 Sofia looked visibly awkward as she began to reply: "Yeah, I mean, I try…"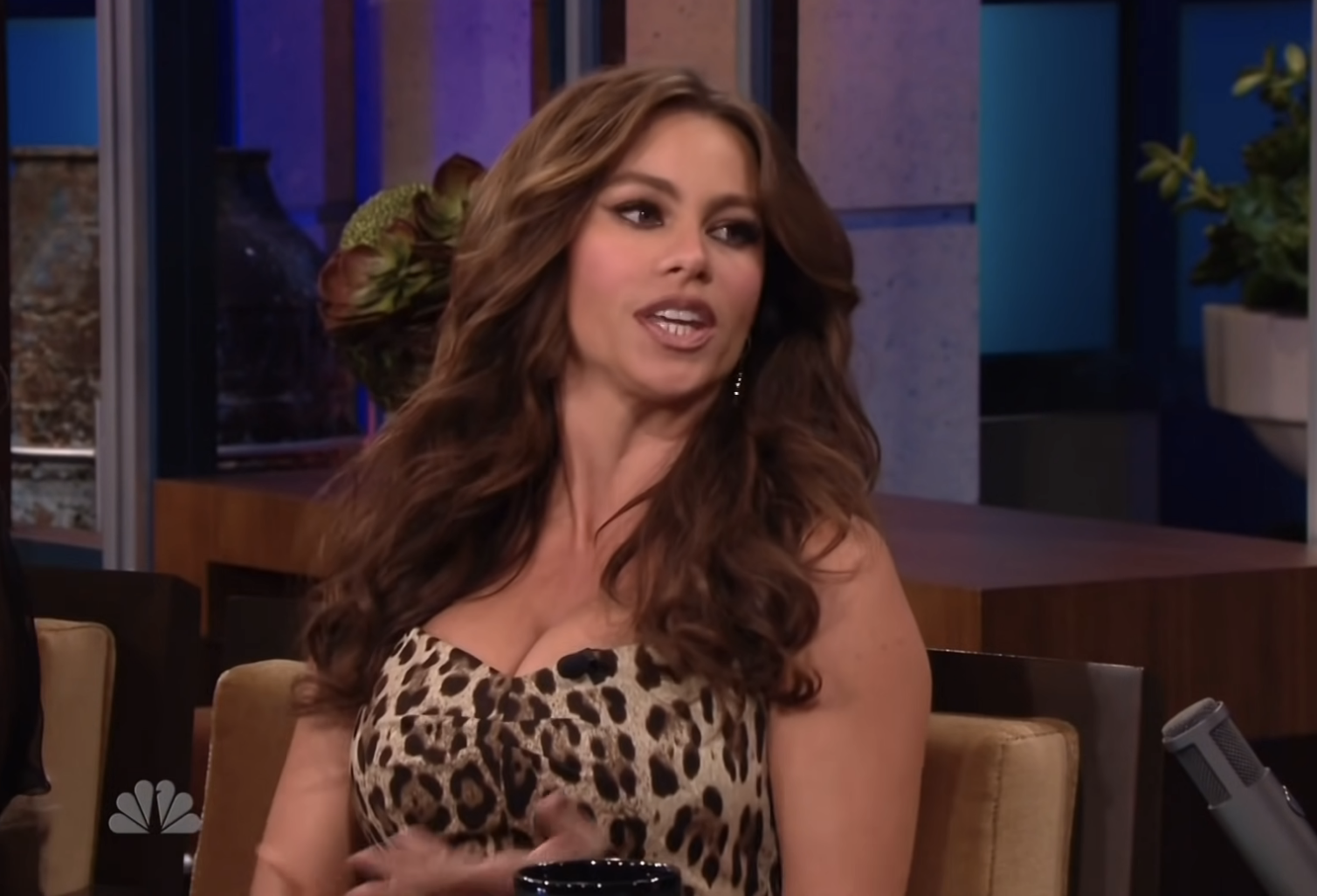 But clearly aware of Sofia's discomfort, Gaga then interjected and called the talk show host out.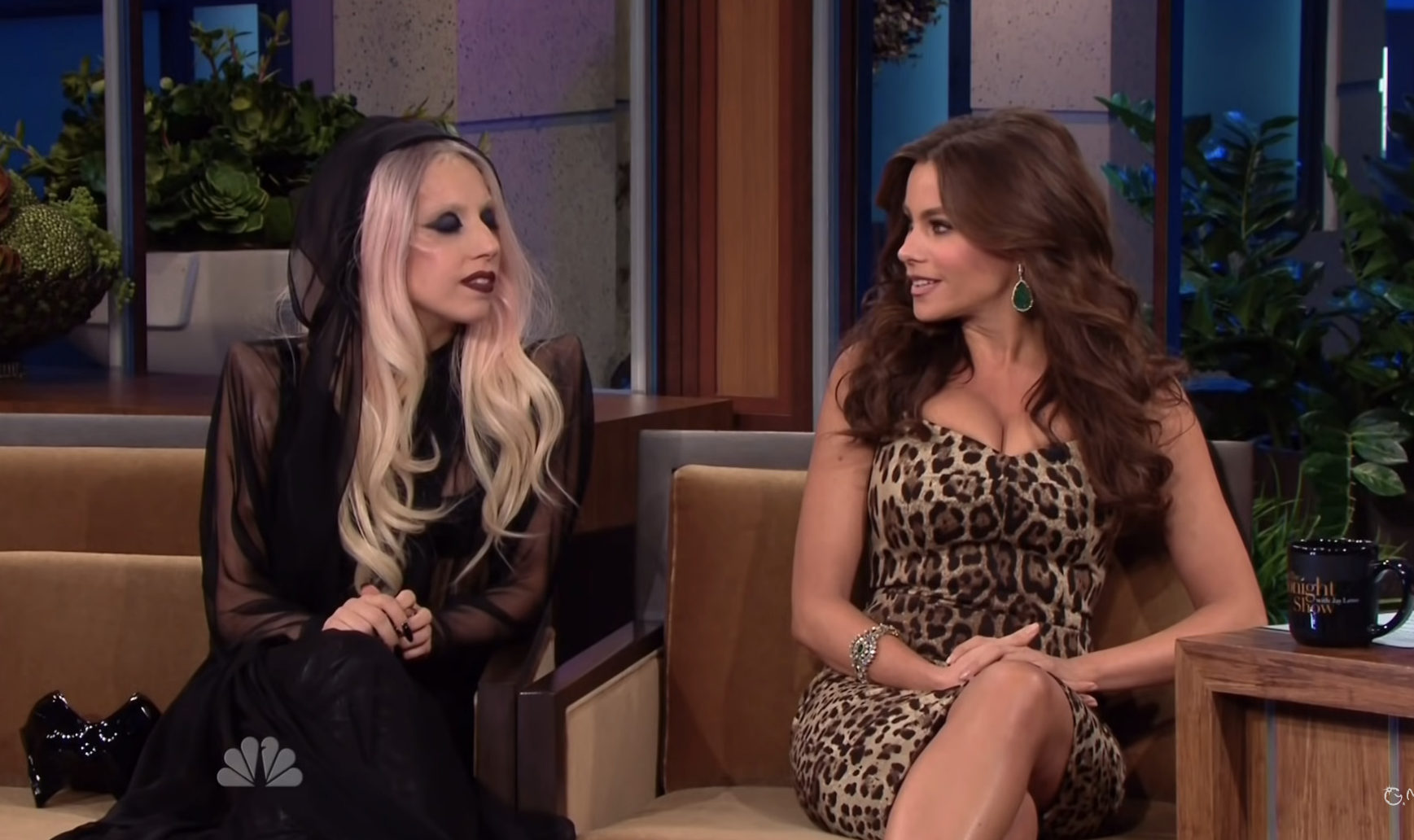 "Jay! That's so sick," she said. Sofia added, "I know, no respect," before going on to laugh the whole thing off.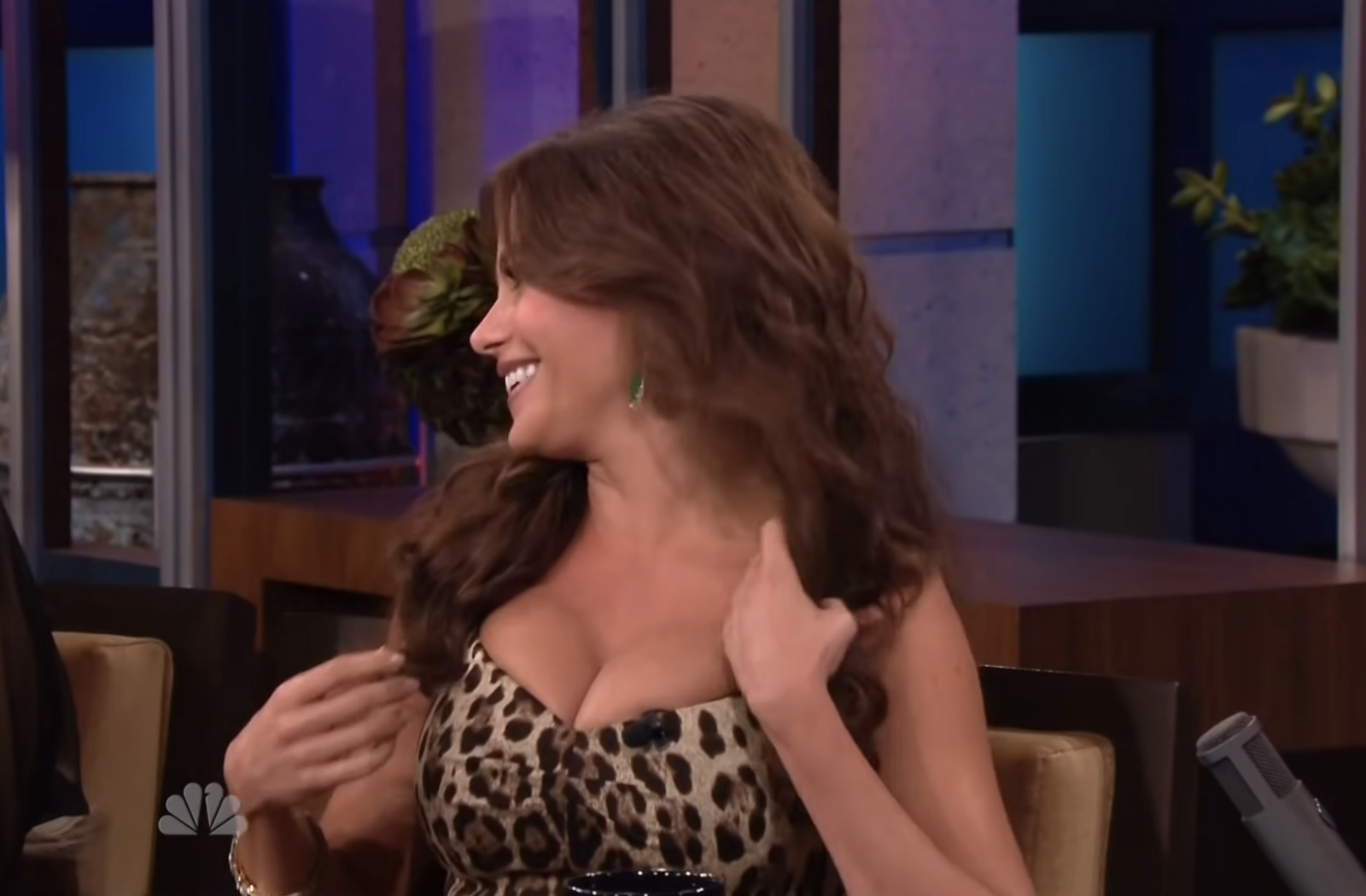 Jay attempted to explain himself, saying, "I know but I mean, when you see them together, it's hard to believe that he's your son."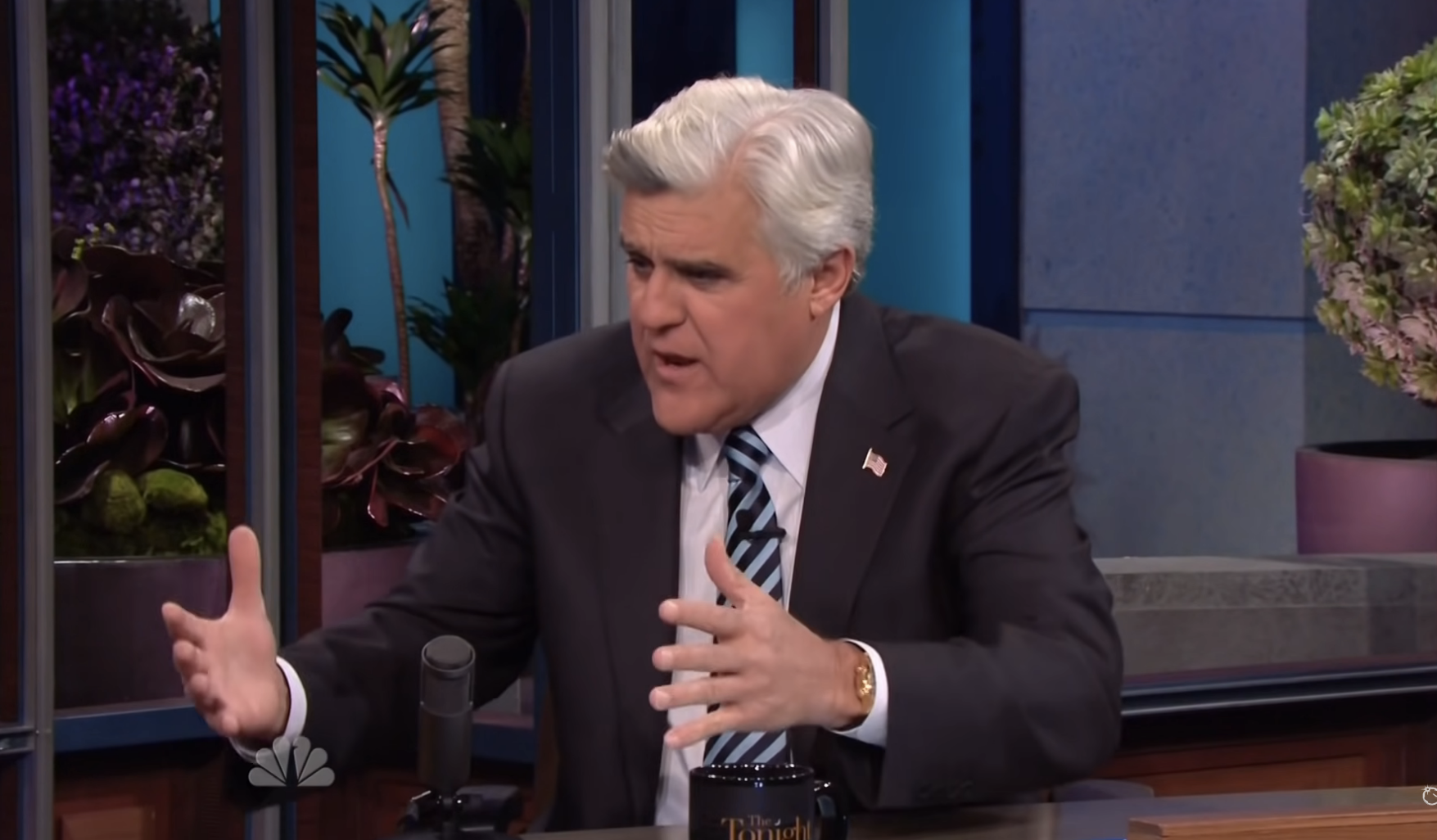 But Gaga didn't let down. "It's not hard to believe," she told Jay.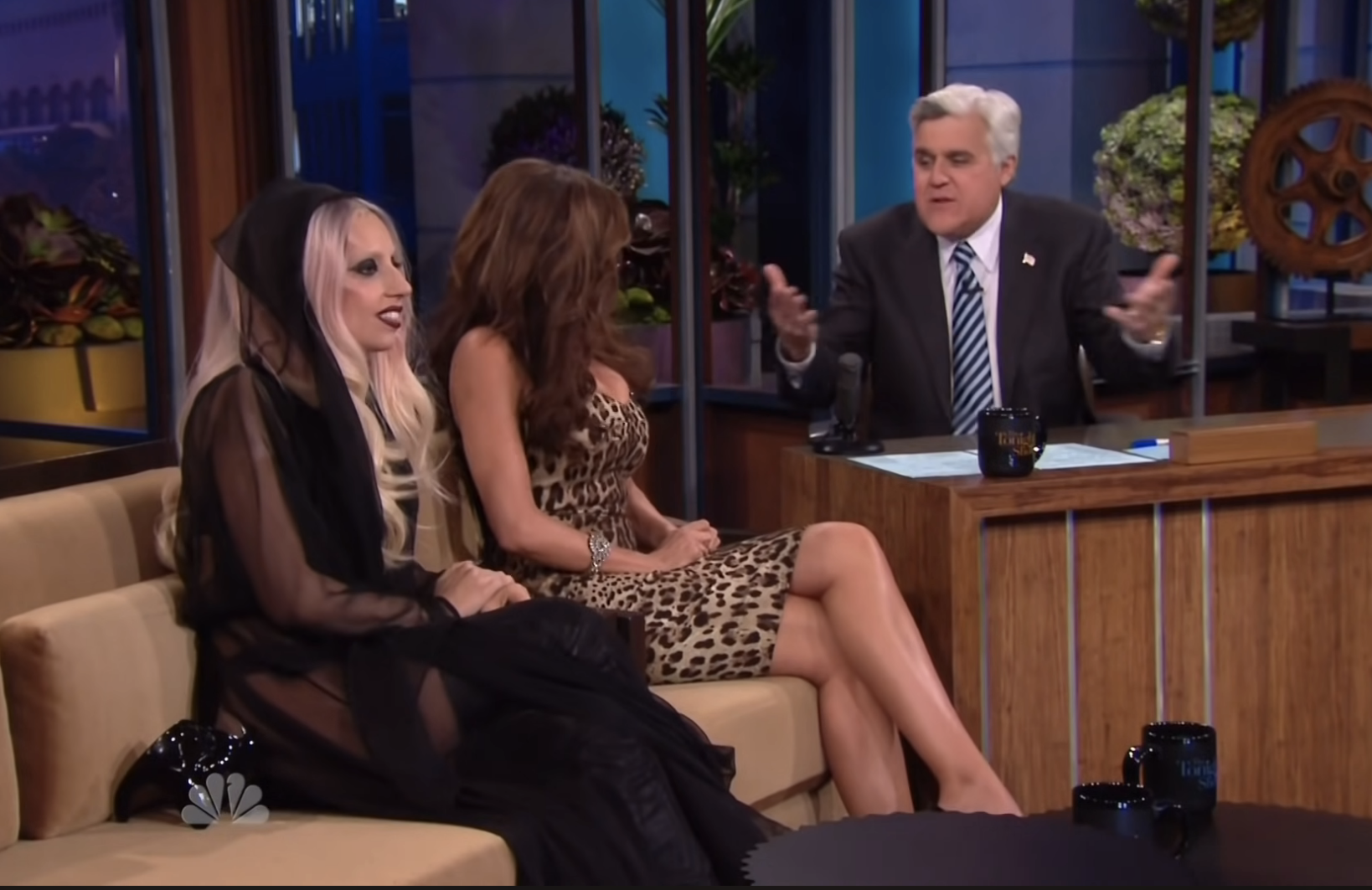 Now, over a decade later, the video has recirculated across social media and attracted widespread attention.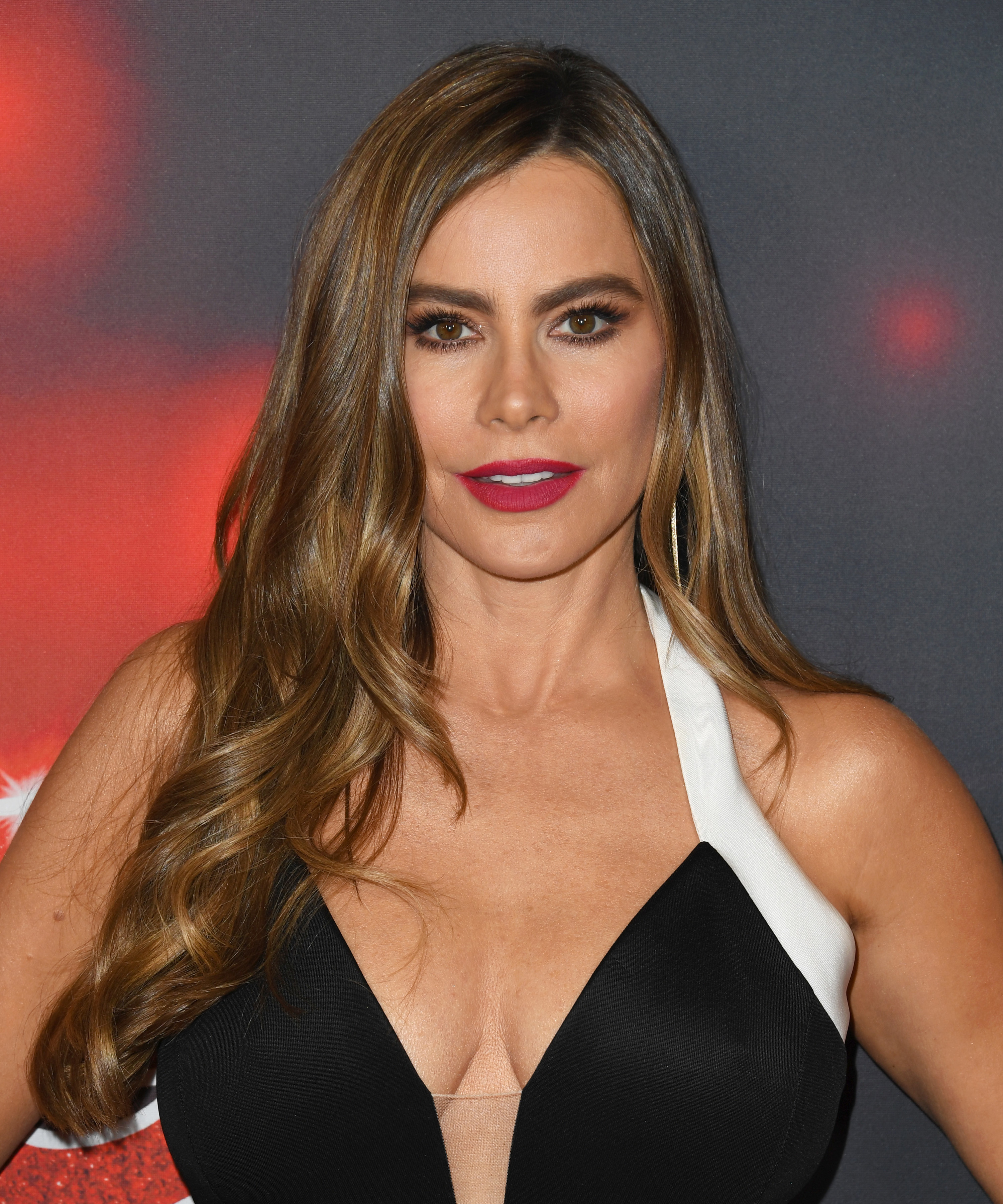 With the clip being viewed over 3 million times on Instagram, fans were quick to draw attention to the lack of boundaries from talk show hosts when conversing with their guests.
"thats such an inappropriate question," one person wrote. "Yikes would you say that to a father about their daughter?" someone else questioned.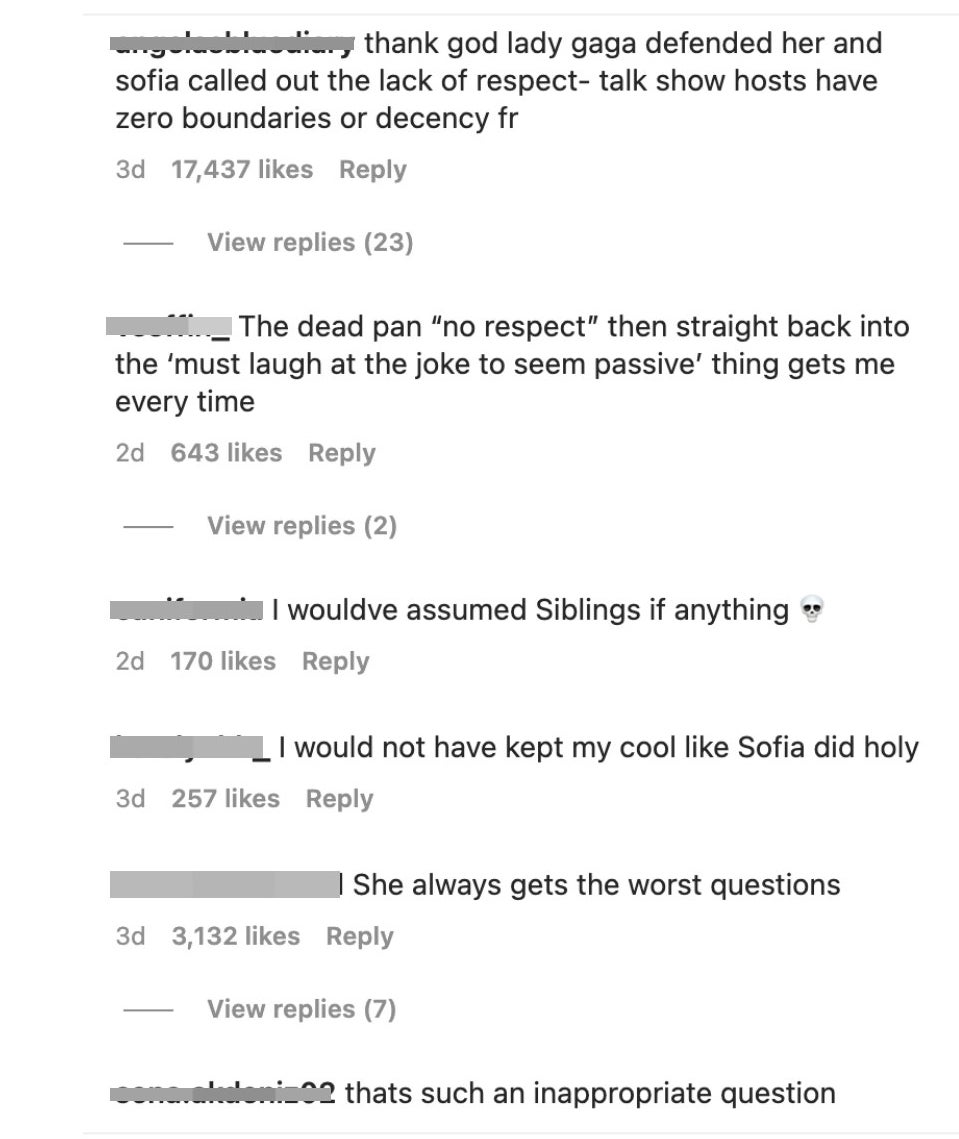 "So disrespectful," another person said, with another describing the whole thing as "incredibly gross."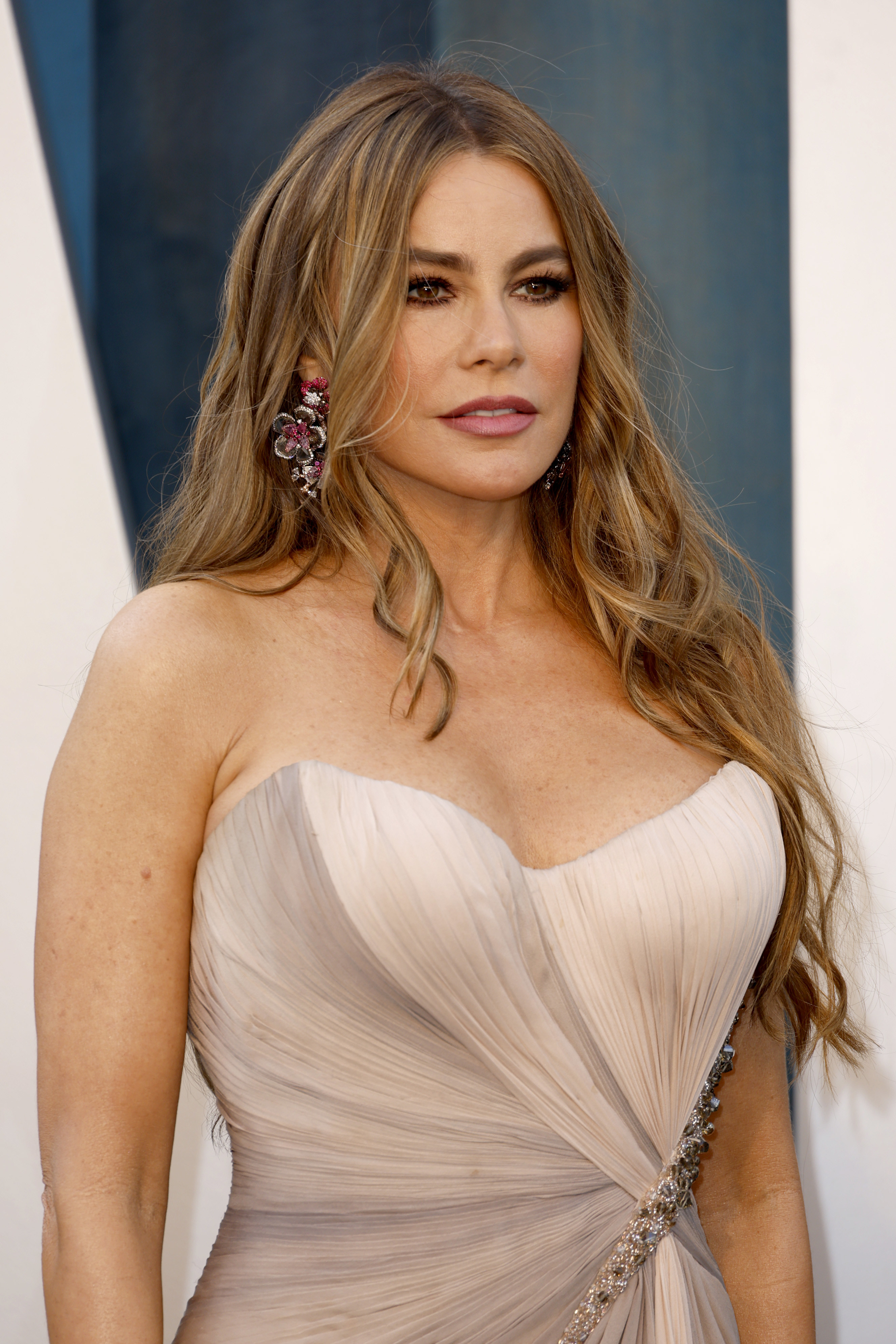 Fans described Jay's remark as a "unnecessarily sexual comment" as they went on to question why he'd asked the "weird" question in the first place.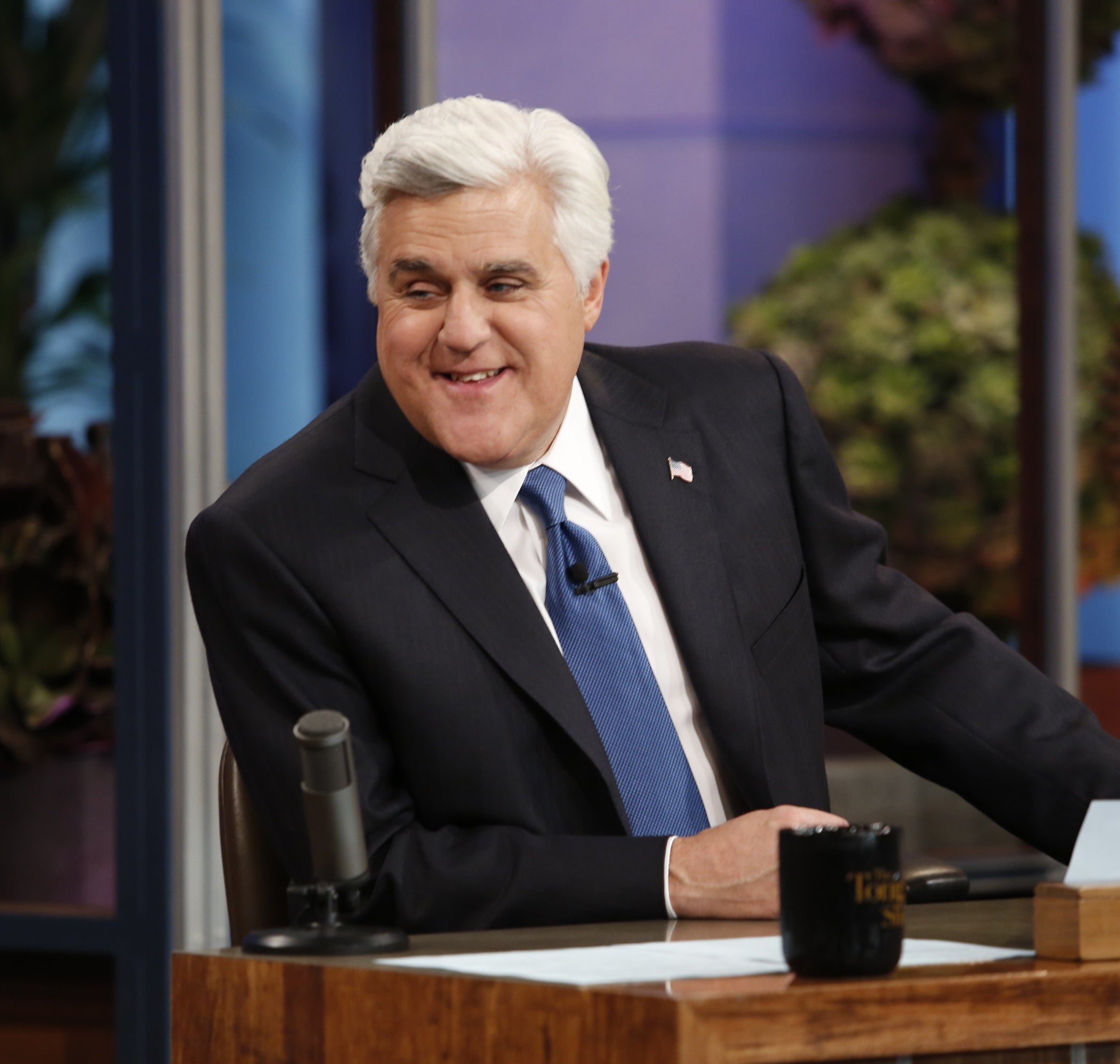 "Host back in the days use to ask such inappropriate questions, and also very touchy when it came to females," one person pointed out.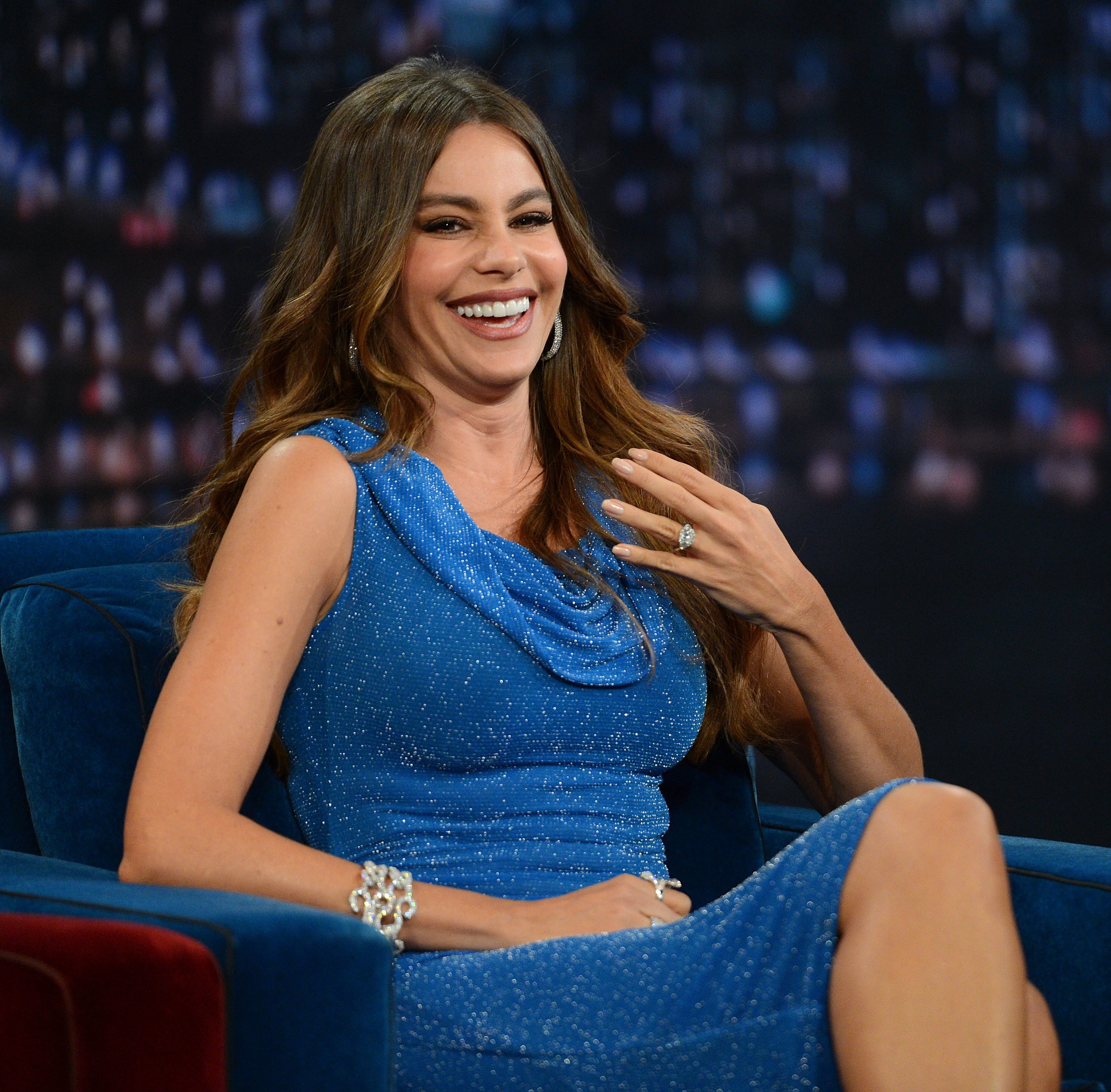 Others quickly noted that Sofia's reaction made things all the more uncomfortable, with the actor quickly joking about the whole thing in spite of her obvious discomfort.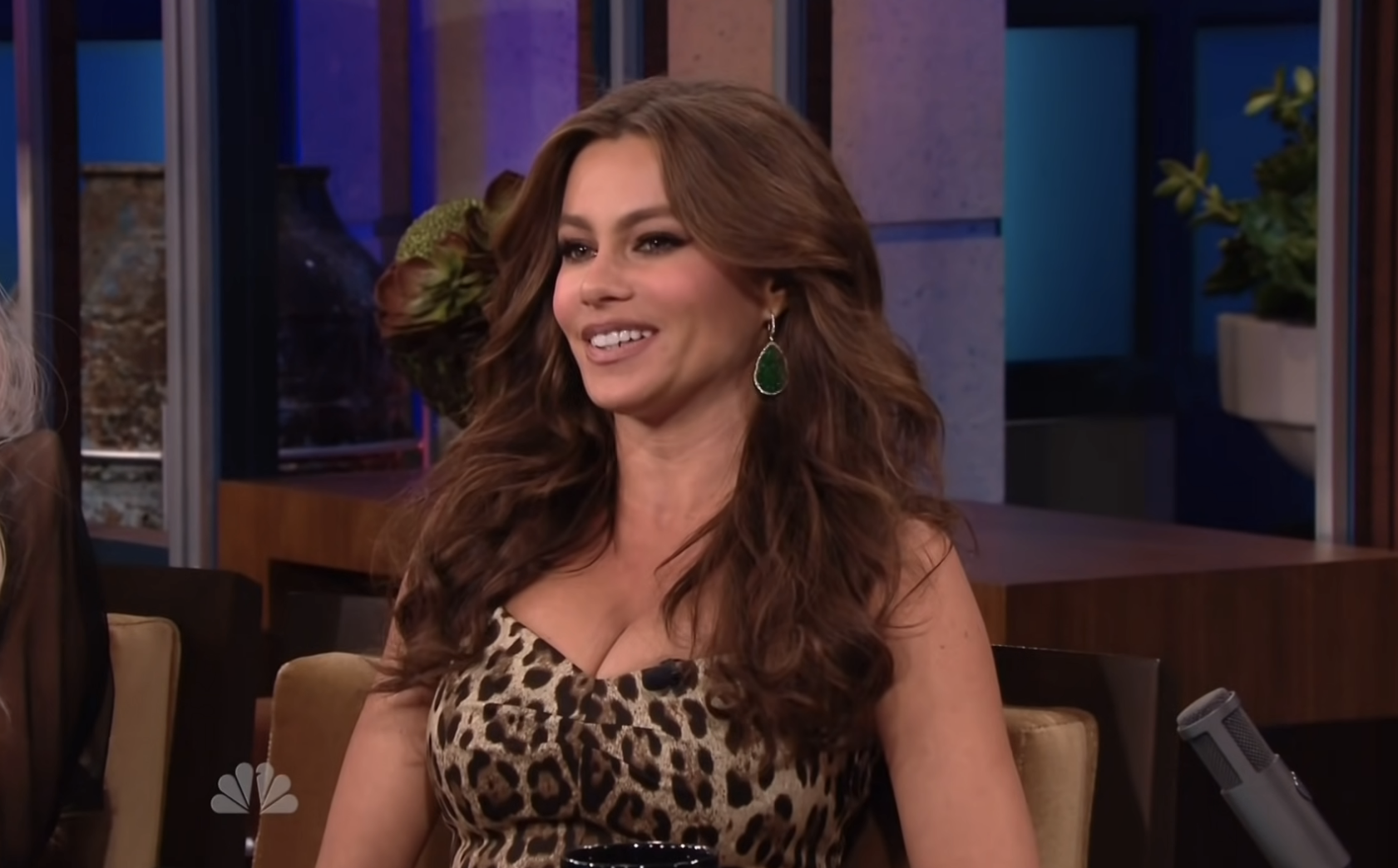 "The dead pan 'no respect' then straight back into the 'must laugh at the joke to seem passive' thing gets me every time," one user wrote.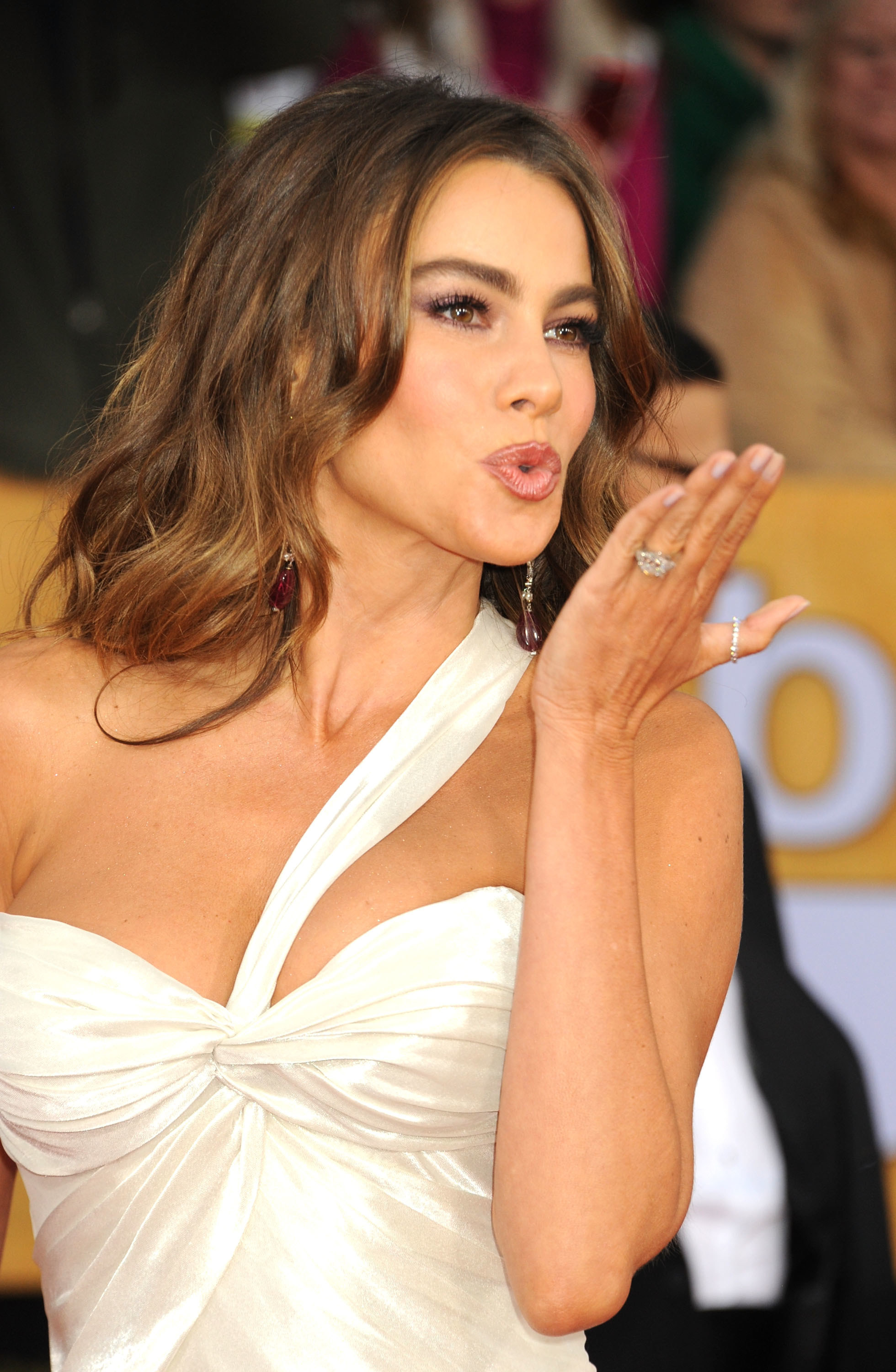 "'No respect' *smiles* ALL women do this," another echoed, while someone else wrote: "Poor sofia she looked so uncomfortable."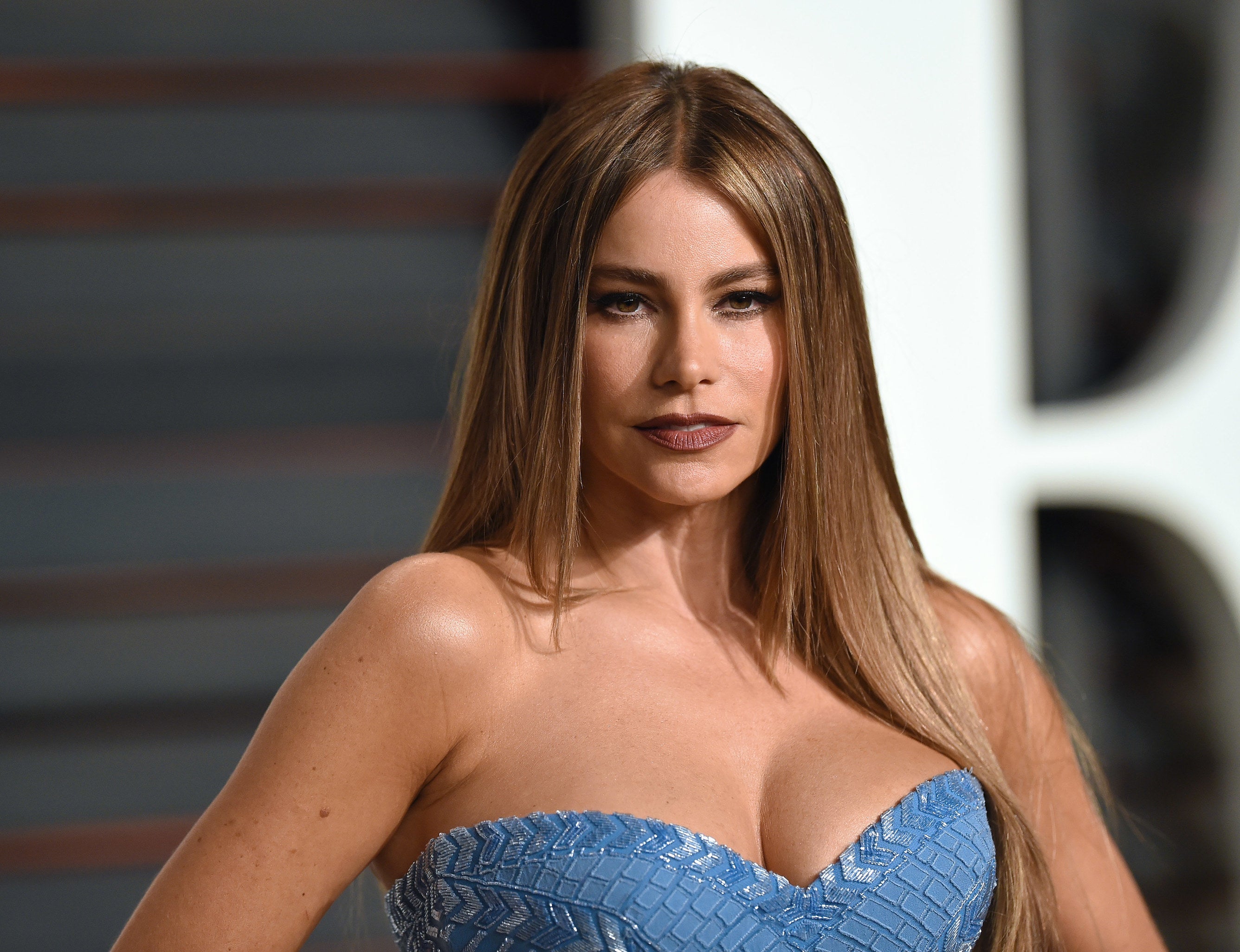 And fans wound up heaping praise onto Gaga for her relentless defense of Sofia, with many labeling the star "ahead of her time."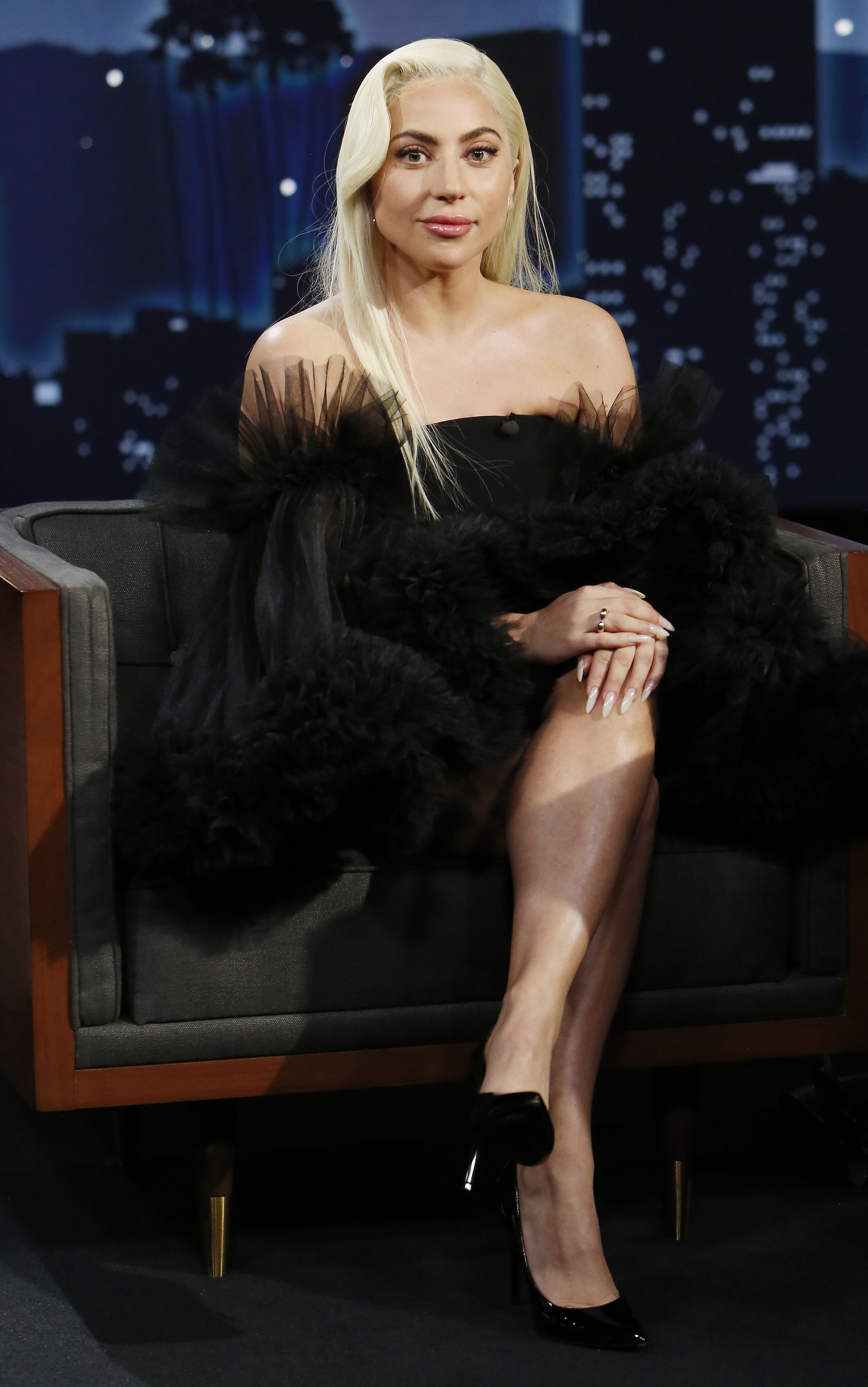 "thank god lady gaga defended her and sofia called out the lack of respect- talk show hosts have zero boundaries or decency fr," one person commented.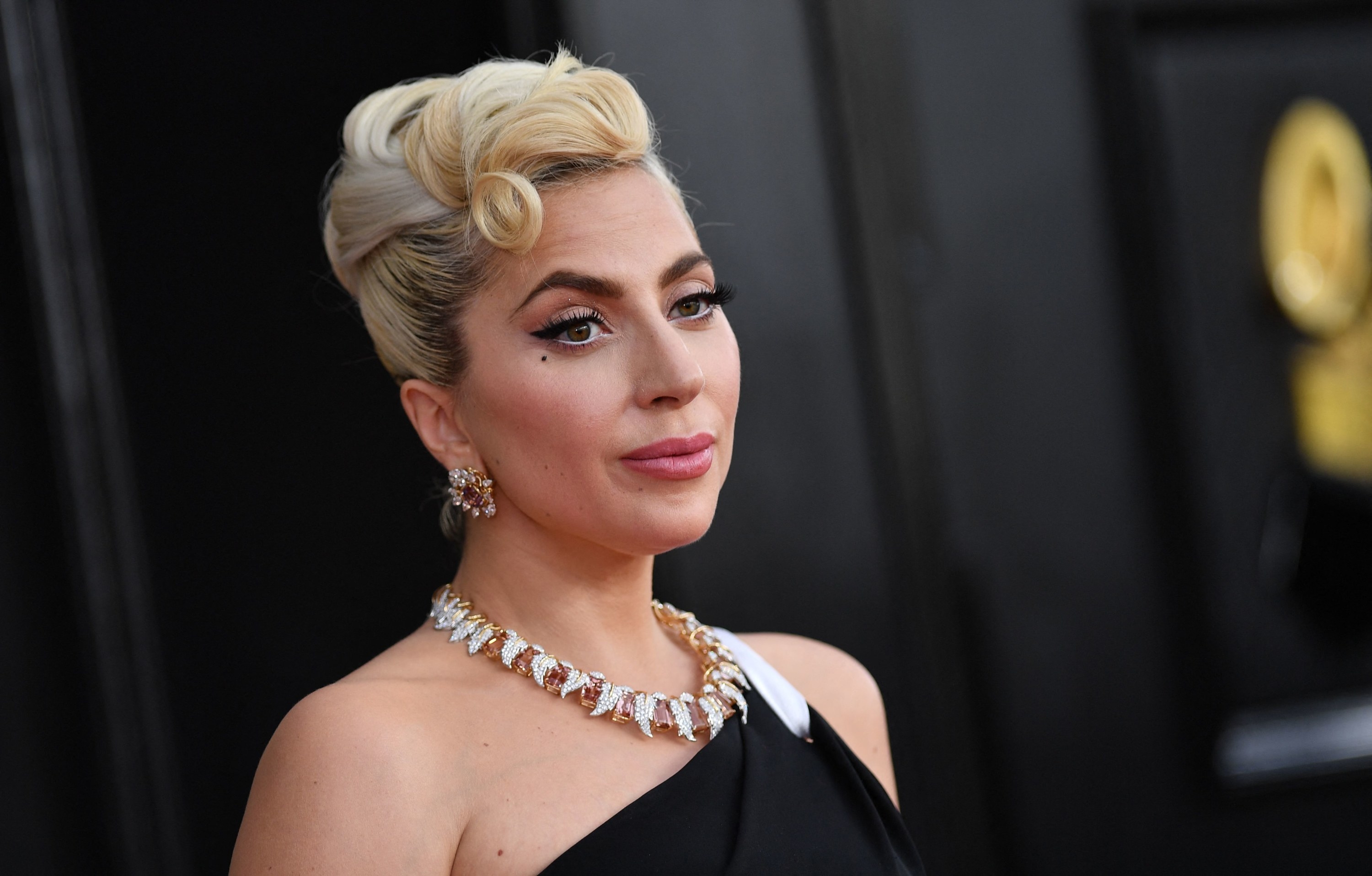 "Thank goodness for Lady Gaga!" said another, while more users on TikTok went on to call her a "queen" for standing up for Sofia.