Back in 2020, Kylie Jenner found herself at the center of controversy after Forbes magazine accused her of deceiving them about her wealth.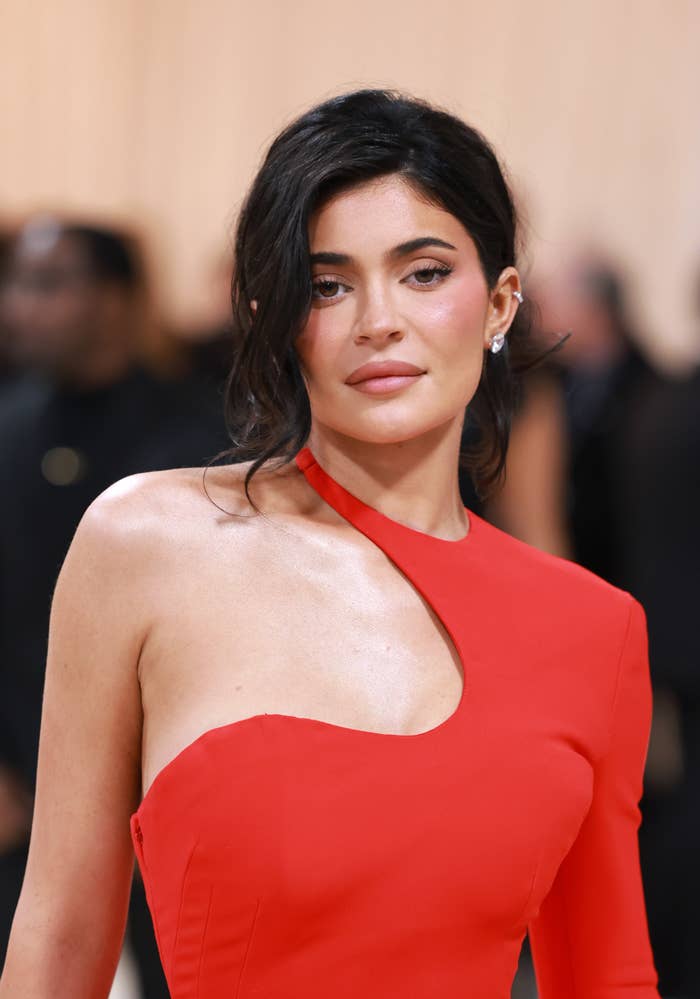 The year before, Forbes had labeled then-21-year-old Kylie, owner of makeup brand Kylie Cosmetics, the "youngest self-made billionaire" in history in an article published by Natalie Robehmed that garnered widespread attention online. Perhaps most memorably, the piece prompted several debates around Forbes's use of the term "self-made," given that Kylie is the youngest of the wealthy and privileged Kardashian/Jenners.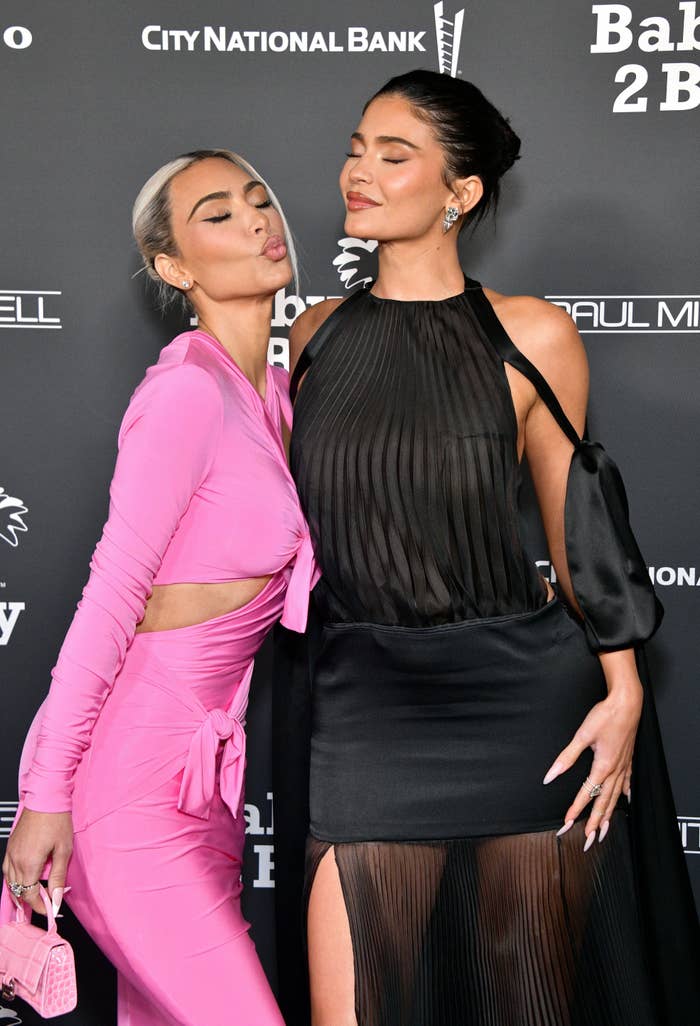 For those who aren't aware, the value of Kylie Cosmetics rose massively after Kylie sold a 51% stake in her business to multinational beauty company Coty later that same year, in November 2019. This valued her brand at about $1.2 billion and subsequently served as proof that Forbes was accurate in its branding of her as a billionaire.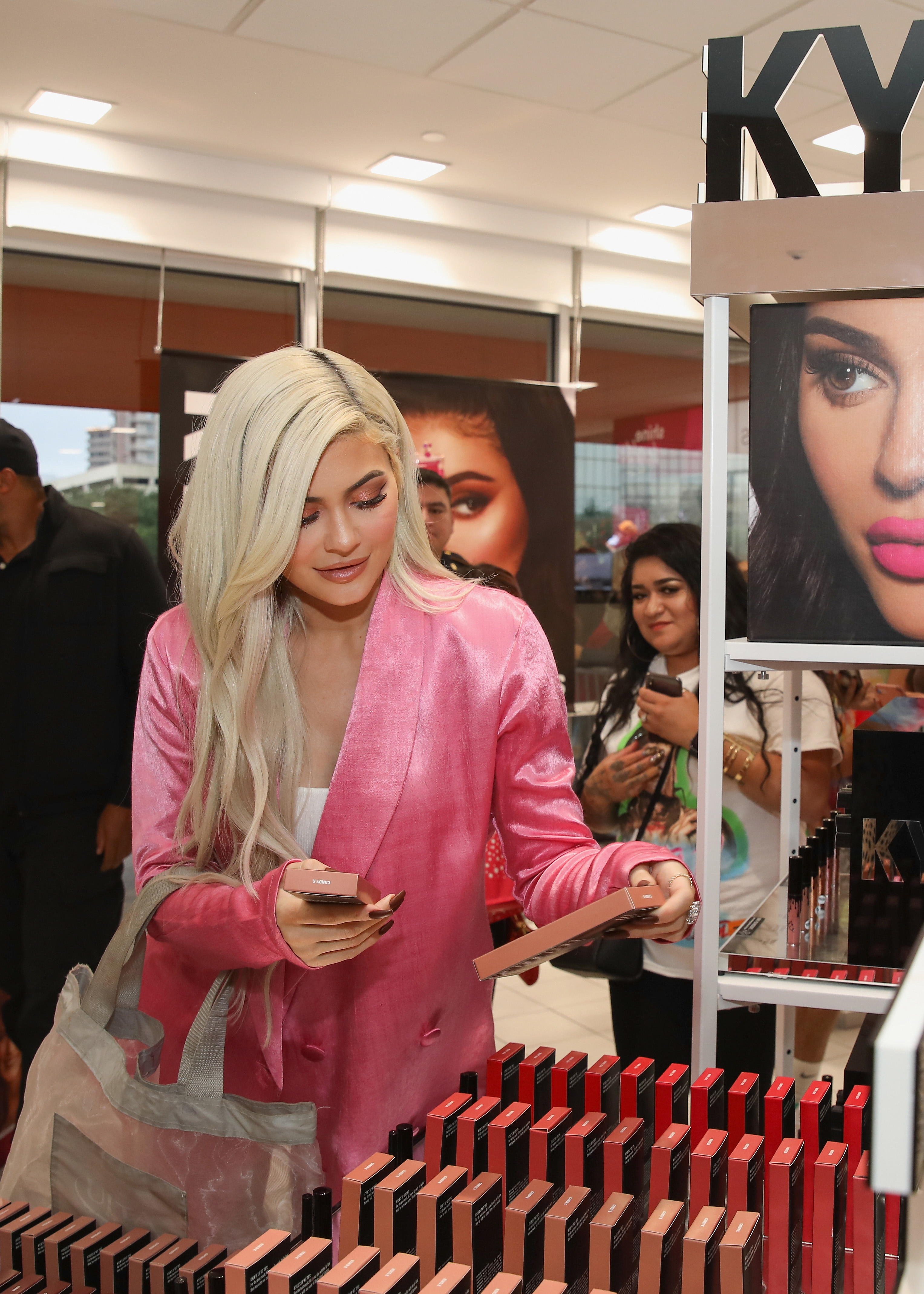 However, Kylie's "billionaire" title would soon be revoked by Forbes, with the outlet accusing the mogul's team of falsifying tax returns to boost her net worth, and thus "lying" about her business's wealth.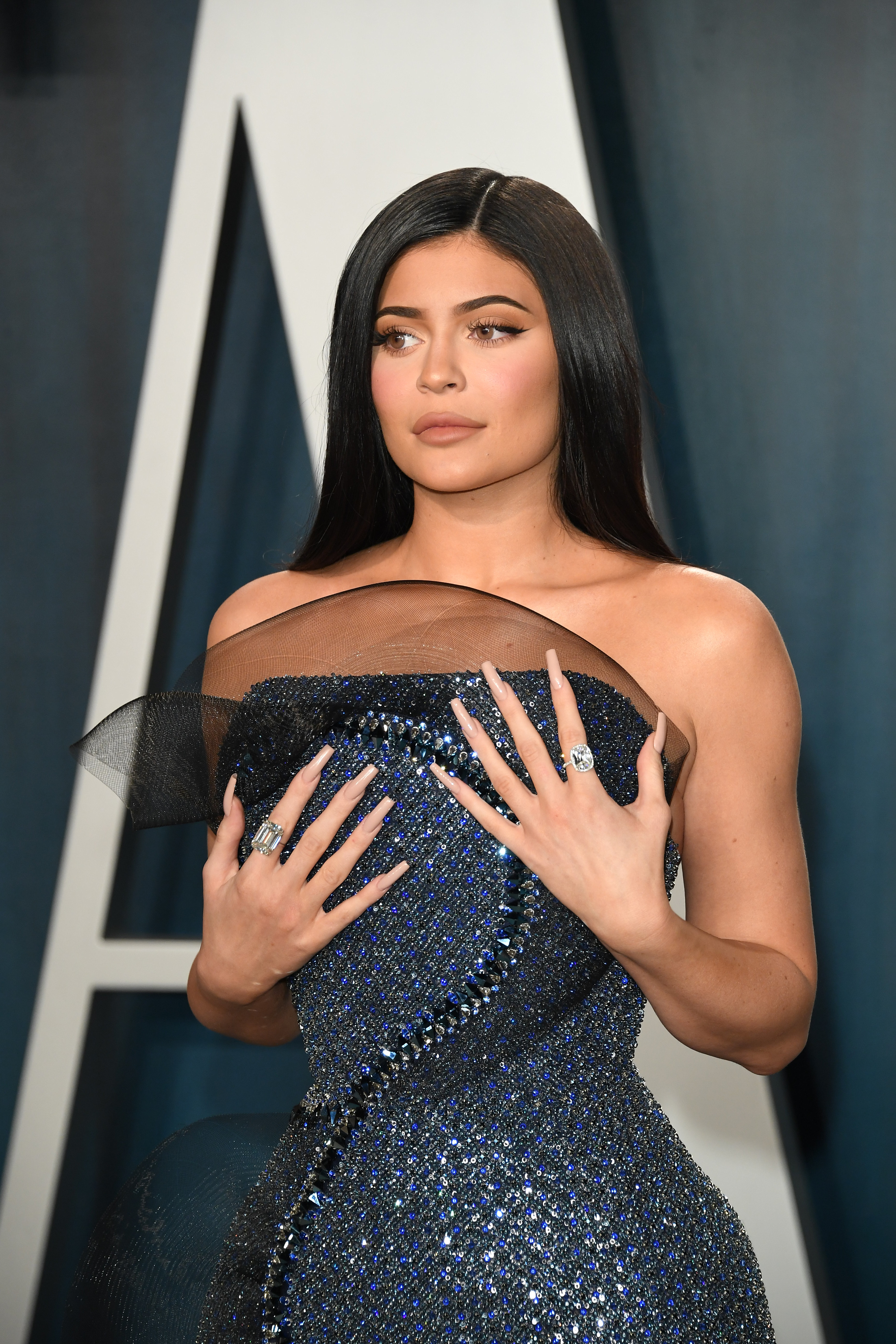 In May 2020, Forbes published a bombshell report titled "Inside Kylie Jenner's Web of Lies." In it, the outlet said they believed that Kylie's earnings were actually "much smaller" than she'd originally claimed — which was that Kylie Cosmetics had grown from "nothing to $300 million in sales in a single year."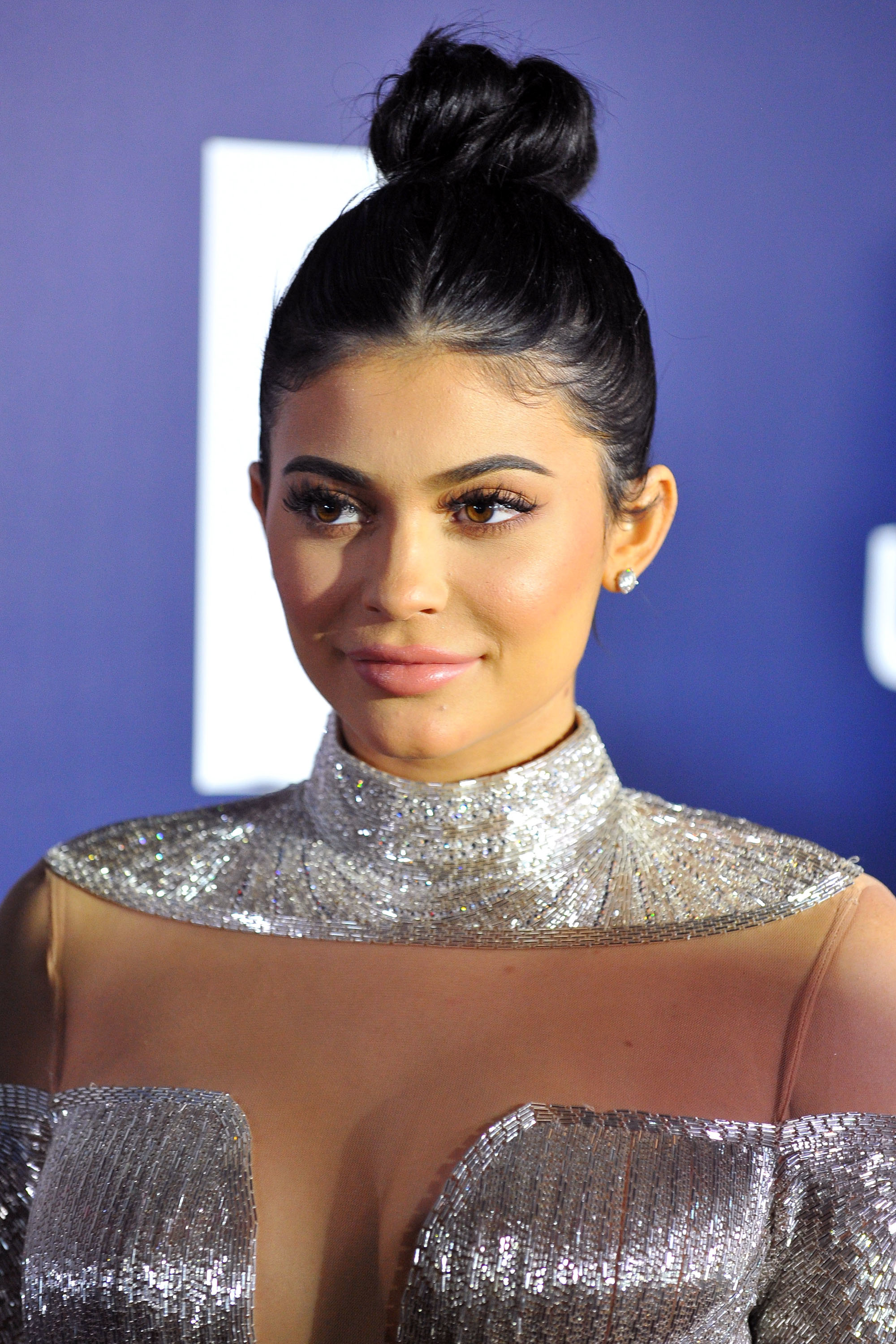 Kylie immediately denied Forbes's accusations that she'd lied about her wealth in any capacity.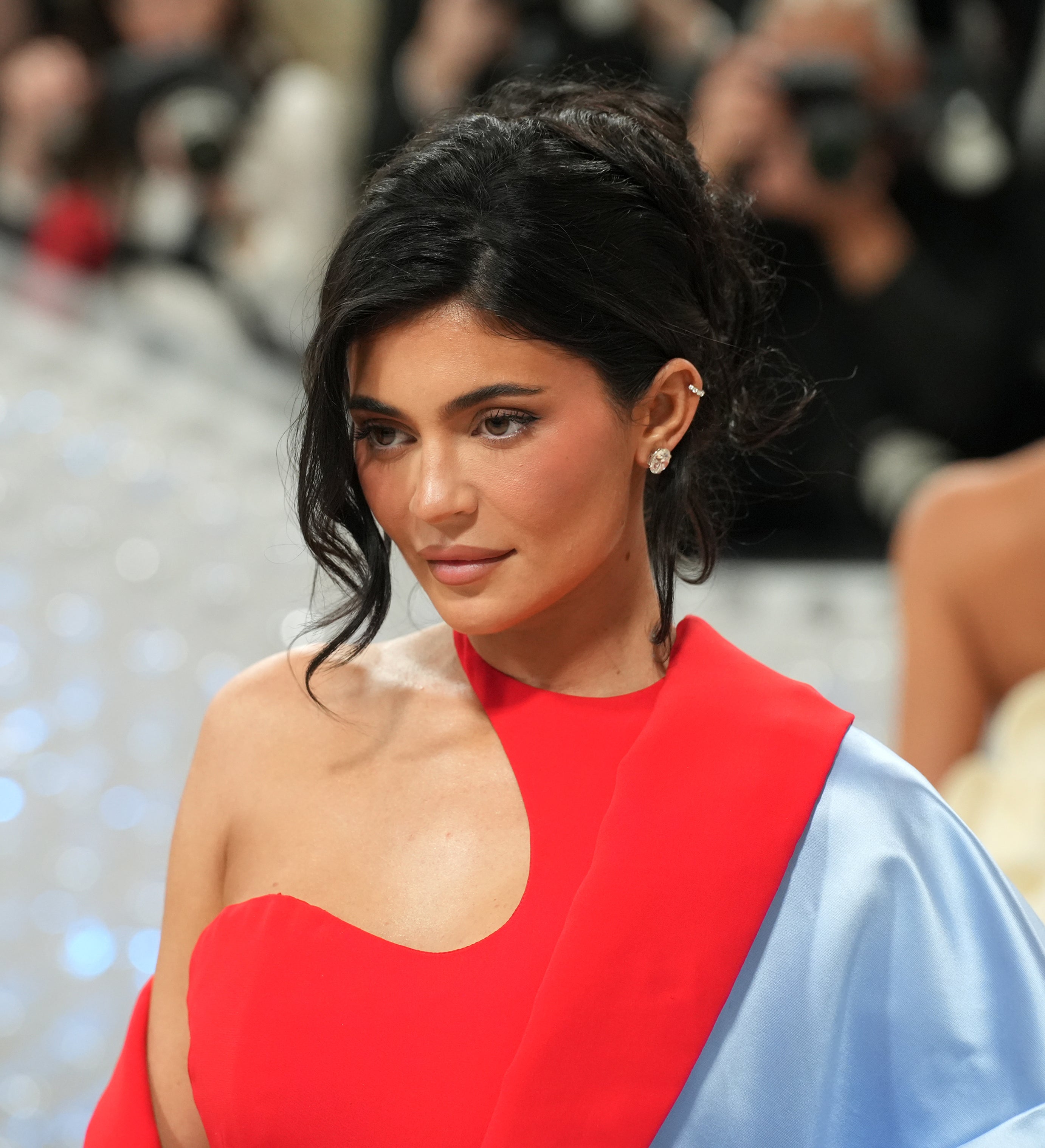 What's more, Kylie's team provided a statement to Forbes denying that the mogul lied or falsified tax documents. "The accusations that the Jenners, and/or their accountants, falsified tax returns and then lied about their 2016 revenues for the last four years, are absolutely false," the letter read.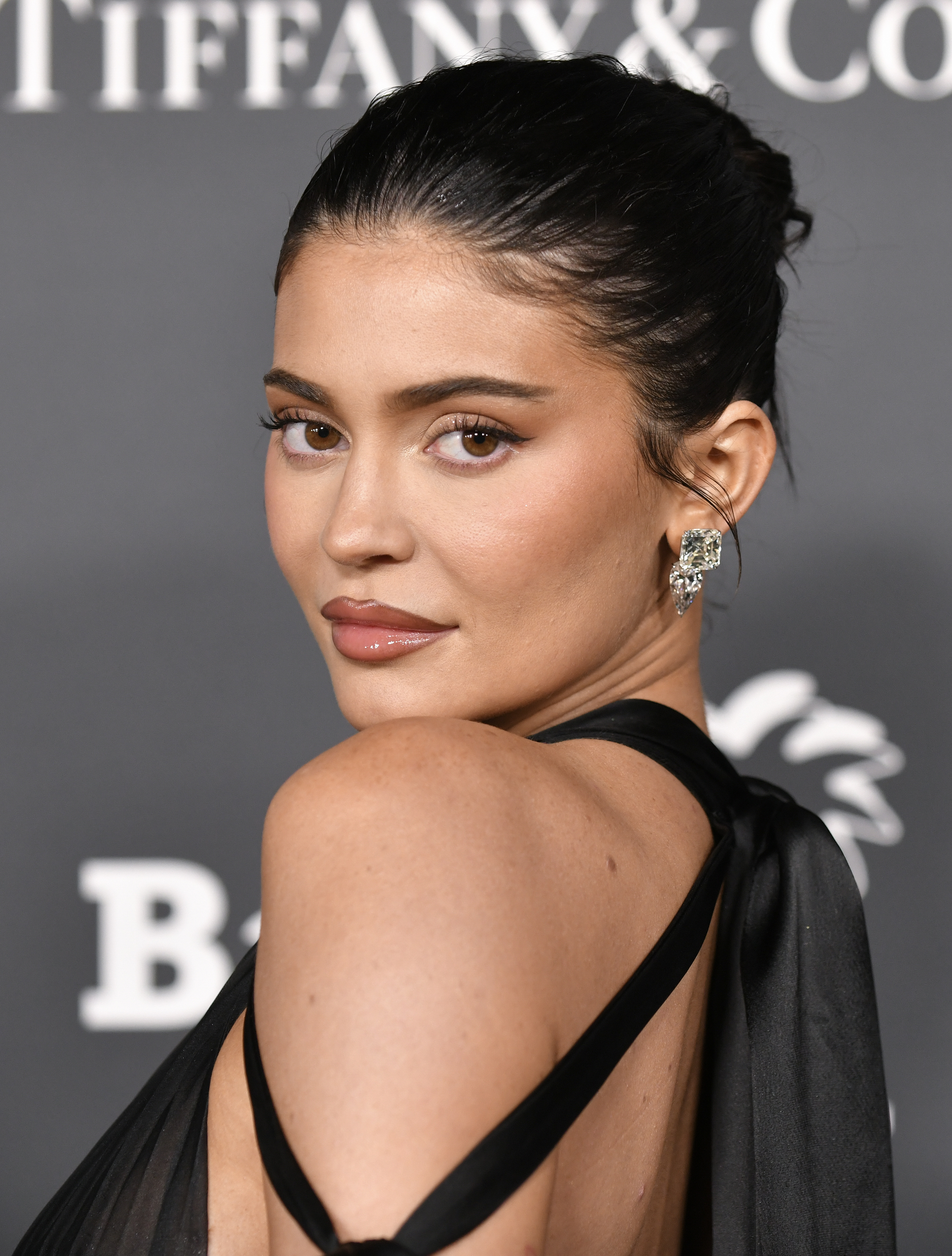 Fast-forward to today, and Natalie Robehmed, the writer behind the initial Forbes piece that branded Kylie the "youngest self-made billionaire ever," is shedding some new light on her experience interviewing the beauty mogul.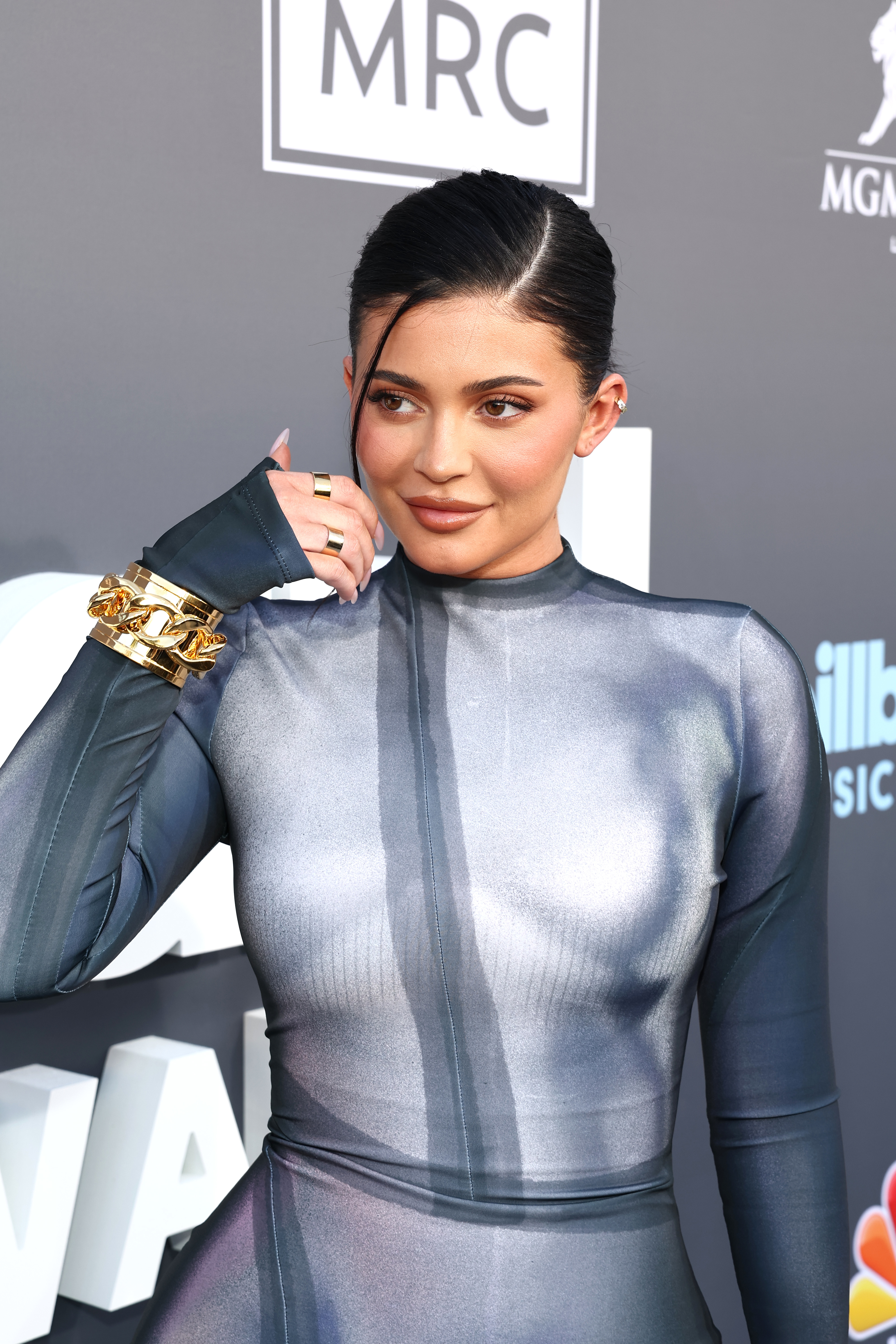 Speaking out in a three-part series on the Infamous podcast, titled, "Plumping Profits? A Kardashian Scandal," Natalie candidly shared never-heard-before audio footage from her interview with both Kylie and Kris Jenner — and accused them of "shaping" and "creating" their own narratives as she questioned whether or not she'd been lied to during their conversation.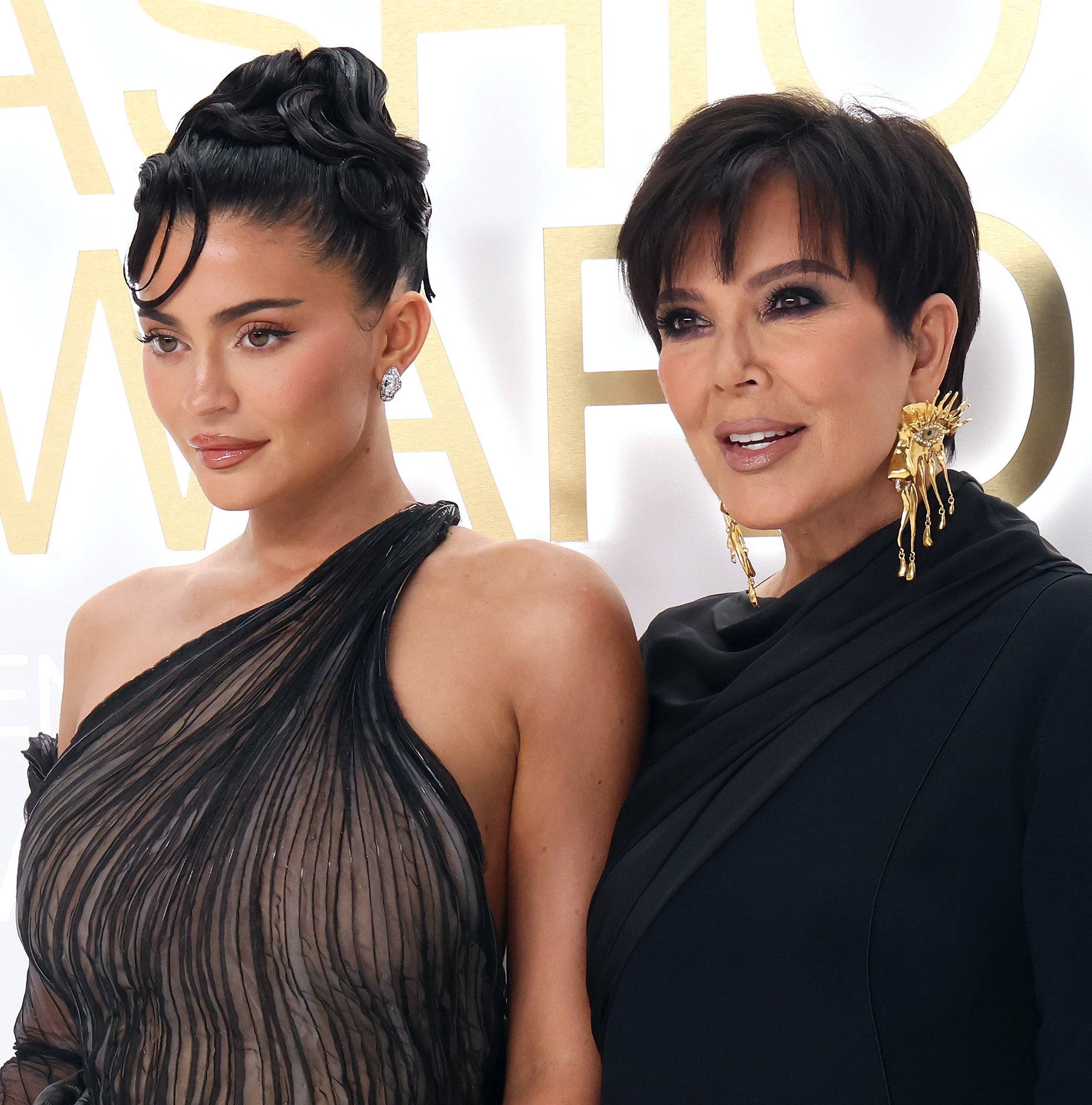 To begin, Natalie noted that "any time" she asked a question related to the finances around Kylie Cosmetics, the young mogul deferred to Kris — who was noticeably "vague" with her answers.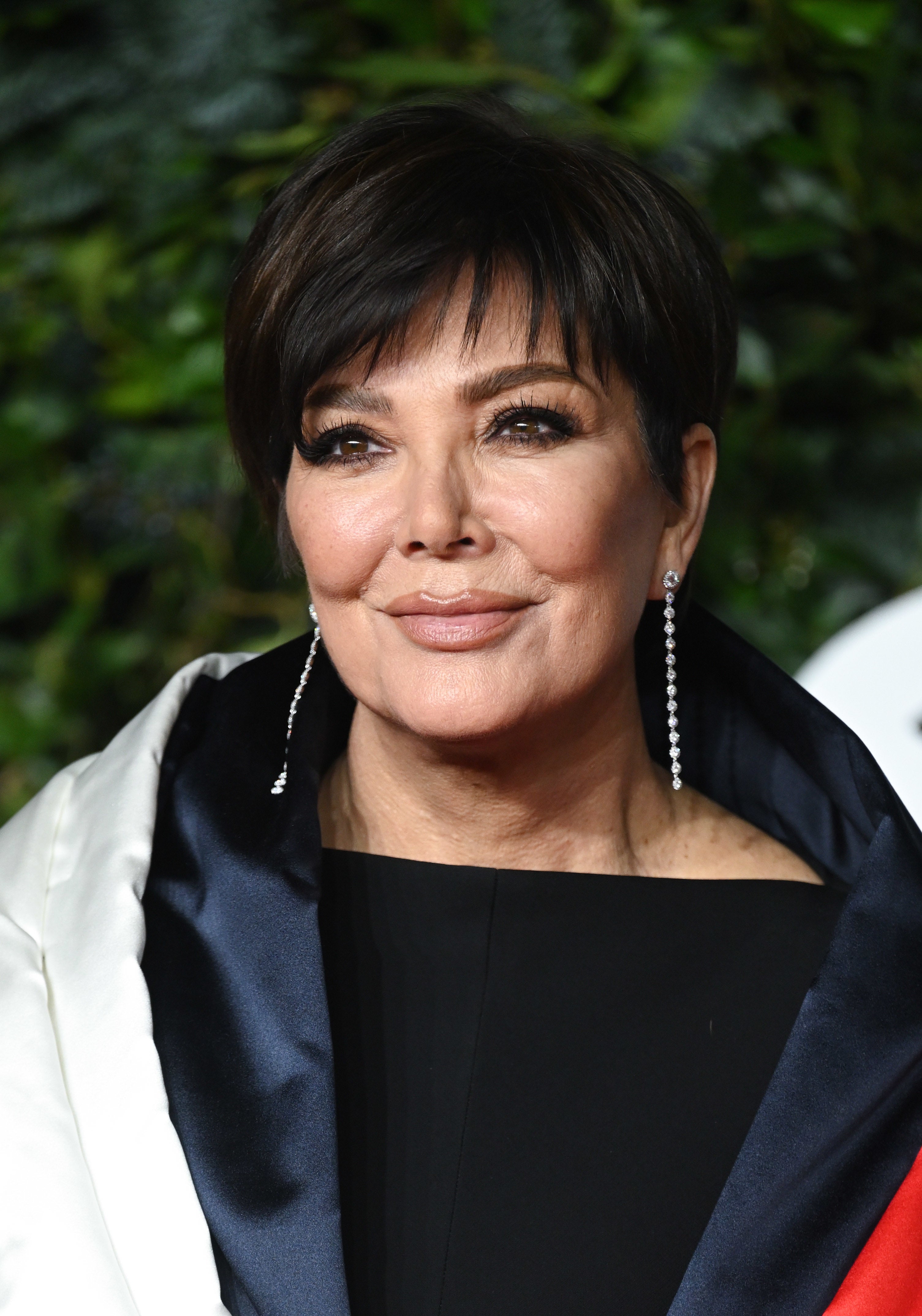 For example, when Natalie asked how much money Kylie had to pay up front in order to get the first batch of Kylie Cosmetics products manufactured, Kylie asked her mom to answer. Kris then asked Natalie to repeat the question before saying, "Oh my goodness, I don't know the invoice by heart."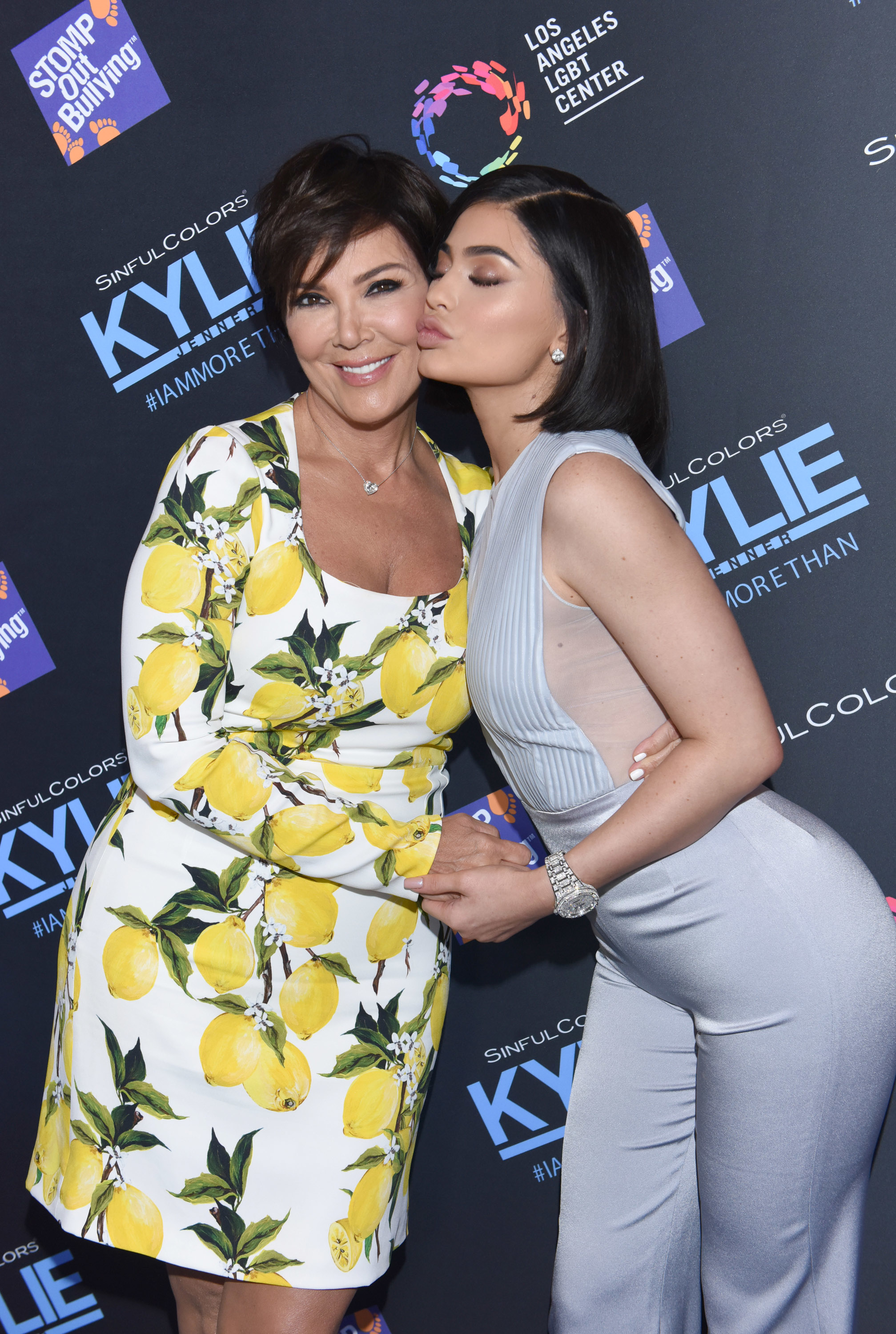 Kris also couldn't answer Natalie's question about the number of units sold by Kylie Cosmetics in 2017 — nor was she able to estimate how many of the business's sales came from lip kits, as opposed to other products.
However, Kris was able to briefly state that Kylie Cosmetics was funded by Kylie herself. Natalie later alleged that the duo told her Kylie owned "100% of Kylie Cosmetics" — something that she later discovered wasn't the case. After looking through filings from Coty, Natalie learned that Kris was taking 10% of Kylie's business's earnings.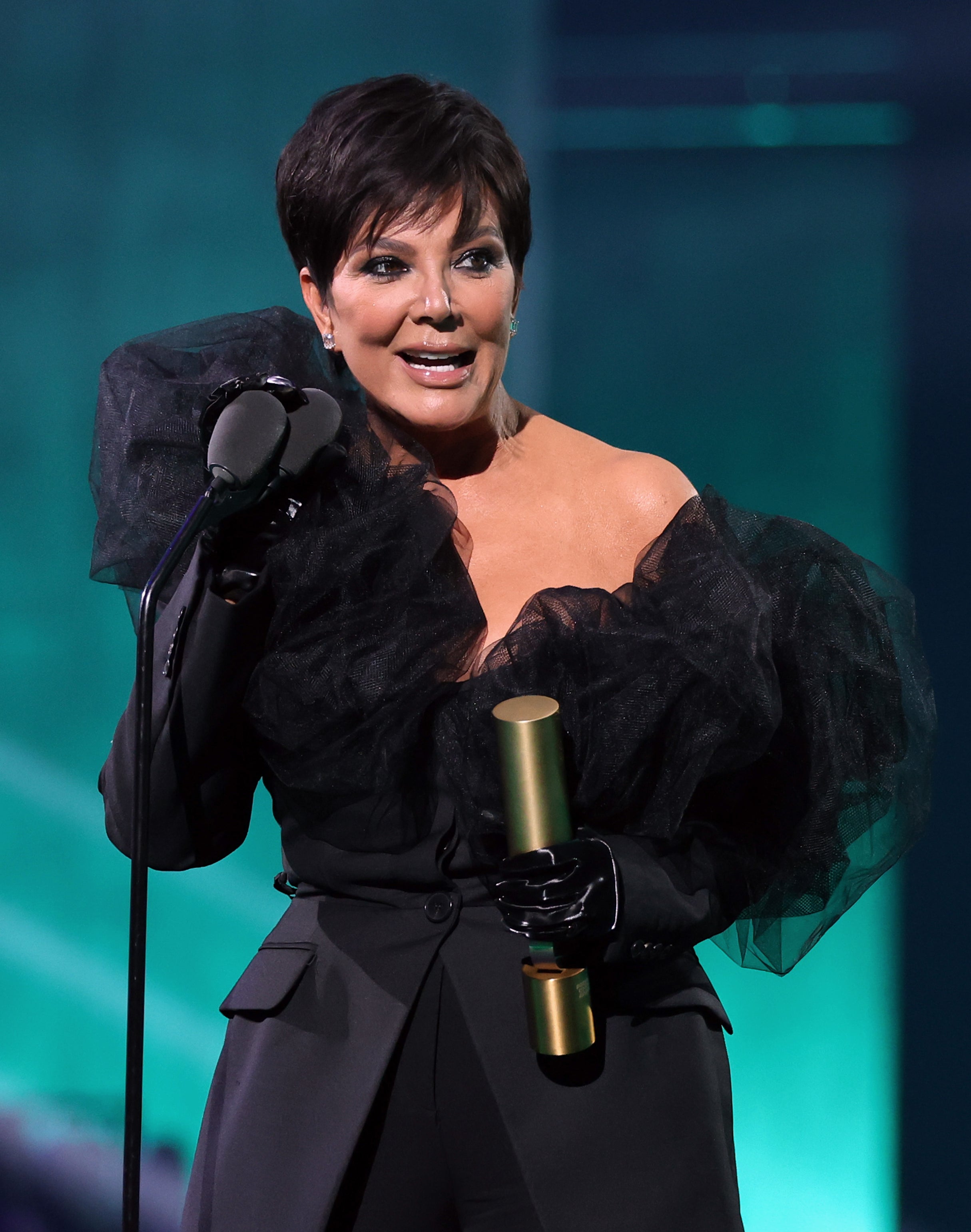 As for Kylie, Natalie revealed that she kept "zoning out" during the interview while Kris answered any finance-related questions on her behalf. At one point, Kylie can be heard randomly interrupting Natalie and Kris's conversation to announce that she has to change her lip gloss, prompting a burst of laughter from the people in the room.
And Kylie was also unsure how to answer questions about the future of her business. When asked if she'd ever consider selling it or "taking outside investment," she began, "Um, I think we just..." before asking her mom to intervene once again.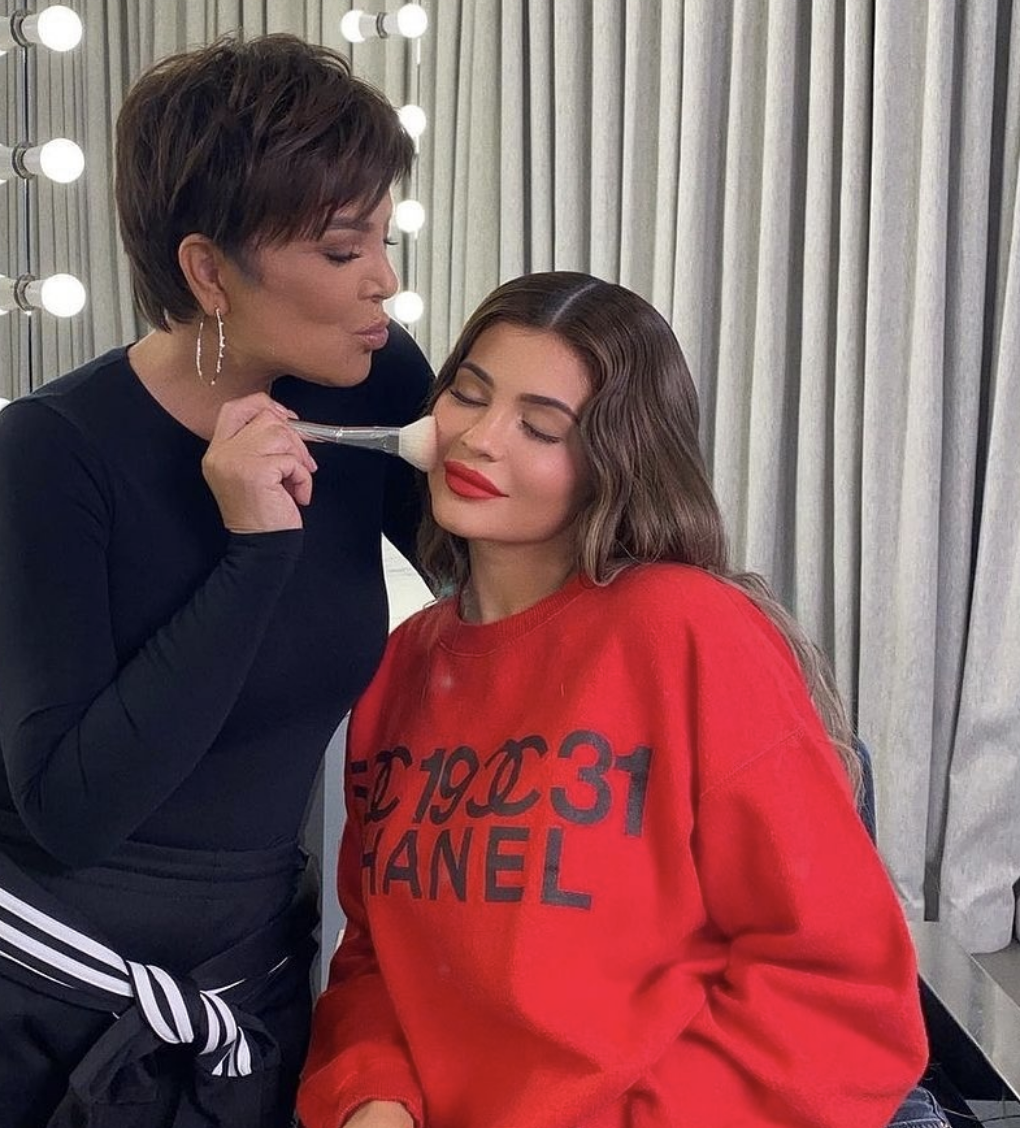 Elsewhere during the podcast, Natalie reiterated that Coty claimed Kylie Cosmetics's revenue was $177 million from November 2018 to November 2019 and that it had gone up 40%.
This means that the year prior, it would've been around $125 million — and Natalie claimed she was previously led to believe that the business's revenue was "well north of $300 million" in 2018. She also alleged on the podcast that she saw "tax returns to that effect."
But, as she explained, this didn't come as a shock to Natalie. The first time she saw Kylie Cosmetics's tax returns ahead of the scandal, she was allegedly told by analysts and industry experts that the figures seemed "implausible" — something that was alleged in Forbes's "web of lies" article.