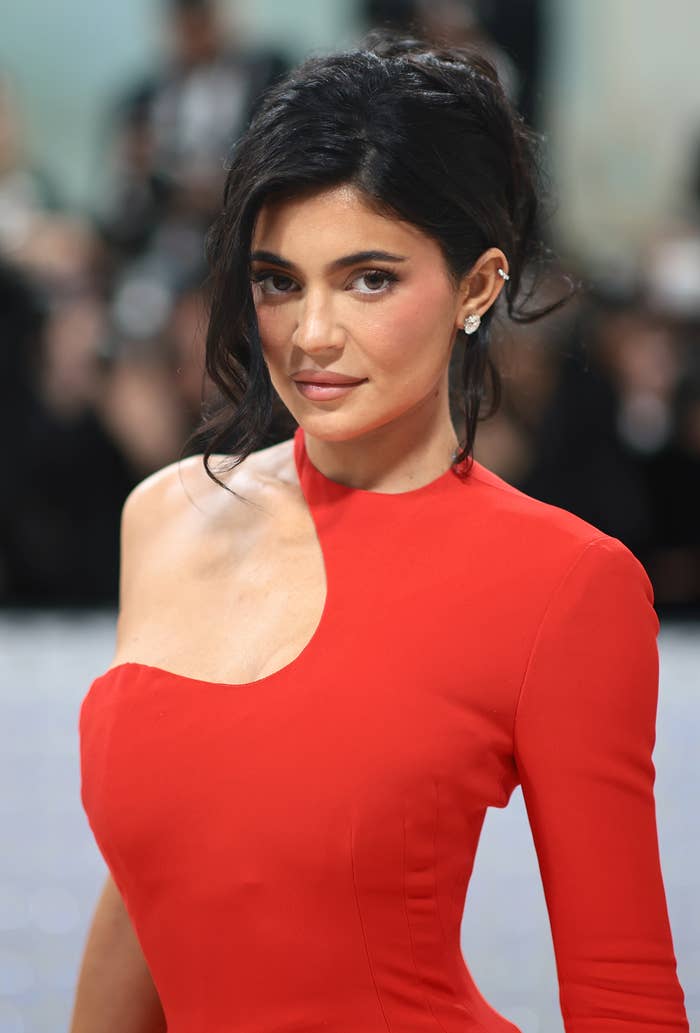 The figurines, which are dressed in "Bratzified looks and accessories," replicate several of Kylie's most memorable recent looks — including her outfits from the 2019 and 2022 Met Galas, the 2022 Mugler Exhibition, and the 2022 CFDA Fashion Awards.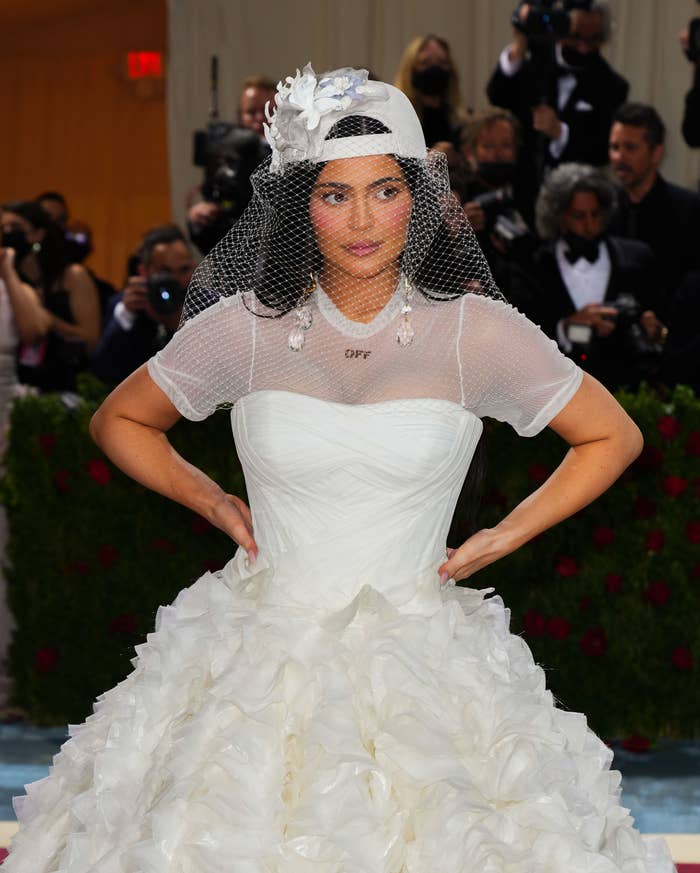 Kylie shared in a press release: "I have been a fan of Bratz since childhood, and I've always wanted my own Bratz doll. I have loved every step of the process this past year in creating these dolls alongside the Bratz team. I'm so excited they are here!"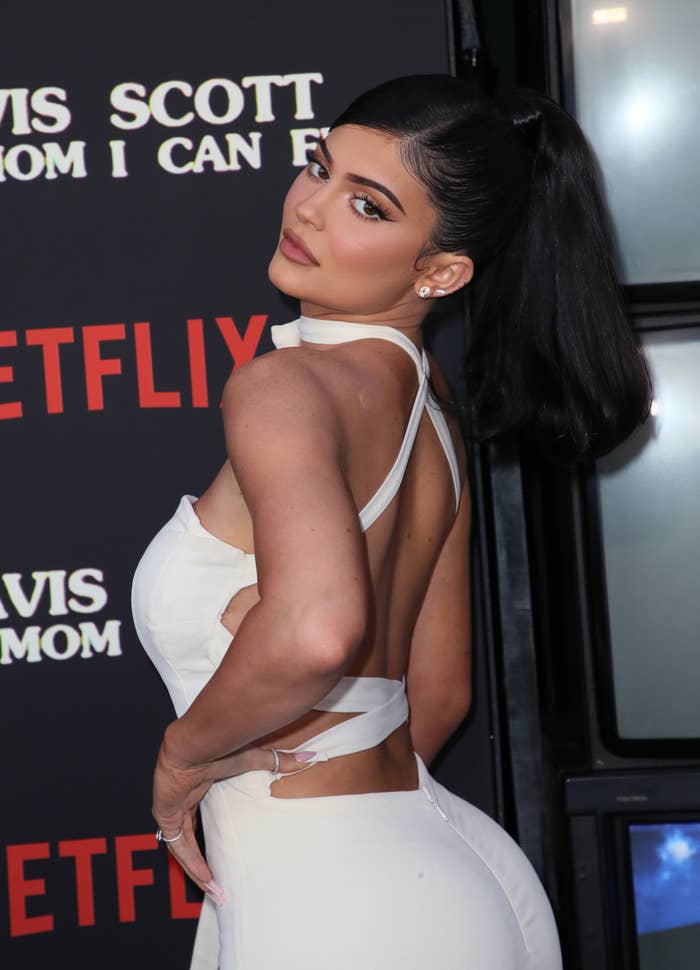 However, the new Bratz collaboration was quickly met with a ton of criticism from fans who questioned why the dolls — which were designed to look just like Kylie — had skin tones far darker than hers.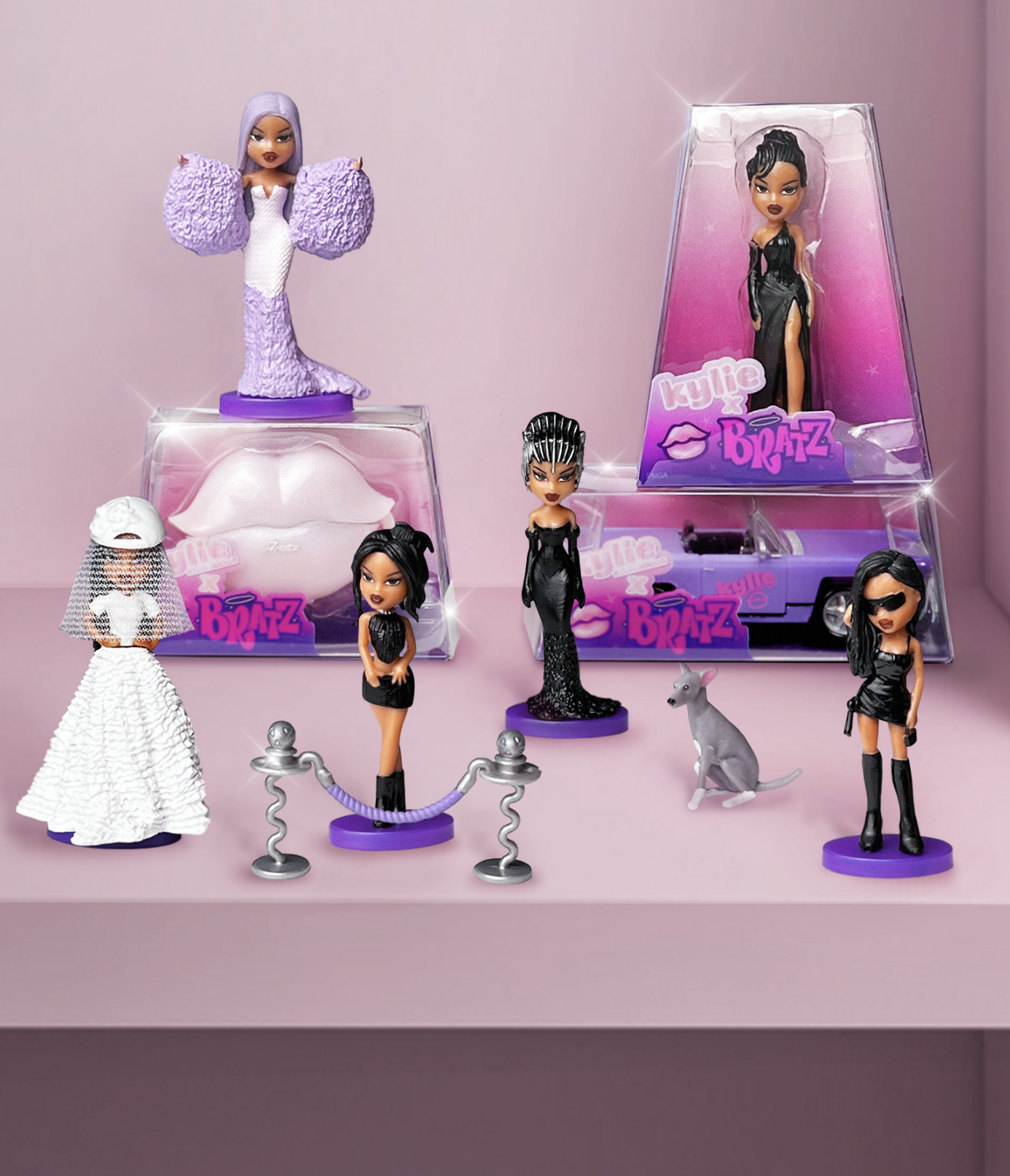 For context, Kylie — who is fully white — and her family have long been accused of Blackfishing, which is when a non-Black person purposefully attempts to appear as though they are Black.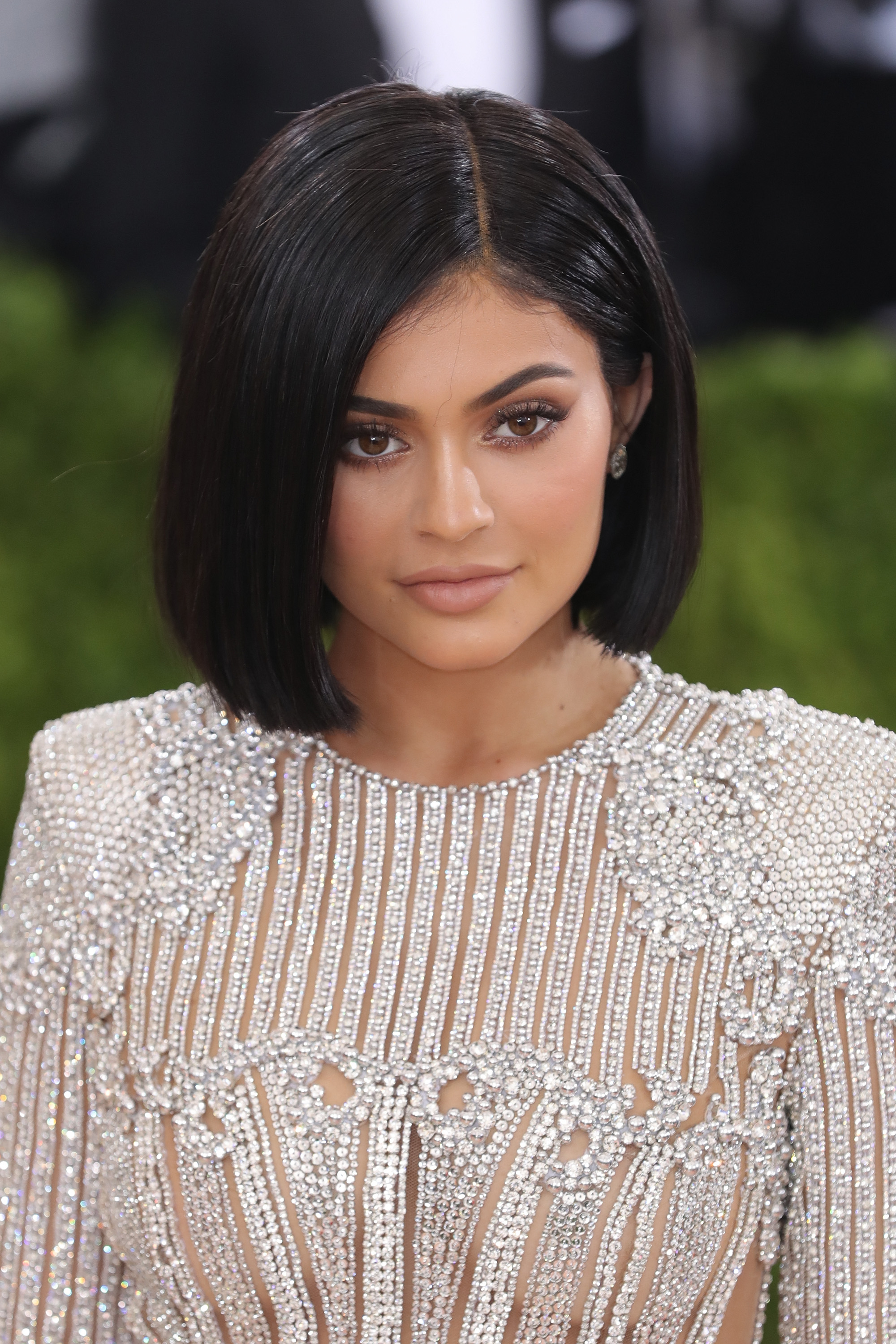 Kylie has previously been called out for using social media filters to quite drastically darken the appearance of her skin tone, while her sisters have faced similar criticisms time and again over the years.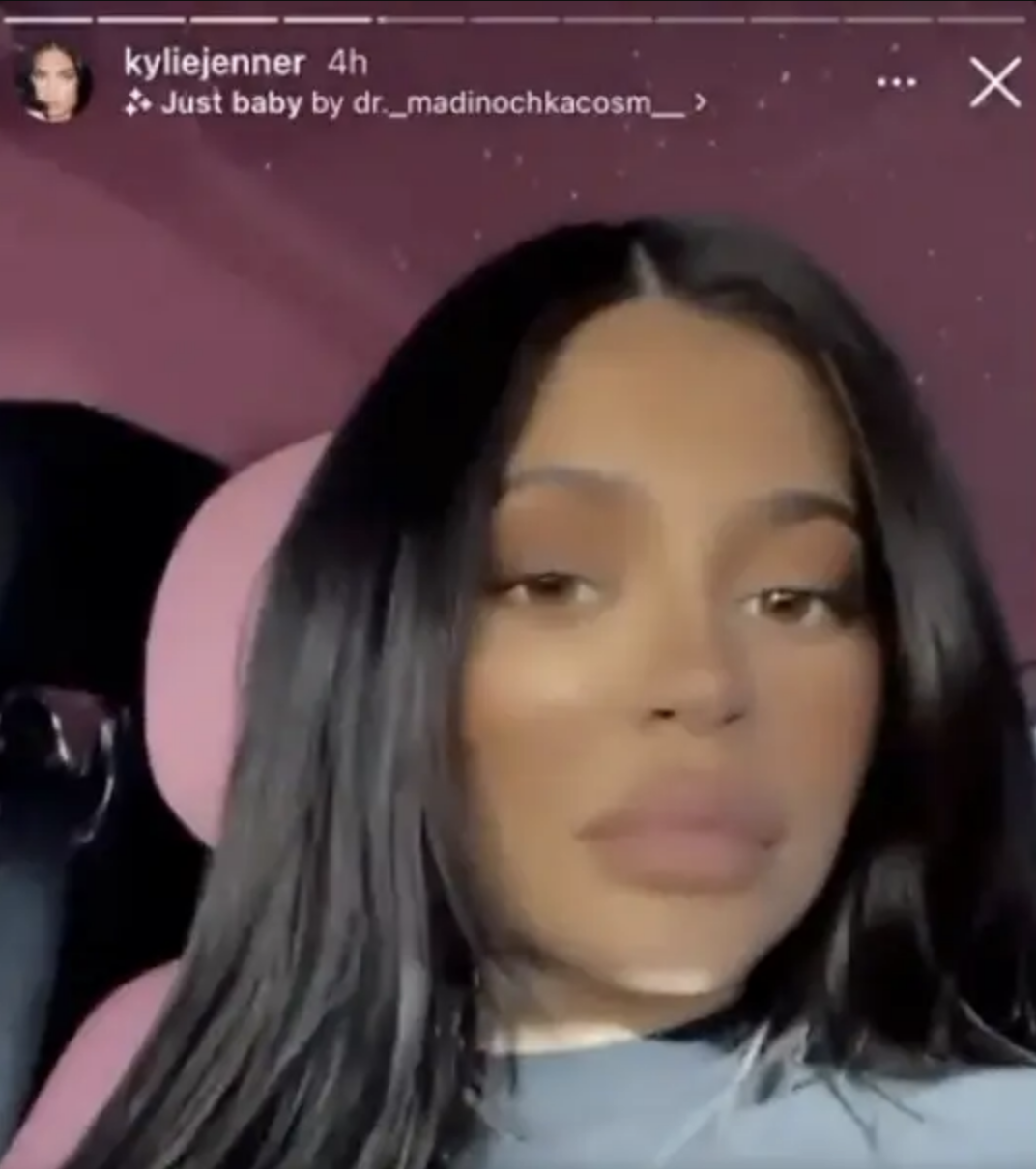 With this in mind, several fans were quick to critique the fact that Kylie's Bratz dolls are visibly shades darker than she is, and took to social media to call her out.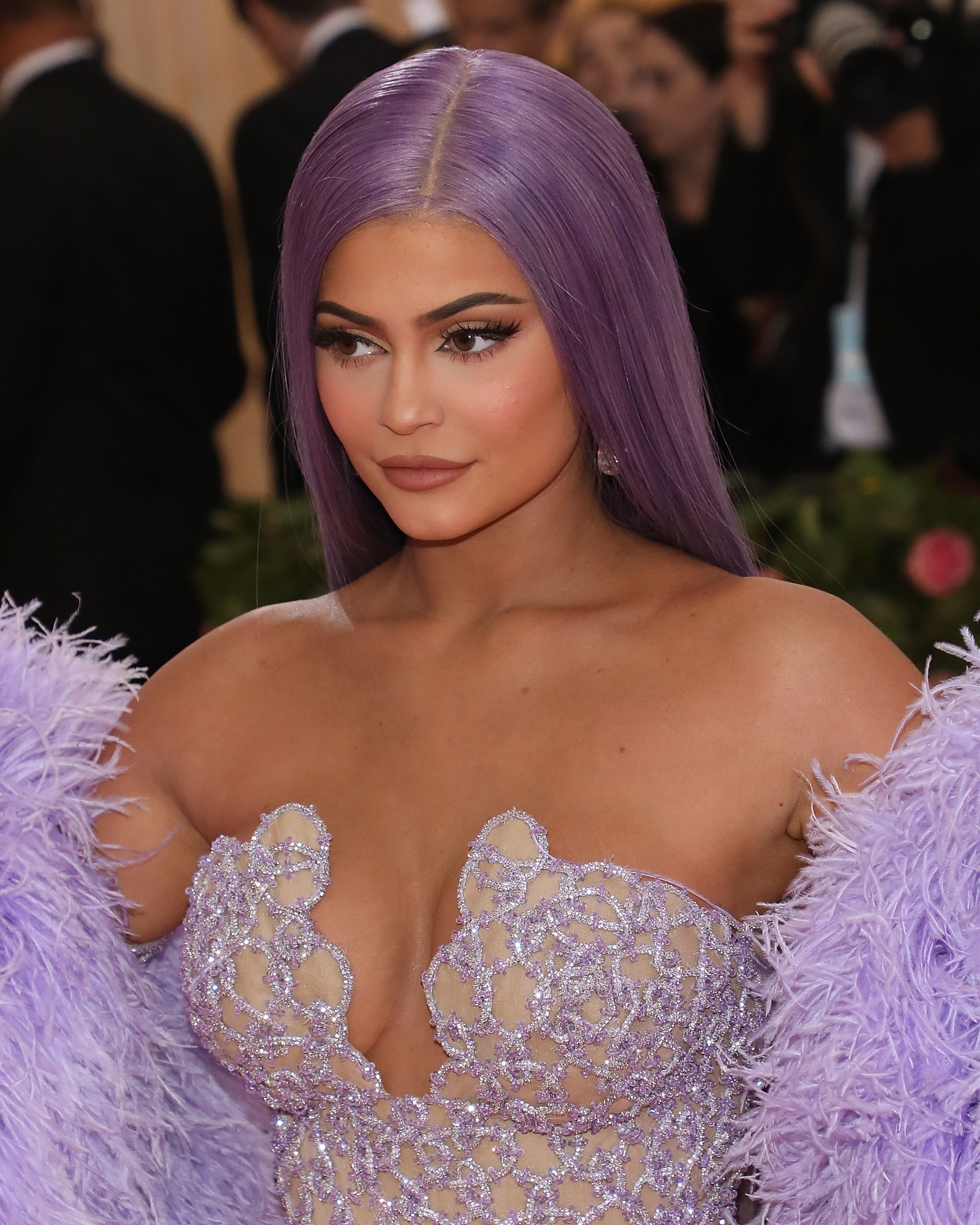 "Why these dolls look Black?" someone wrote under a post featuring several side-by-side photos of Kylie and her Bratz dolls. "Just here making sure we were all collectively astonished that she was trying to pass this melanated doll as herself," another user said.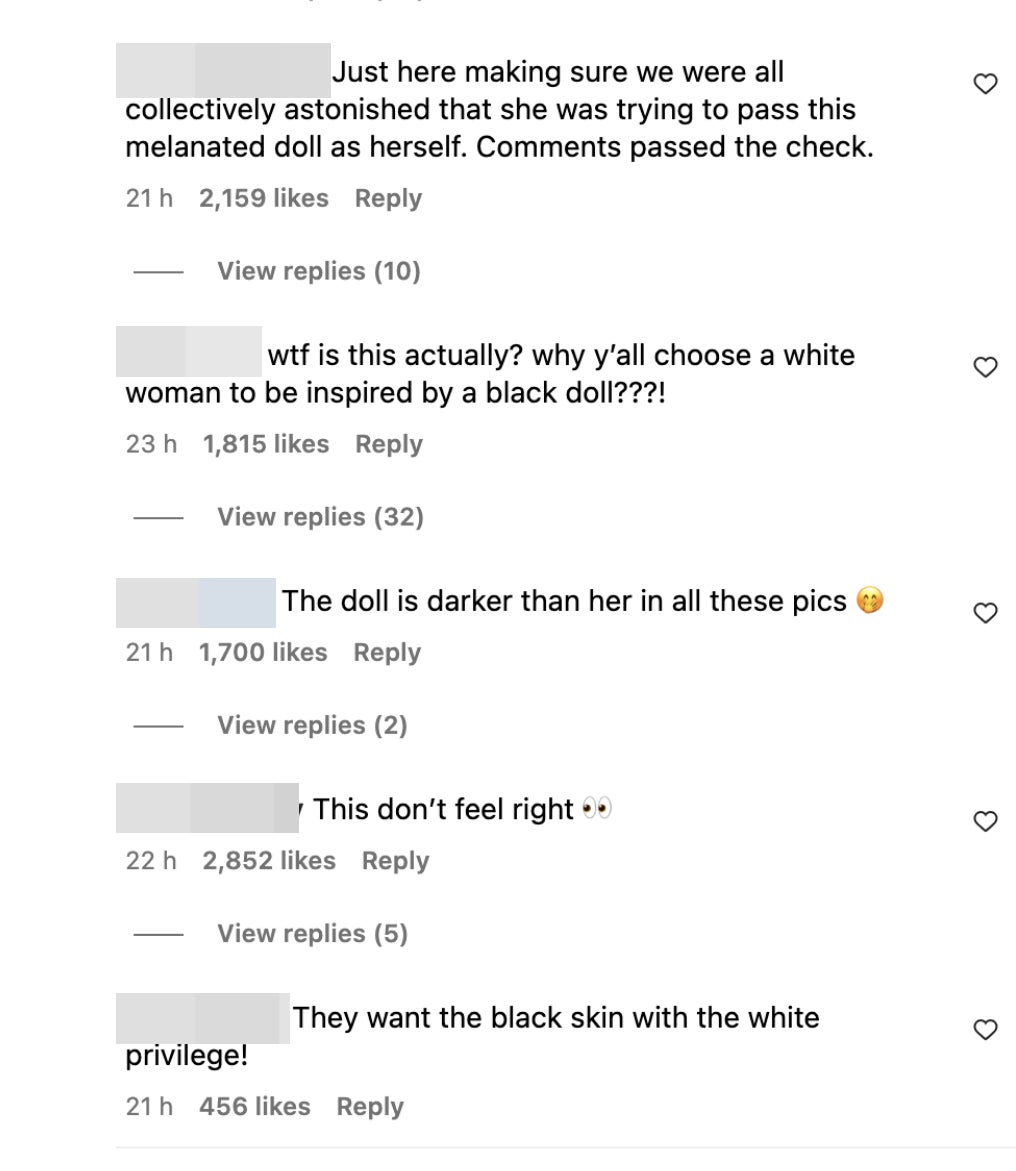 "The doll is darker than her in all these pics," one person wrote, while someone else added, "This don't feel right."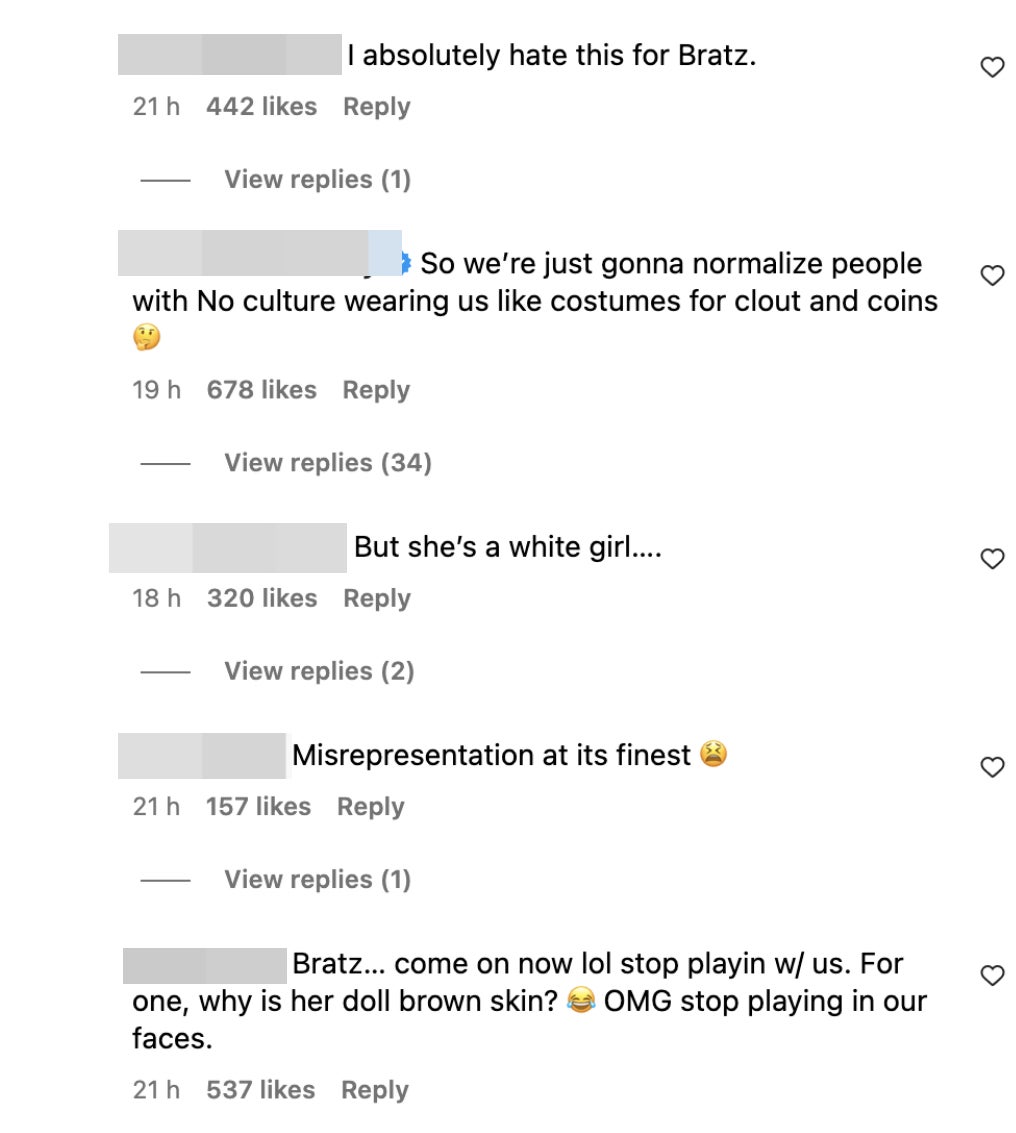 And fans were all the more disappointed with Kylie's dolls given that Bratz is widely considered to be a company built "off the likeness of Black and Latina women," and hence, expected a collaboration with a woman of color as a result.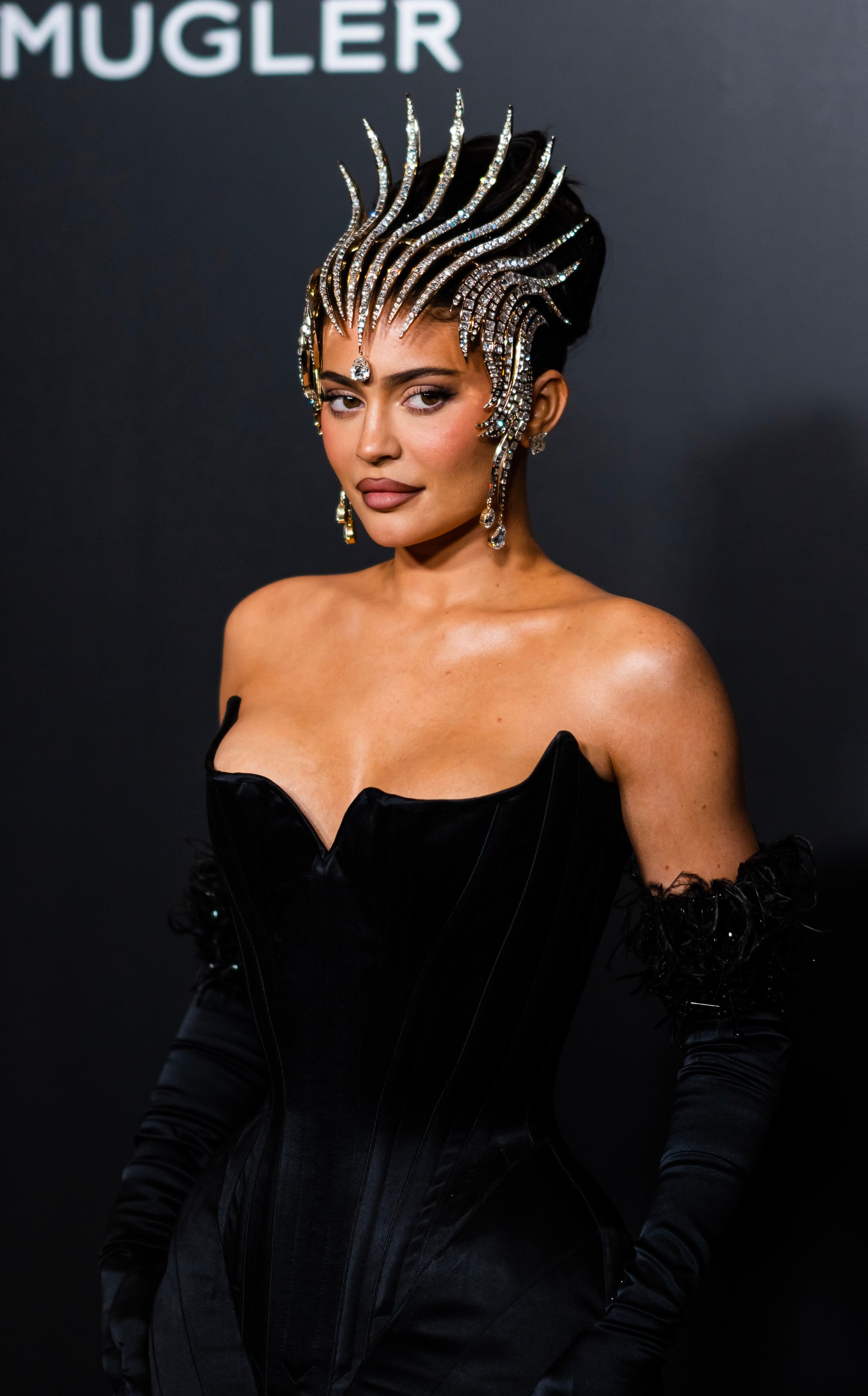 This ultimately wound up sparking a conversation around the Kardashian/Jenners' history of Blackfishing, with several people expressing their disappointment in Bratz's choice to collaborate with a woman who has repeatedly been accused of "imitating Black culture" over the years.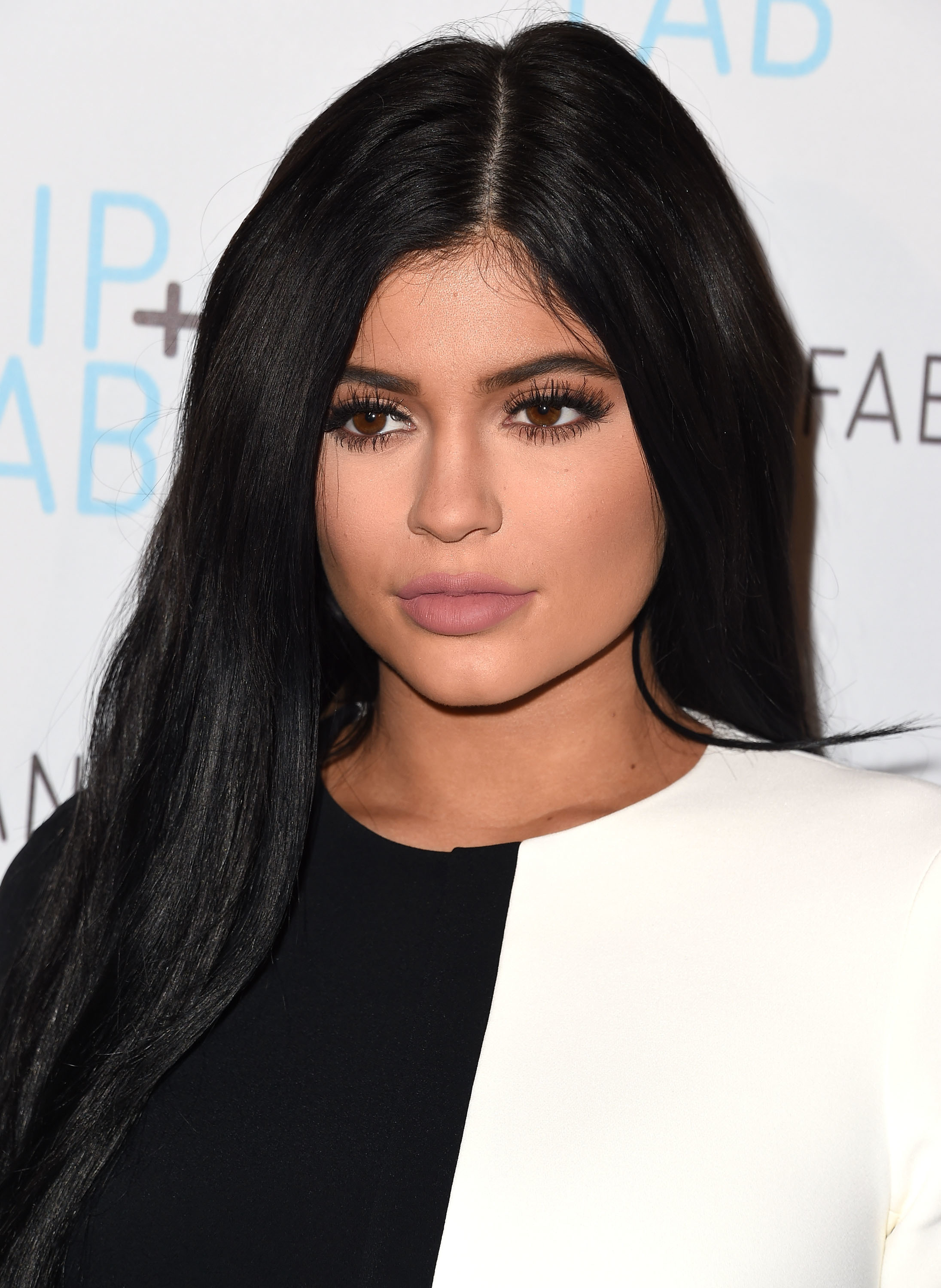 "Giving Kylie (a white woman who modeled her face/body around Black women) her own Bratz doll (which is an arguably more Urban/Black presenting doll) before an ACTUAL Black woman is…weird," one user tweeted.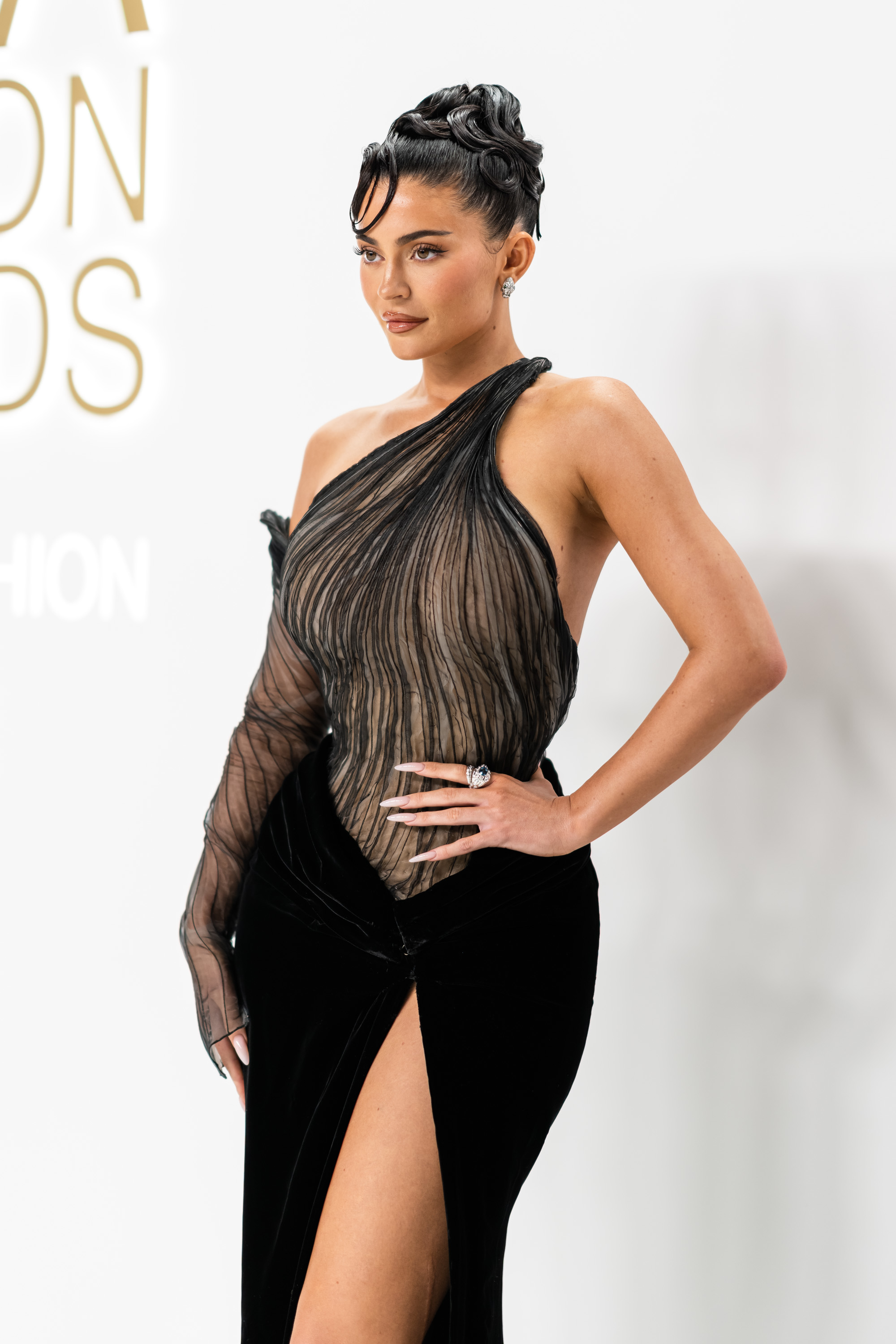 "A white woman who profits from STEALING and abysmally imitating Black culture…is the first celeb to have their own Bratz doll… lol ok," said another.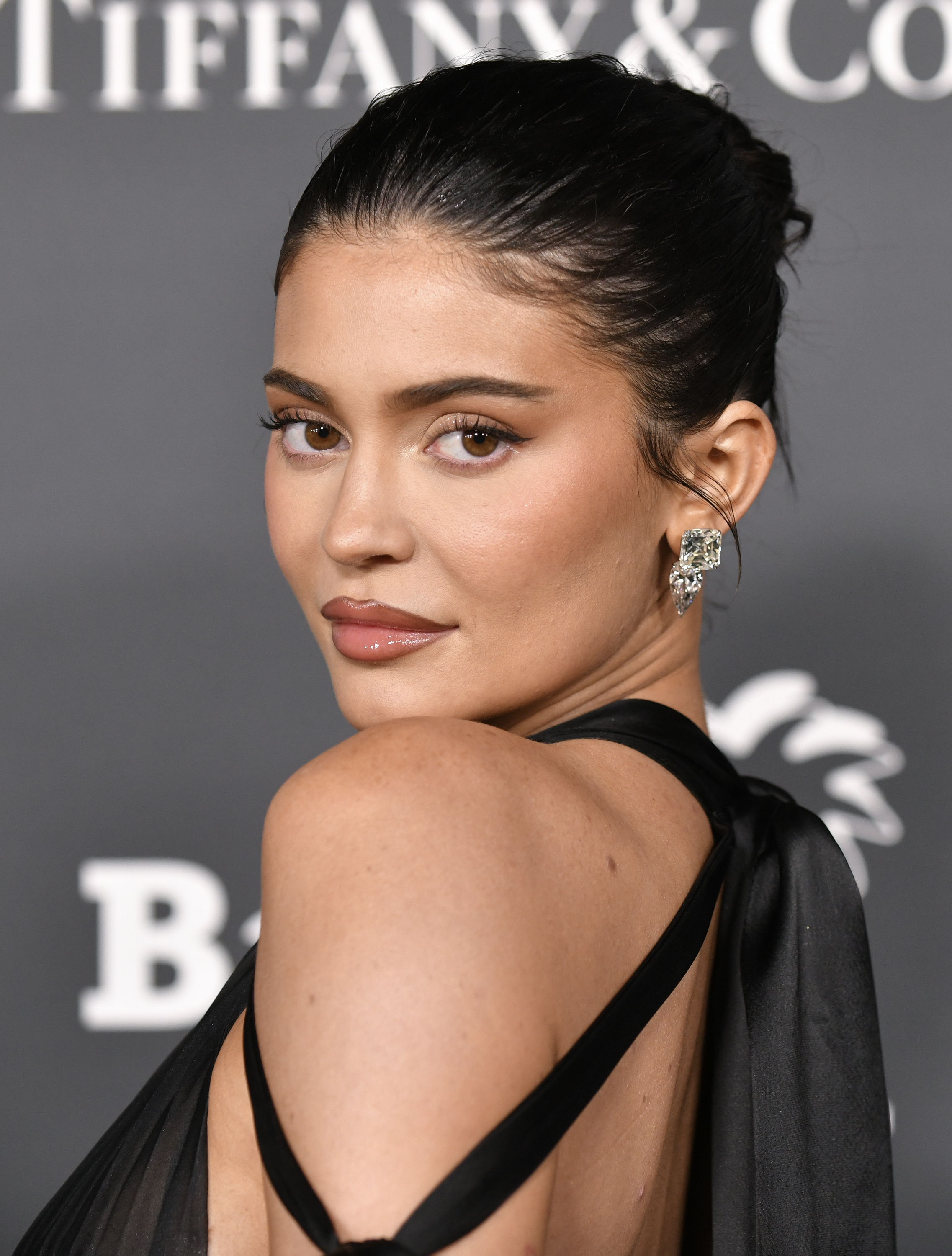 "Bratz audience being women of color only for them to turn around and call the main yt women cosplaying as us," a third user wrote.