As you've probably seen by now, North found herself at the center of attention this week after she went live on TikTok without her mom Kim Kardashian West's permission.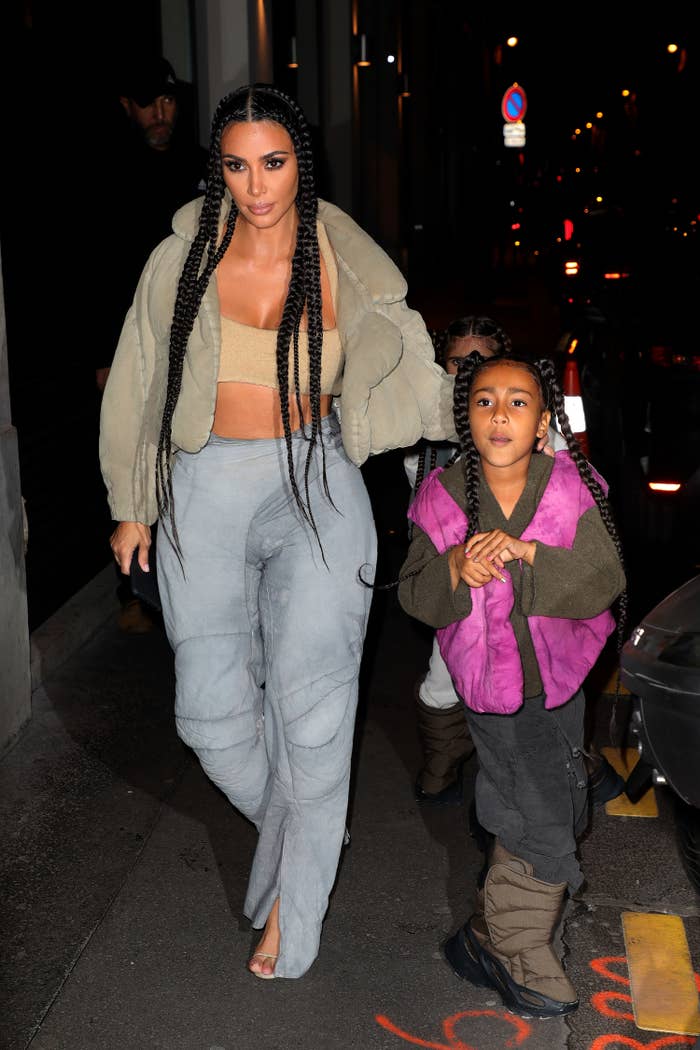 The frenzied livestream saw North running around her house giving a tour, before barging into Kim's room to give viewers a glimpse of the KKW Beauty mogul.
It's safe to say that Kim, who was cozied up in bed at the time, was ~not~ impressed by North's antics.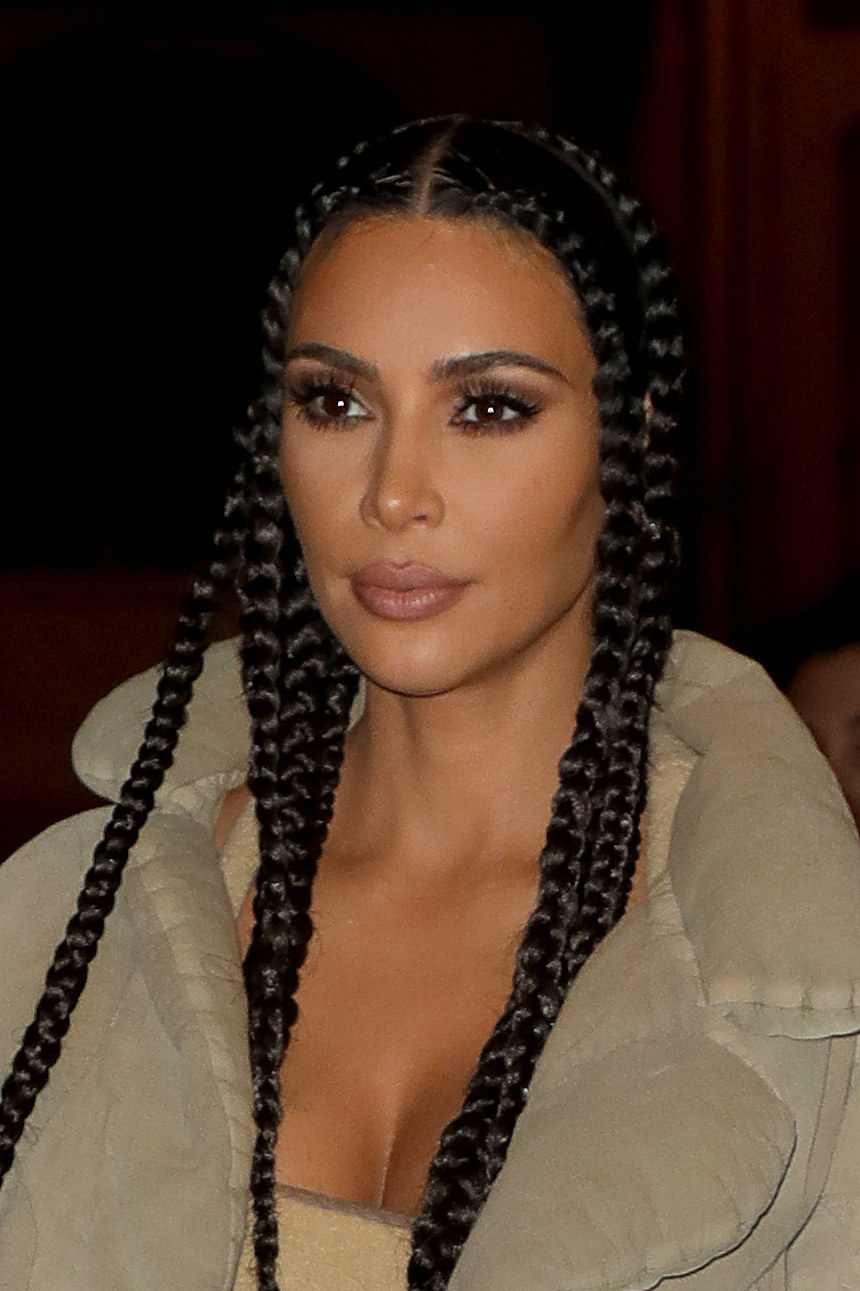 "No! Stop, you're not allowed to," said a seemingly startled Kim, before questioning someone nearby, "Come on, is she really live?"
Despite Kim's brief annoyance, she and North swiftly resumed posting on their joint TikTok account to their 2.3 million followers, with several new videos having been shared since.
Among the influx of people laughing at the situation, many fans voiced their concern for North's safety, especially given that she's only 8 years old.
One person commented, on a reposted clip of the livestream, that "showing their house is dangerous," and that North "needs to be [off] social media for [a] while."
"Kim needs to take away that phone for a while as punishment. She knows she's not allowed to go Live and especially show around their house but she did it anyway," read another comment.
"Kim should ban north from tiktok for a while or like just monitor it very closely," echoed another.
And, as Kim went on to reveal, one person who was particularly concerned for North's safety was her cousin Mason.
In a series of texts shared to her Instagram stories, Kim revealed that Mason — who is the firstborn child of Kourtney Kardashian and Scott Disick, and eldest of the KarJenner kids — reached out to advise her on North's safety, in light of his own turbulent history with unapproved social media livestreams.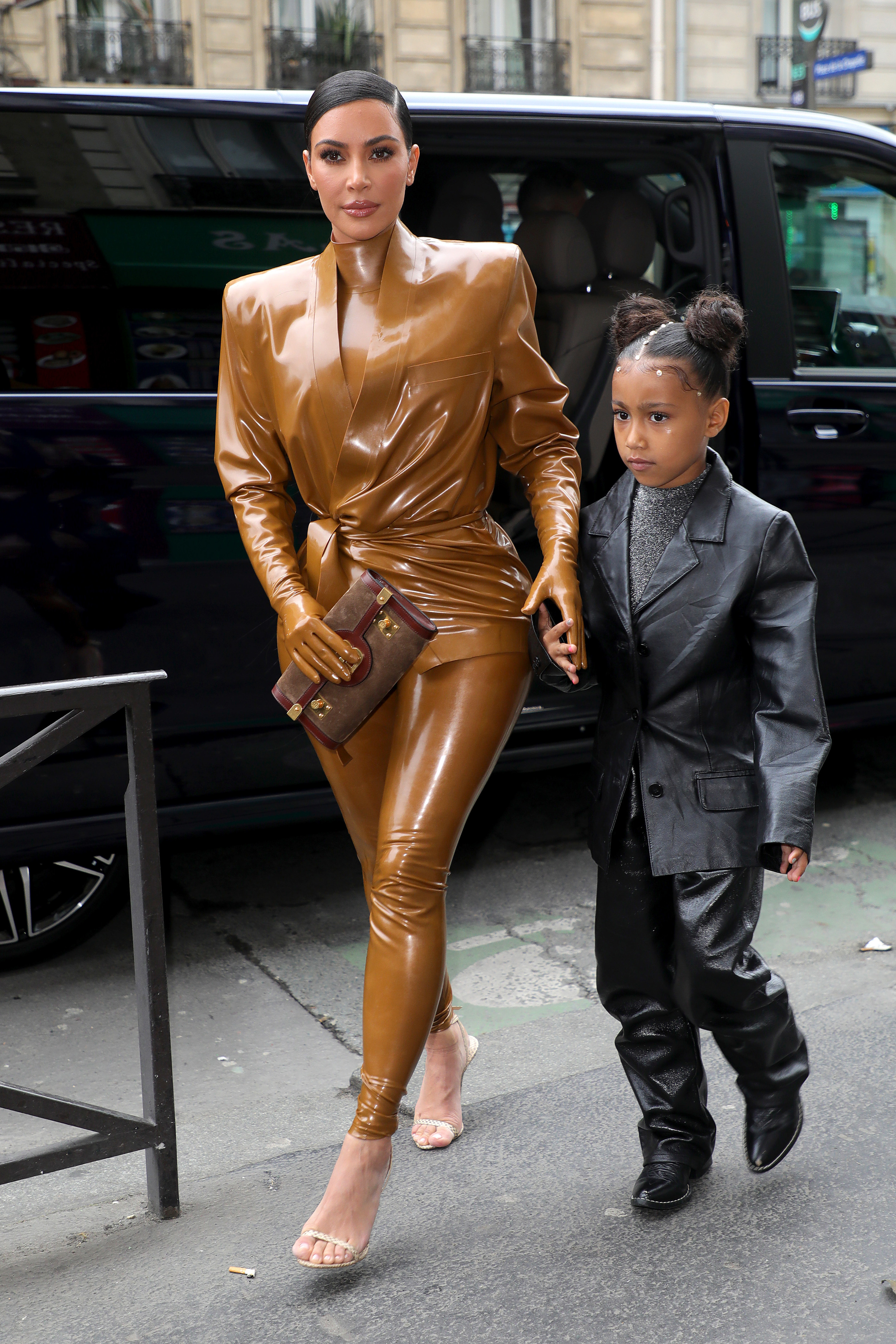 "Hi I don't wanna disrespect north but I don't think she should do the lives unless someone is with her because people are always screen recording and she might tell information that isn't correct and stuff like that, that she will regret," Mason's texts began.
"I did the exact same thing as she did," he went on to write. "I would do the lives and now I regret saying one of the things that I said."

In response, Kim let Mason know that she agreed, before suggesting that he discuss the topic with North herself.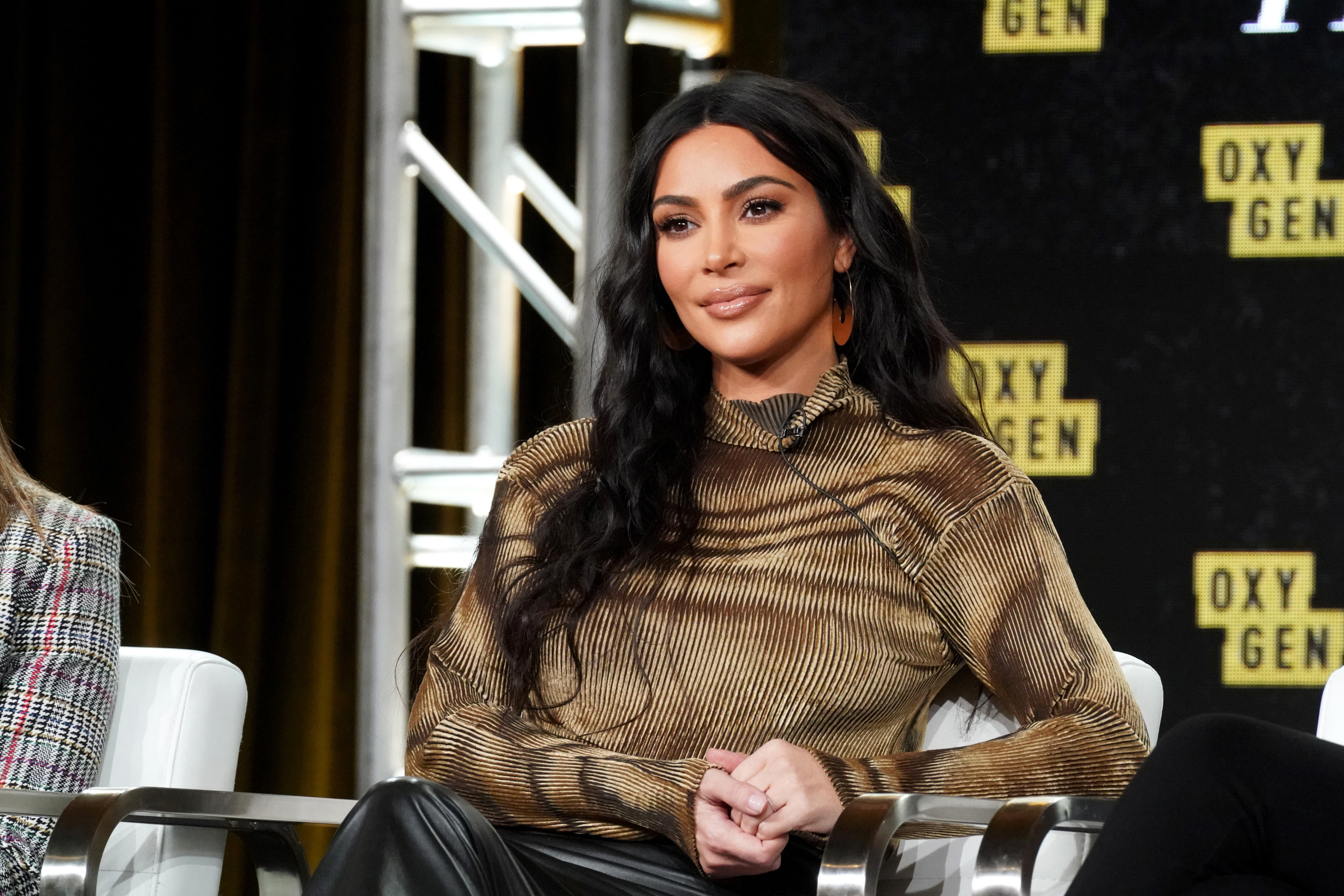 "I appreciate you looking out Mason," Kim wrote. "And I agree. She felt bad and I don't think she will do it again but it could be good if you talk to her about it."
So it seems that Mason has come a long way from his past of spontaneously going against his parents' word and revealing a little too much about the Kardashian/Jenners.
If you needed a reminder: Back in March 2020, Mason, who was 10 at the time, set up an Instagram account without his parents' permission, and spilled a bunch of family secrets while live.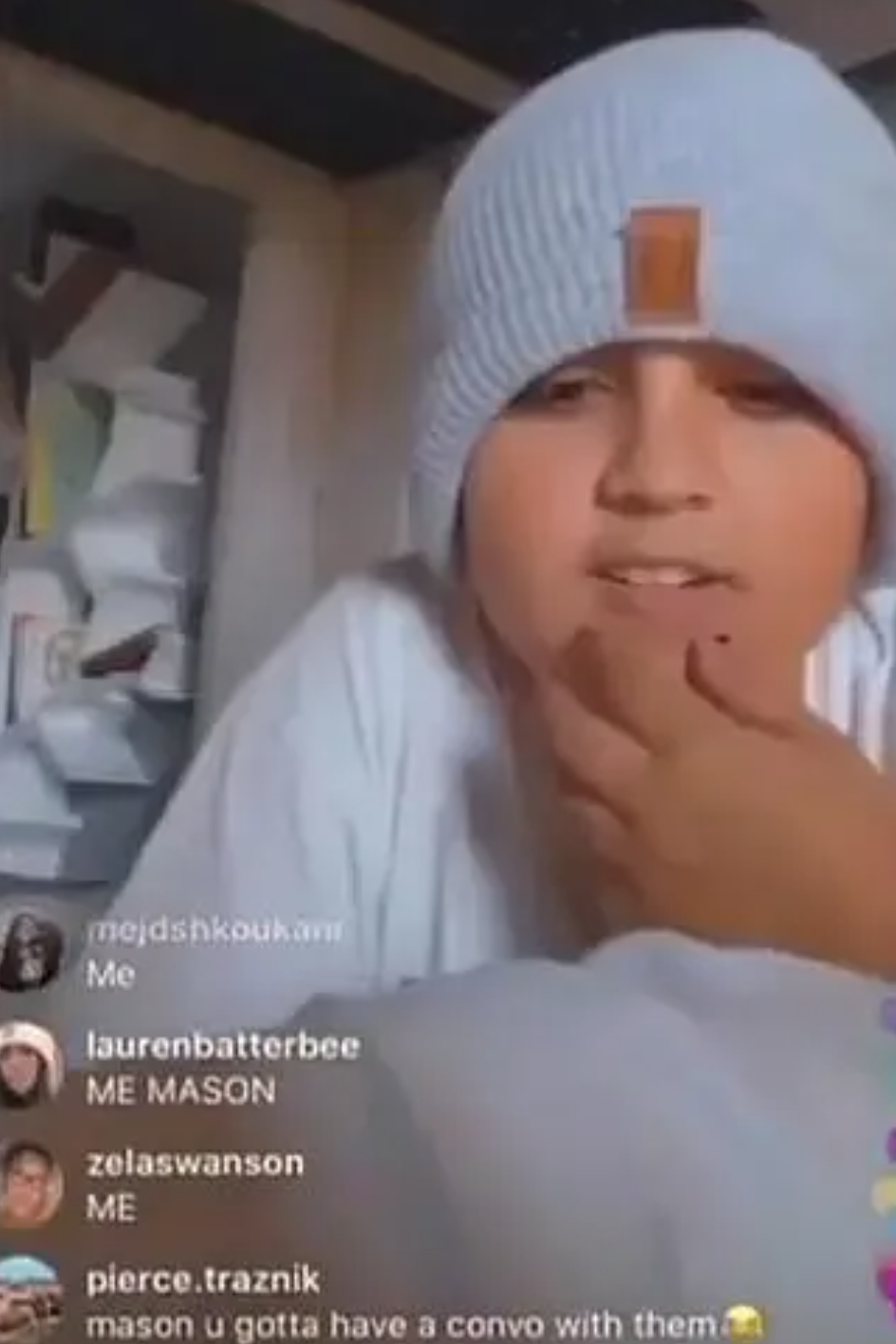 Perhaps most memorably, Mason directly shut down a rumor that had long been circulating around Kylie Jenner and Travis Scott's relationship — something that would have typically been a plotline uncovered on Keeping Up With the Kardashians.
In response to someone who asked what had happened to his IG account, Mason brutally said, "It got deleted because I was 'too young,' because I went viral. I would have had 2.7 mil [followers] by now if I'd kept it up."
A week later, Mason hopped on a joint Live with Addison Rae, during which he called Jeffree Star "spoiled AF" — which landed him in somewhat of a Twitter feud with the beauty guru.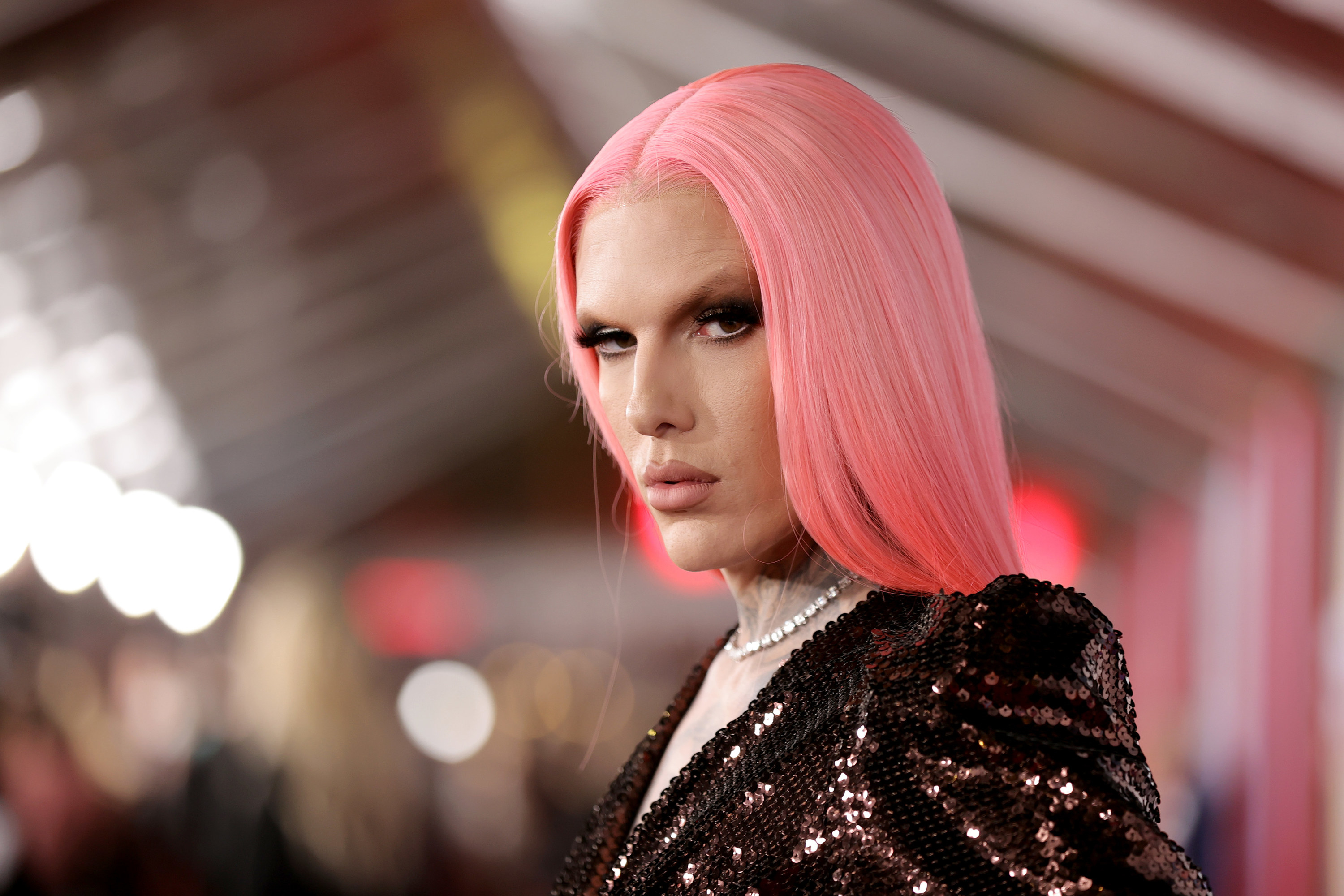 In light of Mason's history of revealing a little too much family information on livestreams — all of which, unsurprisingly, attracted widespread attention — it's great to see that he's now grown from his past. In the words of Kim K herself: a "mature" and "insightful king!"