Kevin, Joe, and Nick Jonas were just 17, 15, and 12 respectively when they formed their aptly-named band the Jonas Brothers — and they've since had quite the journey in the spotlight.
For some context, Joe and Nick lead the vocals in the group, while Kevin provides backing vocals and plays guitar. Joe in particular has always been the frontman of the band, having bagged leading roles throughout their past Disney Channel appearances, such as in the Camp Rock franchise.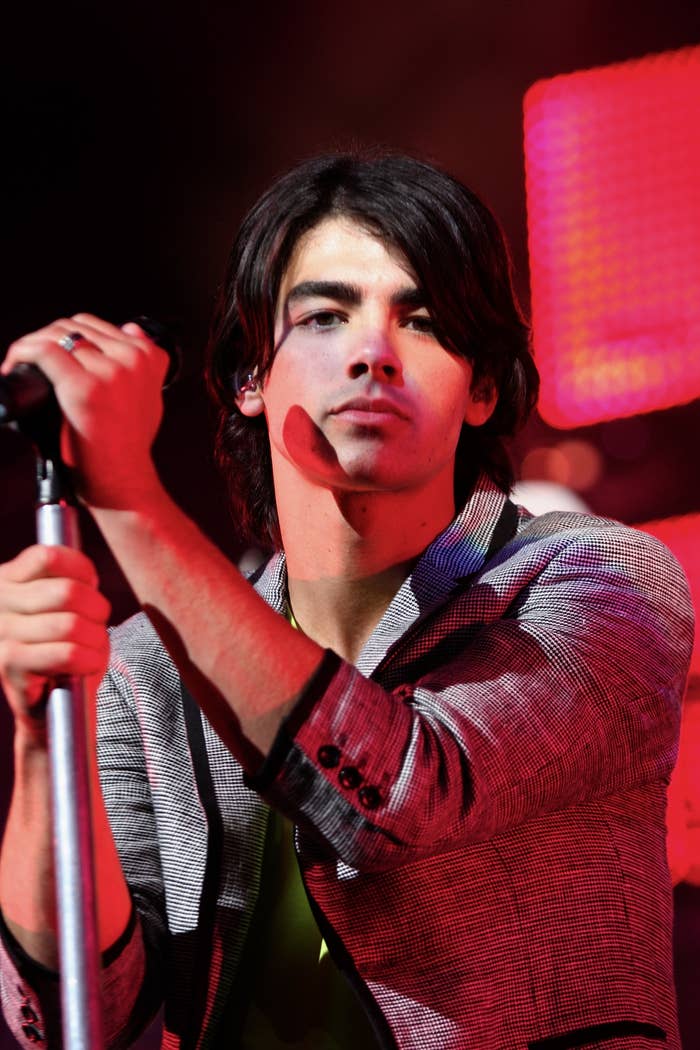 In 2011, the Jonas Brothers went on a hiatus — six years after they first signed with Columbia Records.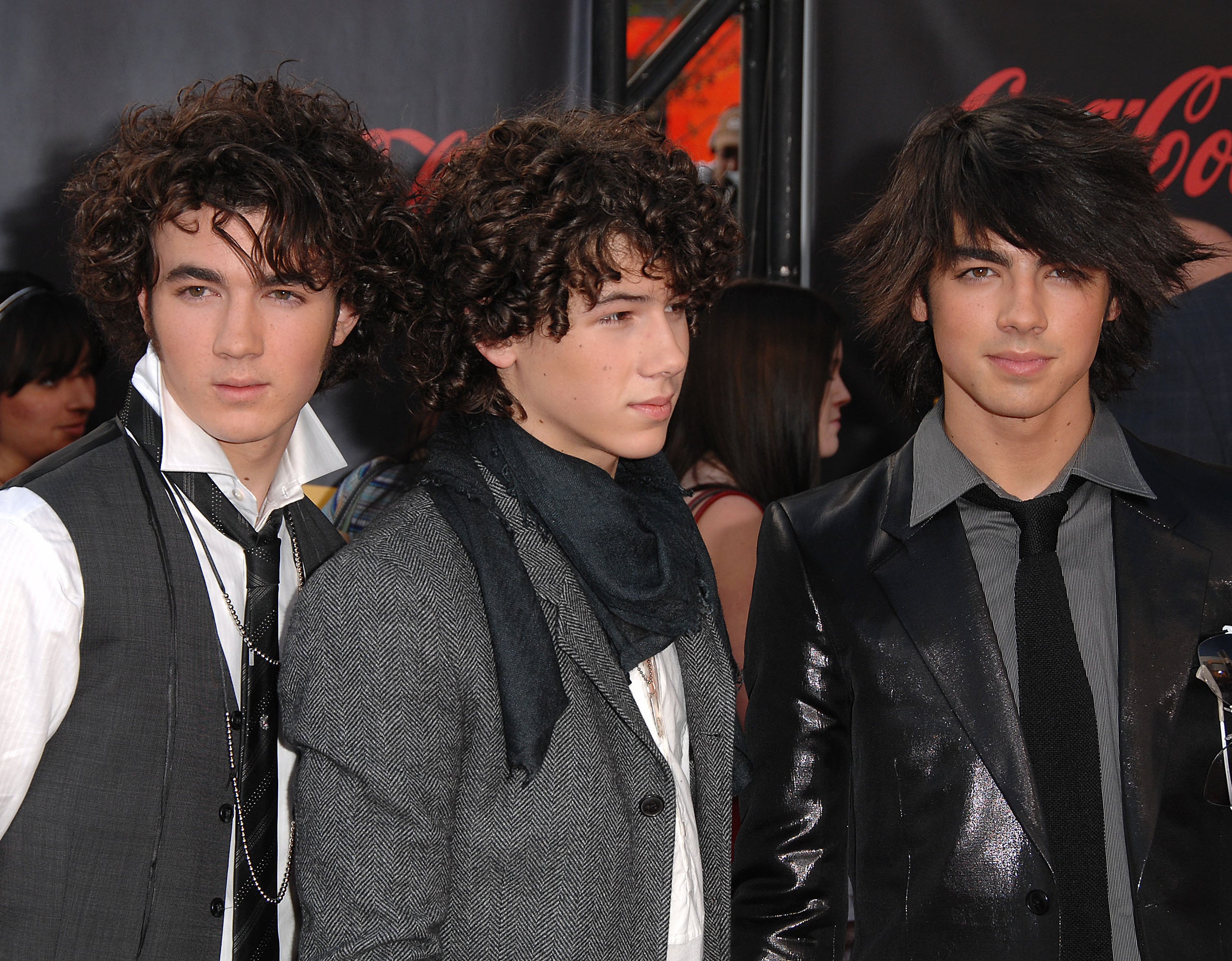 While they weren't indefinitely split up at the time, Nick and Joe wound up pursuing solo ventures. Nick formed a band named Nick Jonas & the Administration as a "side project," and they ended up releasing an entire album before going on tour, too. Meanwhile, Joe also released a solo album titled Fastlife, which featured collaborations with A-list artists like Chris Brown and Lil Wayne.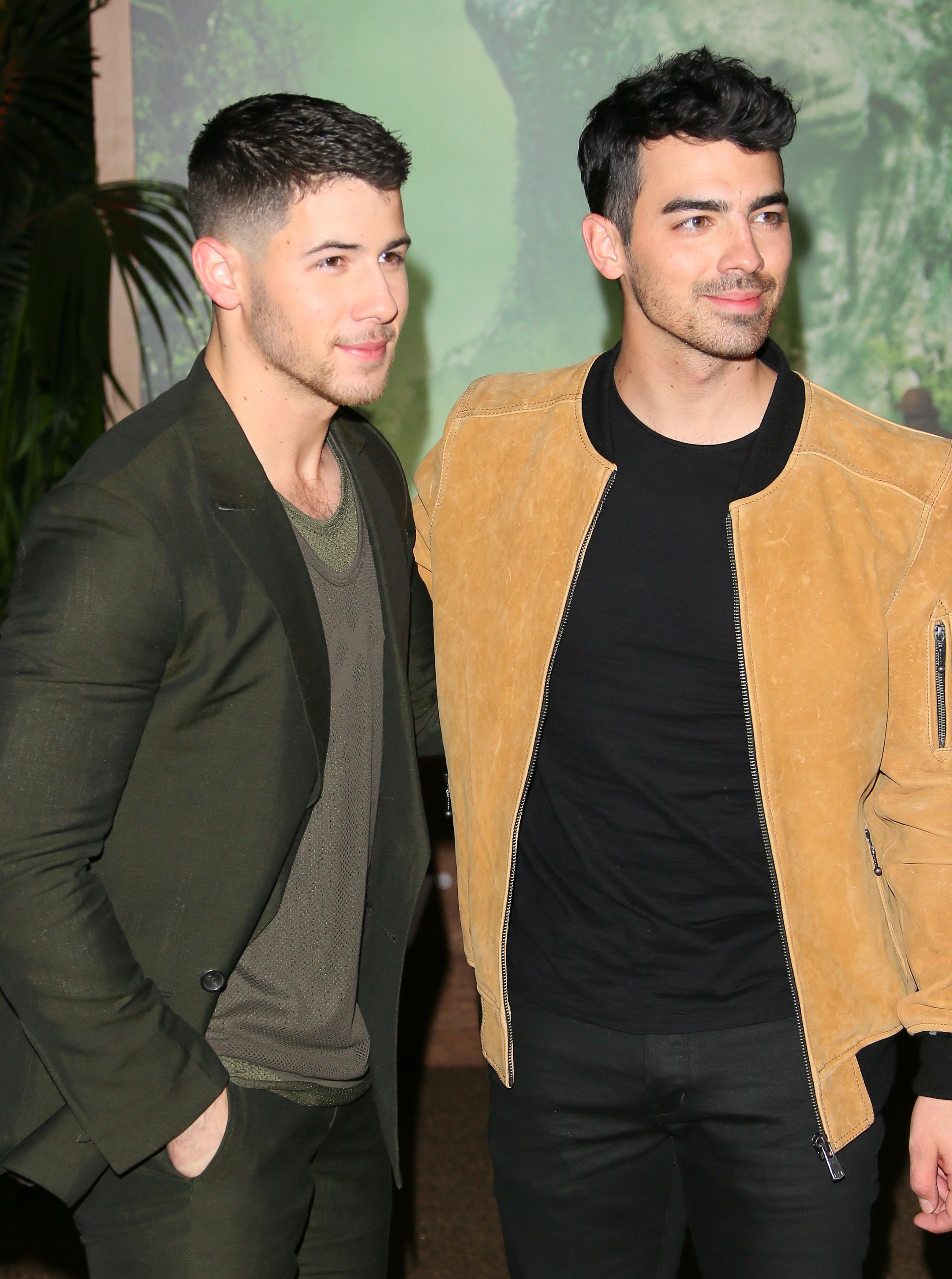 Then, in October 2013, the Jonas Brothers announced that they were officially parting ways and pursuing solo careers.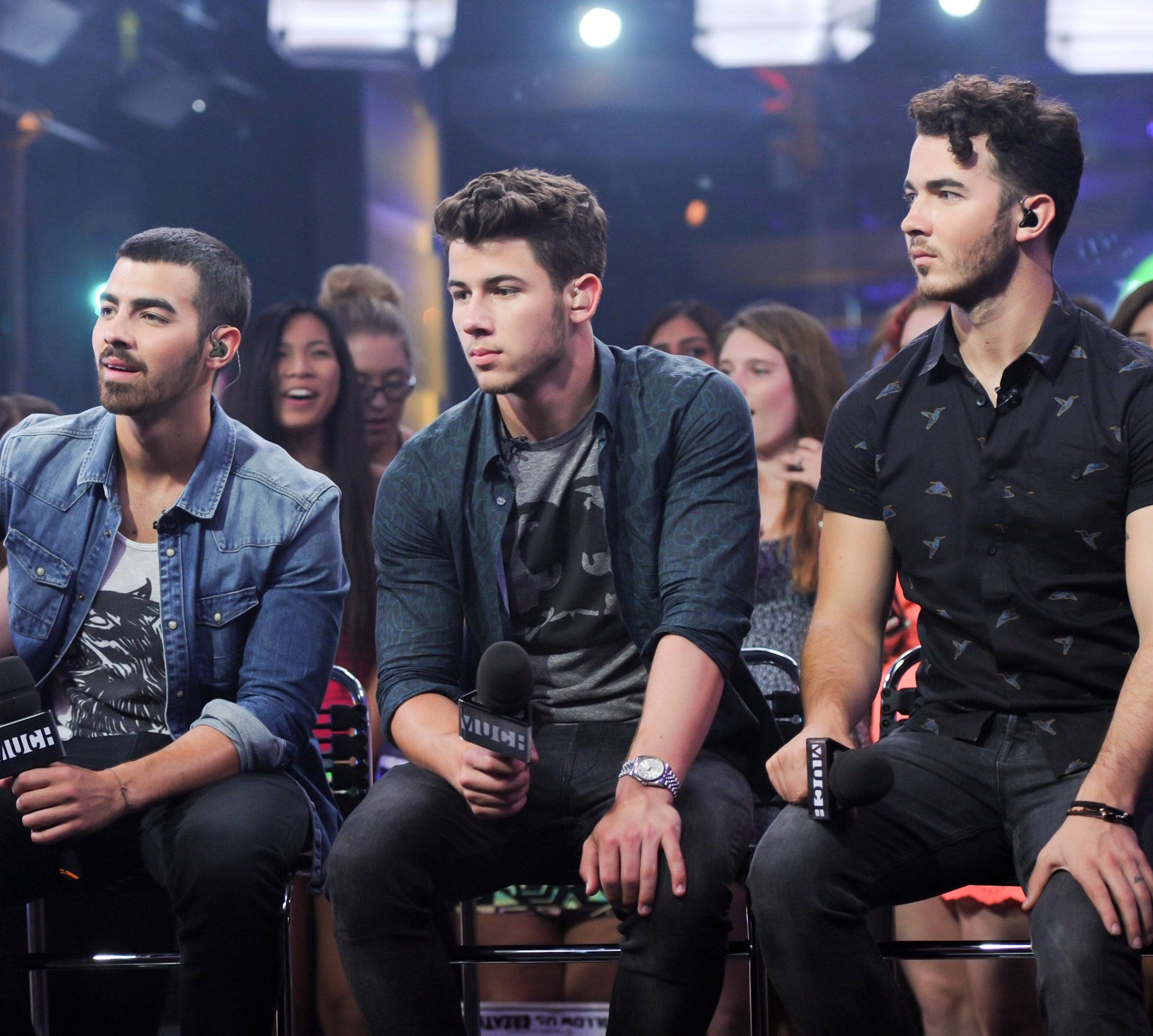 During this time, Kevin primarily focused on his and his wife Danielle Jonas's family, with the couple welcoming their two daughters, Alena Rose and Valentina Angelina, in 2014 and 2016. He also embarked on a few entrepreneurial ventures and made a couple of TV appearances.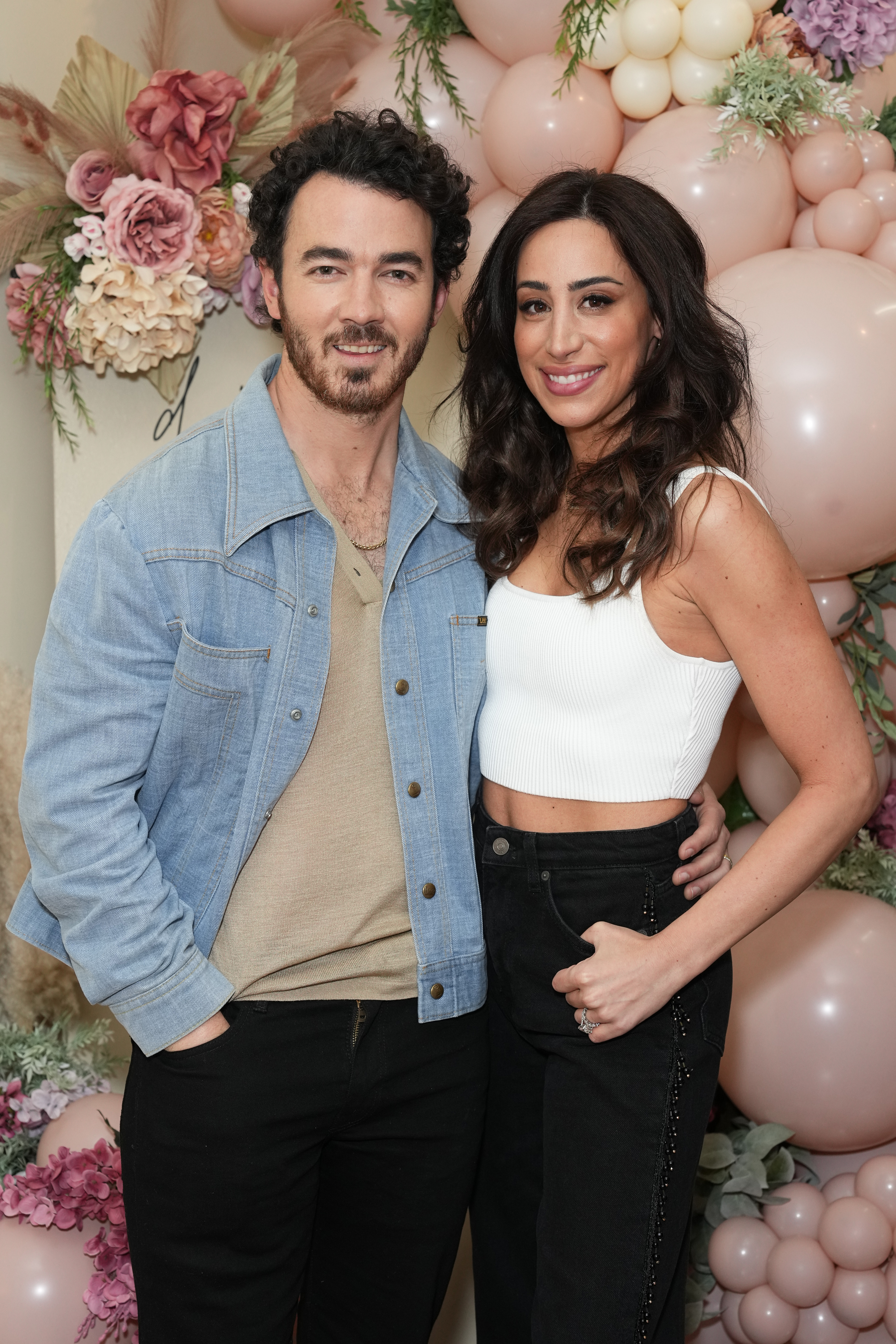 Meanwhile, Joe formed a new band called DNCE, and they quickly cemented themselves in the spotlight with their hit single "Cake by the Ocean," which was released in 2015. He also became a judge on Season 7 of The Voice Australia, and later married Game of Thrones actor Sophie Turner, whom he now shares two daughters with.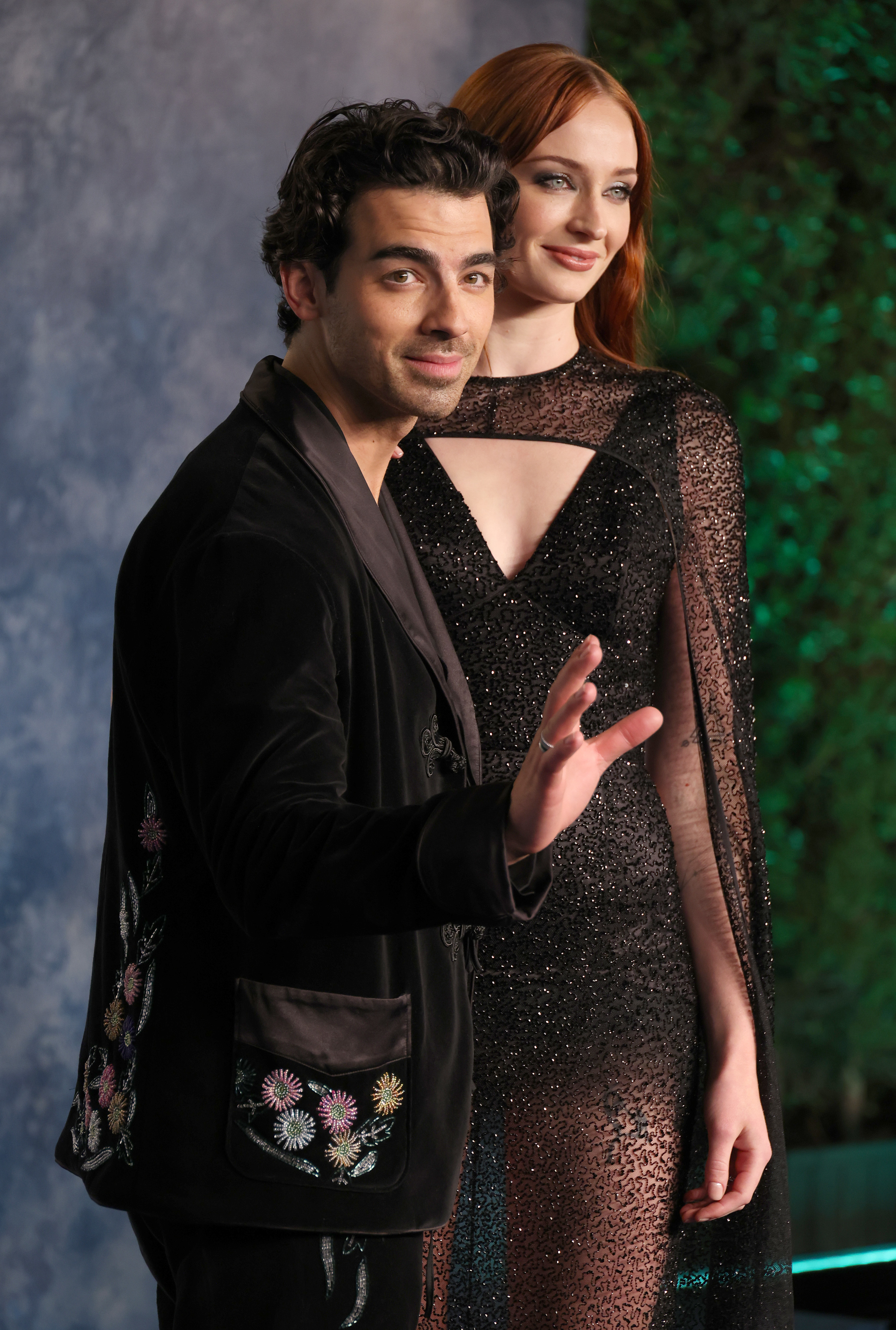 As for Nick, he also saw his solo career thrive with the release of his 2014 self-titled album, which featured his chart-topping hits "Chains" and "Jealous." He also starred in several hit TV series like Kingdom and Scream Queens, while featuring in 2016 film Goat alongside James Franco.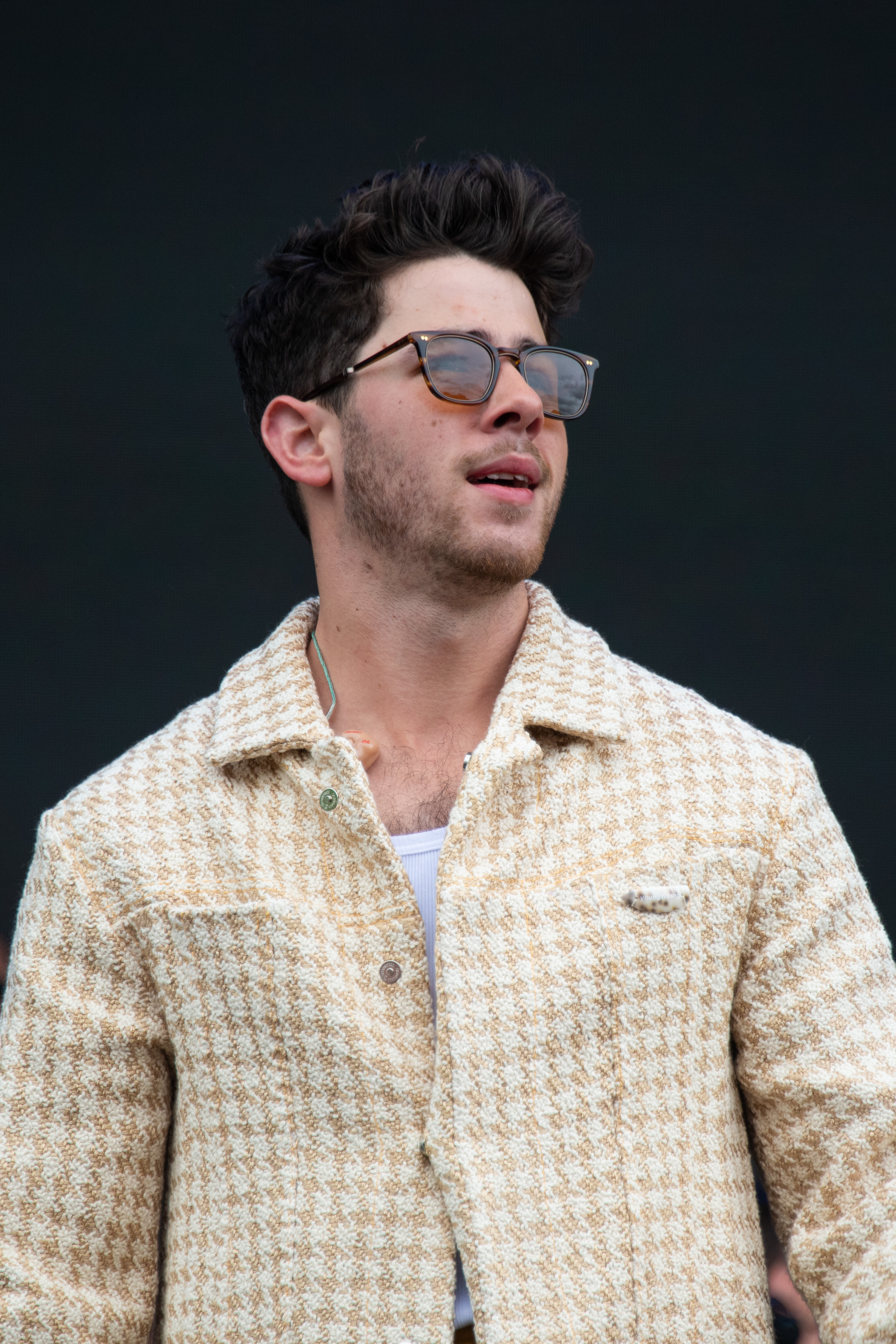 Nick later got married to esteemed actor Priyanka Chopra, and the couple now share a little daughter together named Malti Marie.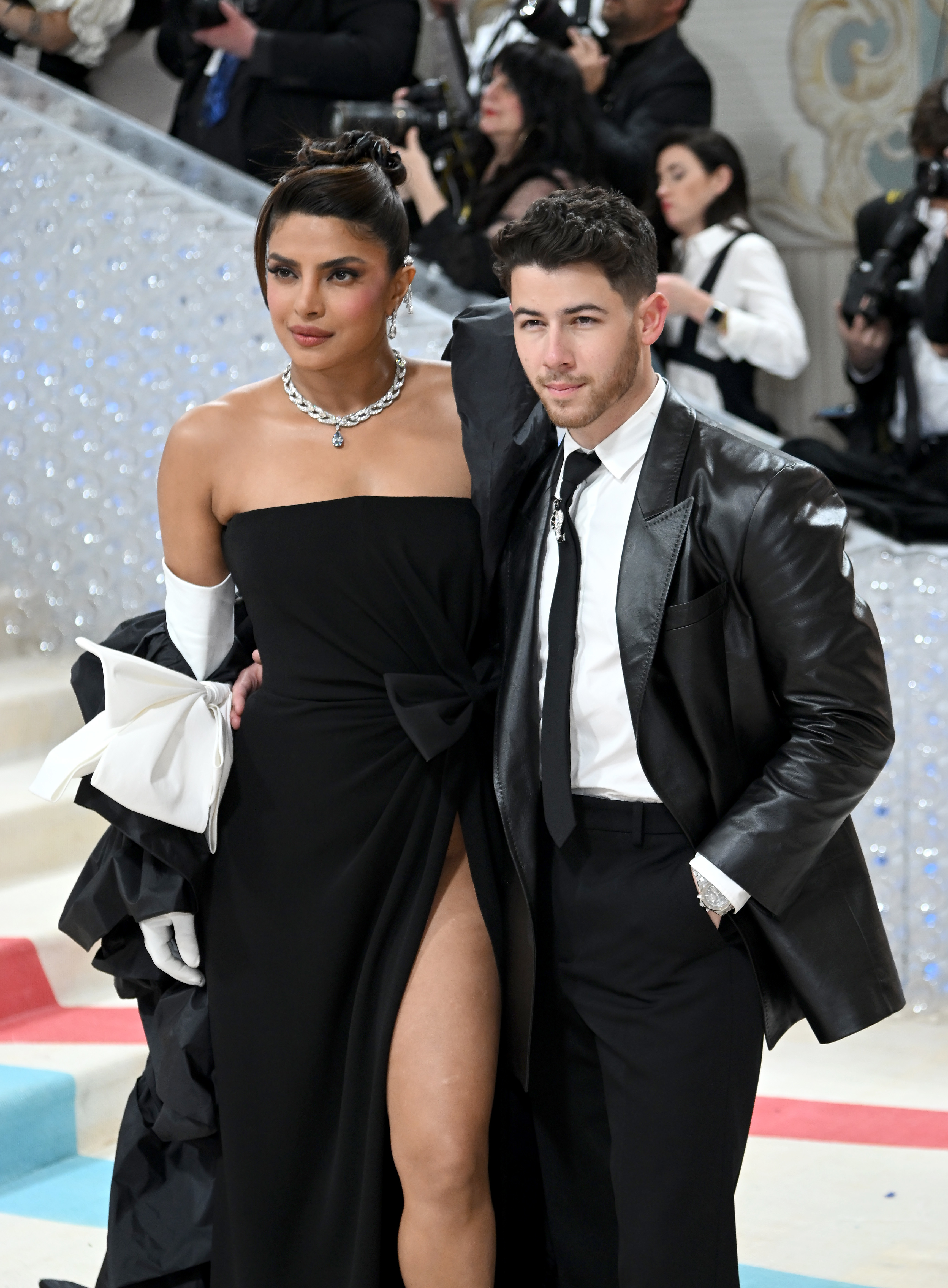 Now, as we all know, the Jonas Brothers ended up reuniting as a band in 2019, and they certainly appear to be closer than ever today.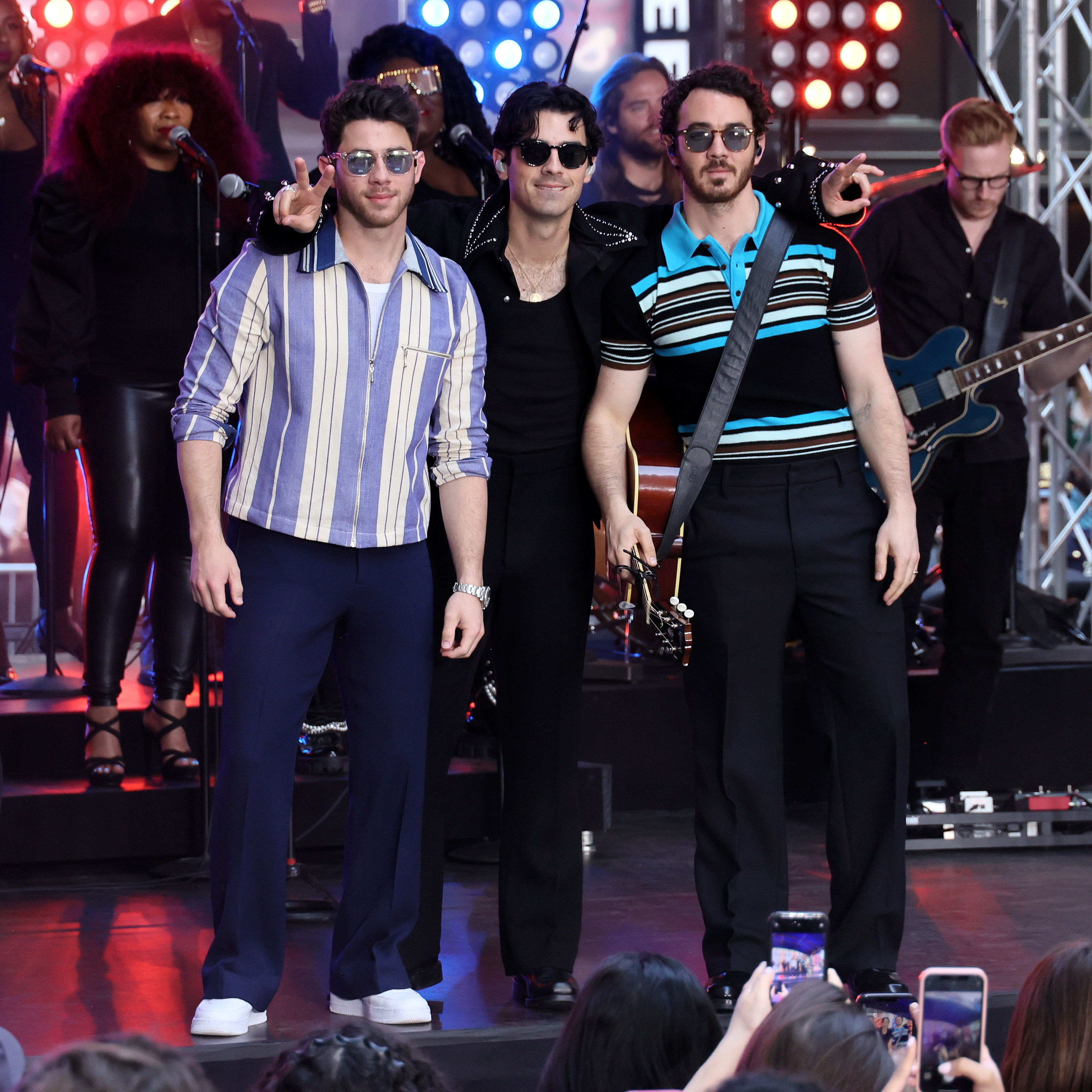 But Kevin and Danielle have now opened up about the reality of feeling "less than" Nick, Joe, Priyanka, and Sophie, following years of comparisons.
"I feel like I am torn," she said. "Finding my place in it, because the two boys married somebody who, they're actresses, they're out there, everyone knows them. And I feel like I'm Danielle, you know, and it's hard."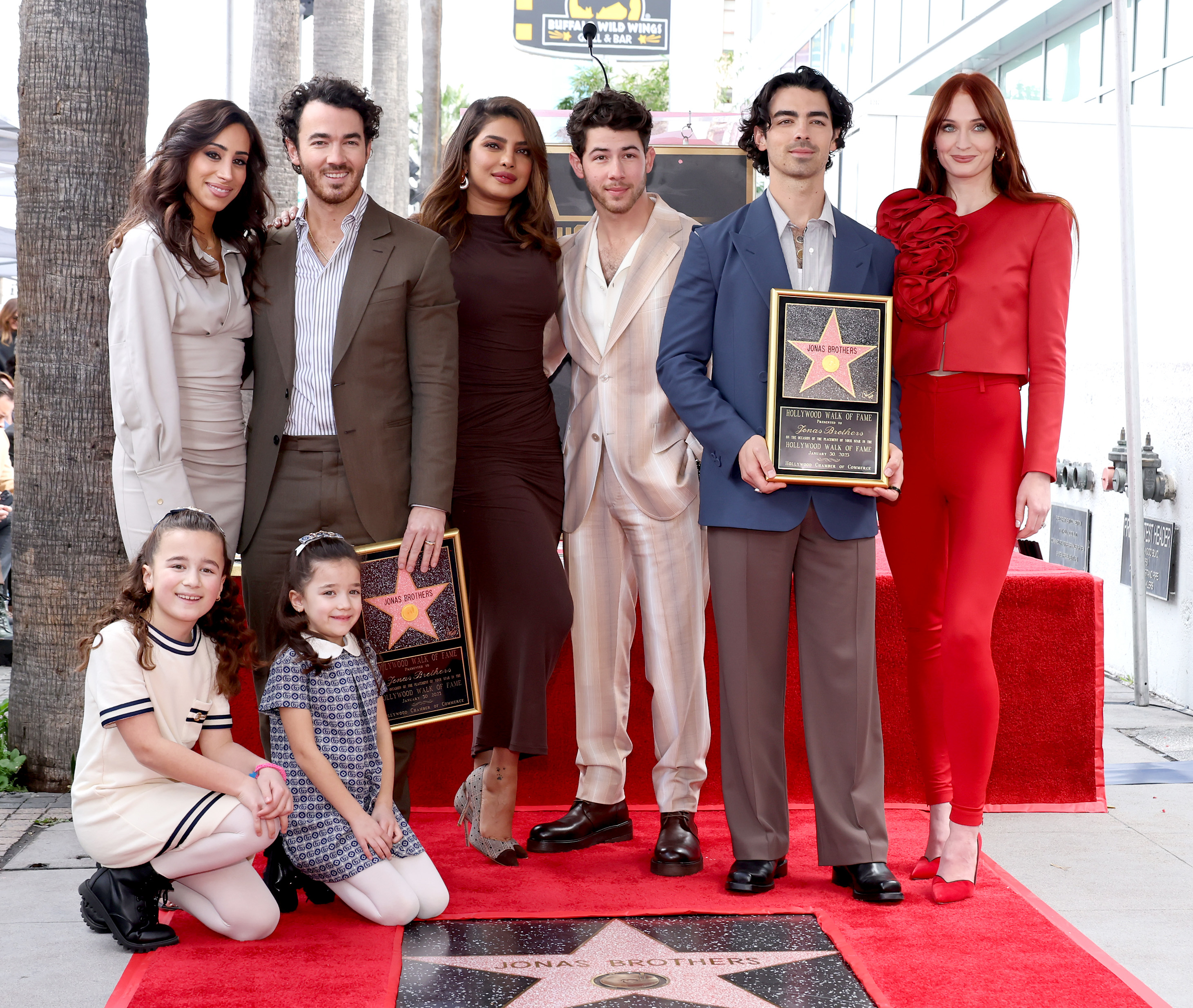 Kevin then said, "I think everyone's listening [and] they're like, 'No, not even close, what are you talking about?!' But I feel that way too."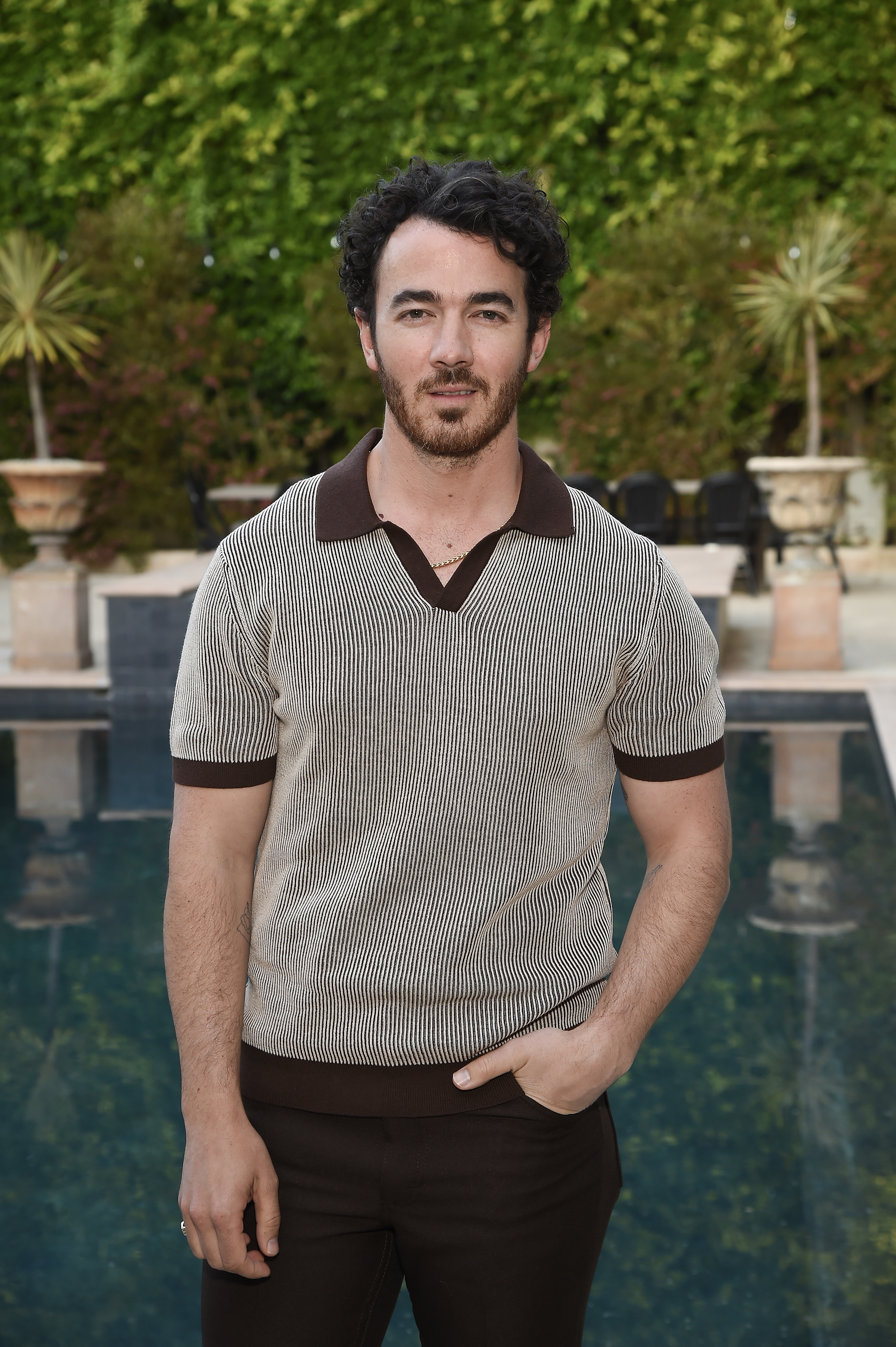 "Nick and Joe, right? Like solo careers, movies, all this stuff. It's like everyone has to find their place... No matter the situation, right? I think for us communicating, talking through it," he added.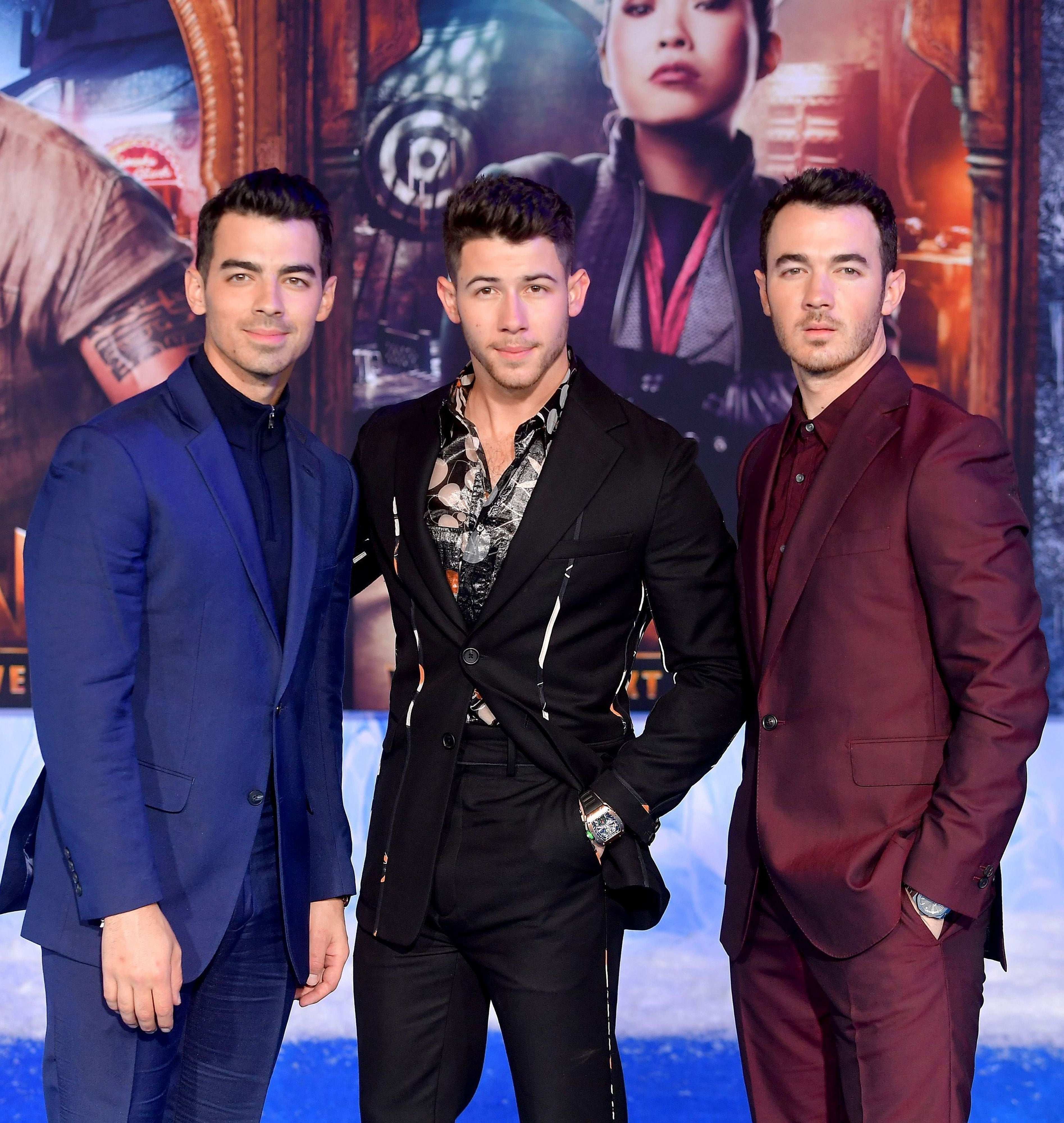 Danielle went on to admit that she sometimes wants to have "something else" to her name when she compares herself to Sophie and Priyanka.
"It's also that, like, I'm out there celebrity-wise because I've married you," she said to Kevin. "And that's where it's like, 'Oh, I wanna have something else to my name too.' So that it feels, I don't know... More than, or like, the other girls. 'Cause then when I'm with the other girls, I feel just less than sometimes. It's weird."