Kerry, now 46, made her film debut back in 2000, starring in Our Song. Over the next couple of years, she landed roles in movies like Save the Last Dance and Bad Company — all while she was in her early to mid 20s.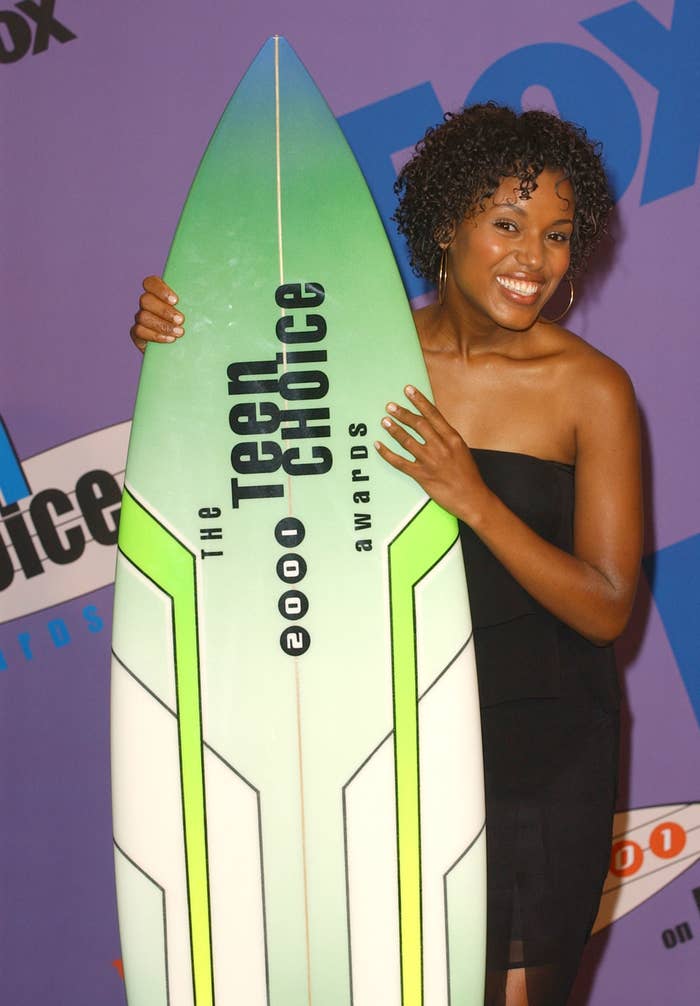 Kerry eventually went on to gain widespread recognition when she bagged the lead role in ABC drama Scandal, which she starred in from 2012 until 2018.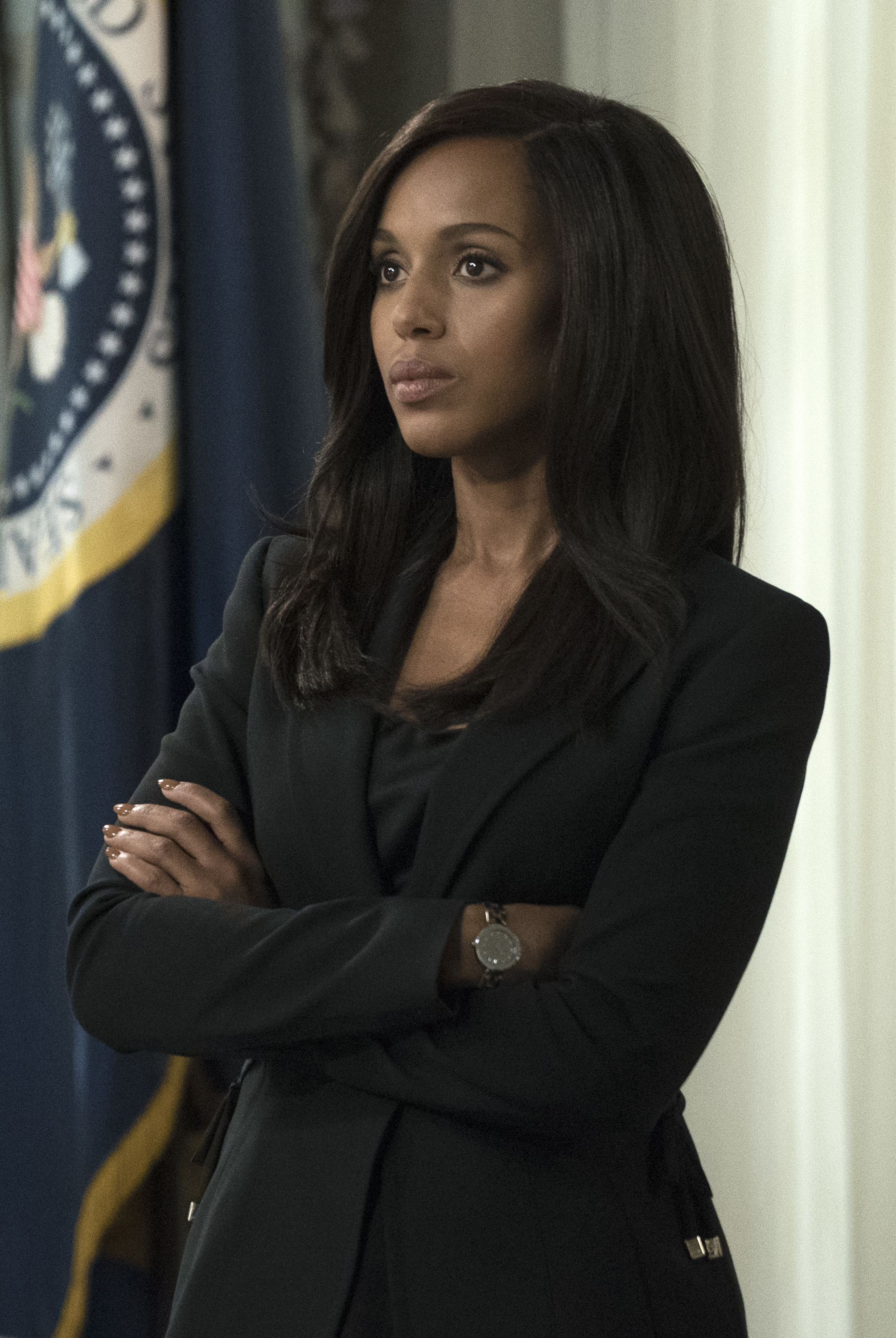 Now, Kerry is opening up about her past decision to have an abortion early in her career, revealing in her soon-to-be-released memoir, Thicker Than Water, that she purposefully chose to keep it a secret in order to protect her work.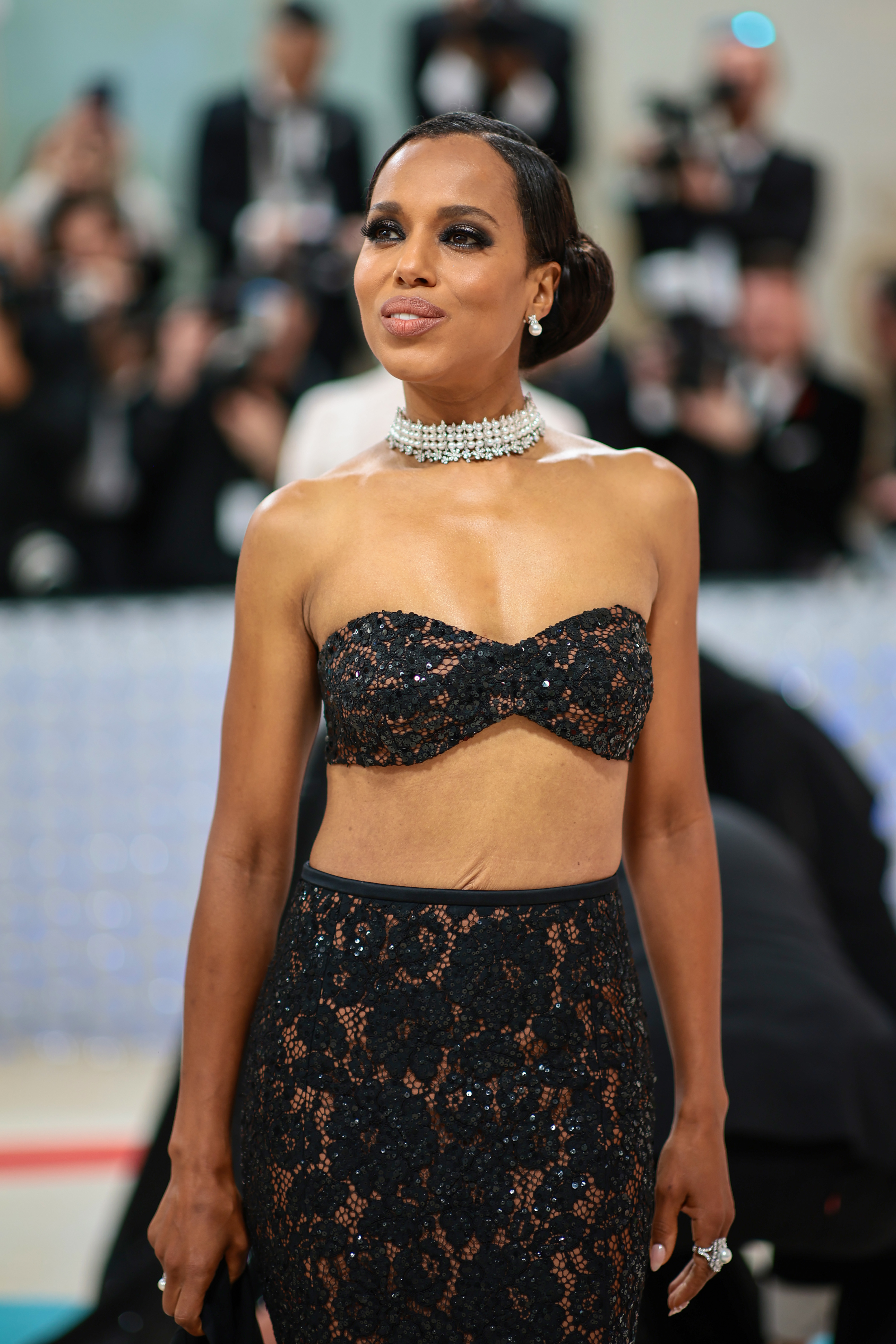 Discussing her career in detail in her forthcoming book, Kerry revealed that not long after starring in Save the Last Dance in 2001, she had an unplanned pregnancy, leading to an abortion.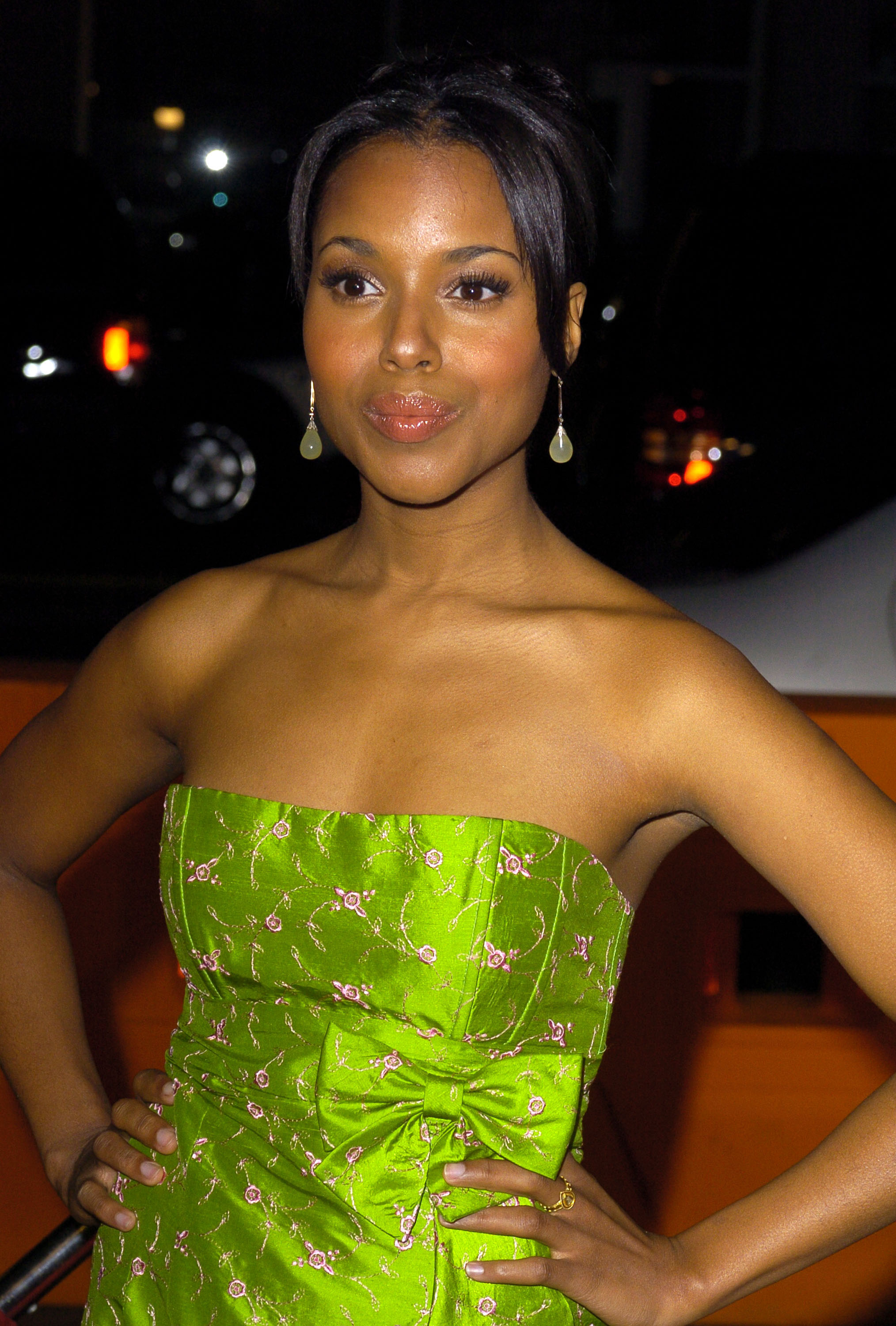 Kerry admitted that she felt a huge amount of shame around her decision at the time. She also divulged that she felt all the more uncomfortable having spent her teenage years educating people on sexual health.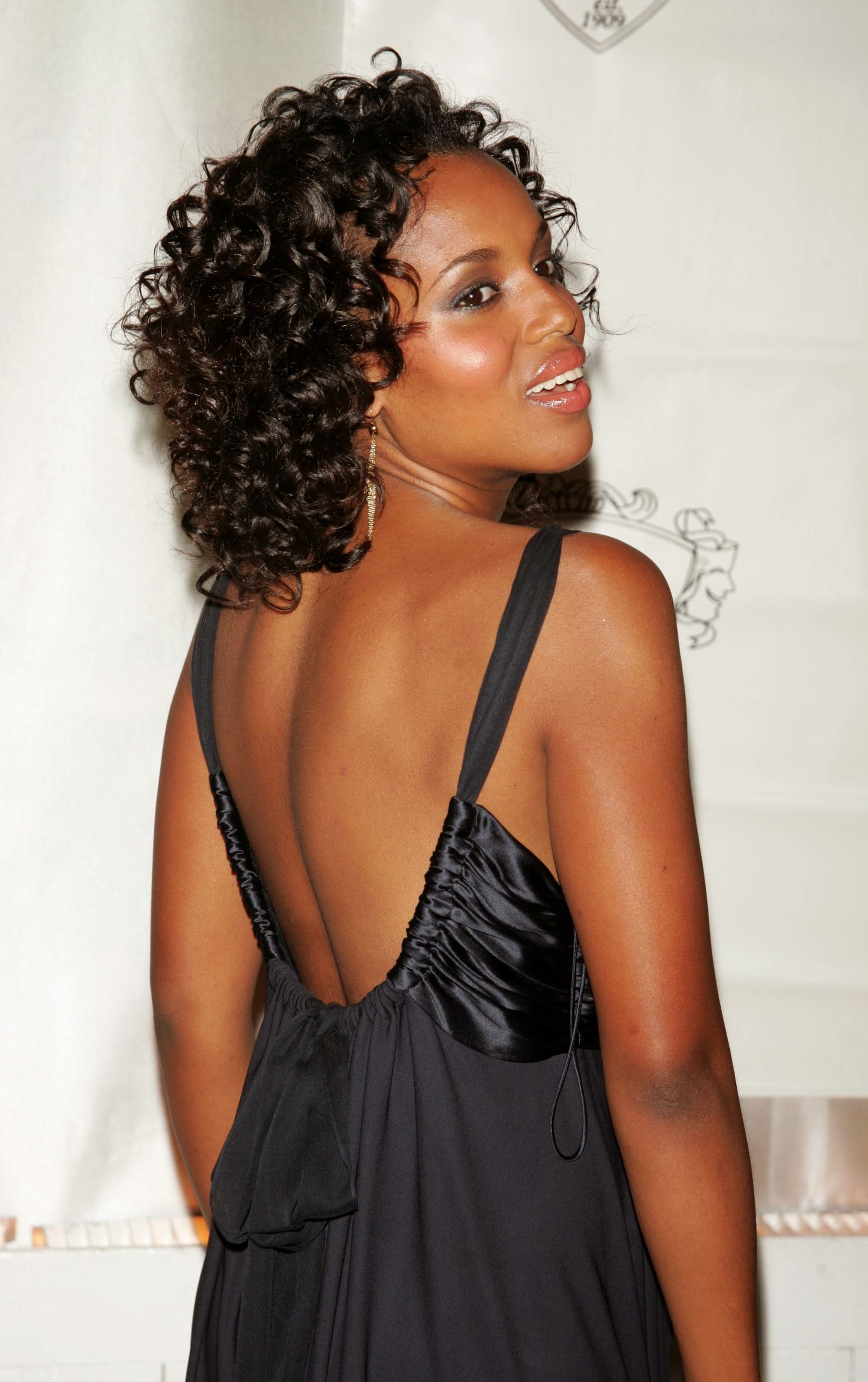 What's more, Kerry noted that she was so nervous about her career being impacted by the abortion that she gave doctors a fake name in a bid to protect her privacy.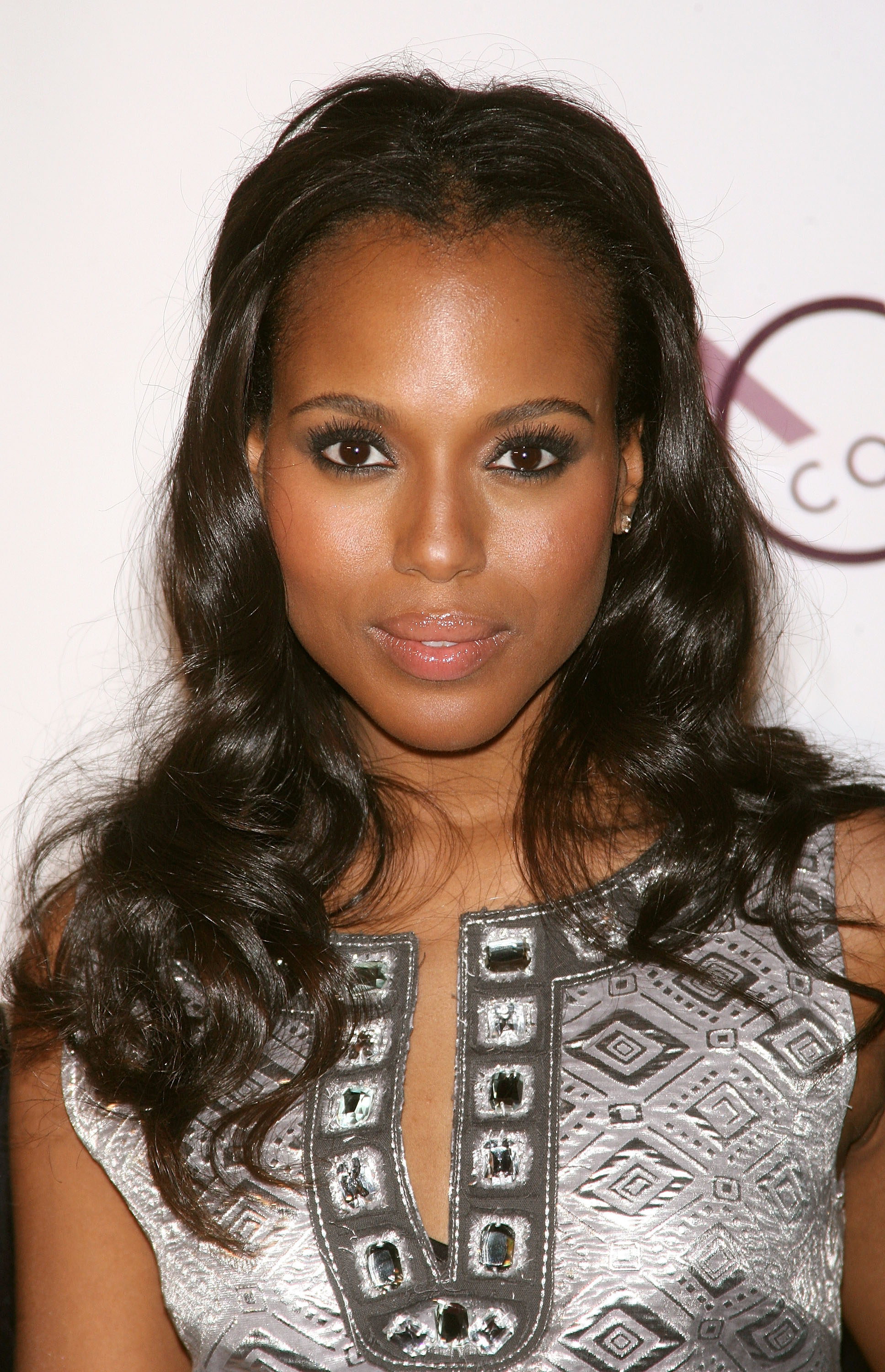 Speaking with People about the past decision now, Kerry said, "It's just so important to me that abortion is not a bad word, and that my abortion is not another thing on the list of things that I'm ashamed of."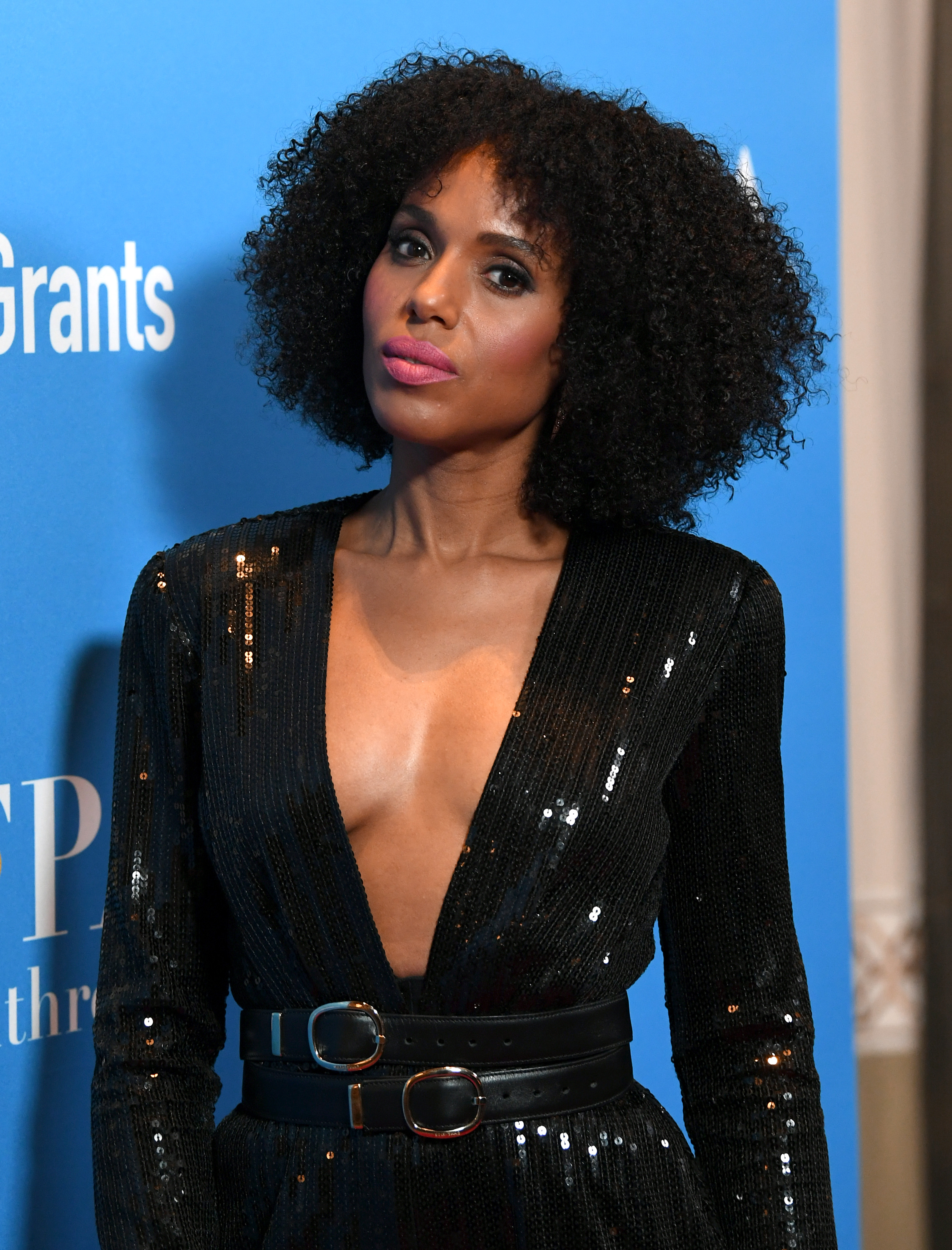 "This story had so much to do with my understanding of myself and the world as my career unfolded," she said.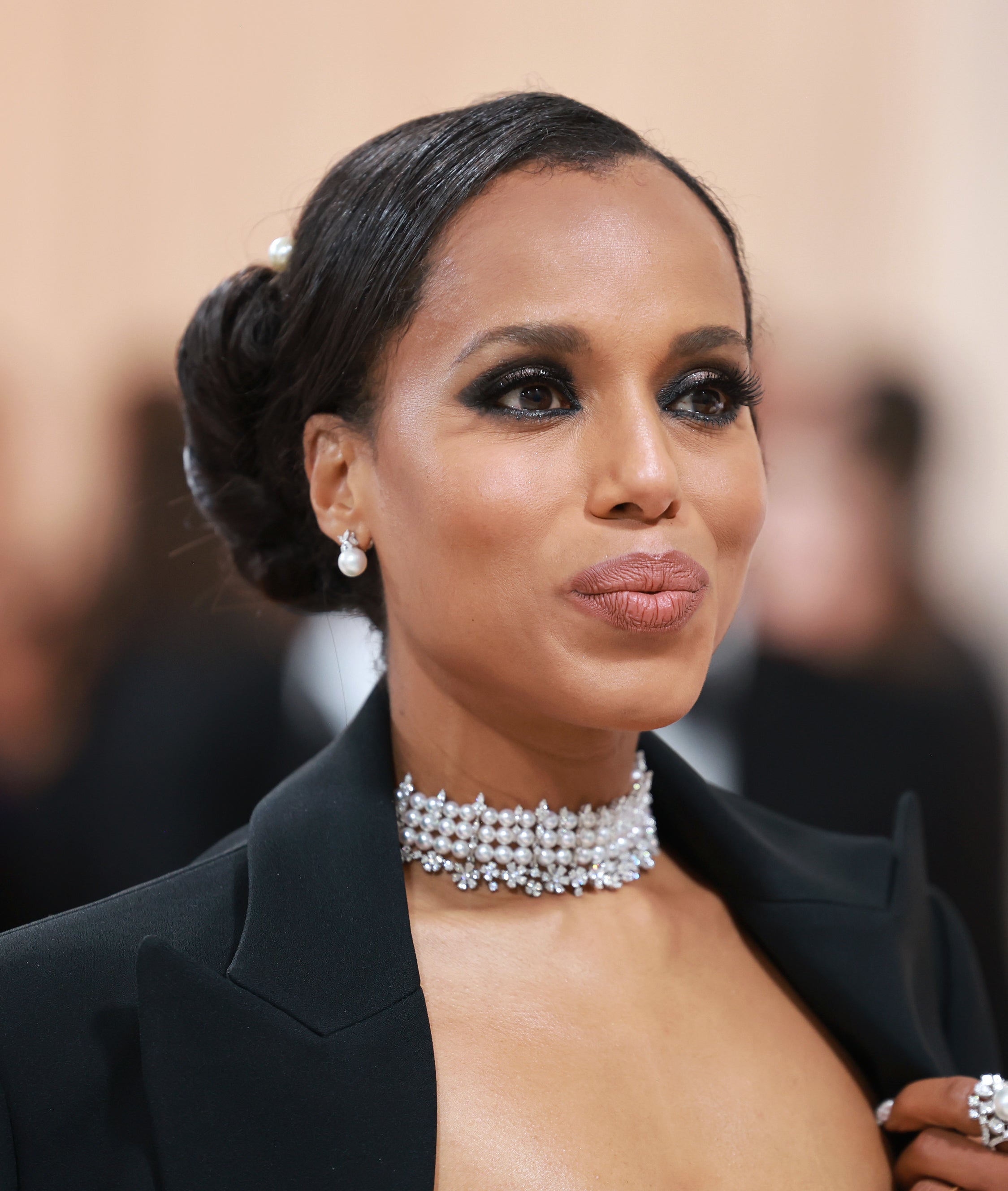 "We're at a moment where it's really important to be telling the truth about our reproductive choices because some of those choices are being stripped away from us," she went on. In June last year, the US Supreme Court overturned Roe v. Wade, which had previously protected citizens' rights to have safe and legal abortions.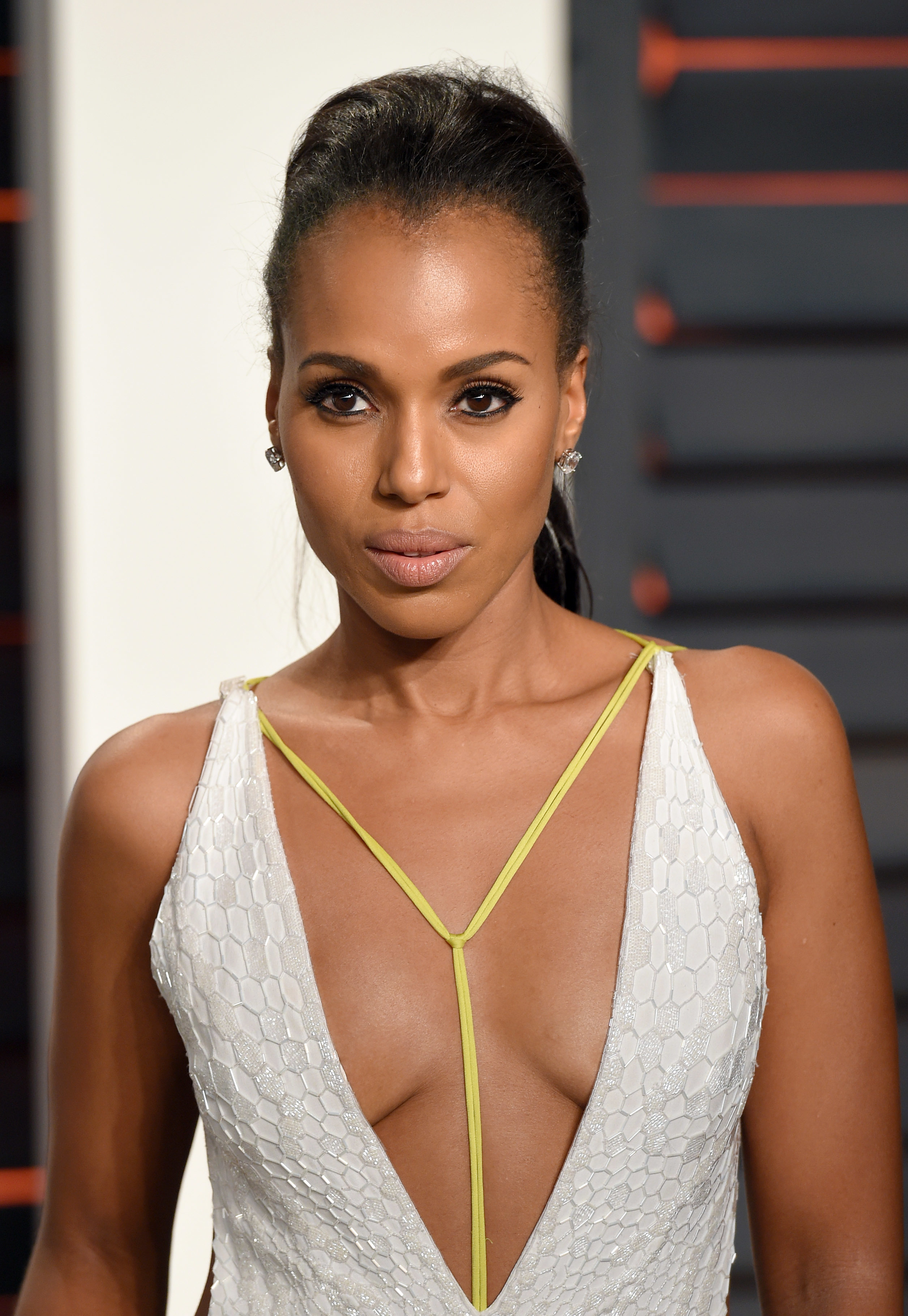 Elsewhere during her conversation with People, Kerry admitted that she was pretty hesitant about including the story of her abortion in her memoir.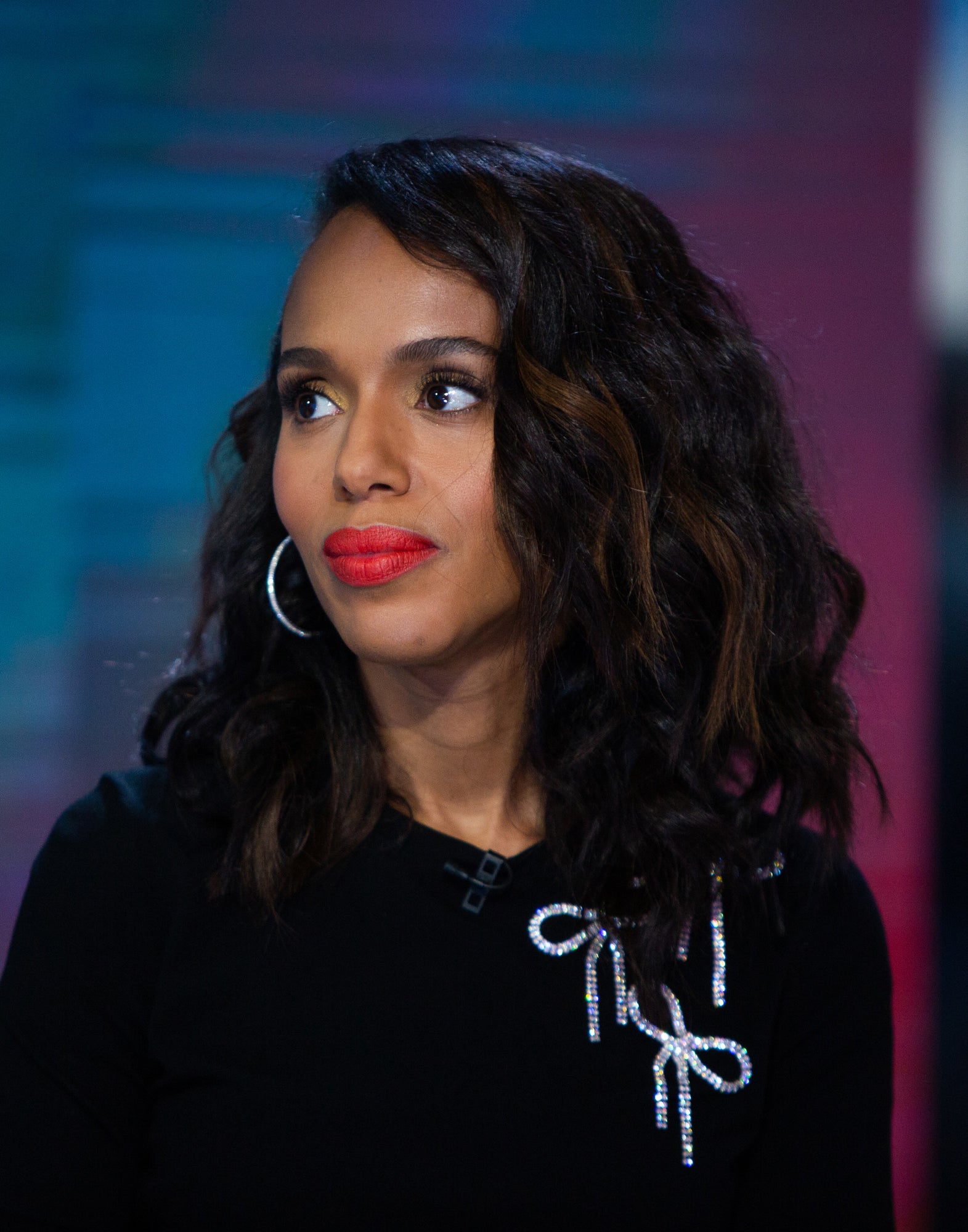 "I struggled a lot in the beginning with whether or not to include my abortion story," she said.
"At first I wasn't really sure how it fit into this story of my life. But I started to feel like it was really important for me to share this," she added.