But for those who aren't aware, here's a quick reminder of what went down.
So things began when Kendall and Kylie Jenner got into a "sister fight" — aka a dramatic physical scrap — during a weekend trip to Palm Springs, California. Tensions had been brewing between the pair all day, and things finally came to blows when Kylie refused to drop Kendall back at her apartment.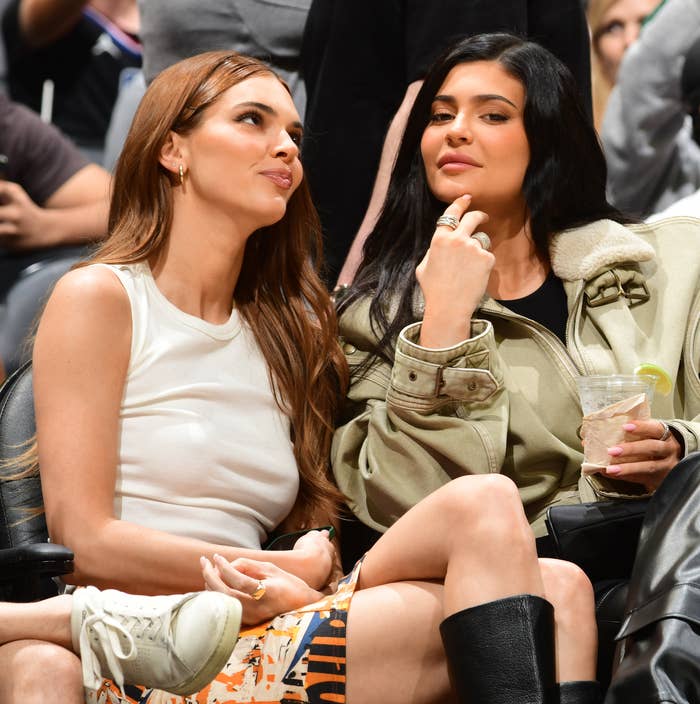 Although Keeping Up With the Kardashians viewers didn't see the physical fight go down between the sisters, we just about heard the entire thing, given that the cameras filmed Kourtney speaking to Kendall on speakerphone the whole time. She and Kylie could be heard screaming at each other and getting physically violent — to the point where Kim instructed security to intervene.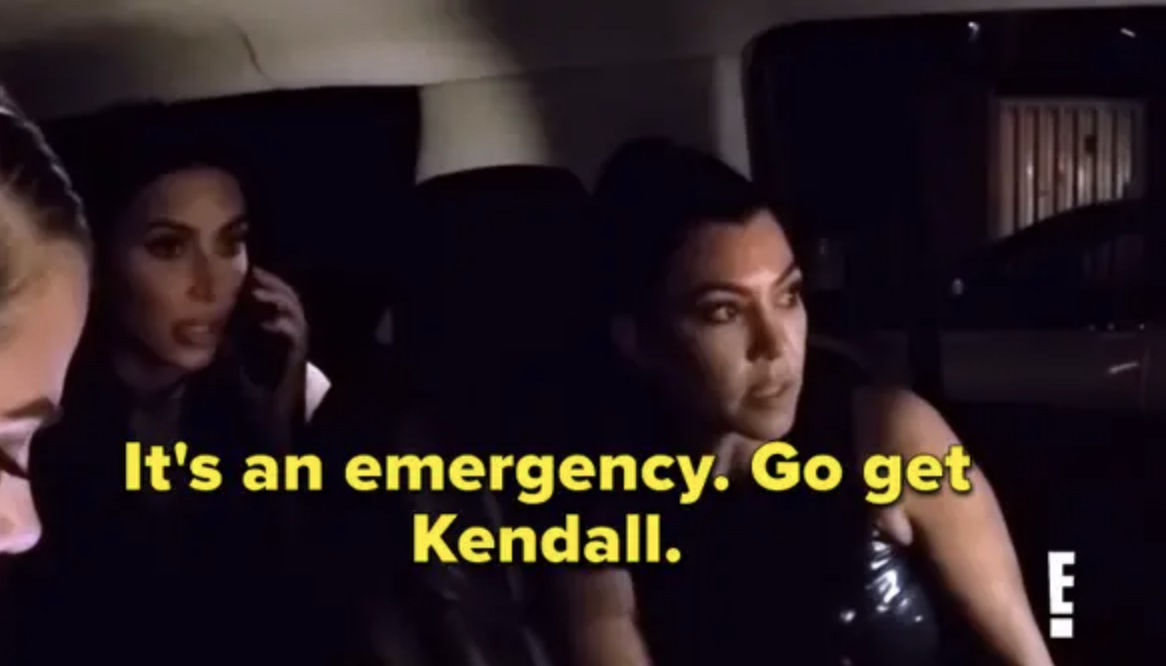 Kendall eventually showed up and told her other sisters about the fight, boldly claiming that she would "never speak to Kylie ever again."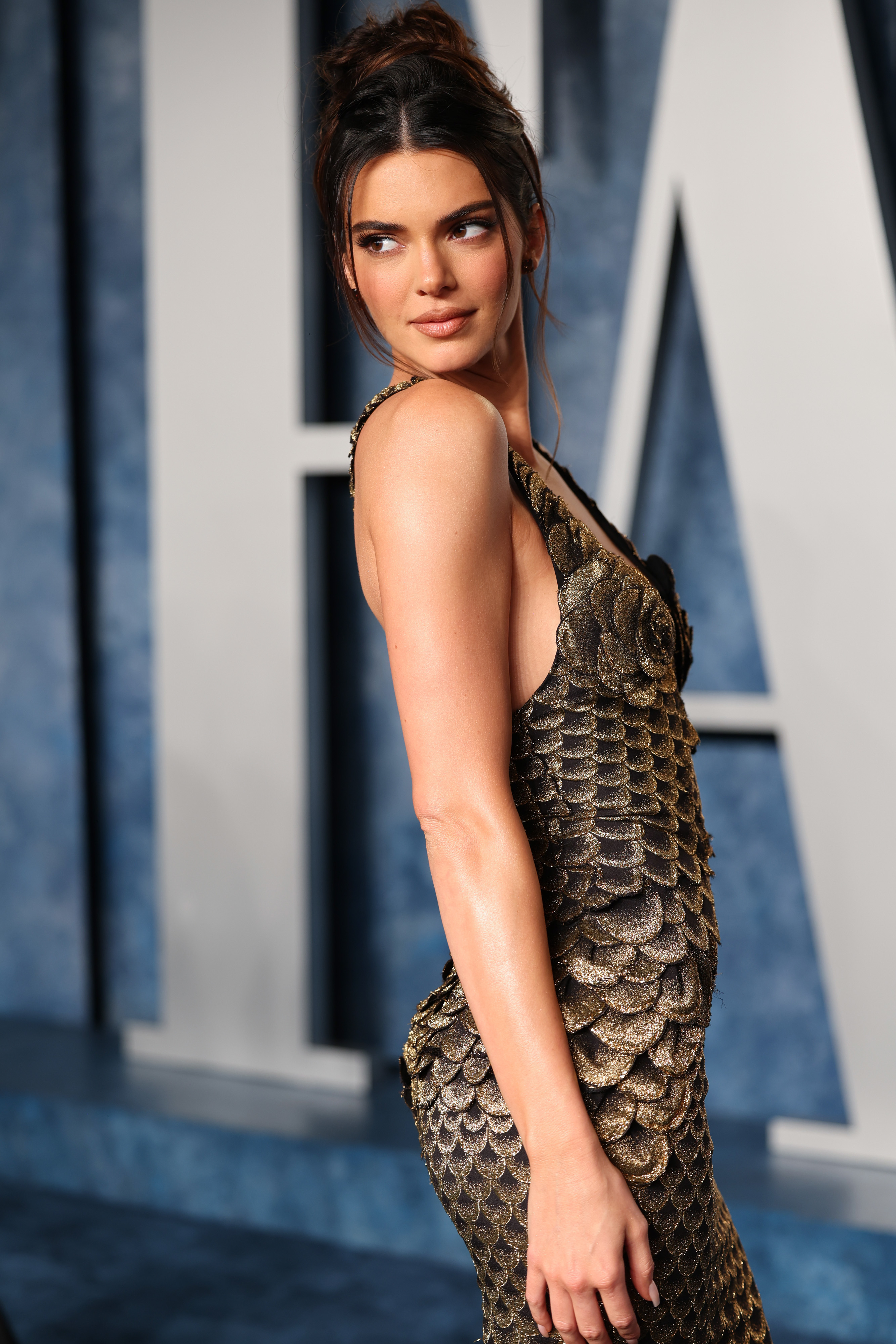 "She smacked me, not hard. So I came back at her and smacked her in the face," she recounted. "And then she took her heel and put it into my neck. So I started kicking her back. We got in a full fight."
To make matters worse, Corey Gamble —the boyfriend of their mom, Kris Jenner — just so happened to be with Kendall and Kylie while they were going at it. He attempted to break them apart, and at one point, Kendall could be heard screaming, "Corey, I'm not getting in a fucking random SUV by myself!"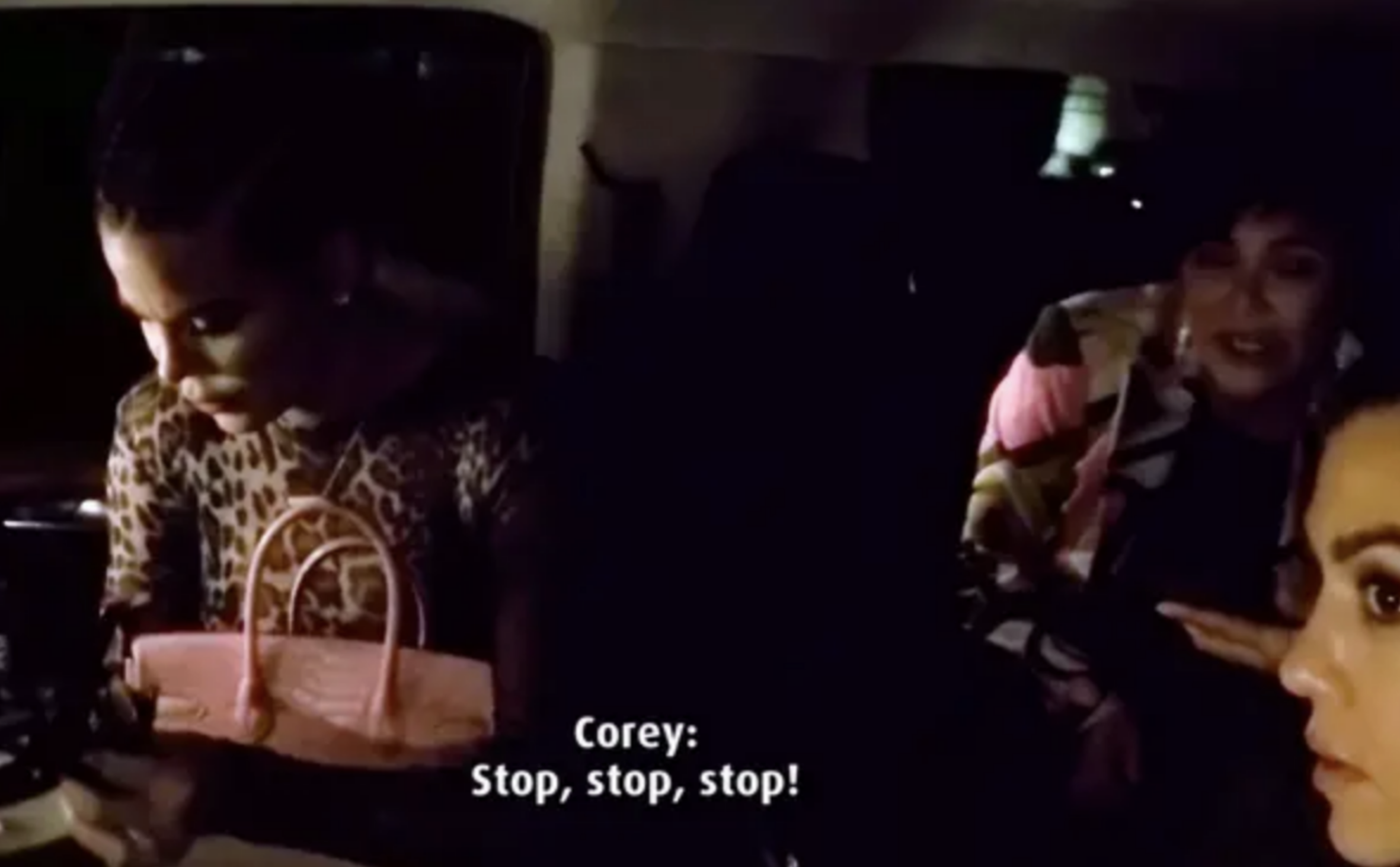 Kendall also claimed that Corey said "Fuck you" to her when she refused to get into the other vehicle. "This man is wild! He really just said 'Fuck you' to me," she told Kourtney.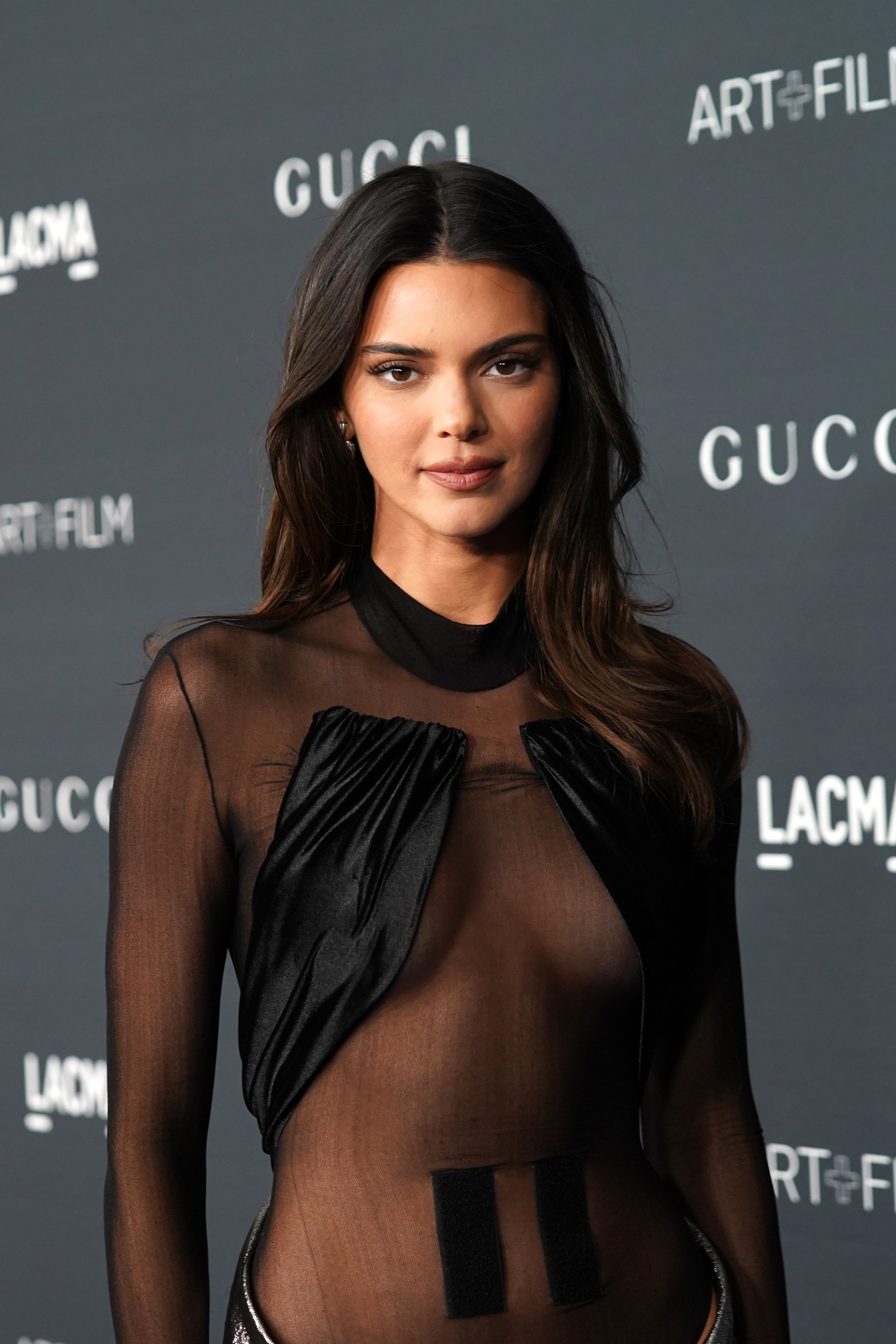 In a later episode of KUWTK, Kendall and Corey got into another argument after he refused to apologize for intervening in the fight.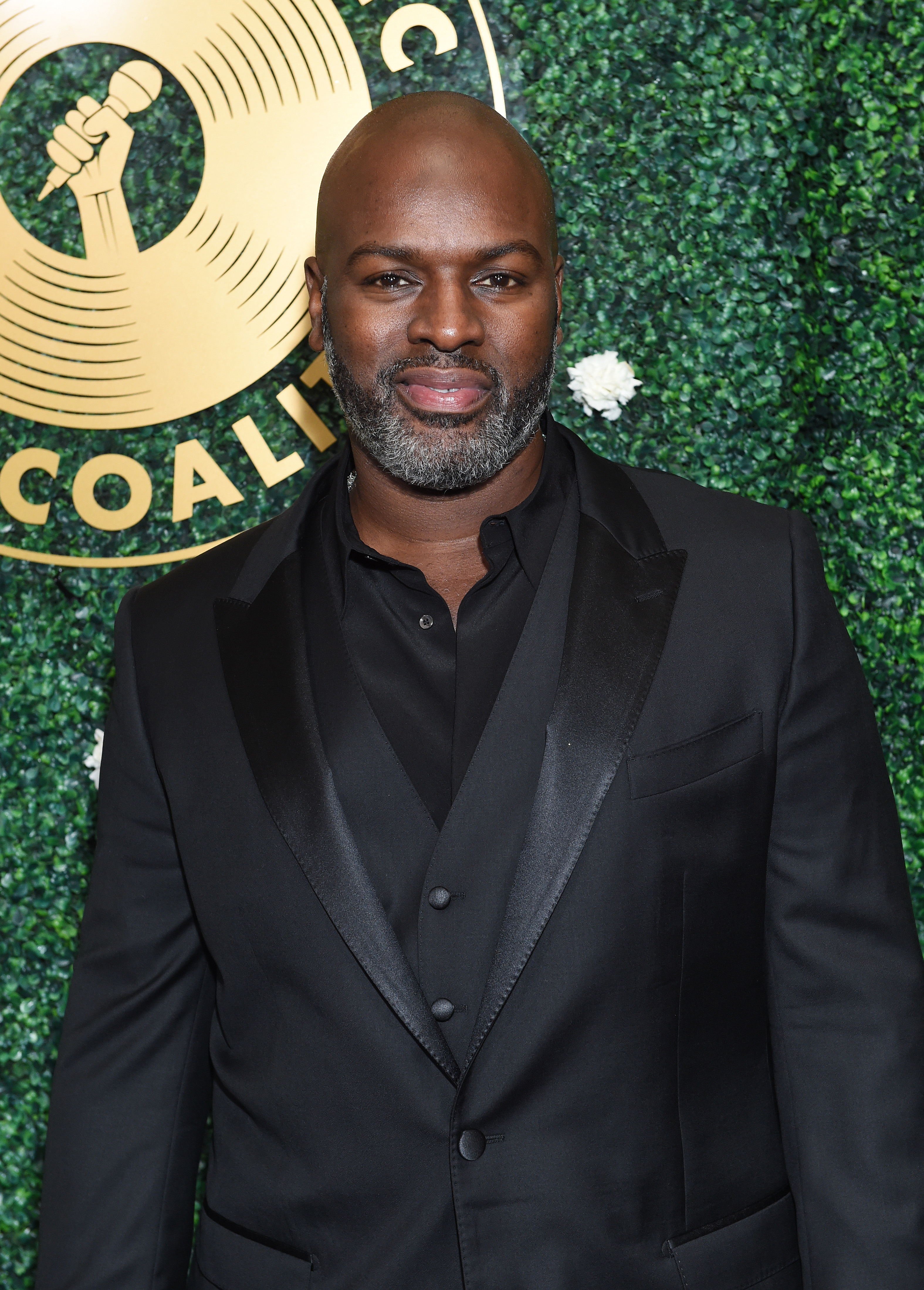 Kendall told Corey over the phone, "I feel like you were the adult in this situation, and you handled it very badly." When Corey then said that the fight was between her and Kylie, Kendall replied, "You're 100% in the fight. You said 'Fuck you' to my face. You can't even say 'I'm sorry.'"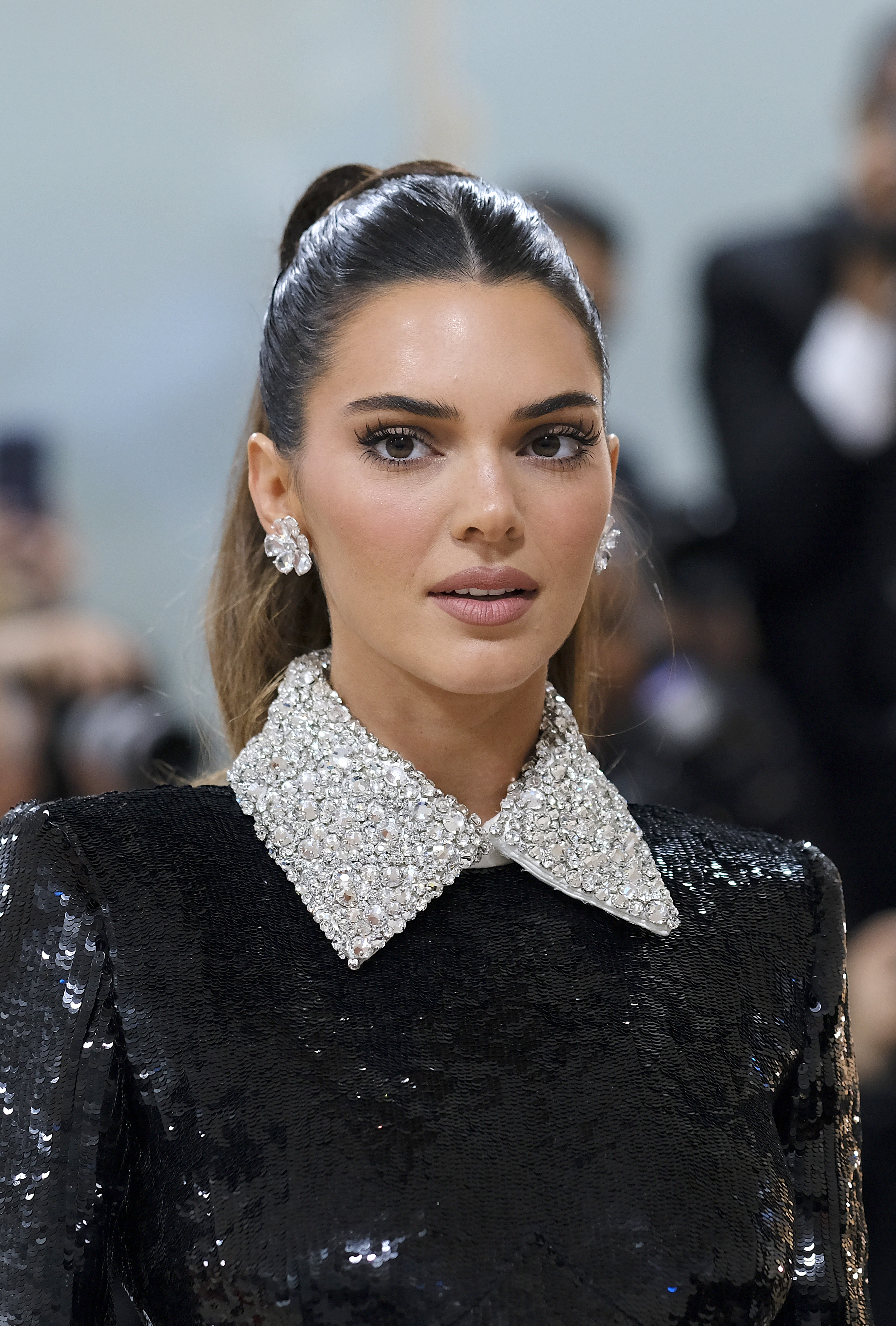 Then things got even messier as Corey branded Kendall a "rude person" who gets "riled up for no reason."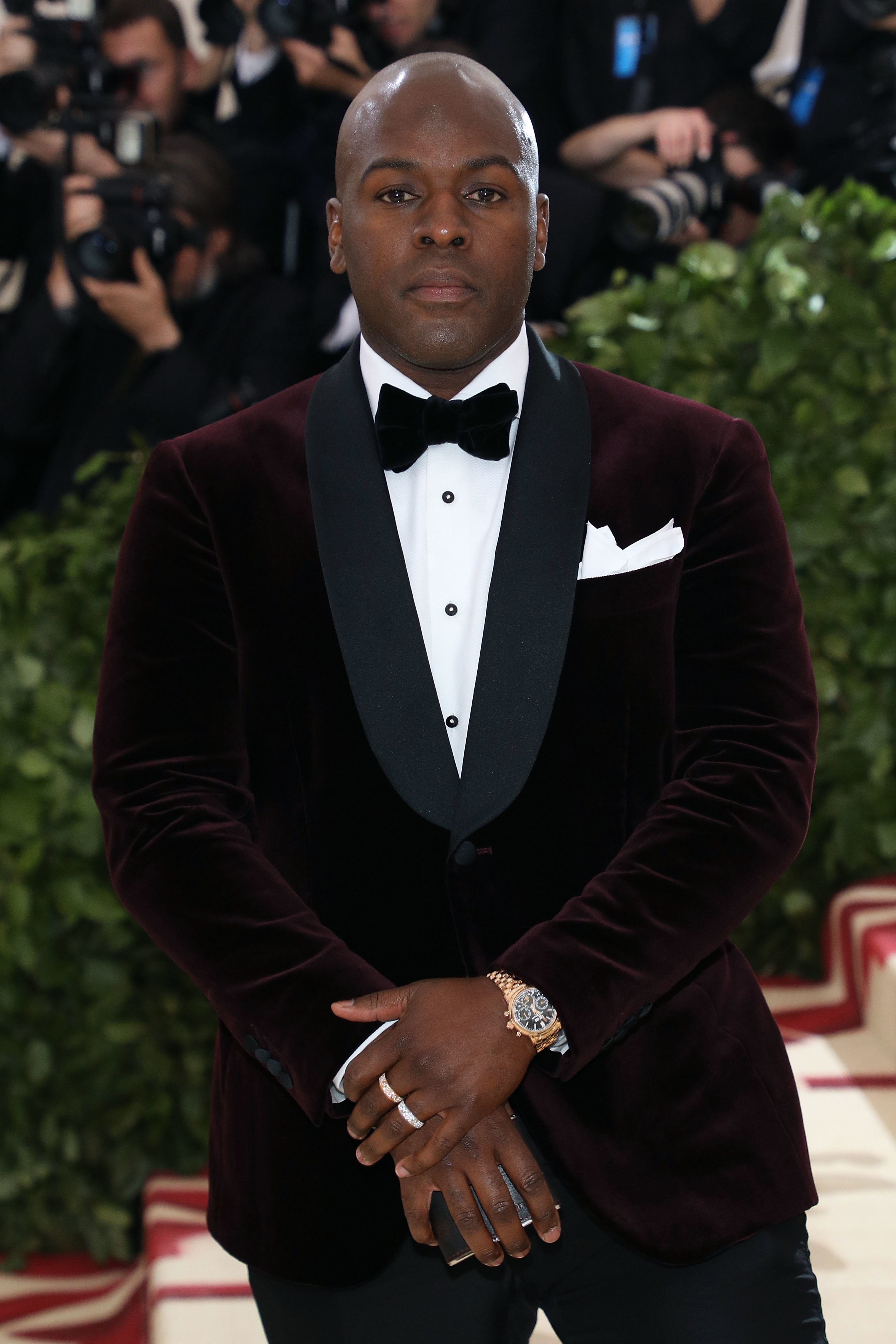 "Let me tell you one thing," he said. "Kendall, you've been a rude person for years, man. You're an asshole when you feel like it. You get riled up for no reason."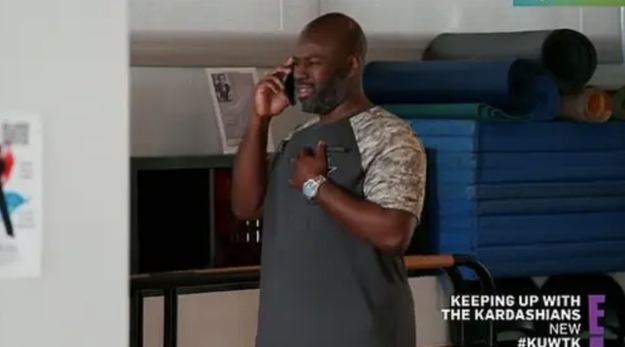 Kendall hit back, "What did you call me now?" But Corey kept going, telling her, "No, no, no, no, I'm about to tell you the truth about how you are. You don't apologize for nothing. You get into one thing, now you got something to run and harp on."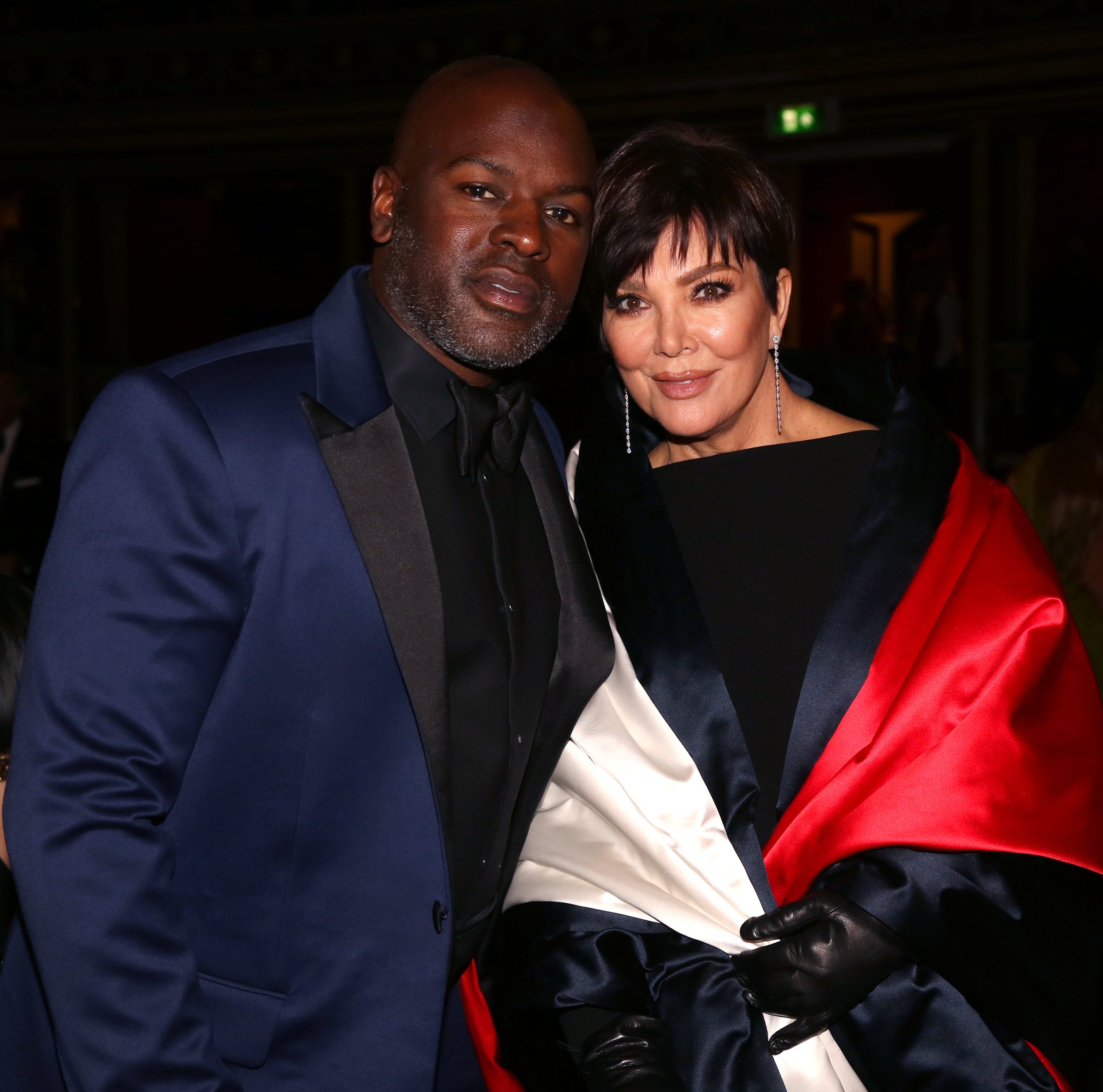 Kendall replied, "Just because I don't kiss your ass doesn't mean I'm an asshole. It just means I don't fuck with you."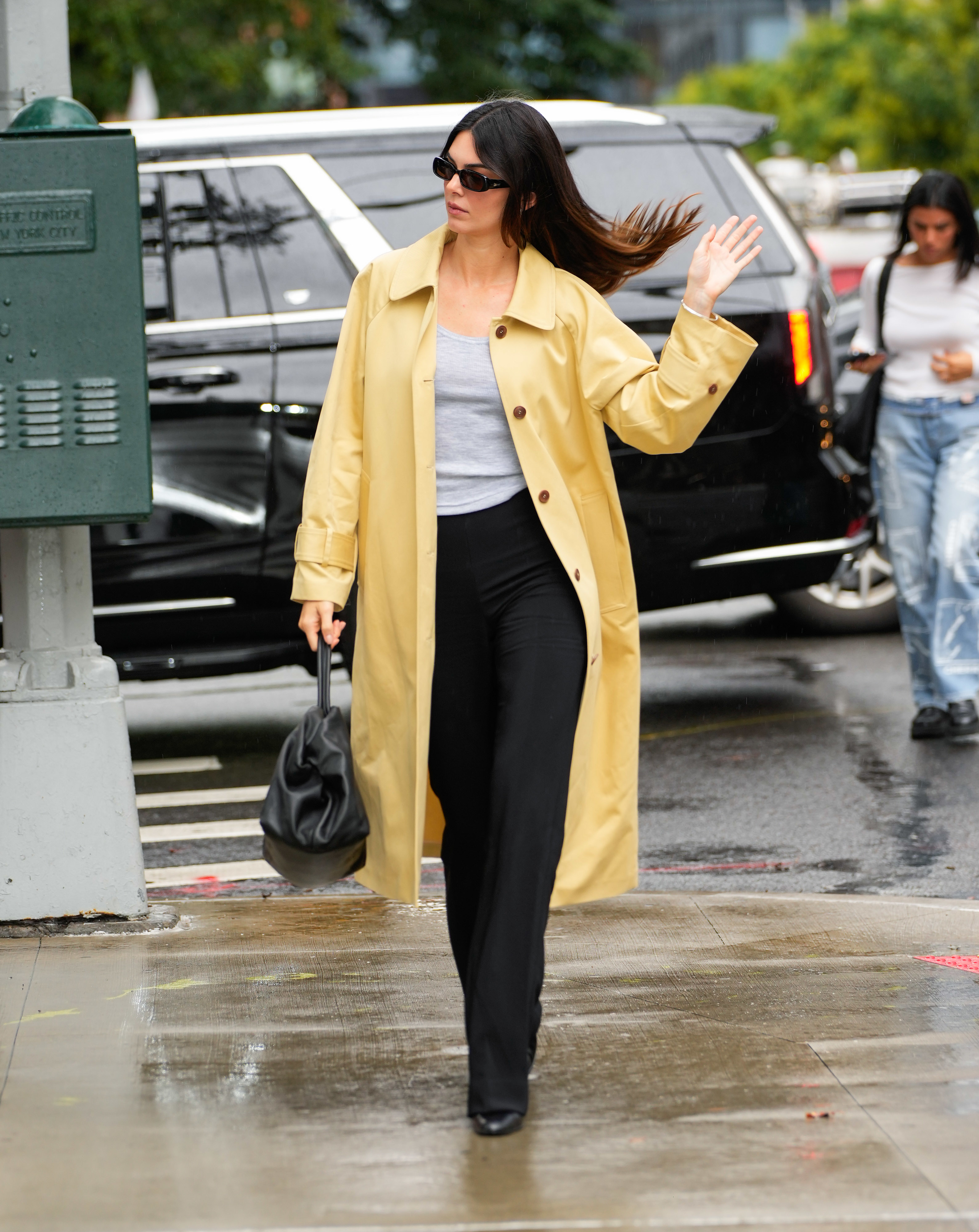 "Kiss my ass?" Corey echoed. "I don't need nobody kissing my ass. What the hell are you talking about?" Raising her voice further, Kendall yelled, "Listen! You're a fucking bystander and you were letting this whole thing happen. You were trying to get me a car to get in — I already know what you were trying to do."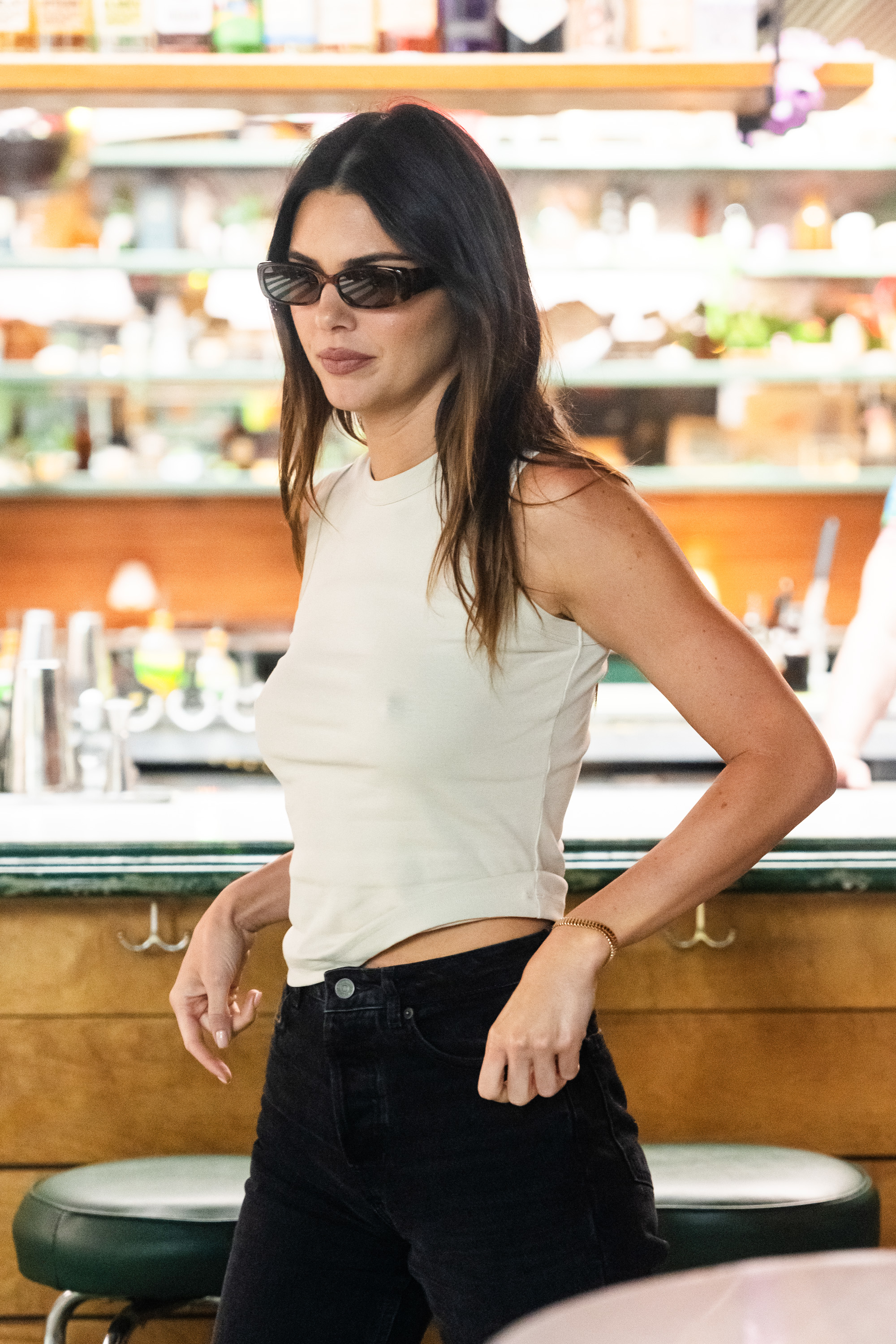 "I was just trying to make sure you were straight, man. That was it. You don't even know what you're talking about," Corey replied.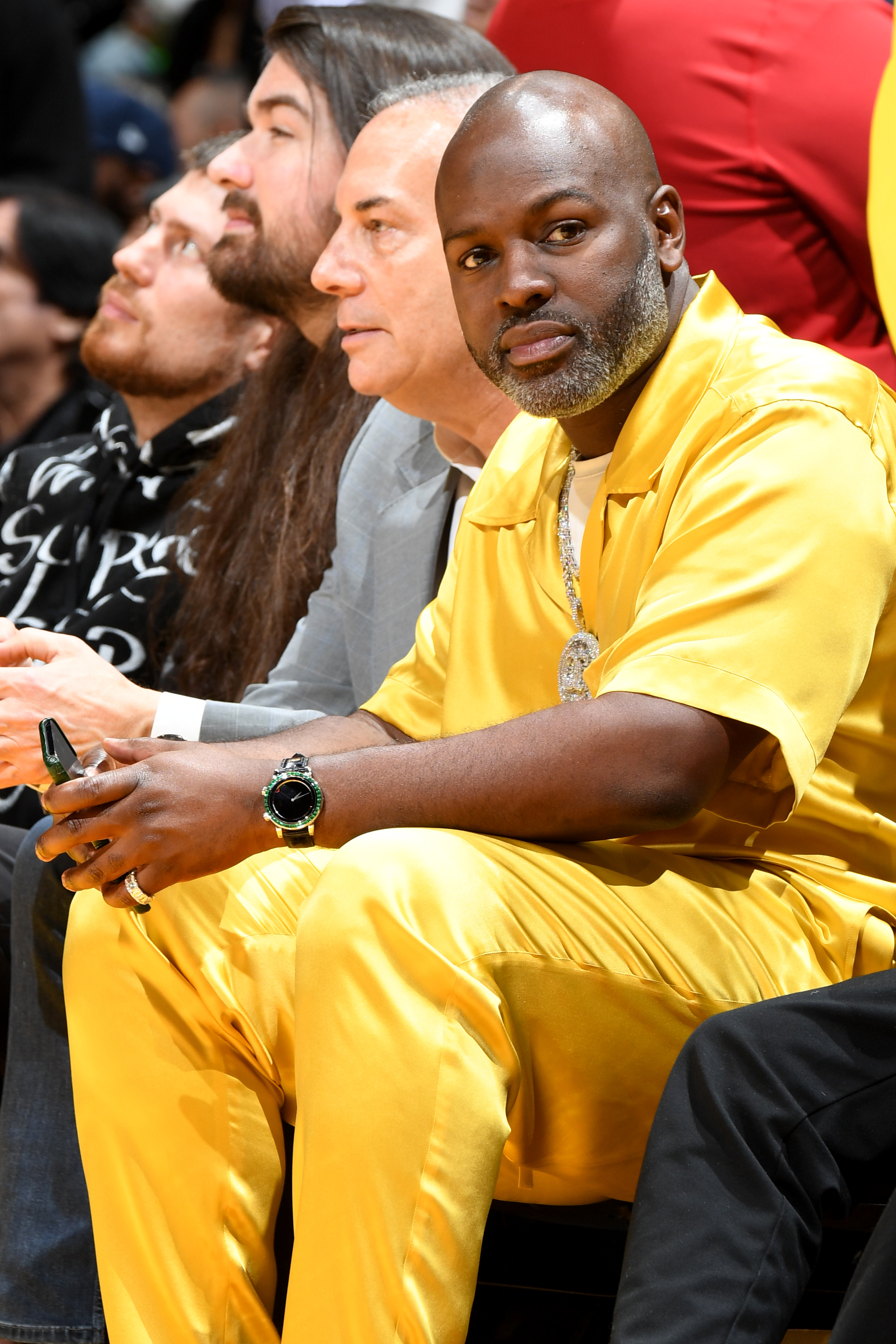 Addressing the argument in a confessional, Kendall maintained that she felt Corey was in the wrong.
"He's just not right in this situation, and I'd rather him just admit and say sorry and man up," she said. "But if that doesn't happen, we're just going to continue going in circles."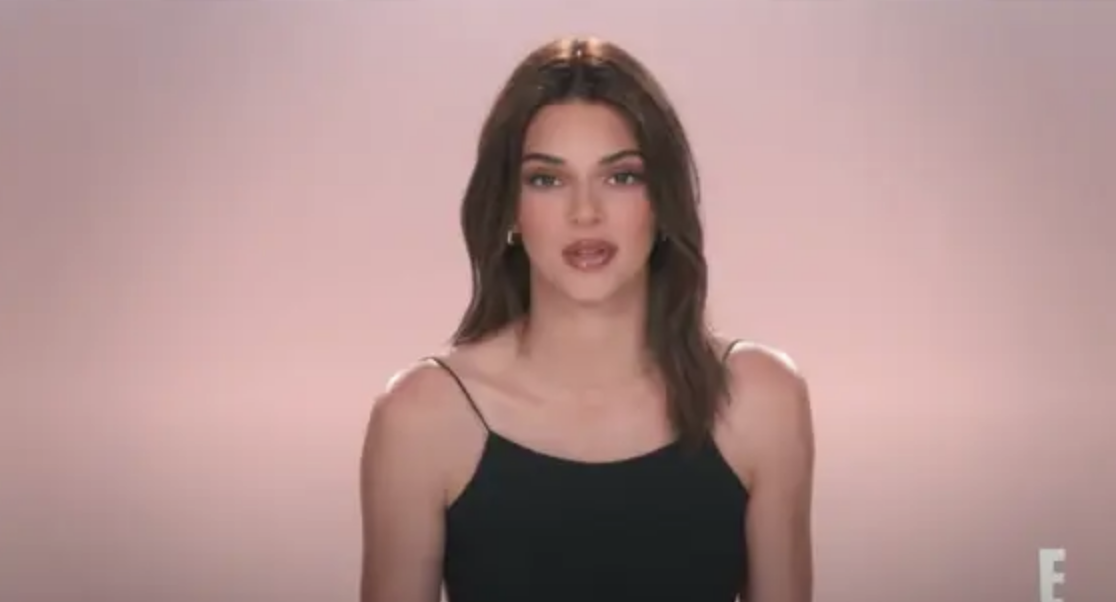 Ever since then, Kendall and Corey have hardly — if ever — interacted on camera in both KUWTK and the family's current series, The Kardashians.
However, in this week's installment of the Hulu show, we learn that Kendall and Corey are finally on good terms again.
The episode, which was filmed earlier this year, sees the entire family — sans Kourtney — taking a trip to Cabo San Lucas, Mexico.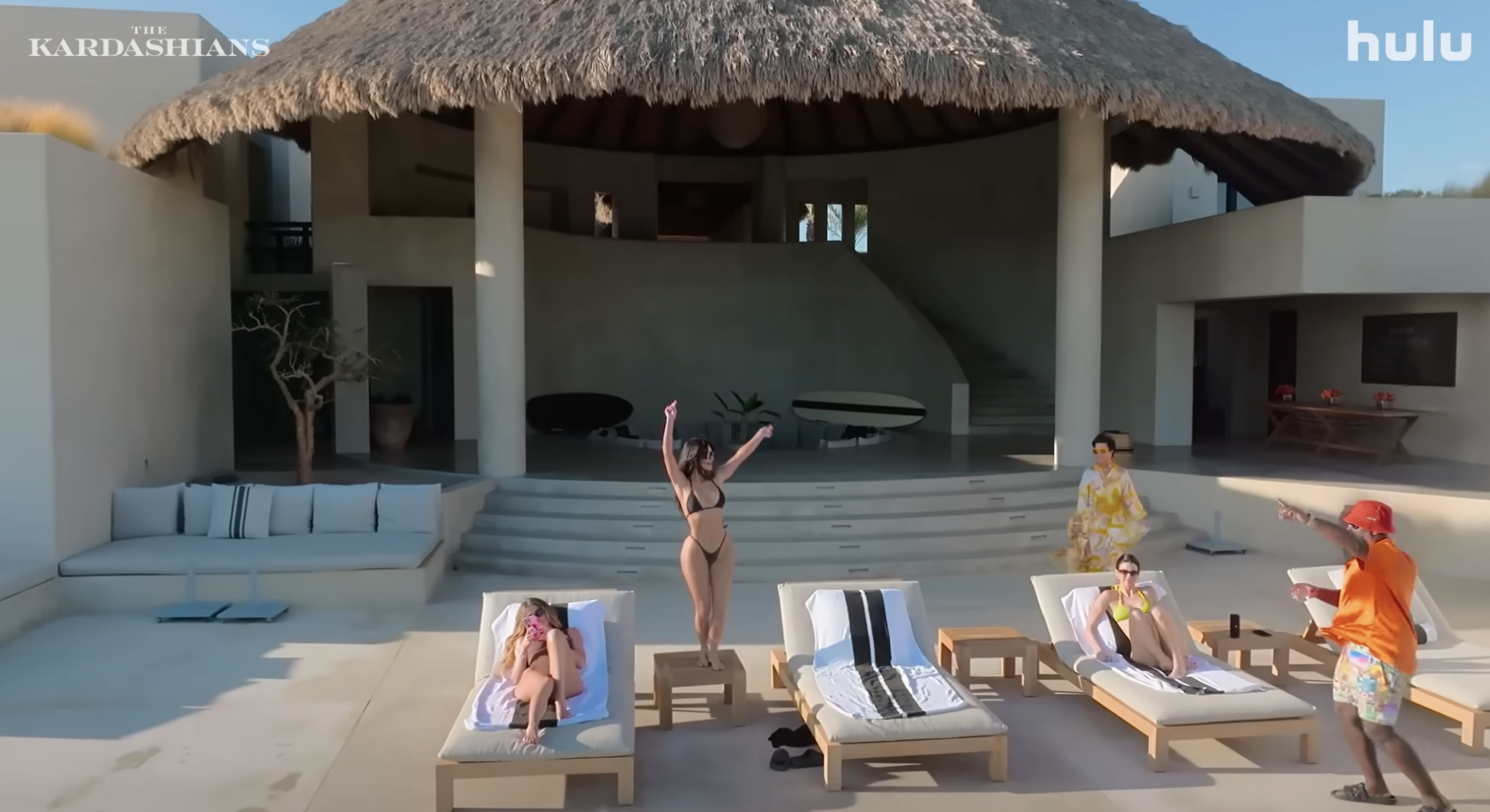 Kris explains that their family vacations are absolutely "necessary" for bonding while the cameras cut to Kendall and Corey chatting away in the outdoor pool.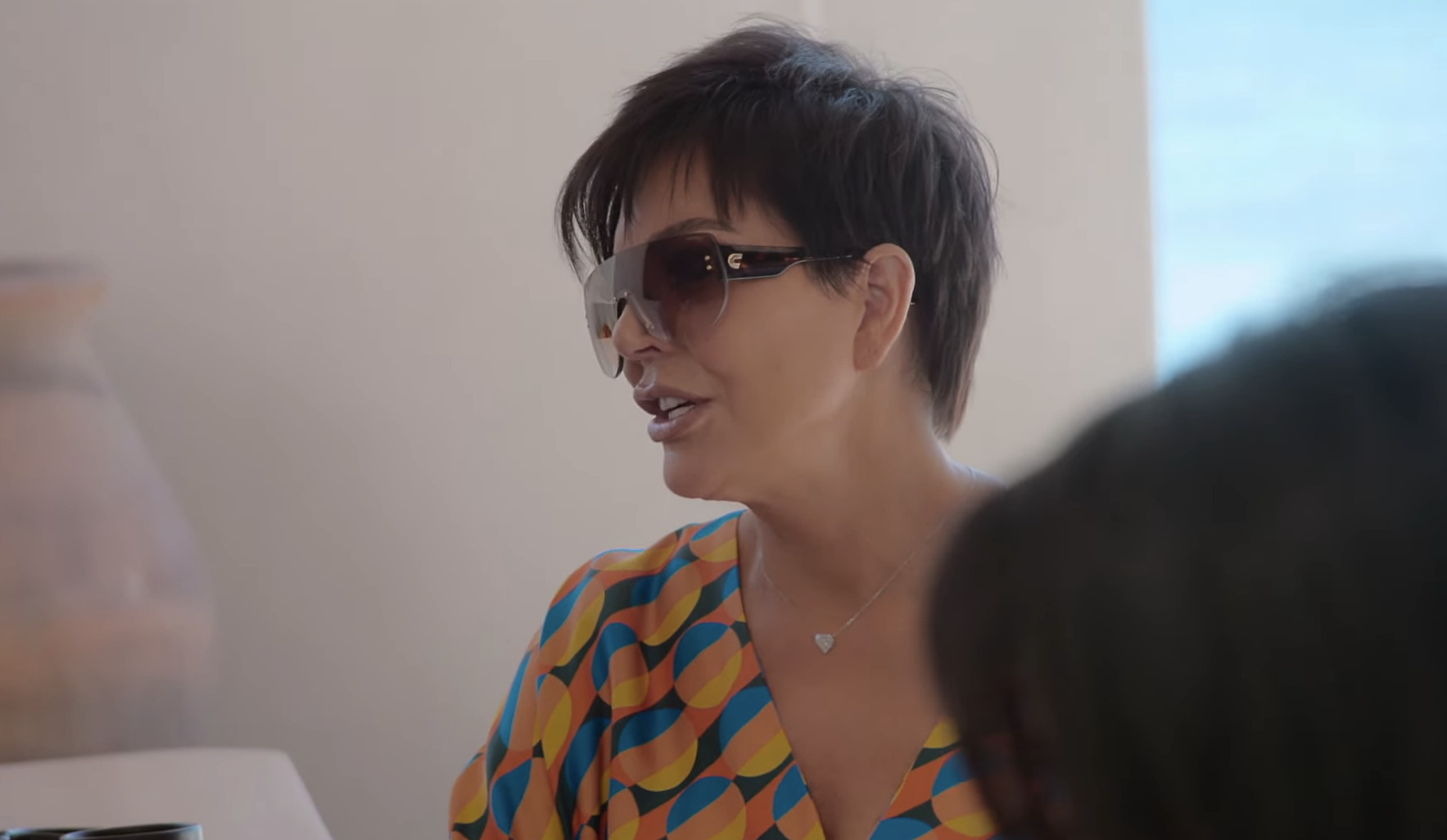 "I think hell froze over, because Corey and Kendall are chatting," Kris quips. Glancing over, Kim says, "Oh shit, I forgot!"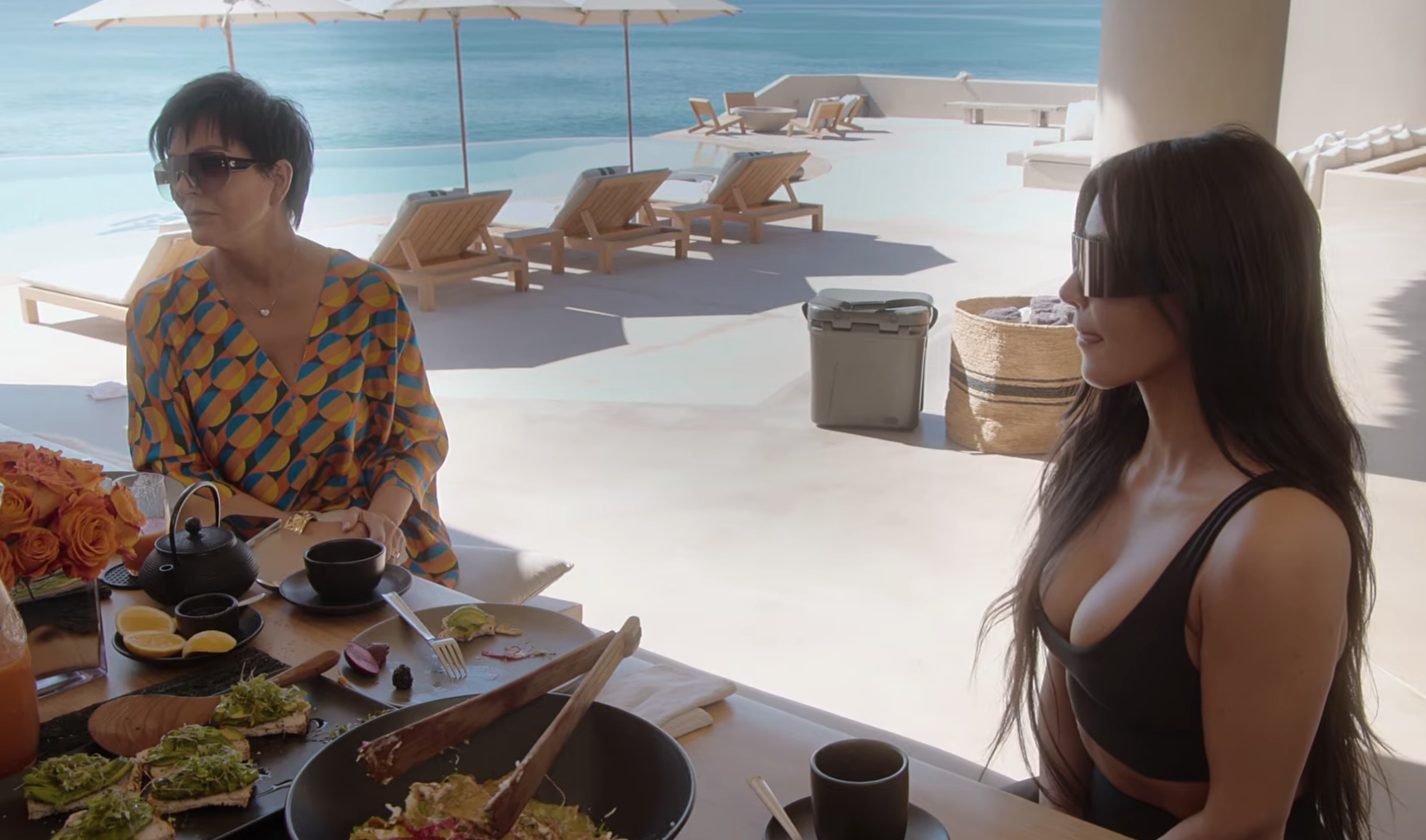 "Yeah, it's only taken us — what, two seasons? — for them to talk," Kris jokes. Kim replies, "They haven't talked since Palm Springs — of Keeping Up With the Kardashians."
"That's why I love these family trips — and they're very necessary," Kris says.
Then, in a confessional, Kendall opens up further about her relationship with Corey.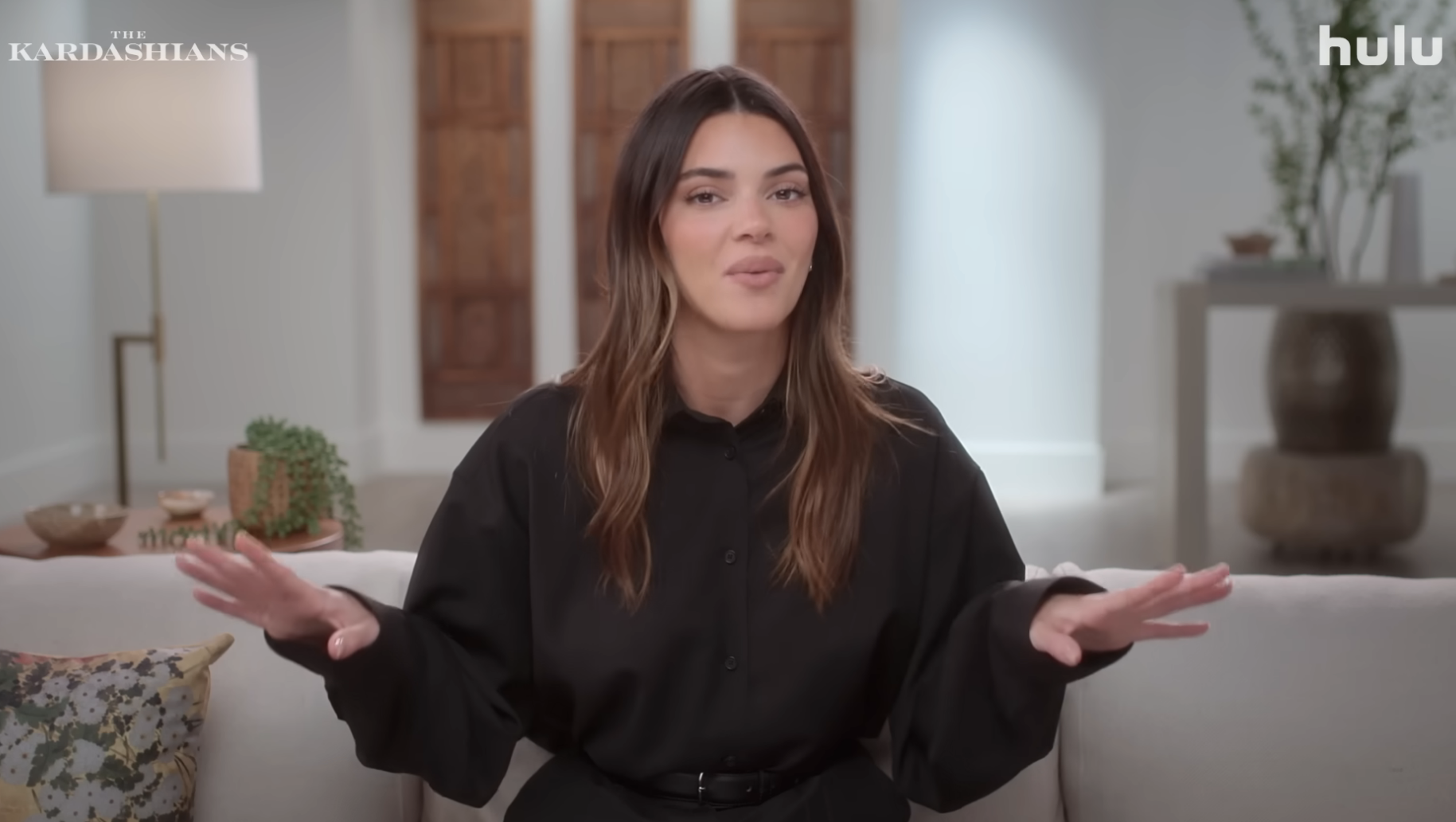 "Corey and I, we were close for a while. And then Kylie and I had a big sister fight and he tried to intervene into it, and so that caused a little problem between us," she says.
"We apologized and we got over it, but it just kinda stayed here," she says, gesturing a flat line with her hands and signaling that their relationship had never improved in the three years since.
"So I think that sometimes, that's what makes these family trips really important, 'cause then it gives Corey and I the opportunity to slow down and actually spend some time together," she adds.
You can watch the latest episode of The Kardashians now on Hulu or on Disney+ internationally. The next episode will be released Oct. 5.