Over the years that they've been in the spotlight, the couple — who have been married since 1996 — have candidly shared several TMI stories about what they get up to behind closed doors.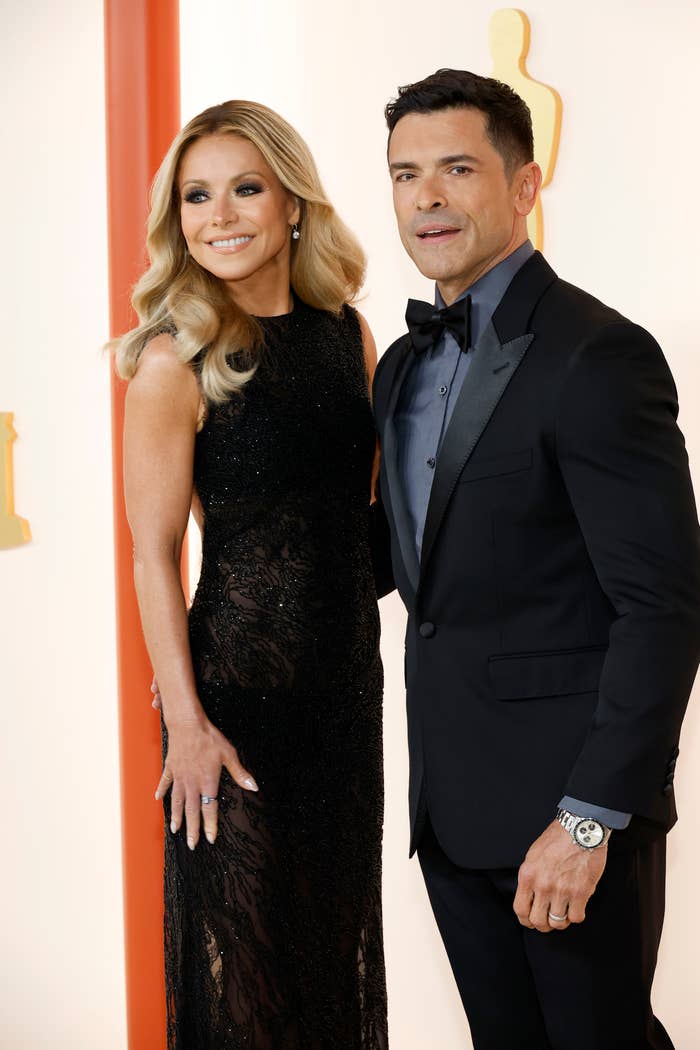 Back in 2019, for example, Kelly and Mark casually recalled the time that their daughter Lola, who is now 22, walked in on them having sex before a family brunch for her 16th birthday.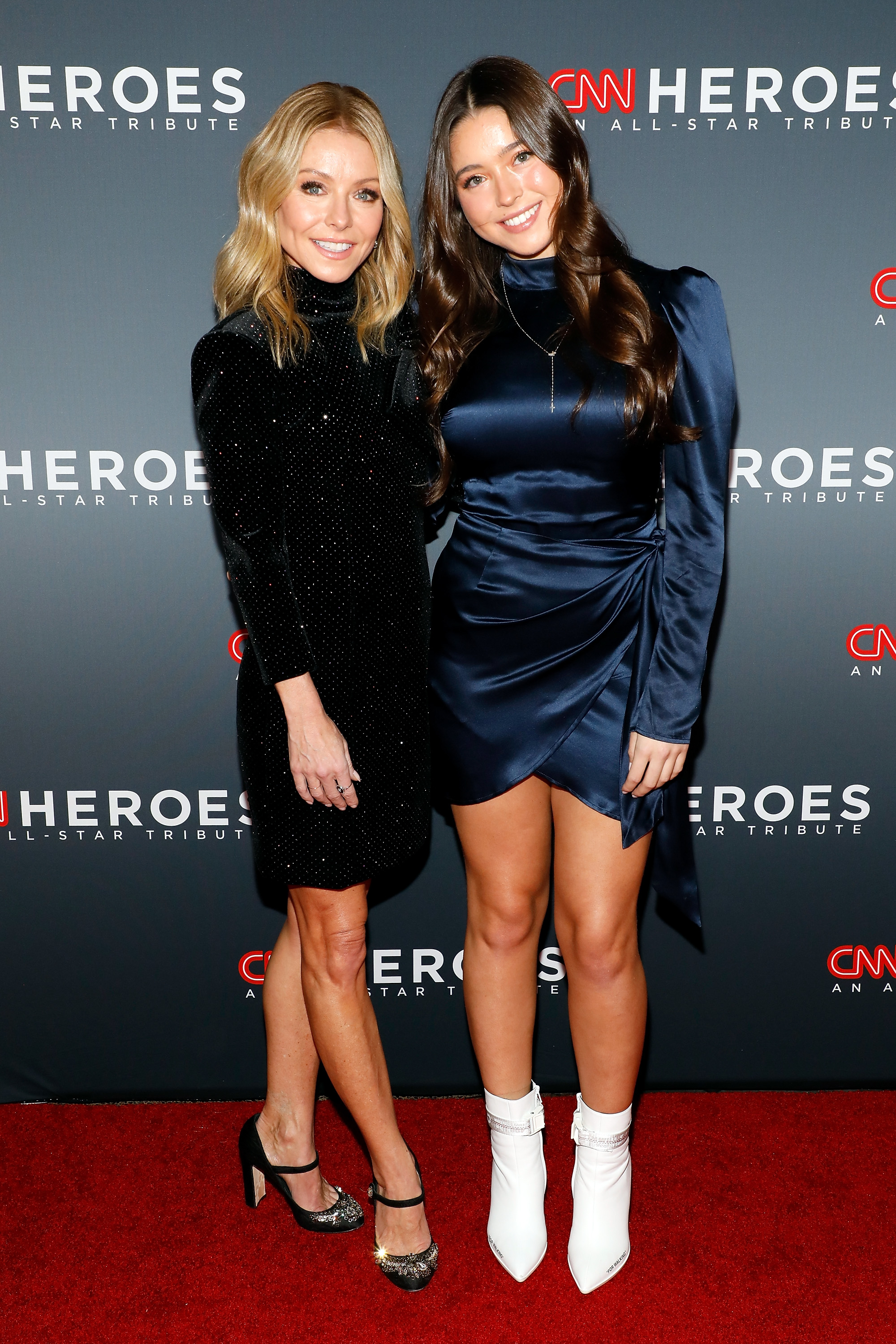 As the pair recalled, Lola was pretty mortified after walking in on her parents, and later told them: "You just ruined my birthday! And my life! And I used to see in color, and now everything is gray! How could you do this to me? What is wrong with you people?"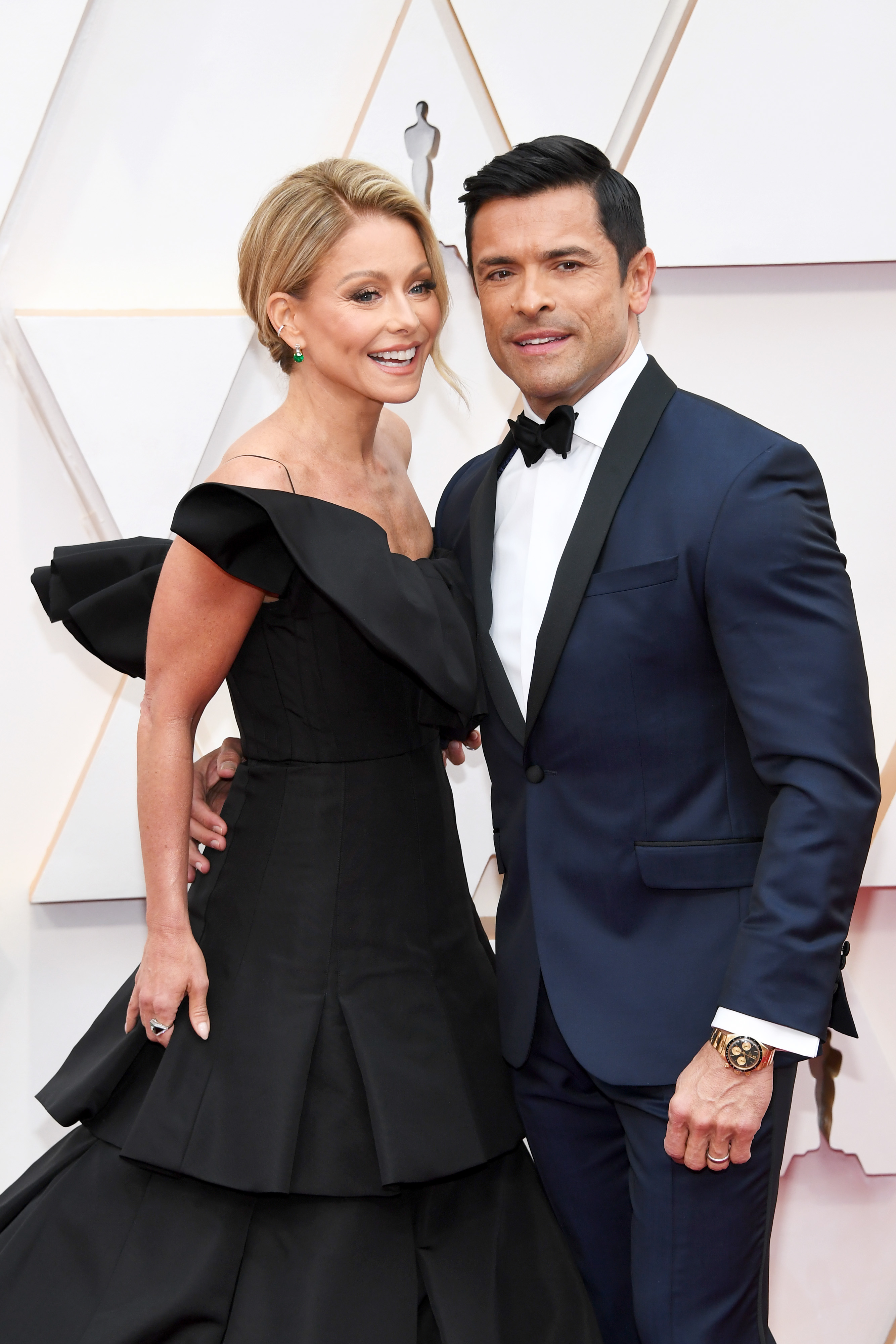 And to make matters even more embarrassing, Mark later added, "Then, at the brunch, the other kids start sharing stories of when they've walked in on us. No one knocks in this house." As well as Lola, he and Kelly share sons Michael and Joaquin, who are now 26 and 20 respectively.
Well, sadly for Lola, it turns out that her walking in on her parents doing the deed wasn't a one-off incident.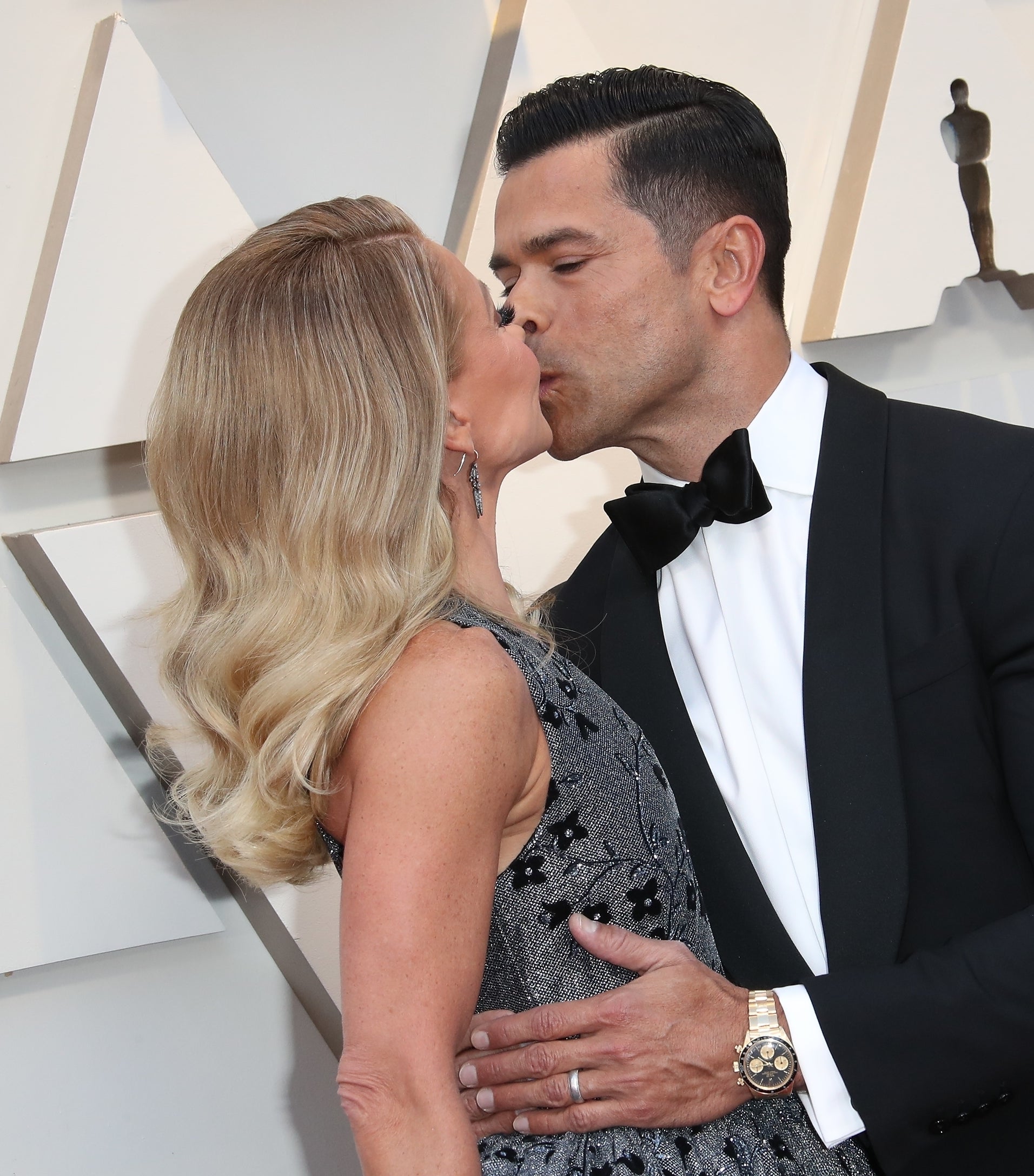 This week, Kelly revealed on her podcast, Let's Talk Off Camera, that the "same exact thing" happened almost a decade before Lola's 16th birthday, when she was just 8.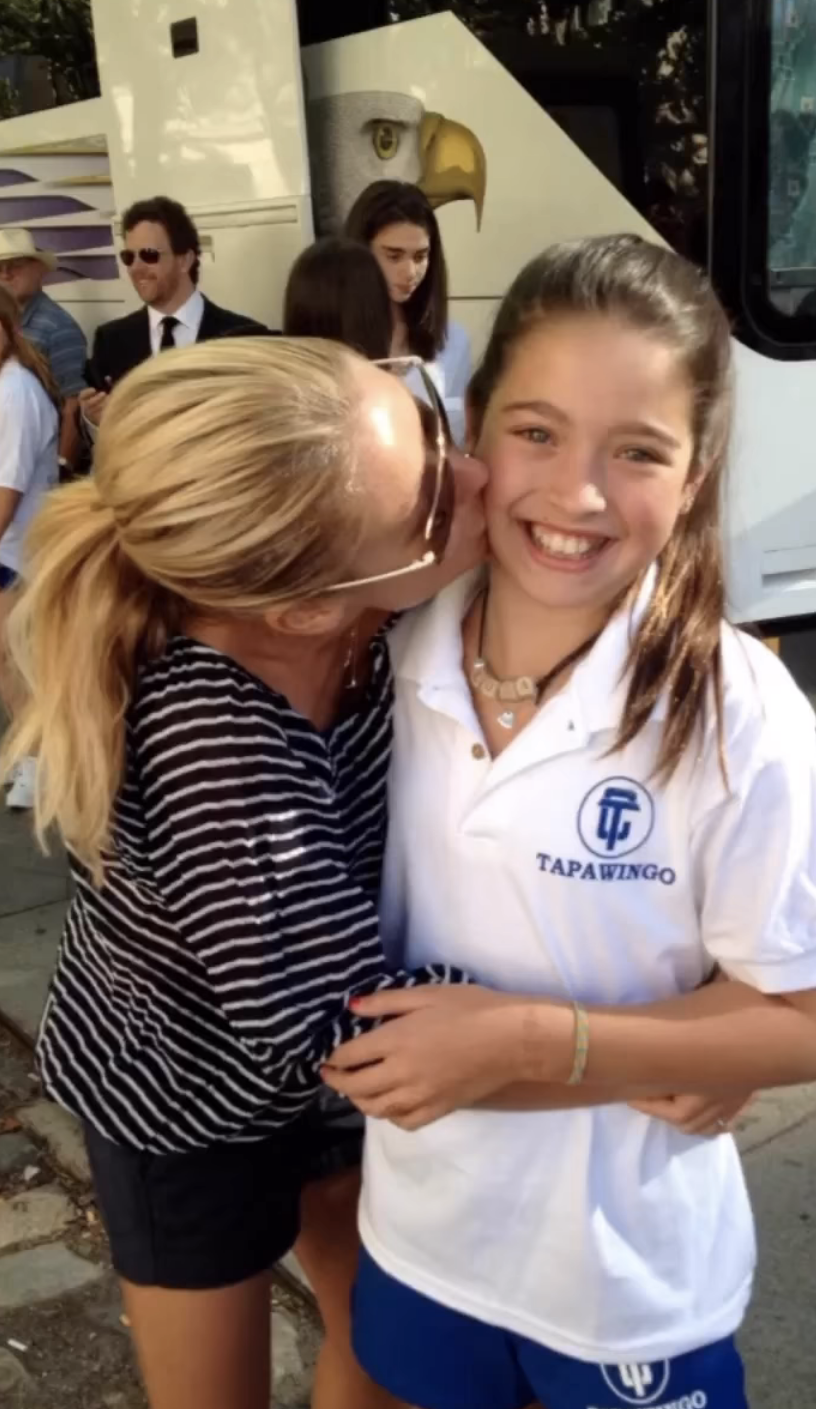 Kelly revealed that the awkward moment occurred while she and Mark were on vacation in Italy — coincidentally on Lola's 8th birthday — with all three of their kids.
After a little while, Kelly and Mark realized that they hadn't had much "alone time" together on the trip. So, after their kids went to bed, they decided that it was "now or never."
However, it seems as though Mark may have forgotten to lock the door of their hotel room — resulting in a very awkward interruption from their little girl.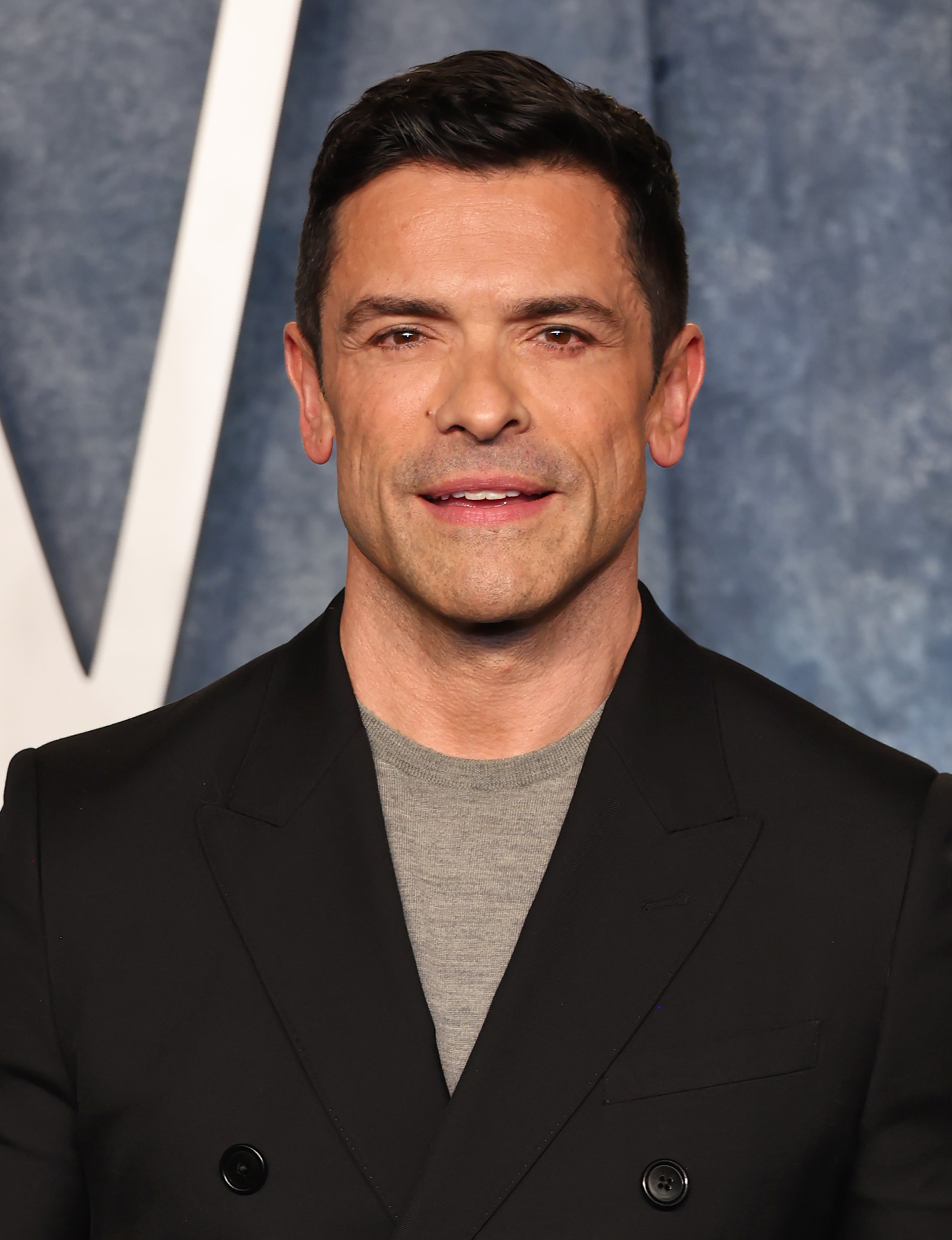 "I encouraged him to lock...[the] door, and he tells me he did," Kelly said.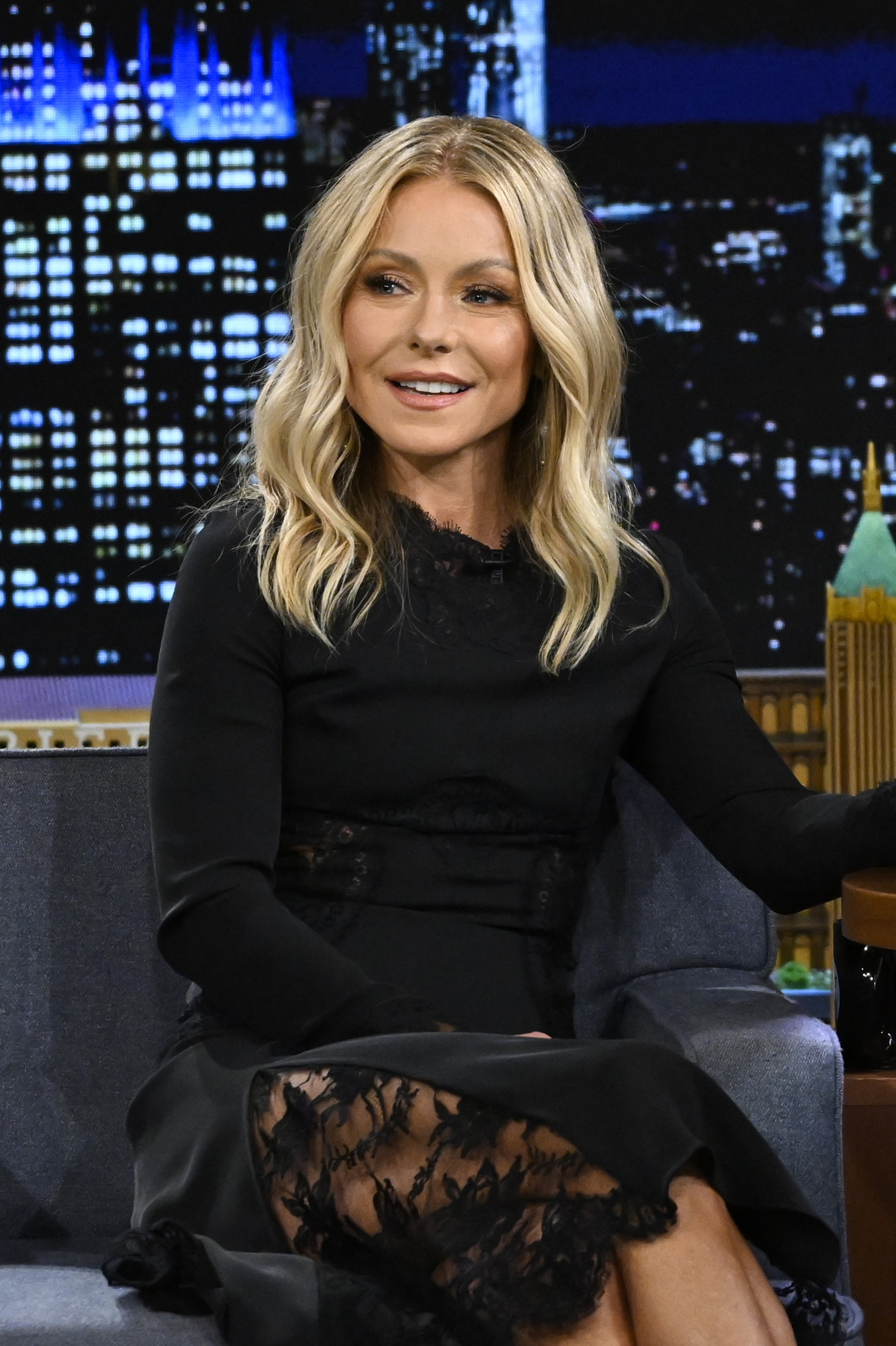 "All I know is, at a certain point, I made eye contact with my 8-year-old daughter who is standing at the foot of the bed," she shared, noting that Lola went on to tell her that she was "thirsty."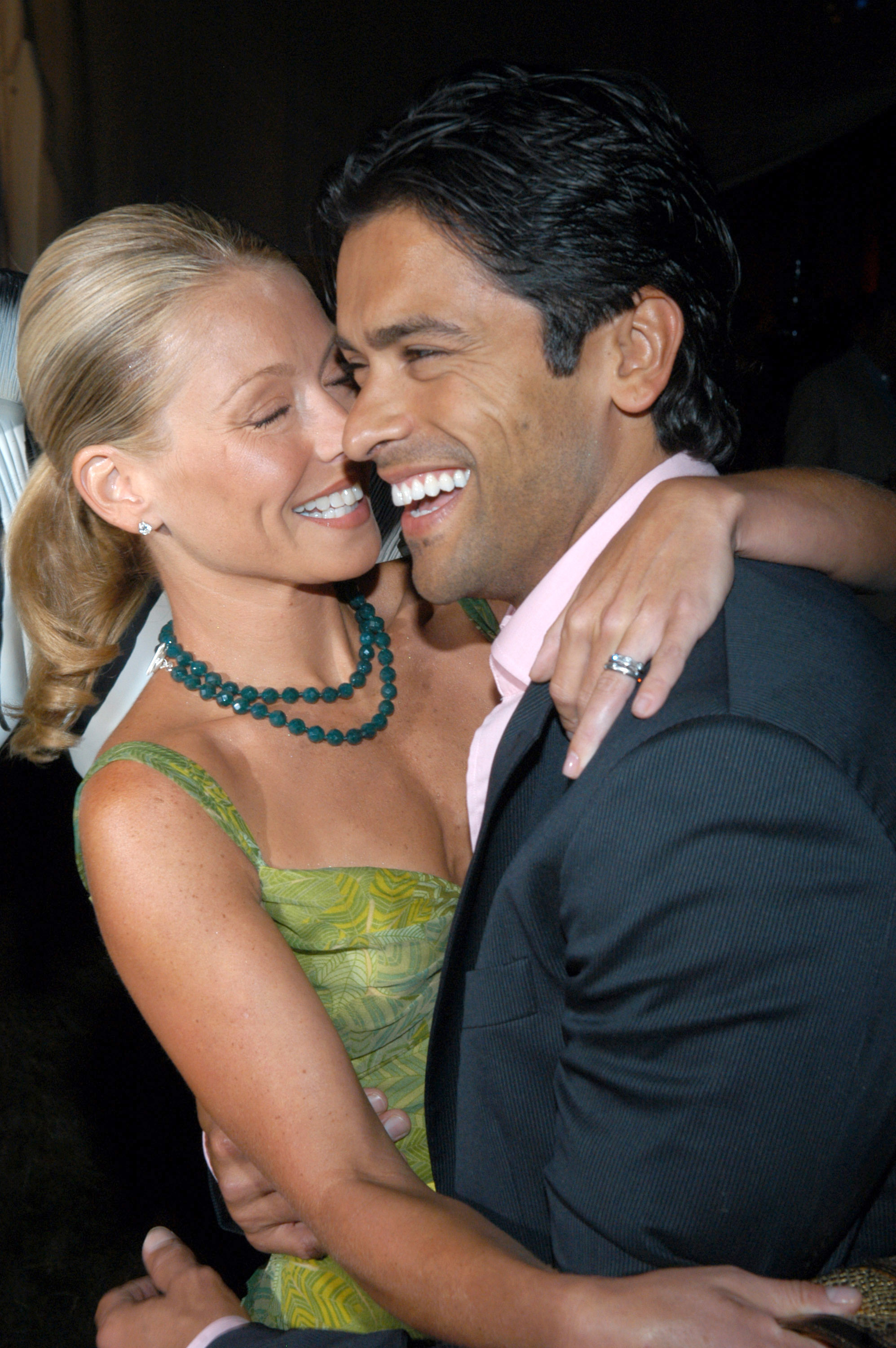 After the awkward walk-in, Kelly said that Mark "vanished," before joking that he could've been "hanging from the ceiling" for all she knew.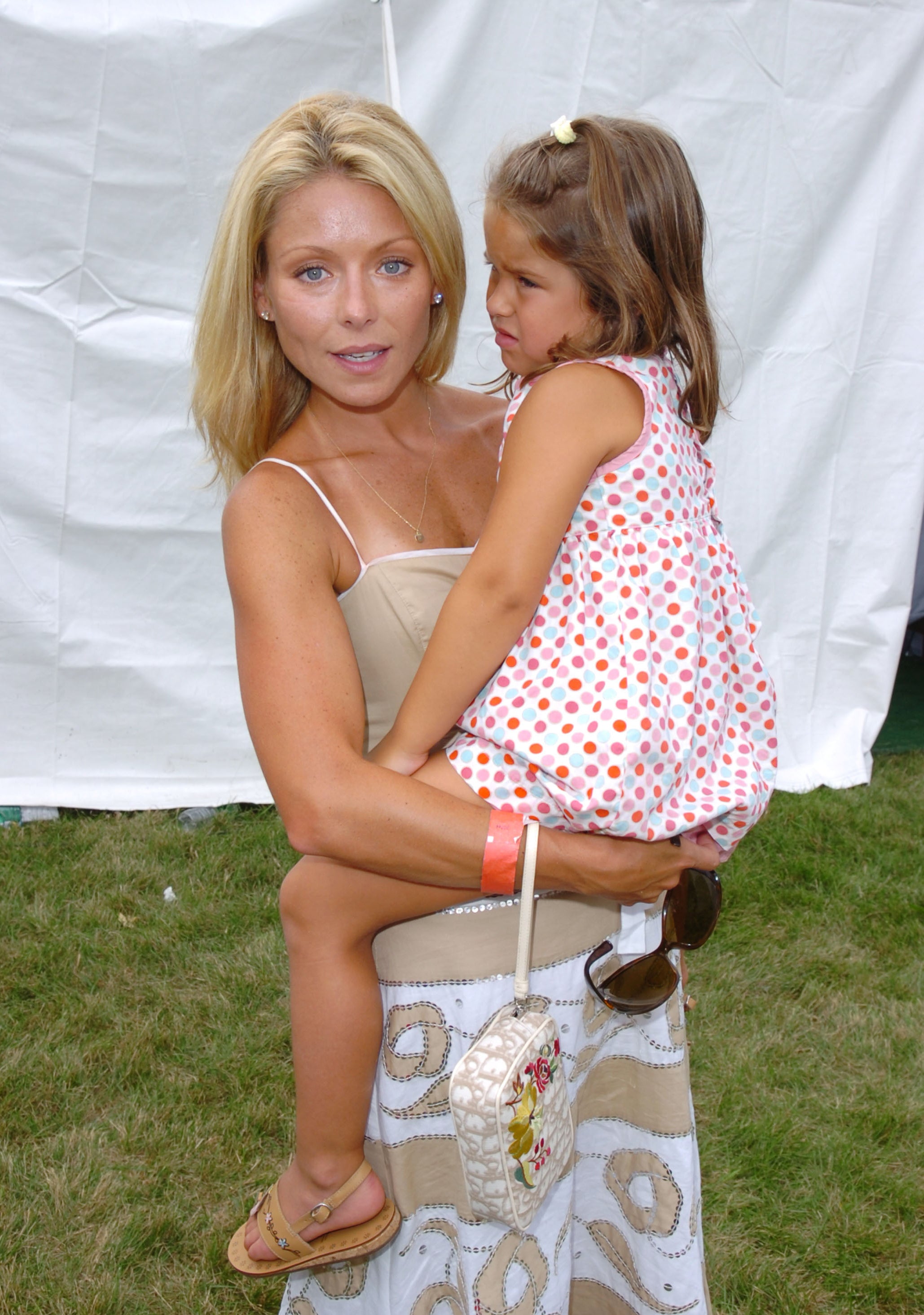 And Kelly was left explaining the encounter to Lola by letting her know that "Mommy and Daddy" like to have "special grown-up time."
As we all know, Lola did the same thing 8 years later. "The same thing happened eight years later on her 16th birthday," Kelly said on her podcast. "Same exact thing. She threw the door open."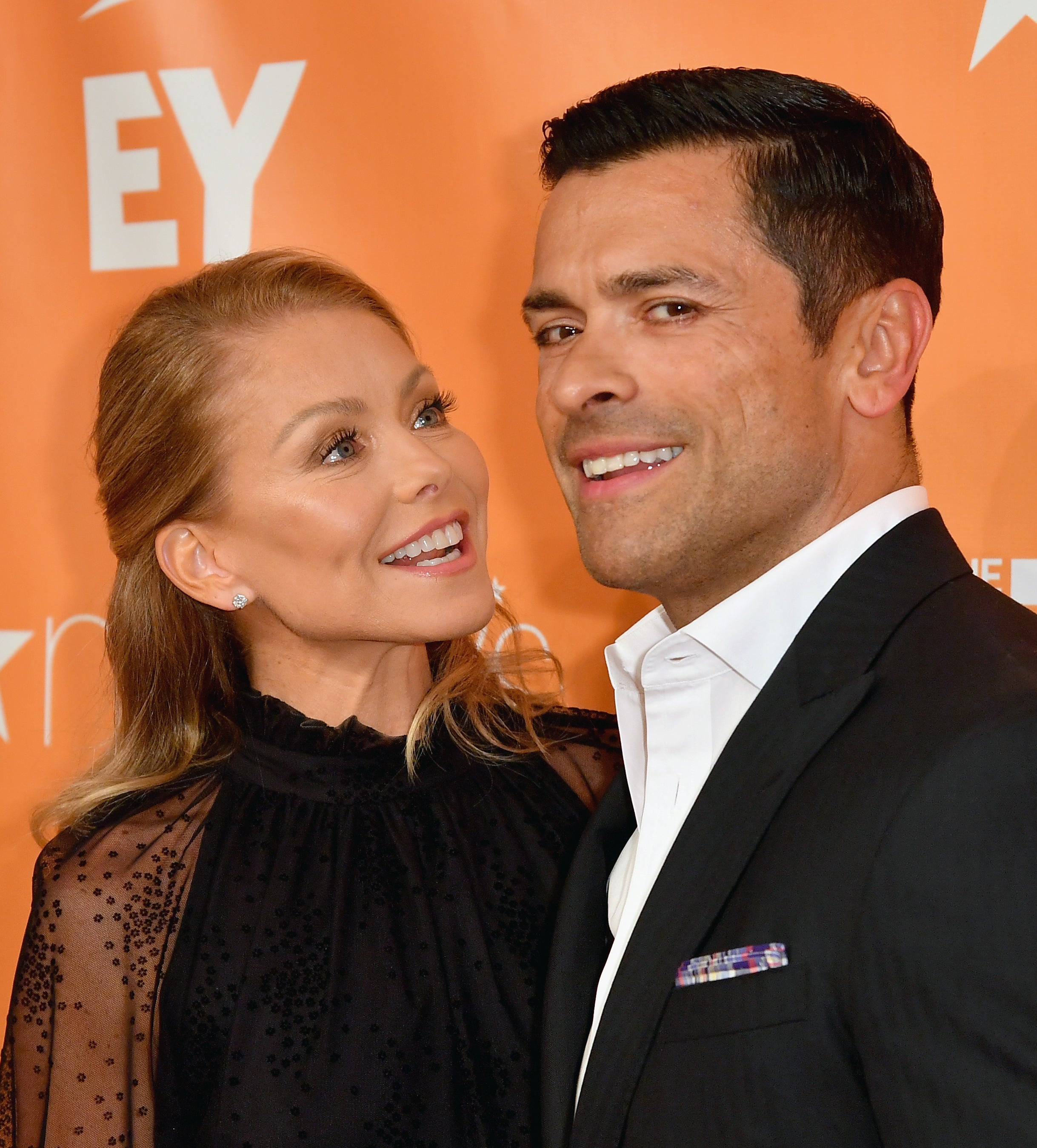 "Hopefully, by the time she turns 24, we'll be done having sex," Kelly joked, adding that Lola simply "never learned to knock."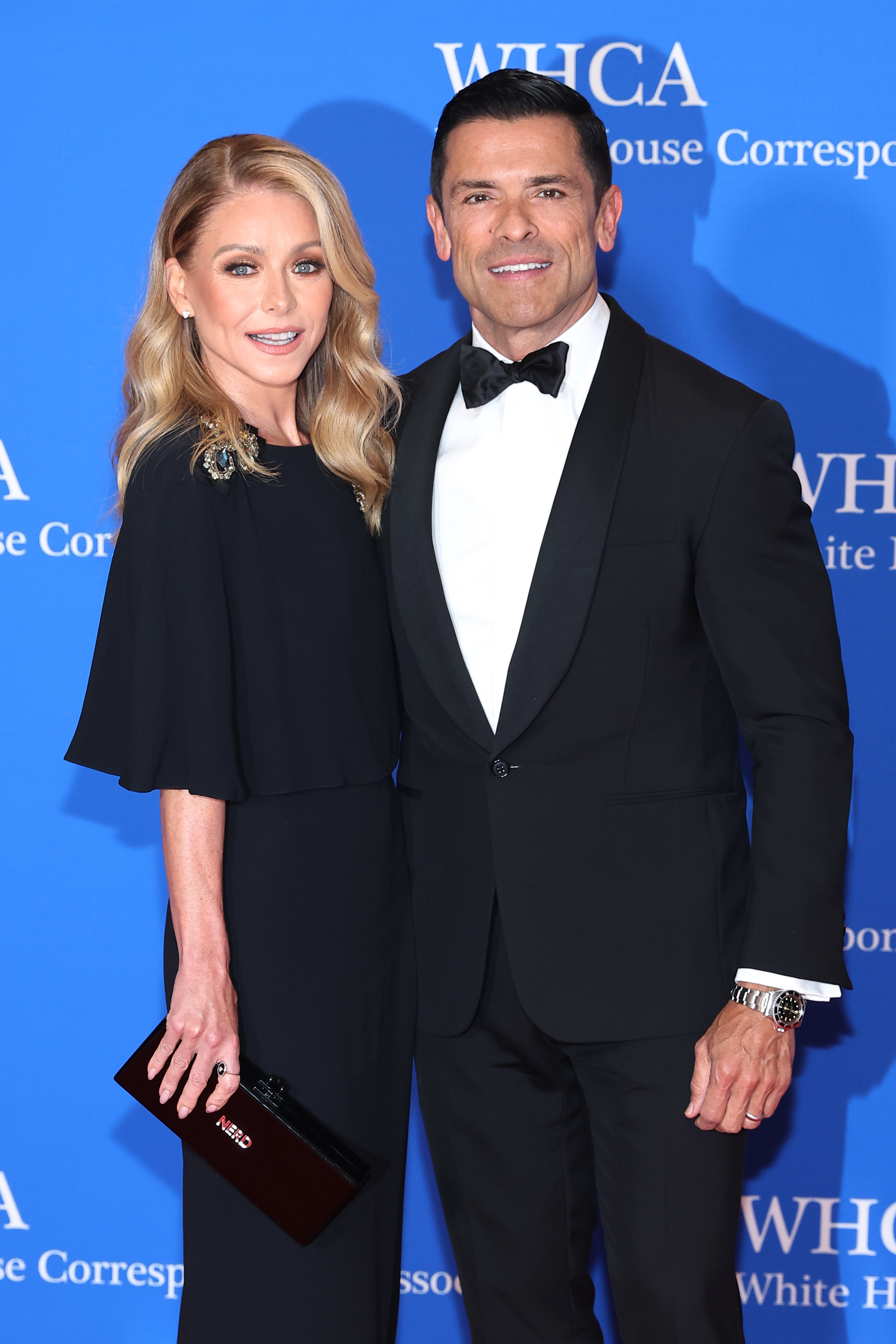 The moral of the story? Make sure to lock your doors!