The reality star, who is dating Slipknot's Sid Wilson, announced that they were expecting their first child together in a heartwarming Instagram post.
"I know that I have been very quiet these past few months so I thought I would share with you all as to why... I am over the moon to announce that I am going to be a Mumma. To say that I am happy does not quite cut it. I am ecstatic!" she wrote.
Kelly eventually welcomed the little boy, whose name is Sidney, in December. However, as you may recall, she remained noticeably private throughout her pregnancy.
Unlike some of her fellow celebrities, Kelly rarely shared photos of her baby bump to her social media pages. In fact, she pretty much stuck to posting face-exclusive selfies to her Instagram account until long after she'd given birth.
What's more, Kelly all but disappeared from the public eye too, only making a brief appearance to guest-cohost Jada Pinkett Smith's Red Table Talk in September.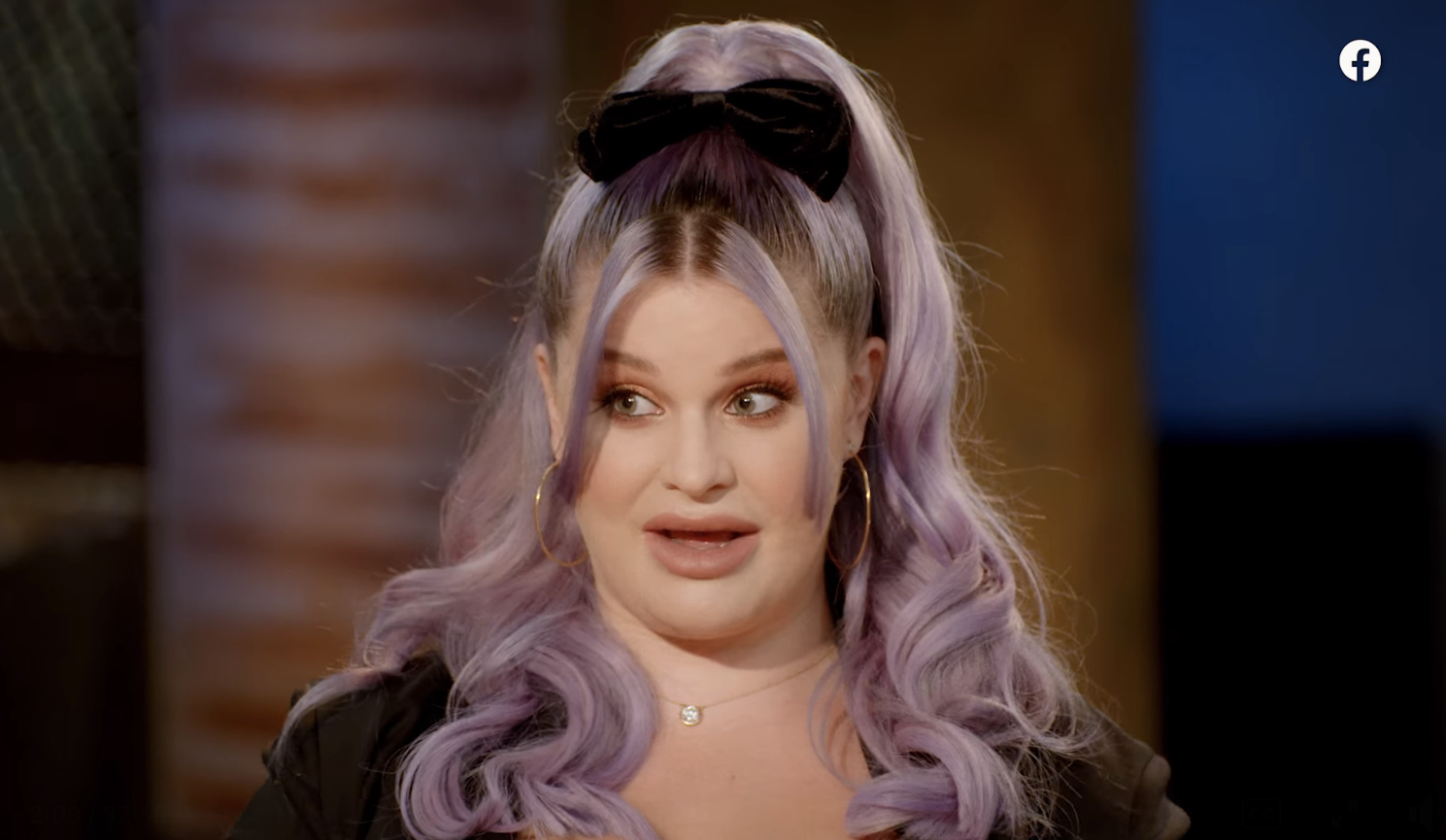 Well, it turns out that Kelly's apparent choice to lay low during her pregnancy was completely intentional.
This week, Kelly revealed that she hid for her entire pregnancy because she didn't want to get "fat-shamed."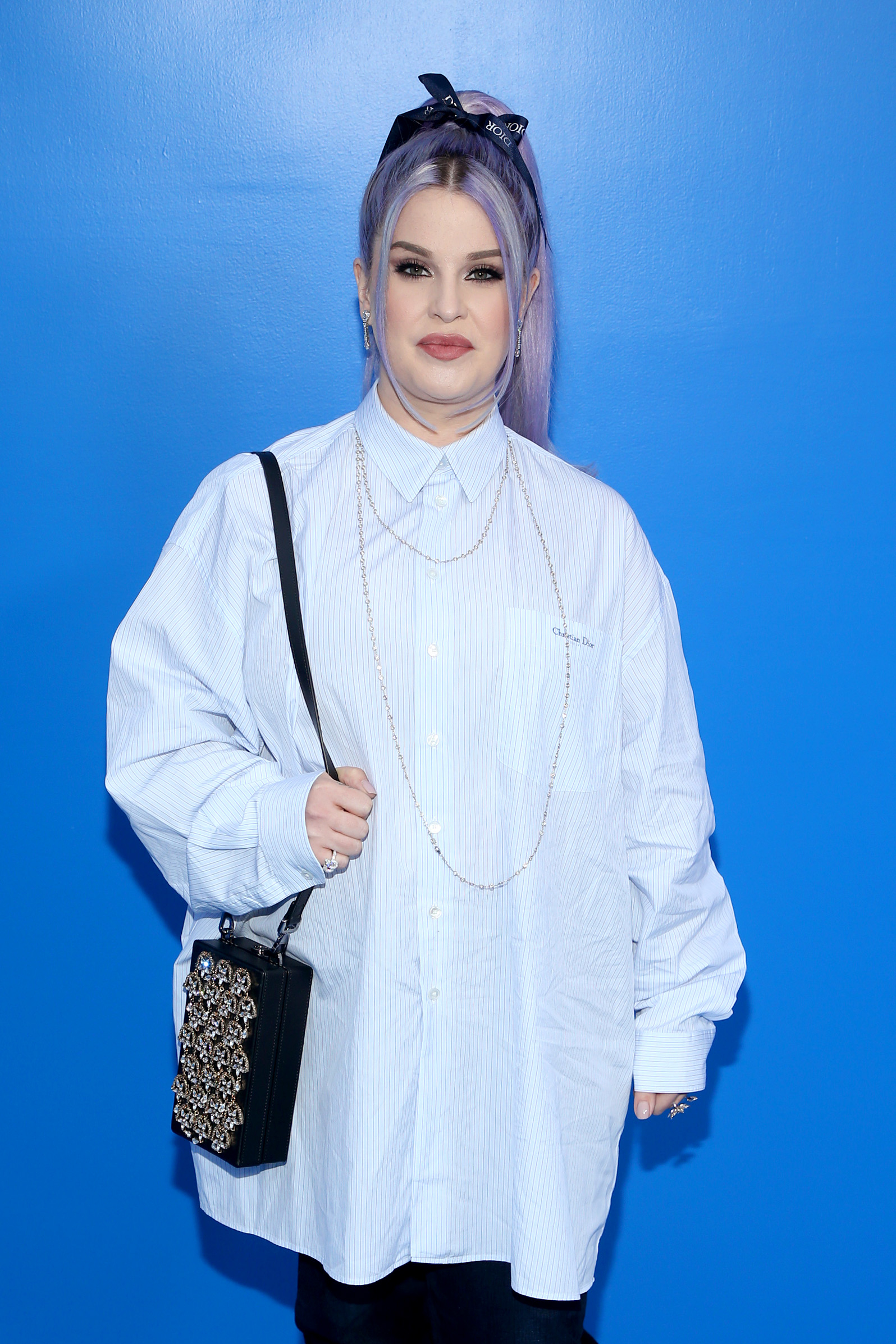 Responding to an Instagram user who speculated that she may have used a surrogate because they "never saw a pregnant picture" of her, Kelly purportedly wrote, "There are no pictures of me pregnant because I hid for nine months because I did not want to get fat-shamed."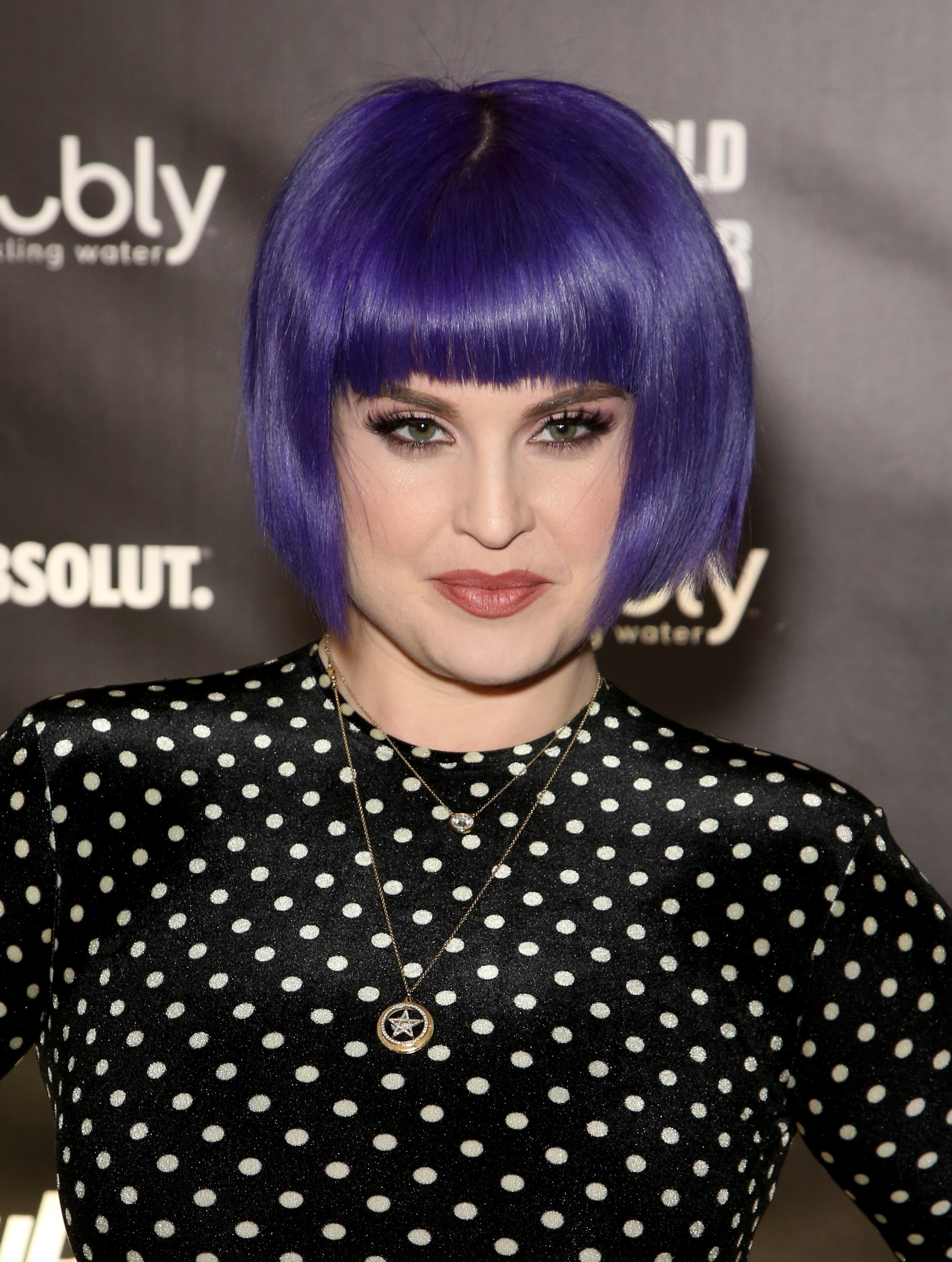 Kelly's candid remark comes two years after she publicly claimed that a tabloid had sent her an email "fat-shaming" her.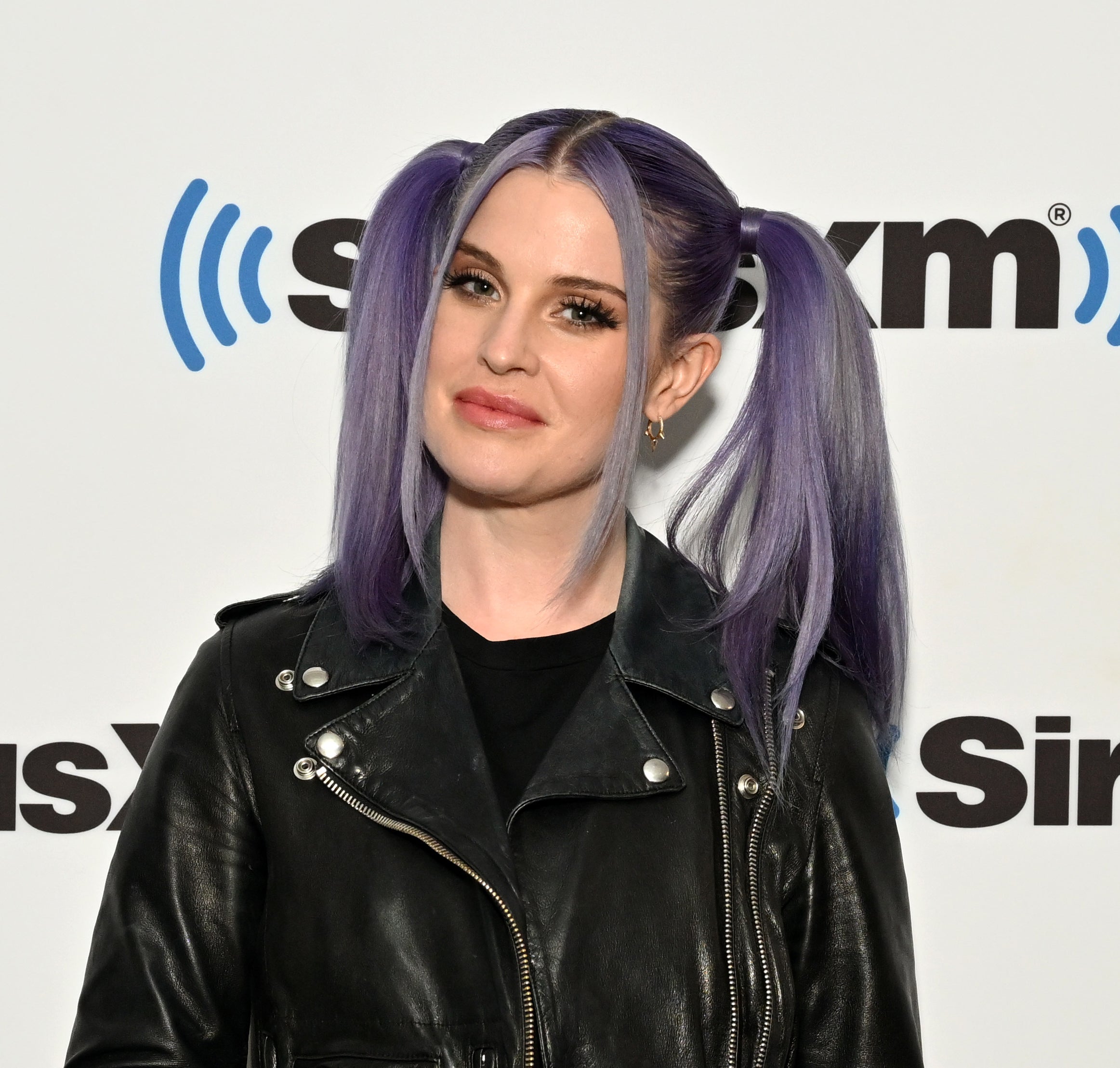 In December 2021, Kelly shared an email she'd allegedly received from the National Enquirer, which stated that the tabloid was planning on publishing a story saying she'd "put on a tremendous amount of weight" after "slimming down" earlier that year.
Kelly shared this screenshot to her Instagram stories and wrote, "This is what I deal with on a daily basis," before urging her followers to email the publication's editor-in-chief and let him know what they thought of the tabloid "fat-shaming" her.
She later added in a separate post, "This has been the hardest year of my life. I was [completely] and utterly broken. I am still putting myself back together again. I am happy. I am healthy and that's all that should matter." Months prior, Kelly revealed that she'd relapsed after almost four years of sobriety and she was seeking treatment to get "back on track."