Earlier this month, American Idol contestant Sara Beth Liebe's audition went viral across social media after viewers pointed out how "rude" the judges seemed.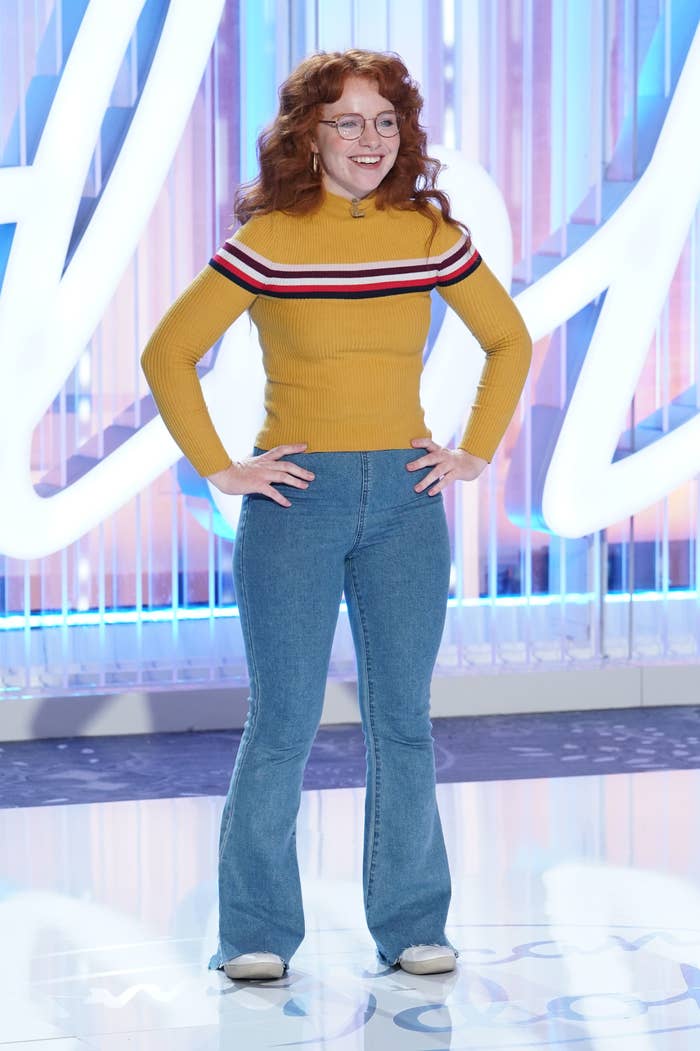 Fans suggested that judges Lionel Richie, Luke Bryan, and particularly Katy Perry spoke condescendingly towards 25-year-old Sara Beth and dismissed her talent.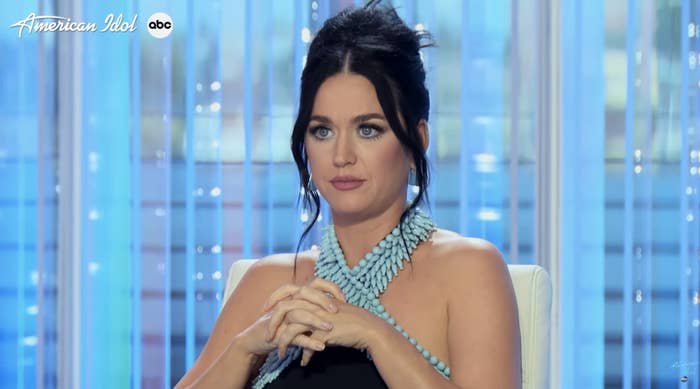 Sara Beth began by singing "You Know I'm No Good" by Amy Winehouse. However, she was quickly interrupted by Katy shouting, "Come on, we need more!" in the middle of her performance.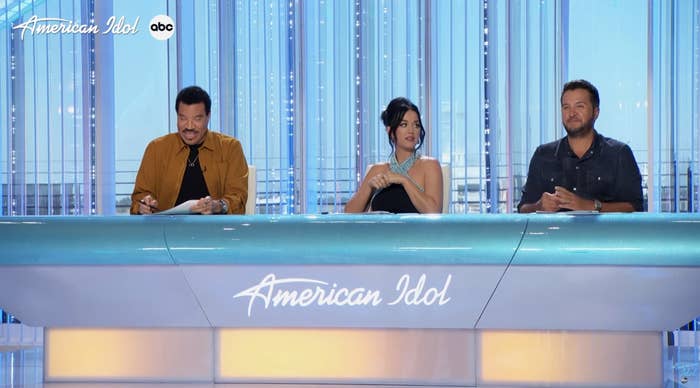 And when Sara Beth finished singing, Katy didn't clap and instead told her that it was "not enough," before instructing the young star to try a different song instead.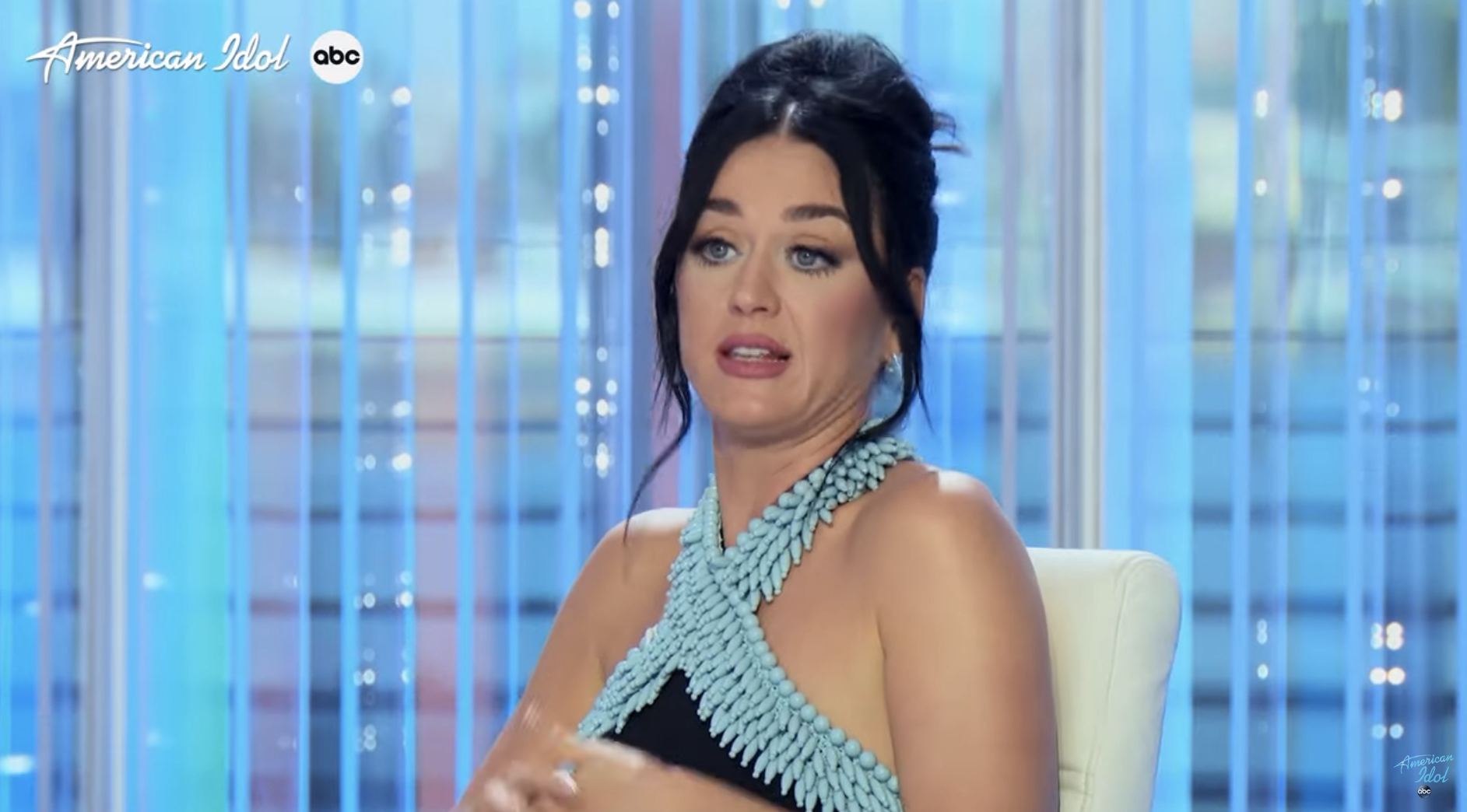 With this in mind, viewers weren't pleased with Katy's attitude toward Sara Beth throughout the entirety of her audition.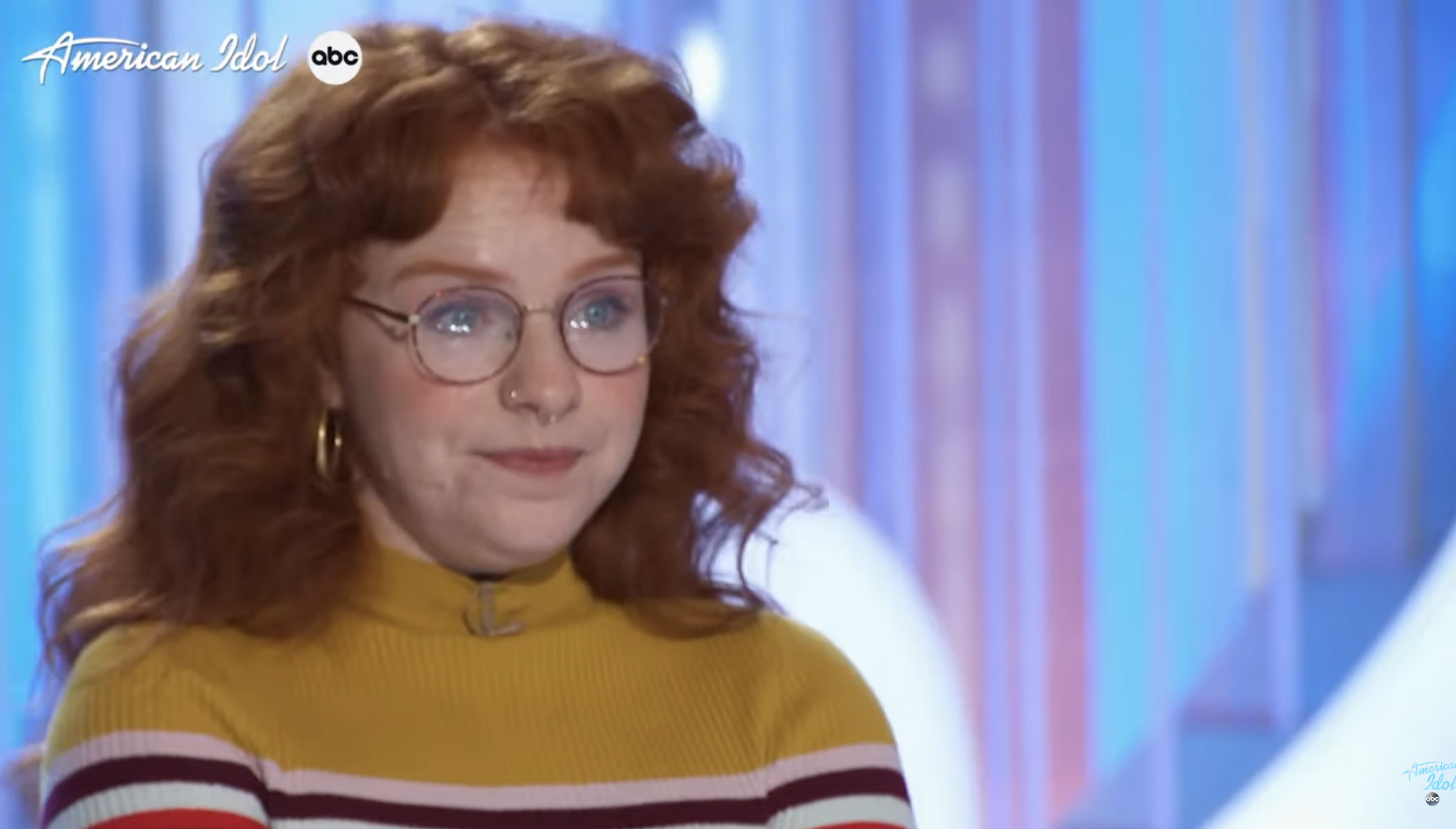 But what people took issue with the most was the way that Katy mocked Sara Beth before she even started singing, when she revealed that she's a mother of three.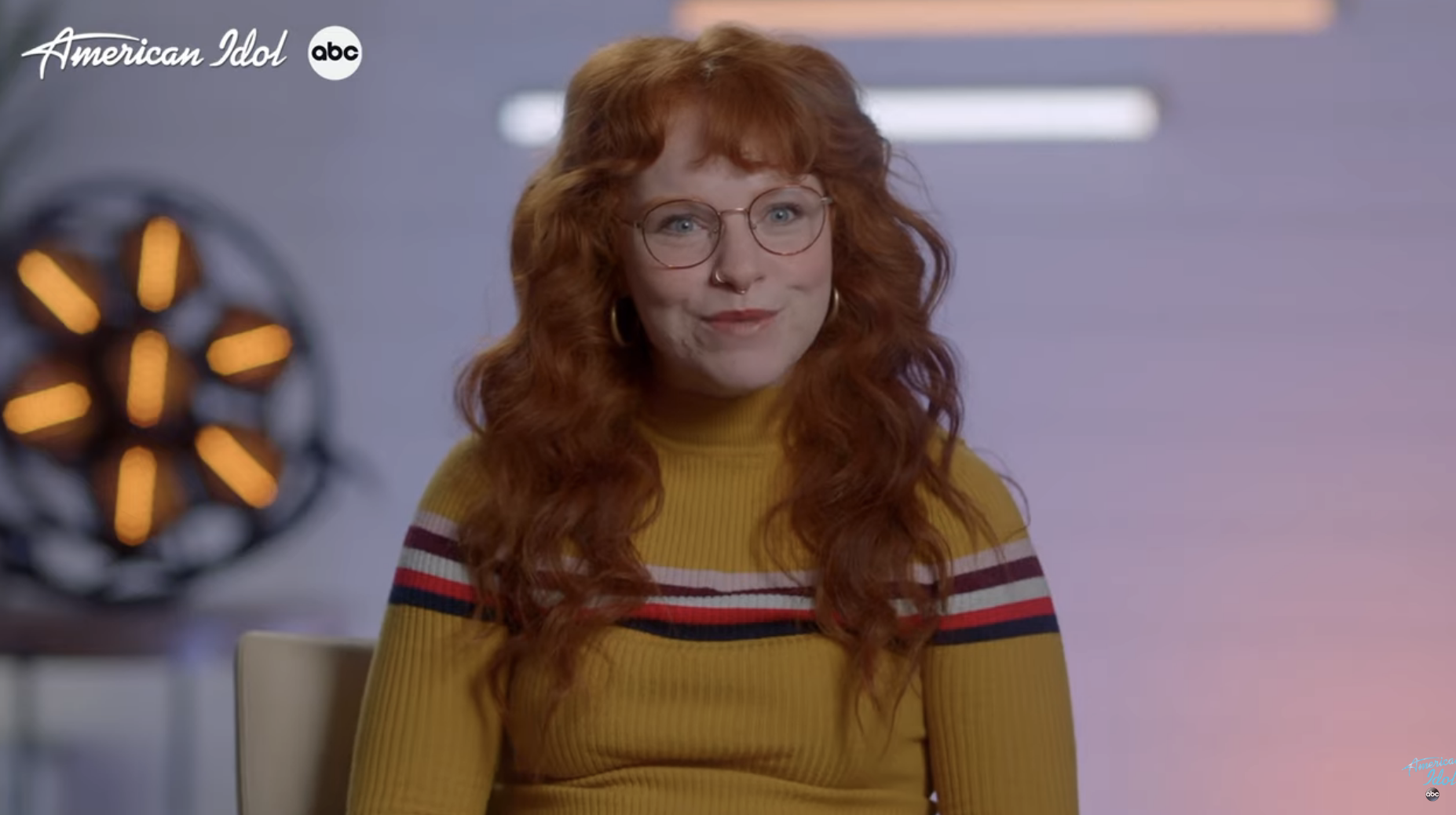 When Sara Beth revealed she'd given birth to three kids before the age of 25, Katy — who is 38 and has a 2-year-old daughter — pretended she was going to faint. In response to this, Sara Beth said, "If Katy lays on the table, I think I'm going to pass out," to which Katy replied, "Honey, you been laying on the table too much."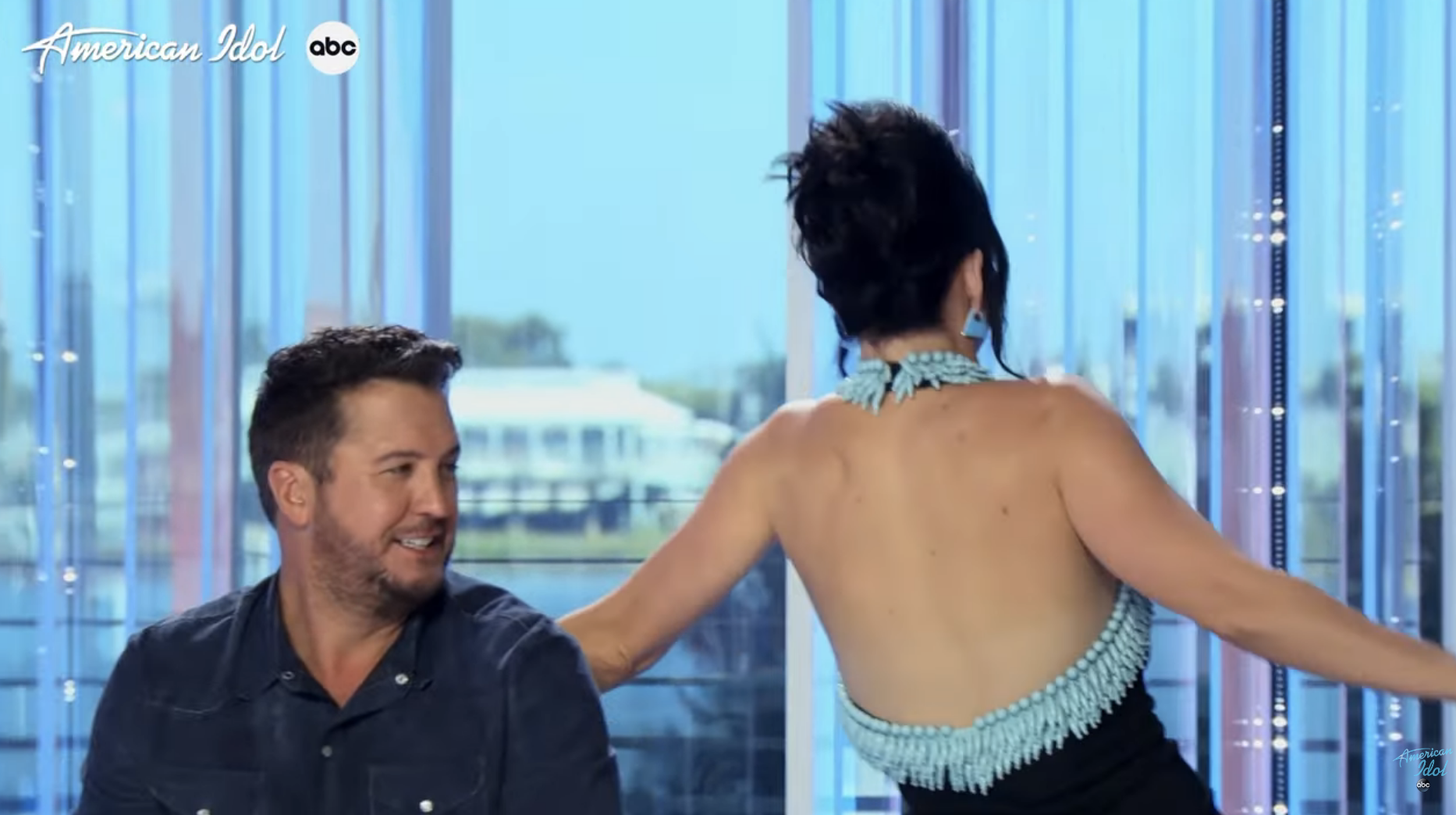 Fans were quick to call Katy out over the "offensive" and "rude" joke. "'You've been laying on the table too much' was such an offensive joke," someone commented under a clip of the awkward audition.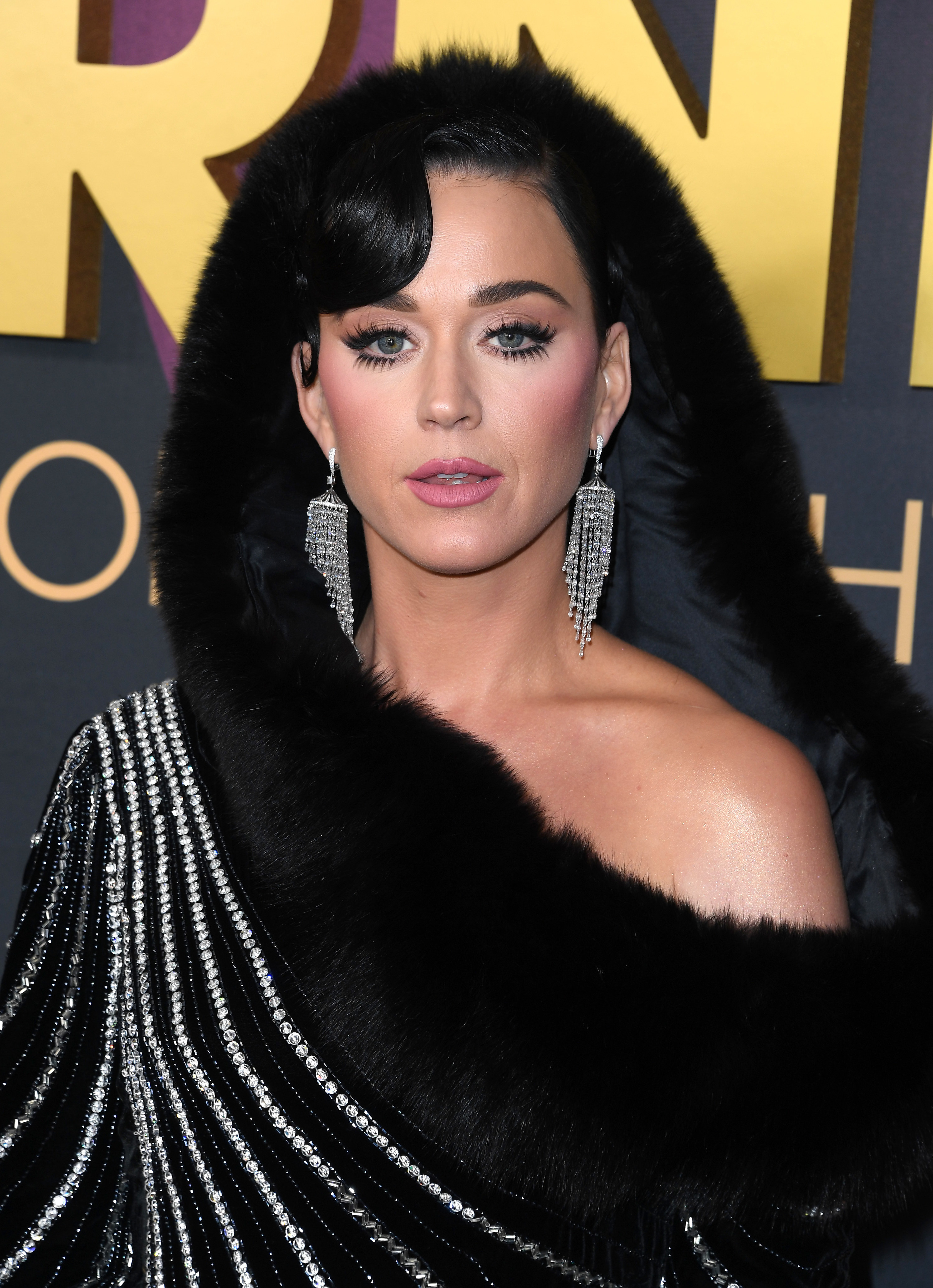 "'I think you've been on your back a little too much' - Katy Perry. How RUDE they treated her like pure shit! Love her voice," another viewer wrote. "Katie was rude," another person agreed. "I'm glad this girl kept her spirit up, and her voice is beautiful."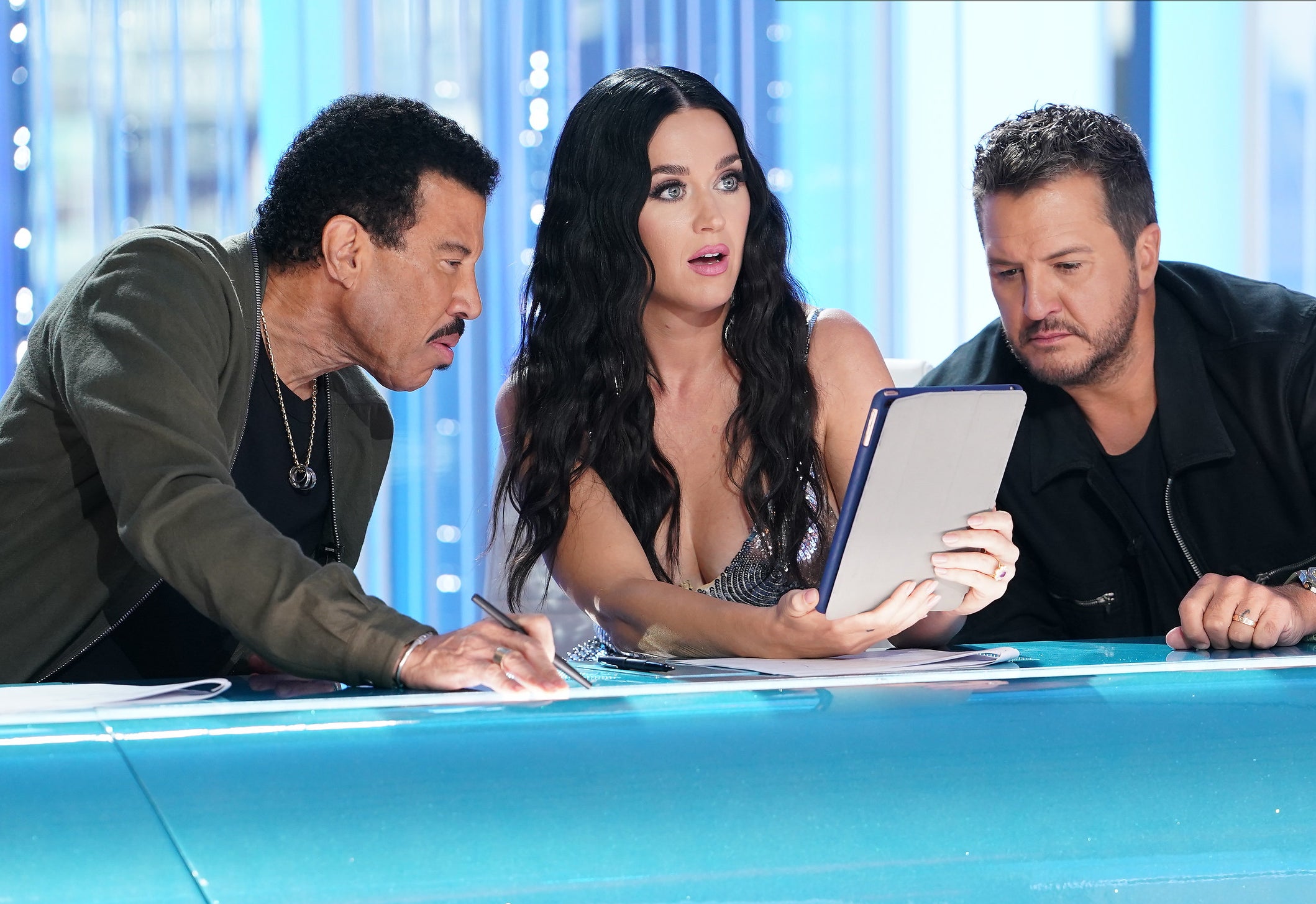 Admitting that she found the joke "hurtful," Sara Beth said it was "embarrassing" to have been mocked by Katy on TV.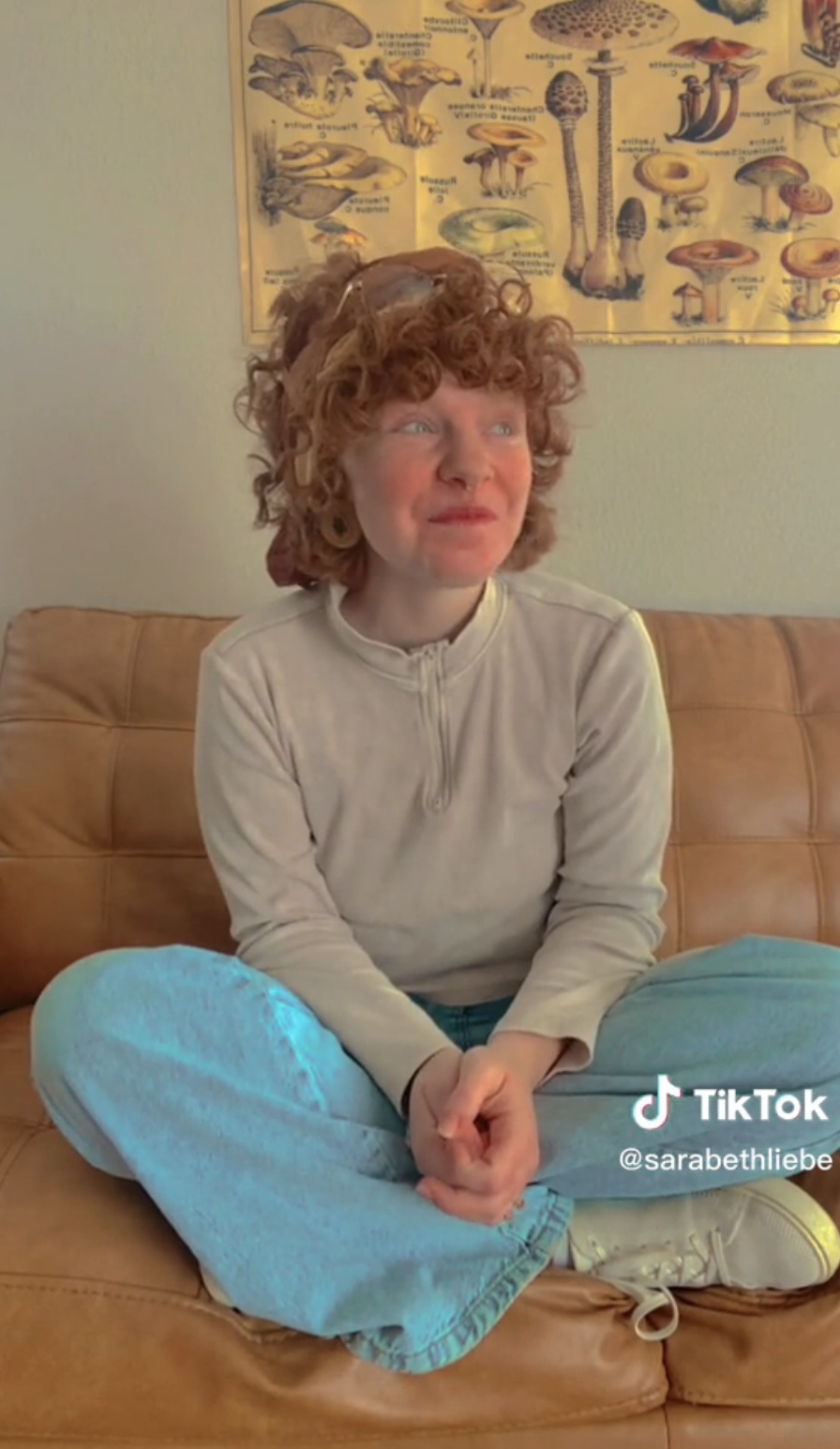 "At the start of my audition before I sang, I mentioned that I had three children and was a young mother, and Katy Perry made a joke that wasn't super kind," she began.
"I don't have too much to say on my feelings about it because it's probably pretty self-explanatory," she went on. "It was embarrassing to have that on TV. And it was hurtful and, you know, that's that."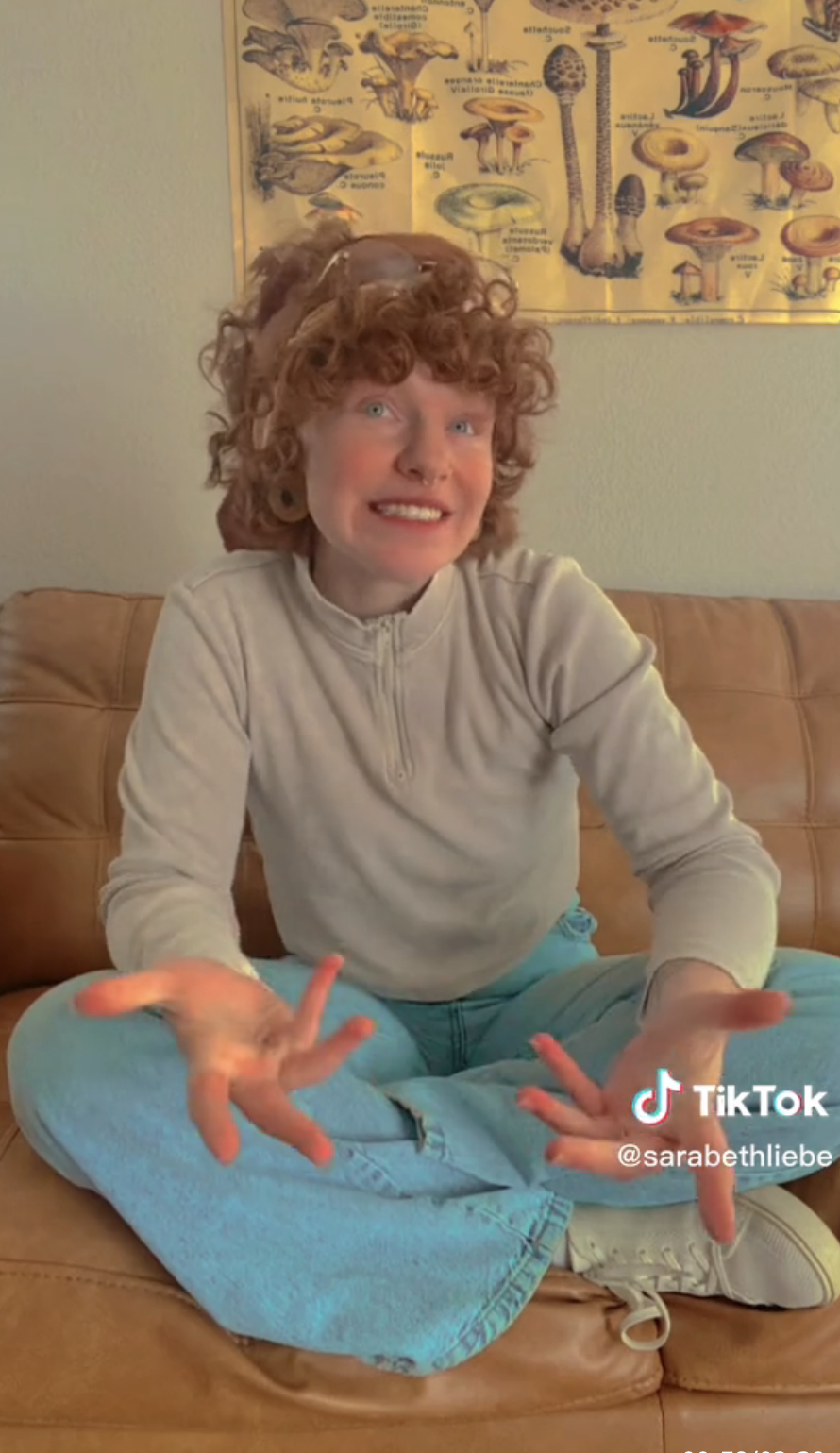 Sara Beth went on to encourage her TikTok followers to support and uplift young parents. "I did want to take this opportunity to say that I think that women supporting and uplifting other women is so cool, and I think that mom-shaming is super lame," she said.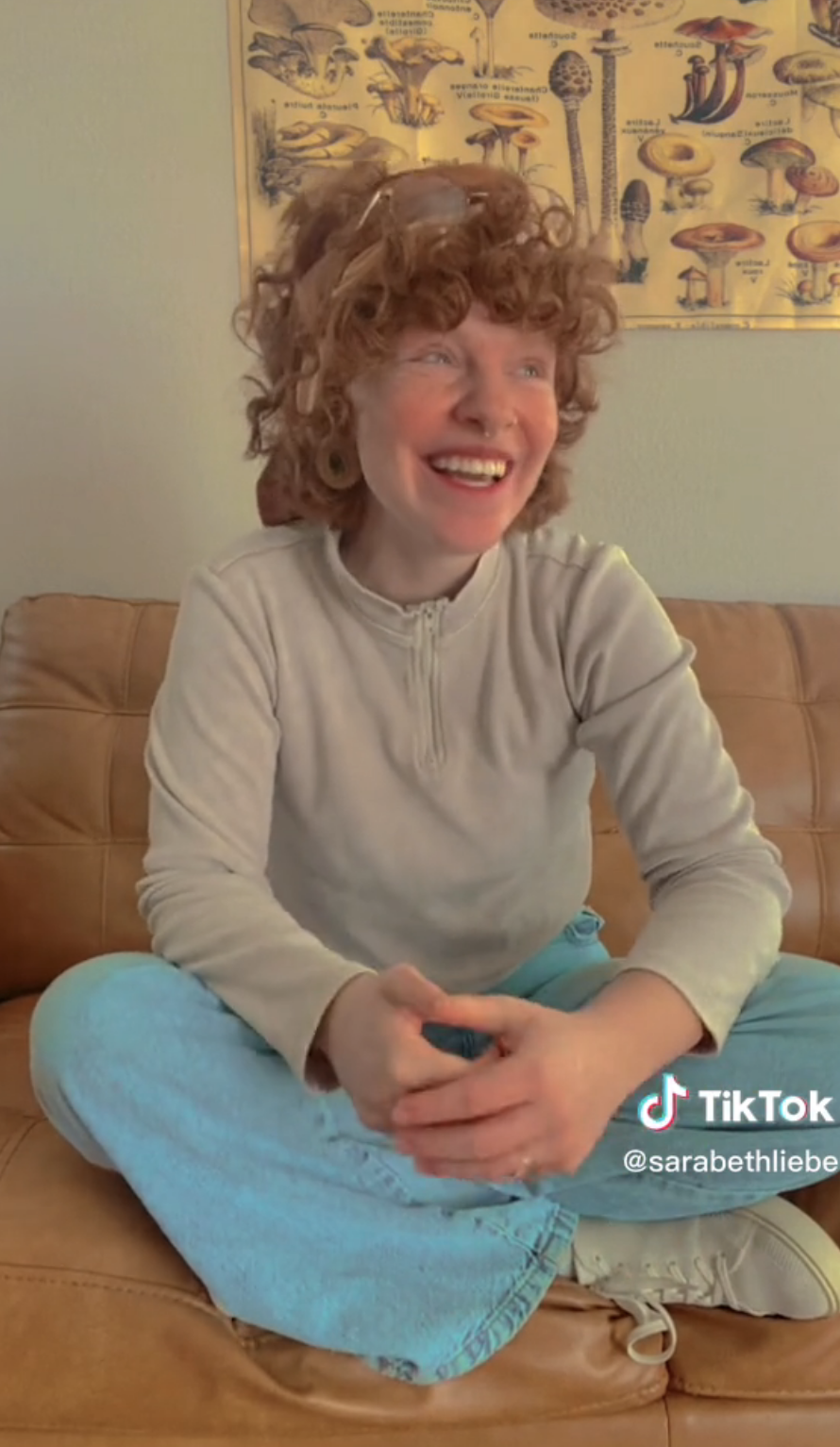 "I think that it's hard enough to be a mom and it's hard enough to be a woman," she went on. "I wanted to take this opportunity to say I see all of the young moms and just moms in general who have commented on all of the videos and posts… I see you and I hear you and I am grateful for you."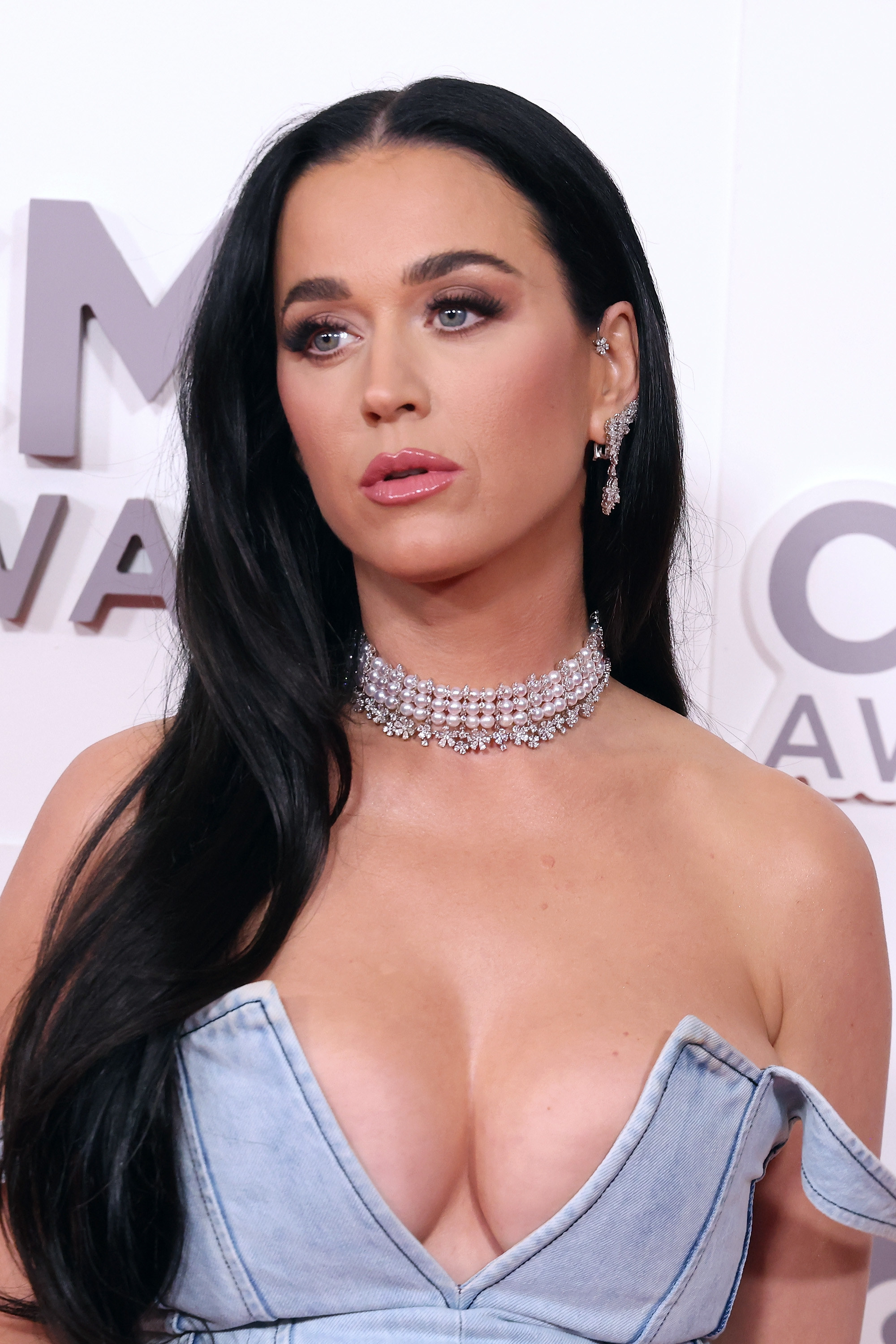 "Keep loving your babies. Nobody deserves to feel crappy about that. I think if you're a good mama and you love your babies, that's all that really matters and other comments don't feel necessary," she concluded.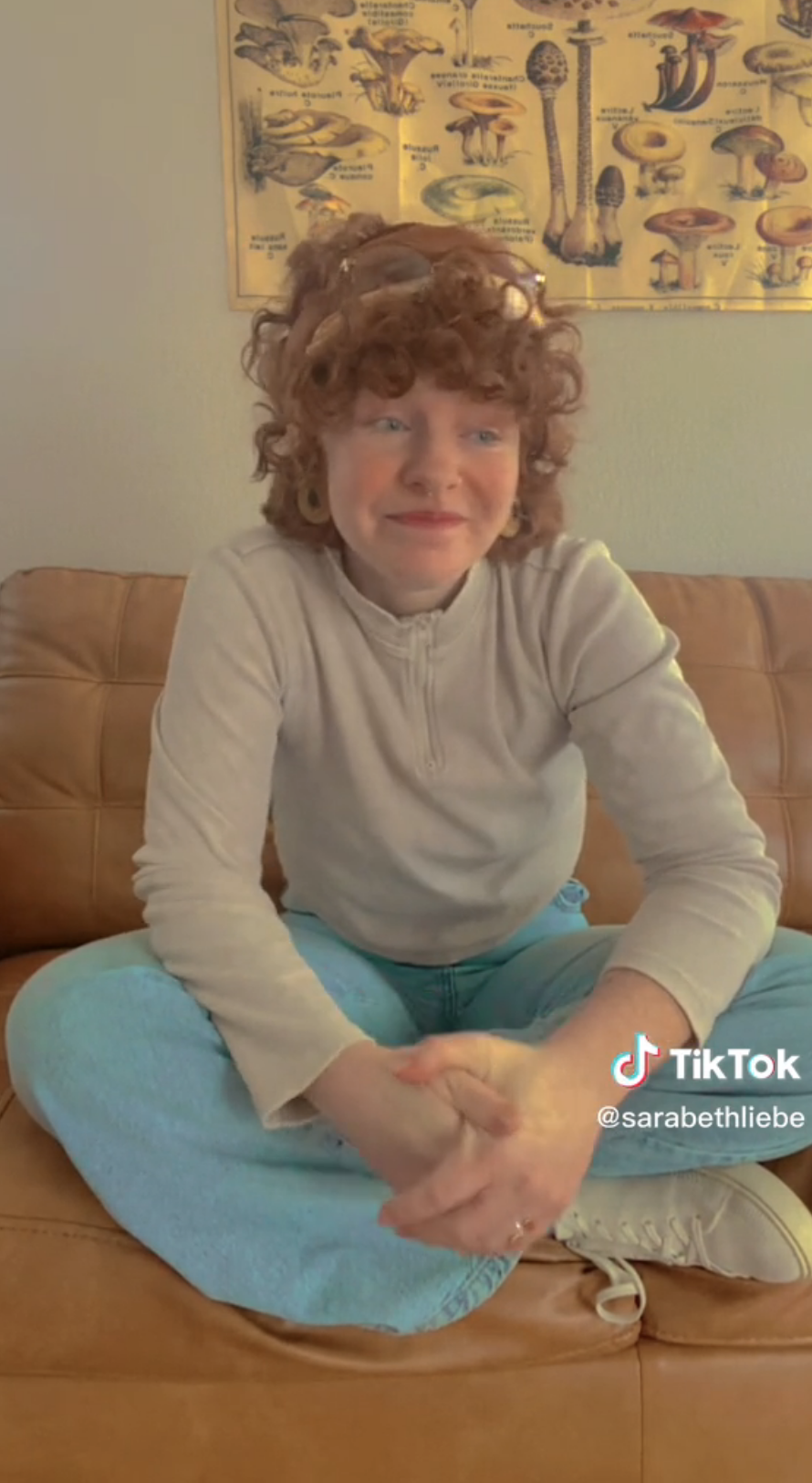 Katy has yet to respond to Sara Beth's TikTok or any of the backlash, but we'll be sure to update you if she does.