Earlier this month, the historical biopic Lee premiered at the Toronto International Film Festival.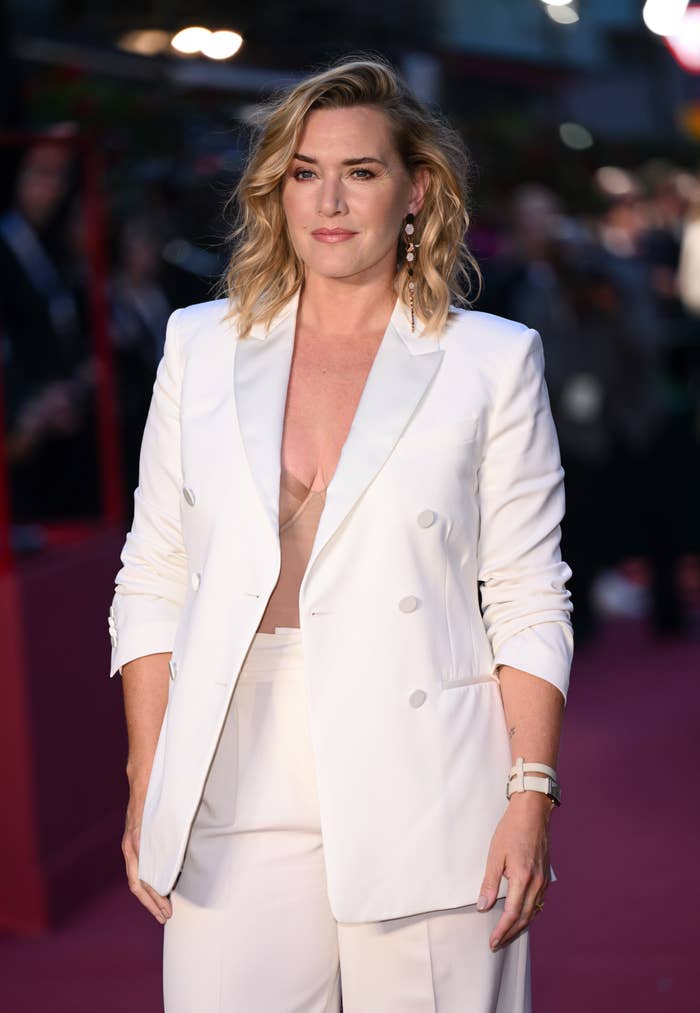 The film, which is an adaptation of Antony Penrose's 1985 biography The Lives of Lee Miller, stars Kate Winslet as the titular World War II photographer and former model.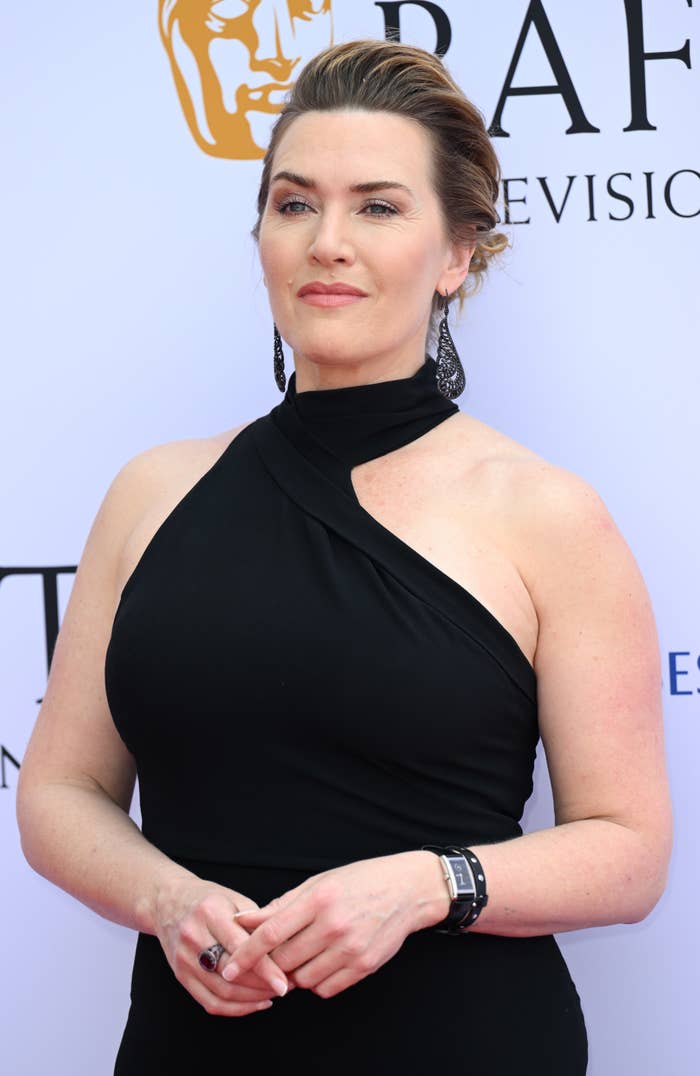 Sitting down for a wide-ranging conversation with Vogue last week, Kate, 47, opened up about what it was like filming the biographical drama — and it's safe to say that her experience sounded pretty intense.
Joined by producer Kate Solomon for the interview, Kate revealed that she suffered a painful back injury on her very first day on set after slipping during rehearsals.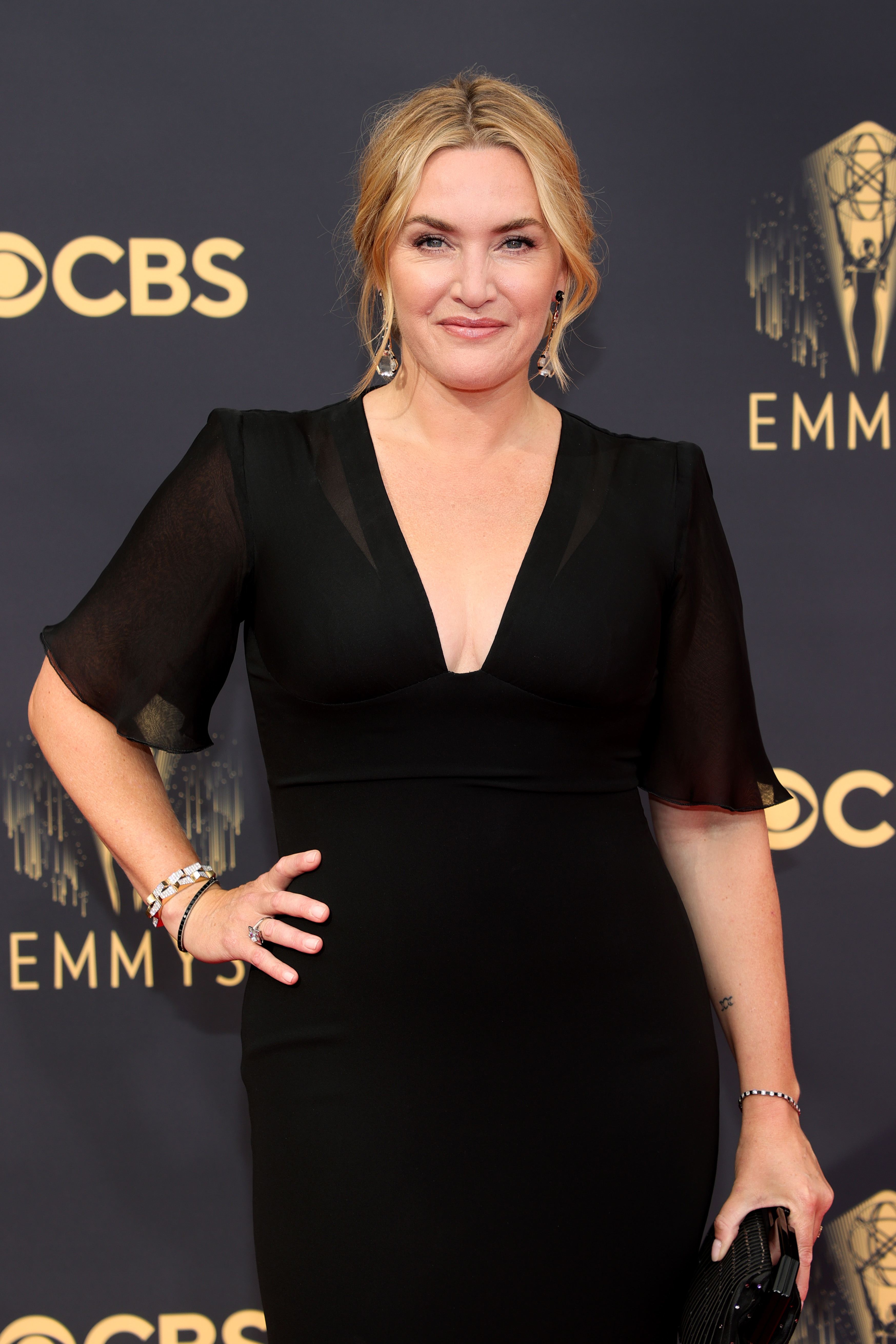 "I had three massive hematomas on my spine, huge. I could barely stand up," she shared.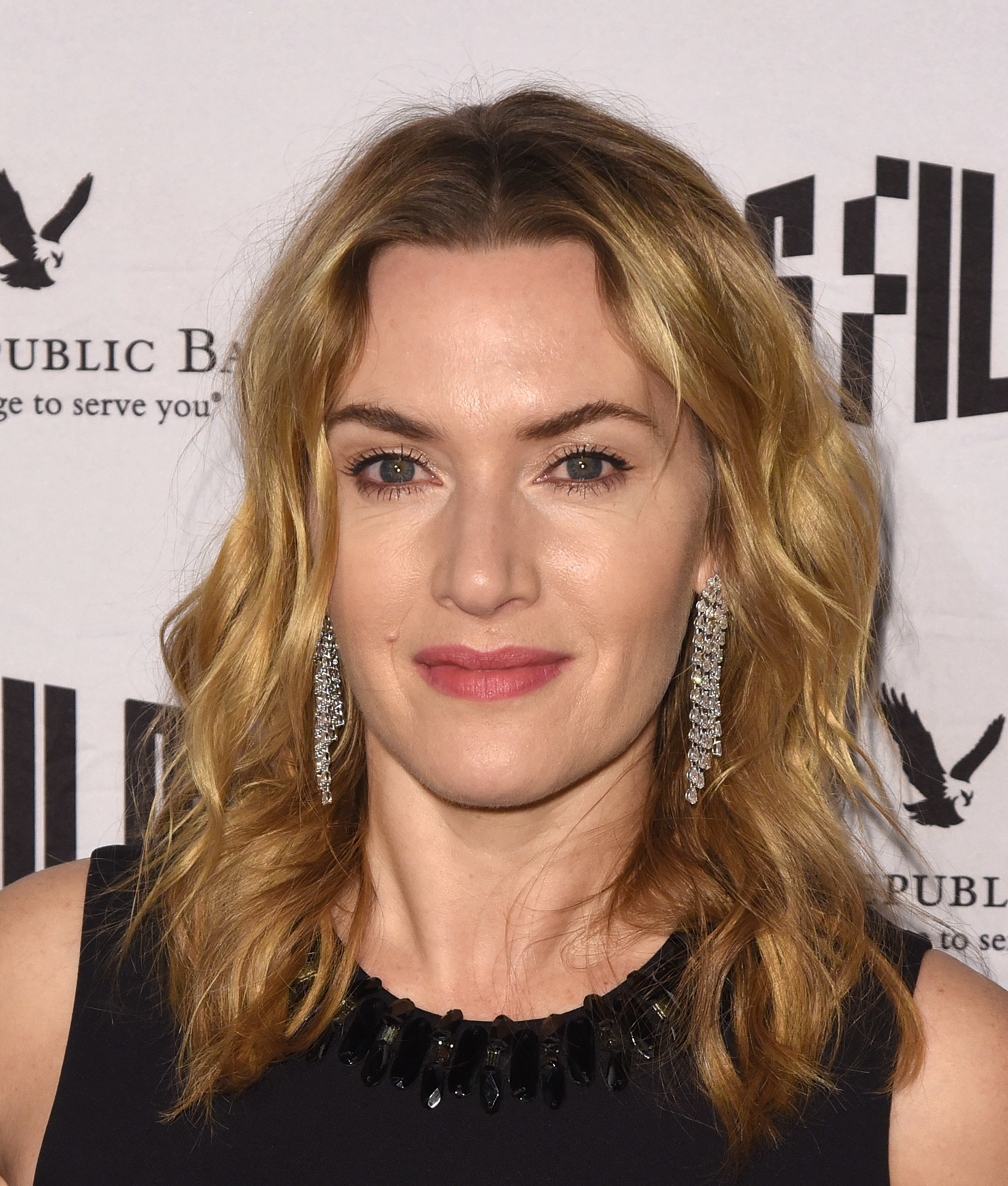 However, in spite of her back injury, Kate noted that she was determined not to delay filming in any capacity, and decided to stick with her rigorous schedule. This involved getting up in the early hours of the morning, juggling between acting and producing, and even handling phone calls with potential investors due to the film's apparent poor budgeting.
In fact, the interview later described the film's financing as "precarious," noting that Kate ended up taking it upon herself to personally cover two weeks of crew members' wages in order to "keep things going."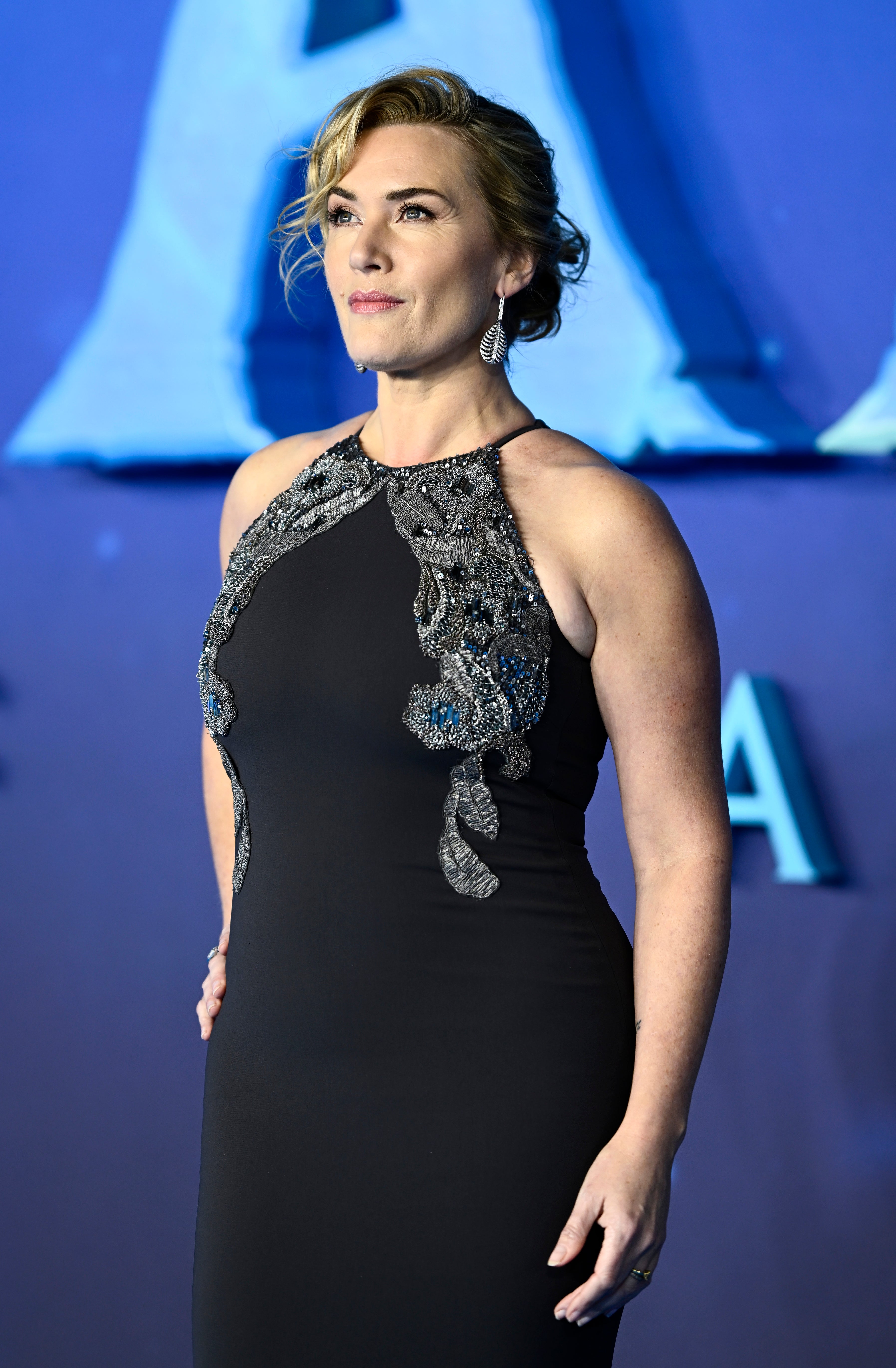 Producer Kate Solomon later described the Titanic actor as "indefatigable" as she reflected on her strong work ethic.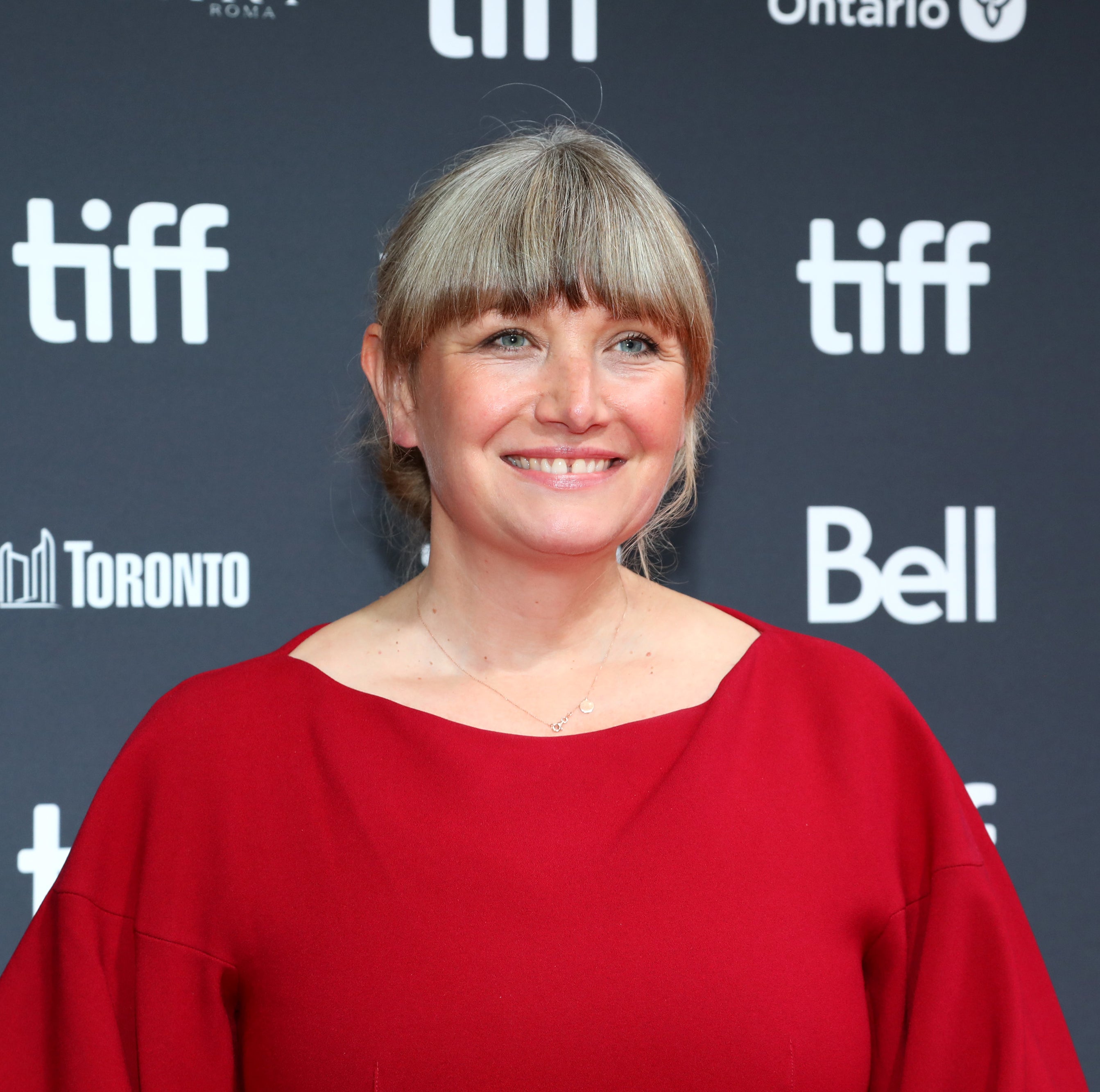 "Kate held the film in her," the producer said. "If you spoke to her about any aspect of it, she knew what her opinion was. And when you have that, you can galvanize everyone behind that person. It looks effortless, but having lived with her, you can say, 'My God, it is a lot of work to get to that point.'"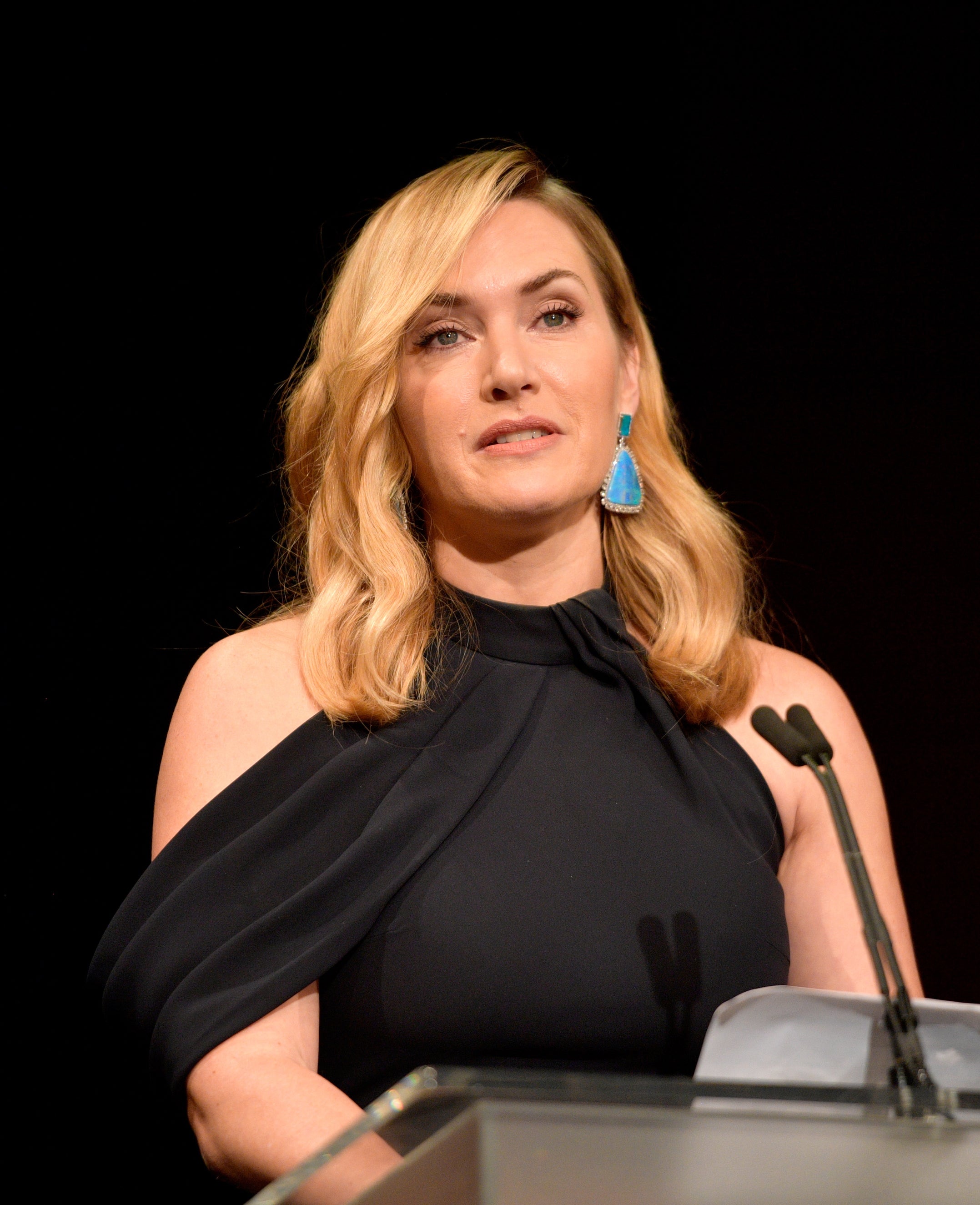 Elsewhere during the interview, Kate reflected on some of the more difficult scenes she had to film, one of which saw herself and Andrea Riseborough, who plays British Vogue editor Audrey Withers, completely enraged.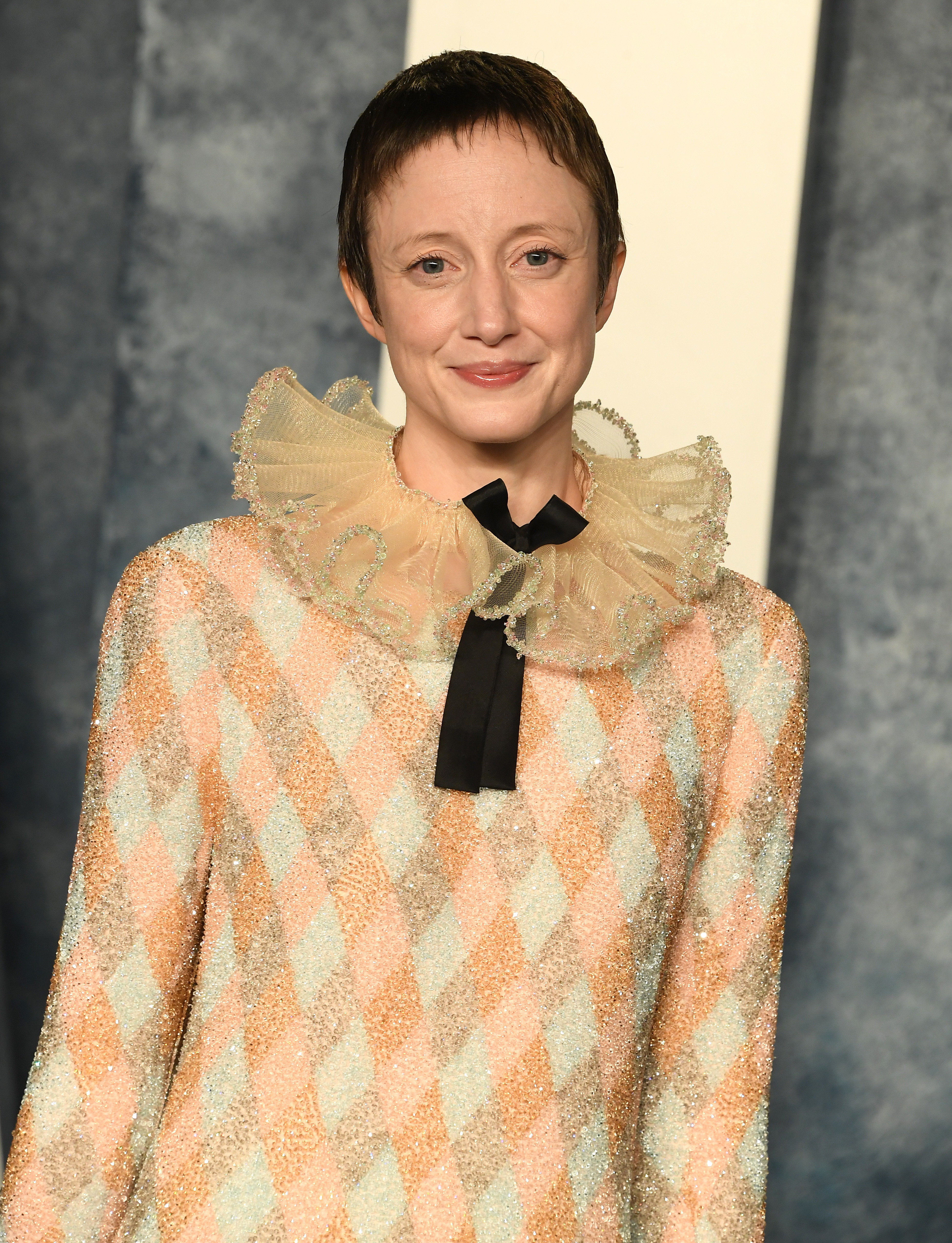 "It was horrendous. We both agreed that that was absolutely by far the hardest day of work on a film set that either of us have ever done," Kate shared.
"The reality is that there are times when we play characters where we truly hurt ourselves inside. And it does come at a cost, my God," she said before abruptly pausing, with the interviewer noting that "tears filled her eyes."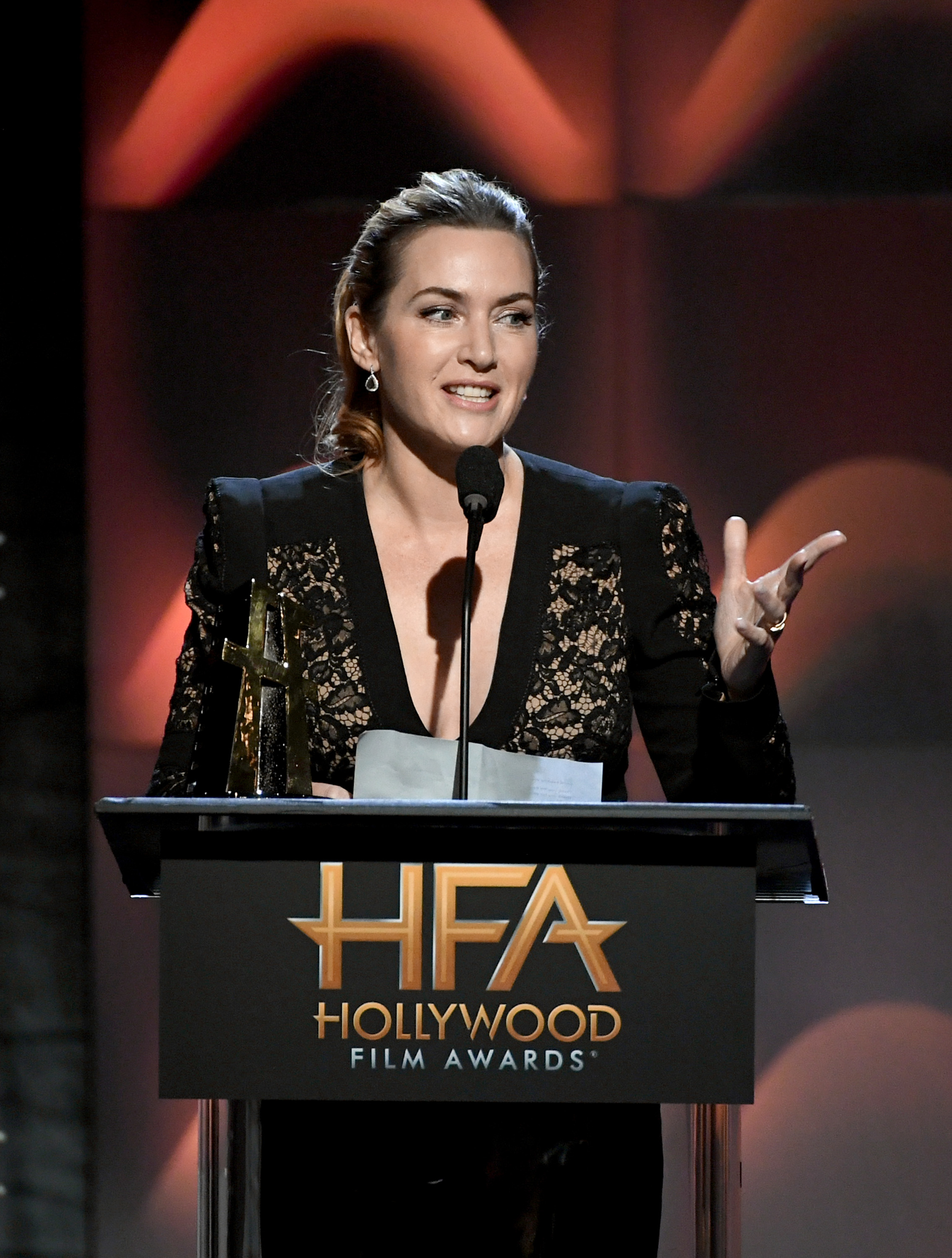 More scenes that Kate recalled filming involved her wearing a bikini bra and posing topless, both of which she said she had to be really "brave" about.
"You know I had to be really fucking brave about letting my body be its softest version of itself and not hiding from that," said Kate, who hadn't been able to exercise during filming due to her aforementioned back injury.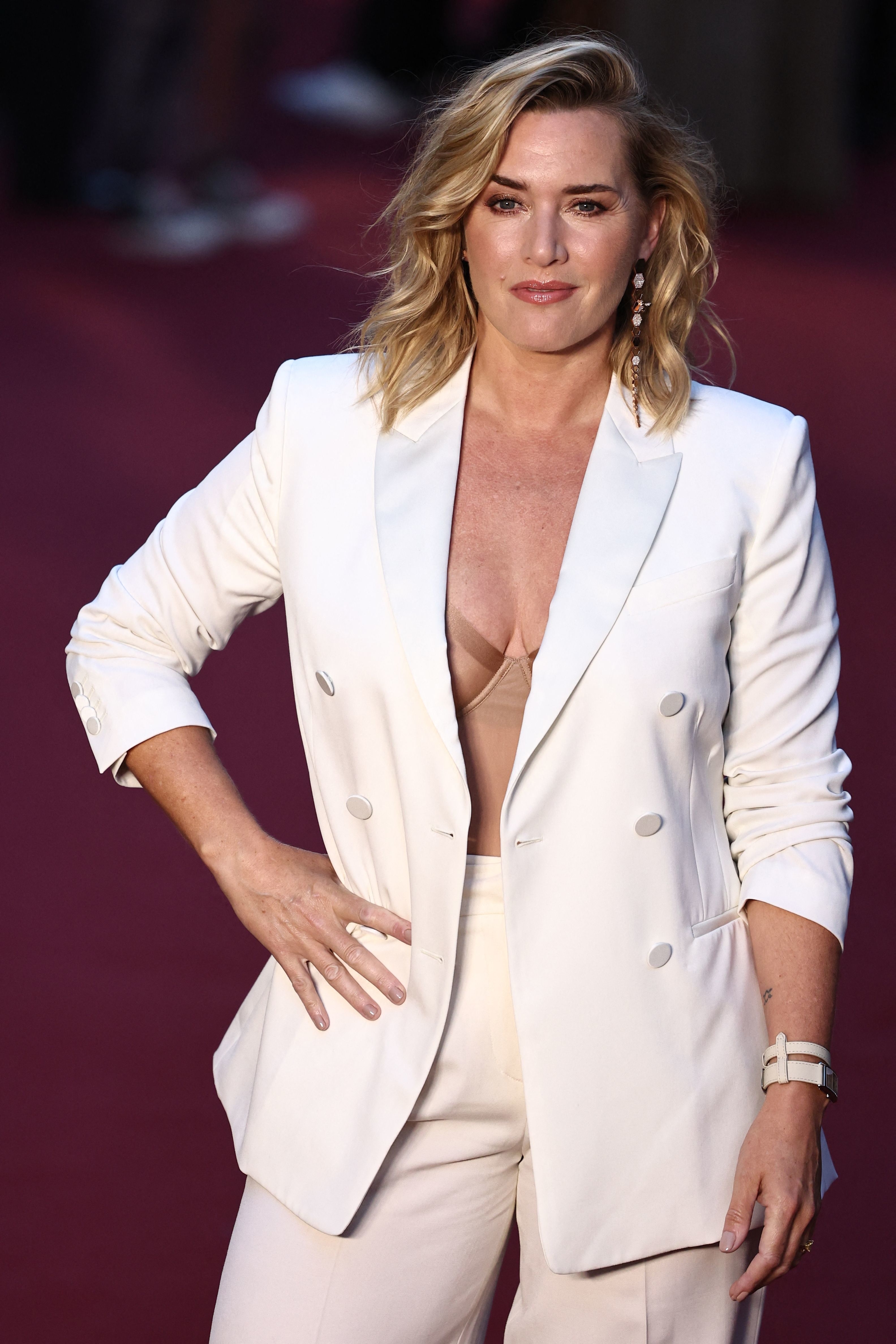 Kate went on to reveal that people amongst her "own team" would encourage her to sit in more flattering positions while she was filming topless scenes — something that left her infuriated.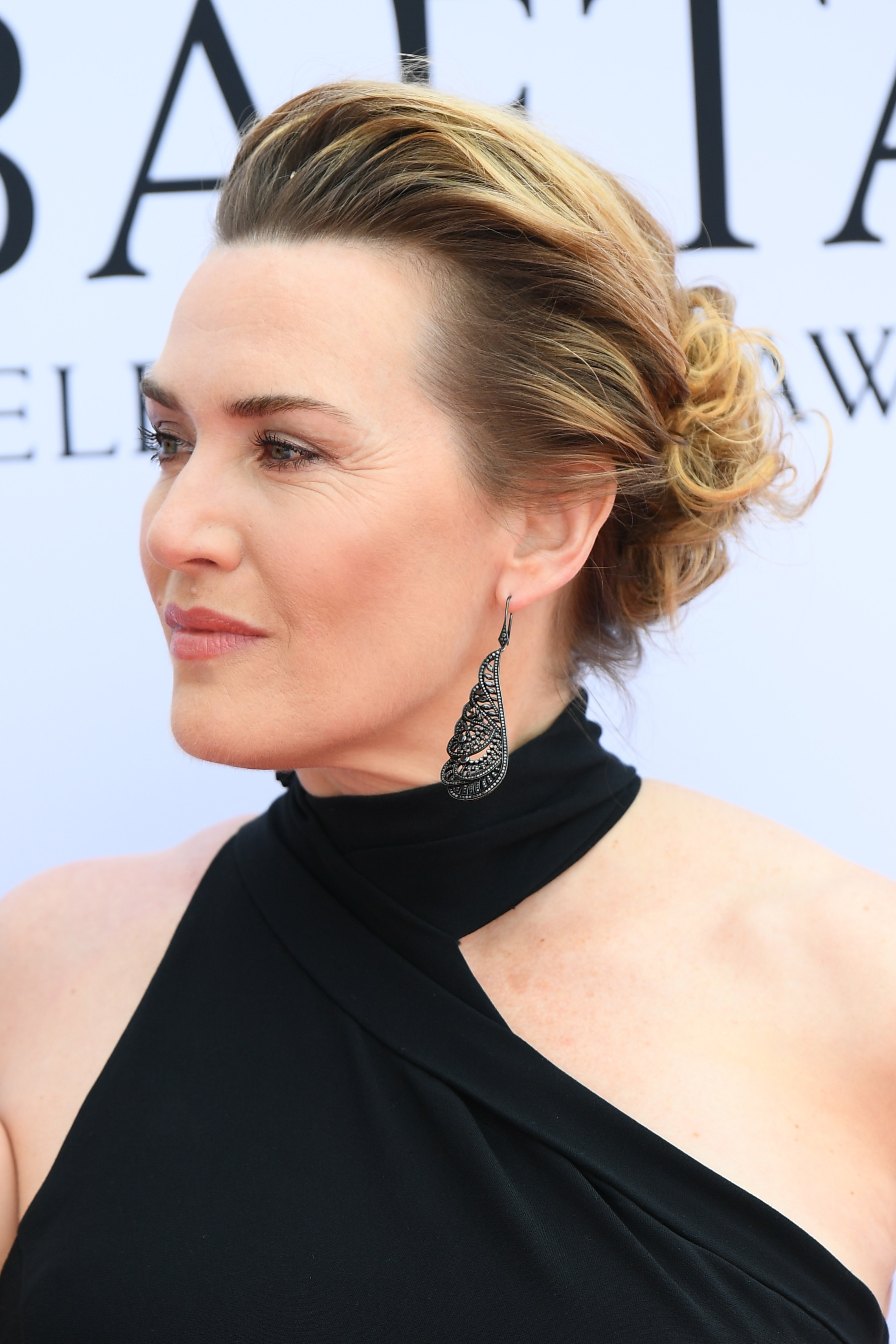 "Believe me, people amongst our own team would say, 'You might just want to sit up a bit.' And I'd go, 'Why? [Because of] the bit of flesh you can see? No, that's the way it's going to be!'" she said.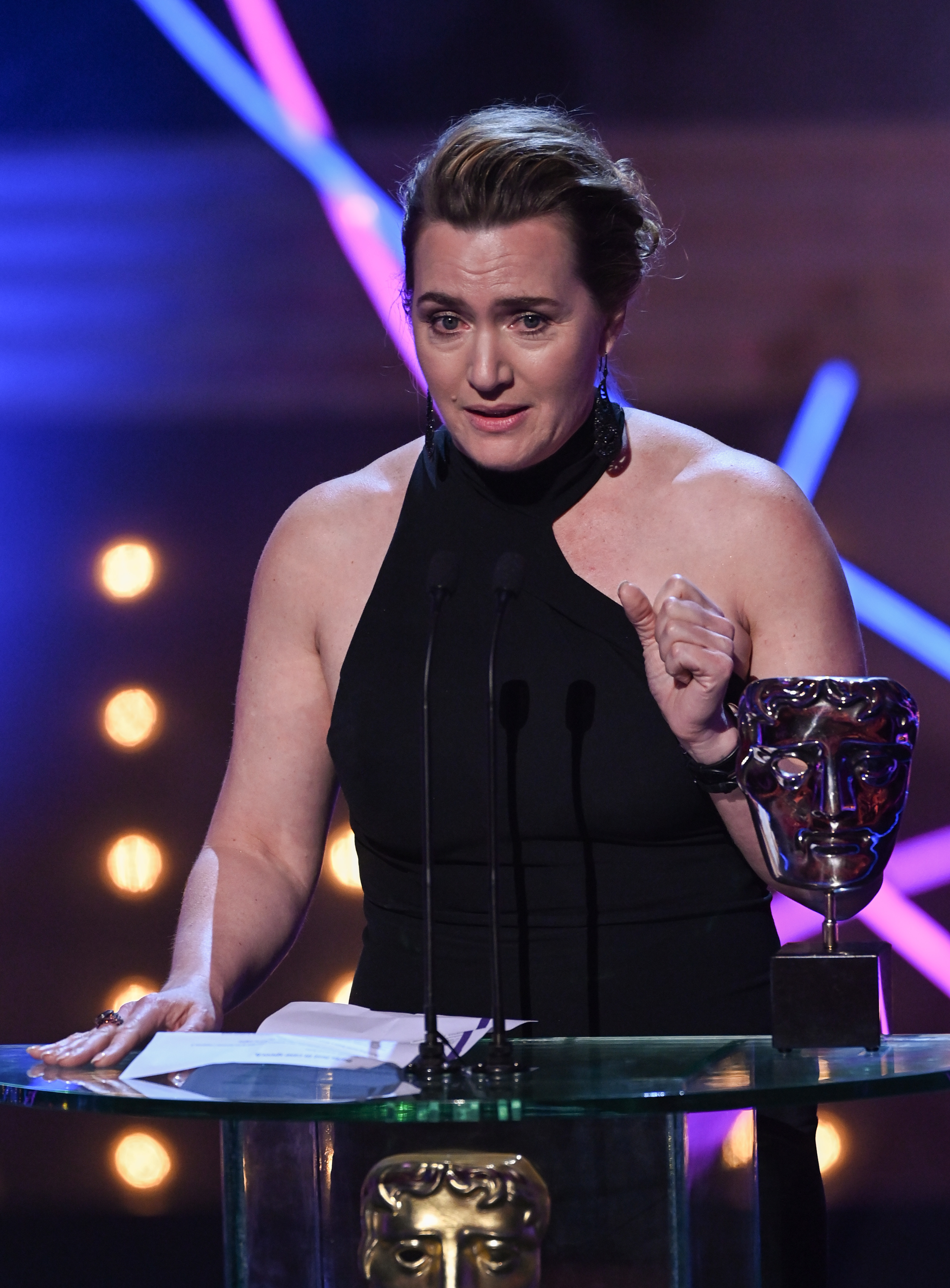 Noting that she's grown to block out any scrutiny around her appearance over the years, Kate said, "I think it probably stems from having been subjected to the most awful scrutiny and judgment, and, actually, I would go so far as to say bullying, from mainstream media when I was in my 20s."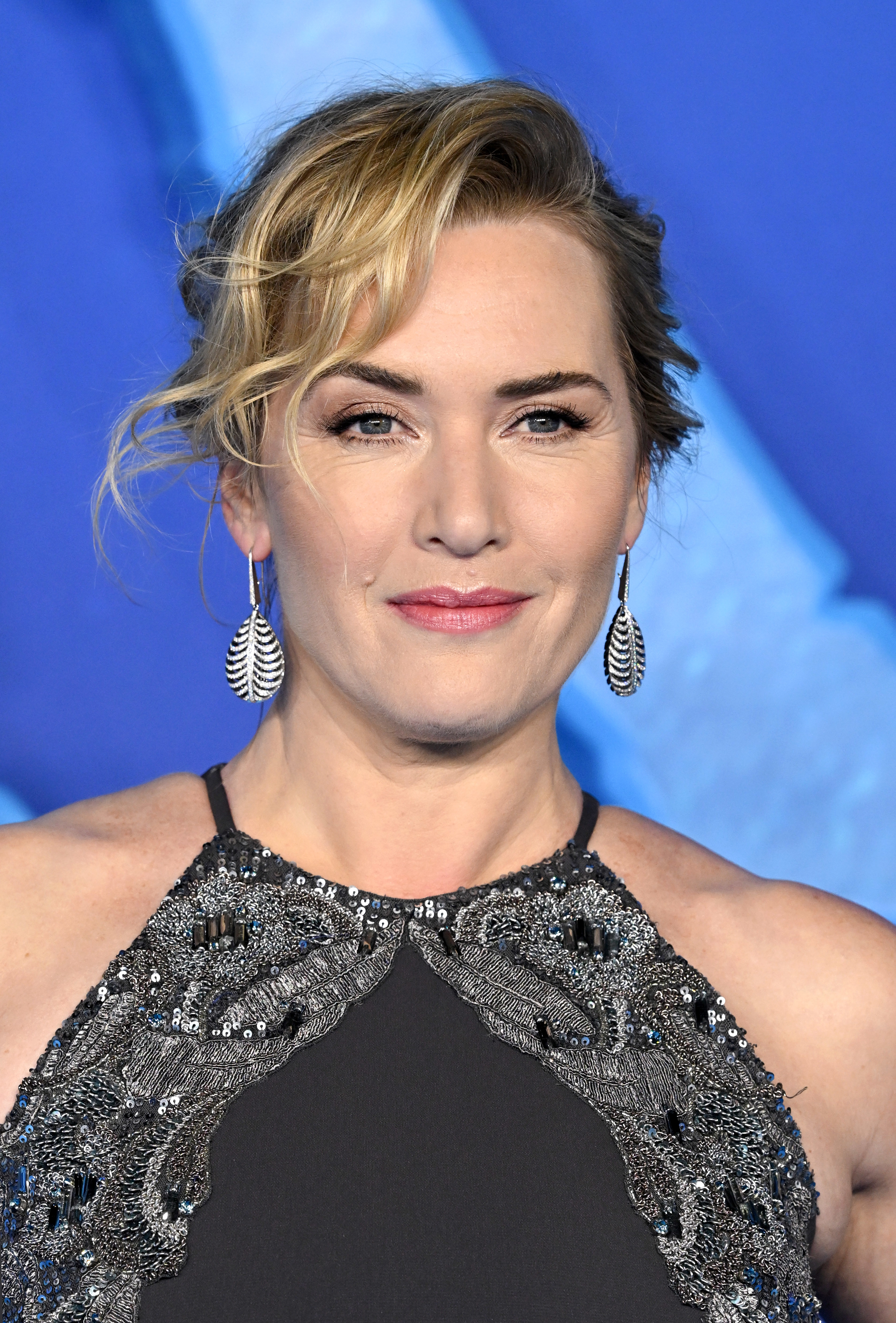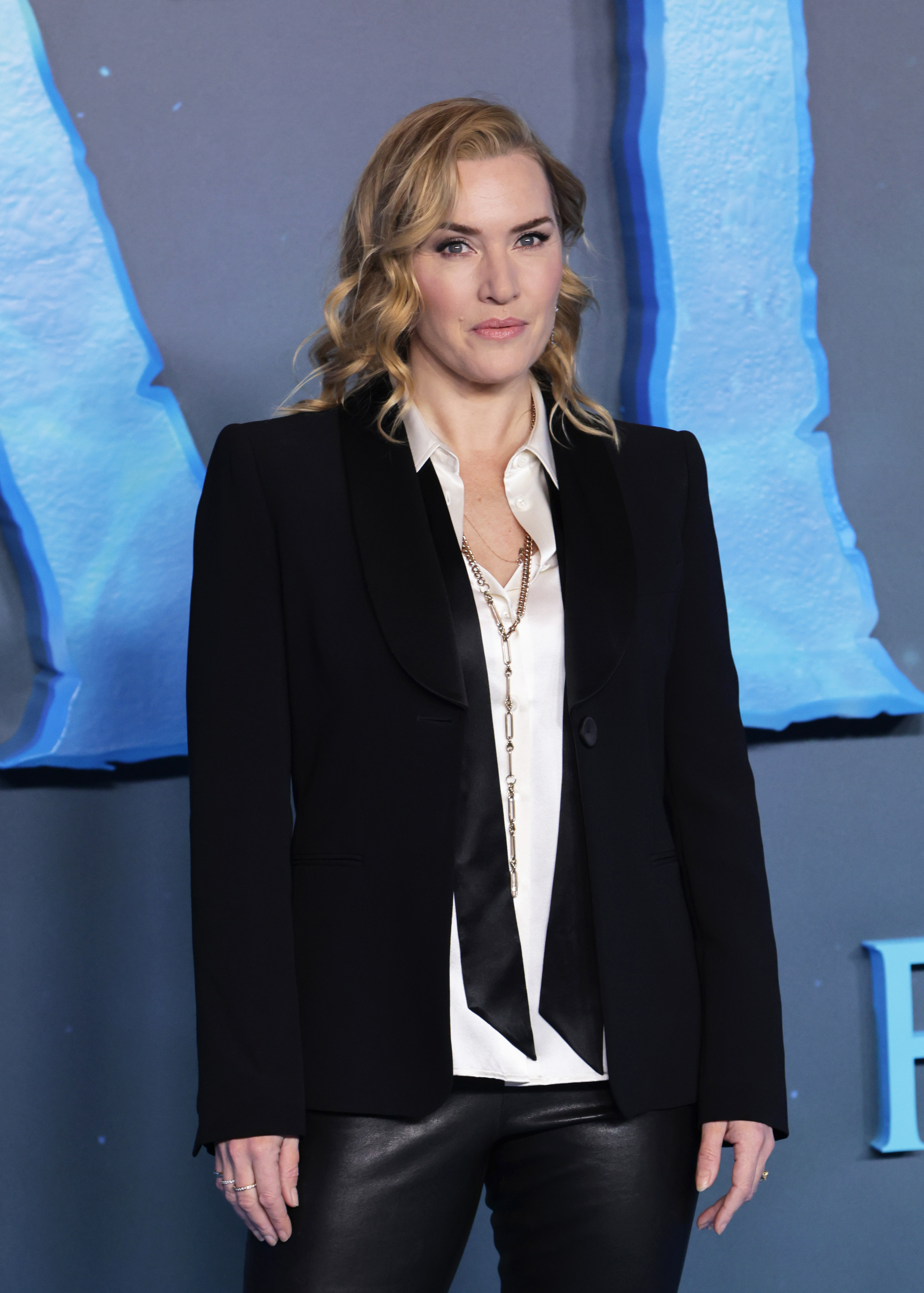 Kate revealed that after the show's director "assured" her he'd touch up a "bulgy bit of belly," she firmly replied, "Don't you dare."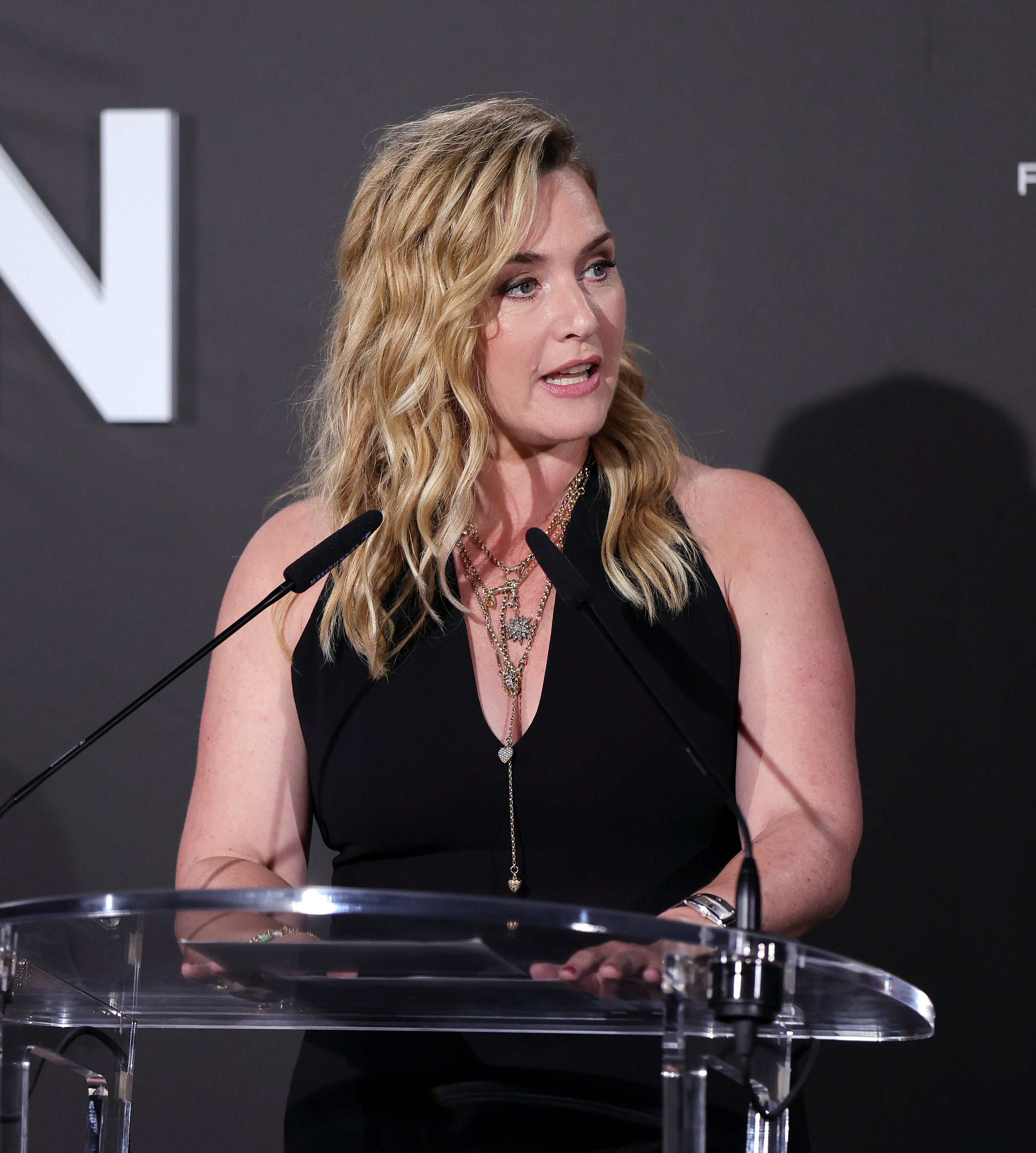 She later went on, "Listen, I hope that in playing Mare as a middle-aged woman — I will be 46 in October — I guess that's why people have connected with this character in the way that they have done because there are clearly no filters."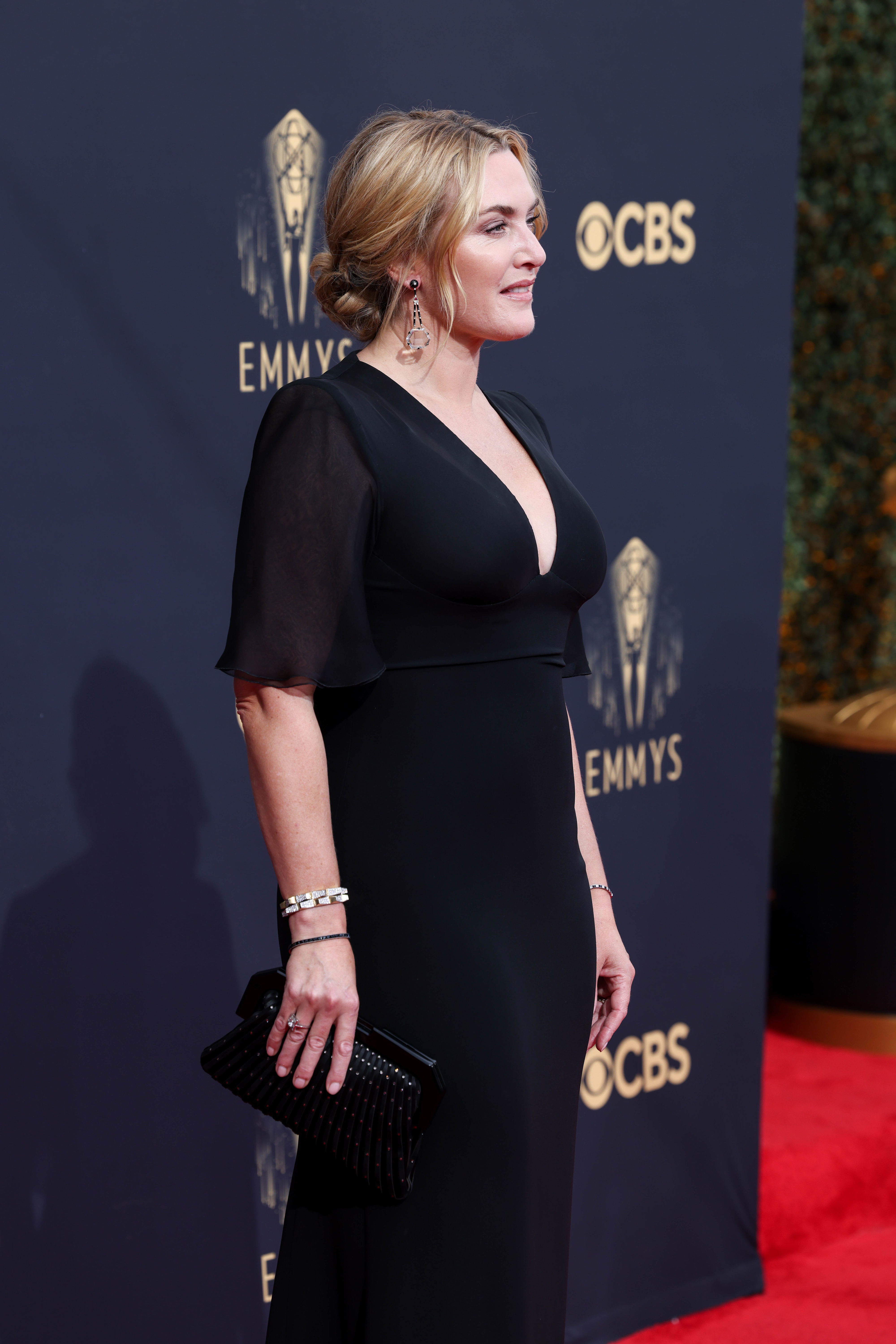 "She's a fully functioning, flawed woman with a body and a face that moves in a way that is synonymous with her age and her life and where she comes from. I think we're starved of that a bit," Kate added.