Back in 2019, many fans of the Kardashians were shocked to learn that their favorite duo, Kylie Jenner and Jordyn Woods, were best friends no more.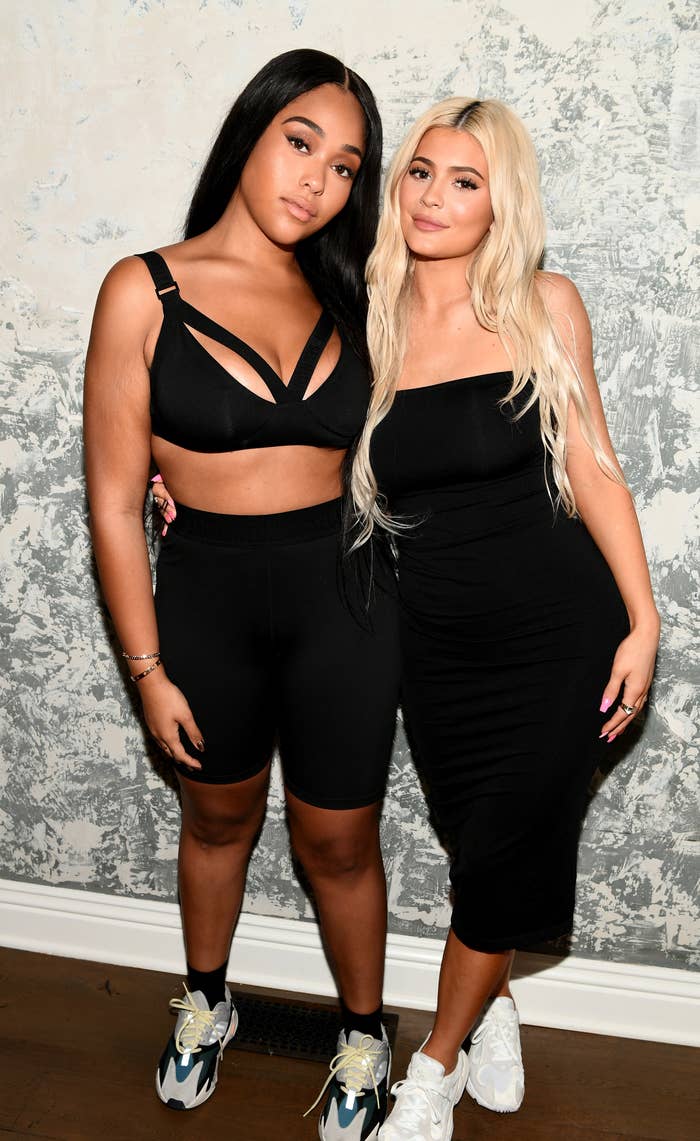 For years, the duo were practically inseparable and virtually did everything together, with Jordyn regularly appearing on Keeping Up With the Kardashians and Kylie's own spin-off show, Life of Kylie.
But things came to a halt after Jordyn got caught up in a huge infidelity scandal involving Tristan Thompson, the then-boyfriend of Kylie's sister Khloé.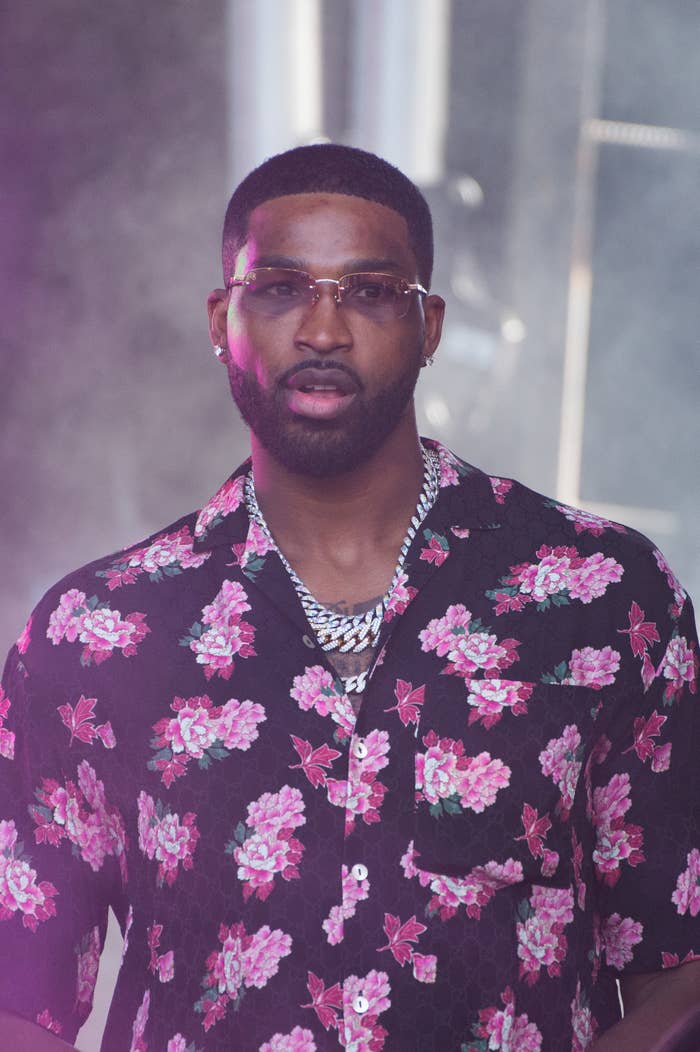 Jordyn said that Tristan — who had been accused of cheating on Khloé prior to this — made the first move and kissed her at a house party. At the time, Khloé called her a liar and accused her of destroying her family in a series of harsh remarks that she's since walked back.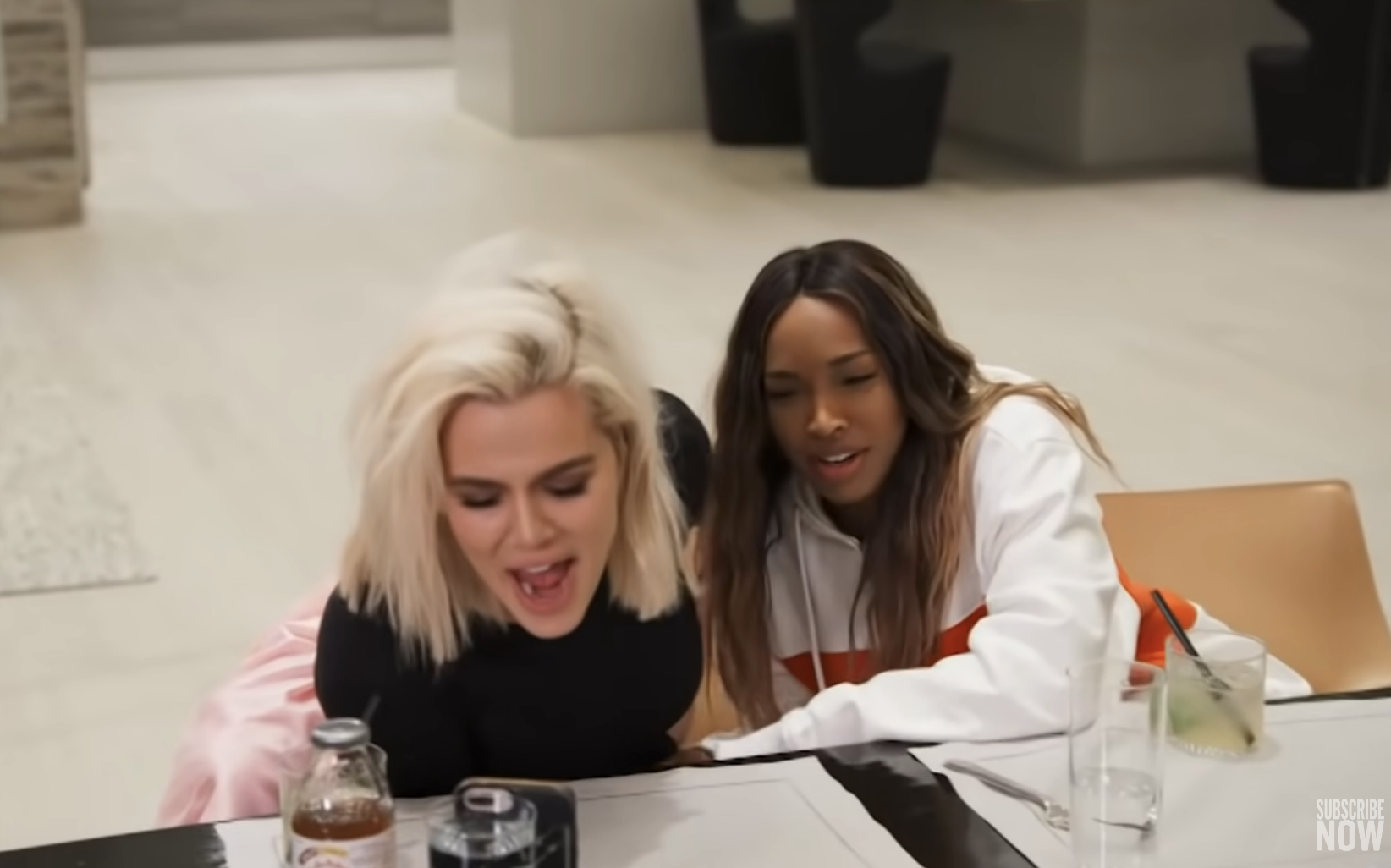 Kylie addressed the fallout during last year's KUWTK reunion, telling host Andy Cohen that their friendship breakup was "an overnight thing."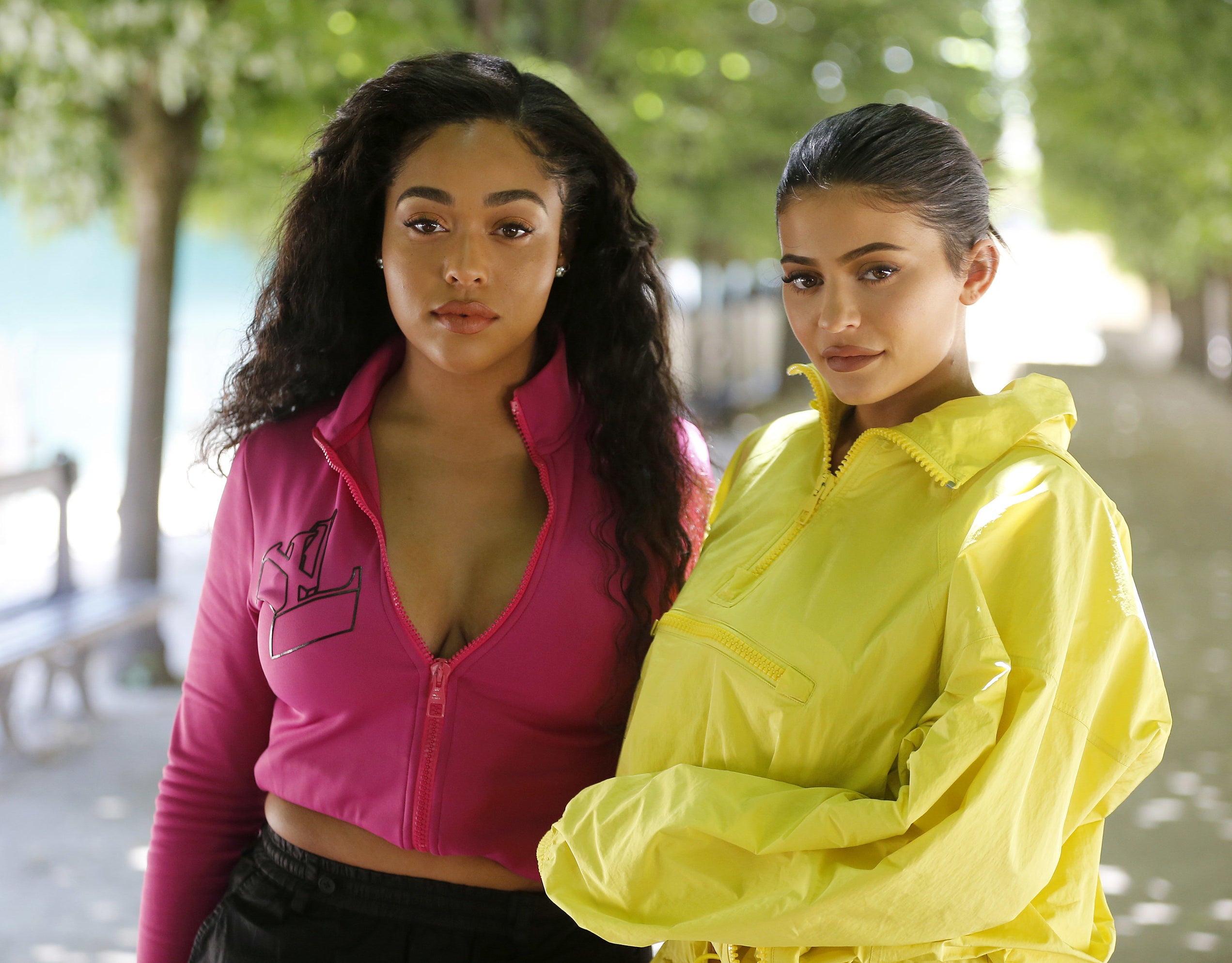 "When we were friends, we never thought that we wouldn't be friends. It was kind of an overnight thing, and, you know, when she did something to my family, it felt like she did something to me," she said.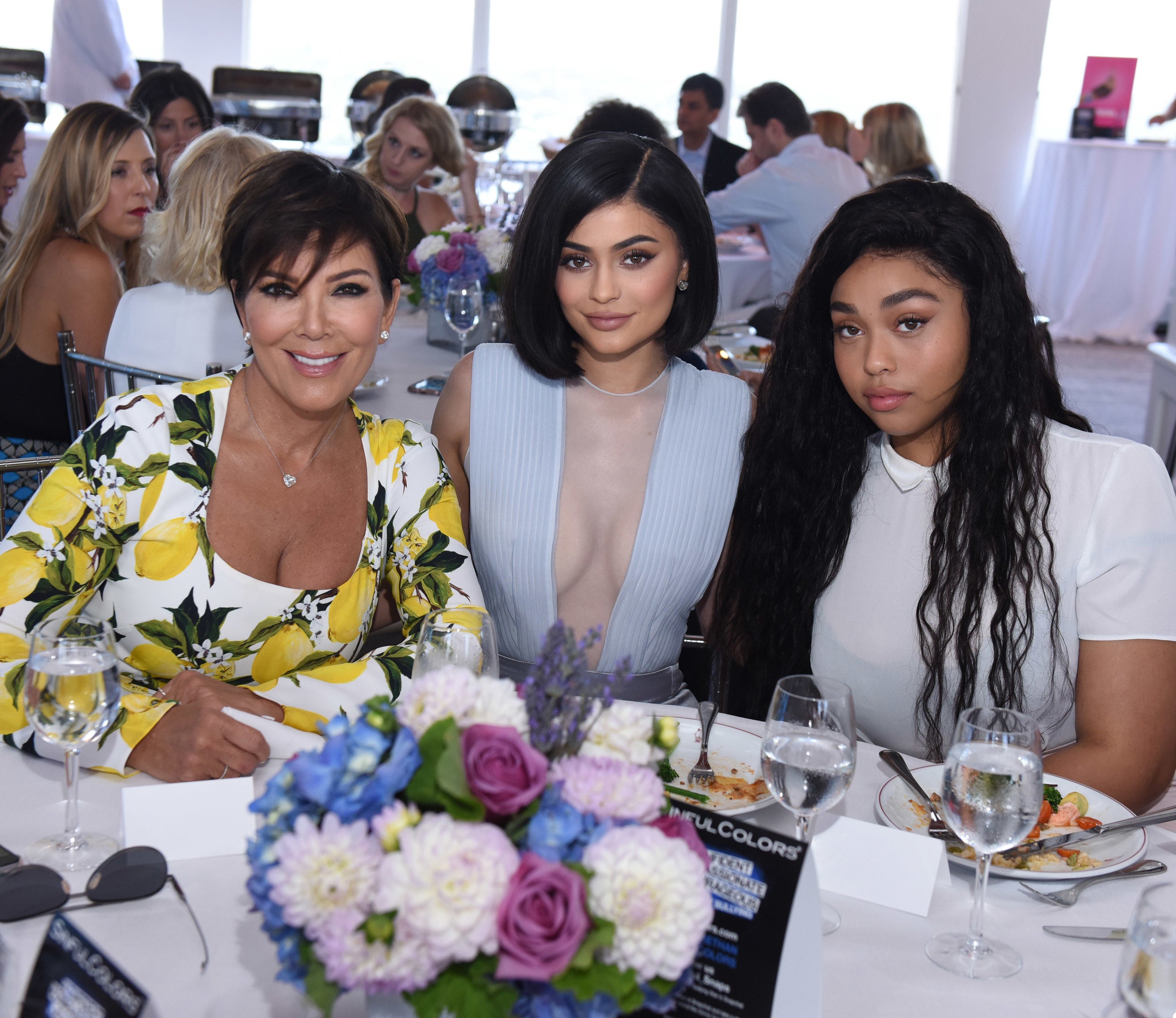 Kylie and Jordyn haven't interacted publicly since, and while theories of a reunion between them have surfaced online time and again, nothing has been confirmed.
So, last week, several fans were quick to conclude that Jordyn had thrown a little shade at Kylie in a TikTok video.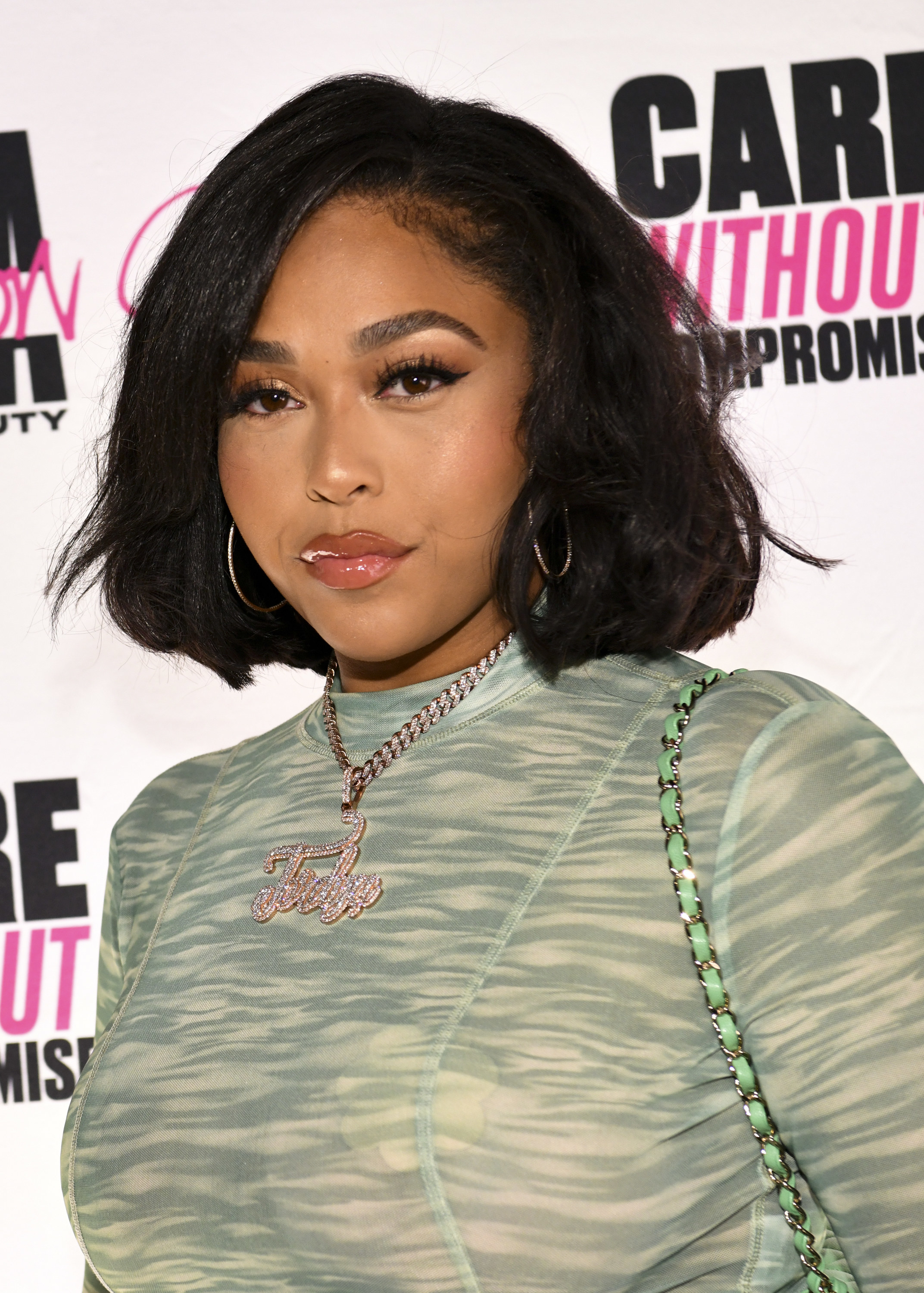 Flaunting her lips to the camera, Jordyn captioned her video: "😳😳😳 thank you mom & dad for these genetics 🫶🏽"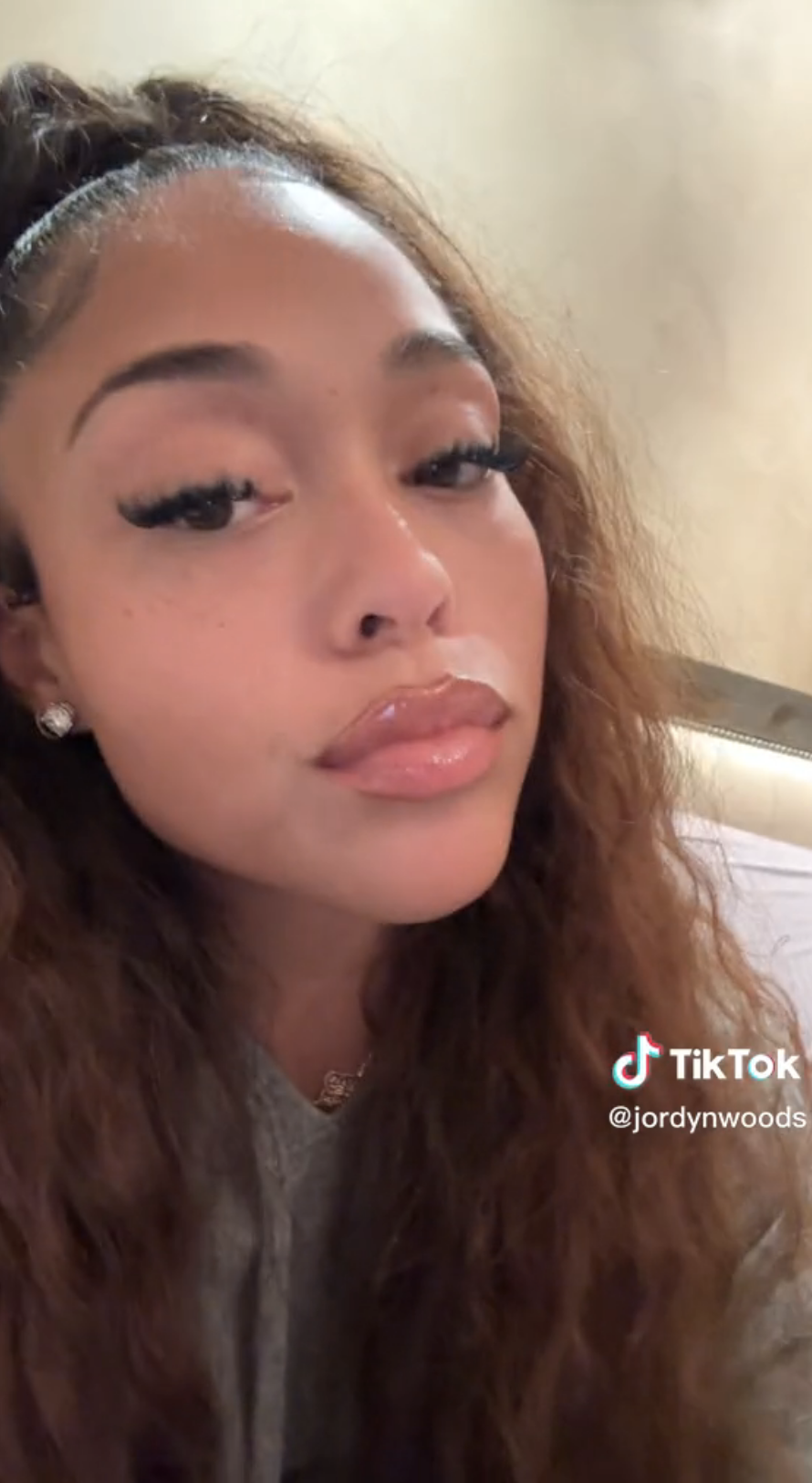 Many assumed that Jordyn's video, which has been viewed over 3.3 million times since it was posted, was a shady dig towards her ex–best friend Kylie, who has been open about feeling insecure over the size of her lips and getting filler as a result.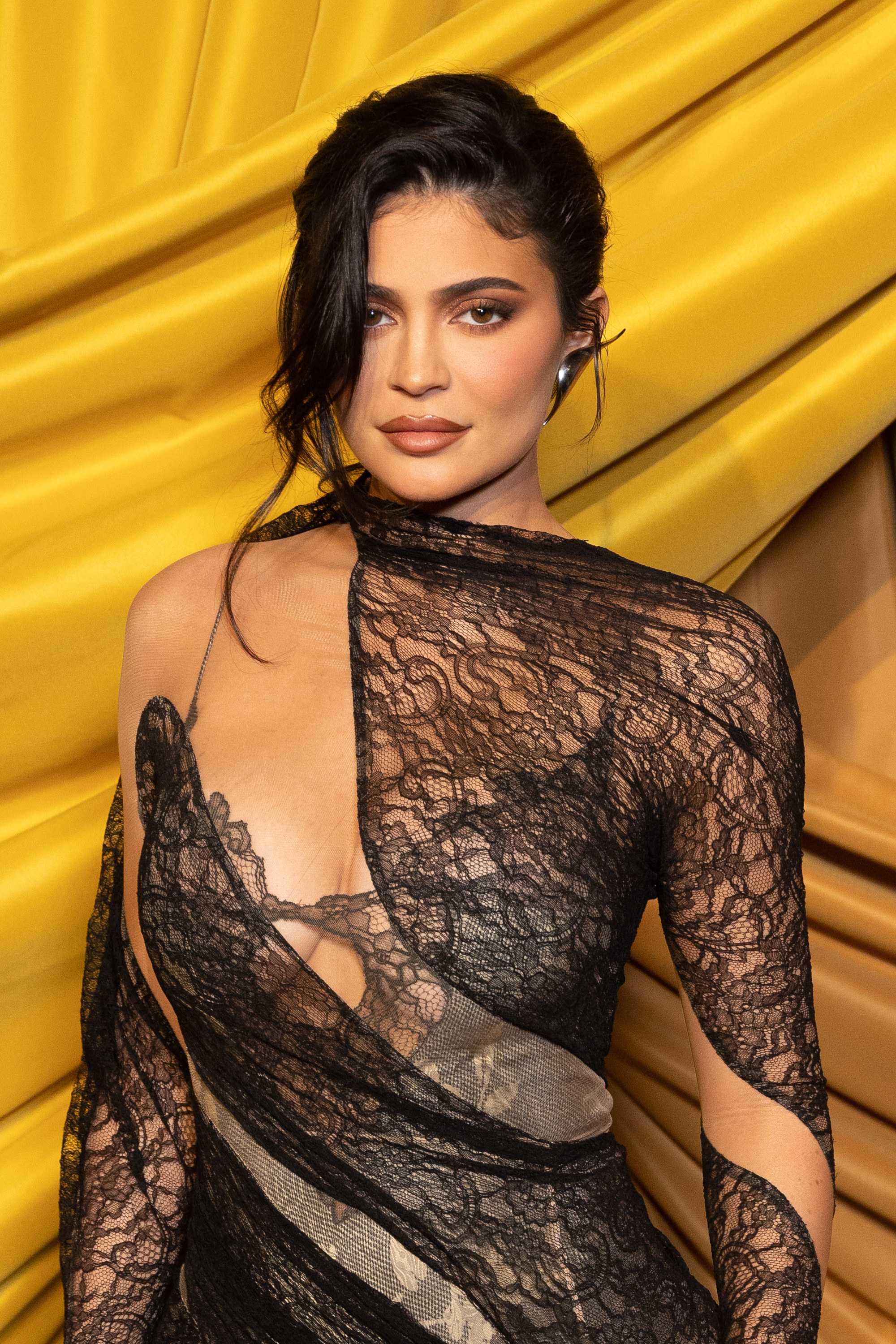 In a 2017 episode of Life of Kylie, the mogul explained, "I just didn't feel desirable or pretty. I really wanted bigger lips. I would overline my lips with lip liner just to create the illusion of bigger lips — and then finally I was like, this lip liner isn't doing it. I ended up getting my lips done."
Before long, several TikTok users began airing their assumptions that Jordyn's TikTok was about Kylie.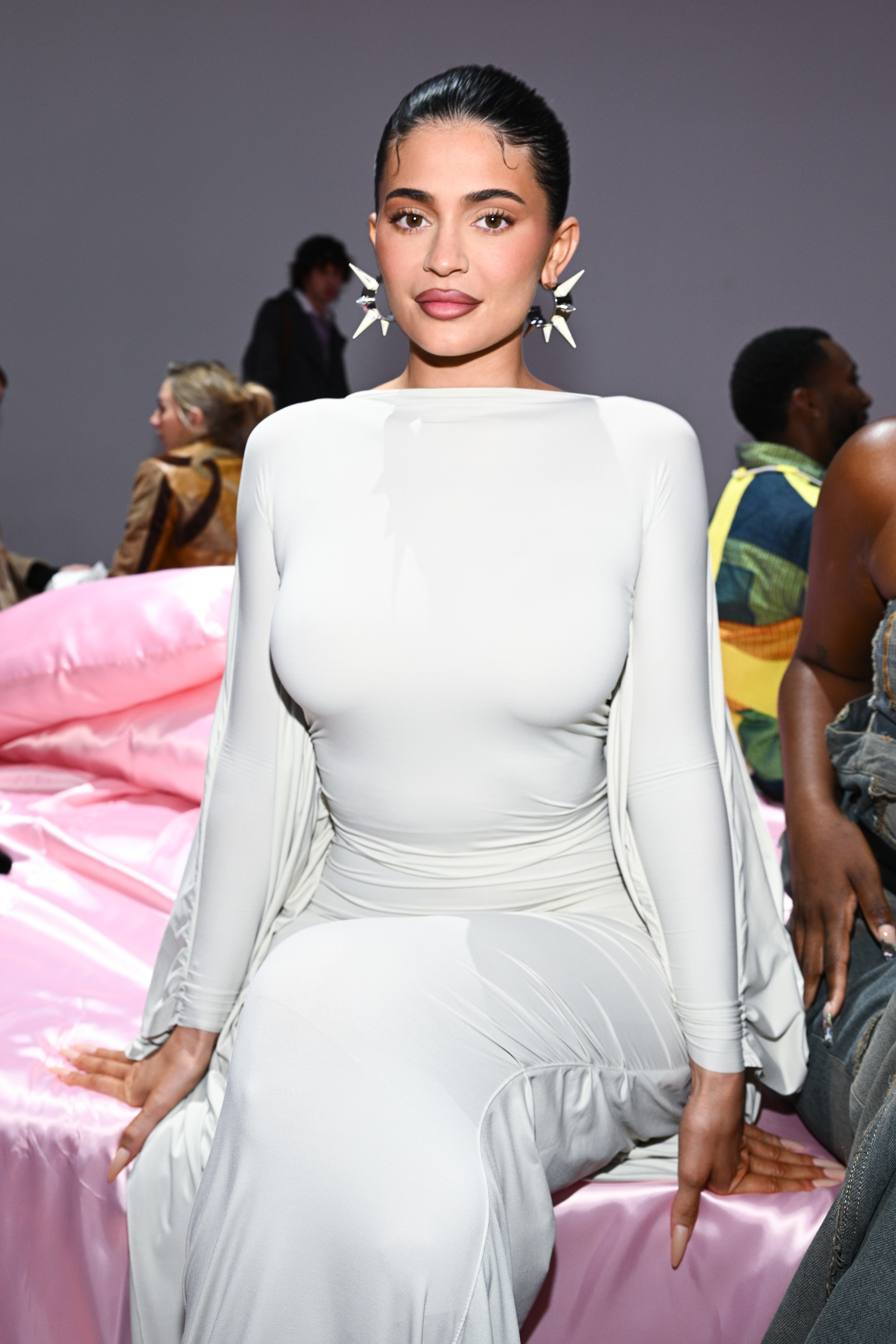 "Kylie Jenner is typing…..😂," one person quipped in the comments. "the Kardashians/Jenners could never 🤣🤣🤣," another person said.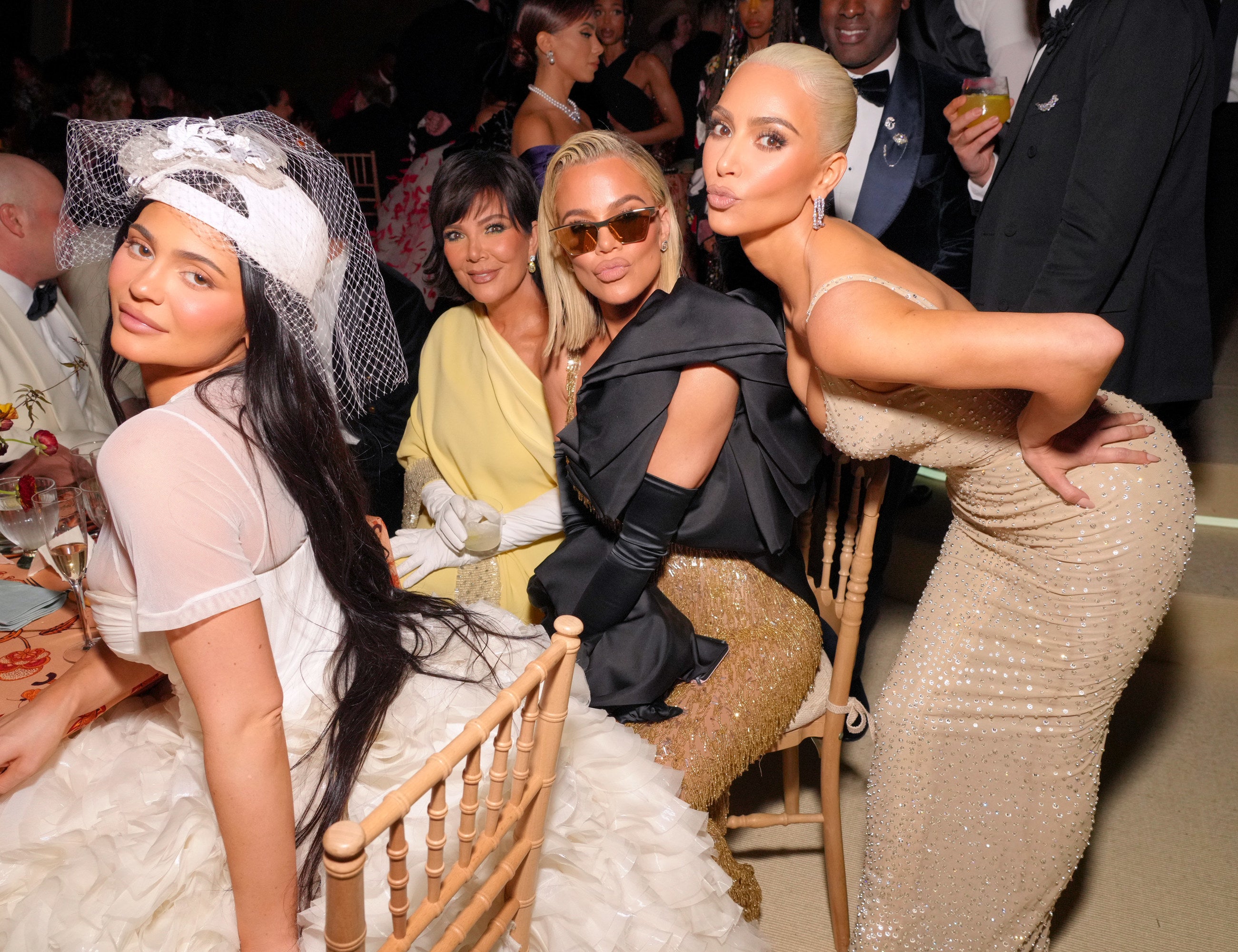 "I'm gonna take this as shade," someone else wrote, while another agreed that Jordyn had definitely been throwing "shots" at Kylie.
"She knew what she's [sic] was doing 😂," one comment read. "why do i feel like this has something to do w kylie," another stated.
However, a bunch of fans jumped to Jordyn's defense, arguing that people were "reading into" it too much.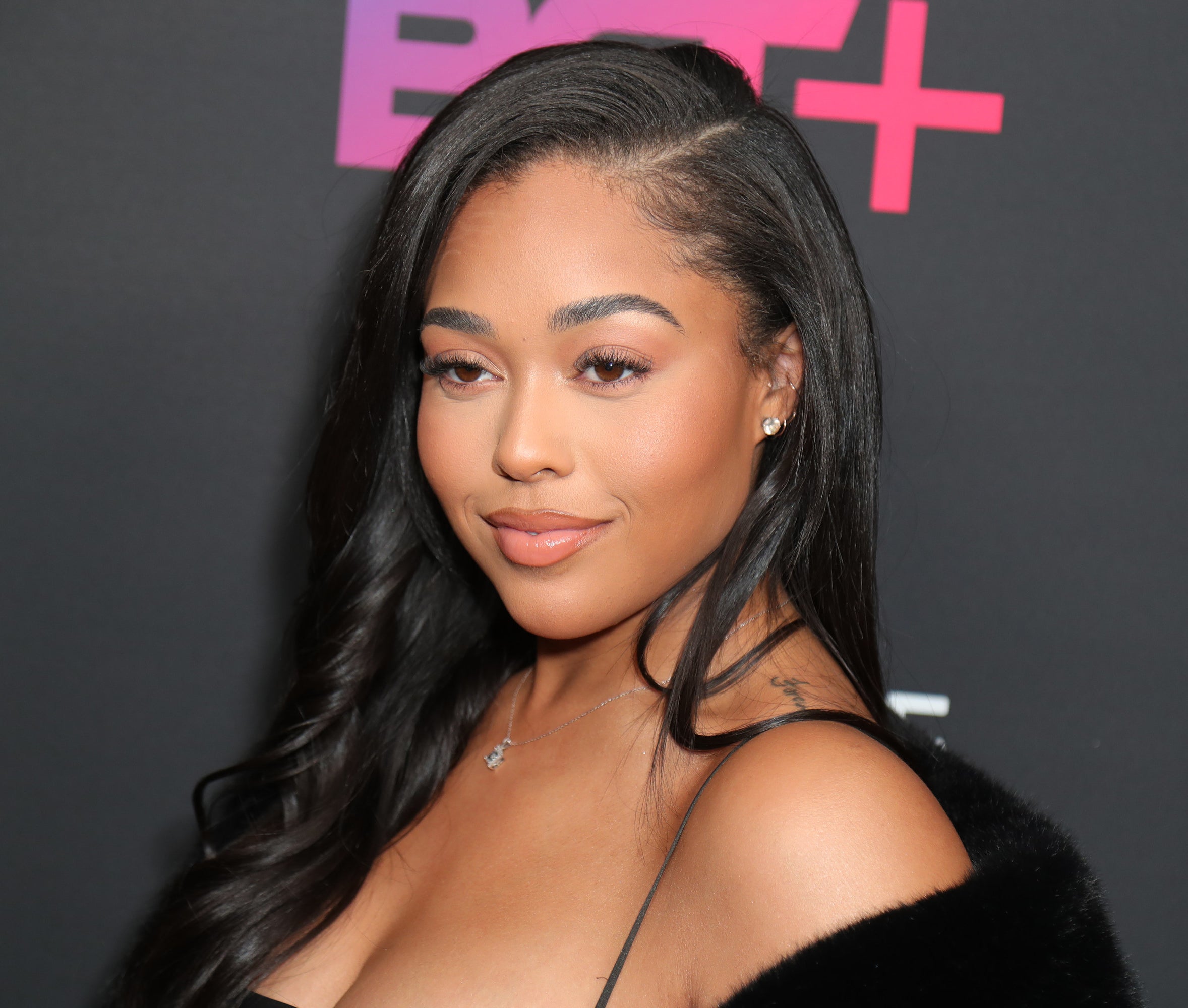 "y'all are reading into this TOO much," one user wrote. "y'all it's a trend I don't think she shading the girl, y'all want it to be beef," someone else said.
Well, before long, Jordyn wound up entering the conversation herself to shut down all the claims that she'd been throwing shade.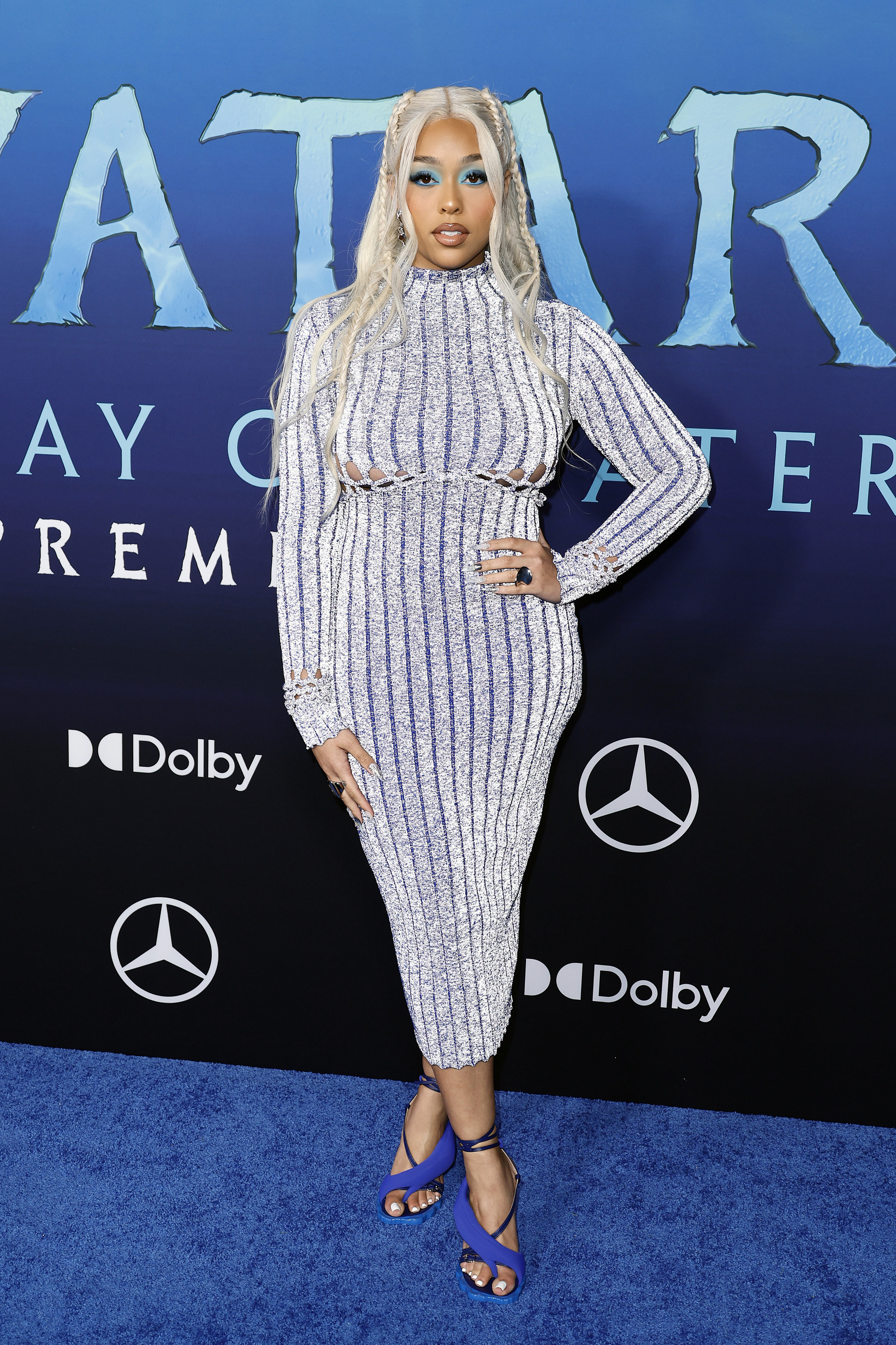 Responding to someone who commented, "Ooooo the shade low key," Jordyn wrote, "There's no shade towards anyone, this is a trend I've seen a bunch of girls doing and I wanted to hop on."