Kevin, who is 35, shares 6- and 9-year-old daughters Valentina and Alena with his wife, Danielle Jonas. Joe, 33, also has two little girls: Willa, 2, and an 11-month-old baby whose name we don't know. He shares both with his wife, Sophie Turner.
Of the three brothers, it's safe to say that Joe raises his kids the most privately. He previously said of his and Sophie's decision to keep their family life out of the public eye: "When we started dating, I realized that I didn't have a ton of stuff that was just for me. And in the end, it makes me a better person to have something for myself."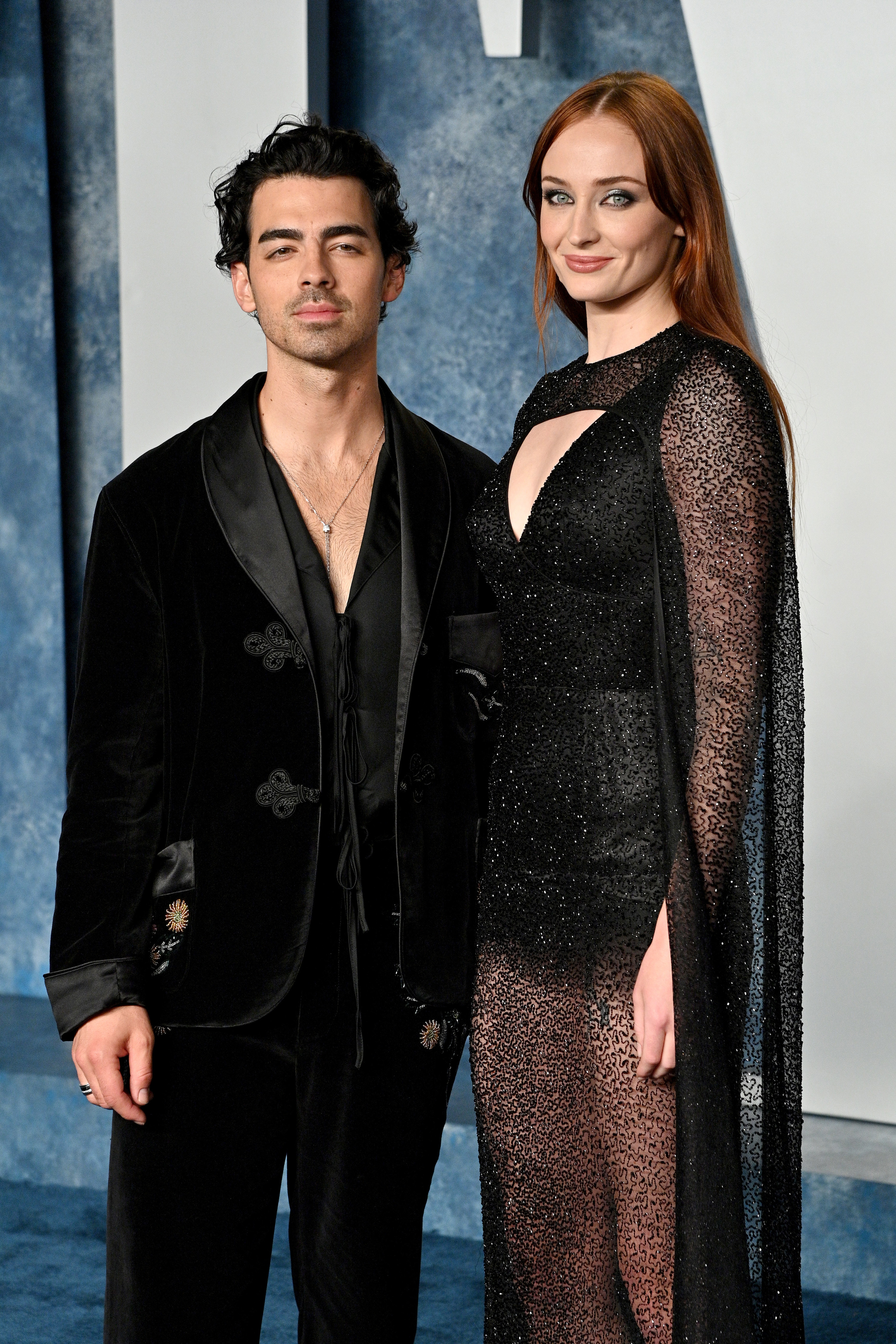 Just last month, Sophie accidentally posted a video of Willa to her Instagram. She hastily deleted it before urging internet users to do the same, calling the move an "honest mistake."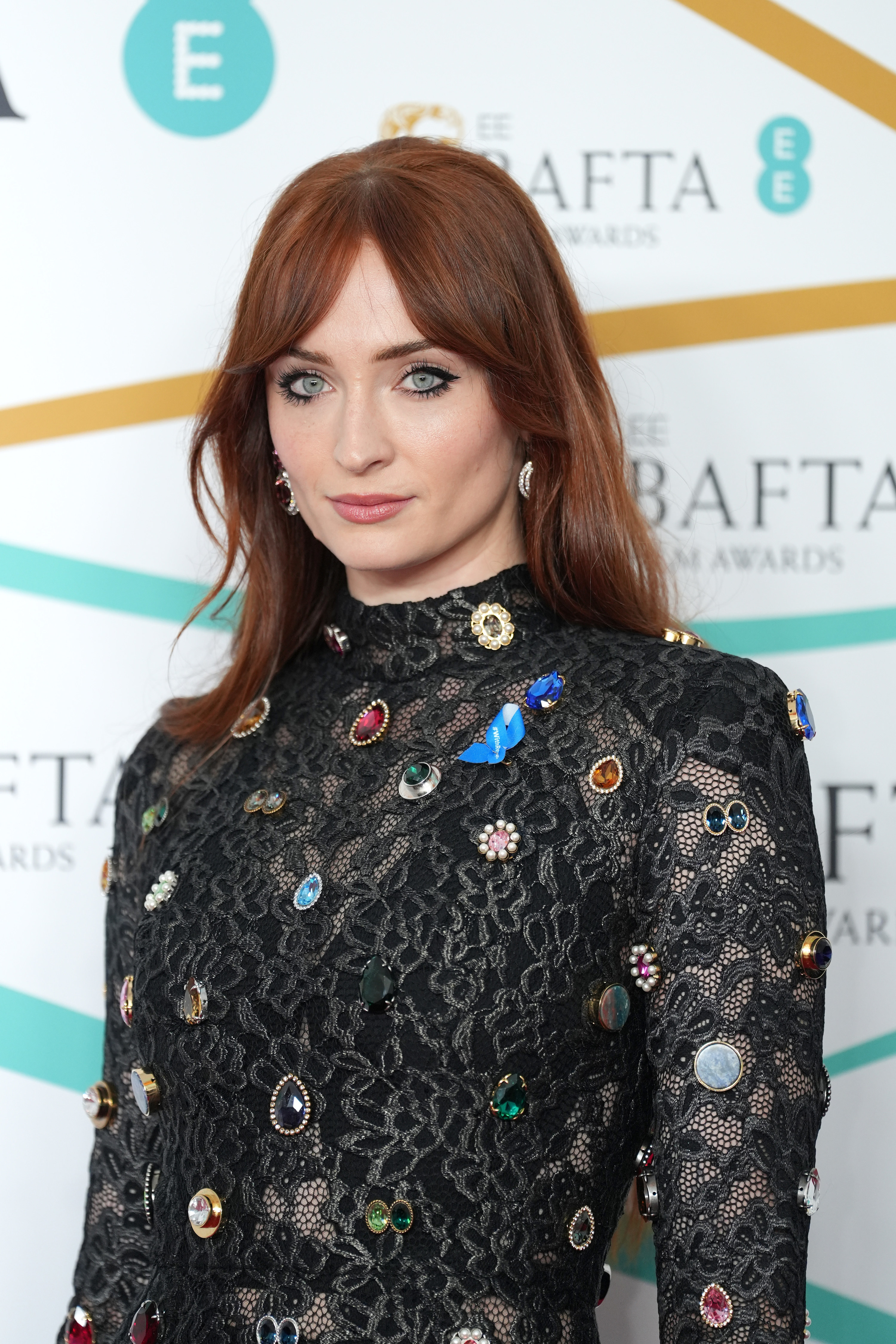 "We have always advocated for our kids' rights to privacy so sharing this publicly is something that is against anything I stand for," she wrote. "Our children deserve the right to grow up out of the public eye, to learn and grow in private."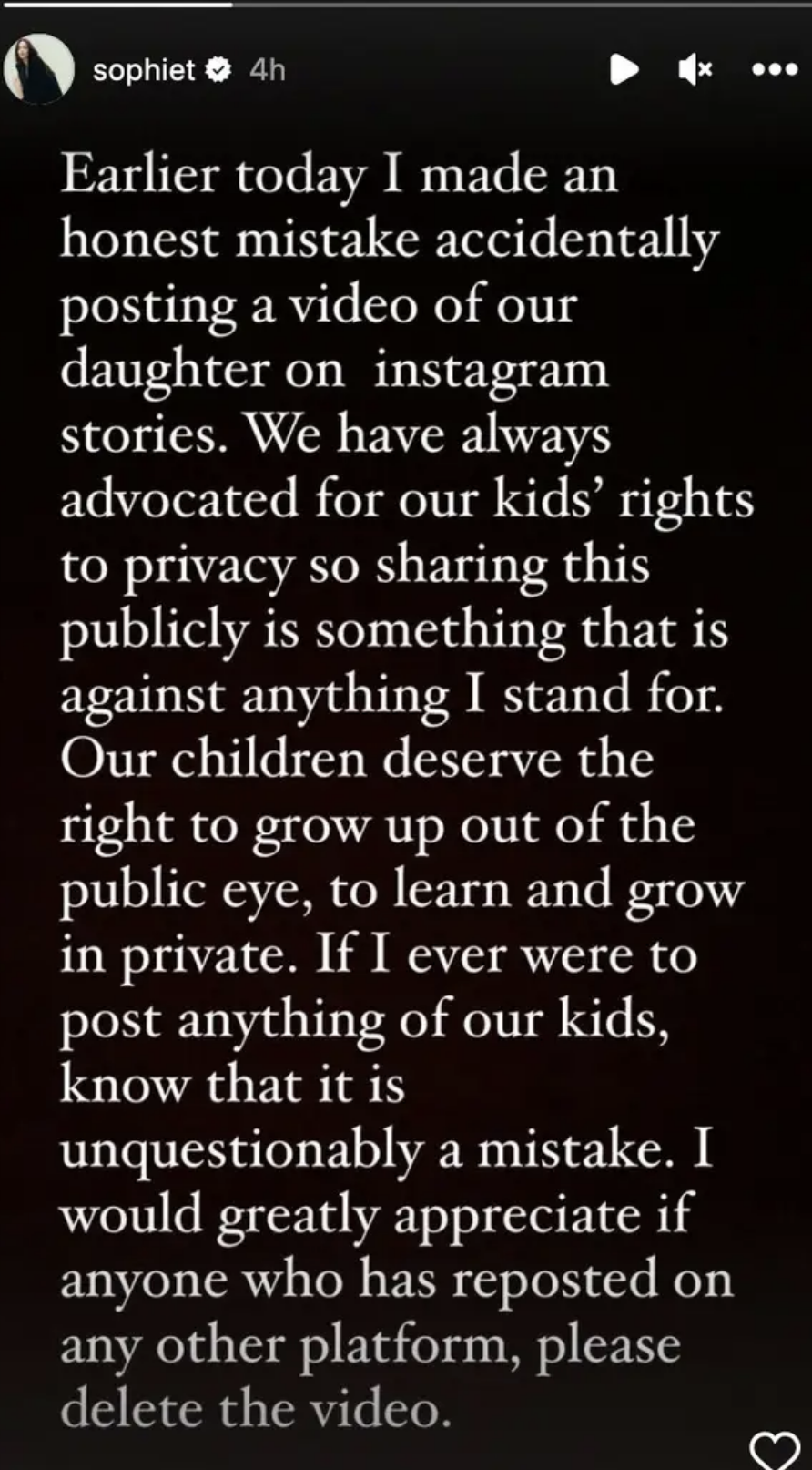 "If I ever were to post anything of our kids, know that it is unquestionably a mistake," she added. "I would greatly appreciate if anyone who has reposted on any other platform, please delete the video."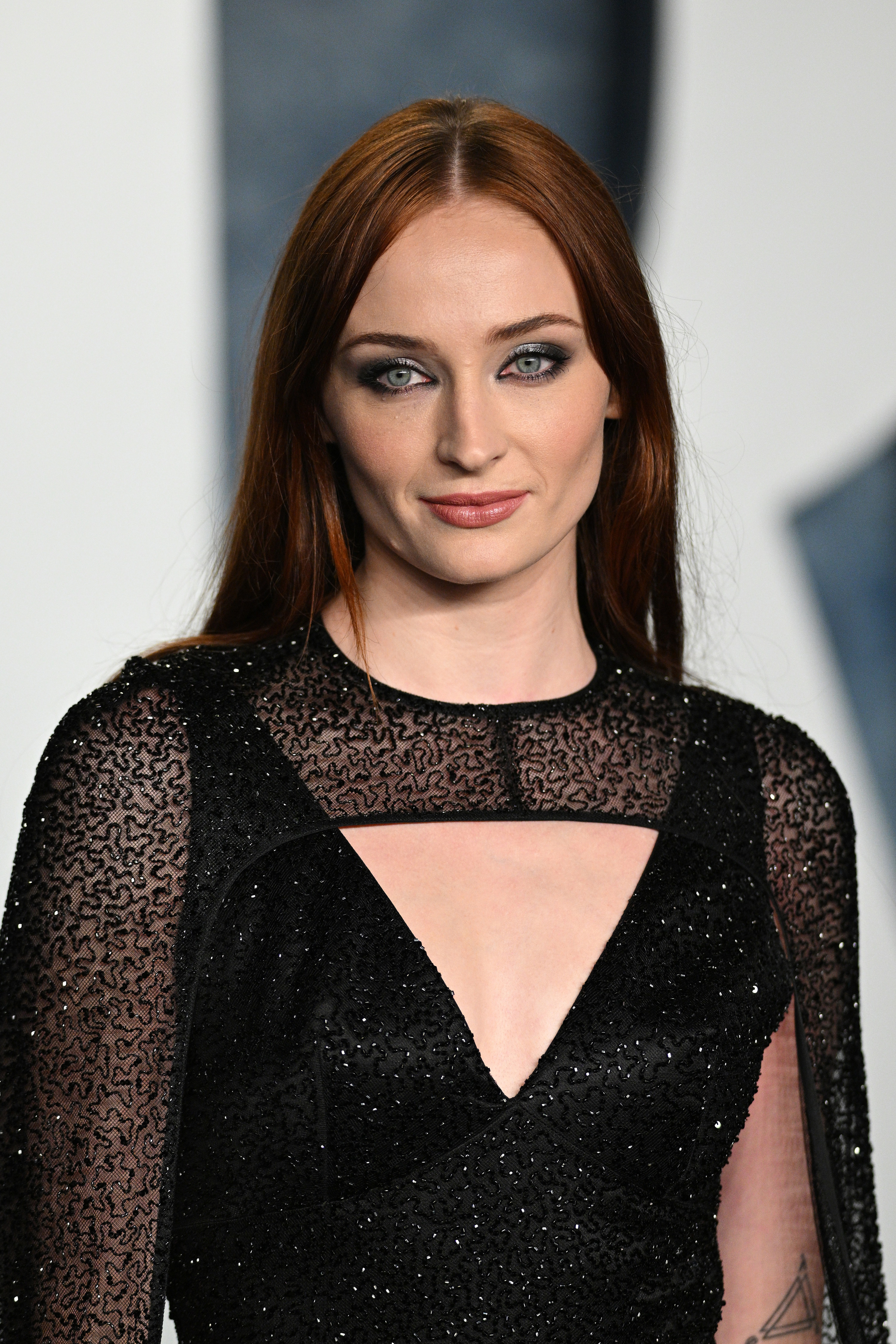 While Nick isn't typically as vocal about his thoughts on raising Malti Marie in the spotlight, he and Priyanka rarely post photos of her. Kevin is perhaps the most public when it comes to sharing images of his daughters and attending coveted events with them.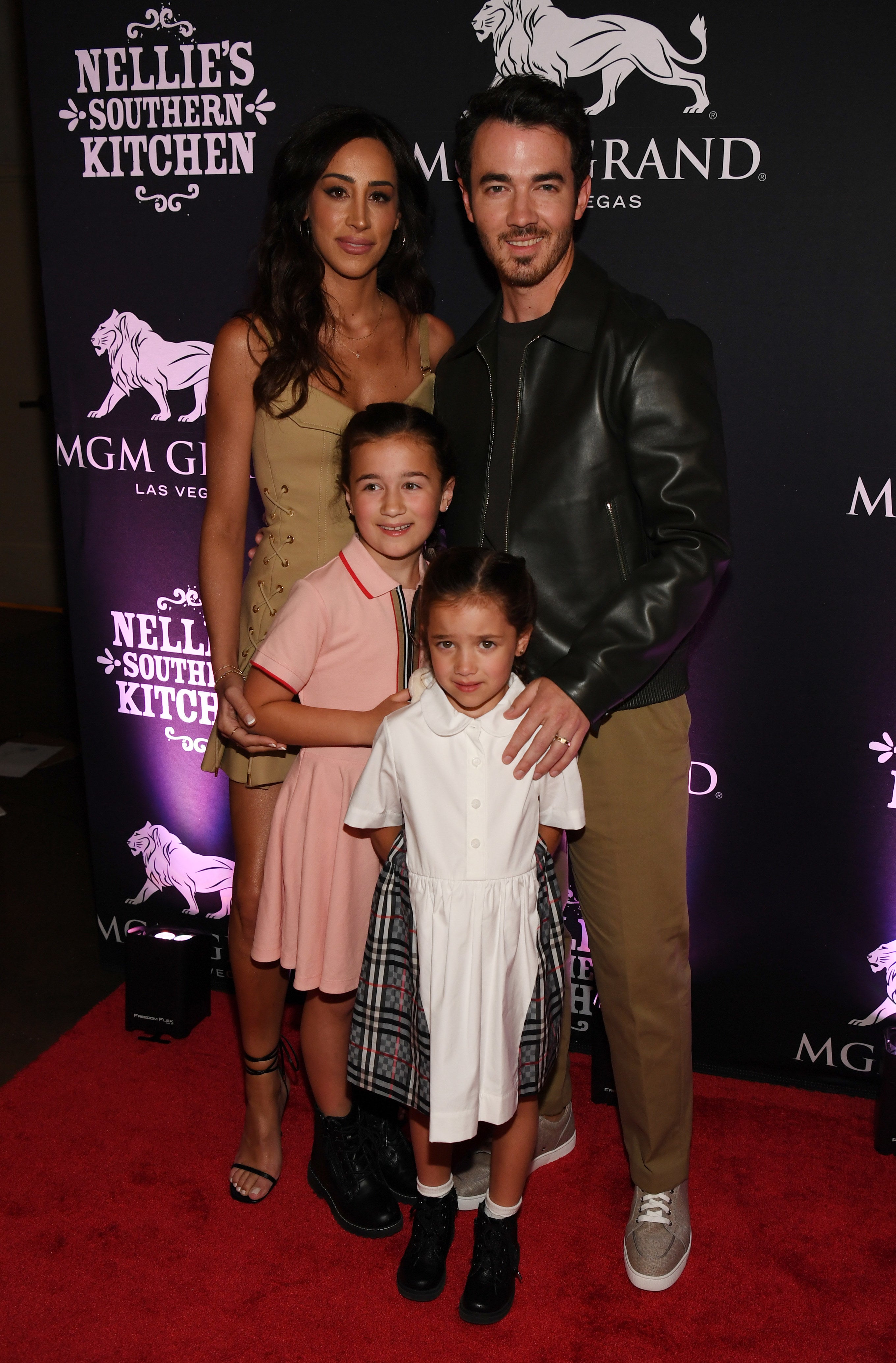 But regardless, the three brothers appeared to be in agreement this week as they sat down with People magazine to speak about the challenges of raising kids who "didn't sign up for" a life in the spotlight.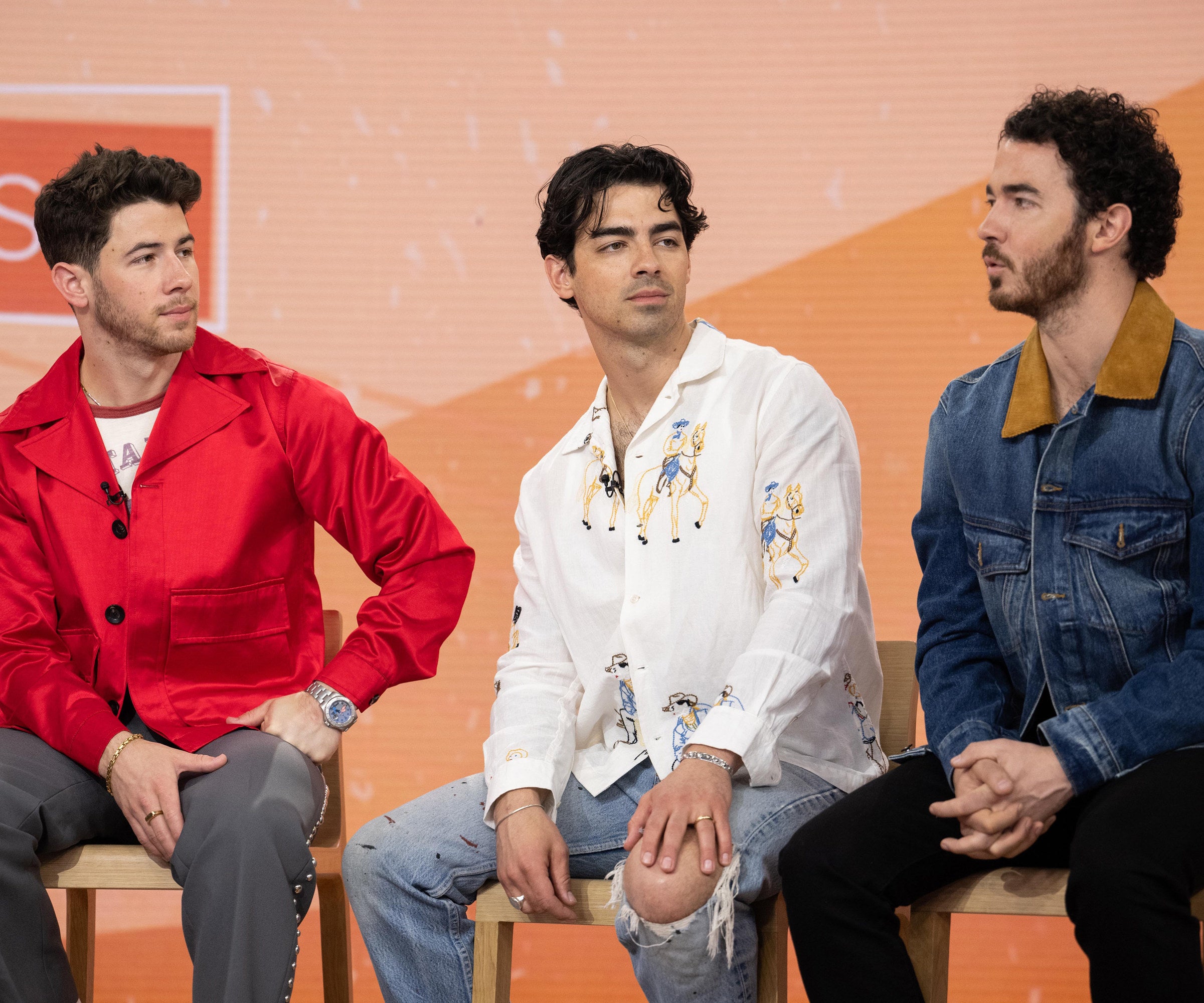 Discussing the "public lives" that they lead, Nick noted that he and his brothers do their best to keep things on the down-low when it comes to their kids, given that the little ones had no choice in the matter of being famous.
"We live pretty public lives, and so much of our life is on display, and that's going to be our reality for a while now," he said.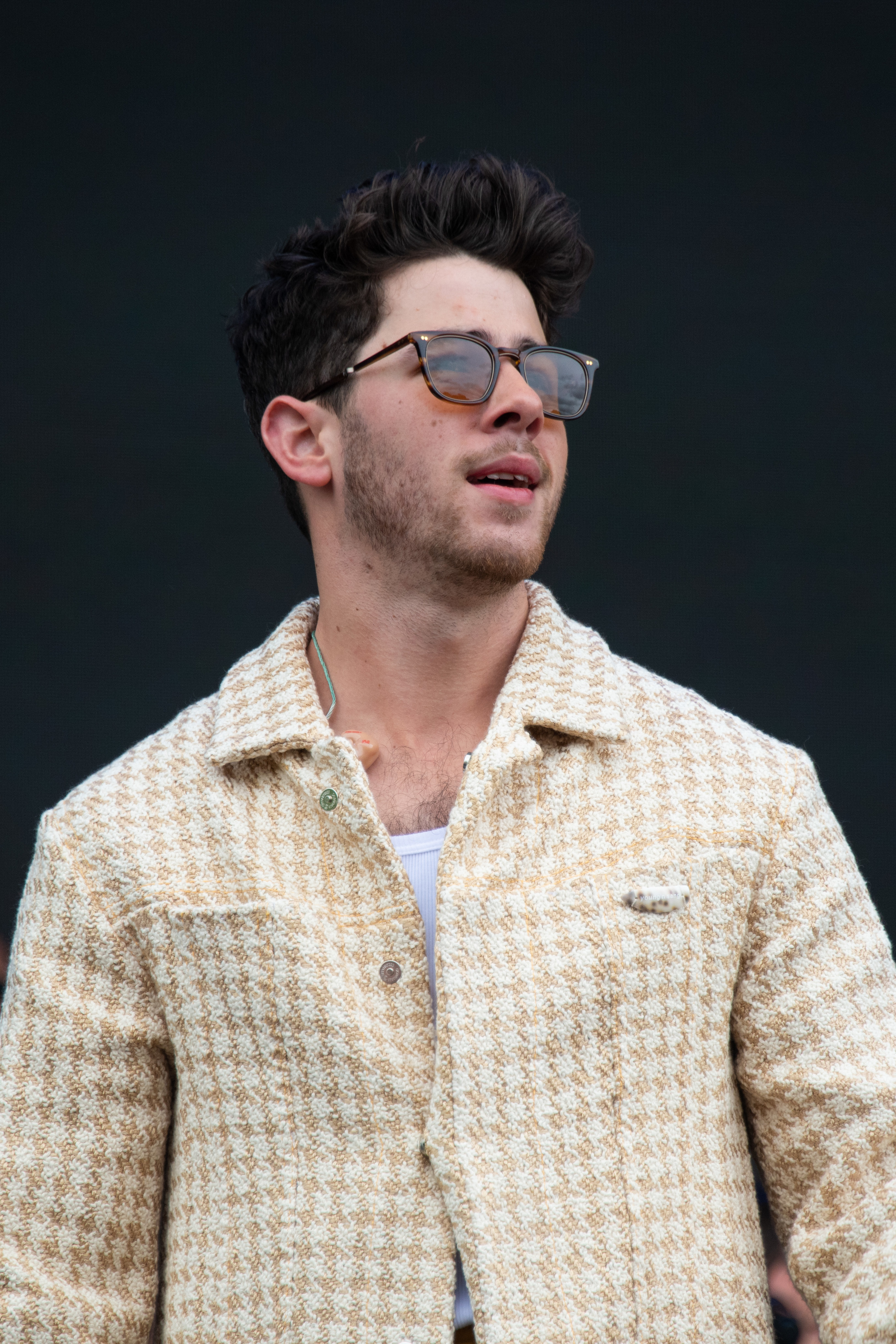 "But we do our best to keep our circle pretty tight and to make sure that we've got our private moments, and especially with our kids and all that. Because they didn't sign up for this, it's just what their parents do," he added.
Going on to discuss the subject of parenting more broadly, Nick shared the biggest piece of advice he'd like to offer his daughter, Malti Marie.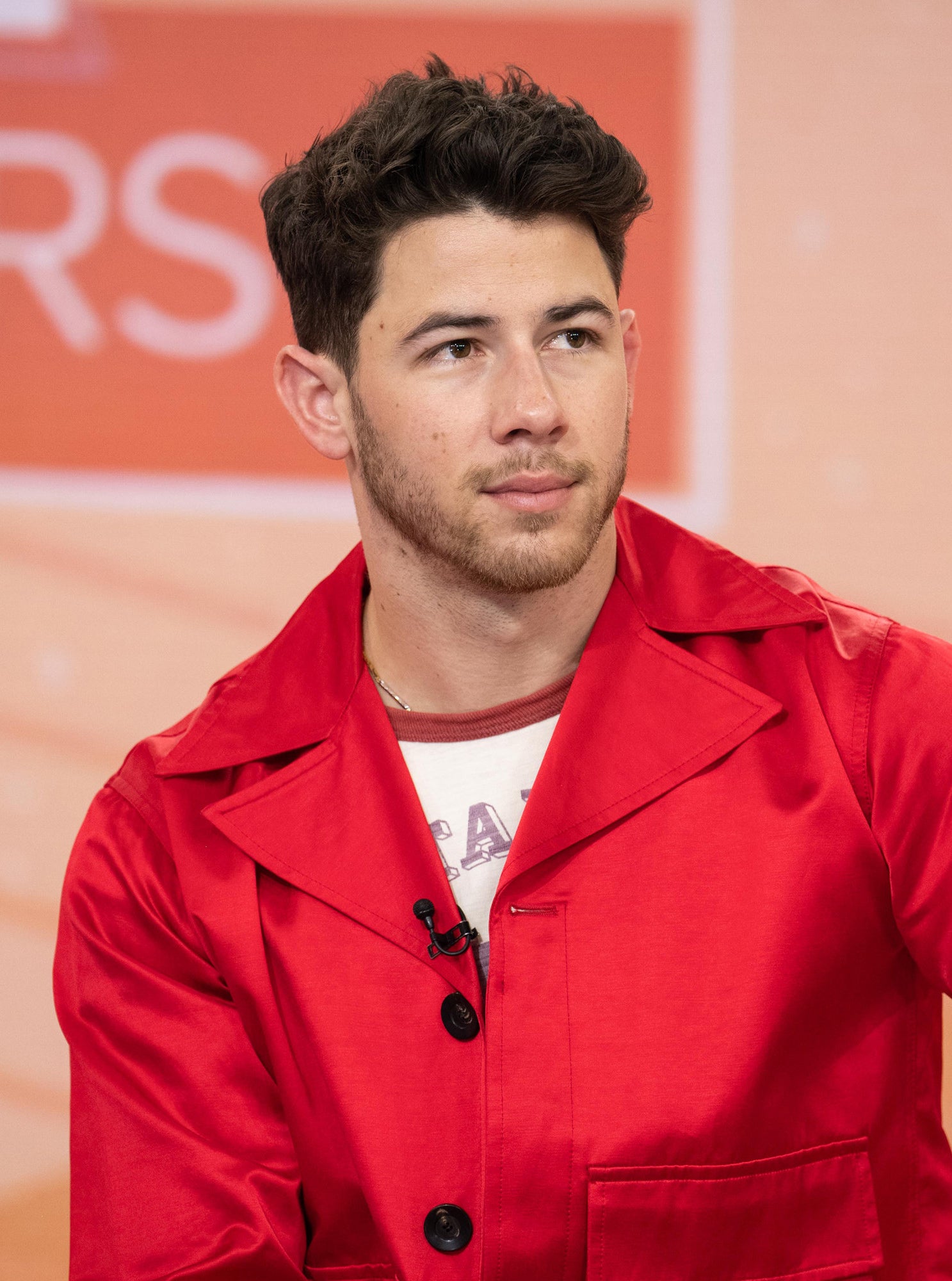 "Just be yourself," he said. "There's a lot of factors when it comes to just coming into your own skin and figuring out who you are. And if you just take one step at a time and do your best not to get overwhelmed, I think that that's the best path forward."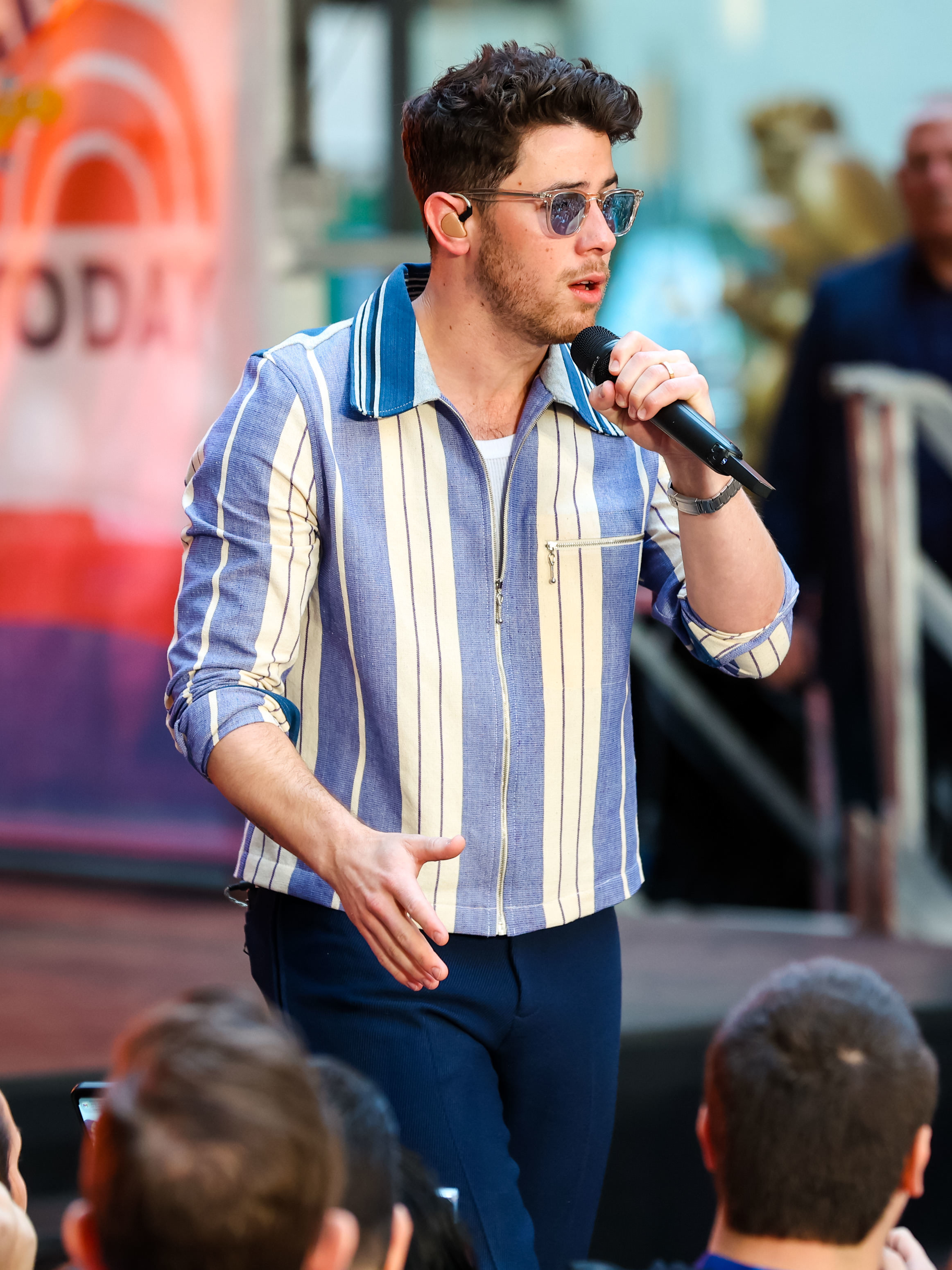 And Joe wound up echoing Nick's statement, saying of his own kids, "I want them to be themselves ... I really don't need them to think that their dad or their uncles are the coolest in the world. That's not what it's all about."