The pair, who tied the knot in a quiet ceremony in 2010, certainly haven't shied away from gushing about each other over the years.
Touching on why Emily is such an influential figure in his life, John candidly said that he "wouldn't be anywhere" without his leading lady.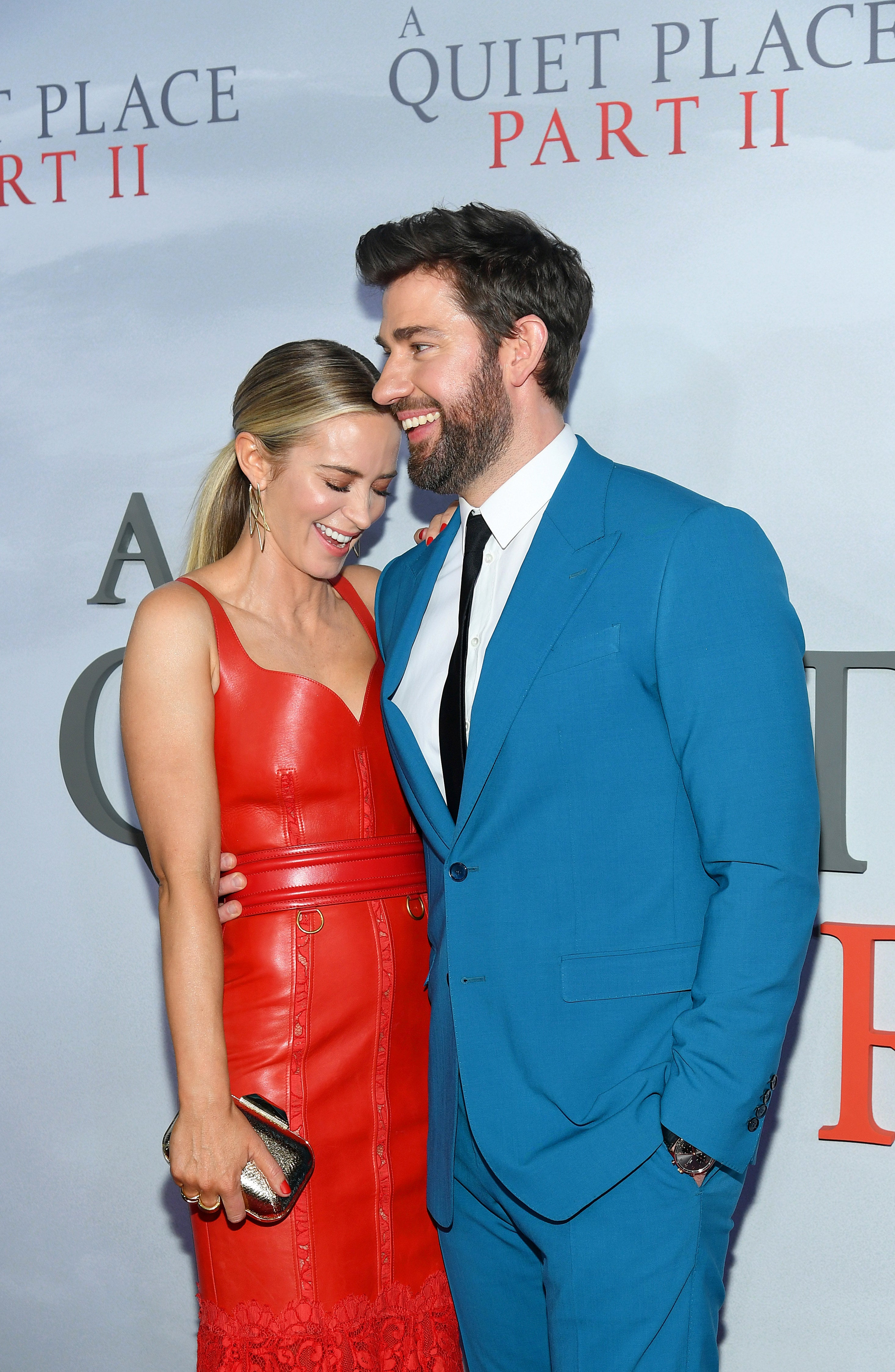 "I wouldn't be anywhere in my life without her," he told the outlet, before explaining how she "pushes" him to be "better" every day.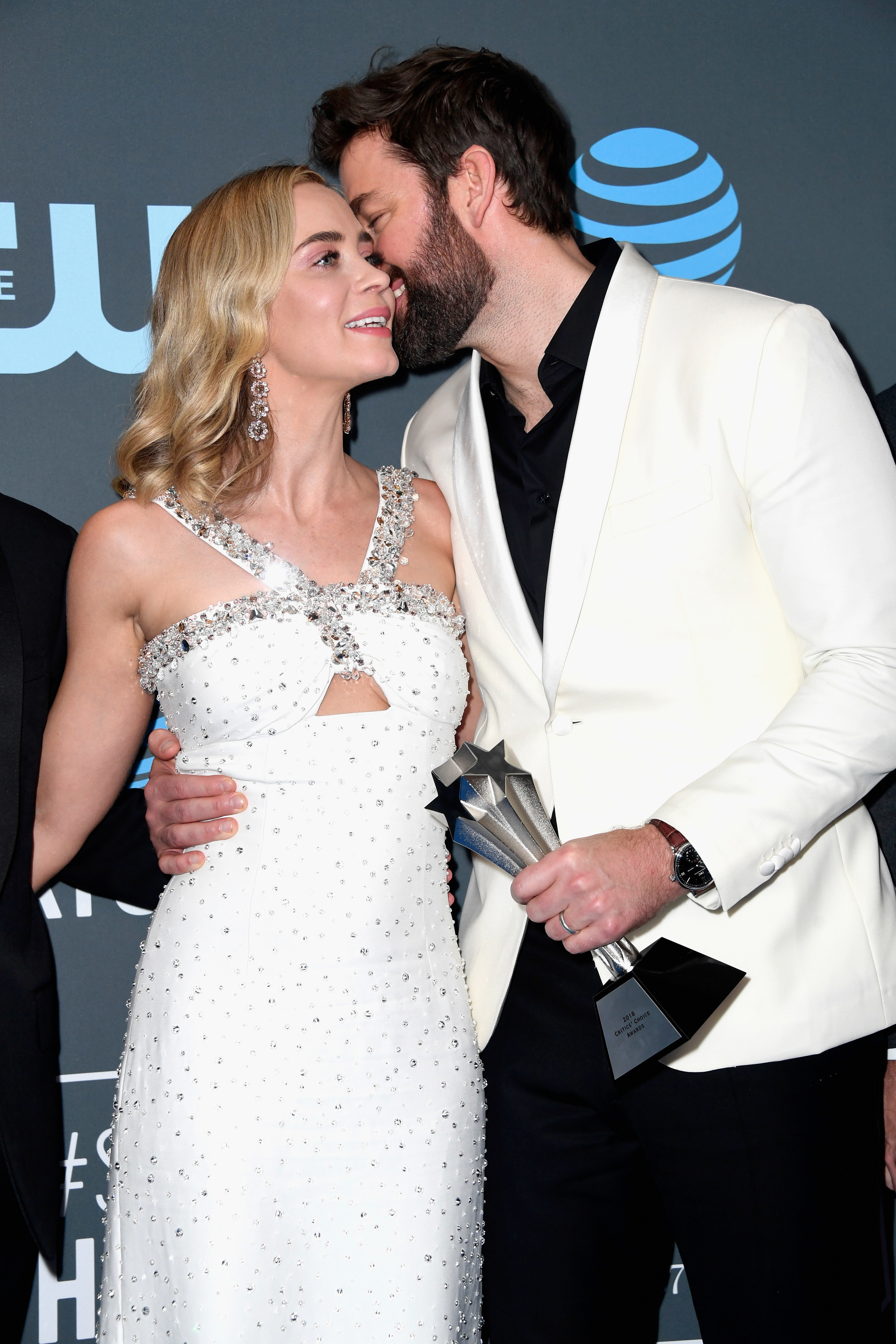 "On a daily basis, but certainly ... career-wise, as a dad, she pushes me to be better every single day at everything I do," he shared, referencing his role as father of their two daughters, 8-year-old Hazel and 6-year-old Violet.
"I look forward to the next day cause I know it'll be better than the one before," John added.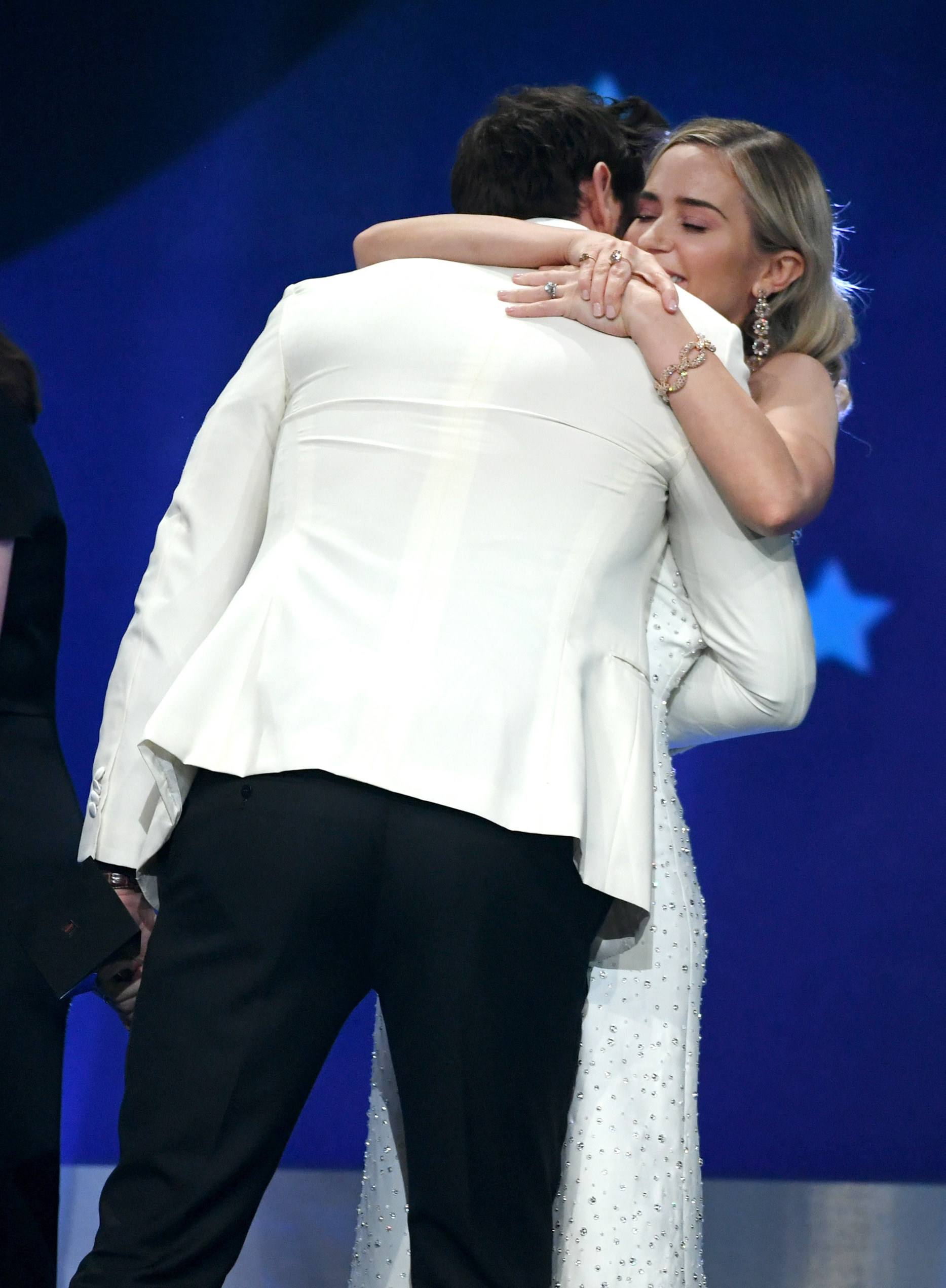 John's heartwarming remarks come just weeks after he shared a hilarious anecdote about how his and Emily's kids are struggling to get their heads around his career as an actor.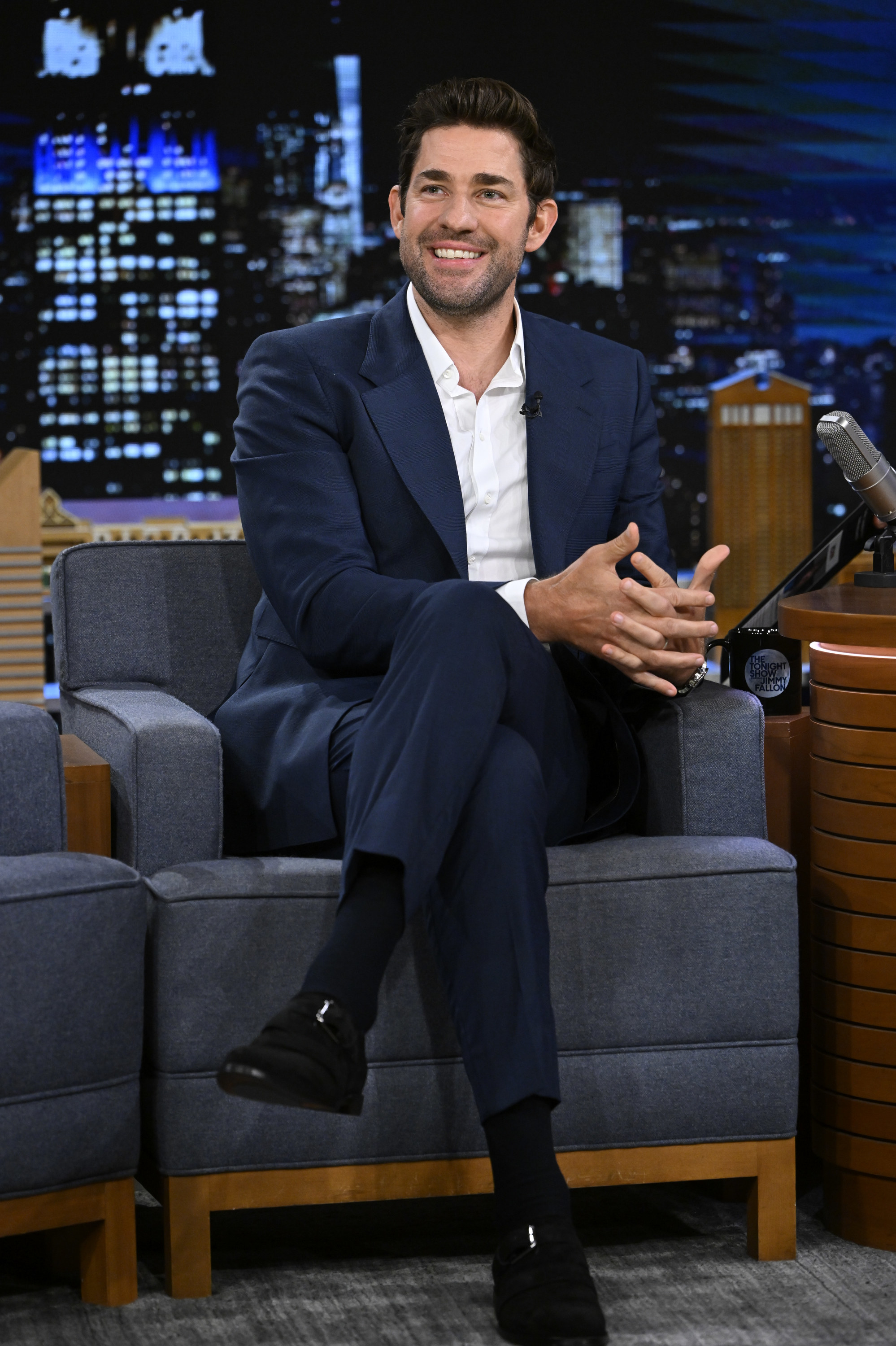 Sitting down on The Late Show with Stephen Colbert earlier this month, the actor — who is well known for his role in the NBC series The Office — revealed that his little girls, quite understandably, believe that he works in an actual office.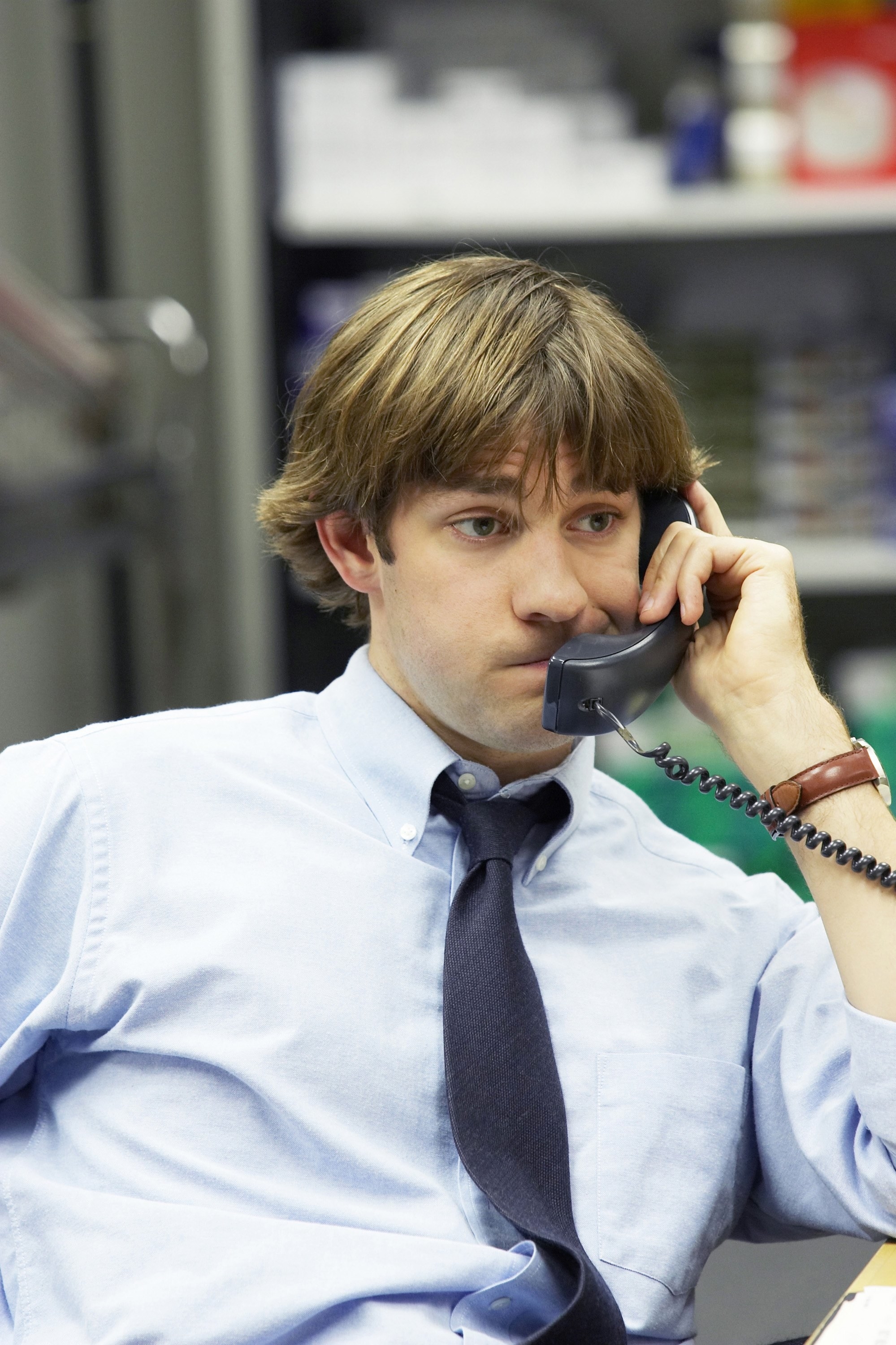 "I was walking them to school one day and this guy came up and he went, 'John! From The Office!'" said the actor, who portrayed Jim Halpert in the hit comedy series. "He went, 'Oh my god, it's so good to see you!' And I said, 'Thanks.' And we kept walking."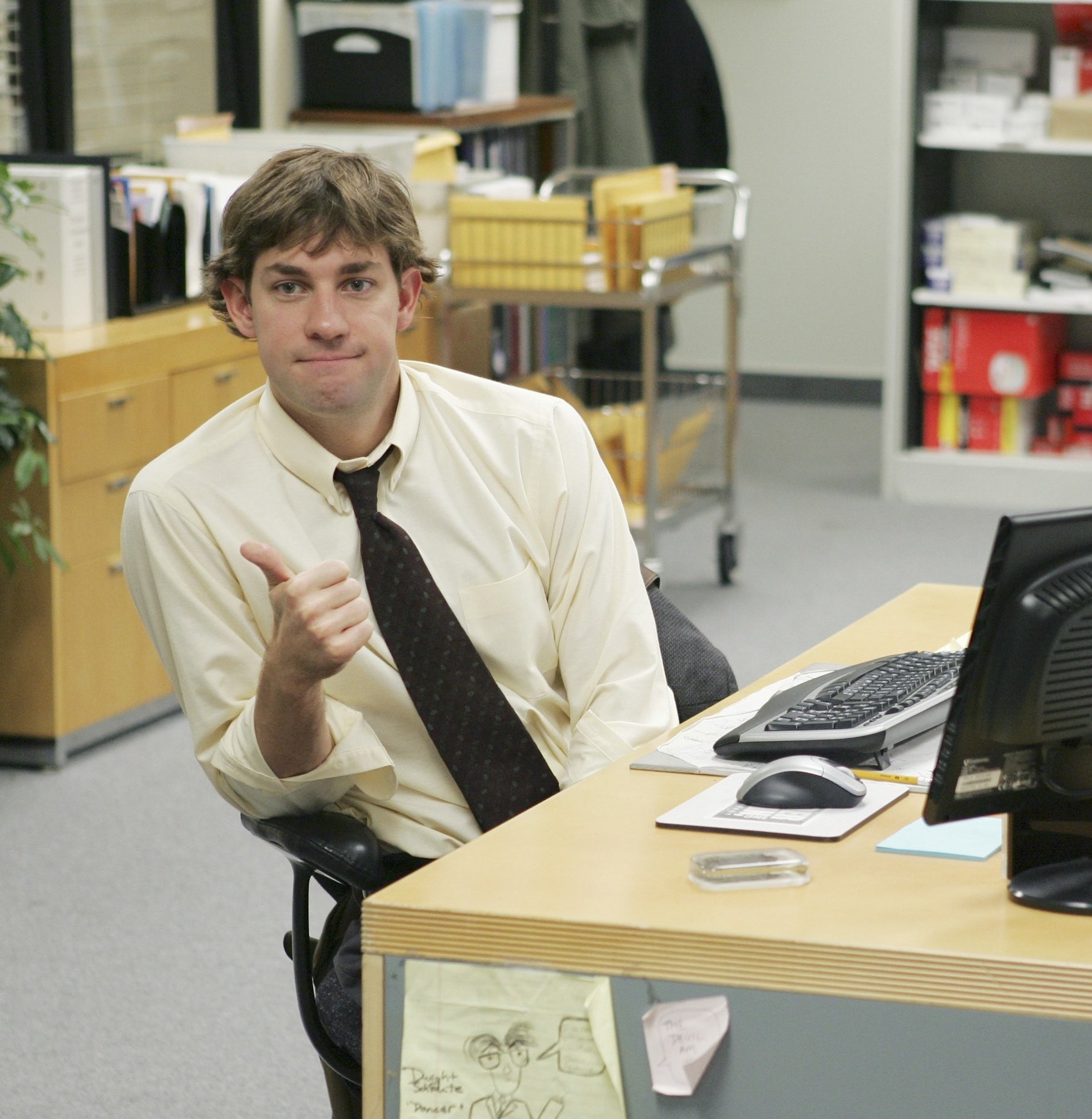 Naturally, his daughter was confused by the exchange and asked her dad if he worked with the fan. And when John said that he didn't know the random person, the little girl was convinced that he was "lying."
"She goes, 'Why are you lying to me? … He just said he knows you from the office?'" John recalled, before explaining that his and Emily's kids are convinced that their mom — who they knew was famous thanks to her leading role in Mary Poppins Returns — chose to marry him "out of charity."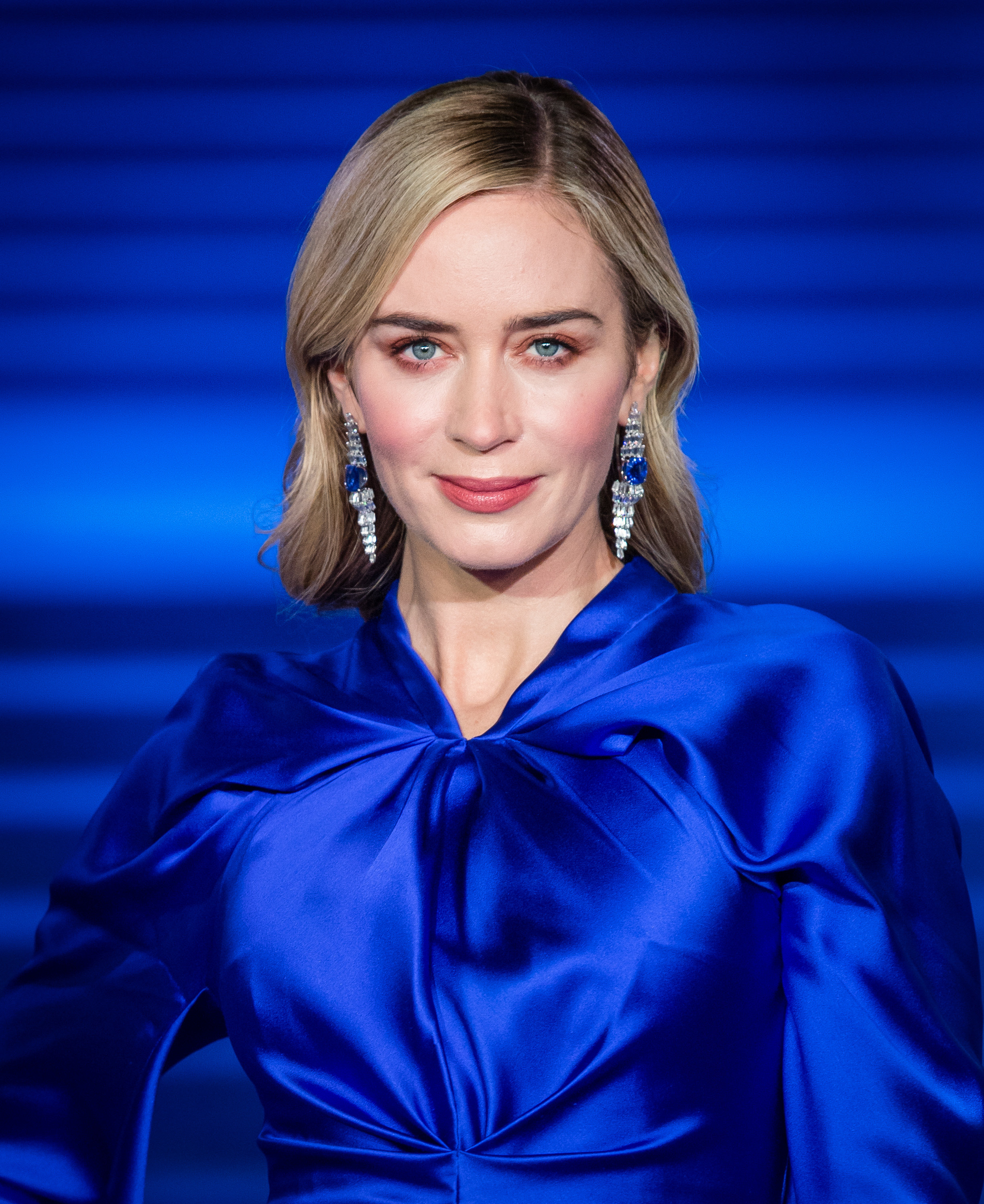 "My kids thought that she had married me out of charity, like, 'You're so nice to marry an accountant! That's so nice of you,'" he quipped. "'Cause they don't know what I do."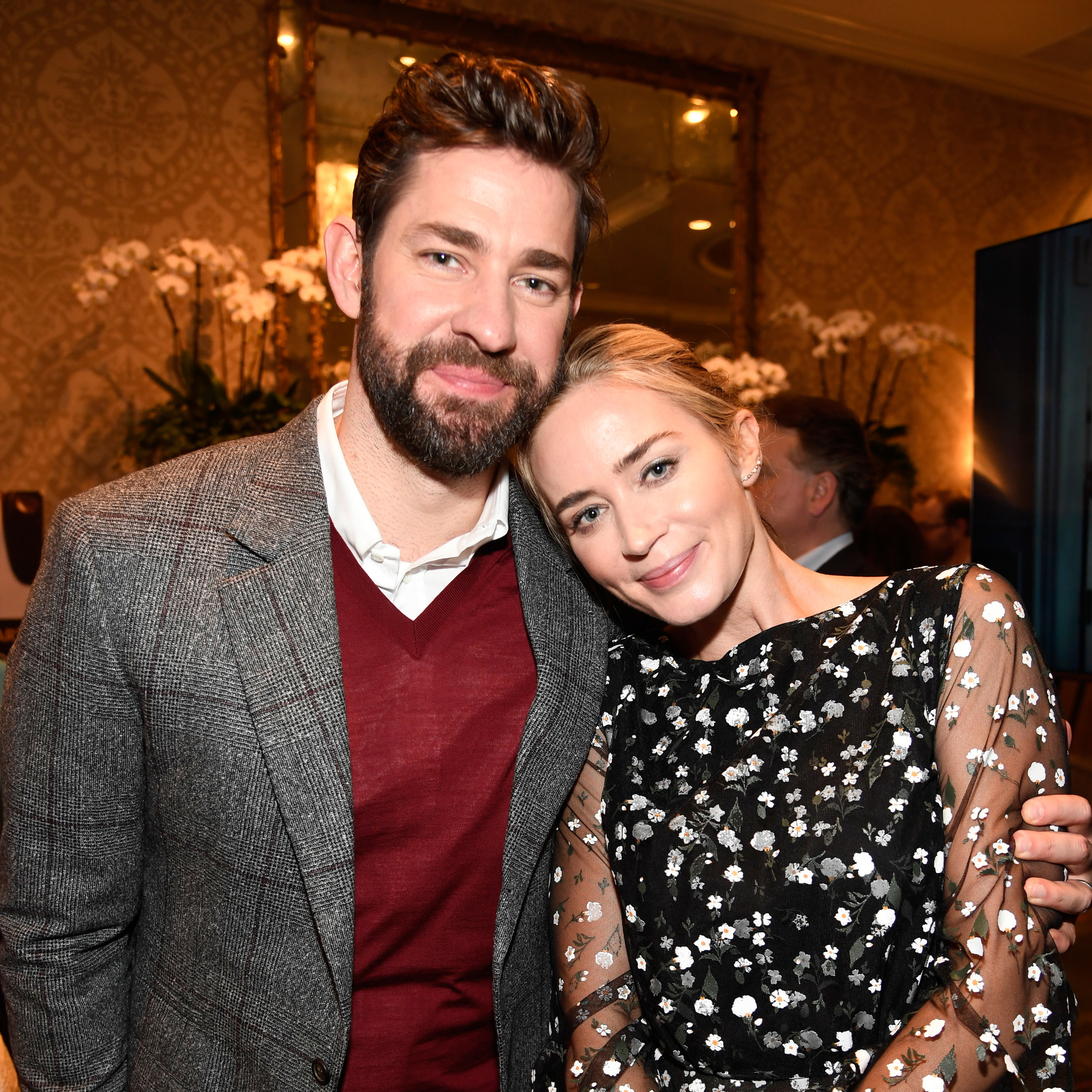 But the kids' unawareness of their father's celeb status probably comes as a huge relief to Emily, who explained last year that she'd wanted Hazel and Violet to remain "oblivious" to her and John's fame for as long as possible.
"They don't even want to see what I do. They don't even like it when I put on makeup," she continued. "They don't like any of it! They just want me to be their mommy."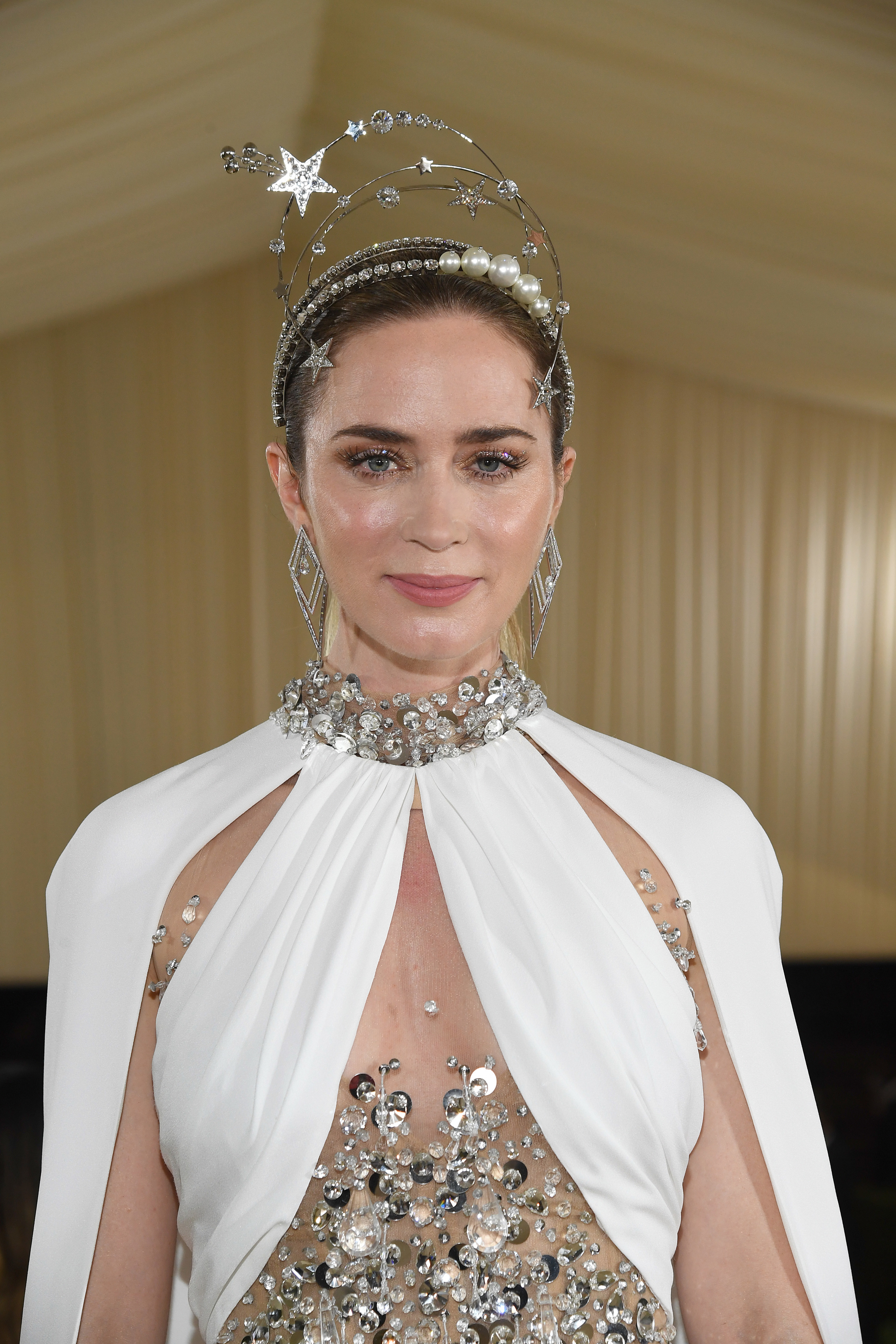 Emily went on to recall the first time that her eldest, Hazel, heard that she was famous from another child at school.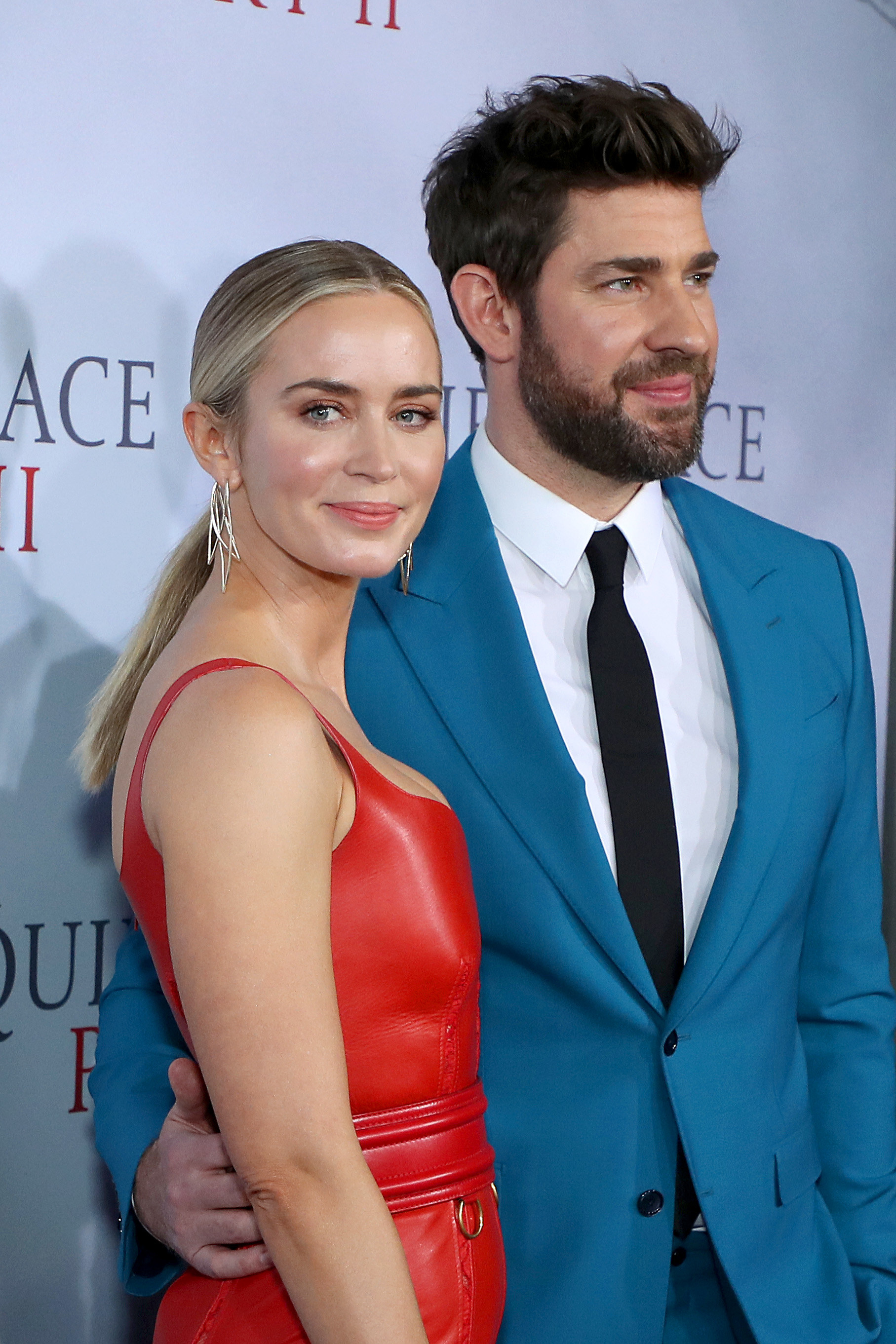 "[She] came home the other day and we were in the kitchen and she goes, 'Are you famous?'" she recalled. "Someone at school had clearly said it. I was like, 'Um…not really, I don't think I am. Did someone say that to you, Haze?'"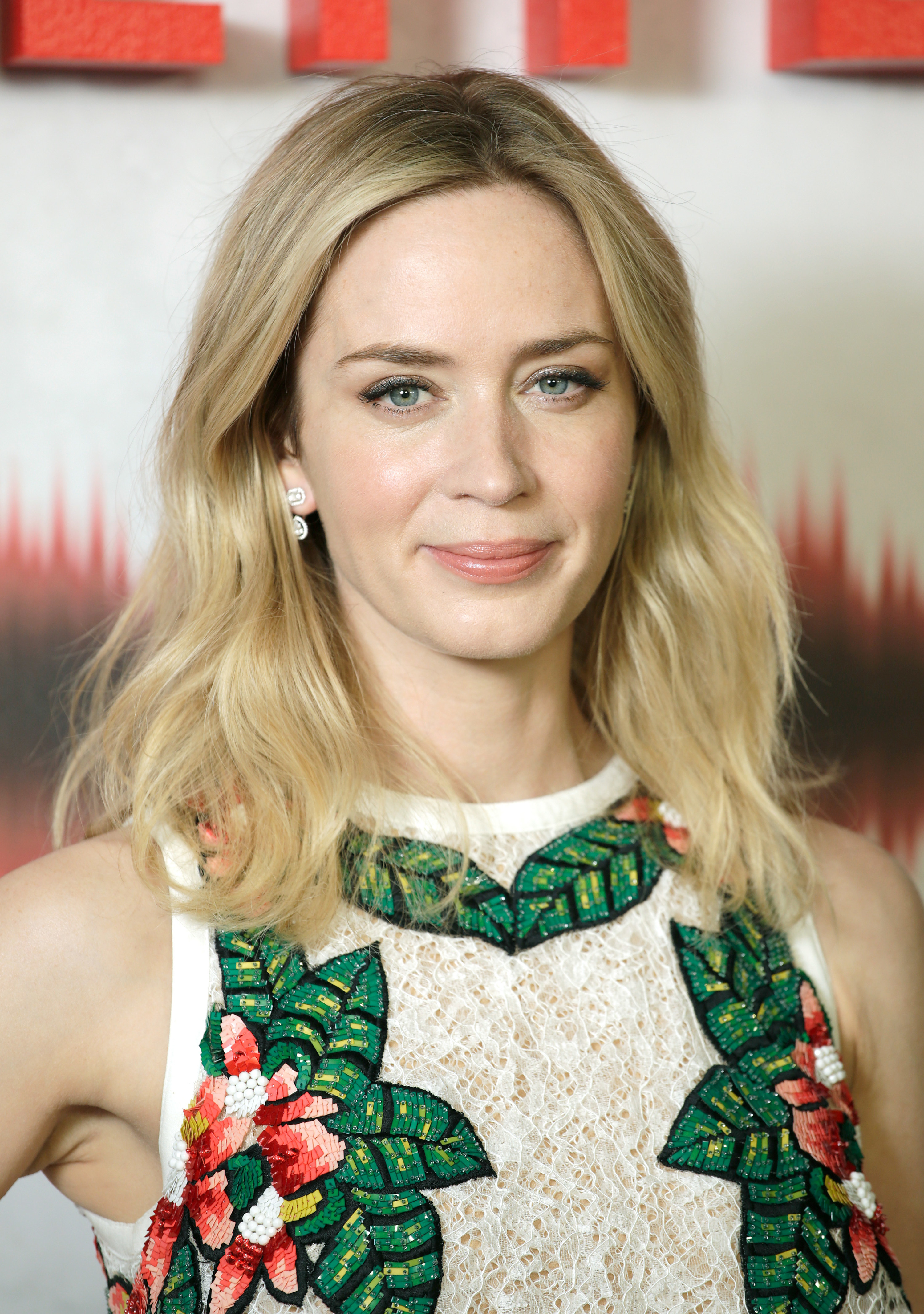 "She said, 'Yeah,' but then she wouldn't divulge much more, you know, but it's weird. It's weird," Emily said.
Emily added that she didn't want her kids to know about their parents' level of fame because she didn't want them feeling "any more important or special" than other children or as if there was "a glare" on them.