Jennifer Lopez has recalled feeling "insecure and uncertain" about her body after giving birth to her twins back in 2008.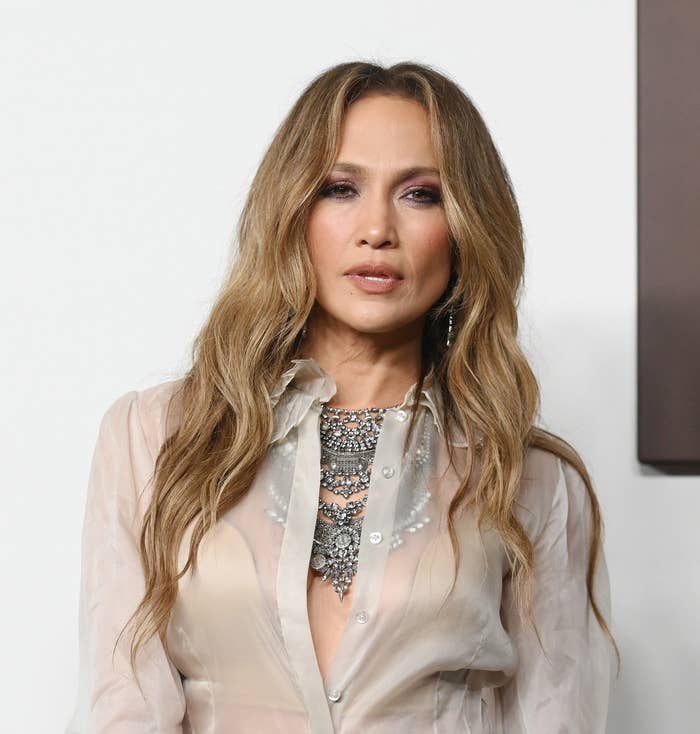 Jennifer, now 54, welcomed twins Max and Emme Muñiz back in 2008 with her ex-husband, Marc Anthony.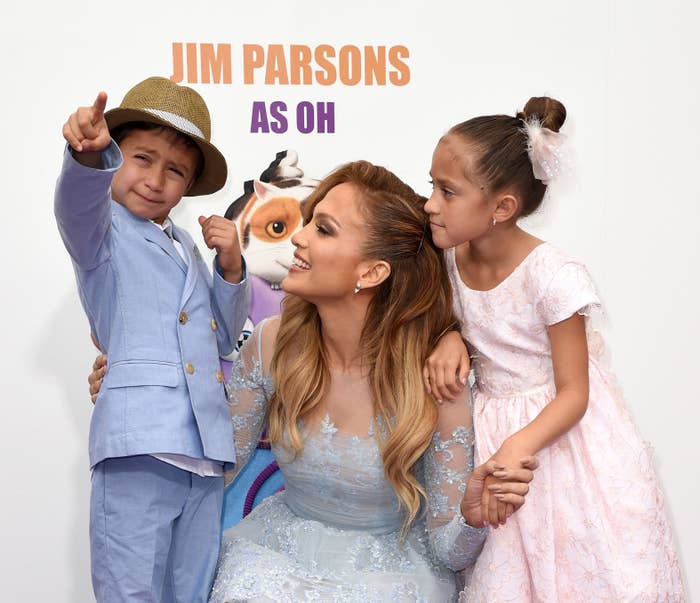 Back in 2013, Jen reflected on her pregnancy experience, revealing that she spent heaps of time thinking about how her body would "never be the same" as she watched it change.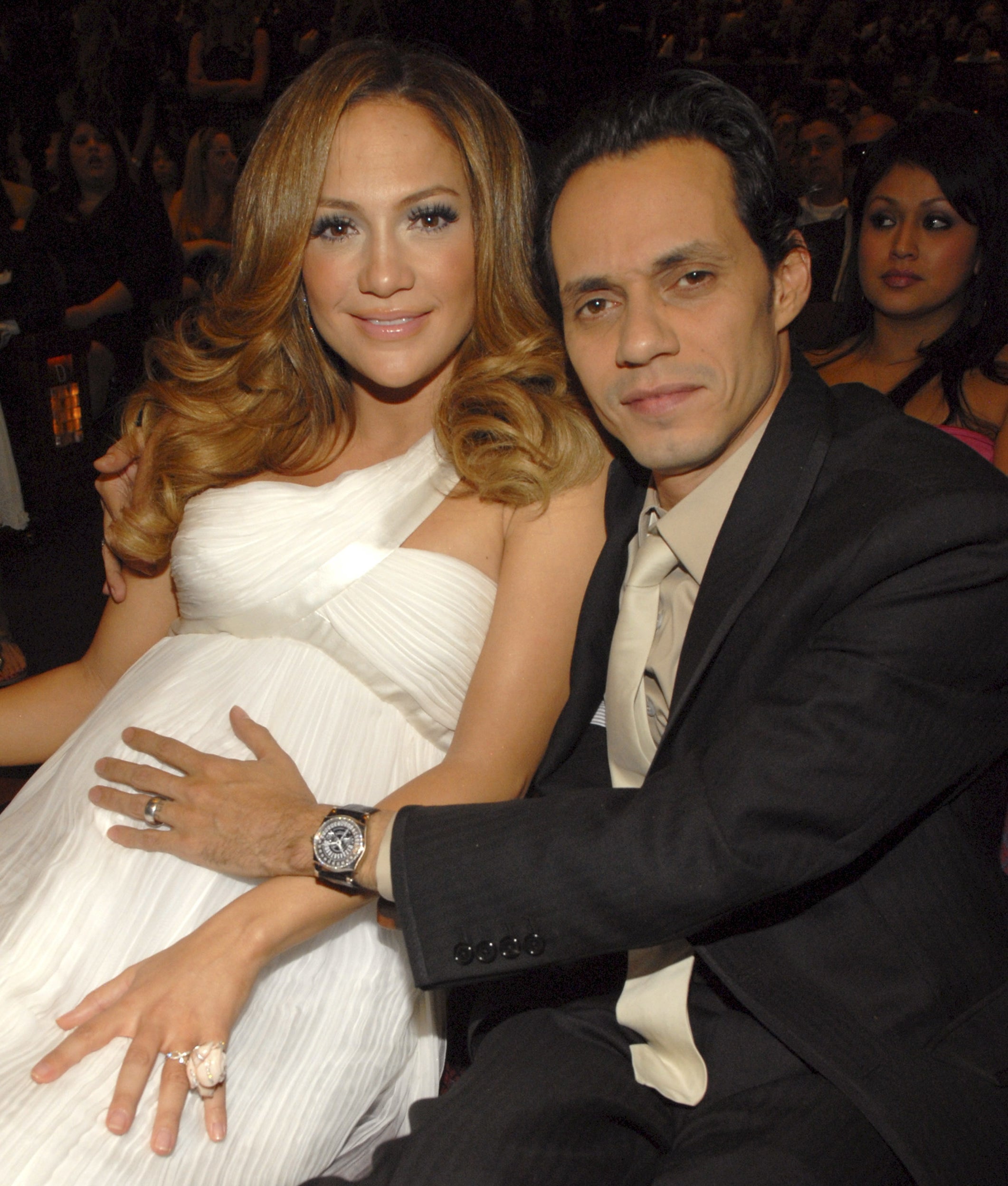 "When I got pregnant, I remember watching my back, belly and butt grow and thinking, I will never be the same again," she told Stella magazine.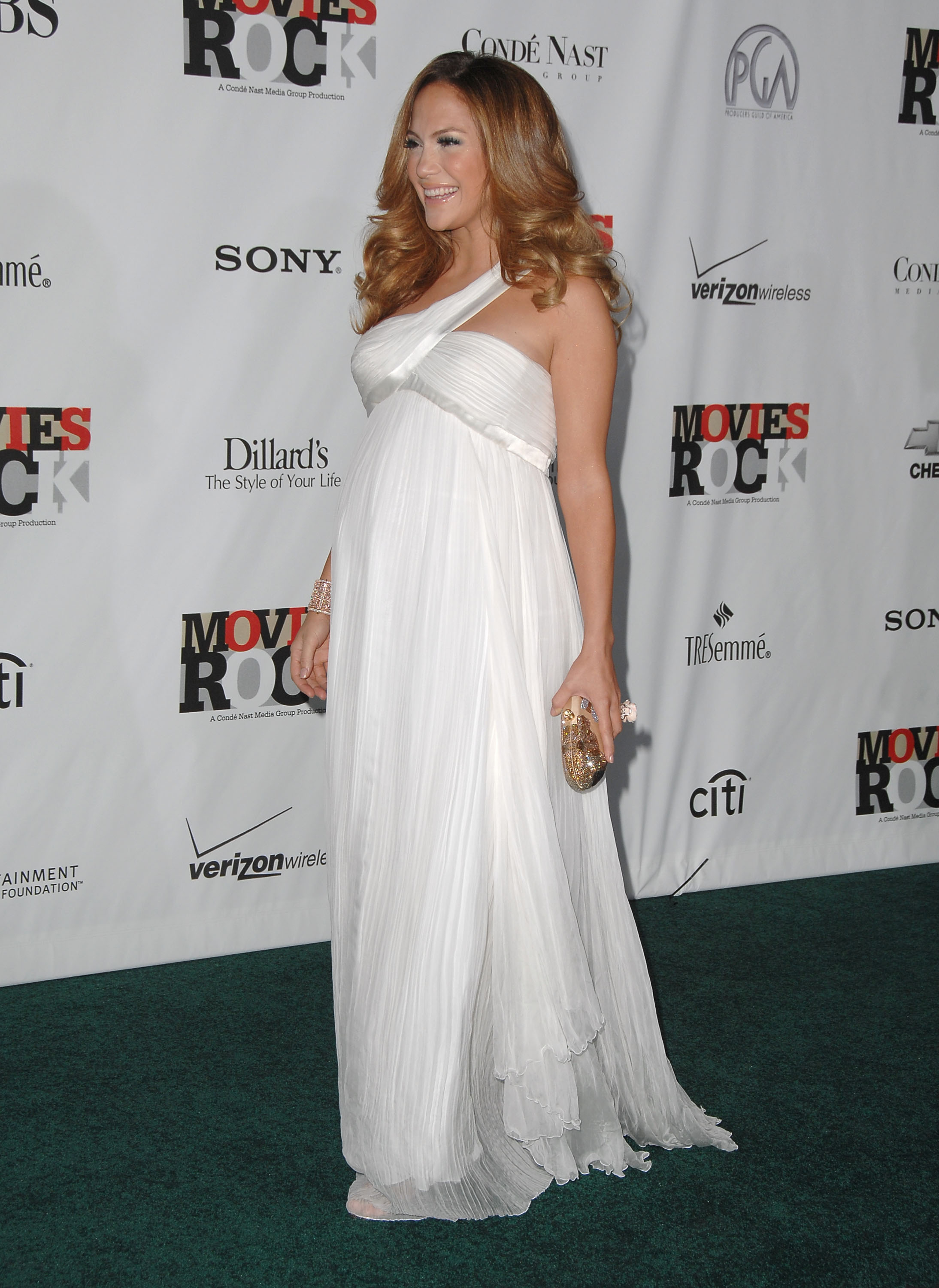 "Then I remember right after the twins were born having that weird jiggly belly — and kind of loving that. Because I earned that jiggly belly," she said.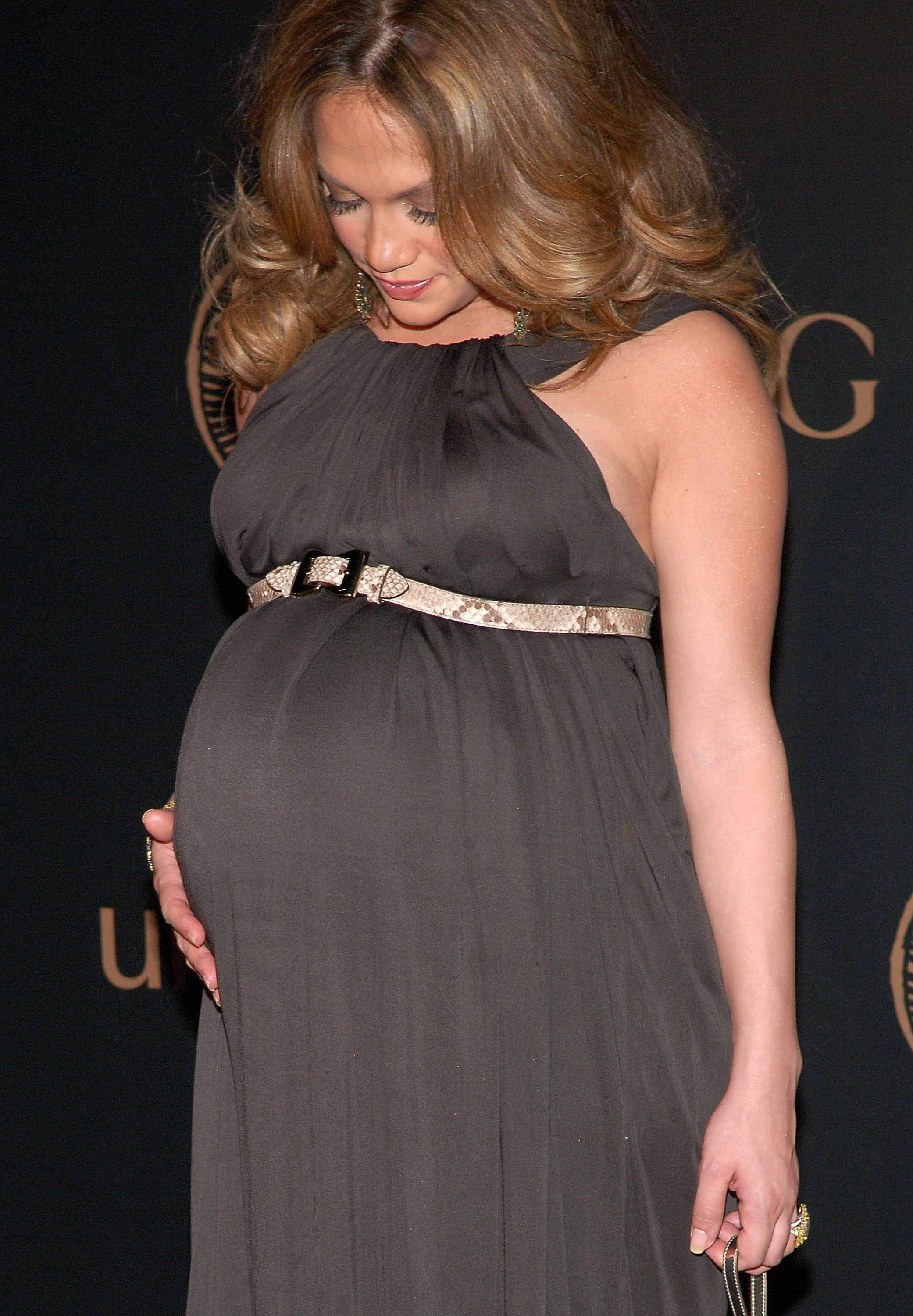 Jennifer went on to say that it took her "a whole year" to get back to her pre-birth figure after welcoming the twins, before revealing that she decided to take part in a triathlon just six months after they were born.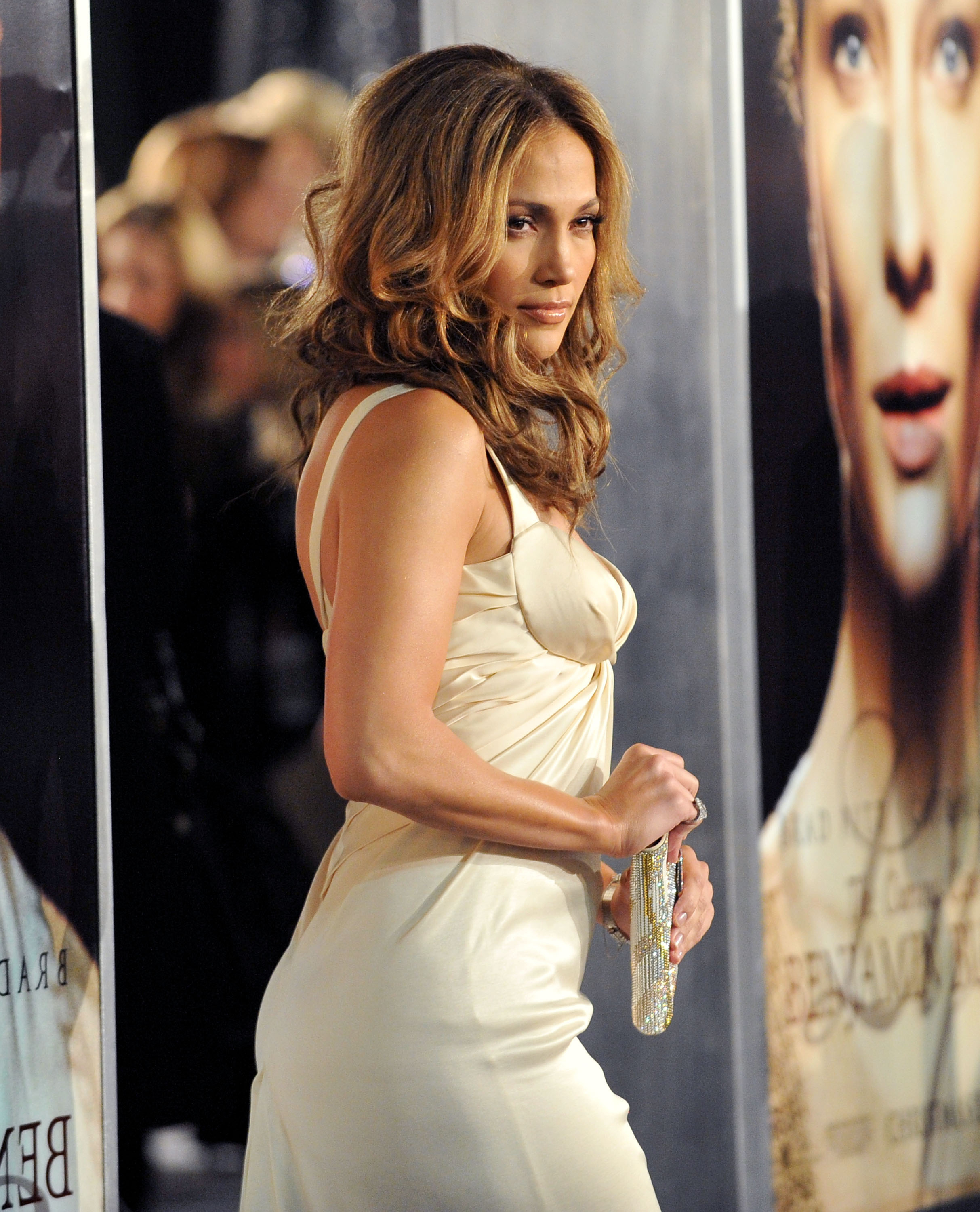 In 2018, Jen opened up about her relationship with her body once again, and recalled being told to "lose a few pounds" by "people in the industry" early in her career.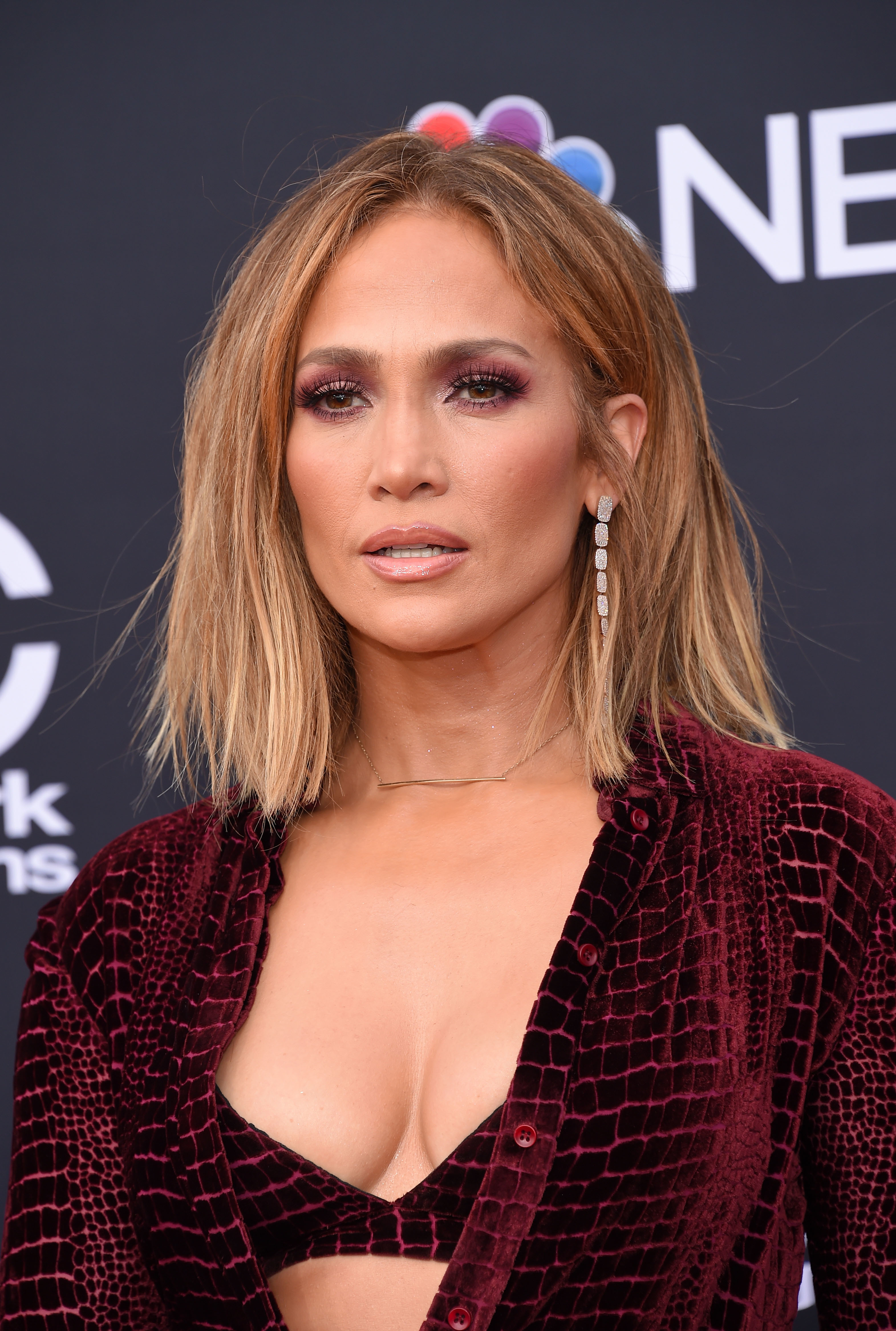 "I got a lot of flak for it from people in the industry. They'd say, 'You should lose a few pounds,' or, 'You should do this or do that.' It finally got to the point that I was like, 'This is who I am. I'm shaped like this,'" she told InStyle.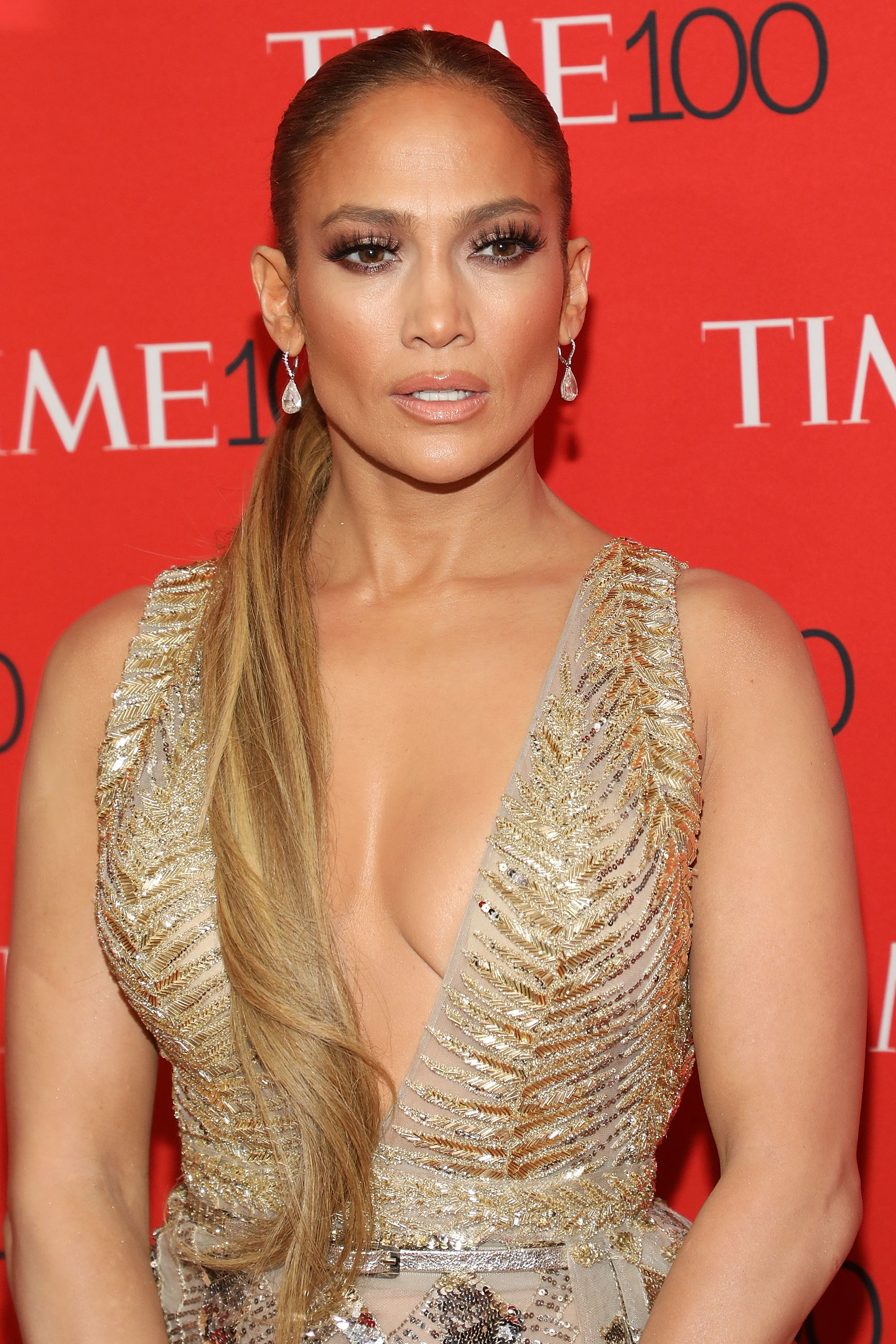 And now, Jennifer has reflected on her body once again, recalling how she viewed her post-birth figure at the time that she welcomed her twins.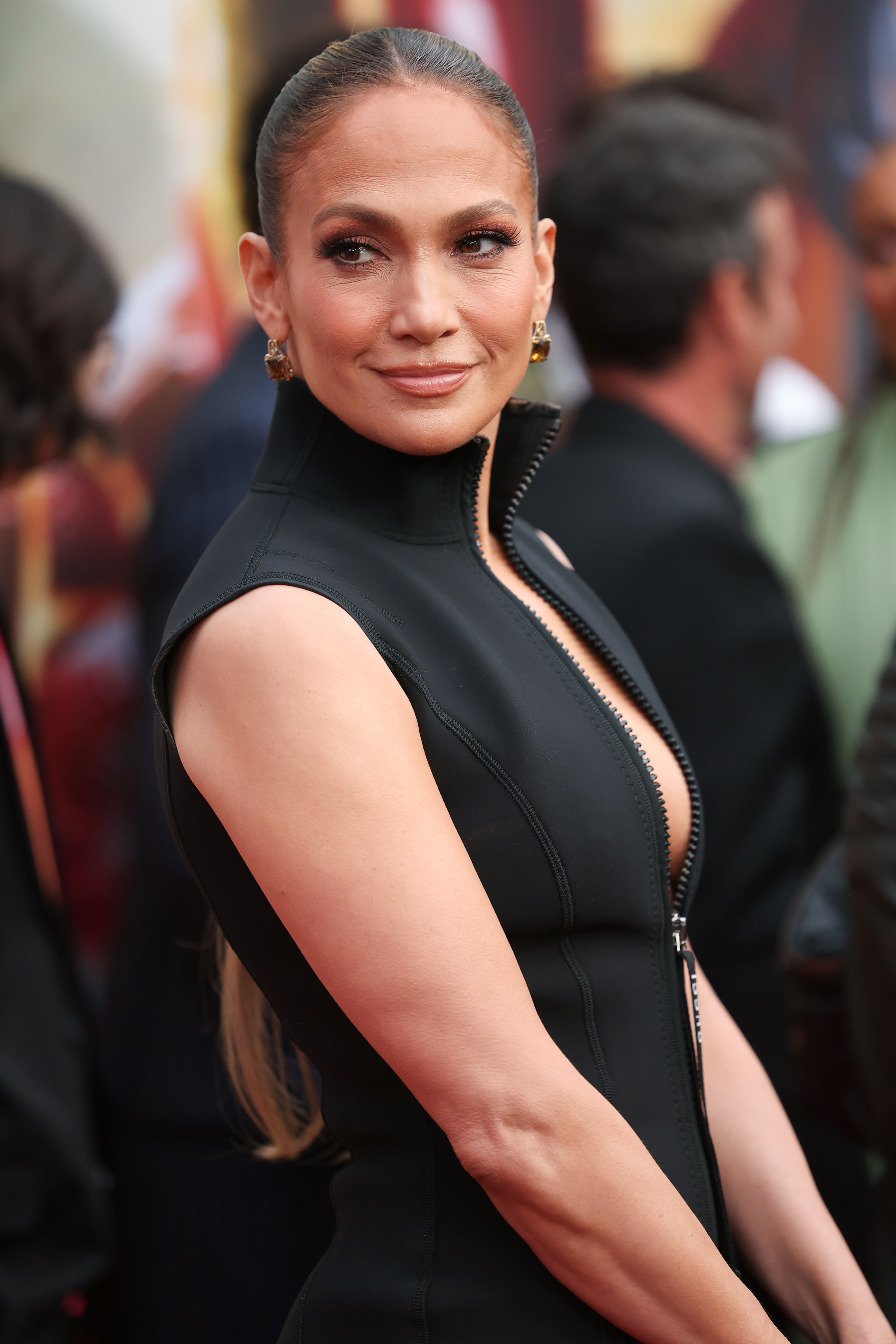 On Sunday, Jen attended the Daytime Beauty Awards in Hollywood, where she presented her longtime personal trainer, Tracy Anderson, with the Outstanding Achievement in Fitness award.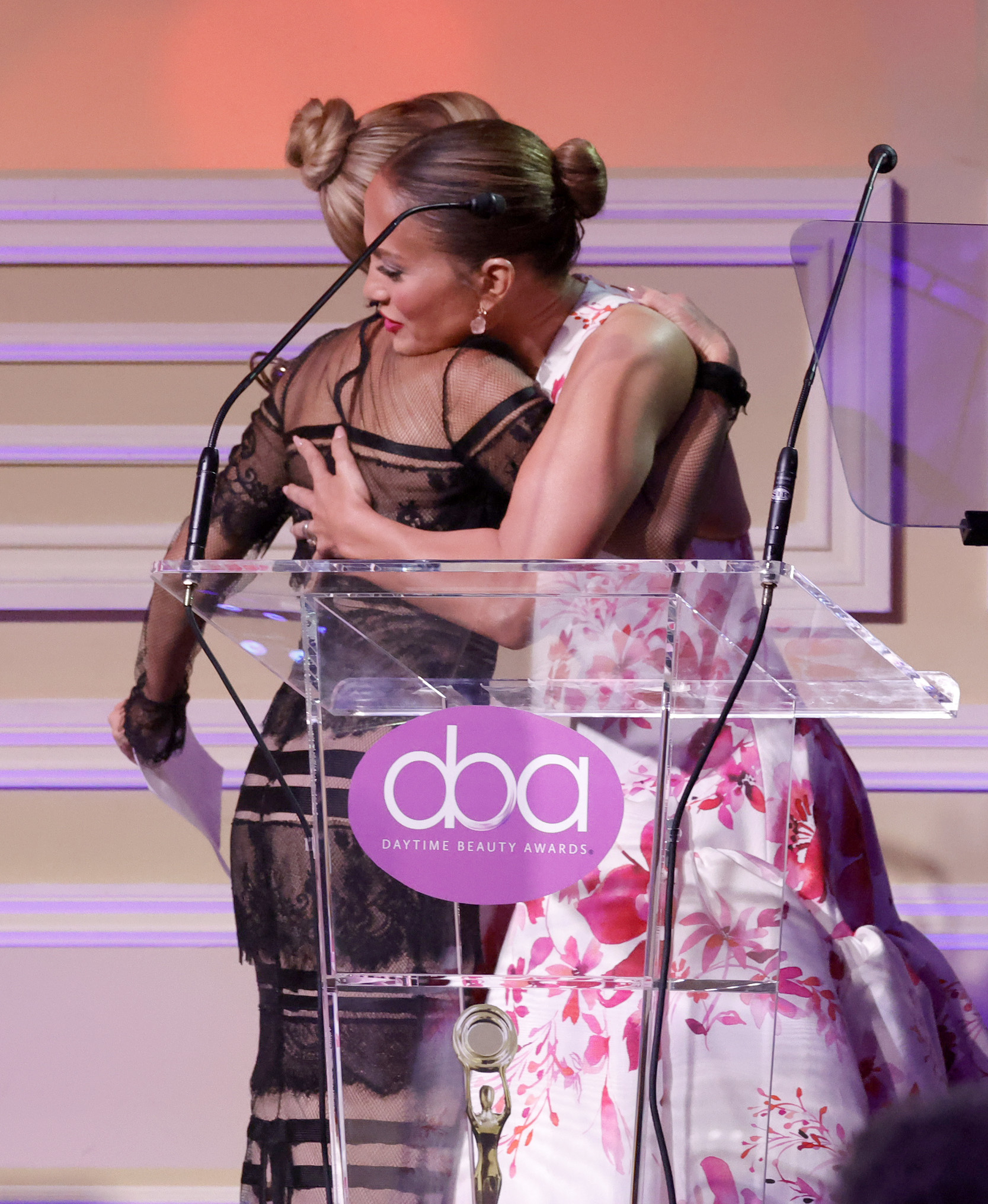 Delivering a powerful speech to the audience, Jennifer purportedly said, "I've been doing a lot of reflection lately, revisiting the past versions of myself to fully embrace the me of now."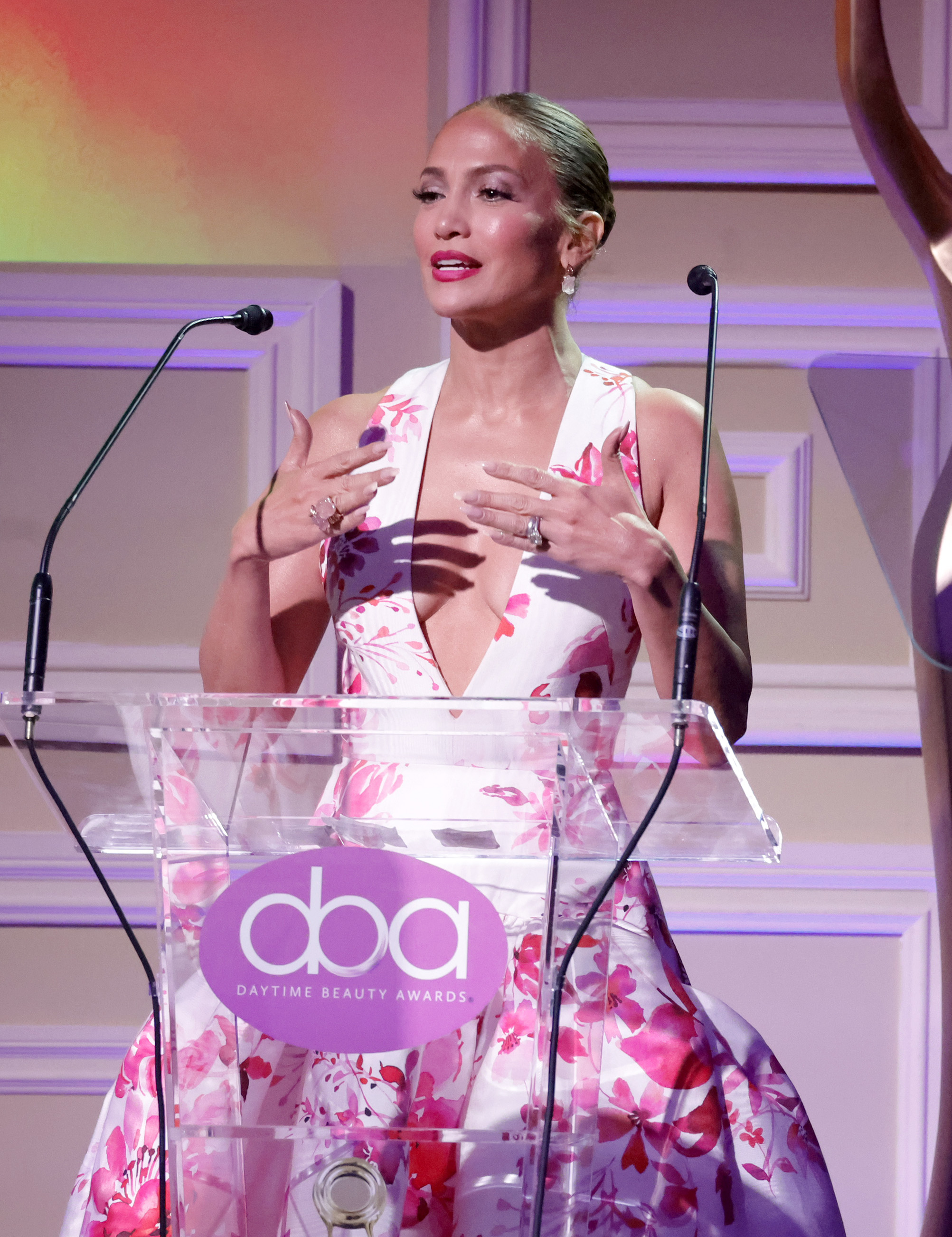 "And I'm reminded of how much Tracy has inspired and encouraged me to celebrate every version of my body over the years and to continue to elevate as my own life and needs changed," she went on.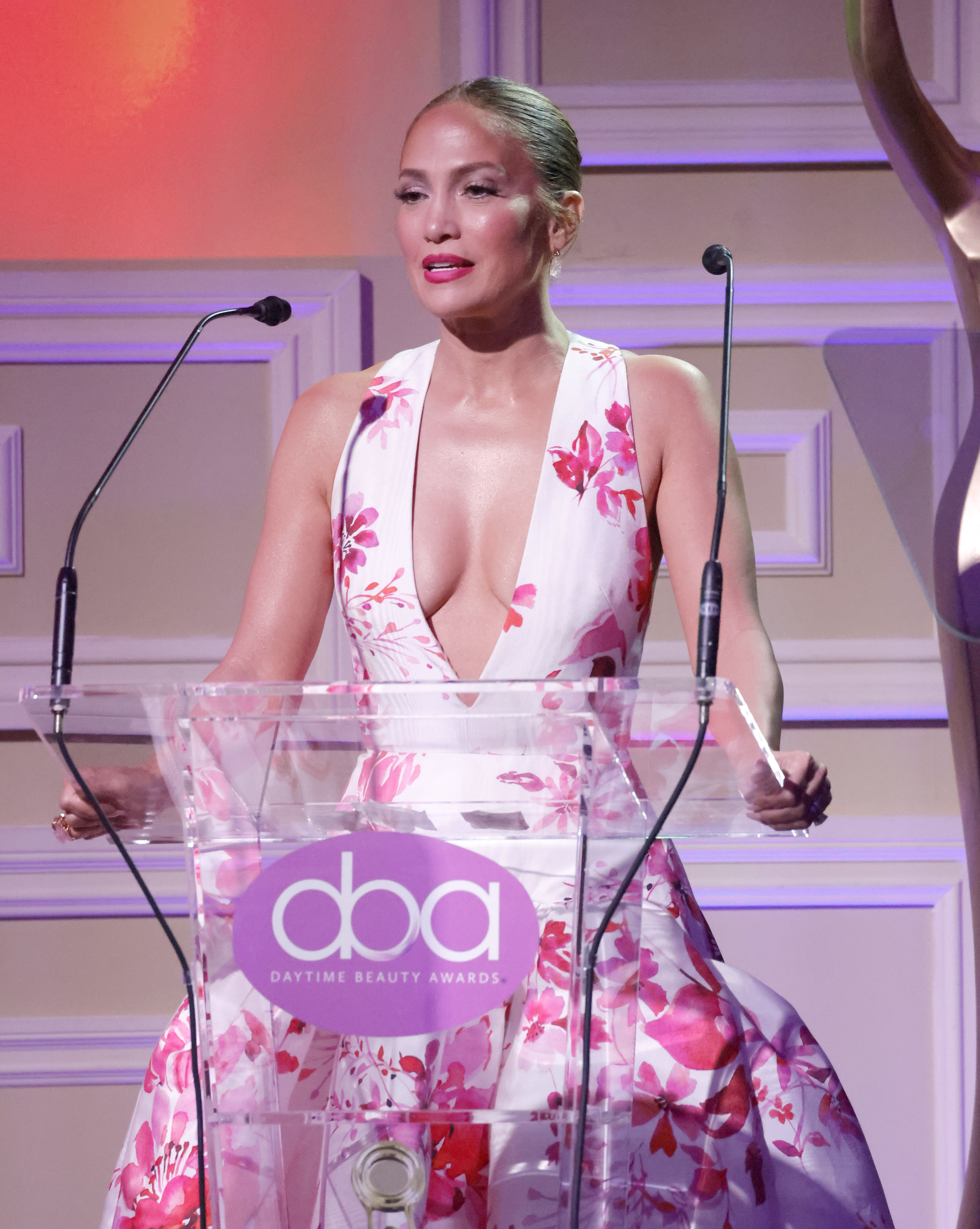 "I met Tracy right after I had my twins. I called her at a time when I was feeling insecure and uncertain, wondering if I would ever get back to how I was before — as most new moms do after giving birth," she shared.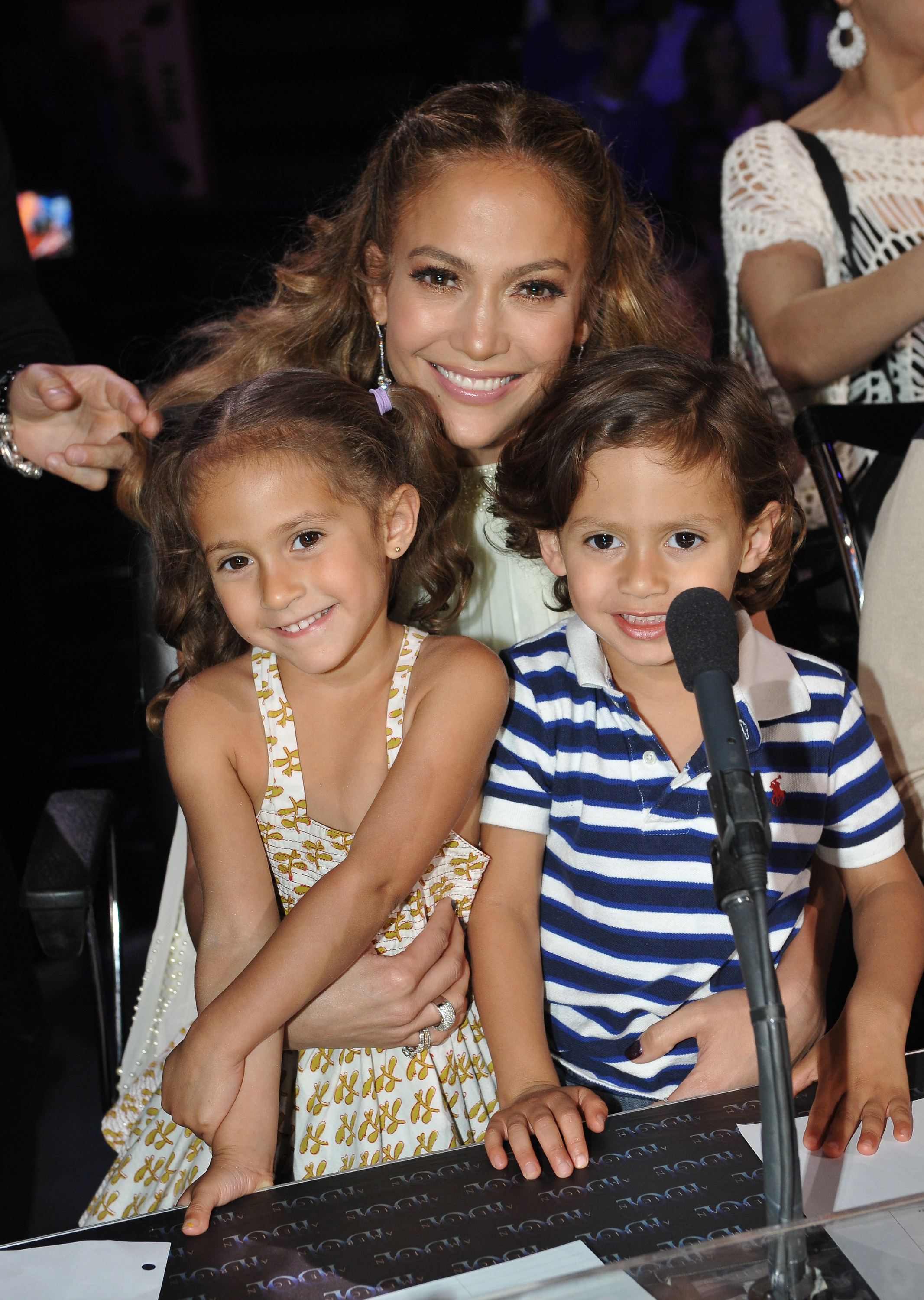 "She came into my life and helped me embrace the new me and help me to be — and to realize that I could be — stronger than I ever had before," she added.