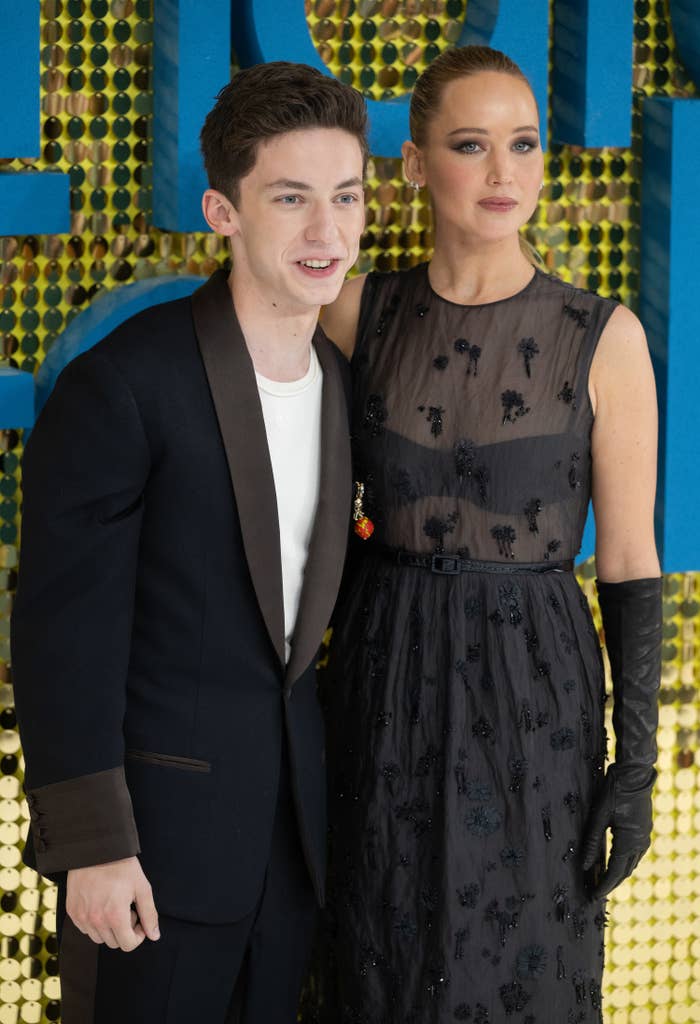 Jennifer, 32, plays a young woman named Maddie in the forthcoming comedy, who is enlisted by a couple to "date" their introverted 19-year-old son Percy, played by Andrew. No Hard Feelings will mark 21-year-old Andrew's debut on the big screen.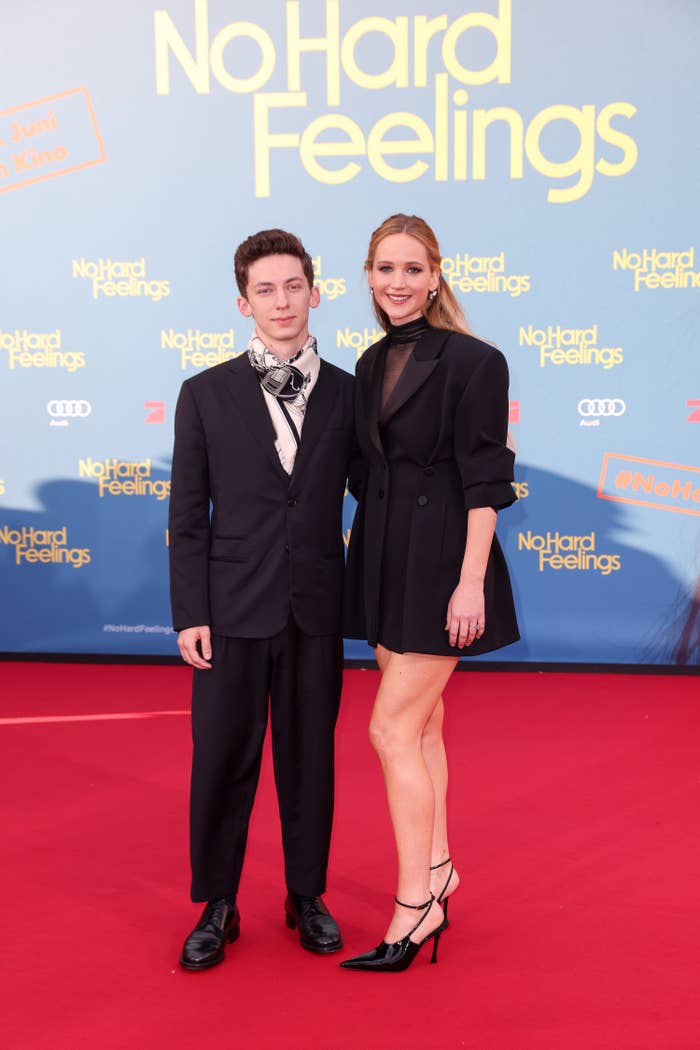 Sitting down with People ahead of the film's release this week, Jen and Andrew got candid about what it was like shooting the film — and particularly an "uncomfortable" nude scene.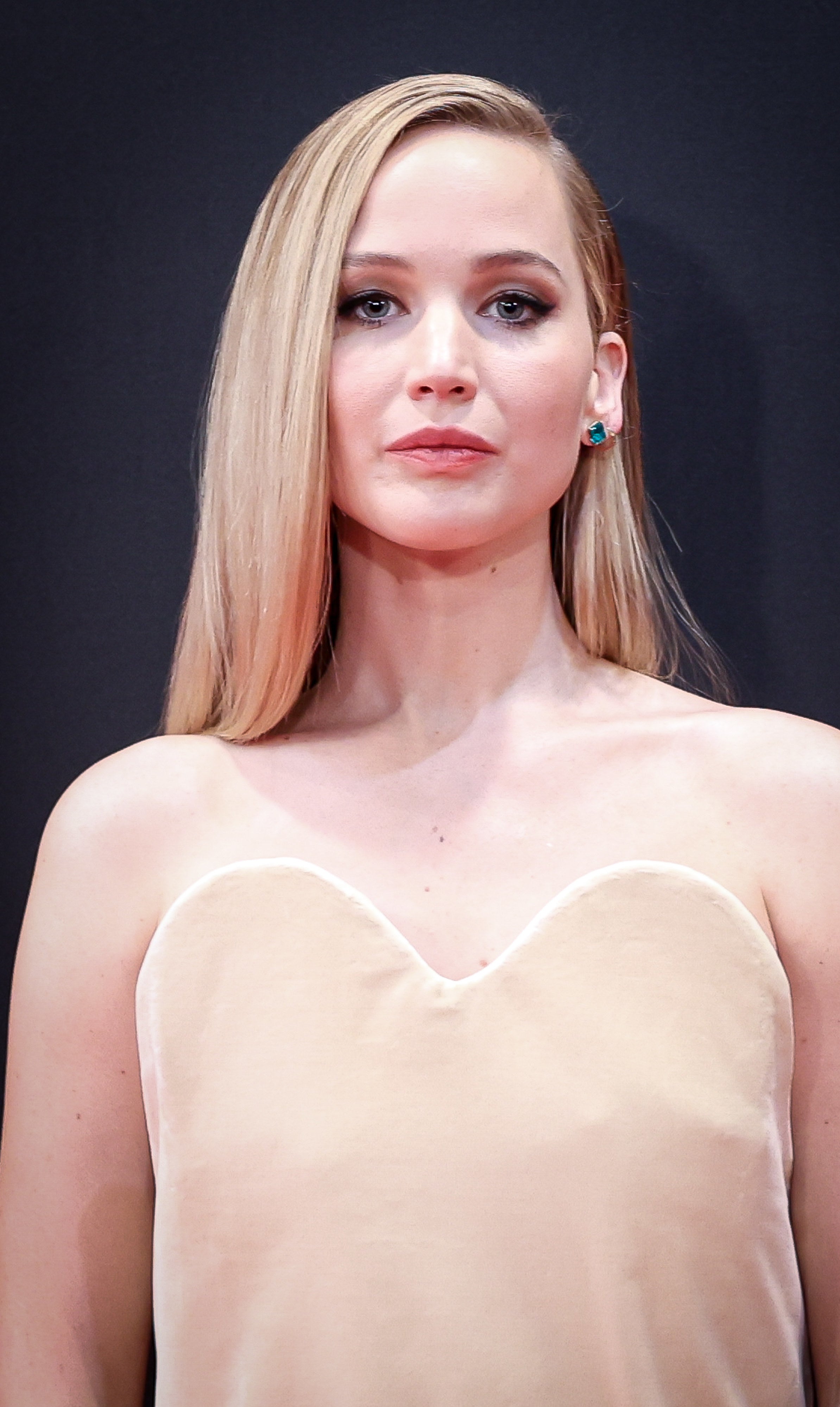 The scene in question sees Maddie and Percy having their clothes stolen while they're skinny-dipping at night. Recalling what it was like filming this, Jennifer told People, "I took a deep breath and then I disrobed."
Andrew agreed, "That's kind of it. I never second-guessed it, but it was definitely a weird and uncomfortable thing to do — for any human being on the planet."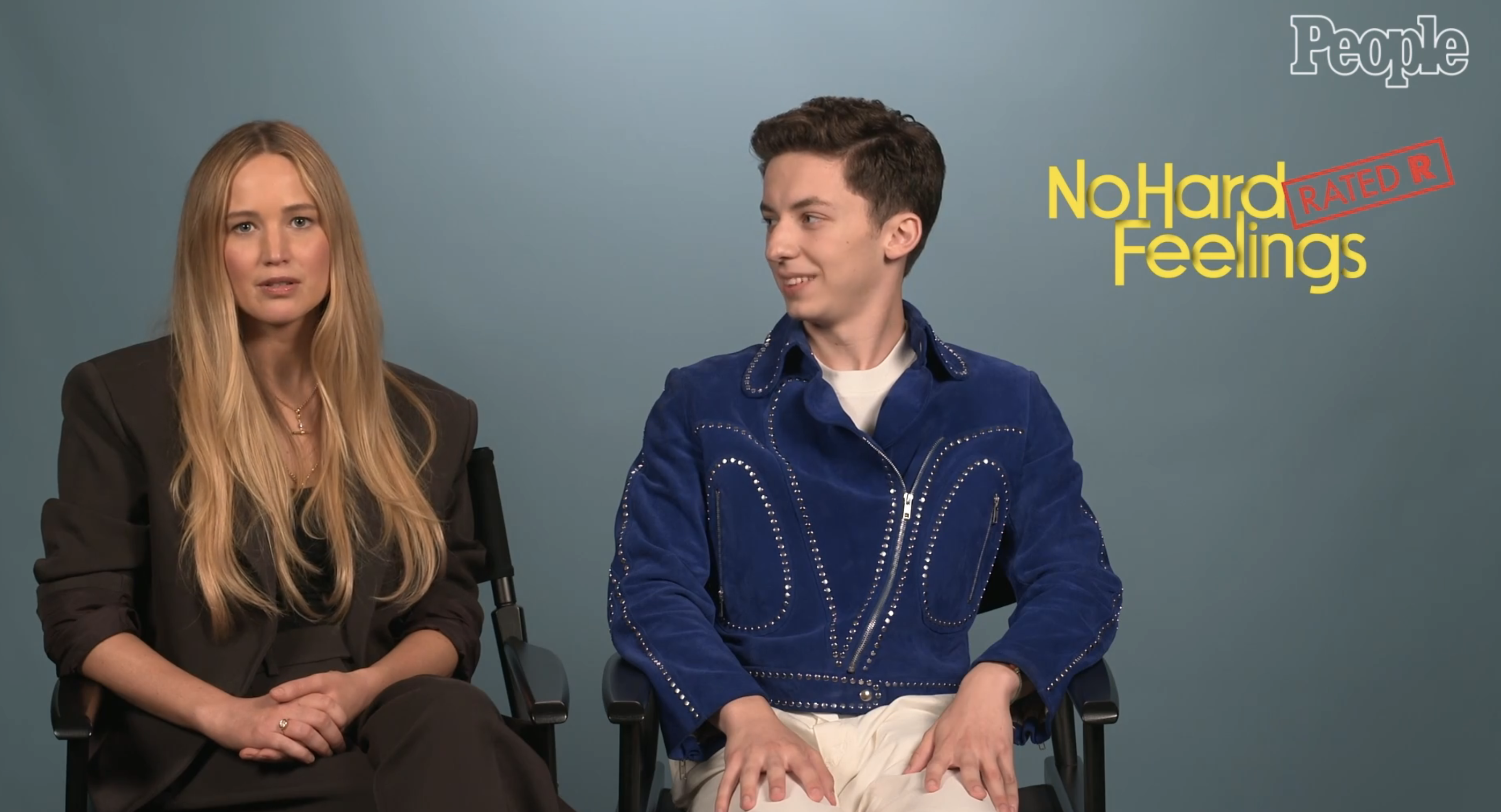 However, Andrew went on to clarify that he felt "incredibly safe" on set.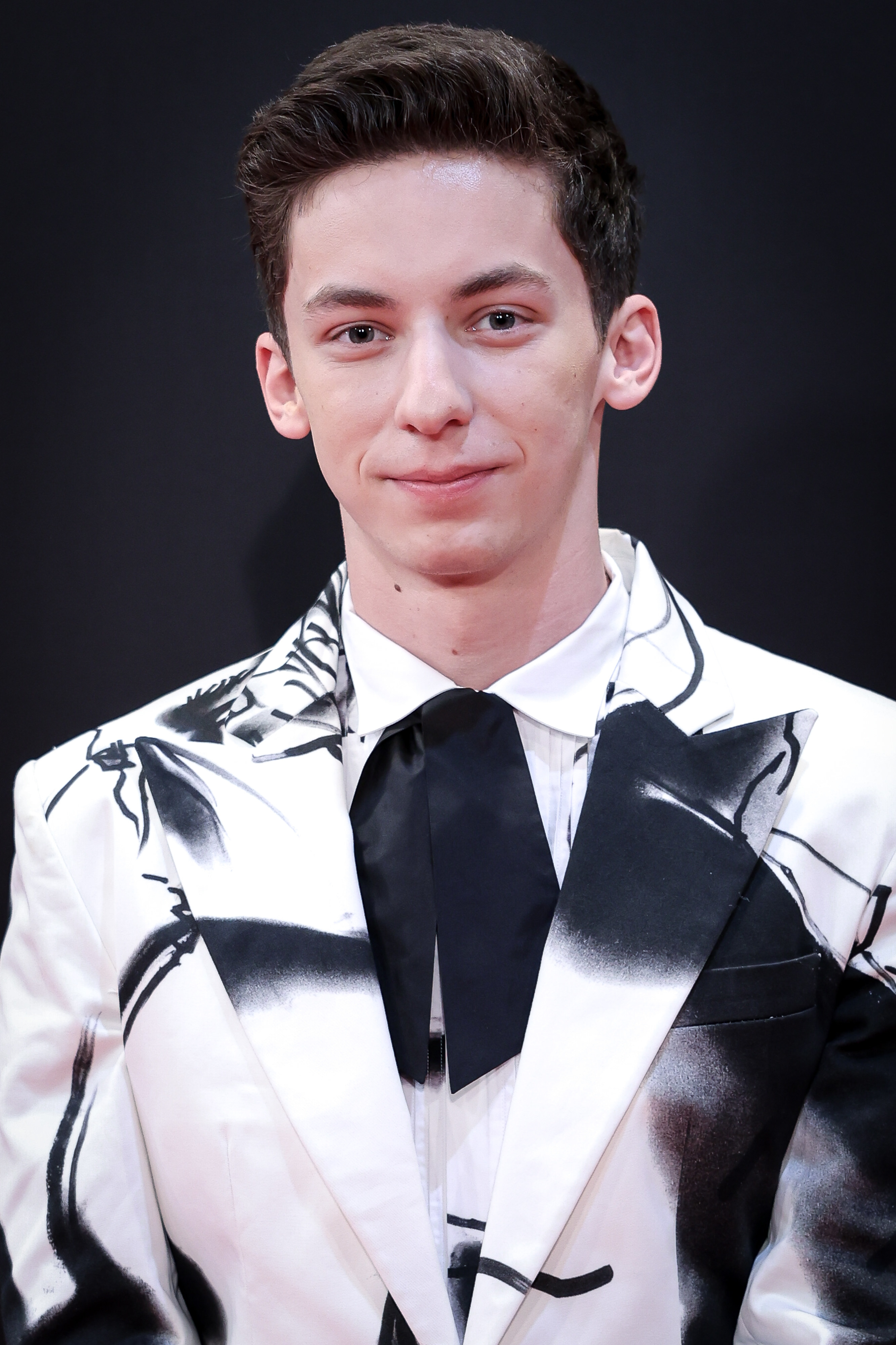 "It was so incredibly safe," he said. "Everyone was so kind, constantly checking in that we were OK."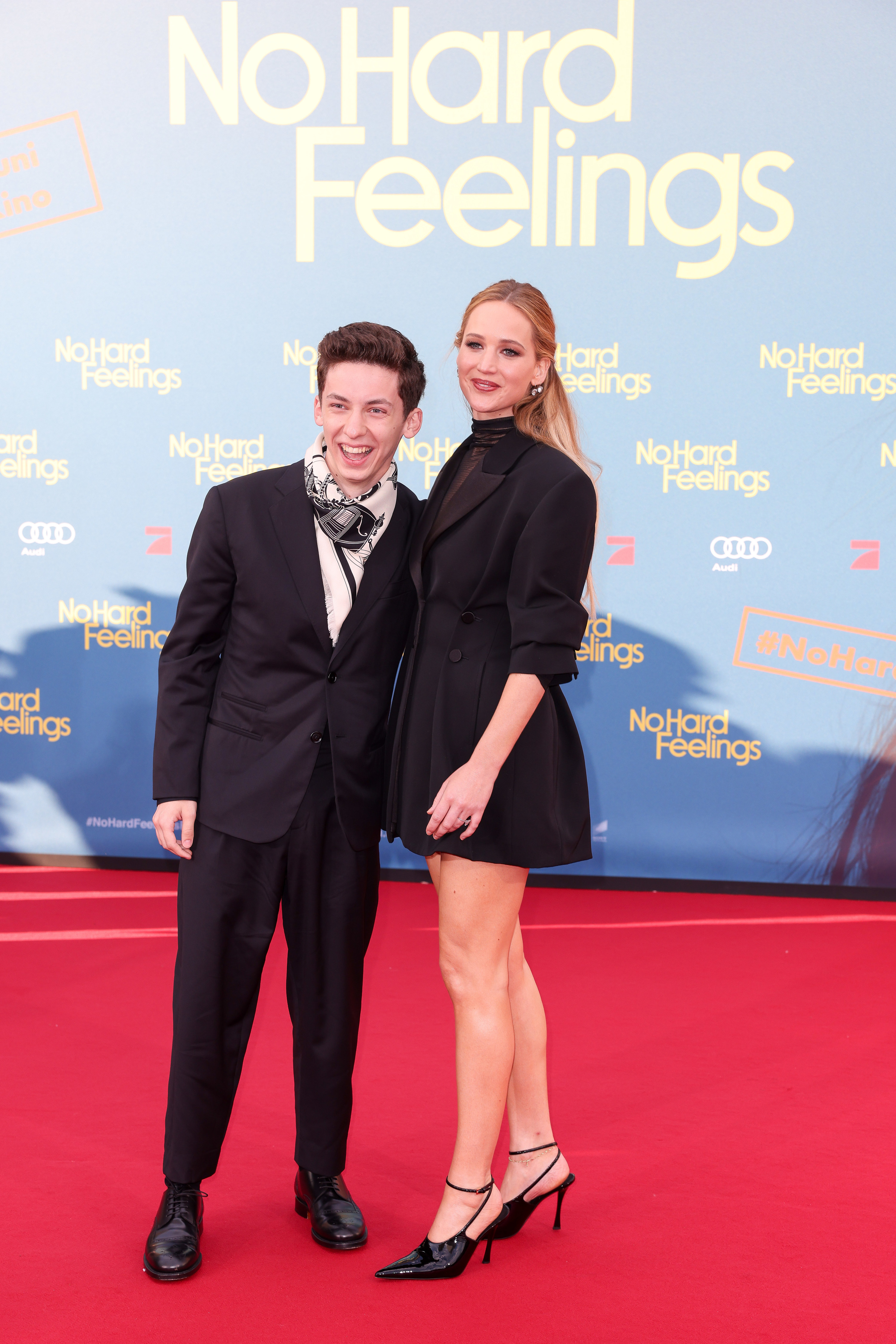 "Much like everything in this movie, you just have to do it, and then it will be done," he added.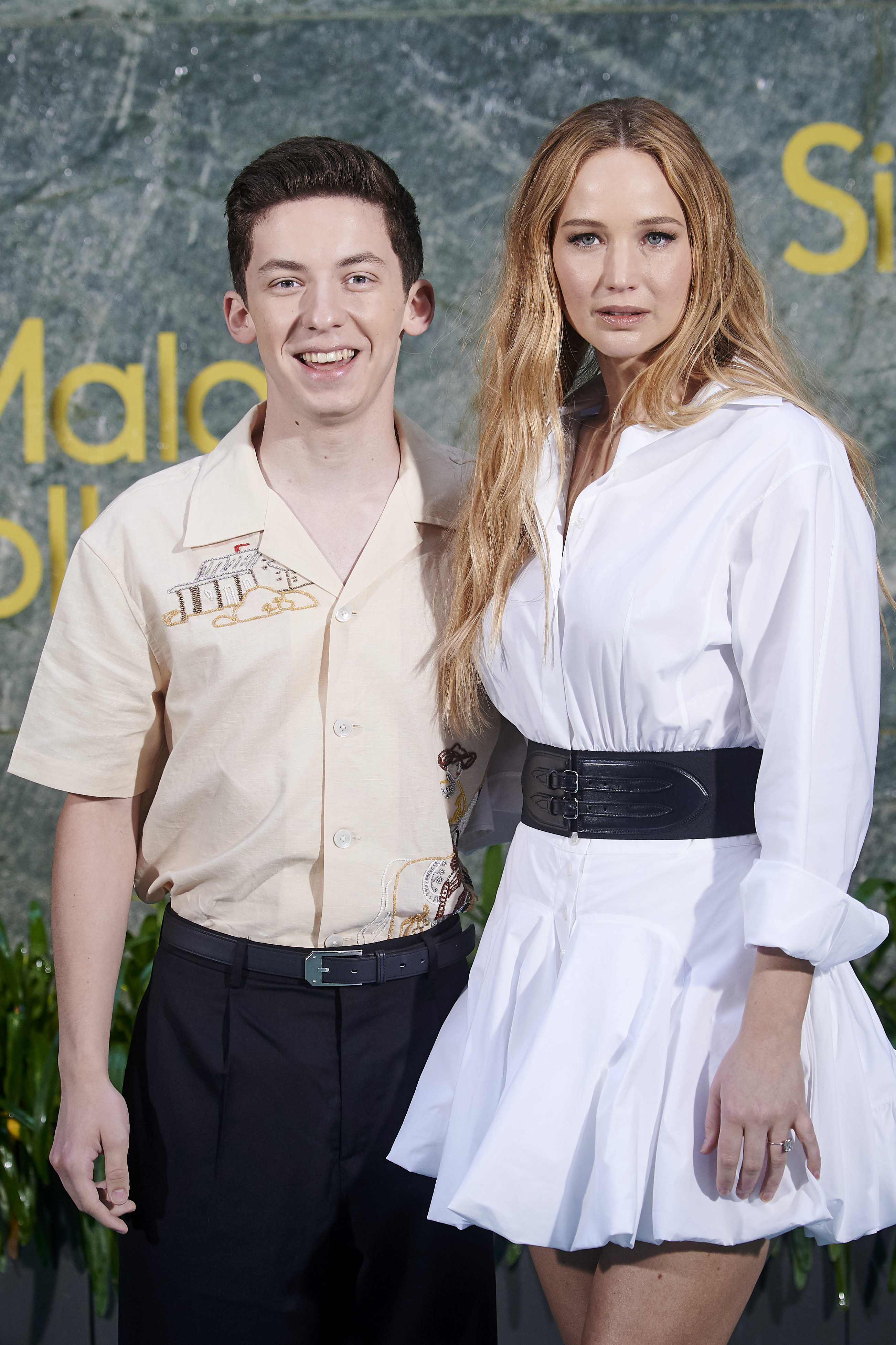 Elsewhere during the interview, Andrew and Jennifer discussed how their friendship developed on set.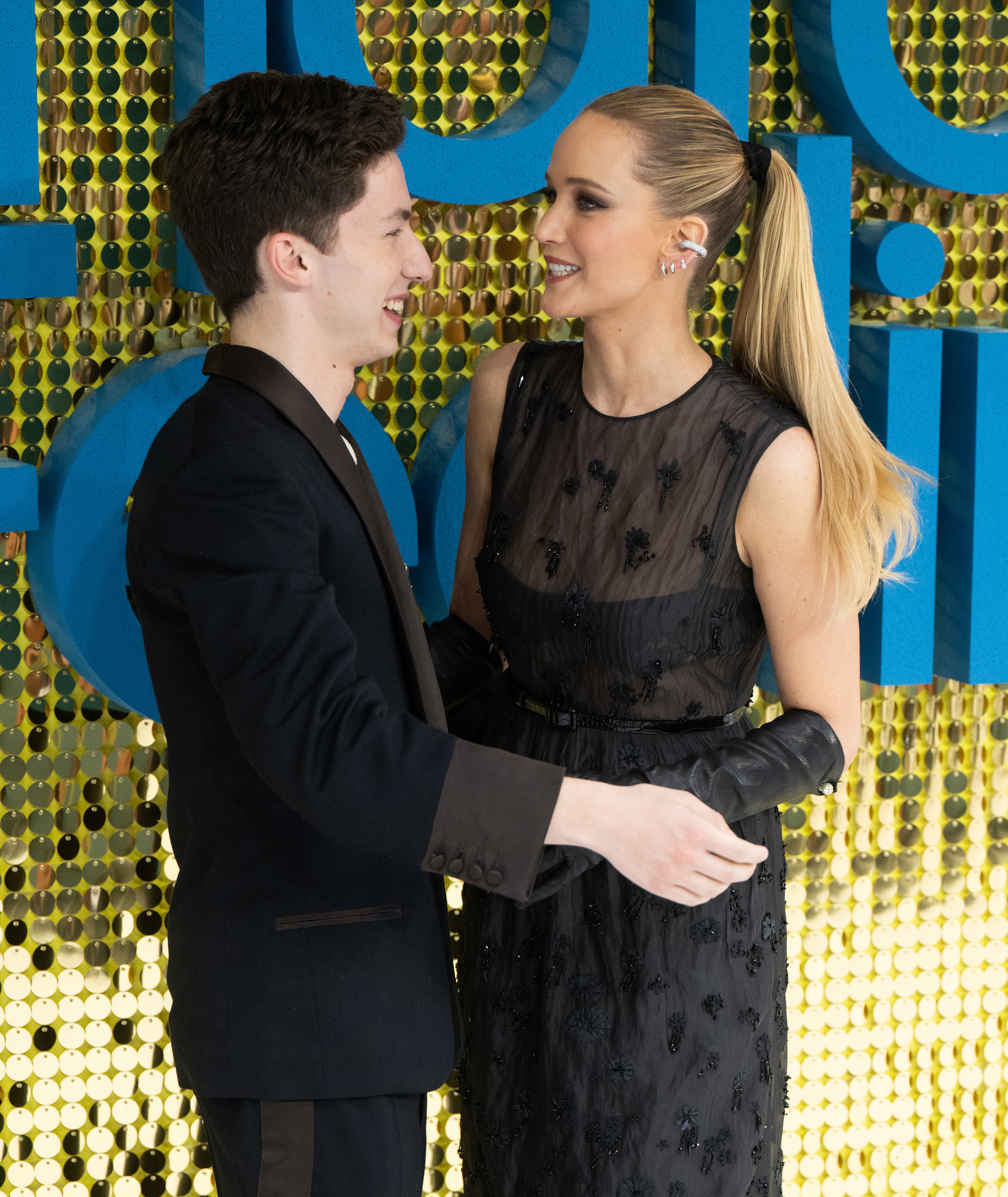 Jen initially admitted that she was "worried" her "young costar" Andrew would be super annoying, but she was relieved when she learned they actually got along super well.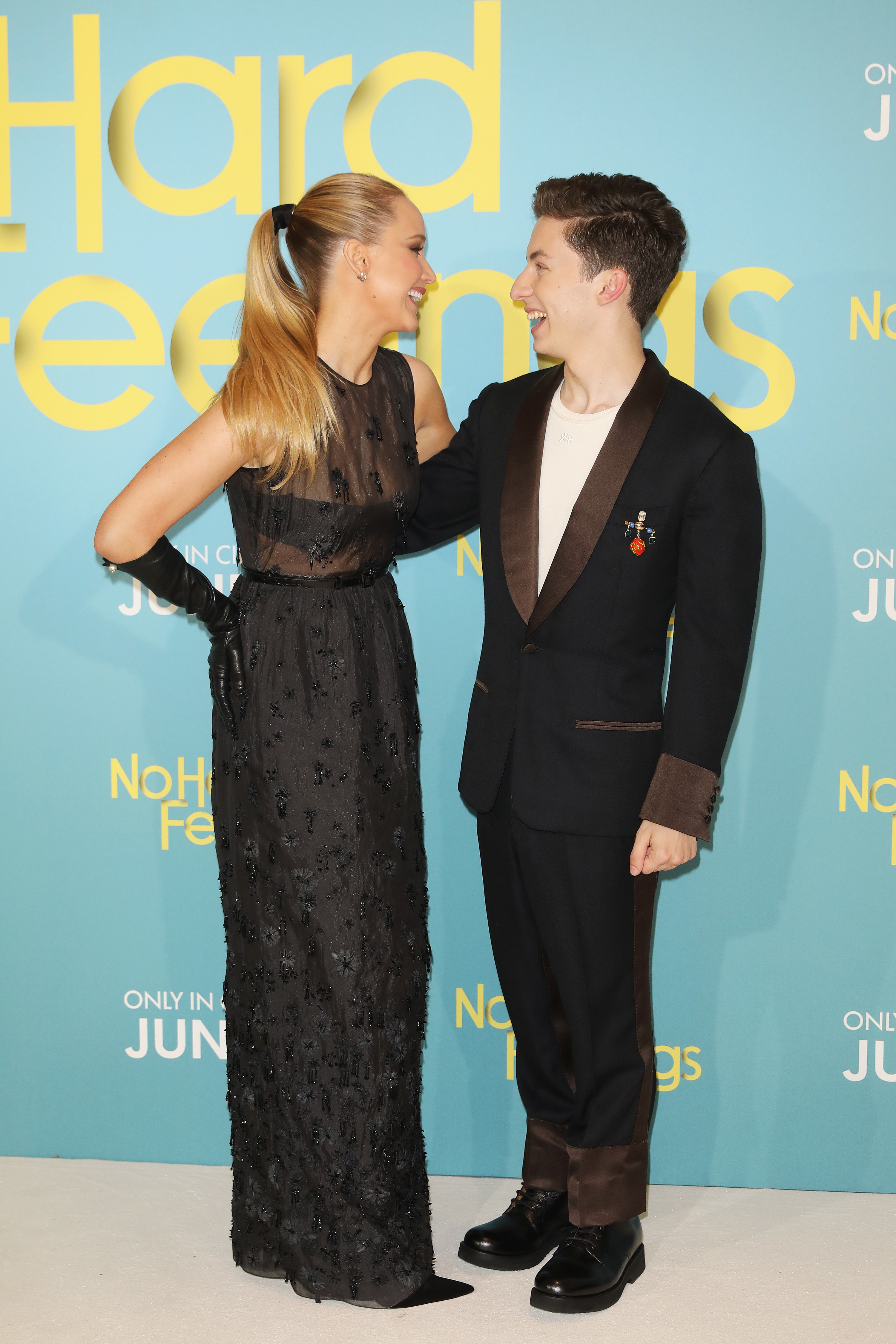 "I was very worried that my young costar was gonna annoy me all day every day," she said. "Immediately I sussed out, I was like, 'OK, this is not an annoying person.'"
In fact, the pair became such close friends that they hung out at Jennifer's home when they weren't on set shooting.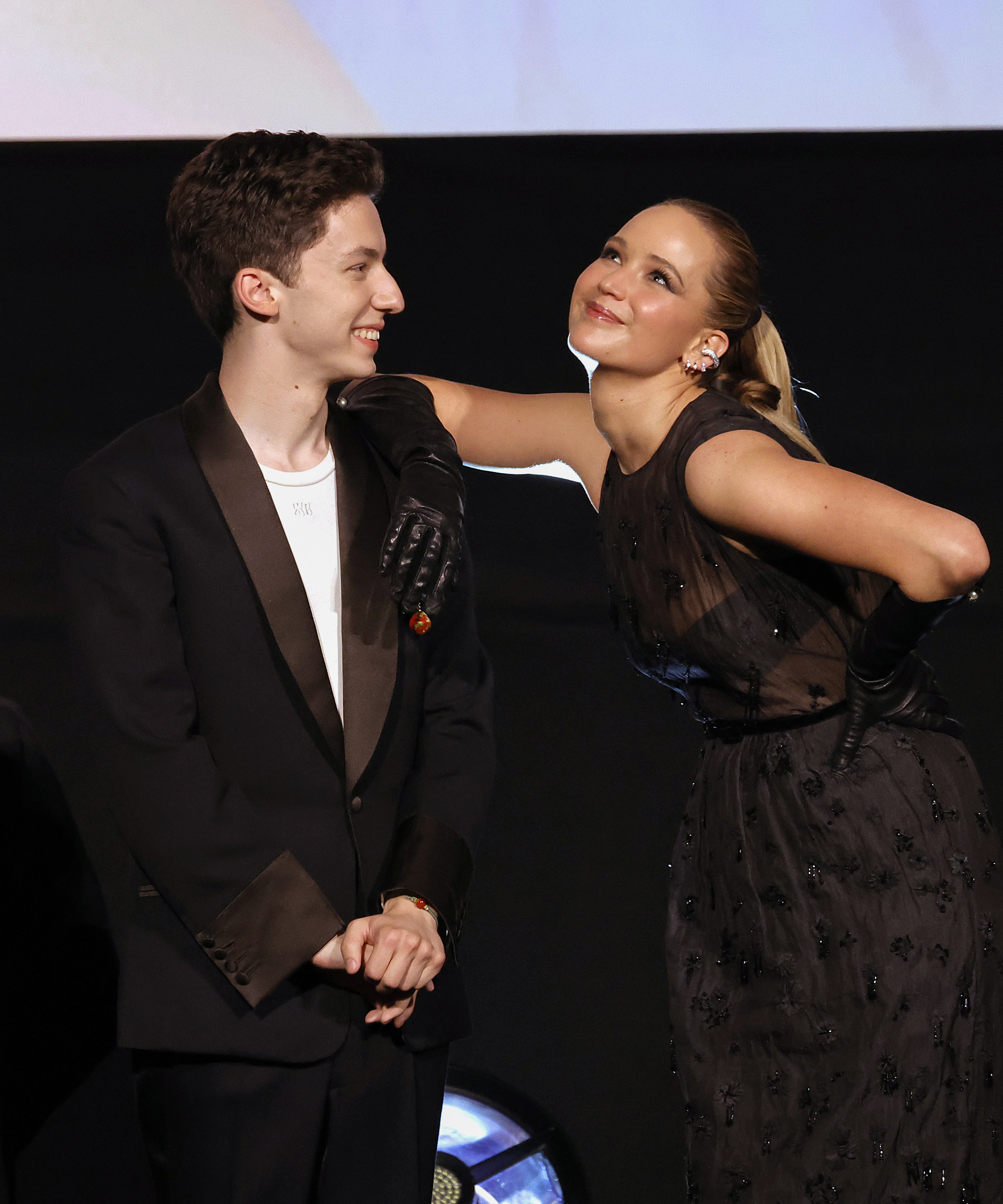 Speaking of their bond, Andrew said, "Being in the room with you and doing that chemistry read, I was so nervous obviously, and it felt so instantly normal. And now we're best friends."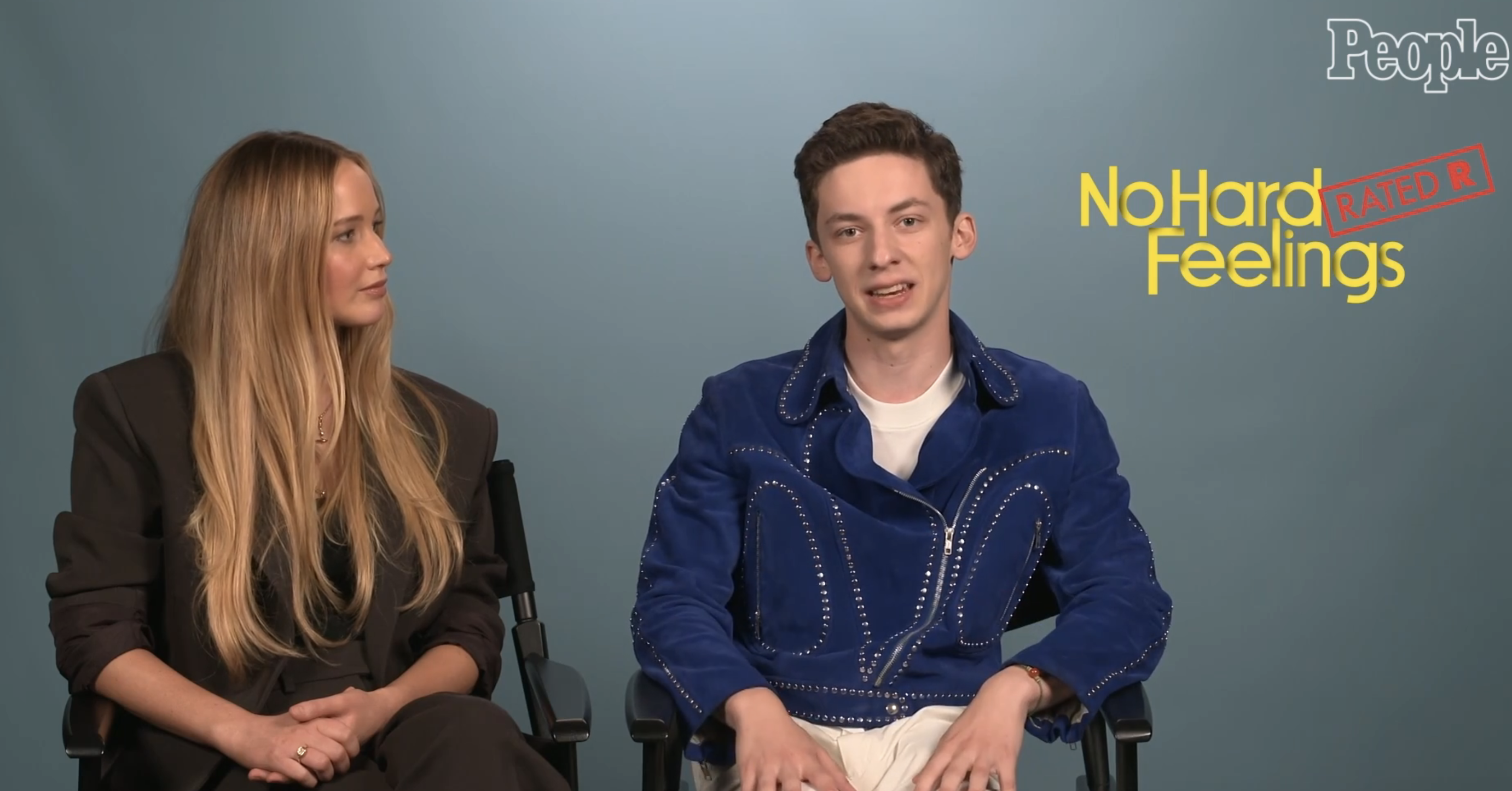 What's more, Jen revealed that she'd initially not planned on returning to the big screen with No Hard Feelings as she reflected on her past years-long break from the limelight.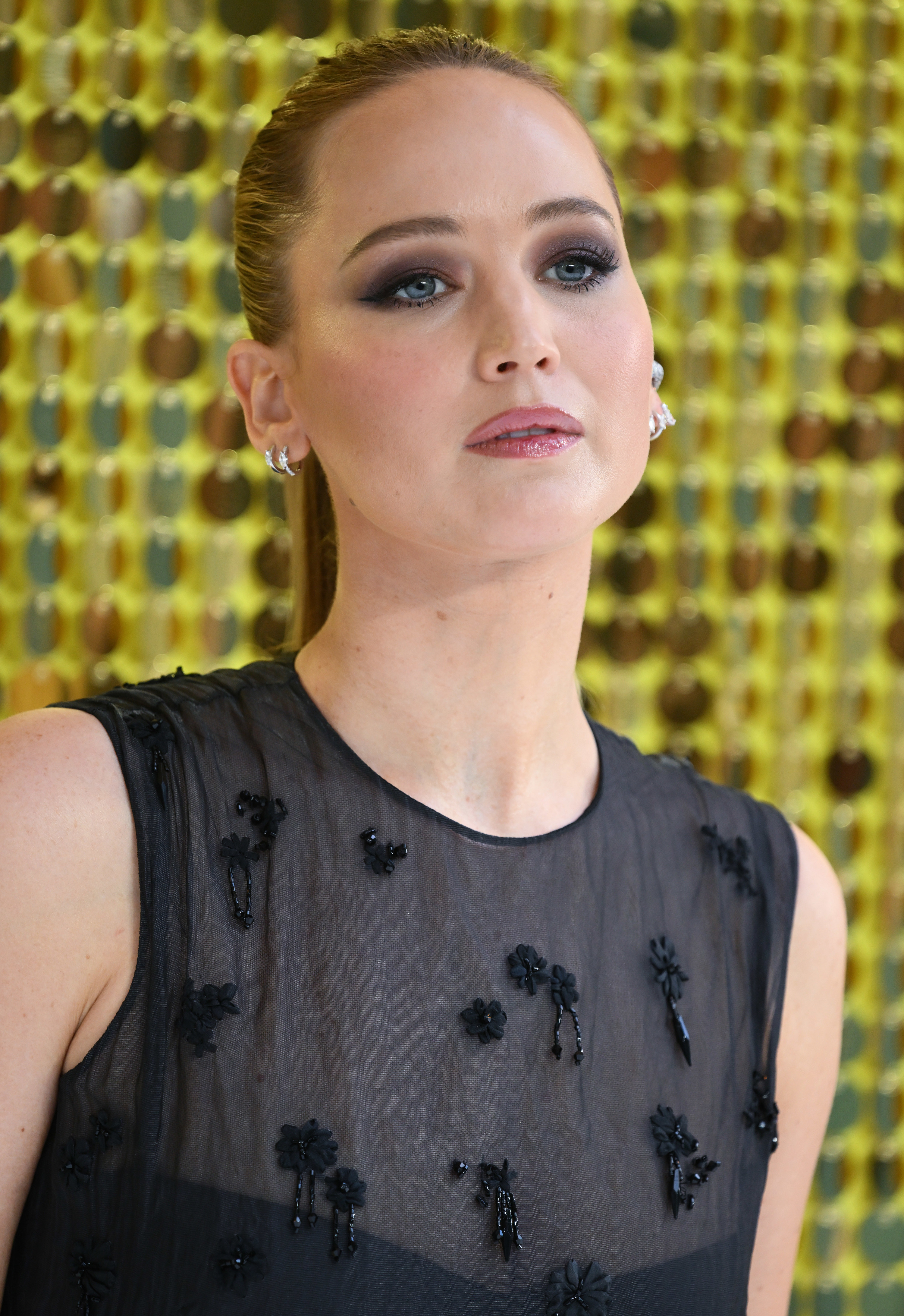 Jennifer famously disappeared from the spotlight back in 2019 after feeling that the world had "gotten sick" of her. Since returning, she's kept a far lower profile than she used to and seemingly only focuses on producing movies that she's super passionate about.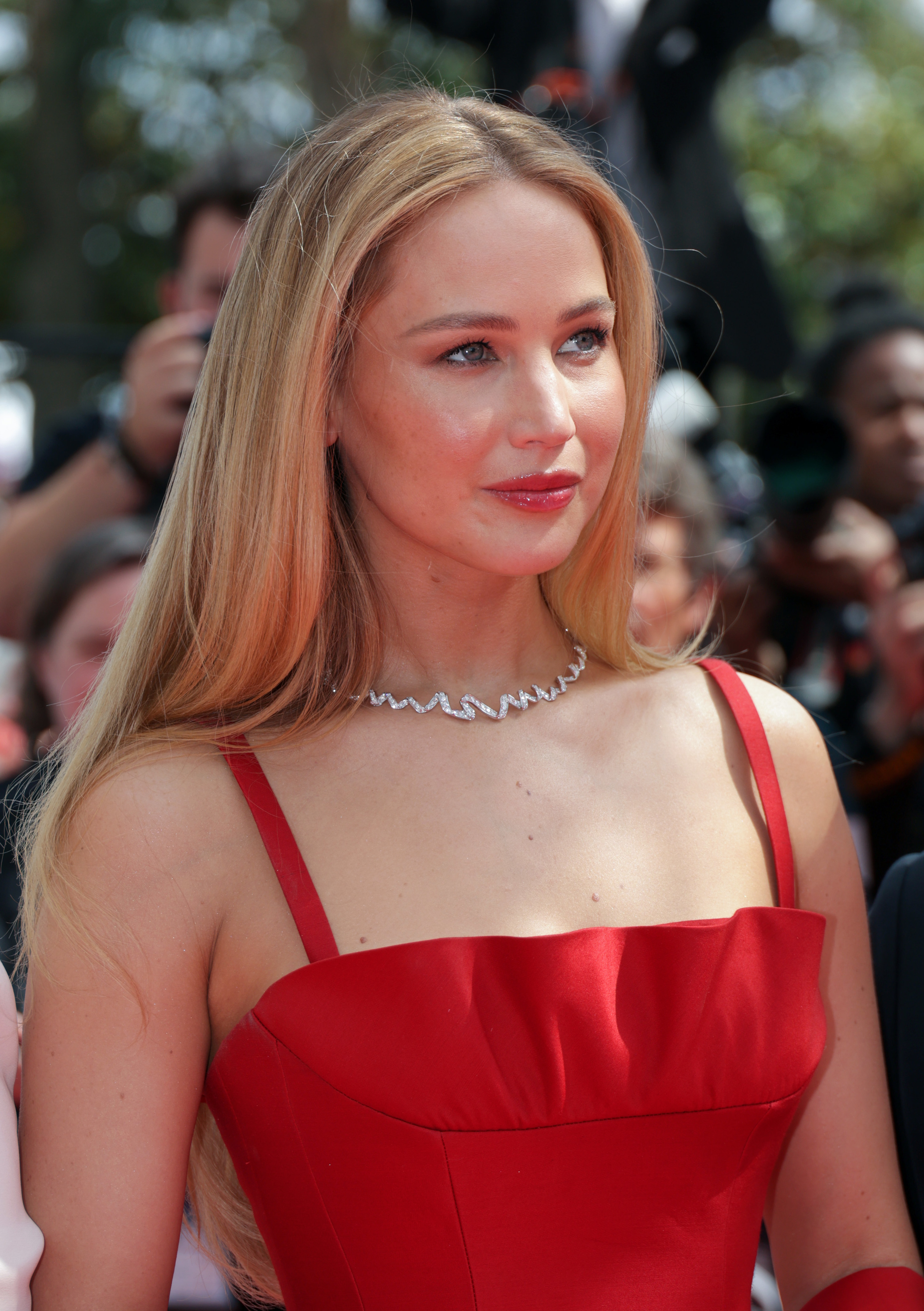 On that note, Jen told People that she decided to scrap her plans to take even more time off work when she read the script for No Hard Feelings and learned how funny it was.
"I had taken time off, and I was planning on having even more time off — I definitely wasn't planning on going back to work," she said.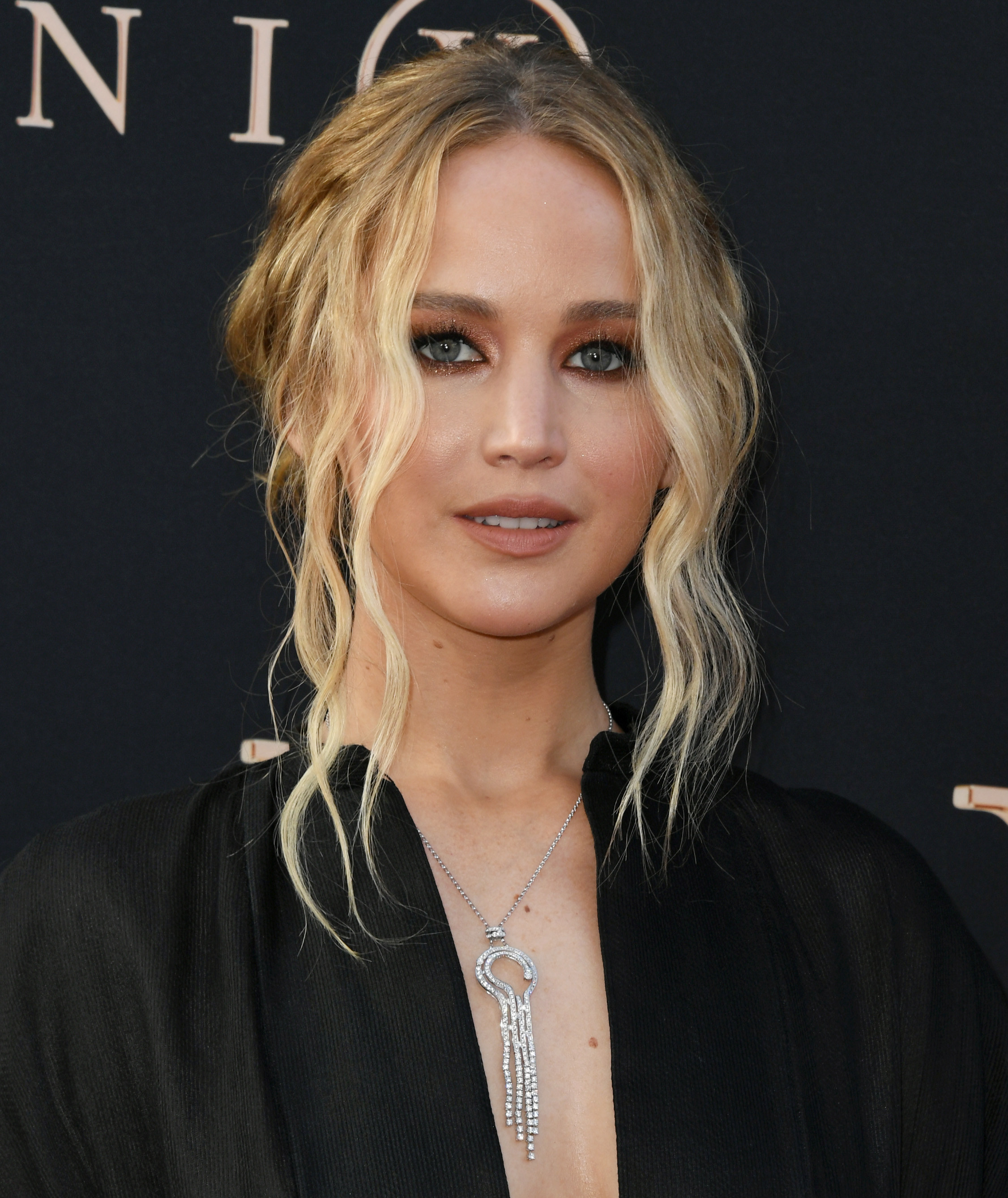 "But I read [the script] and it was the funniest thing I'd ever read, and I wanted to make it right away," she added.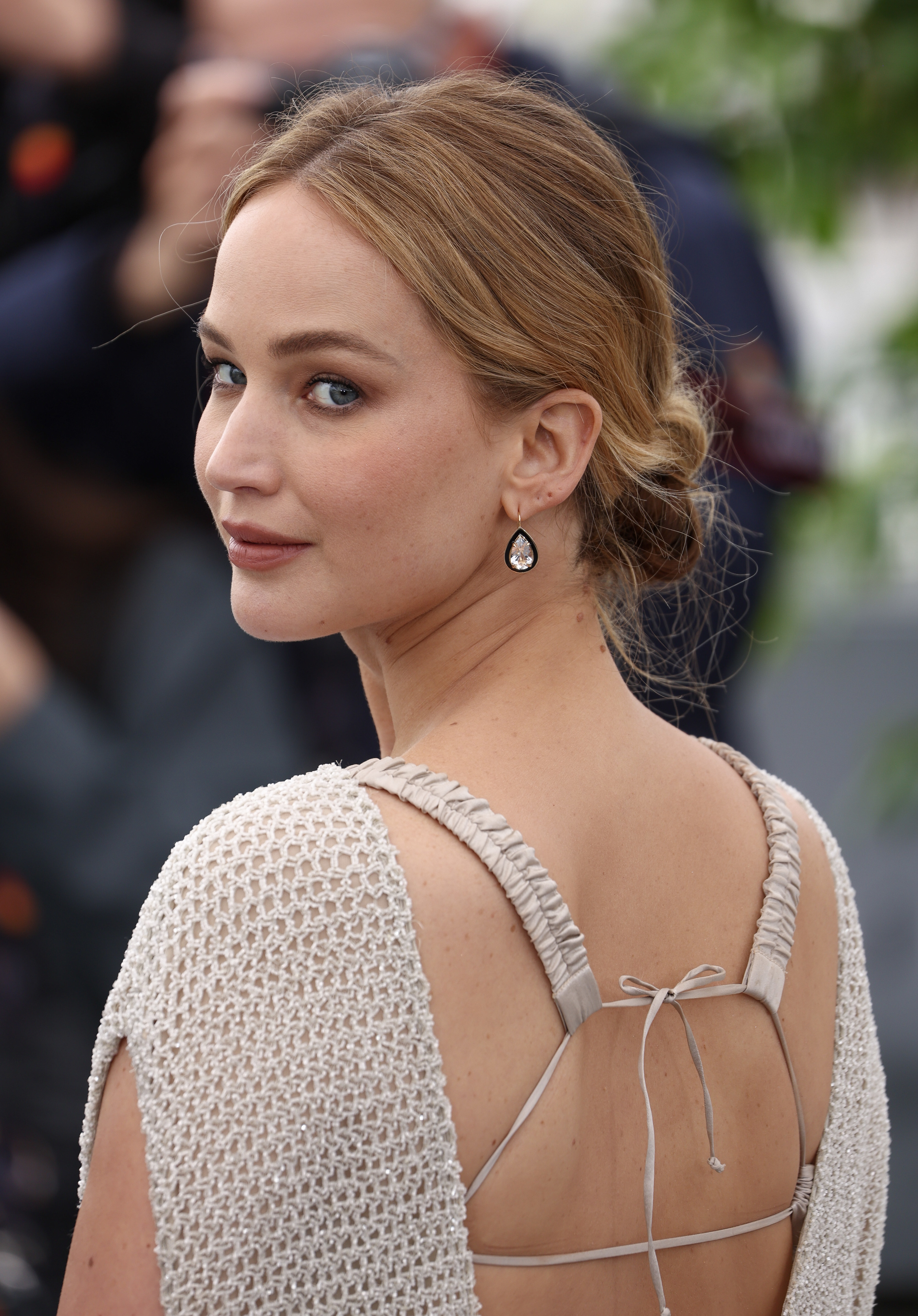 No Hard Feelings will be released in theaters later this week, on June 23.