If you needed a reminder, Iggy previously revealed she "personally witnessed" Britney being mistreated by her team when the pair collaborated on the song "Pretty Girls" in 2015.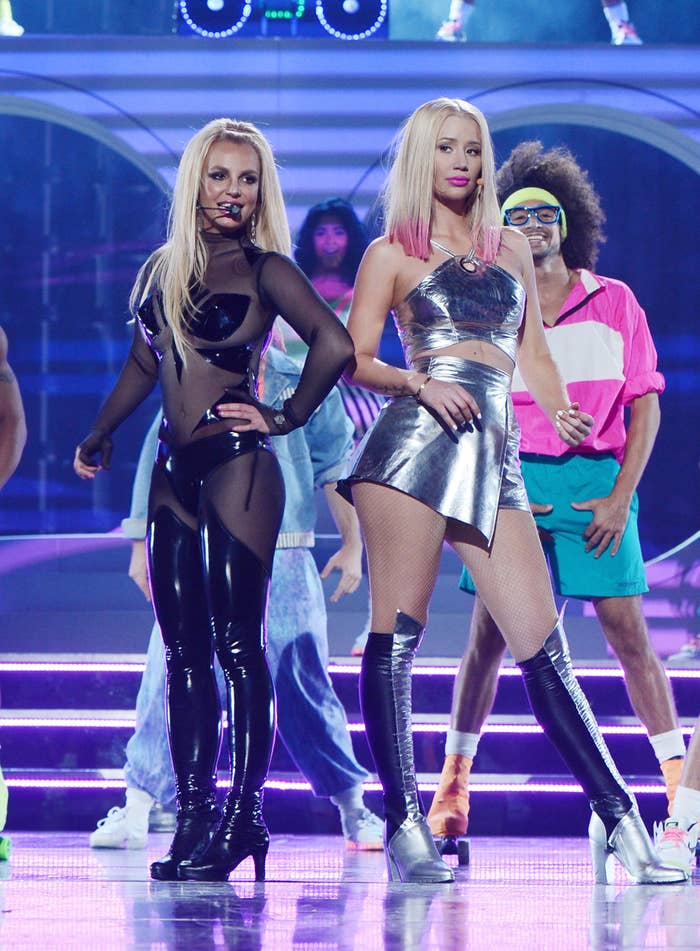 At the time, Britney's personal life and finances were strictly controlled by her father, Jamie Spears, and a group of lawyers, due to the terms of the involuntary conservatorship that she was placed under in 2008.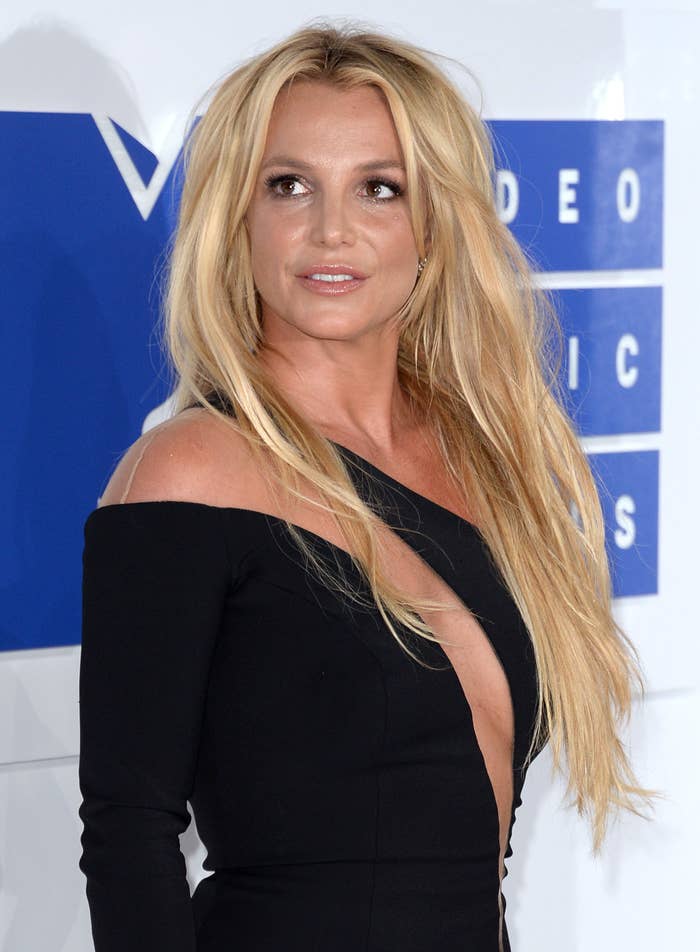 The year after "Pretty Girls" was released, Iggy revealed that Britney's team had conducted a thorough search of her home before they were allowed to work together.
"They came and checked my place to make sure I wasn't trying to stash anything weird and, like, get it to her or something ... to make sure I wasn't a bad influence. And I'm not. I passed the test," said Iggy, who also suggested that Britney's team didn't allow her to partake in promo for the song.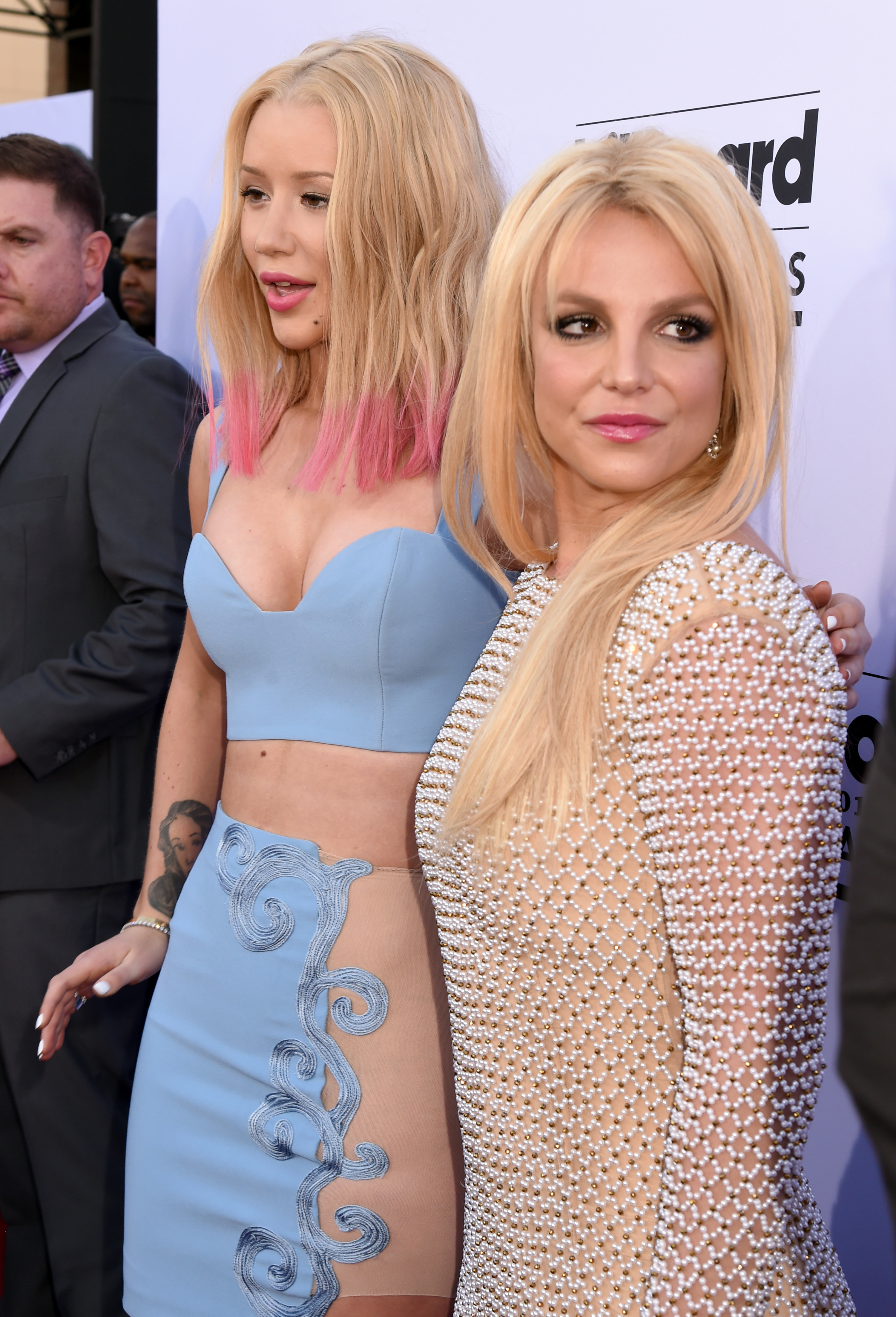 Fast-forward to 2021, when Britney ended up publicly denouncing Jamie and her other conservators before a judge in court as she rallied to terminate her conservatorship.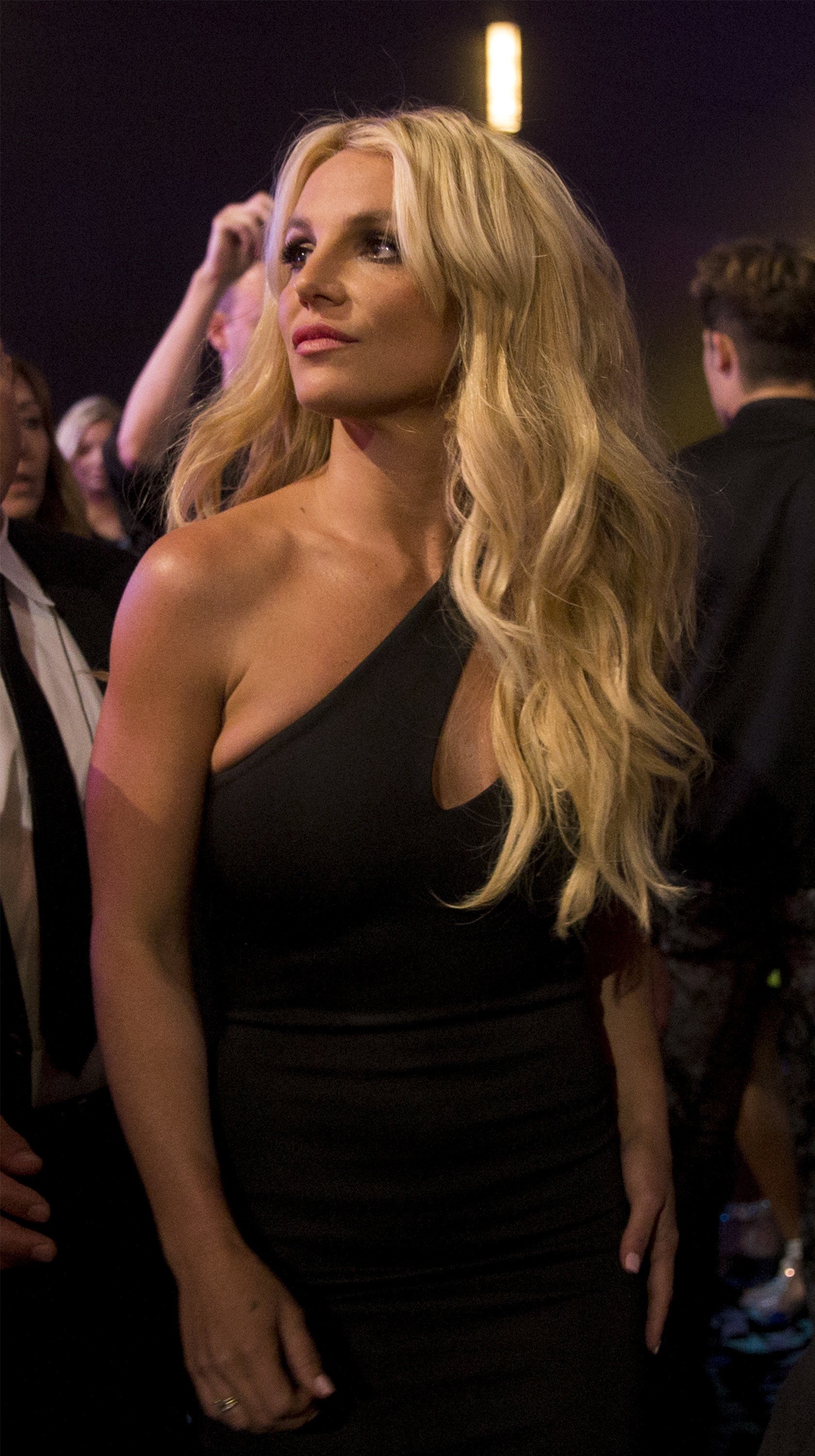 Describing its terms as "abusive," Britney made a series of claims in June 2021 about how she'd been treated under the legal arrangement, including that she'd been forced to have an IUD against her will and kept under 24-hour surveillance in her house.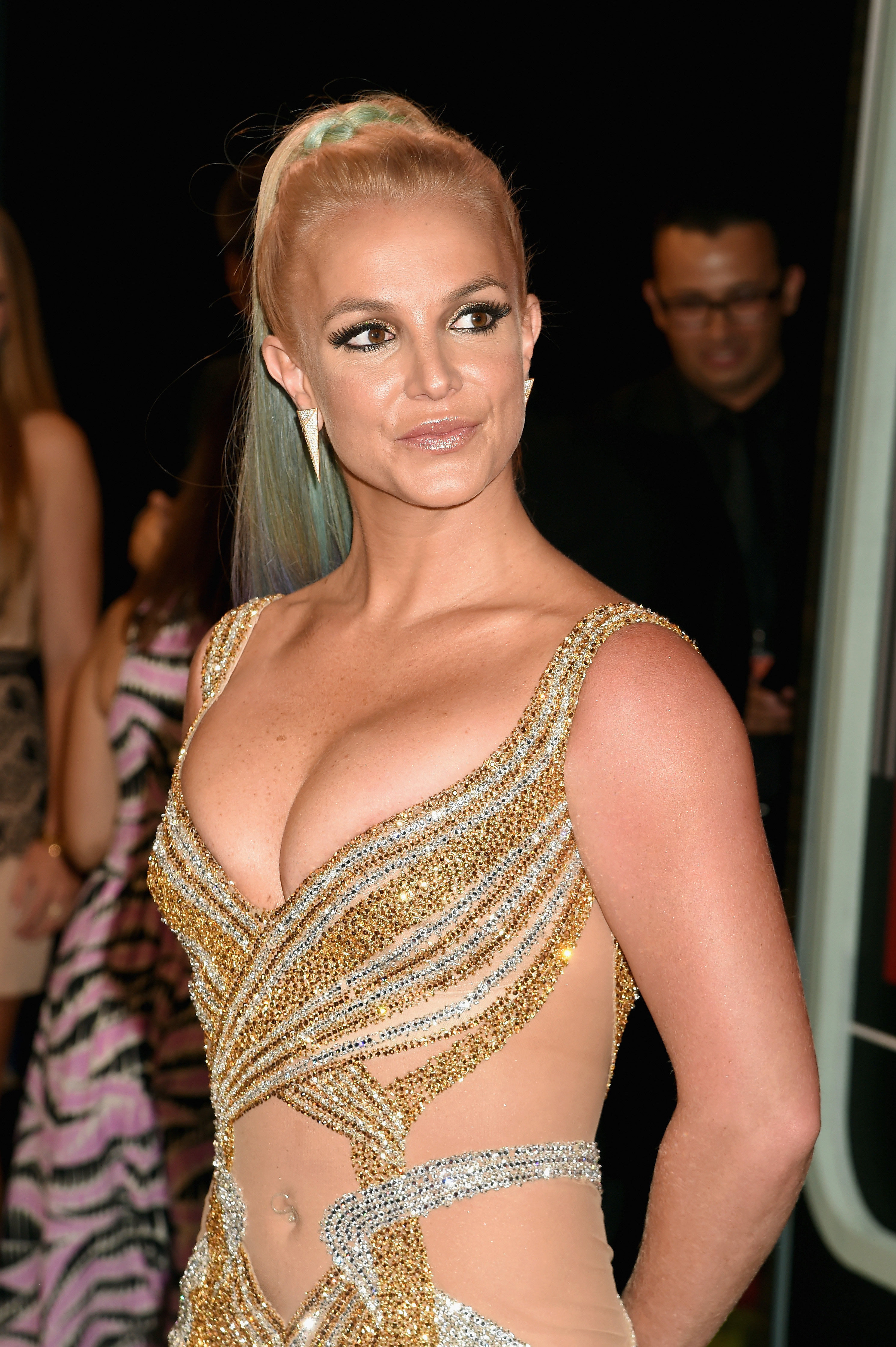 That same month, Iggy released an extensive statement to refute theories that Britney was "exaggerating or lying" about her mistreatment.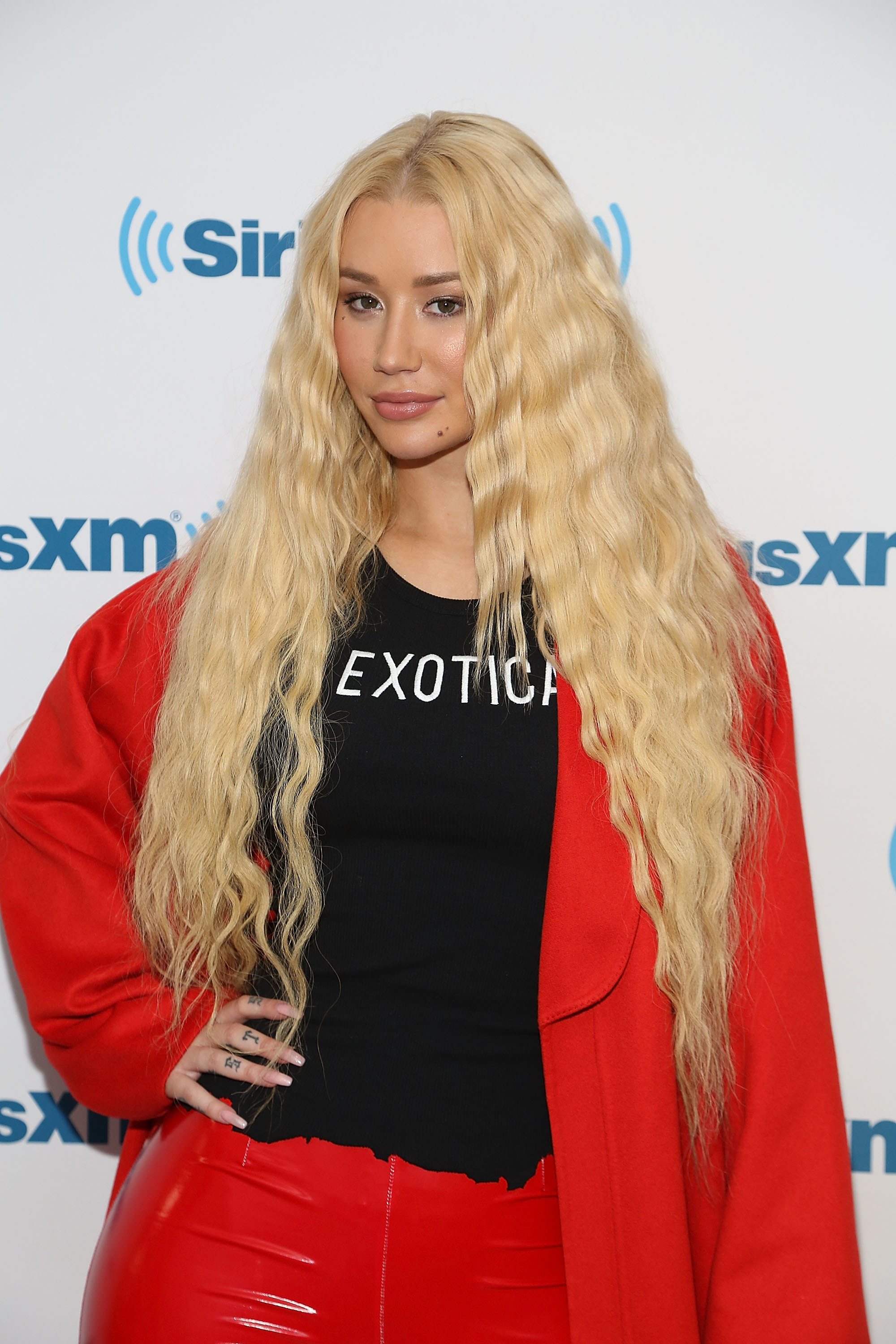 Though she firstly claimed that Jamie made her sign an NDA, Iggy ended up speaking out regardless, writing in her statement that the way Britney was being treated should've been "illegal."
"During the time we worked together in 2015, I personally witnessed the same behavior Britney detailed in regards to her father last week and I just want to back her up and tell the world that: She is not exaggerating or lying," she wrote.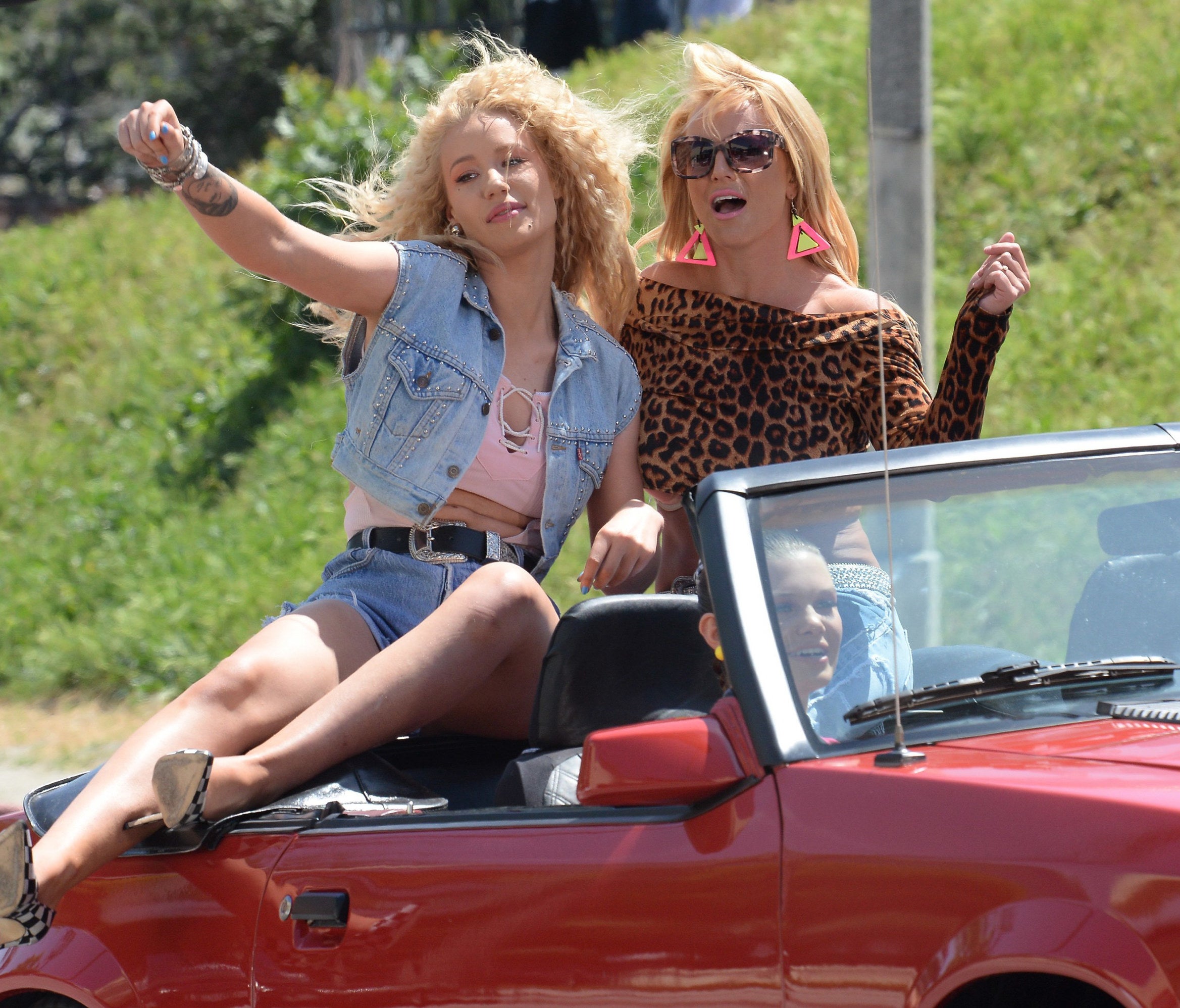 "I saw her restricted from even the most bizarre and trivial things: like how many sodas she was allowed to drink. Why is that even necessary?" Iggy claimed.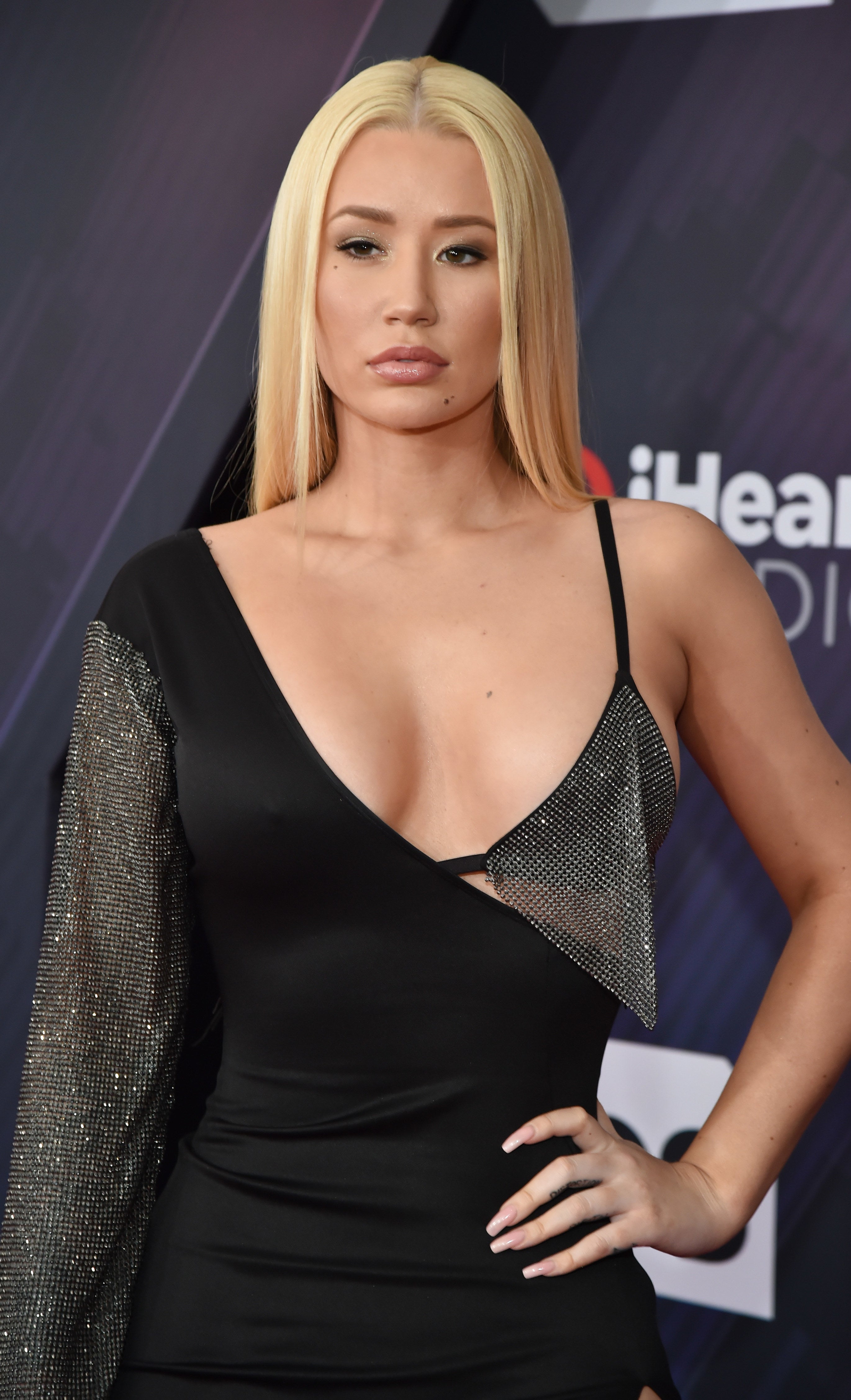 "Her father conveniently waited until literally moments before our BMAs performance when I was backstage in the dressing room & told me if I did not sign an NDA he would not allow me on stage," she wrote.
"The way he went about getting me to sign a contract, sounded similar to the tactics Britney spoke about last week in regards to her Las Vegas show," she added. "Jamie Spears has a habit of making people sign documents while under duress it seems, and Britney Spears should not be forced to co-exist with that man when she's made it clear it is negatively impacting her mental health."
Britney's conservatorship was eventually terminated in November 2021 following a strenuous legal battle, and she's since remained vocal about her devastating experience.
And now, Iggy has shed a little more light on what she witnessed when she and Britney worked together.
Sitting down for an appearance on Watch What Happens Live with Andy Cohen this week, Iggy explained that Britney was "so limited" in terms of control, meaning that they weren't afforded full creative freedom with "Pretty Girls."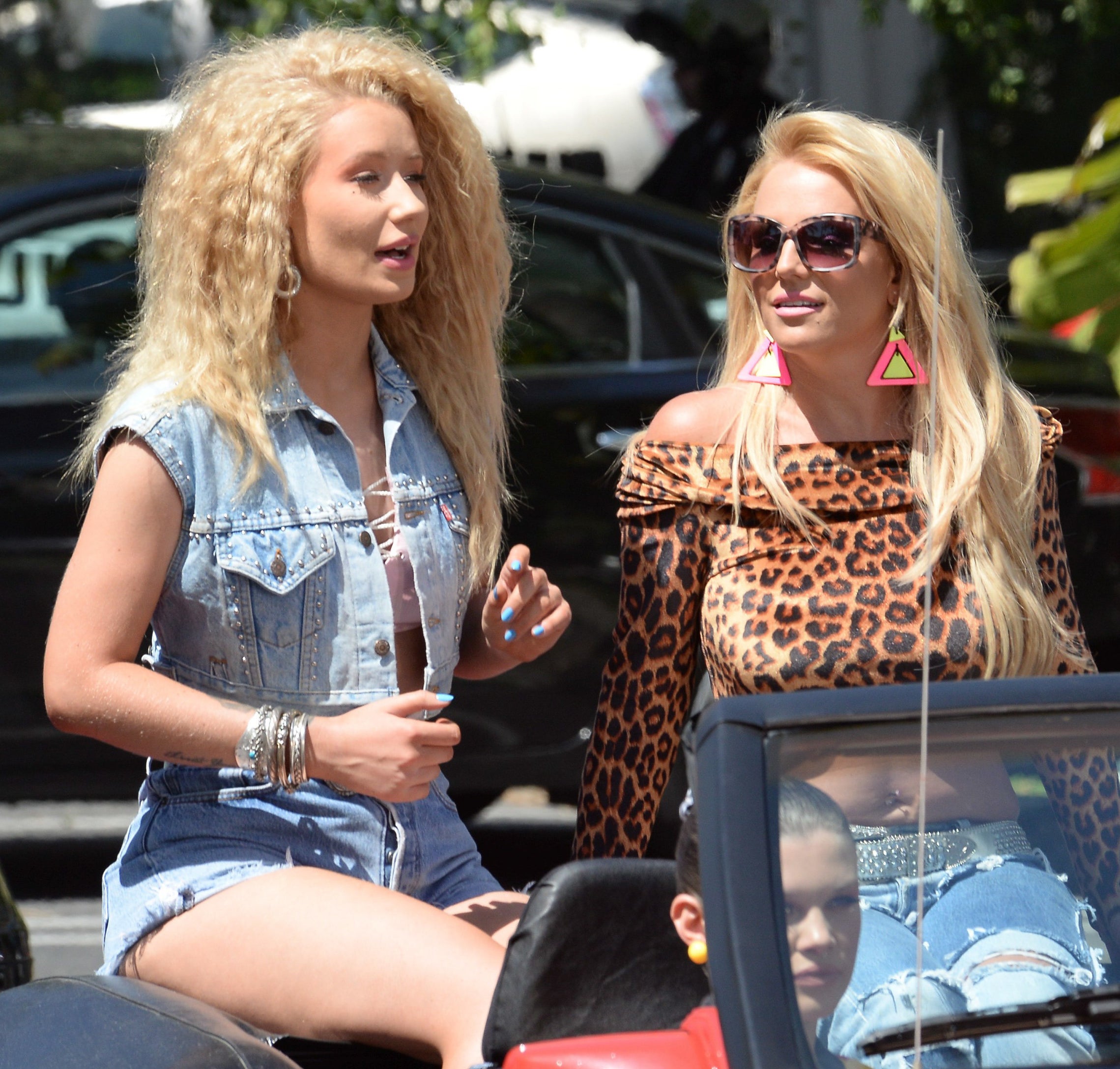 "I have spoken about this before. I just feel like there was so much we wanted to do with it that we never got to. We never got to do all we wanted to do," she shared.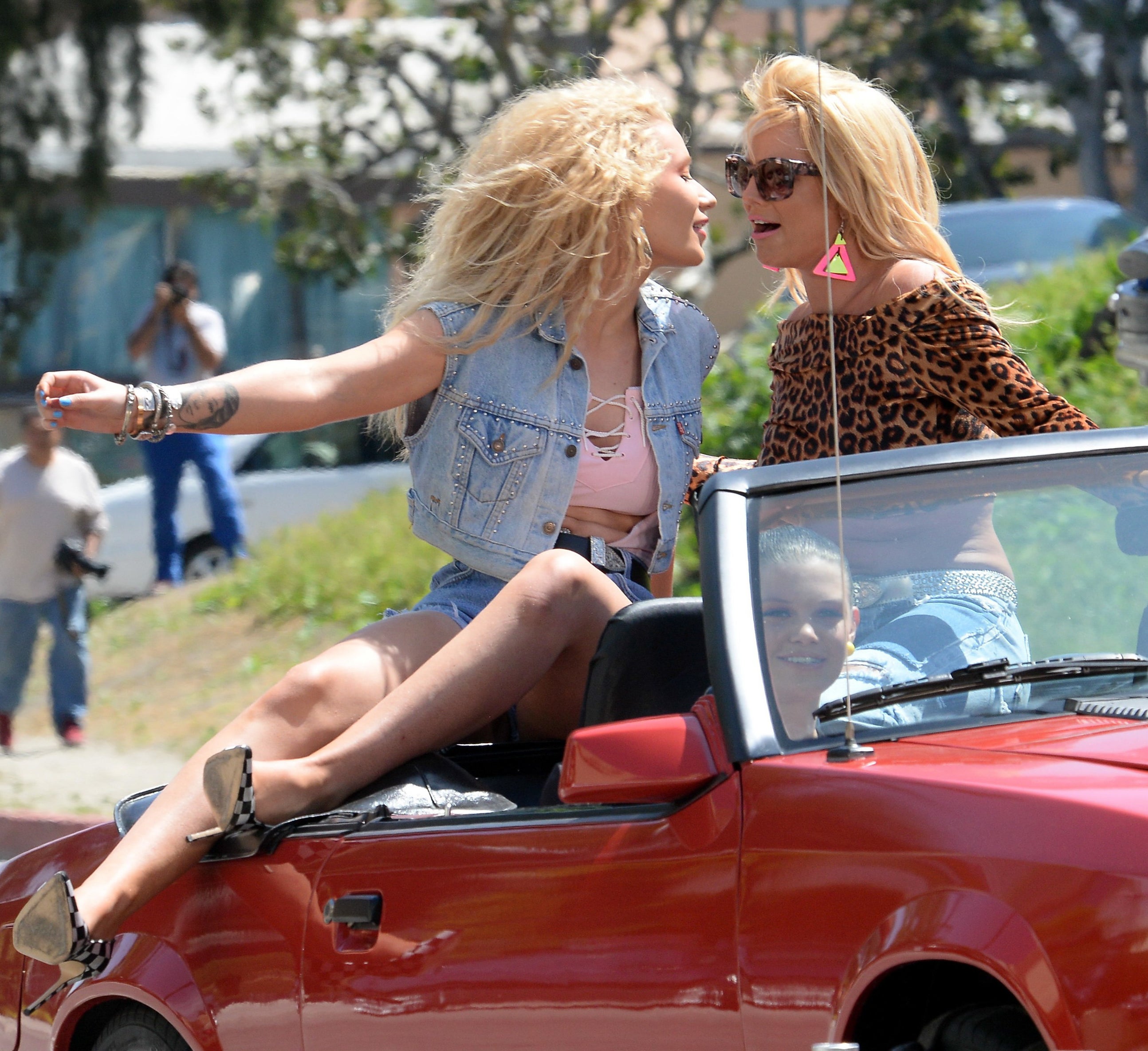 "She was so limited obviously," she said, adding that she wished Britney had been allowed to "be out more."
Iggy continued, "I love Britney, and she is so much more creative than what people give her credit for, like what she did with Elton [John] was amazing."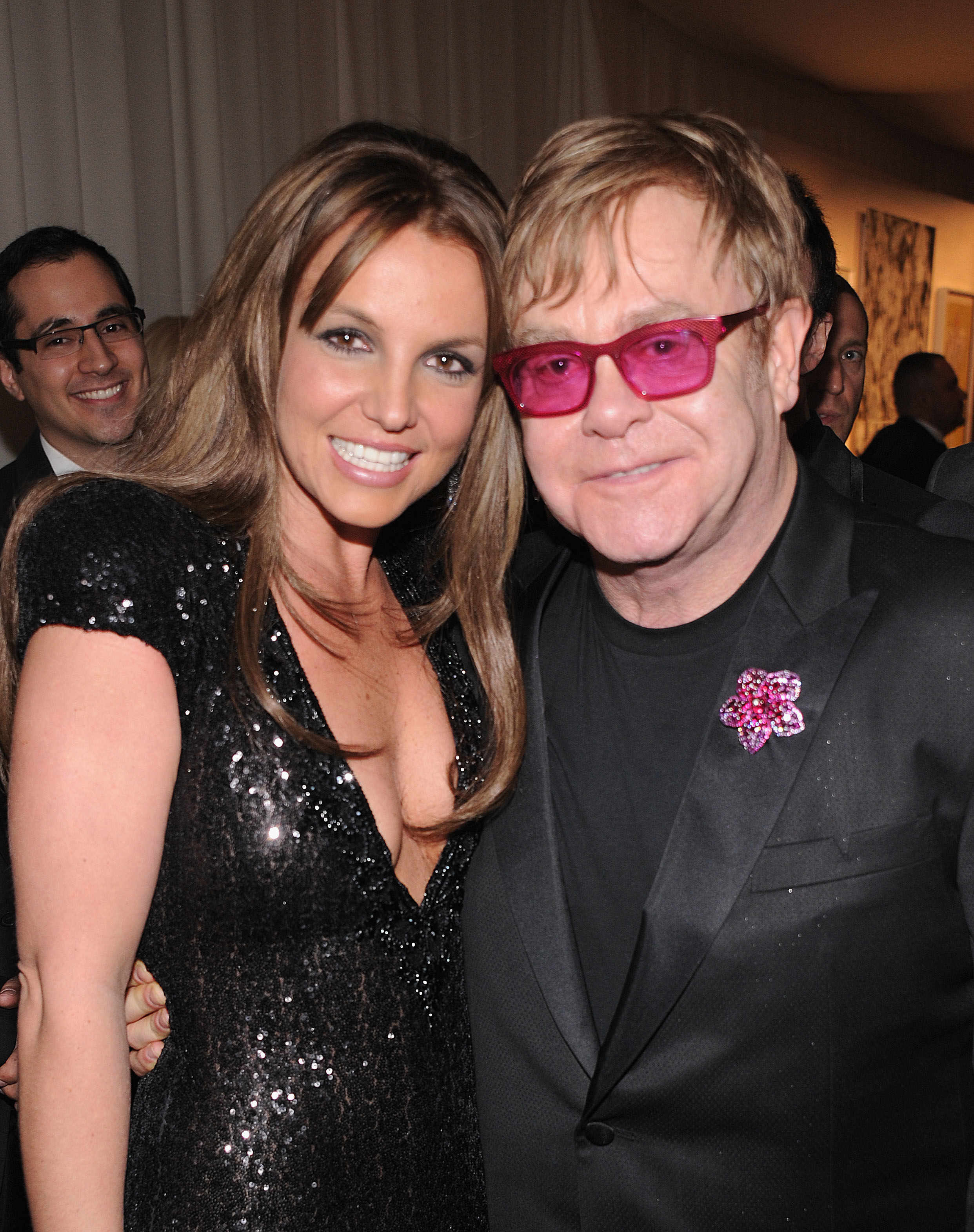 "I would love to be part of more of anything that she had to do especially when they are 100% her own ideas," she said.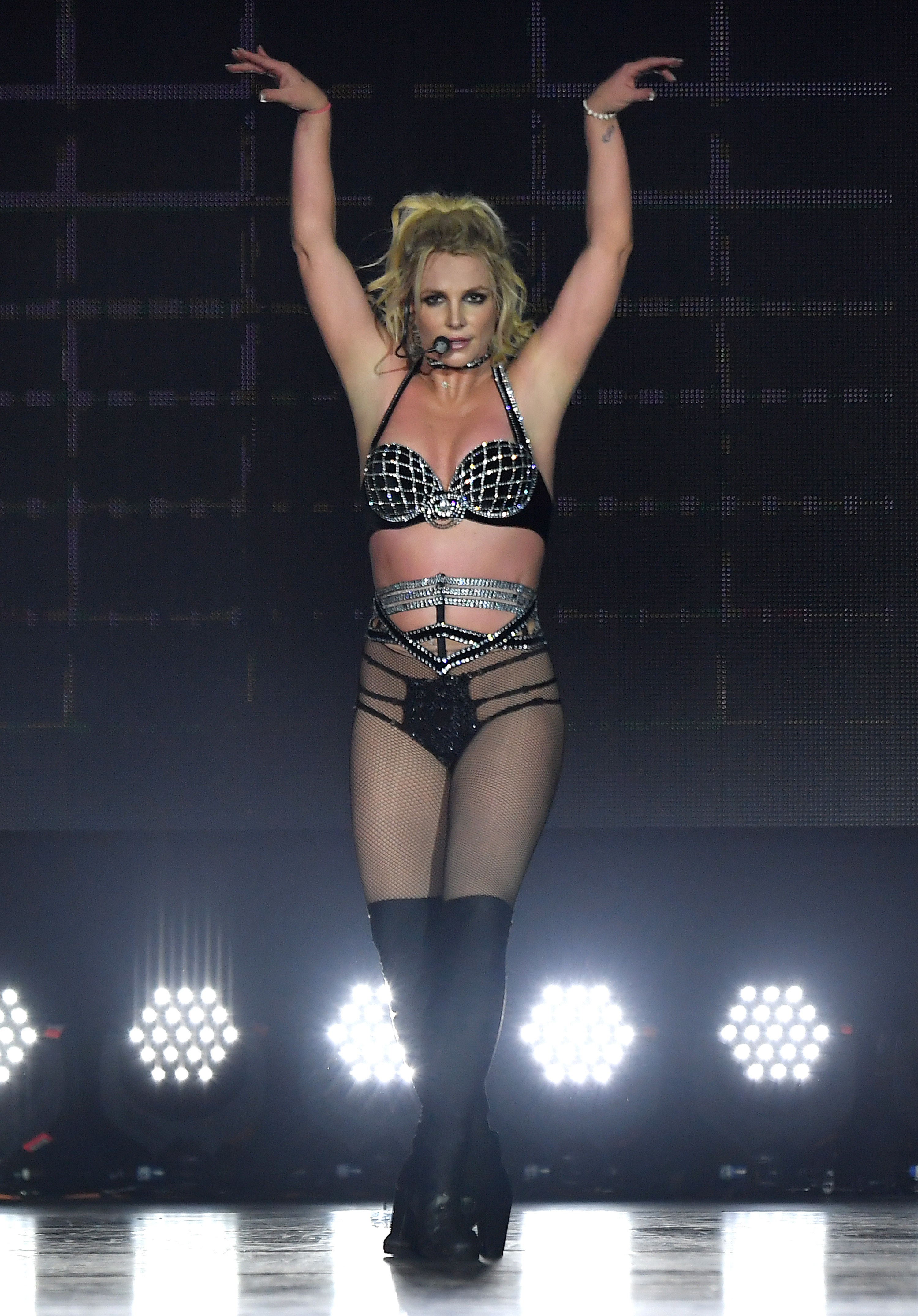 Iggy was also questioned about her friendship with Britney today, to which she revealed that the pair are still "in touch."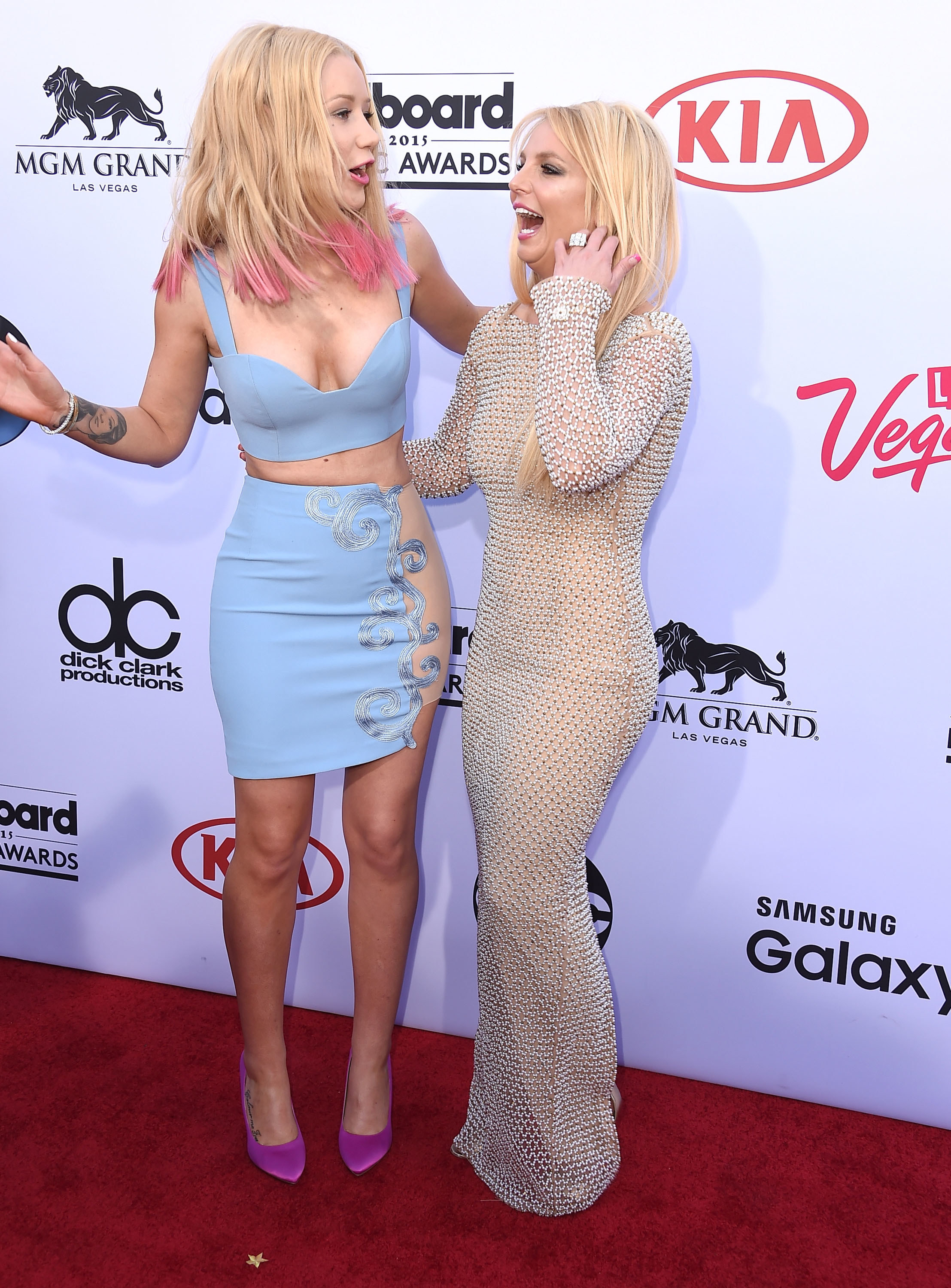 "Yes, I have been in touch," she said. "We talk on Instagram sometimes. She'll message me and I'll message her back and everything."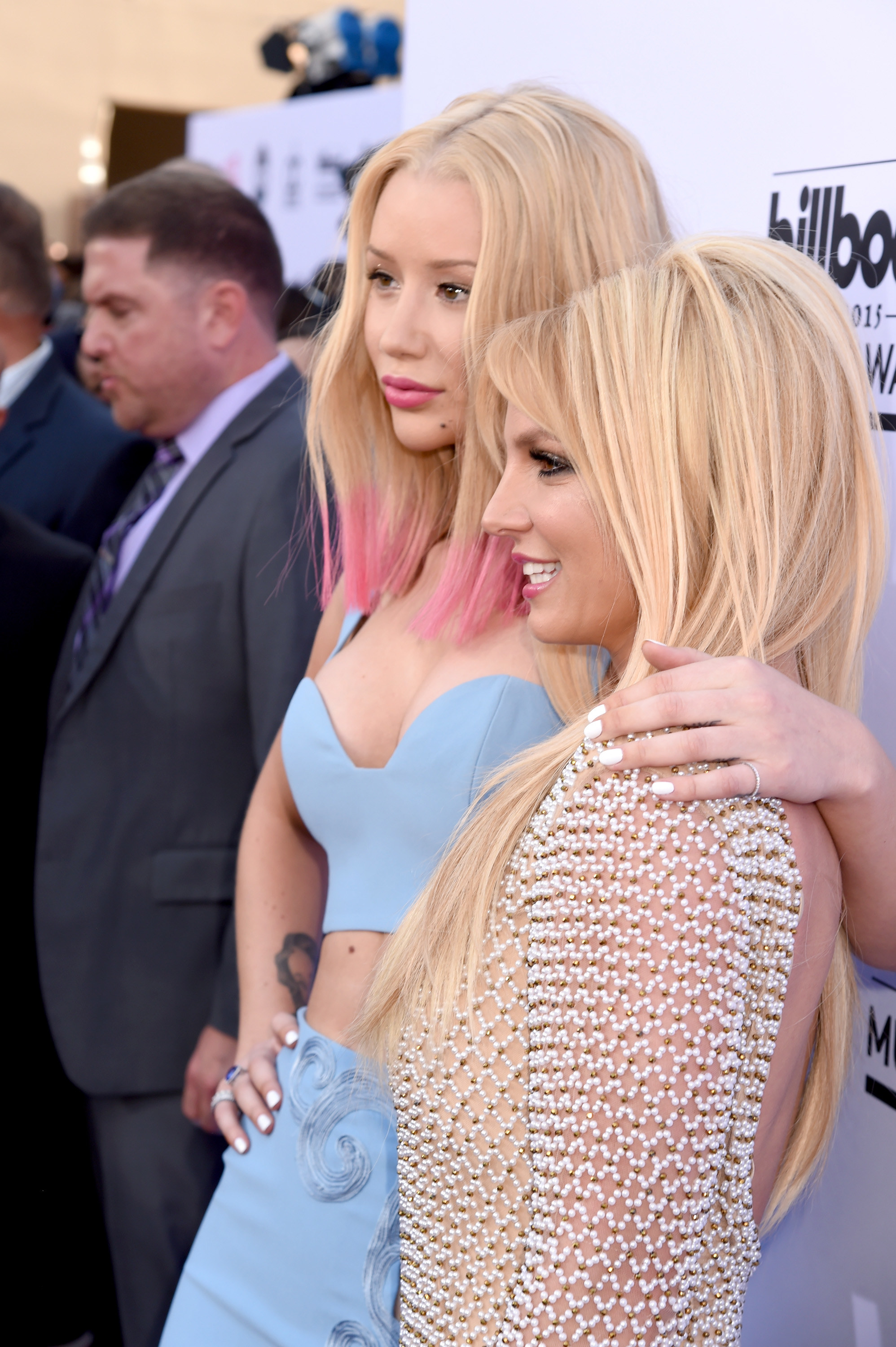 And when she was asked if she'd be open to doing another collaboration with Britney, Iggy made it very clear that she's definitely on board.
"Would I be interested? Yes, of course. My collaboration with her is always one of my favorite collaborations," she said.