Holly Madison is reexamining her years spent at Hugh Hefner's Playboy Mansion in A&E's new docuseries Secrets of Playboy.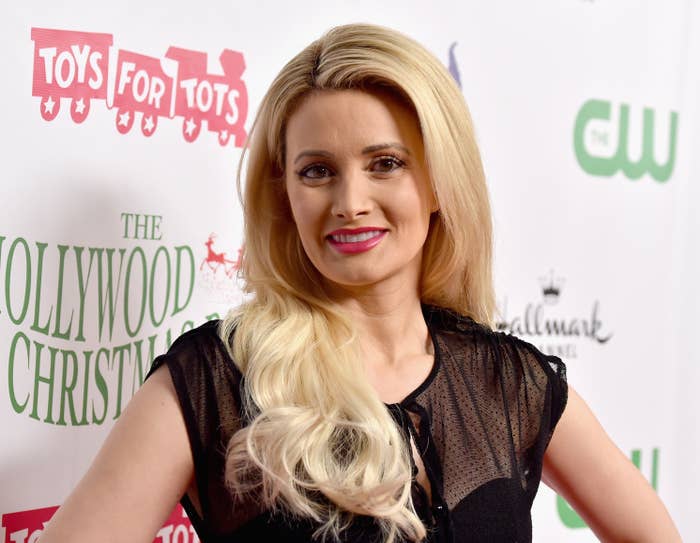 Madison was 21 when she moved into the mansion and began dating Hefner, who was 75 at the time. The two stayed together for roughly seven years, in a relationship she's since described as "Stockholm syndrome."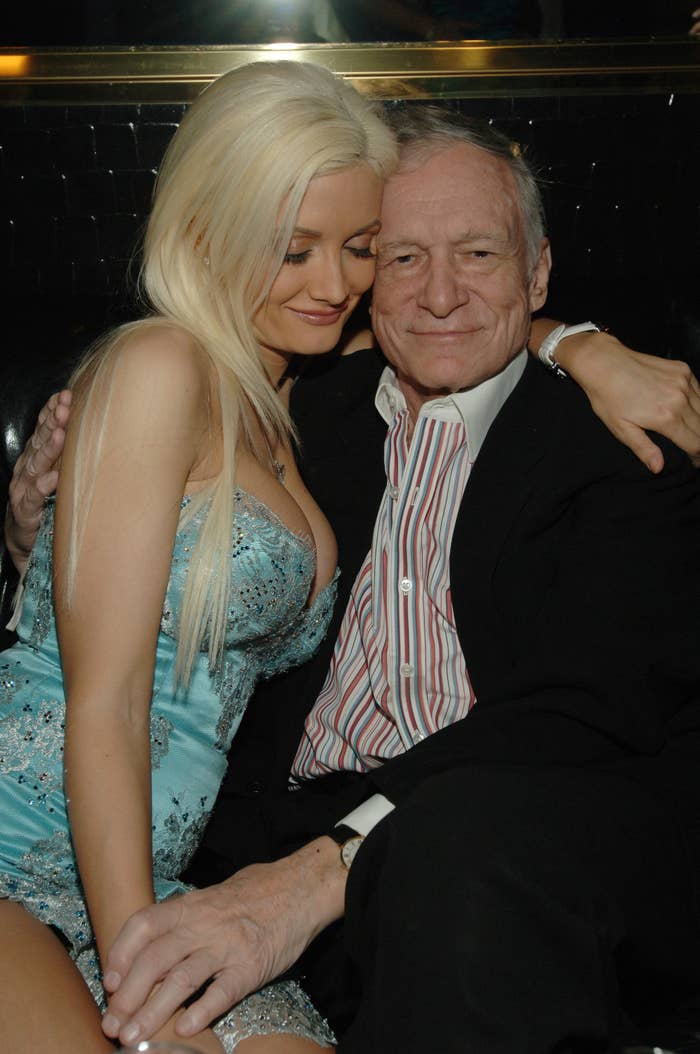 Hefner was known for engaging in multiple sexual relationships with women decades younger than him at the Playboy Mansion, often having one he branded as his "main girlfriend."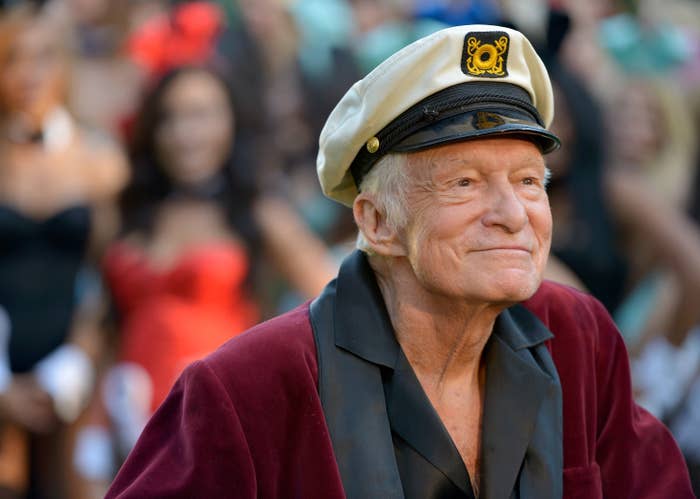 Hefner died in 2017 at 91. In recent years, his treatment of the young women he had sexual encounters with — as well as the entire legacy of the Playboy Mansion — has been criticized rather than glorified.
Many former Playmates, including Madison, now 42, have spoken out against Hefner, saying that he often provided them with alcohol and drugs he called "thigh-openers" to get them to do "anything he wanted."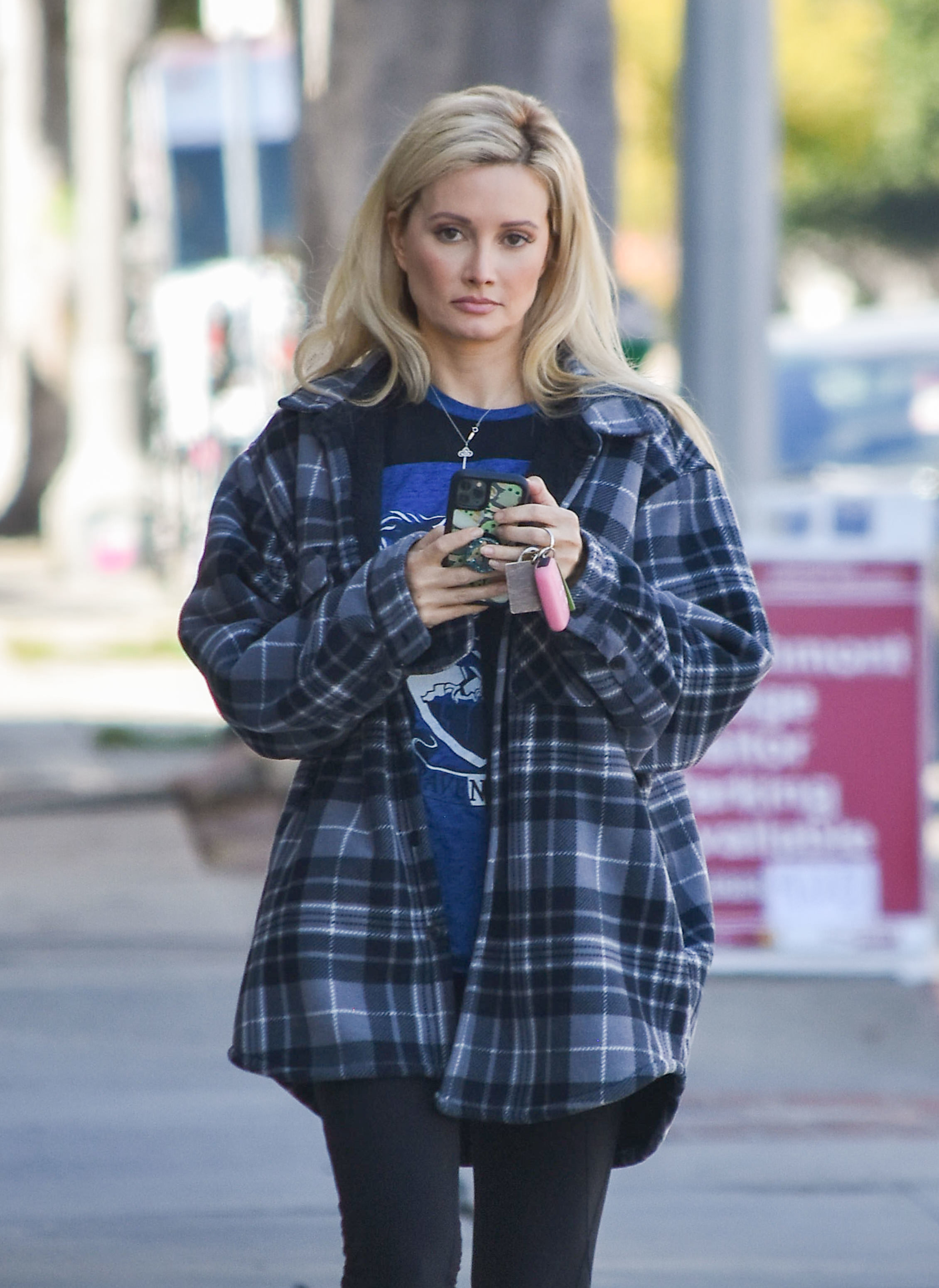 Now, in Secrets of Playboy — which premiered on Monday night — Madison, along with several other former Playmates, reflects on some of her experiences in more detail, describing the experience of living at the mansion as "cultlike."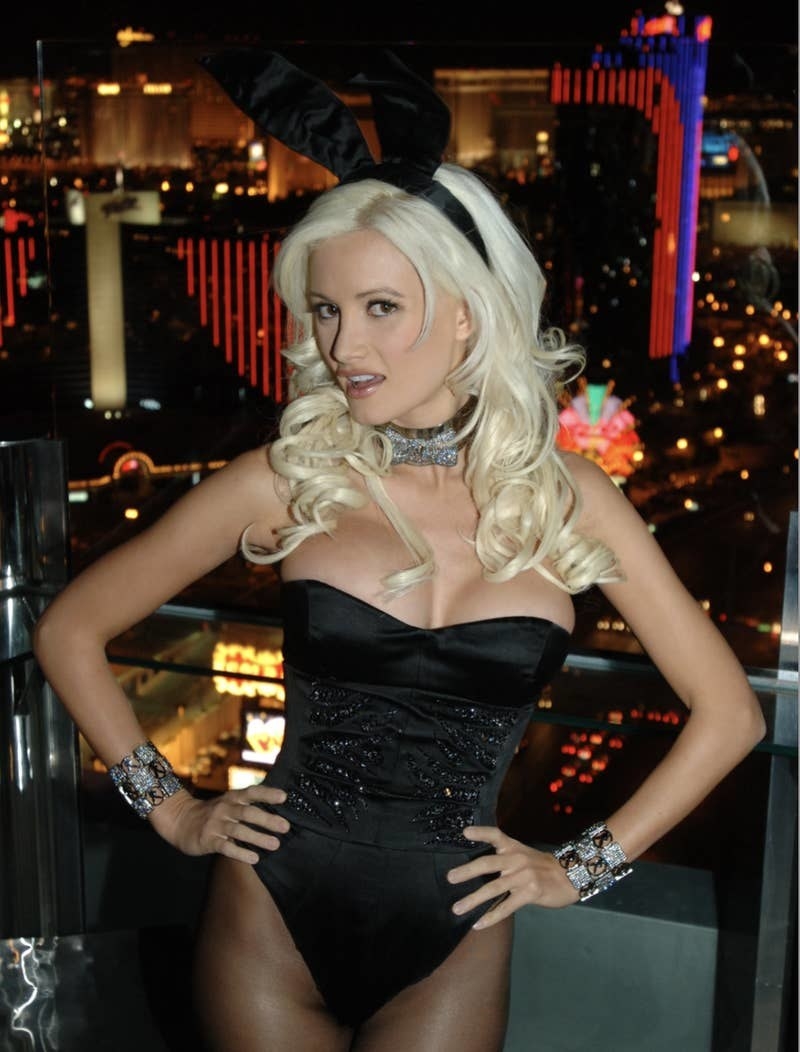 Looking back on the first time she and Hefner slept together, which she said came about after a night out with many of his girlfriends, Madison — who wasn't yet living at the Playboy Mansion at the time — recalls feeling "humiliated" the morning after.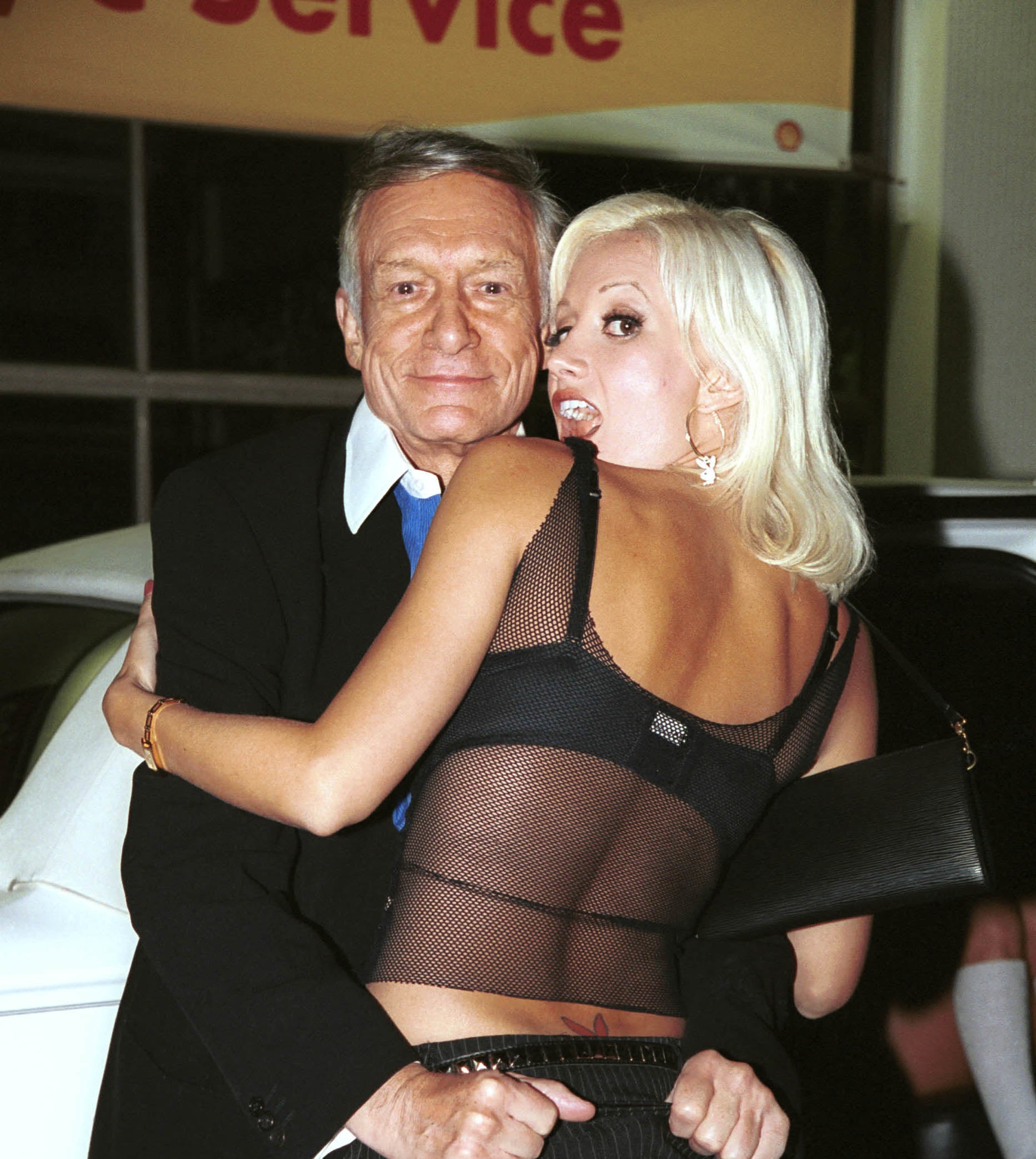 "There was definitely no romance or seduction or anything like that," she says. "It was dark in the room, there was a giant movie screen of porn."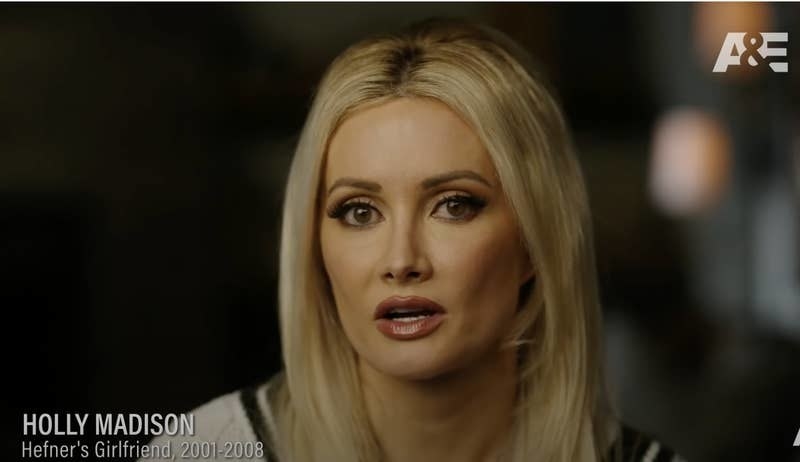 "[Hefner] was in the middle of the bed and the women were surrounding him," she continues, describing her discomfort. "I never had casual sex with anybody before. Maybe I just wasn't ready for that."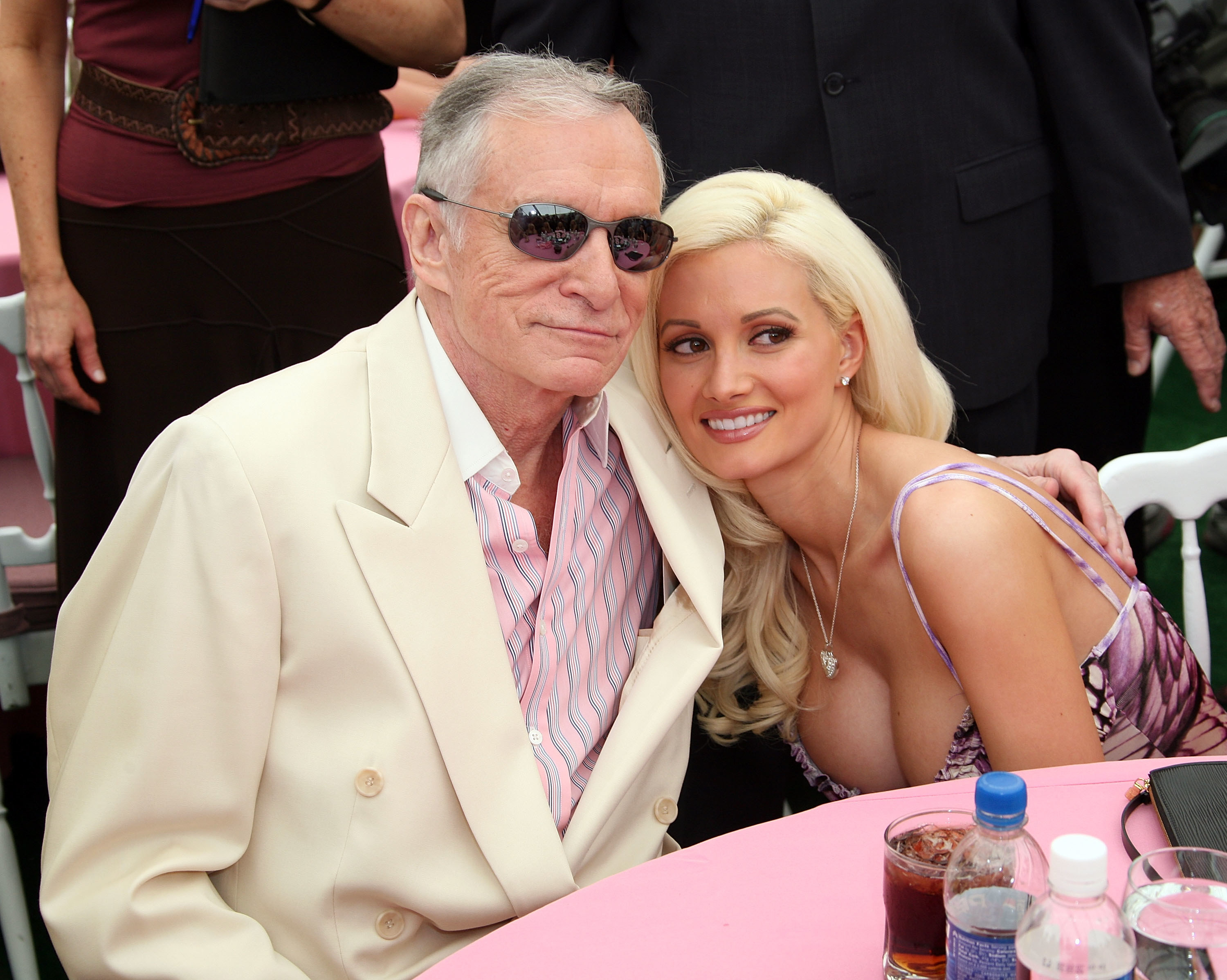 Madison says, "It was all very mechanical and robotic. It was really gross to me how Hef didn't want to use protection. The impact it had on me was so heavy."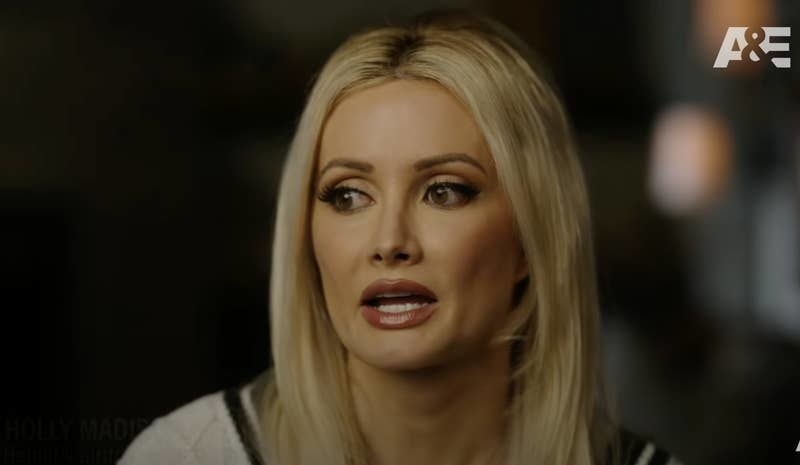 But although noting that she felt "humiliated" the next morning, Madison adds that she still moved into the mansion, where she claimed the "indoctrination" of how "wonderful" Hefner was started "almost immediately."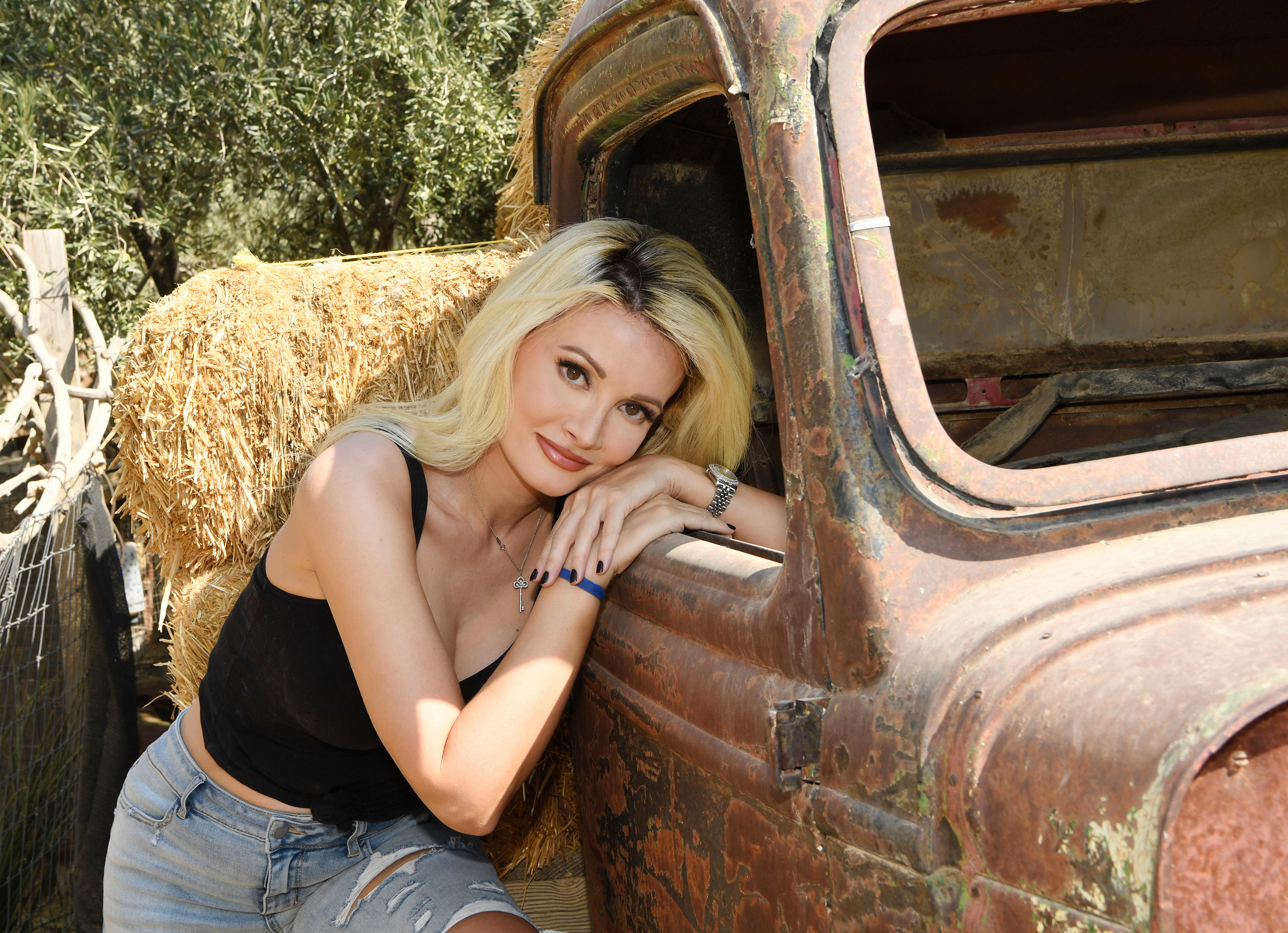 She and another of Hefner's ex-girlfriends, Bridget Marquardt, go on to detail how the Playboy mogul would not only pit the girls against each other, but also be "abrasive" at times — notably after Madison got a new haircut that he didn't like and he called her her "old, hard, and cheap," she says.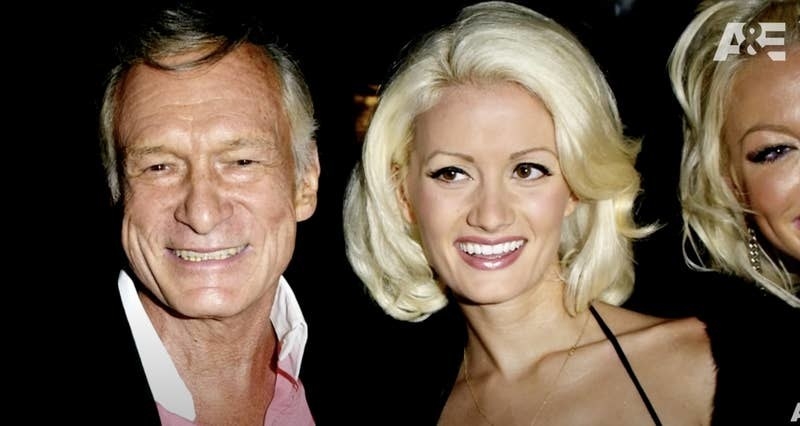 "The drama between me and the other women became so bad. Imagine having sex with somebody in a room full of women who all hate you and you know they're all talking shit about you," Madison says.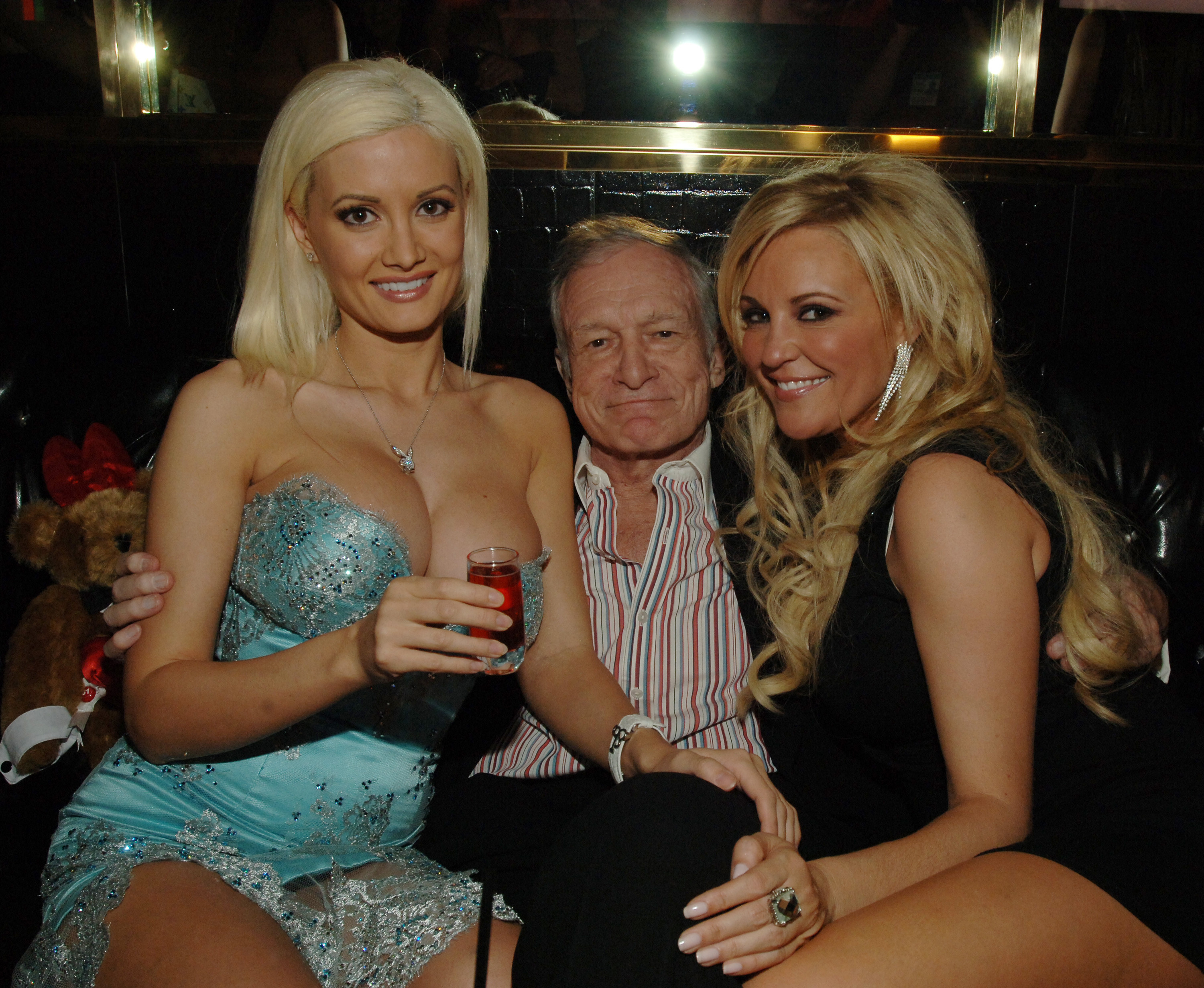 "There was a point where I felt really low, I didn't feel like I had any options," she adds. "I was in the bathtub and I just wanted to drown myself. I just felt like I was in this cycle of misery."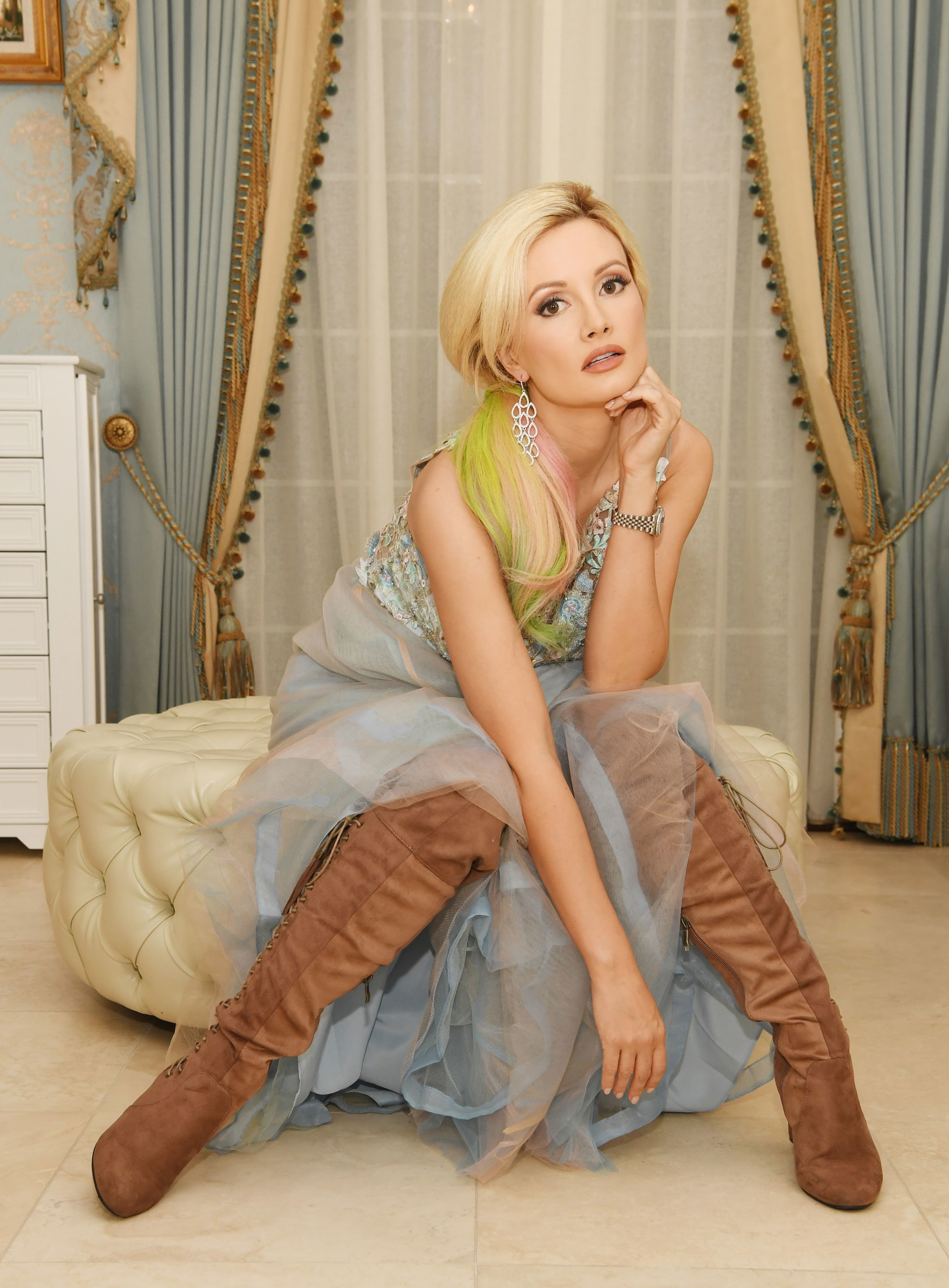 And although Madison recalls wanting to leave the mansion, she feared that Hefner would release nonconsensual sexual images of her if she decided to do so.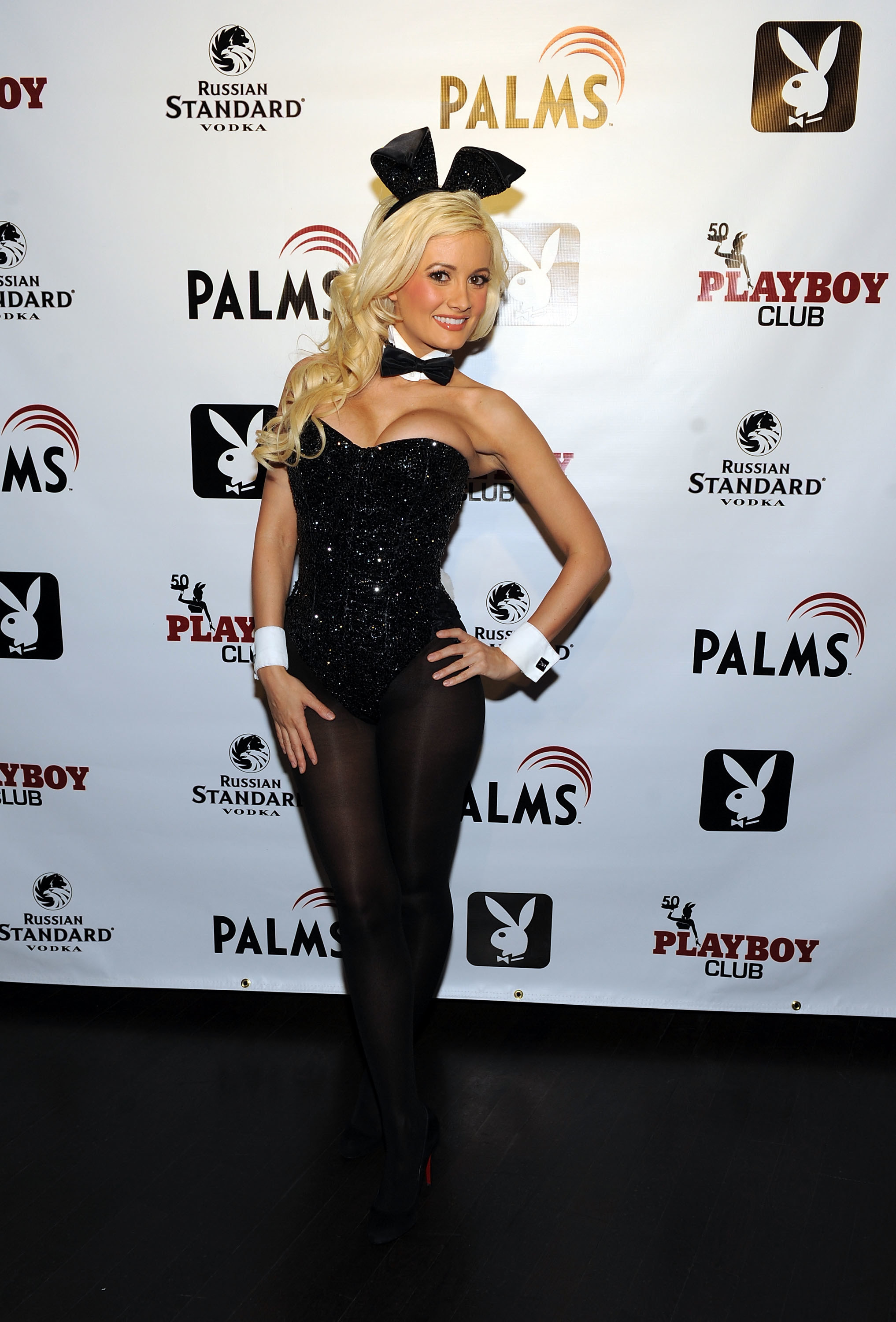 "When I lived at the mansion, I was afraid to leave. Something that was always living in the back of my mind," she says. "If I left, there was just this mountain of revenge porn just waiting to come out."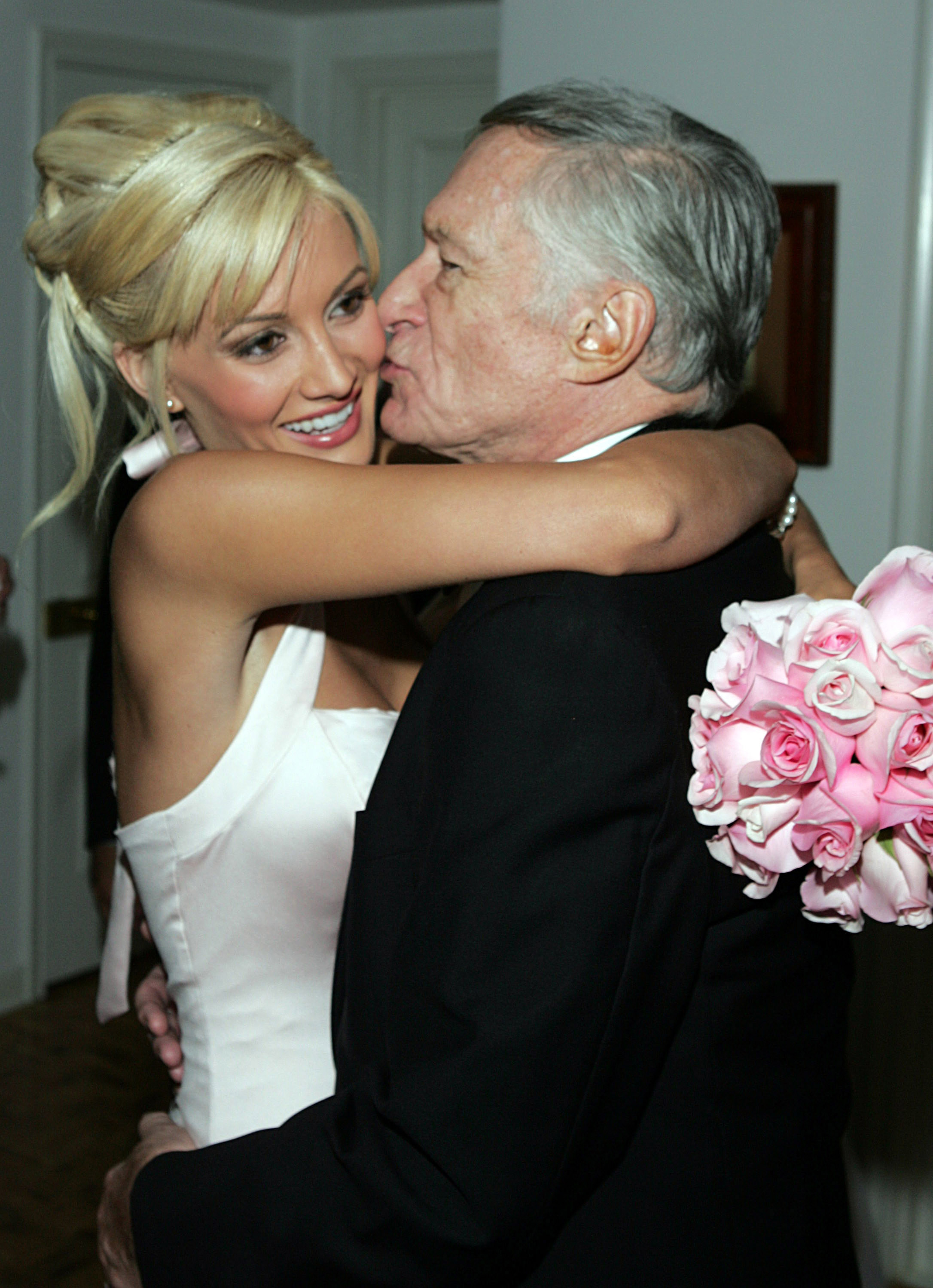 "When you would go out with Hef, he's taking all types of naked pictures of these women when they're wasted out of their minds. It's just gross," she adds.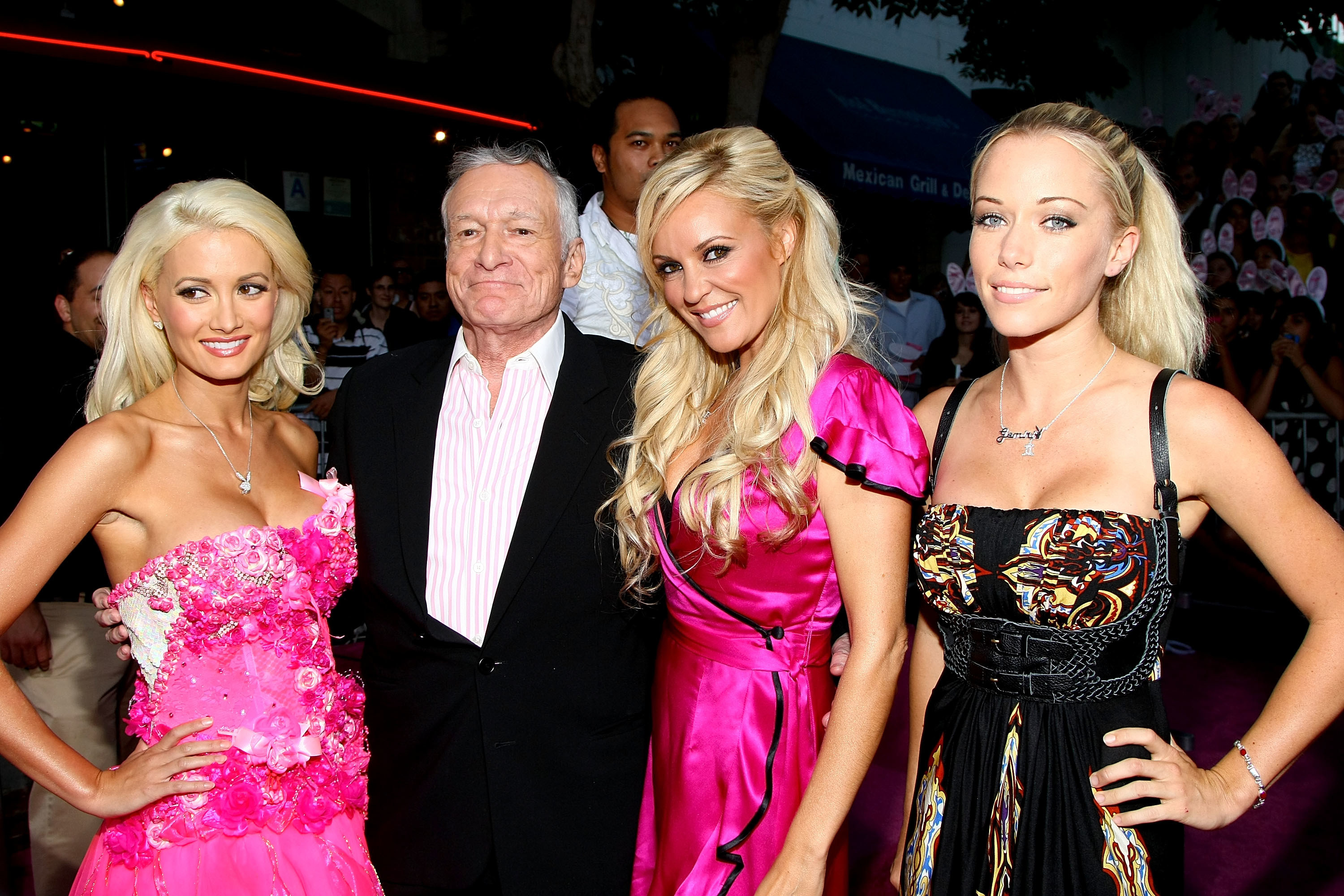 Madison has previously been vocal about the nude pictures Hefner would take of the Playmates, claiming in a recent podcast appearance that he circulated the photos without their consent.
"[Hefner] was constantly taking photos of these women on his disposable camera," Madison said on Power: Hugh Hefner last month. "And these women were almost always intoxicated. I know I was — heavily intoxicated."
"He would make copies of all the pictures and hand them out to everyone who had gone out that night," she said. "So if you were messed up and if you were in his bathtub with your top off and some other girl is doing some sexually explicit pose on you and he took a picture of that on his disposable camera, he'd make a copy and give it to everyone that night and put it in a scrapbook."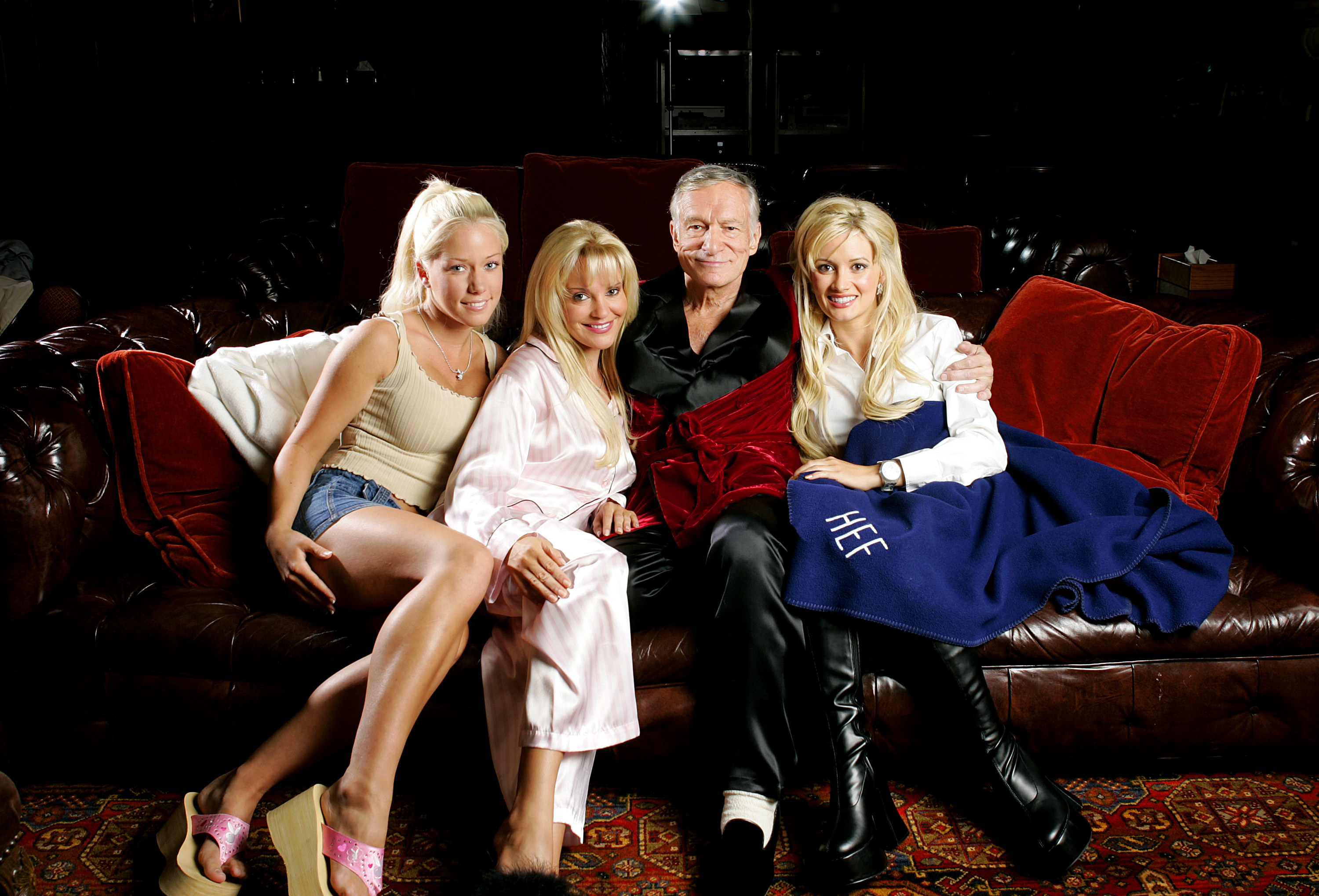 But, as Madison goes on to share in Secrets of Playboy, she eventually came to the decision to leave the mansion after several other Playmates set off, leaving her alone with Hefner — after which he "started getting even meaner."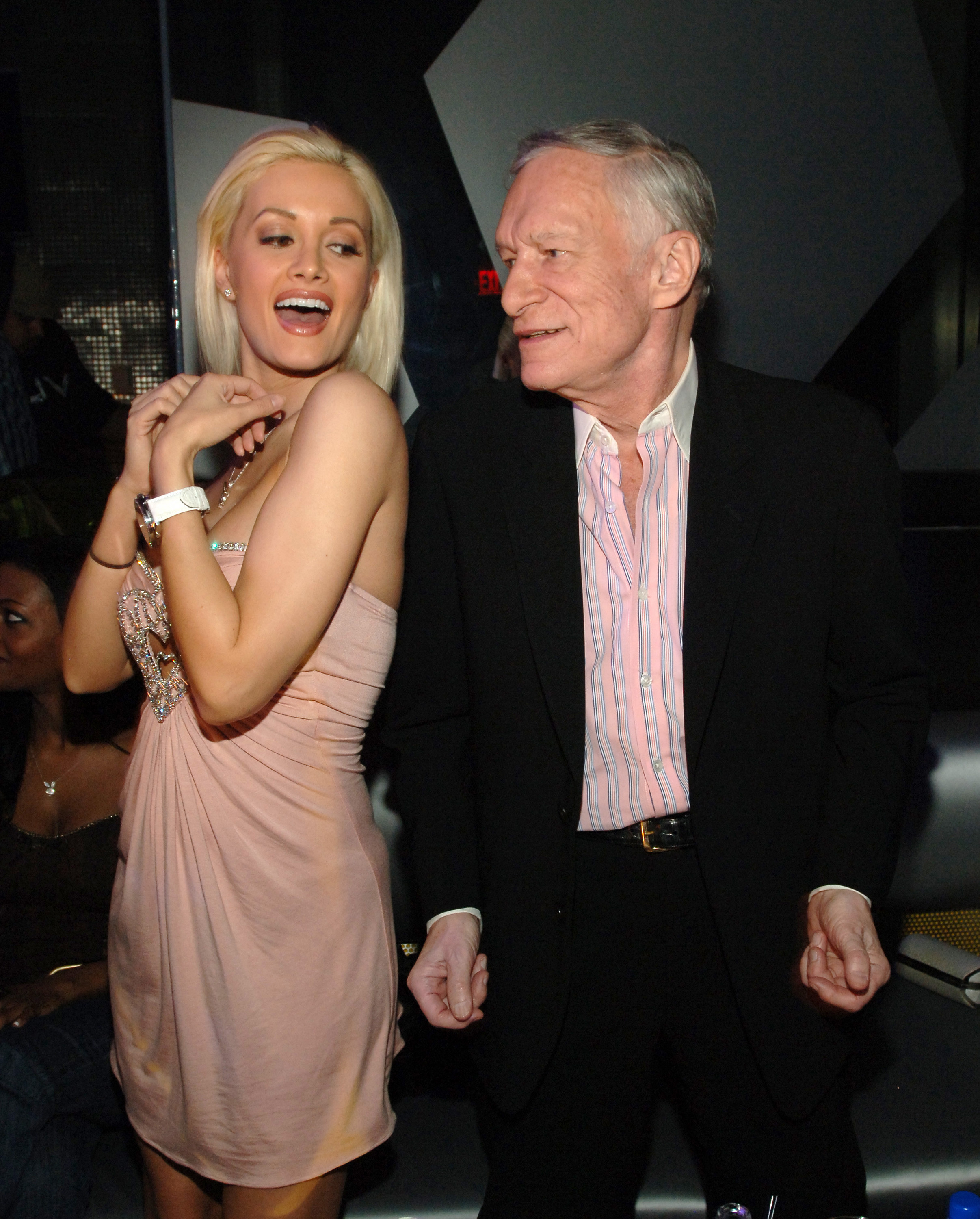 Madison says that her time at Playboy caused her "damage," noting that she's had "different types of therapy" since leaving, before going on to explain her decision to release her tell-all memoir, titled Down the Rabbit Hole, in 2015.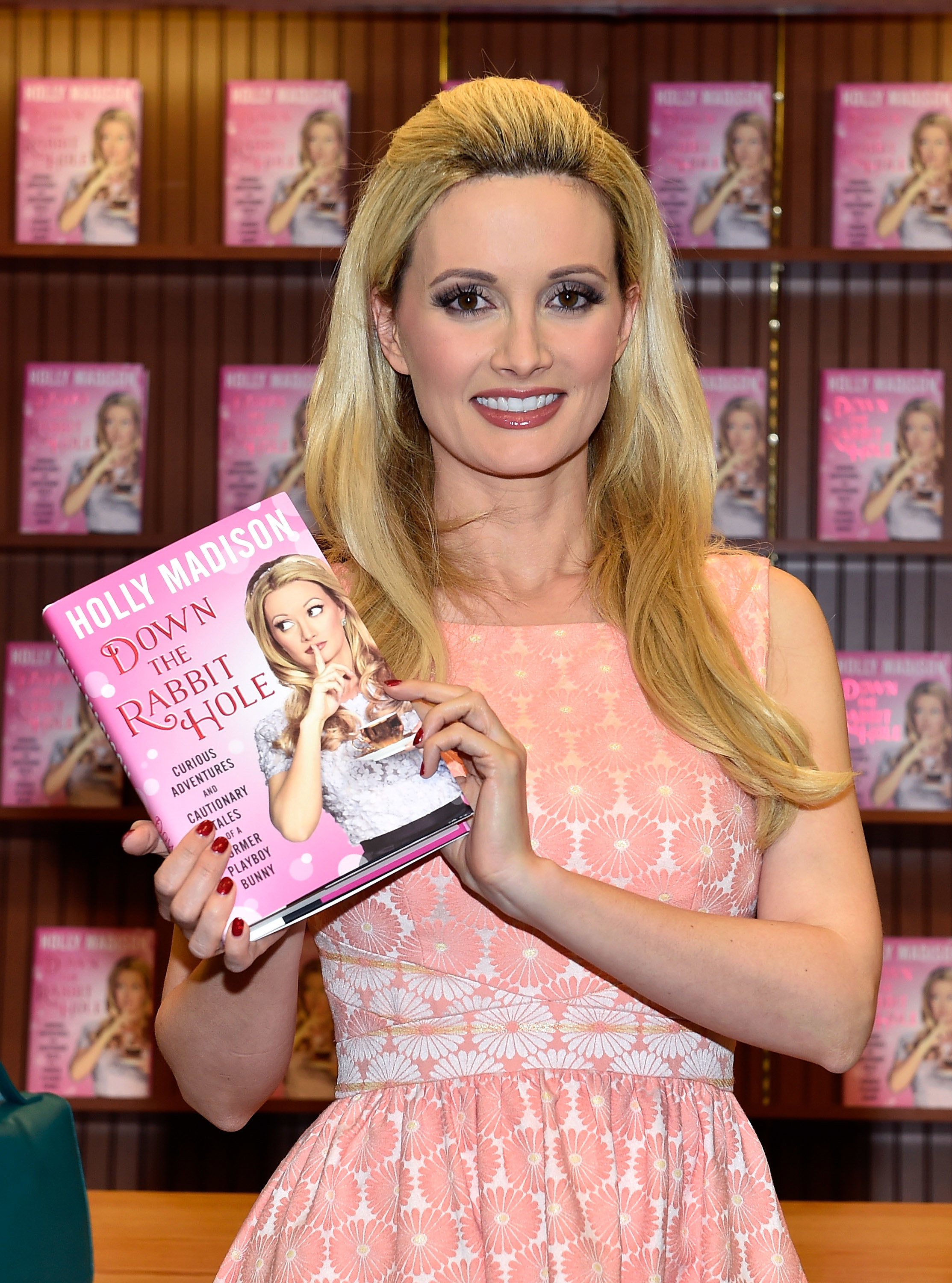 In the detailed book, which was released seven years after she left the mansion, Madison opens up about the decline of her mental health over the years that she was there. She also says that Hefner refused to let her see a therapist after she began feeling depressed while living there, which led to her contemplating suicide.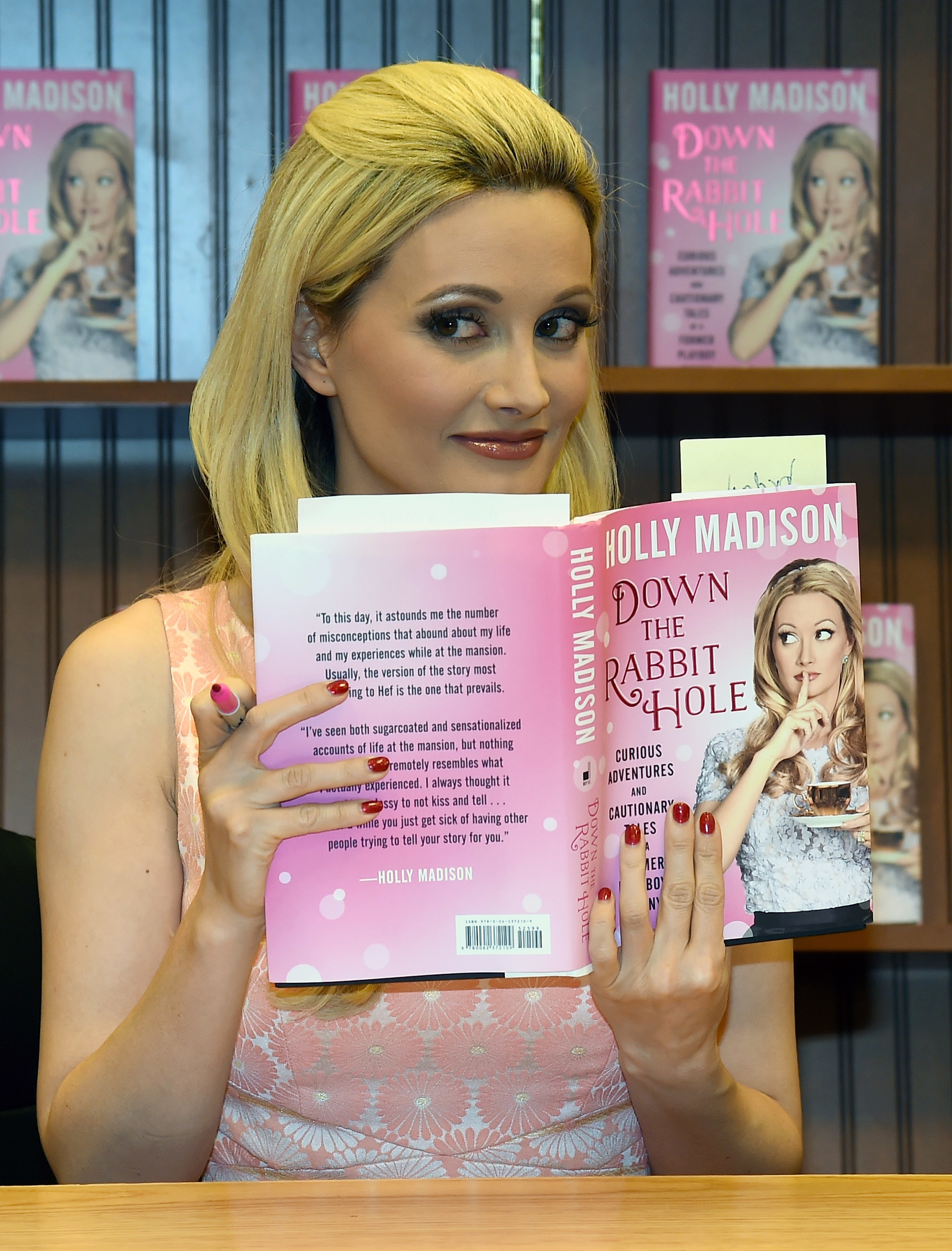 "My book wasn't motivated by money at all, it wasn't motivated by revenge," she says. "I knew he was in a place where he didn't really answer to anyone. It was strictly for me, so I wouldn't feel bound to be living this lie where I constantly had to say things were great when I was there when they weren't."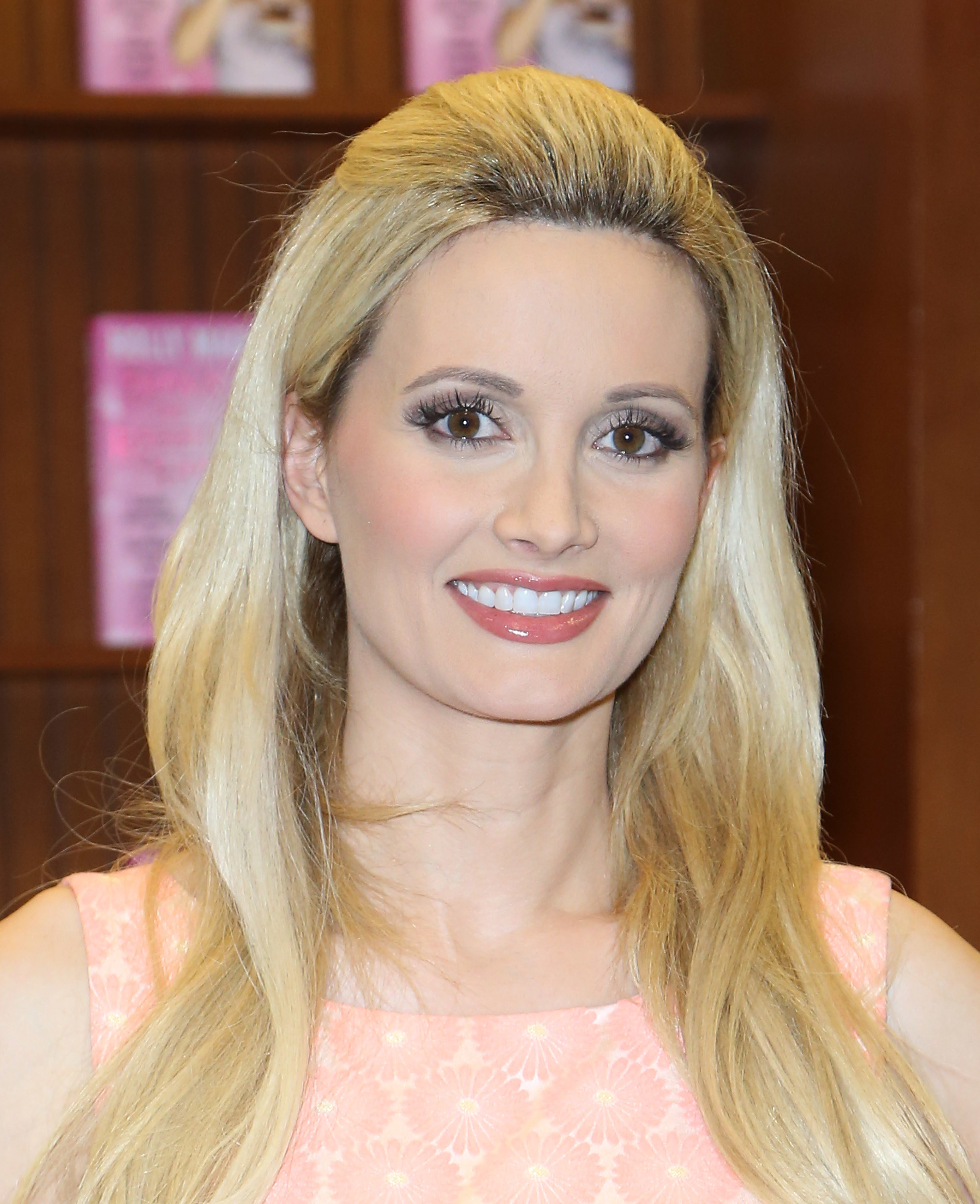 She adds, "When I came out with my story, a lot of people were really hostile toward it. People want to villainize women in these situations, but I had so much belief in myself before I met Hef and then it was just shattered. … I want people to know why I felt like I couldn't leave and why I chose to get in that situation in the first place."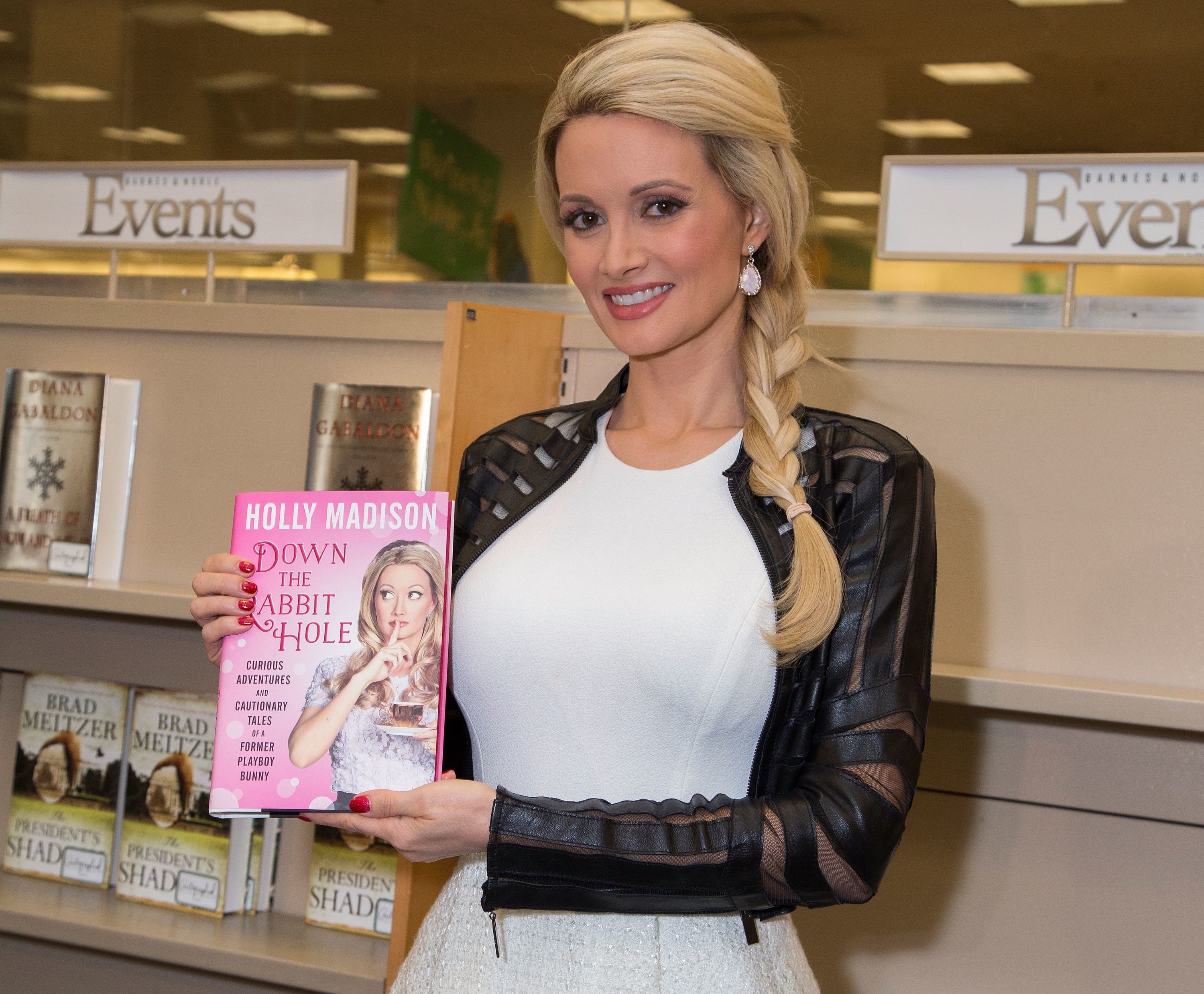 Madison's decision to continue to speak out against the Playboy Mansion and its founder has been met with huge support and praise.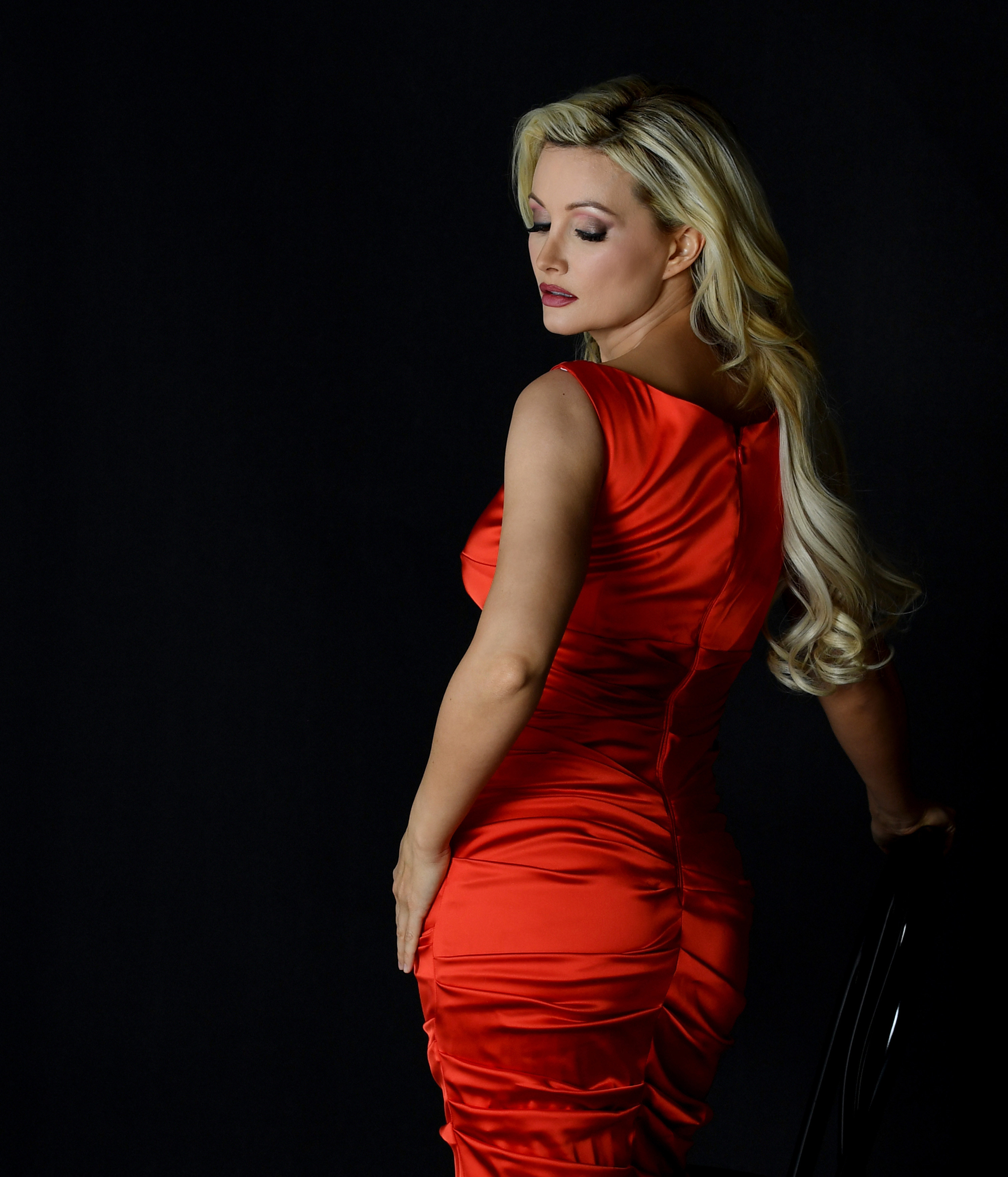 In fact, Playboy itself released a statement ahead of the docuseries' release showcasing support for not only Madison, but all of the people speaking out against abuse.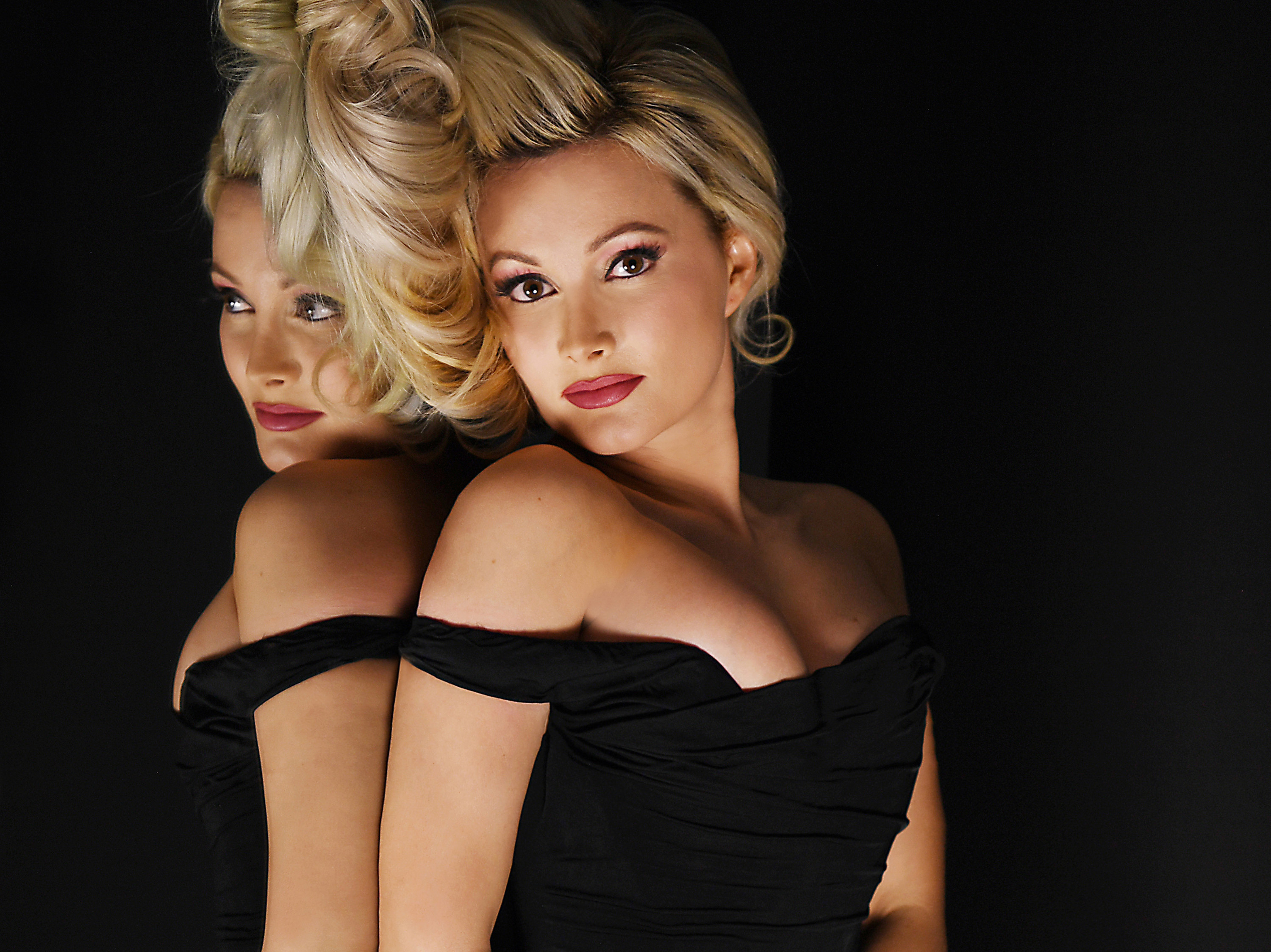 "We want to reach out to you in light of the forthcoming A&E docuseries that we understand will recount allegations of abhorrent actions by Playboy founder Hugh Hefner and others," the statement begins.
"First and foremost, we want to say: we trust and validate women and their stories, and we strongly support the individuals who have come forward to share their experiences," it reads. "As a brand with sex positivity at its core, we believe safety, security and accountability are paramount, and anything less is inexcusable."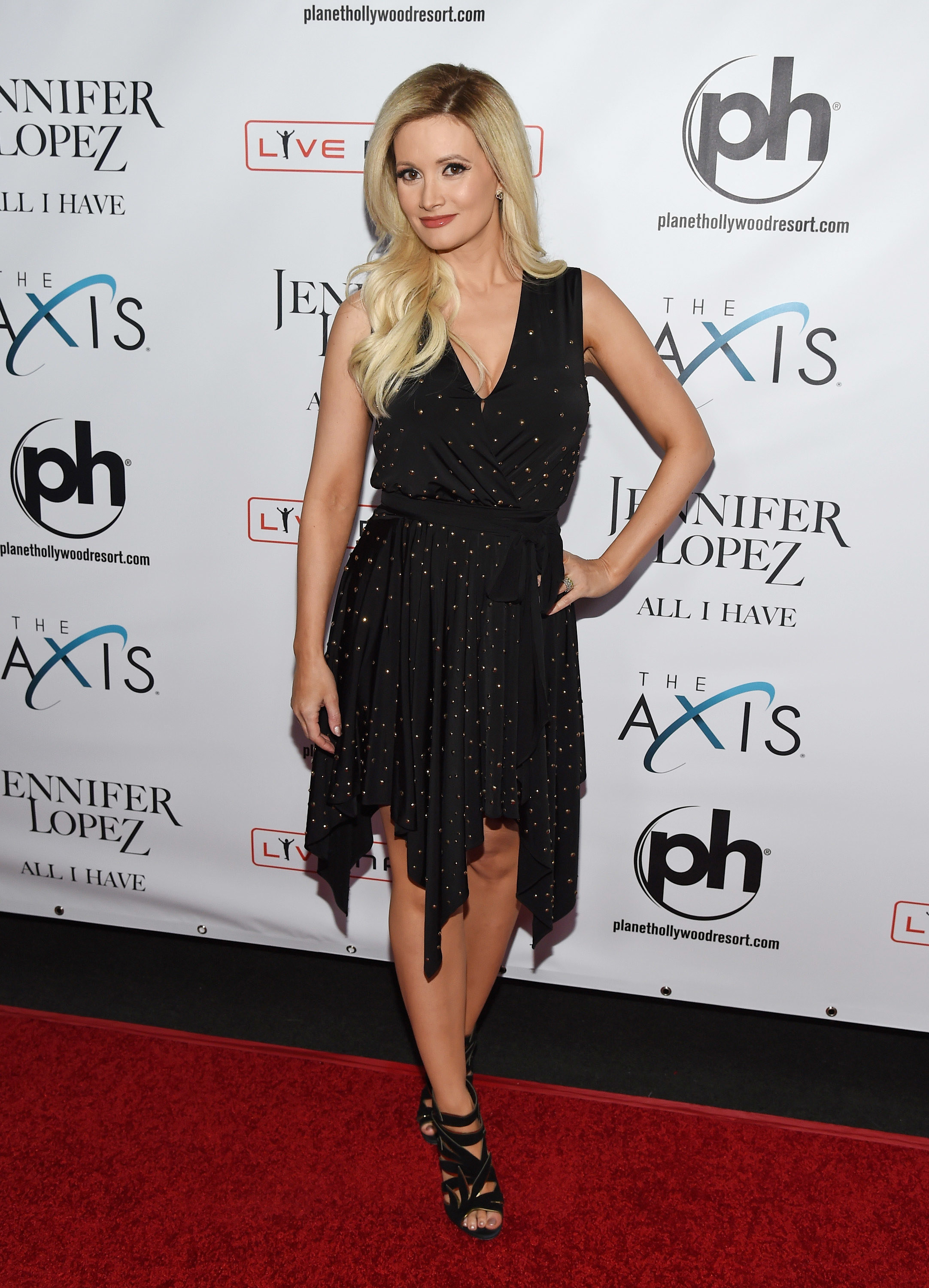 The statement continues, "As you know, the Hefner family is no longer associated with Playboy, and today's Playboy is not Hugh Hefner's Playboy. Today, our organization is run by a workforce that is more than 80% female, and together we are building upon the aspects of our legacy that have made a positive impact, including serving as a platform for free expression and a convener of safe conversations on sex, inclusion and freedom."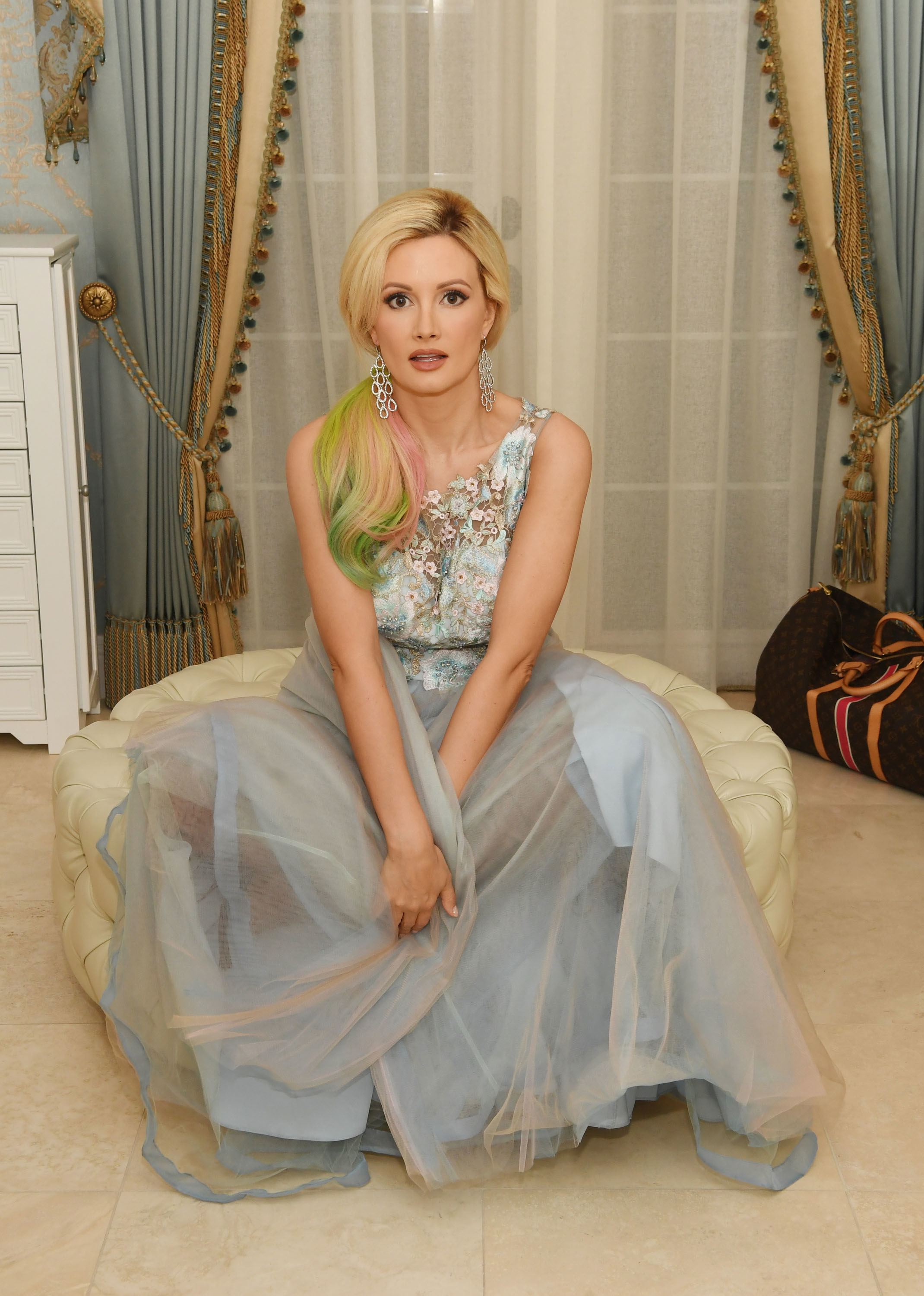 "We will continue to confront any parts of our legacy that do not reflect our values today, and to build upon the progress we have made as we evolve as a company so we can drive positive change for you and our communities," it adds, before going on to urge people to listen to the women who are speaking out.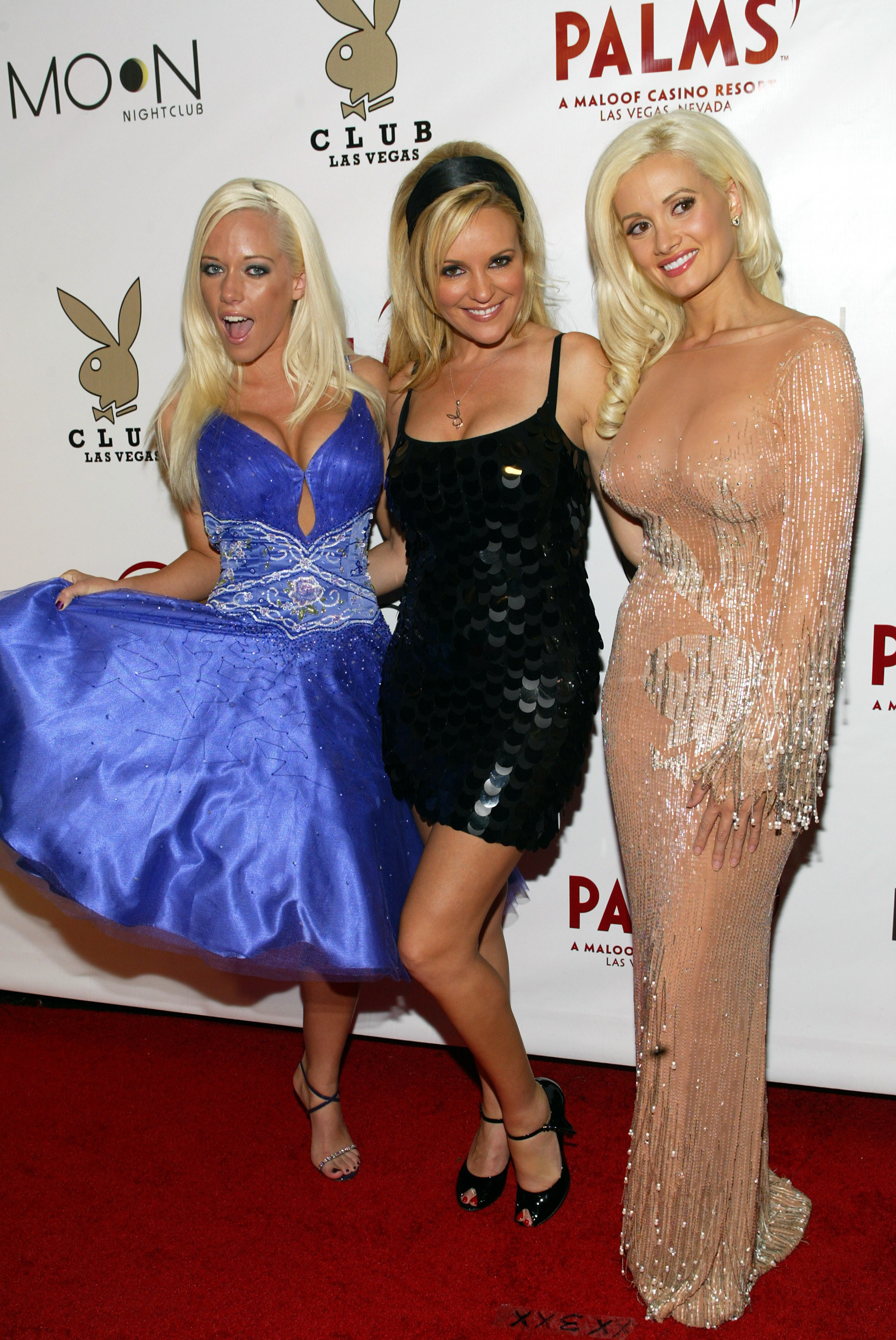 "Please join us in doing the most important thing we can do right now — listen," it reads. "It is critically important that we listen as these women share their stories and that we continue to fight harassment and discrimination in all its forms, support healing and education, redefine tired and sexist definitions of beauty and advocate for inclusivity across gender, sexuality, race, age, ability and zip codes."