Former Friends director James Burrows is lifting the lid on his experience working with one guest star in particular whom he didn't find "funny."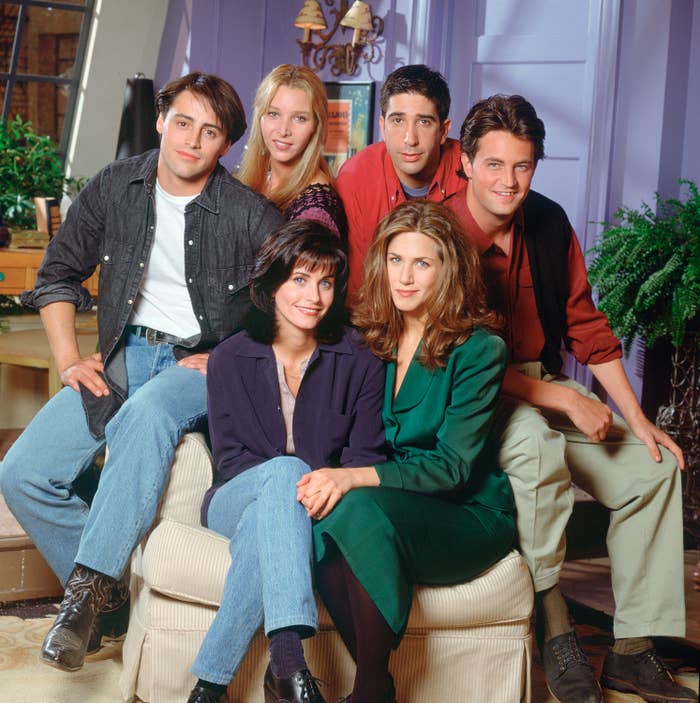 James, now 82, directed 15 episodes of the fan-favorite sitcom, which aired from 1994 to 2004.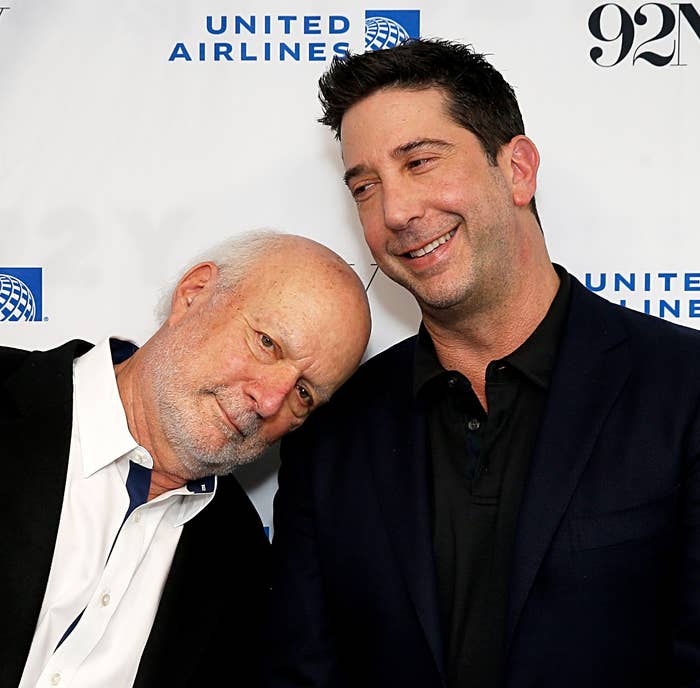 In his memoir, titled Directed by James Burrows, the writer revealed that he struggled to work with guest actor Helen Baxendale, who played Emily Waltham.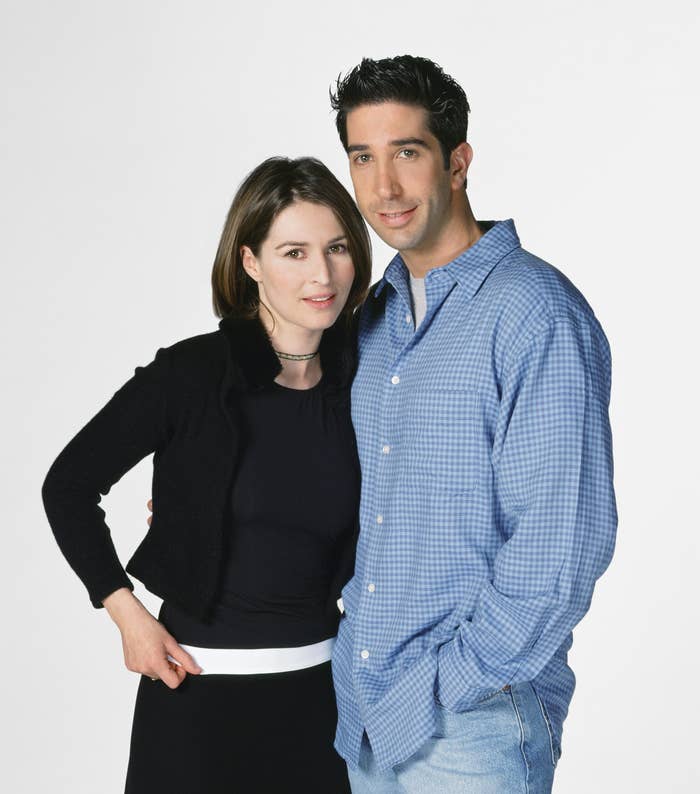 If you watched Friends, you'll know that Emily was the British girlfriend — and then wife — of Ross Geller, played by David Schwimmer, in seasons 4 and 5.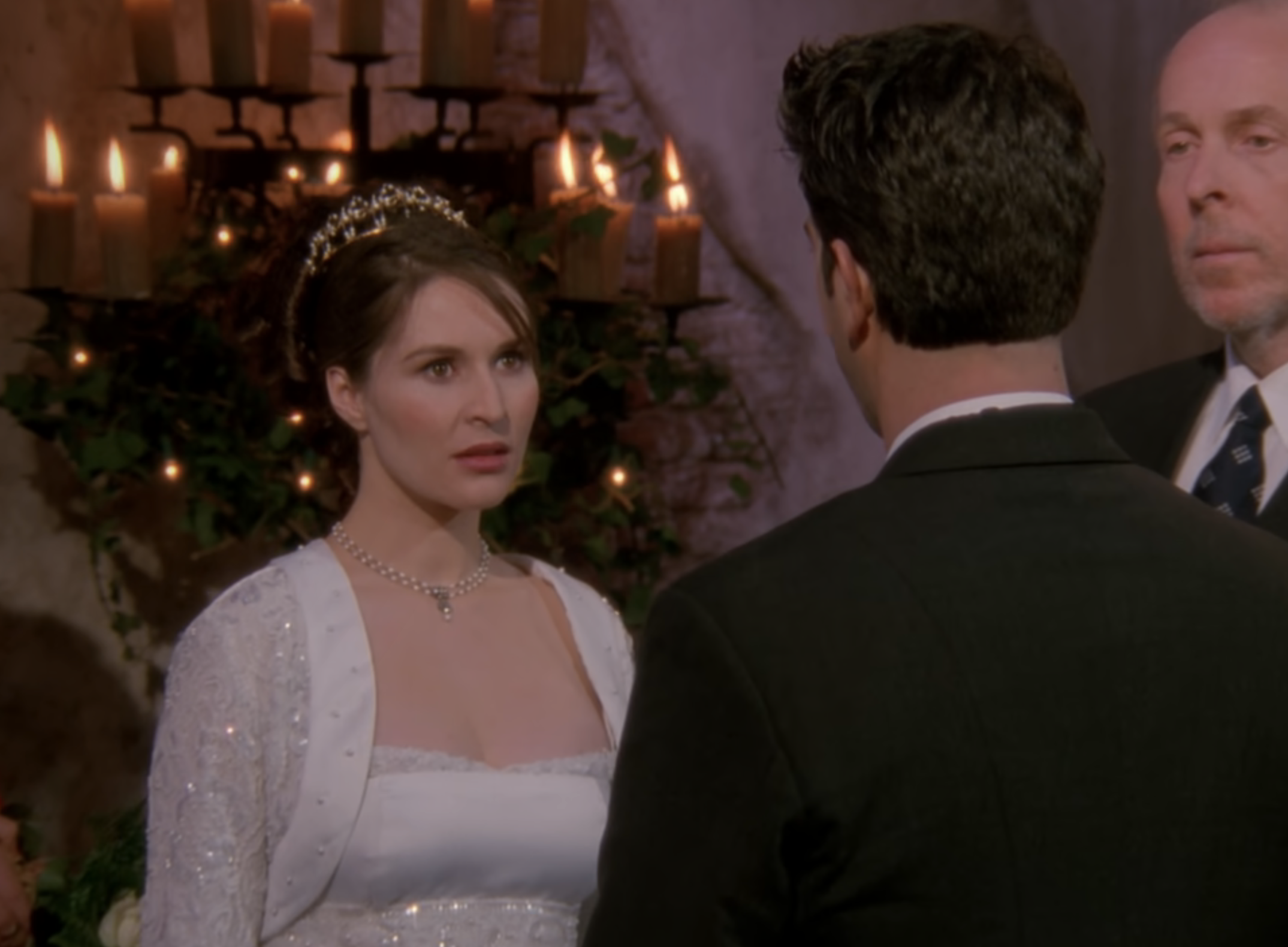 Of course, their short-lived romance took a turn for the worse when Ross accidentally said his ex-girlfriend Rachel's name at the altar during their wedding, instead of Emily's. Rachel, portrayed by Jennifer Aniston, ultimately ended up with Ross after years of dating on and off.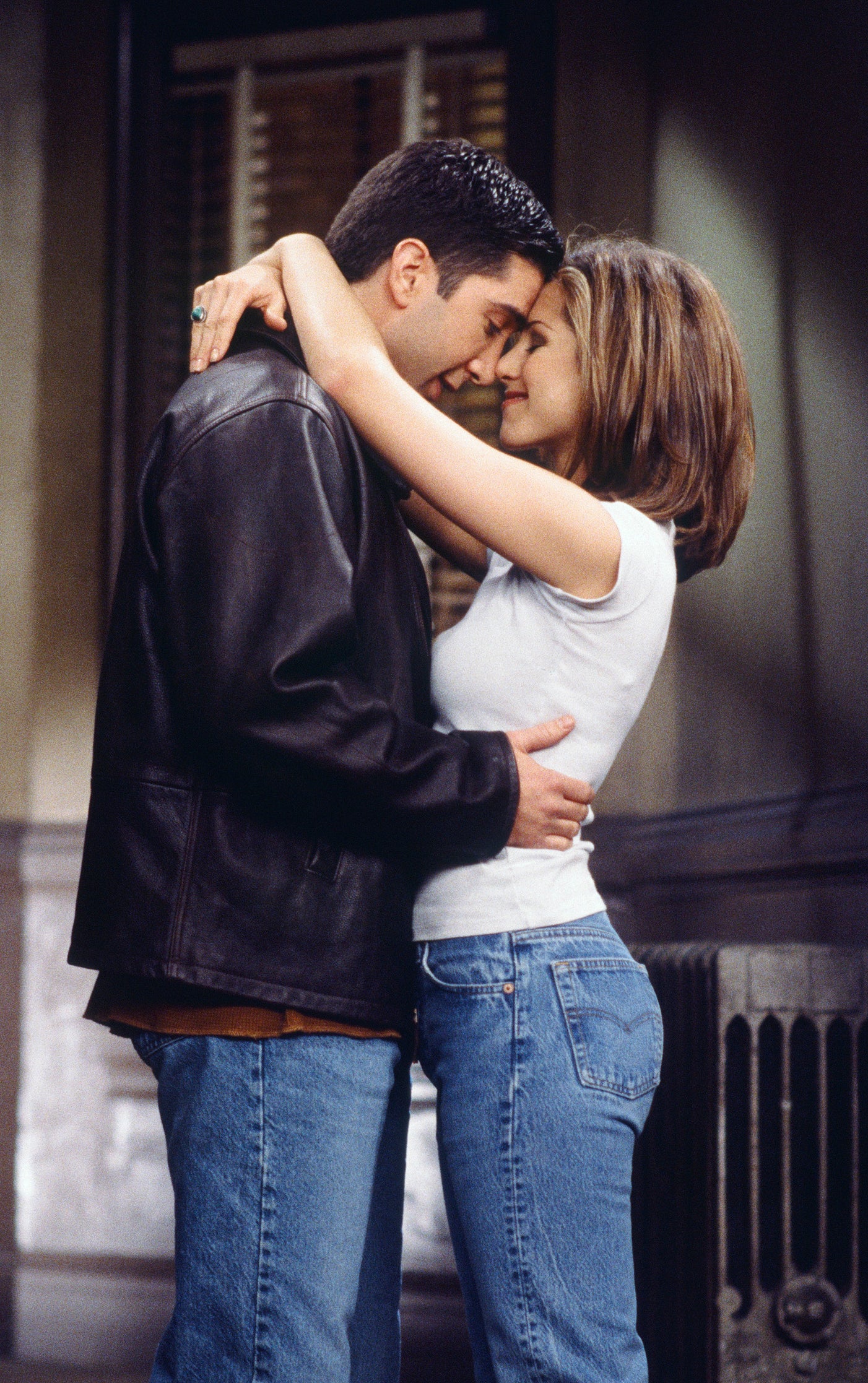 And now director James has revealed that he found Helen unfunny and struggled to work with her as a result.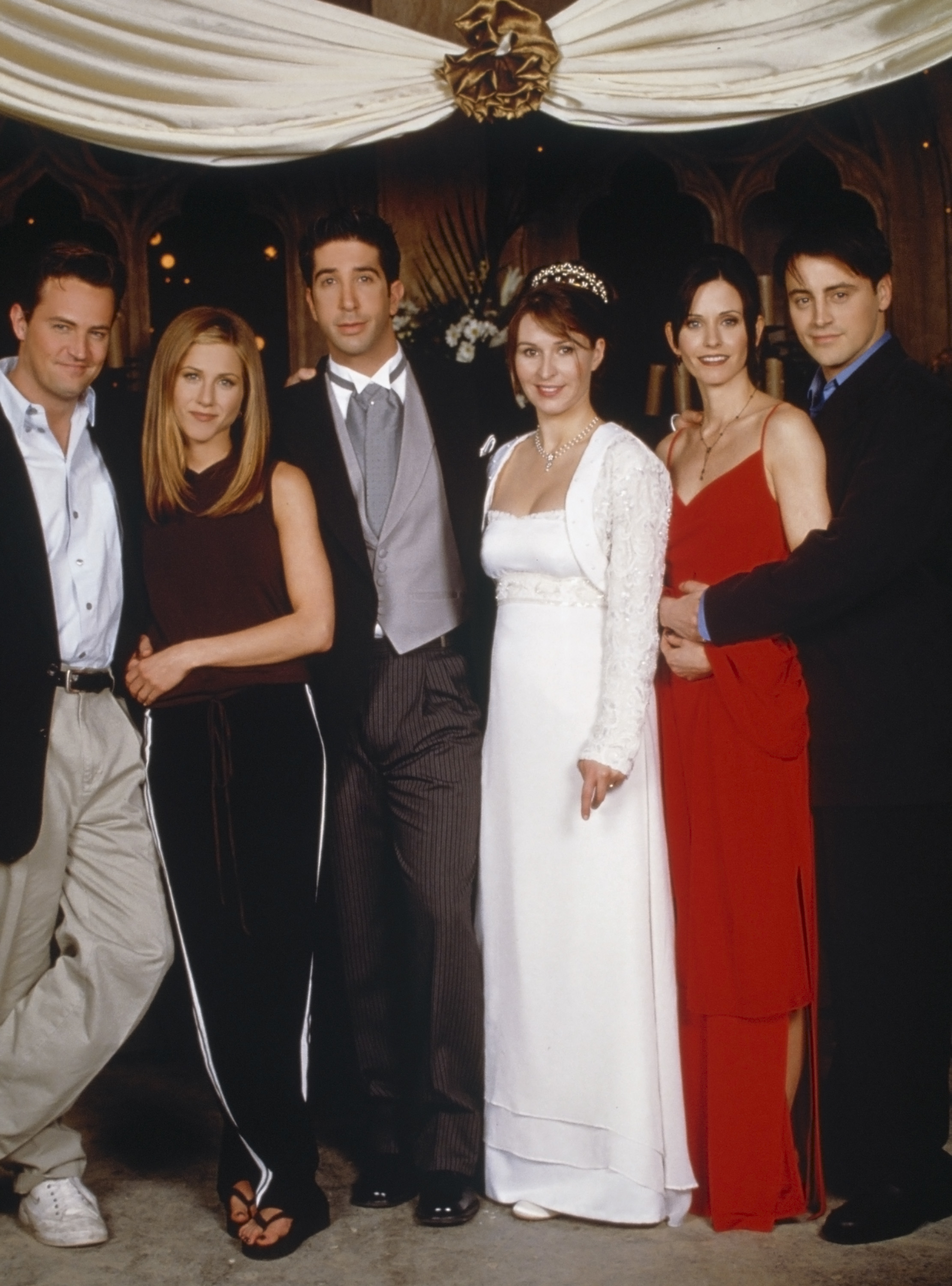 "She was nice but not particularly funny. Schwimmer had no one to bounce off. It was like clapping with one hand," he wrote, according to the Daily Mail.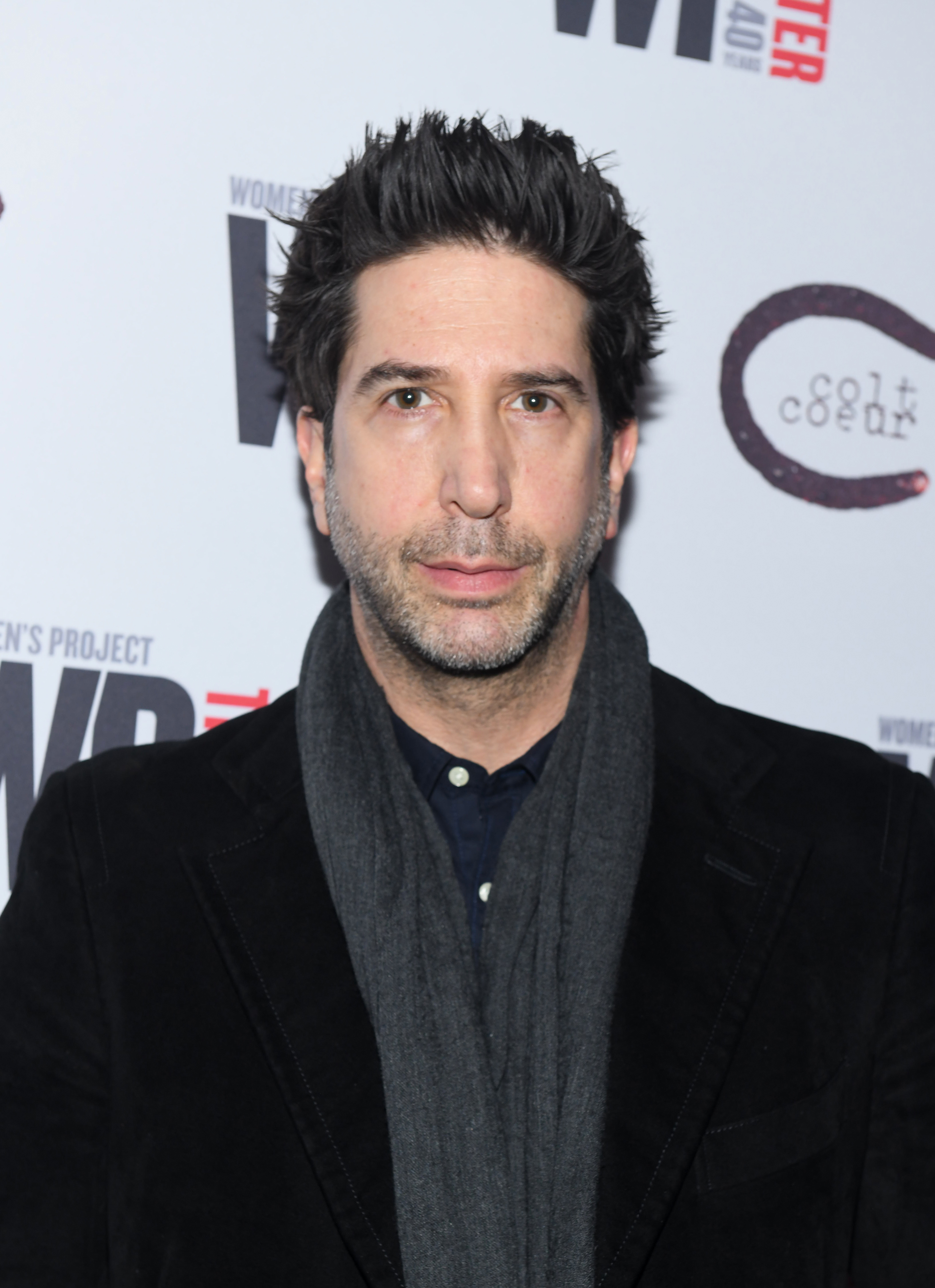 "In sitcoms and any type of romantic comedy, the funny is just as important as the chemistry. We discovered that any new girlfriend for Ross needed to be as funny as Rachel," he added.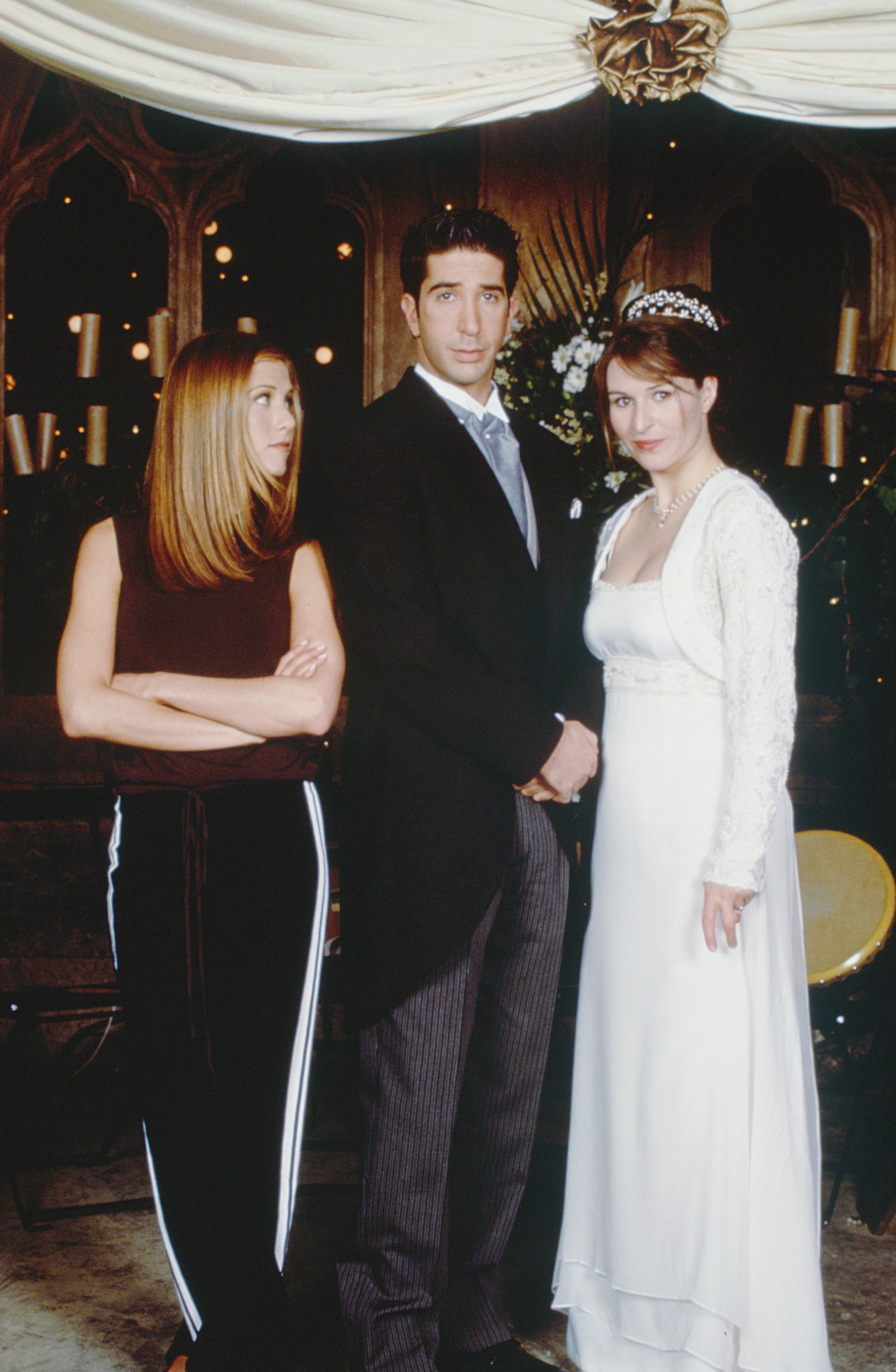 James went on to reveal that he actually considered firing Helen but couldn't because of "logistical considerations" such as shooting deadlines.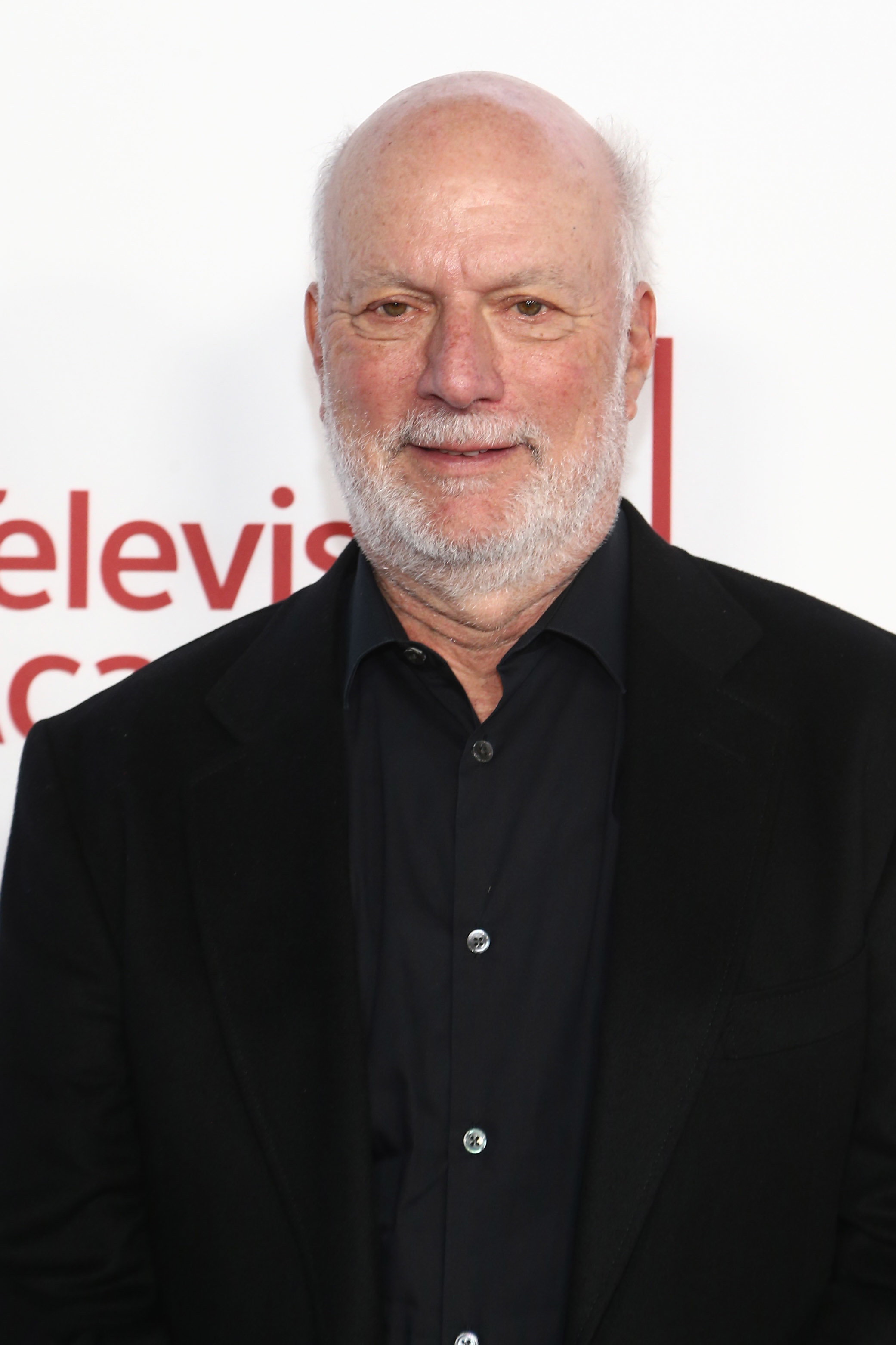 "Often, you can't recast, because of tight shooting deadlines or other logistical considerations. You don't cast anyone to be a straw man, unless it's for one episode," he wrote.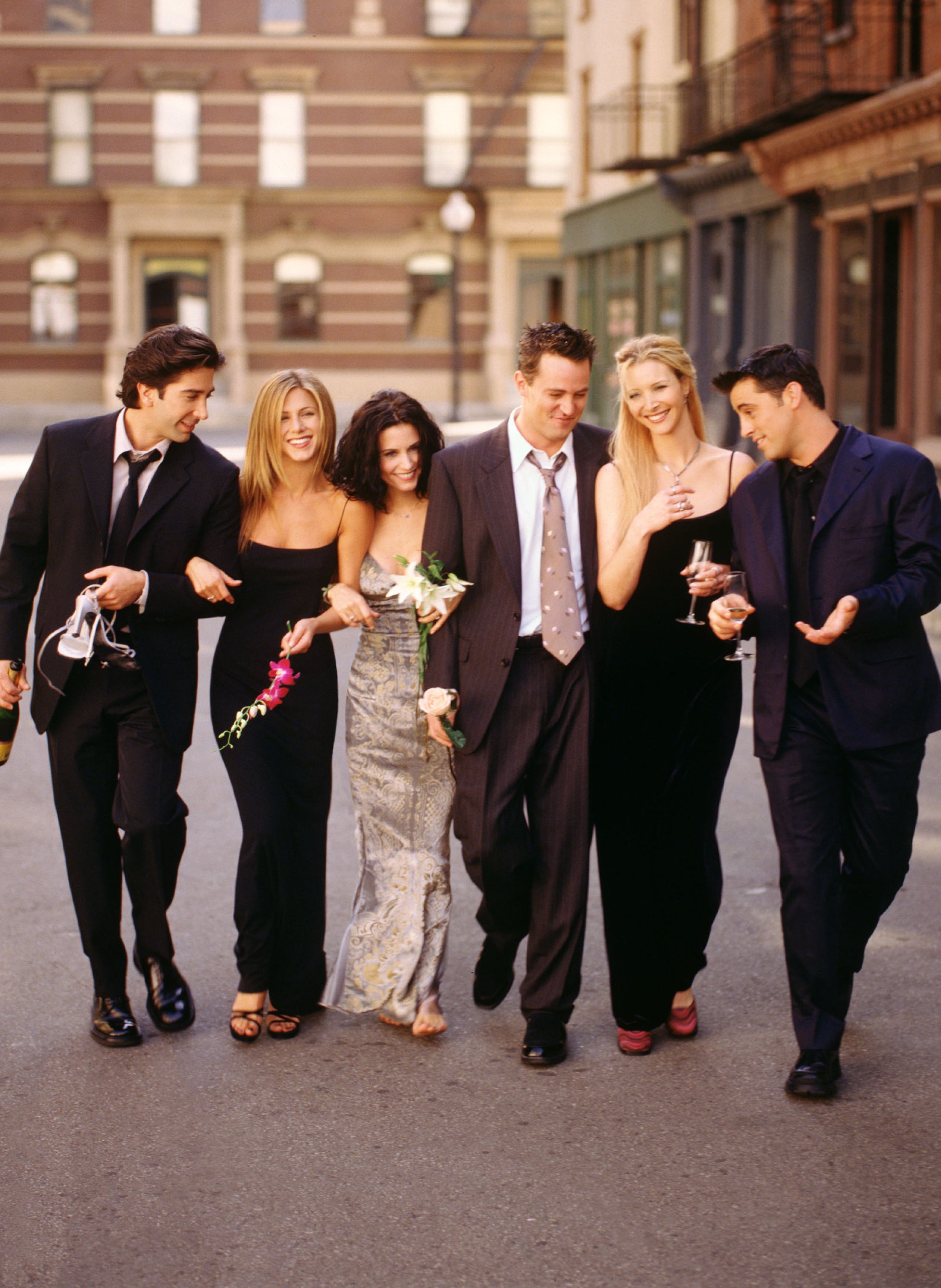 "Sometimes you start an arc and it ain't working out, so you have to get rid of that person. If it's a day player, it's a quick goodbye," he continued, adding that "you need someone who gets laughs."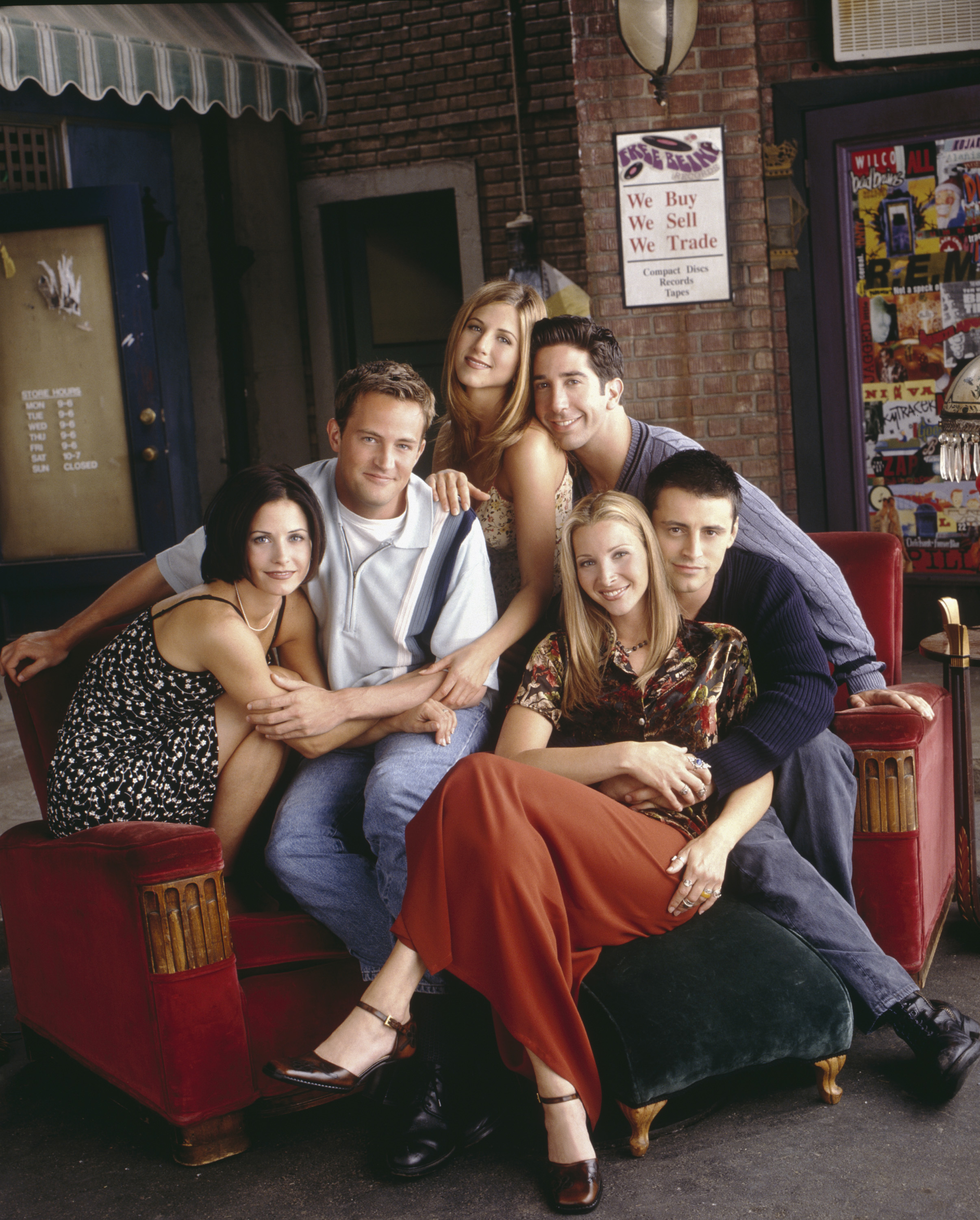 "The reverse is also true. If there's chemistry, the writers go to work to figure out some way of keeping the actor," James wrote.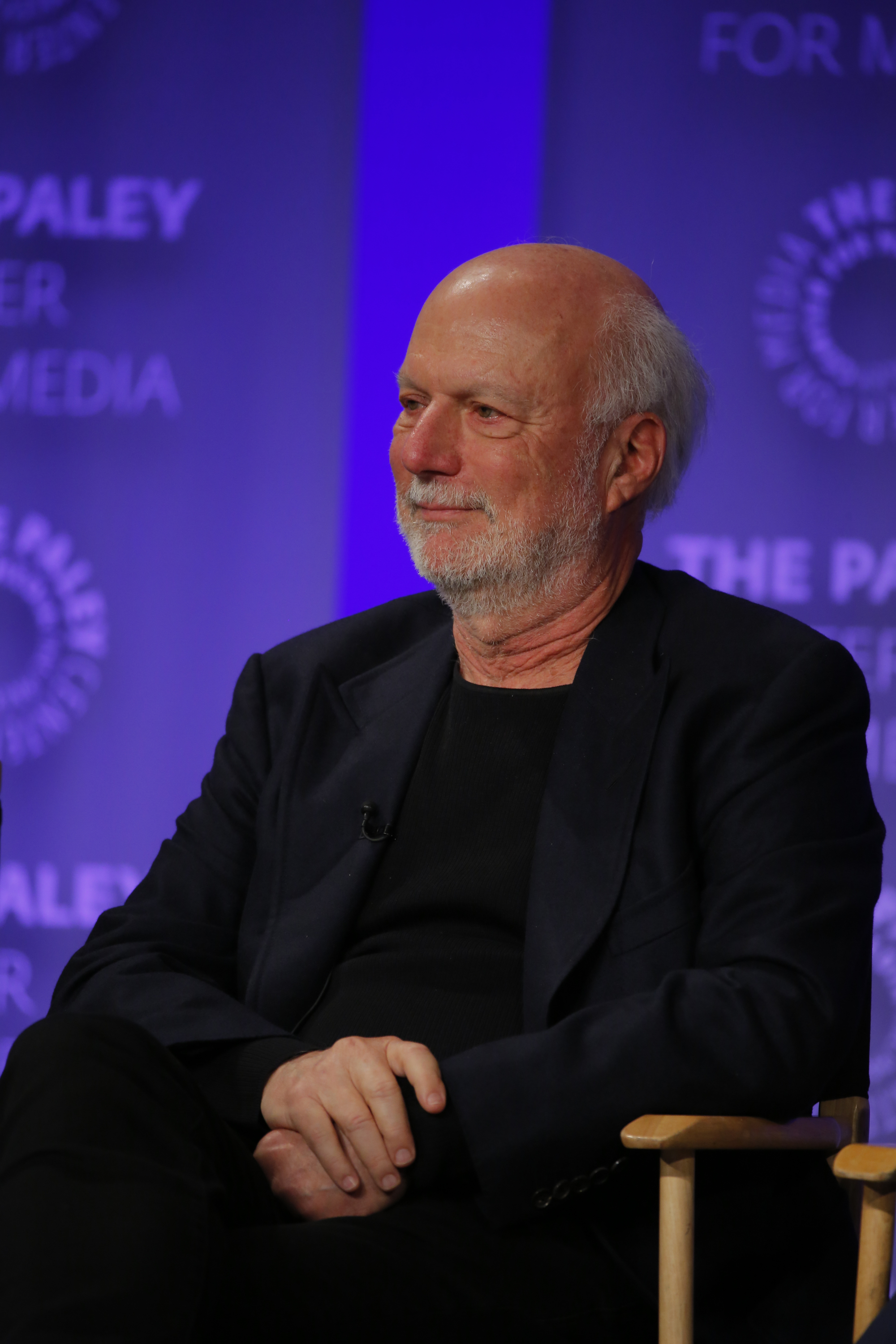 Helen herself previously spoke out about her experience working on Friends during a 2012 interview.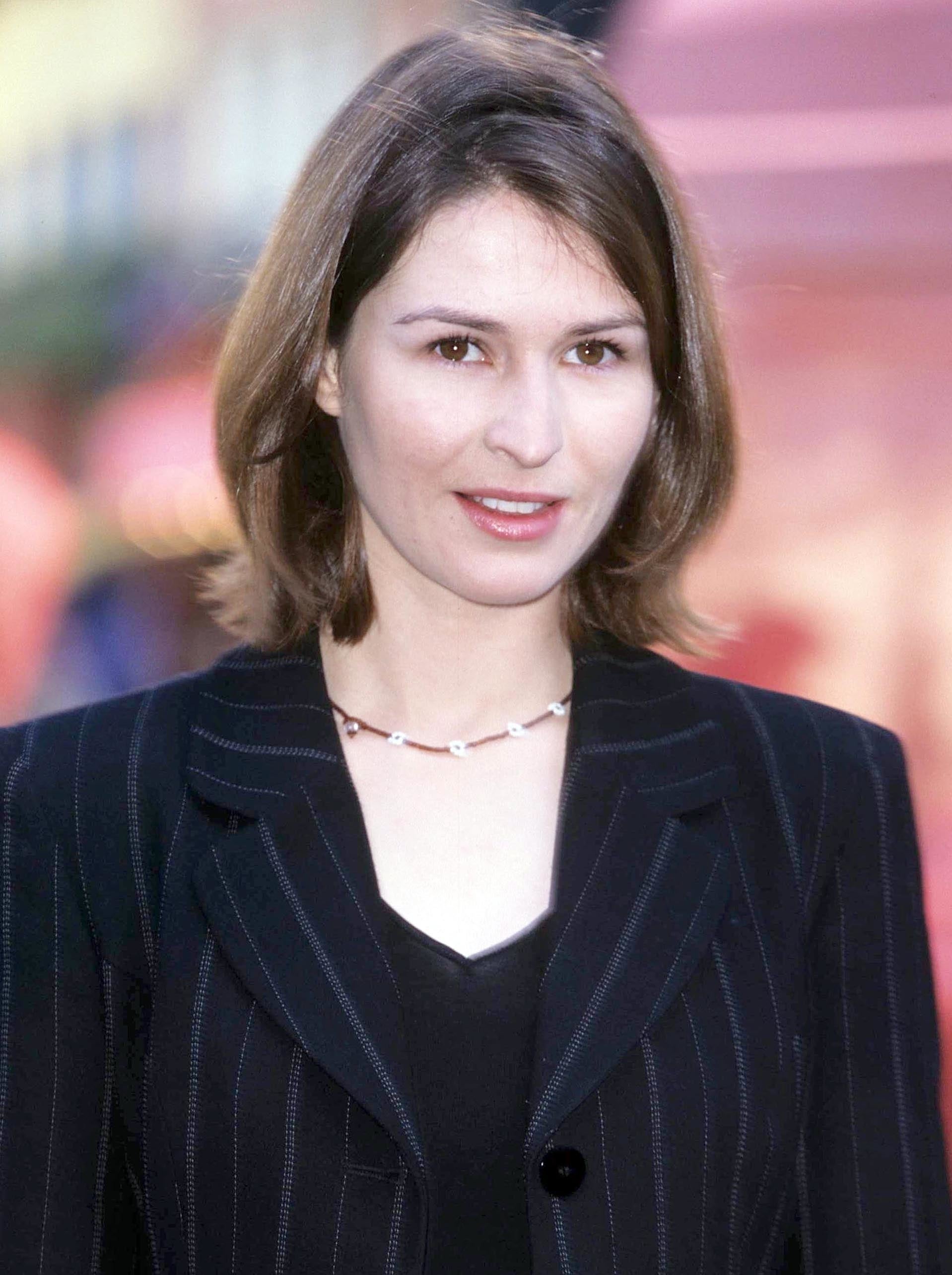 Speaking with the Mirror, Helen noted that while the cast were "very nice and professional," she was never super close with them on set.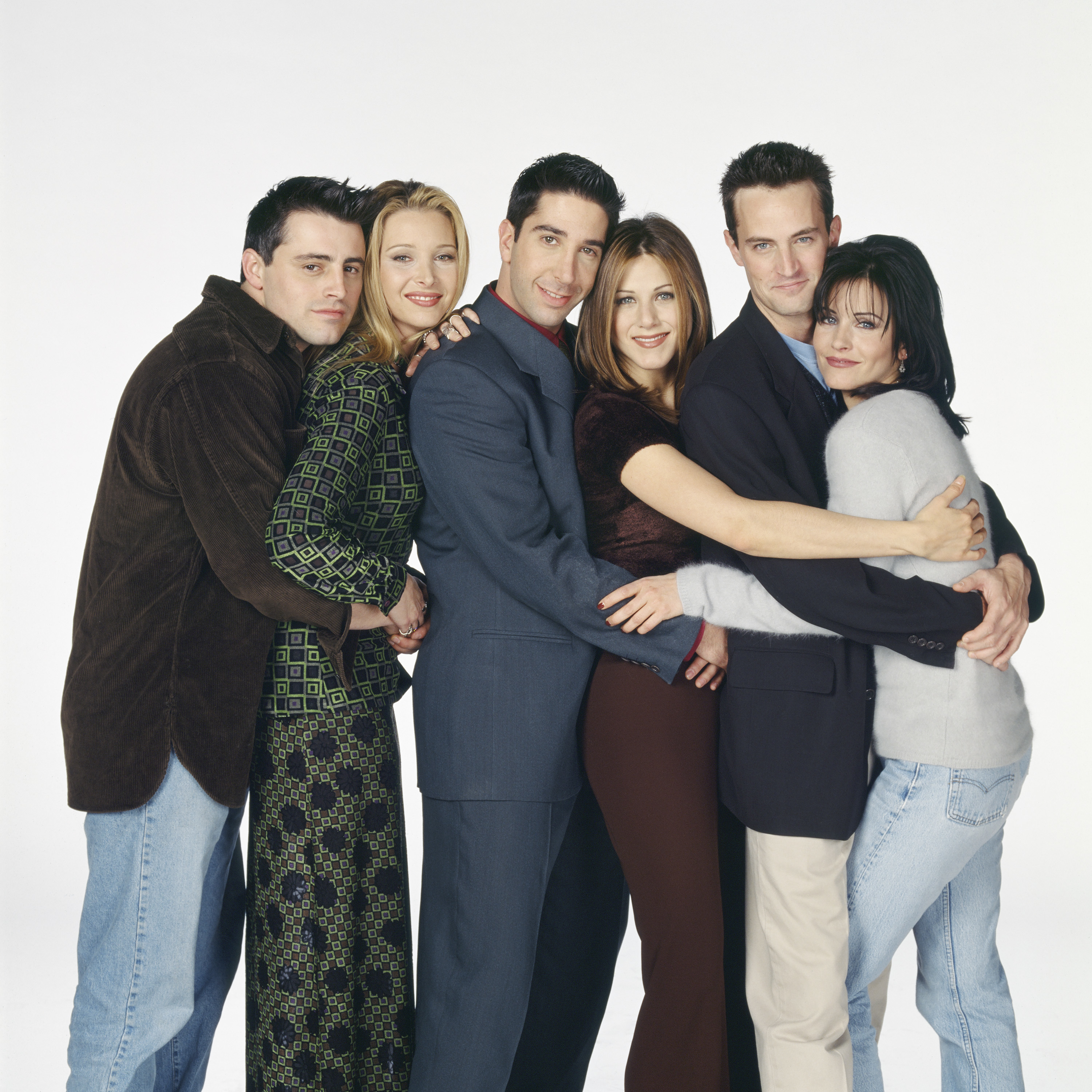 "They were all very nice and professional. We were never great mates, though. People expect because it is called Friends that everyone was great friends, but they were real professionals," she said of the cast.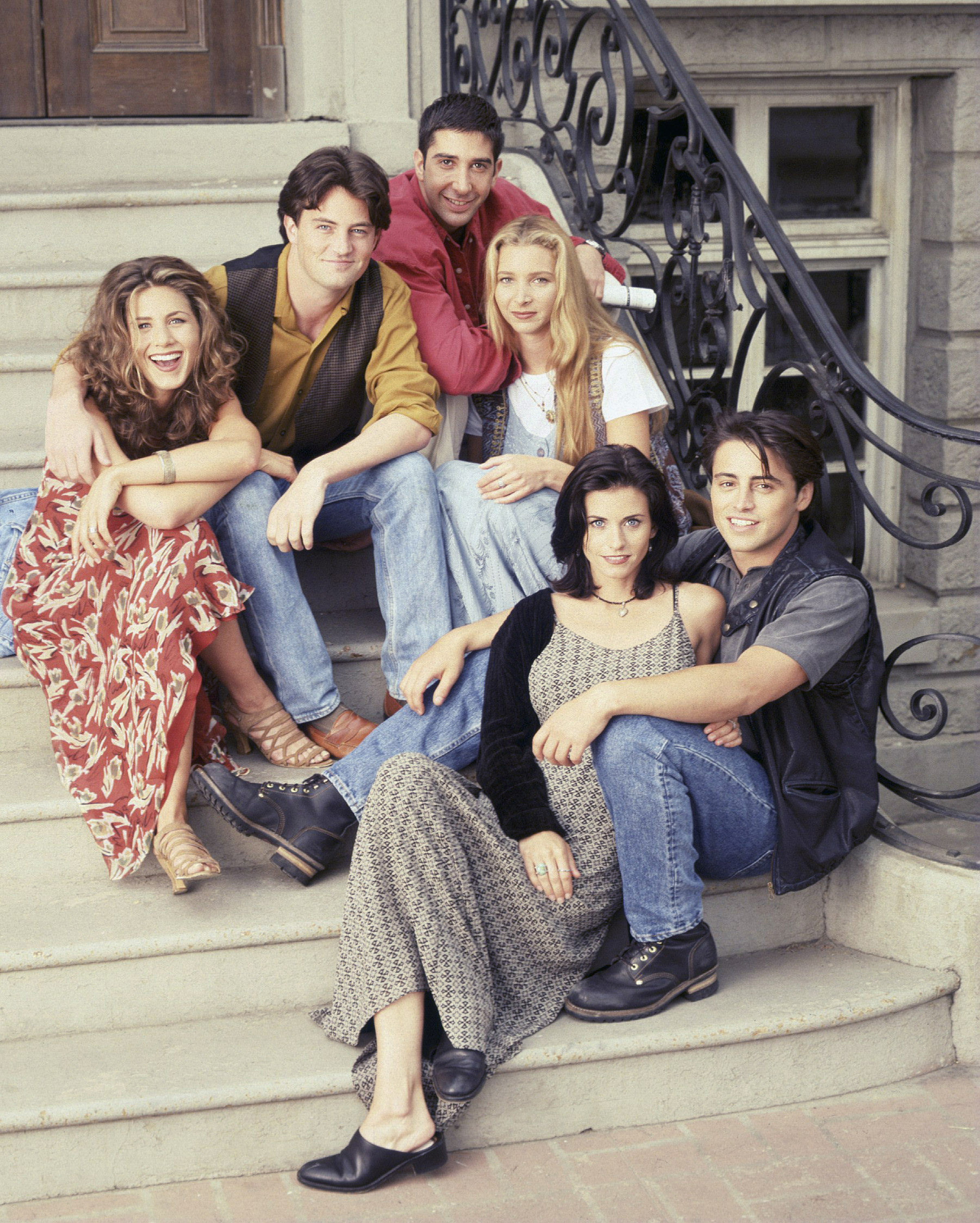 "They'd been doing it for years, and I was one of many guest stars to appear," she went on.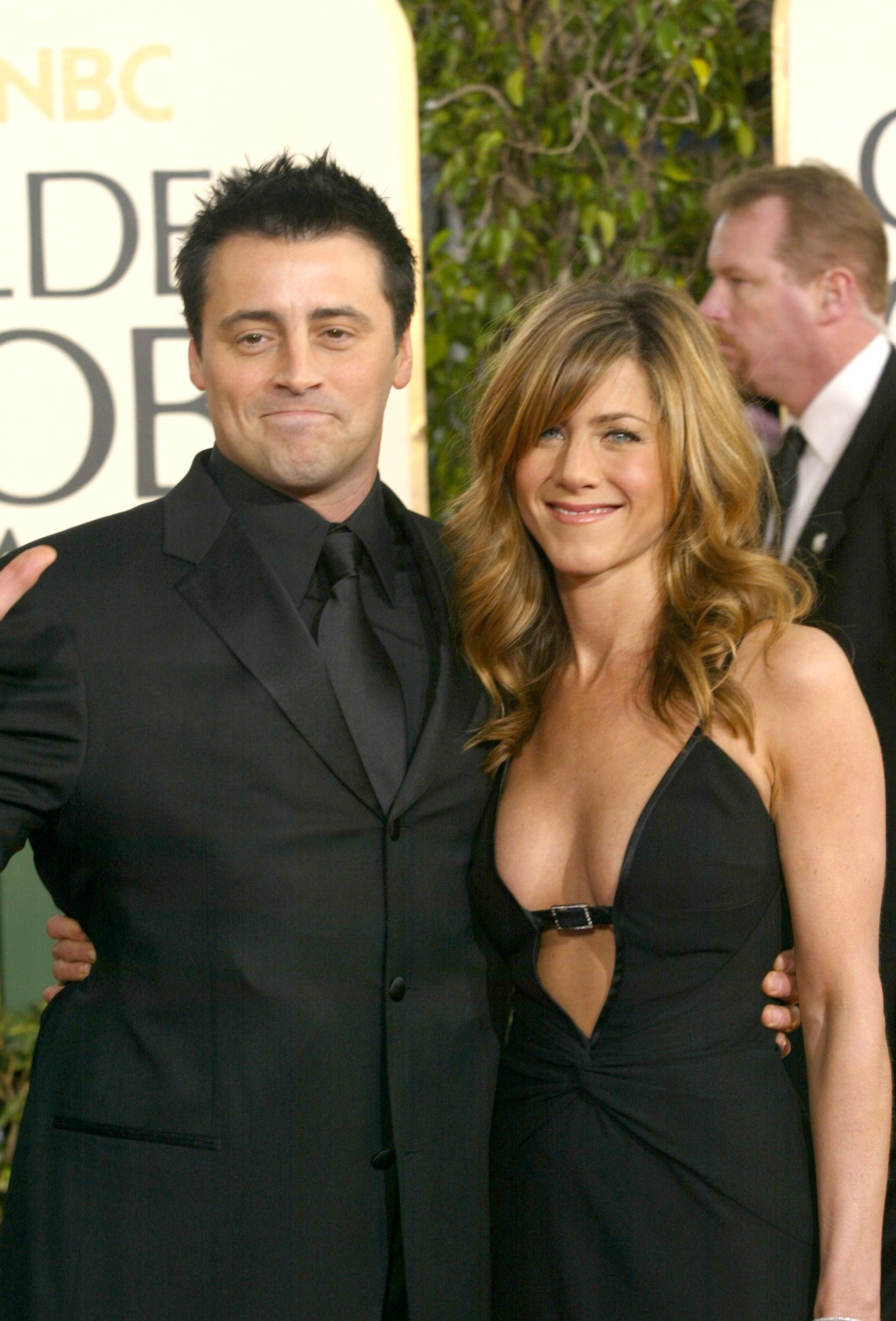 Even so, Helen maintained that she was super thrilled to have been a part of the sitcom.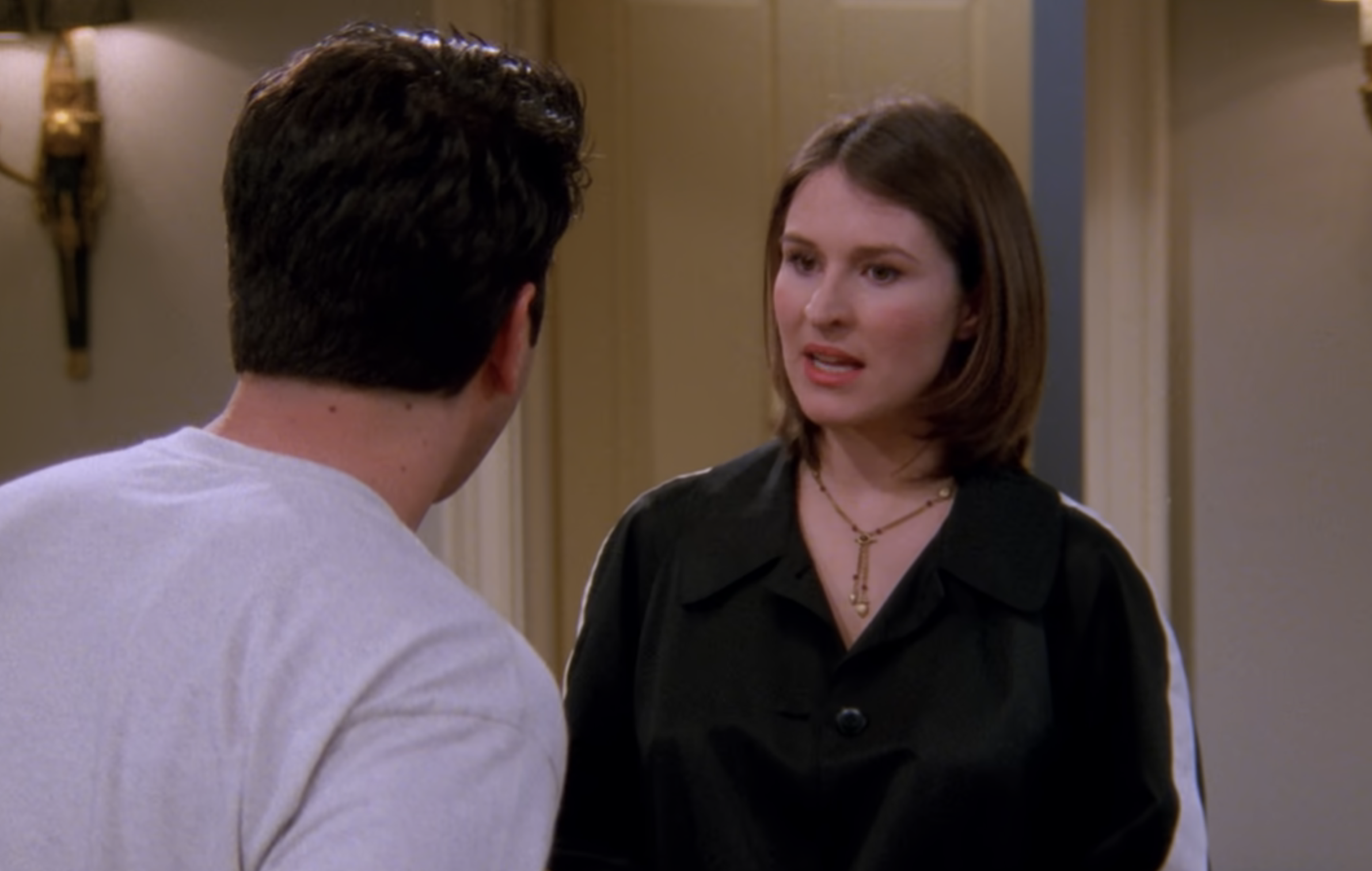 "I am very proud and delighted to have been in such an amazingly successful and international show," she said.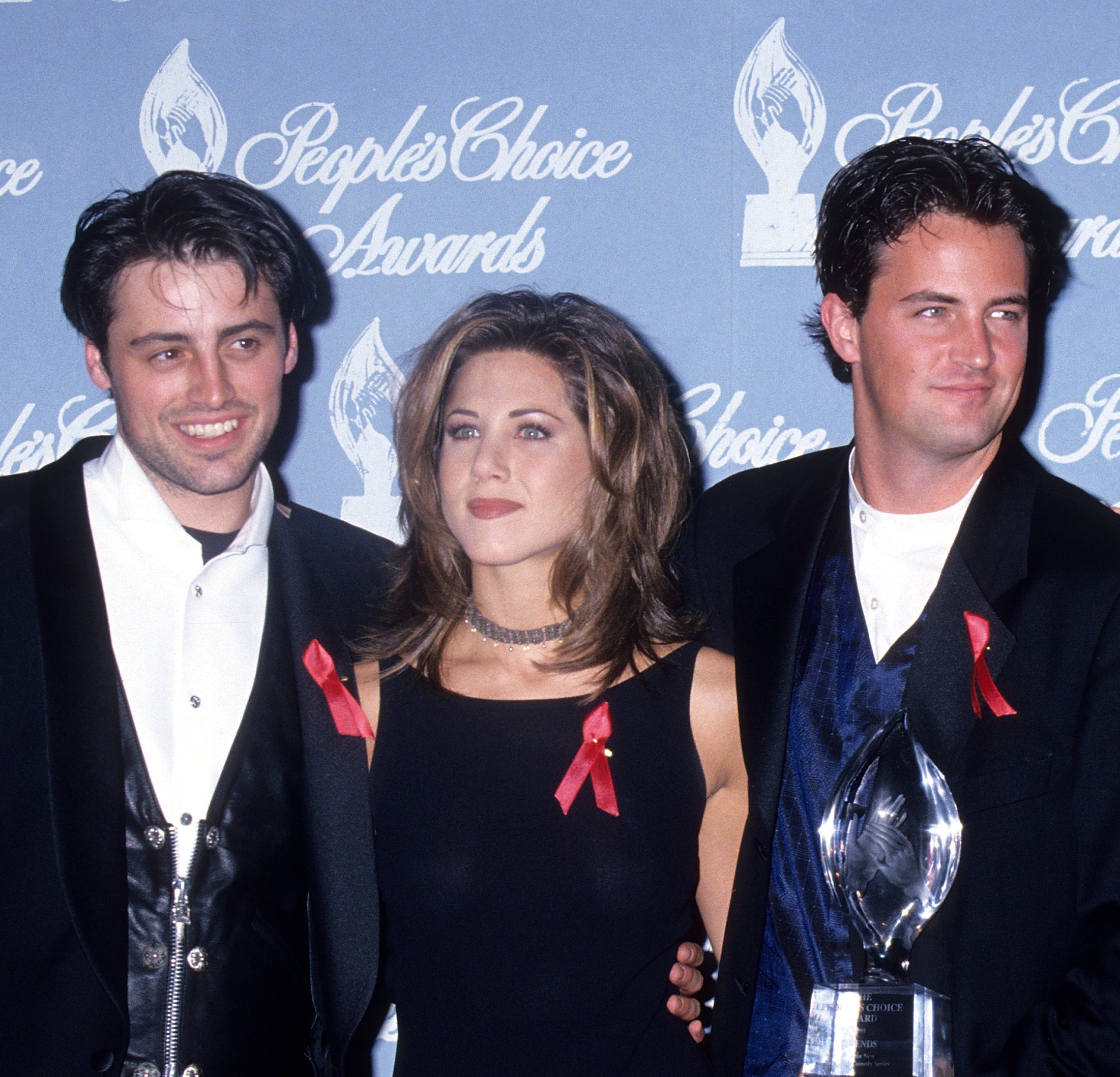 "It's always a talking point, and it was a very clever setup — even now, young people especially seem to love it. But it doesn't feel like part of my life at all now. I look upon it as a strange, surreal little blip in my life, almost like a dream," she added.