On Monday, Drake appeared to respond after Kanye seemingly posted (and quickly deleted) his home address on Instagram, amid the ongoing strife between the two rappers.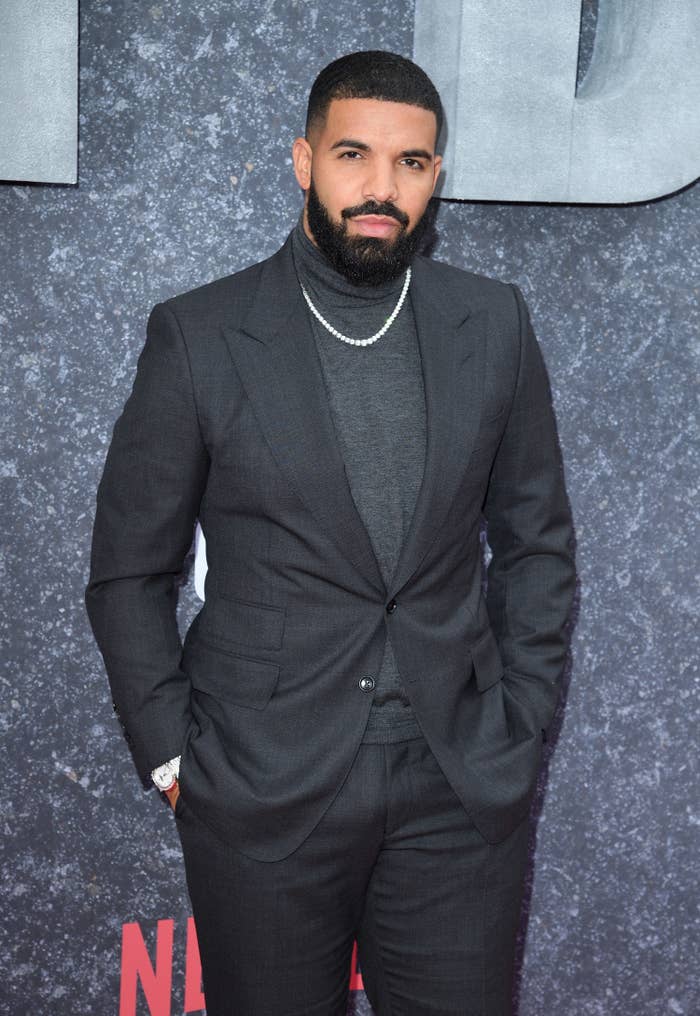 In case you missed it, the discord between the two — which dates back to 2009 and has escalated ever since — was reignited by Drake on Saturday, after he fired shots at Kanye on his latest track, titled "Betrayal."
In the song, which also features rapper Trippie Redd, Drake acknowledged the long-running feud and called Kanye "burned out."
Shortly afterward, Kanye appeared to respond to Drake's diss by sending a series of messages to one of his group chats, which he screenshotted, posted, and then swiftly deleted.
"You will never recover. I promise you," Kanye's texts read, alongside a cryptic picture of Joaquin Phoenix as the Joker. The group chat also featured rapper Pusha T, with whom Drake has also notoriously feuded since 2011.
And then, on Monday, Kanye took things a step further when he appeared to momentarily share the location of Drake's home address on his Instagram.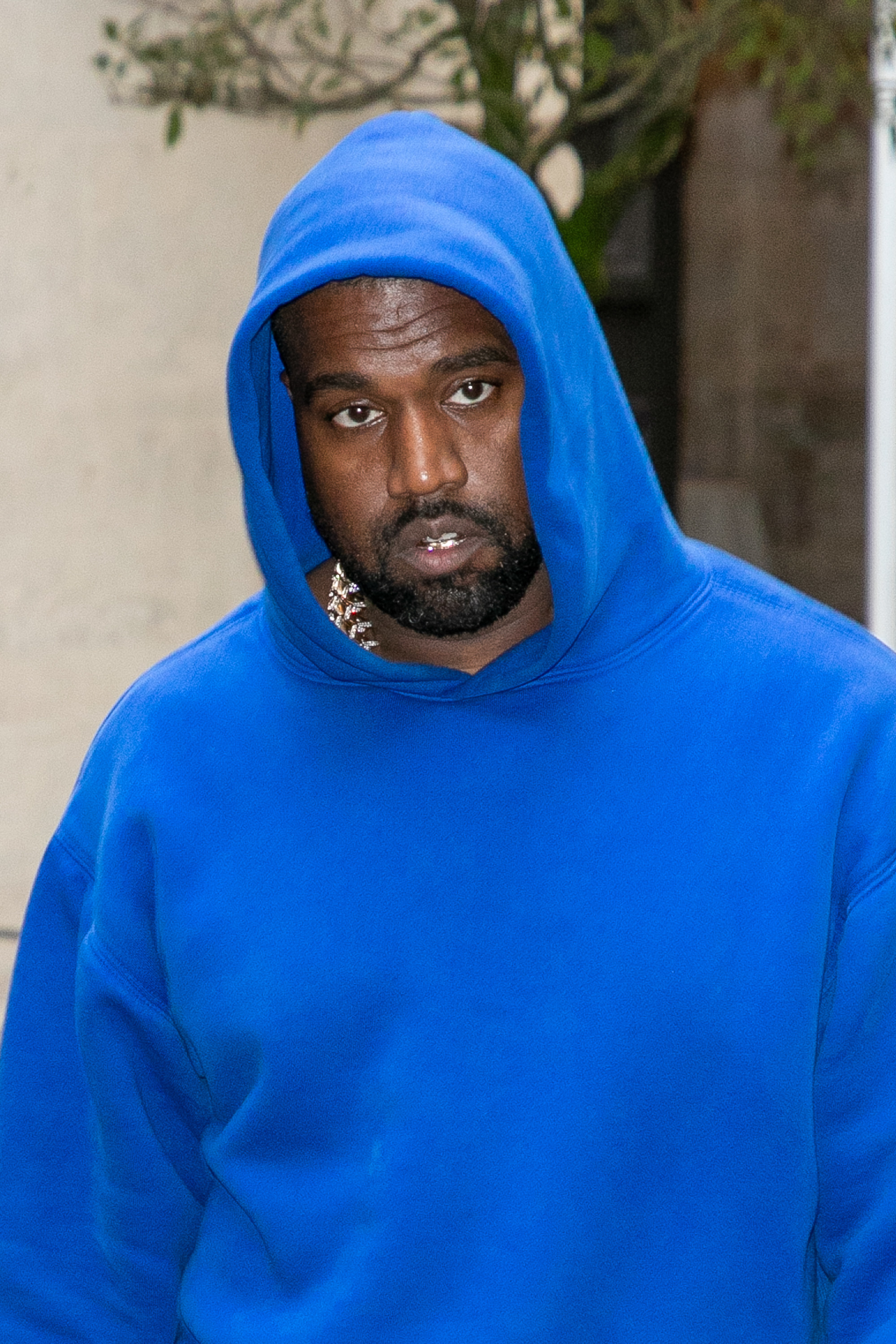 While it wasn't definitely confirmed to be Drake's address, fans made the connection between the Toronto location that Kanye shared and Drake's $150 million mansion in the same vicinity.
And although Drake's Toronto address was already public knowledge, Kanye's cryptic post — which was deleted shortly afterward — caused a huge stir, with many fans agreeing that he "took things too far."
Well, now, to much anticipation from fans, Drake has appeared to respond to Kanye's post with an Instagram story of his own.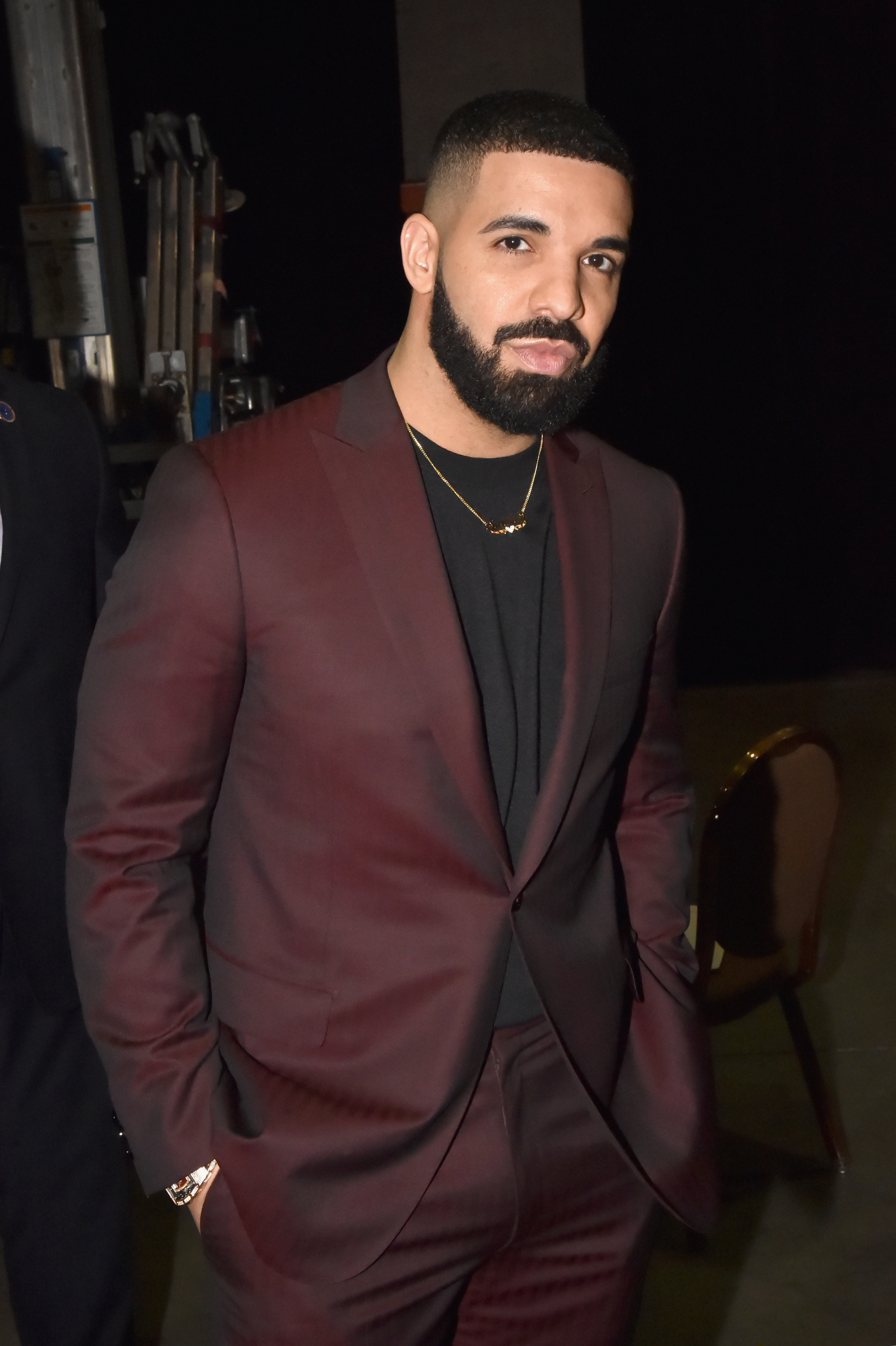 The "In My Feelings" rapper shared a video of himself laughing hysterically just hours after Kanye's post, all while his alleged home address continued making the rounds on the internet.
Of course, fans had a lot to say about the drama, with many eager to see what's next in store for the two rappers.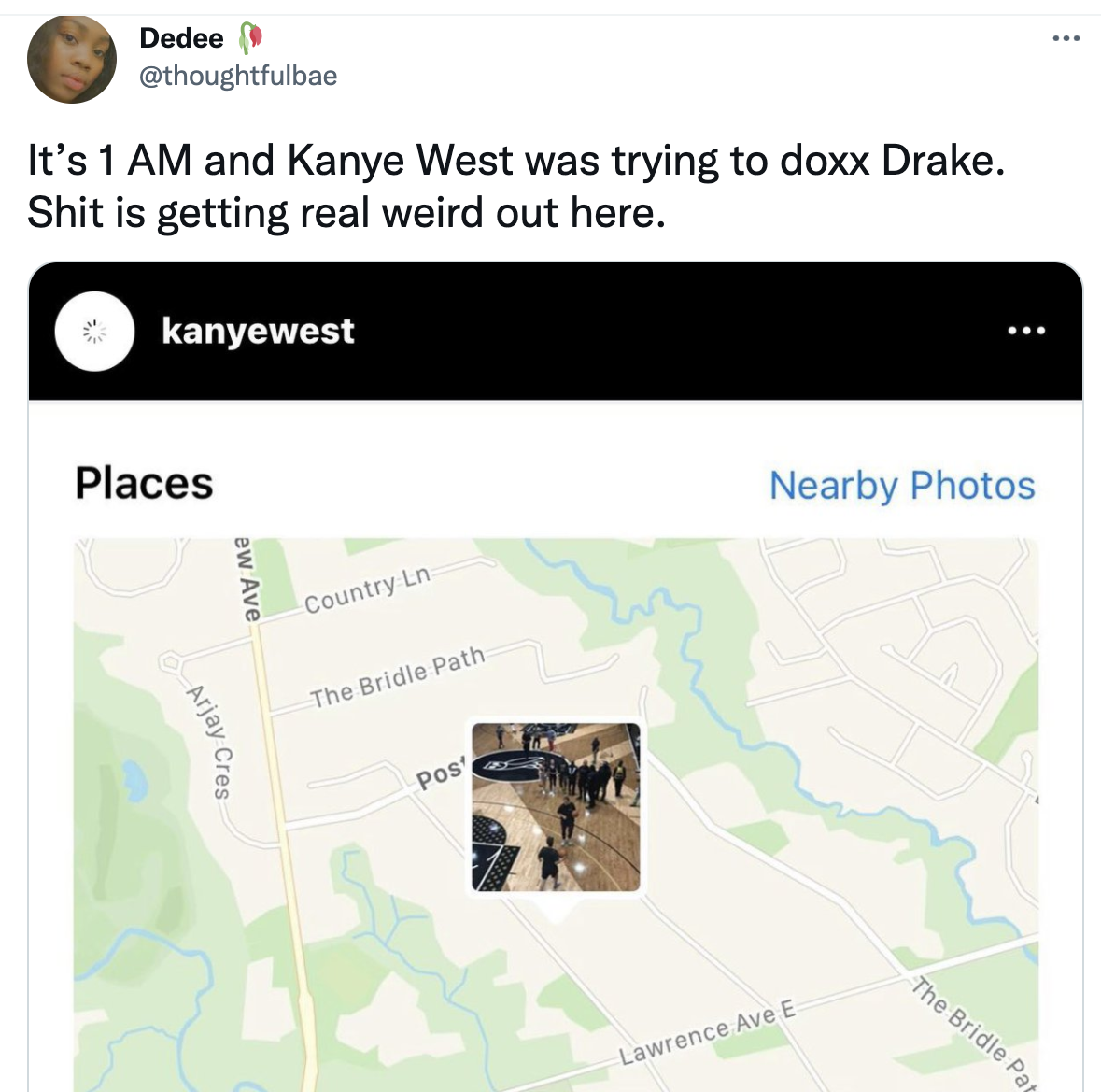 And what's more, some fans are speculating that both Drake and Kanye are purposefully feuding again in anticipation of the release of both of their albums, titled Certified Lover Boy and Donda respectively. Both albums are reportedly due for imminent release.
The latest spat follows years of disagreements between the pair, which seemed to begin when Drake was spotted out with Kanye's ex-girlfriend Amber Rose back in 2010 — only two months after she and Kanye had split up.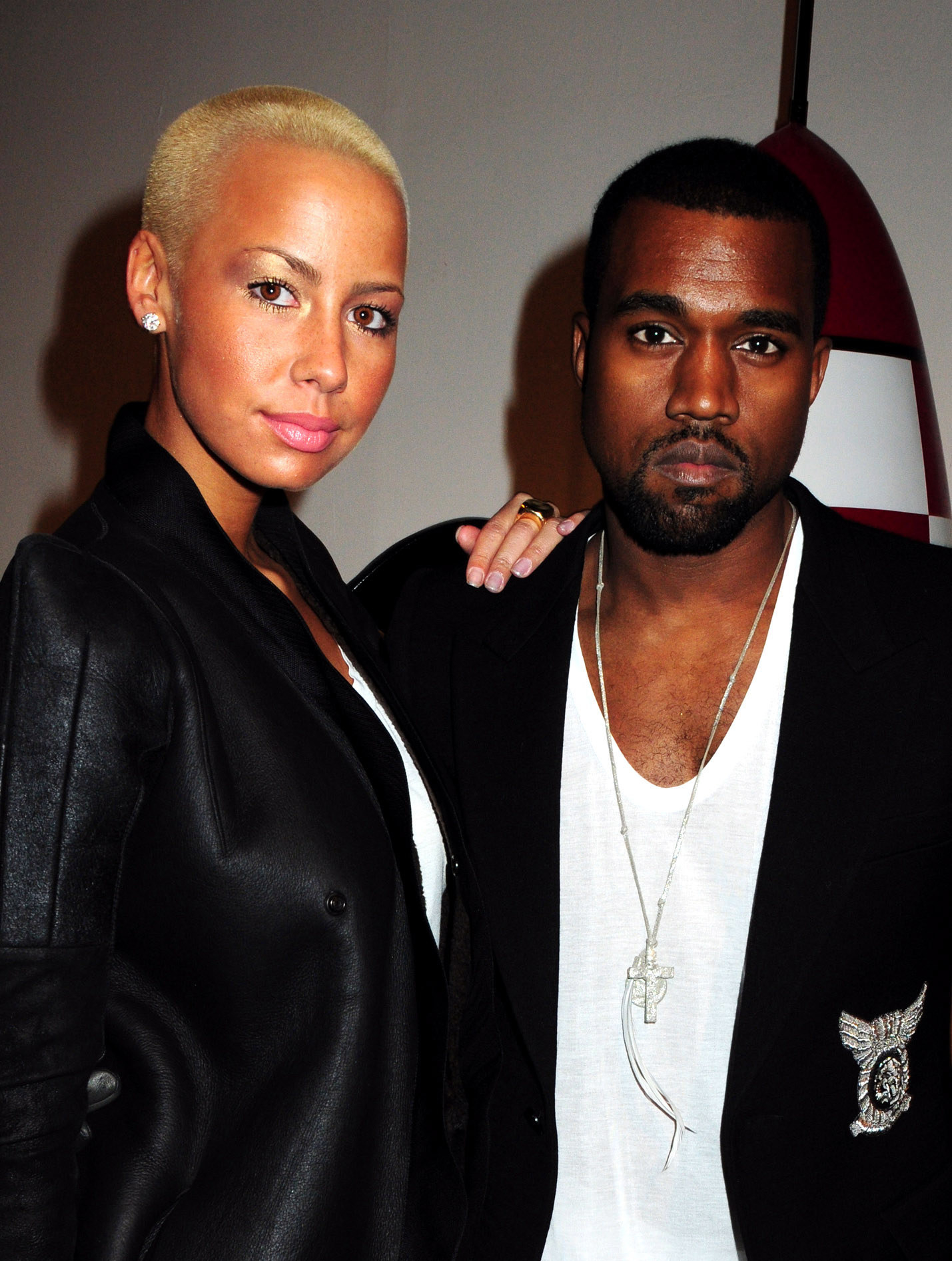 After years of shady comments and sneaky diss tracks, their attempts to one-up each other eventually reached new levels. In 2018, Drake accused Kanye of leaking secret information about his son to his other rap nemesis Pusha T — a claim Kanye has denied multiple times.
And 2018 fueled even more animosity between Drake and Kanye, after rumors began circulating that Drake and Kim Kardashian, to whom Kanye was married at the time, had had an affair.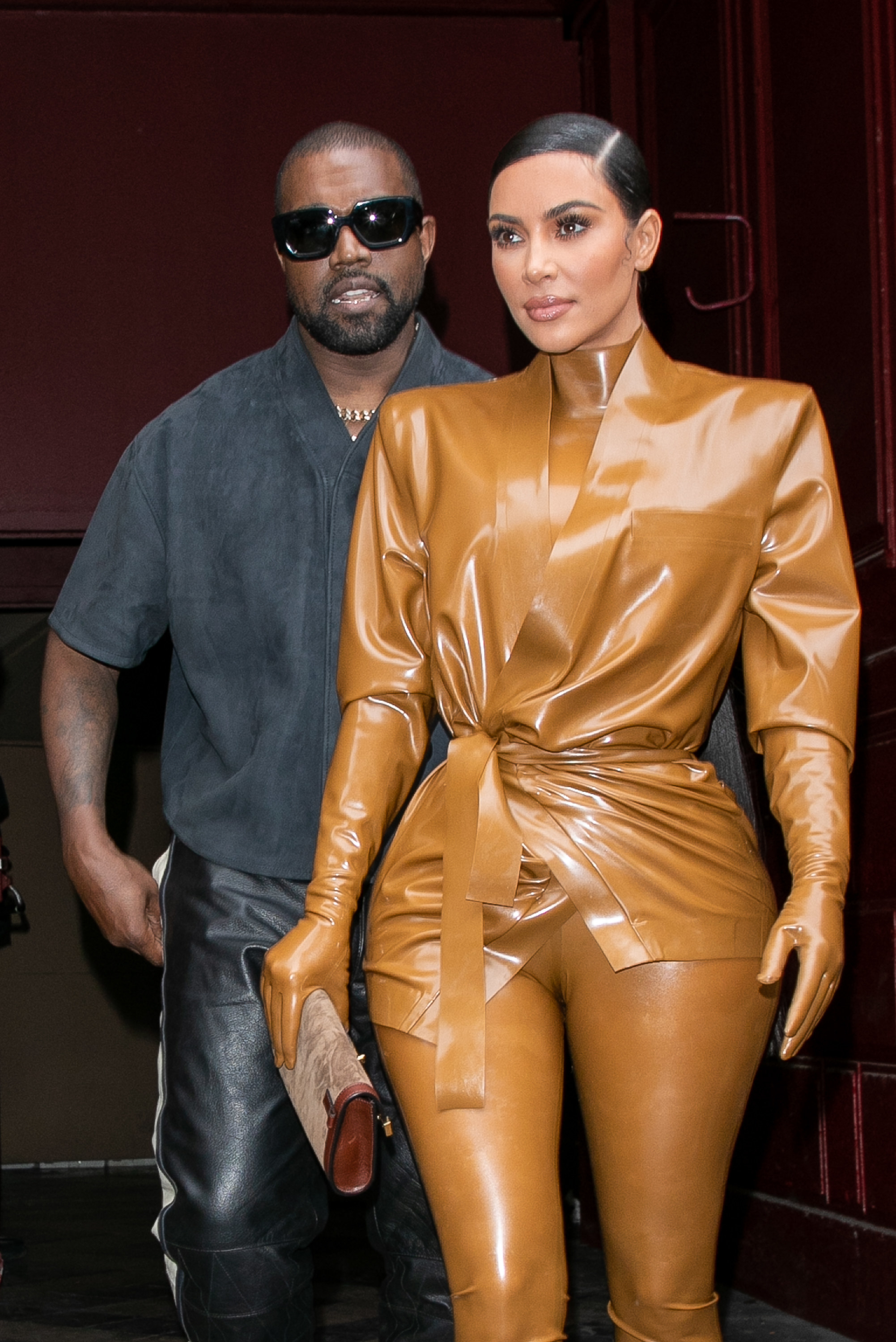 The speculation began after Drake repeatedly mentioned someone named Kiki — which happens to be one of Kim's nicknames — in his hit song titled "In My Feelings," which led to intense arguing back and forth between the two rappers.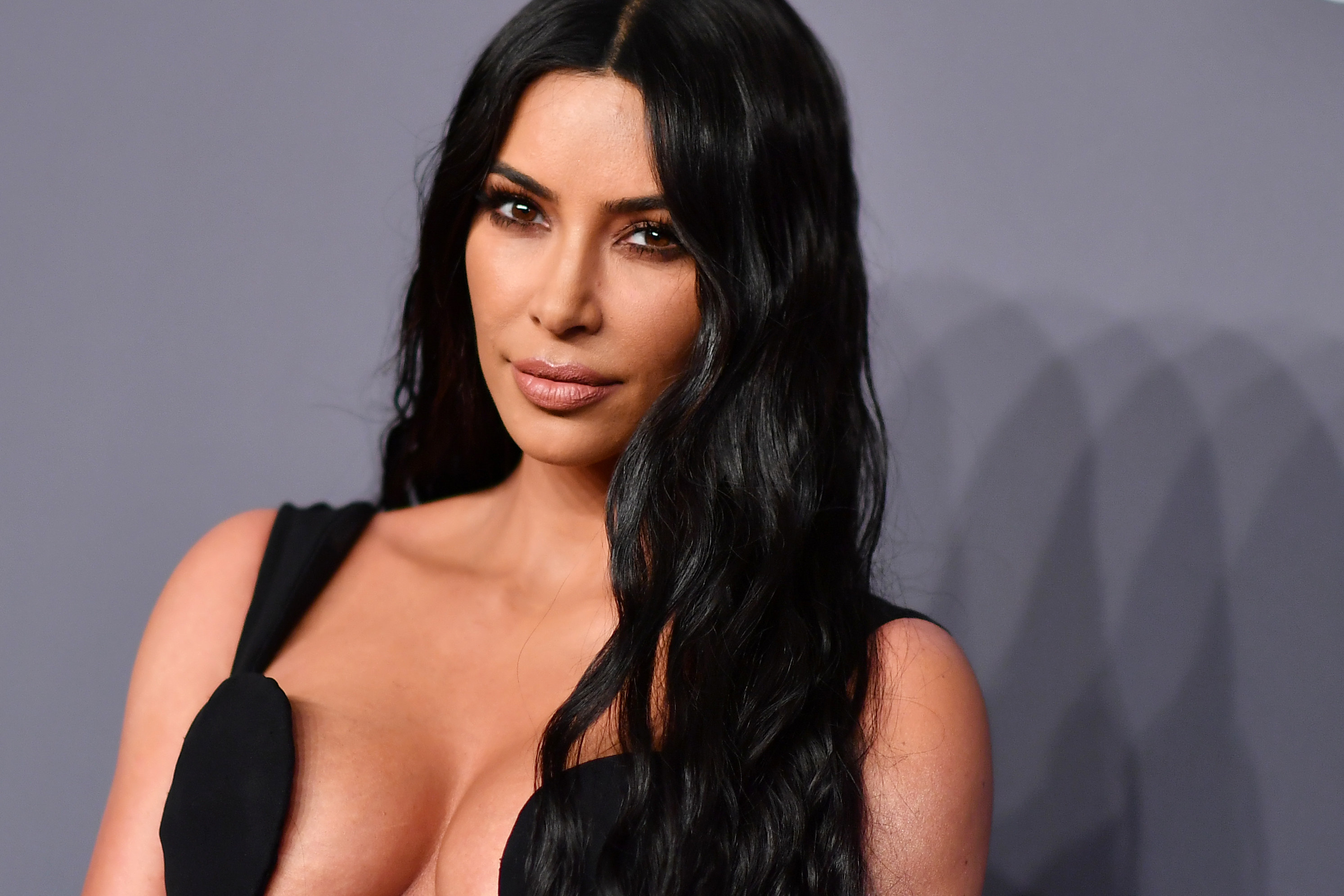 "The fact that it's people making rumors or thinking that you fucked my wife and you not saying nothing and you carrying it like that. That don't sit well with my spirit," Kanye said in a series of Instagram posts, quoted by Rolling Stone — before Kim Kardashian herself even stepped in to deny there was any truth to the speculation.