Legal representatives for Colleen Ballinger have denied that the YouTube star has issued any copyright infringement claims on videos featuring her 10-minute apology song, nor has she monetized the original video.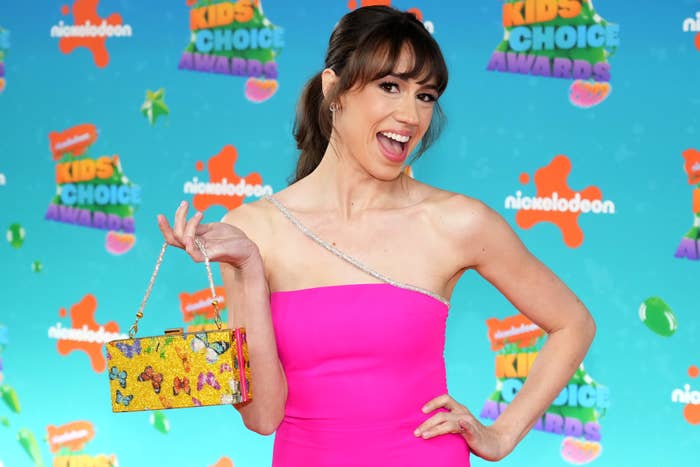 For context, last month YouTuber Colleen Ballinger — also known as Miranda Sings — was accused of misconduct and inappropriate behavior by her former fans.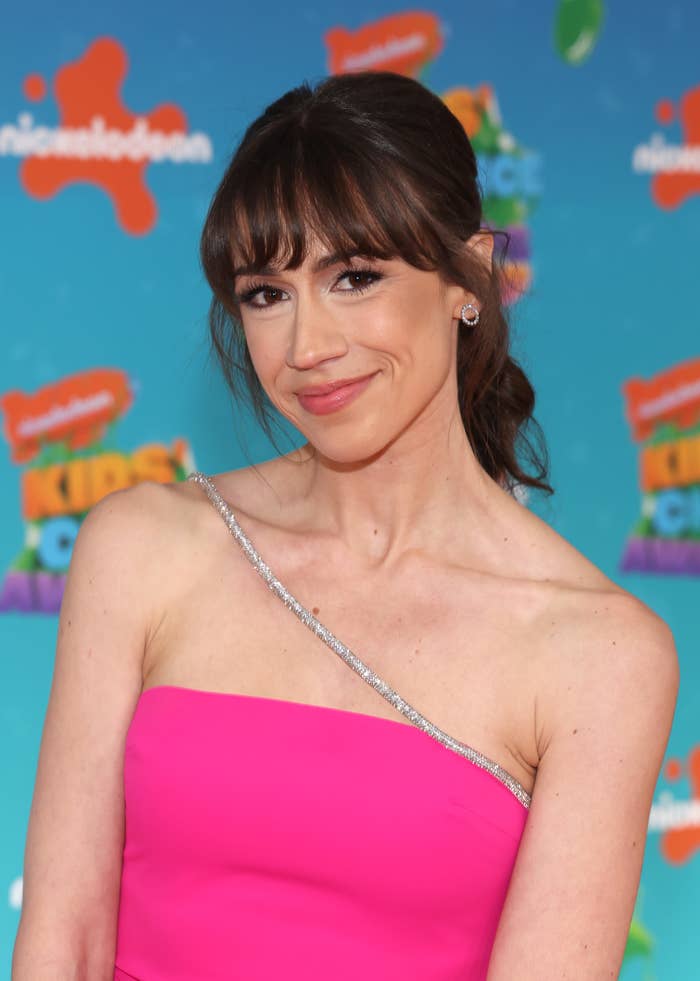 The fans in question alleged to The Huffington Post that Colleen, now 36, used to repeatedly talk about sex in a group chat called "weenies" that consisted of her and her viewers. One of these former fans, Adam McIntyre, claimed that Colleen would often ask him inappropriate questions about his sex life when he was a teenager.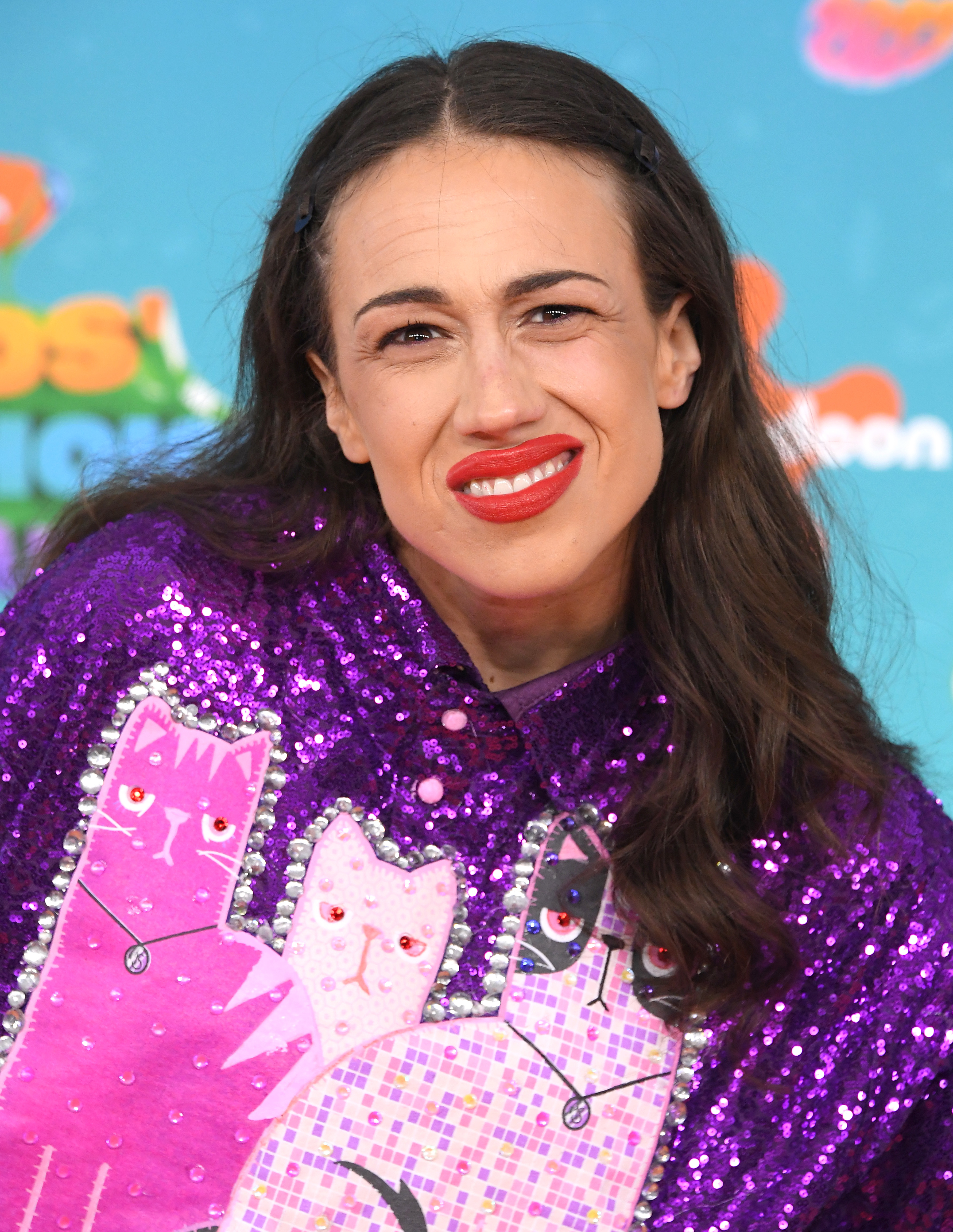 Shortly after the HuffPost report was published, several old clips from live shows Colleen did as her alter ego Miranda Sings resurfaced across social media as fans called out their alleged inappropriate nature.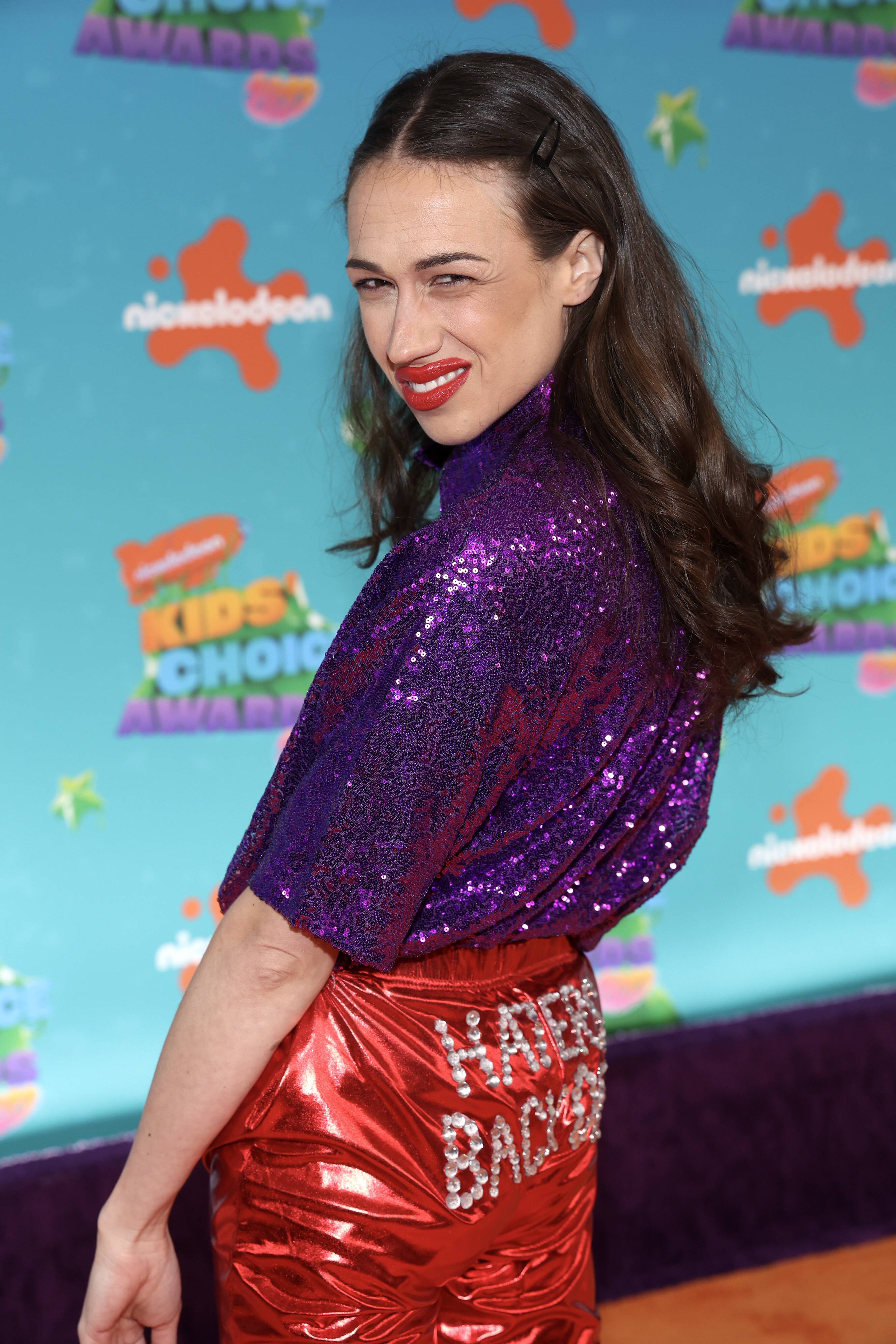 Colleen eventually decided to address the controversy in a now-infamous song she uploaded to her YouTube page, which has since come to be known as "Toxic Gossip Train."
In the 10-minute track, Colleen admitted that she did used to talk to her fans in group chats, though denied that it was ever "creepy." She later accused her former viewers of making up "lies and rumors" for clout and monetizing her demise, while likening one of the most controversial resurfaced clips from her past live show to nothing but a "joke."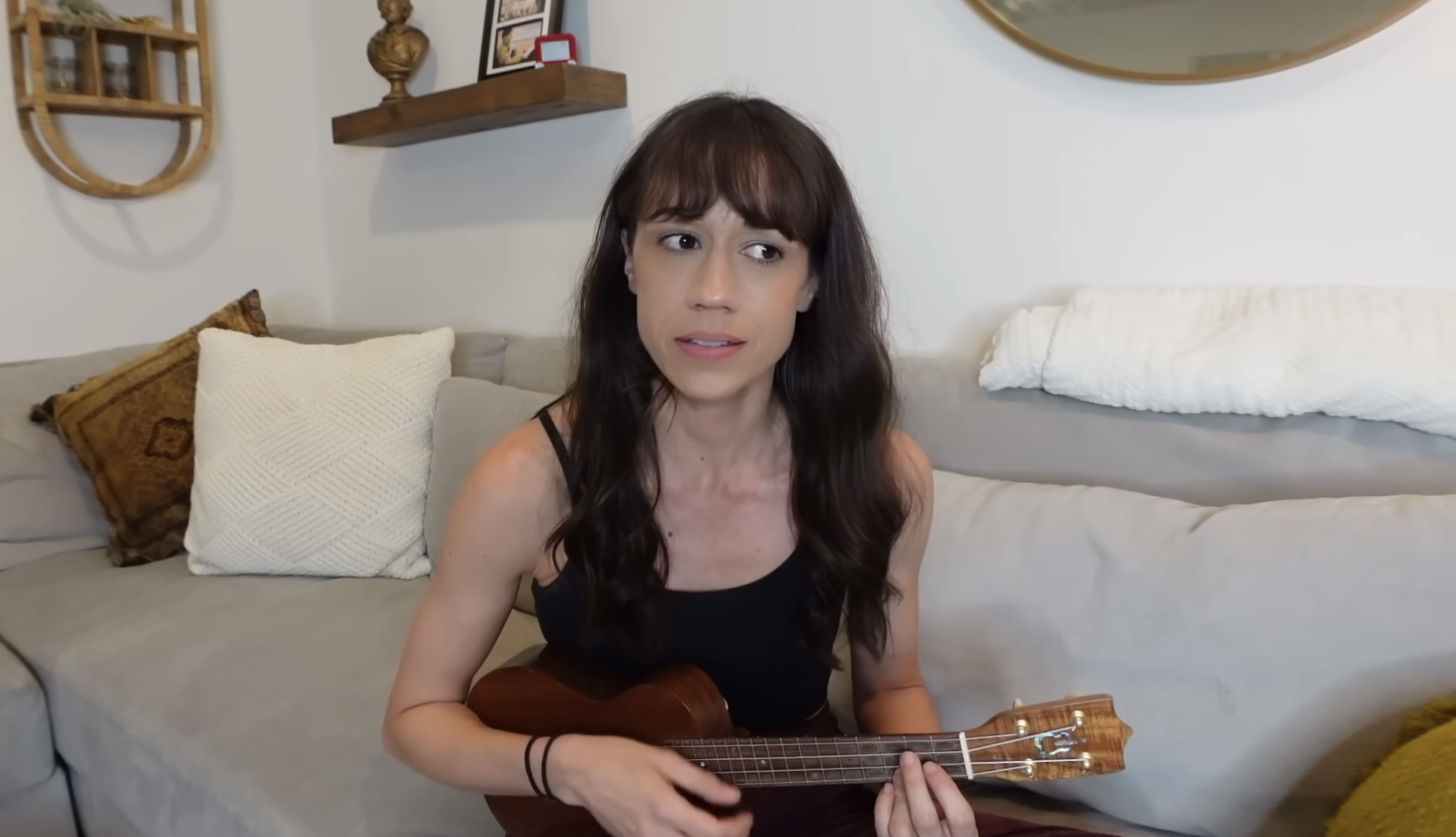 The song was met with widespread backlash, as several viewers questioned why she was trivializing such serious allegations in the form of a song. On Tuesday, the song was also available to stream on Apple Music, and was marked as copyrighted. It's since been removed from the platform.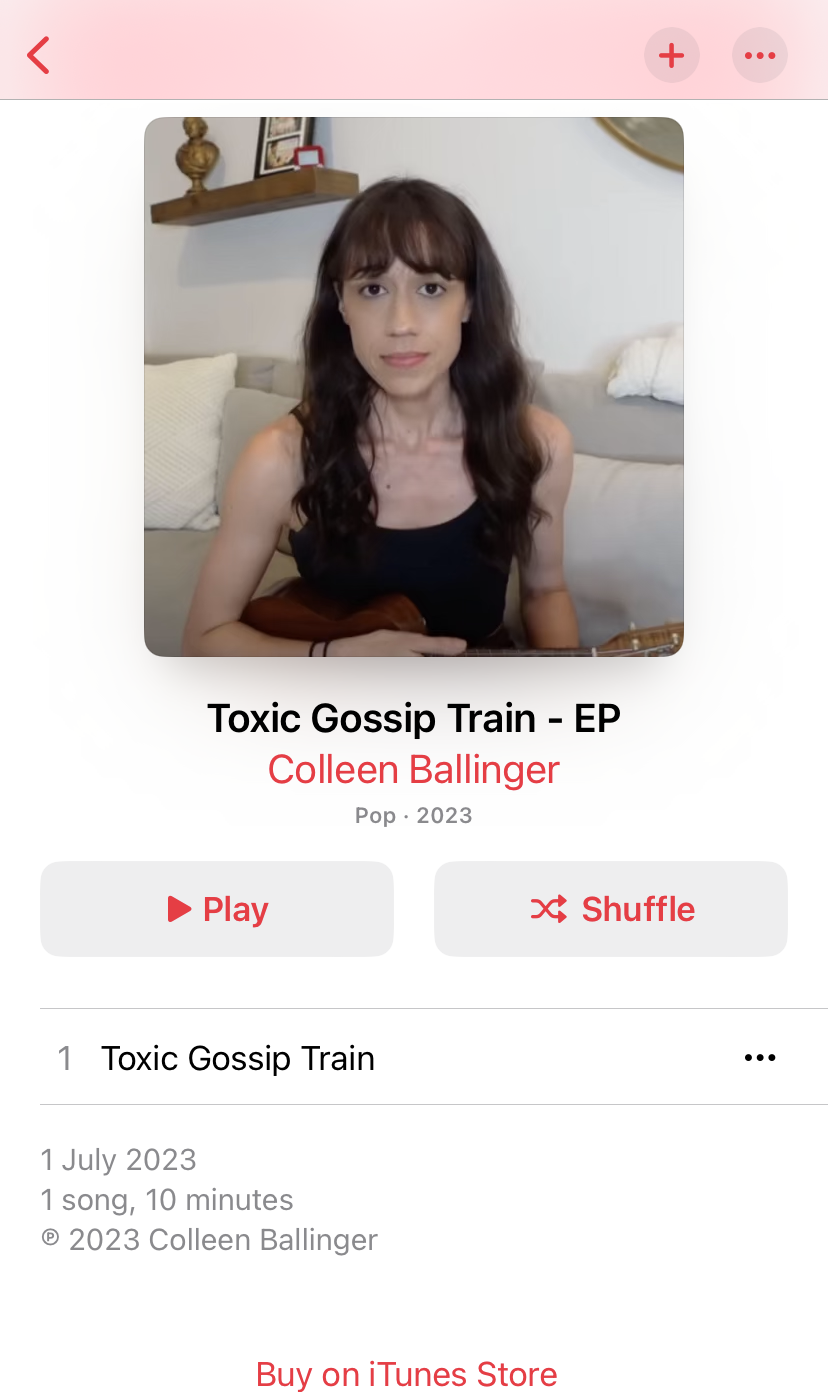 At the time of the song's release, some people speculated that Colleen had purposefully chosen to address the allegations with a song so that she'd be able to claim copyright on people who featured clips of it in other videos, such as inevitable reaction videos and drama round-ups. This falls in line with YouTube's copyright rules which state that creators on the site should not use content in their videos "that someone else owns the copyright to, such as music tracks."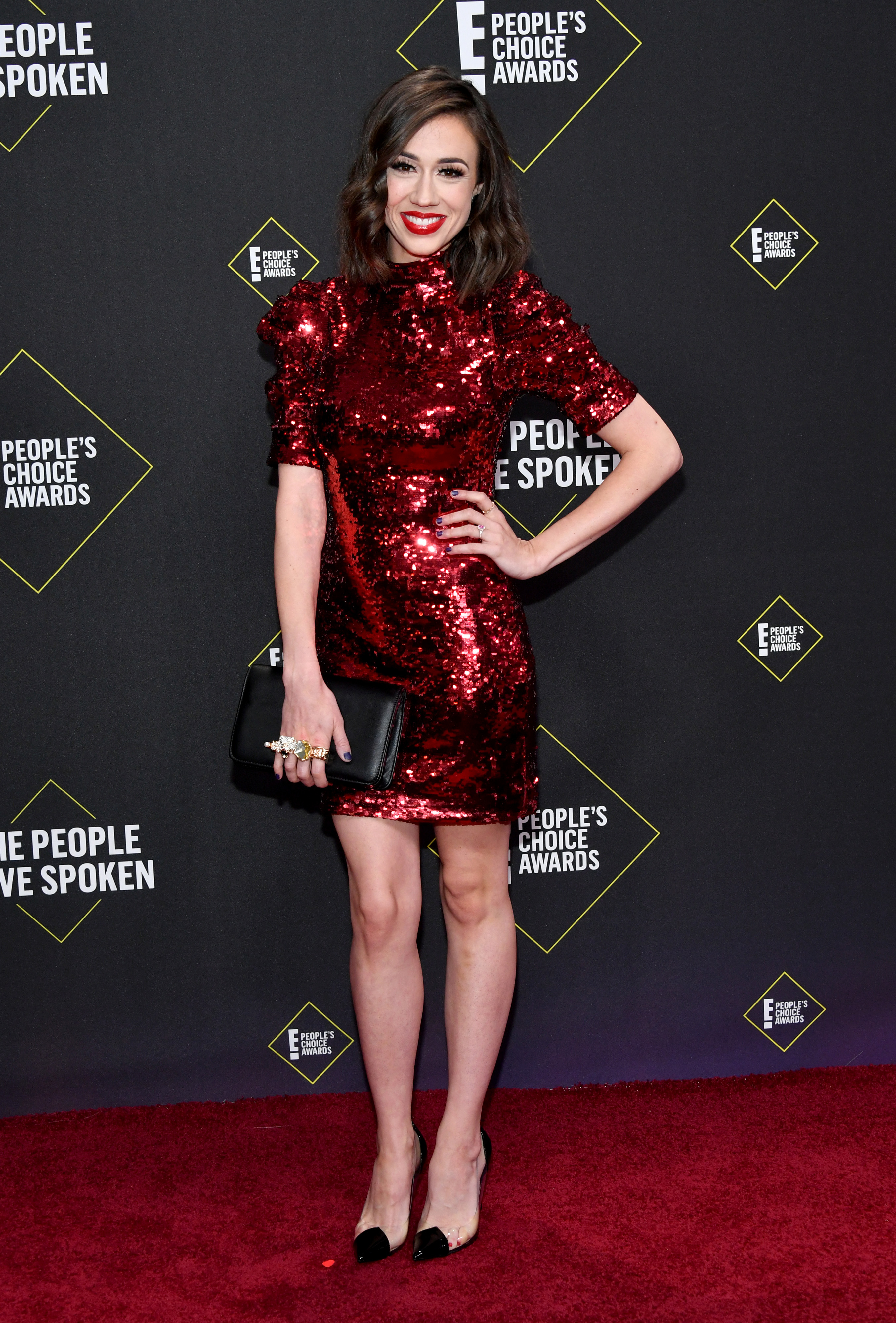 And on Tuesday, Ethan Klein of popular YouTube channel H3H3Productions tweeted, "Colleen Ballinger uploaded Toxic Gossip Train to CD Baby and is claiming us," alongside two screenshots seemingly corroborating this. CD Baby is a website that allows people to monetize their music by independently uploading their songs to platforms like YouTube, Apple Music, Spotify, and more.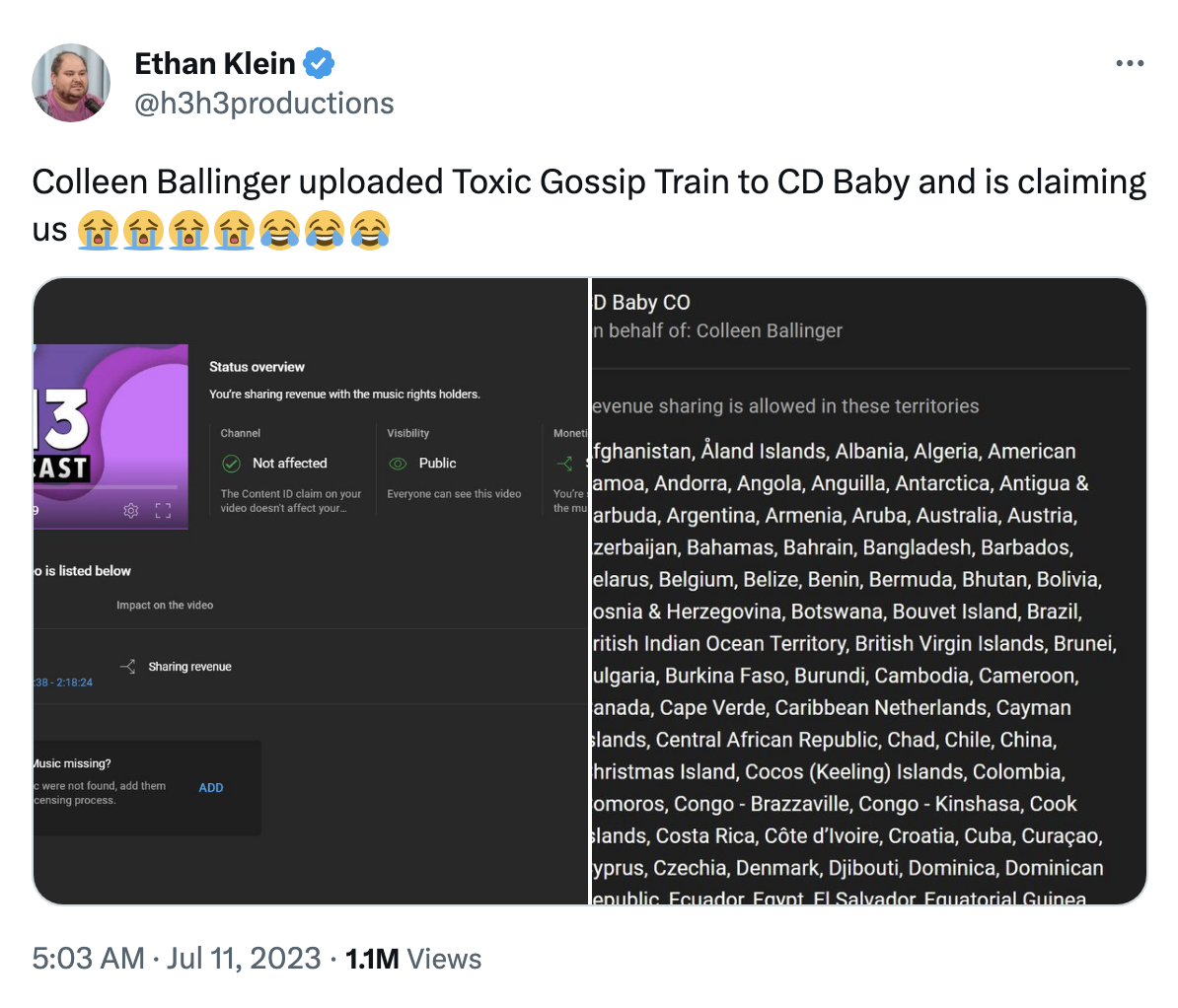 According to the screenshots, one of Ethan's YouTube videos received a Content ID claim over less than a minute of Colleen's song that was featured, meaning that Colleen would be able to split Ethan's revenue.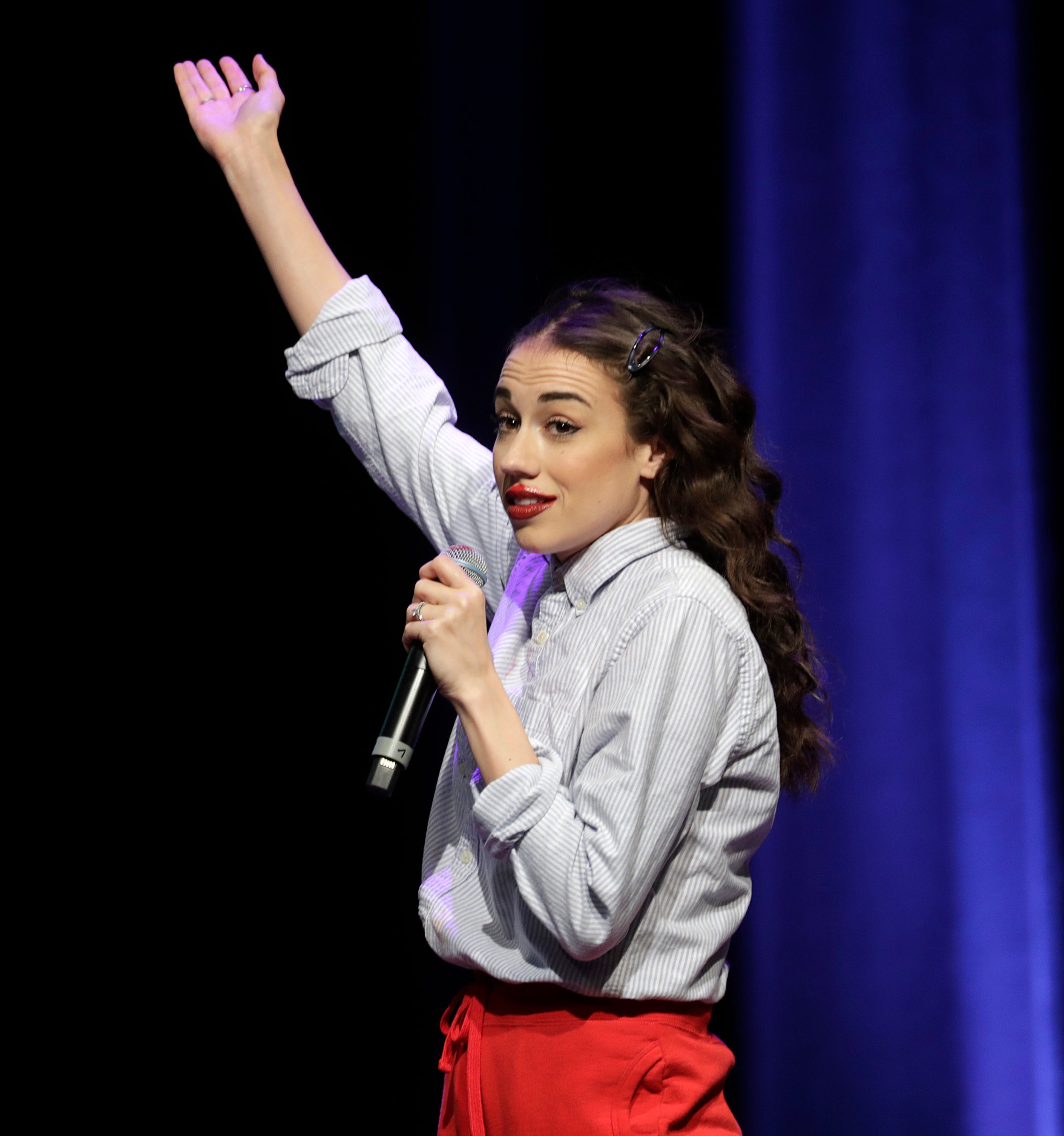 However, representatives for Colleen have since shut down the claims, telling BuzzFeed: "Ms. Ballinger did not upload the song or video to Apple Music or to any other streaming platform for sale or for any other purpose. We don't know how it got published on those platforms."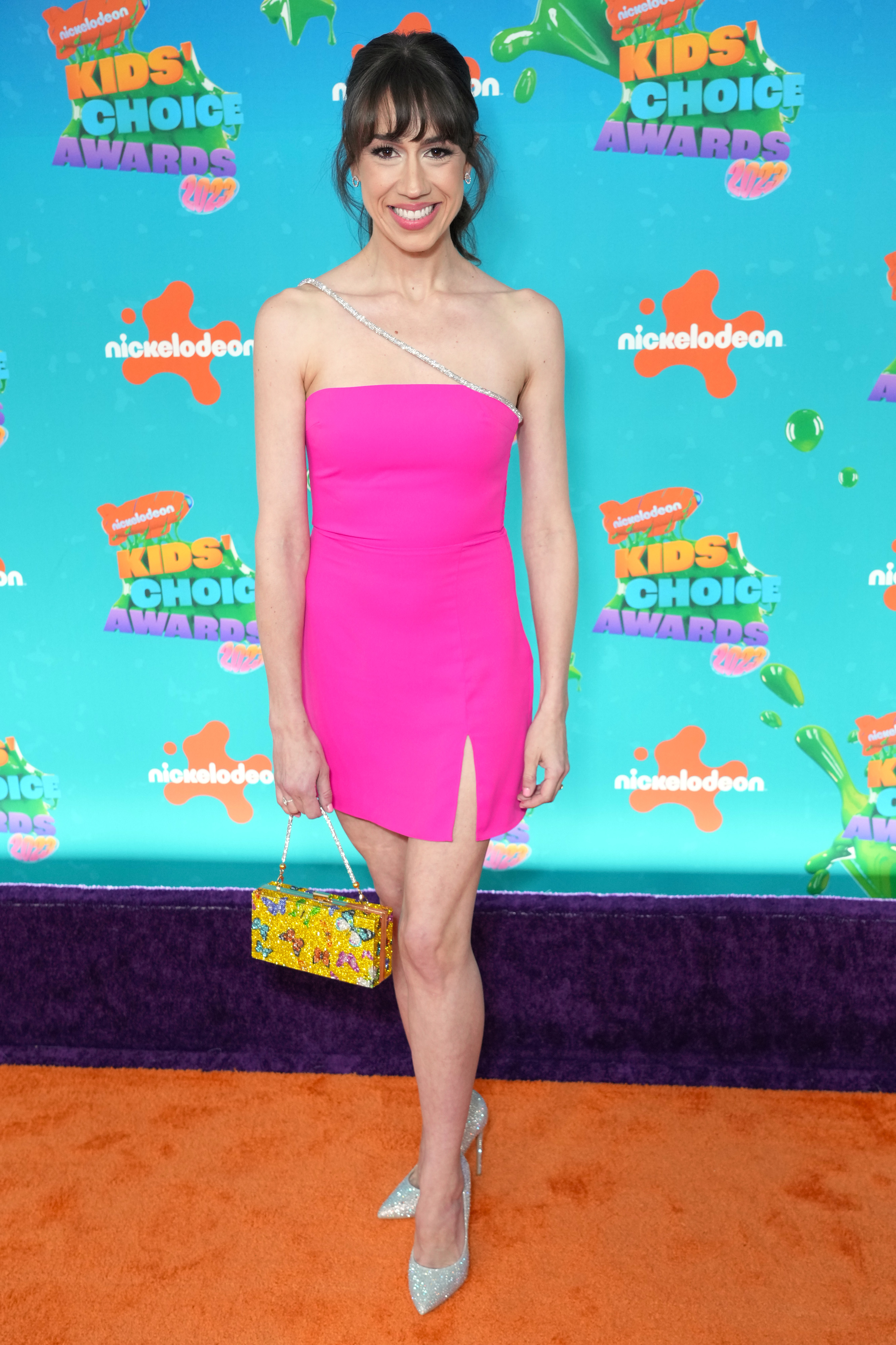 "It was done without Ms. Ballinger's knowledge or authorization, and we have taken measures to have it removed," they went on. "Likewise, Ms. Ballinger has not issued any copyright infringement claims on videos featuring the song, nor has she monetized the video."