Last year, Cole Sprouse landed himself at the center of public attention after posting an... interesting photo on Instagram.
As perhaps expected, the photo — which amassed well over a million likes in less than an hour — quickly got internet users talking.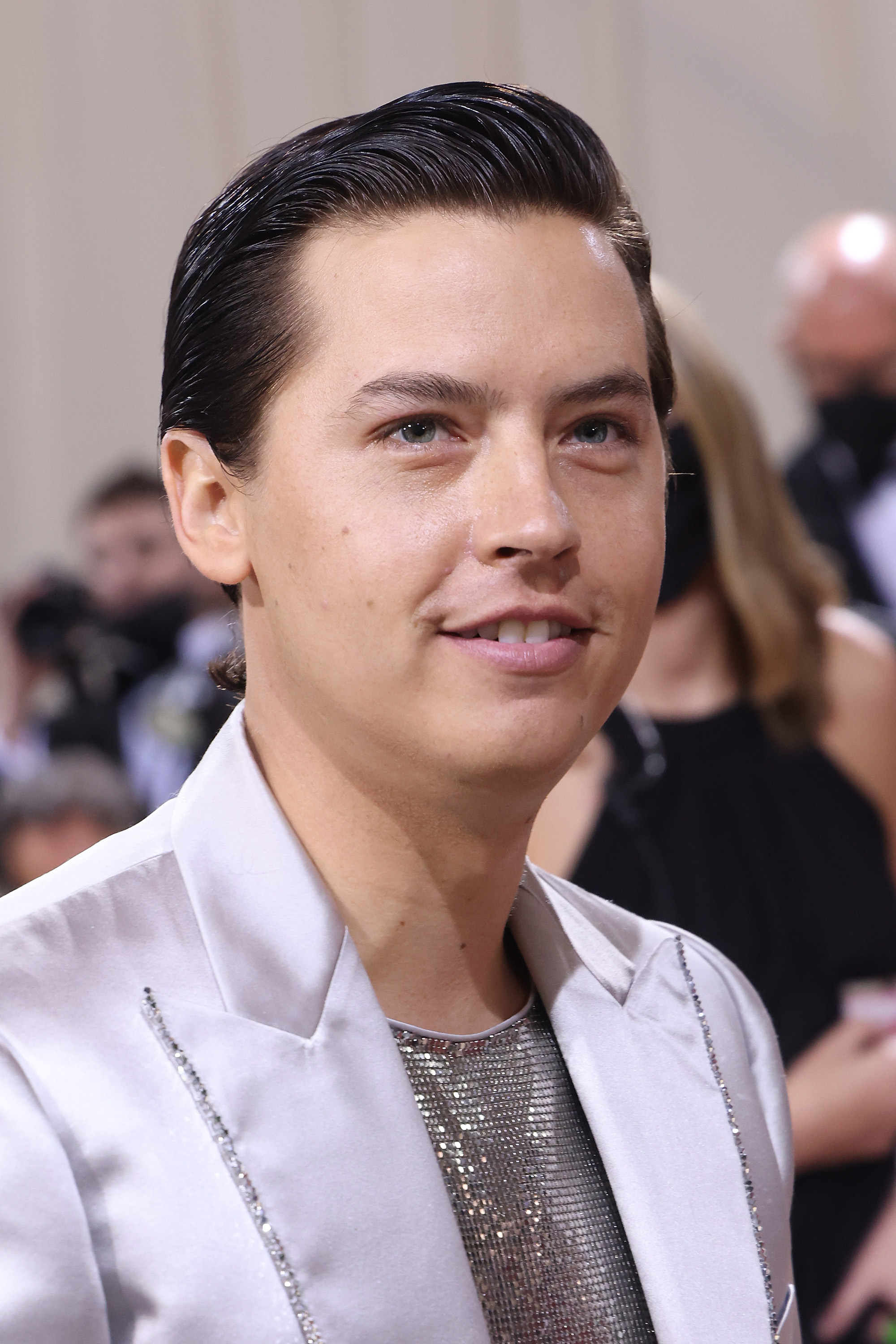 So, it's safe to say that Cole is no stranger to a controversial Instagram post.
Perhaps unsurprisingly, Cole's post was quickly flooded with comments from Instagram users questioning his bizarre move.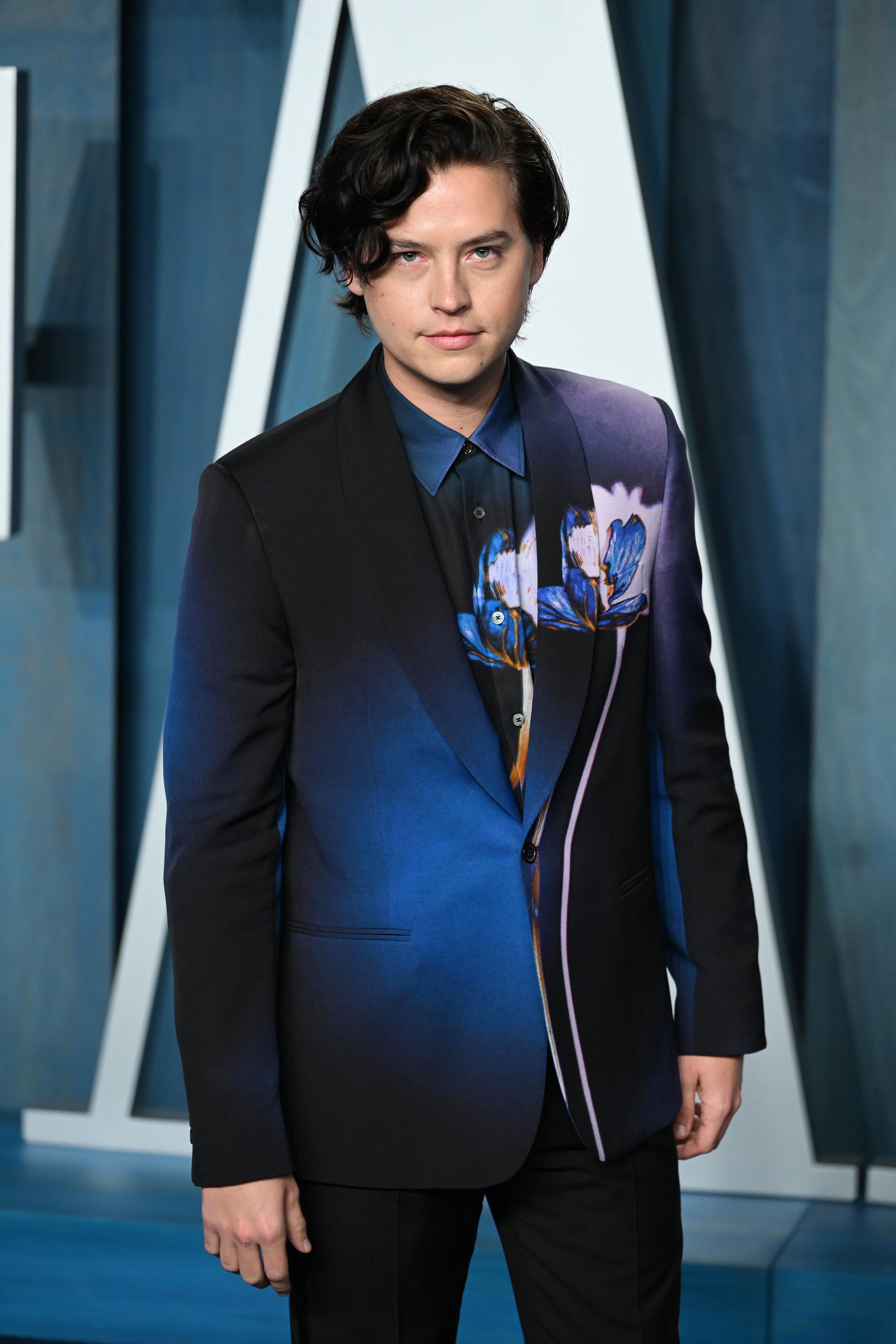 "Not sure what I did to deserve this," one comment read.

"You know he used his toe to push the timed picture button," someone quipped.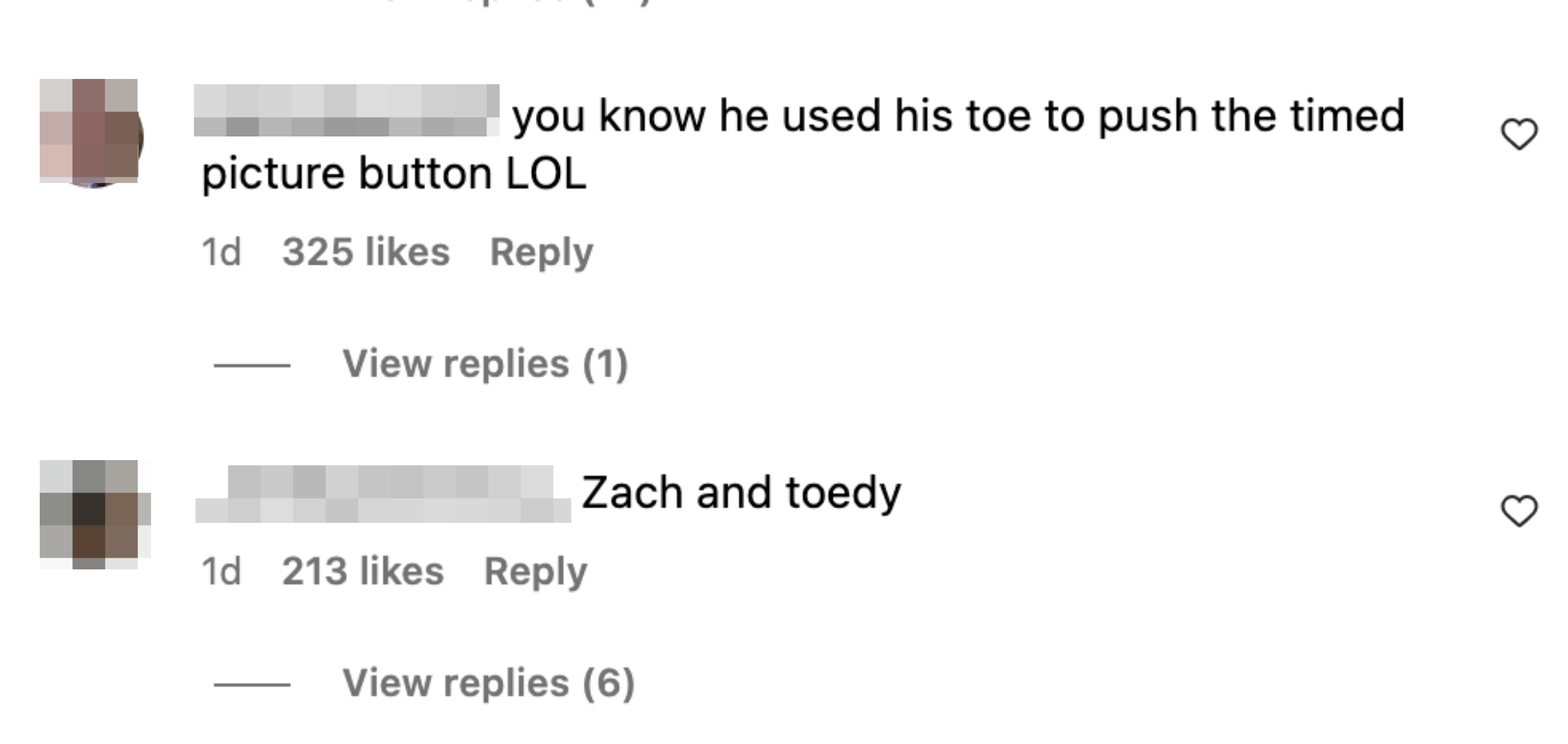 Many users suggested that Cole should've "at least" cut his nails for the photo, with one person questioning, "Why don't men cut their toenails?"

"Cole wtf i just woke up," one user wrote, while someone else added, "It's not too late to delete."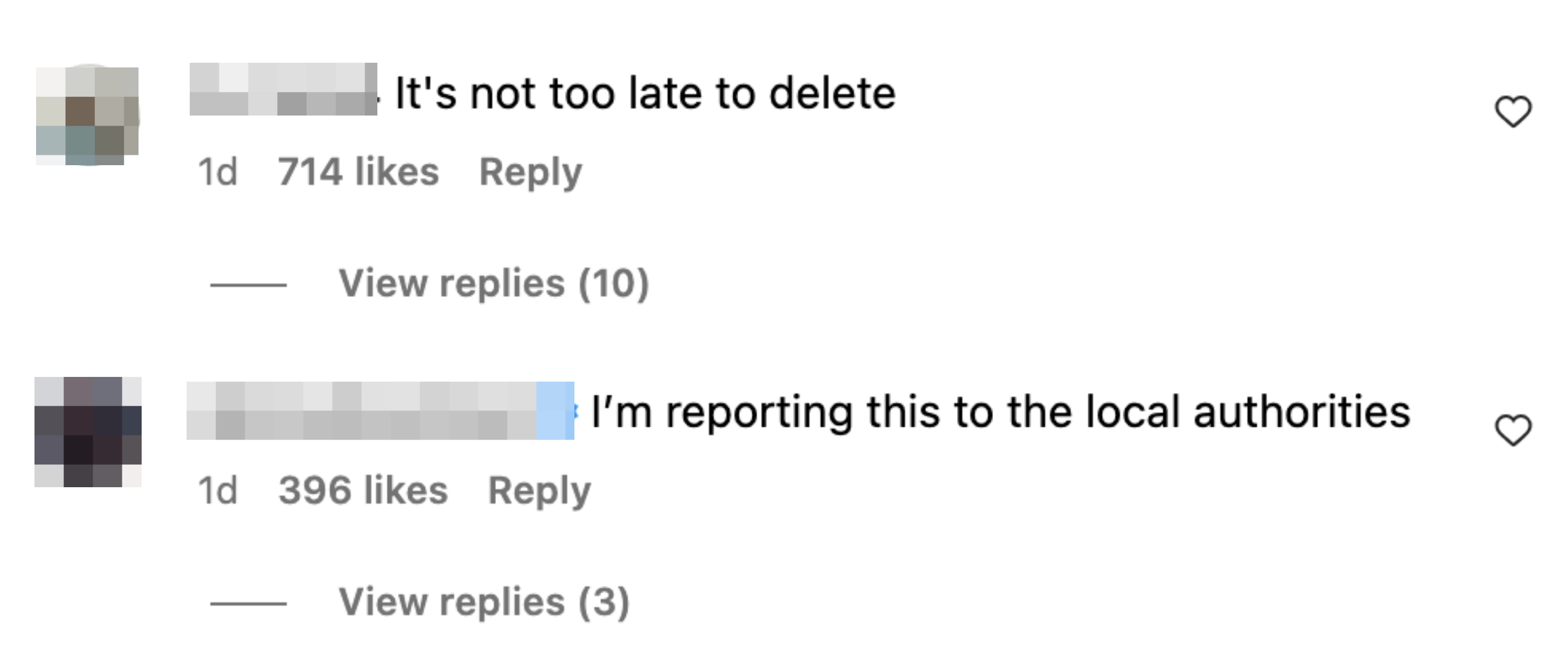 Some users, on the other hand, found Cole's post absolutely hilarious. "That big toe is really just staring me down," someone wrote alongside some laughing emojis, while someone else questioned, "Why are people mad? What am I missing??"

Meanwhile, other users jokingly thirsted over the photo, and urged Cole to sell pictures of his feet instead of posting them online for free.


In fact, Cole's Riverdale costar Mark Consuelos, who plays Veronica's father, also hopped into Cole's comments to join in on the fun. "Wiki- feet going crazy right now," he wrote, per People.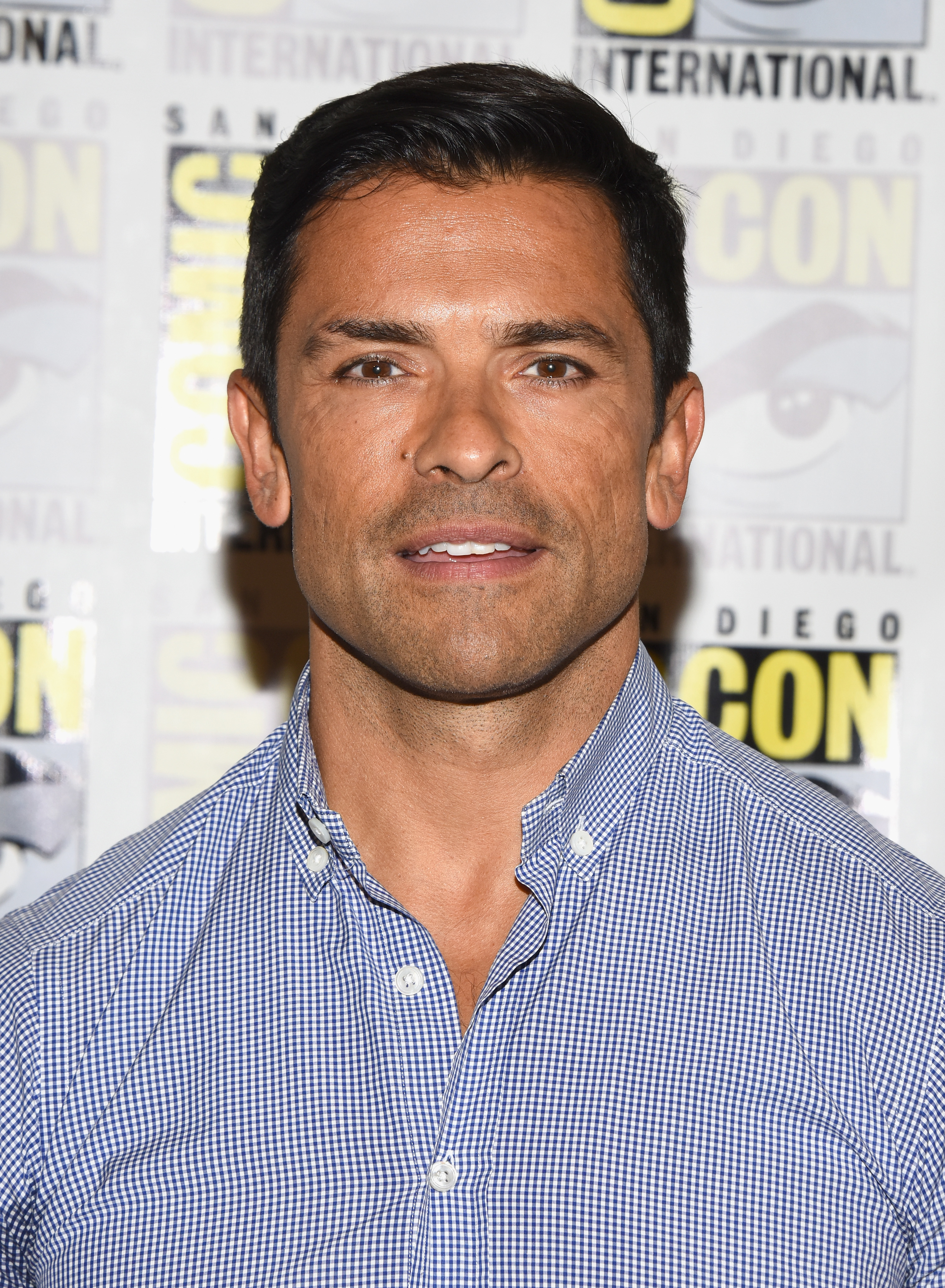 Lo and behold, Cole ended up entering the conversation himself to address the buzz around his foot photo — and it looks like he's seeing the funny side to it all.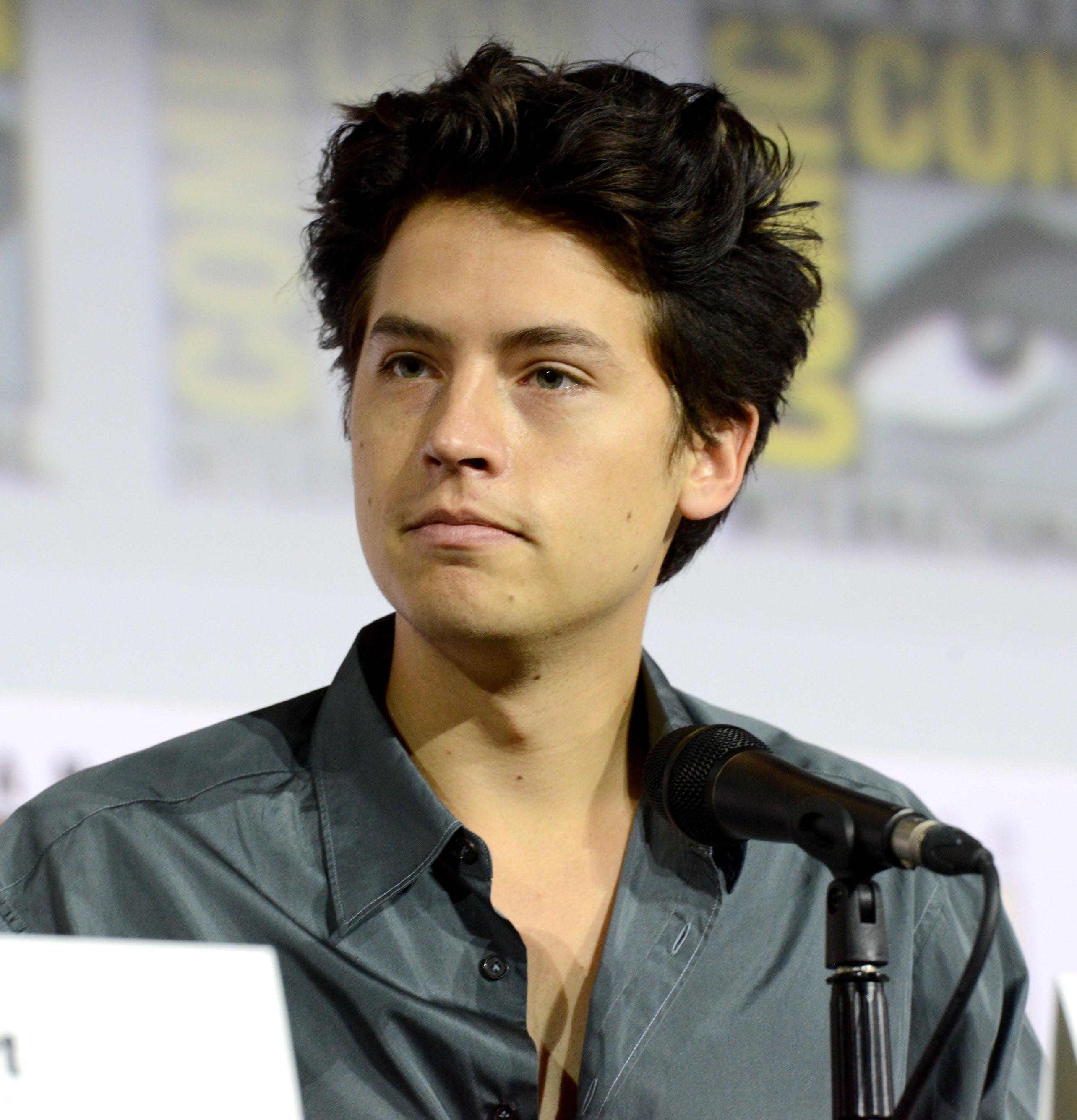 "It's okay to like the foot photo," Cole wrote. "You don't have to lie. I see you all engaging with it."