Chloë Grace Moretz is getting super candid about her experiences navigating the Hollywood industry as a child star.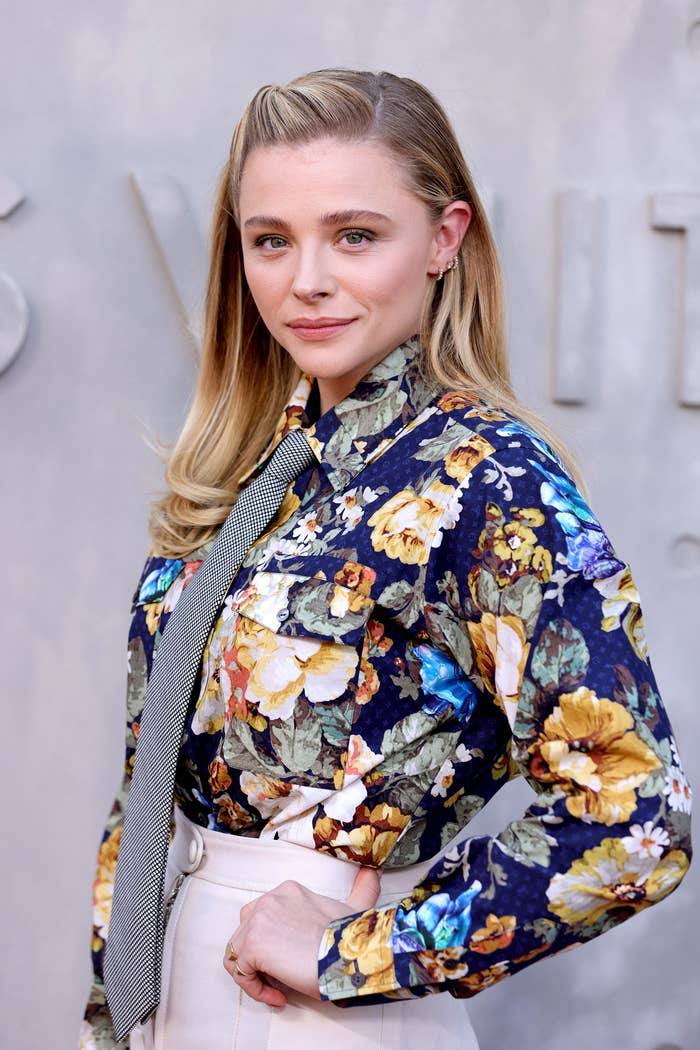 Chloë was just 6 when she landed her first movie role in Heart of the Beholder in 2005. The year prior, she briefly featured in the CBS drama series The Guardian.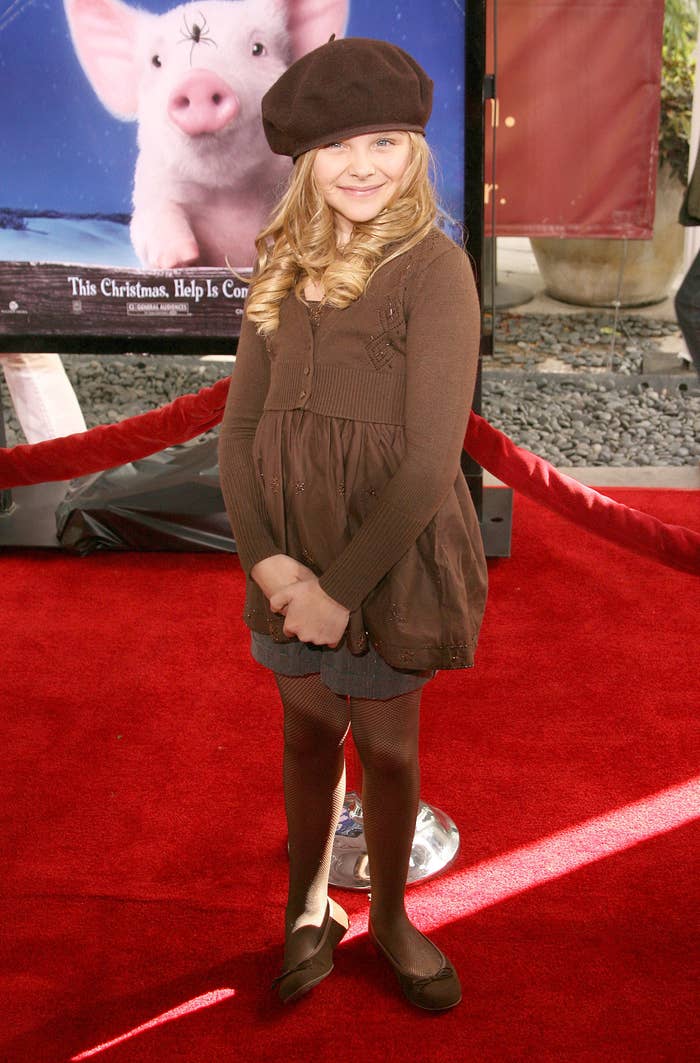 She gained prominence in the industry at the age of 12 after starring in the hit 2010 film Kick-Ass alongside Aaron Taylor-Johnson and Nicolas Cage.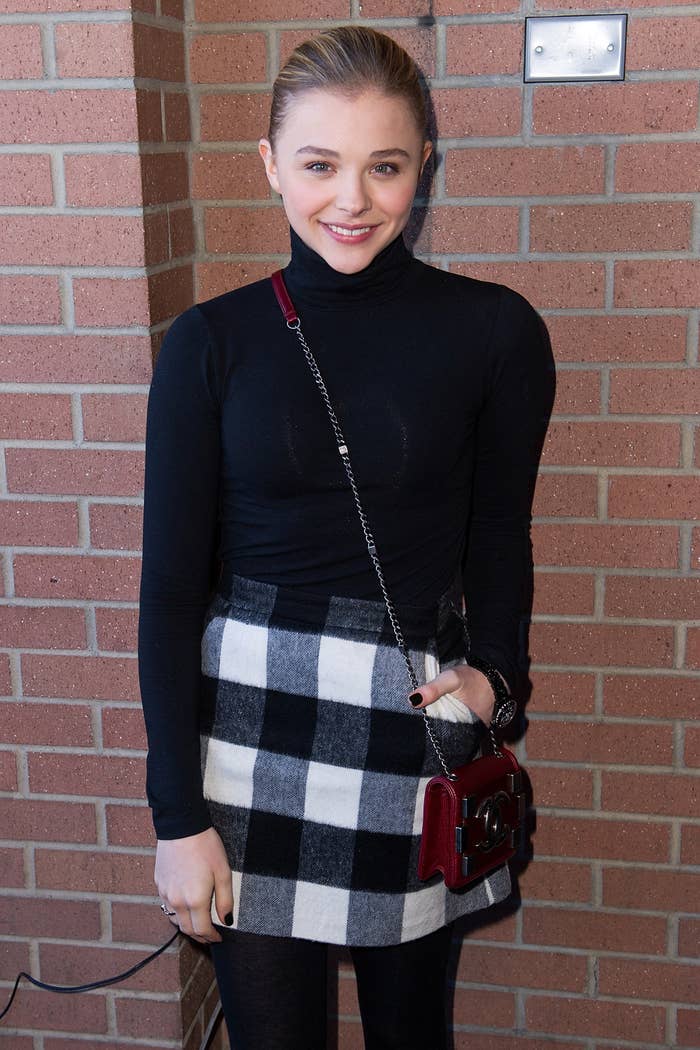 By 14, had Chloë landed her first leading project with Carrie (2013), in which she played the titular character, Carrie White. She later went on to appear in several popular films, including Neighbors 2 and If I Stay.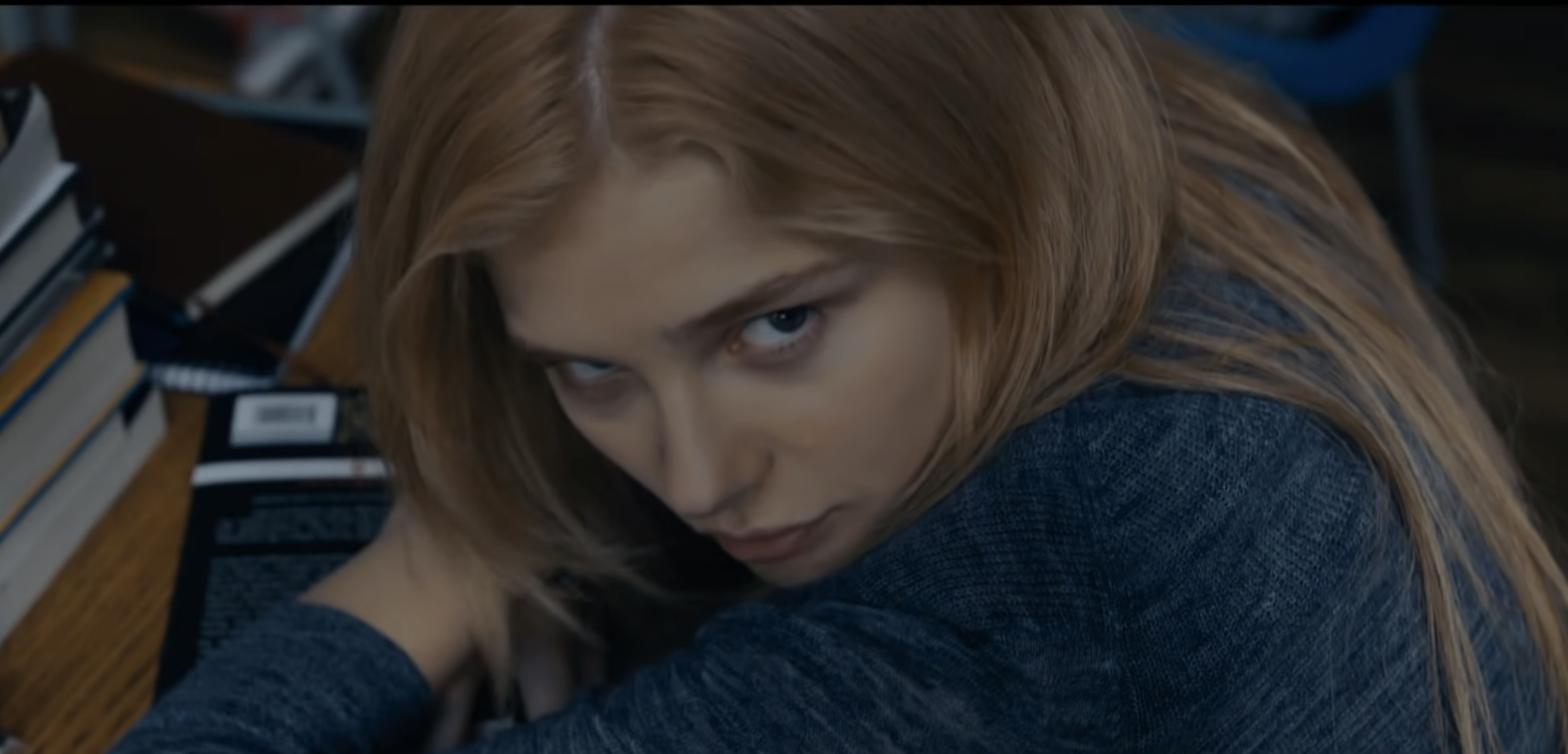 But in spite of her years of experience in the industry, Chloë still found herself being "shot down" by others — most of whom, she says, were older men — when trying to bring her ideas to the table.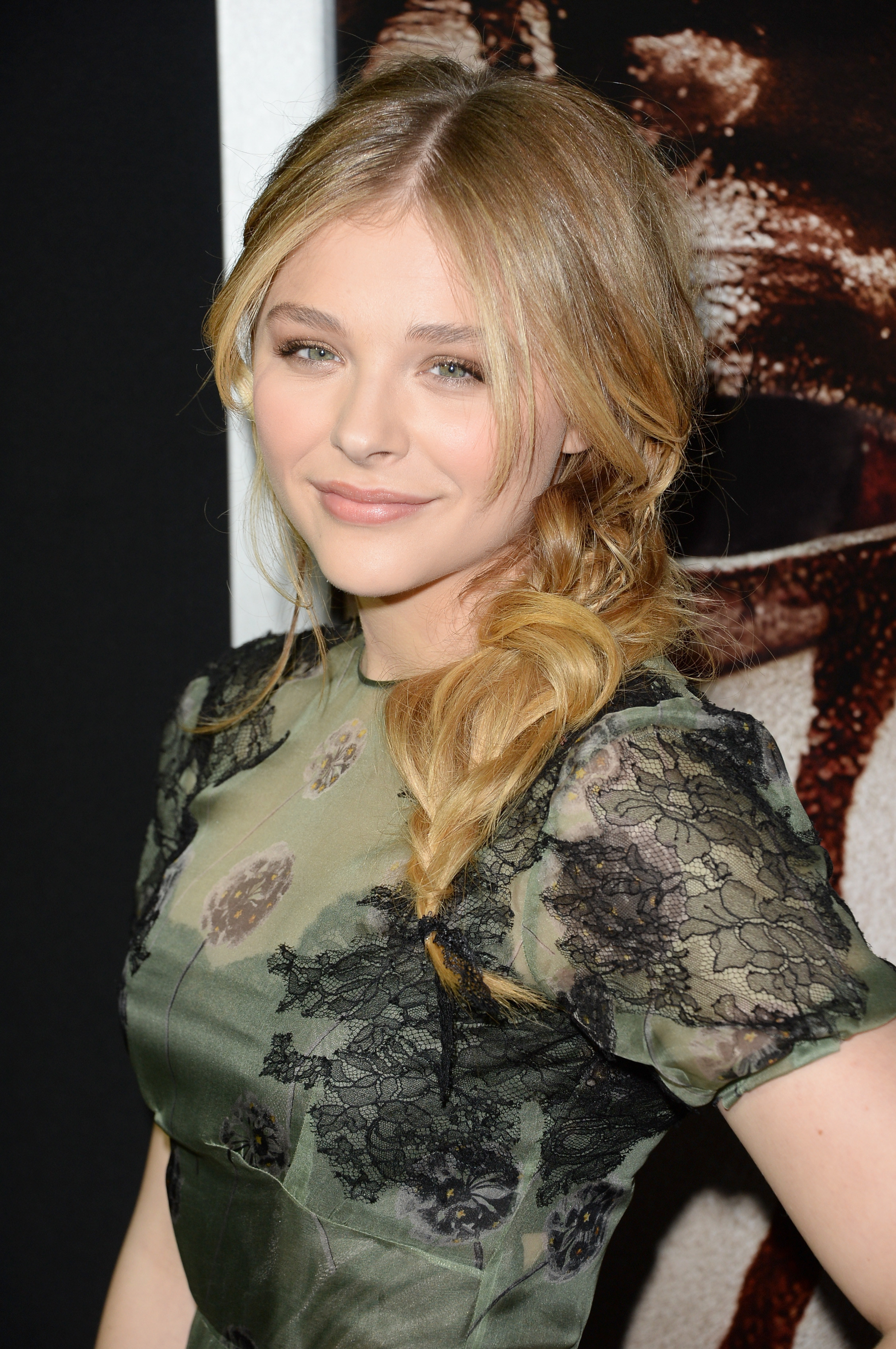 On the Reign With Josh Smith podcast this week, Chloë, now 25, opened up about having to deal with people on set who were "unhappy with a young woman" in her position.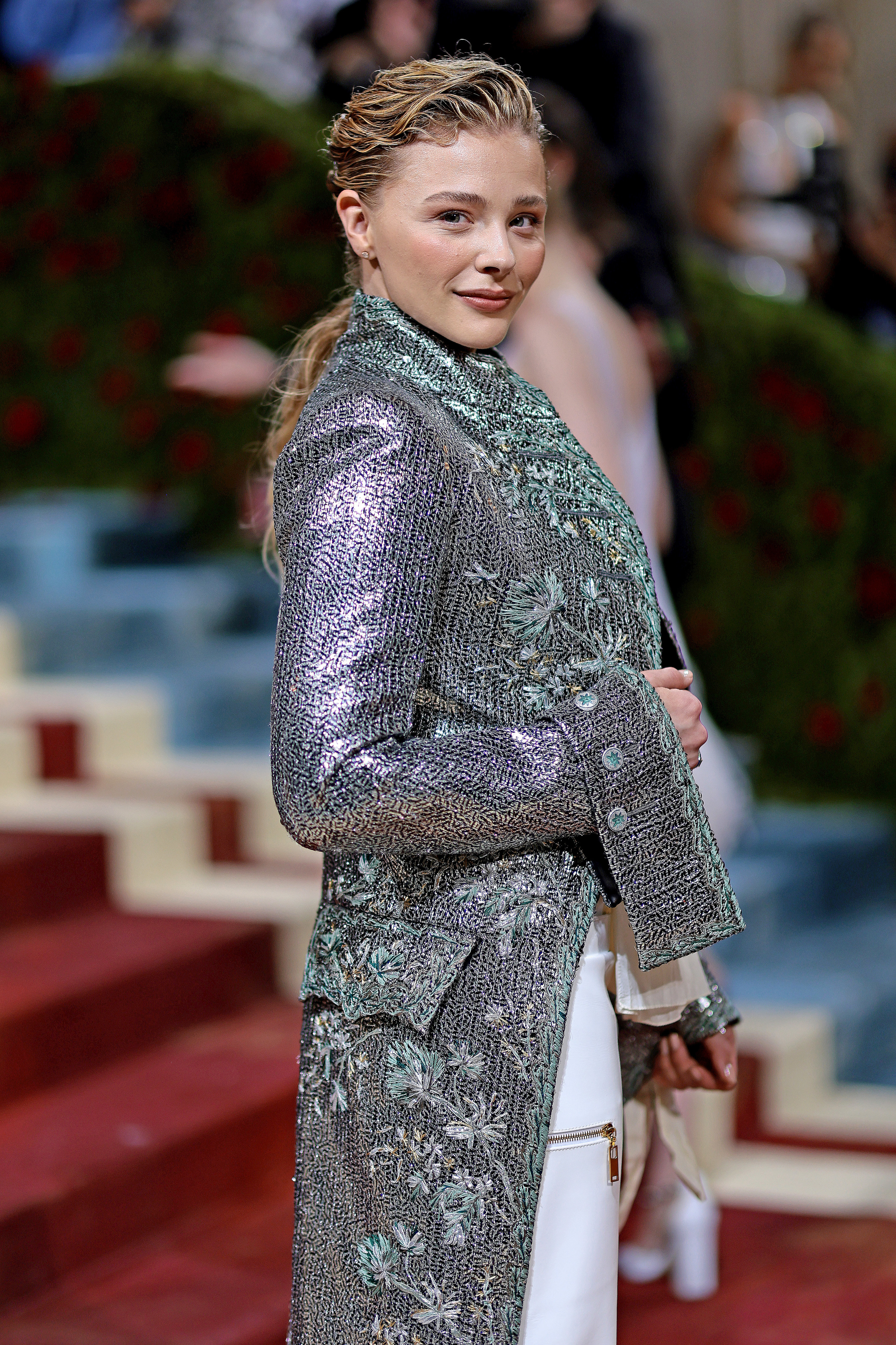 "It was always odd from my first leading role when I was 14 in Carrie," she said. "It was always really interesting to see who would be really unhappy with a young woman."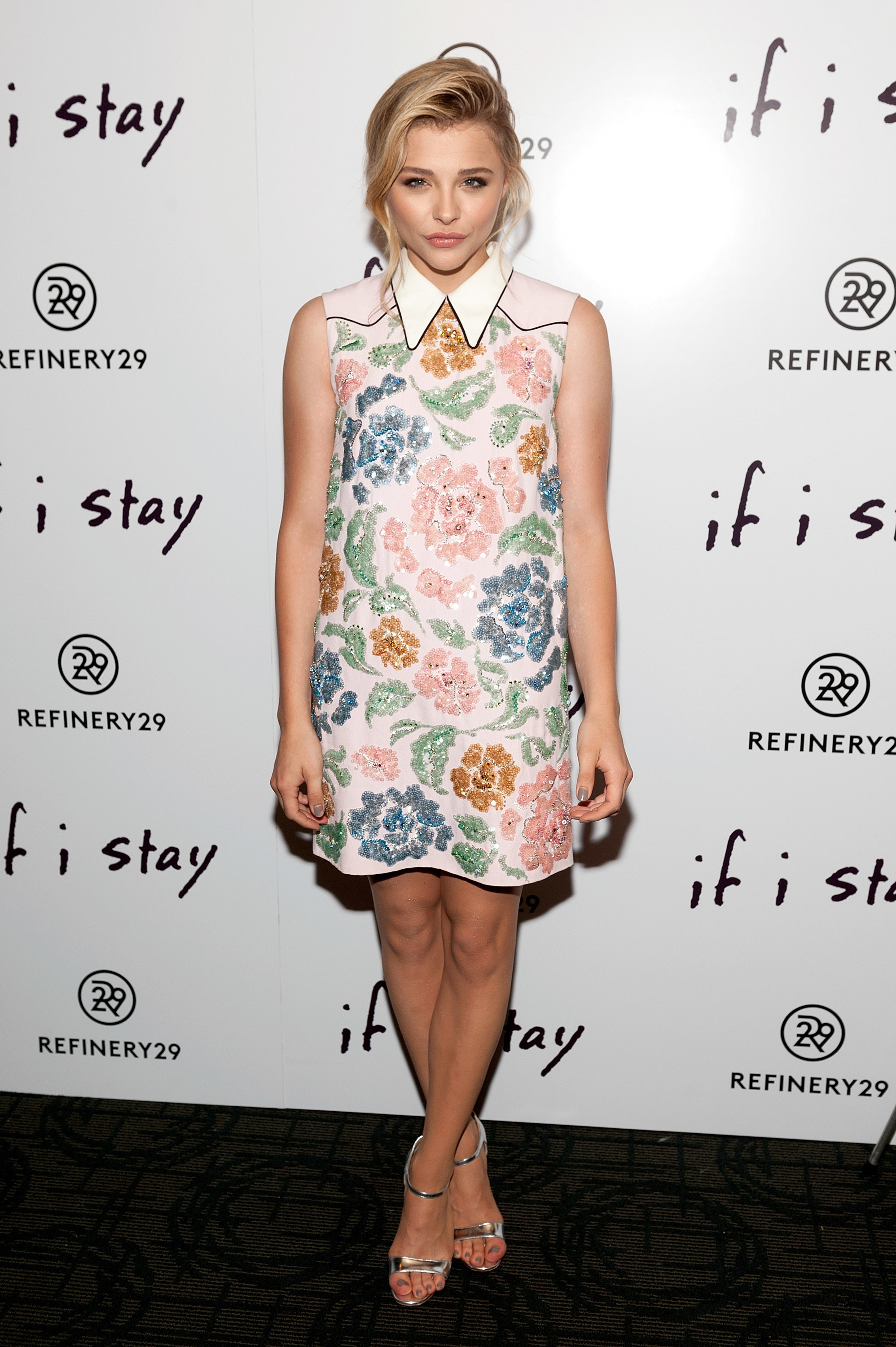 "At that point, I had already worked for so many years — almost 10 years — and as I continued through having more important roles on set as I grew up, it was always very interesting to see the pushback that I would get from a lot of people," she went on.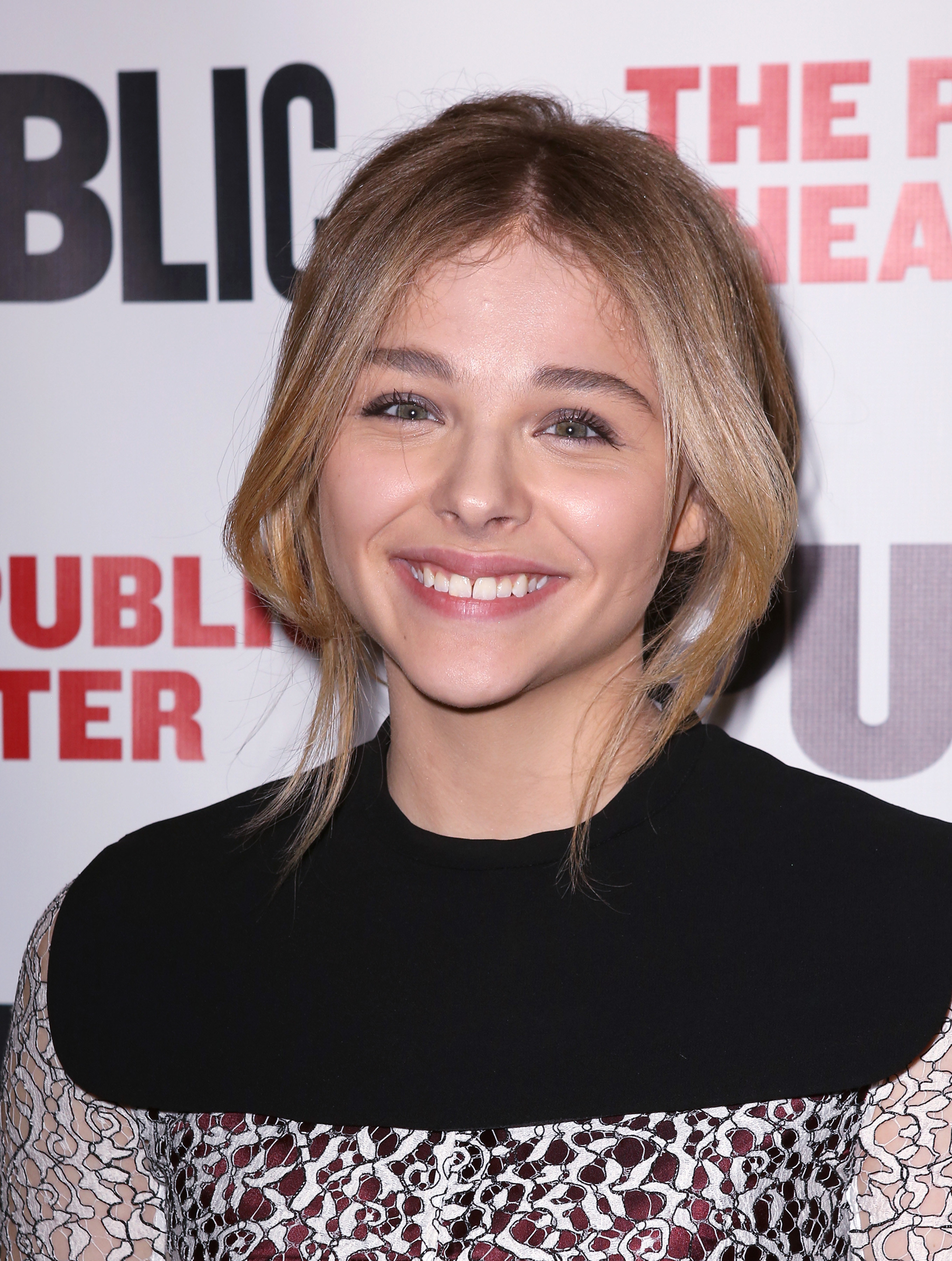 "The majority of it was older men for sure who would infantilize me," Chloë said. "If I had real things to bring to the table, a lot of the time it would get shot down."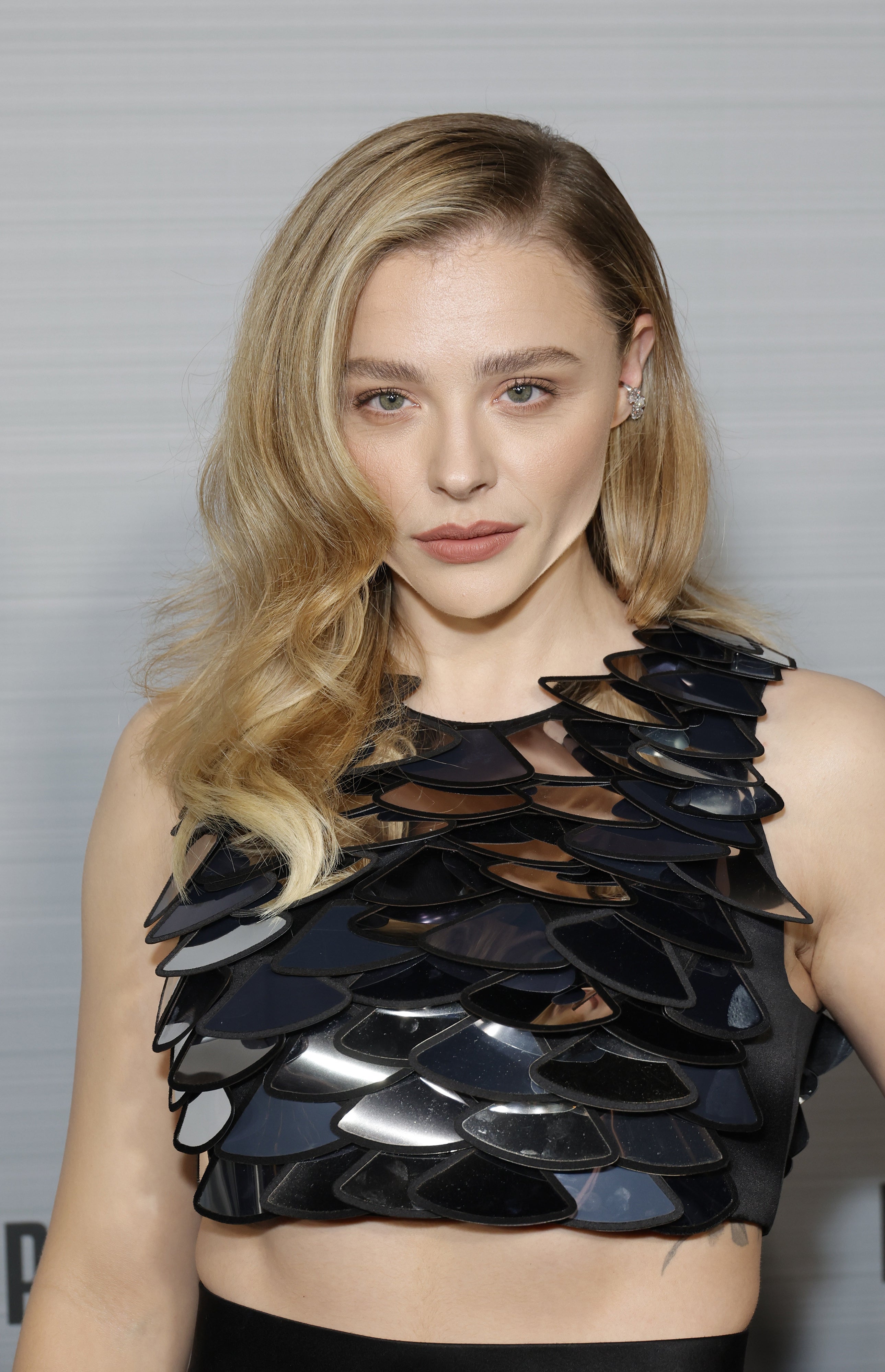 "It was a really wild power struggle and power dynamic as a young girl who had worked for already 10, 11, 12 years, throughout my teenage years and was the lead of movies, but was still a kid in every sense of the word," she continued.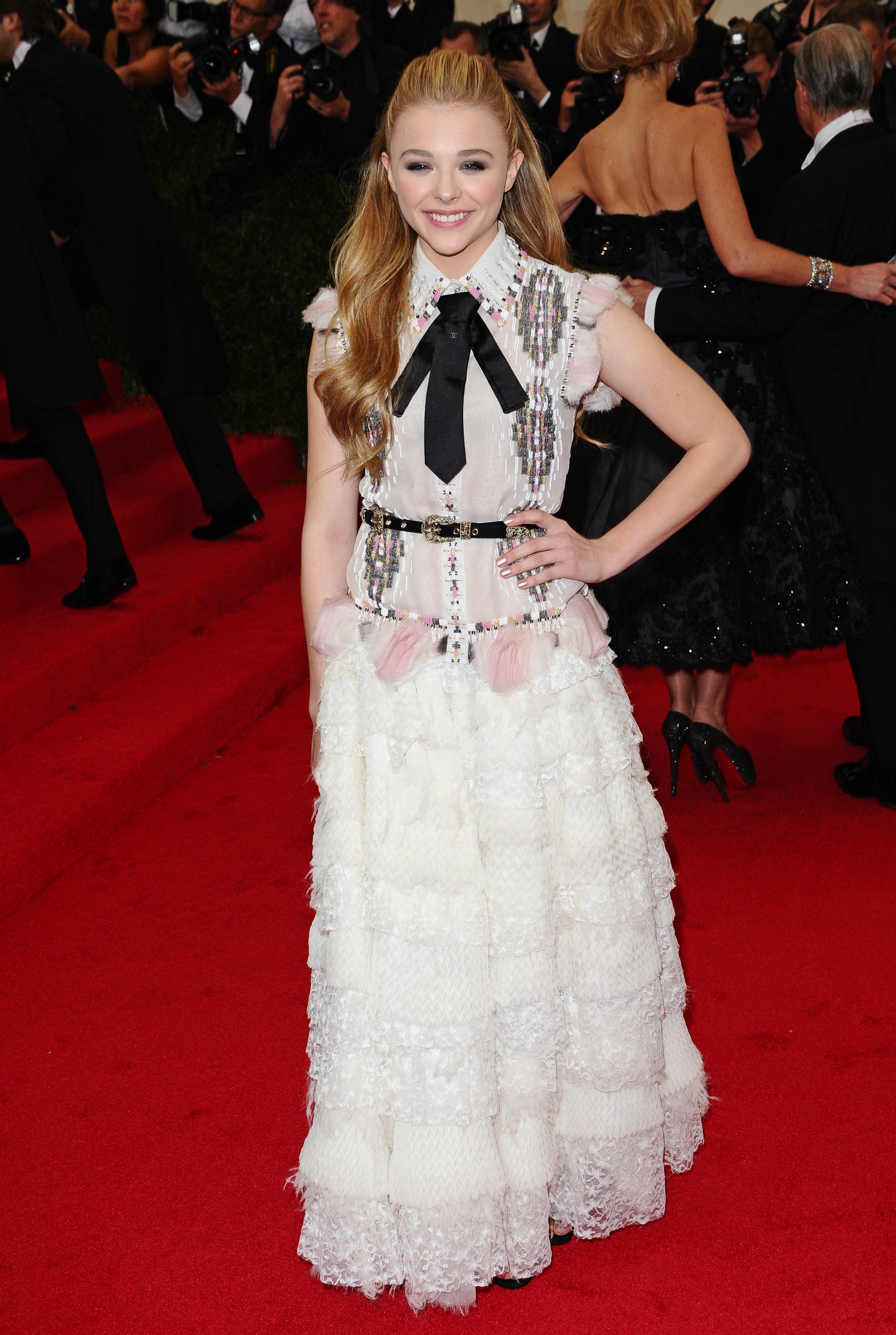 "I felt like I was always really fighting against trying to figure out how to conduct myself in a way that I'll be respected, so I can be respected on set and given the credit that I felt that I deserved," she said.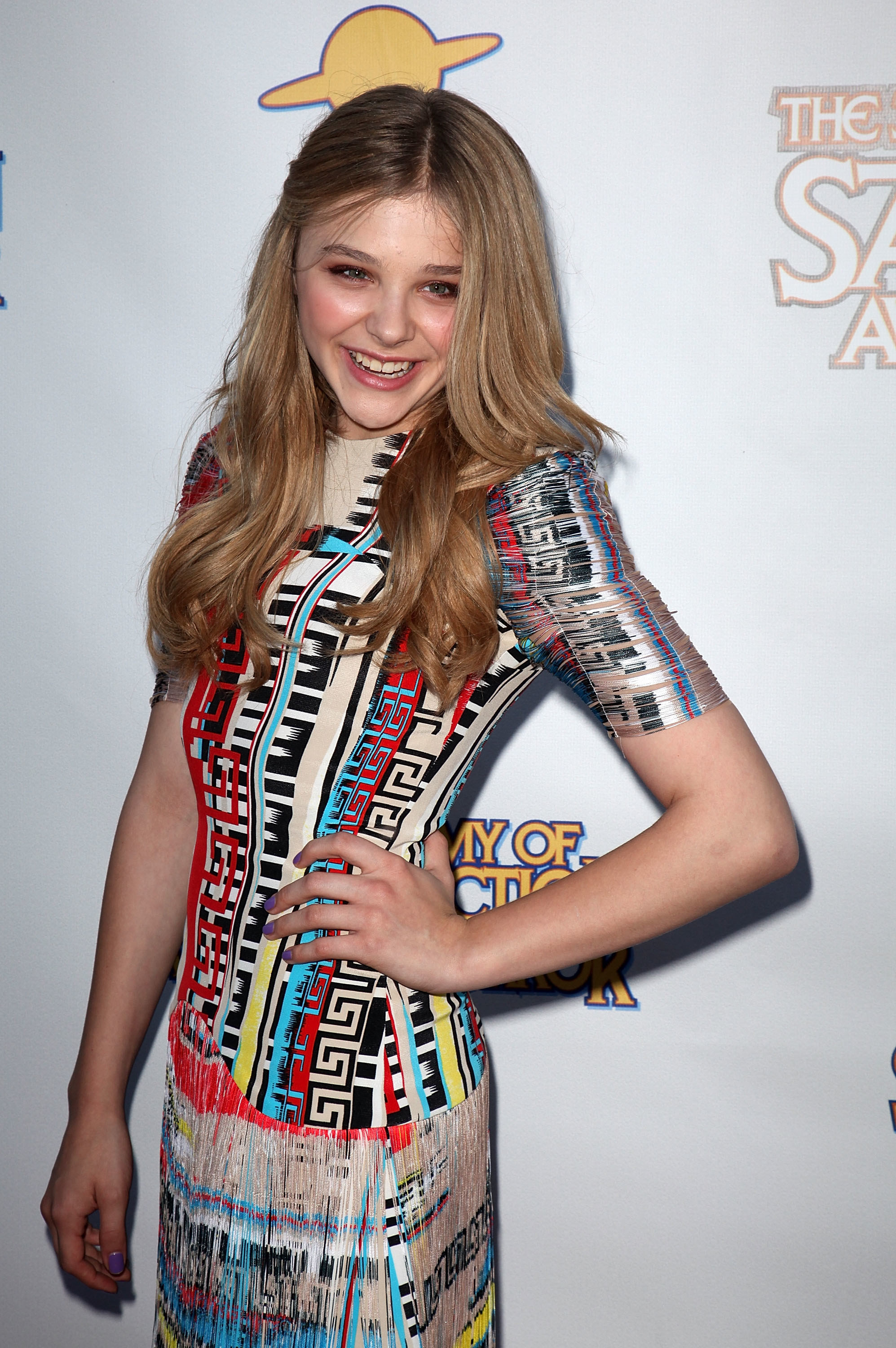 "To have a voice in the same game when I'm playing characters that are my age, I'm advocating for female characters of my exact age at the time. And having to even advocate to an older man on behalf of your 14-, 15-, 16-year-old self is a really, really crazy kind of mindfuck," she added.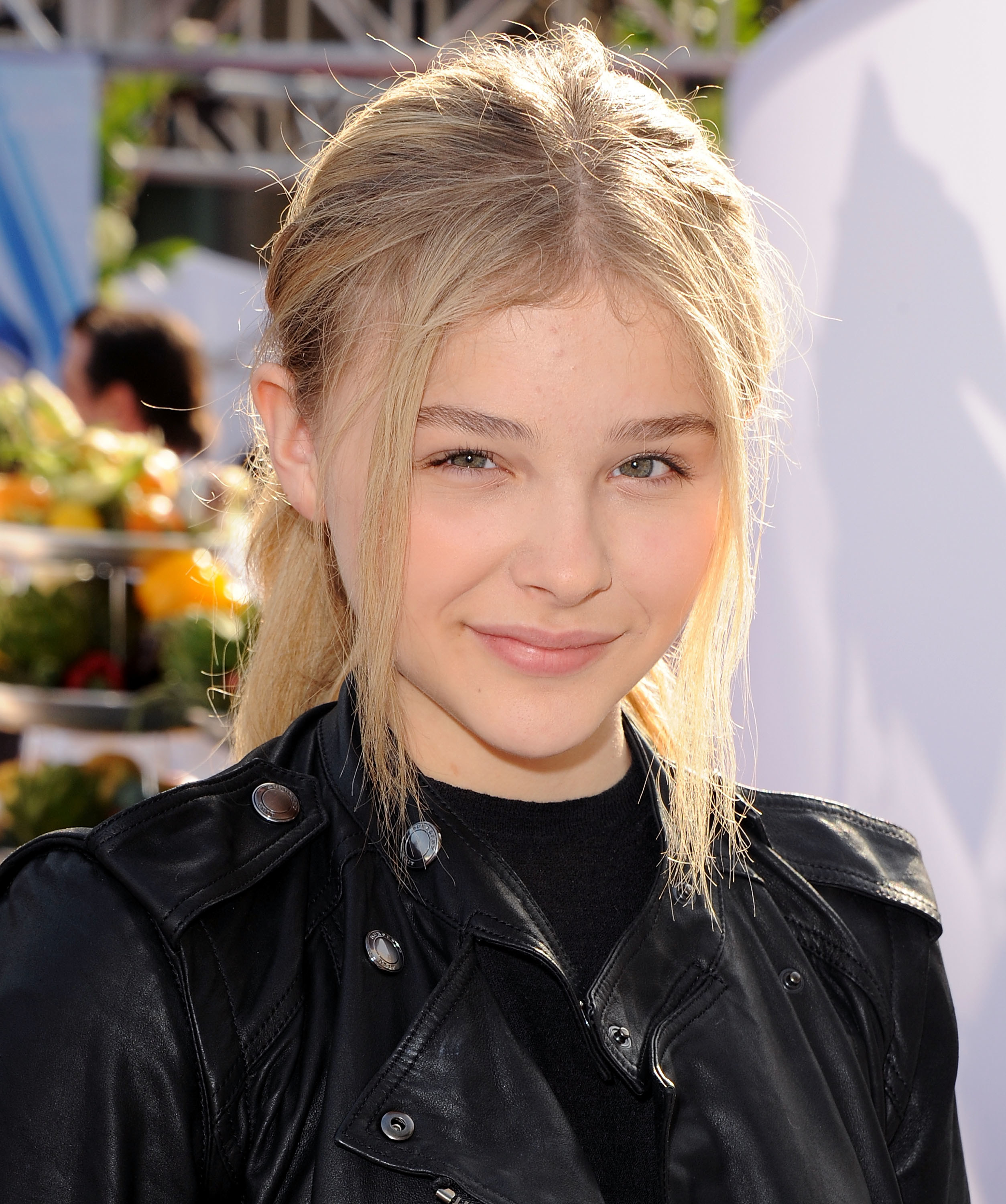 Chloë said she learned to be "very sweet" and "back-footed" in how she approached these older men with her ideas.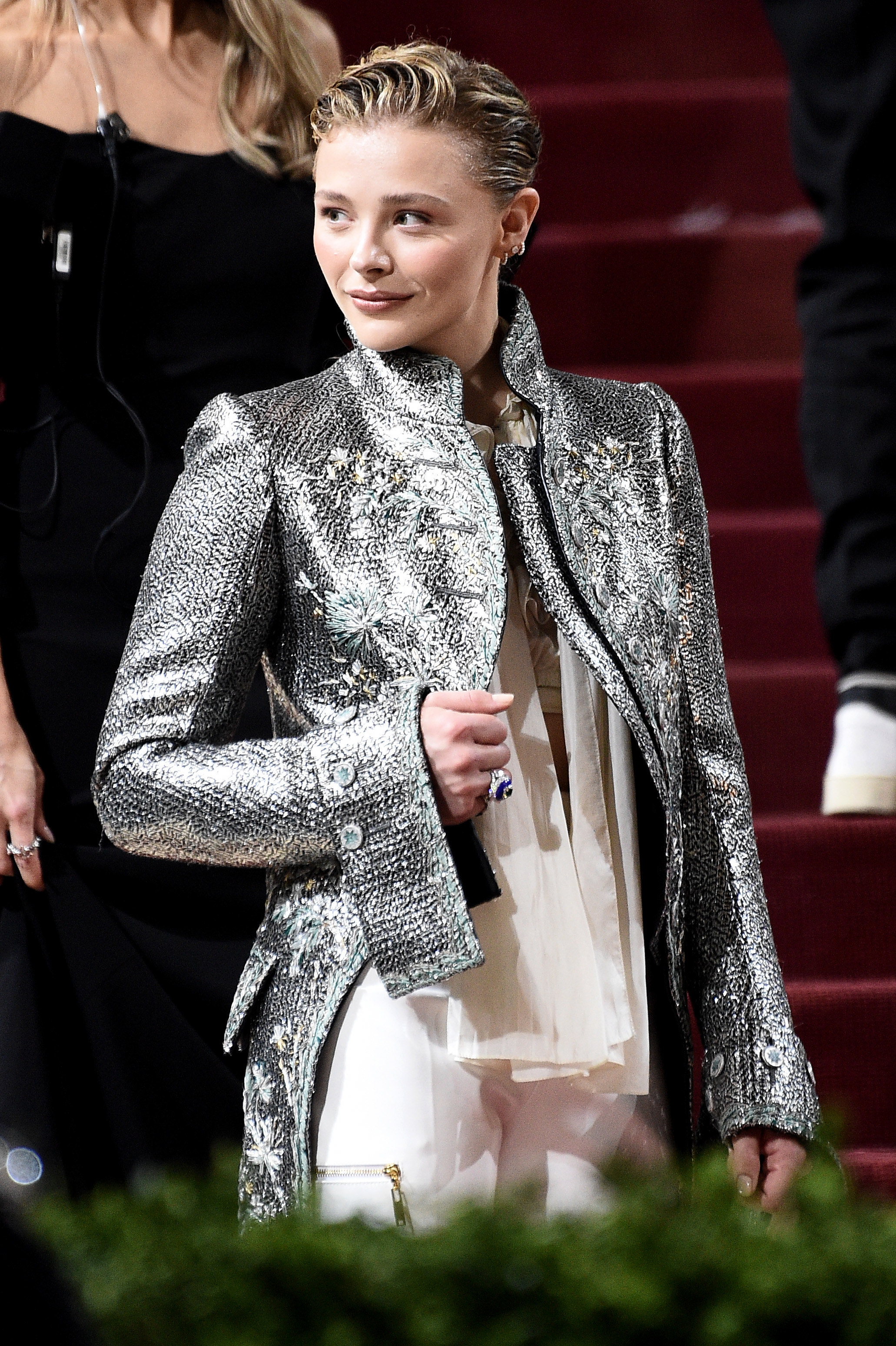 "It taught me how to propose questions and in a way to make the ideas their ideas, so then it would come back around and be like, 'Oh my god, what a novel idea that you have on behalf of my character that I totally did not propose to you in no special way,'" she said.
"It was an interesting dynamic and as I grew up and as my characters grew up, I always had to be very sweet and very kind of back-footed in the way that I proposed things, but strong," she added.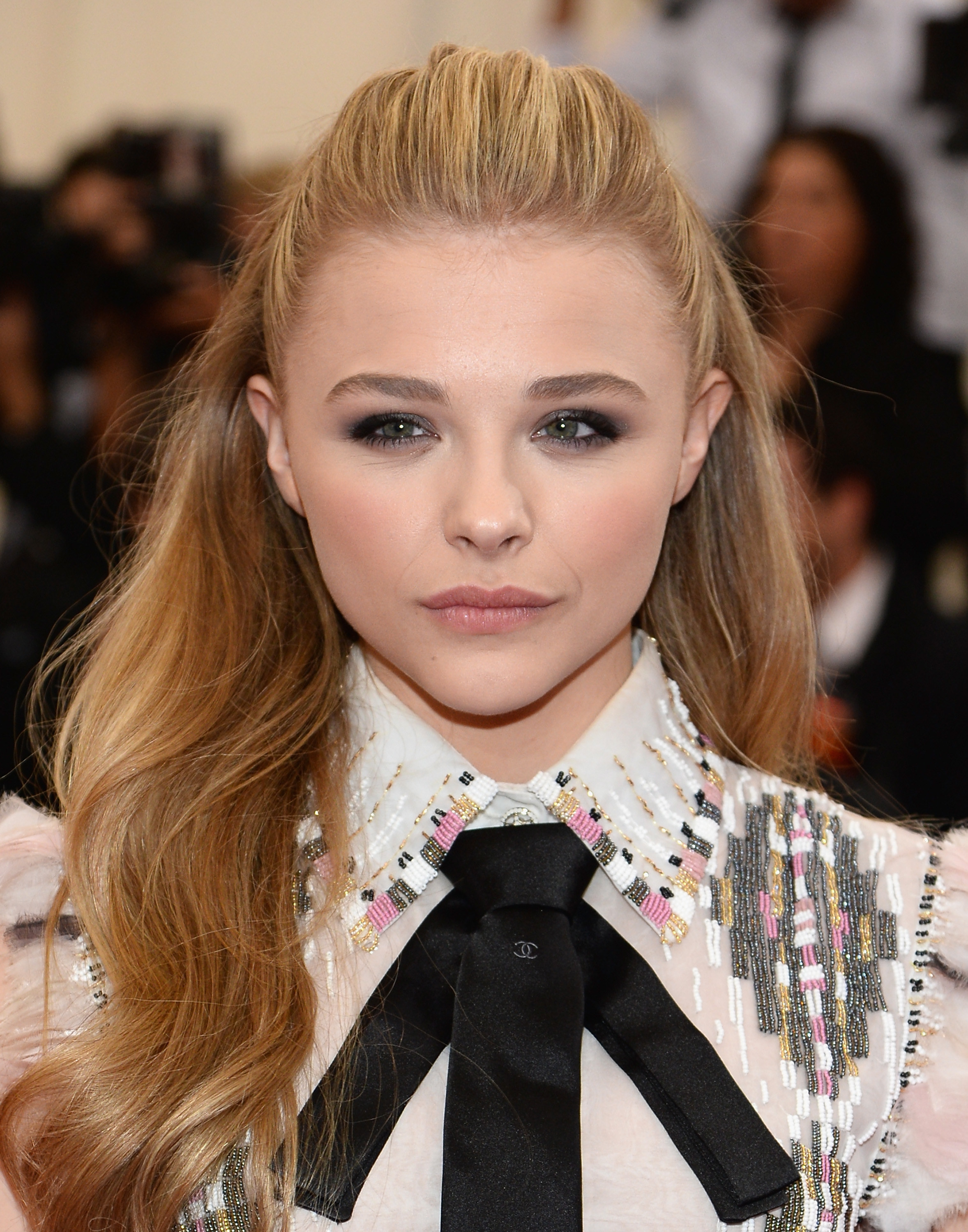 Elsewhere on the podcast, Chloë discussed how she experienced "anxiety and guilt" after getting used to "people-pleasing." She said, "I always operated for a long time under this guise of what I wanted to achieve outwardly. … Even just in my small groups in my life and people around me, I was just people-pleasing."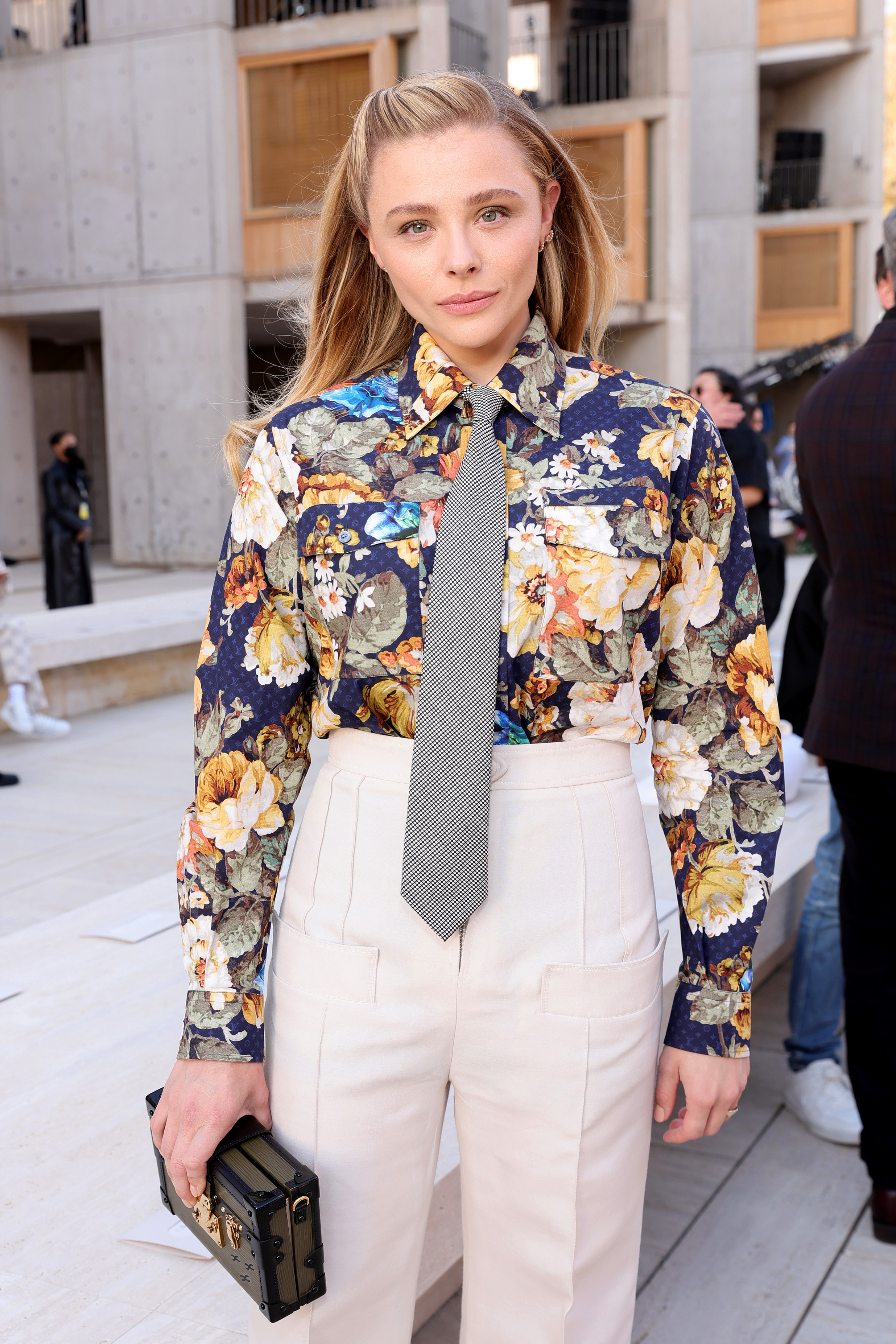 Chloë's latest comments come just two months after she opened up about struggling with anxiety and body dysmorphia thanks to a "horrific" viral meme about her physique.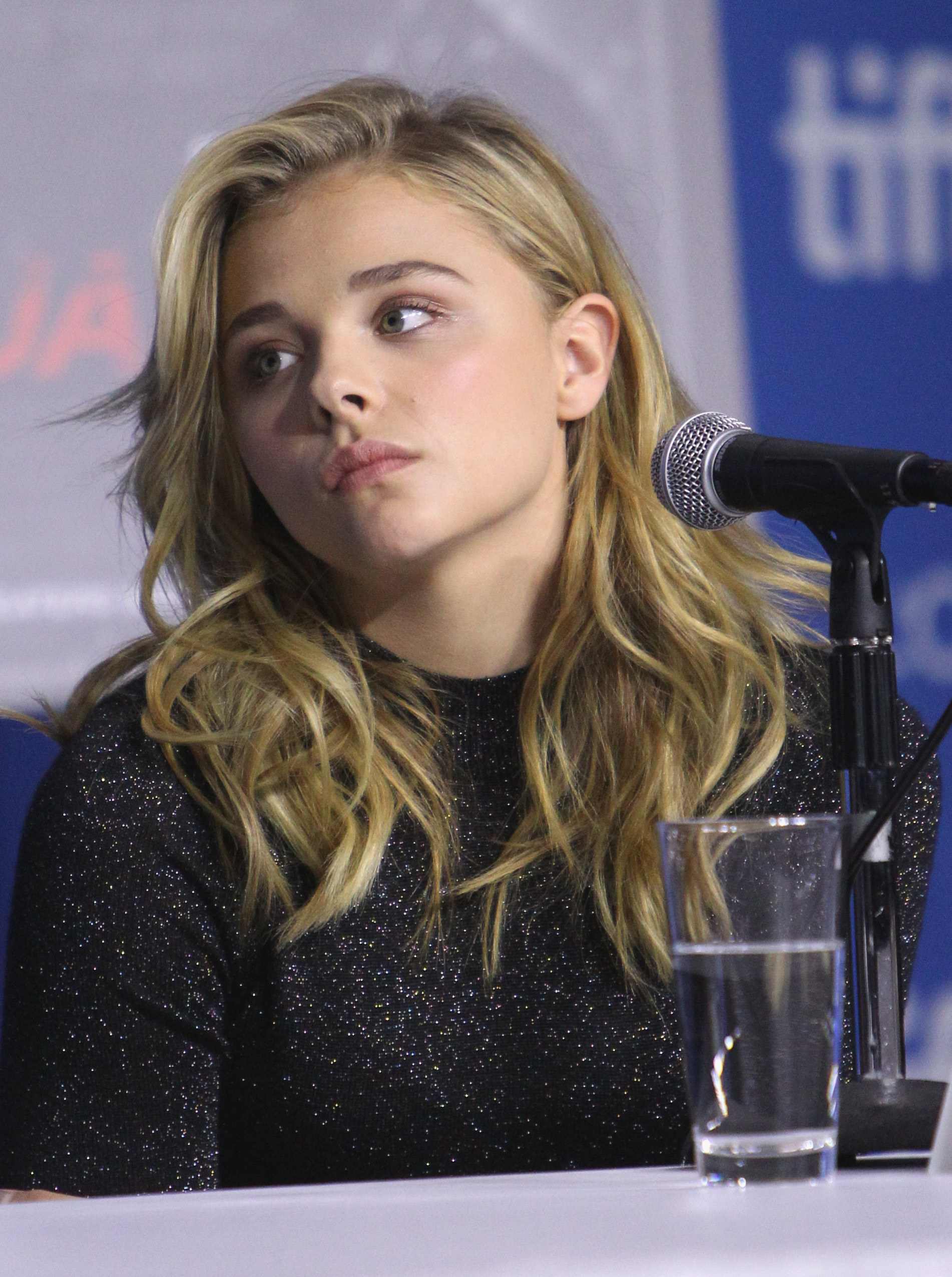 The meme, which features an edited photo of Chloë alongside Family Guy character Legs Go All the Way Up Griffin, saw the young actor trending across social media when it was first created in 2016.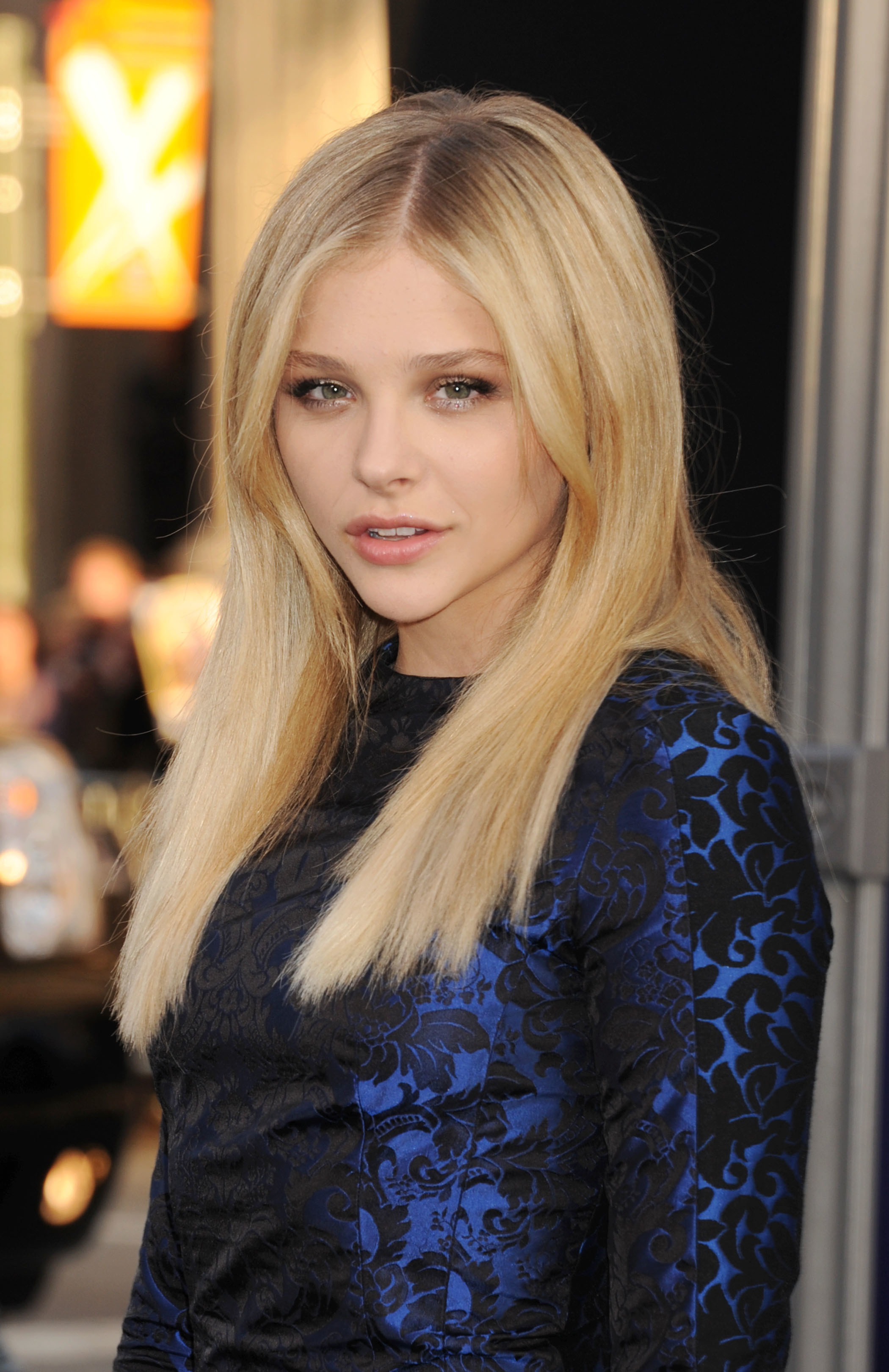 "I've actually never really talked about this, but there was one meme that really affected me, of me walking into a hotel with a pizza box in my hand," Chloë told Hunger magazine in September. "And this photo got manipulated into a character from Family Guy with the long legs and the short torso, and it was one of the most widespread memes at the time."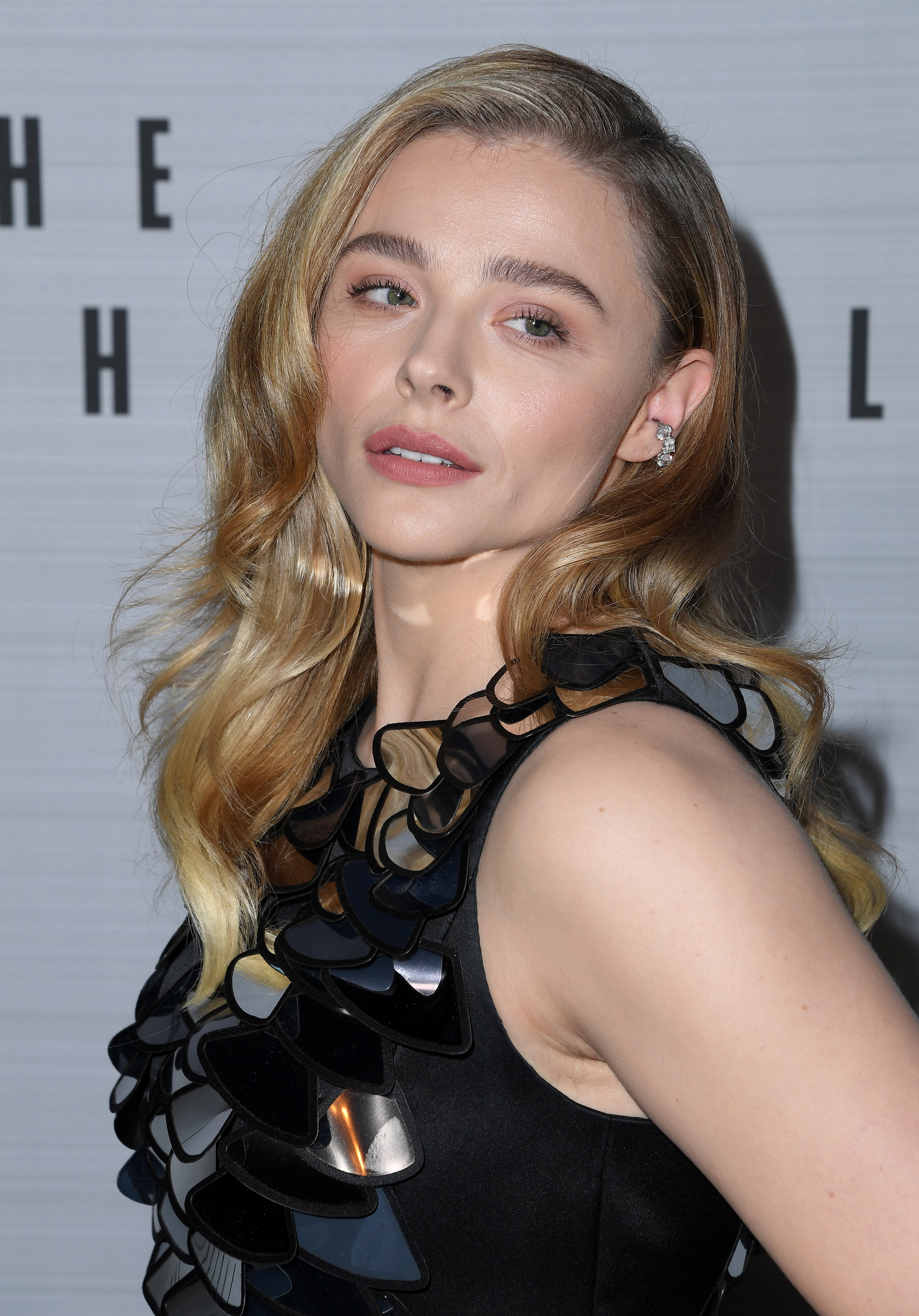 "Everyone was making fun of my body and I brought it up with someone and they were like, 'Oh, shut the fuck up, it's funny,'" she recalled.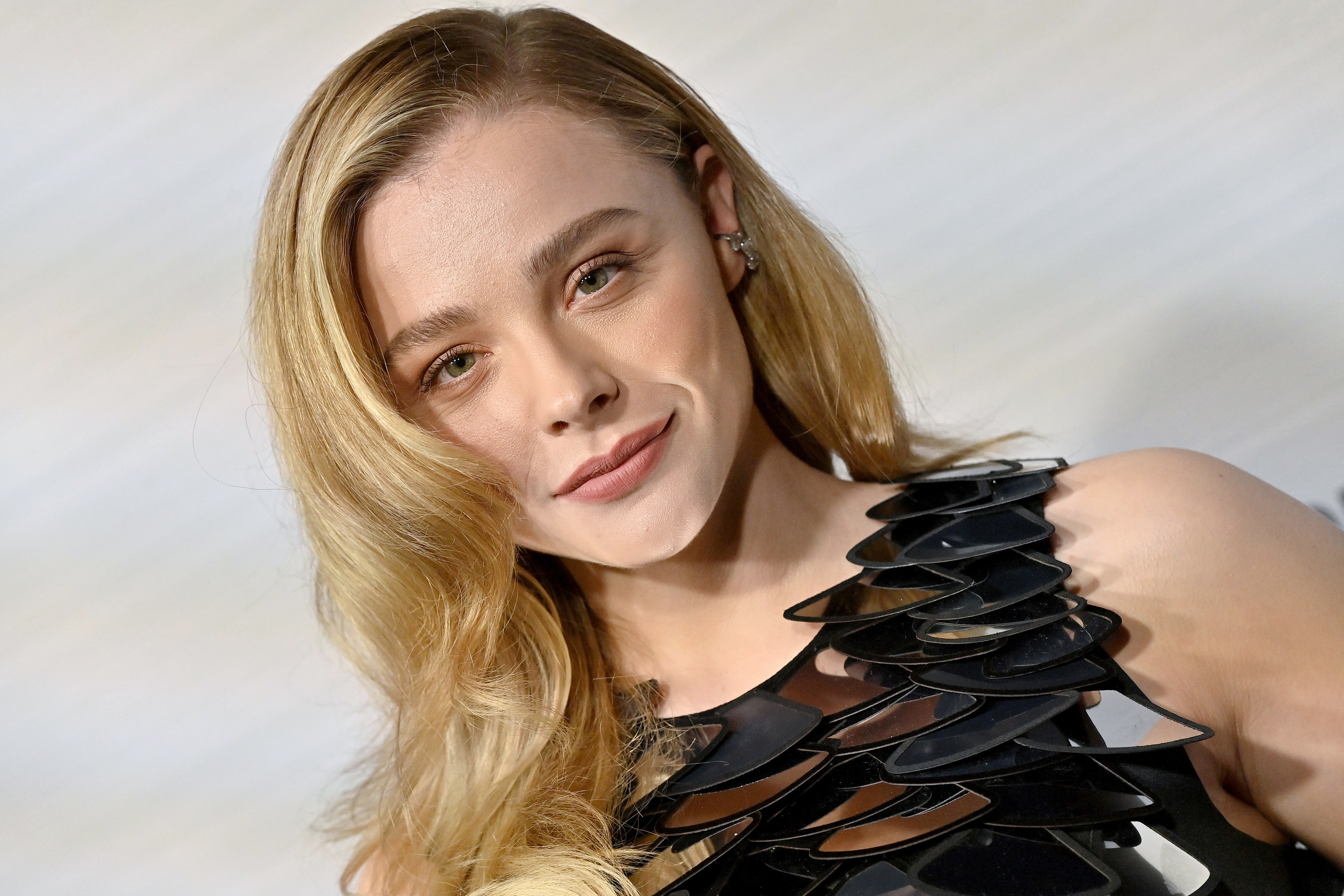 Chloë said she became "severely anxious" anytime she was photographed as a result of the public mockery, and she wound up becoming a recluse.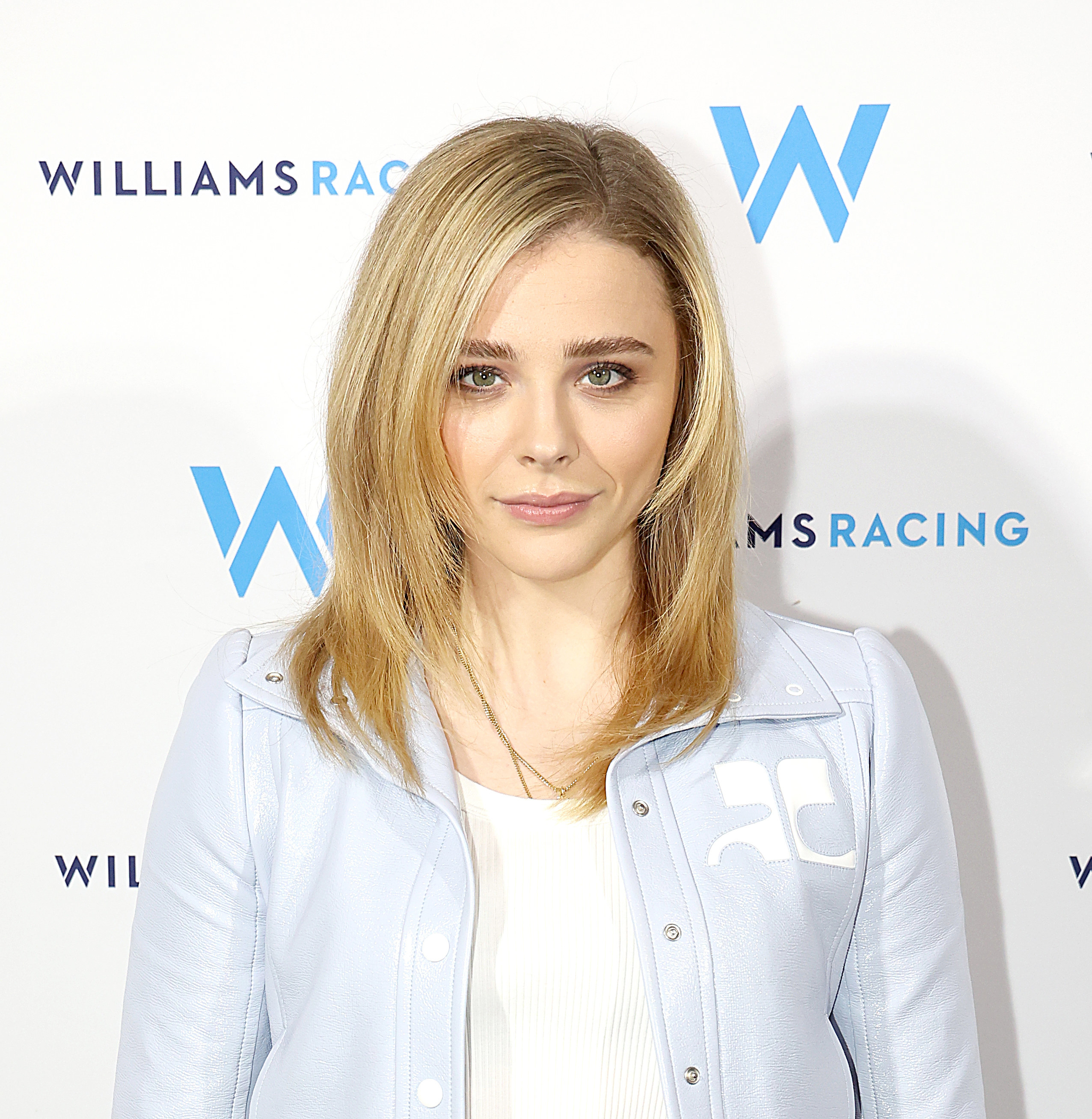 "I basically became a recluse," she said. "It was great because I got away from the photographers and I was able to be myself, and to have so many experiences that people didn't photograph, but at the same time, it made me severely anxious when I was photographed. My heart rate would rise and I would hyperventilate."