Charlize Theron has opened up about coming to terms with the way her body has changed over the years.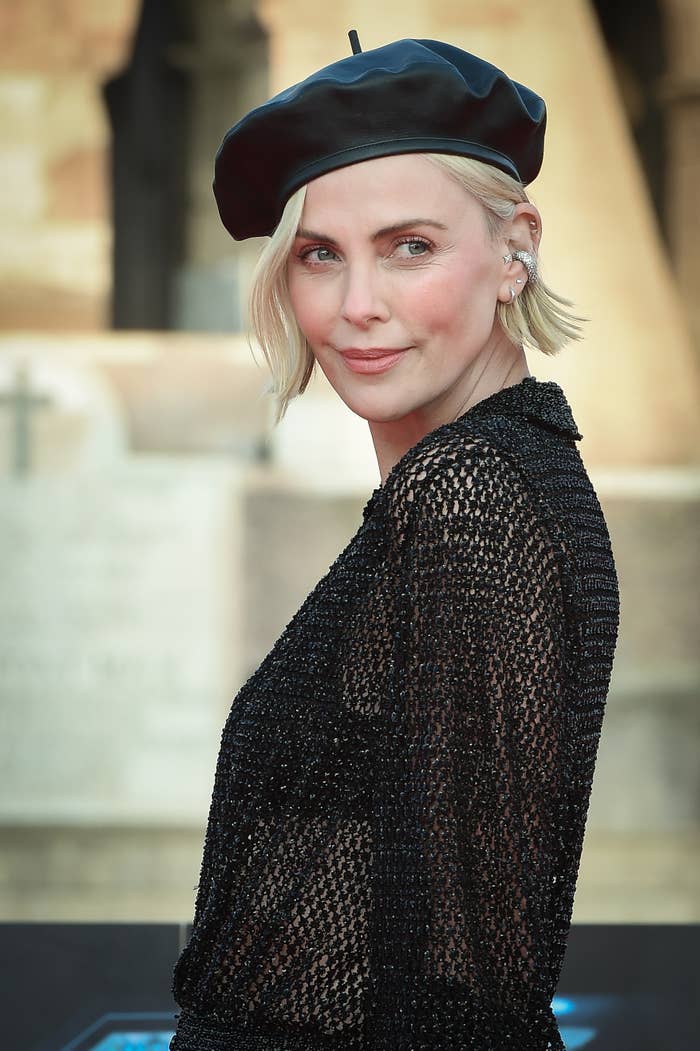 The actor, 48, sat down with Allure last week for a wide-ranging conversation, during which she called out the double standards around aging in Hollywood.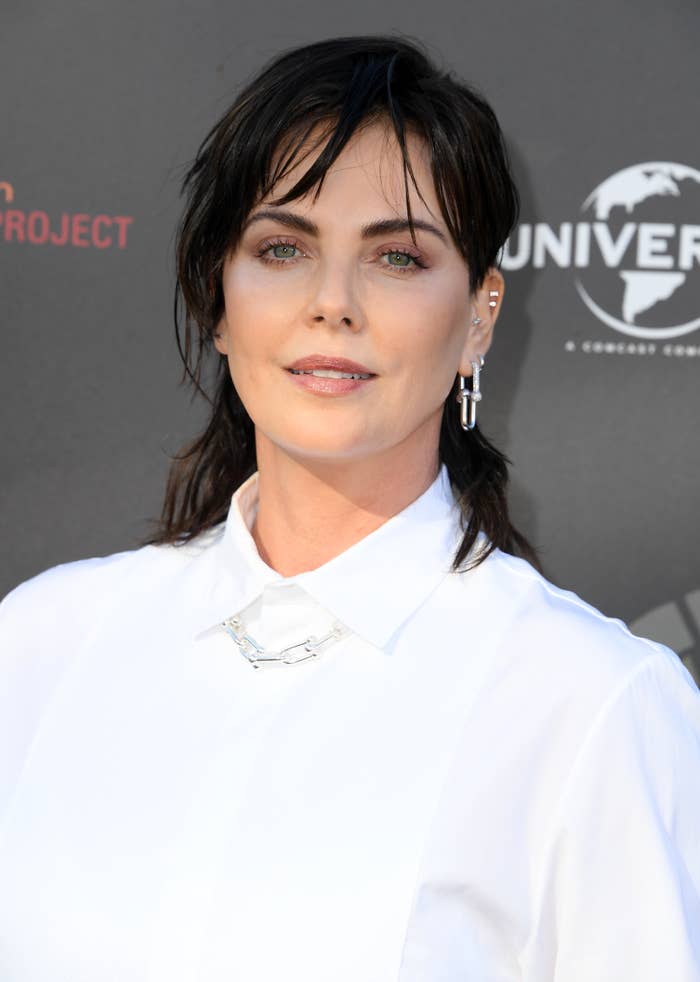 "I've always had issues with the fact that men kind of age like fine wines and women like cut flowers," she said. "I despise that concept, and I want to fight against it, but I also think women want to age in a way that feels right to them."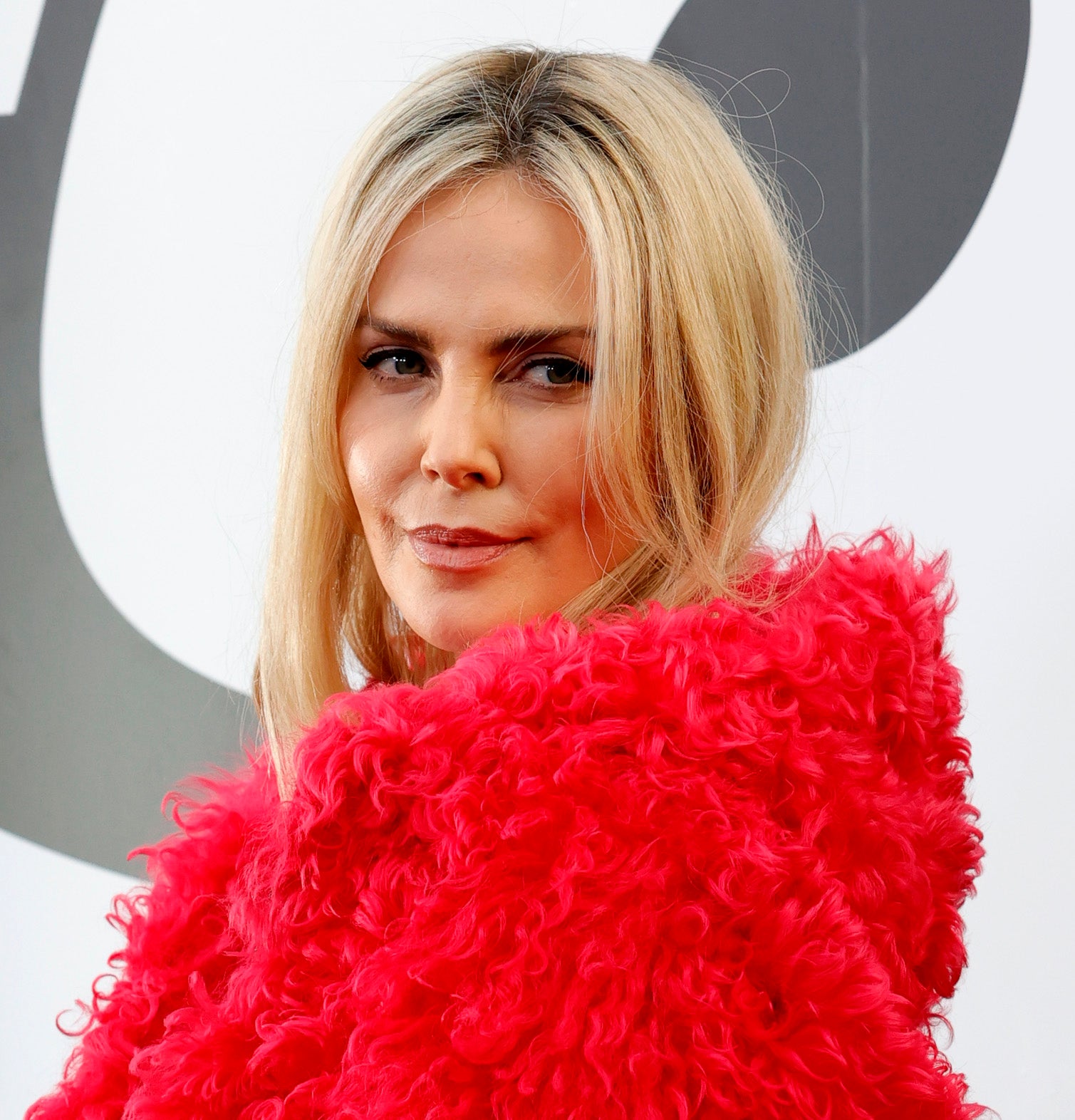 Charlize also shut down long-running rumors that she's had a facelift, telling Allure that she's simply "just aging."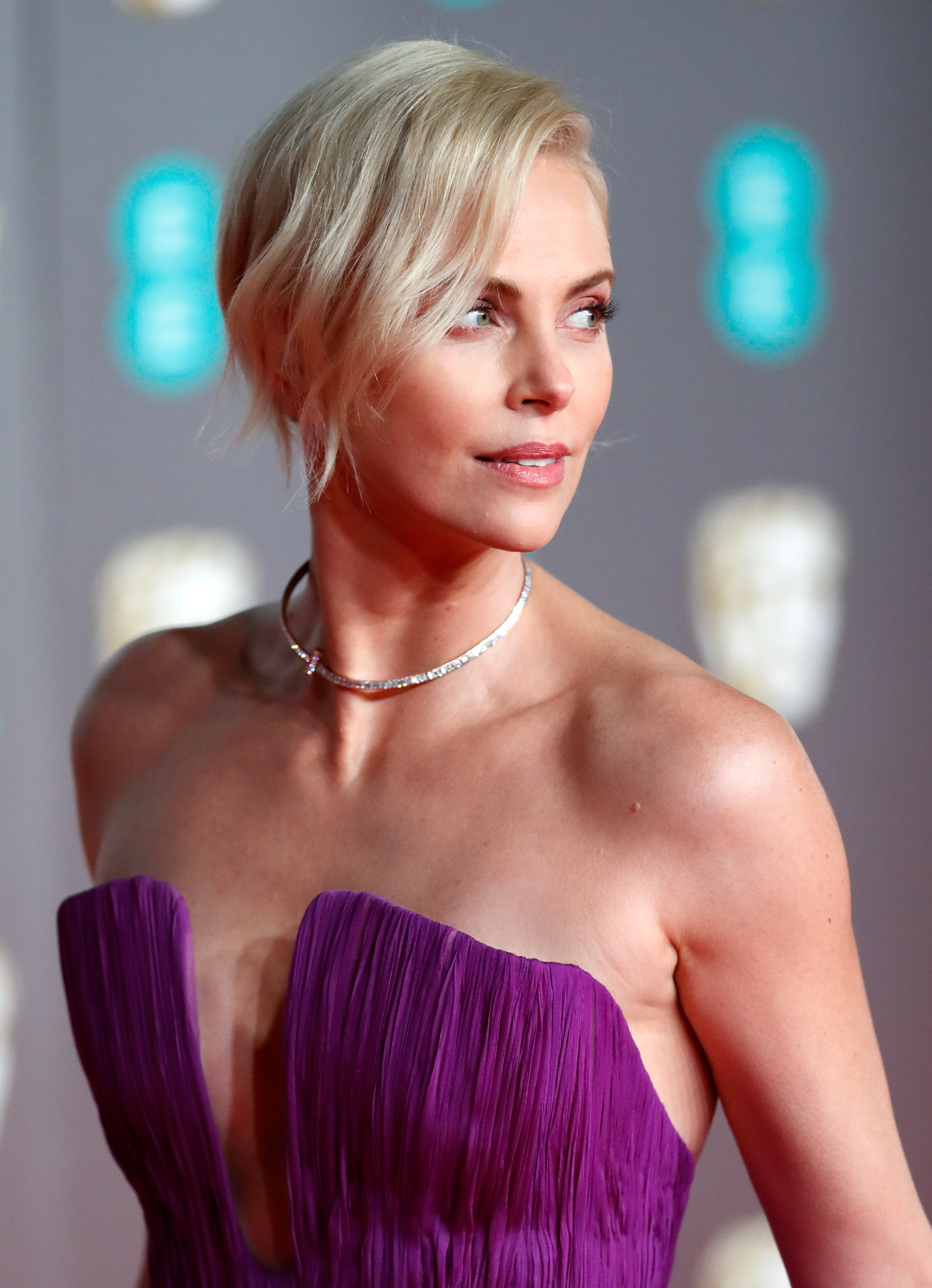 "My face is changing, and I love that my face is changing and aging," she said. "People think I had a facelift. They're like, 'What did she do to her face?' I'm like, 'Bitch, I'm just aging! It doesn't mean I got bad plastic surgery. This is just what happens.'"
Charlize went on to discuss the way her body has physically changed over the years, admitting that she'll no longer be signing onto movie roles that require her to gain weight because of her shifting metabolism.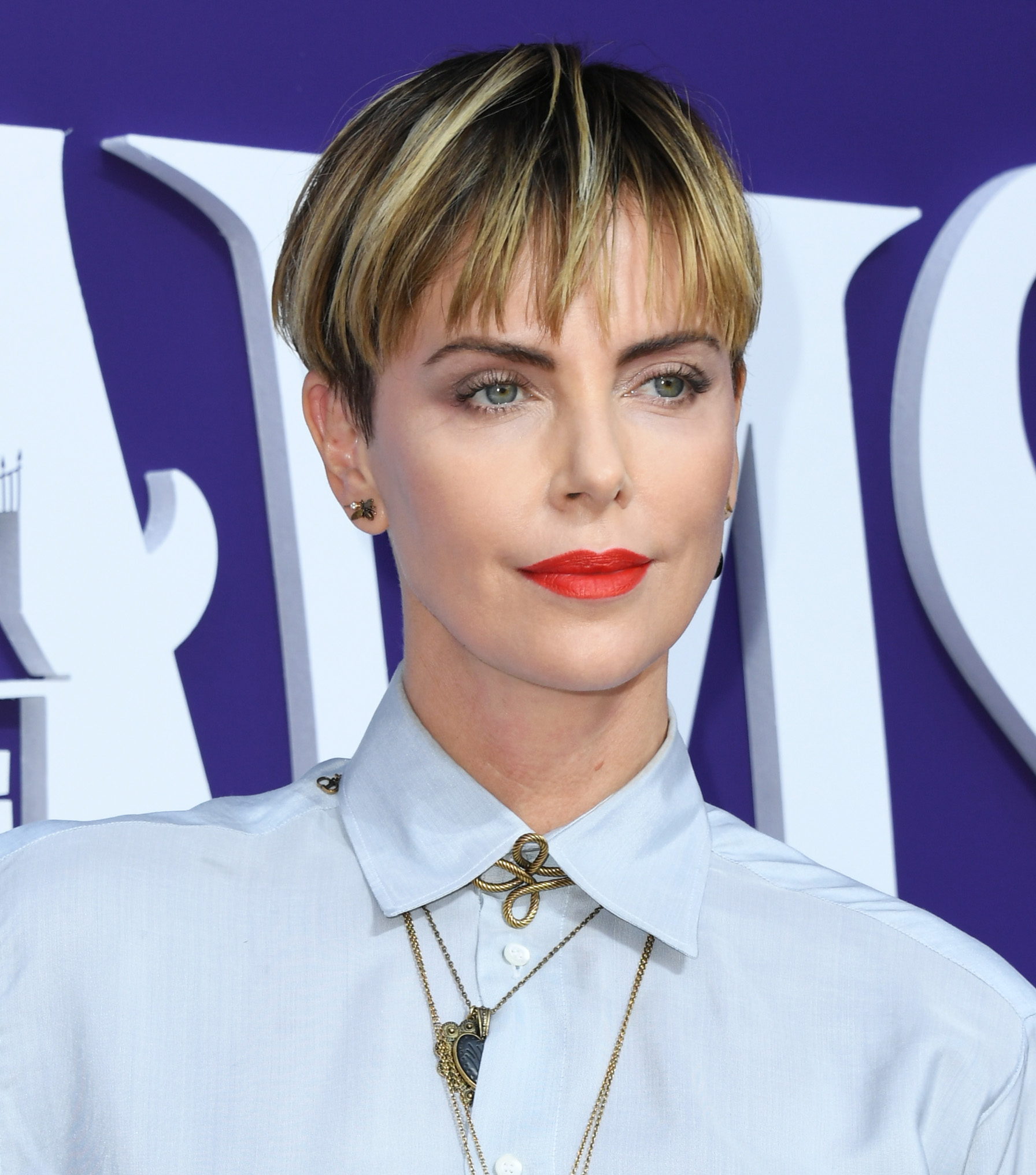 "I will never, ever do a movie again and say, 'Yeah, I'll gain 40 pounds.' I will never do it again because you can't take it off," she said.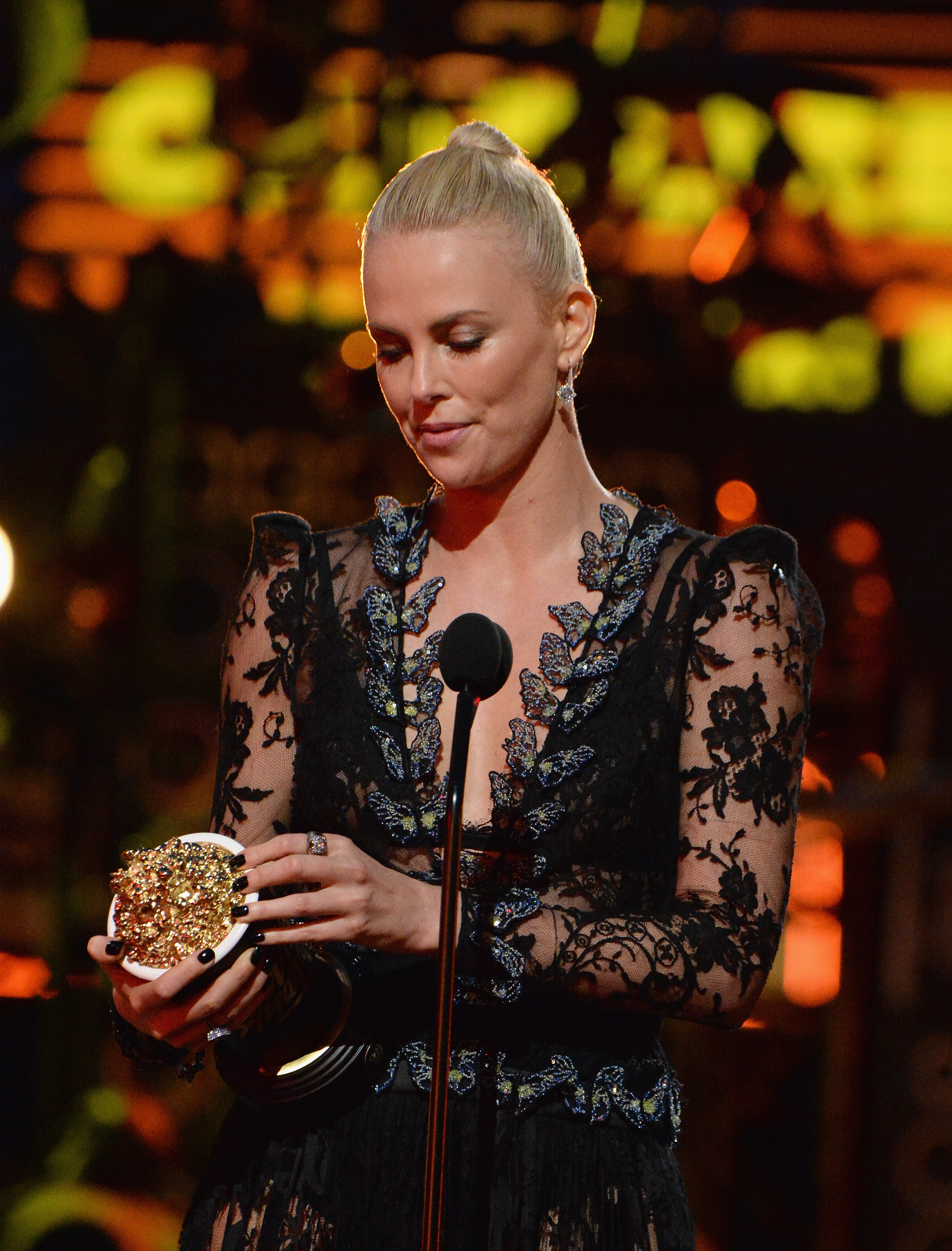 "When I was 27, I did Monster. I lost 30 pounds, like, overnight... Then I did it at 43 for Tully, and I remember a year into trying to lose the weight, I called my doctor, and I said, 'I think I'm dying because I cannot lose this weight.' And he was like, 'You're over 40. Calm down. Your metabolism is not what it was.' Nobody wants to hear that," she recalled.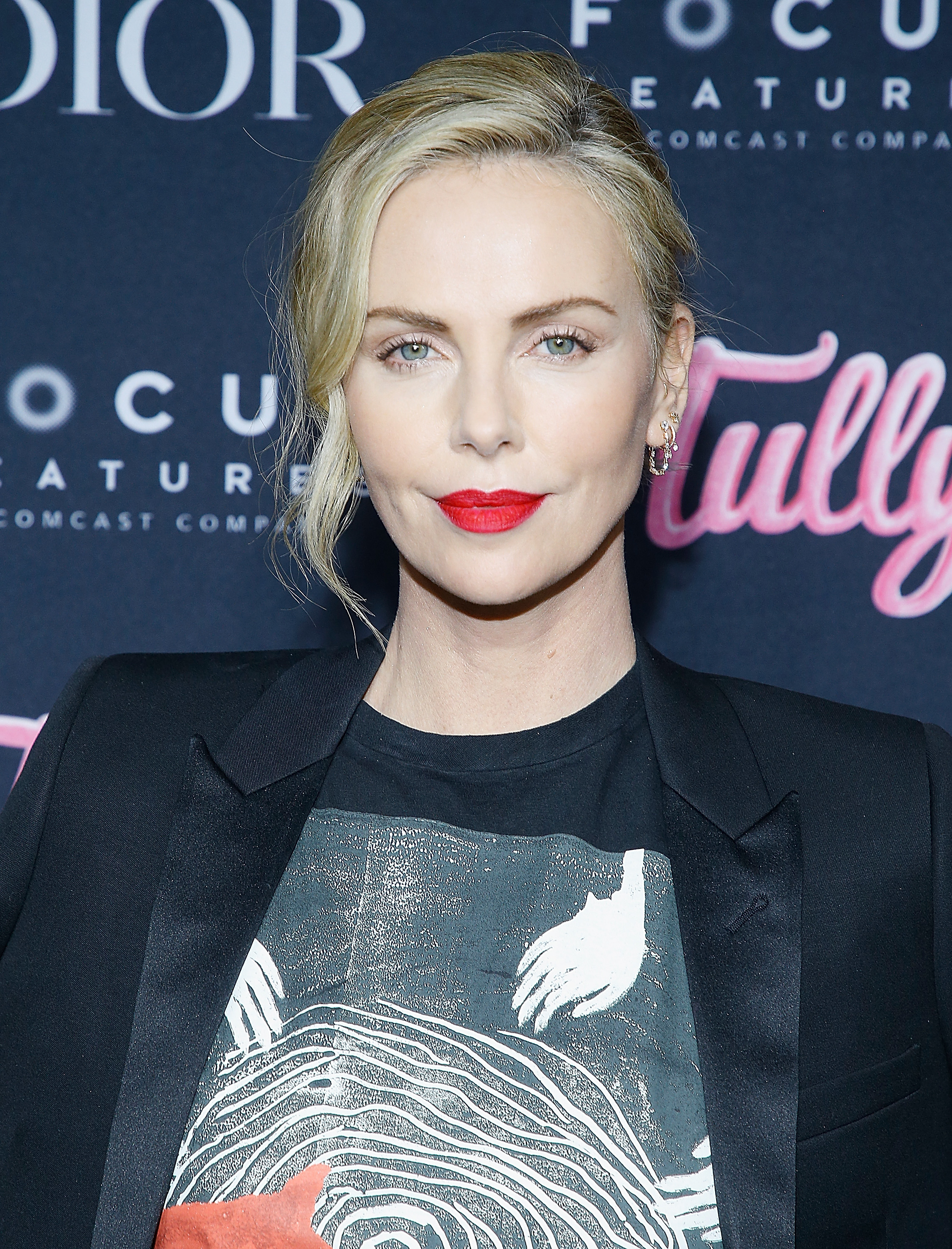 Noting that she finds it "hard" accepting that her body is shifting, Charlize admitted that she has hugely relied on her stylist, Leslie Fremar, to help restore her confidence on red carpets.
"I've always found it so funny when I've gained weight for movies and then had to go onto a red carpet," she said.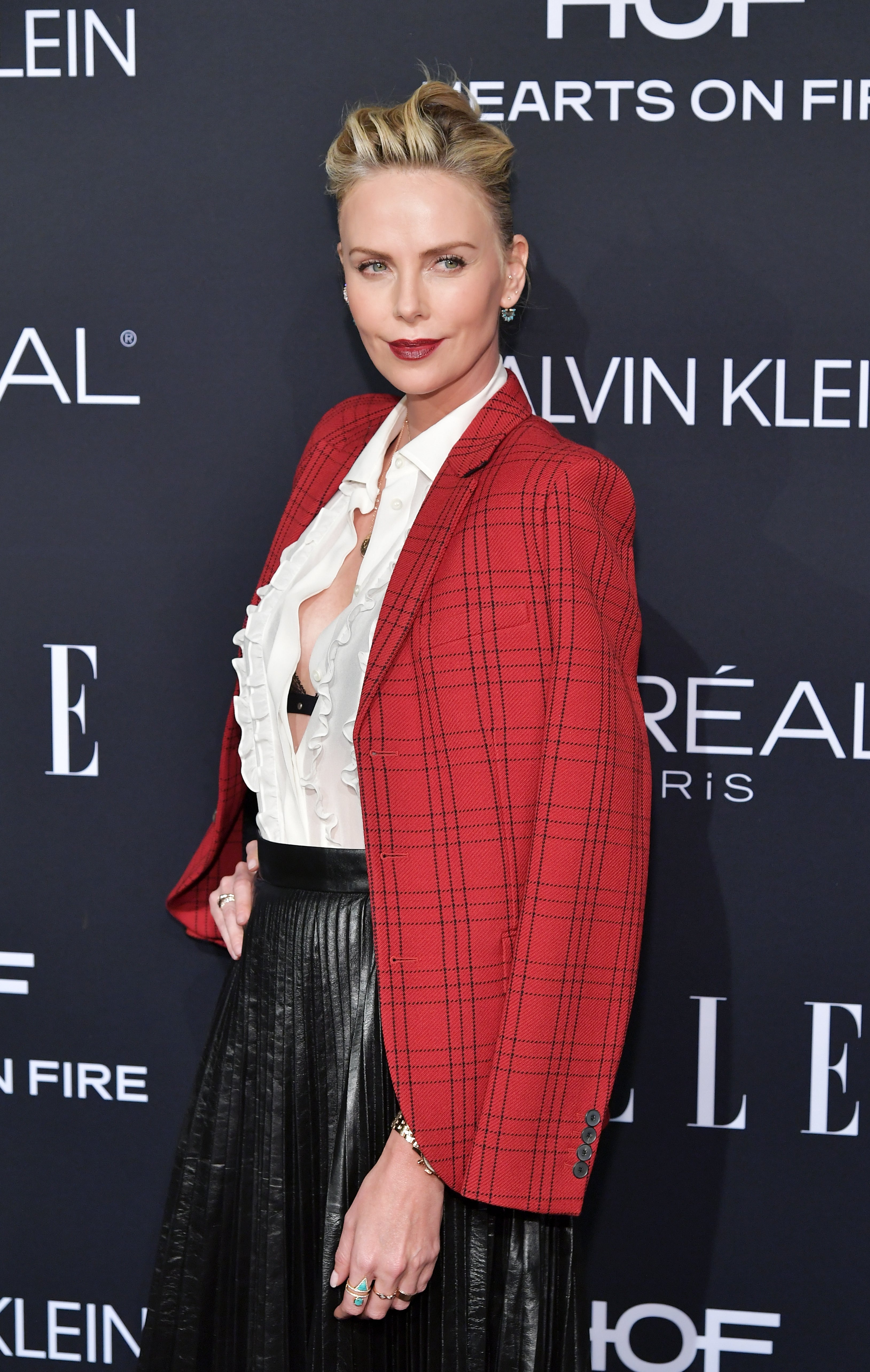 "I call [Leslie] and say, 'I'm doing this movie about postpartum depression, and I've gained, like, 40 pounds.' And she's like, 'Oh, my gosh! Oh, my gosh! How am I gonna dress you?'" she went on.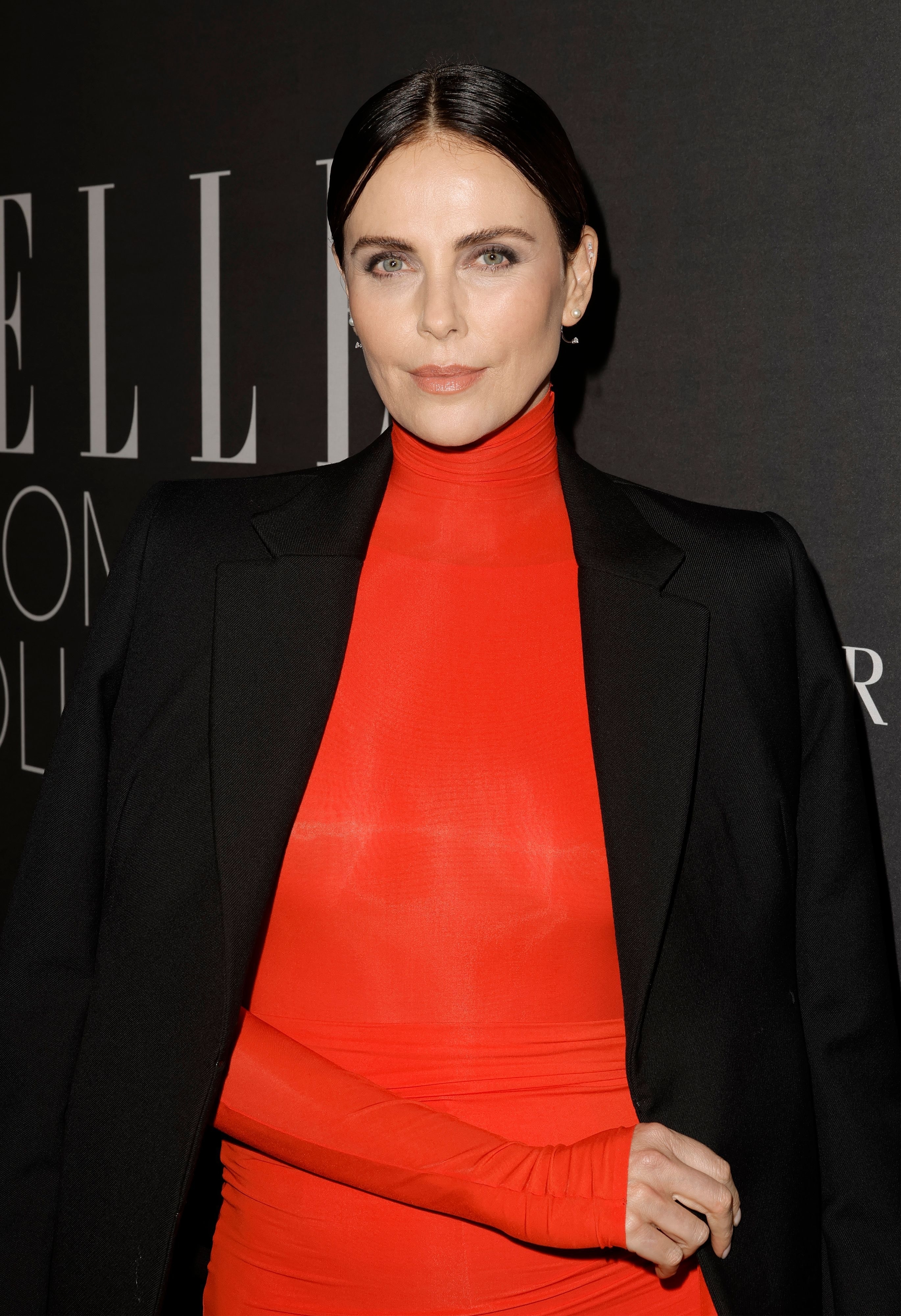 "It's not something that you can just figure out last minute," she said, before adding, "She's put a lot of blazers over open backs for me."
Charlize also explained that she's struggled to accept how her body takes "way longer to heal" now in comparison to in her 20s.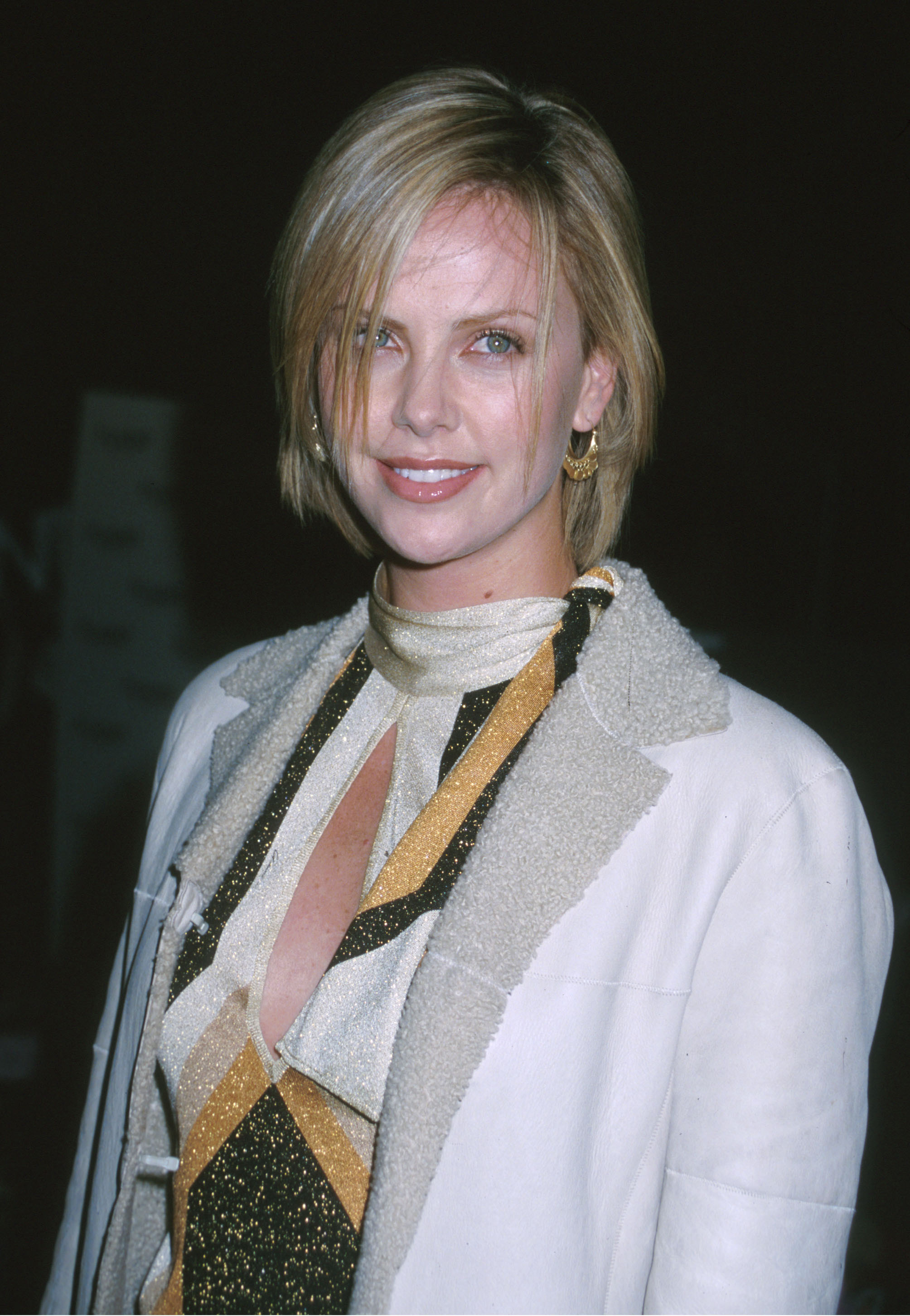 "The thing that really bums me out is that I make action movies now, and if I hurt myself, I take way longer to heal than I did in my 20s. More than my face, I wish I had my 25-year-old body that I can just throw against the wall and not even hurt tomorrow," she said.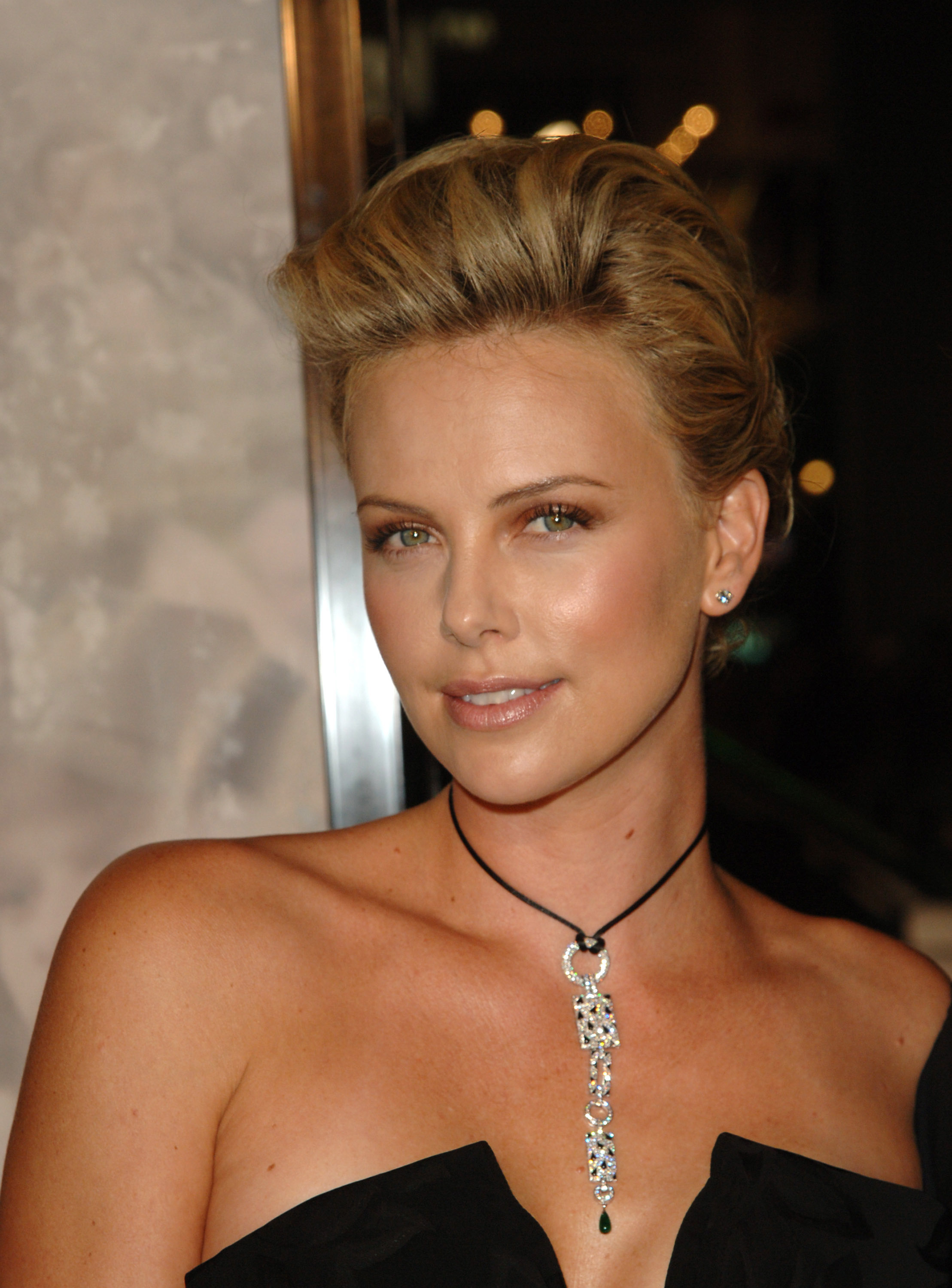 "Now, if I don't work out for three days and I go back to the gym, I can't walk. I can't sit down on the toilet," she added. "It's all those very real moments."
Elsewhere during the interview, Charlize shared that her daughters, 11-year-old Jackson and 7-year-old August, have "no concept of what age is like."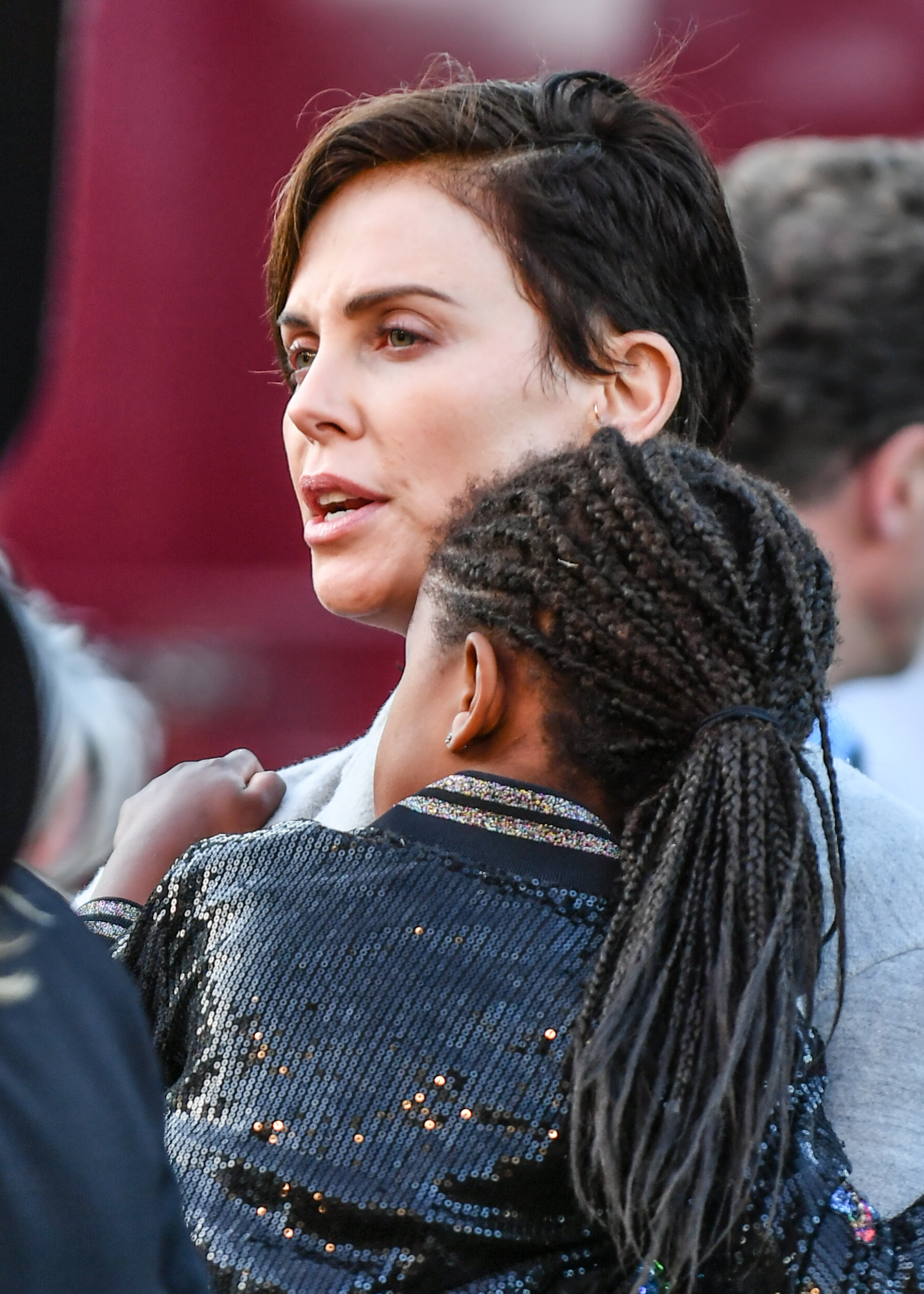 "They see somebody, they like what they're wearing, or they think they're pretty, and they don't really know if she's in her 20s or she's in her 60s," she said. "It's so great. I love that. I wish we could just maintain that."