If you missed Cardi B's barrage of Instagram stories, you won't have seen the extent of the wild birthday bash that she threw her daughter, Kulture Kiari, who turned 3 over the weekend.
Along with her husband Offset, Cardi, who is pregnant with their second child, documented every minute of the extravagant fairy tale–themed birthday party on her Instagram, and the whole thing looked to be, quite literally, fit for a princess.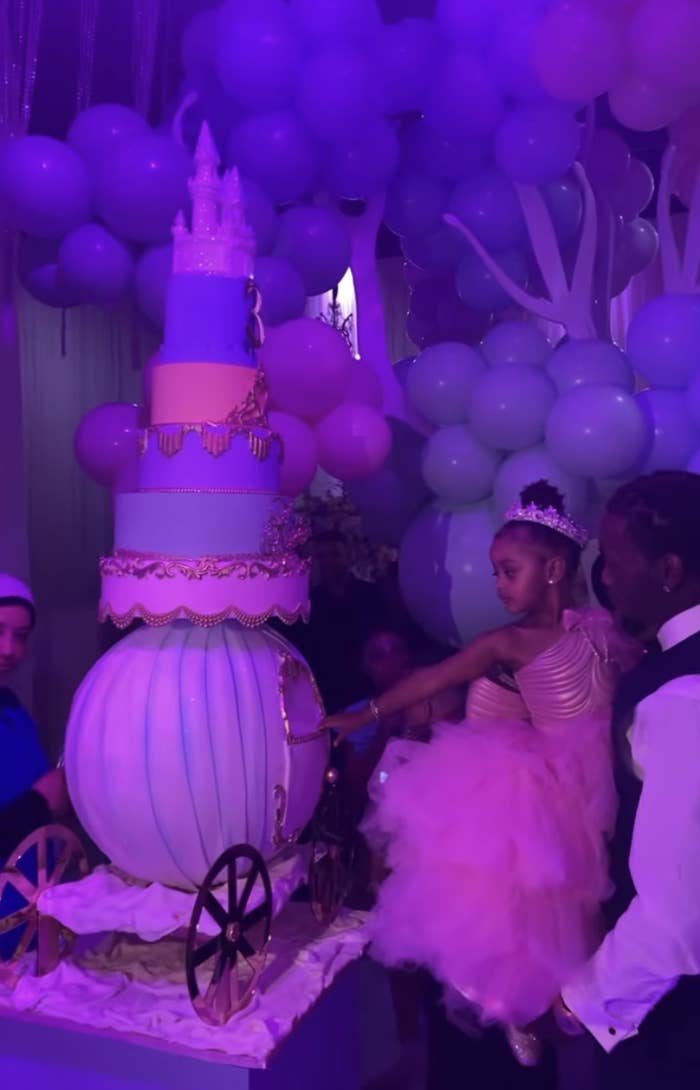 The showcase began with Cardi filming Kulture as she made the most fashionable entrance to her party — riding in a Cinderella-style horse and carriage with her parents, and looking like a real-life princess in a puffy pink dress and tiara.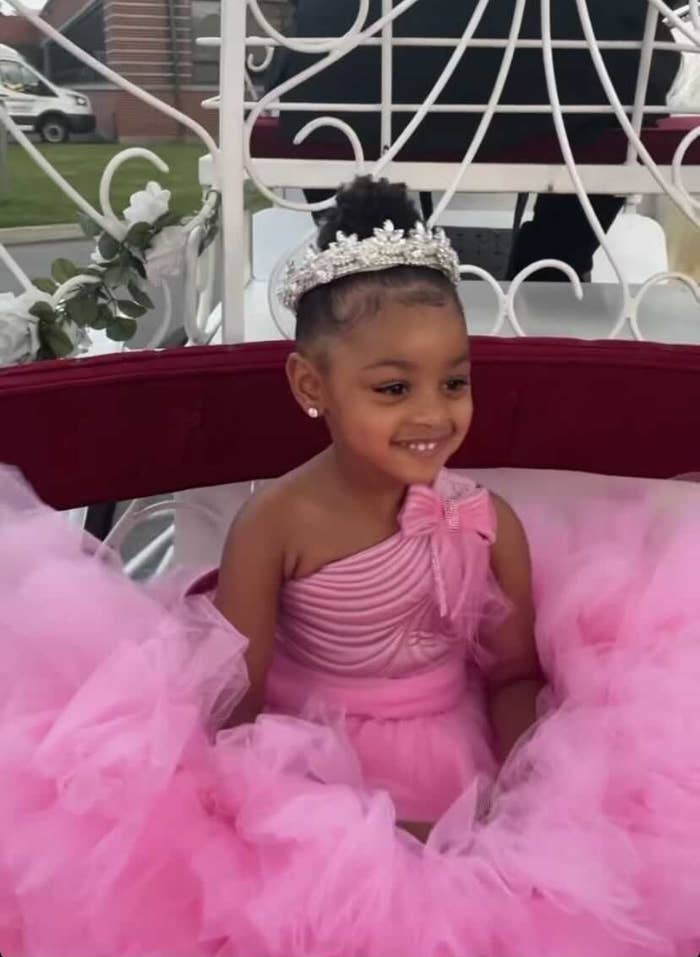 The fairy tale–themed party was something straight from a Disney movie with stunning decorations and kid-friendly activities, including farm animals, Disney princesses, ball pits, bounce houses, and even an indoor bowling alley for Kulture and all of her little friends.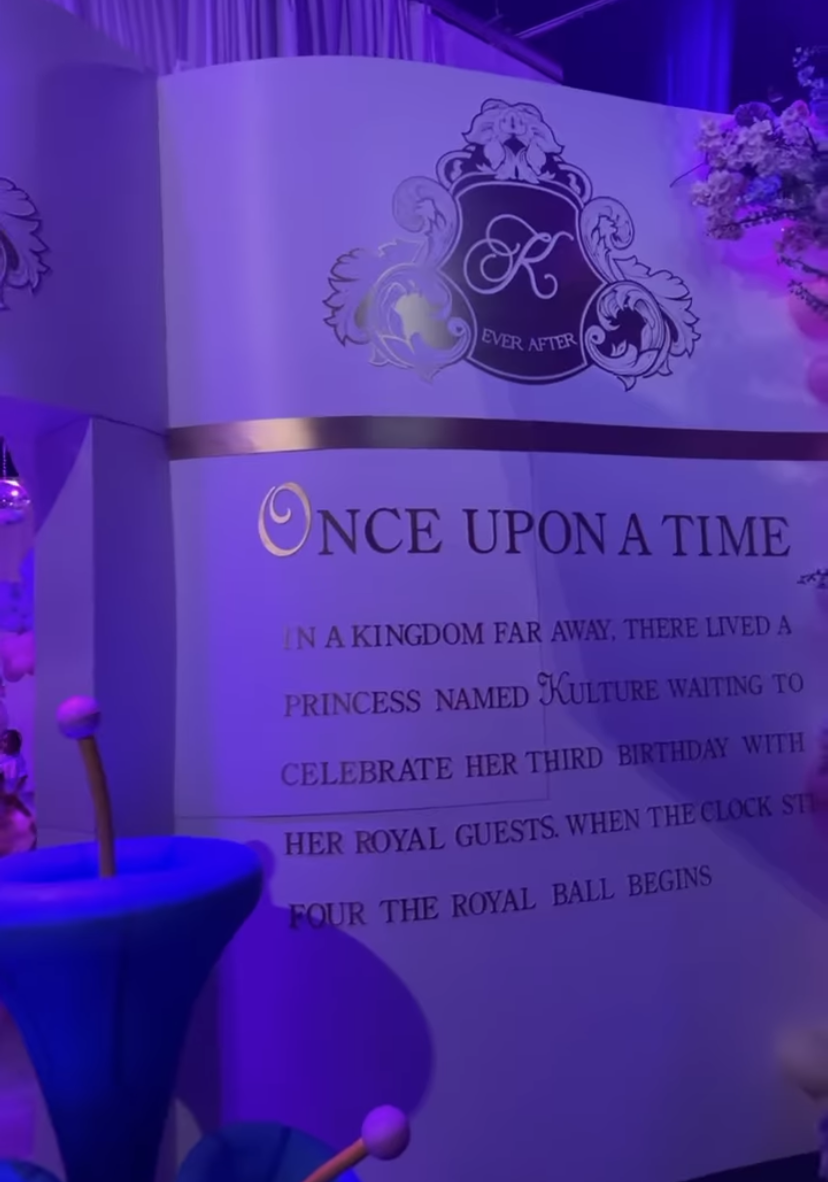 Later on in the evening, the adults enjoyed themselves too, with guests twerking and downing bottles of liquor on the dance floor.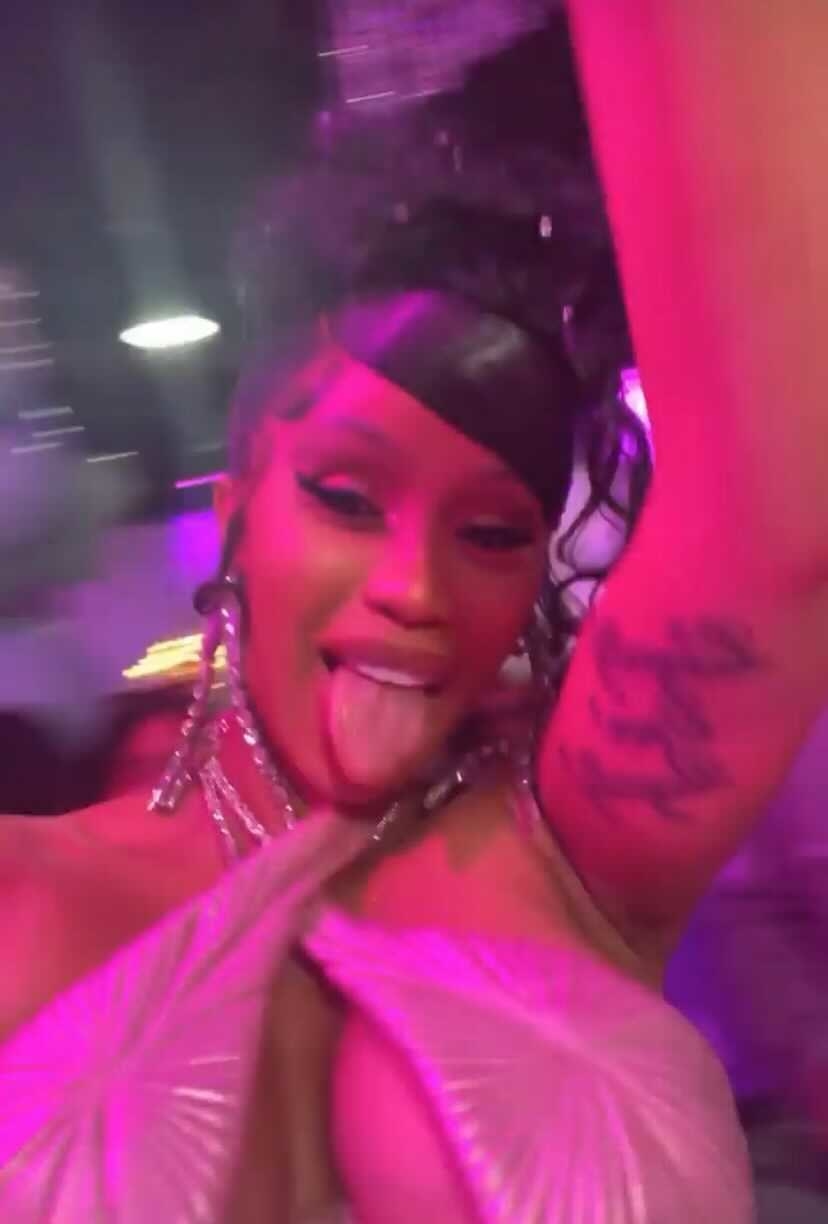 And, of course, Kulture was given a series of lavish gifts, including an Elliot Eliantte necklace from Cardi, which featured charms including a pink Hermès purse, the Chanel logo, and her first initial. Offset, meanwhile, gave his daughter a $250,000 Richard Mille watch.
Some people on Twitter were quick to criticize Cardi for such extravagance for a 3-year-old.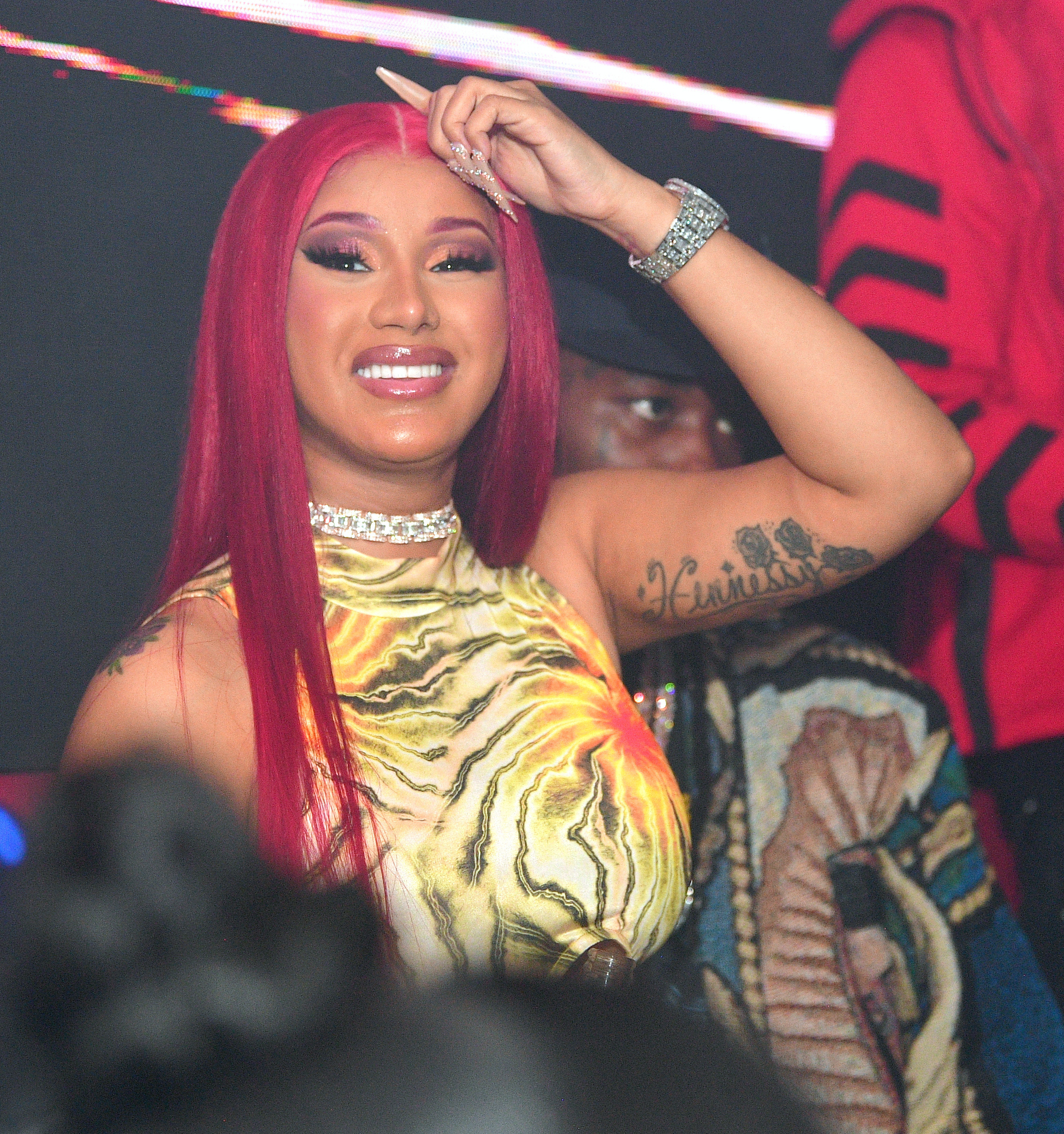 "They are so materialistic it's insane," one person tweeted. "What 3 year old actually gives AF about this"?
"At this age stuff like this Is only for the vanity of the parents because the child isn't old enough to appreciate these things or understand," another user tweeted.
However, Cardi clapped back at the criticism, even responding directly to a now-deleted tweet from a fan who suggested Kulture was spoiled.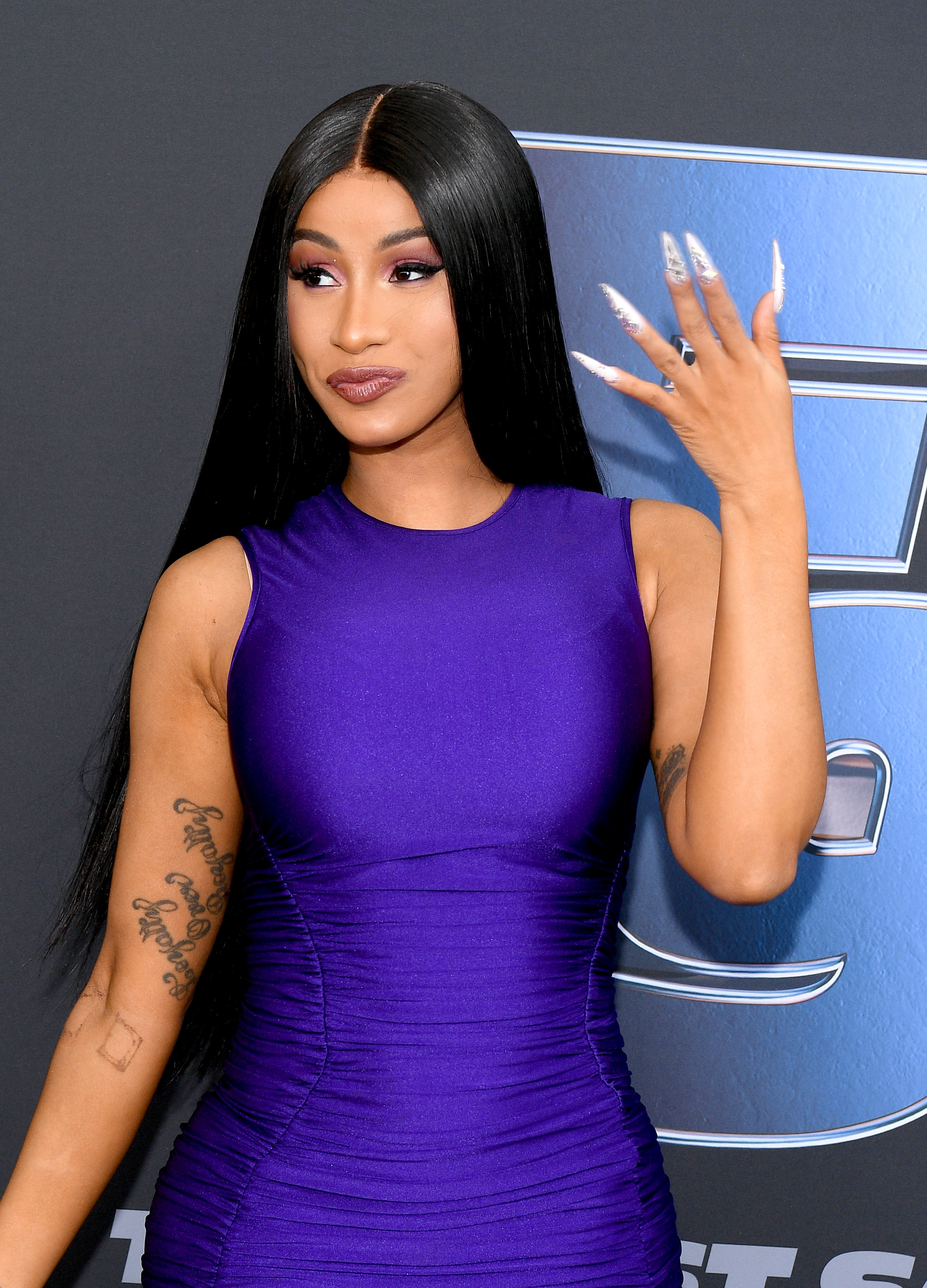 "When your kid want ice cream for dinner do you give them ice cream for dinner?" she tweeted. "My baby is overly spoiled wit toys & super educated.If mommy & daddy fly then so is my kids.Fuck I look like being fly ass fuck and my kid not."
She also said she is living her "childhood dreams" through her children, which people had mixed opinions about too.
"Quite possibly the worst thing a parent could do to their kids," one user pointed out. "Kids aren't puppets that serve the purpose of having their parents live vicariously through them. Let them have their own experiences and opinions."
It's not the first time Cardi and Offset have faced criticism for buying their daughter expensive gifts. Just last year, the pair came under fire for buying Kulture a Birkin bag for her second birthday.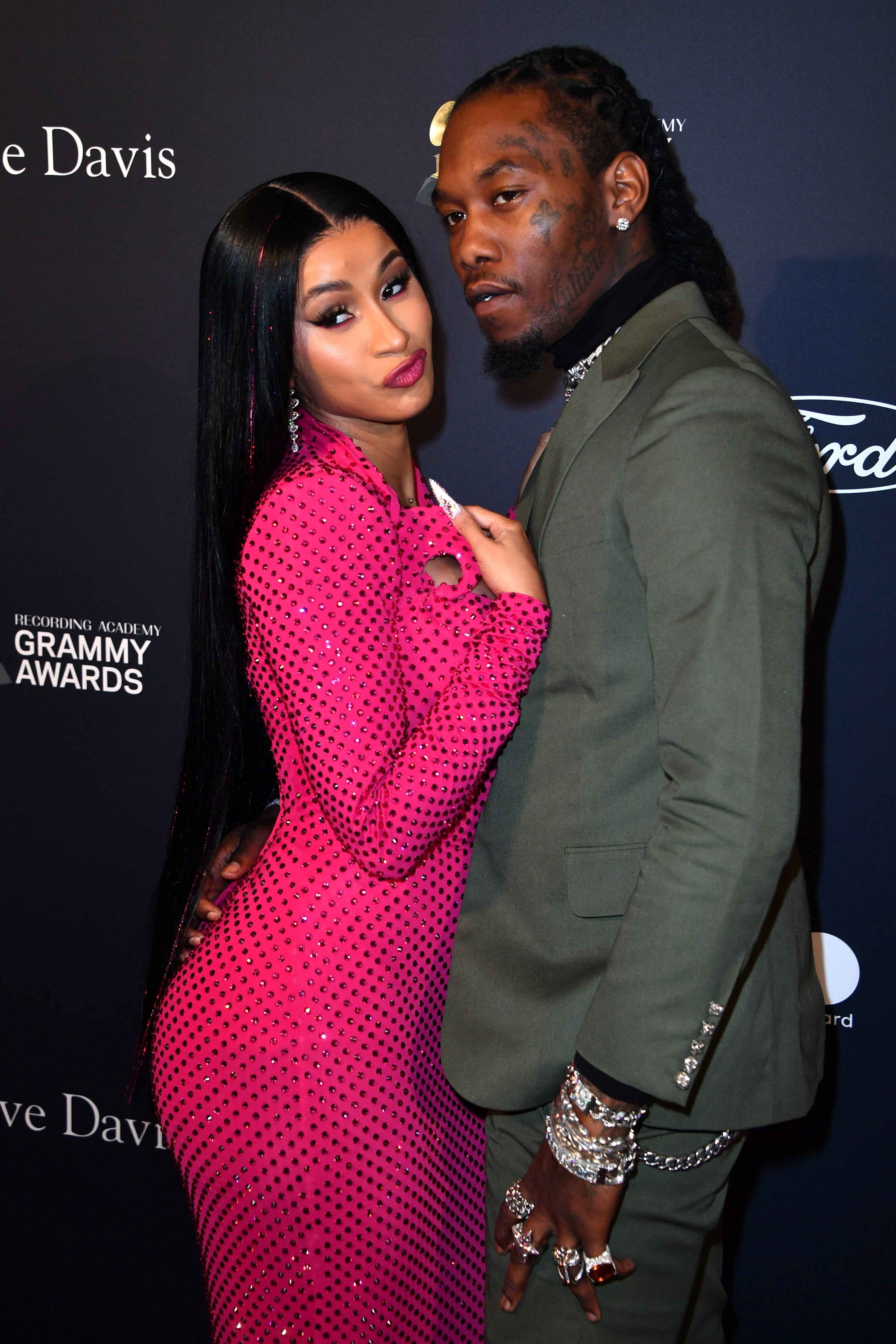 In response to the criticism at the time, Cardi retweeted a fan who came to her defense, calling the lavish gifts an "investment," and suggesting that Kulture needed to "match her parent's fly."
However, the party proved divisive — because despite the criticism, plenty of people were quick to express their love for the extravagant bash.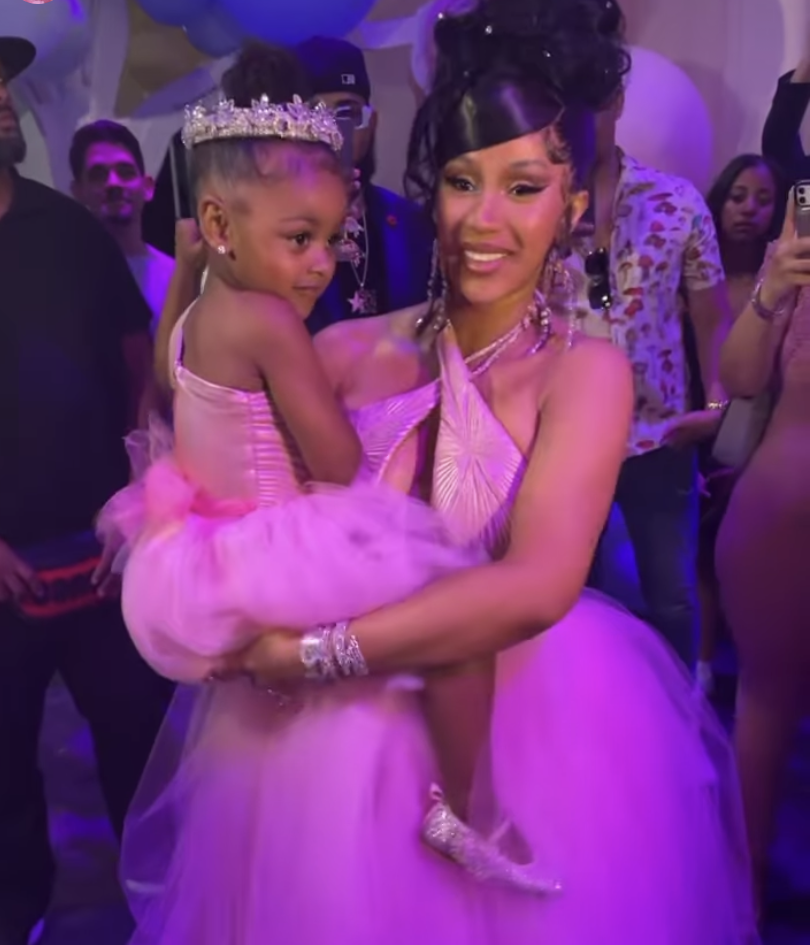 "Cardi's party for her baby is the first celebrity party I've seen actually be themed for a kid," one user commented.
"I love when adults make parties for kids that makes adults turn into kids," another tweeted. "It was cute to see adult gasping when they saw the princesses. Good job @iamcardib and @OffsetYRN that was a beautiful birthday party. It looked like a child's dream."
Another tweeted that "Cardi is such a good mom," and that the party looked "amazing."