In the clip, Britney, 41, held a sharp knife in each hand and waved them around as she danced in front of the camera. "I started playing in the kitchen with knives today 🤷🏼‍♀️🤷🏼‍♀️🤷🏼‍♀️ !!!" she wrote in the caption before going on to tell fans that the knives were fake.
"Don't worry they are NOT real knives !!! Halloween is soon 🙈🙈🙈 !!!" she wrote.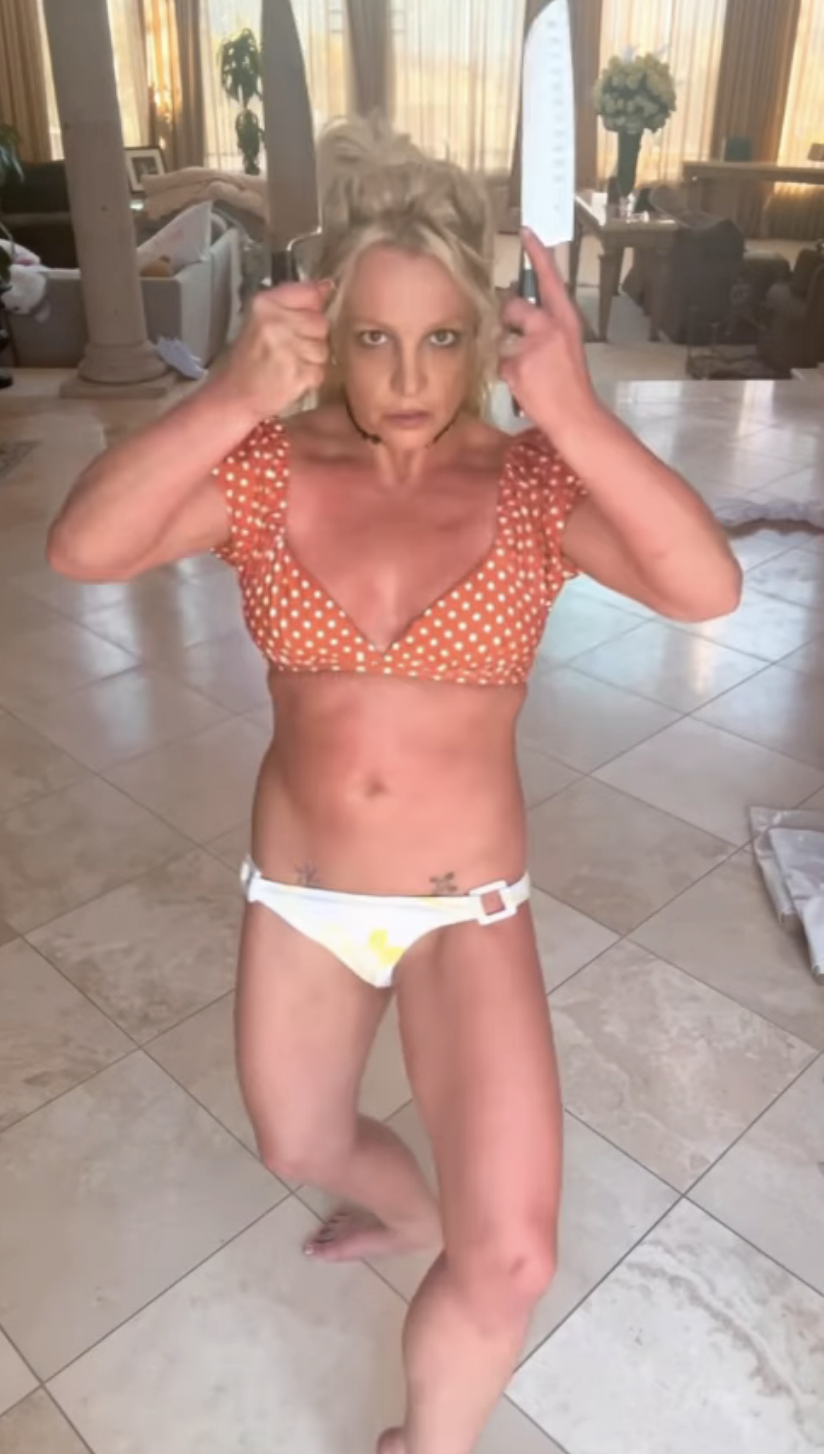 Britney's video immediately sparked widespread concern among her fans, many of whom have raised their eyebrows at the singer's Instagram content numerous times in recent years. For context, Britney spent almost 14 years living under the effects of a strict conservatorship, which saw her life tightly controlled by her father and a group of lawyers before it was terminated in November 2021.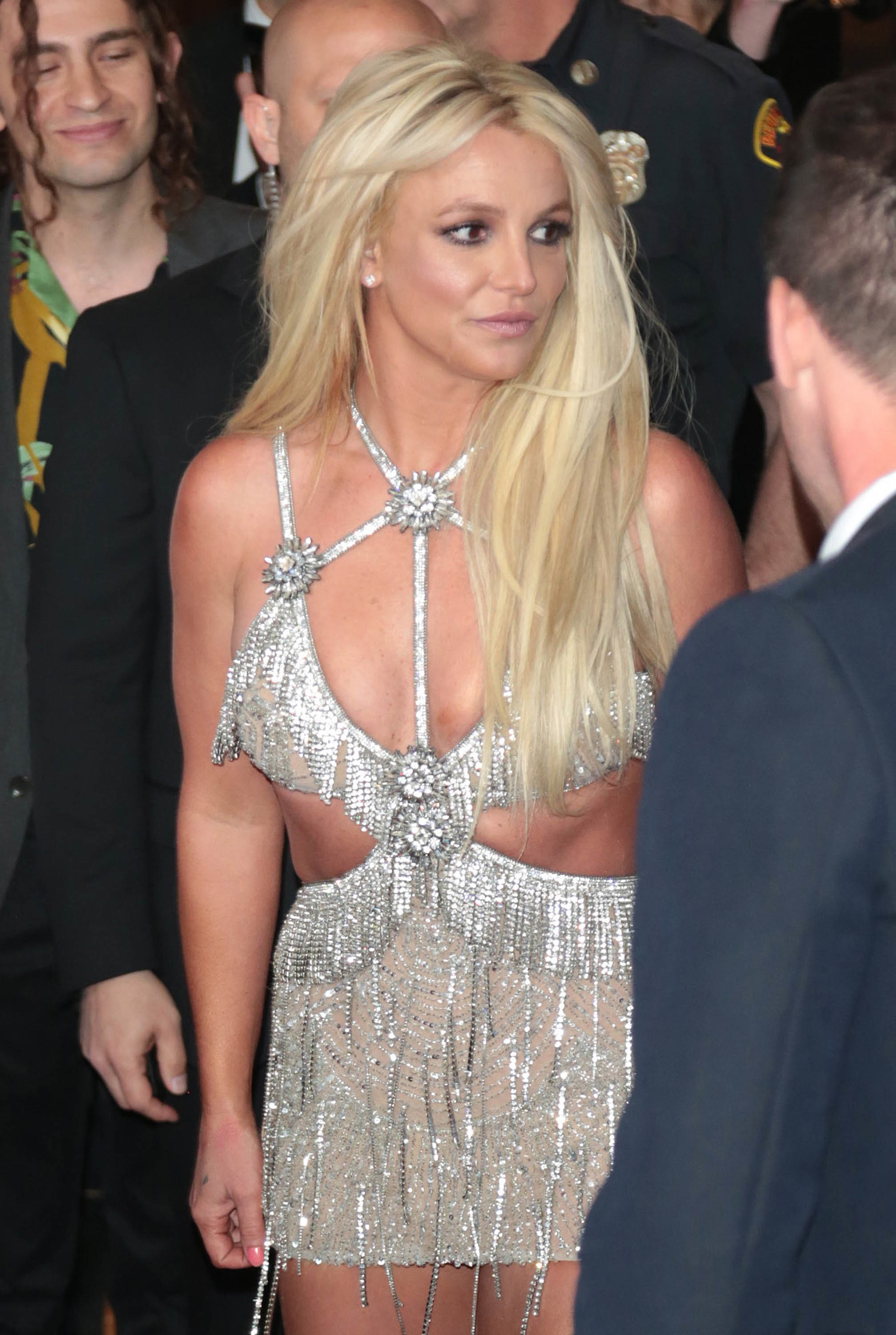 A day after posting the video with the knives, Britney told her followers to "lighten up" as she noted she was just "copying" fellow artist Shakira's recent performance at the MTV Video Music Awards, which saw the singer dancing with two knives as part of a routine.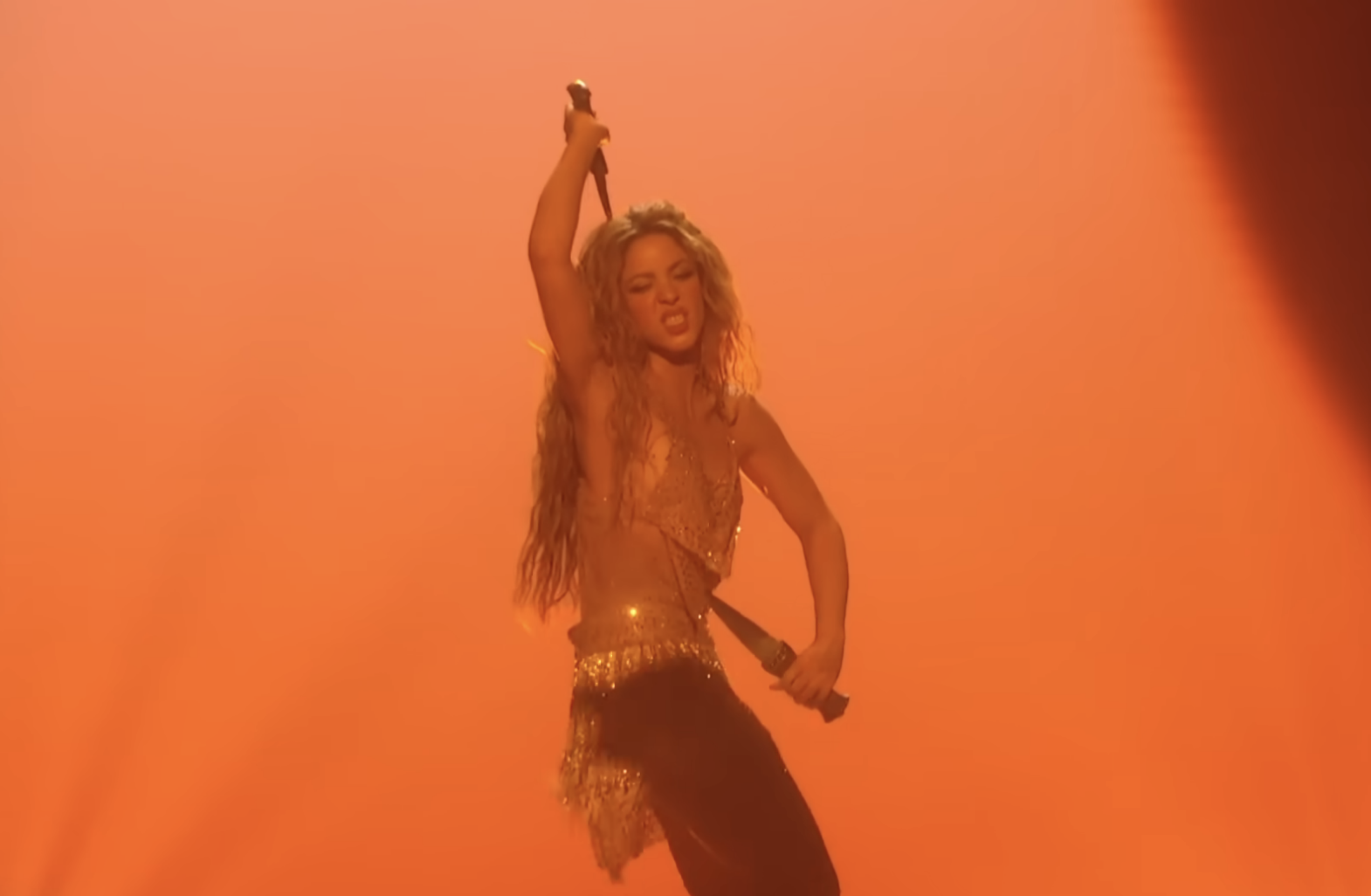 This only prompted more concern among fans. However, Britney later went on to share another video of herself dancing with the "fake knives," noting that her supporters did not need to "worry or call the police."
"I know I spooked everyone with the last post, but these are fake knives that my team rented from Hand Prop shop in LA," she wrote. "These are not real knives. No one needs to worry or call the police."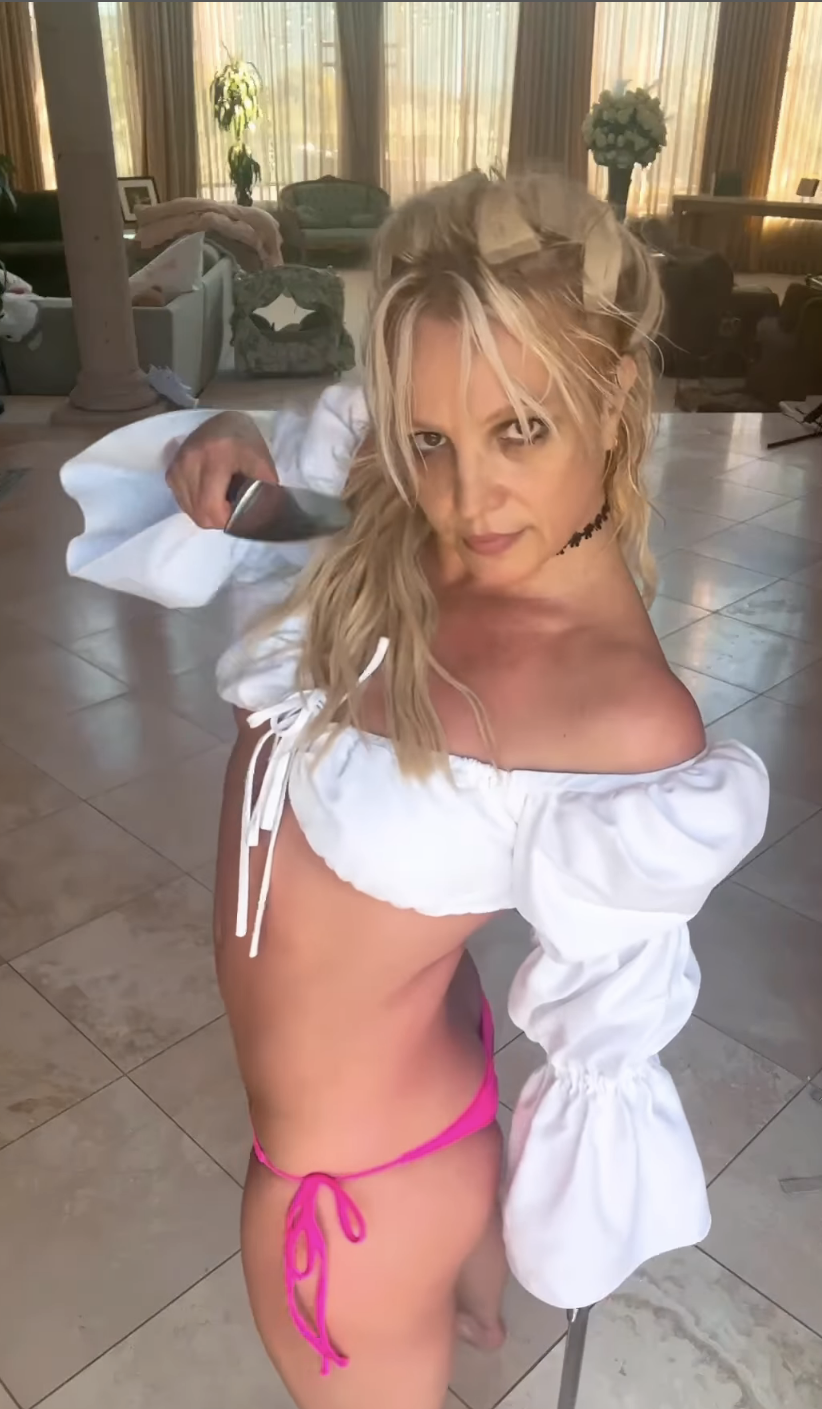 "I'm trying to imitate one of my favorite performers Shakira ... a performance I was inspired by," she clarified once again. "Cheers to us bad girls who aren't afraid to push boundaries and take risks."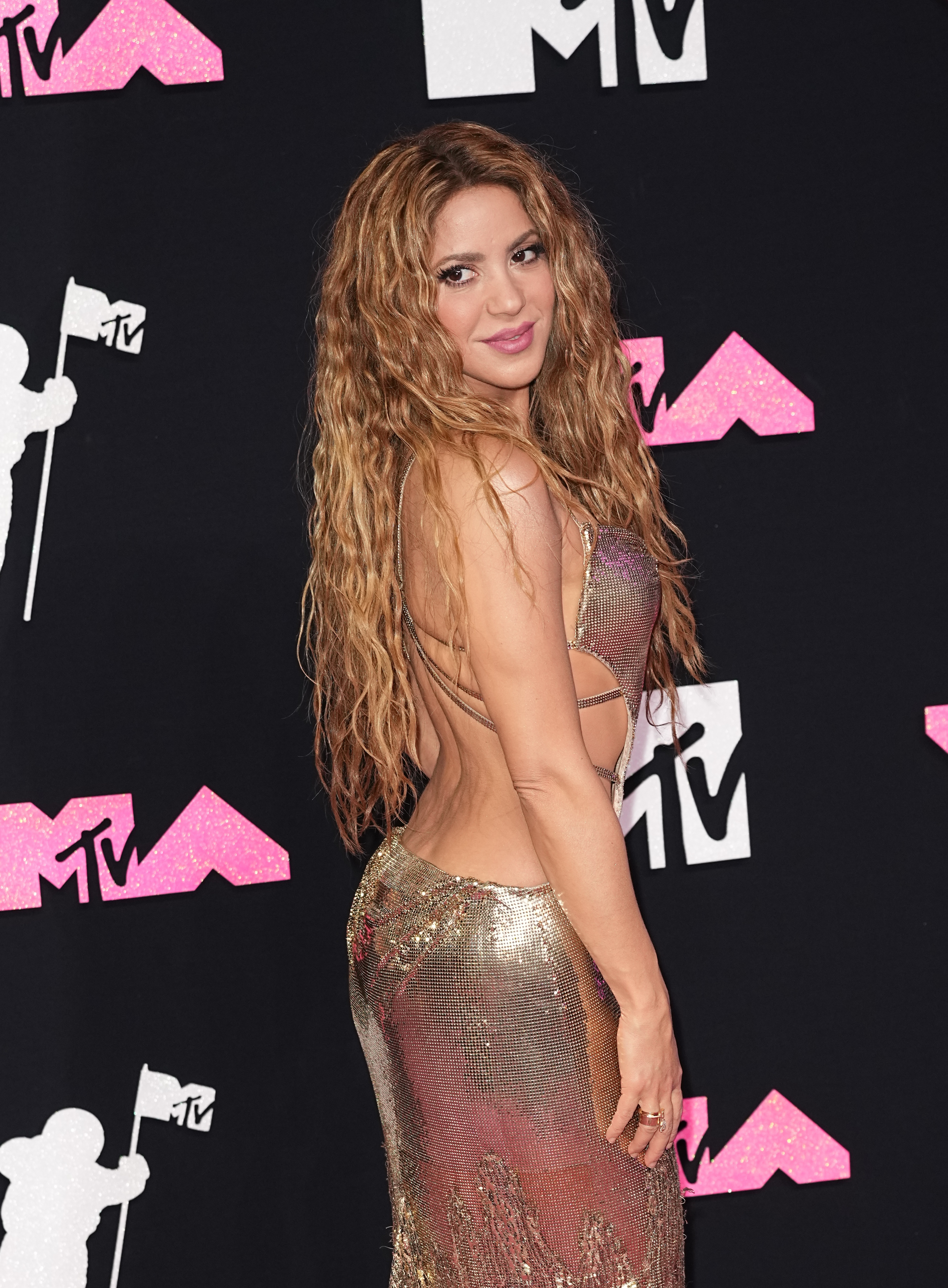 However, it looks as if fans were still super worried, with Britney now revealing that the cops showed up to her house "unwarranted" over the weekend and "would not leave" until they spoke with her.
Recounting the visit on Instagram, Britney wrote, "So unacceptable for cops to listen to random fans and come in to my home unwarranted … Jesus Christ … can I make calls and make others feel threatened in your home ???"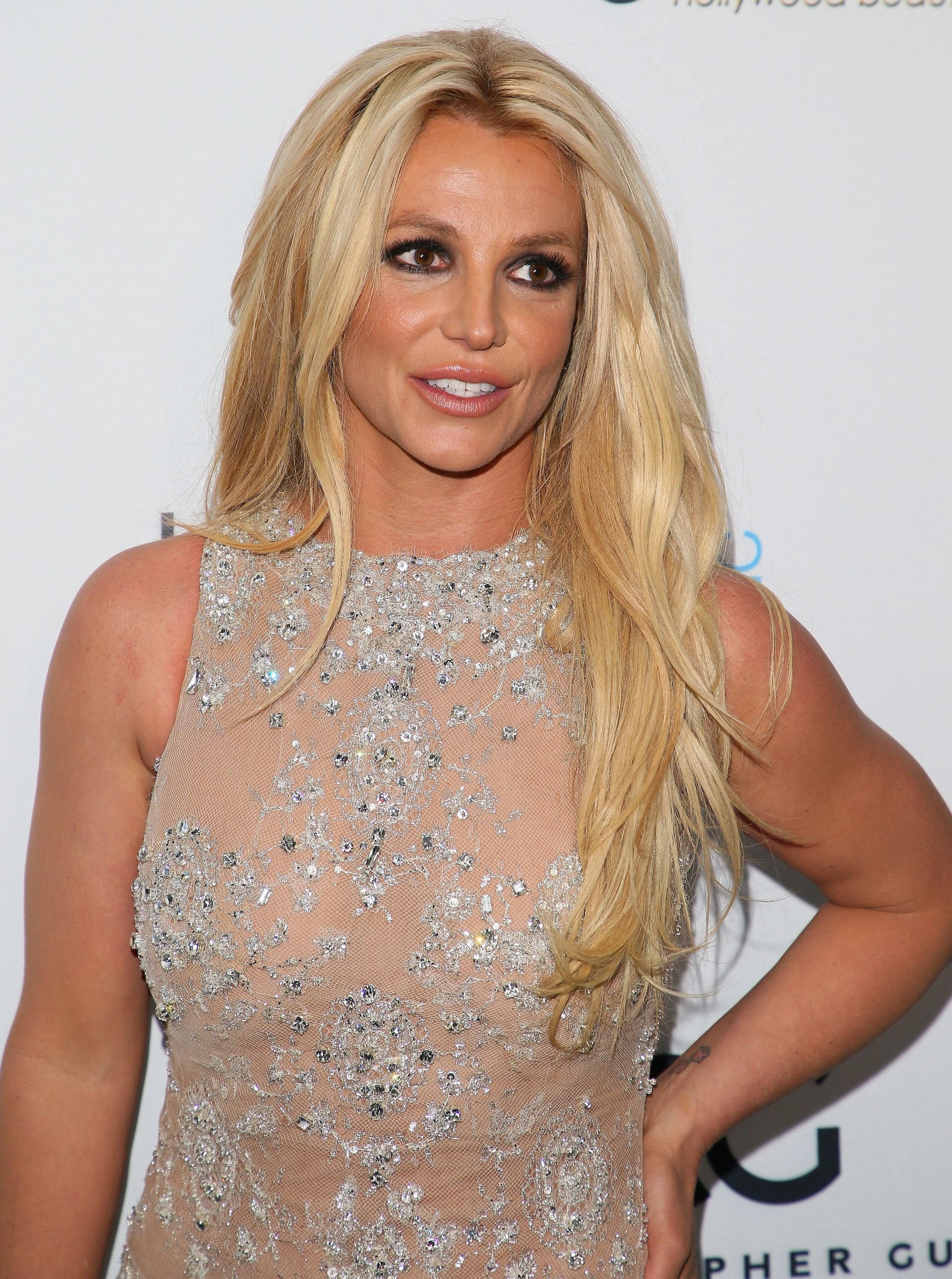 She went on, "The officers came to my home and said they would not leave until they spoke to me as people did 4 minute performances with knives. I am getting an apology."
She added, "I've been bullied in my home for so long now…ITS ENOUGH! Don't talk about it, come on, let's DO !!! As my mom does the silent treatment when paps ask questions about her own daughter as if I'm in the wrong…nope it's an old game. People need to be responsible for their actions! It's about power for cops."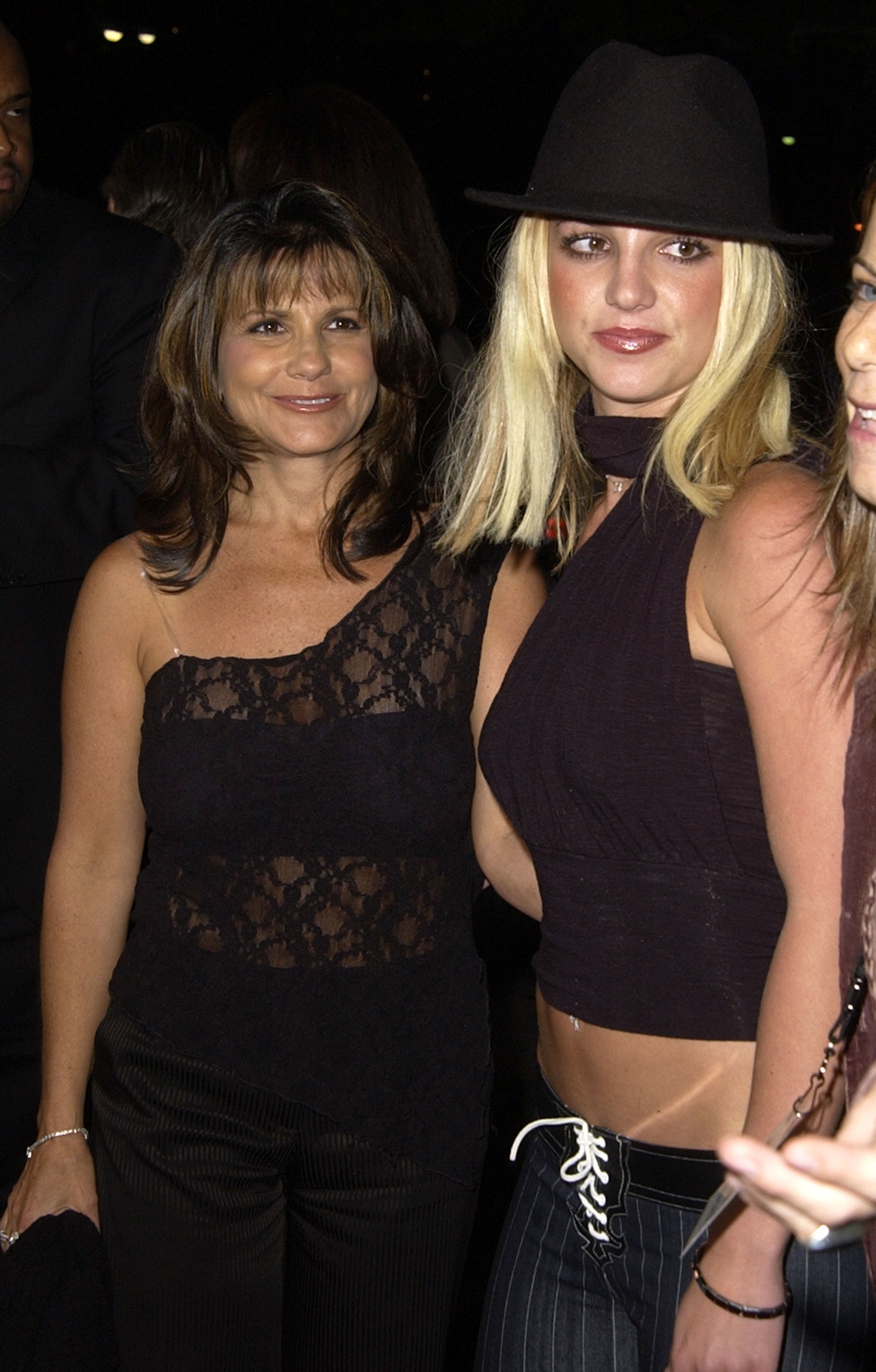 This isn't the first time fans have called the police when concerned about Britney's Instagram activity.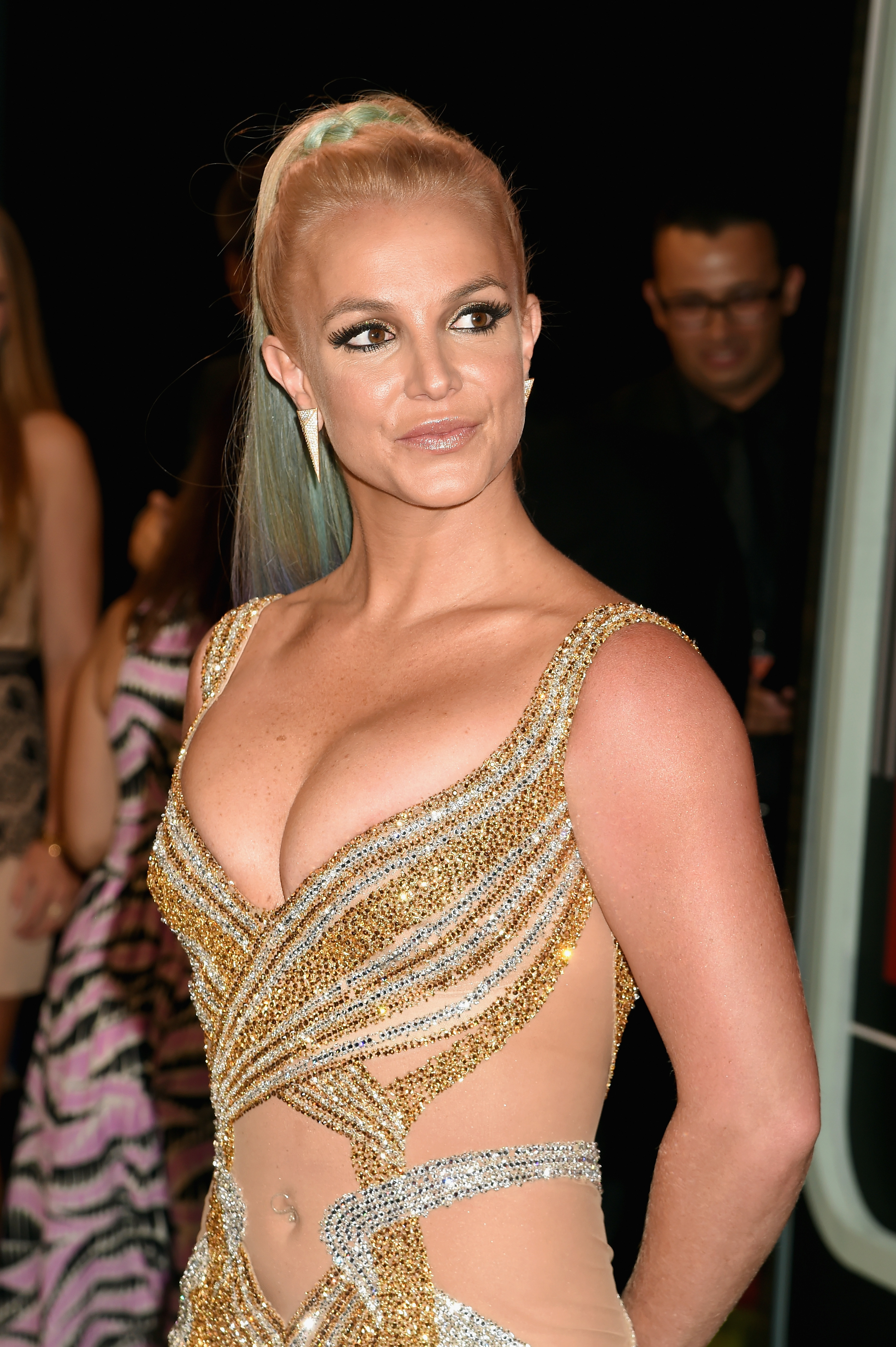 After Britney's Instagram account was temporarily deactivated in January, fans contacted the police to express their concern for the singer. After they showed up at her house, Britney admitted that she felt her privacy had been "invaded."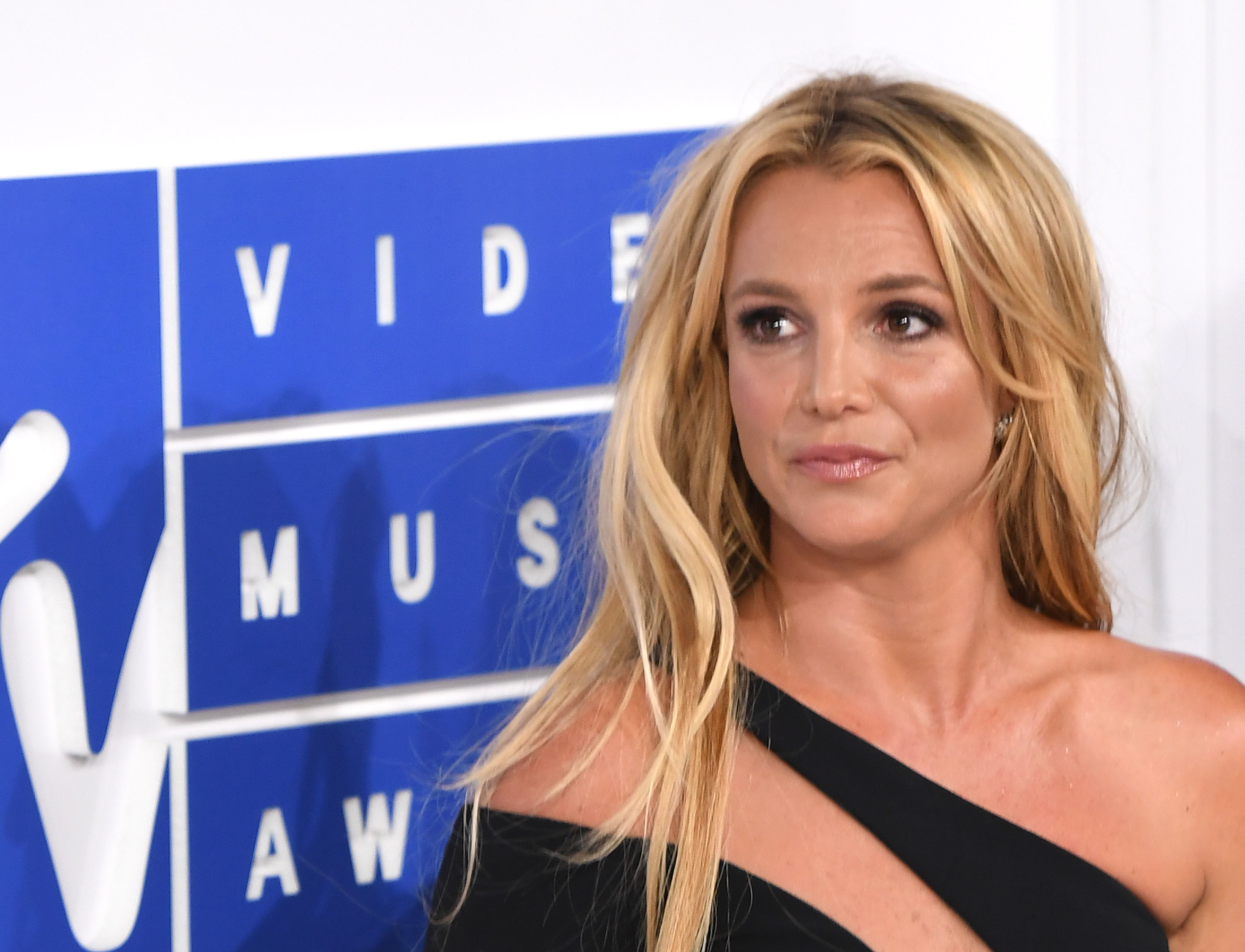 "I love and adore my fans but this time things went a little too far and my privacy was invaded. The police never entered my home and when they came to my gate they quickly realized there was no issue and left immediately," she wrote in a statement shared to Twitter (aka X).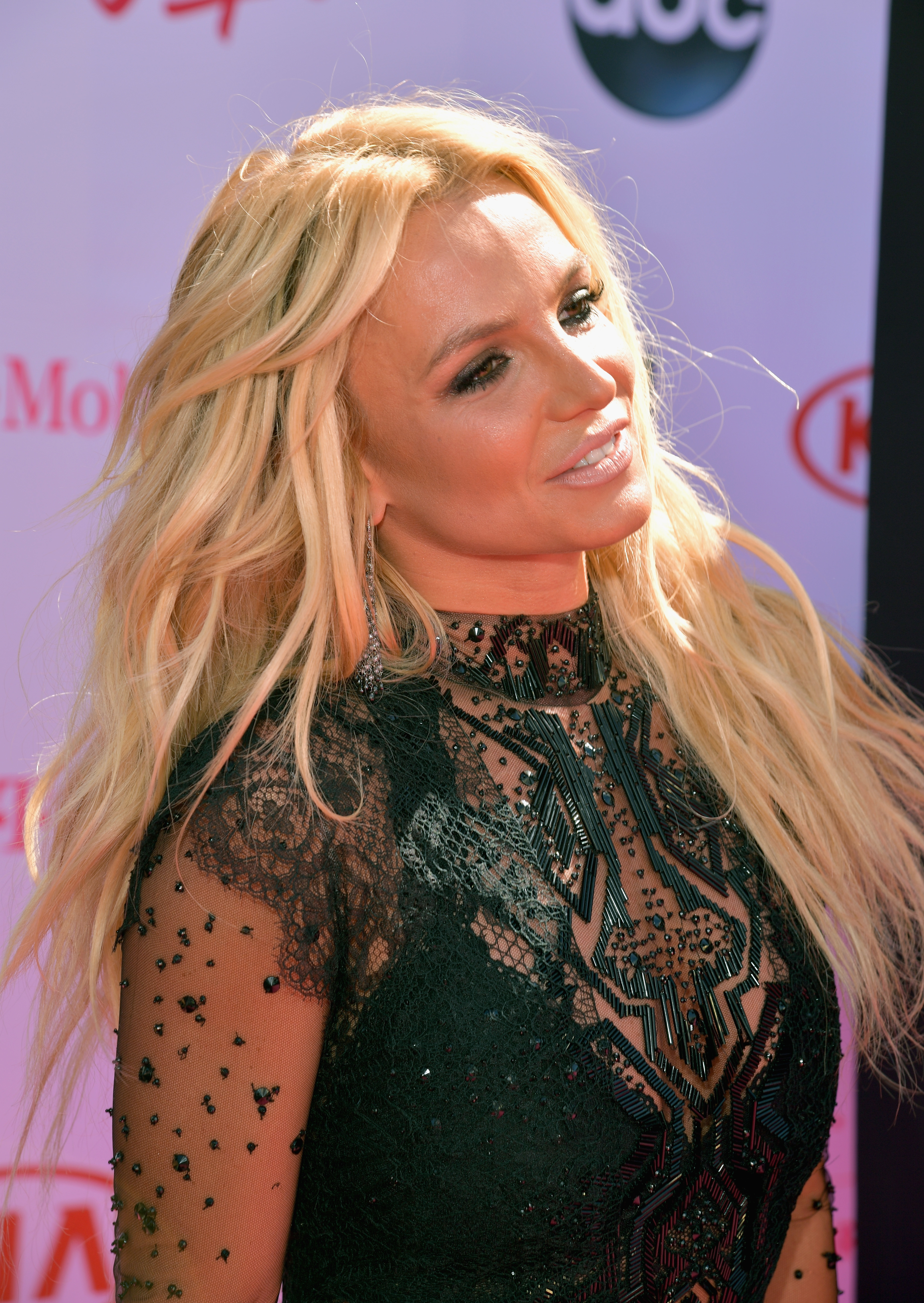 "This felt like I was being gaslit and bullied once the incident made it to the news and being portrayed once again in a poor and unfair light by the media. During this time in my life, I truly hope the public and my fans who I care so much about can respect my privacy moving forward," she added.
A police spokesperson for the Ventura County Sheriff's Office later clarified to Page Six that the cops did not believe Britney was "in any kind of harm or any kind of danger" after visiting her.