Billie Eilish was just 13 years old when she released one of her most successful songs to date, "Ocean Eyes."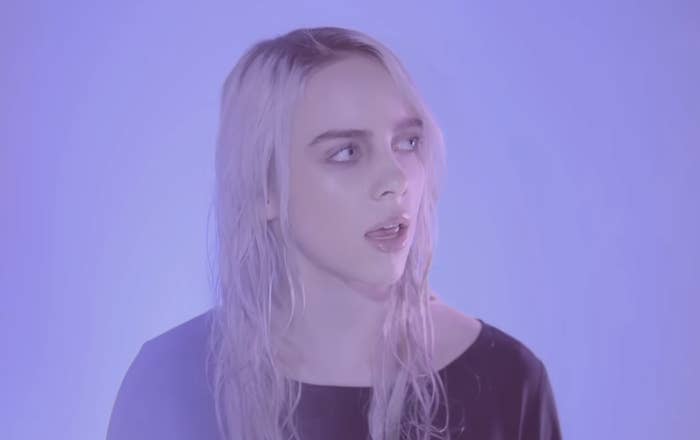 The track, which was written by her older brother and frequent collaborator, Finneas, immediately blew up after being uploaded to SoundCloud in 2015, and before long, Billie had been signed to a record label and written her first EP.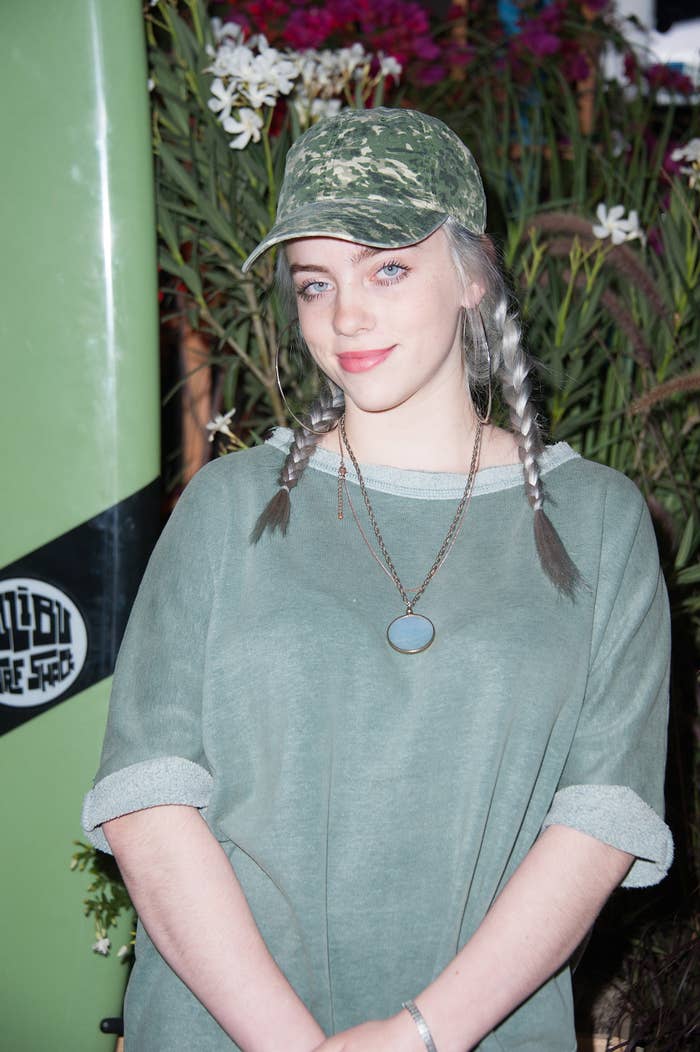 By 16, she was headlining a global tour and collaborating with prominent artists. And at 17, Billie released her debut album, When We All Fall Asleep, Where Do We Go?, which became the highest-selling debut album of 2019.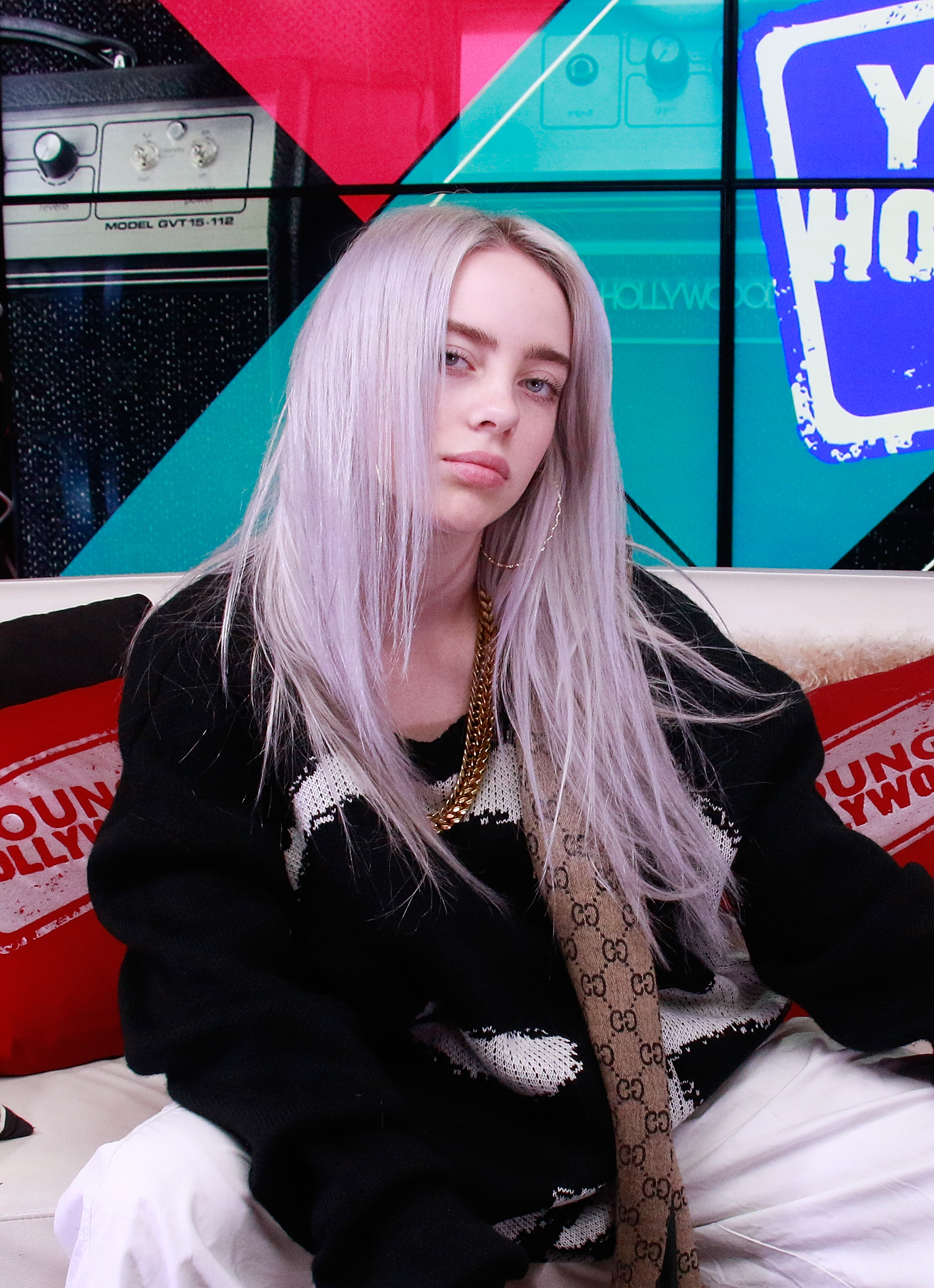 And Billie's huge stardom has only continued to grow over the years, with the artist, now 21, collecting several prominent awards — like Grammys and an Oscar — for her work.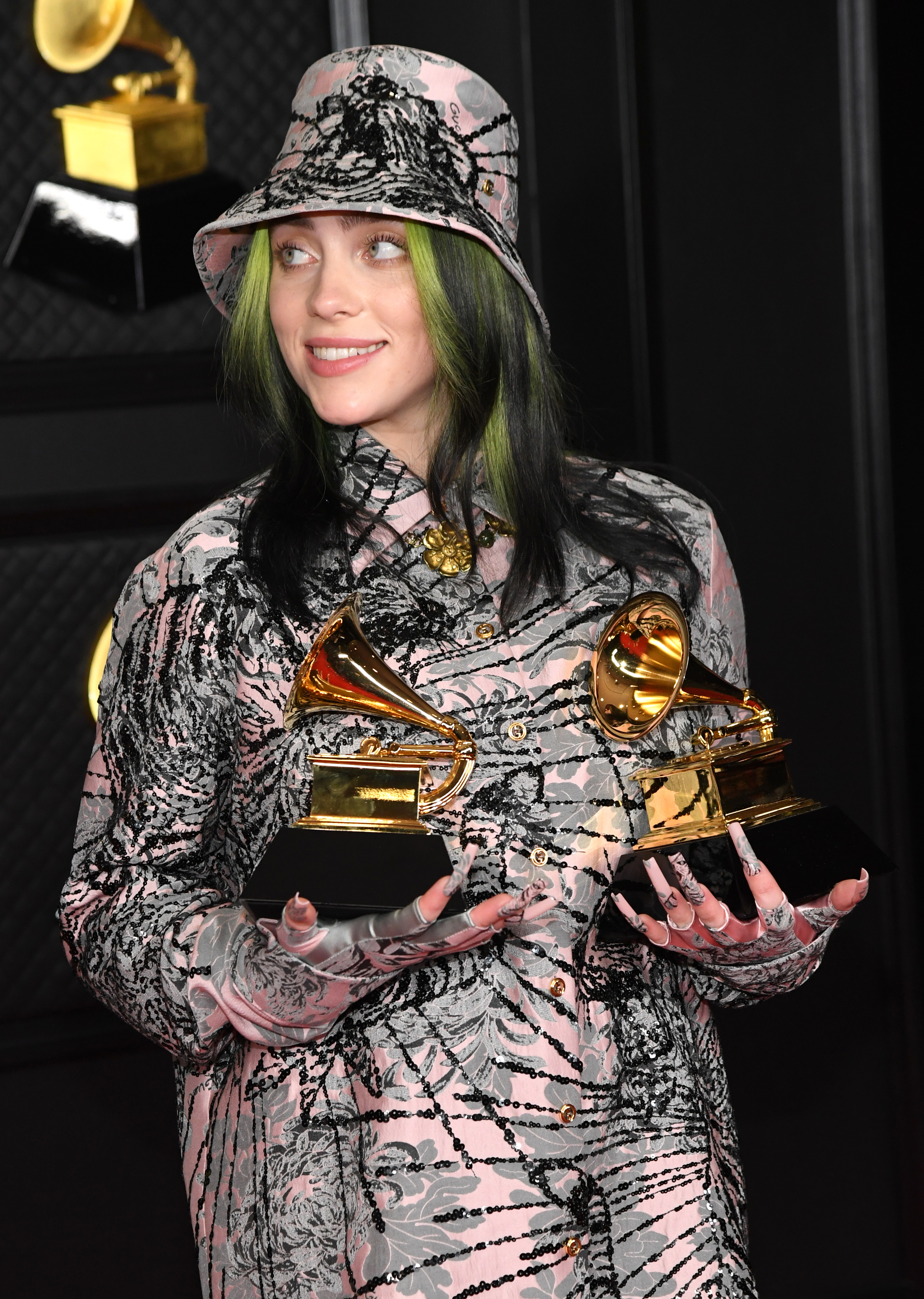 So it's perhaps unsurprising to some that after being thrust into the spotlight virtually overnight and spending years penning such successful songs, Billie recently wound up experiencing a period of feeling burned out when it came to making new music.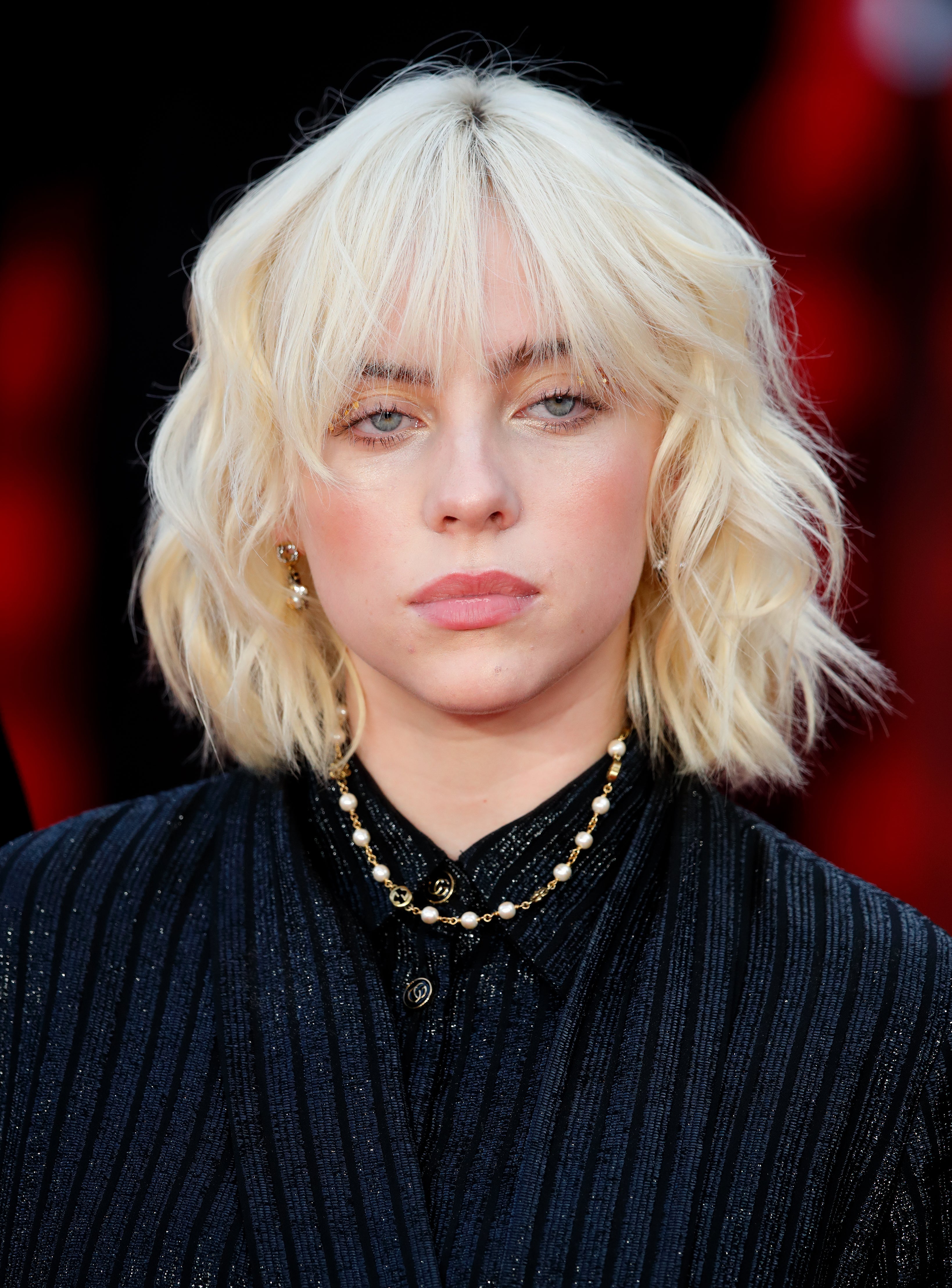 Sitting down with Zane Lowe in July for a candid conversation, Billie revealed that she and Finneas grew "incredibly uninspired" and felt as though they'd "lost" their songwriting magic earlier this year.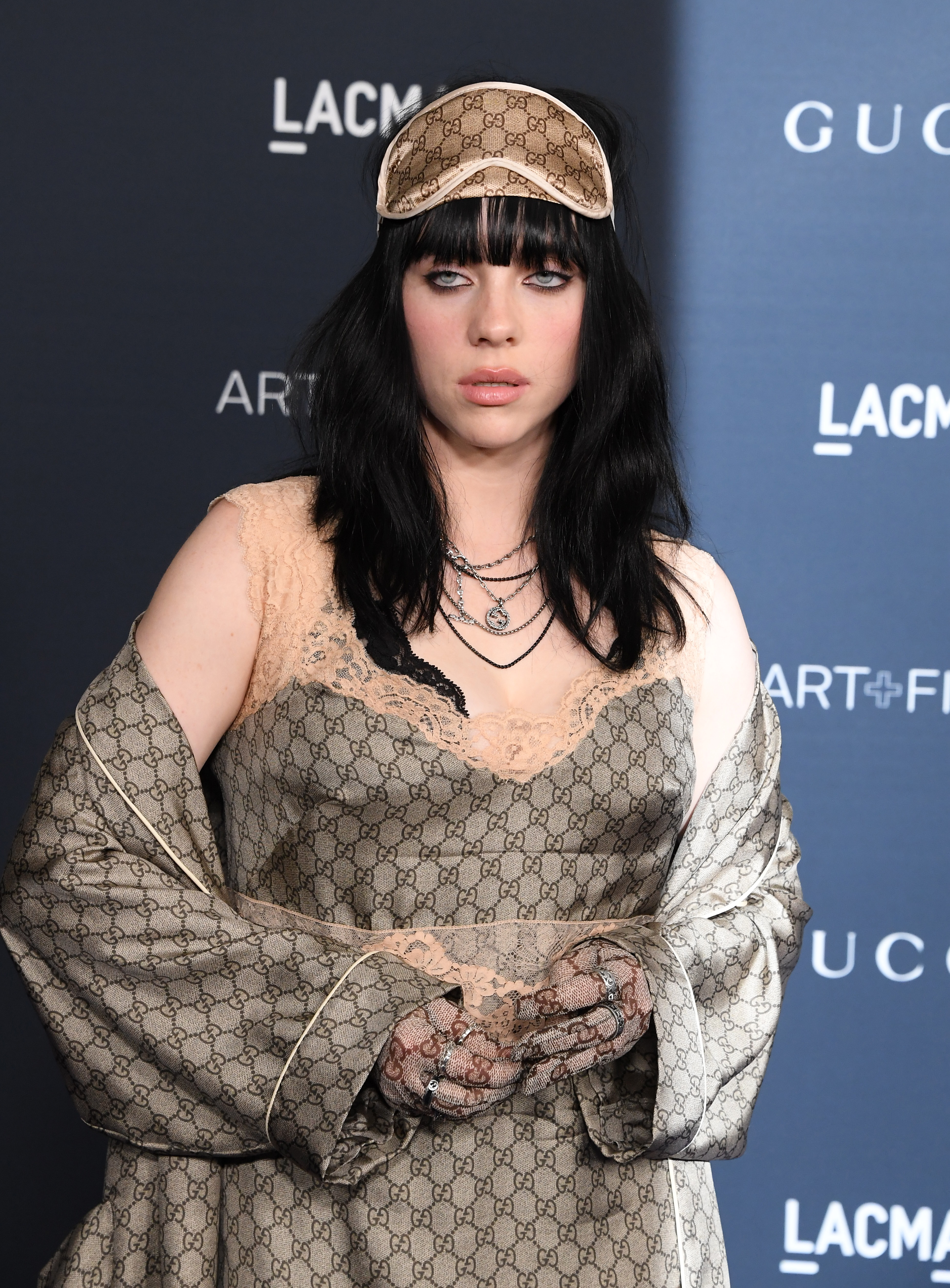 "We were really in a zone of feeling like we lost it and feeling like, 'Man, I don't know if we can do this anymore,'" she said. "I was 15 years old, 16, 17, and he's a teenager; you can imagine my thoughts of doubt. Like, Oh, I can't do this anymore."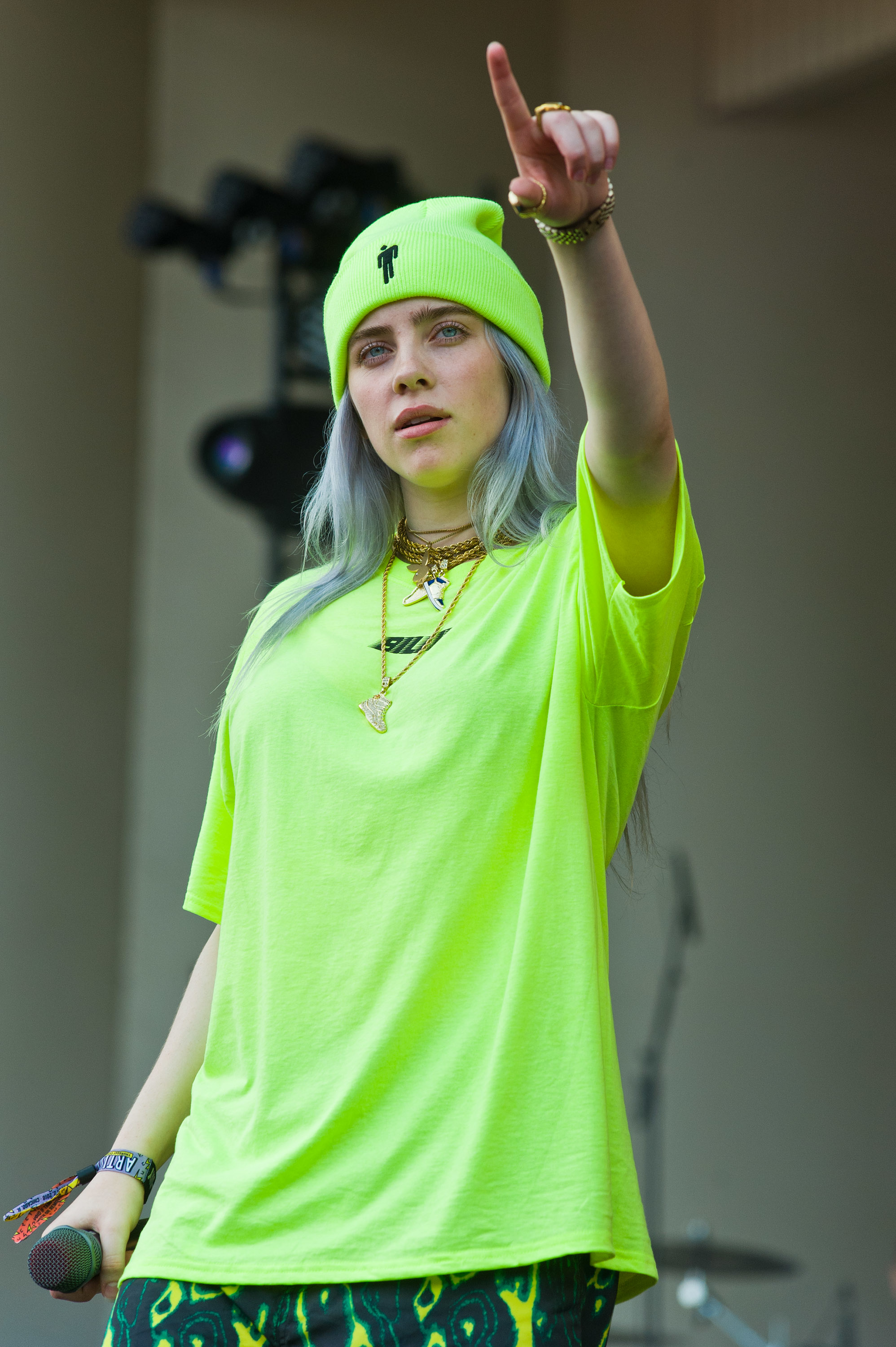 But Billie went on to reveal that things changed for her massively once she was asked to feature on the soundtrack of Barbie, which was released this summer. With Finneas, Billie wrote the song "What Was I Made For?," which she admitted was the "first thing" they'd managed to write together in a while.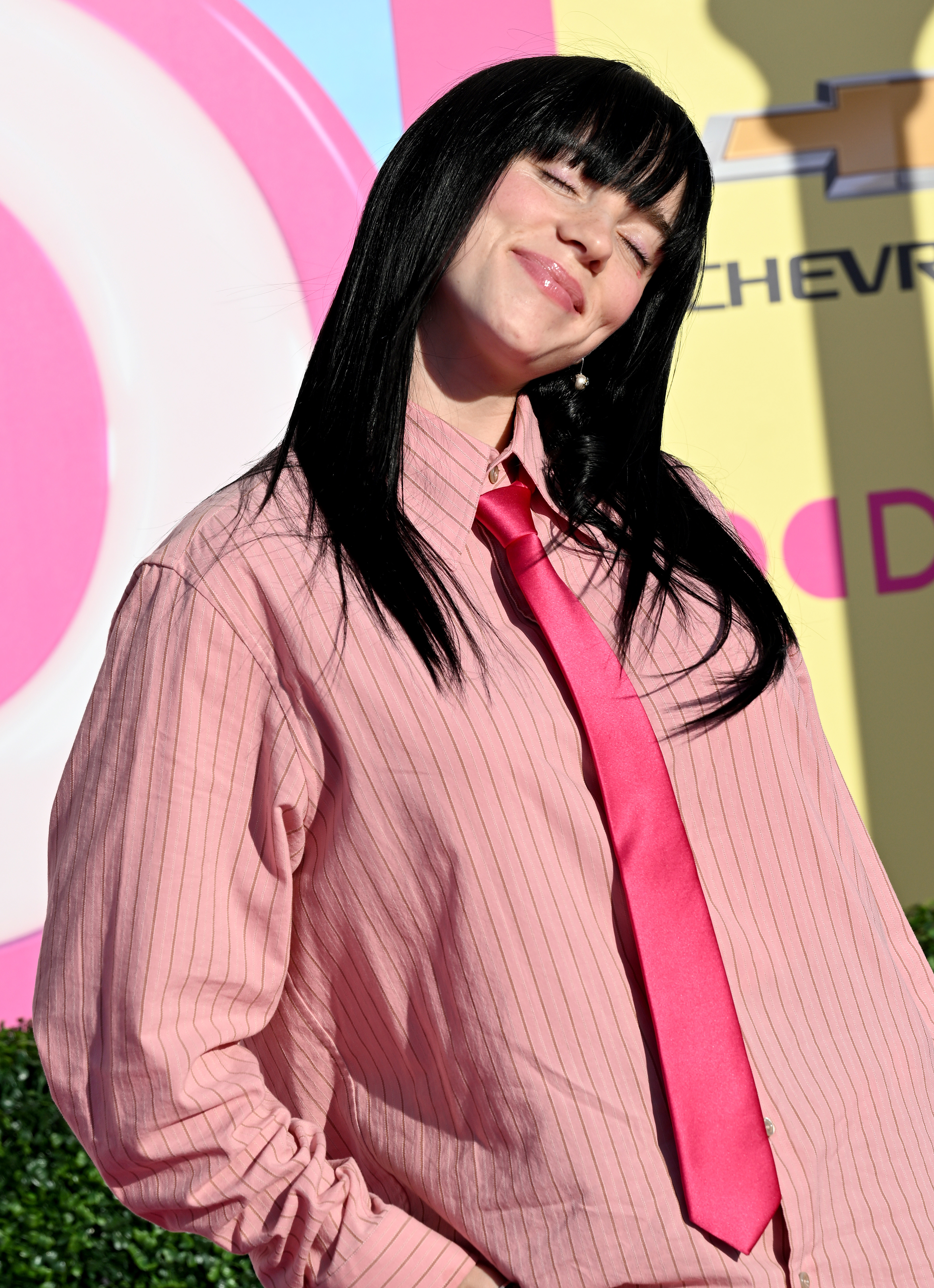 Now opening up further about this period of feeling uninspired, Billie admitted that she was actually "concerned" that her career was "over" before the release of her Barbie hit.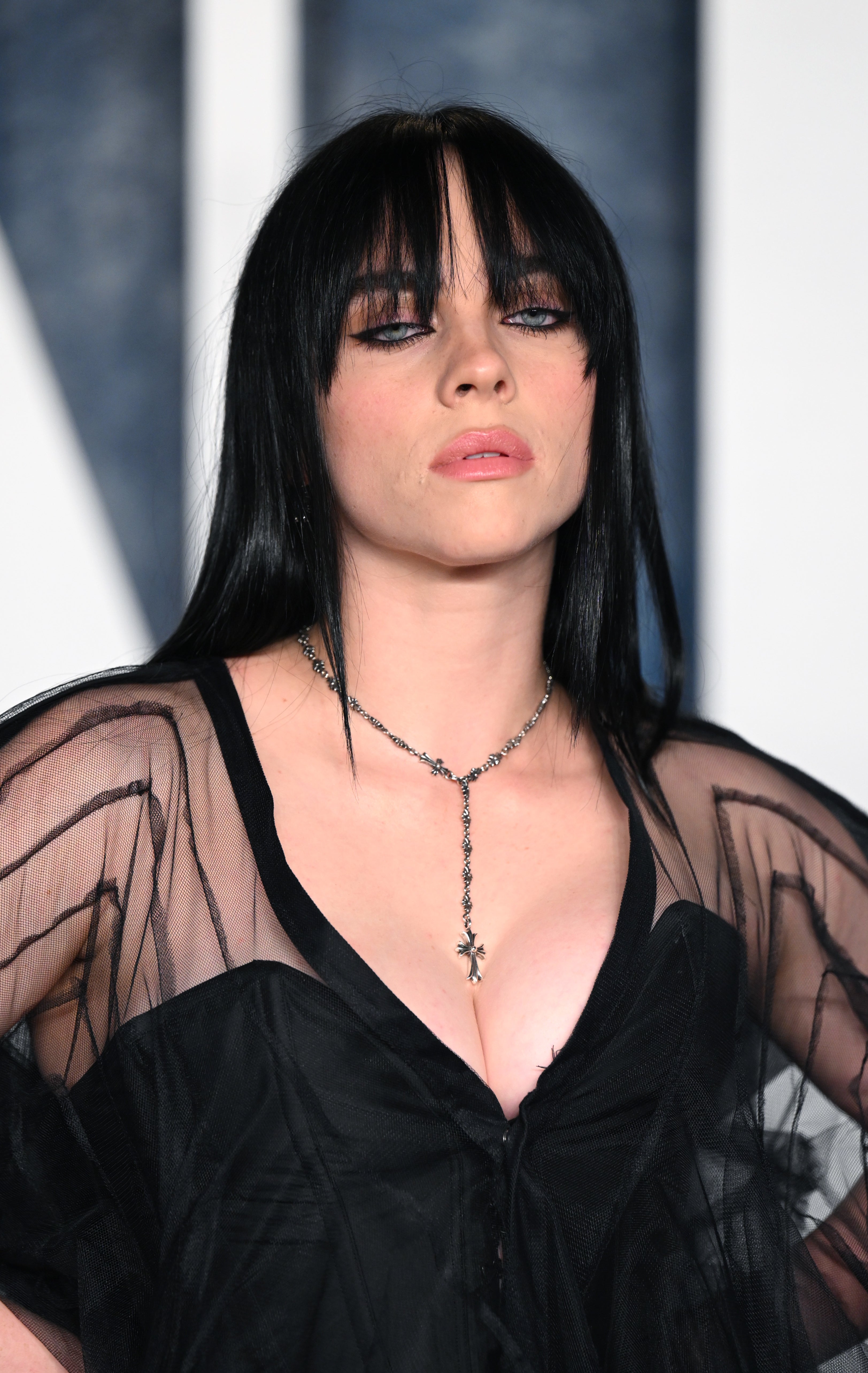 Speaking candidly about feeling uninspired, Billie told her industry peers, "I honestly was concerned that it was over for me. I've got to be honest with you."
She admitted, "We'd been trying, and it wasn't doing what it usually would do in me. I was honestly like, 'Damn, maybe I hit my peak and I don't know how to write anymore?'"
Billie went on to say that Barbie director Greta Gerwig "saved" her when she FaceTimed her and asked her to feature on the film's renowned soundtrack.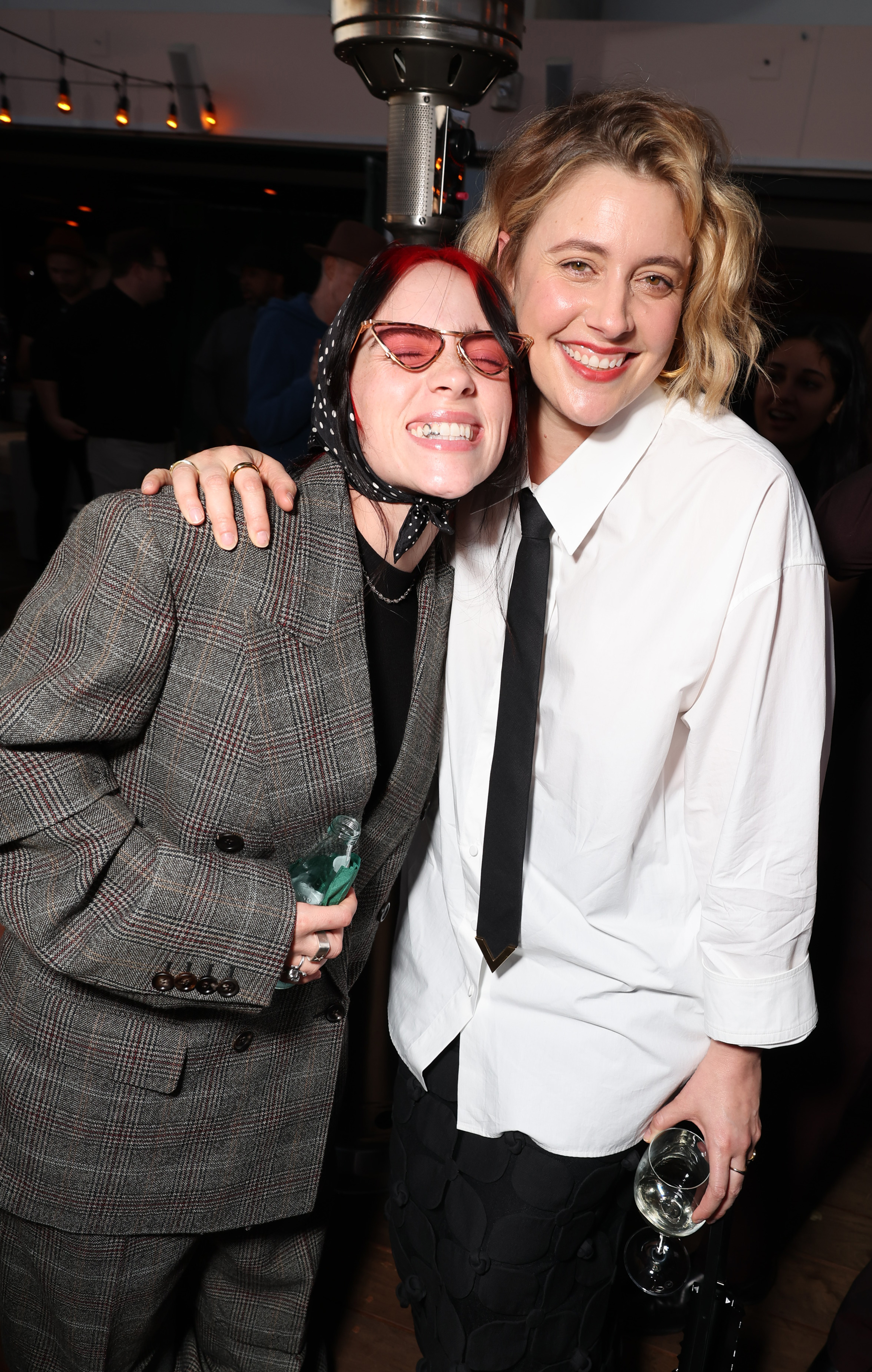 "I thank God for Greta, man," she said. "She saved me, really, honestly."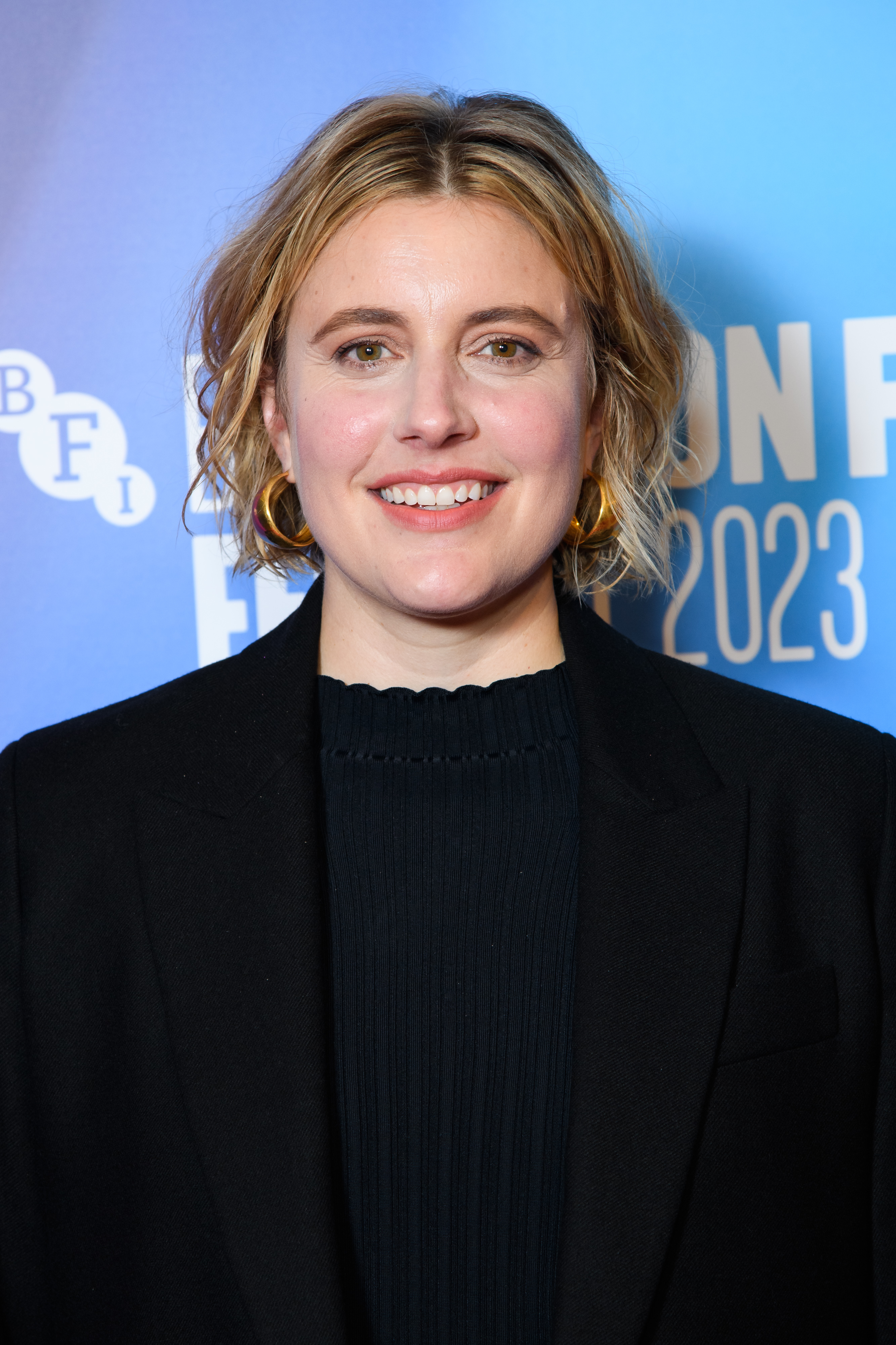 Billie added, "It brought us out of it, and immediately we were inspired and wrote so much more after that."