Despite only being 11 years old, Blue Ivy Carter is continuing to prove that she's a child of many talents.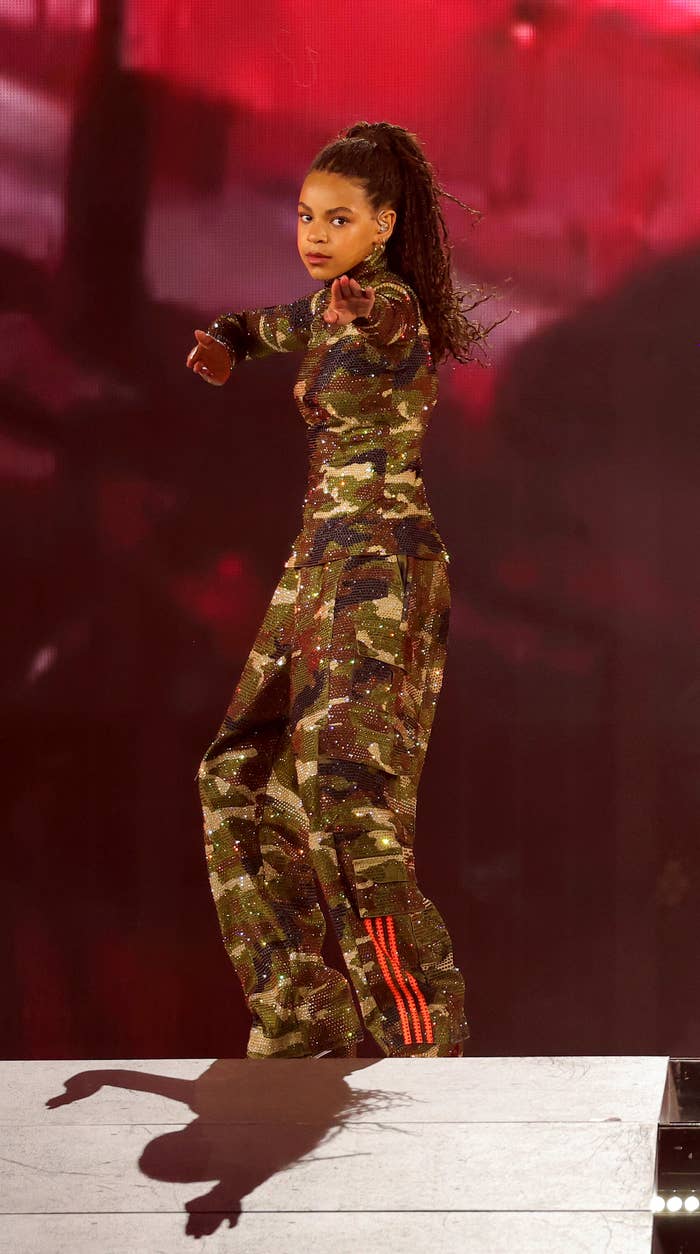 In fact, the little girl recently joined her mom on her esteemed Renaissance world tour — and left people shook when she absolutely bodied the "My Power" dance.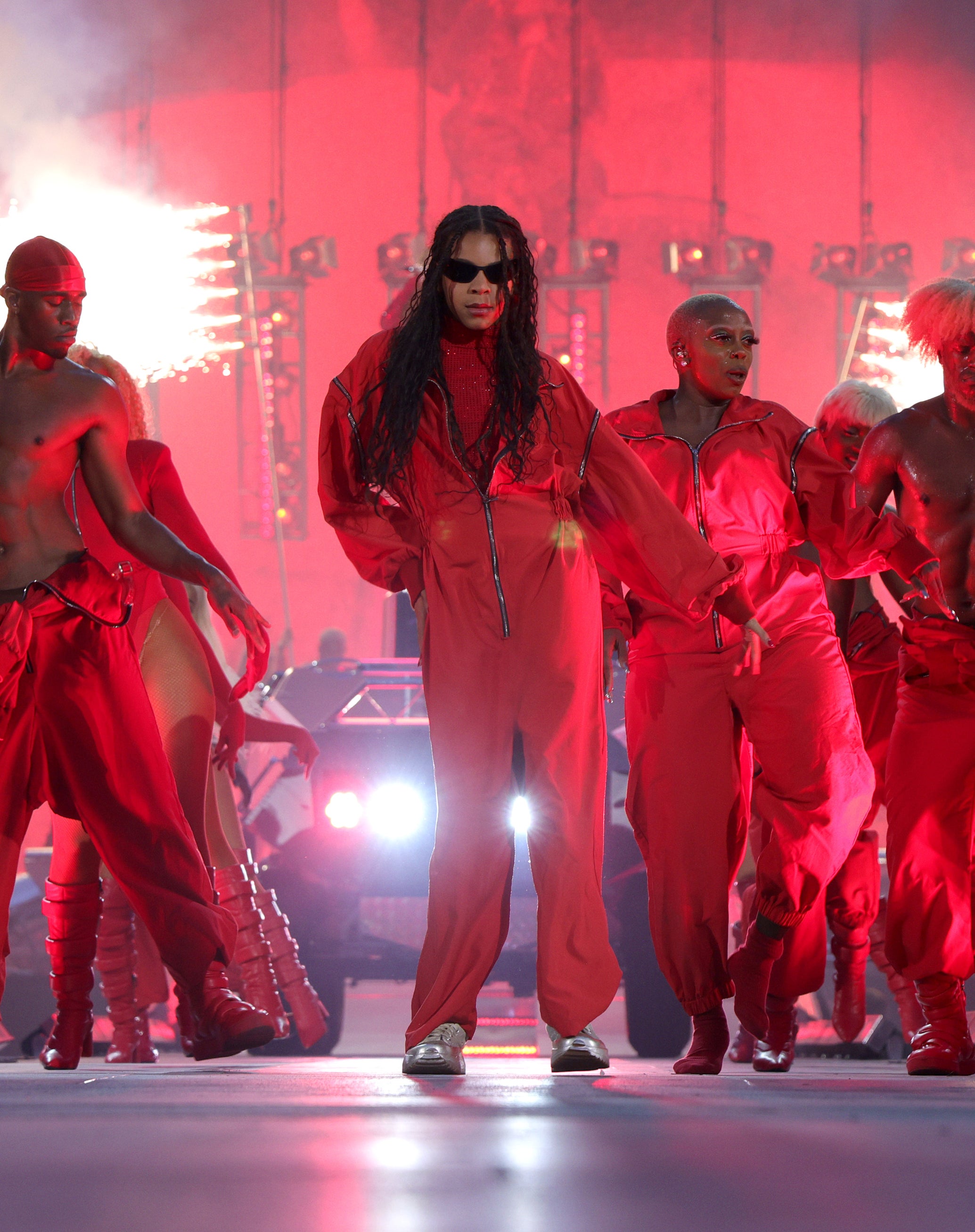 But Blue's talents aren't limited to music: Beyoncé's mom, Tina Knowles, recently showed off the young child's impressive makeup skills.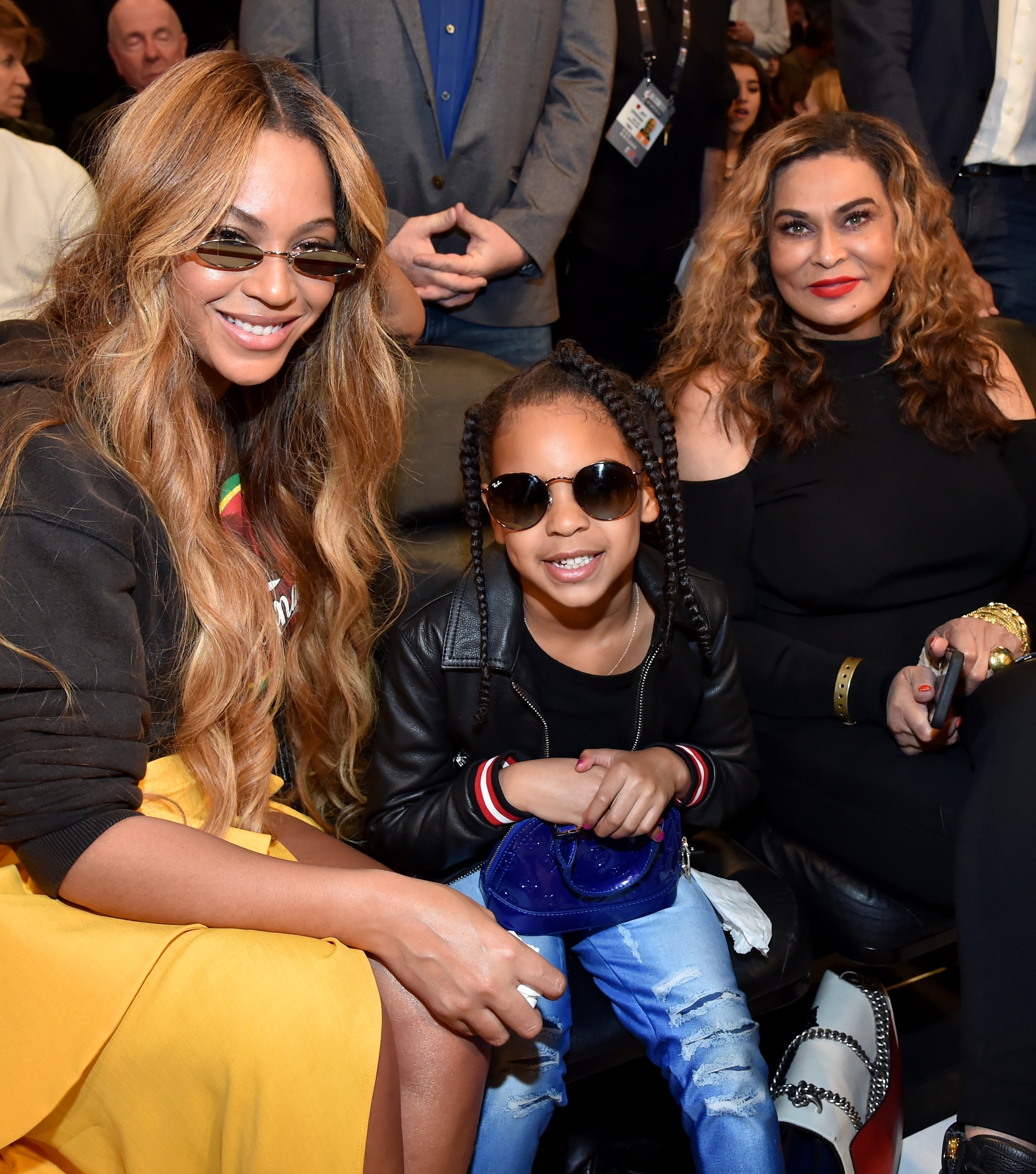 For context, Blue has been doing an incredible job for years when it comes to glamming Tina up. Back in 2021, when Blue was just 9, Tina joked that she'd be saving heaps of money on "makeup artist fees" as she showed off her amazing look, courtesy of Blue.
"Blue IV Carter , never ceases to amaze me she can draw , she can paint , she can do makeup , she can play the piano and the list goes on !" she wrote alongside a video of herself showing off the look. "She reminds me so much of my multi talented younger babygirl! @solangeknowles who could do well just about anything she put her mind to ! But I love her makeup it is so amazing!!!"
In the video, Tina says, "I'm here with the makeup guru, makeup extraordinaire, Miss Blue Ivy Carter," while Blue quickly waves in the background.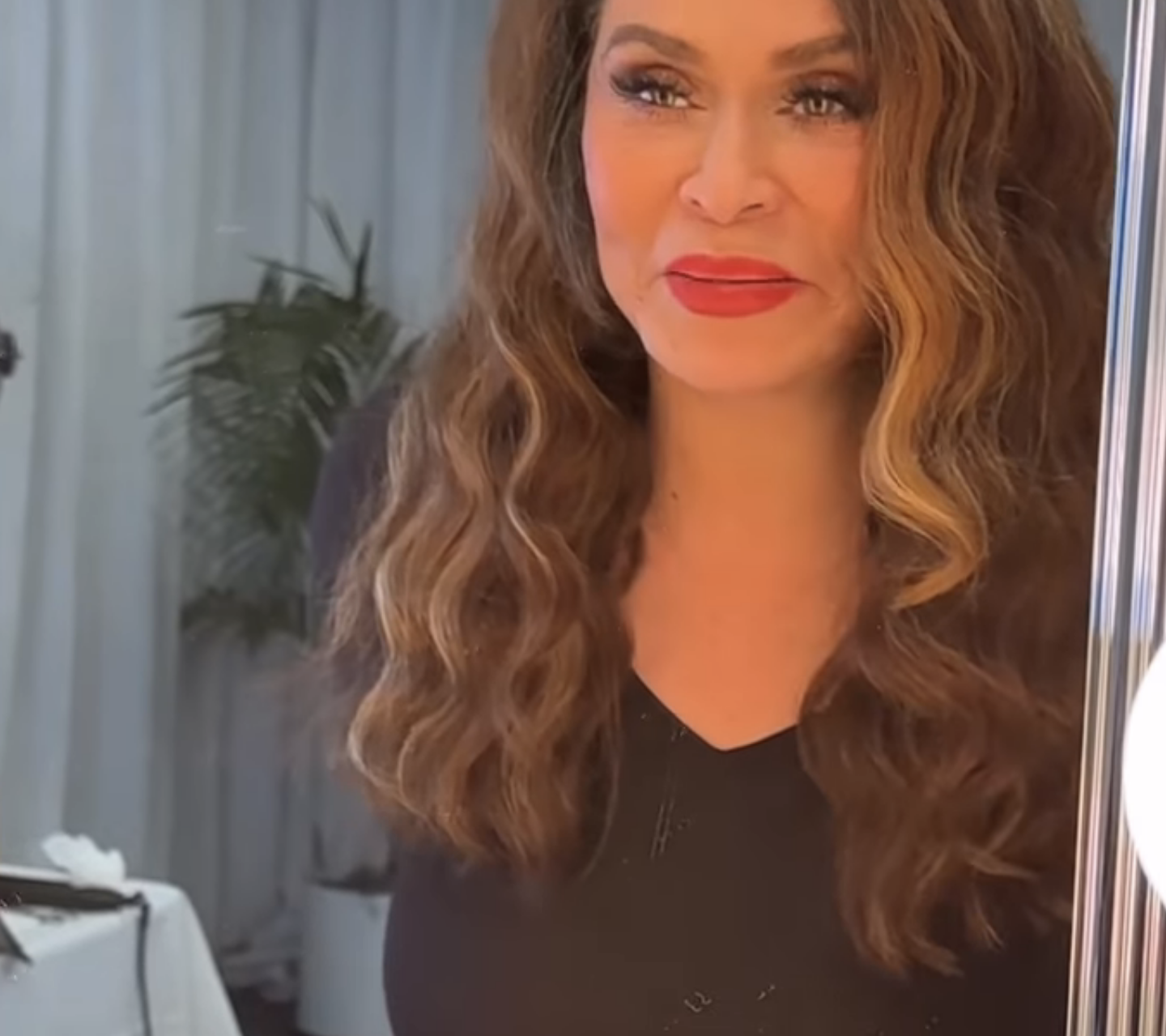 "She just did my makeup. She's been doing my makeup for years, and I really like it!" Tina says.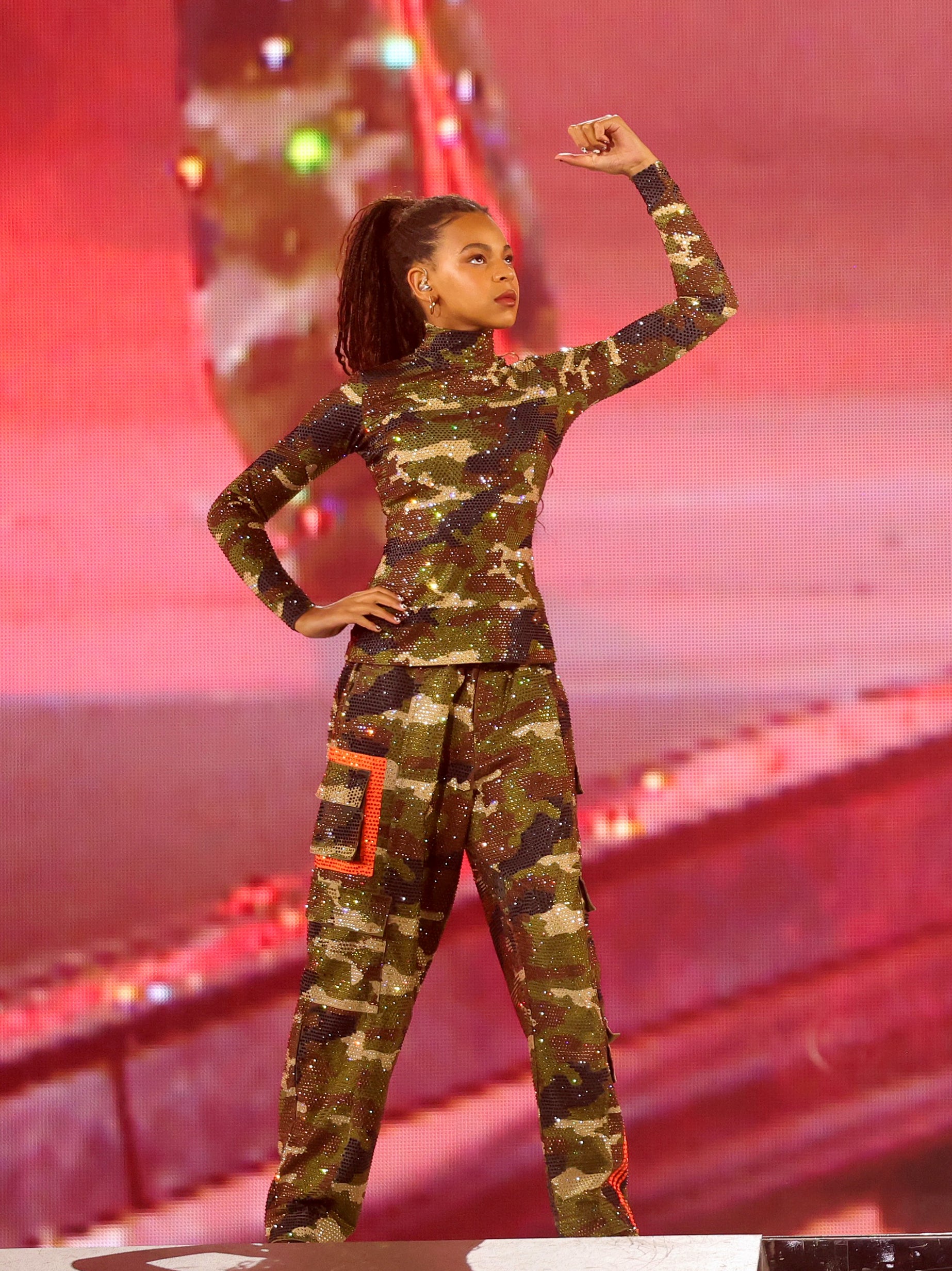 Tina then goes on to admit that she's a little unsure about the slight touch of glitter that Blue added to her eyelids.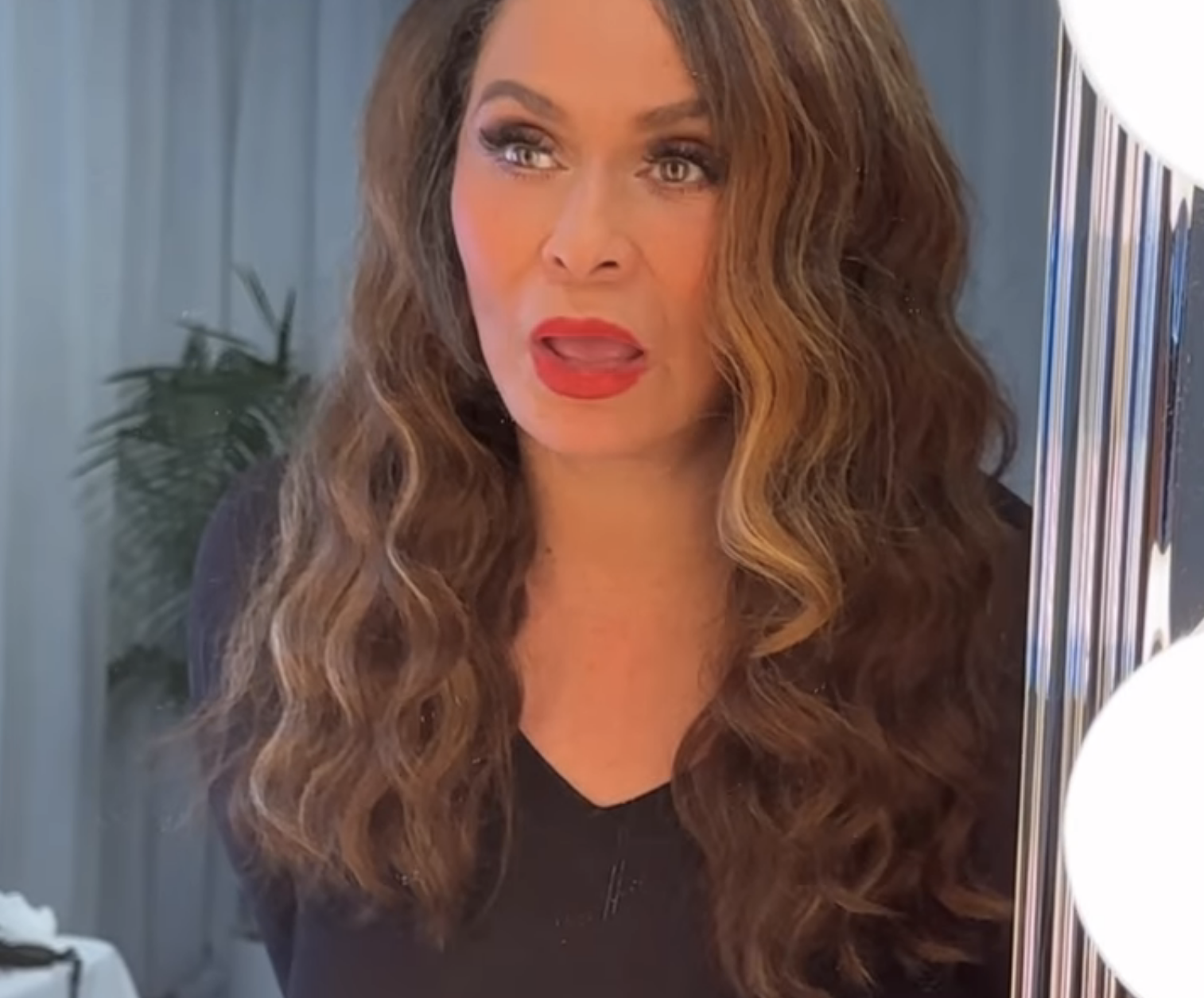 "I think I might be a tad bit too old for glitter on top of my eyes," she says. However, Blue immediately interjects and says no, reassuring her grandma that she looks incredible with the glitter.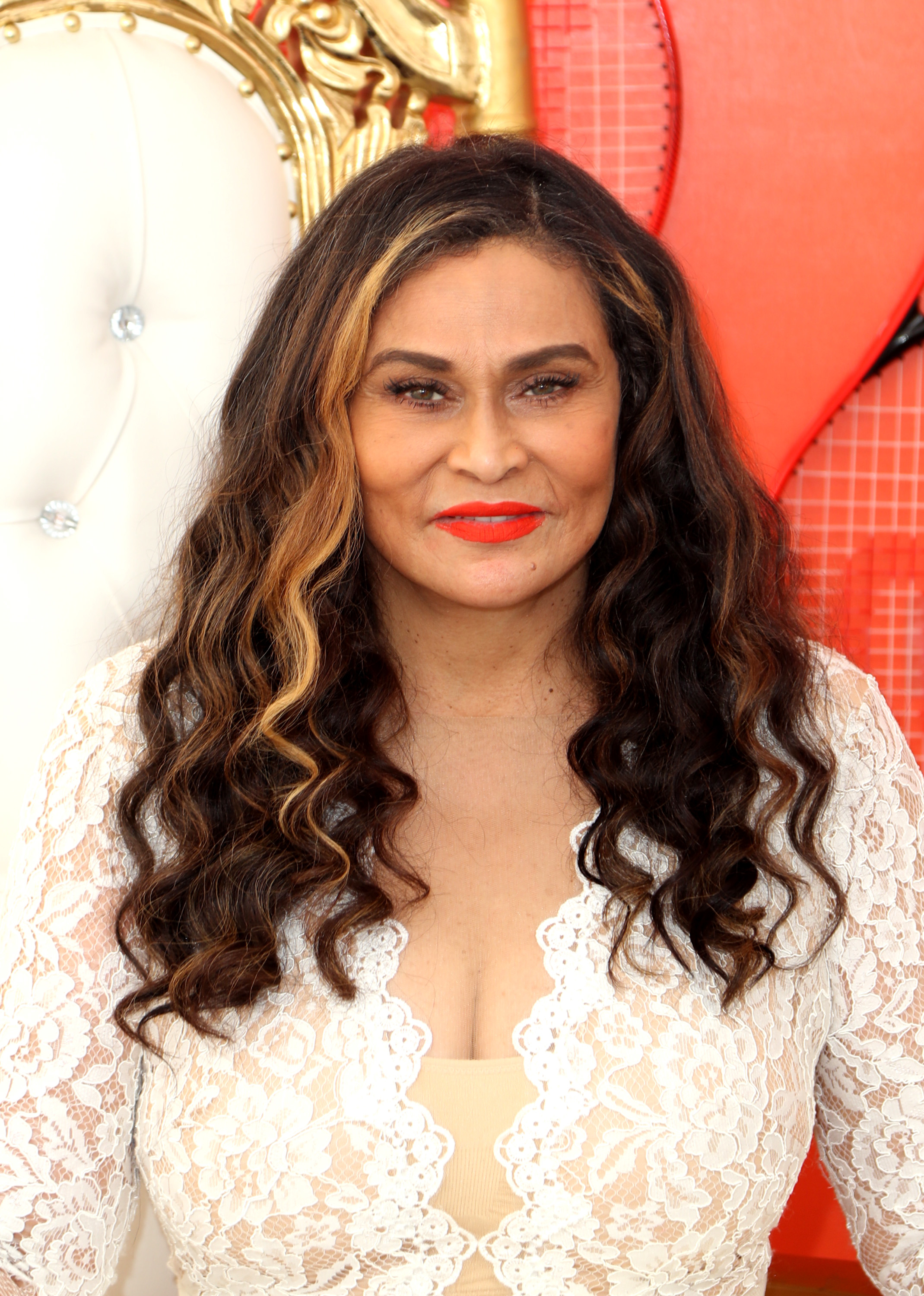 Needless to say, fans were quick to comment on the sweet interaction between the pair, noting that Blue was absolutely right to encourage Tina to rock the glittery eyeshadow.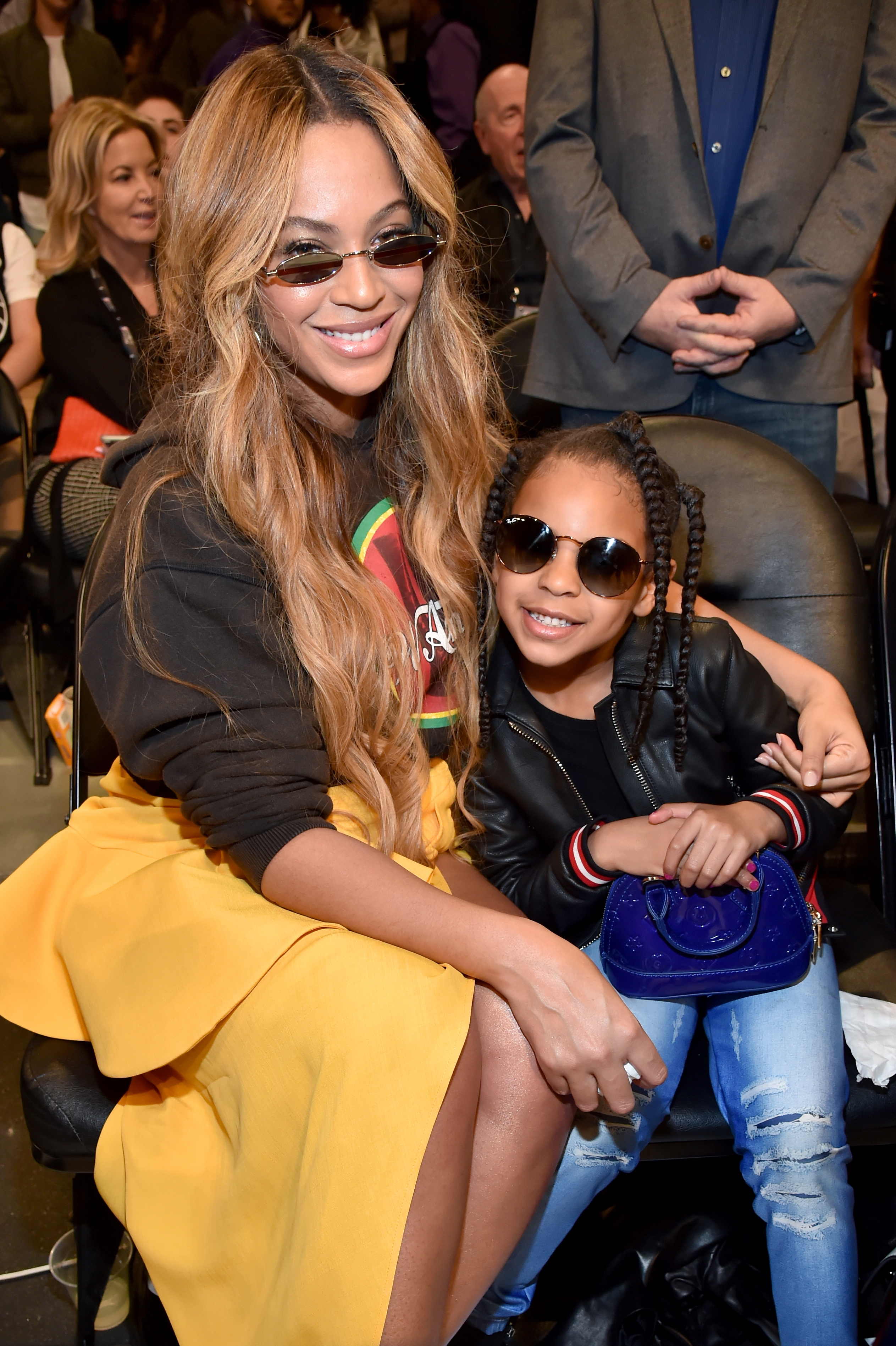 "I love the quick No, say no to Ageism," one person wrote. "Mama Tina that shimmer is popping. Age ain't nothing but a number," echoed another.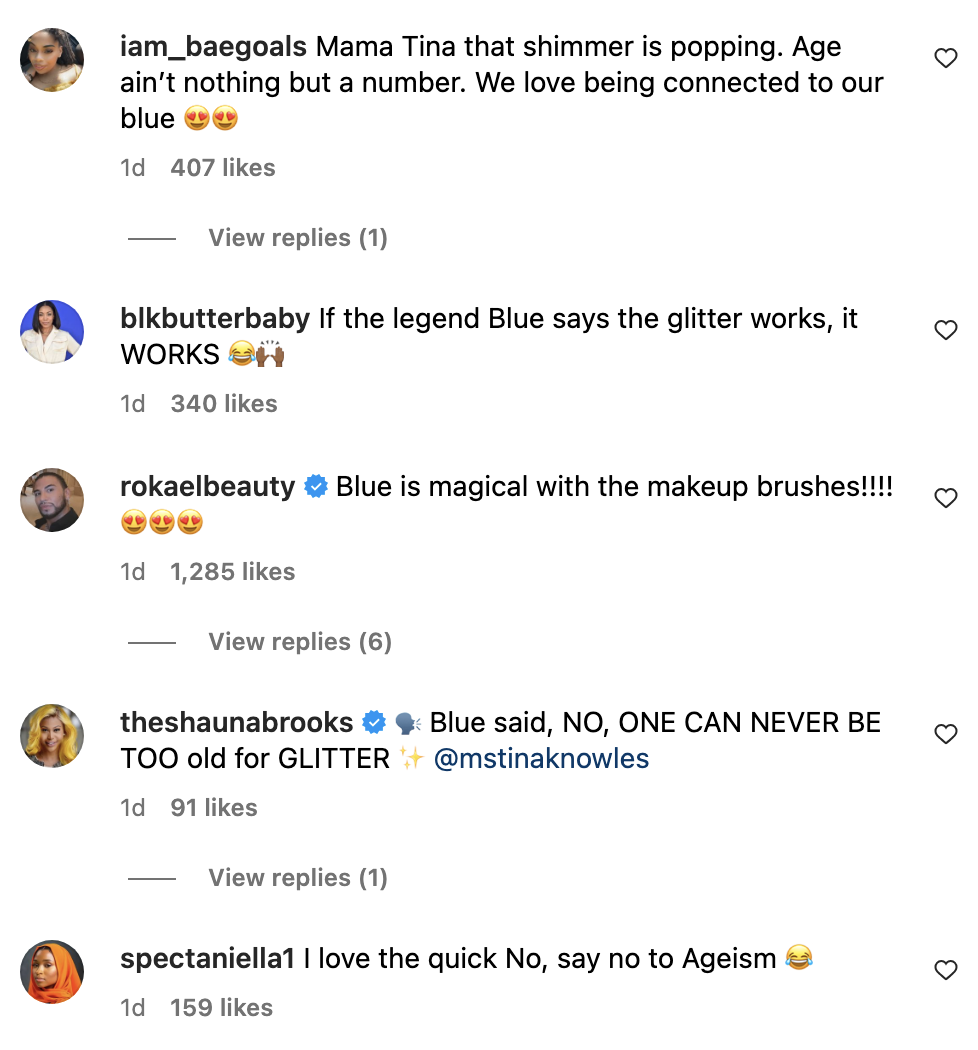 "Never too old for glitter! Looking gorgeous," someone else wrote, while others went on to praise Blue's impressive makeup skills.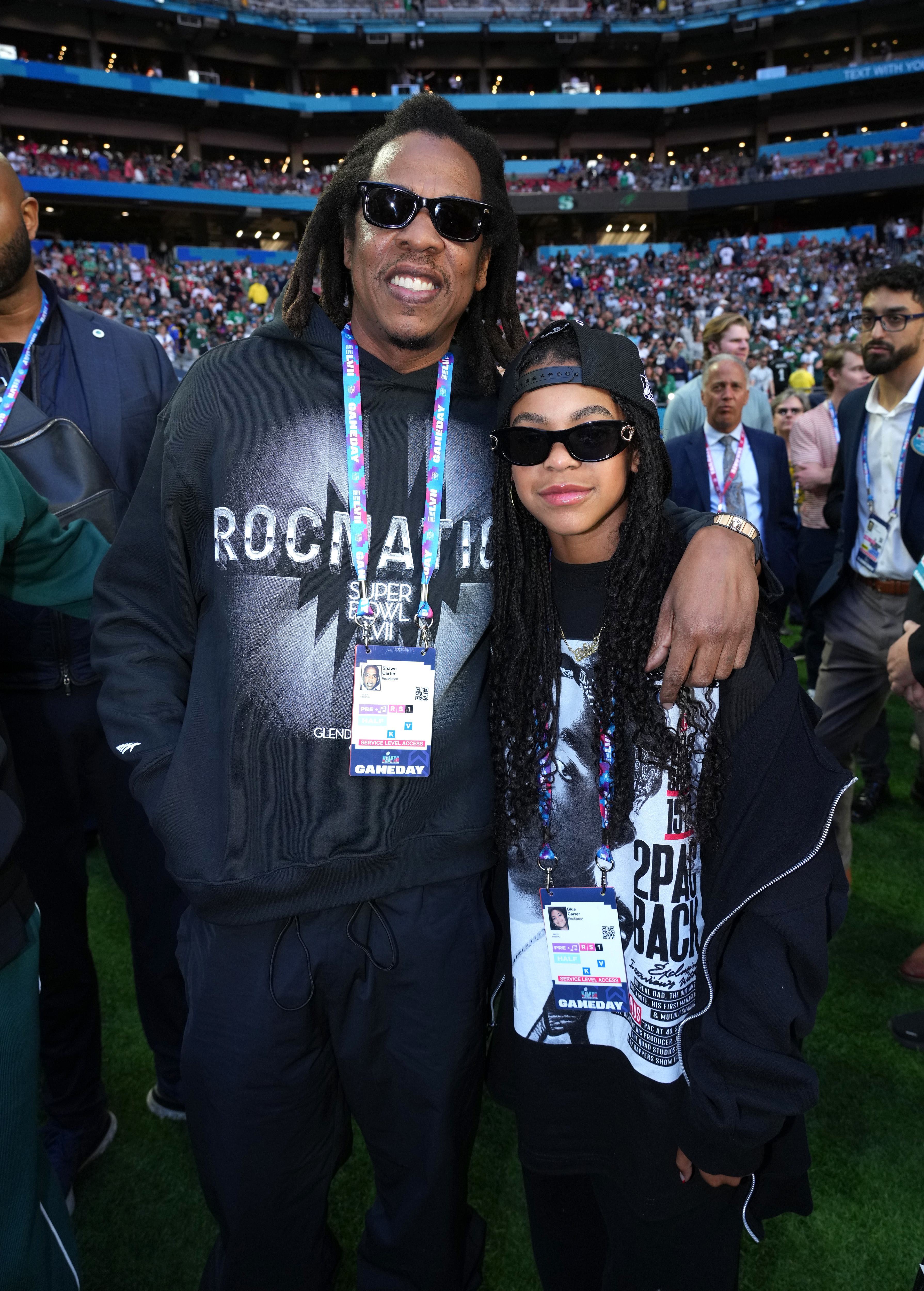 "She did amazing," one person wrote. "Your makeup looks amazing! She did a great job!!" said another.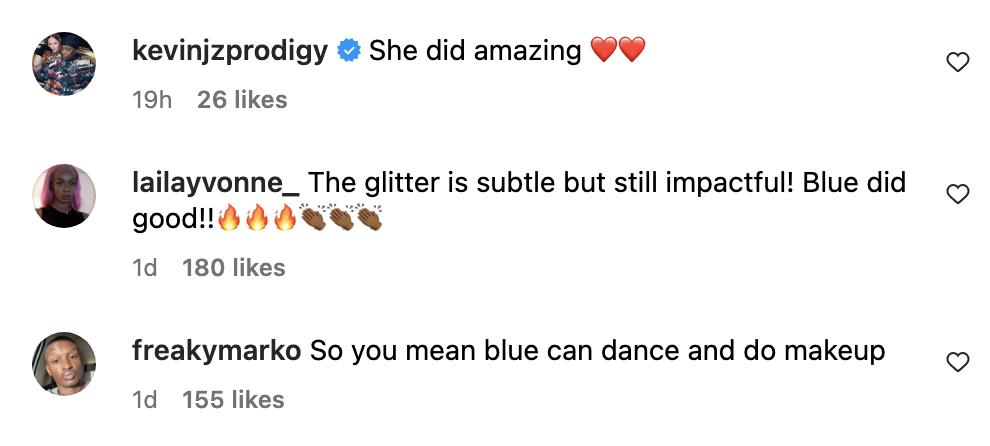 "Thee multi-talented legend Blue Ivy Carter," someone added.