Bebe Rexha has seemingly split from her boyfriend of three years, Keyan Safyari, after sharing a screenshot of an alleged message he sent her about her weight.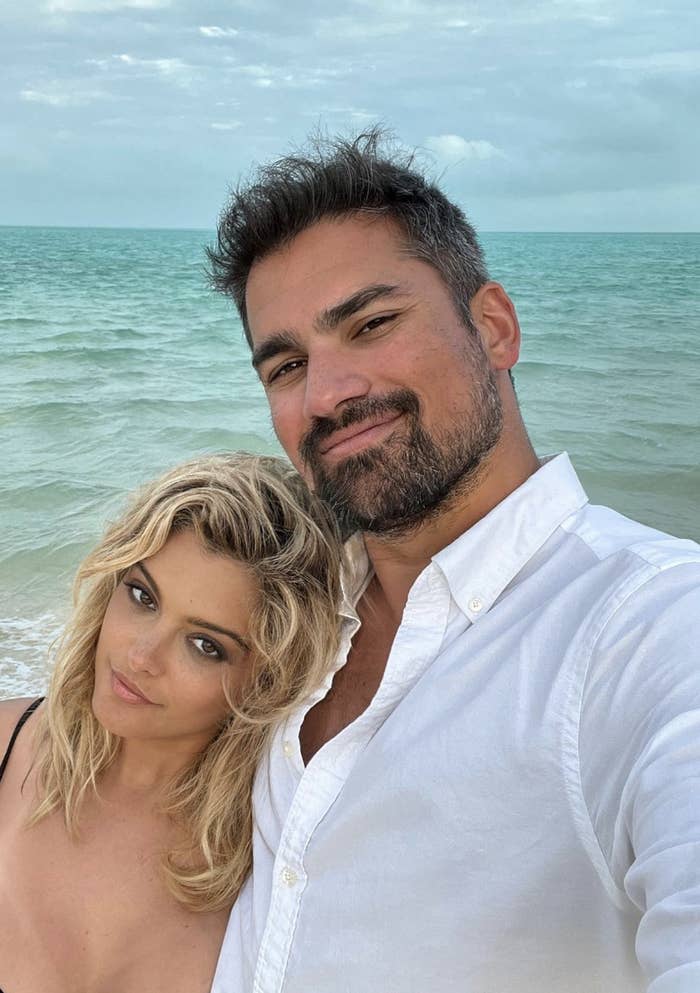 Bebe's weight has sadly been a topic of conversation online for quite some time now. Back in April, the singer admitted she found it super "upsetting" to see that "Bebe Rexha weight" was a trending search on TikTok.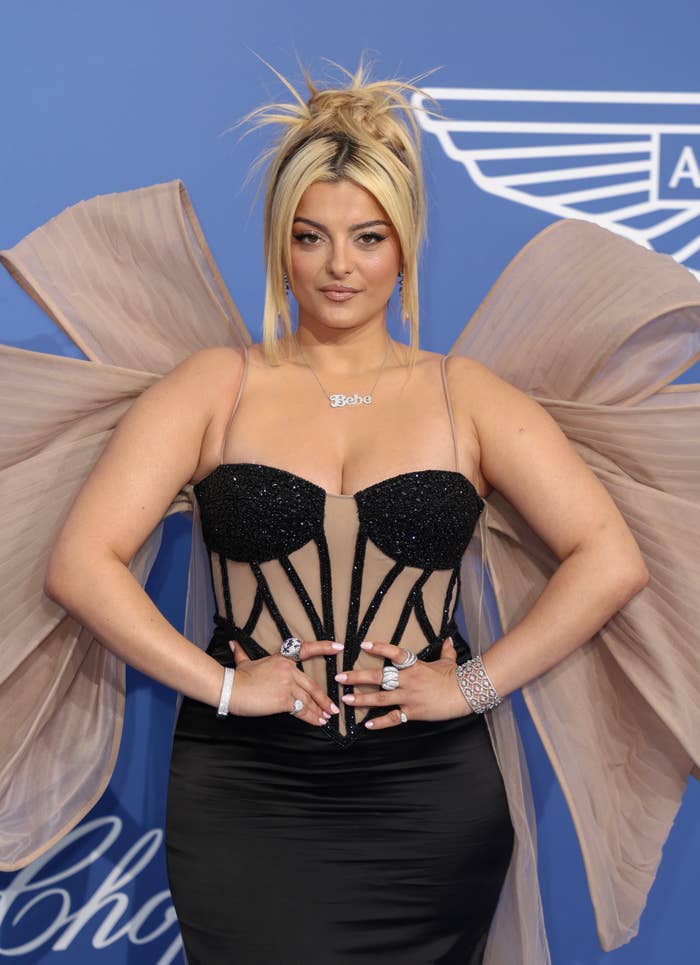 "Seeing that search bar is so upsetting," she wrote on Twitter. "I'm not mad cause it's true. I did gain weight. But it just sucks. Thank you to all the people who love me no matter what."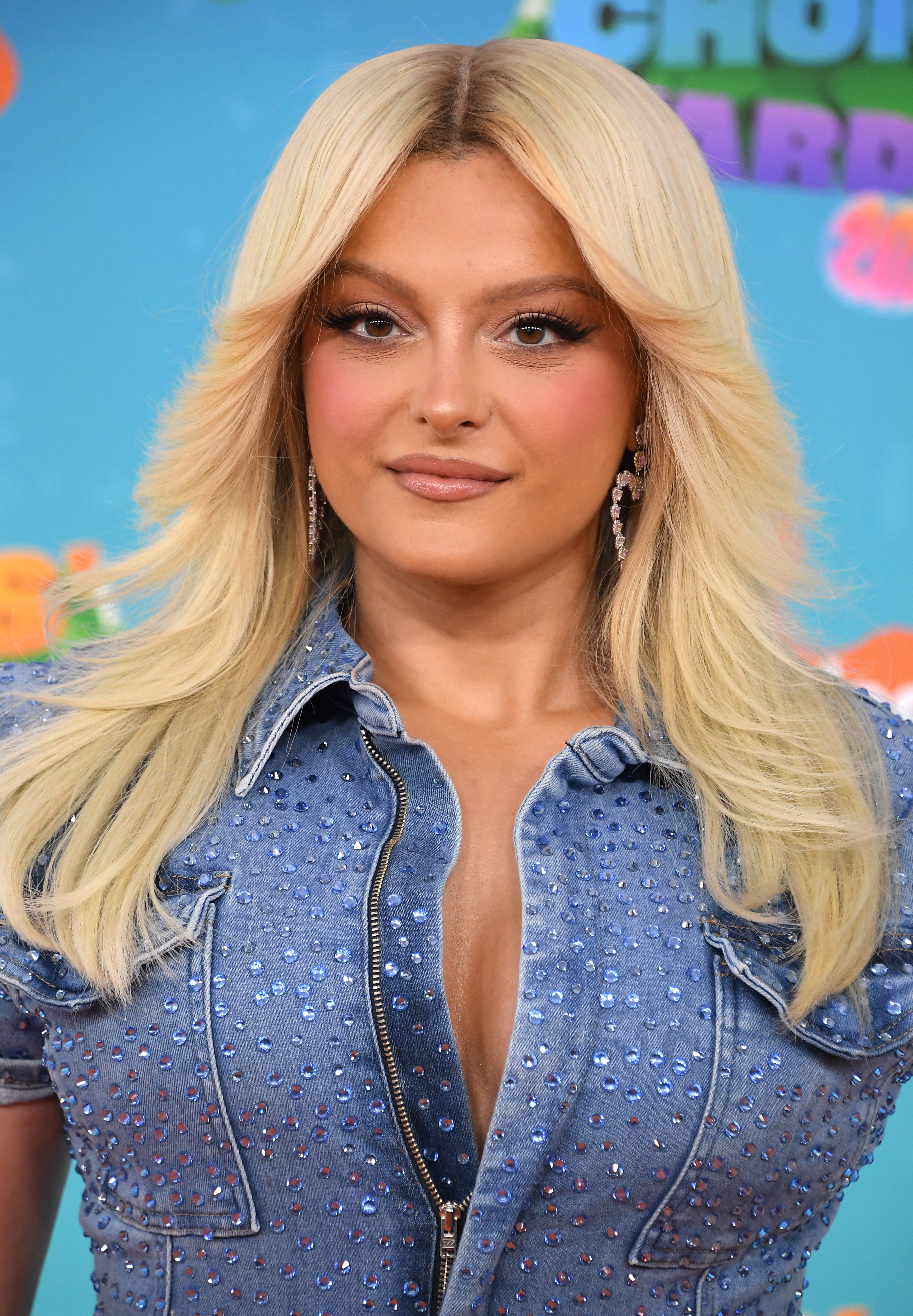 Bebe later noted that she felt "discouraged" by the constant chatter around her physique, tweeting, " I've always struggled with my weight. A bitch likes to eat."
This week, Bebe shared a now-deleted screenshot of a text she'd seemingly received from Keyan, in which he recalled being "honest" with her when she asked if her face had changed from gaining weight.
"Hey. I never said you weren't beautiful and I never said I didn't love you. In fact I said how beautiful you are and how much I loved you," his alleged message began.
"But I always said I would be honest with you and your face was changing so I told you it was...that was the conversation we were having and you asked. Because I care, would you rather I lied to you? You gained 35 pounds obviously you gained weight and your face changes? Should I just pretend it didn't happen and that it's ok?" the message read.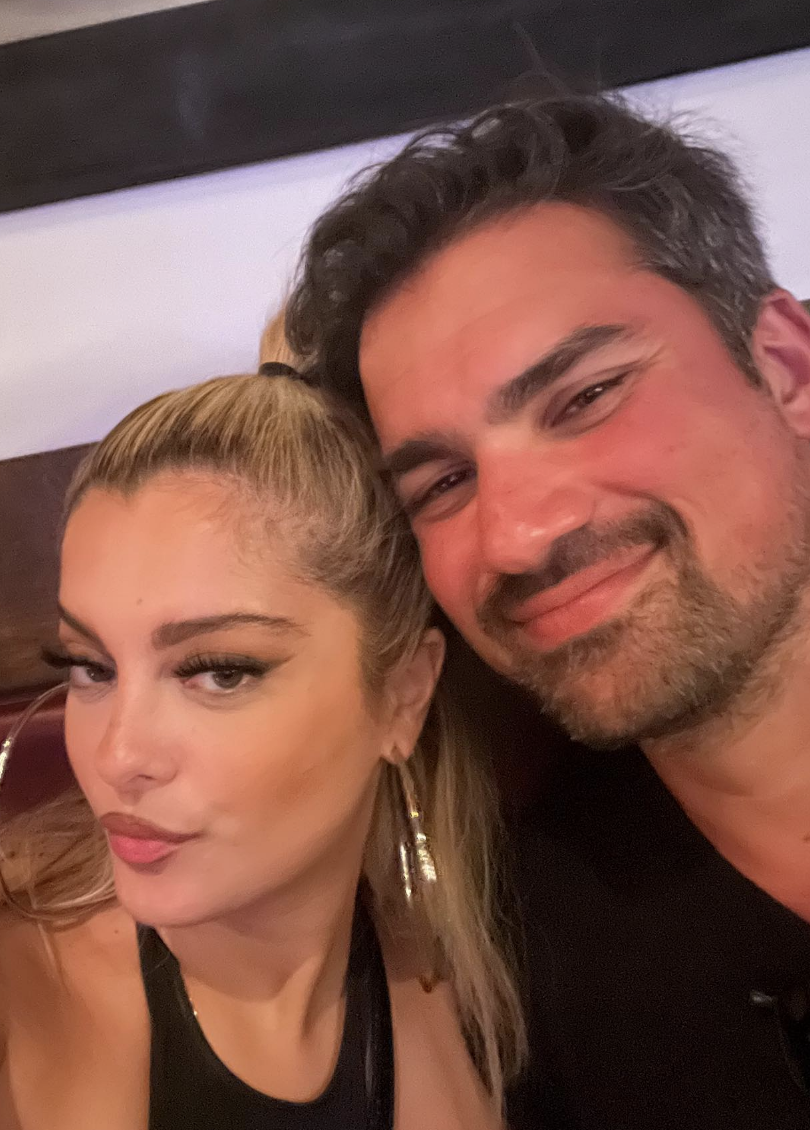 Keyan then seemingly went on to insinuate that Bebe had broken up with him over his alleged comments about her weight.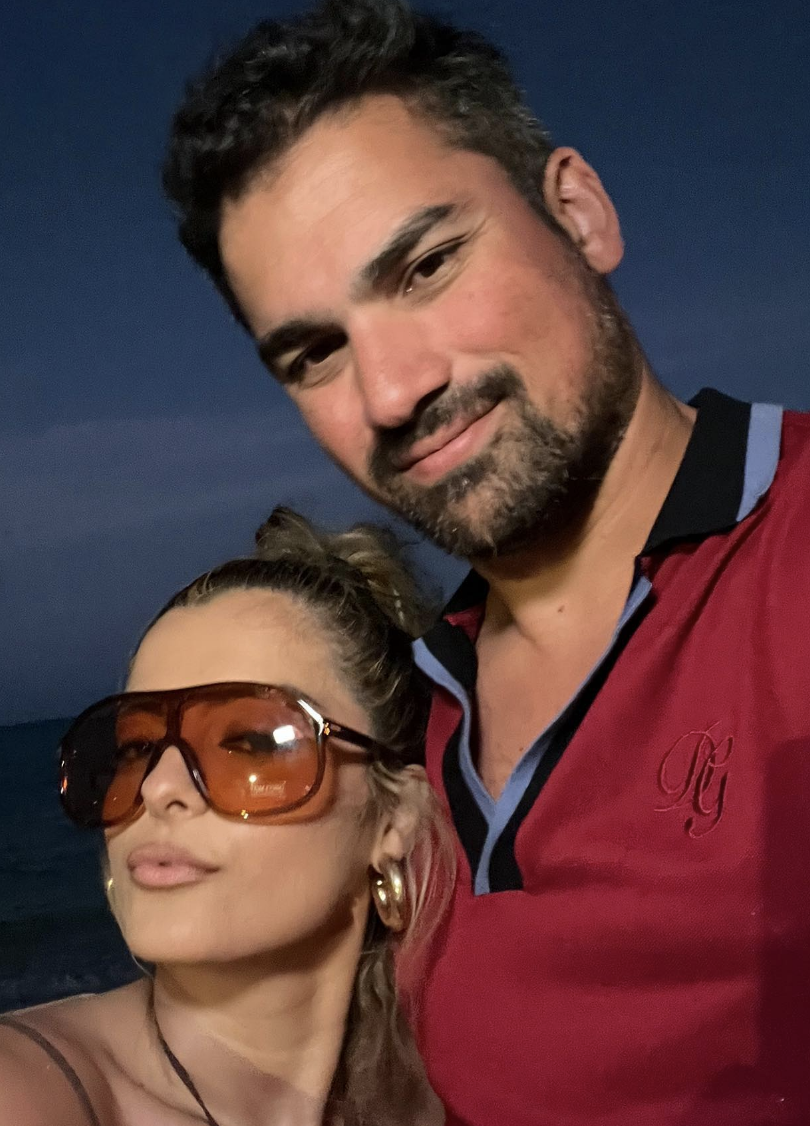 "Come on I gain 3 pounds and you call me chubbs and fat. Doesn't mean you don't love me. If you're trying to find reasons to break up this makes sense... but it's not the real reason. If you're unhappy with me/yourself/with life and don't see a future with us then that's ok and that's the reason," the text read.
"Don't use something like that to weaponize your anger or anxiety or any insecurity you may have. You know I always found you to be beautiful and loved you no matter what," the message went on.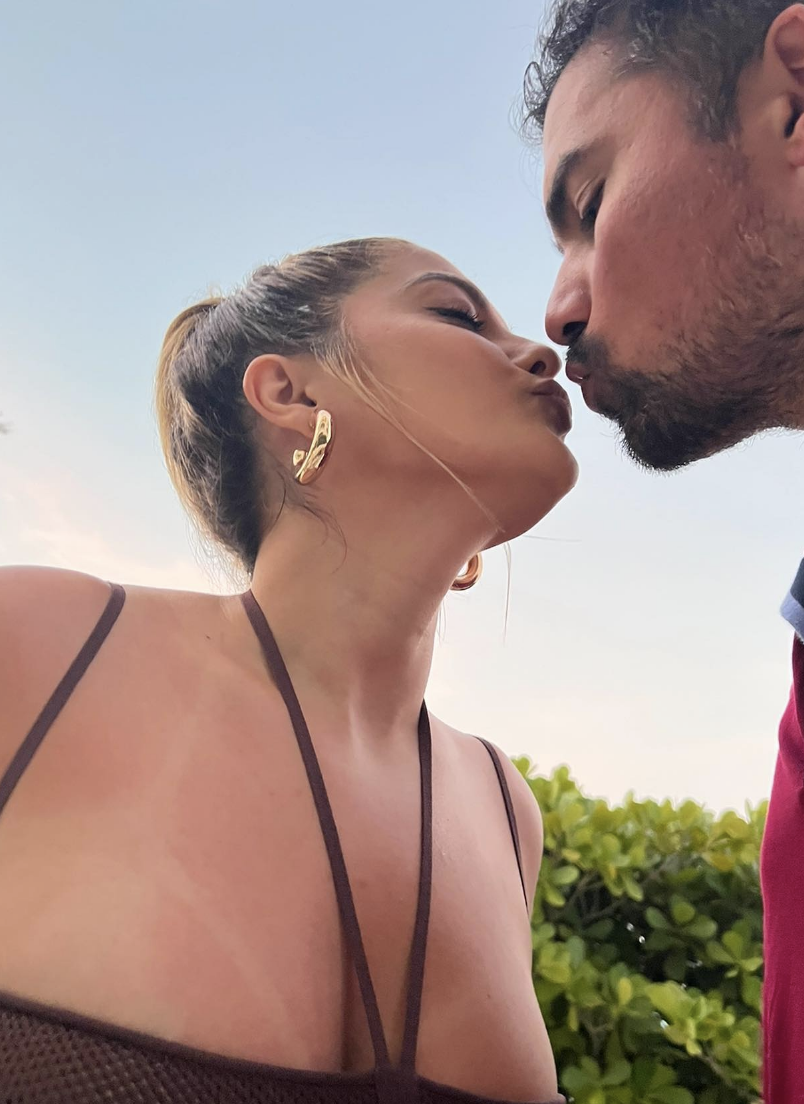 "I think it's important for you to think about things and write things down, speak to a therapist and do this retreat thing to get to the root of the problem. Let me know if you'd like to speak if you need more clarity. Love you," the text concluded.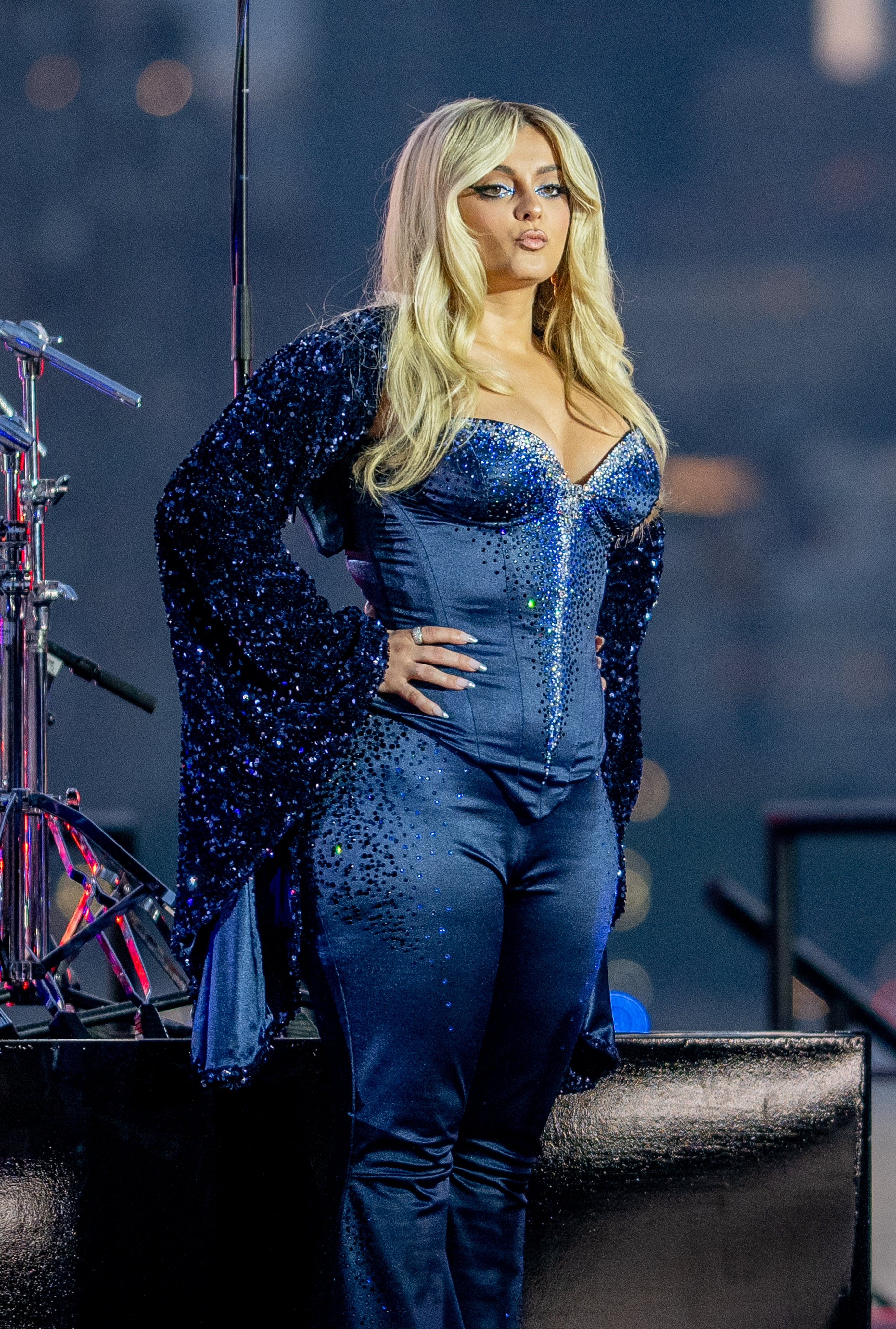 Keyan's alleged message to Bebe has since sparked a super-mixed reaction online.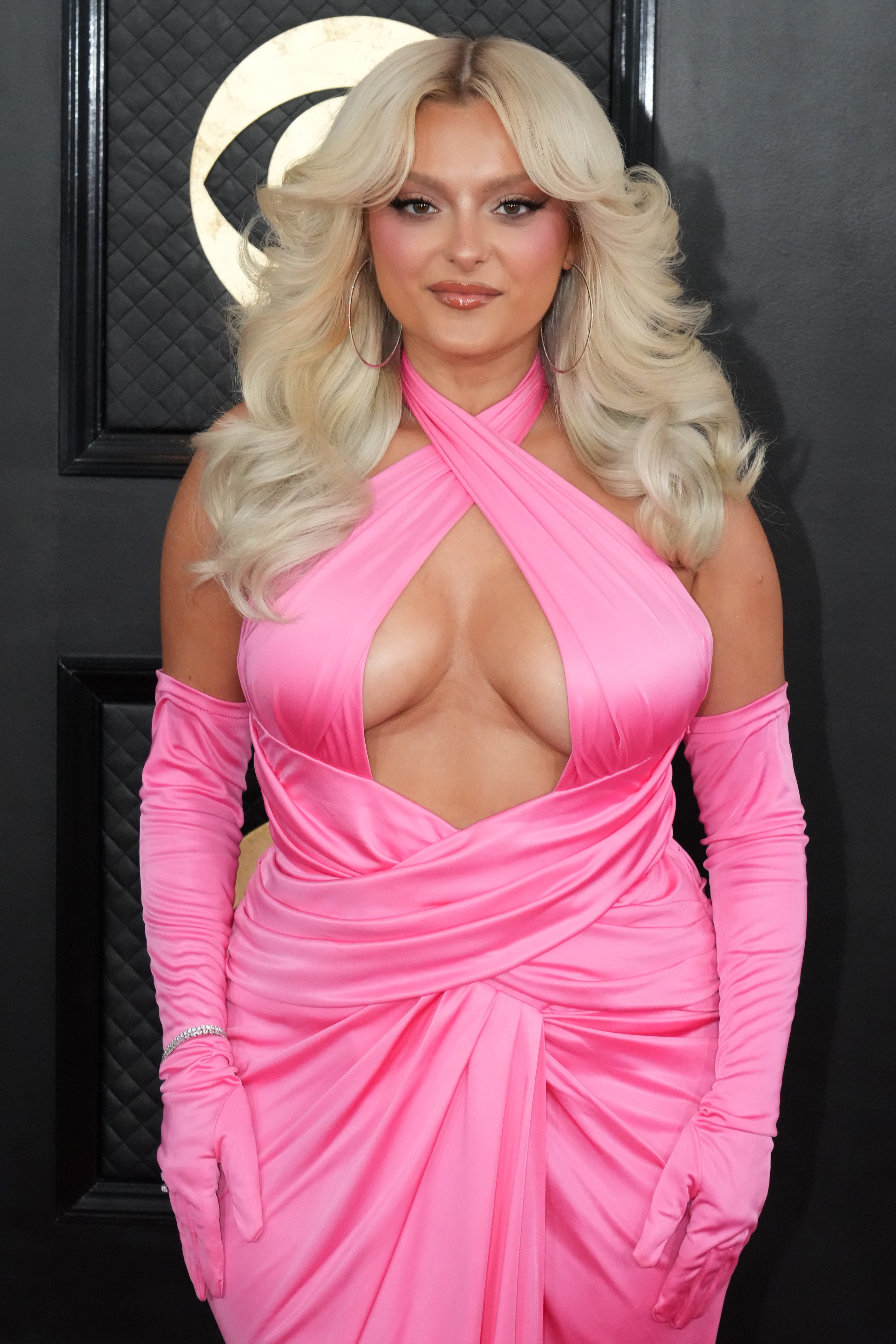 Some fans have heavily defended Bebe, arguing that Keyan was seemingly being "cruel" under the guise of being honest.
"'Should I just pretend it didn't happen and that it's ok?' is telling on himself. You shouldn't have to pretend that it's ok for your gf to gain weight. It is ok. The rest of the message is framed so nicely with I love yous etc but clearly he's sugar coating the point," one tweet read.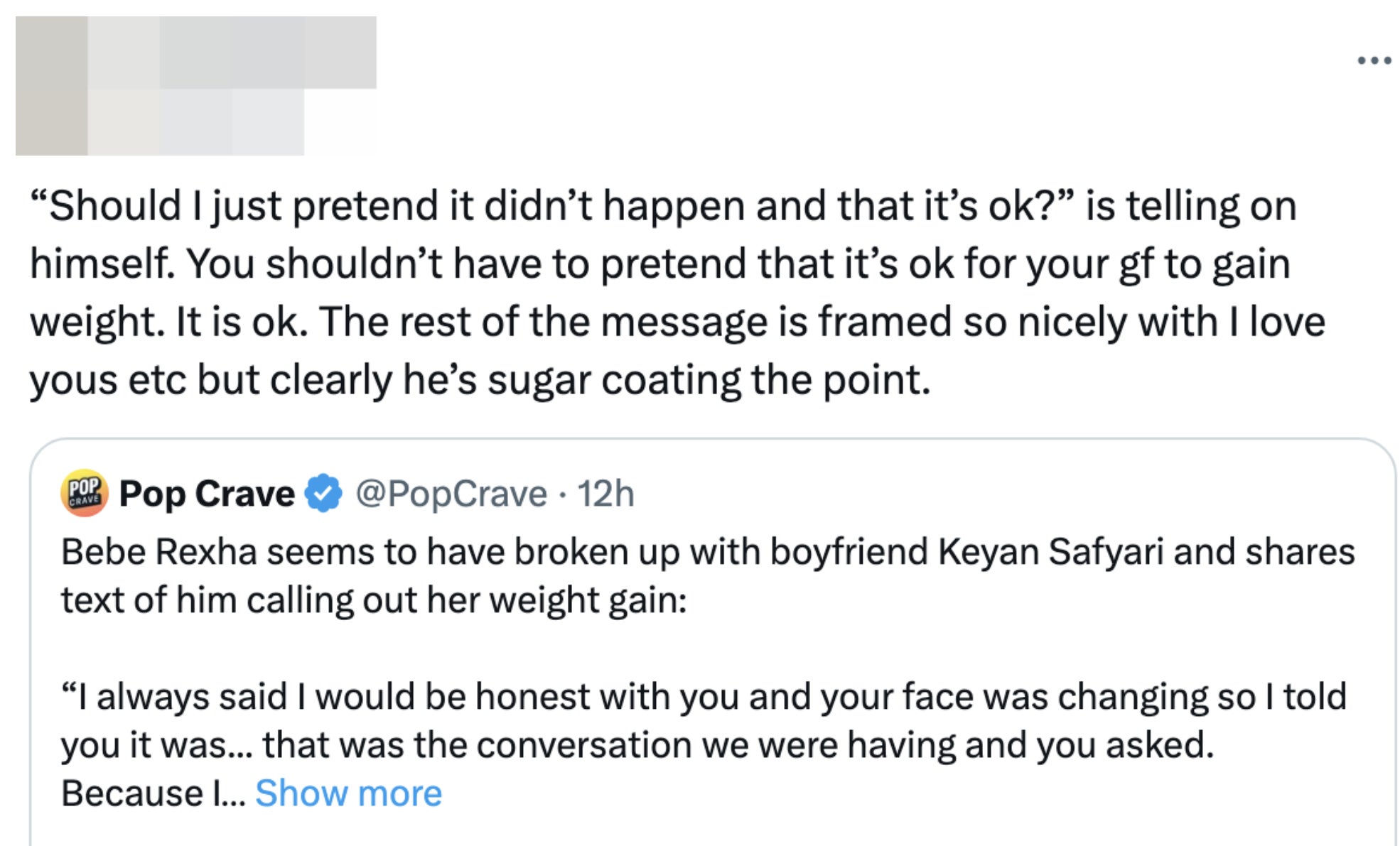 However, others sided with Keyan, suggesting that it was hypocritical of Bebe to take issue with his comments, given that she would apparently call him "chubbs" and "fat" whenever he happened to gain weight himself, according to the message.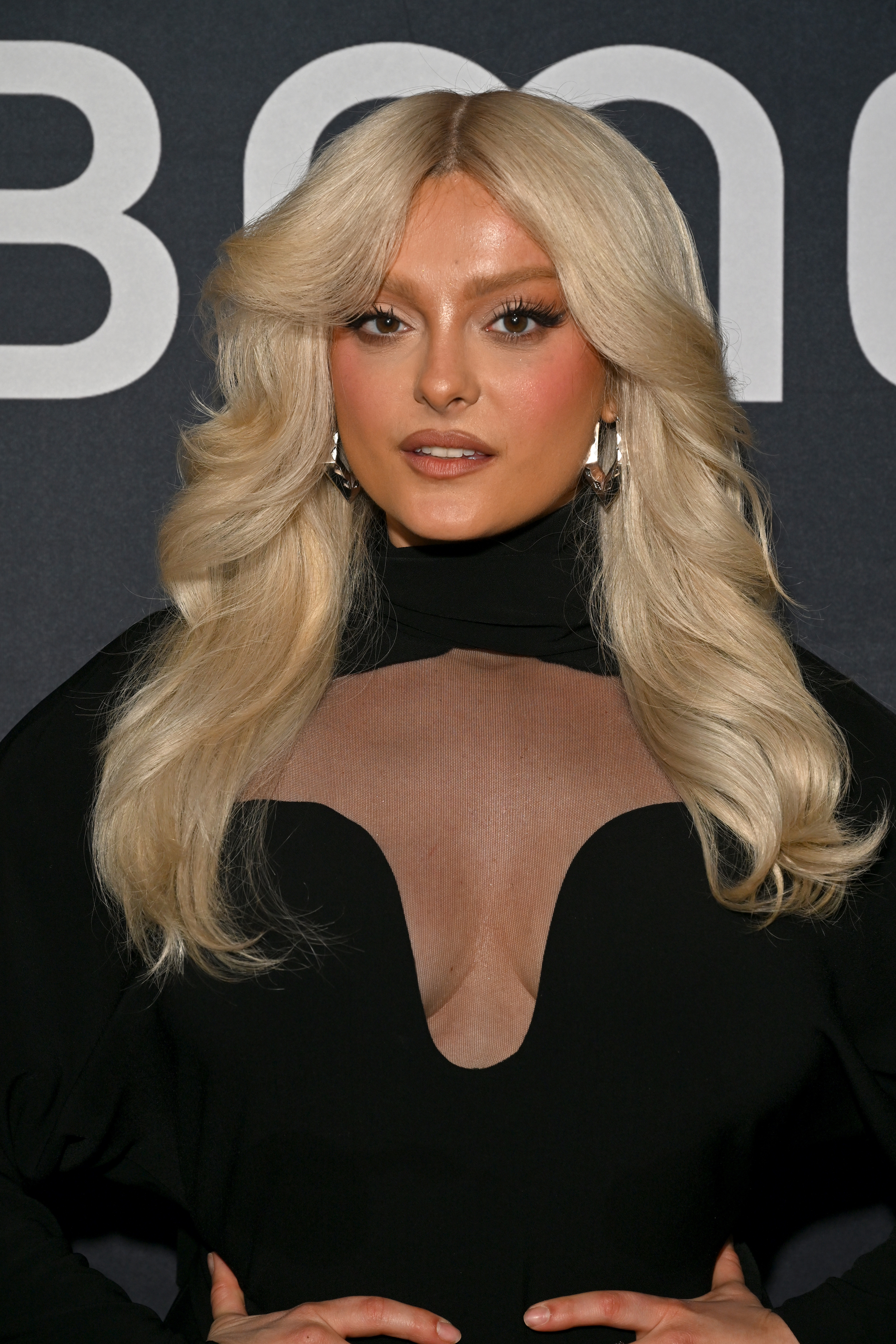 "I don't see the issue tbh, this text shows that when he barely gained weight she called him 'chubs/fat' which is worse imo," one person tweeted.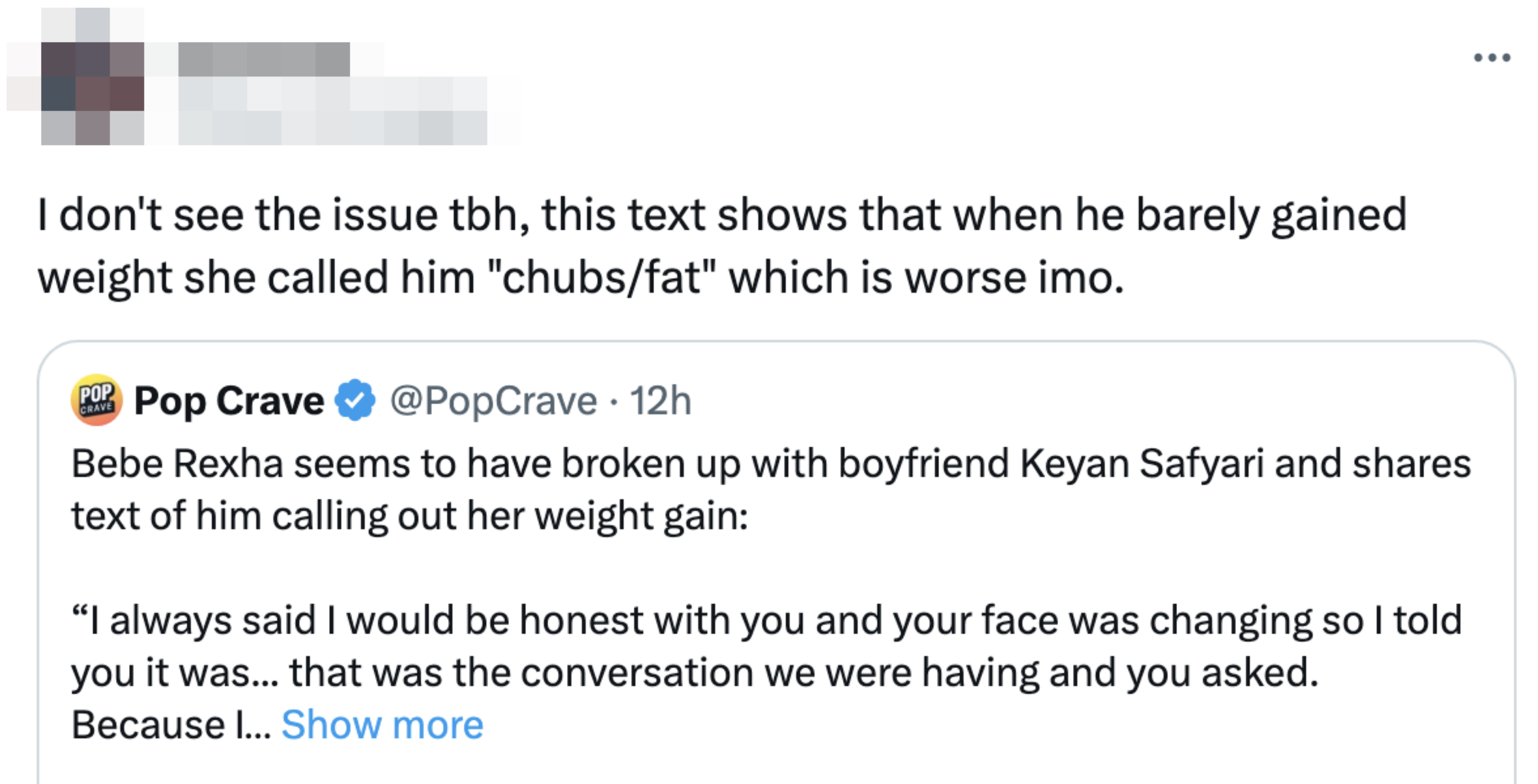 "Honestly I was on her side until he said 'I gain 3 pounds and you call me fat,' if that's true then sis you are no better," another user wrote. "Also he claims he told her the truth after she ASKED him. Don't ask questions unless you want an answer."
"No shade but Bebe Rexha might be wrong here. This is the most respectful rant from a guy I've seen too. He kept it real I fear. You asked for his honest opinion AND you call him chubs when he gains weight too?" someone else added.

Neither Bebe nor Keyan has addressed the growing discourse yet, but we'll be sure to update you if they do.