Austin Butler is being praised for his chivalry after his wholesome interactions from the SAG Awards went viral.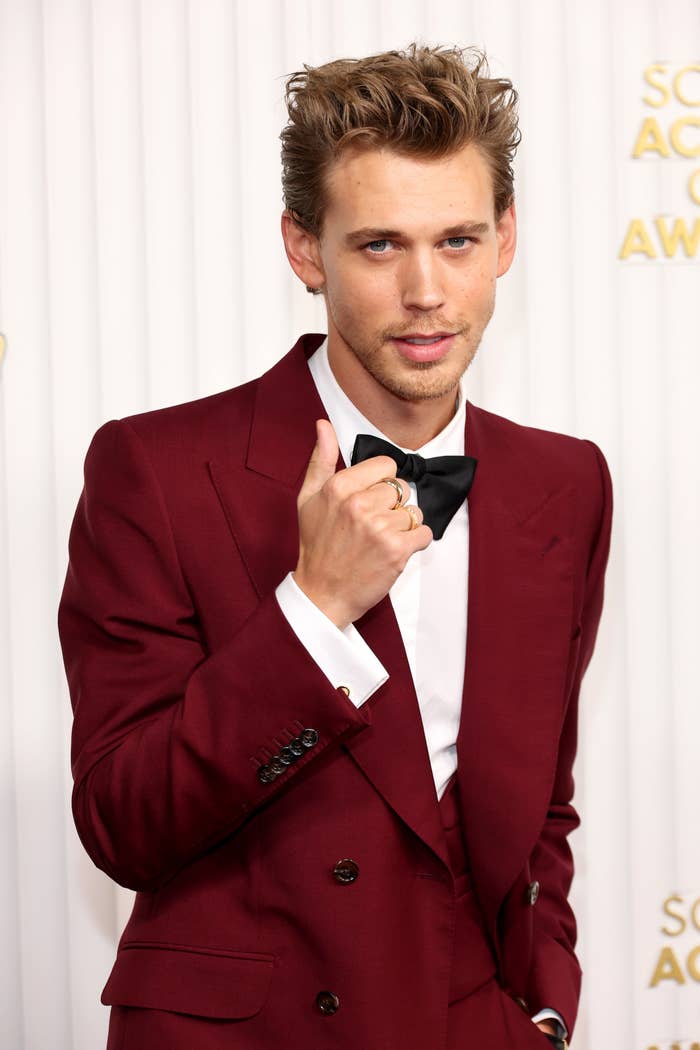 If you missed it, Austin was one of many A-listers in attendance at the 29th Annual Screen Actors Guild awards on Sunday night.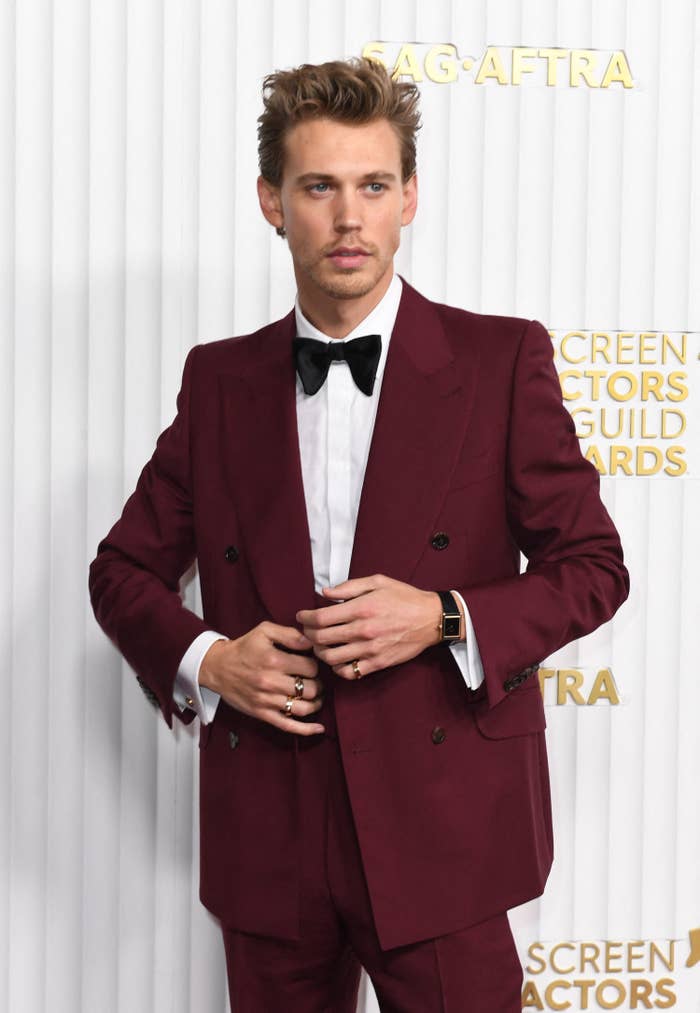 The 31-year-old was nominated for Outstanding Performance by a Male Actor in a Leading Role for his performance in Baz Luhrmann's Elvis — a film that has garnered widespread acclaim since it was released last summer.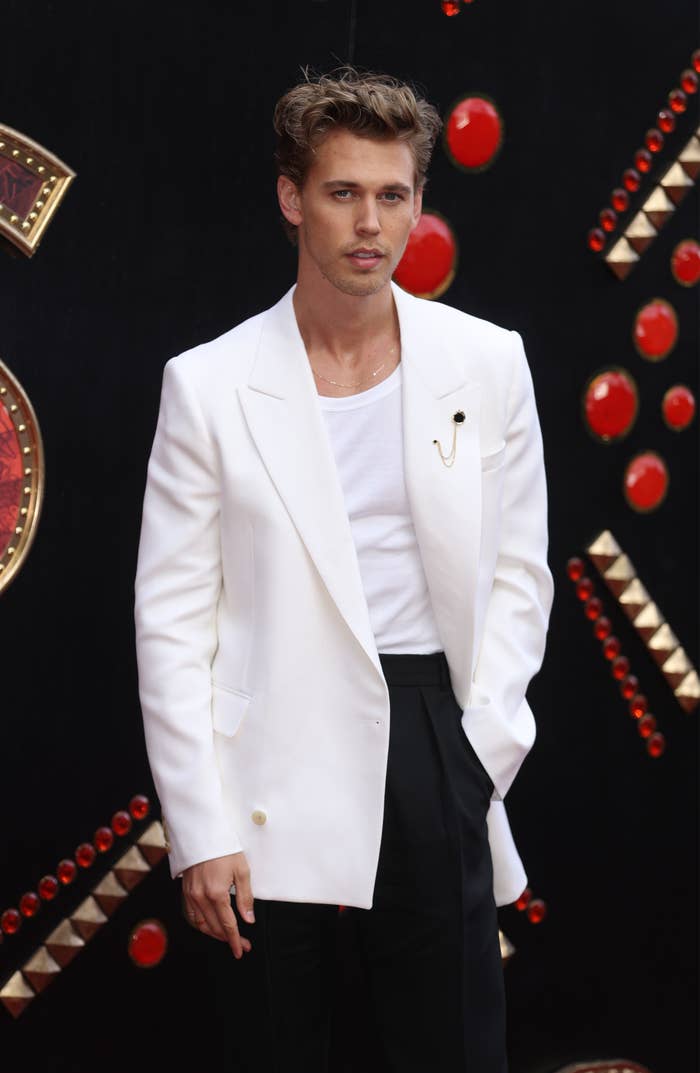 And although Austin lost out on the award to The Whale star Brendan Fraser, he certainly won the hearts of fans across the globe thanks to his chivalrous treatment of various celebrities.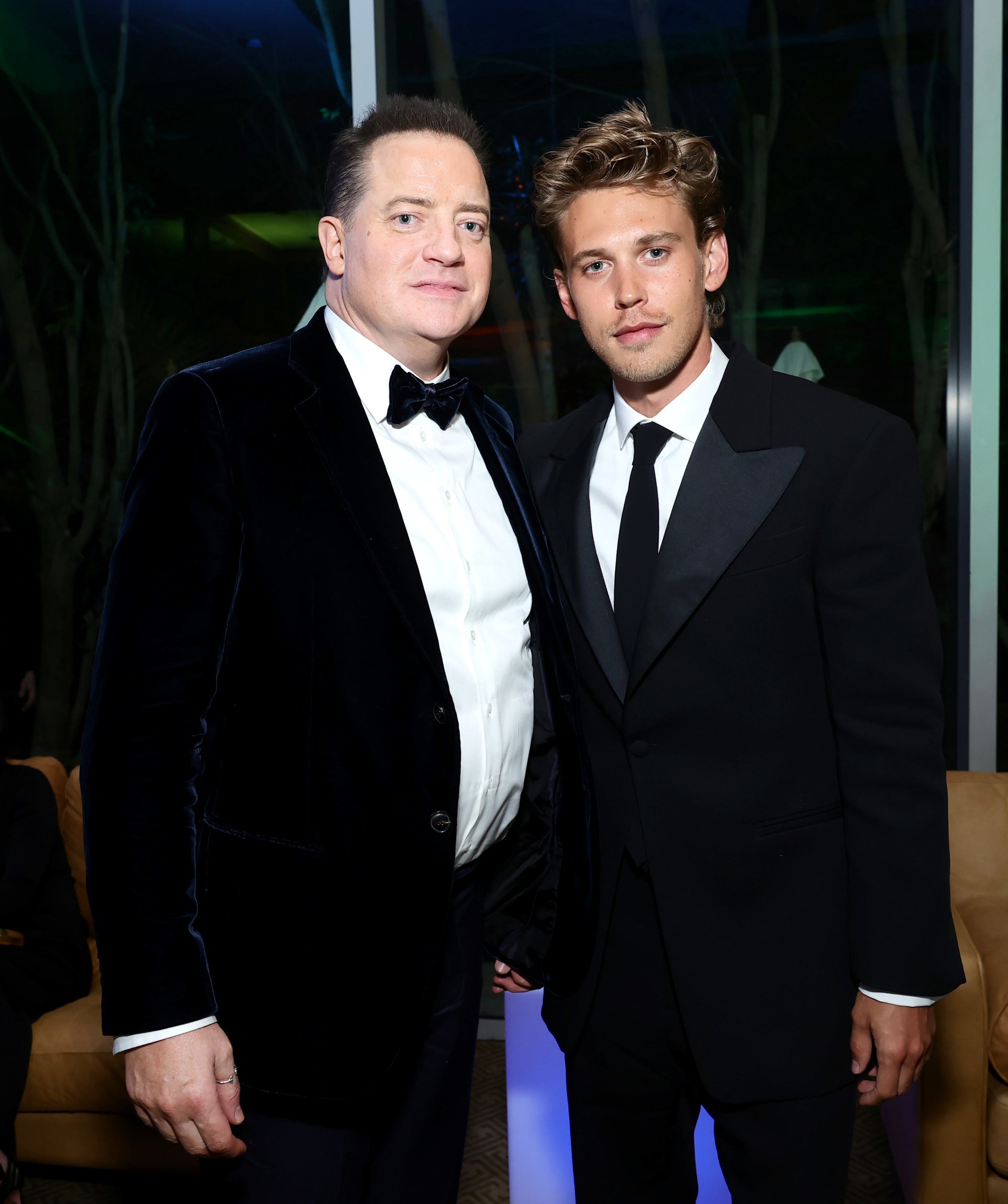 Austin was firstly filmed helping fellow actor Sally Field, 76, walk to the stage as she was announced as the winner of the Life Achievement Award.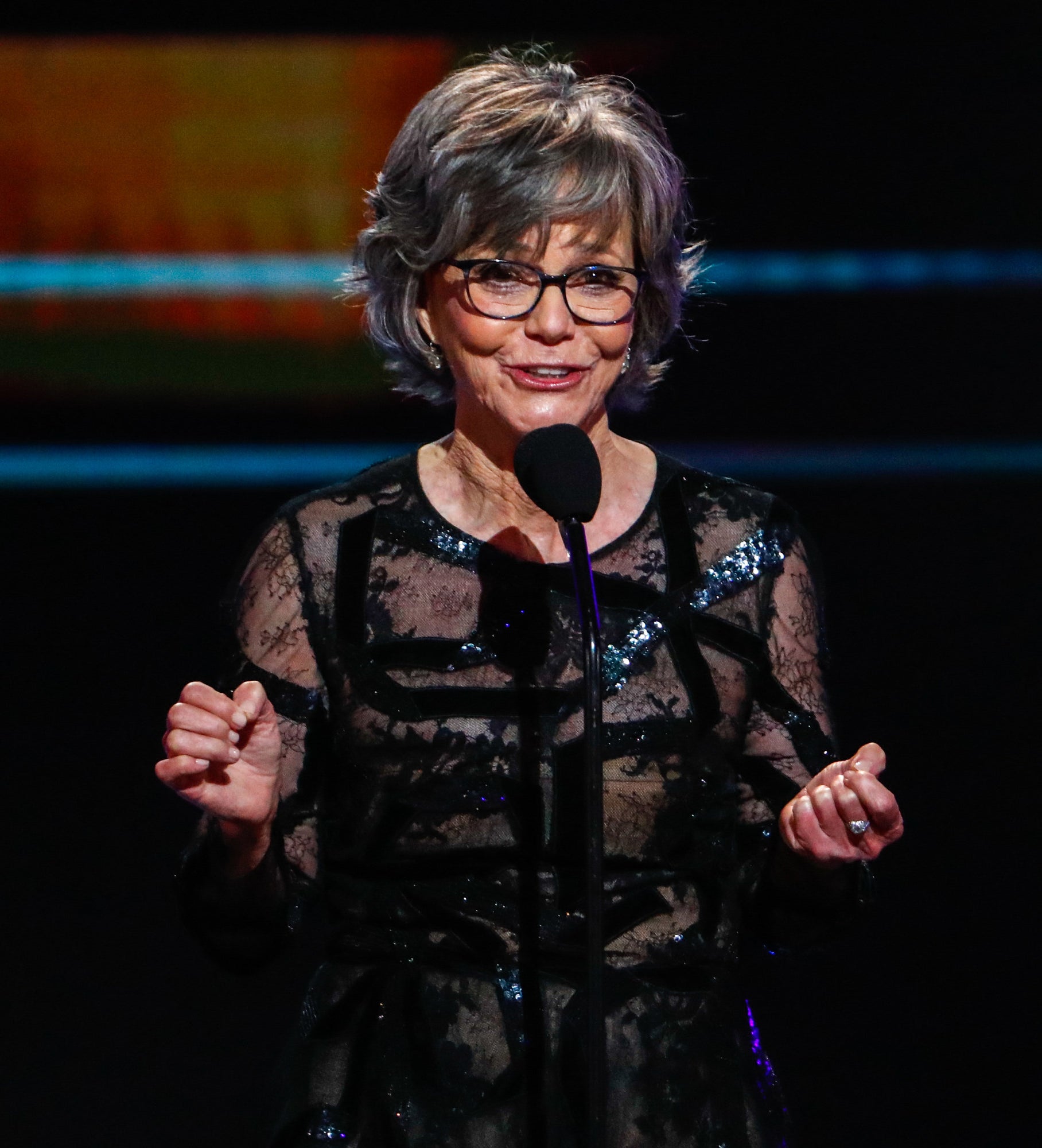 The prestigious accolade was presented to Sally by her The Amazing Spider-Man costar Andrew Garfield, who praised her for evoking "awe in every actor's heart."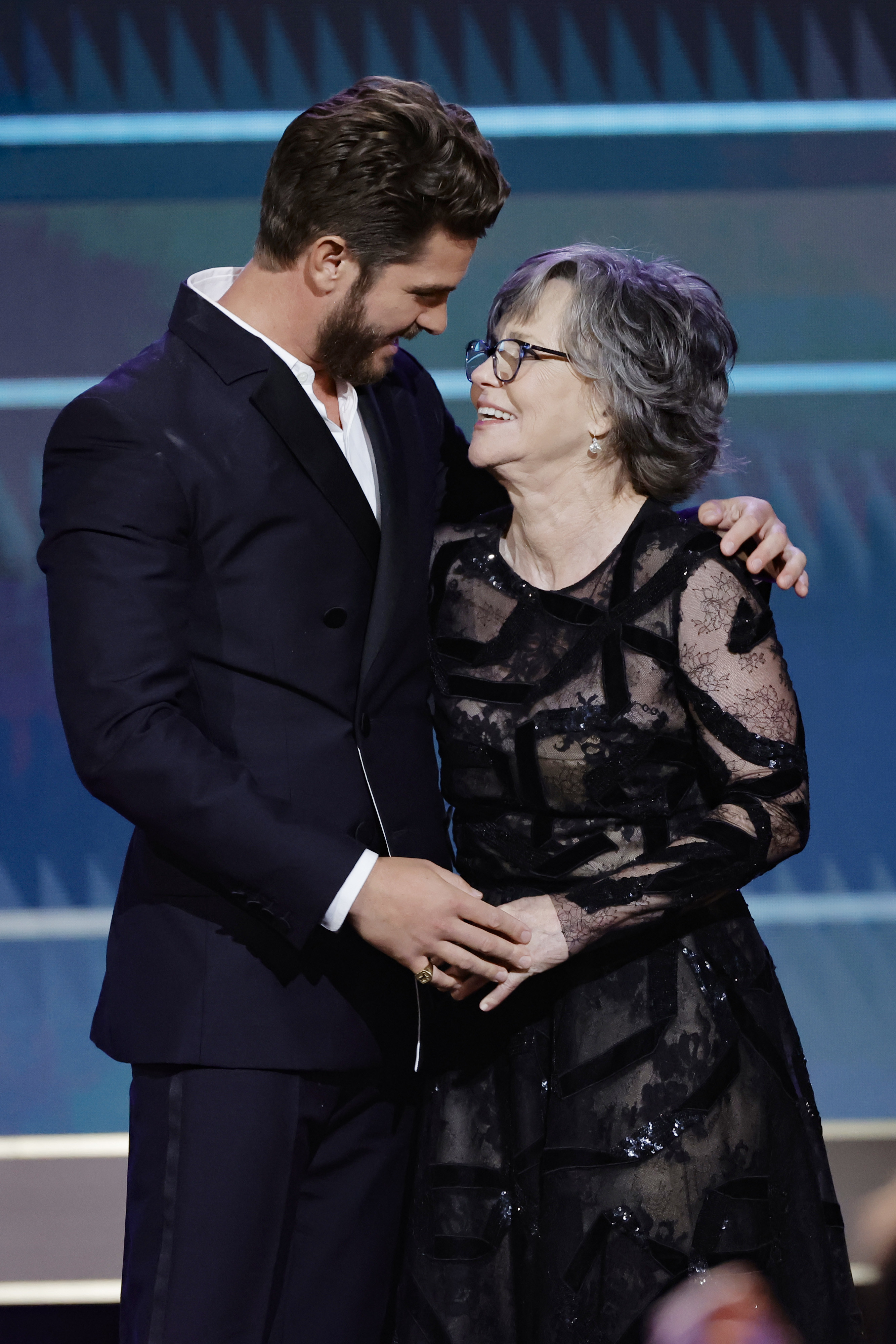 And as the audience stood and cheered for Sally, Austin took her hand and walked with her from her table to the stage.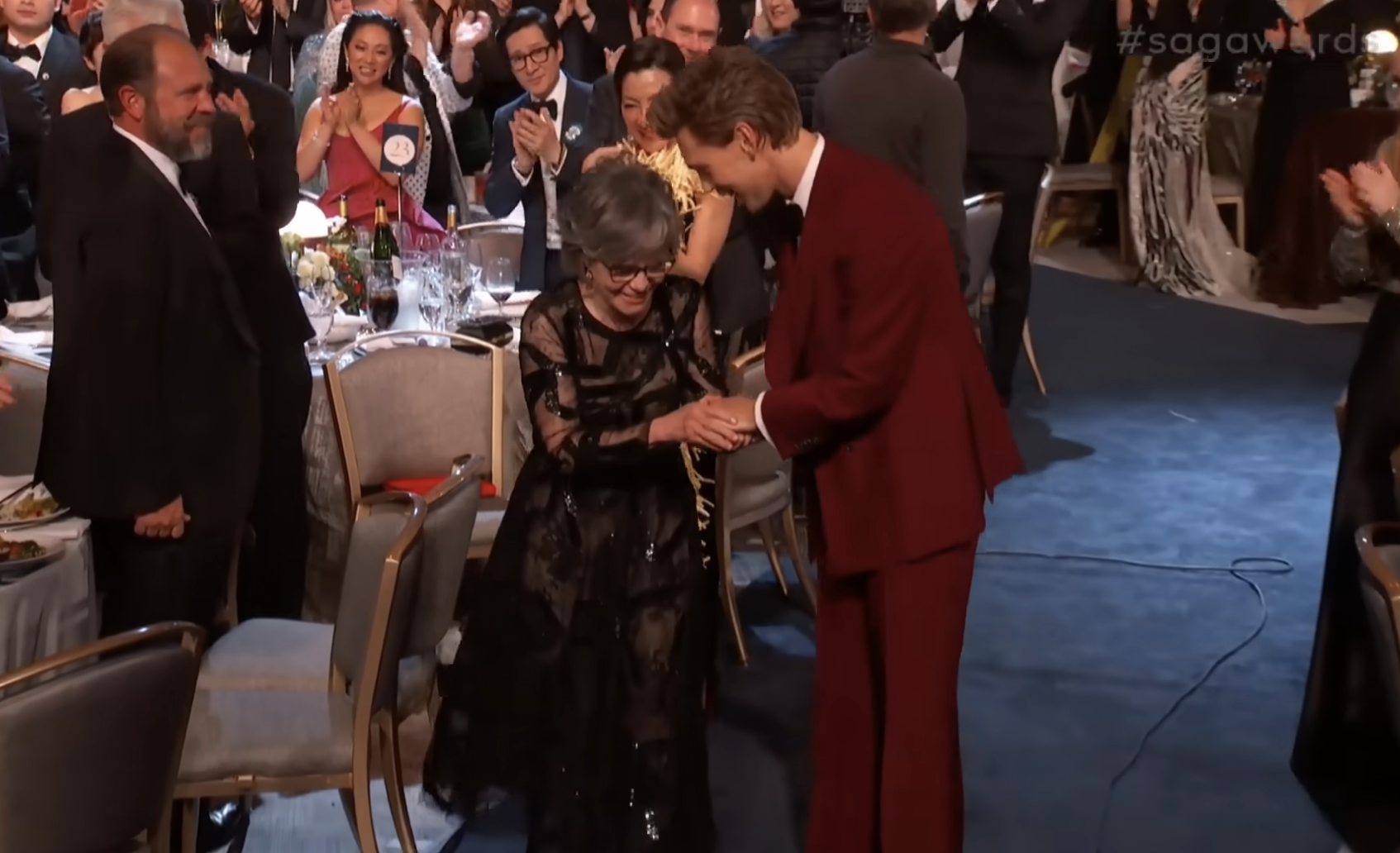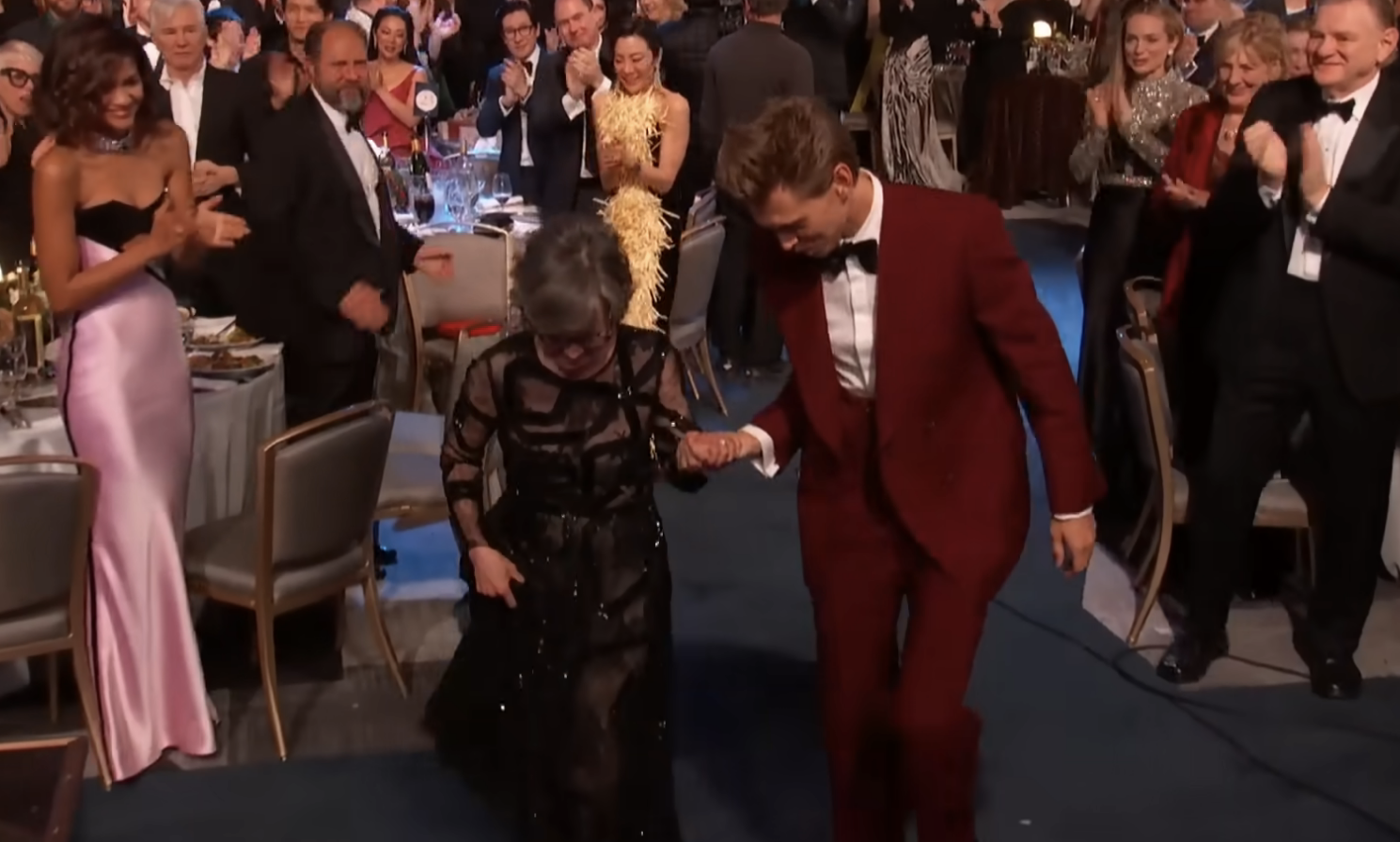 Making sure to move at a steady pace, Austin looked Sally in the eye and smiled at her encouragingly as he helped her up the stage steps, where she was met by Andrew.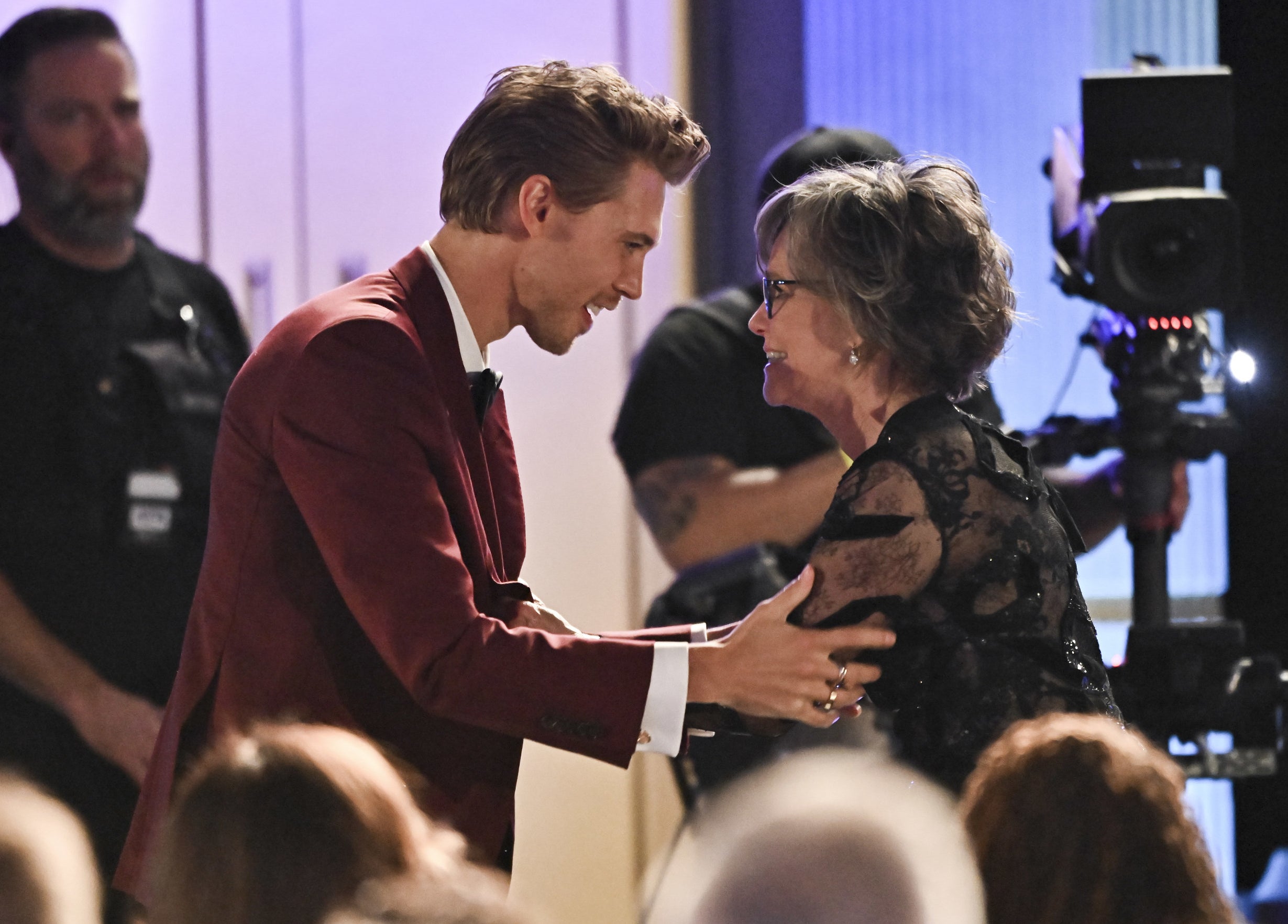 Needless to say, fans were left emotional by Austin's kind gesture, and took to social media to praise the "sweet moment."
"Gifting your timeline with chivalry. Austin Butler escorting Sally Field to the stage," one person tweeted.
"Austin Butler walking Sally Field on stage was the cutest thing ever #SAGAwards," said another.
And fans were only left more touched when Austin later offered his assistance to fellow actor Jennifer Coolidge, too.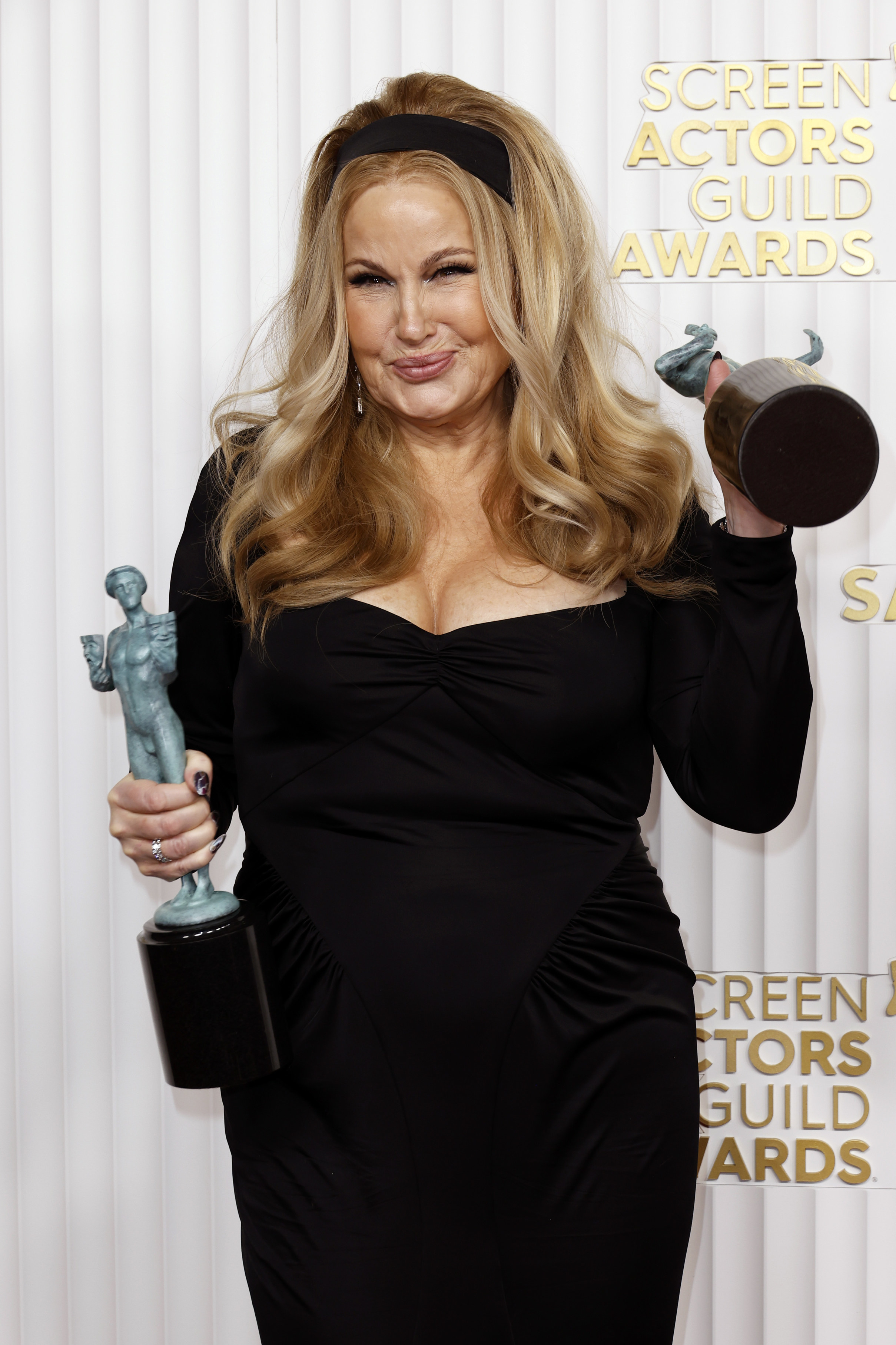 Jennifer's incredible performance in HBO's The White Lotus won her the award for Outstanding Performance by a Female Actor in a Drama Series.
And, much like Sally, Jen was met by Austin as she made her way over to the stage, and the pair walked hand in hand until she made it to the top of the steps.
Drawing attention to the heartwarming moment, several fans couldn't help but gush over Austin's kindness once again.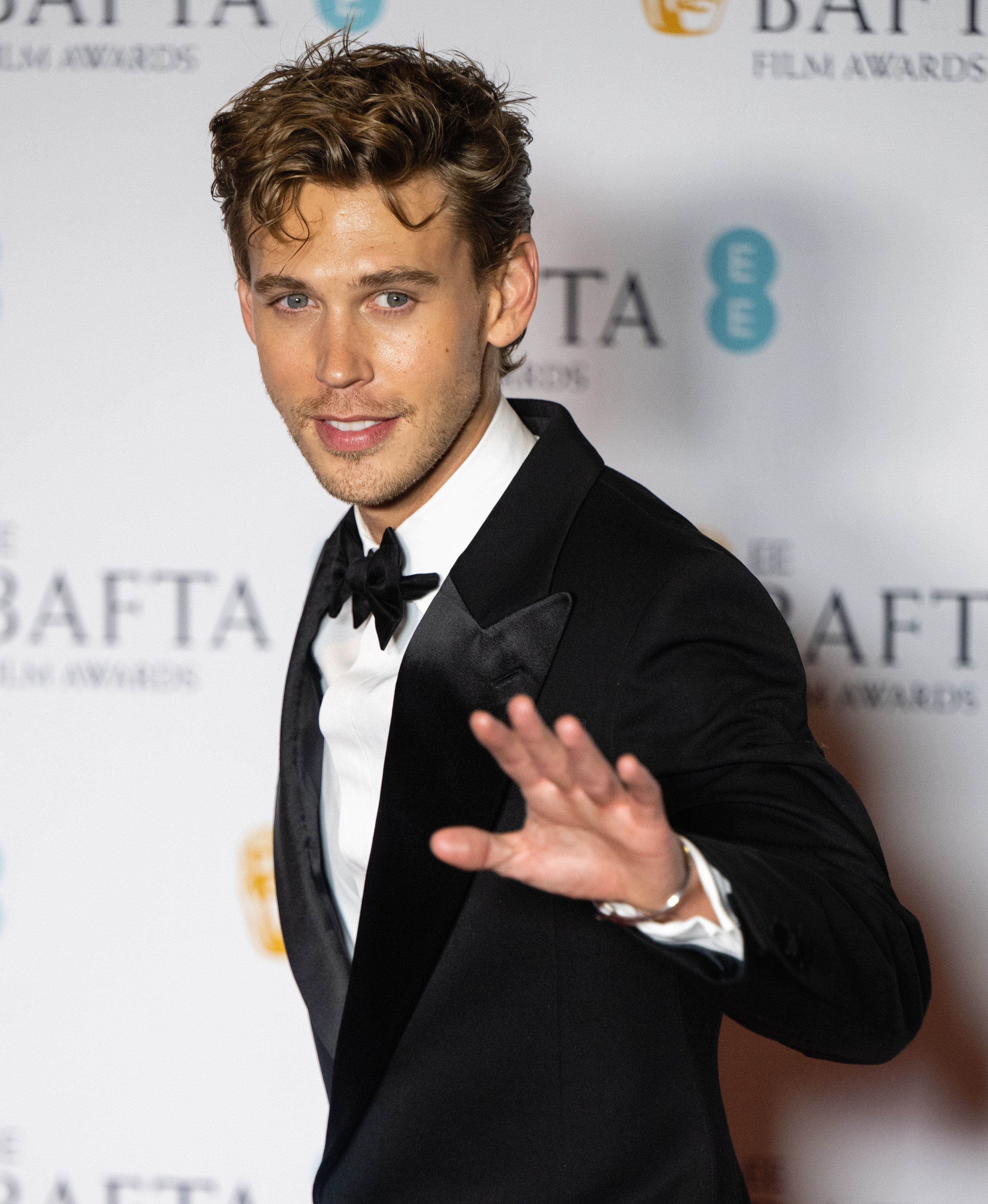 "Austin Butler is the go-to 'help female winners up the stage' guy at the #SAGAwards," one person tweeted.
"Austin Butler helping every woman up on that stage. Gotta love to see it," someone else wrote.
And the chivalrous move certainly didn't go unnoticed by Jennifer, who later called the Elvis star "incredible" when speaking with Entertainment Tonight.