Ariel Winter has reflected on her "rotten" experience being pushed into fame by her parents at an incredibly young age.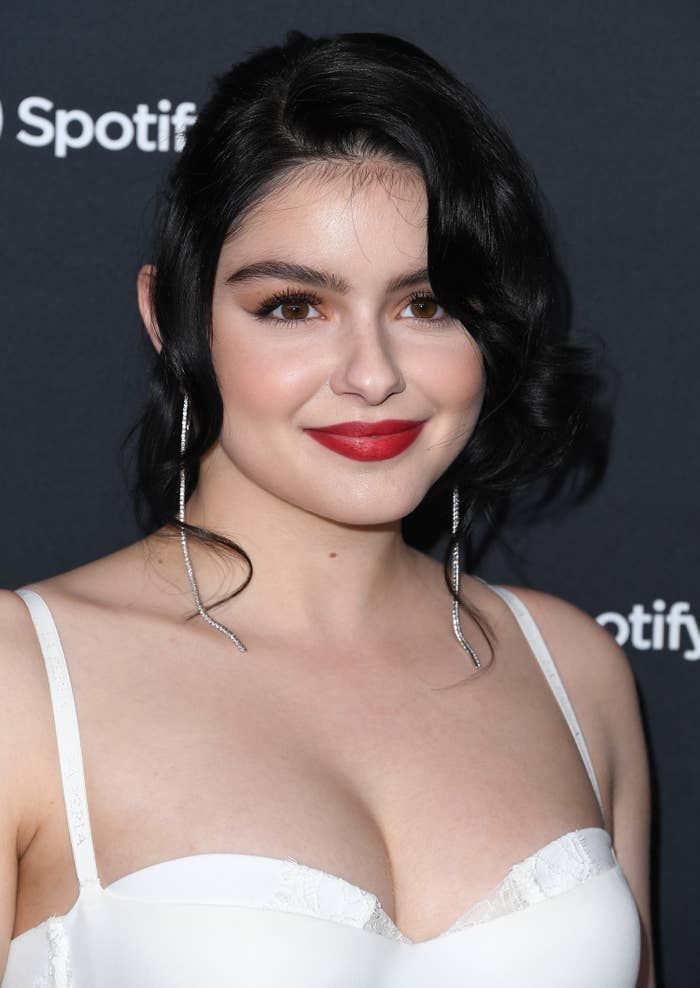 The now-25-year-old actor, who famously played Alex Dunphy on ABC's hit series Modern Family from the age of 11 to 22, has long been open about the extremely strained relationship she has with her parents — namely her mom, Chrisoula (aka Chrystal) Workman.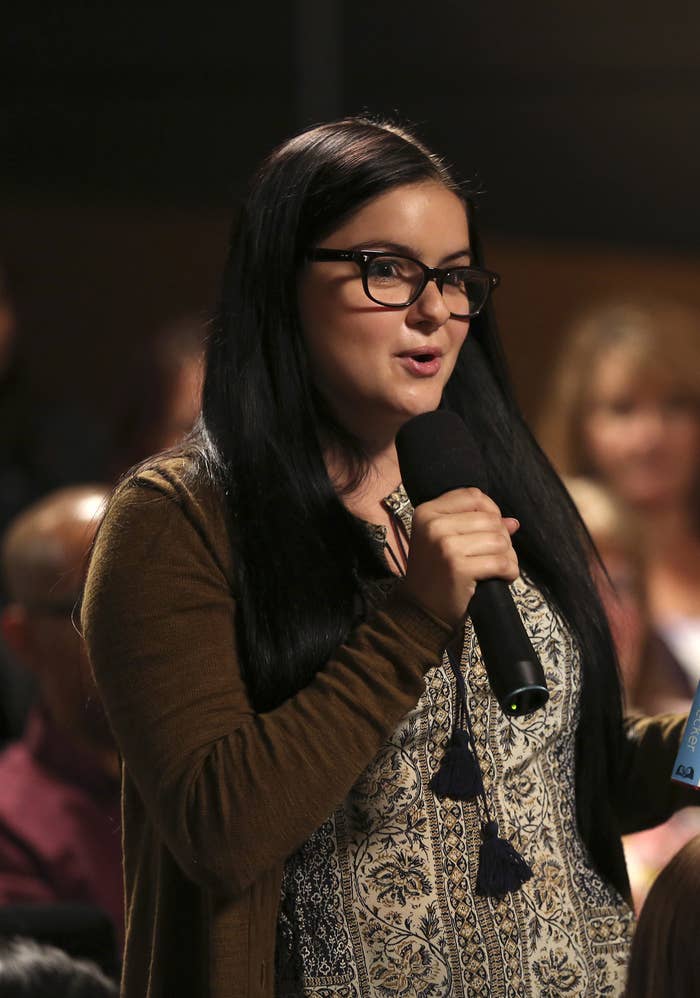 Court documents obtained by TMZ at the time alleged that Chrystal had placed Ariel on such strict diets while she was shooting Modern Family that workers on set had to "sneak" her food.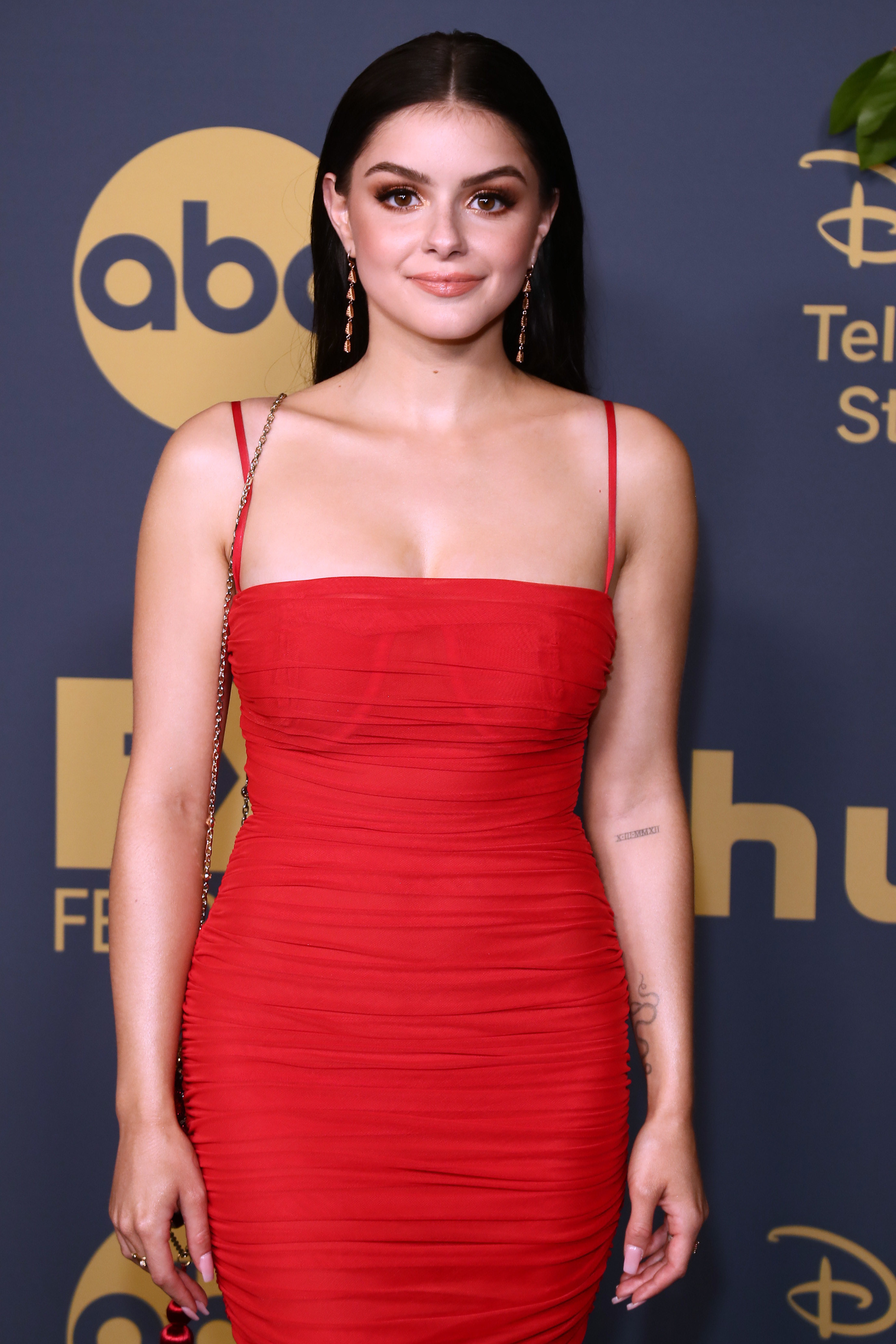 What's more, Chrystal was accused of hitting, pushing, and slapping Ariel, as well as sexualizing by dressing her in extremely inappropriate outfits for her age and calling her "vile" names. Ariel reportedly leaned on her onscreen sister, Sarah Hyland, for support on set.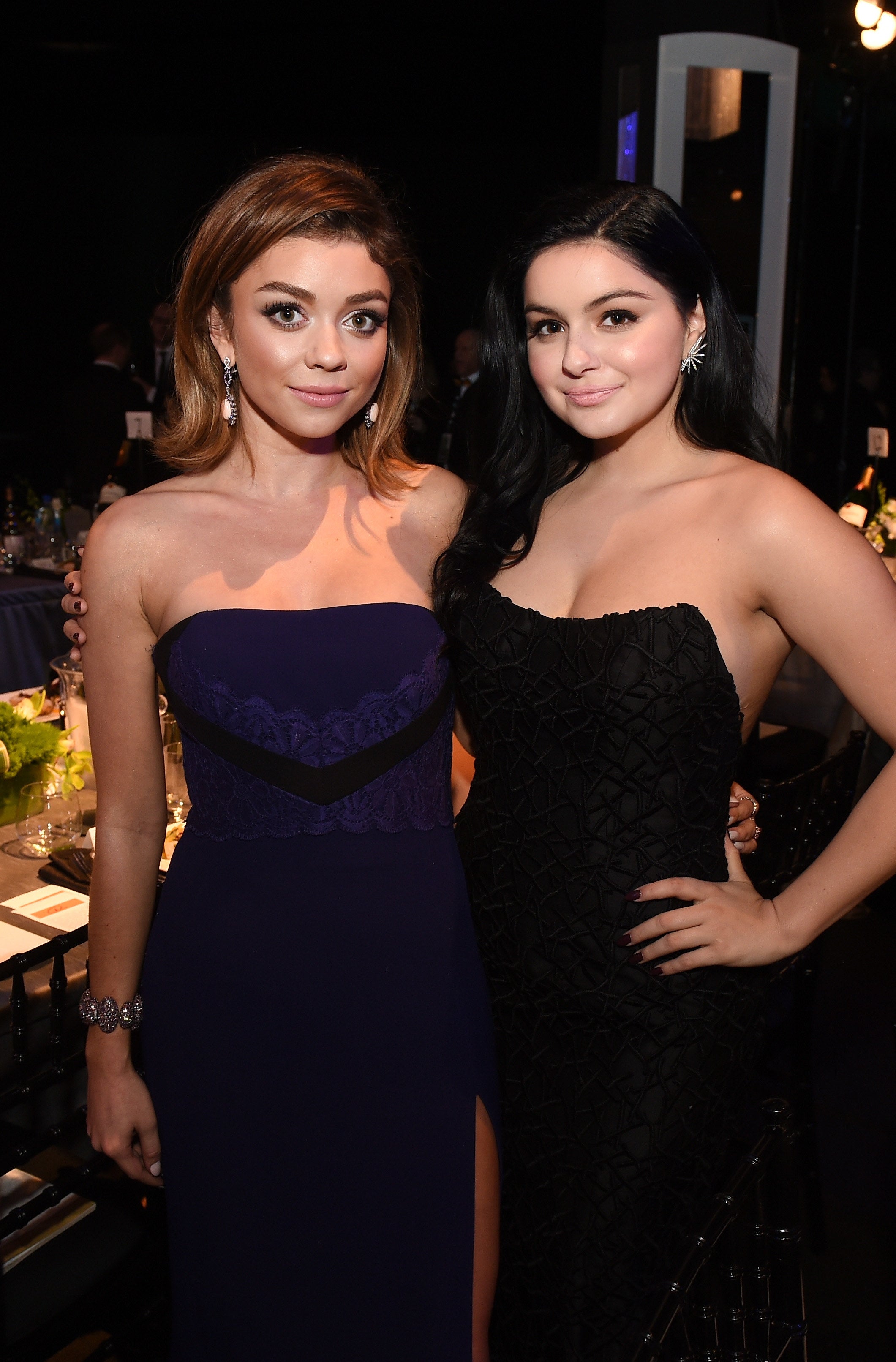 Chrystal vehemently denied the allegations of abuse. However, Ariel's elder sister Shanelle Gray, who was 34 at the time, was still able to obtain legal guardianship of the young actor when she was 14, until Ariel became an emancipated minor three years later.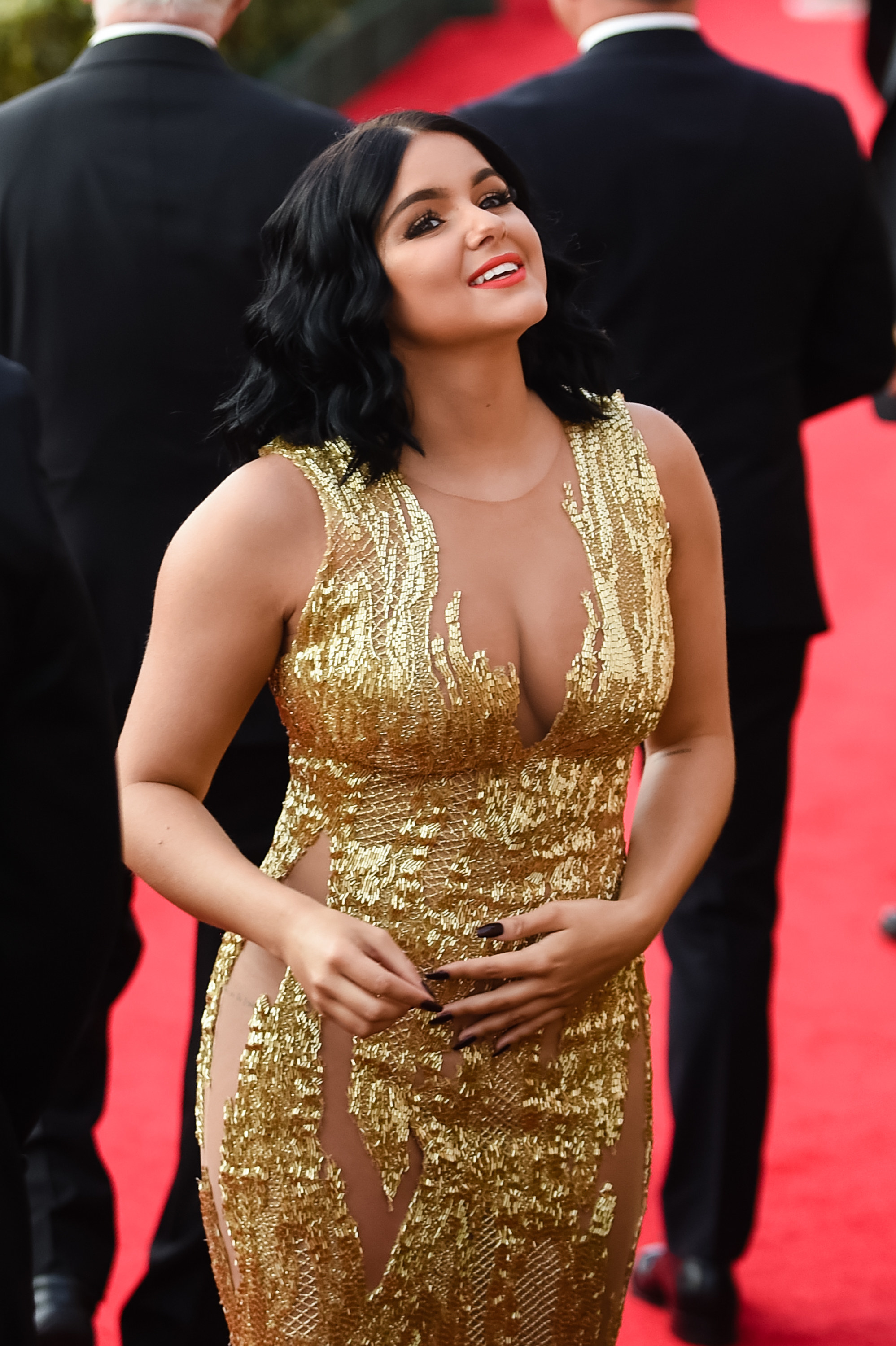 Taking to Twitter to celebrate her emancipation, which came after a strenuous legal battle, Ariel wrote, "I'm really lucky I have an amazing support system and lovely people in my life who have given me the support and guidance to have been given this wonderful opportunity. Most importantly I want to thank [Shanelle] and my father for their special support regarding this matter, I really couldn't have done it without them."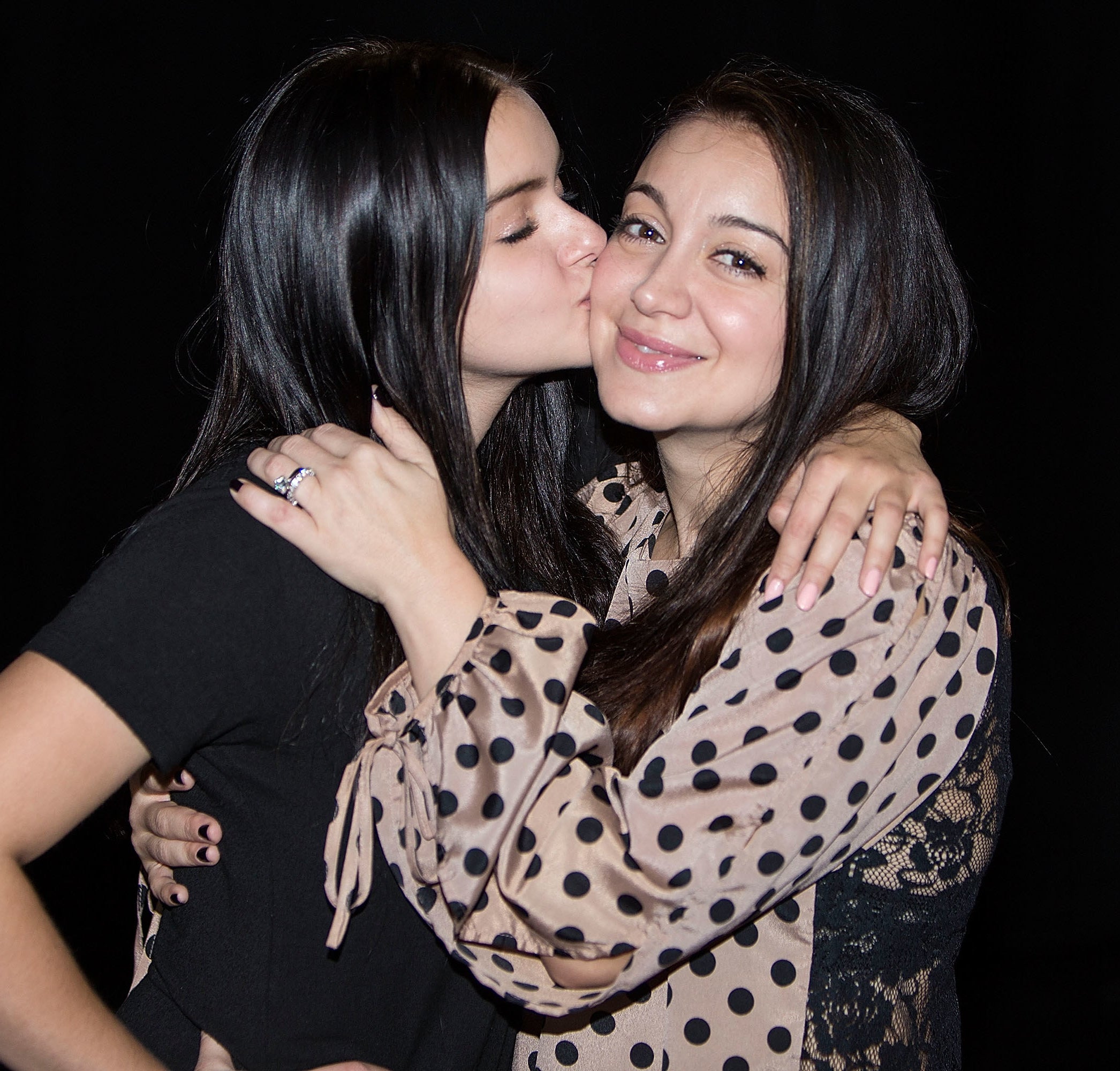 In 2017, Ariel opened up about the alleged abuse she faced from her mom, telling the Hollywood Reporter that her food was "very, very restricted" from the moment she began acting, and that her education was totally neglected.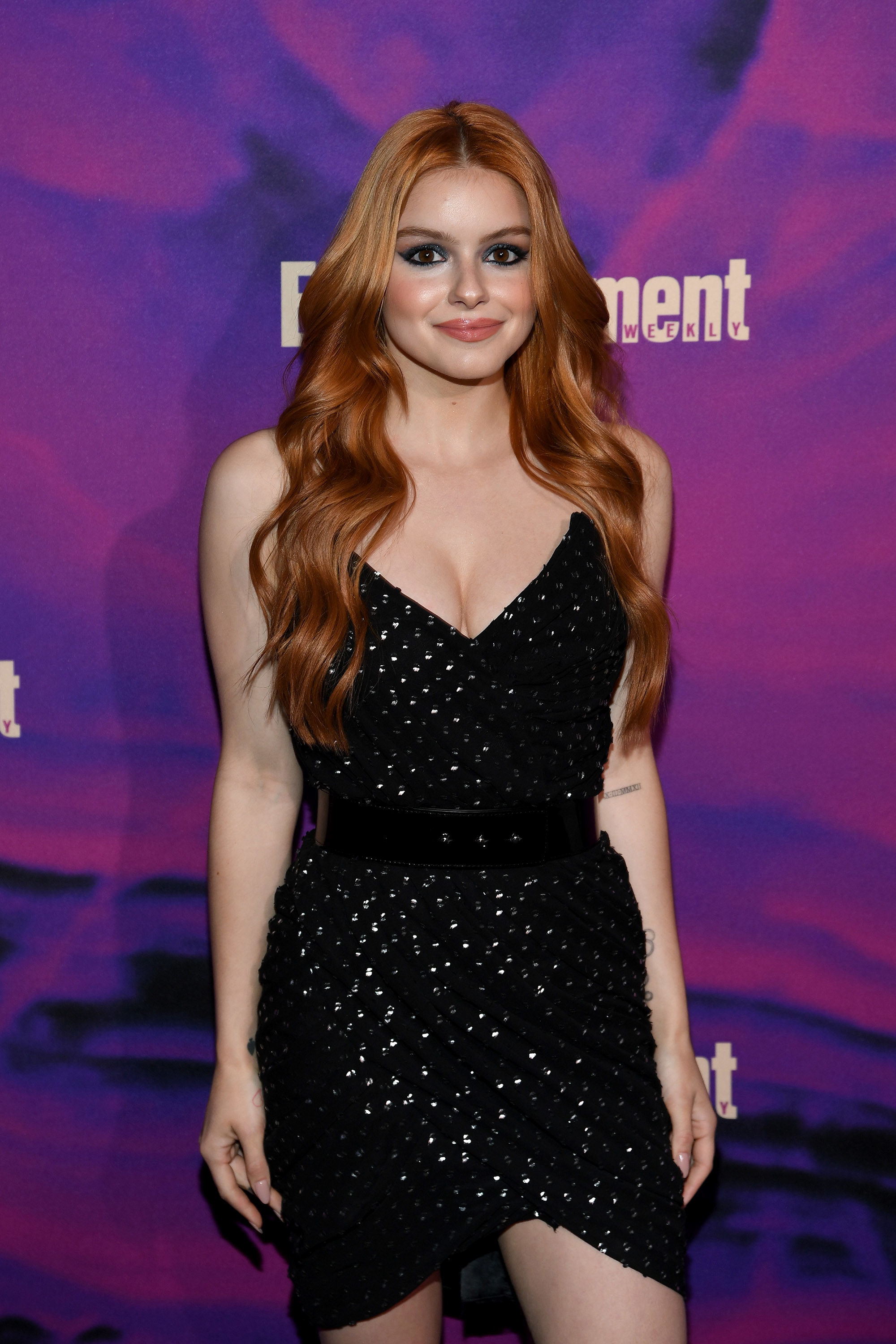 She also said, "[My mother would dress me in] the smallest miniskirts, sailor suits, low-cut things, the shortest dresses you've ever seen. People thought I was 24 when I was 12. If there was going to be a nude scene when I was that age, my mother would have a thousand percent said yes."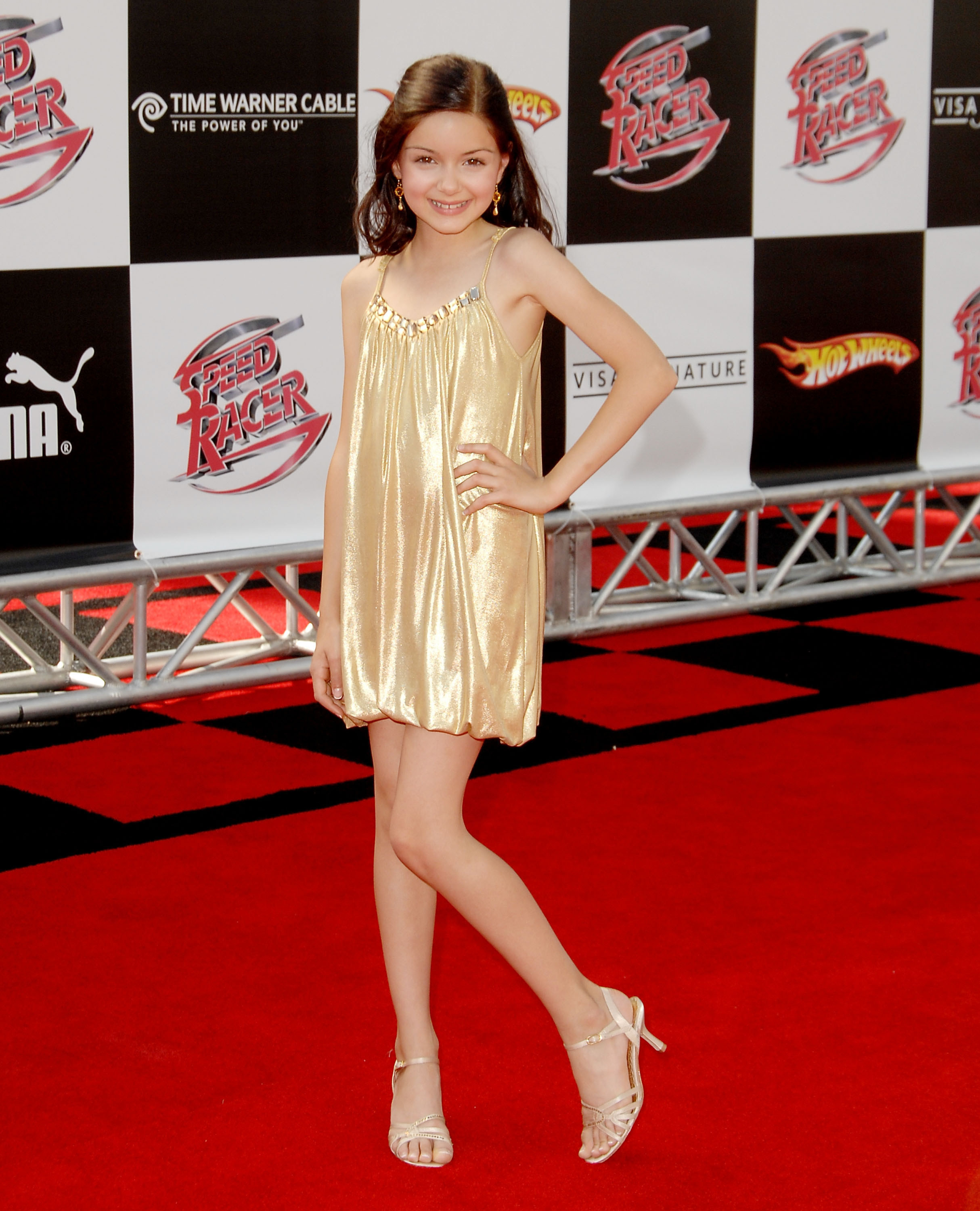 Fast forward to today, and Ariel is currently starring in Fox reality series Stars on Mars, which sees a bunch of celebrities competing to be crowned the best suited to live on a simulation of the planet Mars.
In an episode that aired last week, Ariel was asked by fellow "astronaut" Rosa Rousey about her decision to get into acting.
"I was 4," Ariel said. "You don't really decide anything at 4."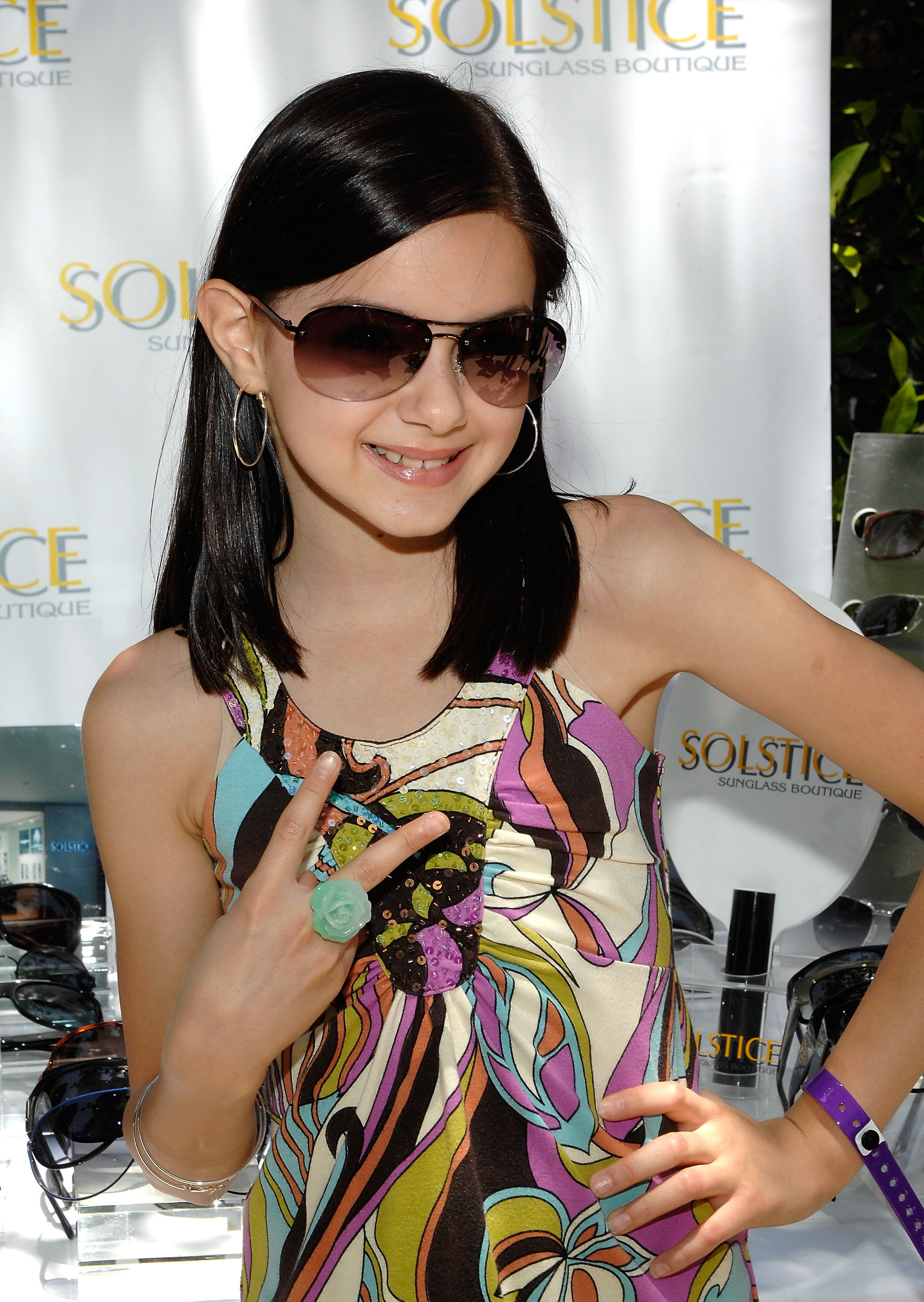 Reflecting on her past a little more closely, Ariel described her experience being pushed into the spotlight as completely "rotten."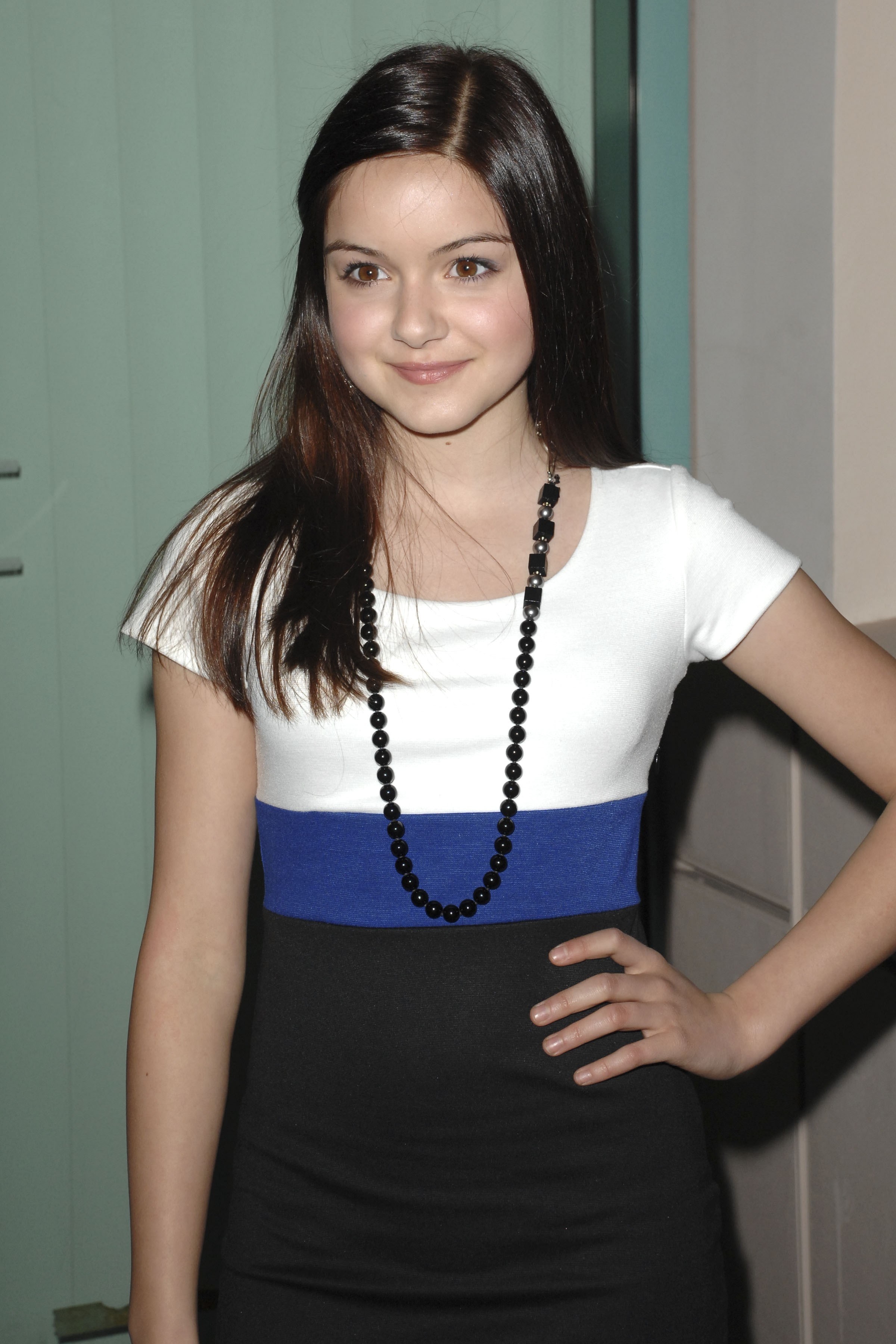 "My experience was rotten," she said, before being asked by Ronda if it's "inevitable" that child stars have a negative experience with fame.
"No, no. Well, it depends on the parent. It depends on your parent," Ariel said.