Ariana signed with Scooter's company, SB Projects, back in 2013, prior to the release of her debut album, Yours Truly.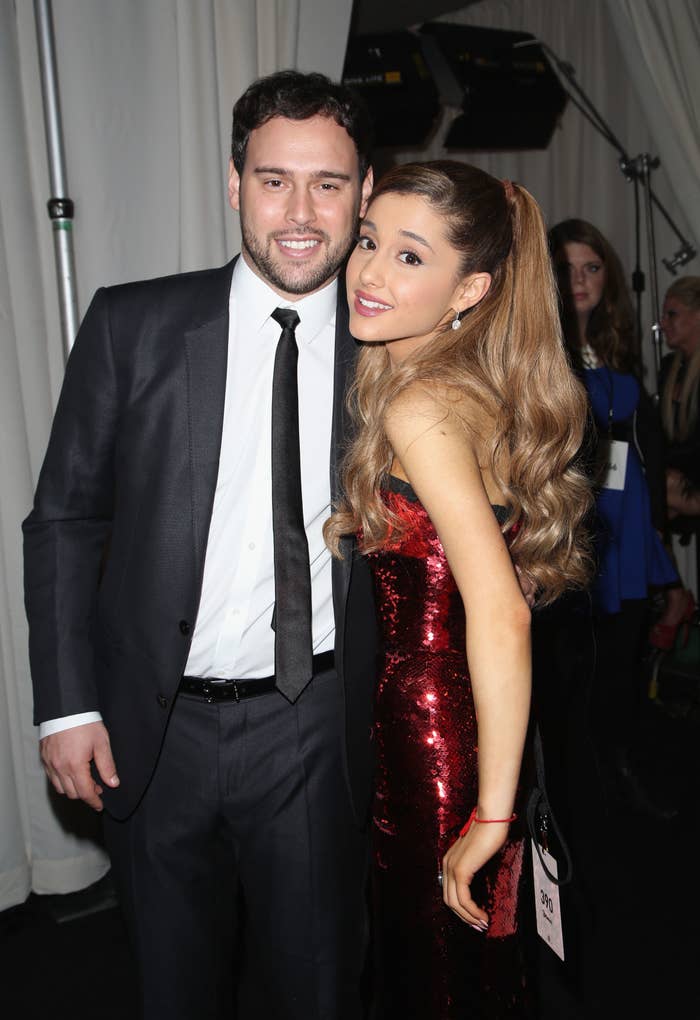 As you might be aware, Scooter has managed — and continues to manage — some of the world's biggest artists since he founded SB Projects in 2007. Perhaps most memorably, he has been involved in a long-running dispute with Taylor Swift over his ownership of her master recordings, which you can read all about here.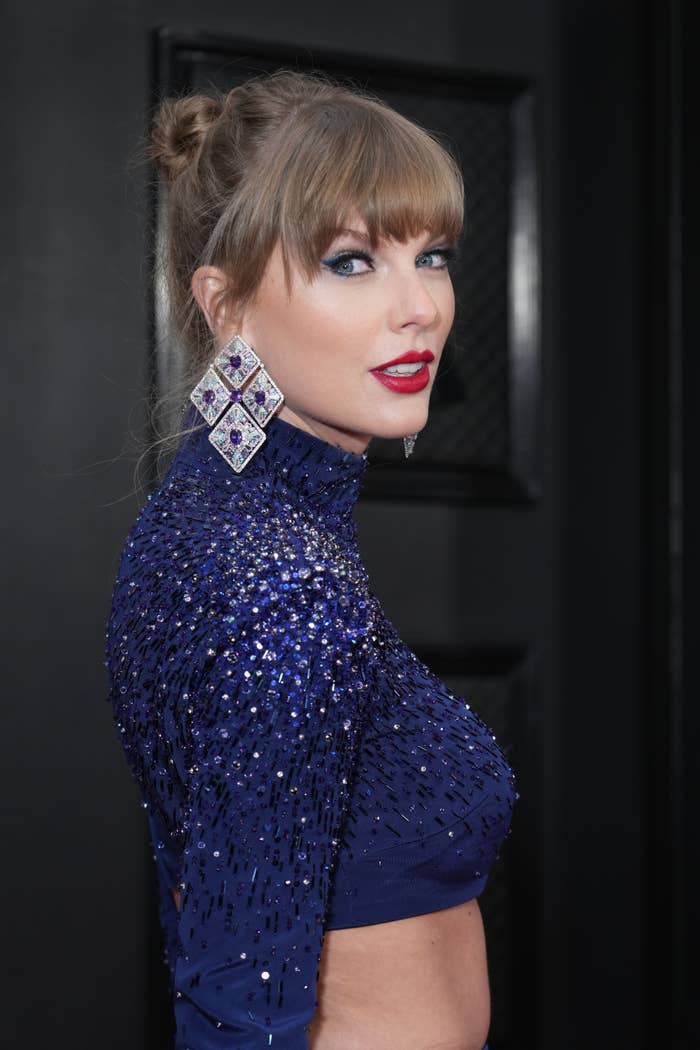 Now, while Scooter's relationship has remained publicly friendly with Ariana over the years, he has previously revealed that the singer once temporarily fired him from his position as her manager.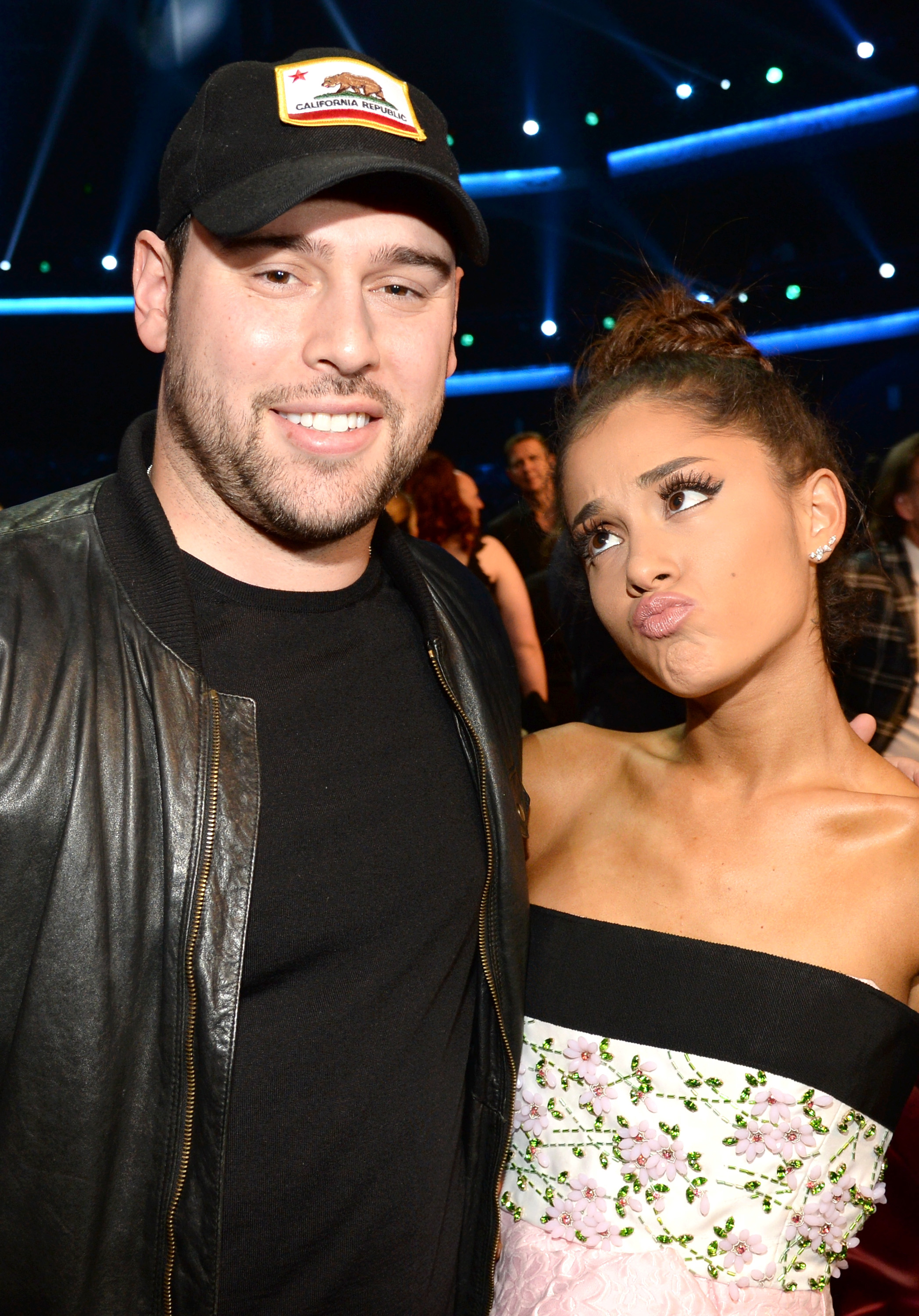 It was reported that Ariana had fired Scooter due to his apparent interference with her personal life, but neither party ever explicitly confirmed this. However, Scooter said that Ariana started to "see the light" and walked back her decision once her "shitty boyfriends" left.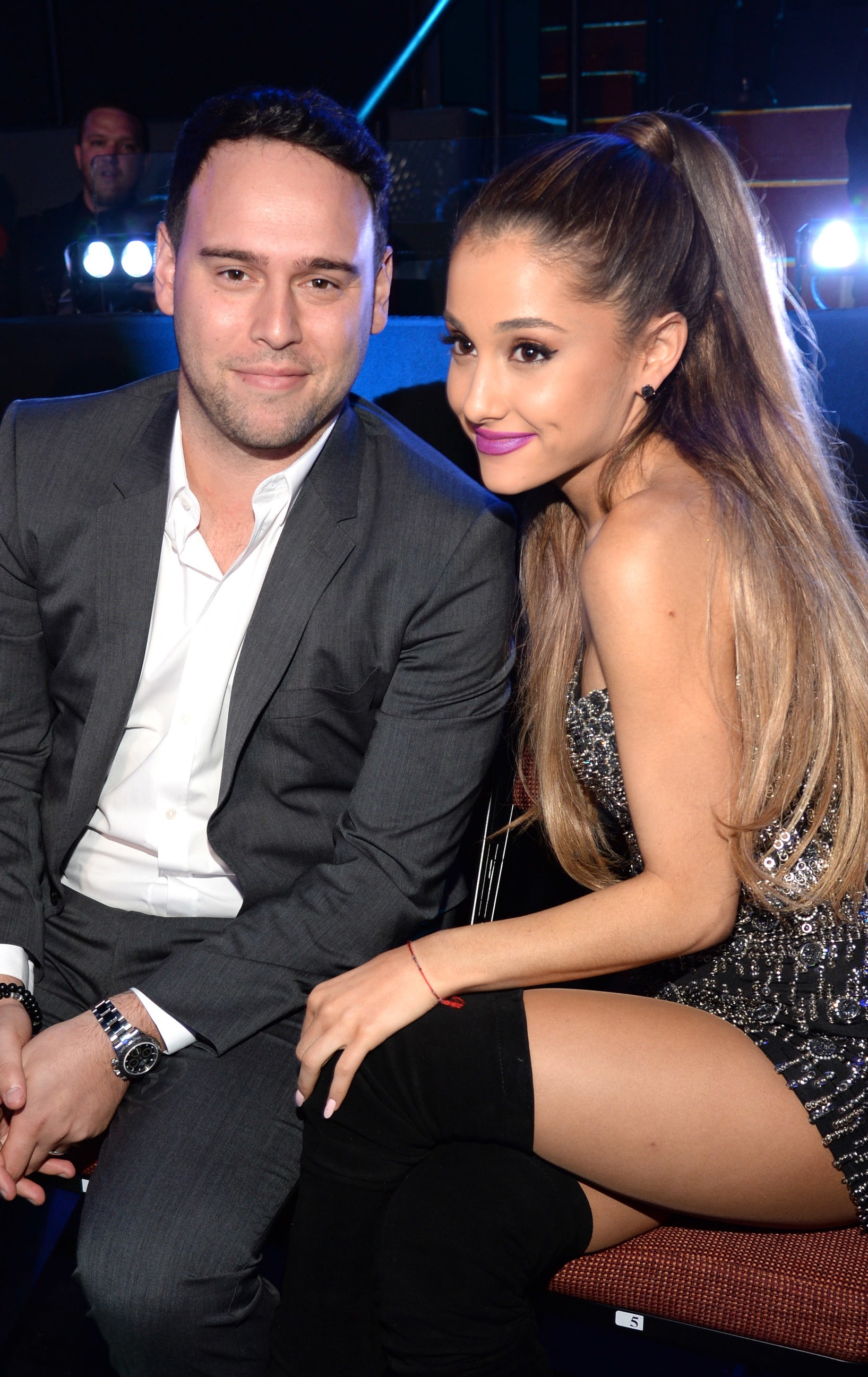 He also noted that their work relationship was left stronger than ever after the short dispute. "It made me and her really tight, because now when we get into those fights and she's coming at me, I just go, 'Woah, do you want to go back to where we were?' and then it kinda calms down," he said.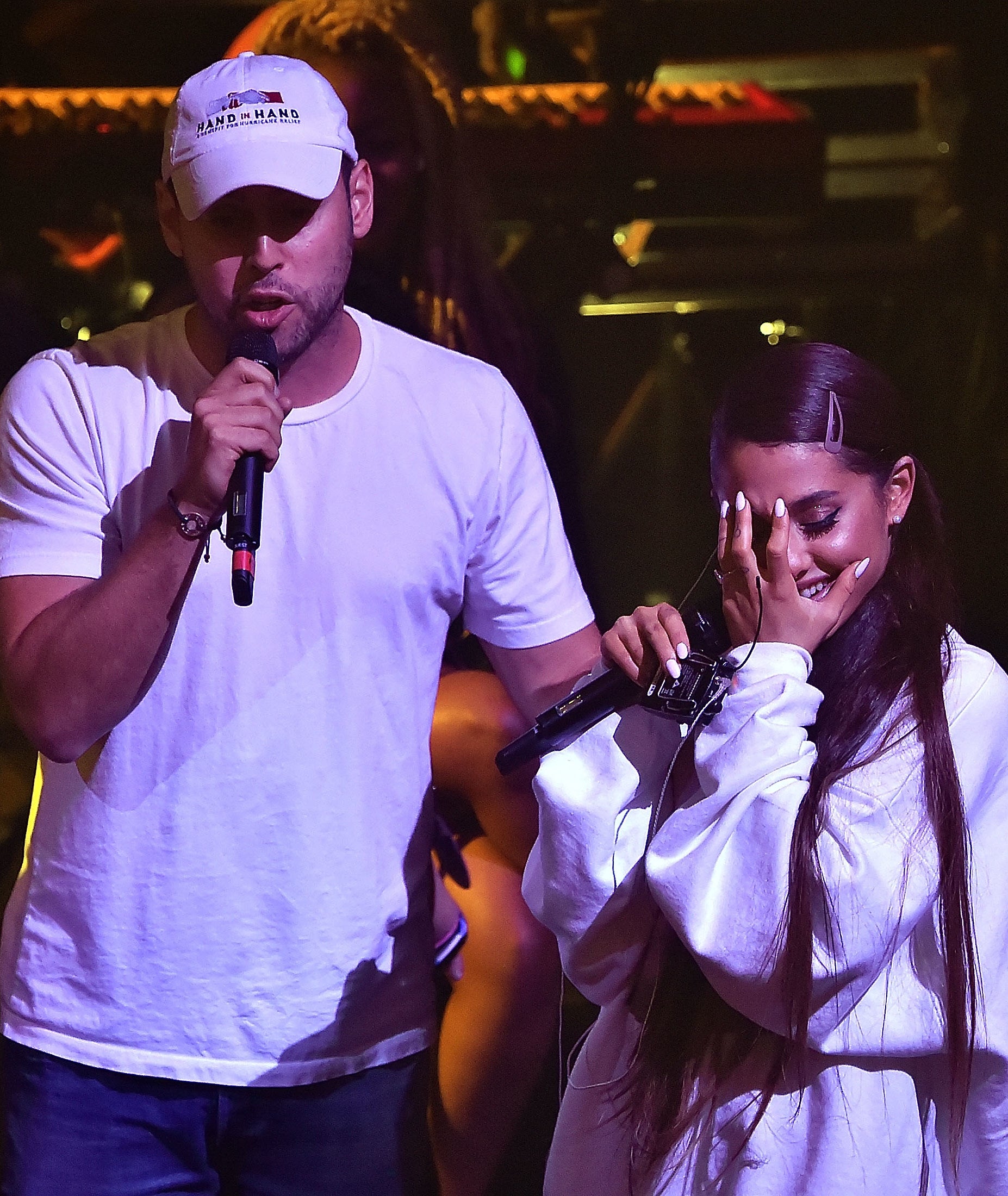 Fast forward to today, and Billboard has alleged that Ariana and Scooter have parted ways after purportedly hearing of the split from sources close to the singer.
The report comes shortly after Billboard said that Demi Lovato, another one of Scooter's biggest clients, had also departed from SB Projects.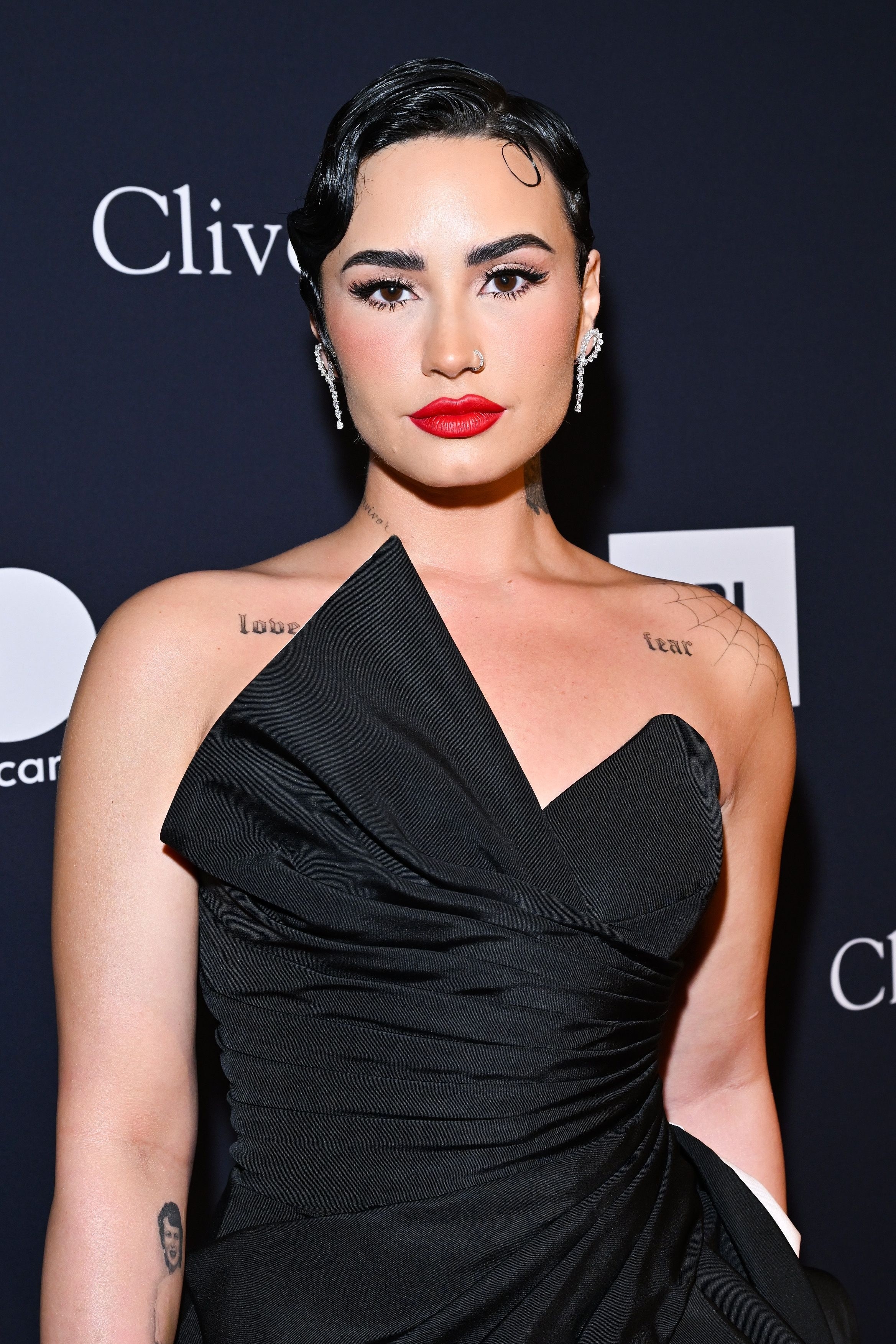 Demi signed with Scooter's company back in 2019, and the pair have appeared as close friends in the public eye over the years. In fact, on Aug. 20 — a day before Billboard reported that she'd split from SB Projects — Scooter publicly called Demi "ONE OF THE KINDEST SOULS OUT THERE" in a sweet birthday tribute.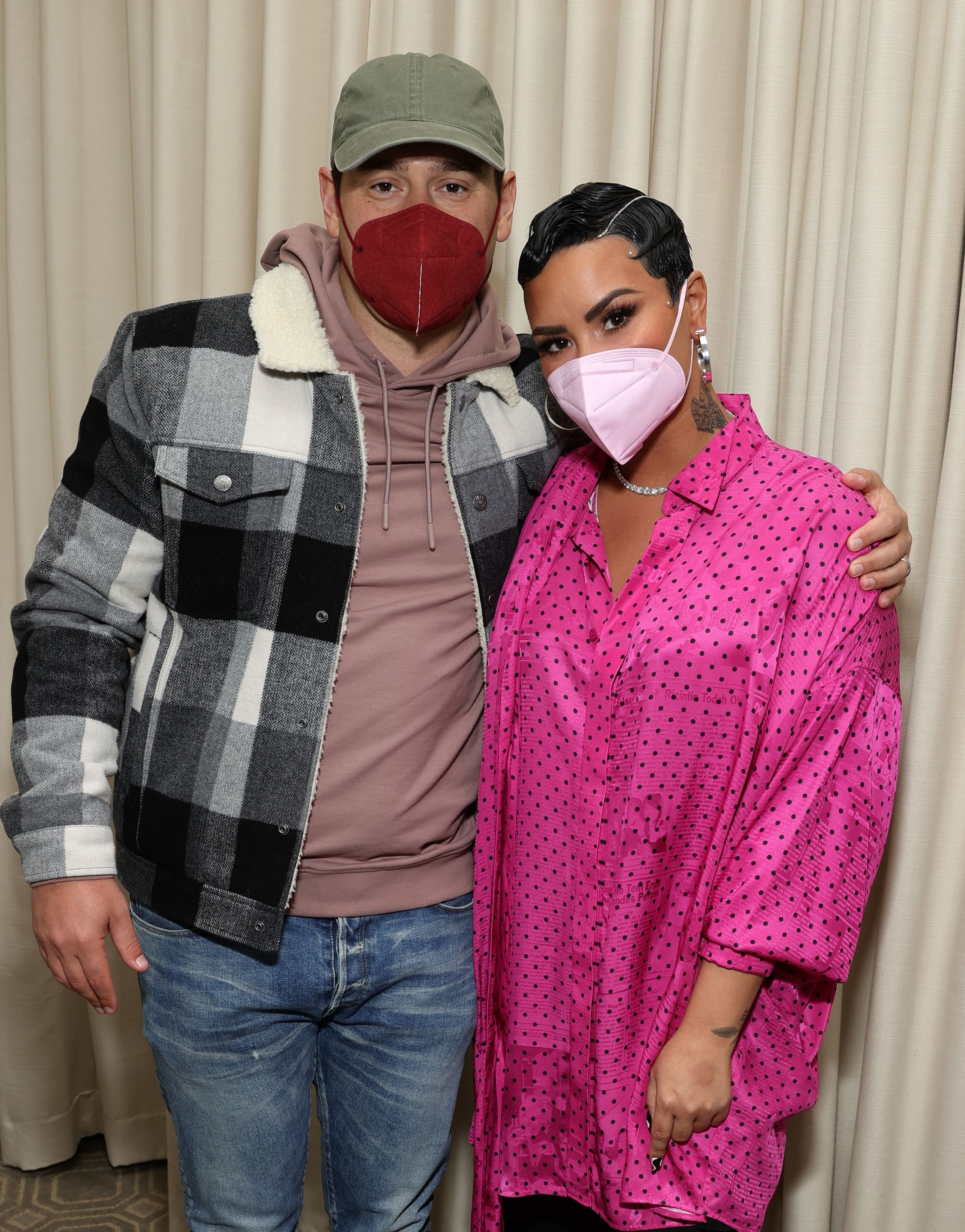 Nevertheless, Billboard claimed that Demi split from SB Projects last month and is currently "seeking new management." A source later confirmed this to Variety, and said that their decision to part ways was mutual and amicable.
This all comes just three months after singer J Balvin, who signed with Scooter in 2019, parted ways from SB Projects as well. Balvin left the company in May and is now managed by Roc Nation.
What's more, it was recently reported that Justin Bieber, another one of Scooter's most prominent clients, had split from his company too — though both parties have since denied this through their representatives.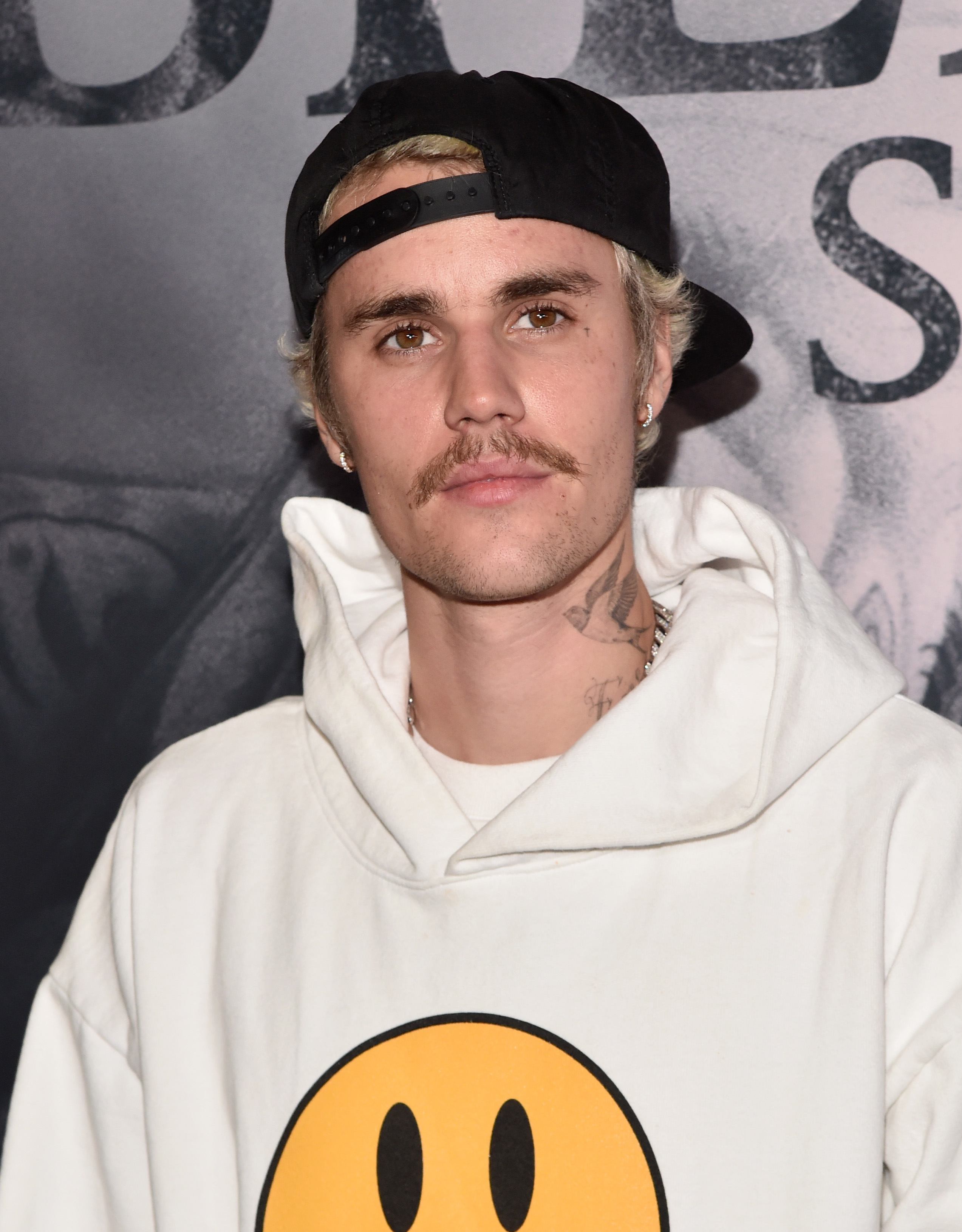 An article published by Puck News on Aug. 18 alleged that Justin, who has been signed with Scooter since 2008, was "poking around for a new agency or manager." The outlet also claimed that Justin and Scooter haven't "spoken for months."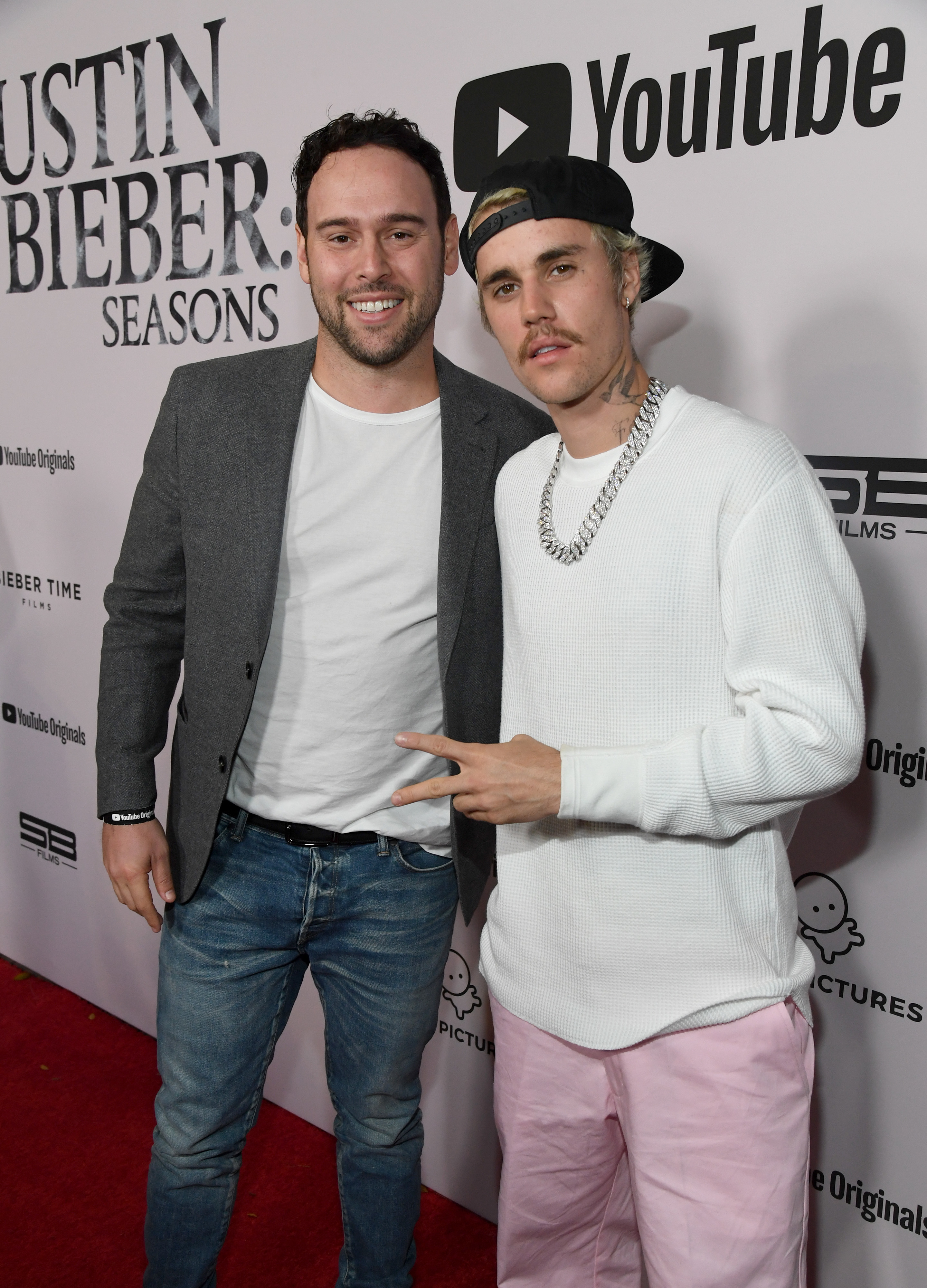 However, representatives for both Justin and Scooter quickly shut down the reports, telling US Weekly, "This is not true."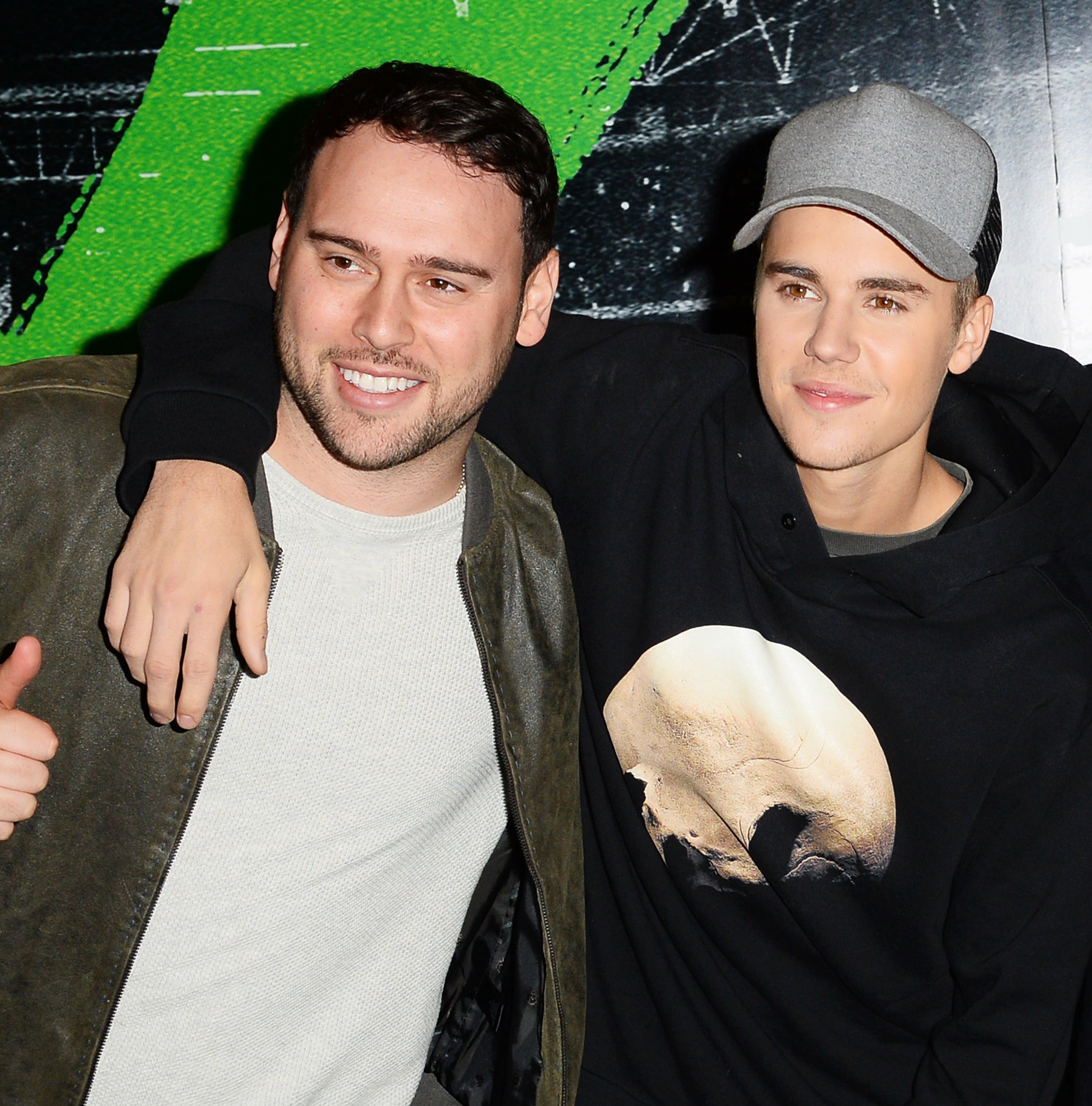 BuzzFeed has reached out to representatives for Ariana and Demi.