Of all the standout moments from the 2023 Oscars, Angela Bassett's reaction to losing the award for Best Supporting Actress to Jamie Lee Curtis has taken the internet by storm.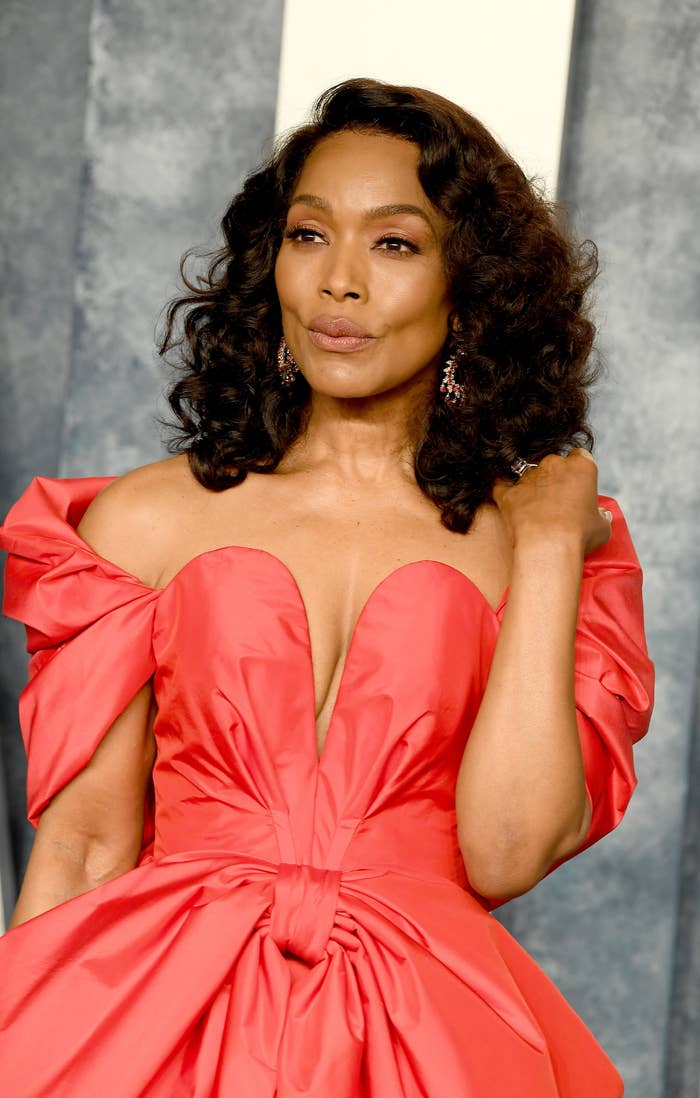 If you missed it, both Jamie Lee and Angela were nominated for their respective roles in Everything Everywhere All at Once and Black Panther: Wakanda Forever.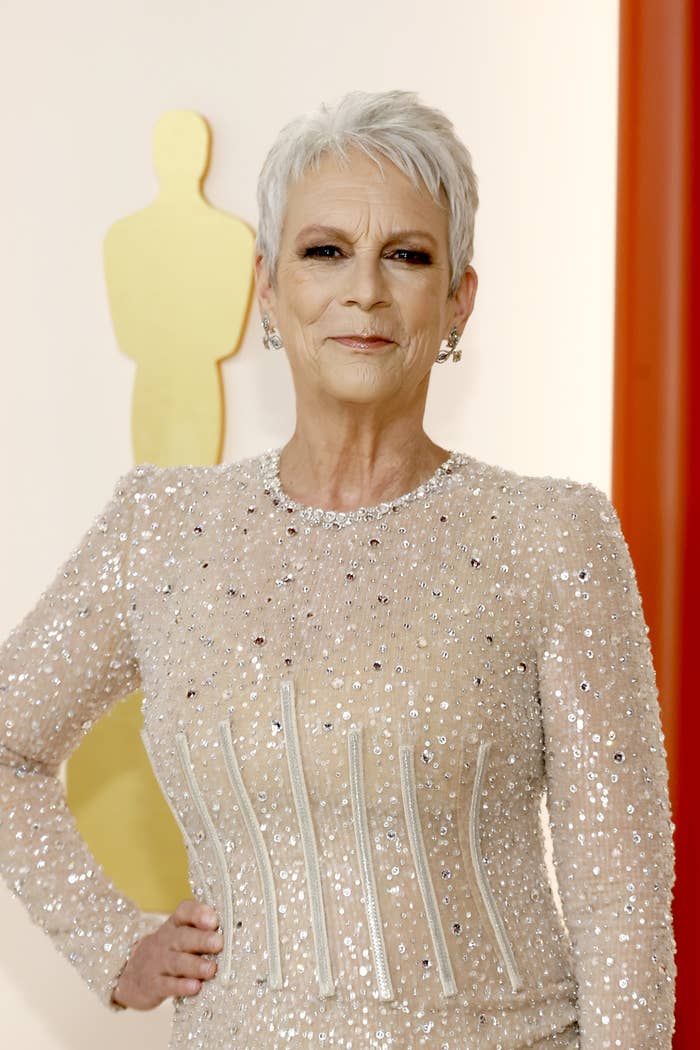 Everything Everywhere All at Once was easily the most successful film of the night, sweeping several other accolades in a range of categories — including Best Actress (Michelle Yeoh), Best Supporting Actor (Ke Huy Quan), Best Director, Best Original Screenplay, Best Film Editing, and Best Picture.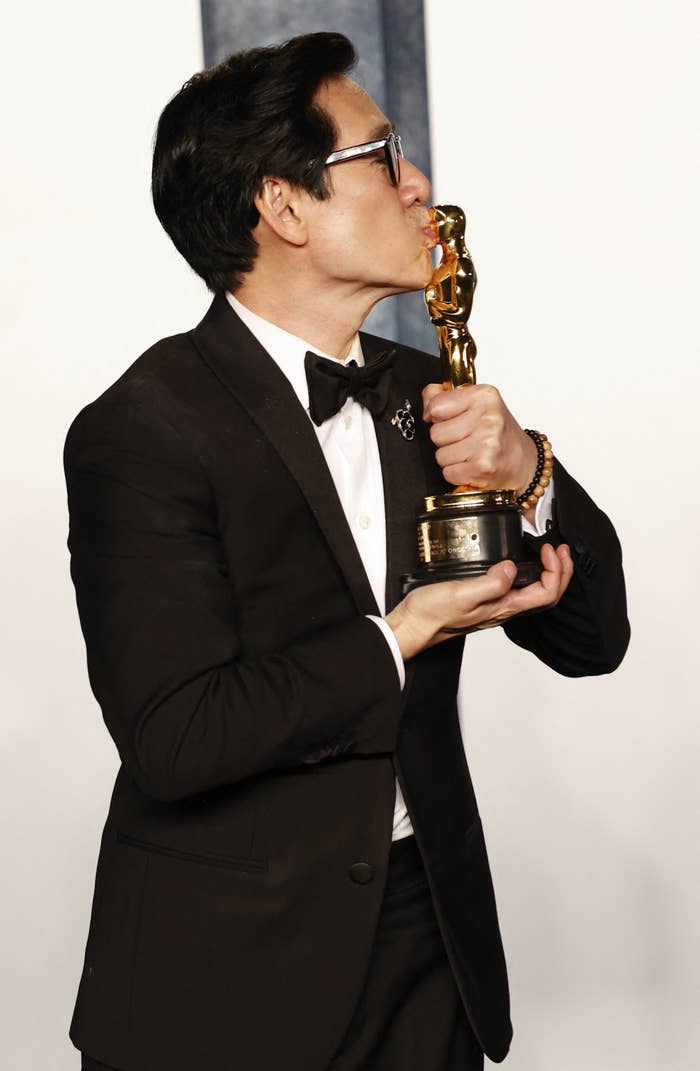 Jamie Lee, who portrays Deirdre Beaubeirdre in the film, delivers a great performance. Nevertheless, she appeared totally shocked when her name was announced as the winner of the Oscar for Best Supporting Actress.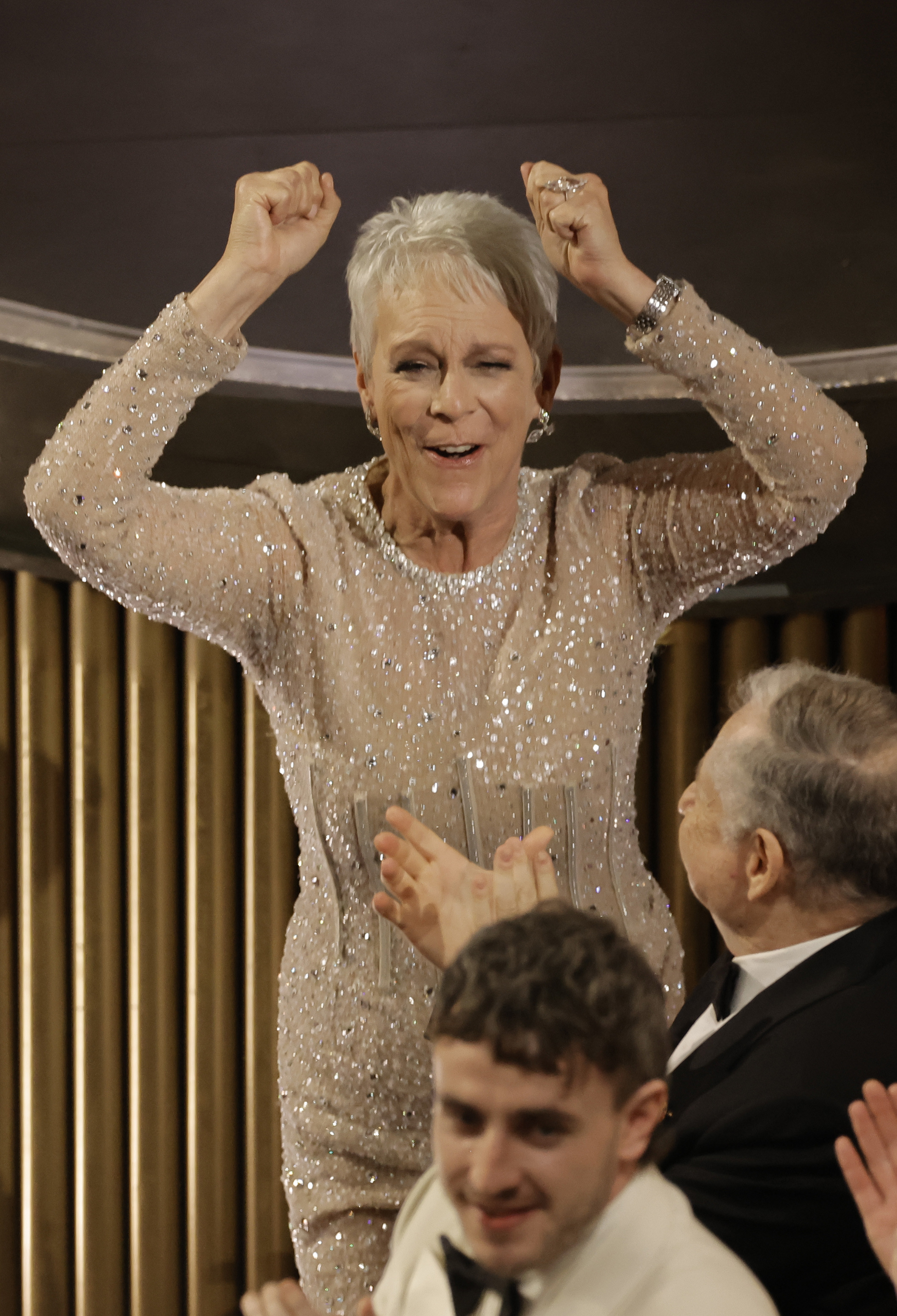 Evidently overwhelmed, she seemingly mouthed "Shut up!" as she stood up to accept the award on stage. And by the time the end of her heartwarming speech, Jamie Lee was in tears as she exclaimed: "I just won an Oscar!"
Also nominated in that category were Hong Chau (The Whale), Kerry Condon (The Banshees of Inisherin), Stephanie Hsu (Everything Everywhere All at Once), and Angela Bassett (Black Panther: Wakanda Forever).
Angela reprised her role as Queen Ramonda — the grieving mother of T'Challa — in last year's hit Black Panther sequel. She took on the emotional role while grieving the real-life death of her costar Chadwick Boseman, and she was simply incredible.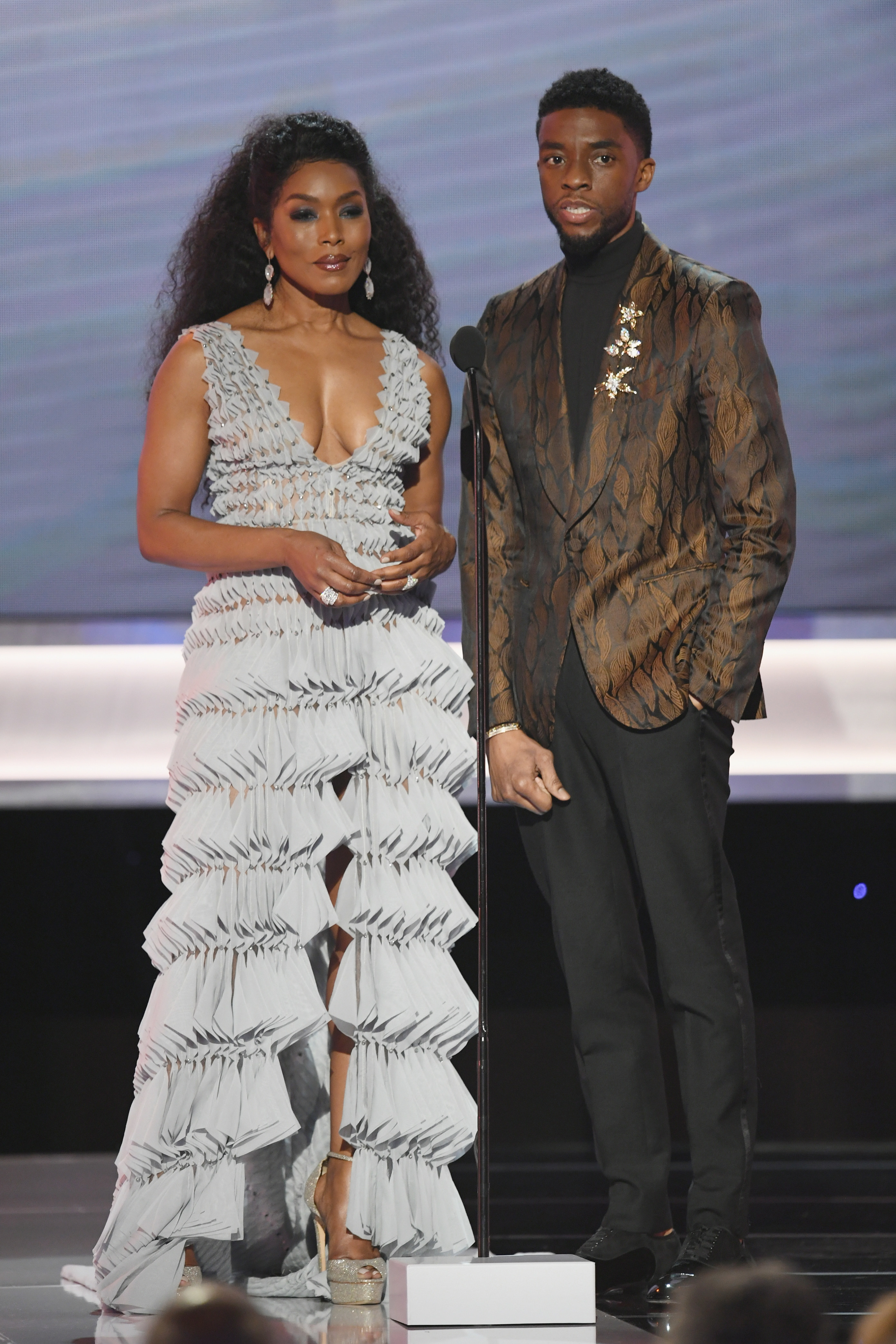 In fact, she made history for her performance earlier this year after becoming the very first actor from the Marvel Cinematic Universe to not only receive a Golden Globe acting nomination for a Marvel film, but also the first to win altogether, taking home the accolade for Best Supporting Actress in a Motion Picture.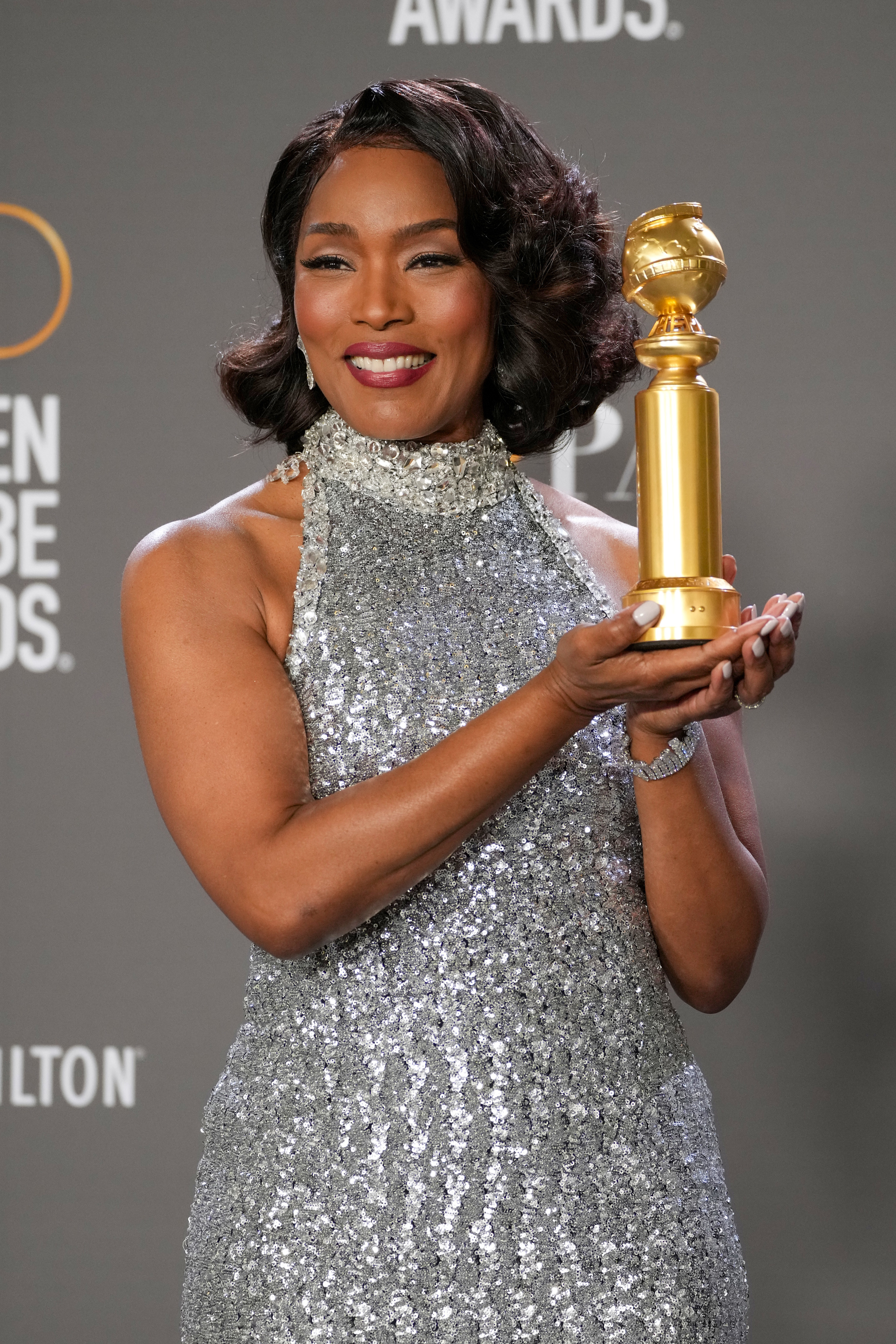 What's more, Angela was the first person to be nominated for a performance in a Marvel film at the Oscars. The Academy typically doesn't regard Marvel movies in the same vein as other films; no other actor has ever been nominated for a role in a Marvel film, and the original Black Panther was the first and only Marvel movie to receive a nomination for Best Picture.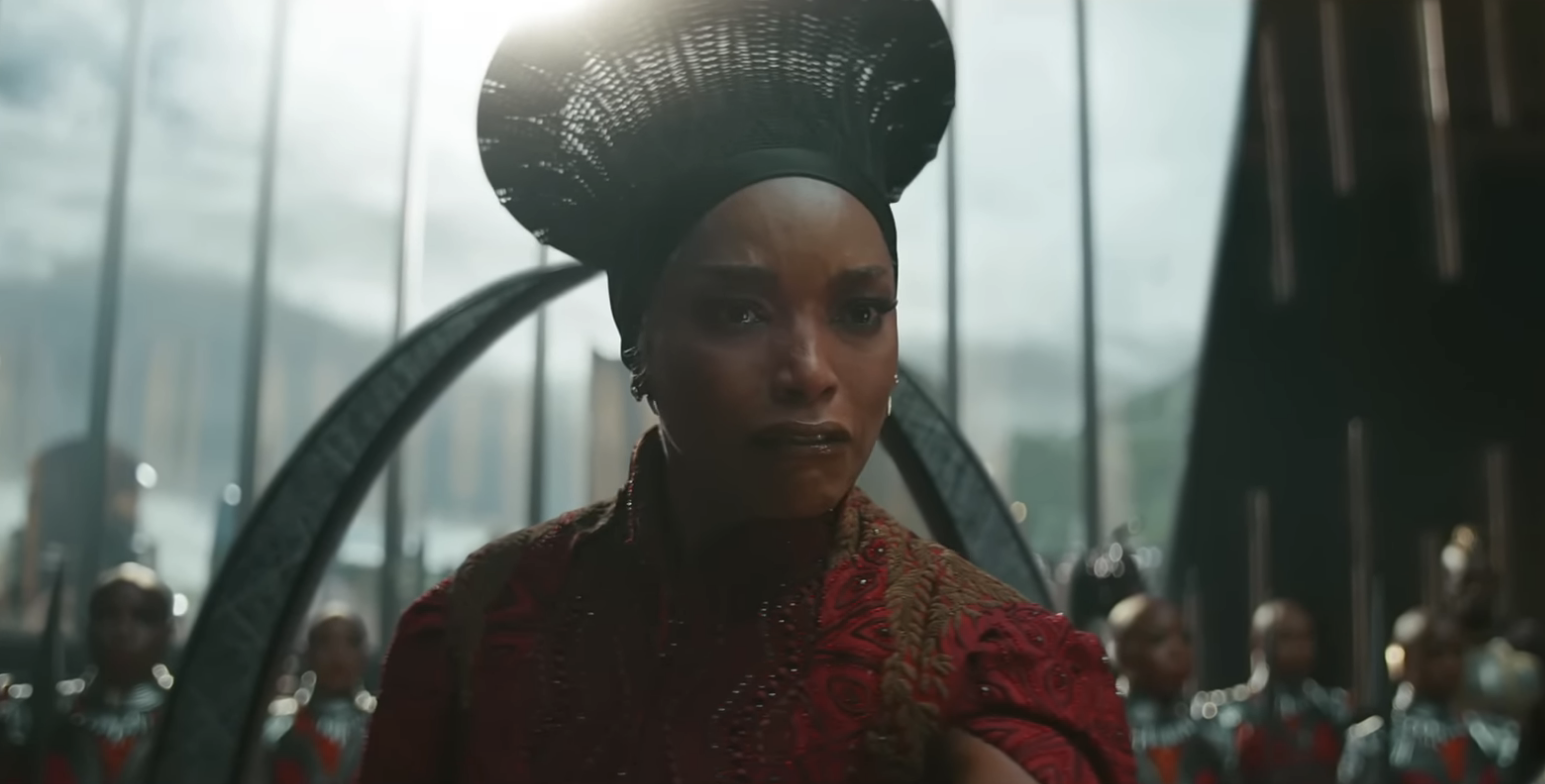 With this in mind, Angela appeared devastated when Jamie Lee was announced as the winner of the Best Supporting Actress Oscar on Sunday night.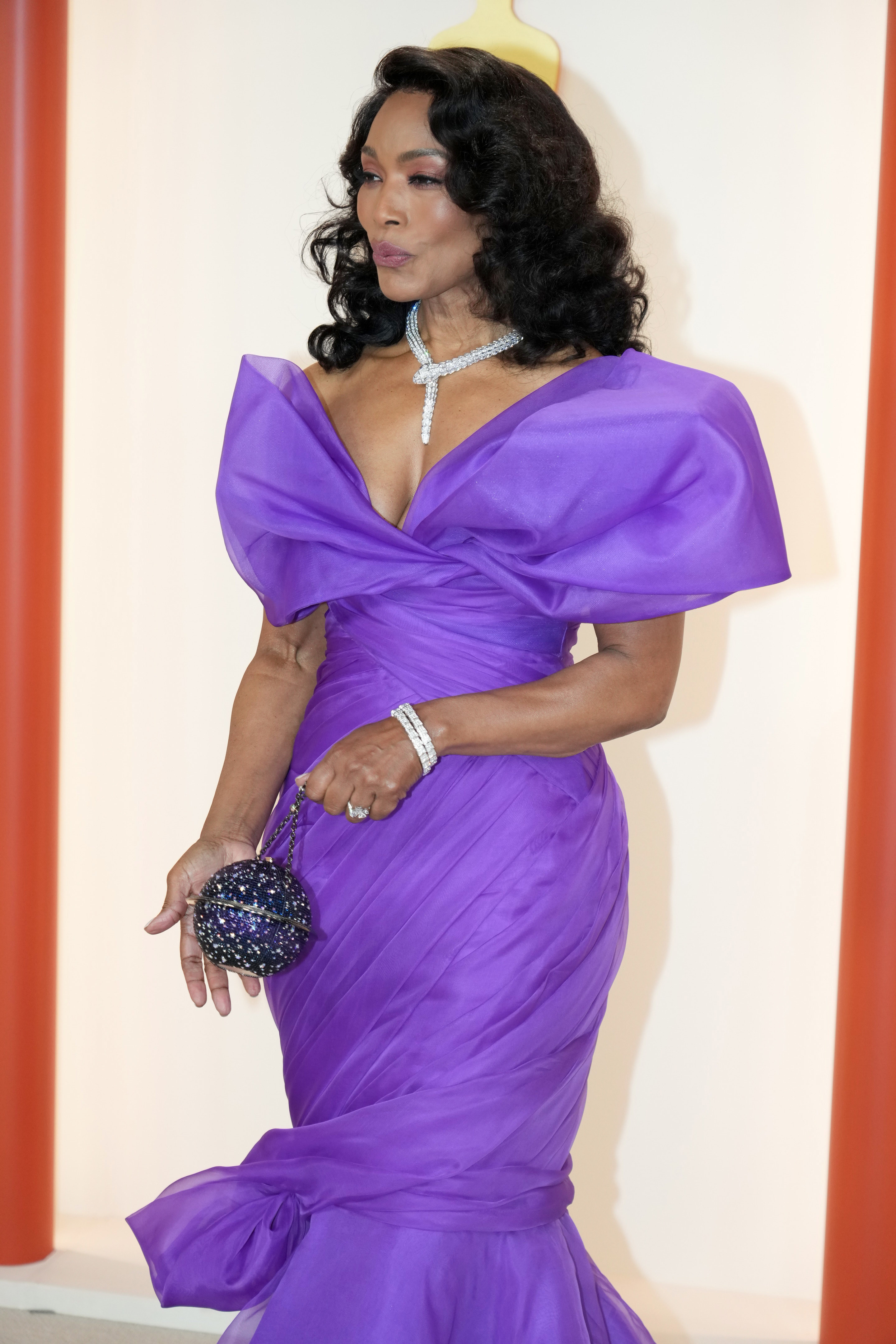 As the crowd erupted into applause for Jamie Lee, Angela remained sitting and didn't immediately smile or clap.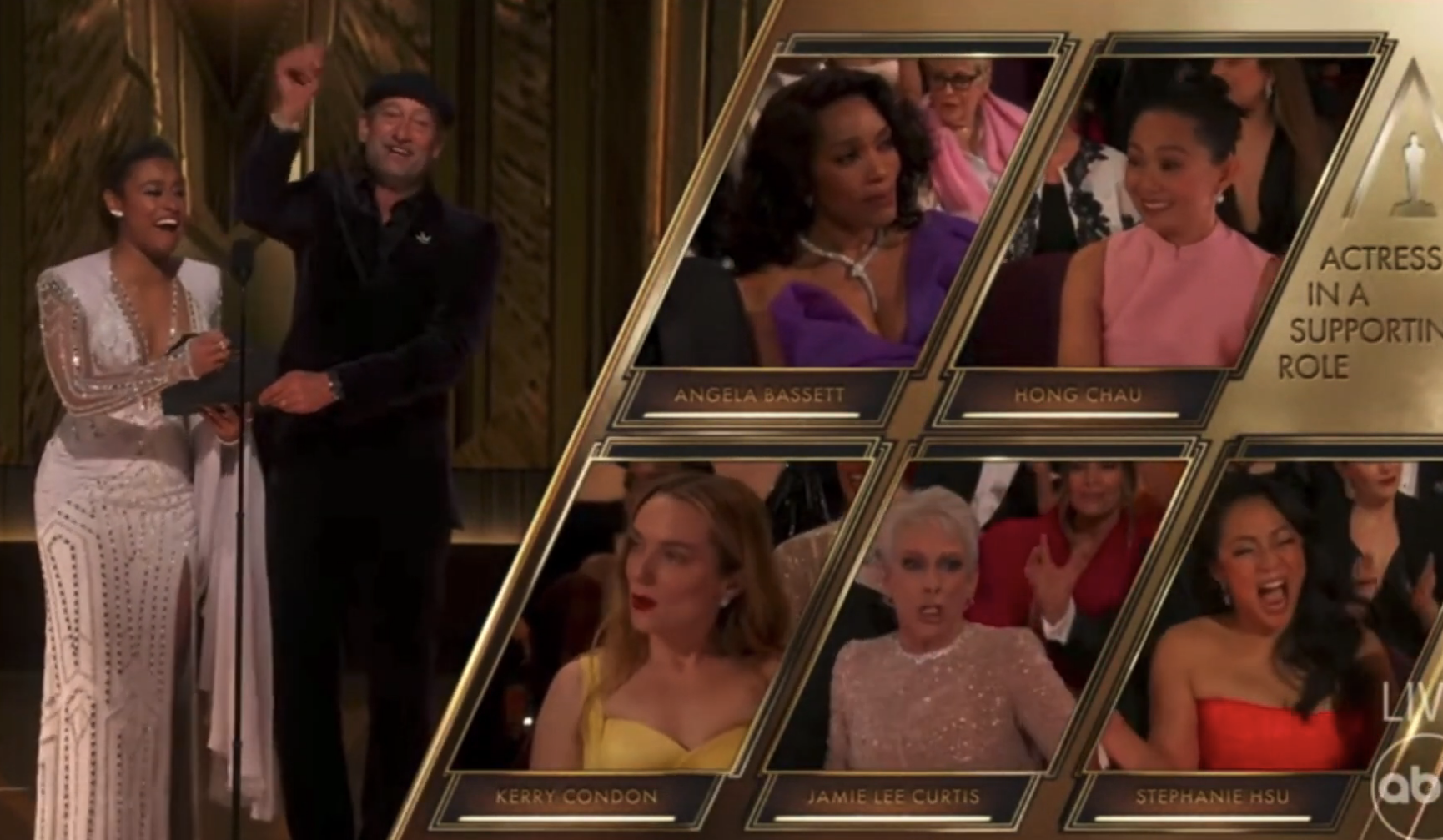 Meanwhile, fellow nominee Kerry Condon also seemed as though she wasn't thrilled by Jamie Lee's win, but Stephanie Hsu and Hong Chau cheered in evident excitement.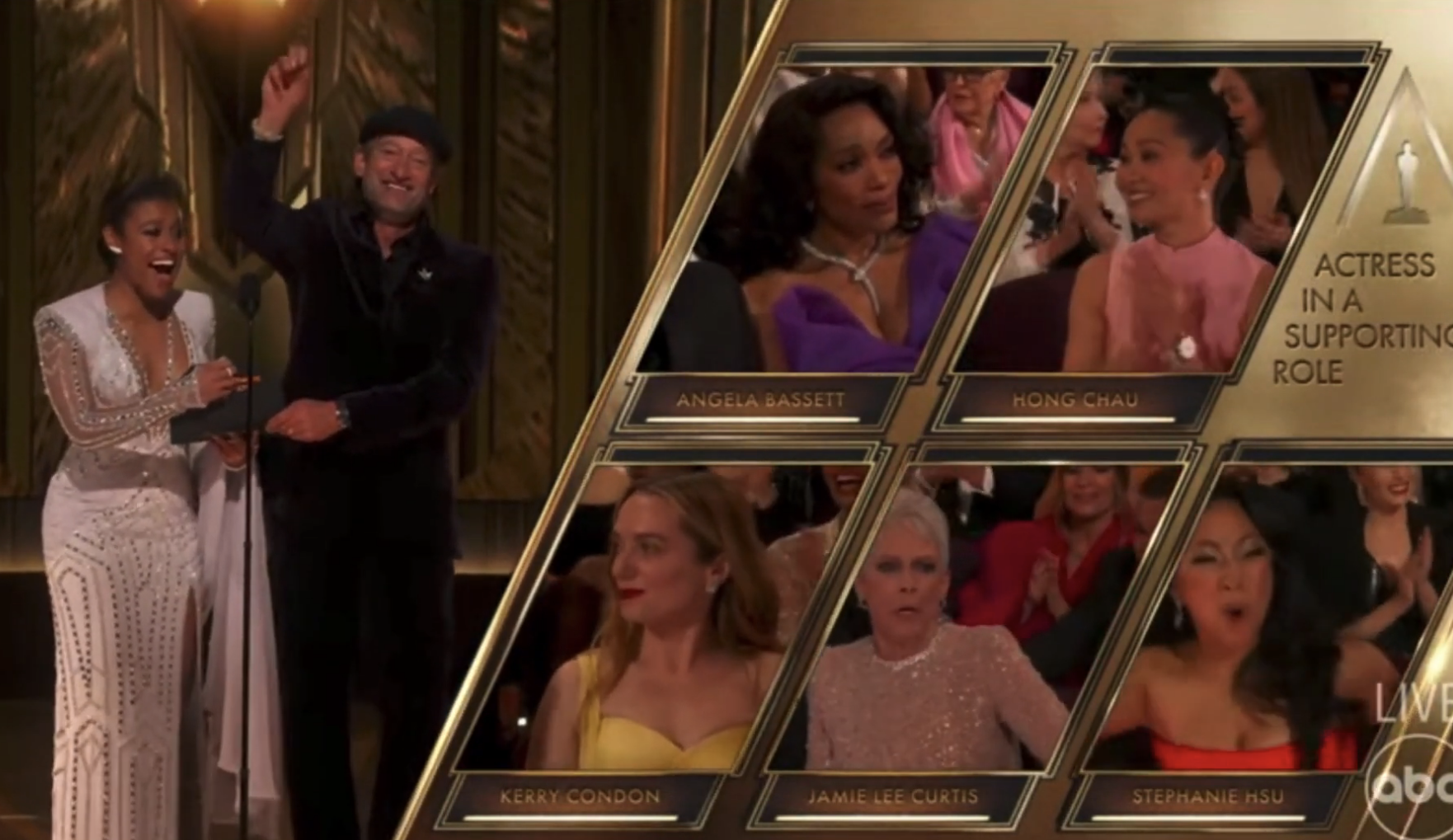 Angela's reaction has since garnered widespread attention online. Several viewers were upset that Angela didn't immediately show support for Jamie Lee by applauding or appearing more visibly excited at that moment.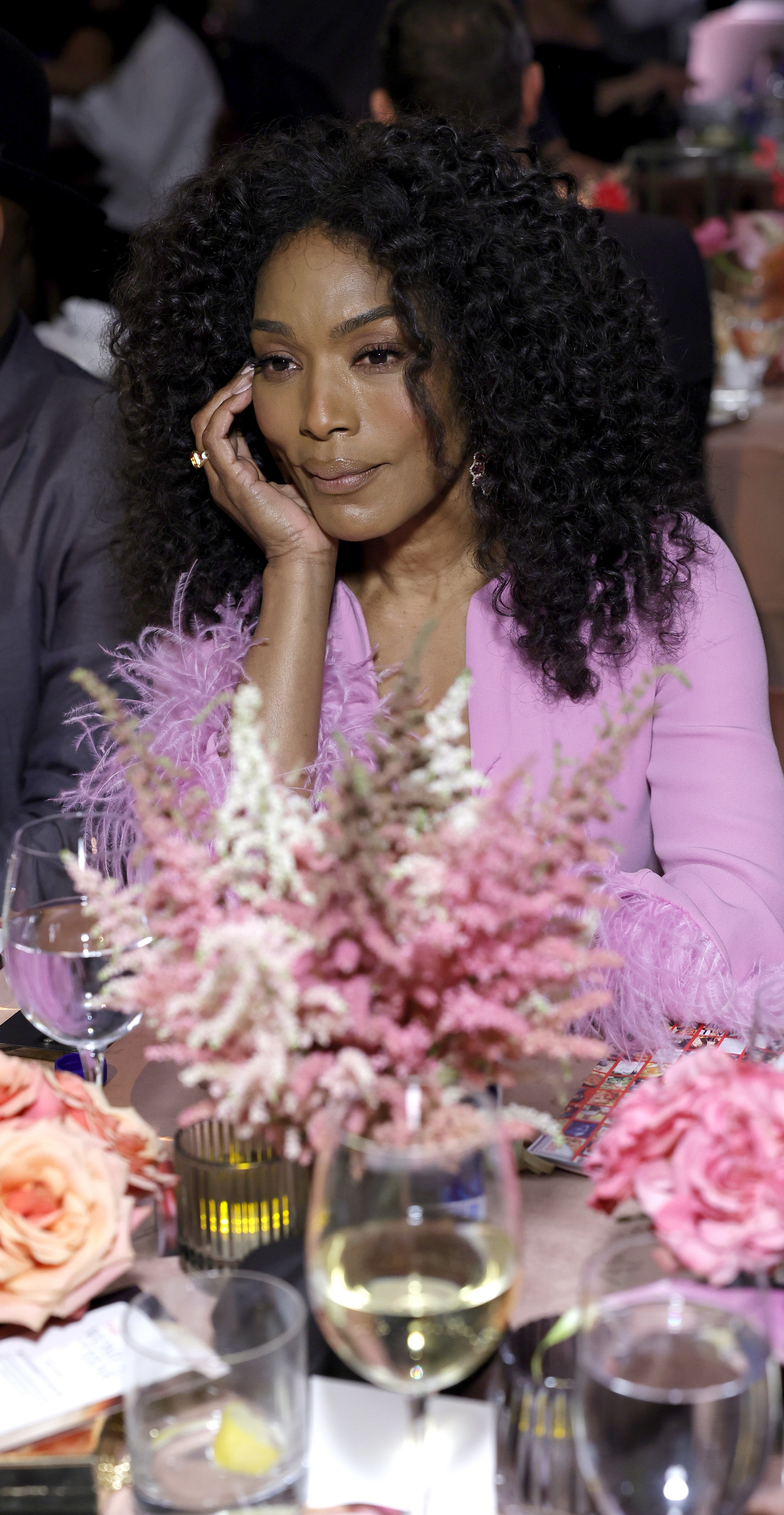 "Regardless of who you think should've won, it was poor on Angela Bassett's part to just sit there miserably when Jamie won and not be happy for her," one person tweeted.
"Angela Bassett is one of my favorite actors. However, I did not like her reaction to not winning. It made her look unprofessional and sour. I was disappointed by her not winning, but more disappointed by her reaction," another person wrote.
However, many others said that Angela's disappointment was totally justified — not just because of the fact that she delivered such an emotionally challenging performance, but also because of the notorious lack of diversity among Oscar winners.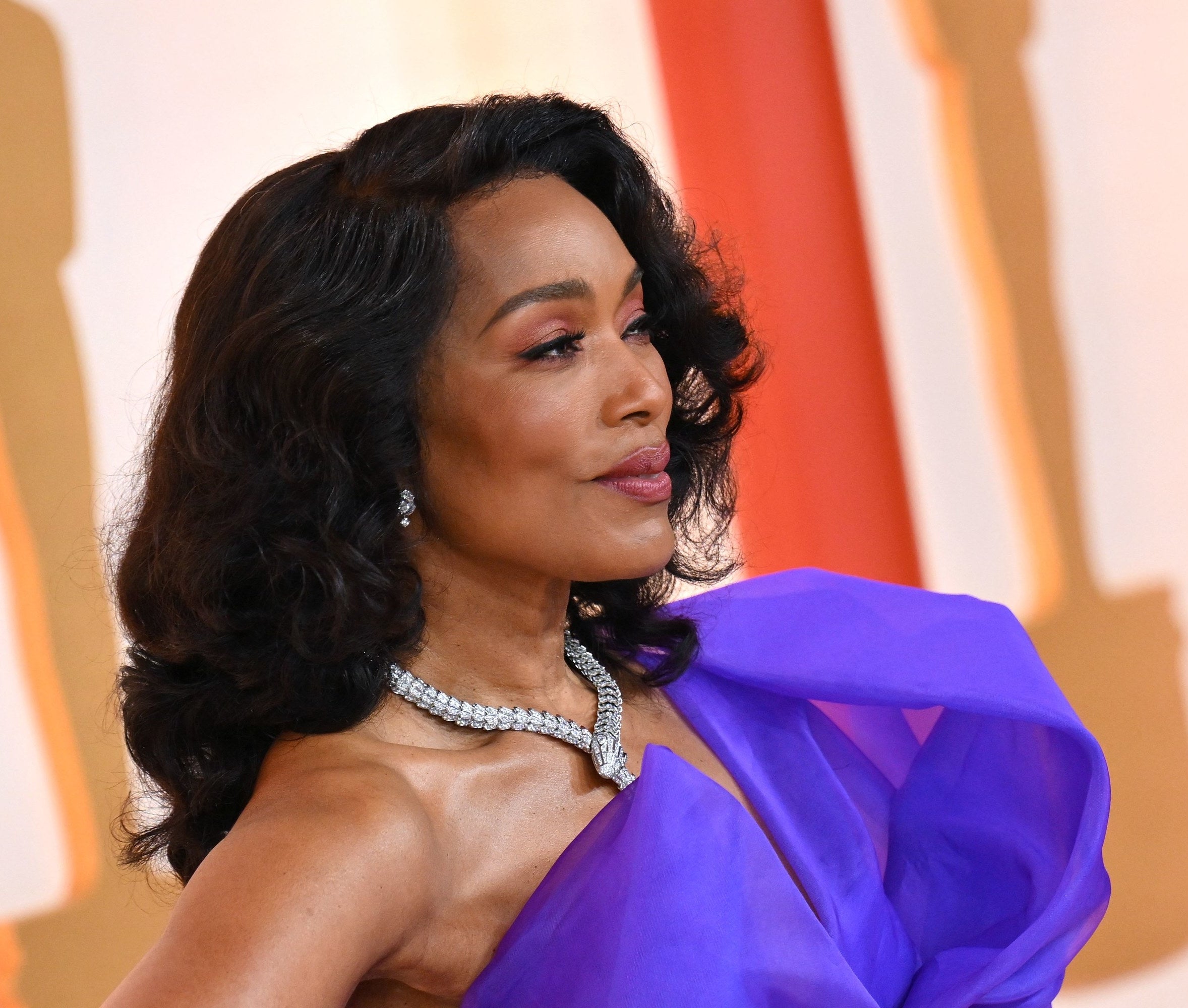 Sadly, the Academy has done little to acknowledge its lack of diversity since its first-ever awards show in 1929. In fact, the accolade for Best Actress has only ever been won by one Black woman — Halle Berry — and that was in 2002.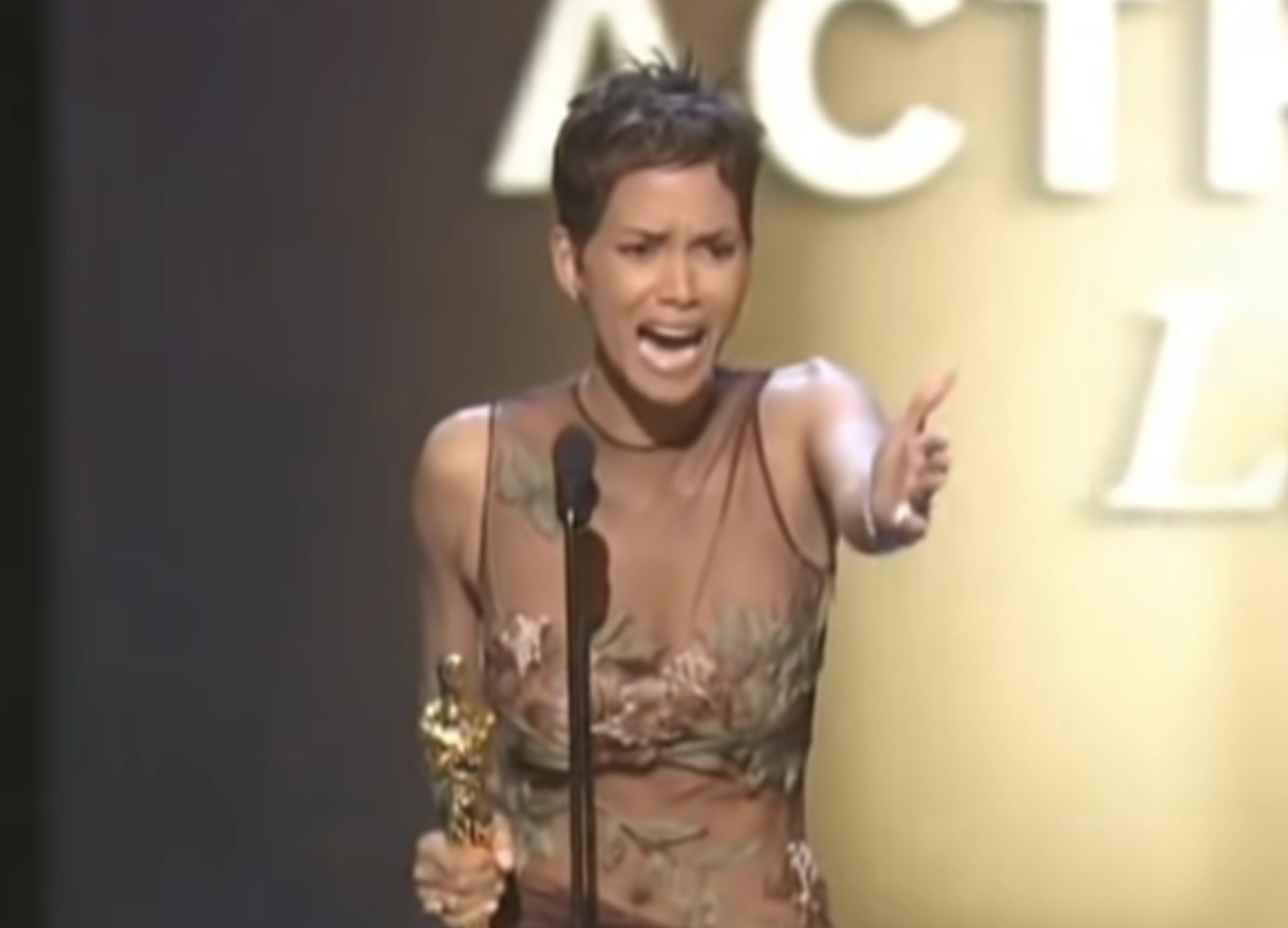 For this reason, many people argued that Angela's visible upset towards being "snubbed" was representative of much more than her simply losing. Angela was praised by fans for refusing to hide her devastation.
"Angela Bassett's reaction was perfect. ZN Hurston wrote 'if you're silent about your pain, they'll kill you and say you enjoyed it.' Angela was snubbed. Again. Black women are regularly overworked, underpaid, devalued, disrespected & Ignored. Tonight that pain was palpable," one tweet read.
"Angela Bassett should've won #Oscars I'm glad she didn't fake a reaction to entertain idiots telling us how a Black woman should handle Hollywood once again throwing awards at White women. I like Jamie Lee Curtis but she didn't outperform Angela Basset or Stephanie Hsu," said another.
Others pointed out that Kerry Condon had a similar reaction to Angela, but she didn't receive the same heap of backlash.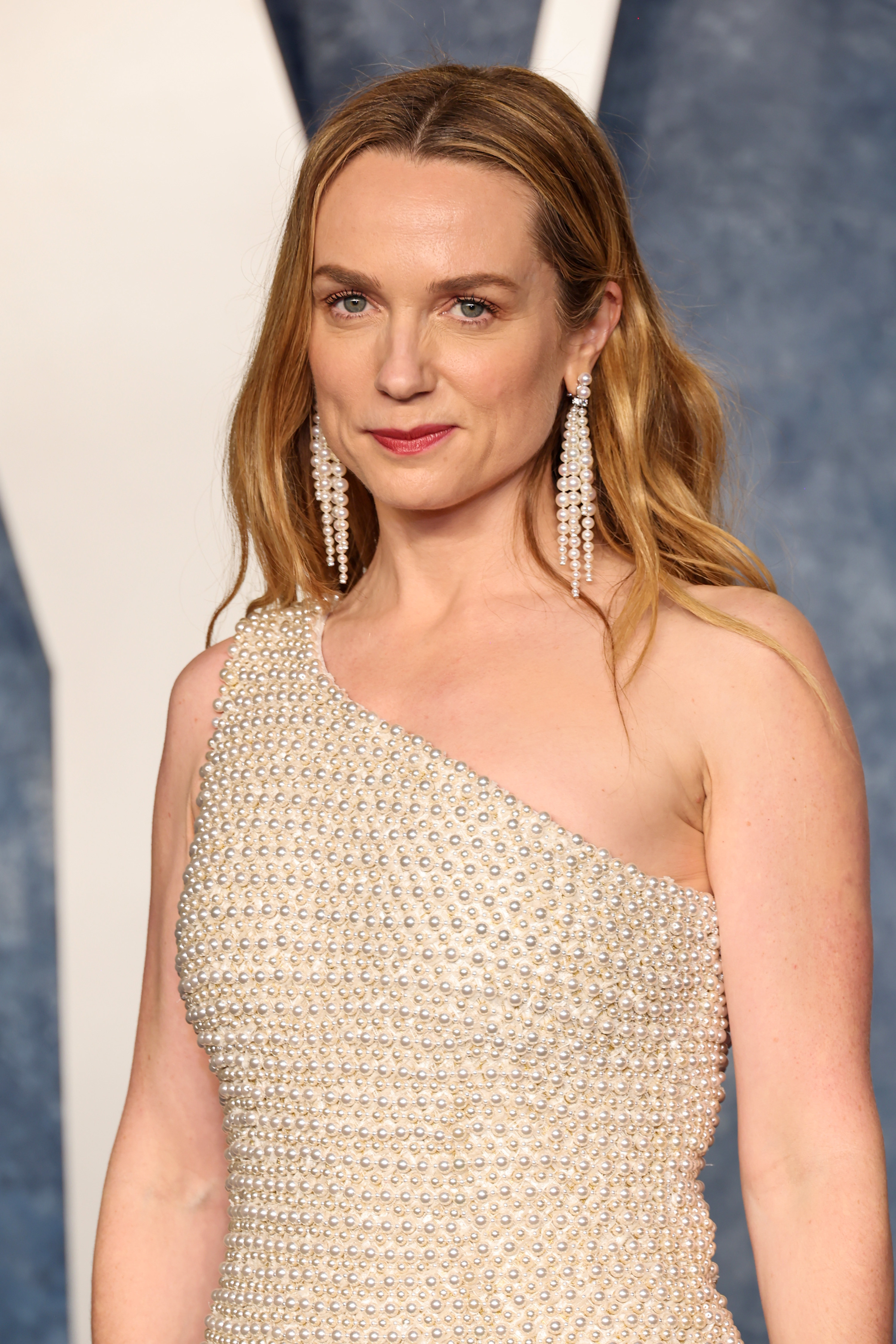 "Silent [disappointment] doesn't equate to rudeness. Also, everyone wants to talk about Angela Bassett's reaction & yet they ignore Kerry [Condon's reaction] when Jamie Lee Curtis' name was called," one person wrote, adding: "Double standards."