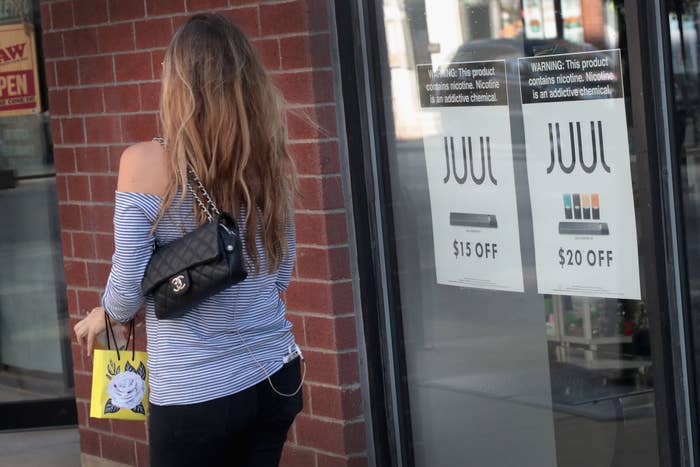 Juul offered a number of schools and public school systems stipends of as much as $20,000 to adopt a vaping curriculum to be taught by Juul consultants, according to information from multiple school districts reviewed by BuzzFeed News.
The ill-fated curriculum, which Juul pulled in mid-May, recently came under fire in an article published this month in the Journal of Adolescent Health that claims Juul failed to emphasize the harms caused by flavored pods and omitted information about how the e-cigarette industry markets to teens, the authors said.
A representative with the California Department of Education told several local school districts in a February email obtained by BuzzFeed News that they considered this outreach as an attempt to "coerce [local school agencies] to support the addiction of youth to nicotine."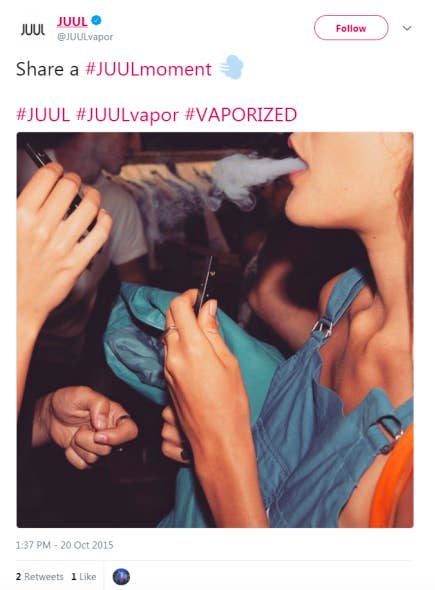 BuzzFeed News contacted multiple schools and found Juul offered $10,000 in funding to run the course to Sequoia Union School District in California, Boulder Valley School District in Colorado, and the Arlington Youth Health & Safety Coalition in Massachusetts. Juul also offered $20,000 to California's Tamalpais Union High School District in early January to implement the program, Wesley Cedros, student services director with the school district, told BuzzFeed News. None of the schools accepted the funding or rolled out the curriculum.
Victoria Davis, a Juul spokesperson, told BuzzFeed News that the company offered a range of stipends to schools "depending on their needs and complexity of programs." Less than 10 schools were offered stipends, she added.
"Several schools were looking for ways to address the issue of student use of nicotine products and we supported their efforts by offering financial support to the schools that requested it," said Davis. "The stipends were intended to cover the costs associated with operational expenses, resources, or training/material for teachers with the programs the school or district chose to employ."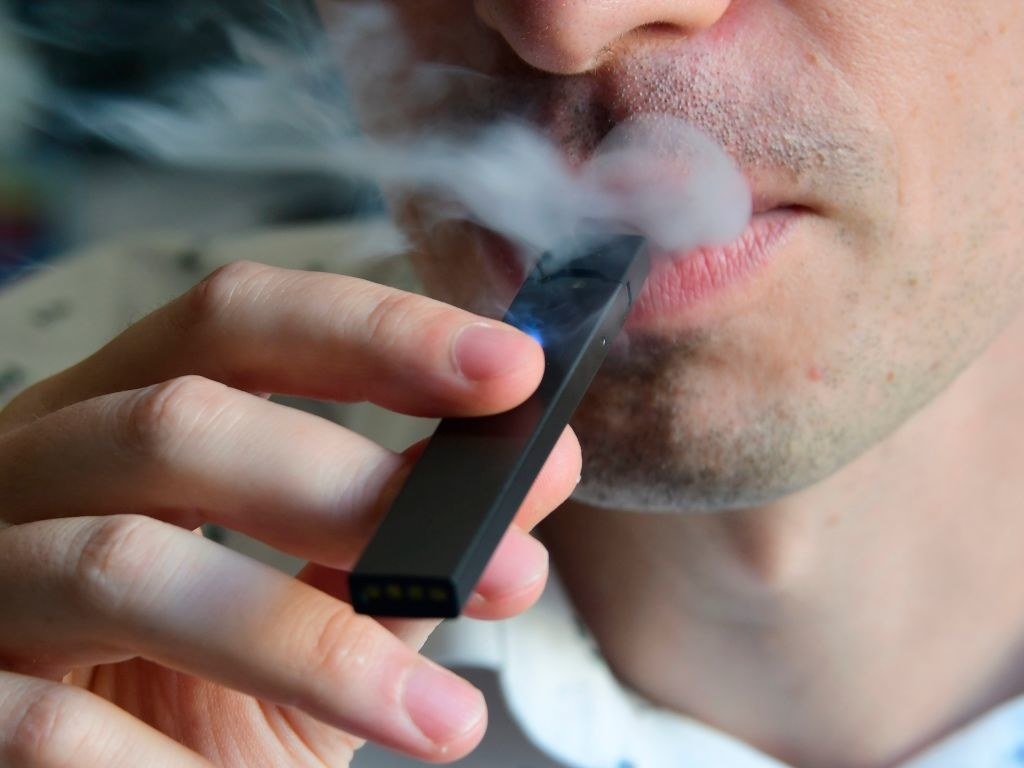 Bonnie Halpern-Felsher, a pediatrics professor at Stanford University and author of the Journal of Adolescent Health report that first noted the stipends, told BuzzFeed News that "it's just taking a page out of the playbook of the tobacco industry in teaching their own curriculum."
Not only were company-sponsored tobacco education programs found to be ineffective in curbing cigarette use, academic studies show the programs had the opposite effect of actually promoting smoking among students.
Halpern-Felsher, who helped develop Stanford Medicine's tobacco and e-cigarette education materials, said Juul's curriculum "does not meet standards to be an evidence-based and Juul-specific curriculum to fully educate youth and prevent their use of Juuls."
Called "Moving Beyond e-Cigarettes," the curriculum was composed of three sections on the science of e-cigarettes, social pressures, and combatting e-cigarette use through mindfulness techniques, according to a BuzzFeed News review of the curriculum. In the final piece of the course, it directed teachers to build pendulums with washers and string for an exercise where students would attempt to move the pendulum with their subconscious mind. "The message: Our thoughts are powerful and can set action in motion," the lesson plan states.
The program was designed to be taught by a Juul consultant over eight to ten three-hour sessions as a Saturday program targeted toward students who were caught with e-cigarettes on campus or who may have broken other school rules "in which a school administrator determines that it would be in the student's best interest to participate in the JUUL Program," according to a memorandum of understanding obtained by BuzzFeed News.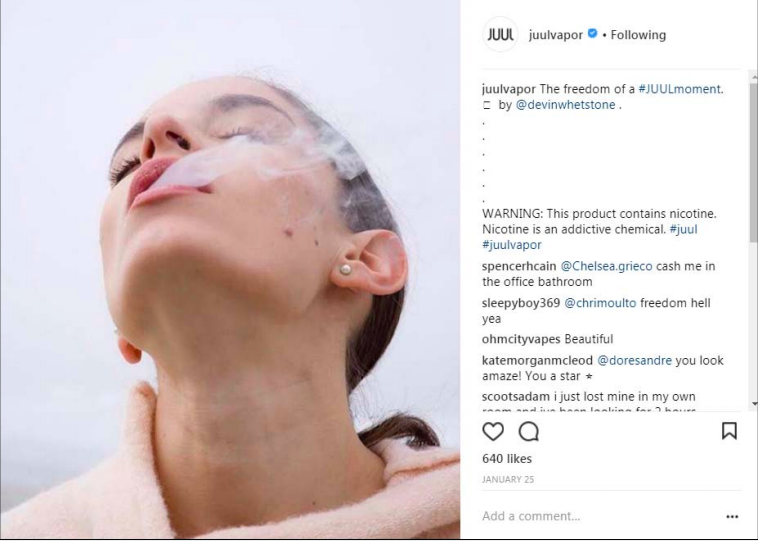 But Juul's curriculum showed significant gaps, said Halpern-Felsher. It does not mention how the industry targets young people through flavored pods like mango or cucumber, which has been found to make them more appealing to young people, advertising online and through social media, and it fails to provide tools to deconstruct ads, Halpern-Felsher argues in the article.
It also focused broadly on the e-cigarette industry with limited references to Juul, which has about three-fourths of the US e-cigarette market, and did not emphasize the amount of nicotine in its own products. Such omissions are concerning because early anecdotal evidence shows that young people don't consider Juuls to be e-cigarettes but a product category of their own, writes Halpern-Felsher.
"The curriculum is one of the most shameless, transparent, empty PR efforts I have seen in a long time," Matt Myers, president of the Campaign for Tobacco-Free Kids, told BuzzFeed News. "It is structured and delivered in every way to virtually guarantee it will have no effect other than to make Juul sound like a responsible company."
Juul said in its statement to BuzzFeed News: "We do not want any young person — or non-nicotine user — to ever use JUUL. We only want to implement initiatives that will help current adult smokers switch to JUUL, while ensuring young people do not access our product. We stand committed to working with those who want to keep nicotine products out of the hands of young people."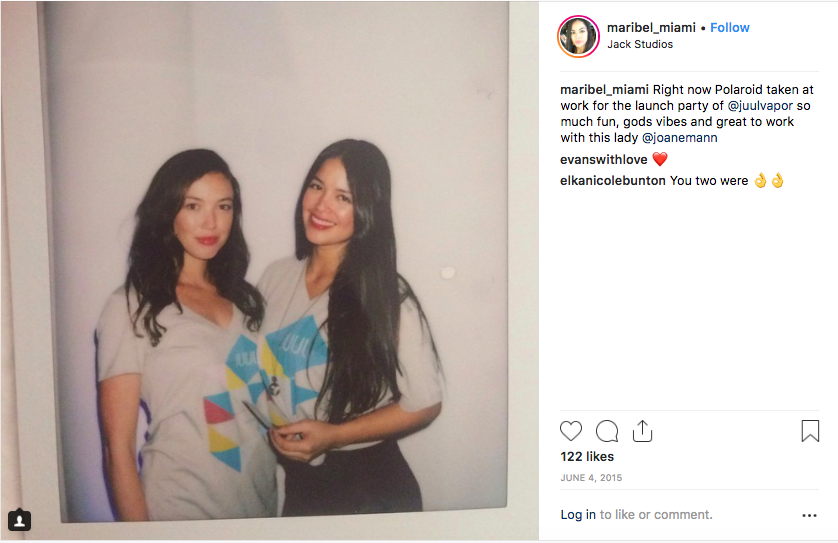 Despite such assertions, the company has come under increased scrutiny over the last year. The Food and Drug Administration has aggressively pursued e-cigarette companies and in April, it requested research and marketing data from Juul. In September, FDA officials made a surprise visit to Juul's headquarters and seized more than a thousand documents. The agency also gave Juul and other leading vape companies 60 days to come up with a plan to reduce youth vaping for the agency to review or face a ban of some, or all, flavor pods.
When word about Juul's outreach to schools about its curriculum reached state regulators, it quickly stirred criticism. Massachusetts Attorney General Maura Healey launched an investigation in July into Juul's marketing toward minors and called the company's attempts to launch school programs a "little like letting the fox into the henhouse."
California's Tamalpais Union High School District declined Juul's offer, as staff were concerned they wouldn't have any independent control over the curriculum since it would be run by a Juul consultant. Accepting money from an e-cigarette company would also violate the terms of a grant it received through the state's Tobacco-Use Prevention Education program.
"The basic premise of taking money from a company that has caused and continues to cause harm to young people through blatant, relentless marketing of a dangerous product seems ethically unsound," said student services director Cedros.
CORRECTION
Juul has about three-fourths of the e-cigarette market share. An earlier version of this post misstated its share.