For months, Ted Cruz and Donald Trump said terrible things about each other.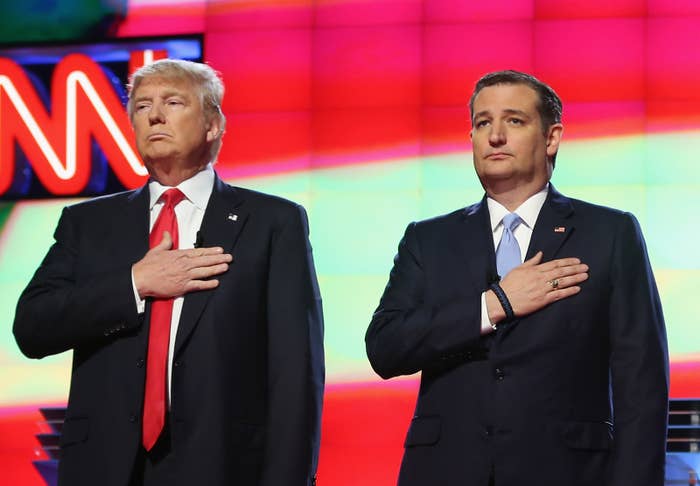 Cruz even refused to endorse Trump at the convention.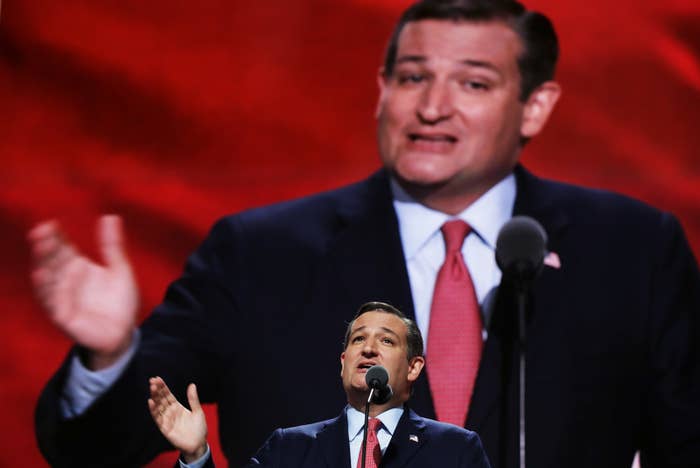 People booed.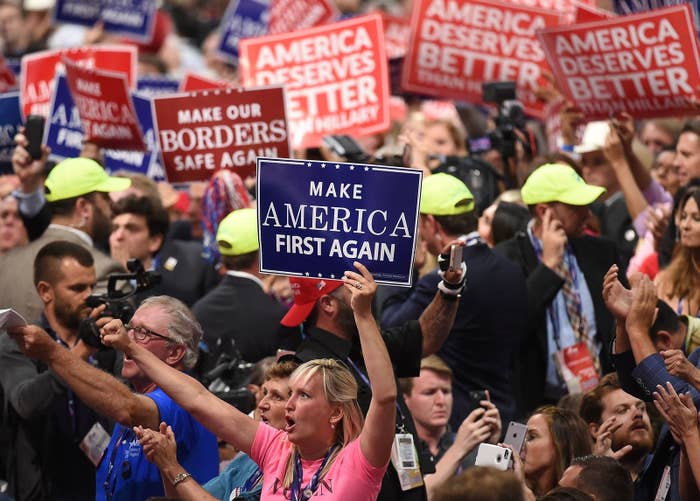 Anyway, that's over now. Cruz packed it in and endorsed Trump on Friday.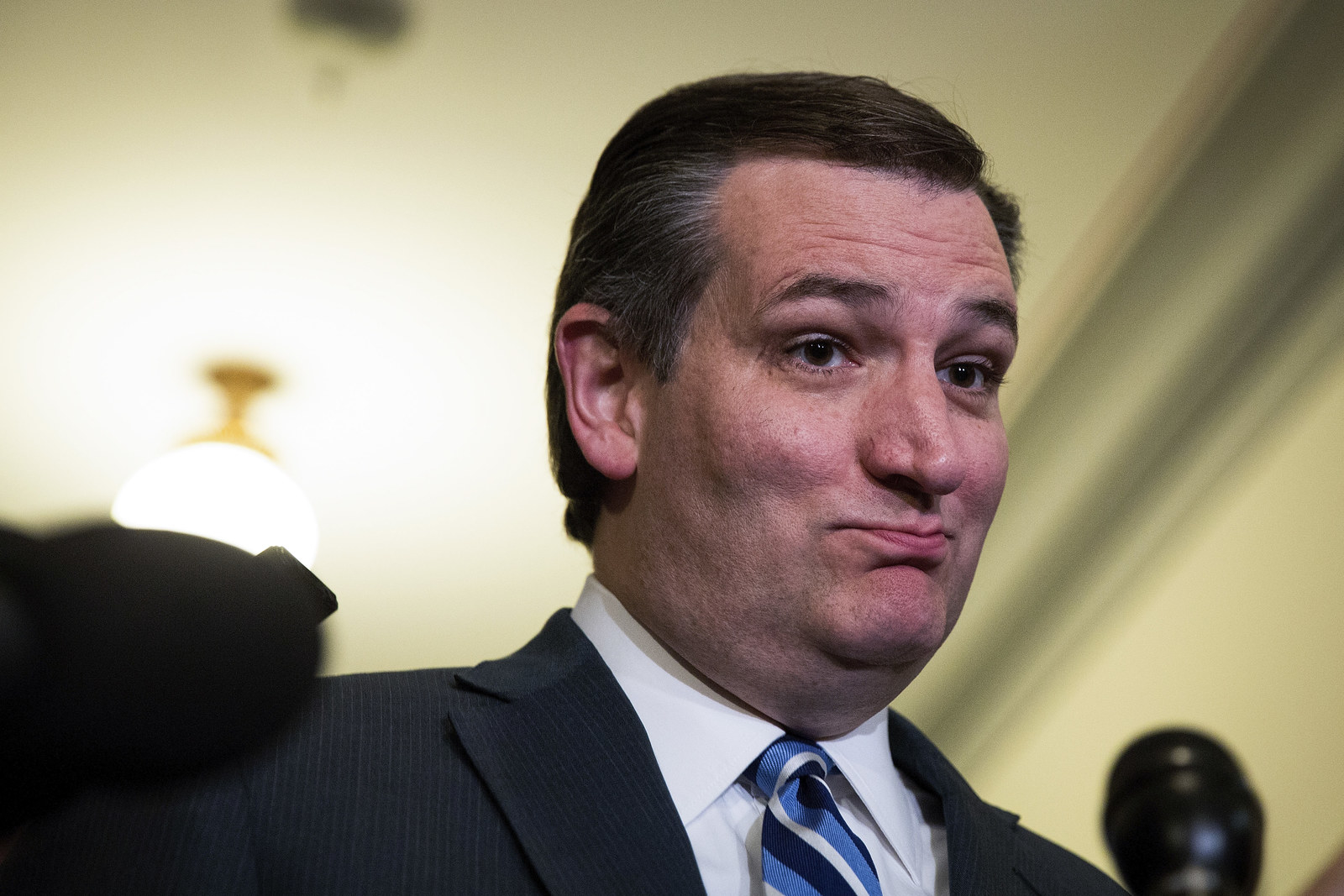 To toast 2016, we want to know: What's the worst thing Trump or Cruz said about the other guy?
Oops. Something went wrong. Please try again later
Looks like we are having a problem on the server.
Cruz on Trump:
"This man is a pathological liar. He doesn't know the difference between truth and lies. He lies practically every word that comes out of his mouth."

"Donald, you are a sniveling coward, and leave Heidi the hell alone."

"Well, look, I think he may shift in his new rallies to play 'New York, New York' because Donald comes from New York and he embodies New York values."

"Donald Trump is such a narcissist that Barack Obama looks at him and says, 'Dude, what's your problem?'"

"He is proud of being a serial philanderer."

"The man is utterly amoral."

"I will say this: Donald's campaign, his entire campaign is built on a lie."
Oops. Something went wrong. Please try again later
Looks like we are having a problem on the server.
Trump on Cruz:
"How can Ted Cruz be an Evangelical Christian when he lies so much and is so dishonest?"

Accusing Cruz's father of being involved in the JFK assassination. ("His father was with Lee Harvey Oswald prior to Oswald being, you know, shot. I mean the whole thing is ridiculous. What is this? Right? Prior to his being shot. And nobody even brings it

Retweeting an unflattering photo of Cruz's wife, and suggesting something was wrong with her. ("Lyin' Ted Cruz just used a picture of Melania from a G.Q. shoot in his ad. Be careful, Lyin' Ted, or I will spill the beans on your wife!")

Suggesting Cruz was ineligible to be president. ("If @TedCruz doesn't clean up his act, stop cheating, & doing negative ads, I have standing to sue him for not being a natural born citizen.")

"Lying Cruz put out a statement, "Trump & Rubio are w/Obama on gay marriage." Cruz is the worst liar, crazy or very dishonest. Perhaps all 3?"

"One of the biggest liars I've ever seen in my life, I really mean it."