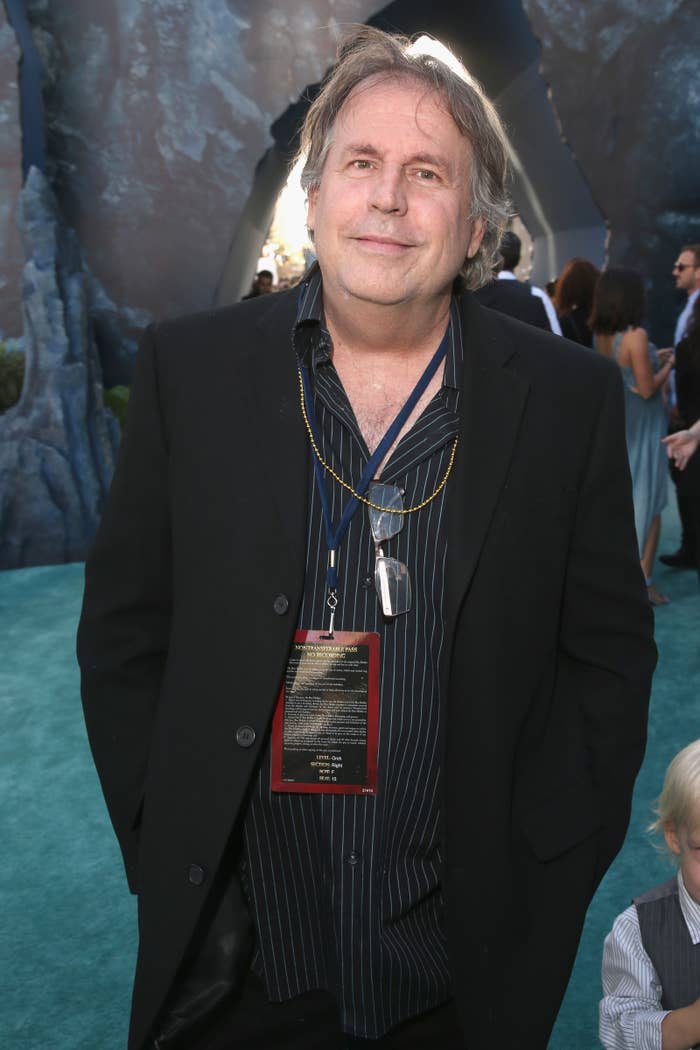 Terry Rossio, the Oscar-nominated screenwriter whose work includes Shrek, and Disney hits like Aladdin and the Pirates of the Caribbean series, used the n-word Thursday on Twitter to argue against the use of vaccines, prompting a wave of criticism.
"My heart goes out to all the parents of vaccine damaged children, who have to not only endure the sadness of their loss, but also the vitriol of ill-informed and insensitive people (such as those here)," he wrote. "Anti-Vax is equivalent to calling someone a nigger and makes as little sense."
Rossio was responding to a tweet from Erik Burnham, who had said that anti-vaxxers "made me grind my teeth." Burnham has since deleted his original tweet.
But in a series of replies with The 100 writer Julie Benson, Rossio went on to defend his position, writing, "Do you realize that you are using the equivalent of the 'n-word' in promoting memes that tag people as 'anti-vax?'"
Benson was taken aback by the comparison.
"I'm pretty open minded and ready to be proven wrong, but all the scientific research I've read about this topic doesn't support that viewpoint," she replied. "Feel free to show me otherwise, but please never come on my feed with the n word again."

"Do you realize that the same collectivist stereotyping lies behind belittling any group with a label?" Rossio shot back. "Do you have no feelings for vaccine damaged kids and parents?"
According to the Centers for Disease Control and Prevention, the benefits of vaccination far outweigh any risks, and there is no link between vaccines and autism. Some serious diseases like polio and diphtheria are now very rare in the US because of widespread immunizations against them.
Earlier this month an outbreak of the chicken pox virus sickened dozens of kids at a North Carolina private school with one of the highest religious vaccine opt-out rates in the state. It was the largest outbreak of the virus in the state since the vaccine became available in 1995.
Rossio's tweet prompted a wave of criticism, with more than 1,200 replies as of Friday evening.
A spokesperson for Rossio didn't immediately respond to a BuzzFeed News request for comment.