After a whirlwind romance and very public breakup, Pete Davidson shared a lengthy message on Instagram that seemed to address his relationship with Ariana Grande.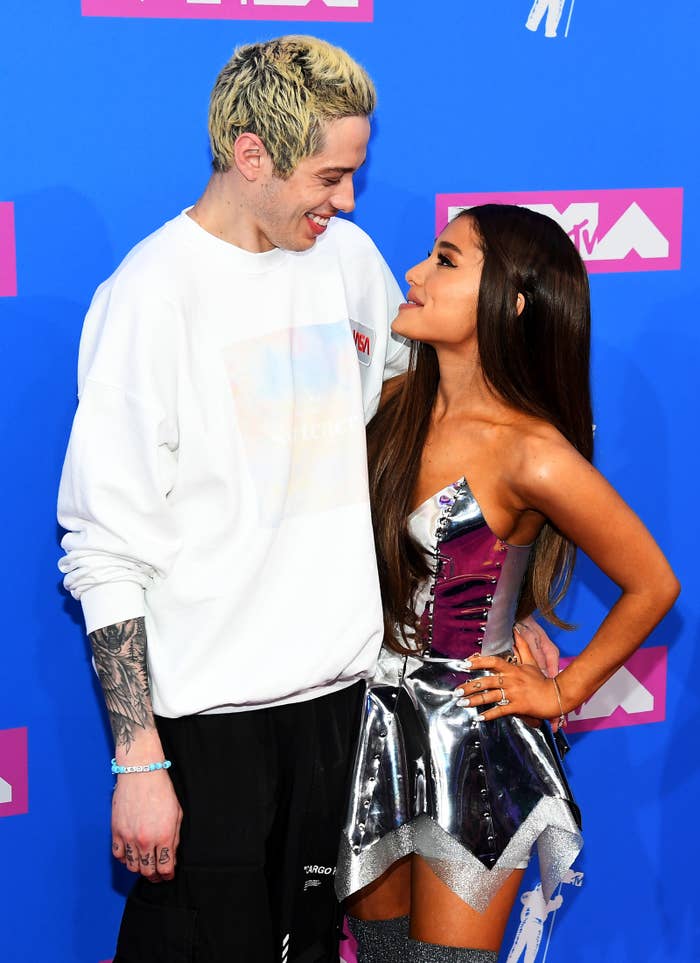 Davidson shared the post Monday morning, detailing his struggles with mental illness and suicide.
"I've kept my mouth shut. Never mentioned any names, never said a word about anyone or anything," he wrote.
"I'm trying to understand how when something happens to a guy the whole entire world just trashes him without any facts or frame of reference."
Davidson said he's been getting bullied "by people for 9 months," but that he's speaking up for others who share his struggles.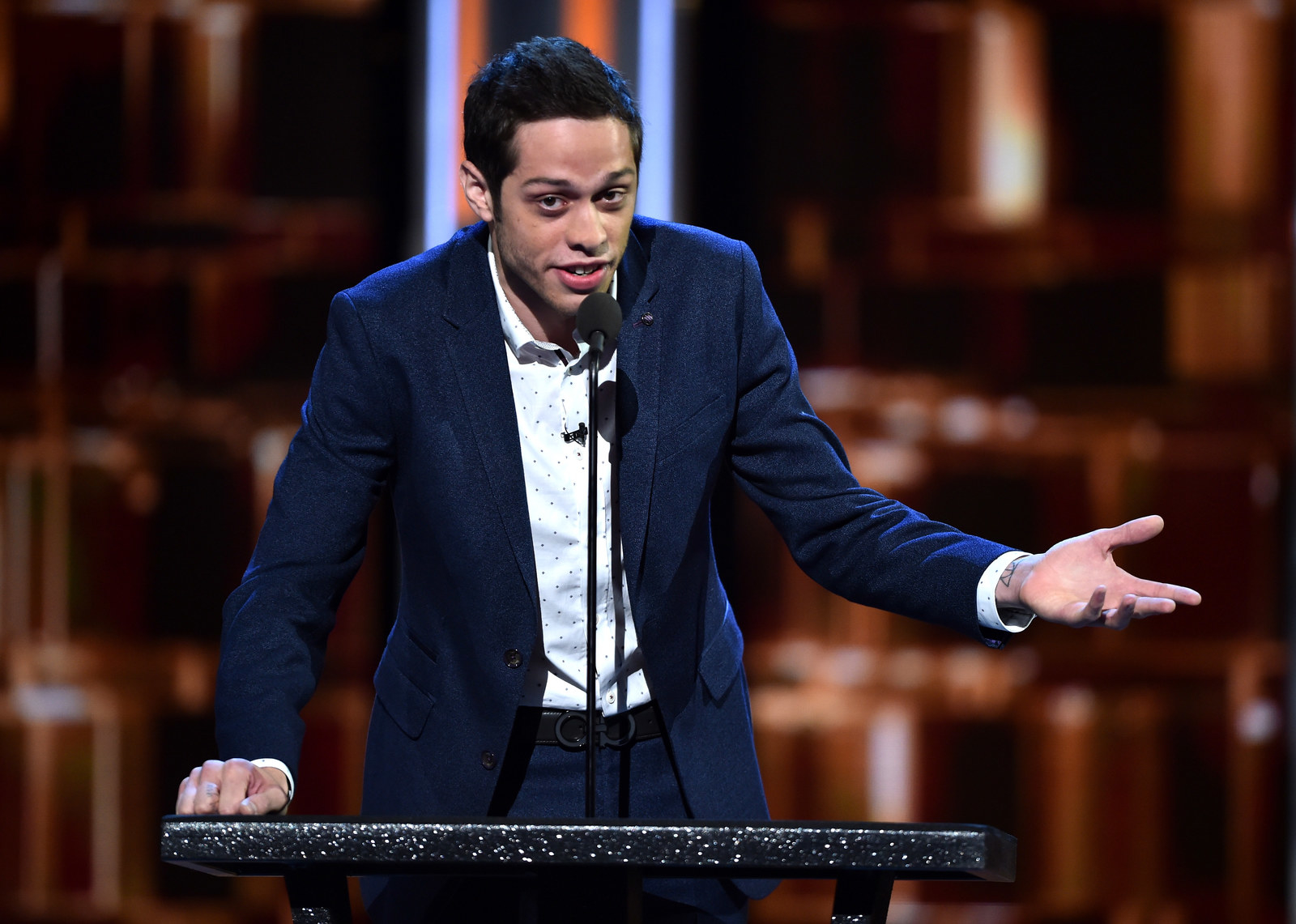 "I just want you guys to know. No matter how hard the internet or anyone tries to make me kill myself. I won't," he wrote.
Davidson's Instagram post comes after Grande dropped her record-breaking "Thank U, Next" music video.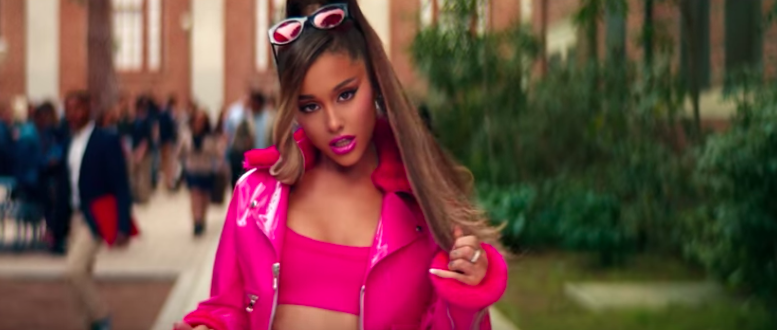 "I'm upset I even have to say this," Davidson wrote. "To all those holding me down and seeing this for what it is - I see you and I love you."