Netflix is ending House of Cards after its sixth season, the company confirmed to BuzzFeed News on Monday.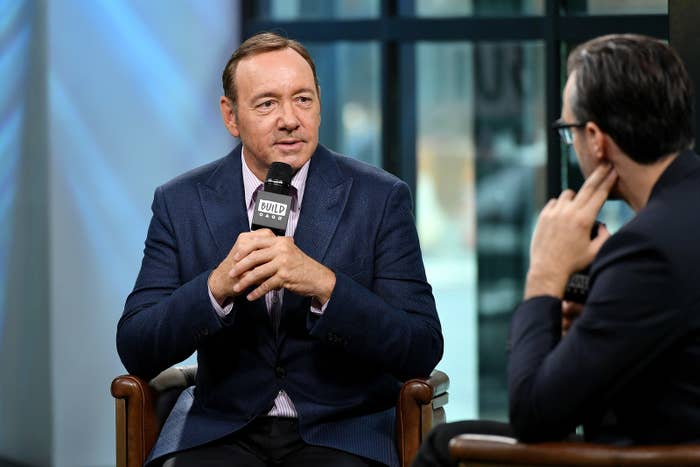 Before Netflix's confirmation of the series' end, a lot of people had called for it to be canceled in the wake of Rapp's allegations.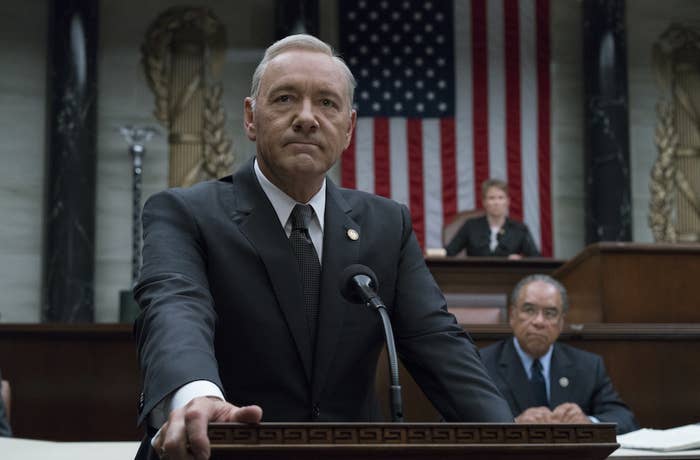 The show was a hit for Netflix and Spacey, who earned a Golden Globe for his portrayal of Frank Underwood.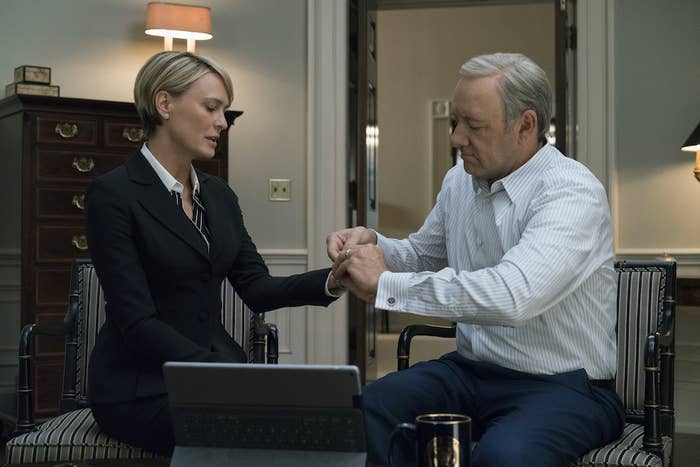 Since premiering in 2013, Spacey has played the character in the Netflix original series, opposite Robin Wright, who plays Frank's wife, Claire Underwood.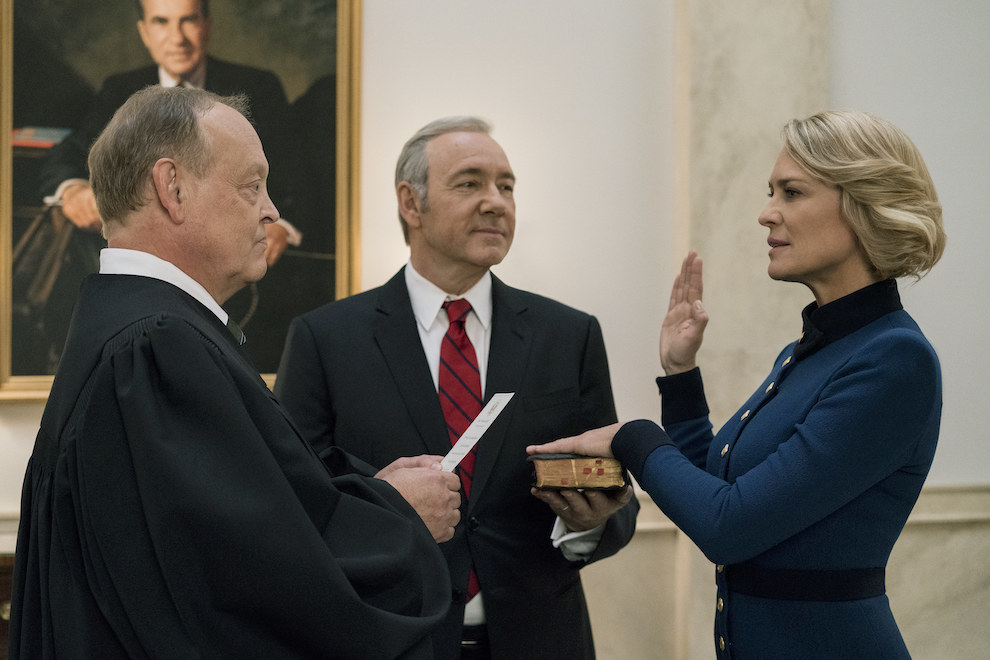 Given the recent reaction on social media to the allegations against Spacey, a lot of people probably won't miss the show.
"Netflix please fire Kevin Spacey and make House of Cards completely about Claire Underwood," @lauratheactor tweeted.
BuzzFeed News has reached out to Netflix for comment.
Later Monday, the International Academy announced today that, "in light of recent events, it will not honor Kevin Spacey with the 2017 International Emmy Founders Award."