And she shared this video of Aretha Franklin performing "I Say a Little Prayer."
Grande sang the lyrics while the Roots played the music.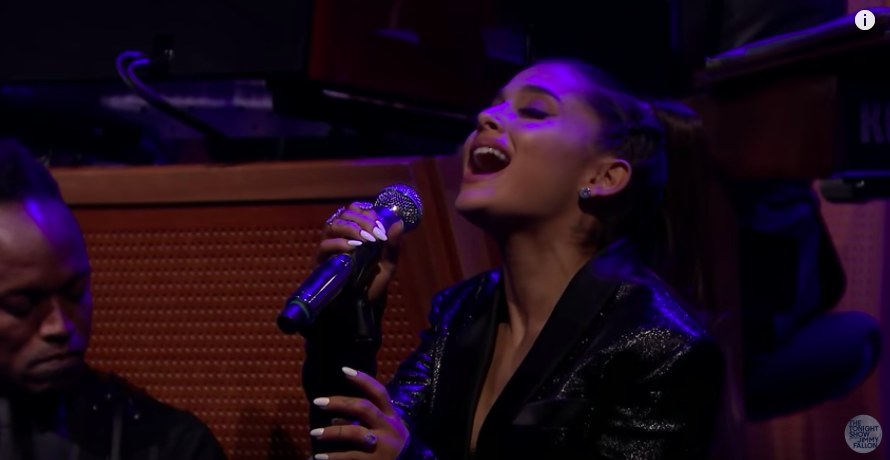 And it was really something.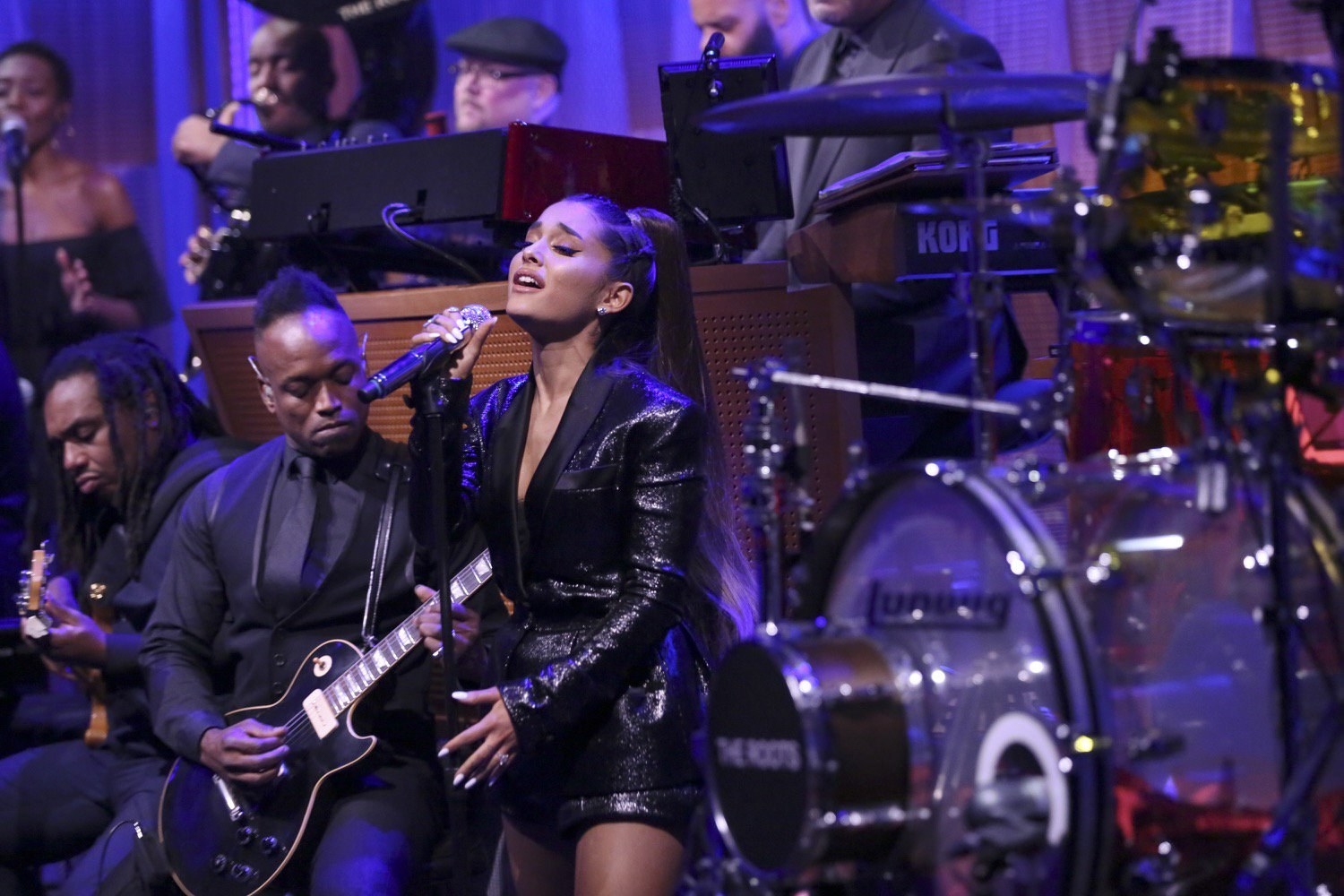 According to reports from TMZ, Grande initially didn't want to do the Aretha Franklin tribute because she didn't plan on singing that night, but the Roots' Questlove convinced her to do it. The same reports also said Grande "broke down" and cried after the performance was over.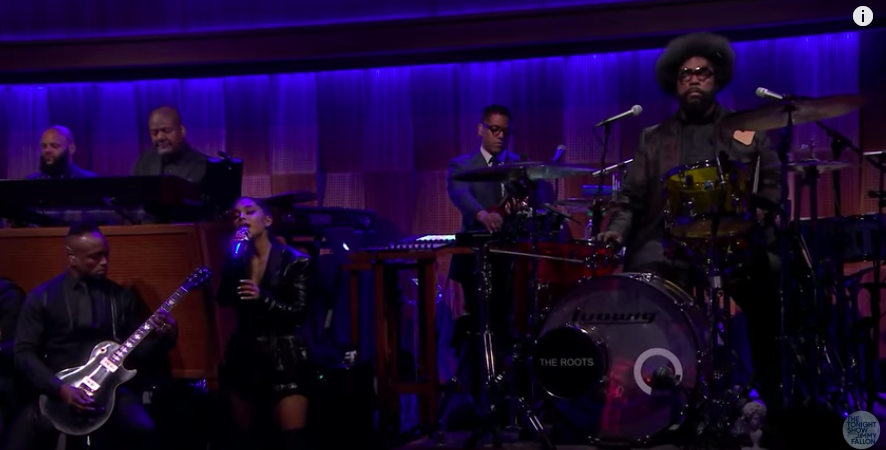 After the performance, Jimmy Fallon tweeted at Grande to thank her. "Thank you @ArianaGrande and @theRoots for putting together a beautiful opening of our show honoring our friend, the legendary Aretha Franklin," he wrote.
CORRECTION
Aretha Franklin died on Thursday, Aug. 16. An earlier version of this post misstated the date.